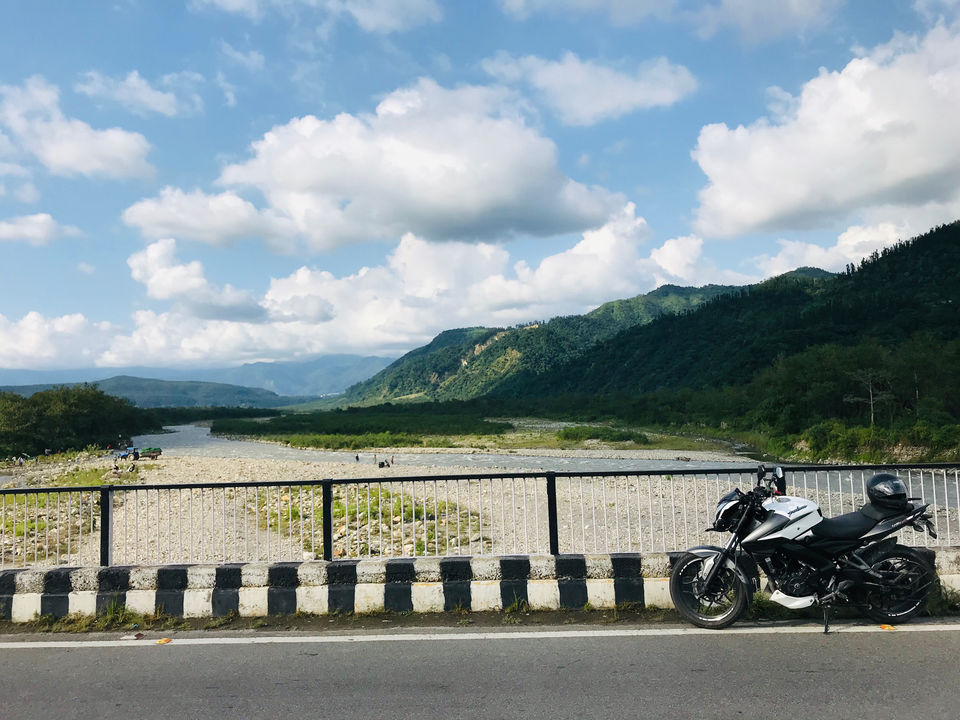 They say if you plan too much it never comes to reality.
My Nigga chatti called me in evening and said I m getting bored lets go to haridwar . I said cool i m down .
It's that simple .
We took off from Noida for haridwar on his bike at 10pm.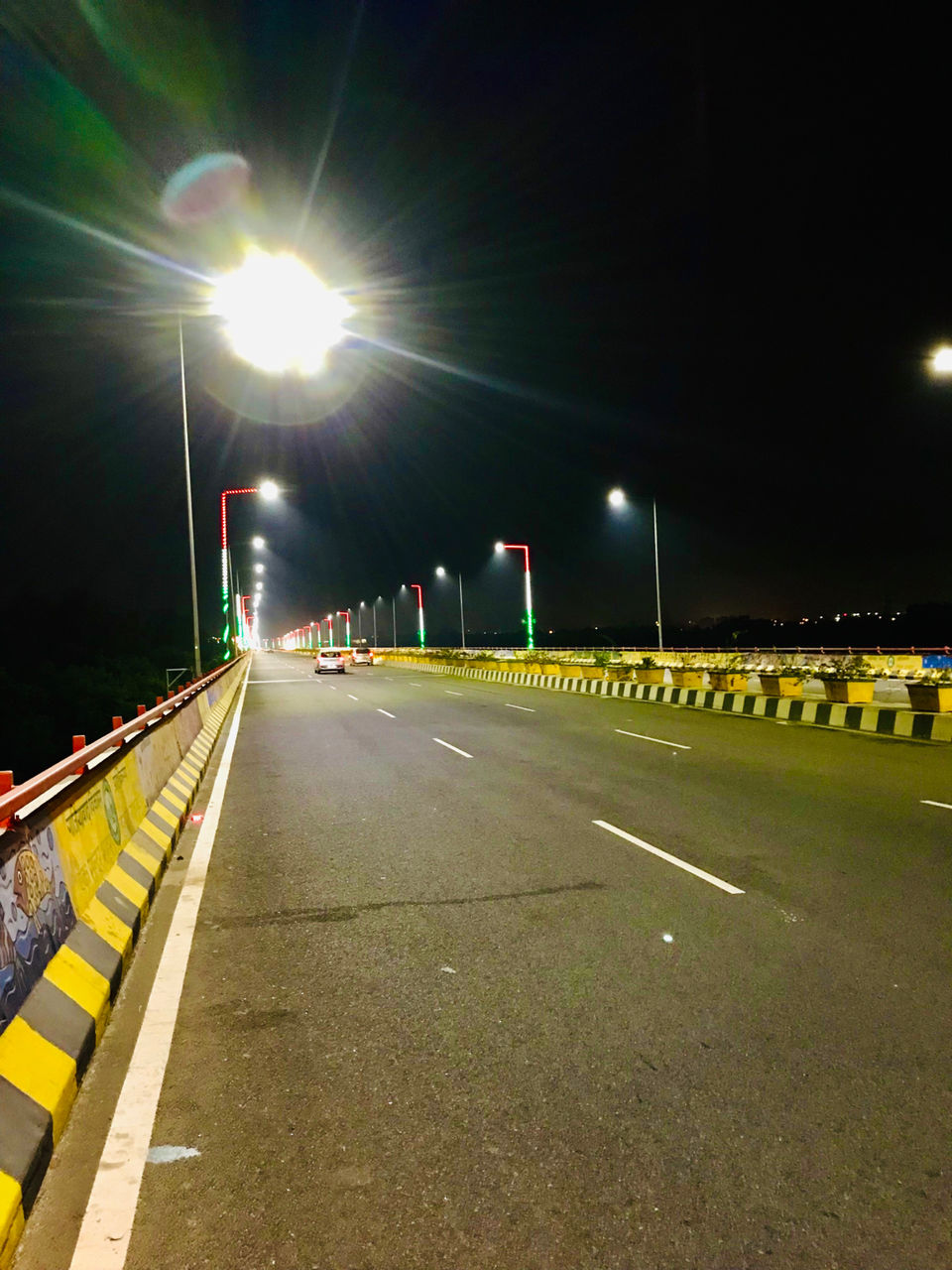 Reached haridwar at 4:30am .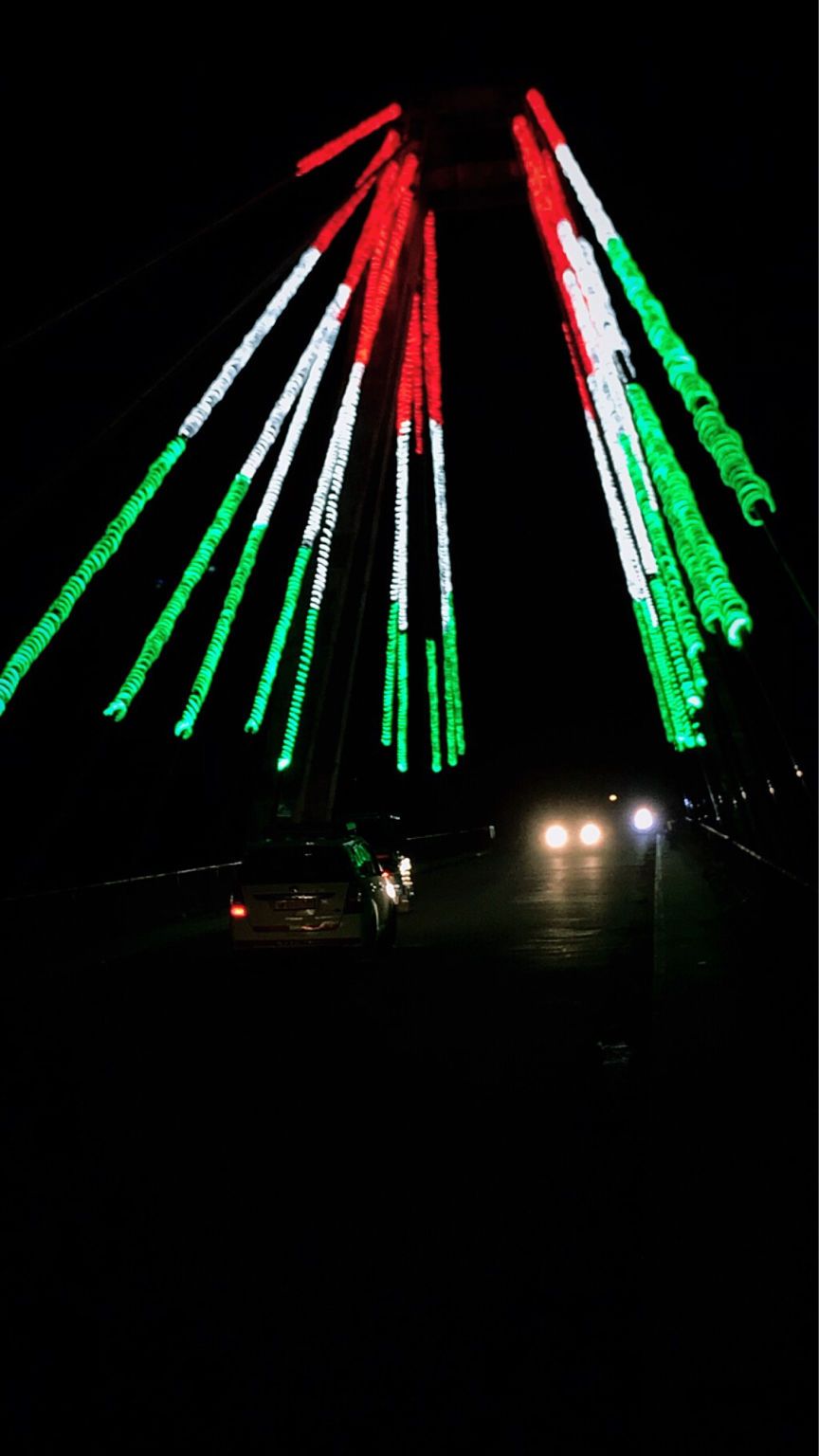 Took bath in holy Ganga . It felt like our soul has freshened .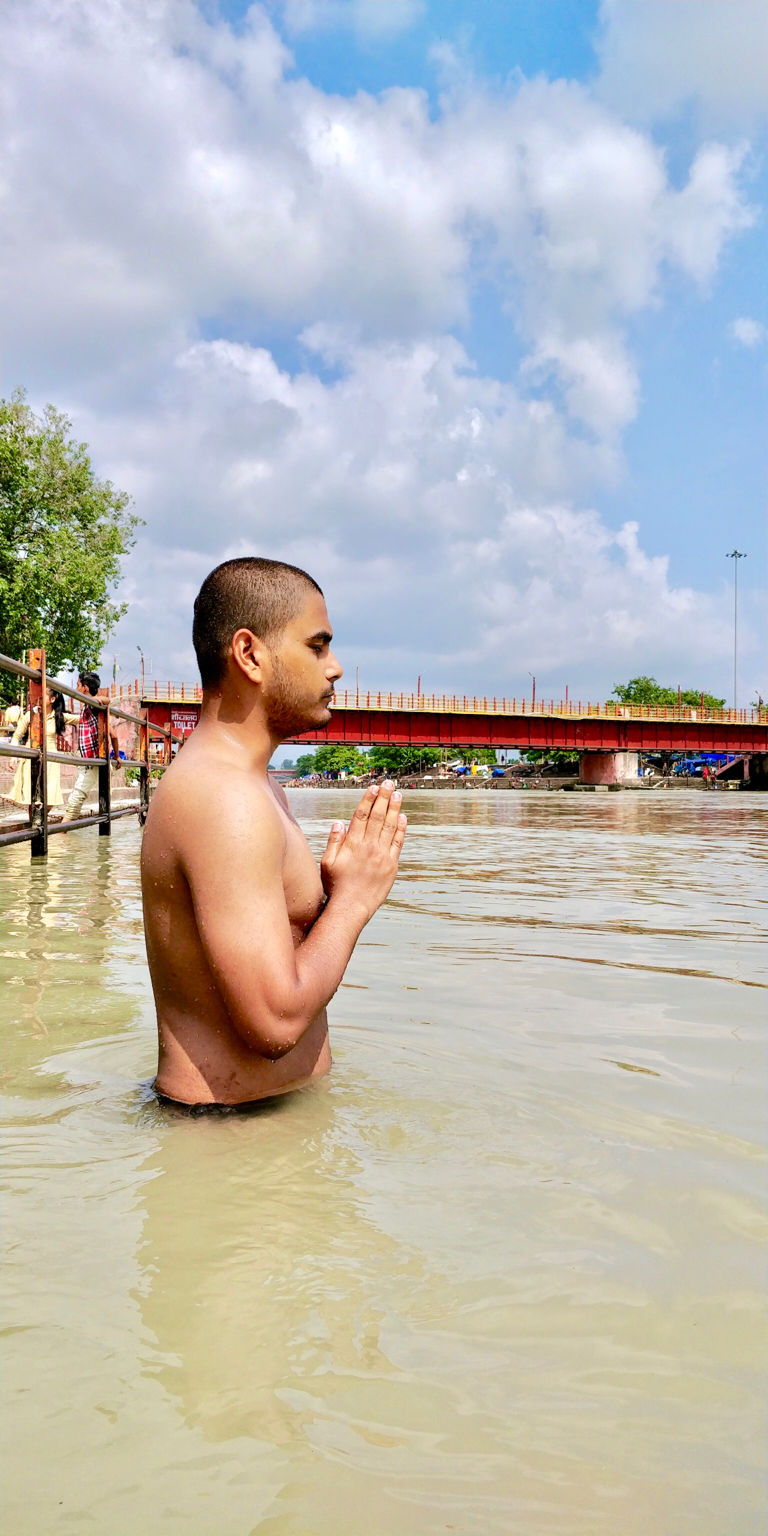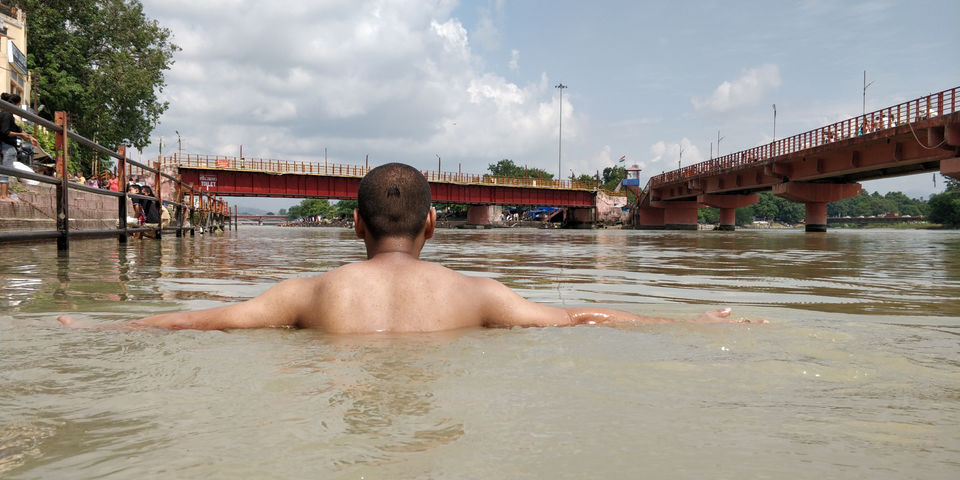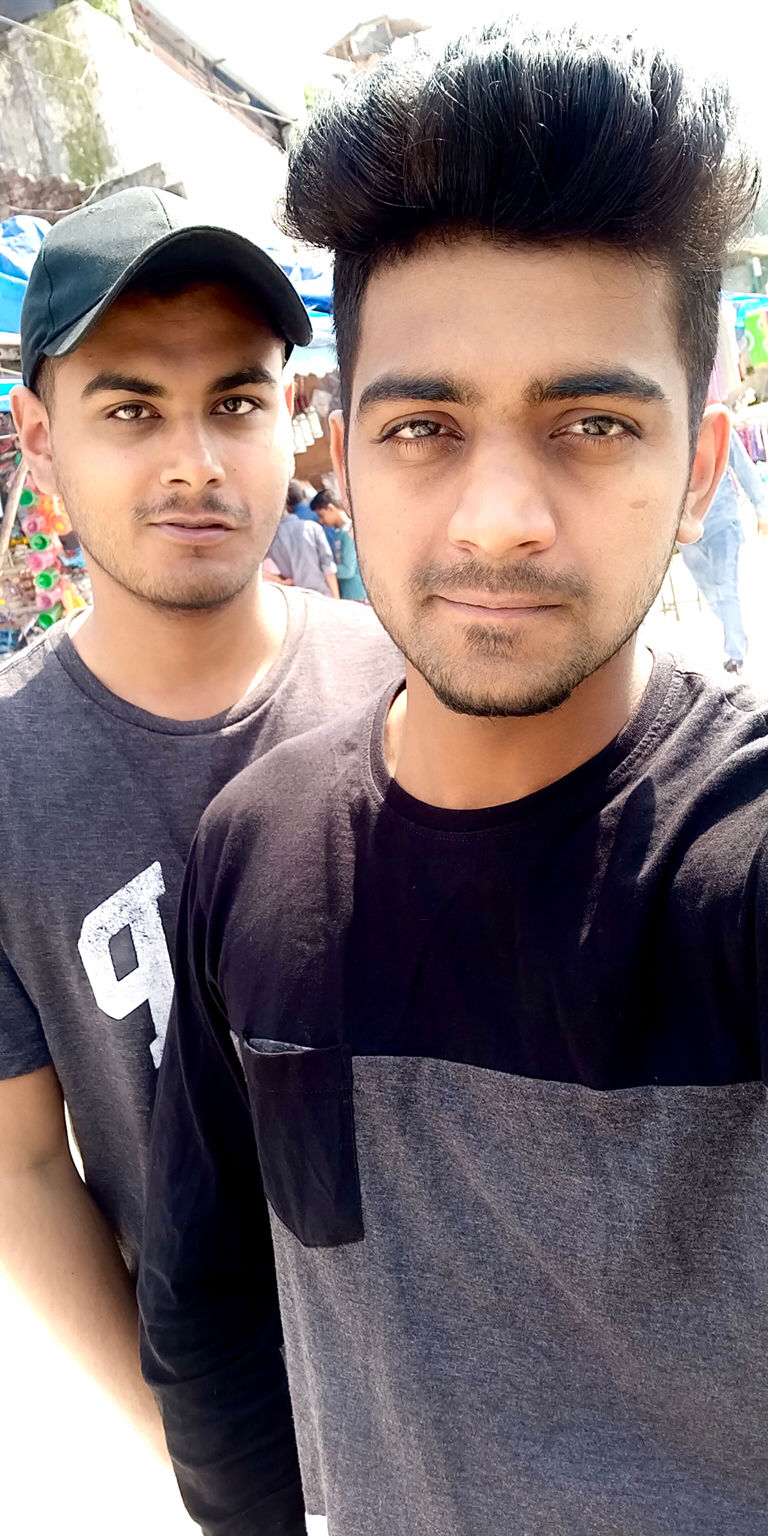 We decided to go mussoorie . Glad we took that decision because the sunset is a bliss to watch .
Haridwar to mussoorie roads and its scenic beauty is mesmerising.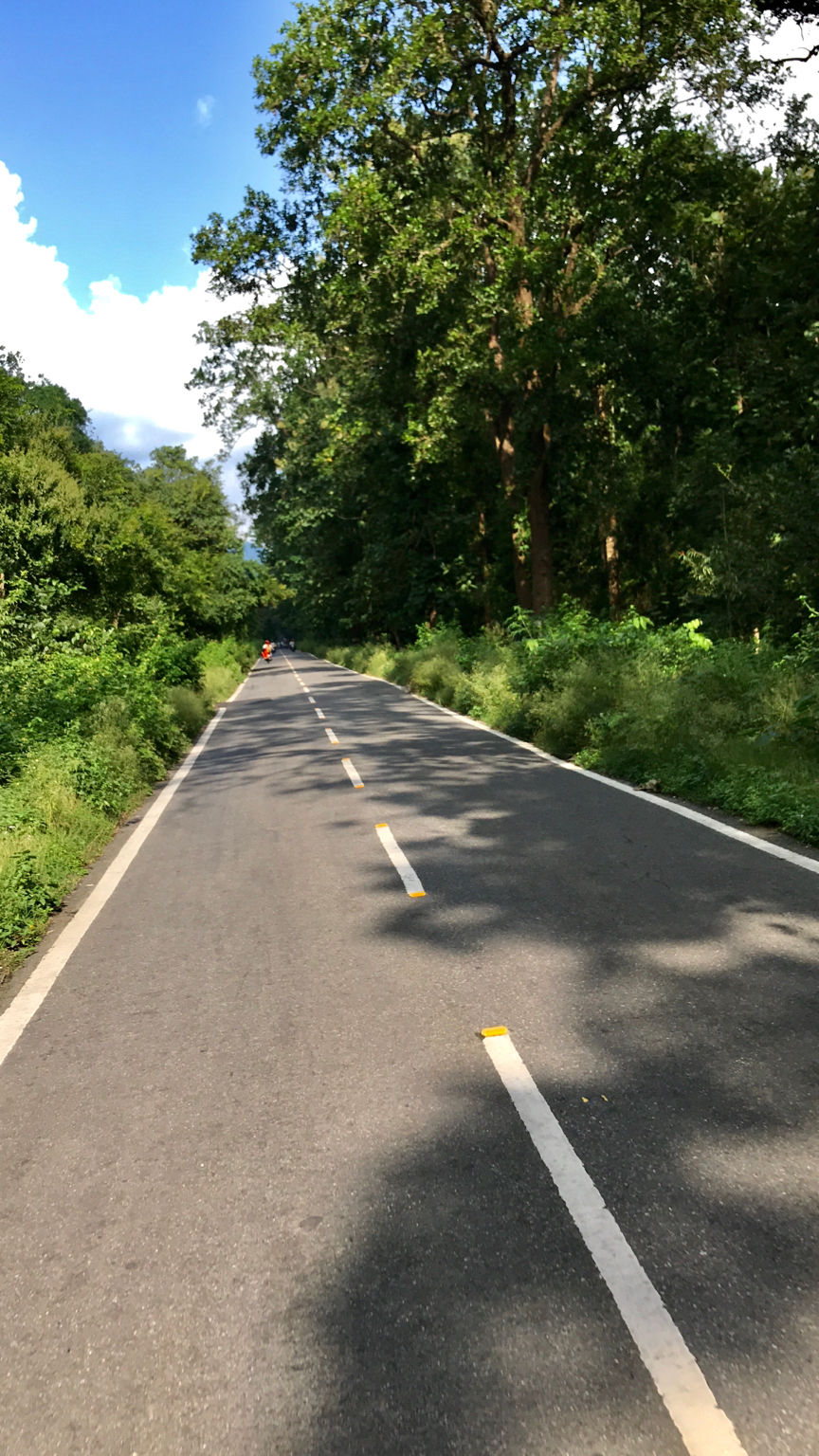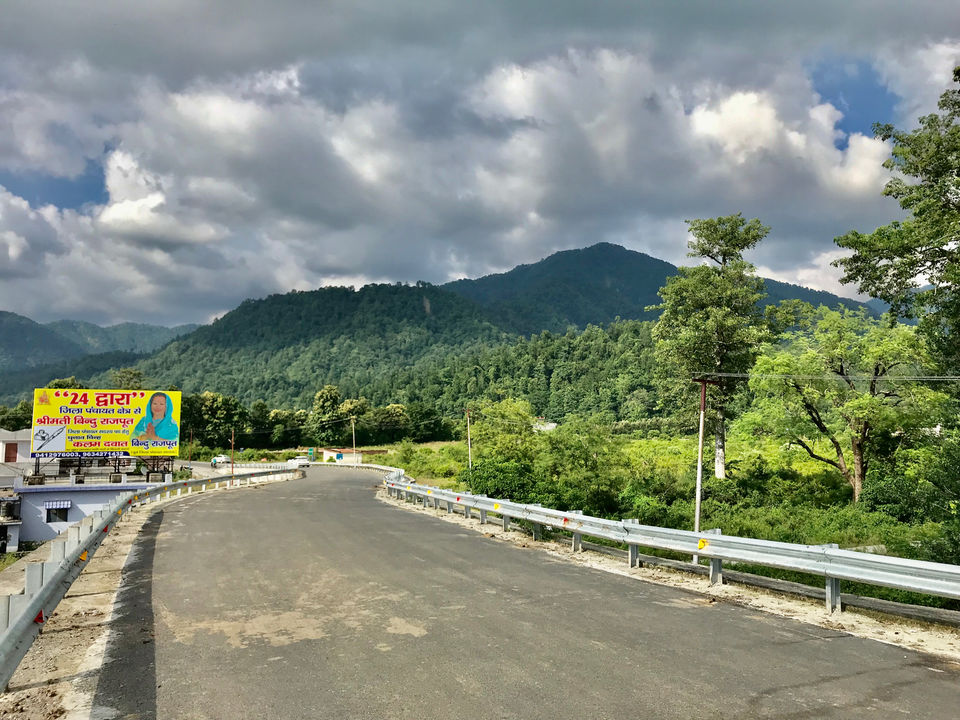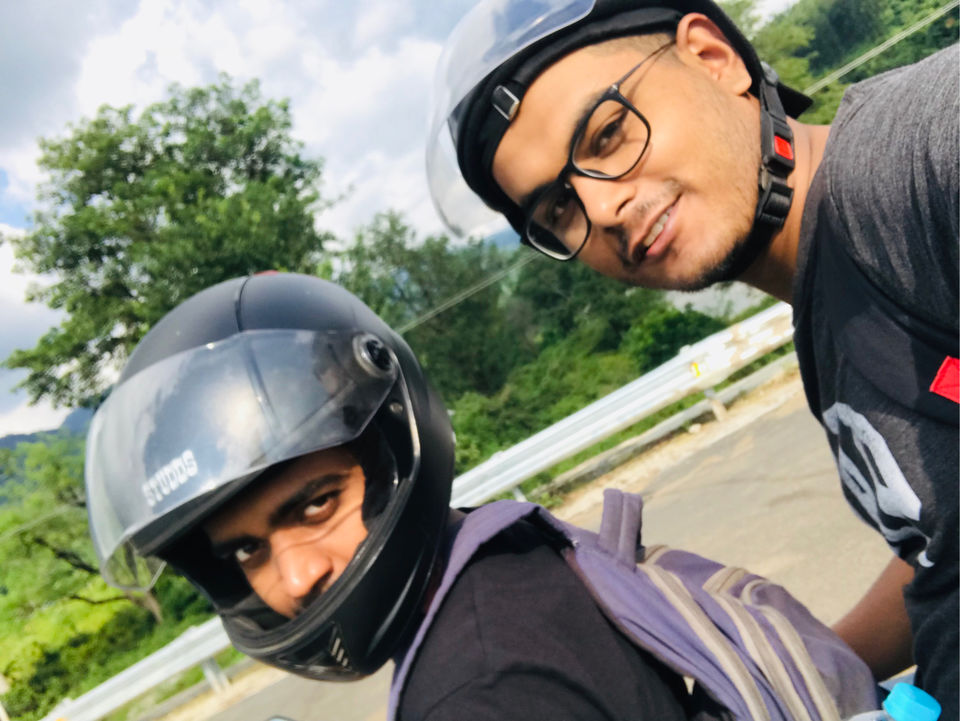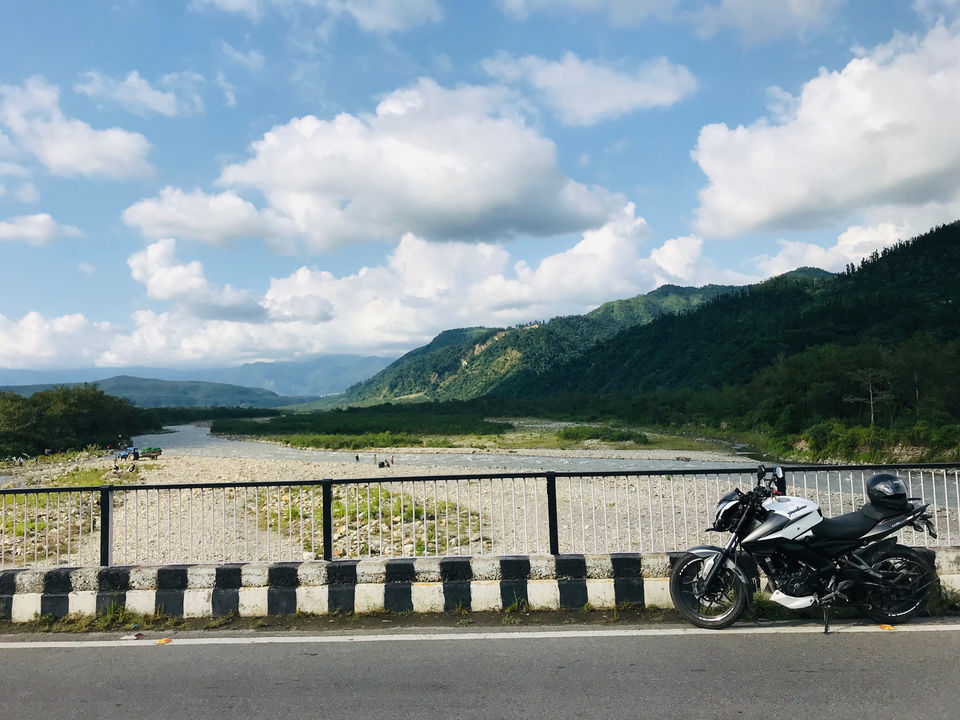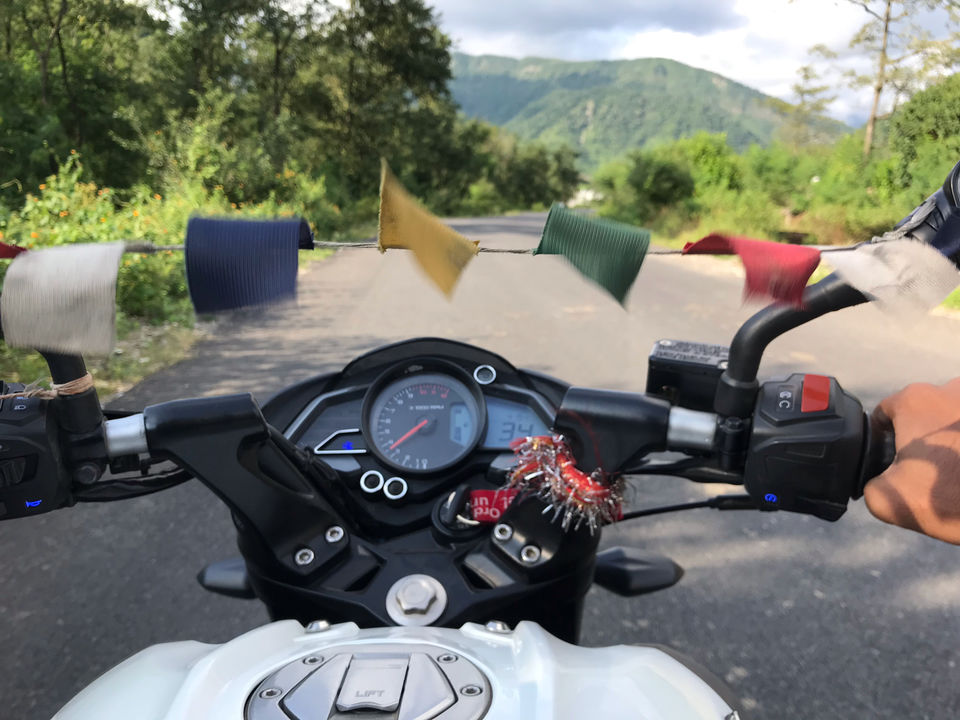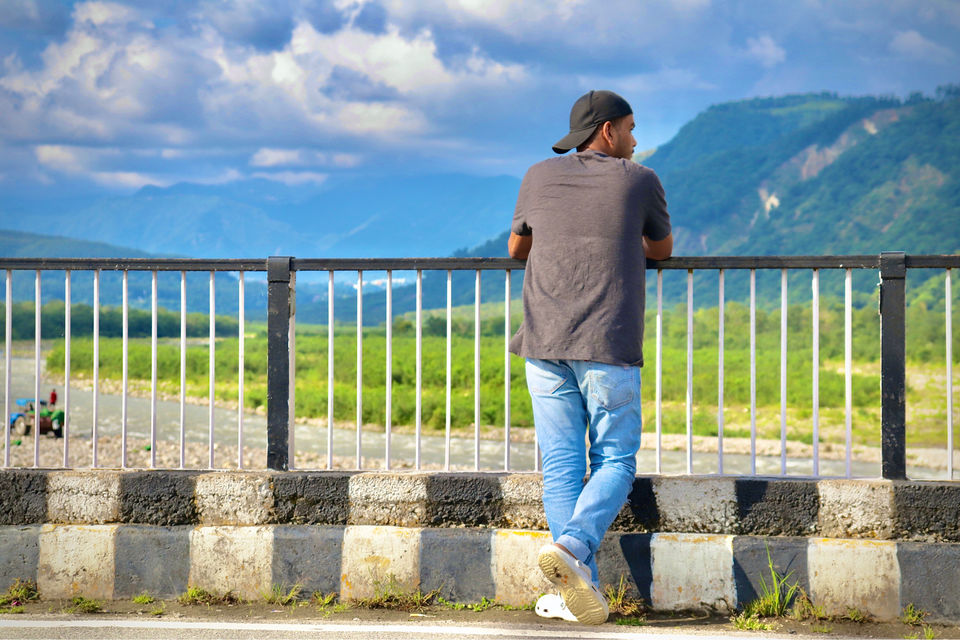 As we were getting close to the mussoorie we tried to capture some good sunset views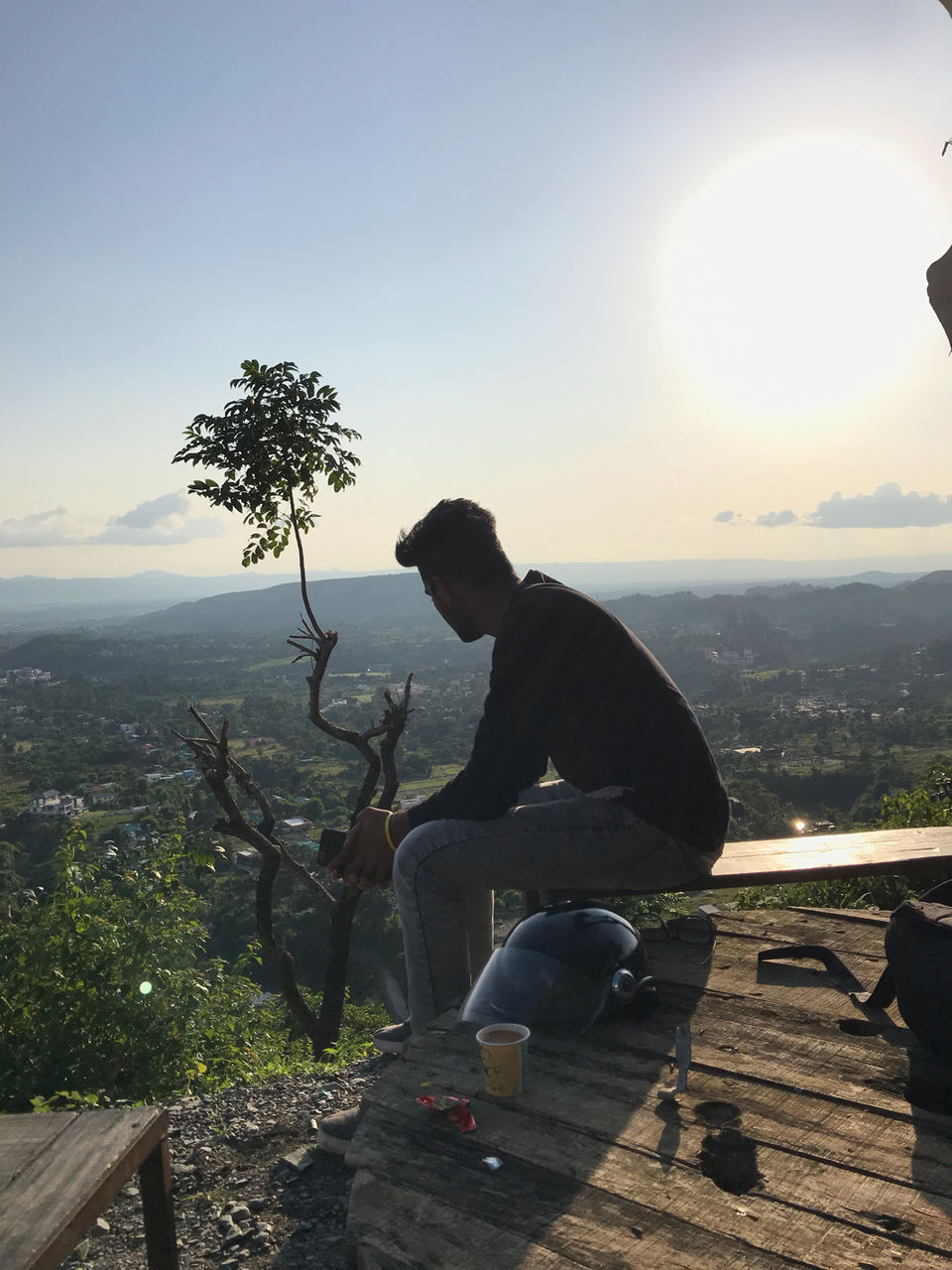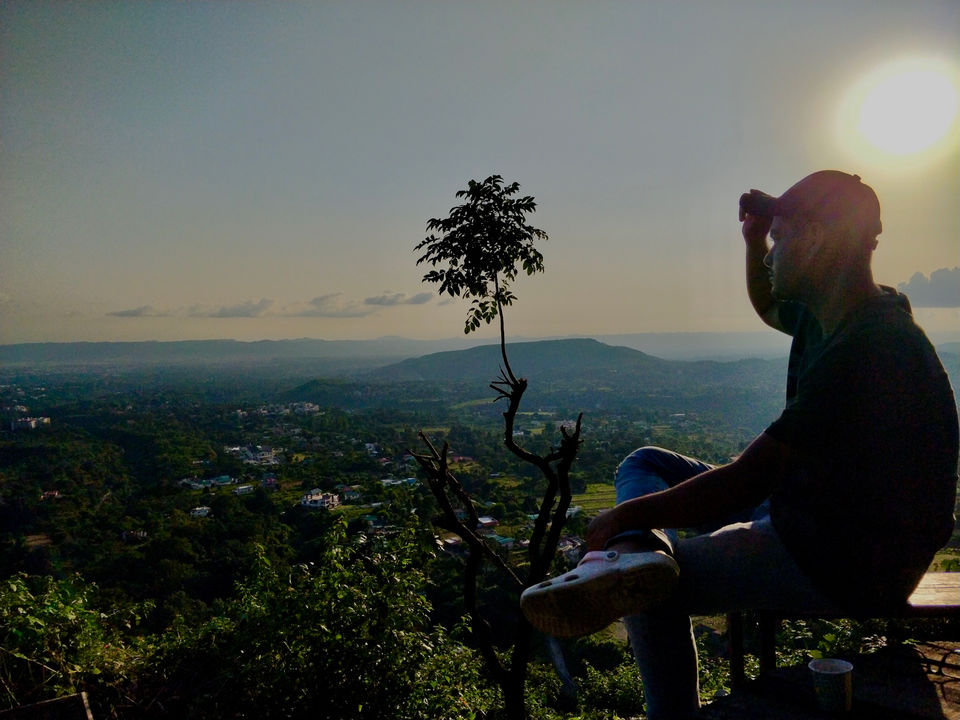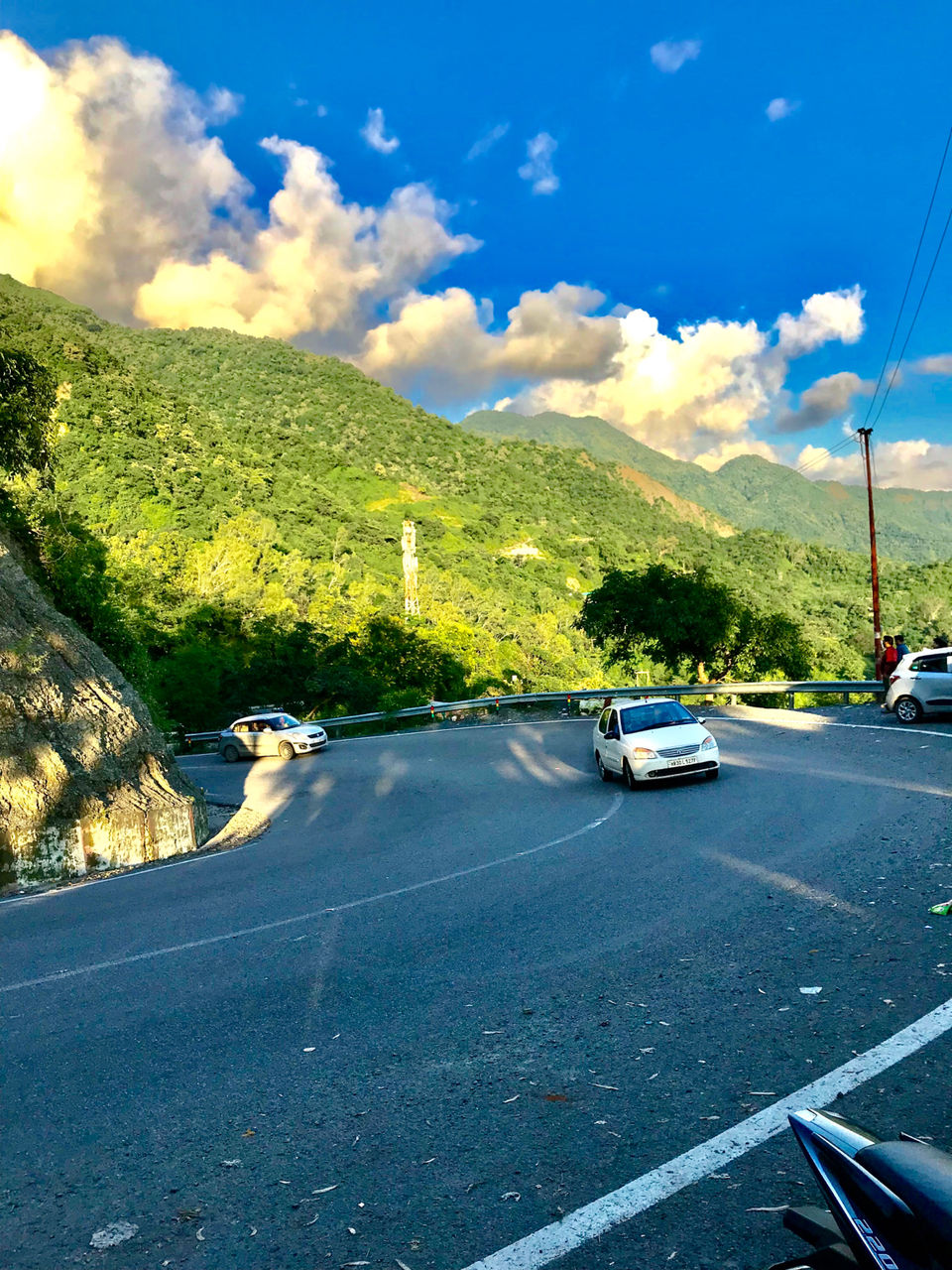 We reached mussoorie at 6 pm.
lil bit explored mall road and then went back to delhi .
Thanx to my brother Abhishek (chatti) for this memorable trip and I hope we are going to do more in future .