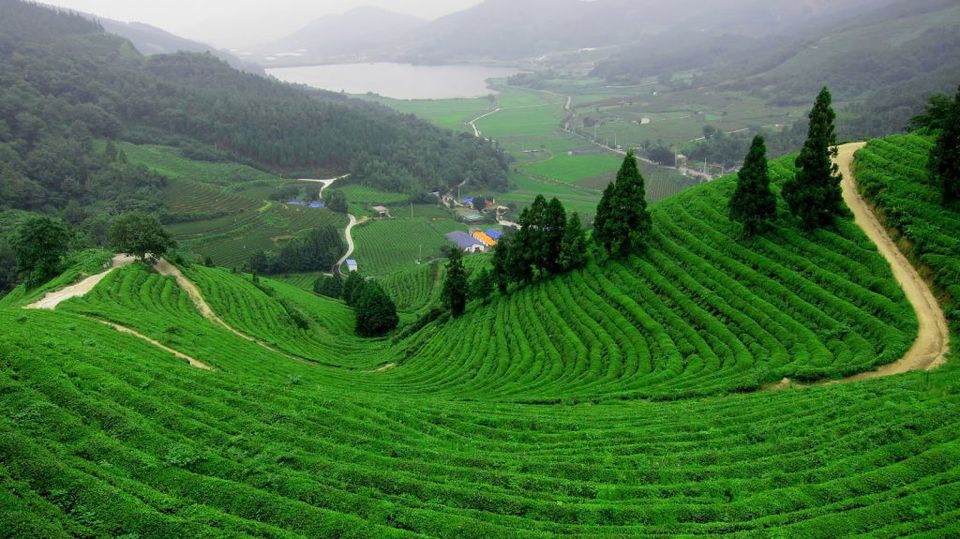 Think modern development, sprawling condominiums, shopping malls and an emerging city in the midst of some of the most scenic views of snow clad mountains and natural scenic beauty. Siliguri is a perfect combination of experiencing development while not letting go off the calmness of a small sleepy town. It is considered by most as just a stopover point before moving onto the more well-known destinations of North East such as Darjeeling, Sikkim or our neighbouring country, Bhutan. It is however a destination which can be visited by itself for all that it has to offer.
Why travel to Siliguri
Siliguri is known for its four T's-Tourism, timber, tea and transport. In addition to these four, there are various points of interest in the city. Some of the most famous places are as follows;
Coronation Bridge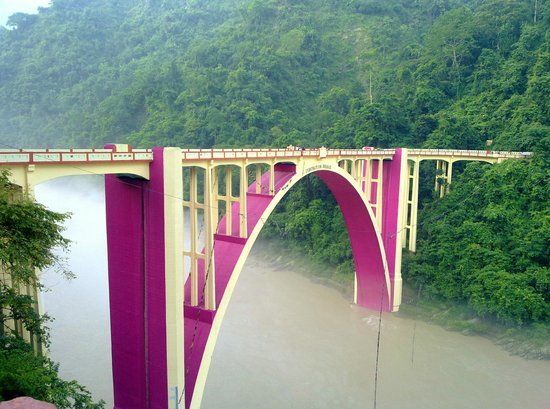 Located about 25 kms from Siliguri in the small town of Sevoke, this bridge was built to commemorate the coronation of Queen Elizabeth and King George VI. It is popular by other names as well such as "Bagh Pul" or "Tiger Bridge" because of the two lion statues at the entrance or as "Loha Pul" because it is made of steel. Known for its design and engineering, it has faced hurdles over a period of time like the depth of the Teesta River. It is a visual treat for travellers to get a breathtaking view of the lush greenery of the location while travelling between Darjeeling and New Jalpaiguri. It is named as National Highway 31 and also provides accessibility to Kalimpong, Nathula and Gangtok. It is the perfect place to stop over for some respite and admire views around the bridge.
North Bengal Wild Animals Park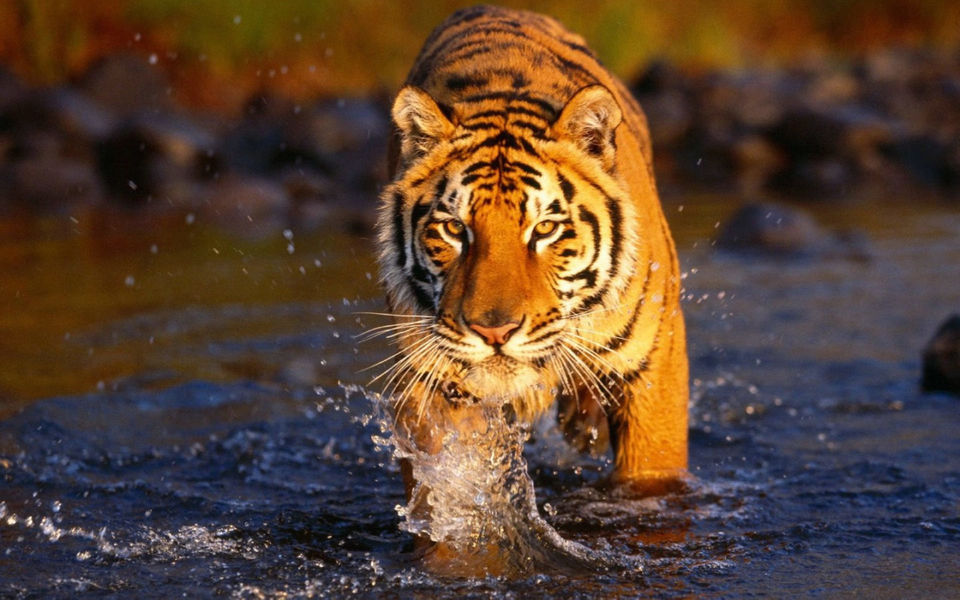 For all the wildlife lovers, Siliguri offers numerous options. One of the most popular ones in this is the North Bengal Wild Animals Park. Host to more than 250 animals it has a variety of species including the Royal Bengal Tigers, wild boars, clouded leopards and Himalayan black bears to name a few. They offer an option of jeep and elephant safaris to tour the park. With over 700 acres of sprawling landscapes, be ready to be amazed with its incredible natural beauty.
Note: It is closed every Monday.
Mahananda Wildlife Sanctuary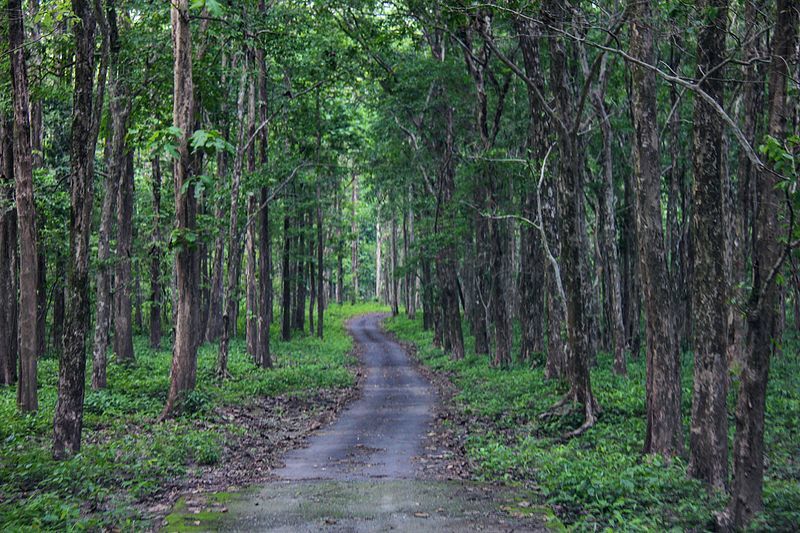 If the North Bengal Wild Animals Park has left you gaping for more, then Mahananda Wildlife sanctuary is the perfect place for your next stop. Located 9 kms from Siliguri, it is a reserve forest that is host to a variety of flora and fauna, elephants, Royal Bengal Tigers and many more. It is also a bird watchers delight with options to spot birds such as flycatchers, Himalayan pied hornbills and many exotic species from Central Asia. It also has a government run forest lodge if you wish to spend your night here.
Note: It is closed every year for 3 months during the rainy season from 16th June to 15th September.
Tea Gardens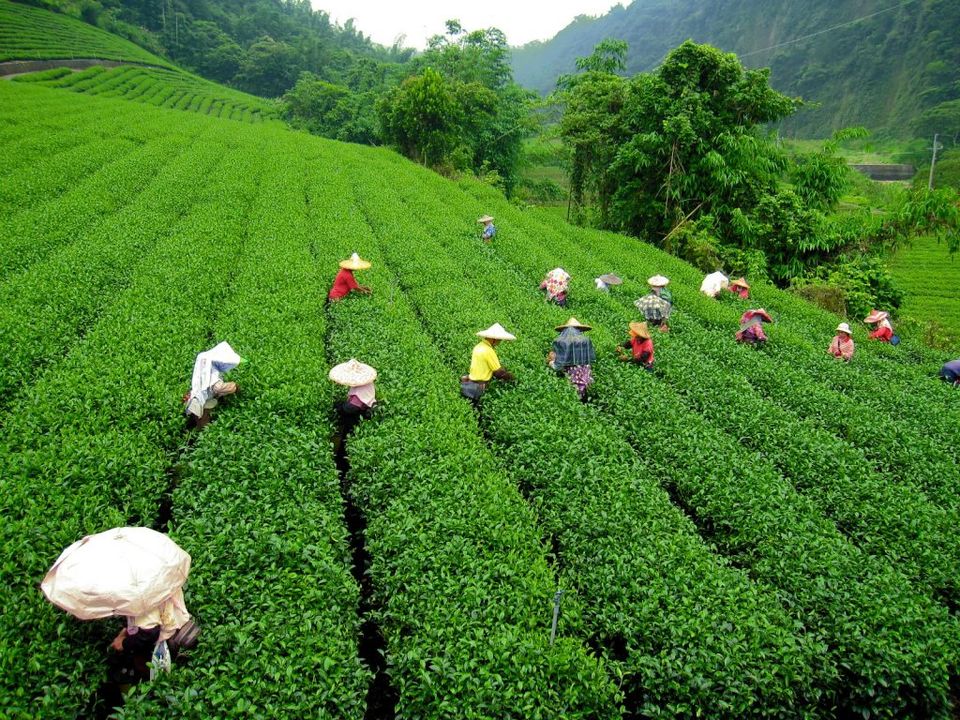 It would be unfair to leave Siliguri without visiting a tea garden. Famous for the varieties of tea being offered, Siliguri has many options to visit one. You can choose between a visit to Dagapur or Sukna to witness the magic. There is also a popular tea garden called Sepoy Dhura Tea Garden conveniently located near the Mahananda Wildlife Sanctuary to stopover while on your visit to the wildlife sanctuary.
ISCKON Temple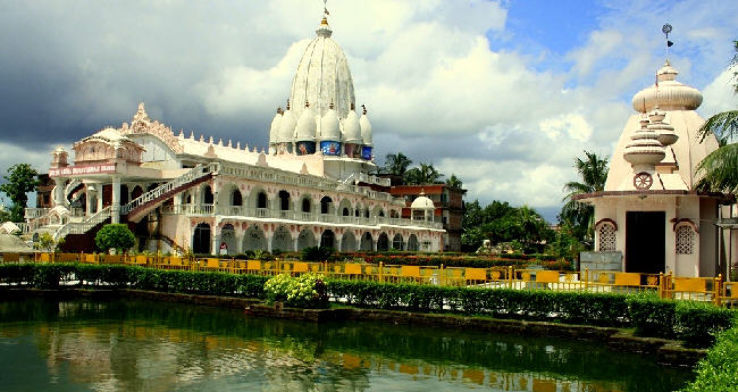 Whether or not you are a Krishna devotee, this is a popular place to visit. It is one of the largest Krishna temples in West Bengal and welcomes devotees of all faiths. With a beautiful campus, yummy food and soothing ambience, it is a must visit for everyone.
North Bengal Science Centre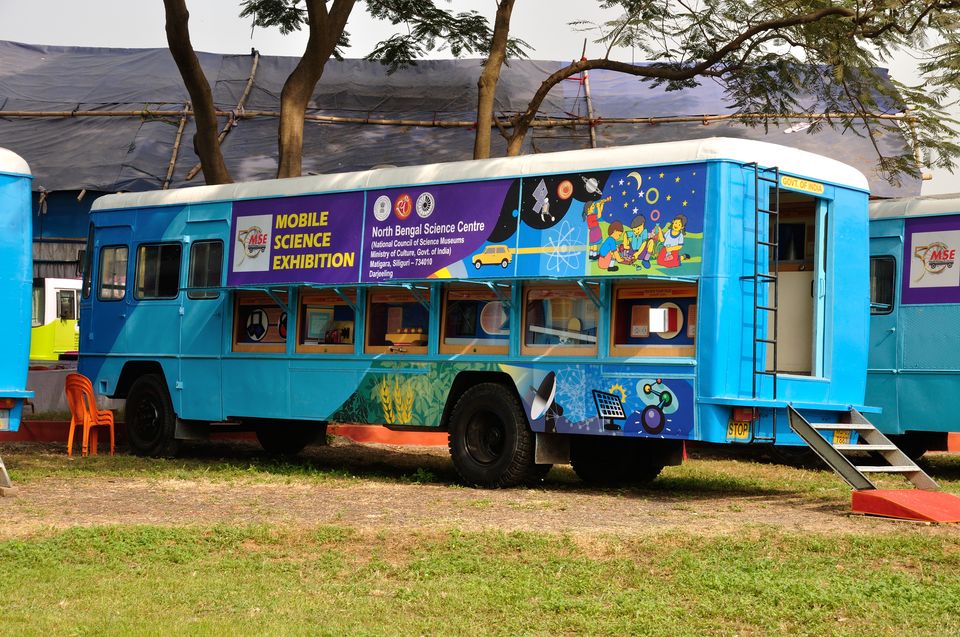 A popular choice with both adults and kids, it aims to educate about science to people of all walks of life. It has a variety of creative models, science shows, 3D shows and a digital planetarium. Nominal entry fees make the centre a popular choice for both locals and tourists.
Dudhia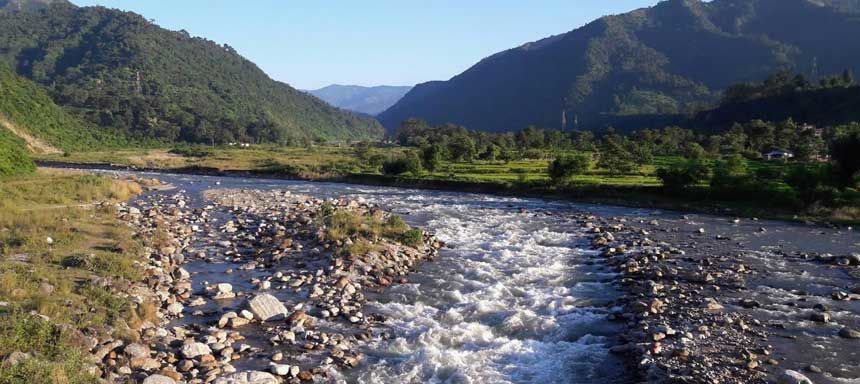 This picturesque hamlet is located just outside the city between Siliguri and Mirik. Located near the banks of the Balson River, it is surrounded by tea gardens that you can also visit during your time here. It does get crowded a bit during winter when water levels are low, however a visit during weekdays would be a perfect getaway.
There are many other places to make a visit during your stay here such as the Madhuban Park, Surya Sen Park and Salugara Monastery amongst others.
Shopping
Most popular shopping options include the famous Darjeeling Tea, woollen garments from Tibet and Bhutan and handicrafts from Sikkim. There are a number of shopping joints at Hill Cart Road and Sevoke Road. The most popular market for international gadgets is the famous Hong Kong Market.
Cuisine on offer
Siliguri does not have any popular cuisines to call its own, however its close proximity to most places make it a perfect destination to gorge on delicacies from Tibet, Nepal and Bengal Cuisine. Offering options in both vegetarian and non-vegetarian cuisine, it is the perfect place to try out everything from Momos to Thupkas. Don't go by the average look of most restaurants here, the food here will leave you amazed with its quality and taste without burning a hole in your pocket. A filling meal can cost you as low as Rs.100-200 per meal.
When to go
Siliguri is one of those rare places which is perfect to visit year round. However the touristy months are considered as March-May and October-December as both summers and winters are not very harsh in Siliguri and are perfect to experience the surrounding beauty.
Getting there
By Air: The city as a domestic airport in Bagdogra located 17 kms away from the city centre.It has regular flights from most metros such as Mumbai , New Delhi, Kolkata and Guwahati. Several private and public options are available to reach the city from the airport
By Train: The city has three railway stations: New Jalpaiguri, Siliguri Junction and Siliguri Town. These stations connect Siliguri with different places across India. New Jalpaiguri , the biggest station in the city is a 20- to 30-minute ride from the city centre.
By Road: The city's popularity as a connecting point to many other cities/countries gives it an added advantage of being well connected to other destinations via road. The most popular route to travel to Siliguri is via Kolkata. There are also regular bus services from Phuentsholing/Jaigaon , Gangtok , Bhutan and Bangladesh.
Getting around
Getting around the city is very cheap as there are multiple options available including private/shared taxis, buses, electric rickshaws and cycle rickshaws to name a few. The fares are pretty nominal and are easily accessible.
Accommodation
While there are accommodations available all over the city , the most popular ones can be found near Sevoke Road or Pradhan Road.With options starting from INR 1,200 per night on twin sharing,it's a complete value deal. Some of the popular options in Siliguri are Sinclairs Siliguri , The Cindrella Hotel ,Lemon Tree Hotel Siliguri.
You can book these and more here!
Have some tips or travel-related questions? Visit the community forum to ask questions, get answers, meet other travellers, and share your advice.
You can also check out videos and more on Tripoto's YouTube Page
Frequent Searches Leading To This Page:-
north east tour and travels Siliguri, siliguri tour packages, best guide to siliguri, north east india tour packages