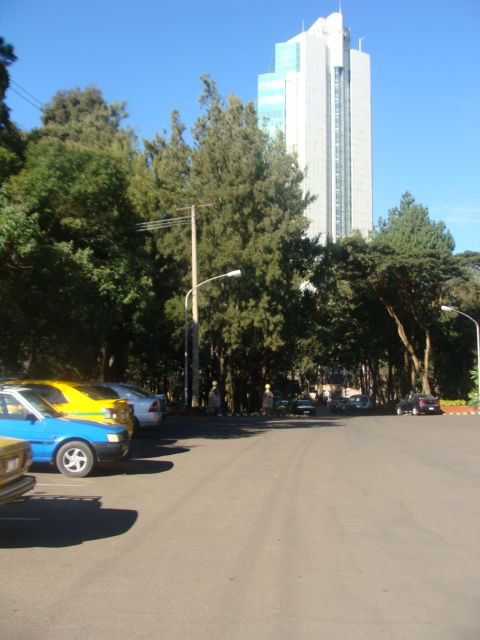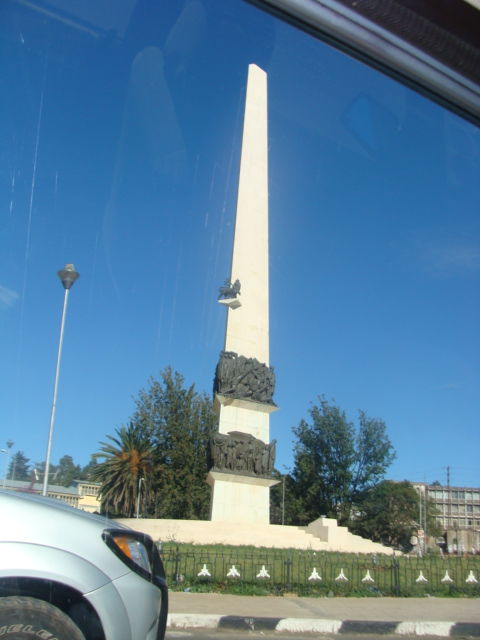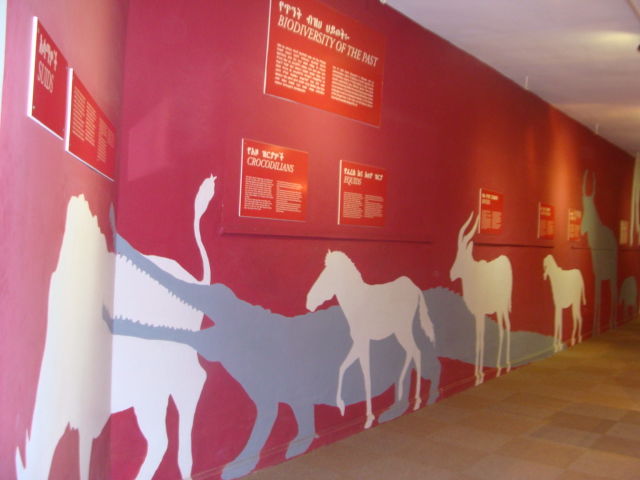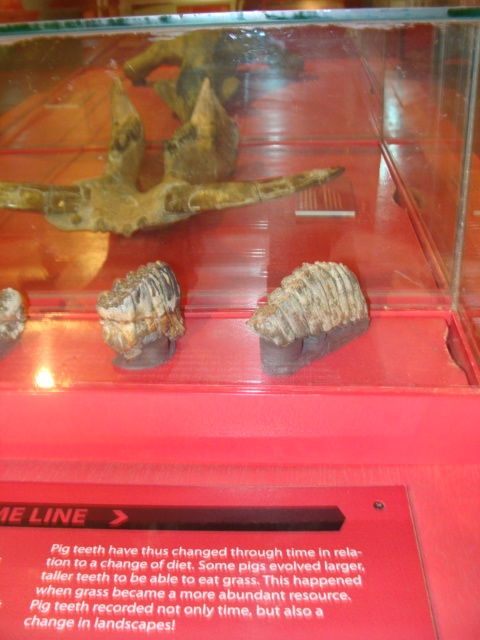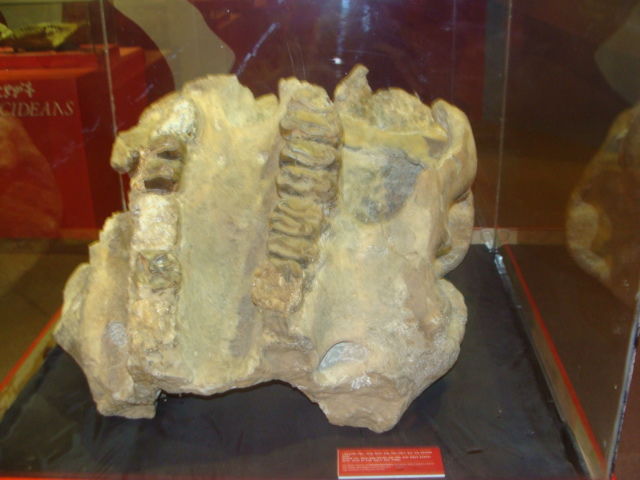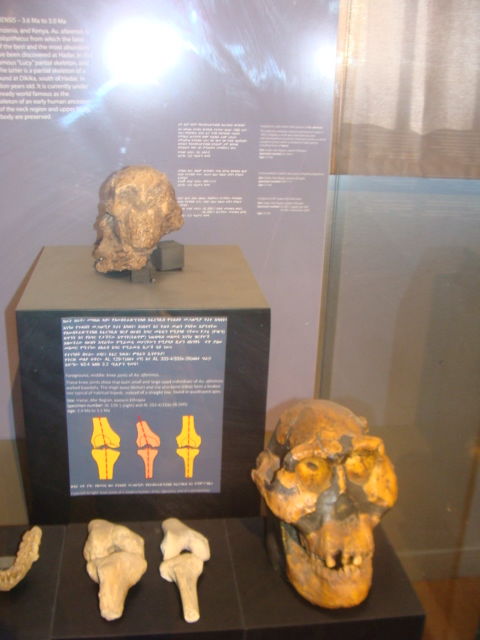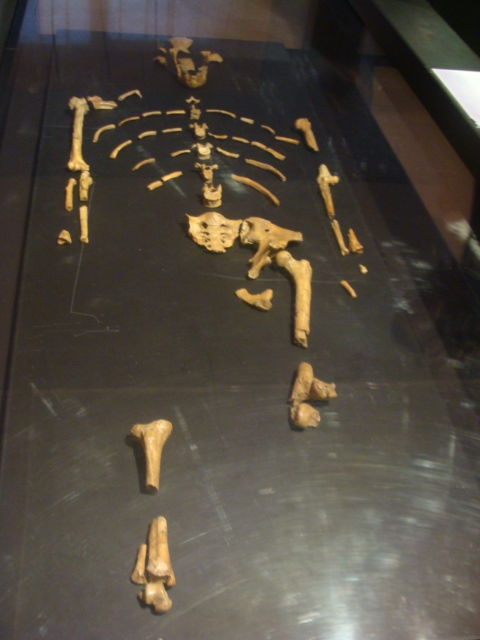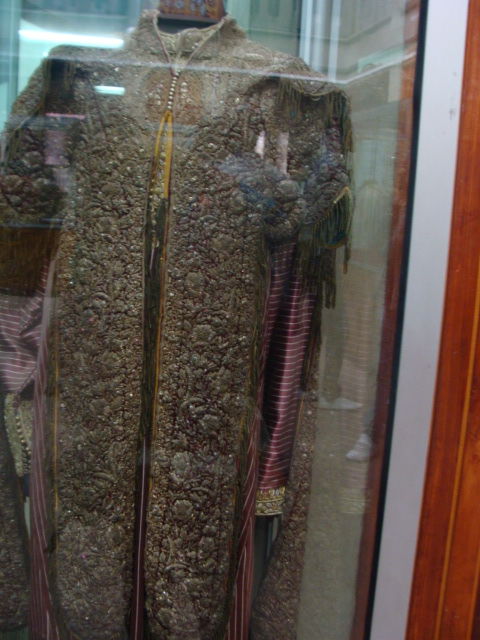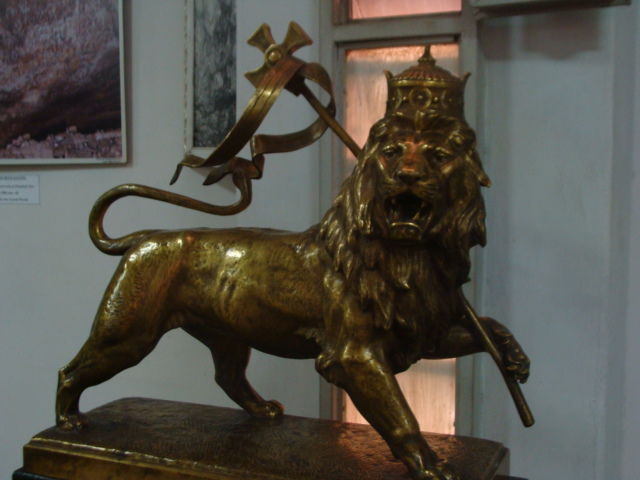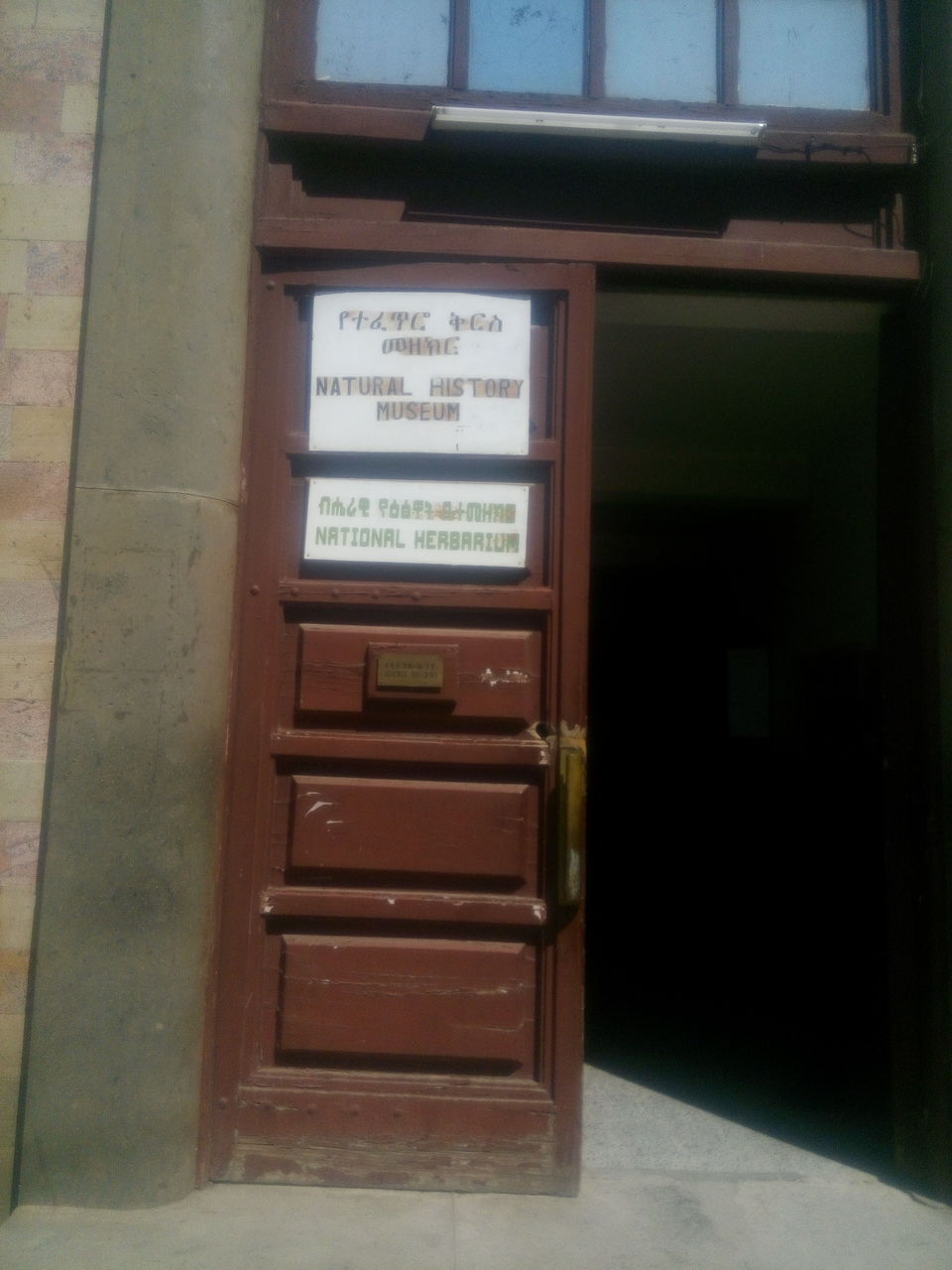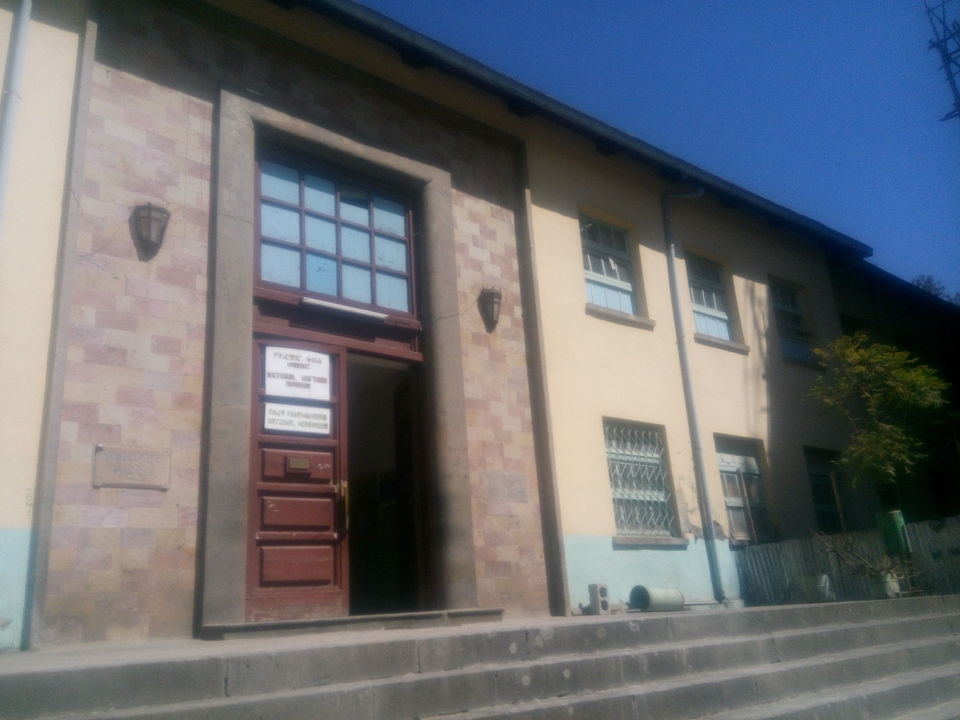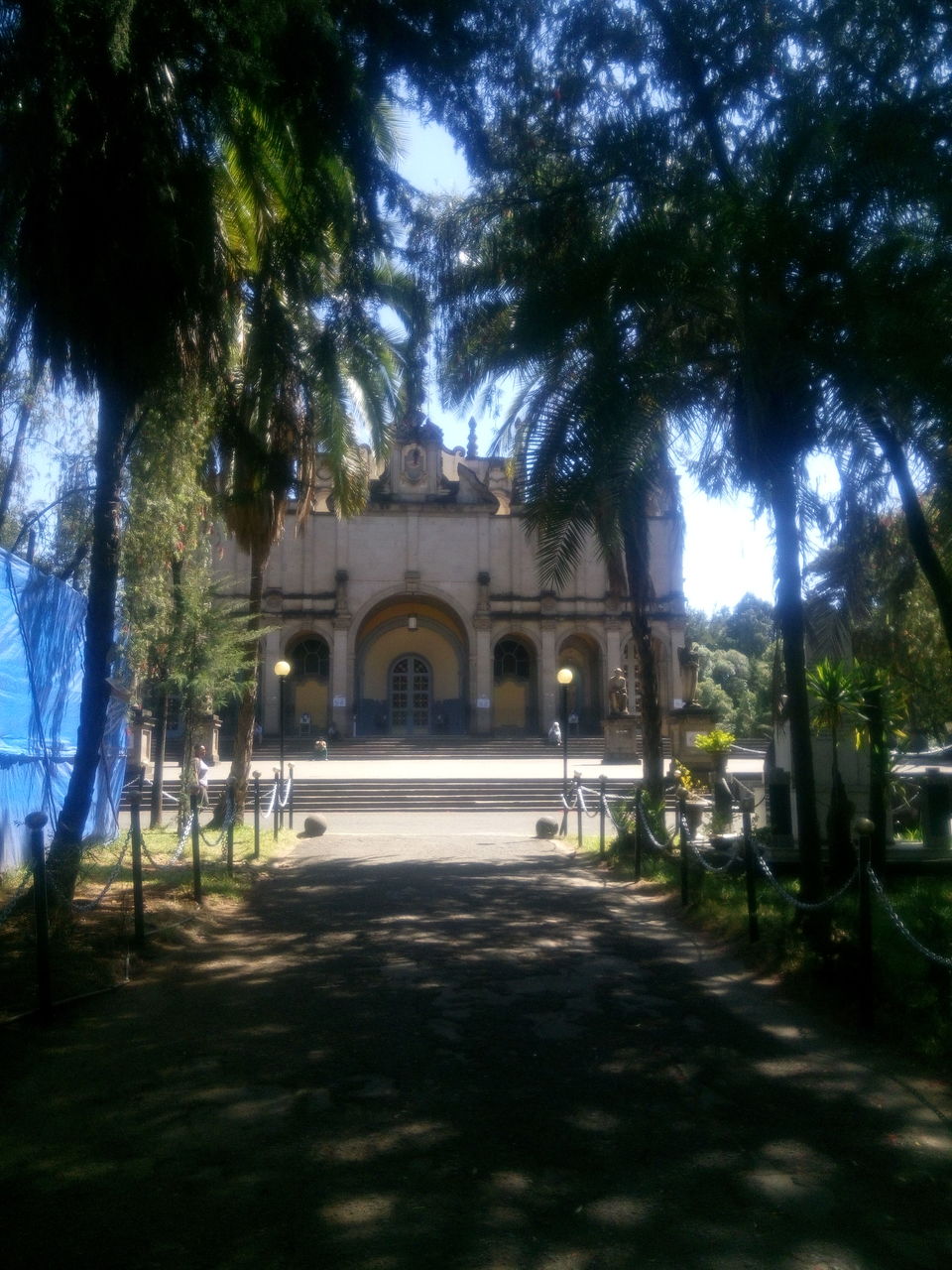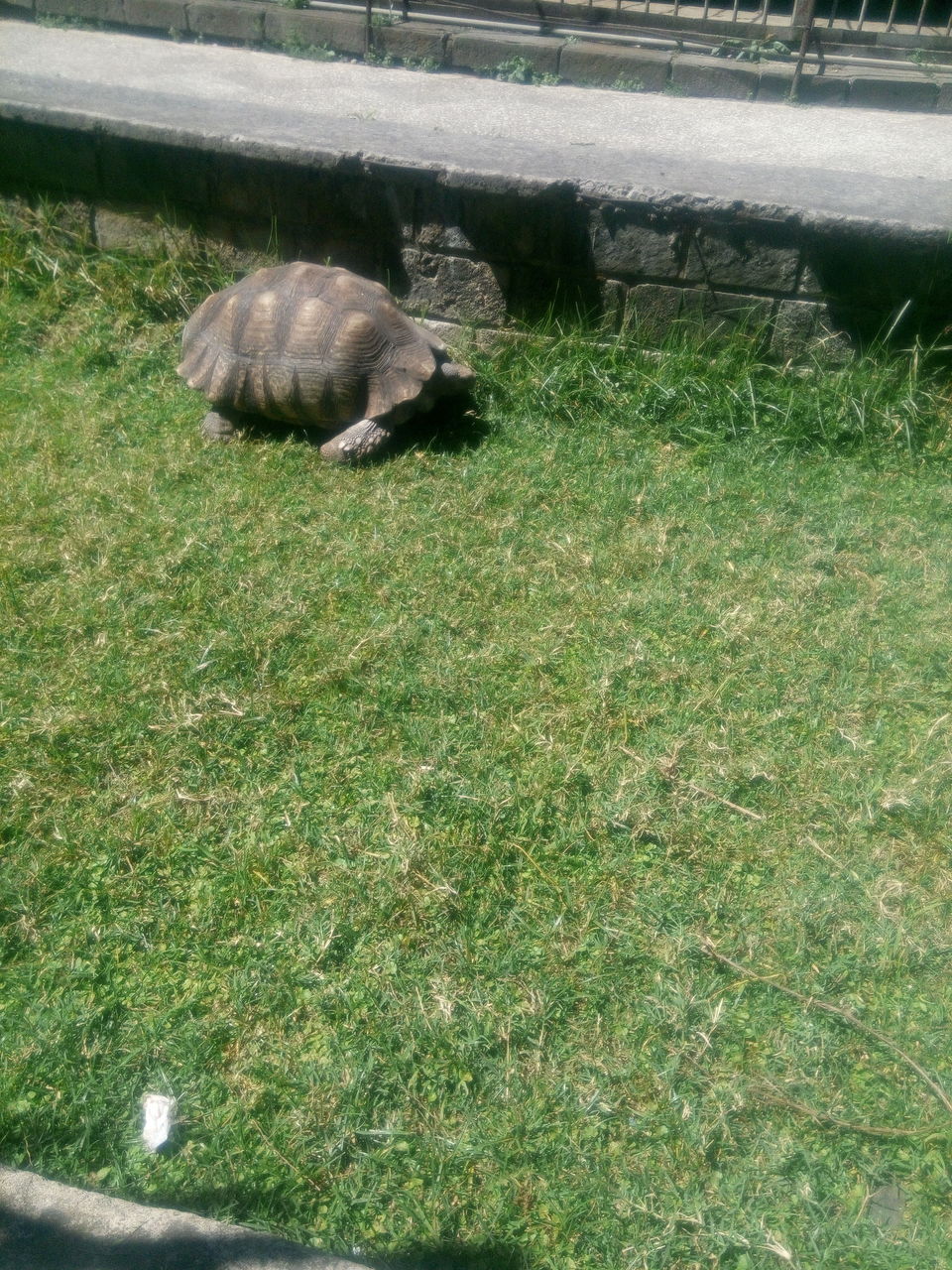 A night before I was planning to wander alone in Addis Ababa, the capital of Ethiopia, our group of three was surrounded by 7-8 street children. At first, I thought they were curiously moving around and following us, but in sometime they tried to snatch our purses, in response, our presence of mind took control of the situation and we reached unhurt to our hotel. Not a very big incidence to describe but it shook my confidence to go alone the other day.
I had to go! What would I have done with a complete day when I had made up my mind to go around the city? I kept telling myself, this could have happened in India as well. But sometimes situation seems bigger for a moment, which, we later realize was a small issue. So, the moment passed, and I decided to go around, but had to be sure of my safety. I followed these simple rules:
Follow all safety measures as you would do in any other parts of the world (even in your own country).
Keep your belongings safe
Ask locals (whom you could trust) about the safety norms and general behavior
Good and bad people are found everywhere; you should judge them to best of your capacities but do not trust anyone until you are sure.
Flashback: Three days back, as I landed in Ethiopia's capital Addis for a conference it was a cold morning, the weather forecast showed low temperature for next few days, but I thought this was a temporary weather. However, I realized that no rooms or halls in our hotel had fans or air conditioning systems. When I enquired more they said that "Ethiopia do not need fans or cooling systems". I was surprised to know that Ethiopia is a cold country unlike other African countries (it is 3.5 kms above sea level).
Addis Ababa is economic capital of Africa. We find many international offices in this city including the one for United Nations. Surprisingly we find more influence of China on the infrastructure in Addis. However, with all this exposure, Ethiopians have made sure that they keep their culture intact and one of the reason is also their non-colonized status. This realization comes in bits and pieces and one understands Ethiopia and it's people slowly.
As I met some Ethiopian colleagues two of them touched their right shoulders to my right shoulders just like a brief hug. I took some time to realize that this is the way to greet people in Ethiopia. I saw many people doing so. I have seen discipline there, people follow traffic rules and the roads are really clean. They are early risers; all offices start at eight in the morning. Another startling thing about Ethiopians is that their clocks run in a different and yet simple style. Their day starts after the dawn, so one hour after dawn (which is 7:00 am in East Africa) is 1'o clock as per local Ethiopian time. Although it might seem complicated to a foreigner, it is a simple way to see the time, one hour after dawn is 1:00 in local time.
So with this brief introduction with Ethiopia, I was ready to wander alone in the city on the last day of my stay in Addis. I booked a cab, exchanged some USD (1 USD~ 20 Et Birr as on Nov 2015) and left to see the city.  I had browsed many travel website to learn about some famous places in Addis and I chose the below attractions:
Market near post office for the souvenirs. You can bargain reasonably at this place.
National Museum (Ticket cost- 20 Birr): Very hyped yet interesting place, the visit to basement is worth the time which houses the very famous fossilized skeleton of 'Lucy'- a 3.2 million years old female known to be the first human ancestor to walk and stand erect. The rest three floors have the usual stuff like clothing, coins, artefacts and some photographs.
The Zoological Natural History Museum (50 Birr and 50 Birr for camera): Brilliant specimen collection of many animal and bird species found in Ethiopia. The corals from the red sea and the butterfly and moth collection is amazing. The exhibition of bird specimen is a must watch.
The compound for Black Lions (Anbessa Gibbe) (20 Birr): Recommended only if you are interested to see a lion in a cage.
Meskel square: I didn't really understand what is so special about this square although our hotel was situated here. The very first passenger railway in Ethiopia which started few days back was running through this square and a busy junction and may be a place for larger gatherings.
George's Cathedral (100 Birr): Good architecture and environment.
How much money did I spend for this tour?
They have two types of taxis the yellow and blue.
Blue has two types, the smaller, personal taxis and larger vans as pubic transport
Yellow are the ones from the association hence charge you more and are more reliable
Small blue taxis are reasonable, so around 80 Birr for a 10 min drive is good money.
I booked a blue cab for half day and he charged me 800 Birr, it is slightly higher than expected but was okay as the driver also acted as my guide
Food costs around 70-80 Birr per meal
Most of the tourist attractions have entry tickets
National museum- 30 Birr
The compound for Black Lions (Anbessa Gibbe)- 20 Birr
The Zoological Natural History Museum- 50 Birr
Cathedral- 100 Birr
So overall it was a busy day understanding the country, the city, it's people, its history and above all understanding myself. Sometimes, it is good to travel alone. It gives a boost!