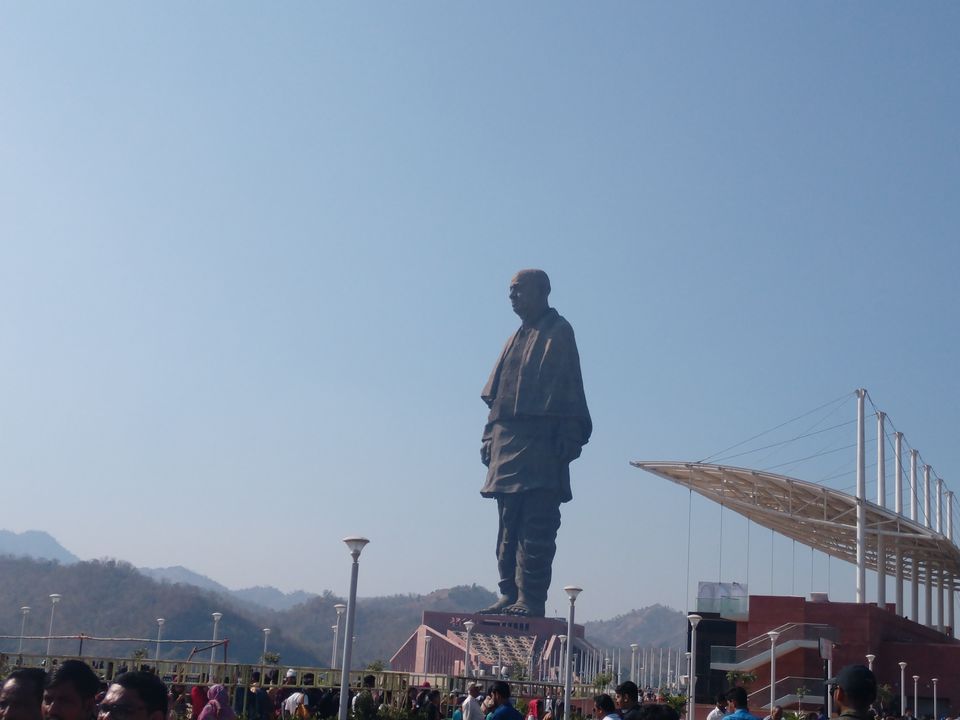 There is something unique in this soil, which despite many obstacles has always remained the abode of great souls.
"Sardar Patel"
The World's Tallest Statue: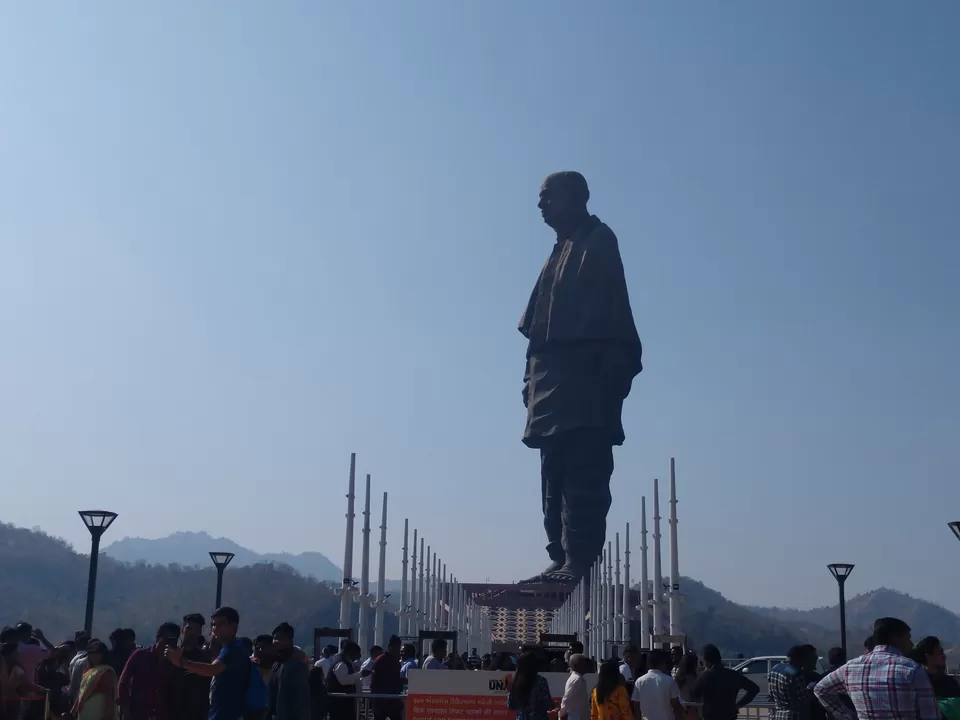 It is located in the state of Gujarat, India. It is the world's tallest statue with a height of (597 ft). It is located on a river island facing the Sardar Sarovar Dam on the river Narmada in Kevadiya colony,
Towering over the Narmada Valley is an homage to the Iron Man of India, Sardar Vallabhbhai Patel. Named the Statue of Unity, the bronze behemoth is 182 m tall. That is 30 m taller than the Spring Temple Buddha, twice the height of the Statue of Liberty and six times that of Brazil's Christ the Redeemer. its becoming the nation's pride and a wonder of the modern world.
L&T has completed this project,The project was first announced in 2010 and the construction of statue started in October 2013 by Larsen & Toubro, who received the contract for 2,989 crore.
It took 56 months to complete.L&T employed over 3000 workers and 250 engineers in the statue's construction.
The bronze panels were cast in Jiangxi Tongqing Metal Handicrafts Co. Ltd (the TQ Art foundry) in China as suitable facilities were unavailable in India.The bronze panels were transported over sea and then by road to the workshop near the construction site where they were assembled
food ,water and elevators facility are there,recommended for old age people.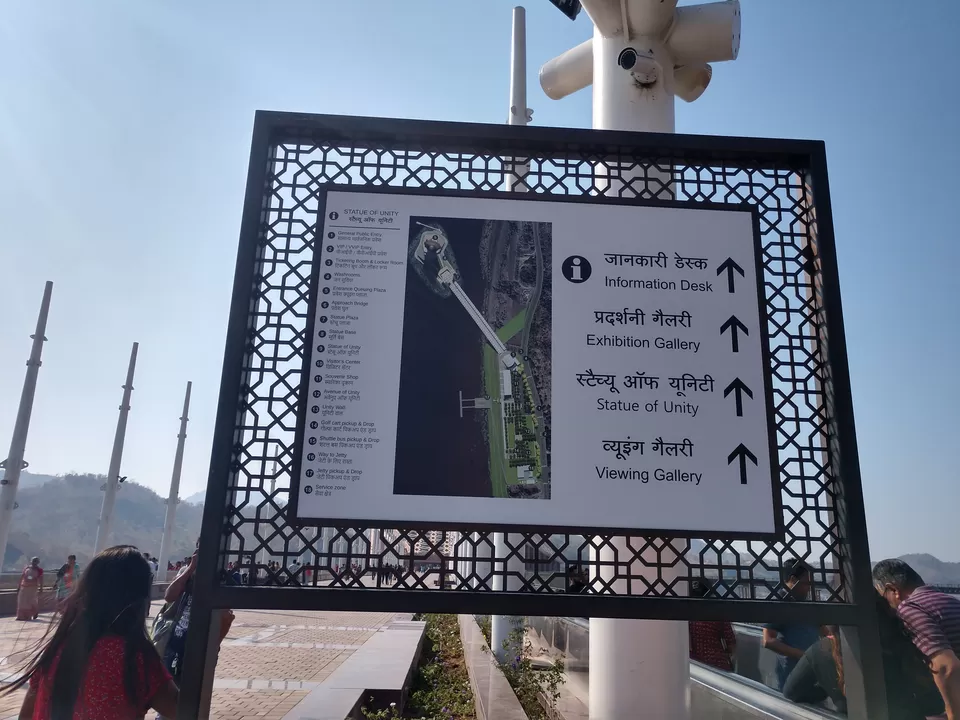 The statue was built to honour one of India's tallest leaders; responsible for bringing together a nation.
#Sardar Vallabhbhai Patel.
The Statue of Unity is the vision of master sculptor Ram V. Sutar, a Padma Bhushan awardee.its Made of bronze, steel and reinforced concrete, more than 5000 tonnes of metal came from the Loha Campaign, where farmers donated their tools to be melted and used in construction for making this Tallest statue.
How to Reach There:
You can reach the Statue of Unity from Vadodara, located 90 km.local roadways bus will charge around 105 rs ticket one way. you can also reach from Surat, or Ahmedabad.
Ticket and Timings: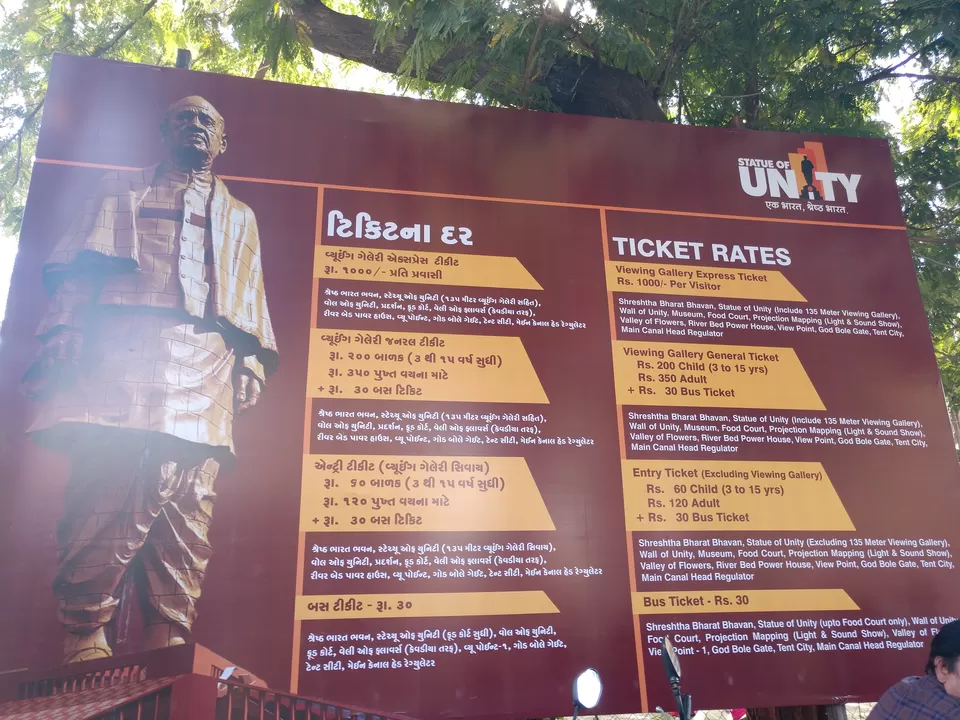 The Statue of Unity is open Saturday to Sunday 9 am to 6 pm, and close on monday. You can book your tickets online on www.soutickets.in or on the spot with entry priced at Rs. 350, Rs 150 , Rs 1000 express for adults and children aged over 3. Your ticket will include entry to the Statue of Unity observation deck, Sardar Patel Memorial, Museum, and audio-visual gallery. You will also have access to the Valley of Flowers and the Sardar Sarovar Dam.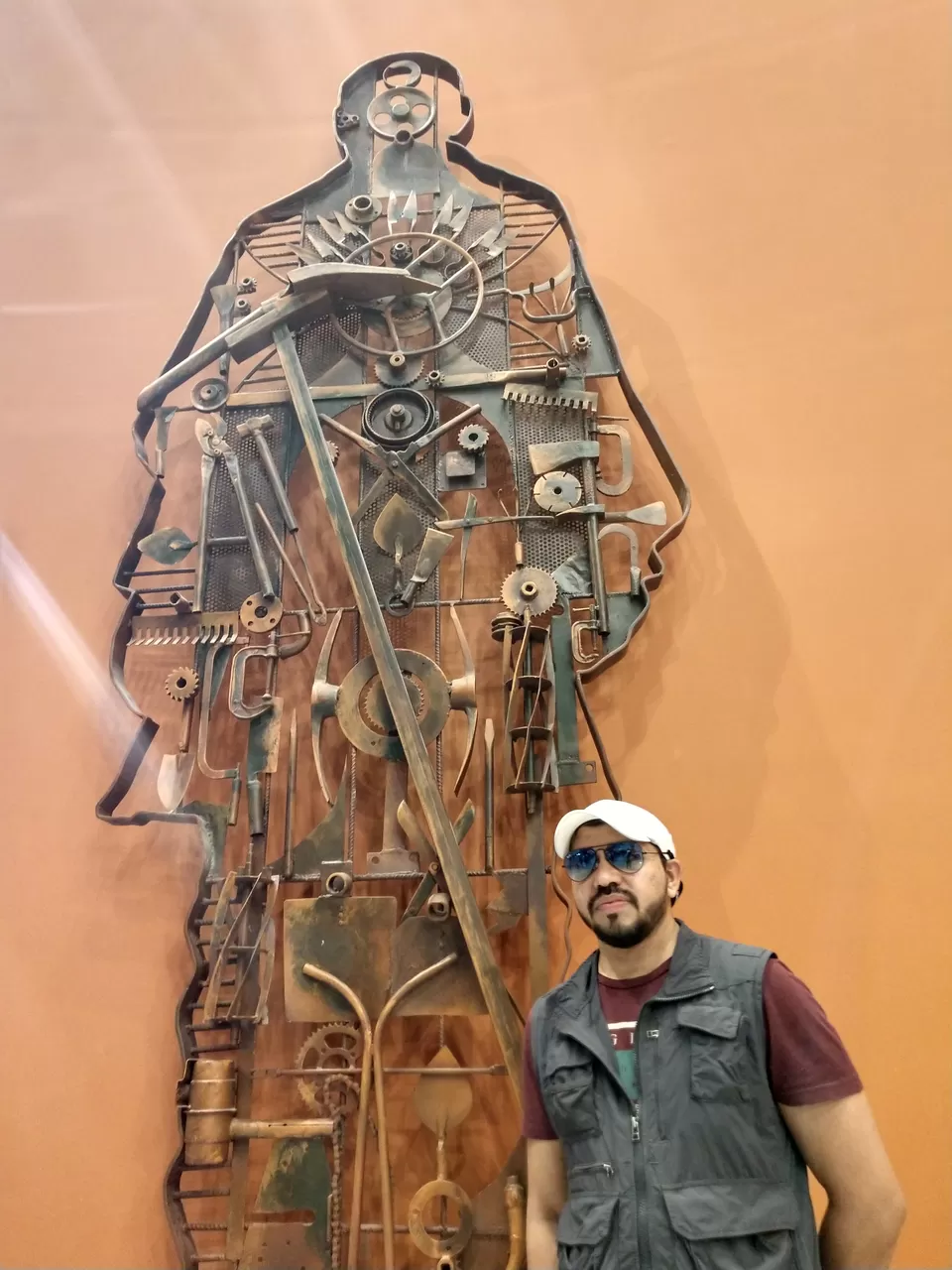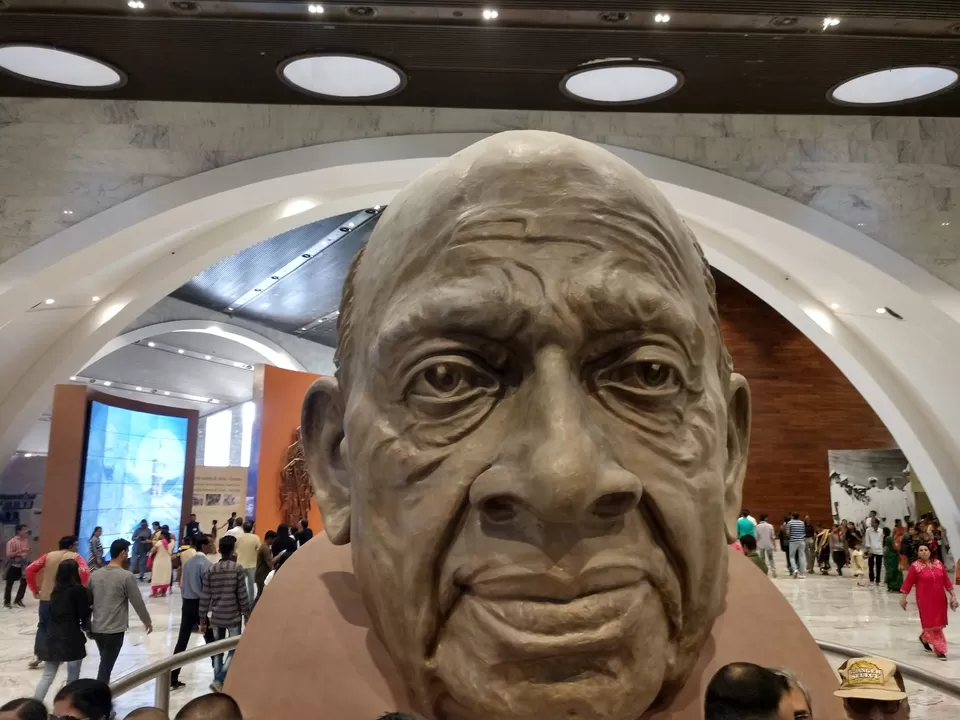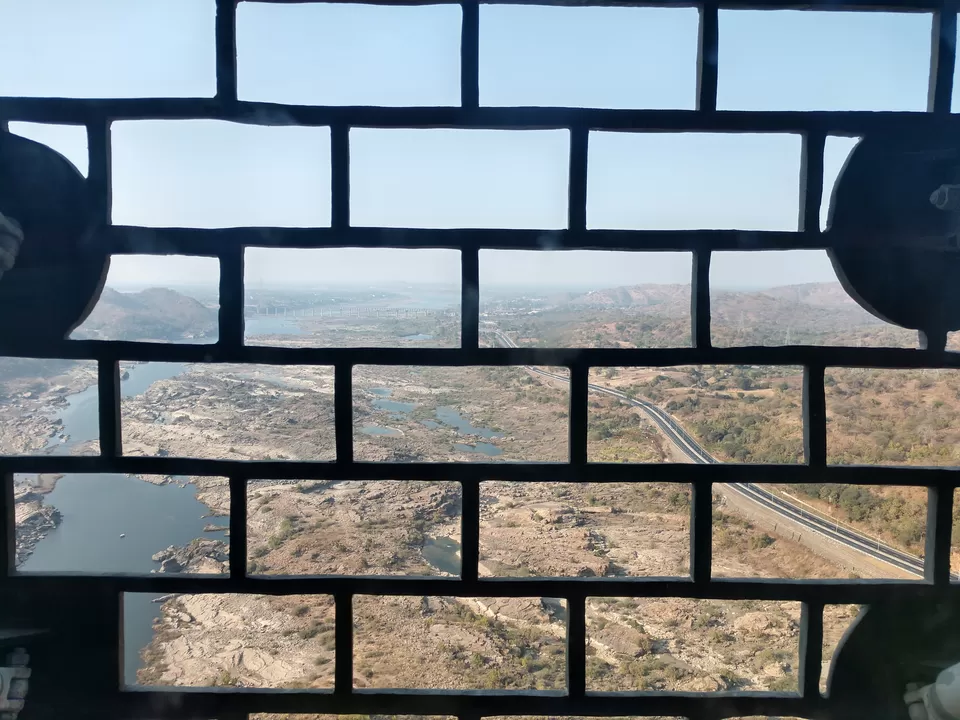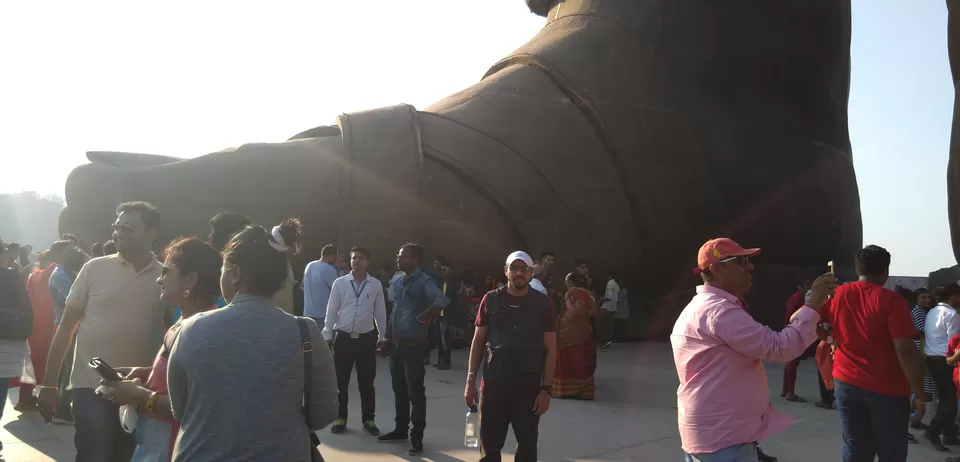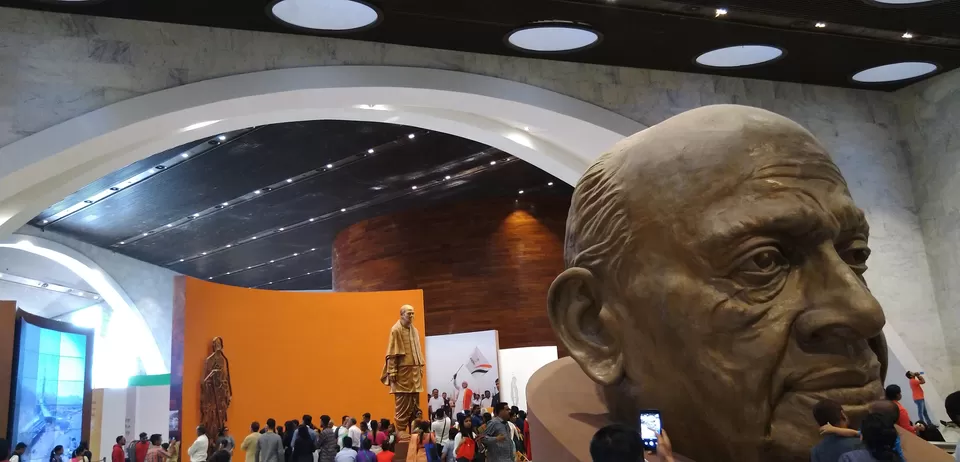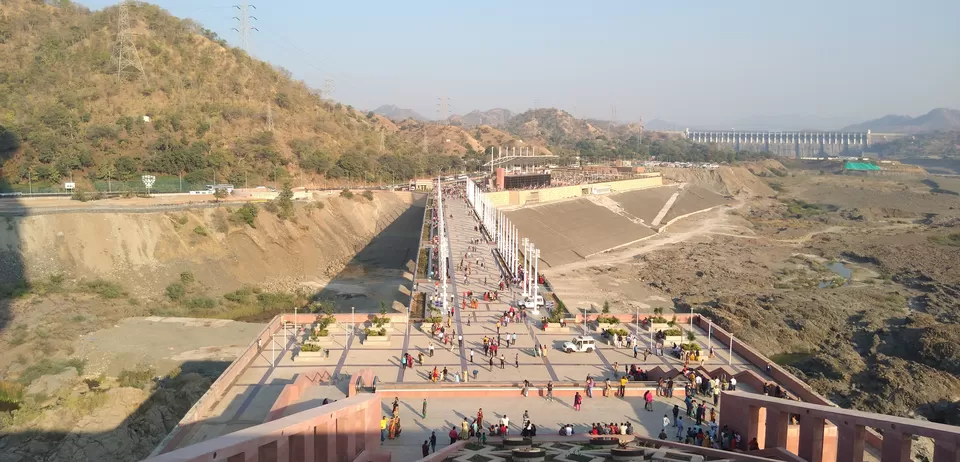 simplest and cheapest Tip: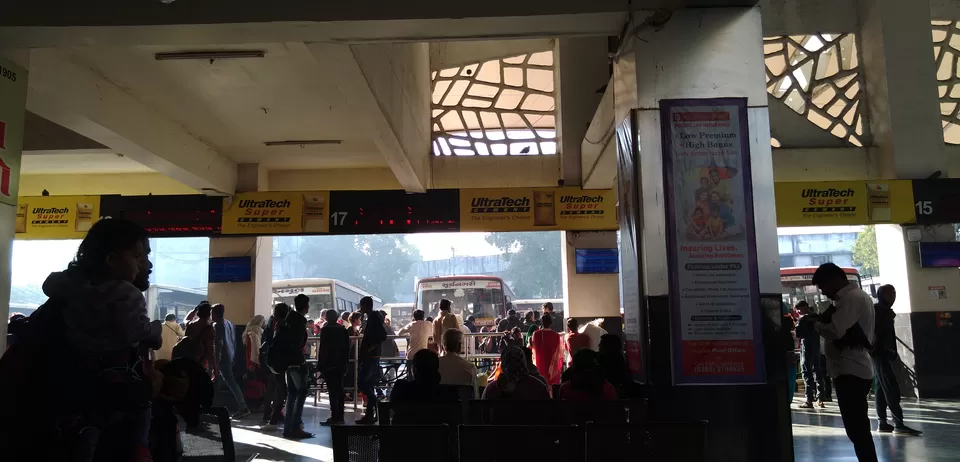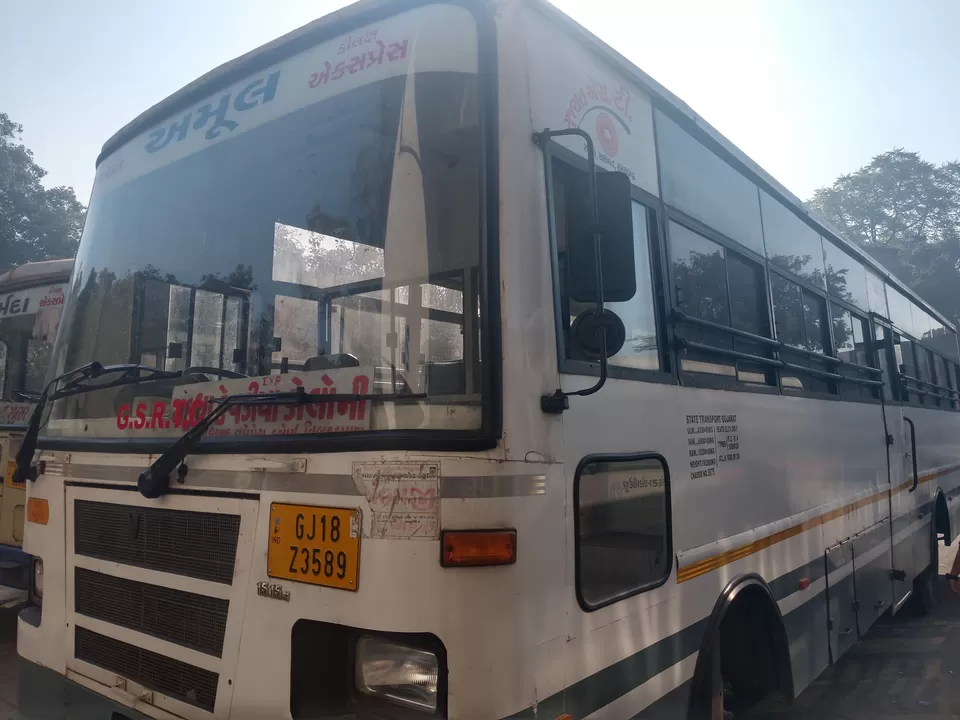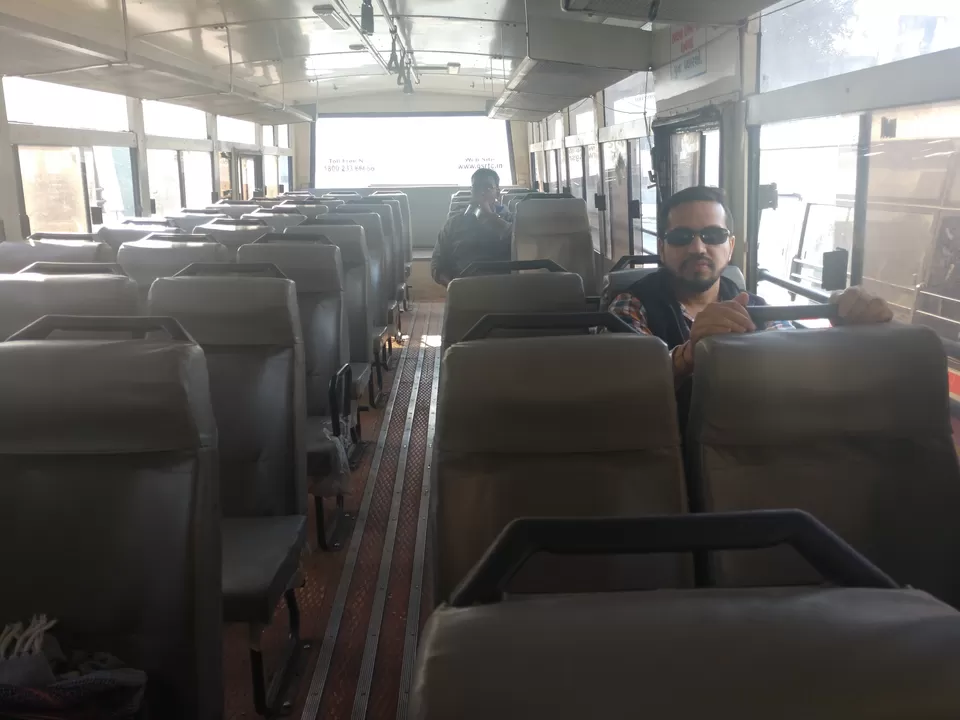 From pune to Vadodara take bus MSRTC cost around 650 Rs which leave from pune shivajinagar around 6 Pm,journey will take 11 hr.
Morning 8 Am reach Vadodara,take bus from Platform no 17 to sadar sarovar dam,2 hr journey,cost 105 rs.
Enjoy rest of the day with the statue of unity.
leave by 5 Pm ,take bus from ramnagar near to statue of unity 2 km around, reach Vadodara Bus stop and get train from vadodara Railyway station by 10:10 Pm indore - pune express cost around 450 sleeper class pre booked.
Thats its..cheers.
My only desire is that India should be a good producer and no one
…should be hungry, shedding tears for food in the country.#sardarpatel
Follows us on Facebook :walking sherpa
youtube: walkingsherpa
https://www.youtube.com/channel/UC5l9dNPxUAsmmn1LpjFzWyQ
Instagram: walking_sherpa
#walkingsherpa