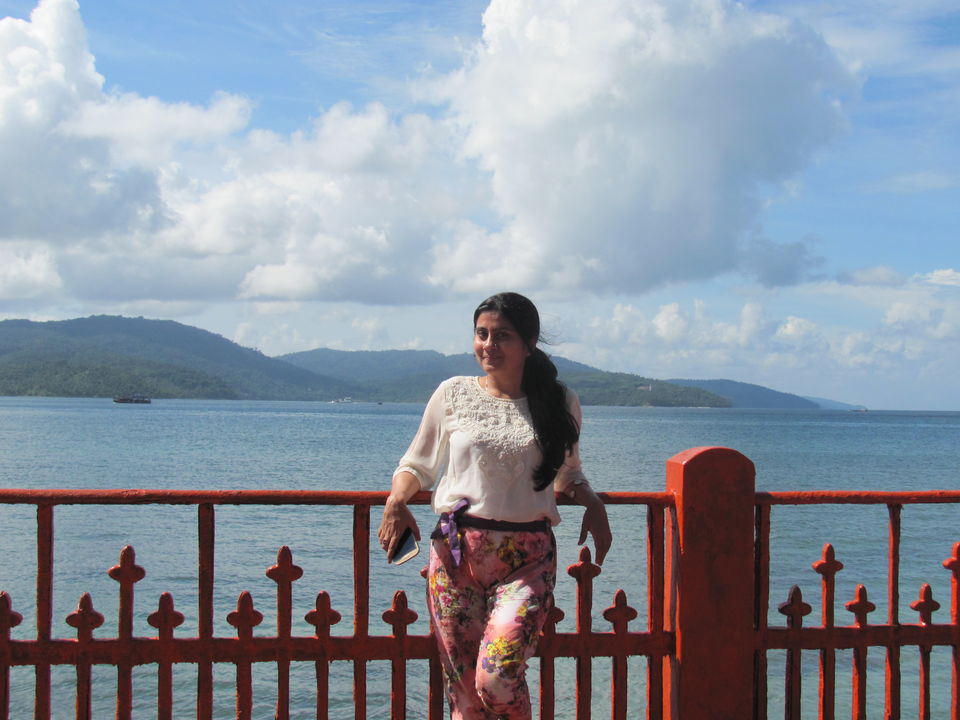 Back to my favorite blog...because pictures are important.
1. Driving to Corbyn's Clove Beach?? Peep out of the window
Do not directly rush to the islands, stay at the port as well. Yes, this is one of the most common stretch though, but for first timers I want to mention this one. While you drive to this beach in Port Blair, make sure you stop at this point and capture some really good landscapes and pictures.
I was stopping every now and then, just because the place was freaking pretty. Look at the second picture. Mountains at one side of the road and ocean on the other.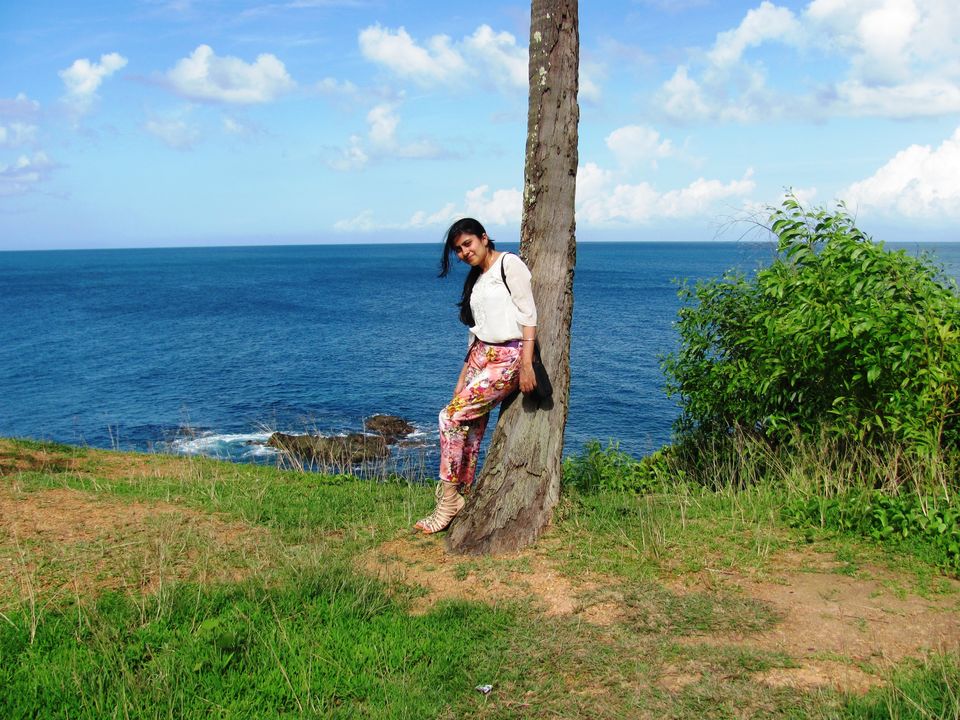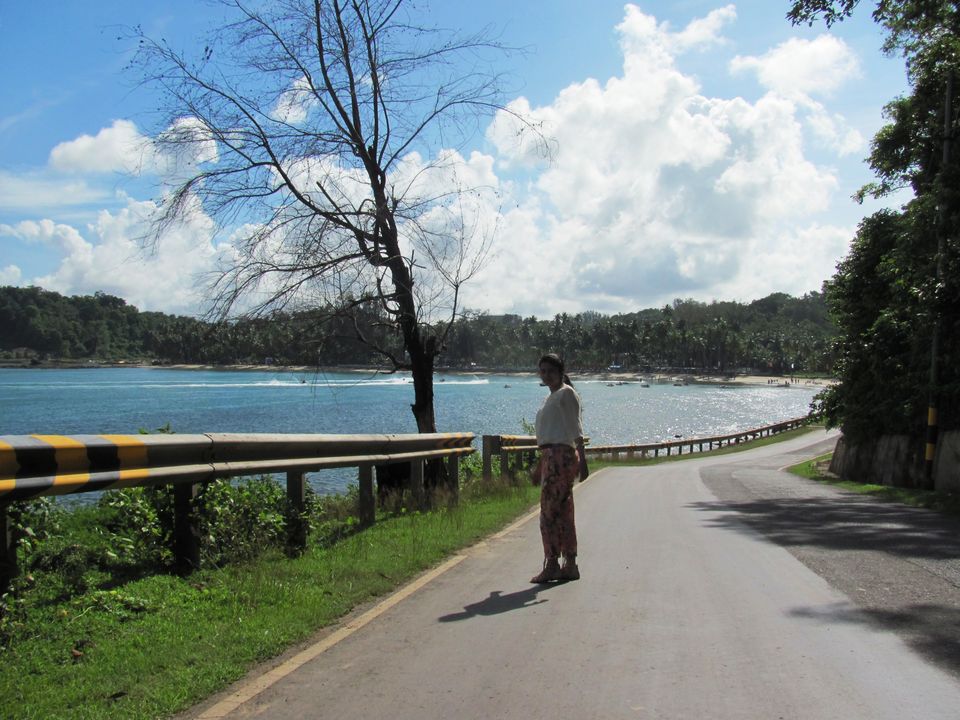 2. Done with the Corbyn's Clove beach and the water sports out there??
After all the fun at the beach, it is now time to sip a cup of coffee and collect some memories at Peerless Sarovar Portico. Yes, ask any local it is right there, near the beach. It is a really beautiful resort with all the greenery around. These tall coconut tress will never let you forget how enjoyable was your journey to this part of the country.
Sip a cup of coffee and have some snacks, and after you regain some energy. Just pose around.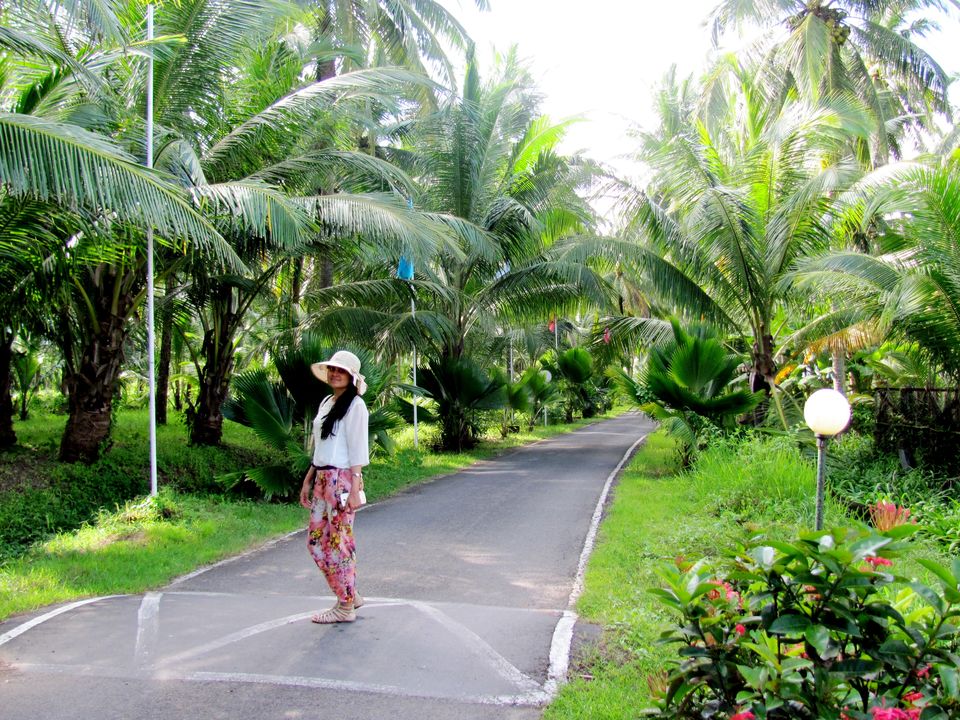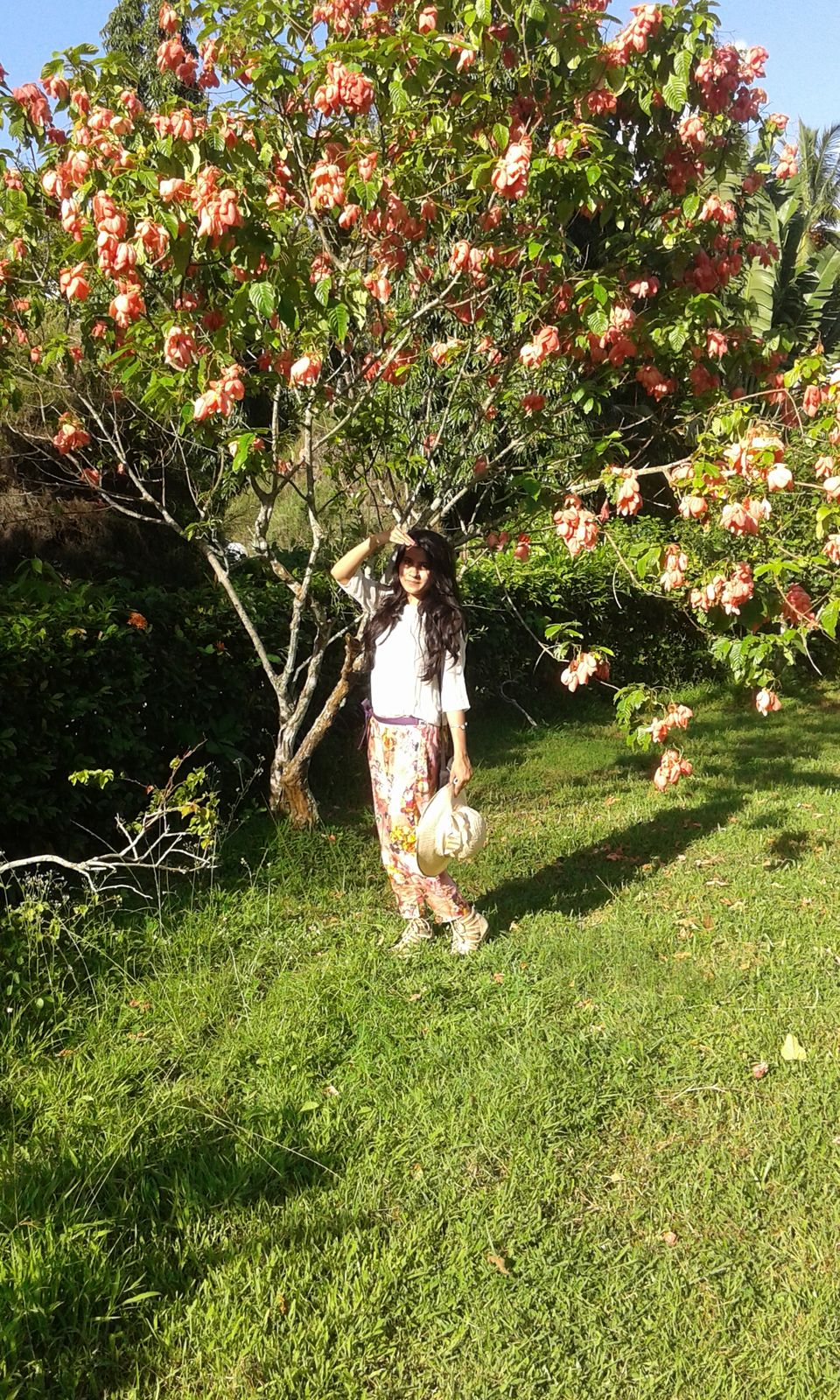 3. Capture the mangrove forest
If you are in Port Blair, ask your driver to take you to limestone caves in Baratang. The place in the picture is where we waited for the ship to come and take us to the other side of the ocean.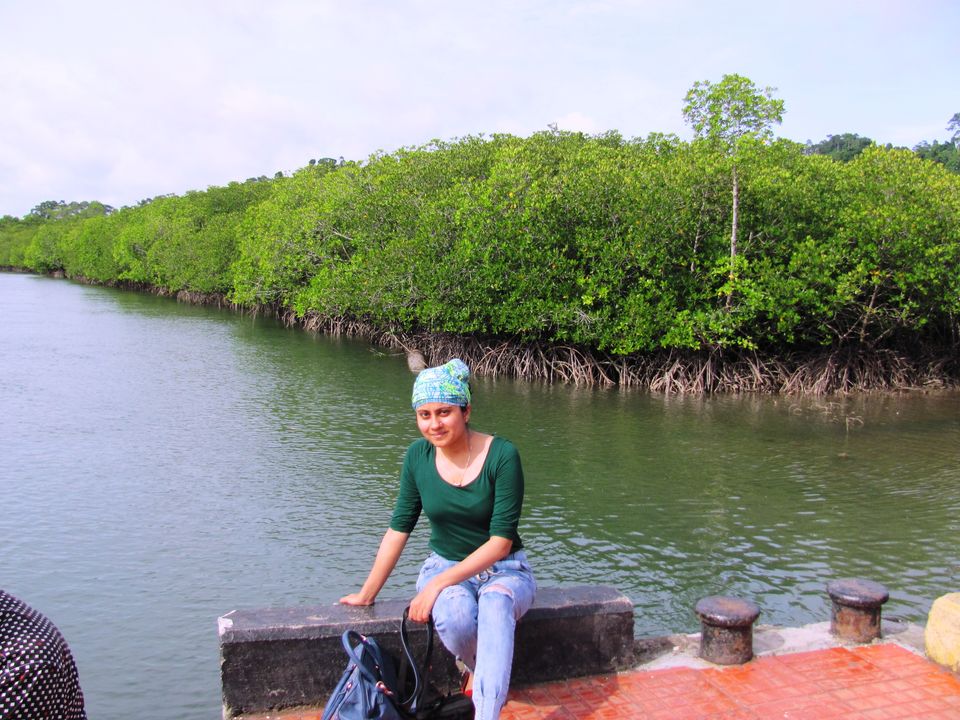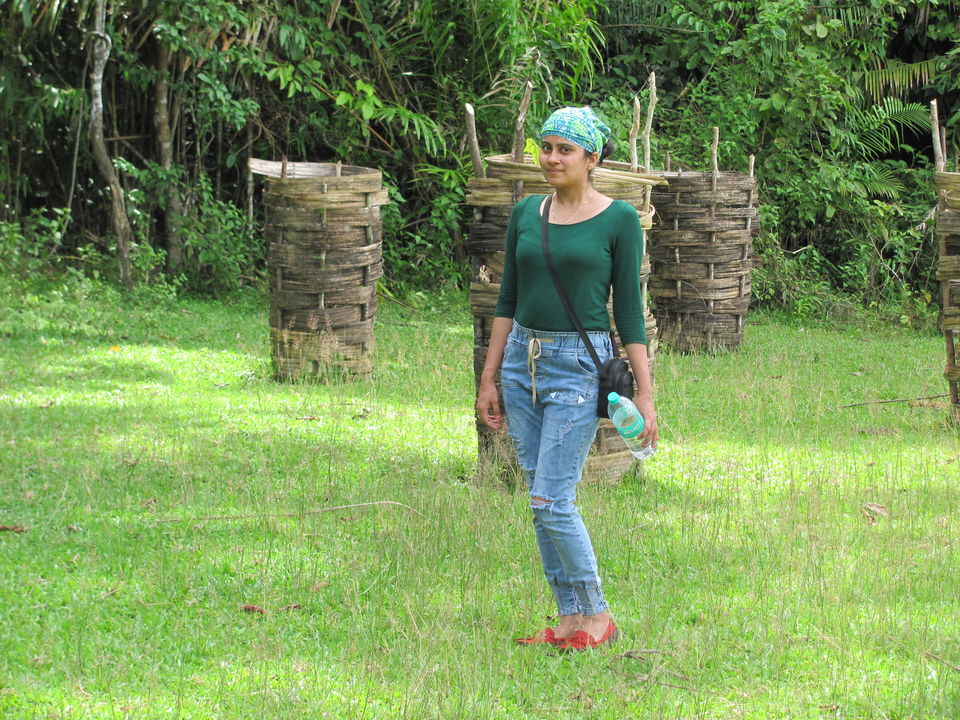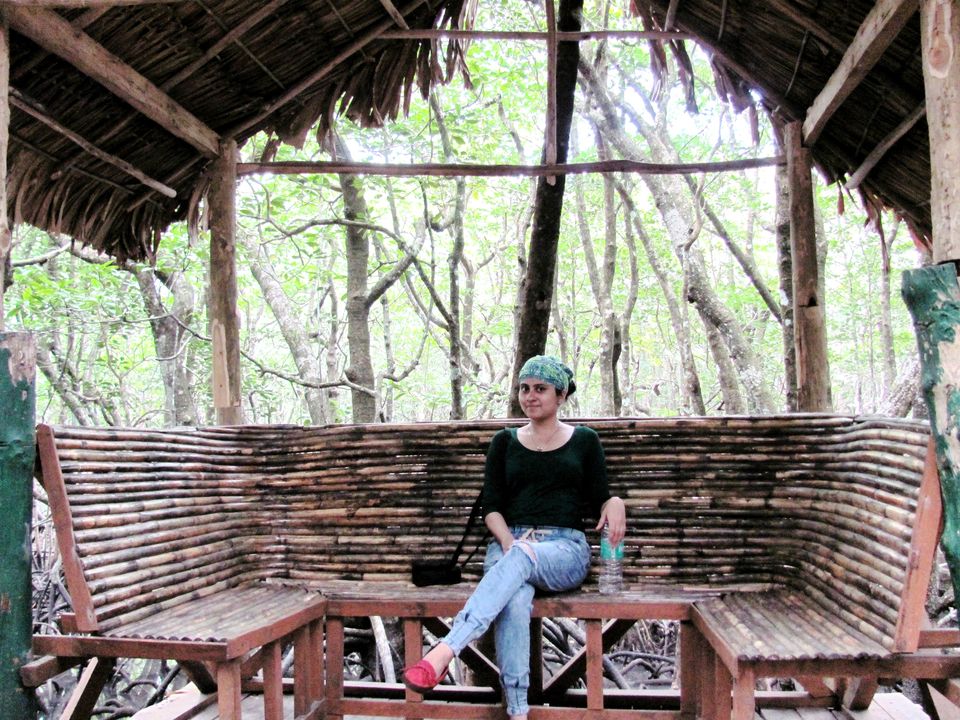 4. Driving to Mt. Harriet?
Ok, this is a place from where the picture is taken, that's printed on 20 rupees note of the Indian currency. It comes on the way while driving to Mt. Harriet. Ask the local.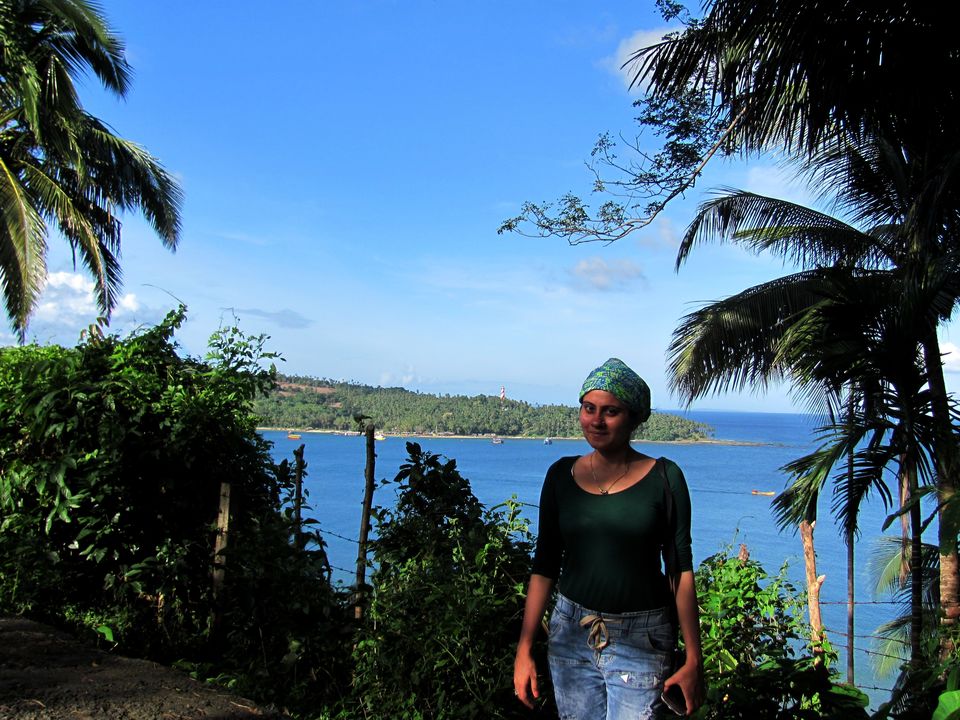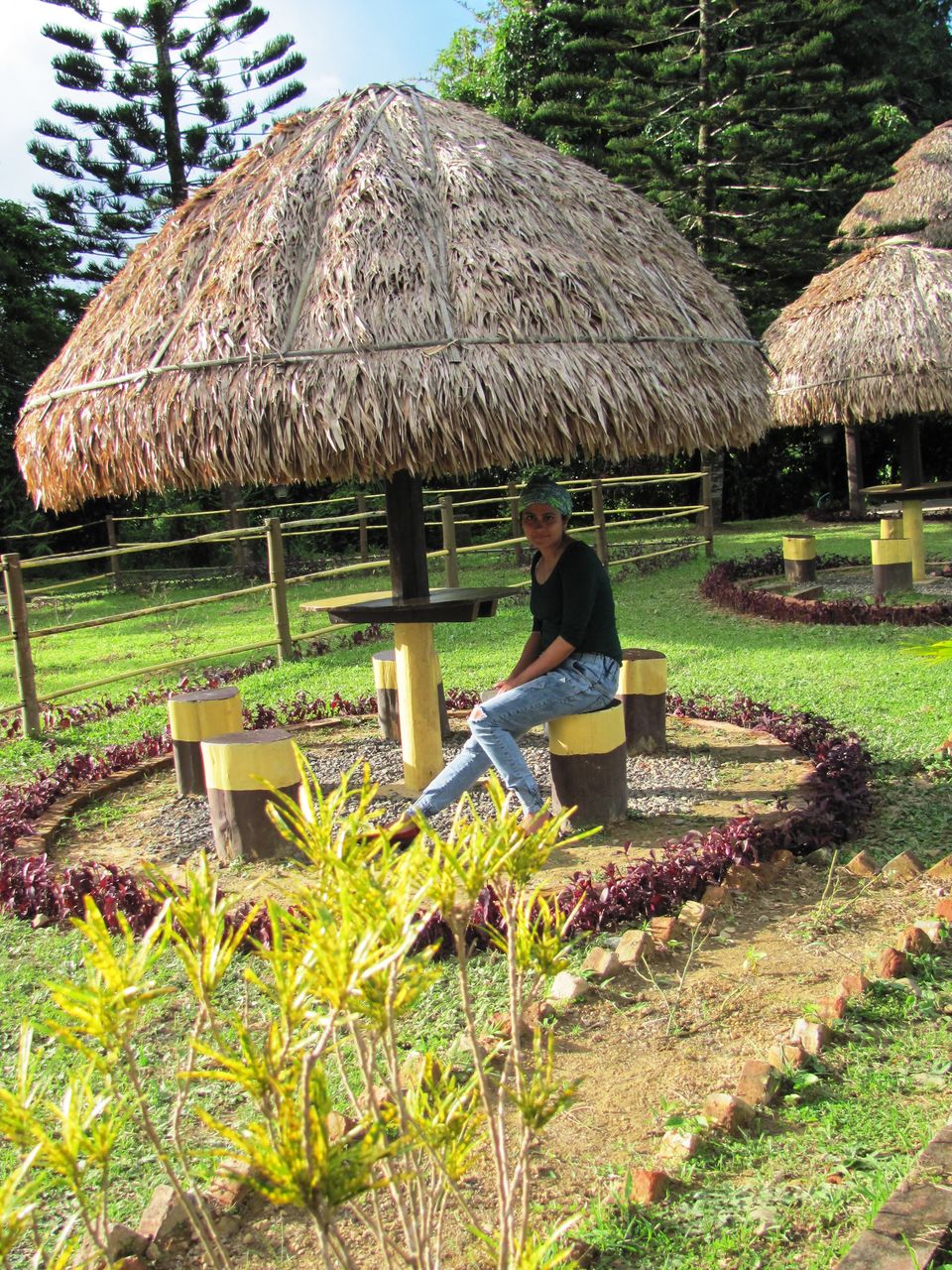 5. Just 45 minutes from Port Blair
This beach is not usually in anyone's list while planning for Andaman for the reason that it's not that famous. All i found here was a couple. This is the place where i have seen one of the most serene and dramatic sunsets of my life.
Ok, don't be here after 6:30 pm. It is crocodile prone area. Visit when the sun is up.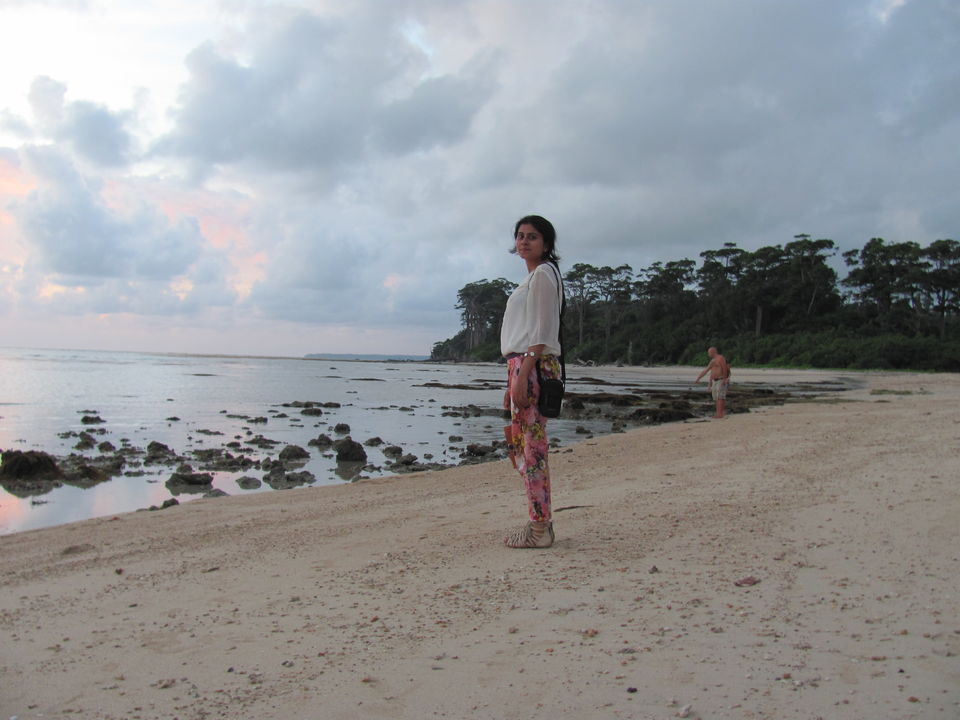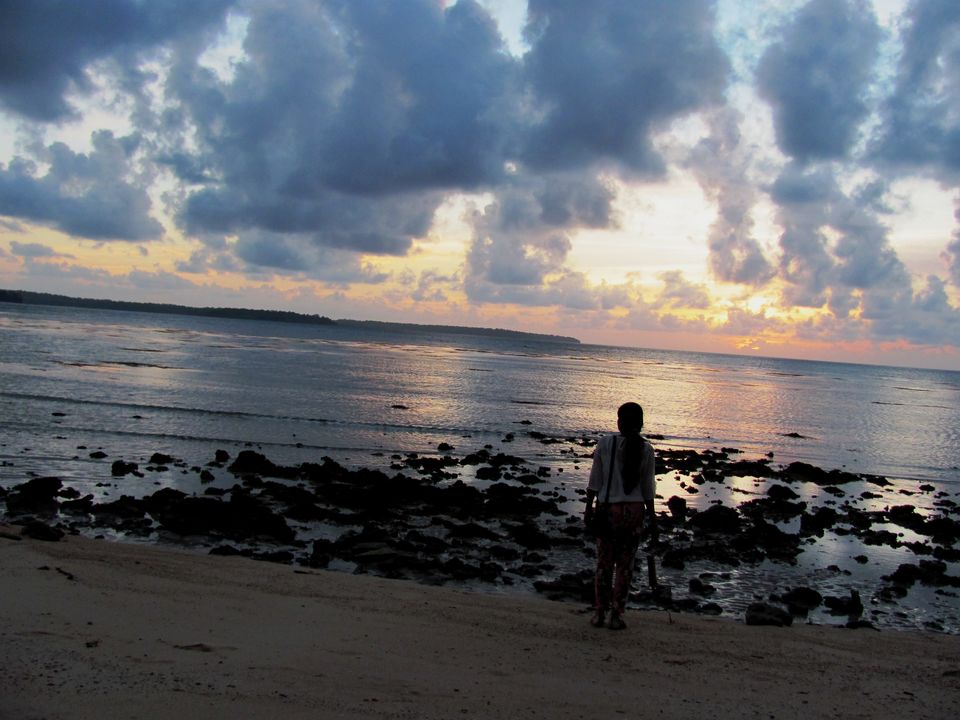 Happy Travelling. Keep posing :)