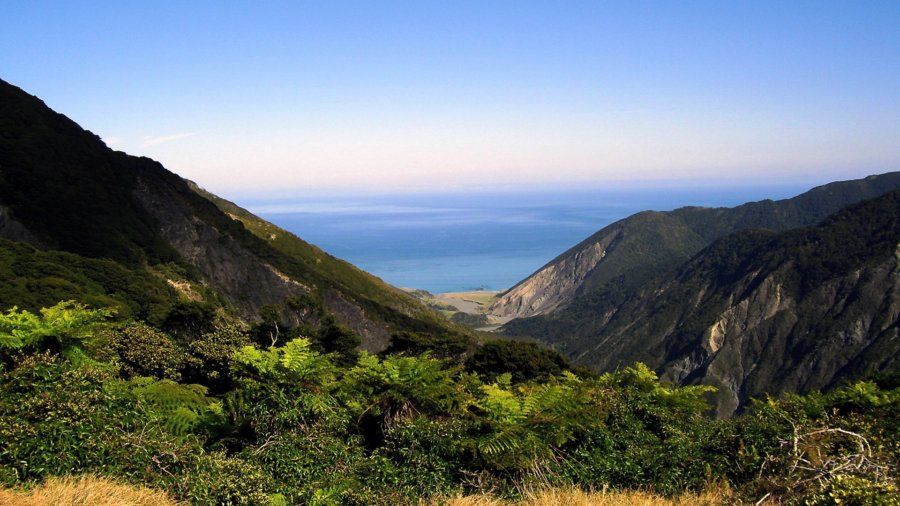 Summers are up, and people finding to spend their vacation could land up here in Andhra Pradesh. There were many Hill Stations in Andhra Pradesh before the state was divided and now most of the hills are lying, surrounding or nearby to Hyderabad in Telangana region. We list some of the hill stations in Andhra Pradesh, which are known for their coffee plantations, the views or lush greenery.
1. Araku Valley
Araku is the most popular, talked and visited hill station in Andhra Pradesh. A cluster of five valleys is a breathtaking view for the first time visitors and has become an attractive picnic spot.
Must see places in/near to Araku: Araku Tribal Museum, Borra Caves, Damku View Point, Sangda Waterfalls
How to reach Araku:
By Air: Vishakhapatnam Airport (110km) is the nearest airport to Araku
By Rail: Araku Jn. Is a railway station accessible to trains from going towards and coming from Vishakhapatnam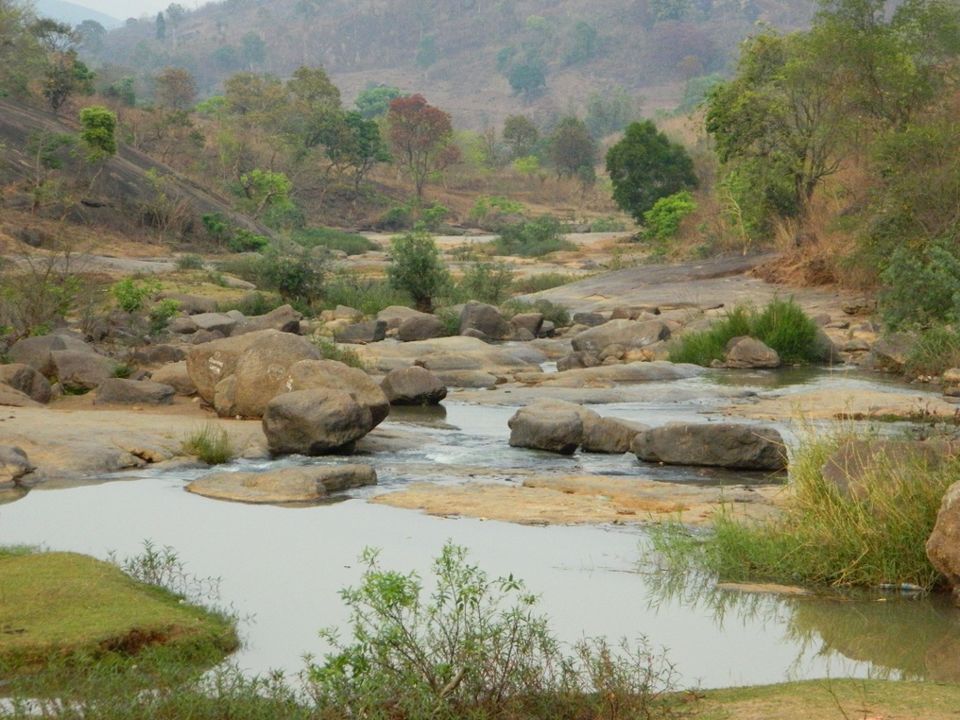 2. Horsley Hills
The place is as interesting as the name. Lying to the southeast of Andhra Pradesh at an altitude of 1260 meters above sea level is one of the most popular hill station in the state and visited by the neighboring states residents frequently.
Must see places in/near to Horsley Hills: Kaundiya Wild life sanctuary, Mallamma temple and Tirupati (160km)
How to reach Horsley Hills:
By Air: The nearest airport is Bangalore (around 160 km) connected to other major places in India
By Rail: Madanapalle Road Jn. (45km) is the nearest railway station to Horsley Hills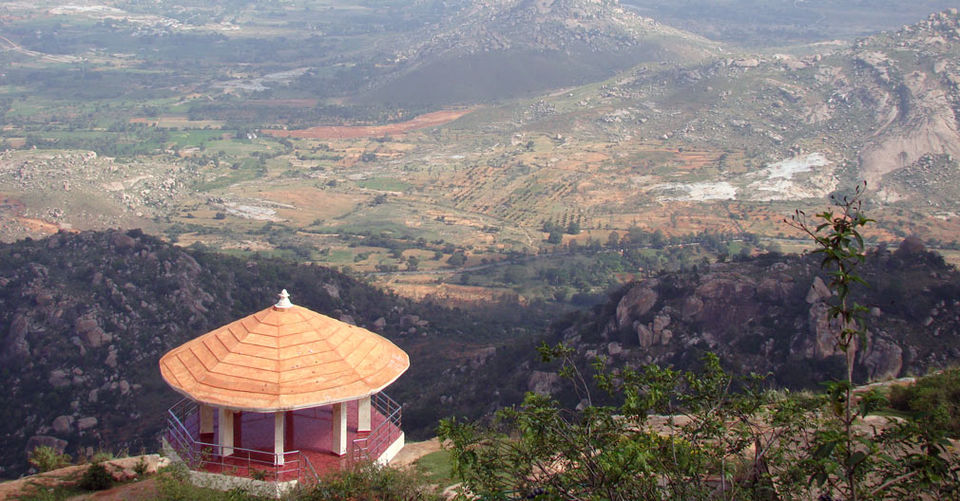 3. Lambasingi
The South's Kashmir is definitely the must visit hill station in Andhra Pradesh as the temperature drops to 1-2 degrees. Perfect getaways for Vishakhapatnam residents to enjoy the chills and the essence of coffee and pepper.
Must see places in/near to Lambasingi: Kothapally Waterfalls, Hope Island
How to reach Lambasingi: Vishakhapatnam (100km) away is the nearest place to the Hill Station and can be accessed by Bus or Cars. One can reach to Vishakhapatnam by Air or Rail accessible from the whole country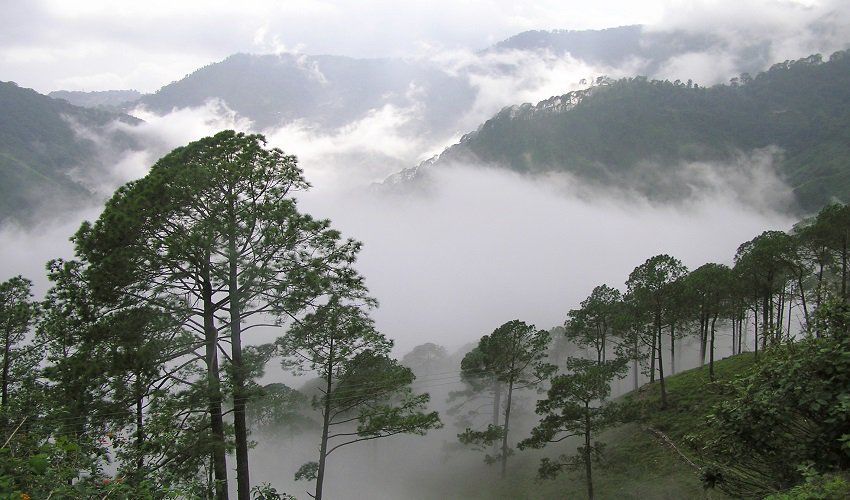 Source: Tumblr
4. Ananthagiri
A great combination of the thick woods and the waterfalls makes Ananthagiri a must visit hill station in Andhra Pradesh. This place can be visited anytime in the year, but summers are the best time to enjoy the view. Lush of greenery with the added coffee plantation in the hills makes a splendid vacation towards this hill station.
Must see places in/near to Ananthagiri: Bhavanasi Lake, Araku Valley, Muchkunda River
How to reach Ananthagiri:
By Rail: Srikakulam (3km) is the nearest station to access this beautiful place
By Road: State transport buses regularly ply from Vishakhapatnam and Hyderabad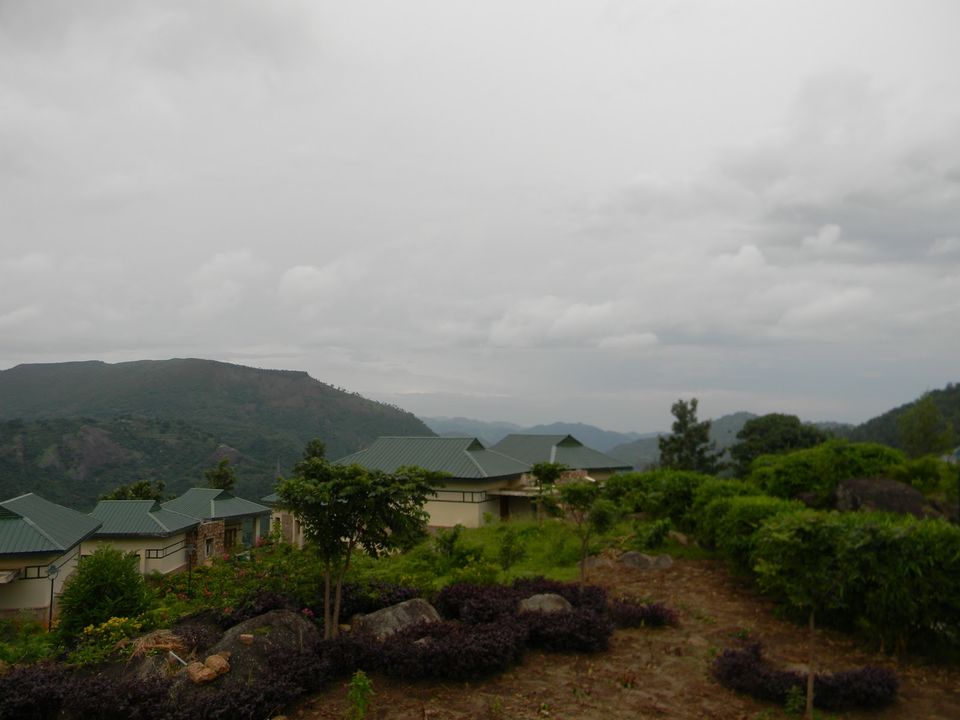 5. Nallamala Hills
In the Eastern Ghats, lying are the parallel hills of Nallamala. Surrounded by dense forest and have rocky terrains all over the place. Apart from being one of the most popular hill stations in Andhra Pradesh, it also houses many temples and waterfalls.
Must see places in/near to Nallamala Hills: Cumbum Lake, Srisailam Temple, Nagarjunasagar Srisailam Sanctuary
How to reach Nallamala Hills:
By Air: The nearest airport to the Nallamala Hills is the Hyderabad Airport (232km)
By Rail: Markapur Road and Hyderabad Railway Stations are the closest to the hills lying in the Hubli-Guntur Route
By road, many State-owned buses will help to reach Srisailam from Hyderabad, Guntur or Vijayawada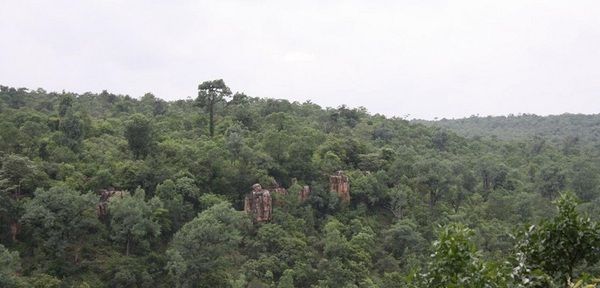 .
6. Tirumala
Part of the very popular Tirupati is Tirumala around 980 meters above the sea level. A perfect blend of natural beauty and want to know the history of the famous place attracts people all over the world actually. Some people tend to trek it out and cover a distance of 3 hours on foot charmed by the seven hills
Must see places in/near to Tirumala: Venkateswara Temple, Akasa Ganga
How to reach Tirumala:
By Air: Tirupati Airport is the nearest airport to Tirumala which is about at a distance of 35 km away
By Rail: Tirupati Railway station and Renigunta Railway Station (38 km)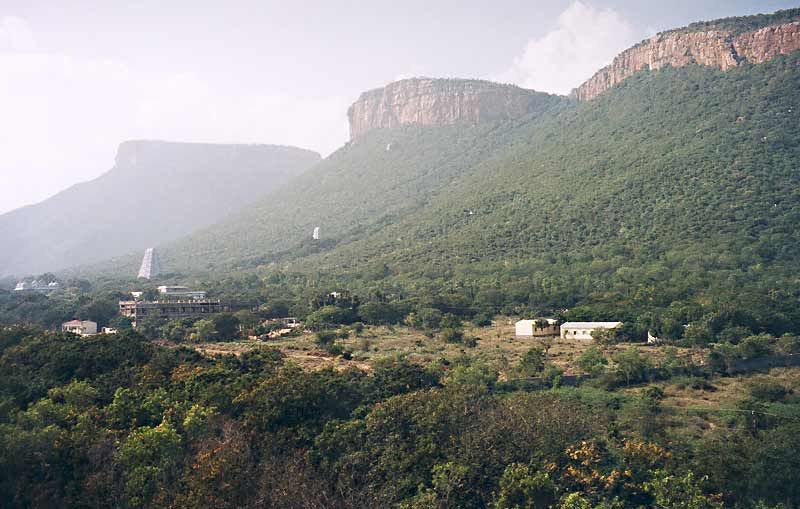 Source: goTirupati
7. Nagari Hills
A famous hill station turned to a great picnic destination and trekking site, Nagari Hills situated at an altitude of 835 meters is also an often visited Hill Station in Andhra Pradesh. As the hills steep down, it forms a shape of a Human Nose – hence a name given to that particular hill as Nagari Nose
Must see places in/near to Nagari: Kaundinya Wildlife Sanctuary, Tirupati, Gurramkonda Fort
How to reach Nagari:
By Rail: Renigunta Railway Station (35km) is the nearest railway station to Nagari
By Air: Tirupati Airport is 50km away from the great destination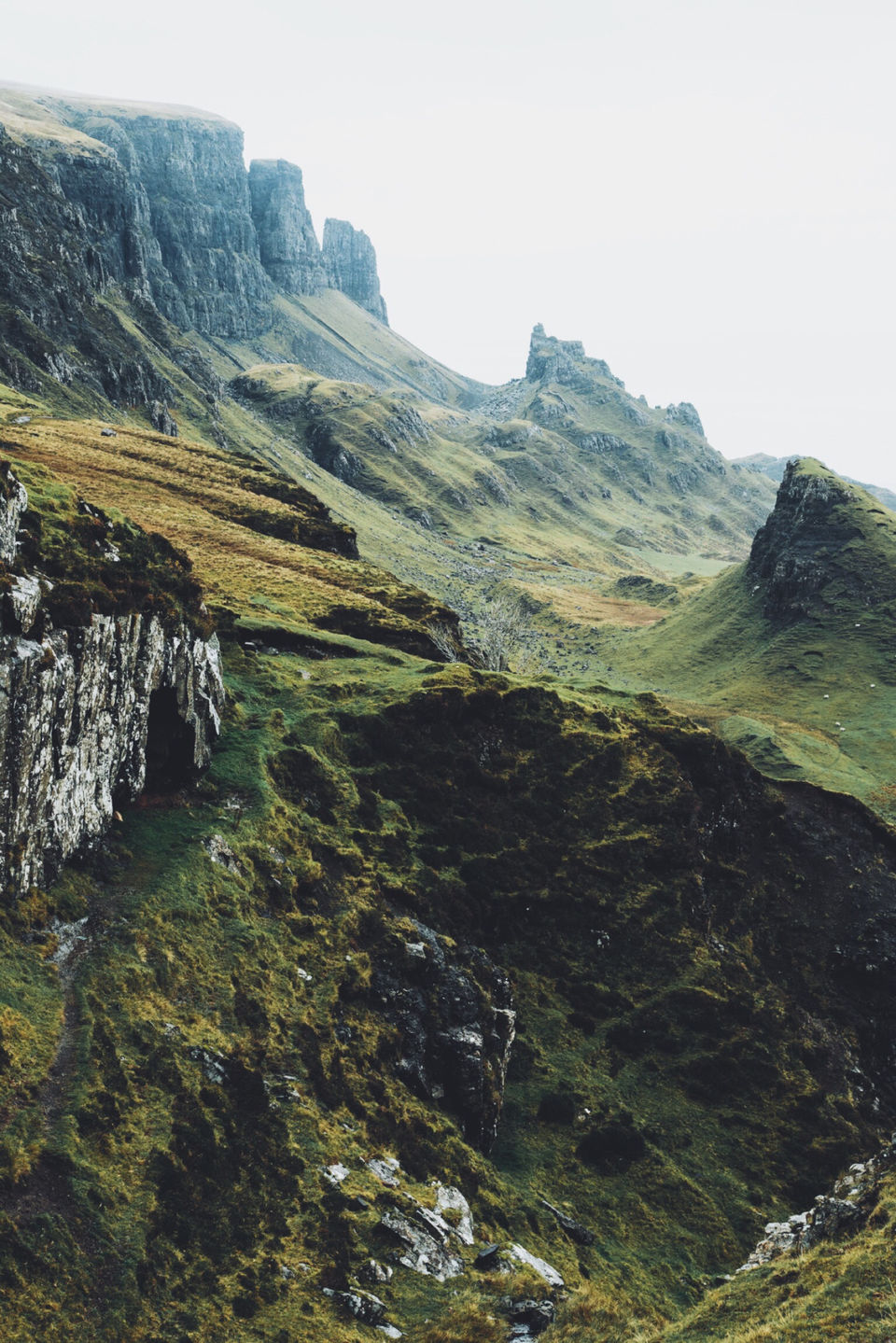 This summer, Hill Stations in Andhra Pradesh are waiting for you to be dazzled snahitudu (meaning friend in Telugu)
*Dhaniyavadaalu*
Frequent searches leading to this page:-
hill stations in andhra pradesh, horsley hills hill stations andhra pradesh, hill stations in andhra pradesh near hyderabad, lambasingi hill stations andhra pradesh