Each day in South Africa led to many 'Firsts'. From spotting Penguins on a beach, to whales mating in the Atlantic, from getting ostrich all over us while feeding, to encountering sharks up close where we were the ones in a cage, from watching a lion feasting on a Zebra kill, to an injured lion that escaped an attack; South Africa was nothing less than a delight.
Below are our strongly recommended activities:
Activity 1: Meeting the Penguins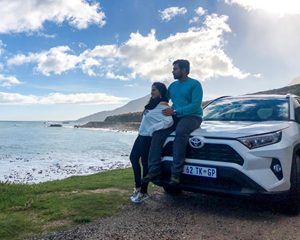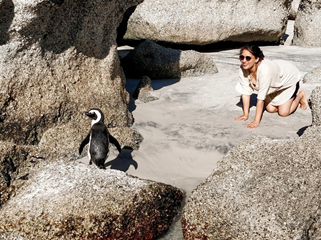 Cape Peninsula Drive is one of the best drives in South Africa and has the Boulders beach, where you can swim with the penguins. Yep, you read that right. Boulders is home to a very special land based colony of penguins, started with a pair of penguins in 1984 to 2000+ now. They're all cute. They're all wild. You'll watch them swim, eat and fight, even make cute noises and just do funny things 😍
Once in a lifetime experience I'd say unless you have plans of visiting Antarctica 😛
Activity 2: Encounter with the Great White Sharks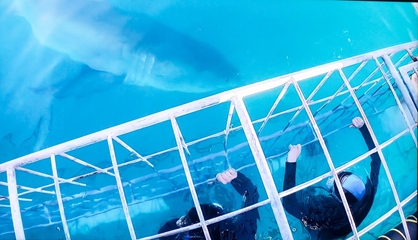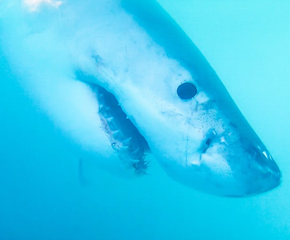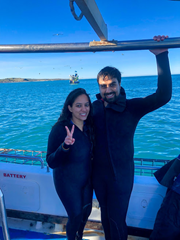 This has to be the most adventurous, intimidating yet exciting activity of your trip.
You're inside a cage behind the bars, which is immersed in 10 °C cold water and a shark just in front of you, possibly biting the cage's bars that your hands would be holding. It's the stuff of nightmares and we experienced this up close 🤯
Saw one of Nature's most feared and the largest predator up close – the big jaws - The Great White Shark !
Post this we went for a Whale watching tour, and were fortunate to see not 1 but 6 Southern Right Whales and a pair of mating whales too.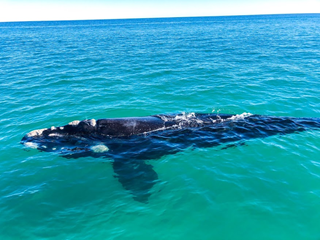 Activity 3: Say Hello to the Ostriches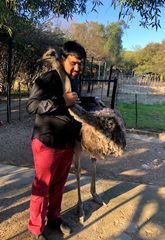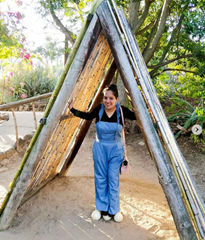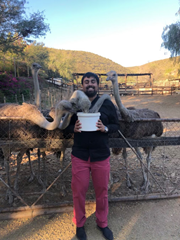 Where? Visit the Cango Ostrich Farm. You get to feed them, hug them and oh even kiss them! Plus learn so much about the species.
Day 6-9: In the wild with the Big 5
When in South Africa, a 3-4 day stay in the wild is a mustttt. We stayed in the Umkumbe Private Lodge, Sabi Sands. Remote and intimate, exclusive and warm, our lodge offered a true luxury wilderness experience.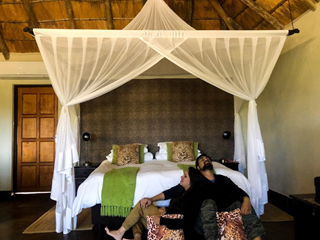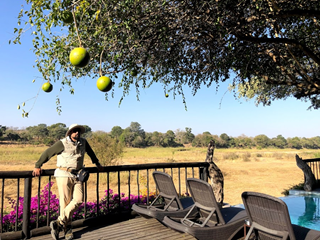 A once in a lifetime experience we'd urge everyone to go for! ♥️
Now taking about the most important part of the trip: GAME DRIVES and the WILDLIFE spotted!
That thrill of spotting wild animals in their natural habitat. There never was a moment when we didn't enjoy nature and all of its life! 🦓🐆🐘🦒🦏🦌🐃
Mornings opened with so much excitement of what new will the day bring in and nights closed with the memories of a day well spent. Sunrises enjoyed with a cup of hot Mocha Choca and sunsets with a glass of Wine alongside zebras and elephants.
We saw Lions, Elephants, Buffalos, Rhino, Zebras, Giraffe, Hyenas, Impala, Wilderbeast, and what not. Tracing their footsteps and then finally spotting them in the wild, watching a chase, seeing them feed on a kill are things best experienced than read or heard.
We did 6 game drives in the Sabi Sands and when you're in a place for that long, you don't just see animals, you see a story unfolding, understand their behaviors, get to witness the action in the jungle and learn about their prides.
In those 4 days, we saw lions from 3 different prides. Some roaring, some hiding after getting attacked, some looking for a lost family member, some looking for a kill and some feeding on one.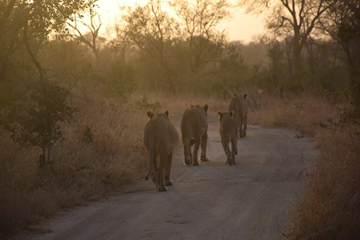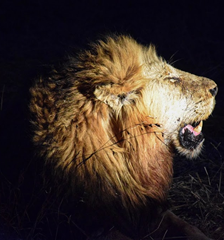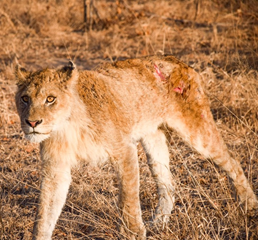 Beautiful sighting of the White Rhinos and one with its 2 week old baby!🦏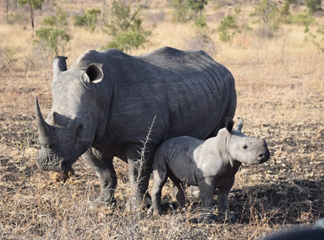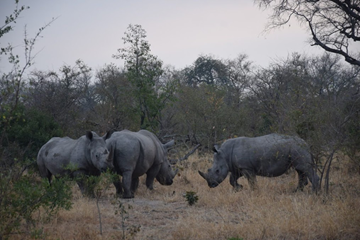 Elephants too come in all sizes!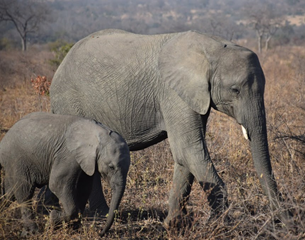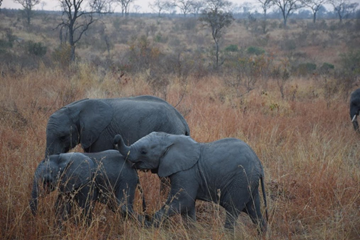 Saw the Zebra crossing too, quite literally!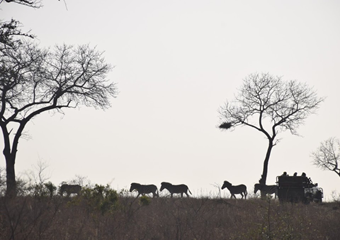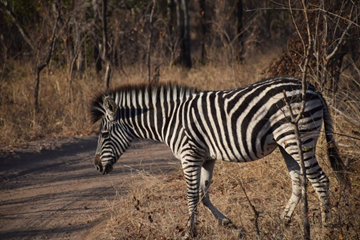 And the Giraffes were beautiful :D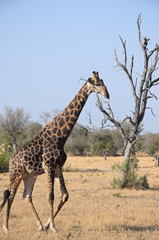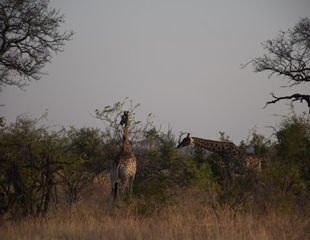 And learnt and saw how cunning hyenas are, watch Lion king if this excites you.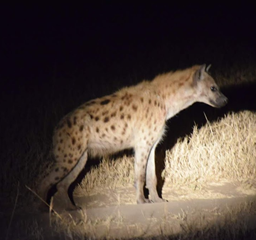 Well all the wildlife enthusiasts, I could write more, but hope this was enough for you to start planning a trip to South Africa right away 😊