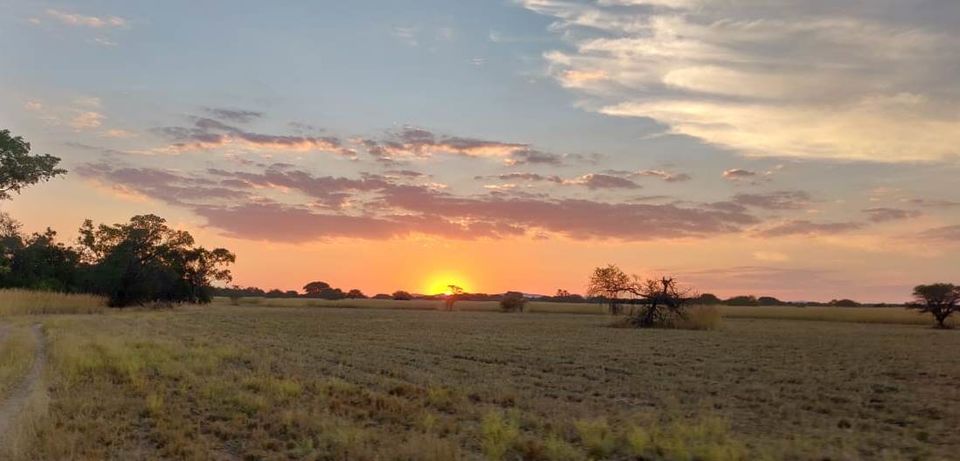 Going on a safari in South Africa is one of those remarkable once in a lifetime experiences that really brings everything into perspective. This is how life is meant to be: young, wild and free, with an indescribable beauty. From the towering giraffe to the lightning fast cheetah - all living in a simple balance. Out here, at the Mabula wildlife reserve, we could actually sense the peace. If only everywhere on earth was this idyllic and unspoiled.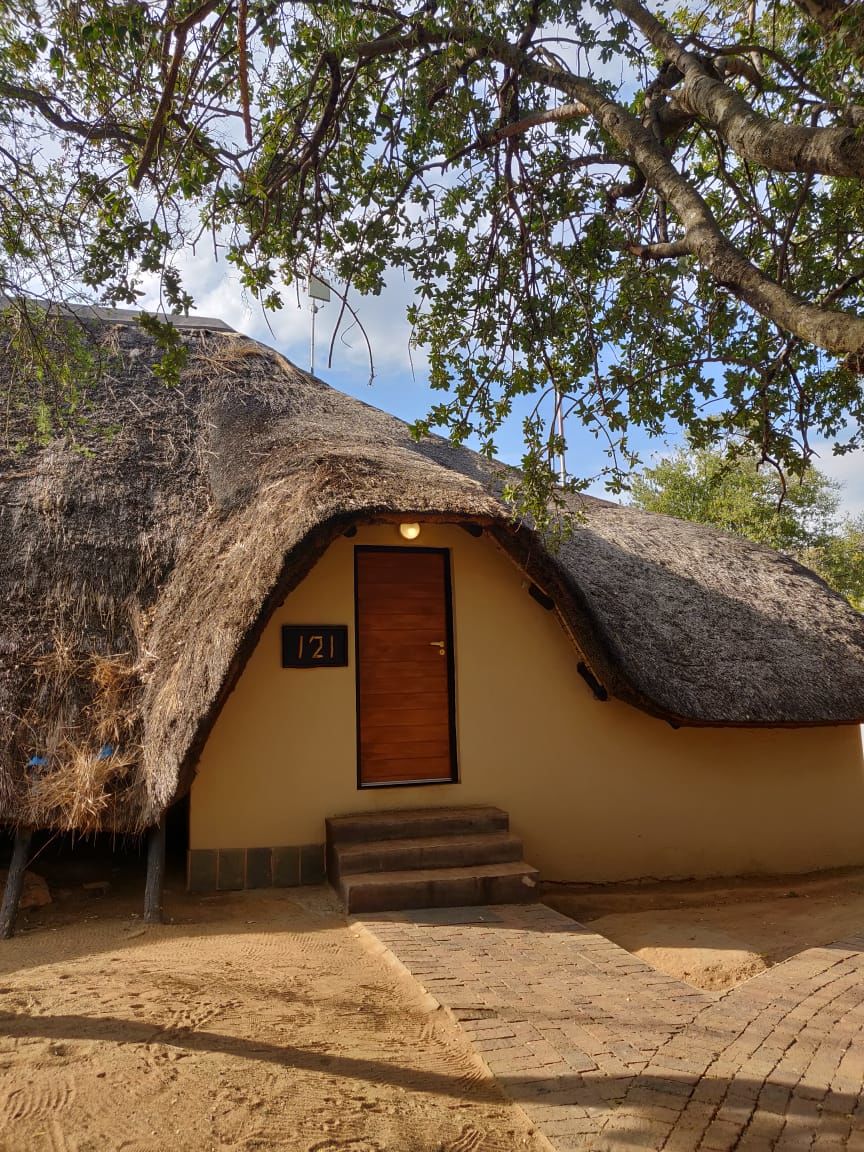 Getting There:
Set within an impressive 12 000 hectares of malaria-free Limpopo bushveld, Mabula Game Lodge is located just two-and-a-half-hours' drive from Johannesburg and a short drive from Bela Bela. On our drive there from JoBurg as we were nearing the Game Lodge, we actually spotted so many zebra on both sides of our drive. A "game" is the term used to call a safari in Africa. There are so many safari options or "games" to choose from. For example, there are expansive national parks that are owned by the government. There are private game reserves and sanctuaries that focus on protection and rehabilitation.
Where We Stayed:
The main lodge on the reserve is called Mabula Game Lodge. It has 53 thatched chalets each with its own bathroom. It also comes equipped with some conference facilities, a pool, a restaurant & bar, playrooms for the kids, etc.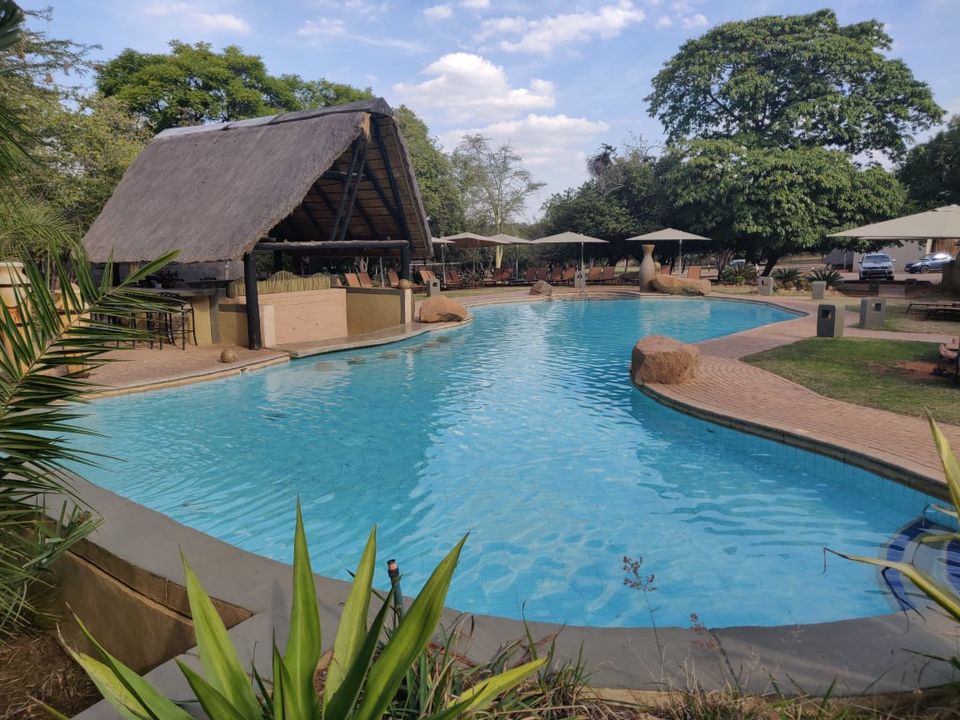 How Much It Cost:
The room cost per night worked out to about 30,000 INR for the two of us. This was inclusive of 3 meals, accommodation and two safaris per day.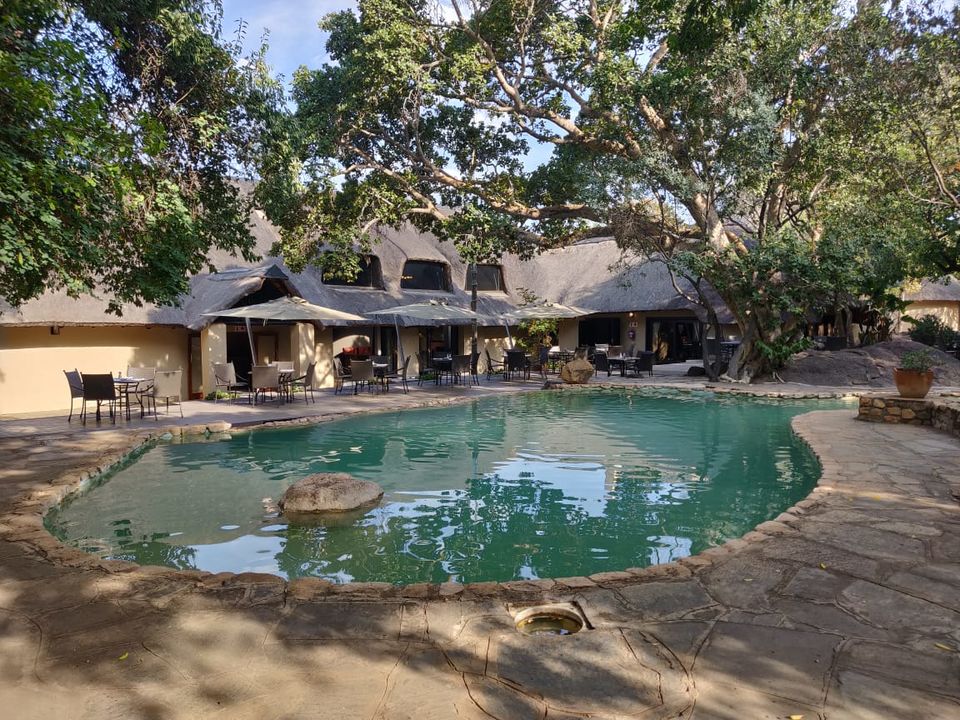 What We Saw:
This 12000ha reserve is home to an abundance of animal and birdlife, including the "Big 5" ((lion, leopard, buffalo, elephant and rhino), other predators such as Hyena and Jackal, and a variety of antelope from Red Hartebeest to Eland, Gemsbok to Blesbok.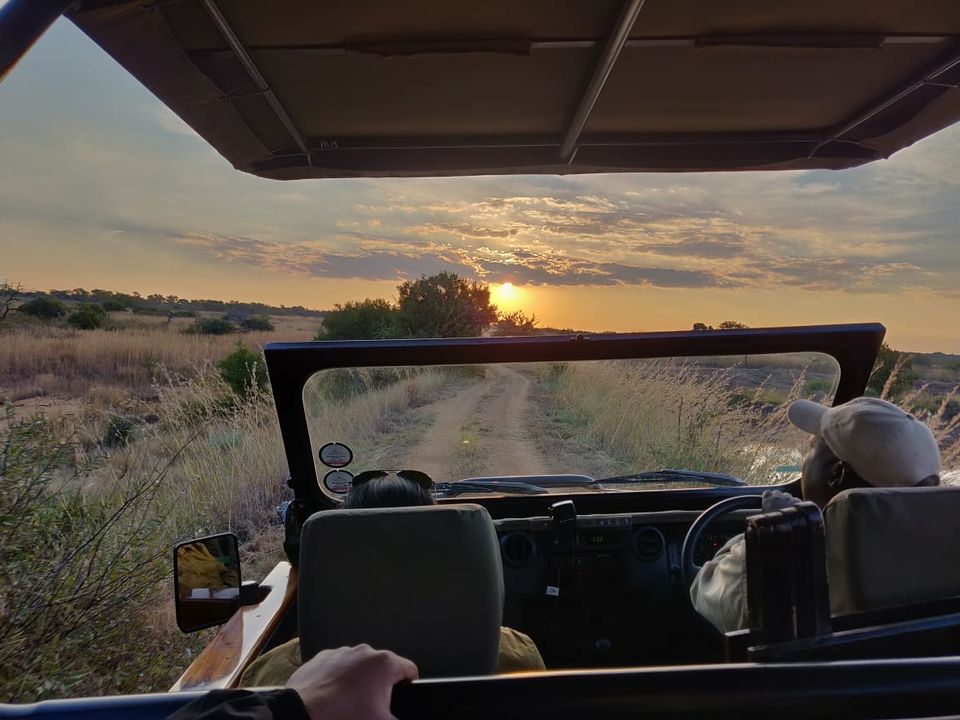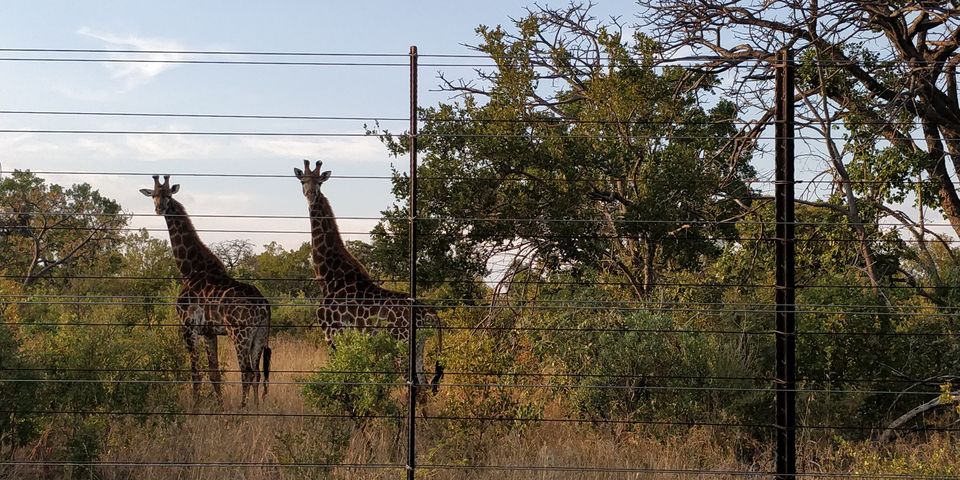 Safaris are offered to lodge guests twice a day – once early morning and again in time for sundowners in the late afternoon, and depending on the time of year you visit, each experience can be unique. We were there in May and we saw so much on our first game drive! Impalas, zebras, giraffes, rhinos, jackals, warthogs, monkeys, kudu, hippos, cape buffalo, crocs, countless bird species, and so much more. Oh, and elephants too! The highlight though was a shy hippo pair hiding everything but their protruding nostrils under the water.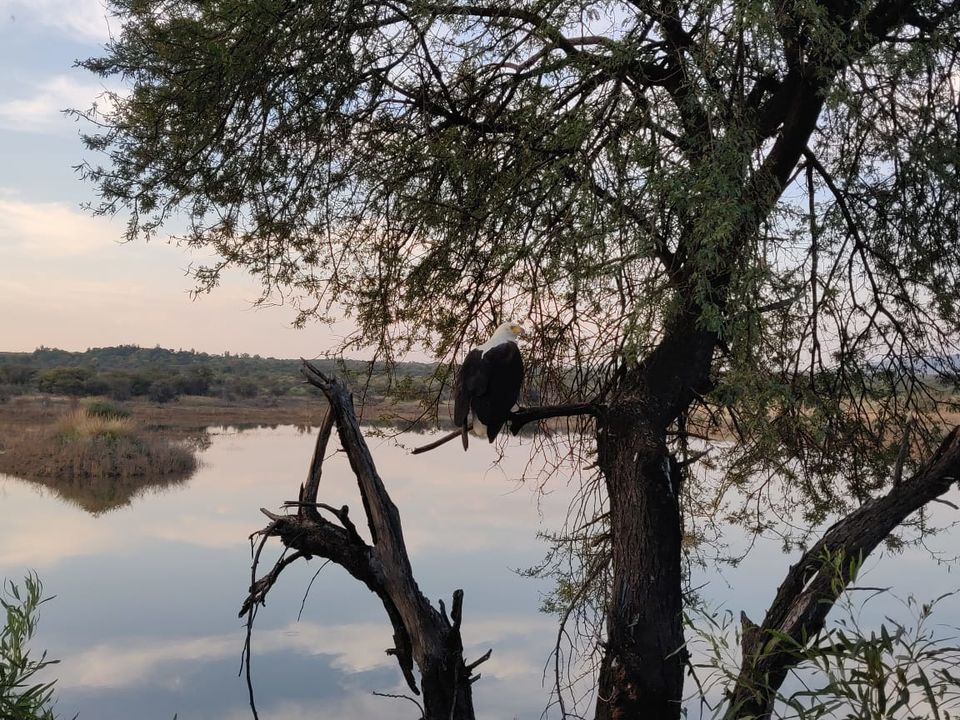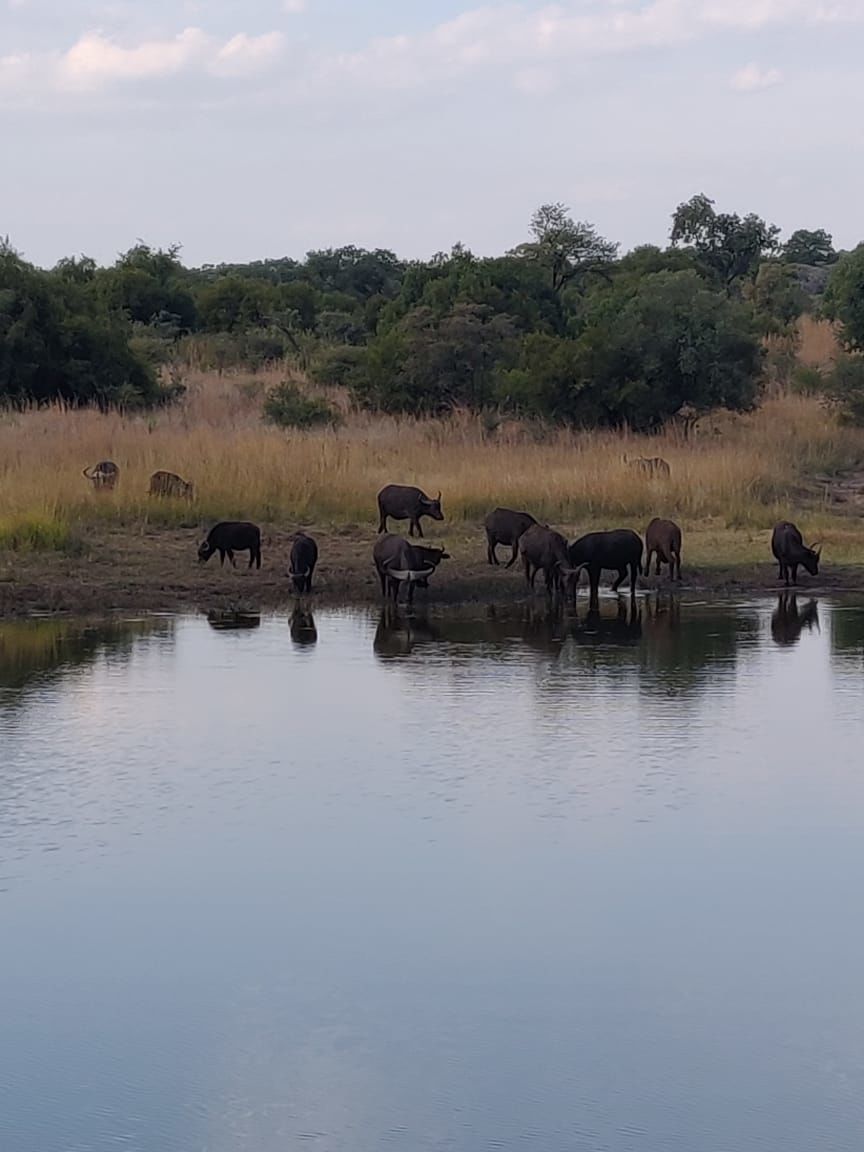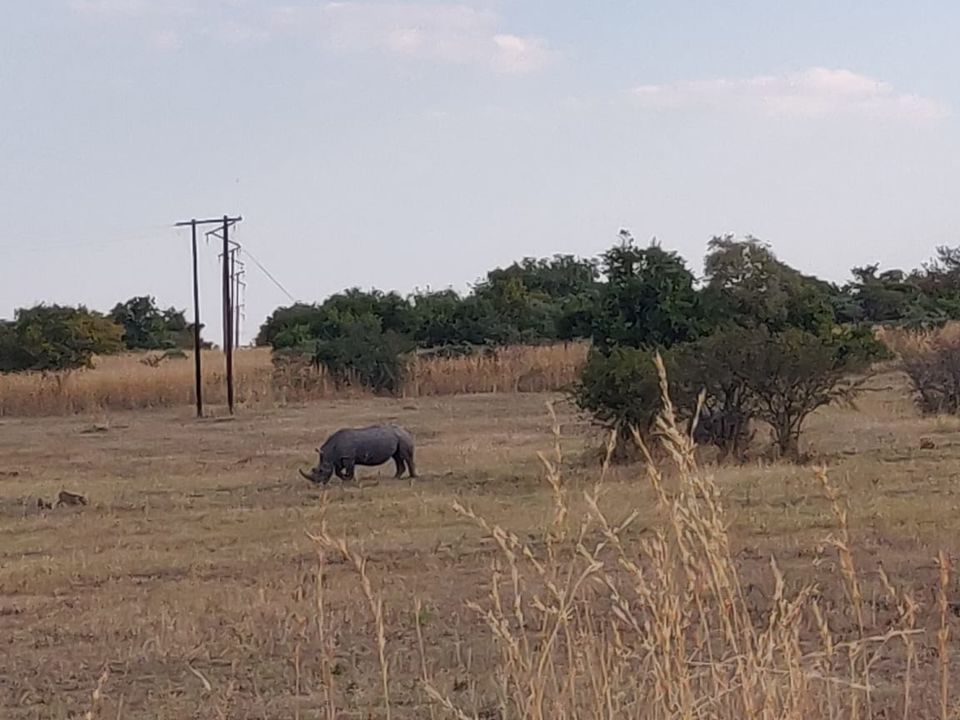 The Lion Reserve:
The lion enclosure is situated over the small river path that runs through the reserve. A gate has to open to let guests through and once in the enclosure the game rangers take turns updating each other on the whereabouts of the lions. You know that scene in the movie Jurassic Park when they get into the vehicles, the huge doors open, and they drive off for their first T-rex encounter? Well that's pretty much how we felt. Our first evening we were not so lucky and we didn't get to spot any of the 5 lions. But the next morning we made sure to go to the lion reserve again. Our truck was the first to enter the reserve and guess what! We got to see all 5 of them crossing our vehicle.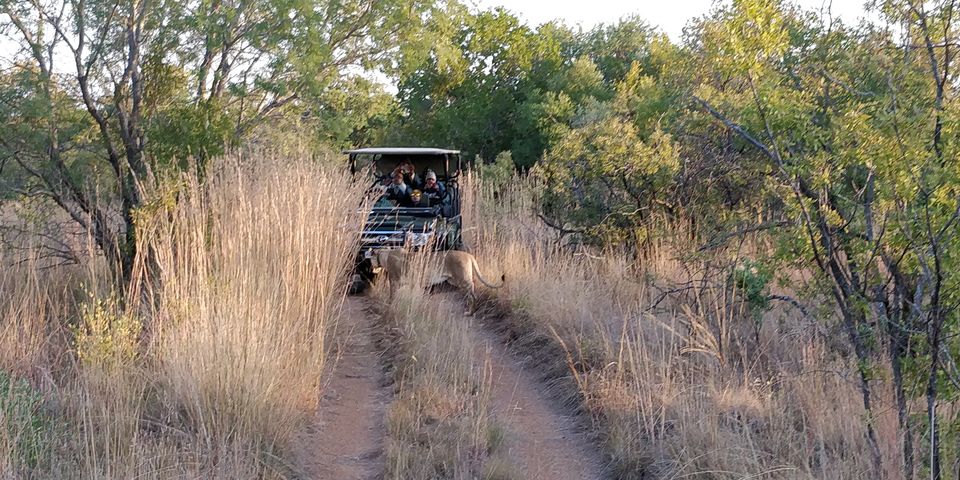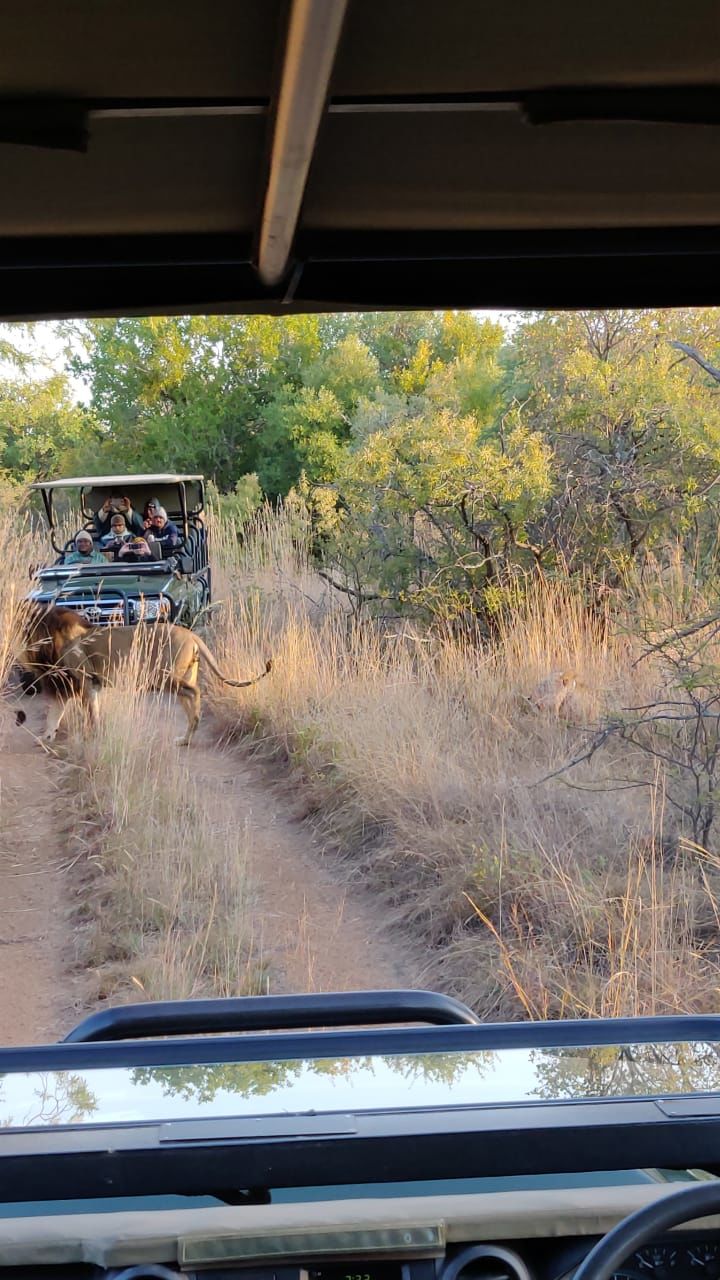 After a long morning out in the bush embracing our inner Tarzan & Jane, we then returned to the lodge to unwind and relax. You can also take a dip in the resort pool or play a bout of tennis if you've still got energy left. If not, visit the lodge spa to unwind with one of the relaxing massages on offer.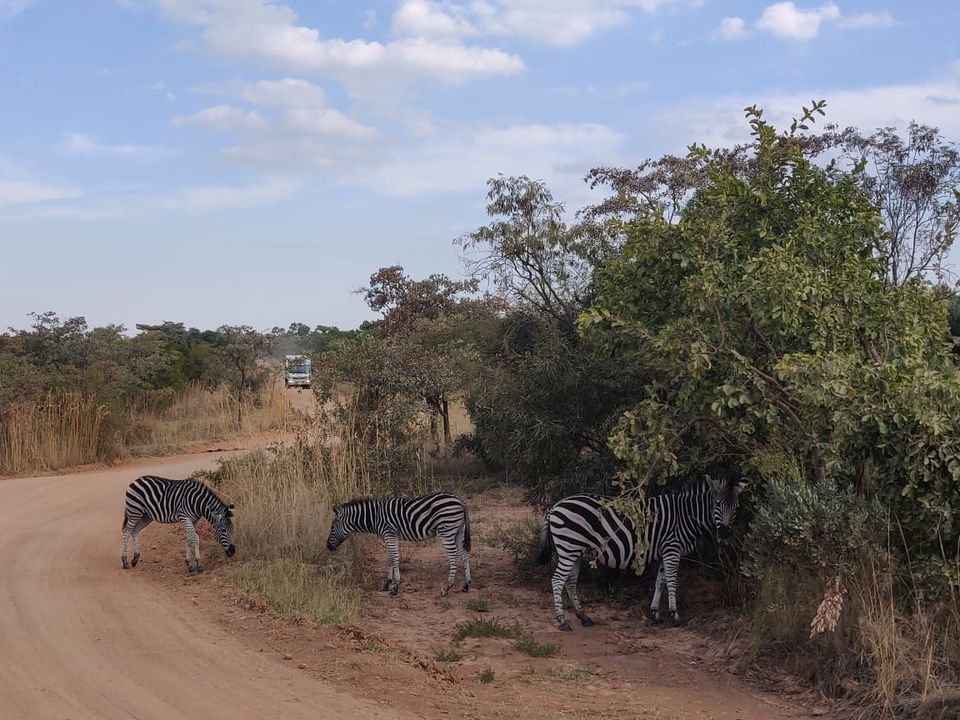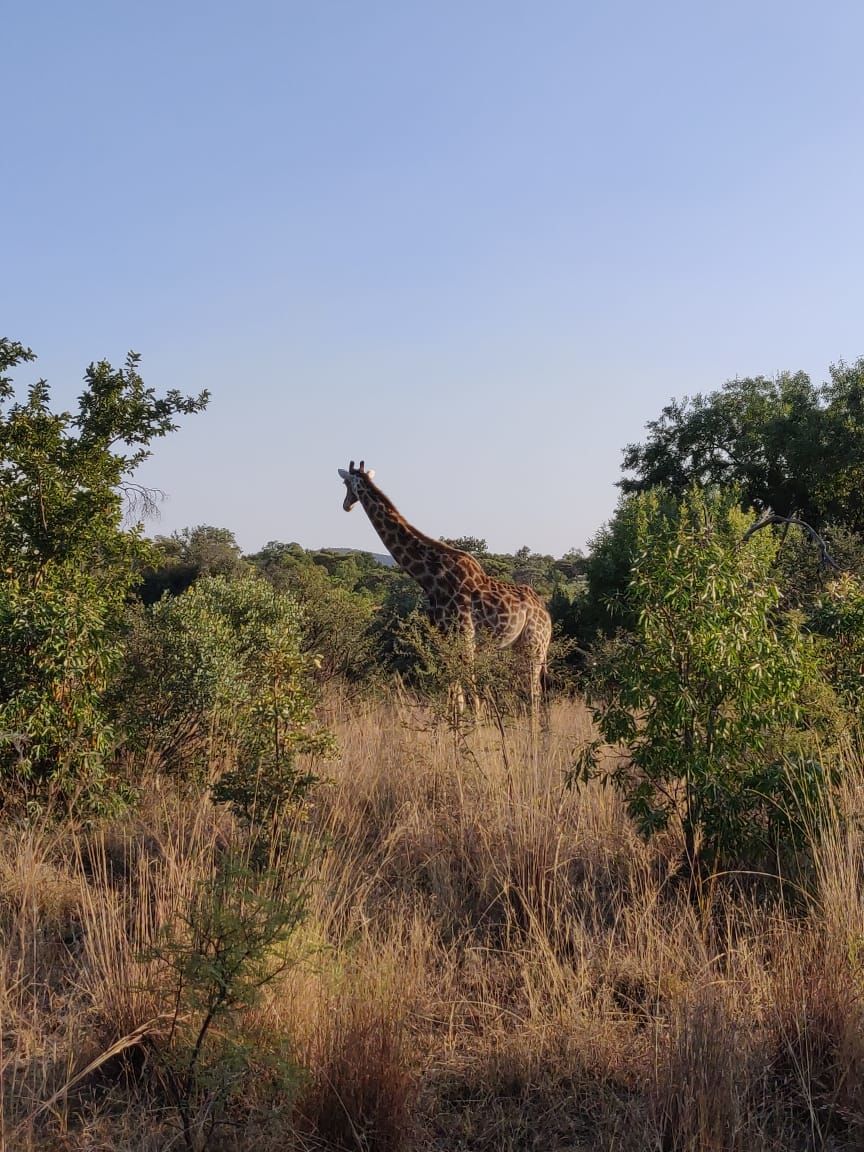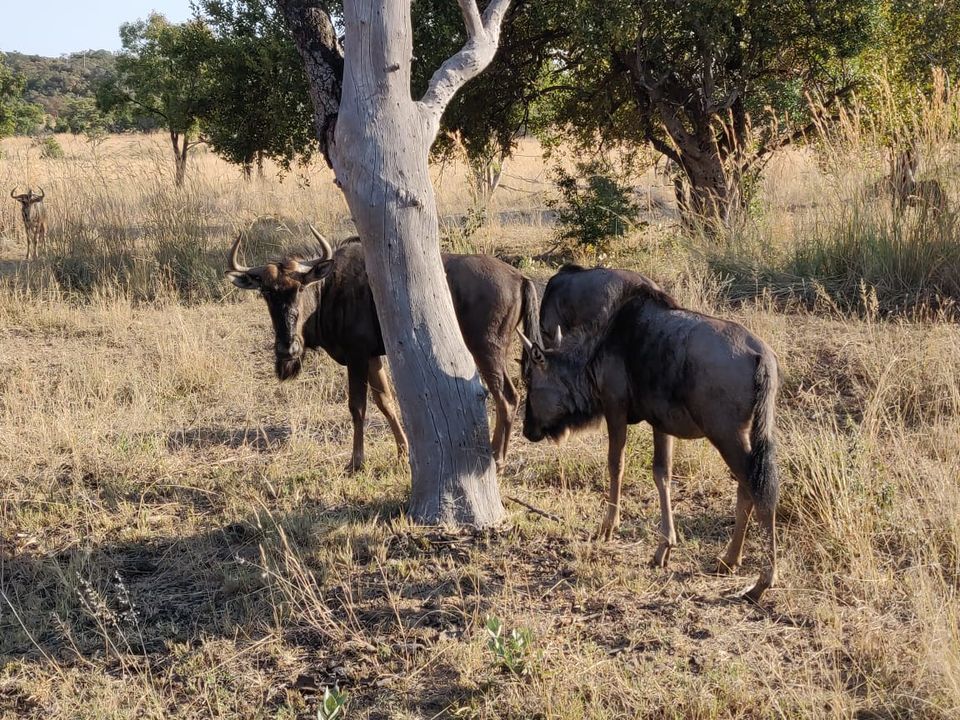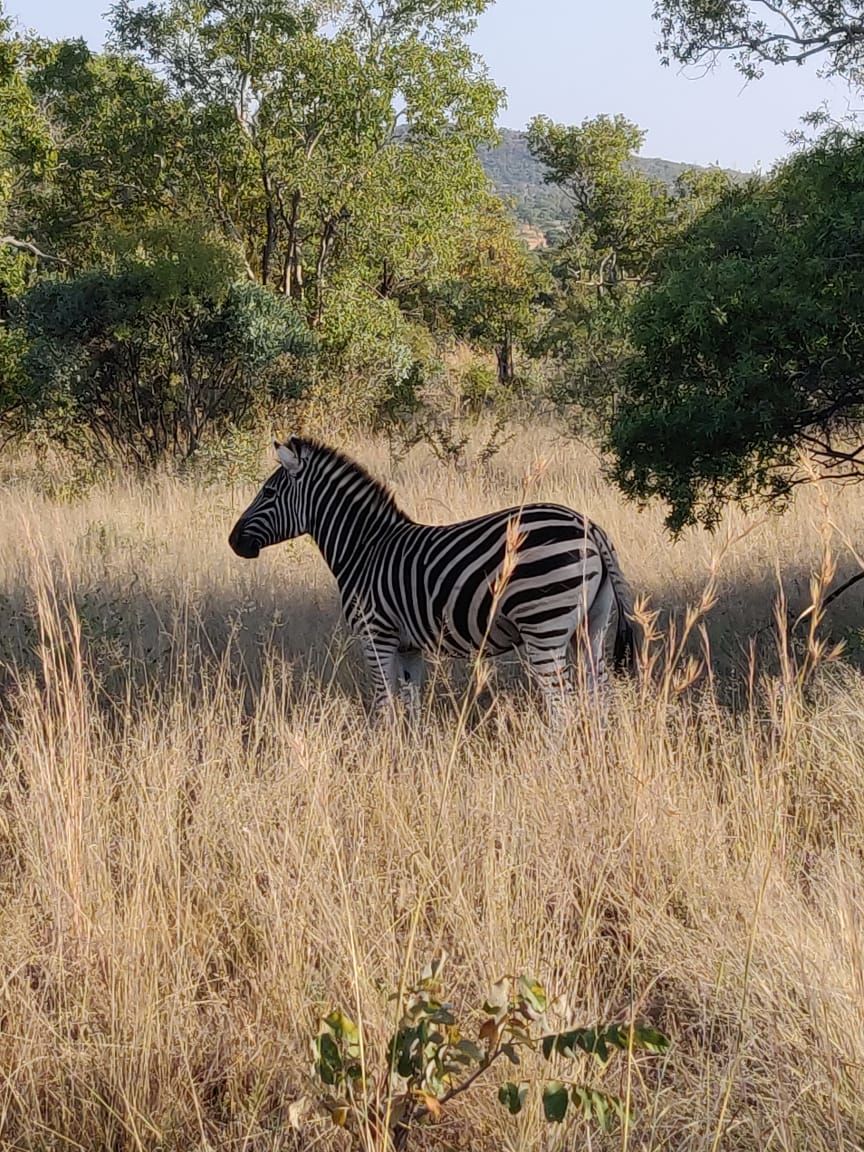 We got lucky and saw 4 of the 5 amazing Big 5. If you're lucky you might spot some: The experience of getting to see animals in the wild bush was very impactful to us, and it means more than I can ever explain. It's one of the highlights of all our travels. Whenever you get a chance to see any animal in the wild, that is the best choice you can make for them and for the planet. Nothing compares to seeing all wildlife in their natural environment.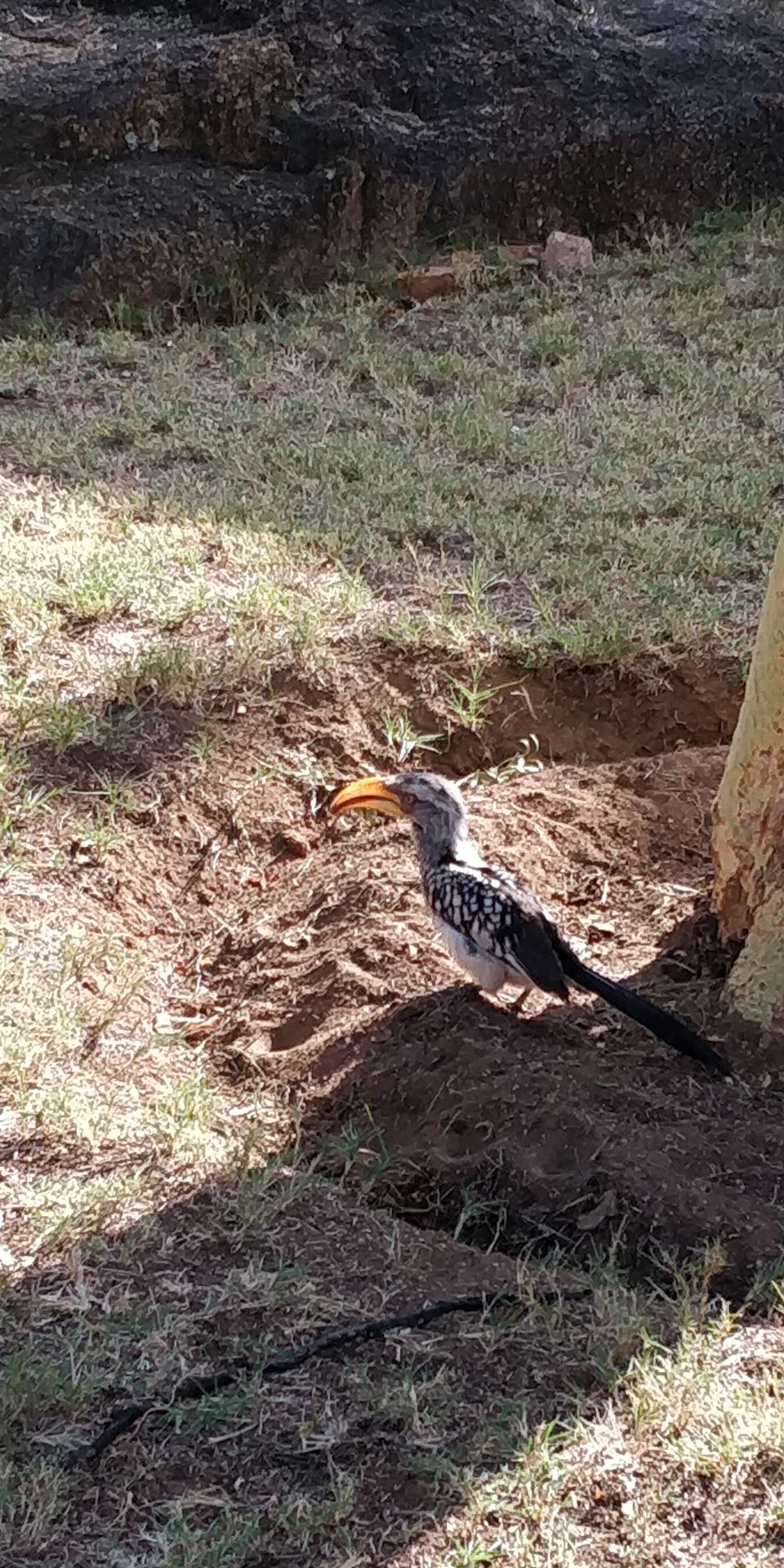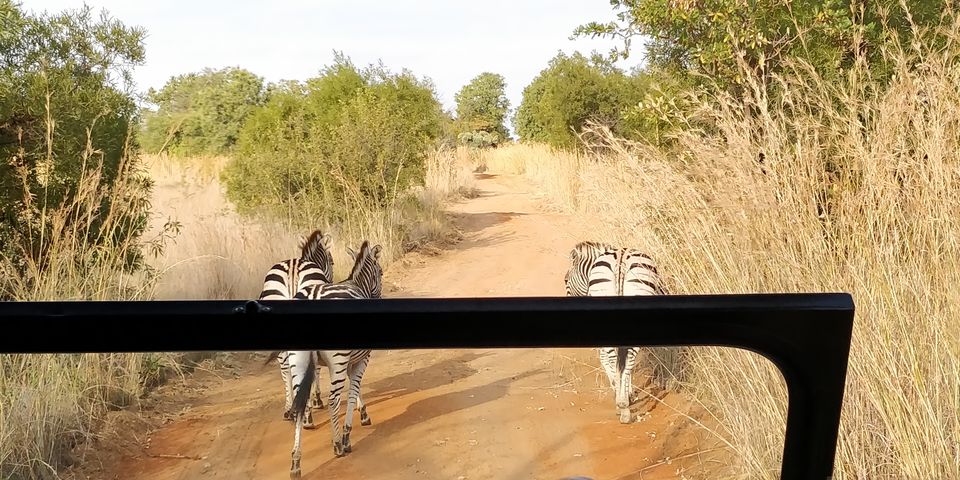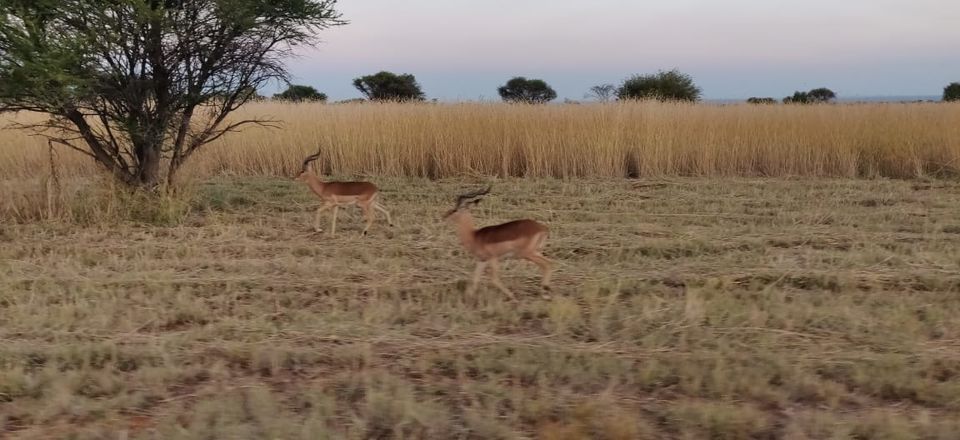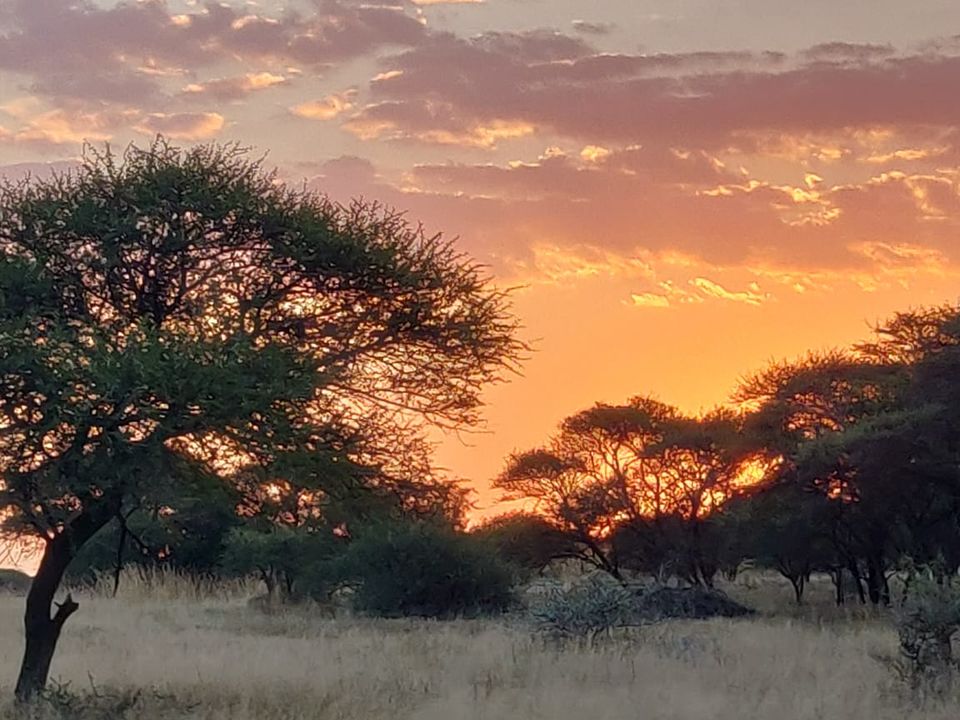 Frequent Searches Leading To This Page:-
kenya south africa, flamingo tours kenya, south africa itinerary 6 days, kenya packages from india, south africa wild life tour packages, south africa packages, south africa tour packages itinerary