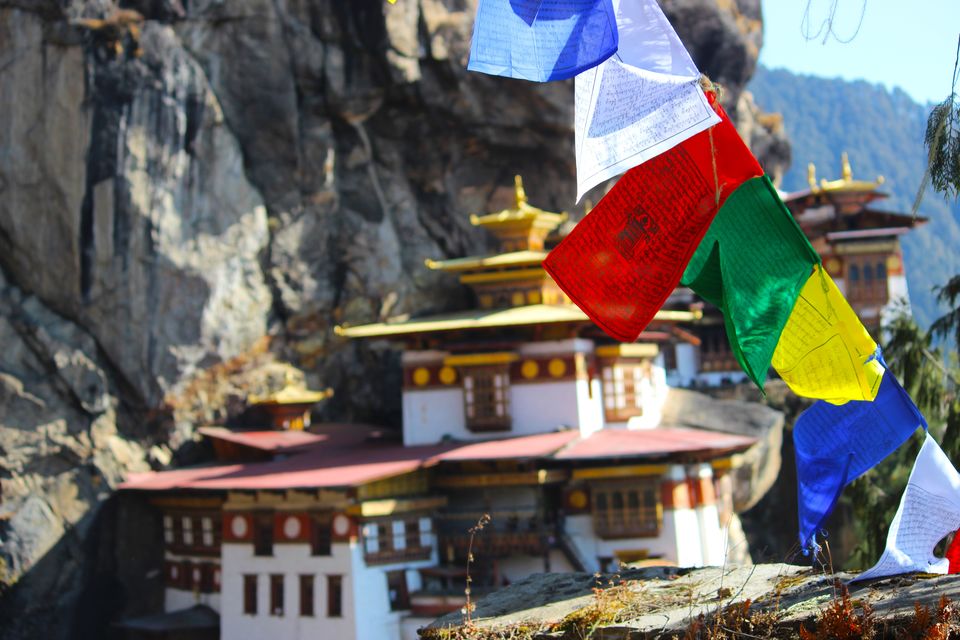 Duration - 7 days Bike ride
Cost - 30000 For bike (twin sharing), stay and dinner (Flights excluded)
Documents - As of now no VISA required, Indian Voter ID / Passport & Driving license. In Phuentsholing you will need to get immigration documents, Its time taking process in govt office and easy if you have agent contact. These documents are checked at various checkpoint in Bhutan.
Currency - Indian rupees is accepted everywhere except 2000 Rs Note. No need to get currency exchanged. you can have some as souvenir.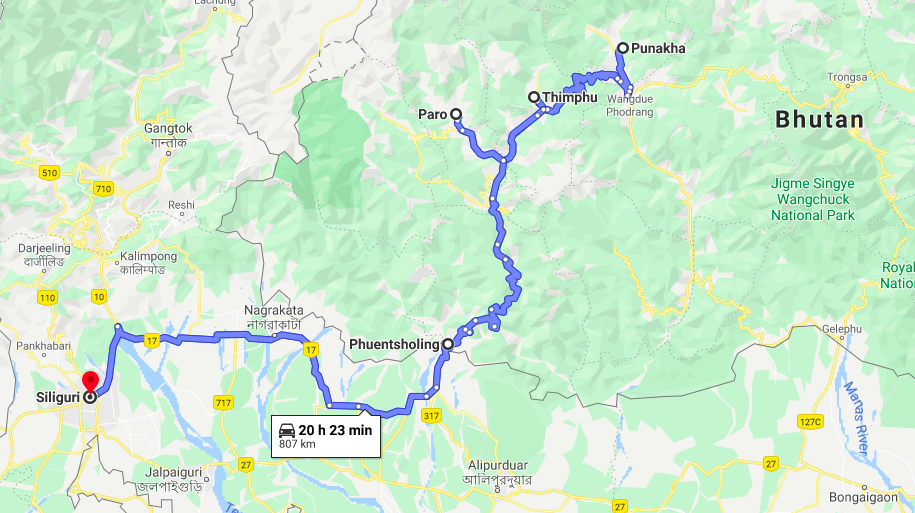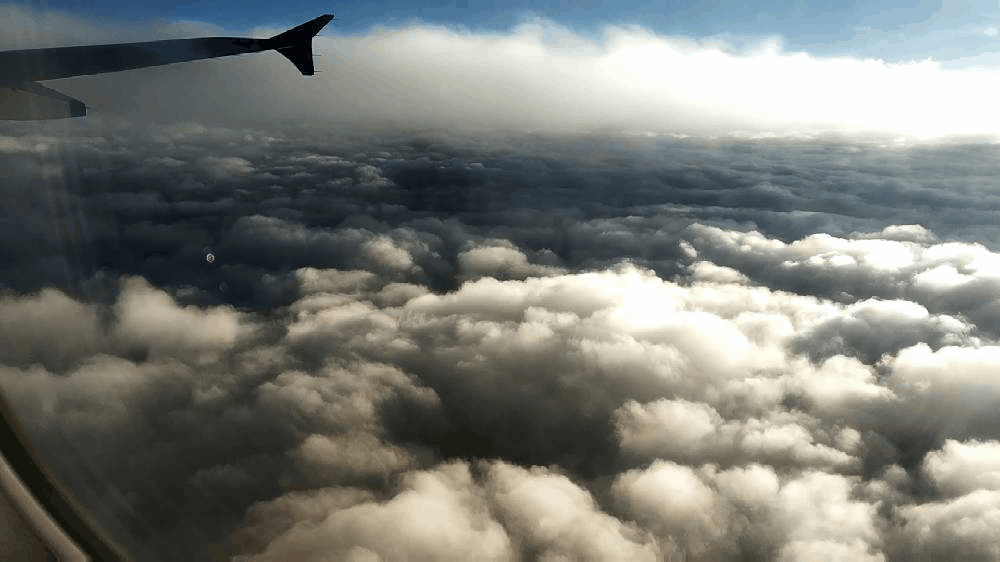 Day 1 & 2 : Siliguri- Phuentsholing (156 Kms) - 22, 23 Dec 2019
We Reached one day before D-day in Siliguri, to get the documents ready with help of a travel agency. Night before the ride we roamed aroung in siliguri streats.
No honking - No Overtaking
Next day morning we were instructed by leader to follow all the traffic rules strictly as there are heavy fines in bhutan for this. Our bikes were ready to go, we took a trial ride for any adjustment according to respective riders, as that is really important for long bike rides.
We started around 10 am from Siliguri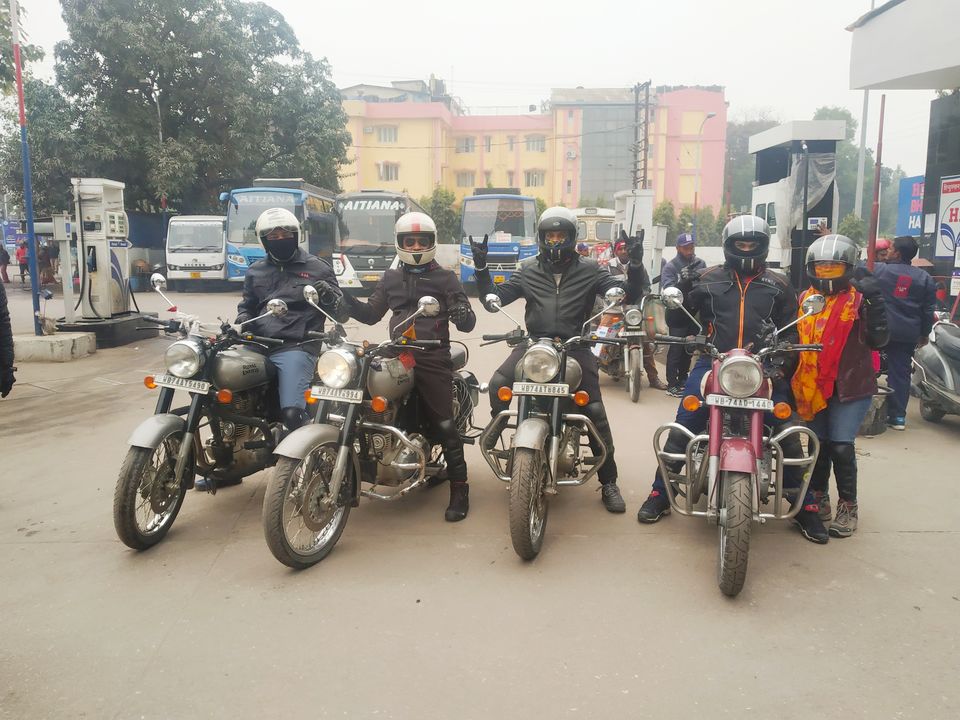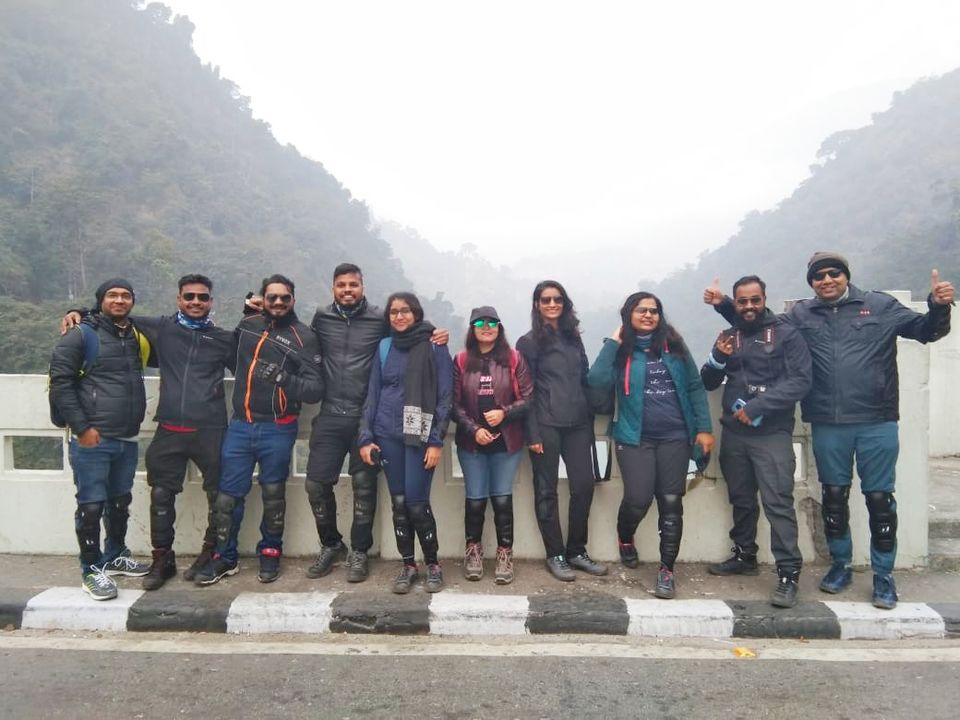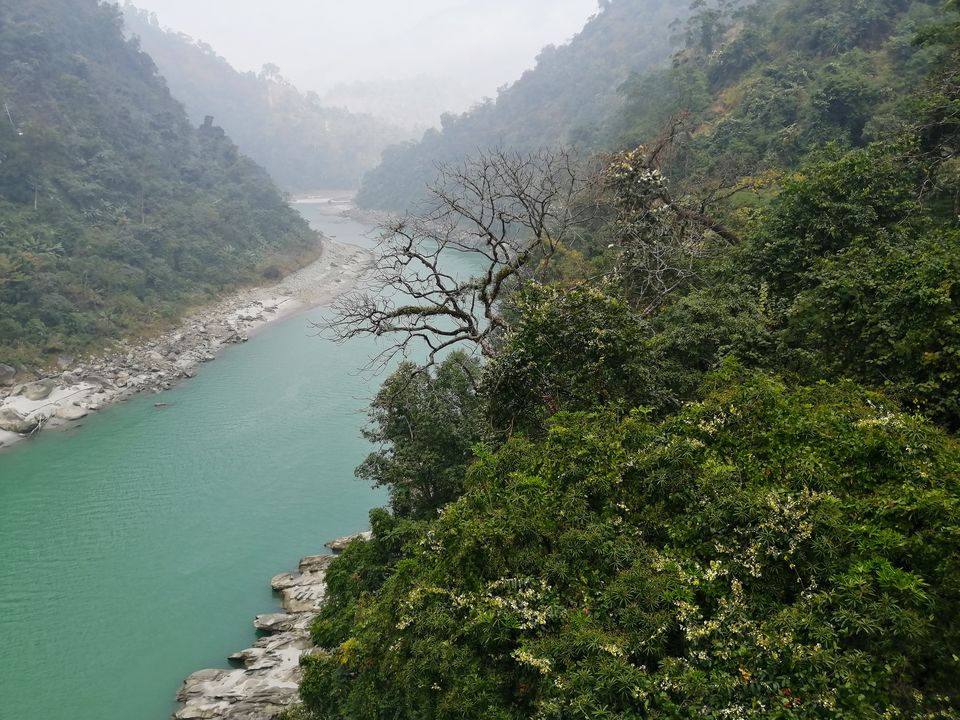 Coronation Bridge on Teesta River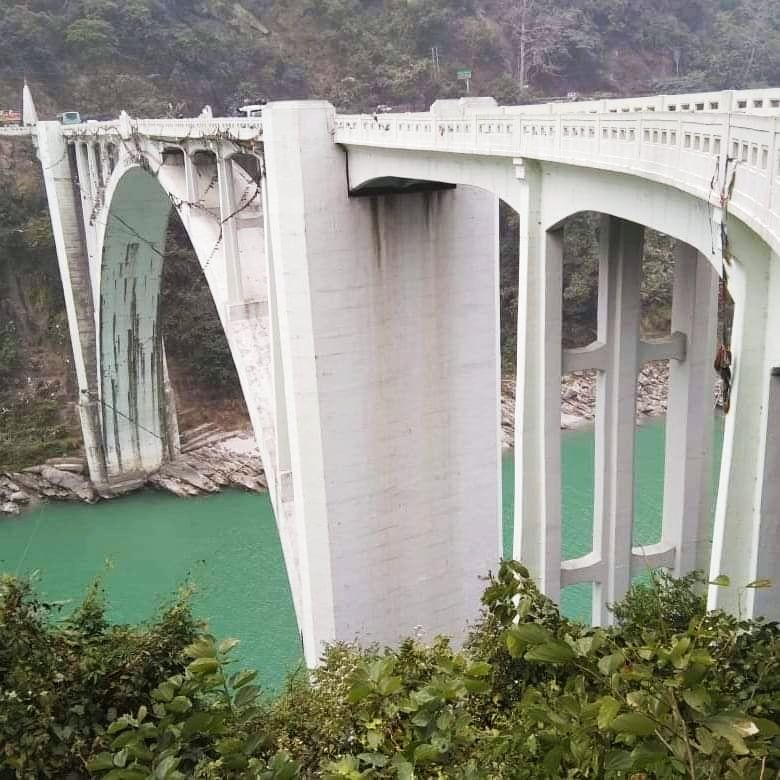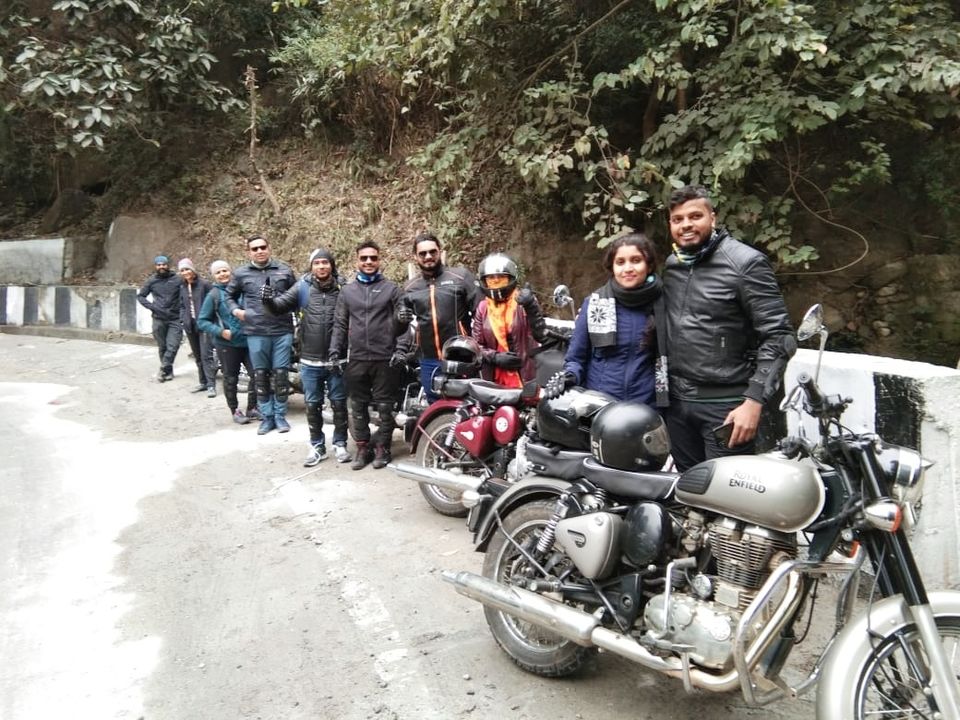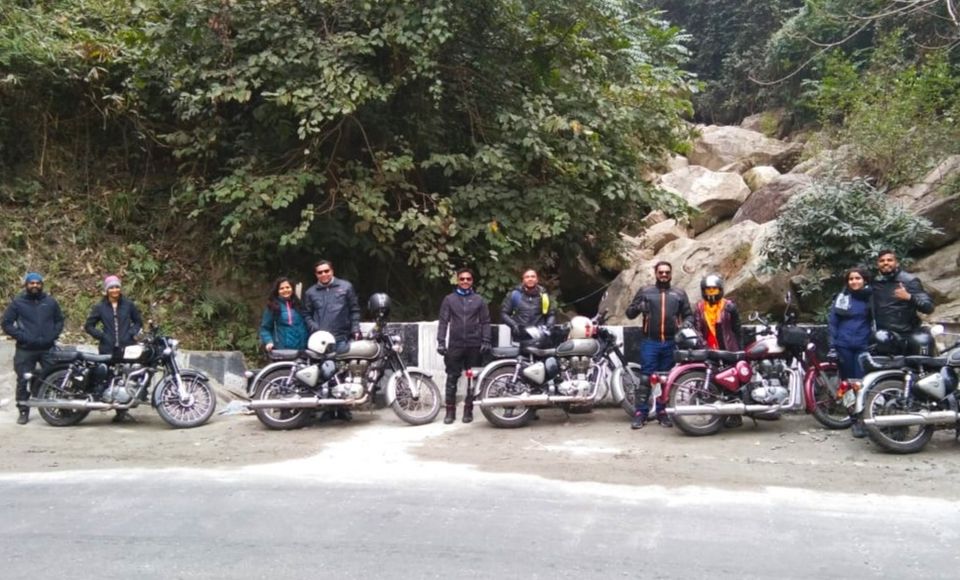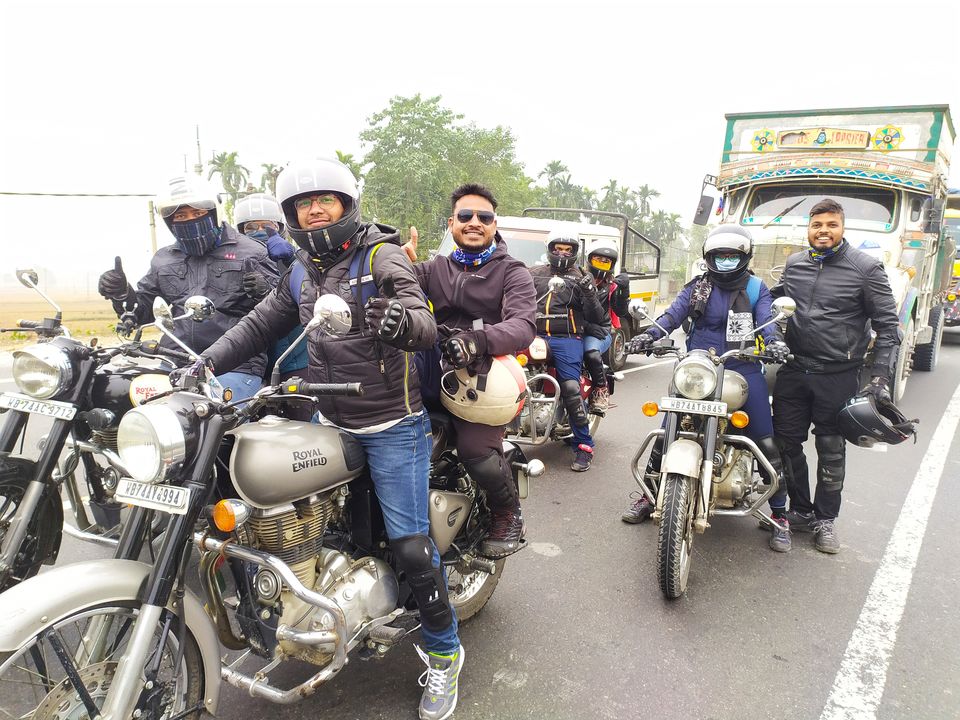 There were lush green forest & farms on both side of roads with sign boards "Elephant Crossing Zones", we were really hoping to see some.
Weather was foggy and we got chill through the spine, seems like we underestimated the number of layers to wear on first day.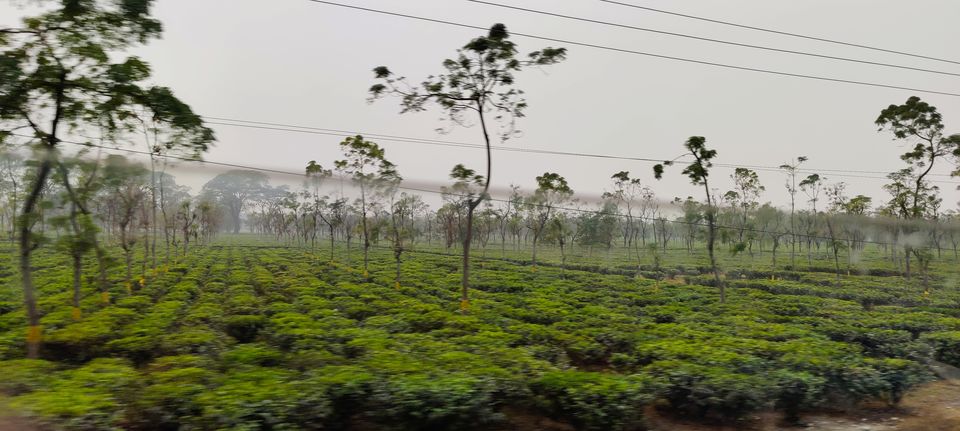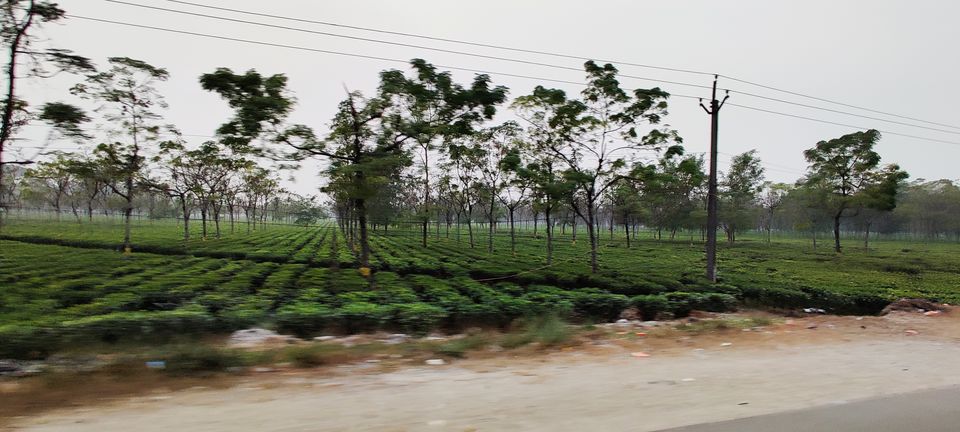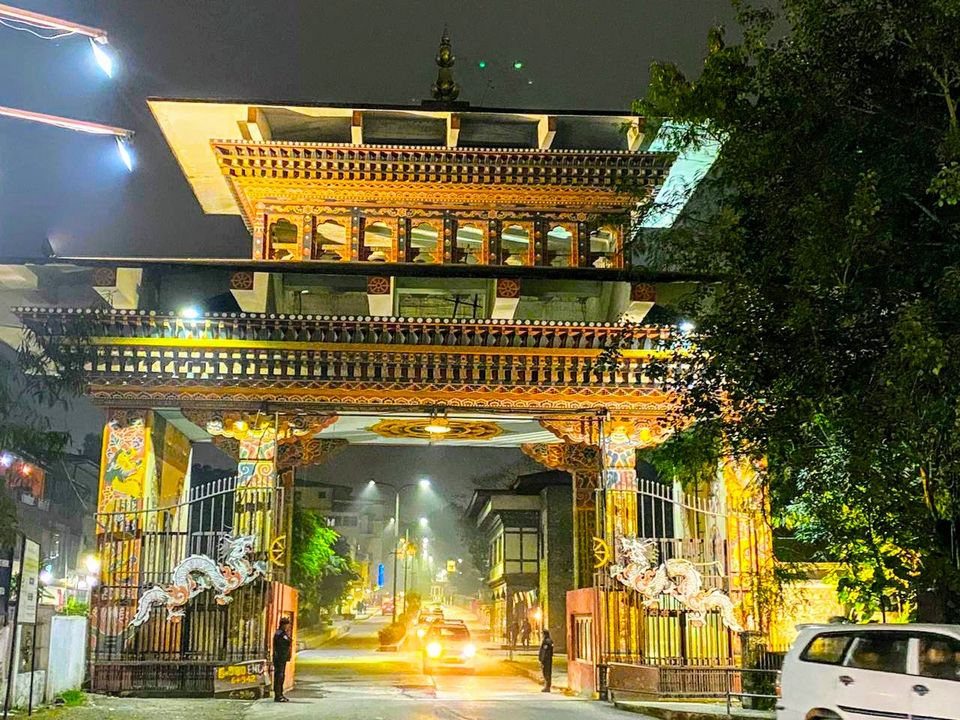 Around 6 pm we reached to Jaigaon - Bhutan border, No barbed wire fencing , there is one gate, beautifully built with bhutanese architecture.
There is one more gate for pedestrian we did time travel many times through this gate since there is half an hour time zone difference in India and bhutan.
Once you reach inside bhutan border, you can feel the difference on how silent, calm and clean Bhutan is , even on the 100 meter difference from India. That was really great for me as first foreign country visit.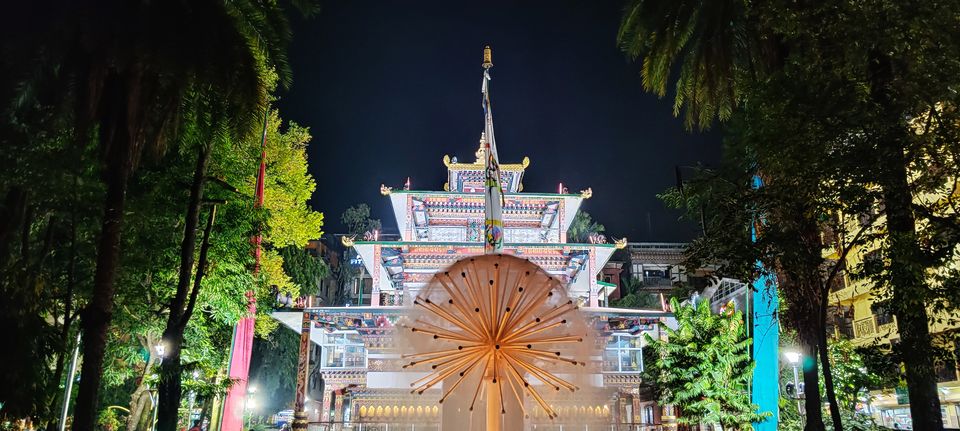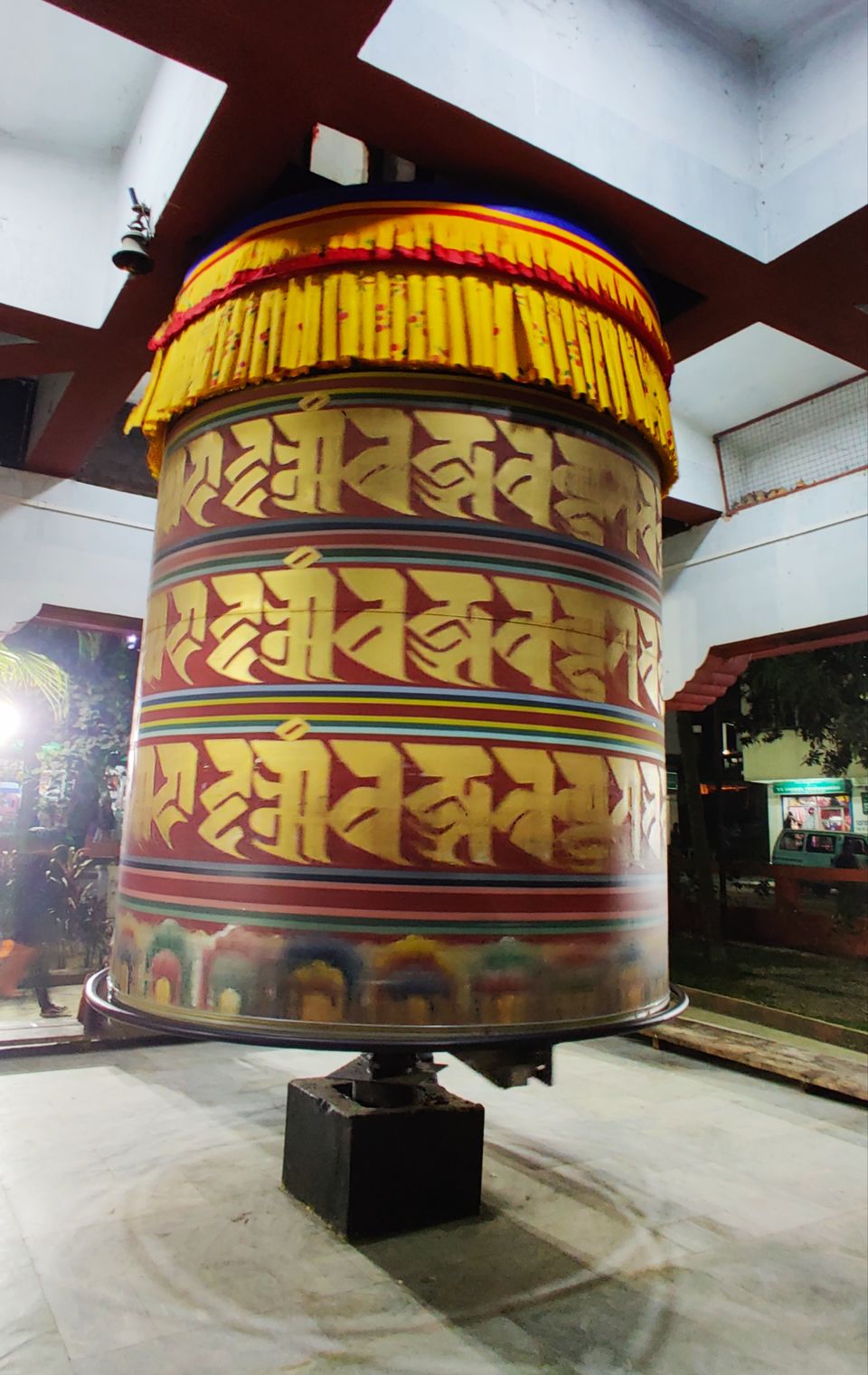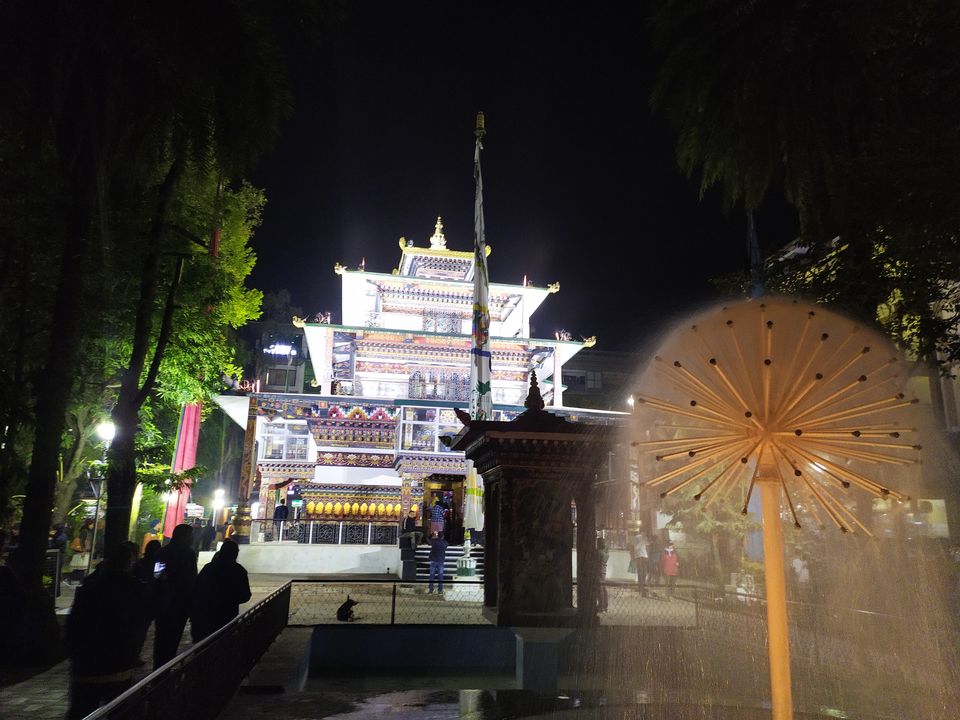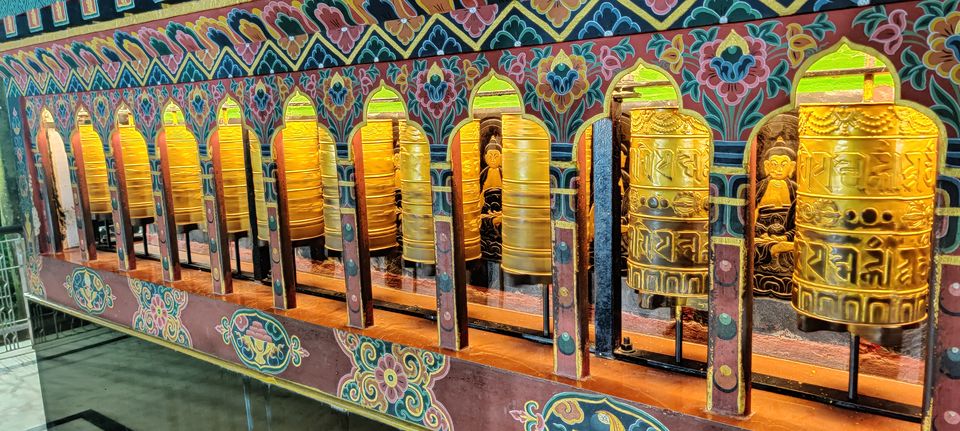 Next day we were supposed to leave for Thimpu after immigration work but it didnt go as planned. It took almost a day to get immigration documents and RSTA bike permits from RTO office. Immigration office opens at 8:30 am but people were in queue at around 6 am.
So when planning Bhutan trip you should take in count for one reserve day also. After that we had to rearrange our entire plan and also miss a few things.
But we got to enjoy the local momos that day after all the tiring paperworks in government offices. We ate like there is no tomorrow. Also we explored local temples and sites at phuntsholing and did some shopping.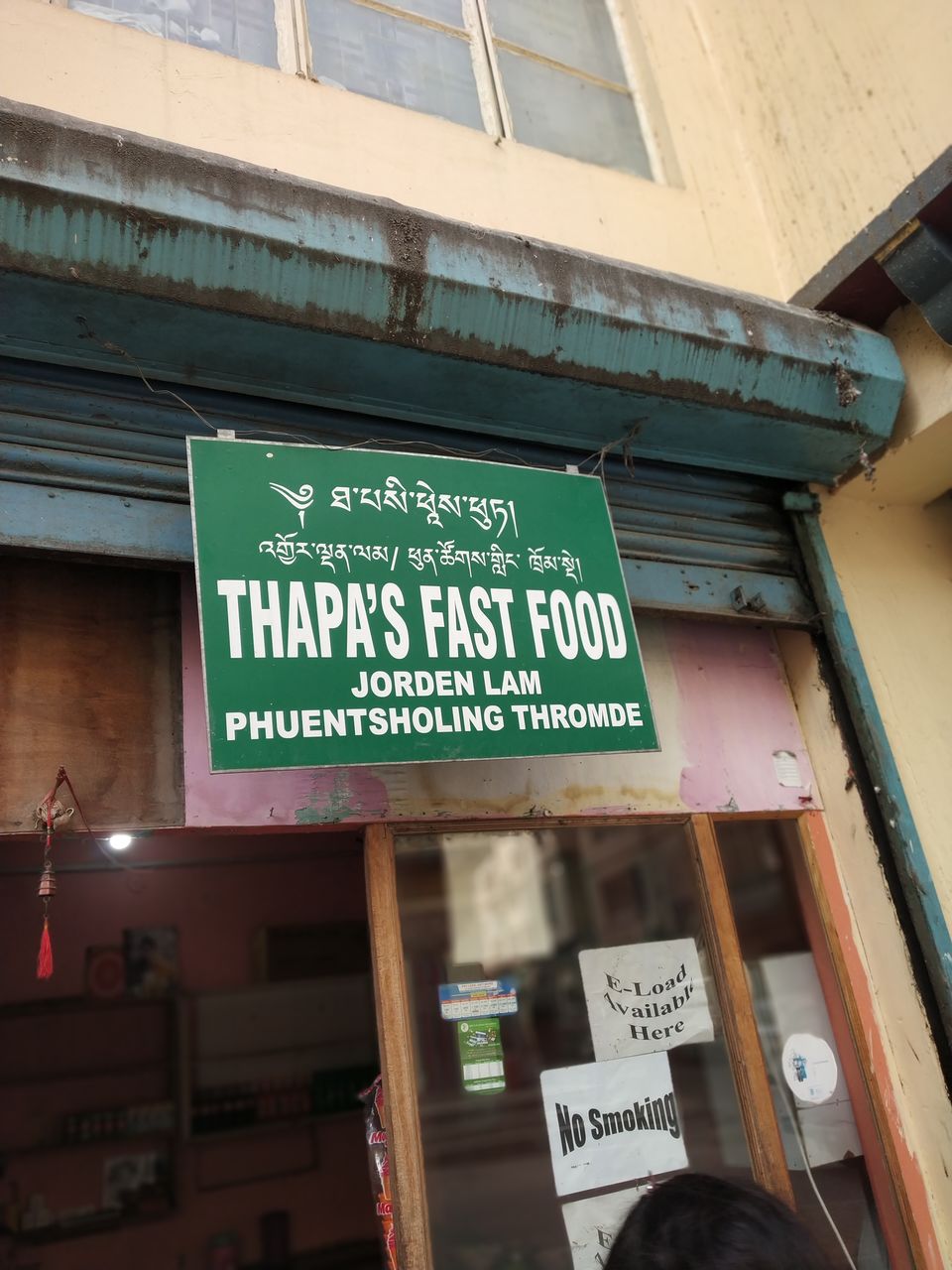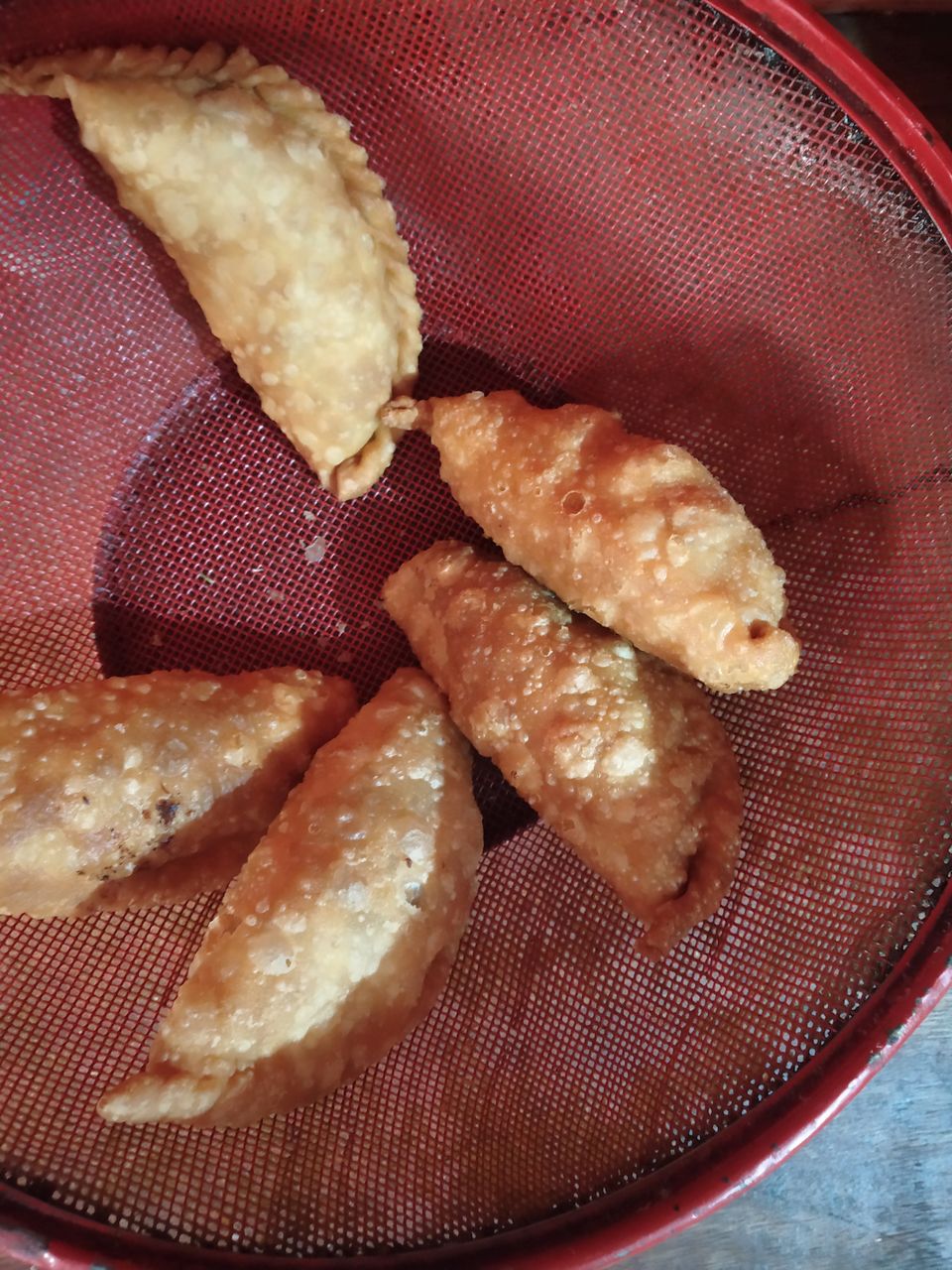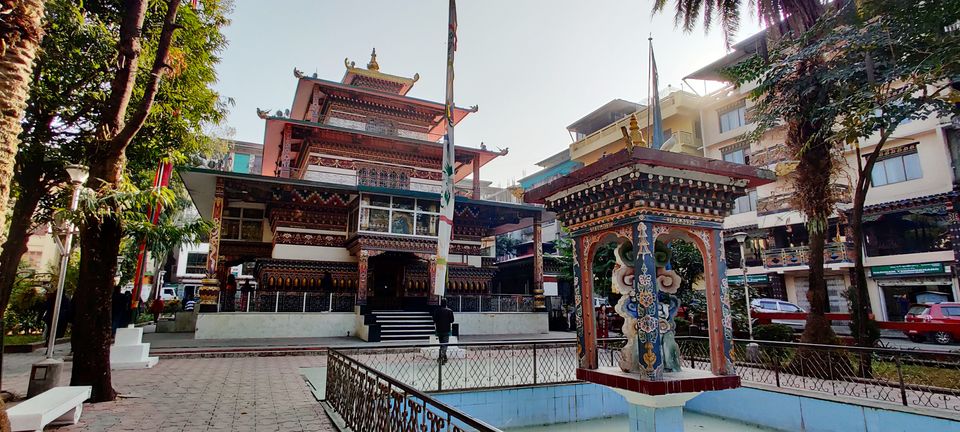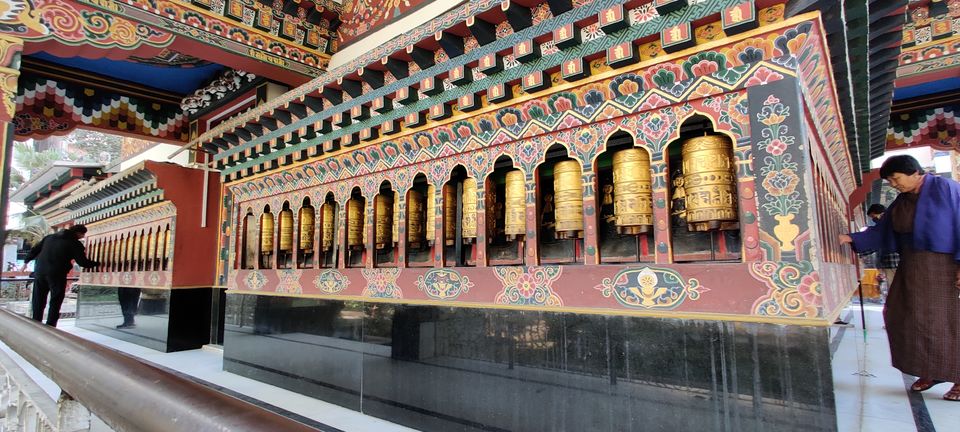 Day 3 : Phuentsholing – Thimpu (160 Kms) : 24 Dec 2019
After early breakfast we had to go again RTO office for remaining bike permits, then we left for Thimphu around 10 am.
Soon valley started and we were riding through twists and turns of mountain roads.
Weather is really chilled but we were ready with multiple layers, view was really beautiful.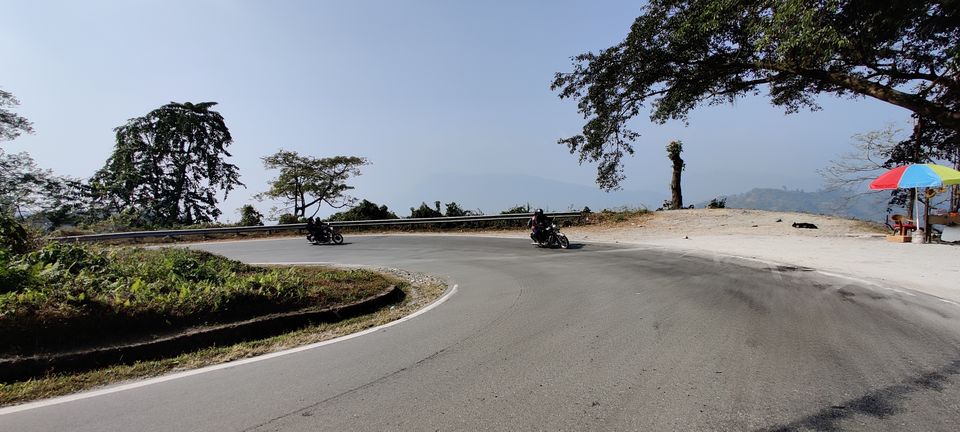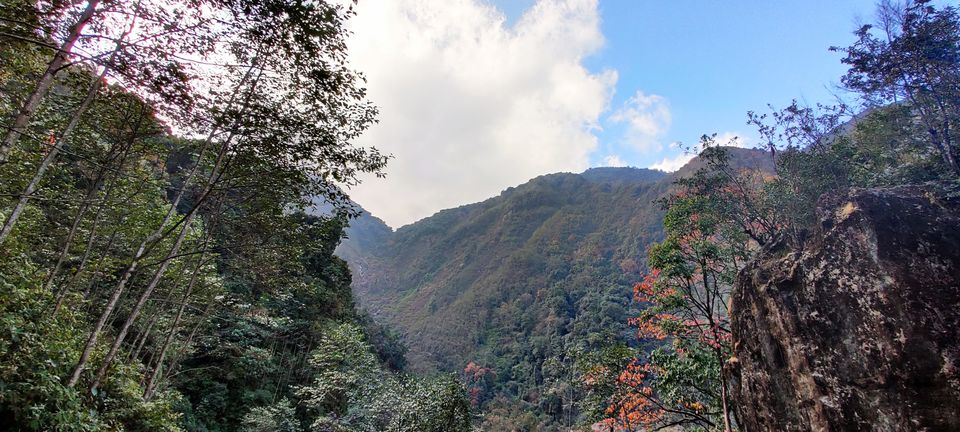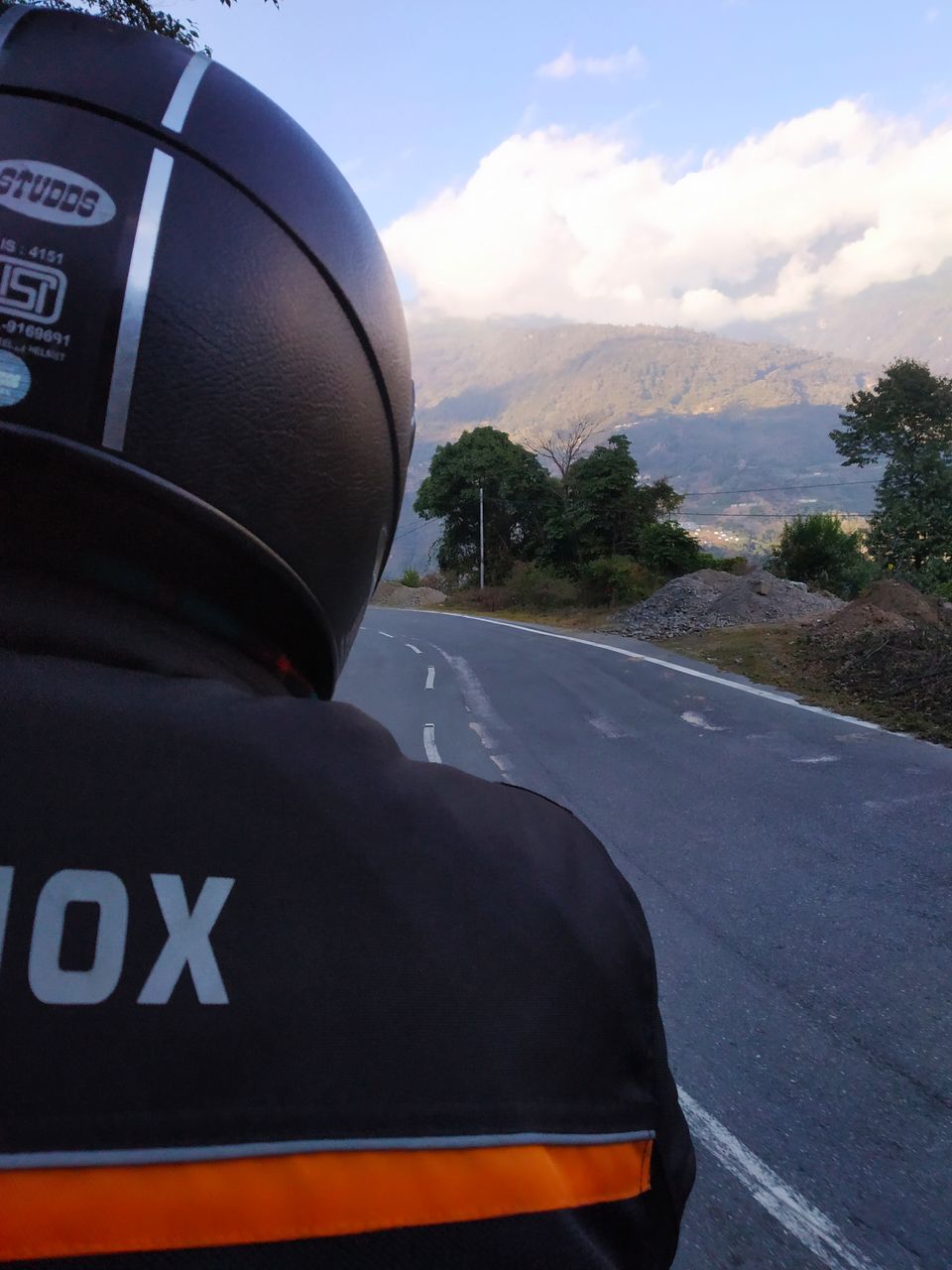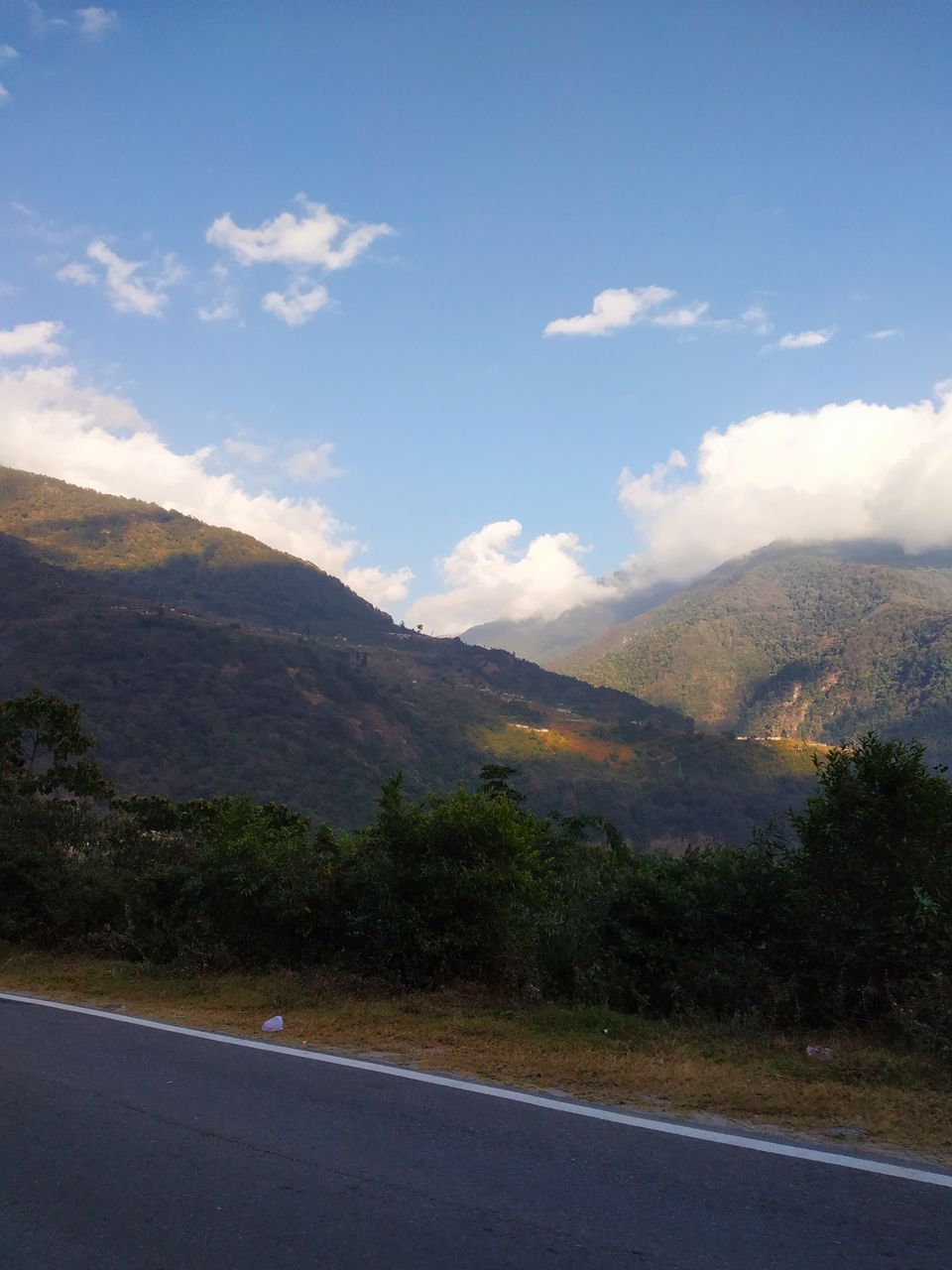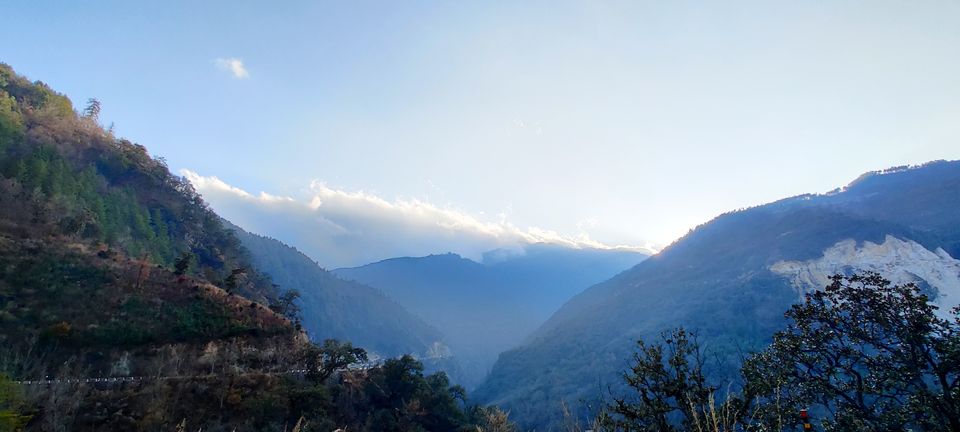 We took a very small lunch break since we got our time wasted in a traffic jam due to construction work. Having that hot maggie was really a blessing in that cold.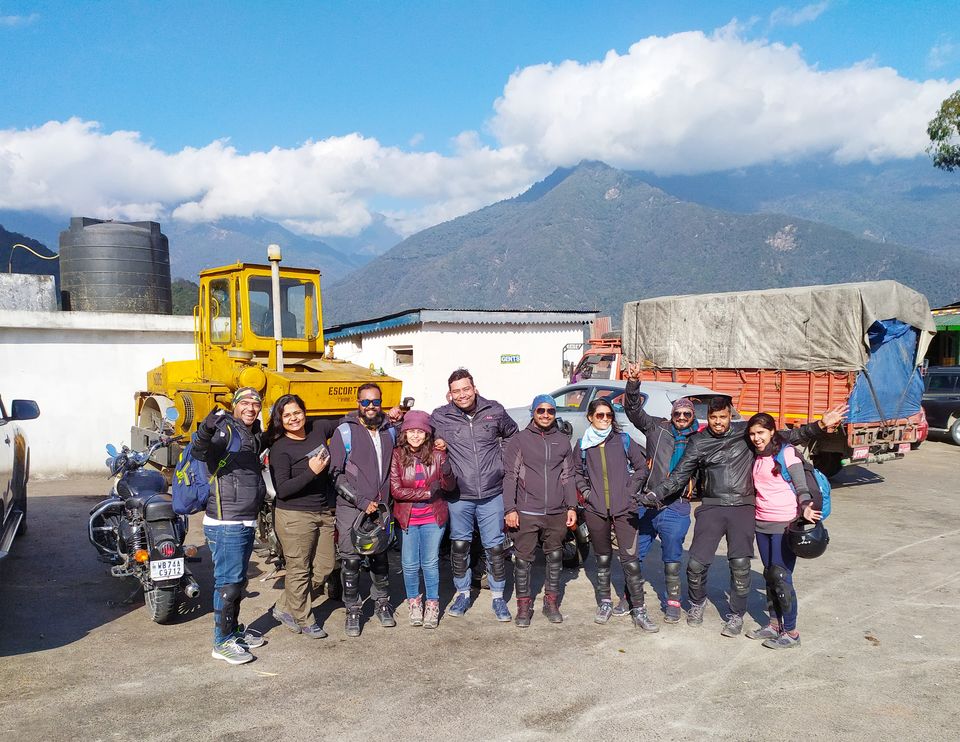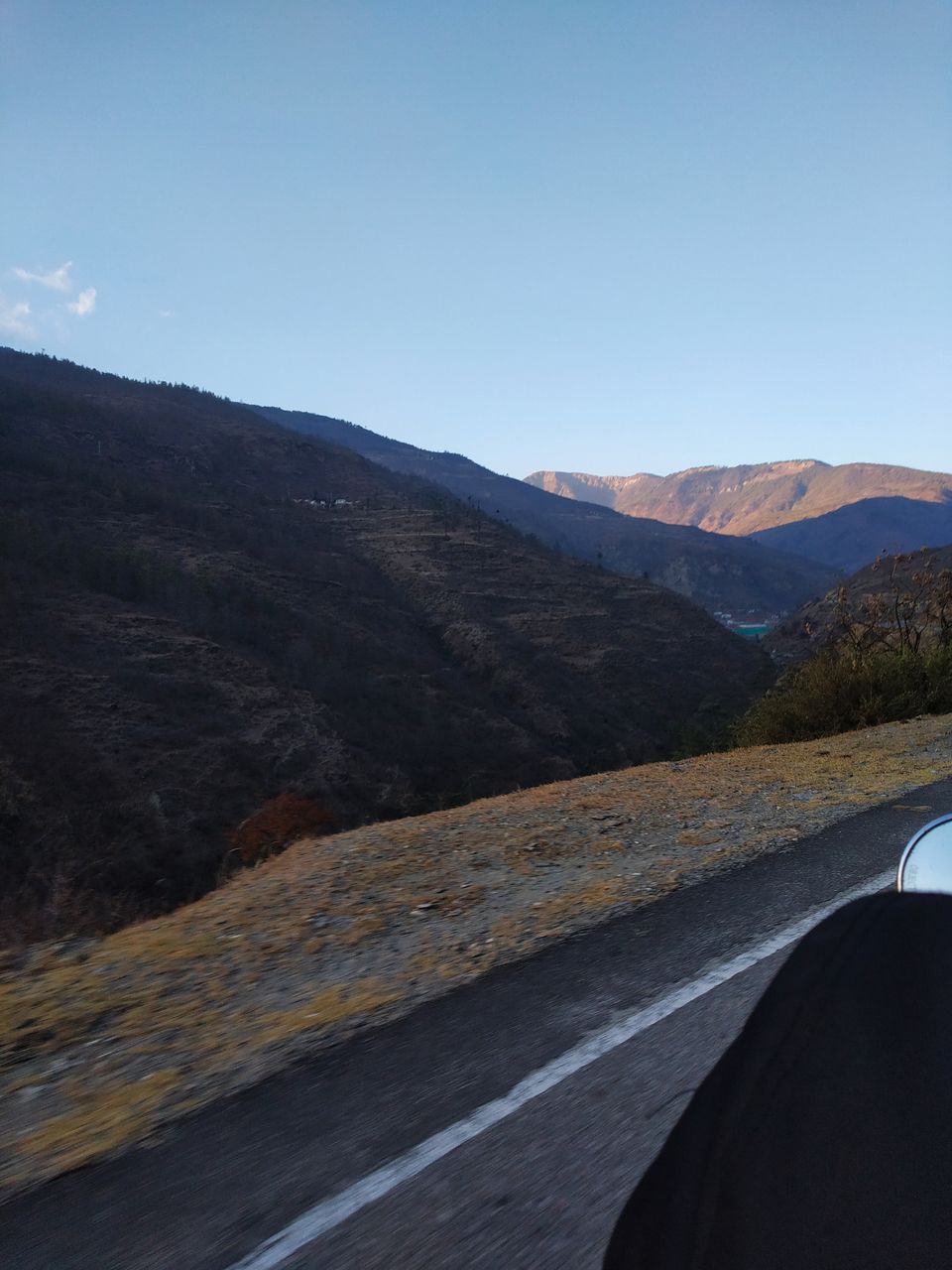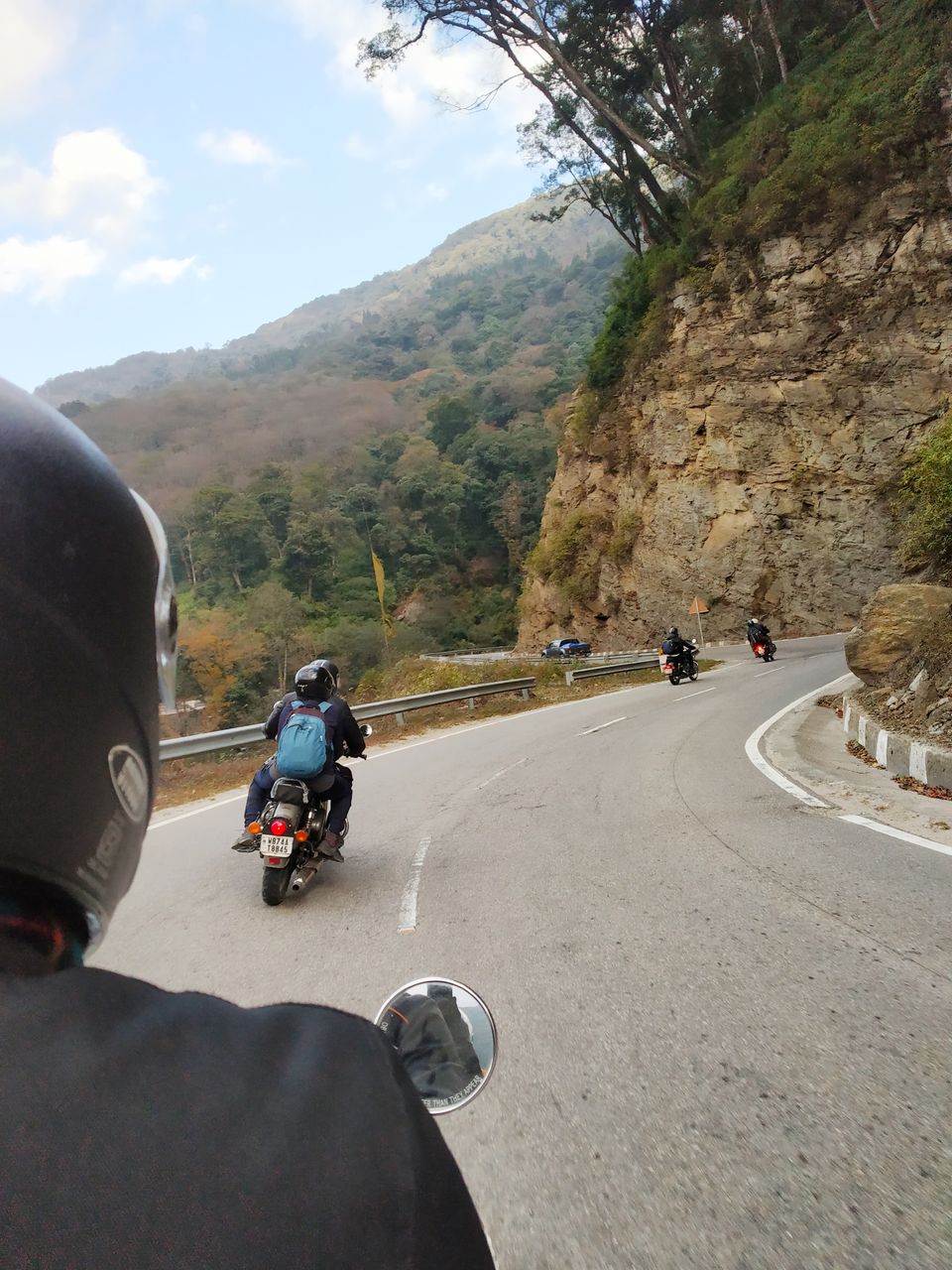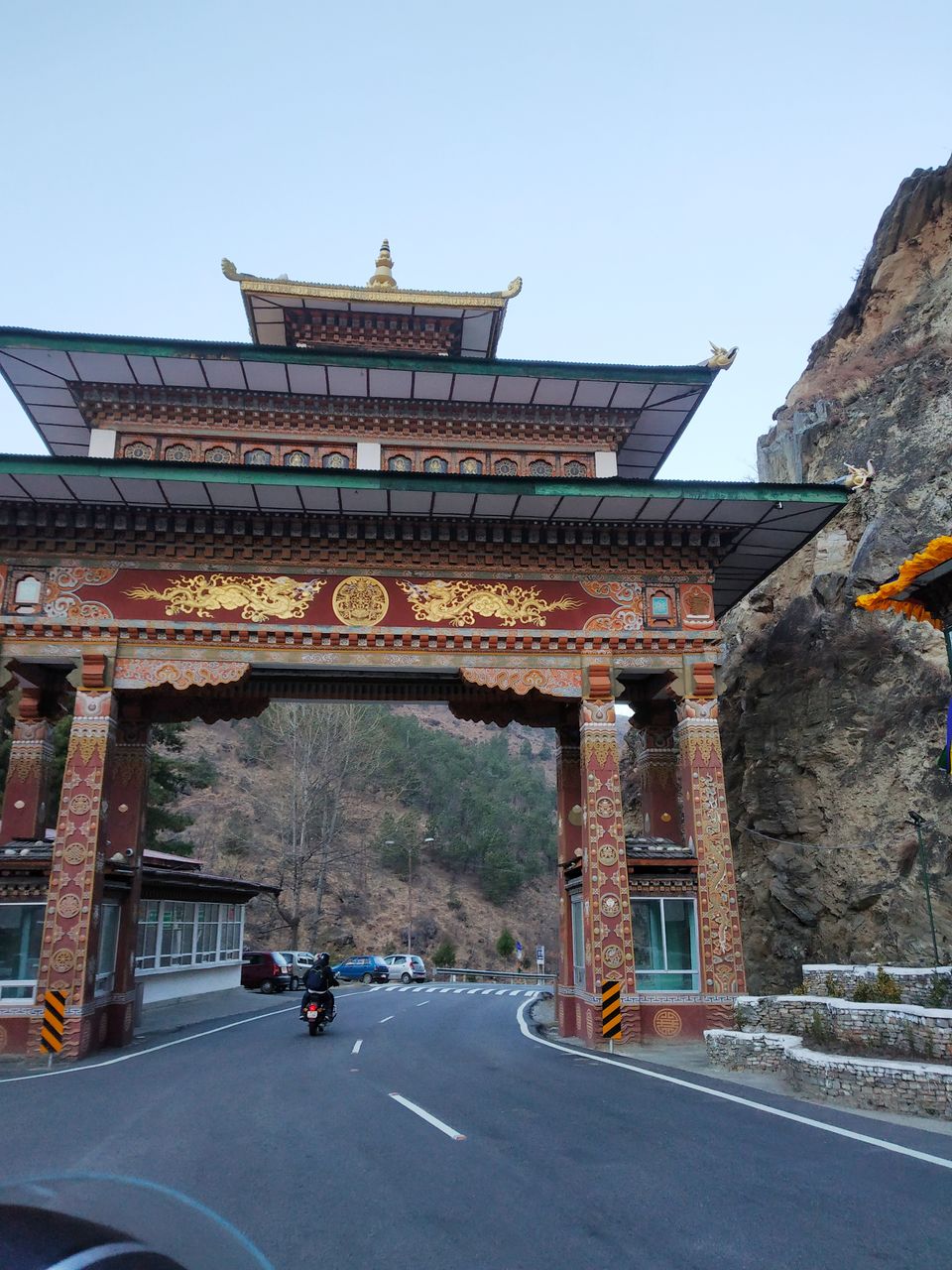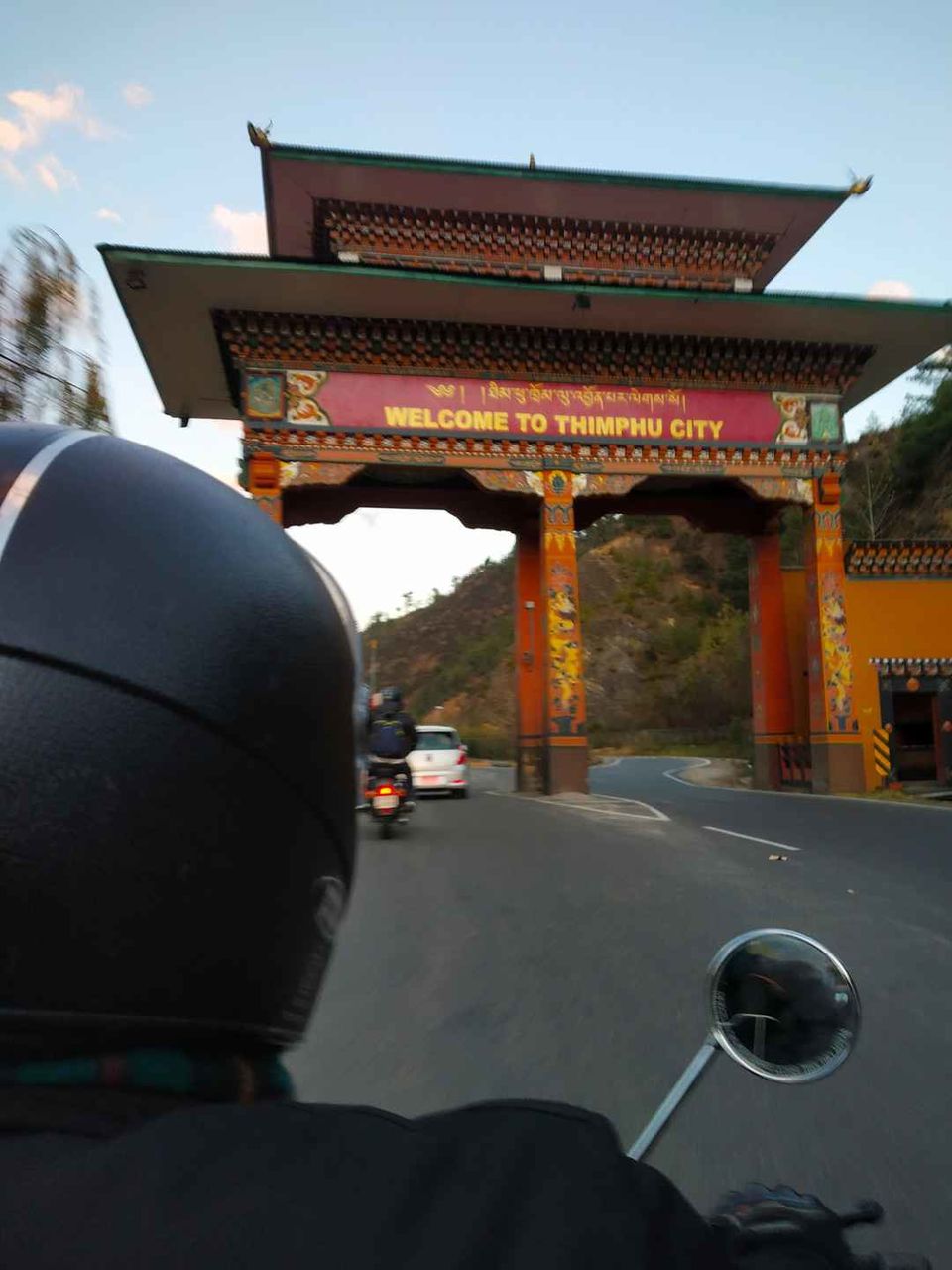 We entered Thimphu around 5 pm, Thimphu is the capital and the largest city of Bhutan. We headed straight to Buddha Point to get glimpse of it before sunset, but we could get only this much of view...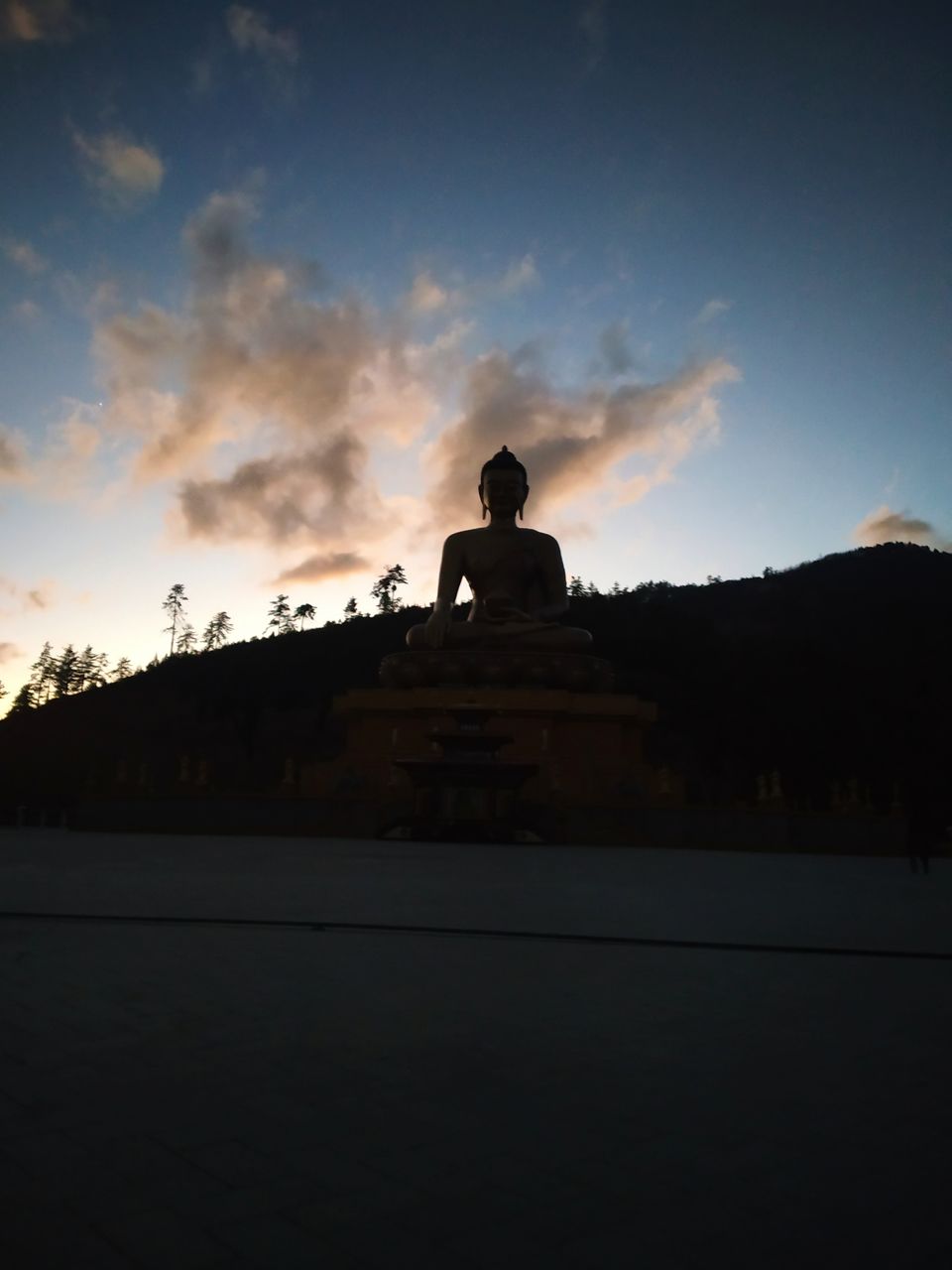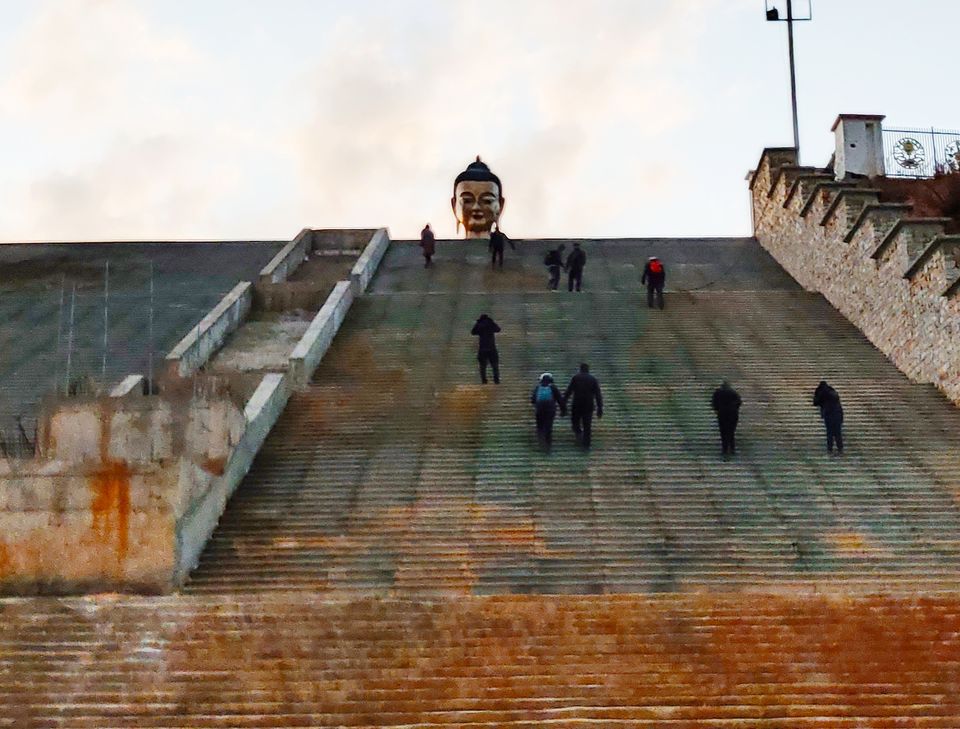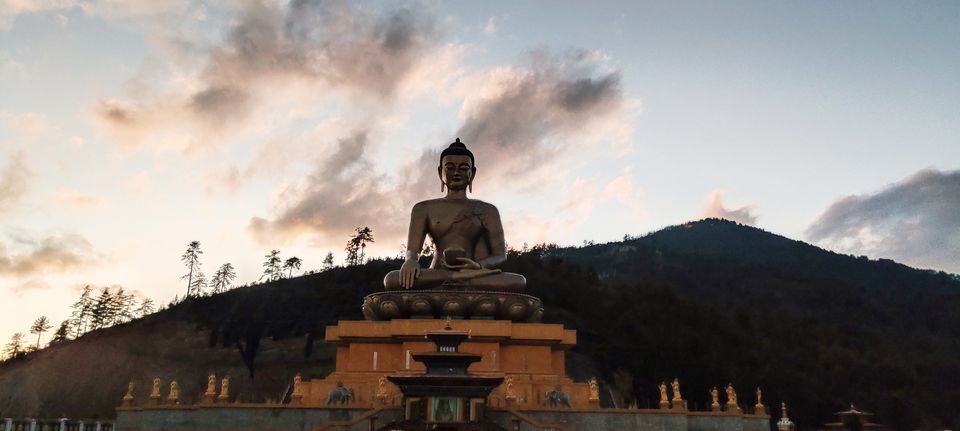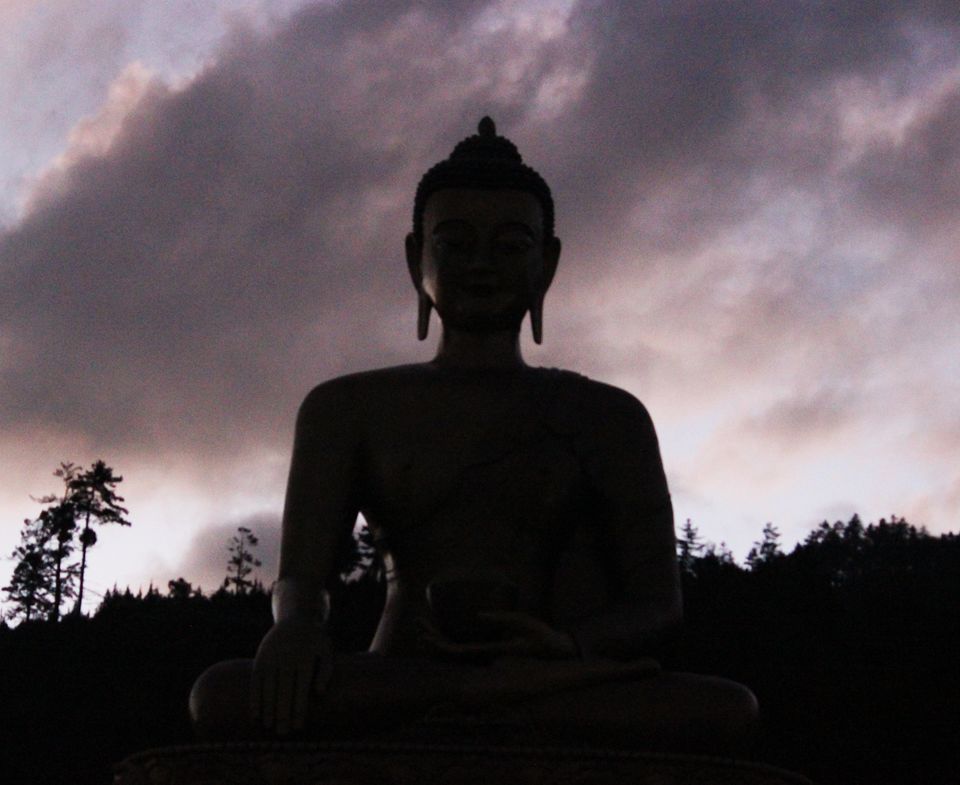 But the view of Thimphu city was really magical.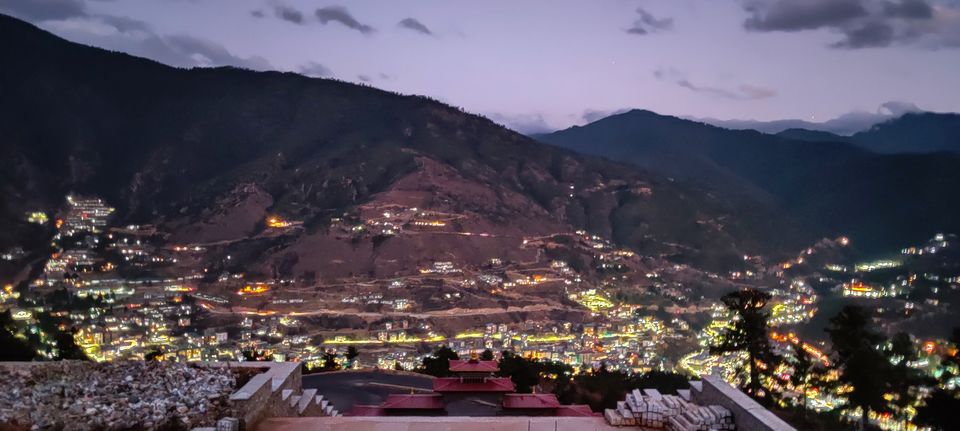 Our hotel rooms were equipped with heater as temperature was around -5 degree that night.
We roamed around Thimphu market. Architecture is amazing here and every building is equipped with traditional roofing.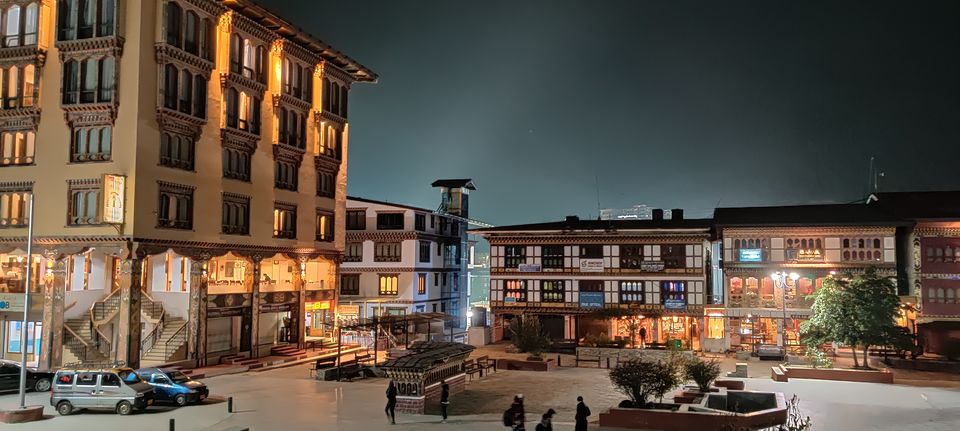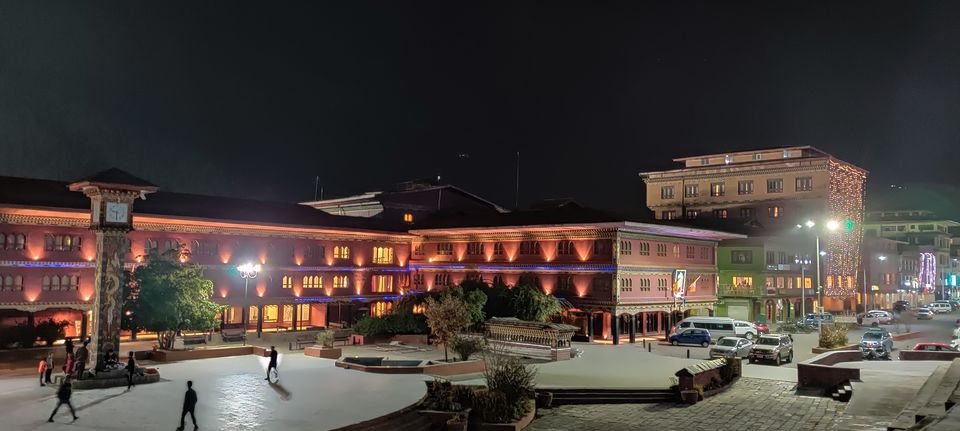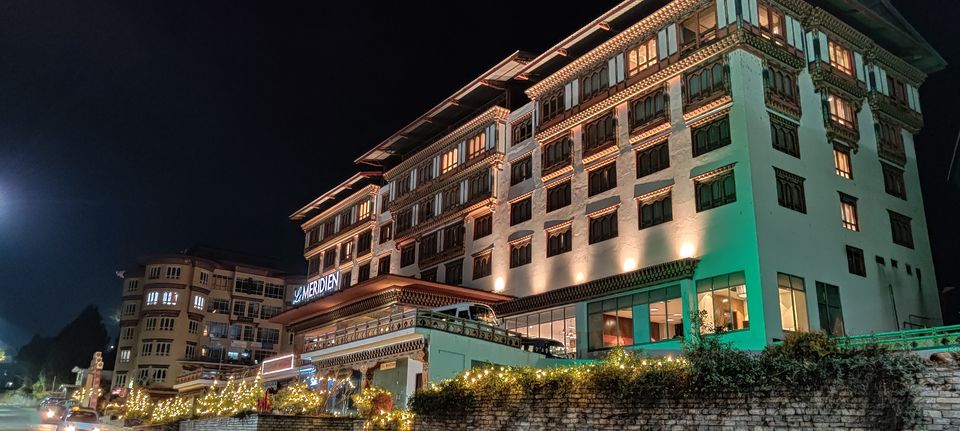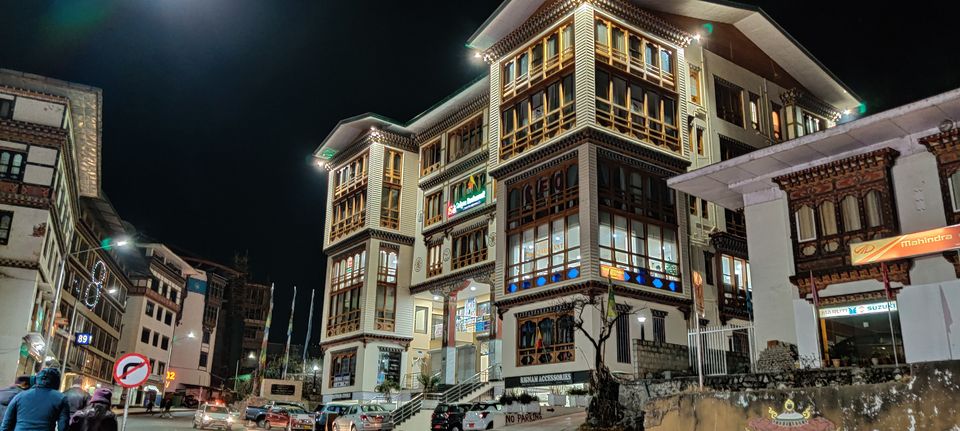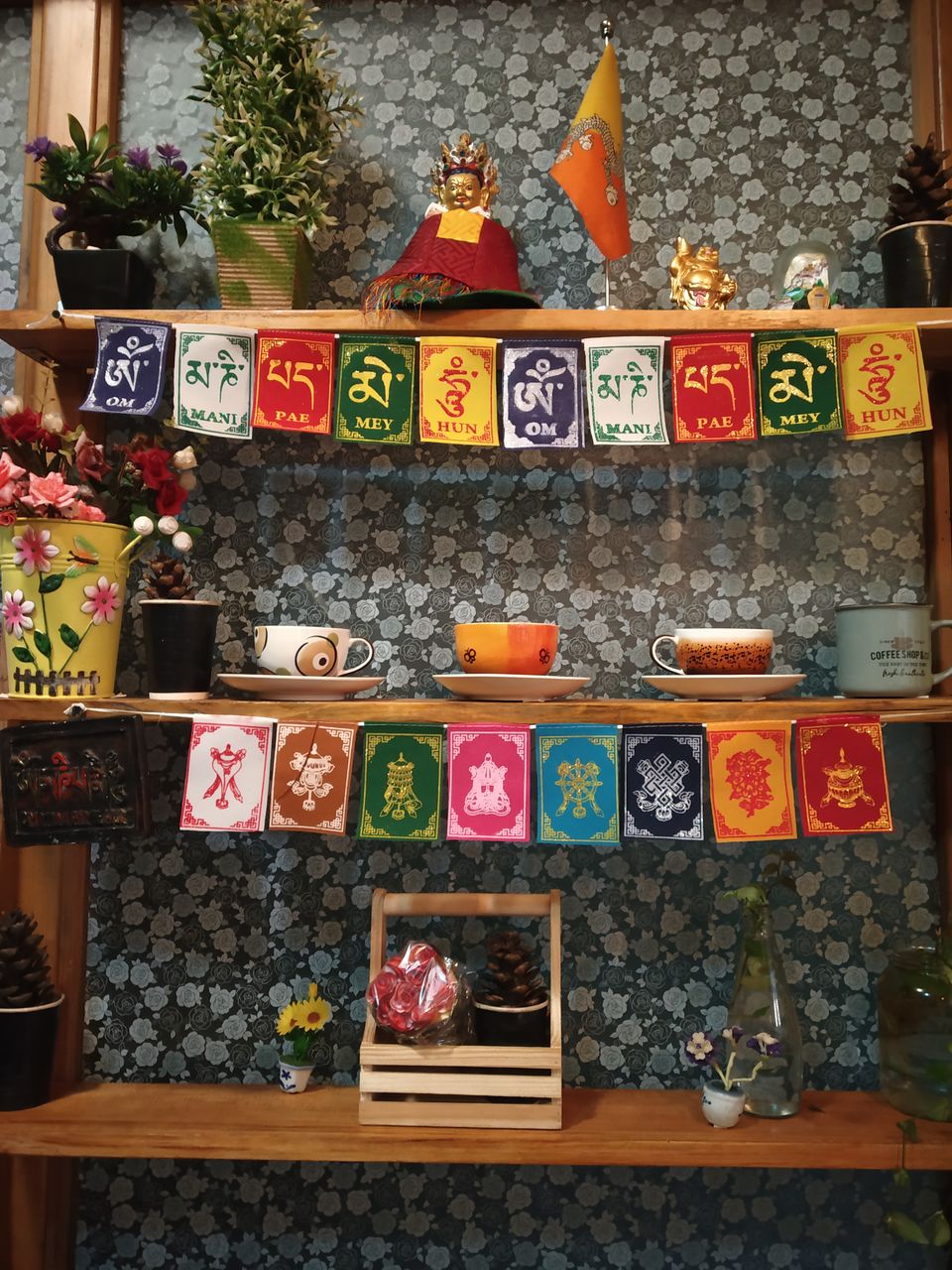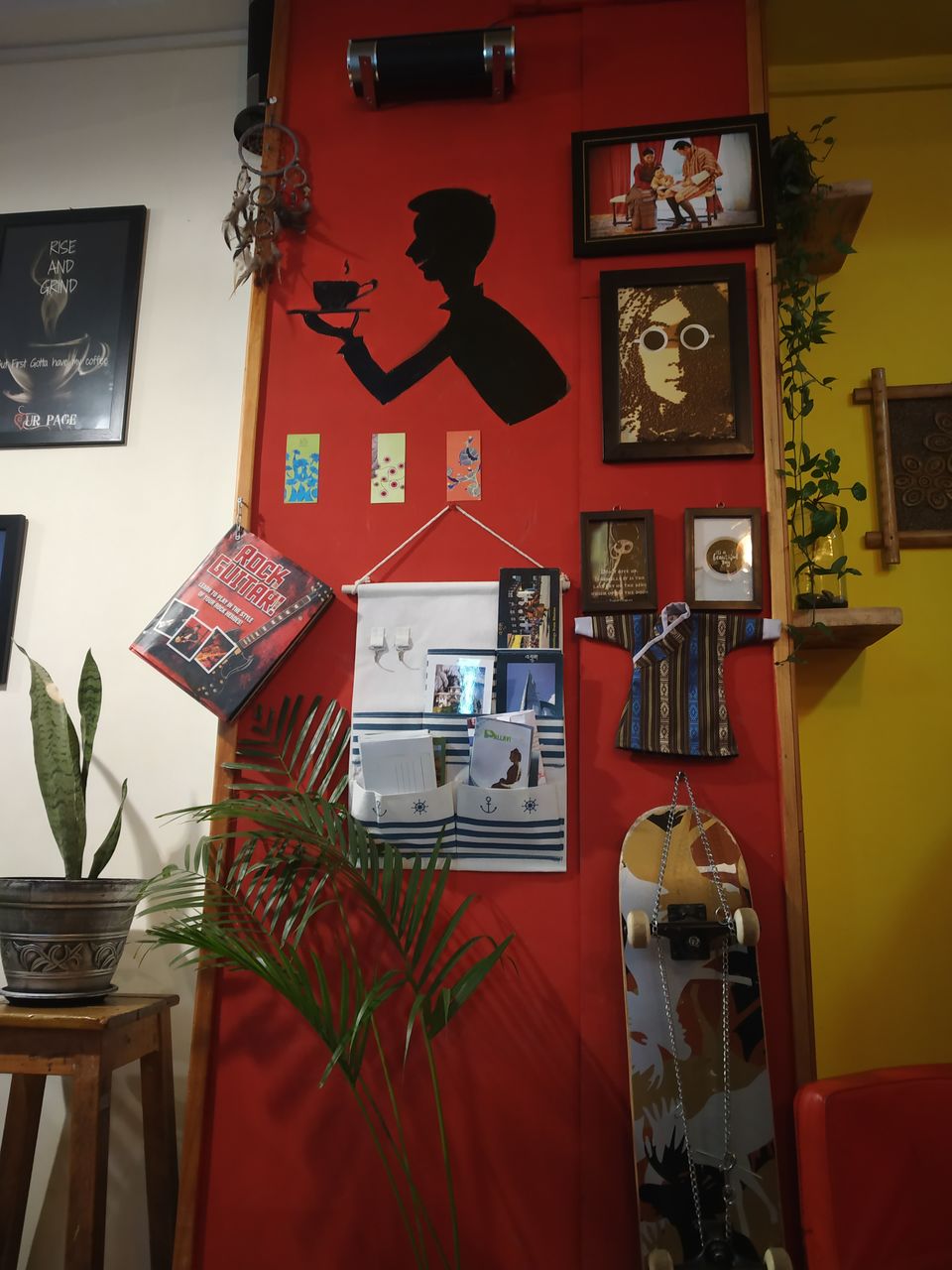 Day 4 : Thimphu to Punakha via Dochula Pass (85 Kms) : 25 Dec 2019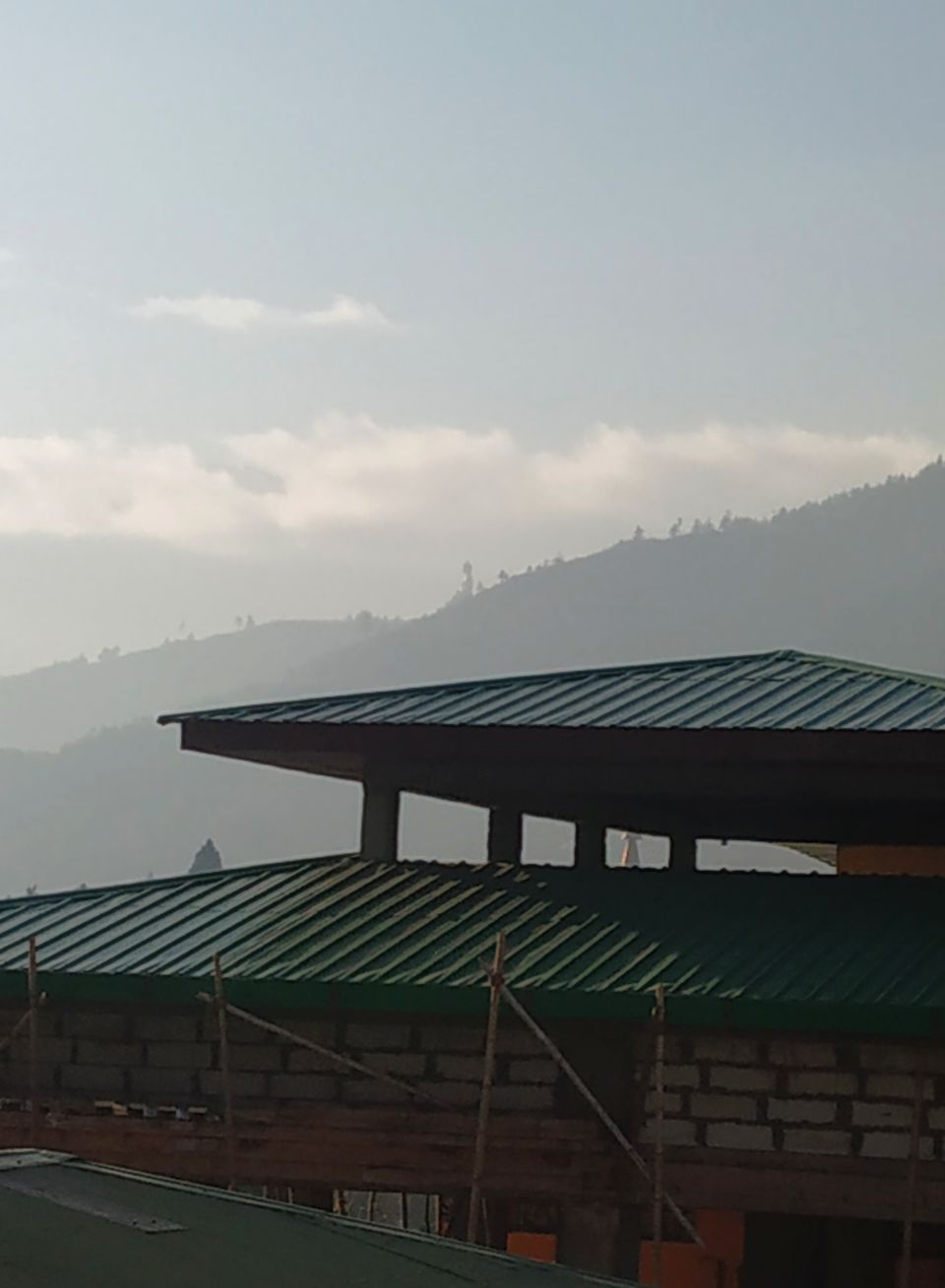 Next morning we left for Buddha point again after breakfast, the good thing is in all the hotels you can have Indian food.
Buddha Dordenma -
Its really gigantic statue of Buddha in Thimphu, truly unique and intricate. This statue is 169 Feet tall, made of bronze and coated with gold. It houses around 1.25 Lakh small size buddha in same building, In the building there are four buddha statue as piller upon which this main statue is built.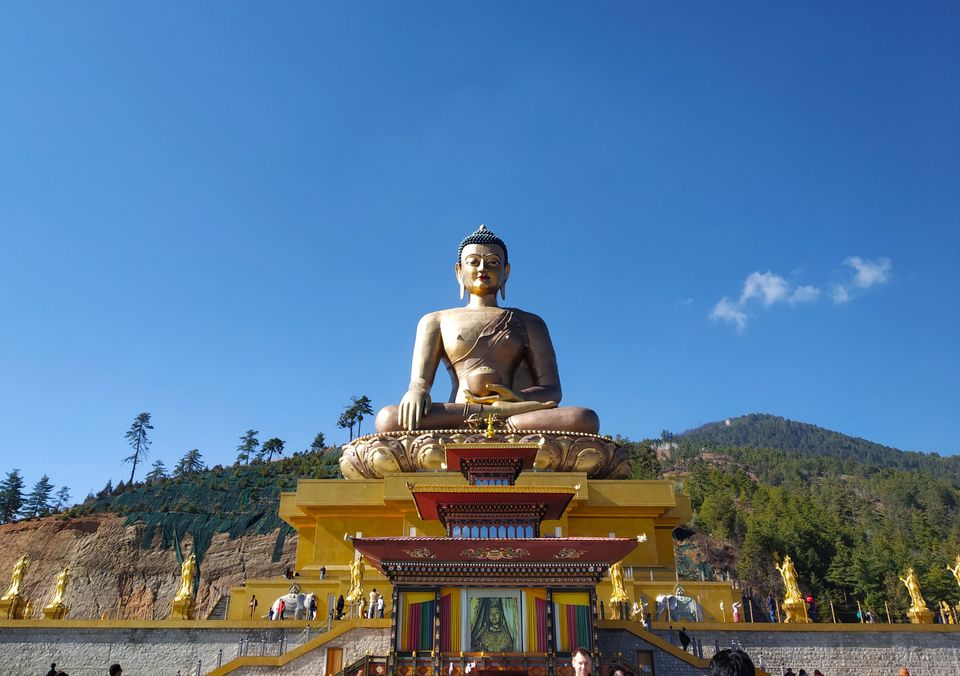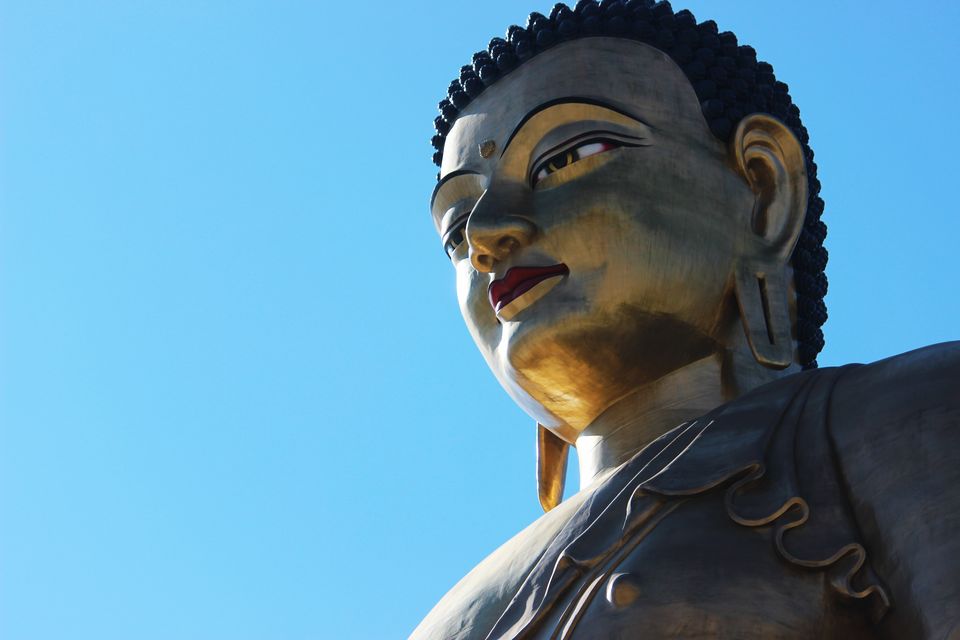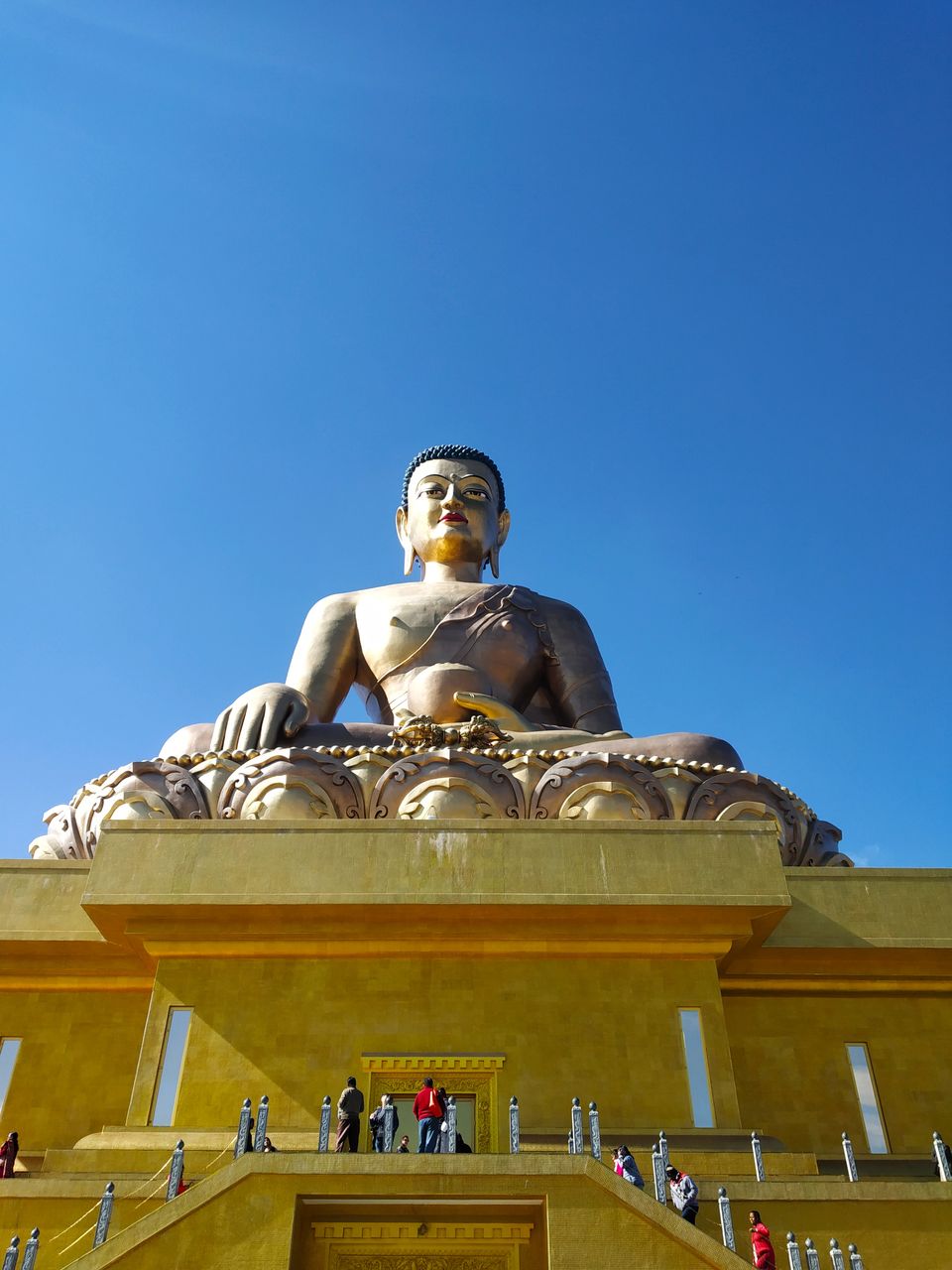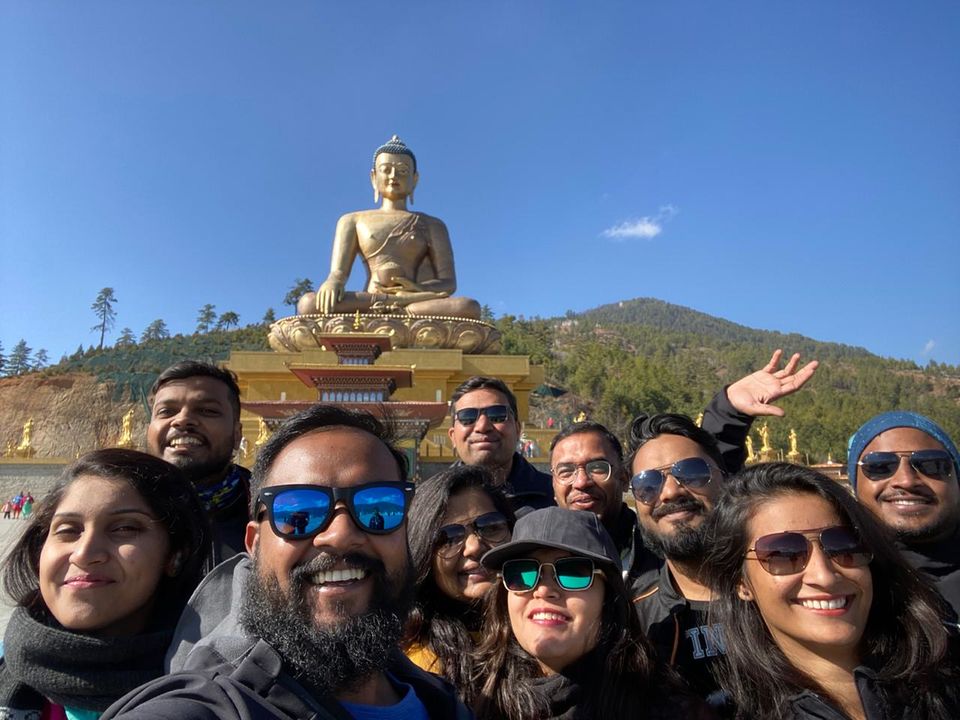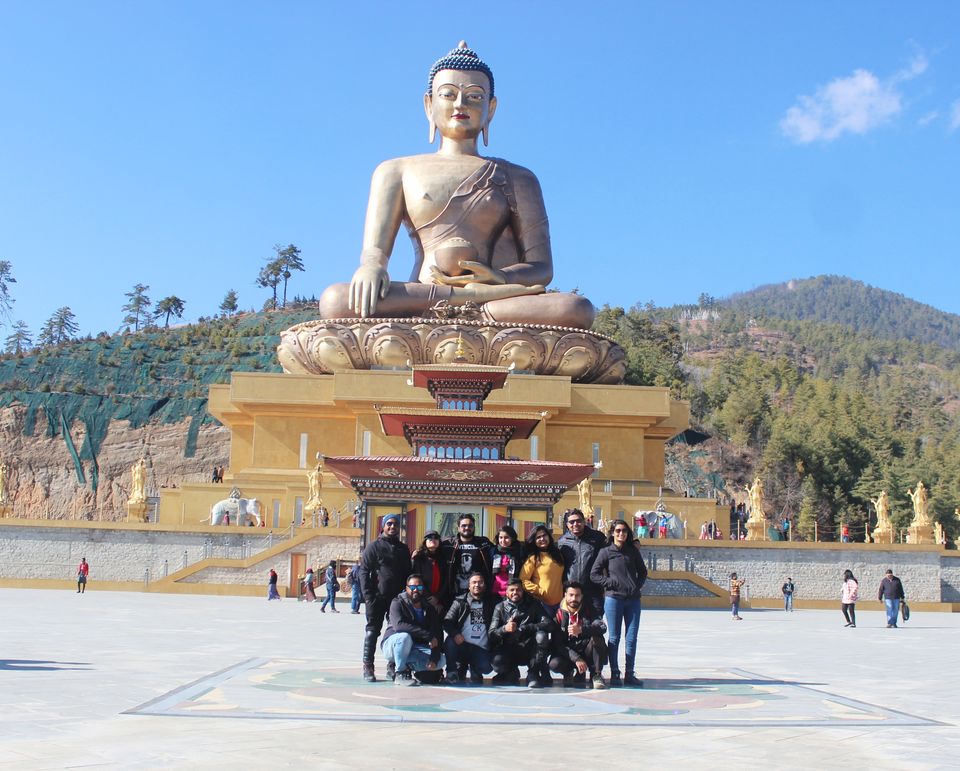 We got to capture some amazing clicks...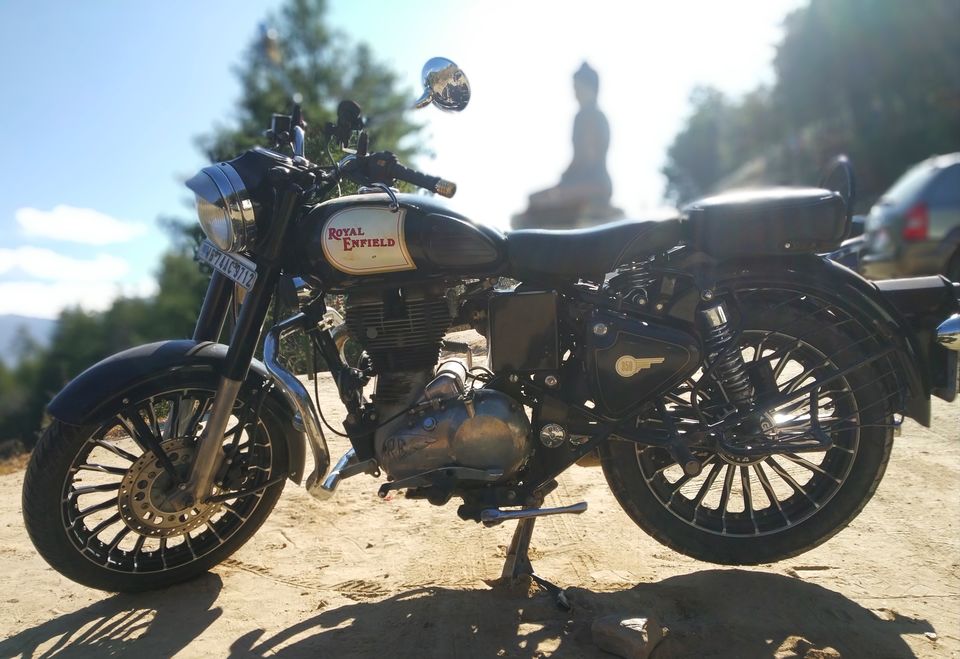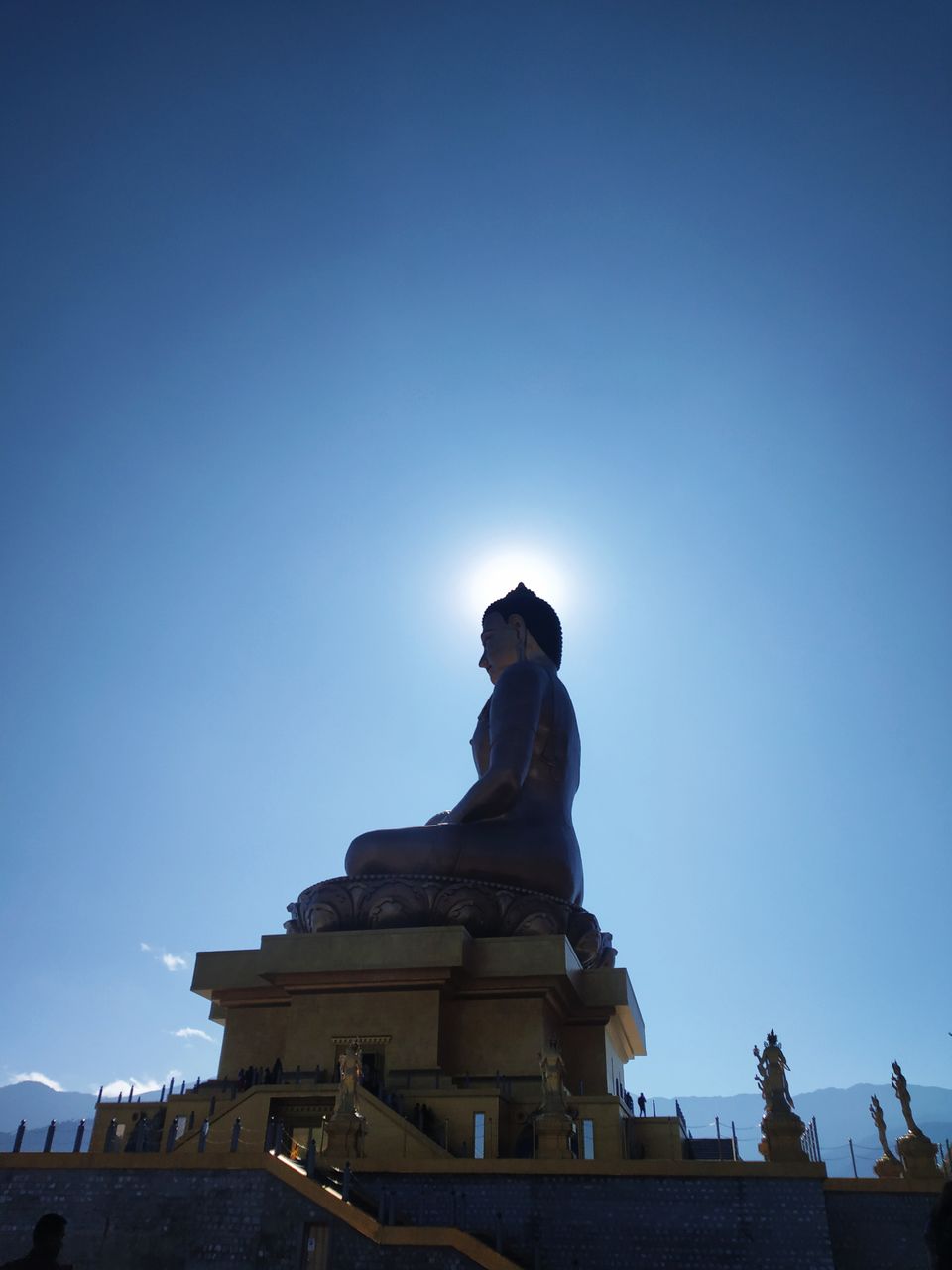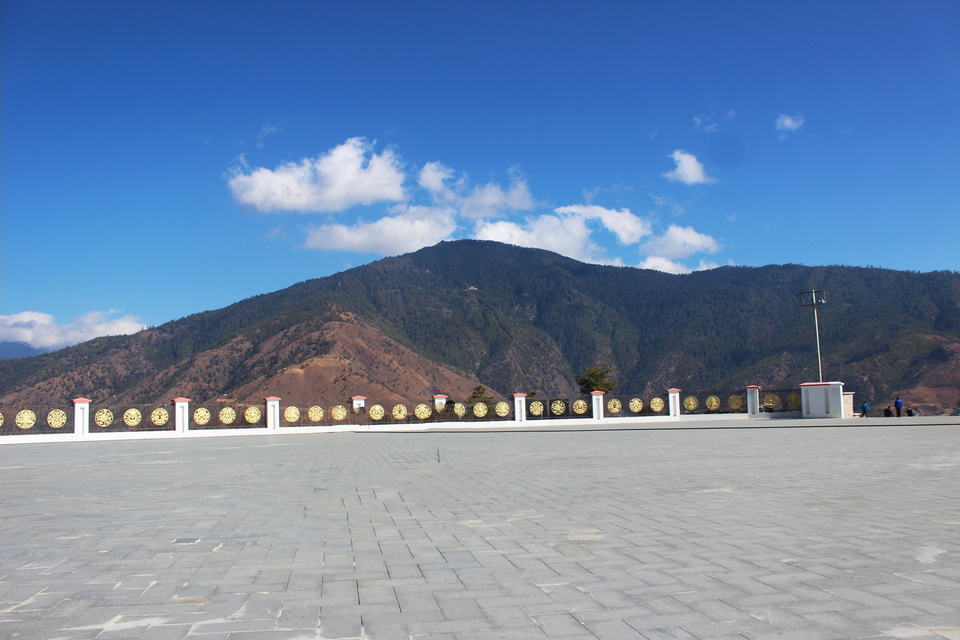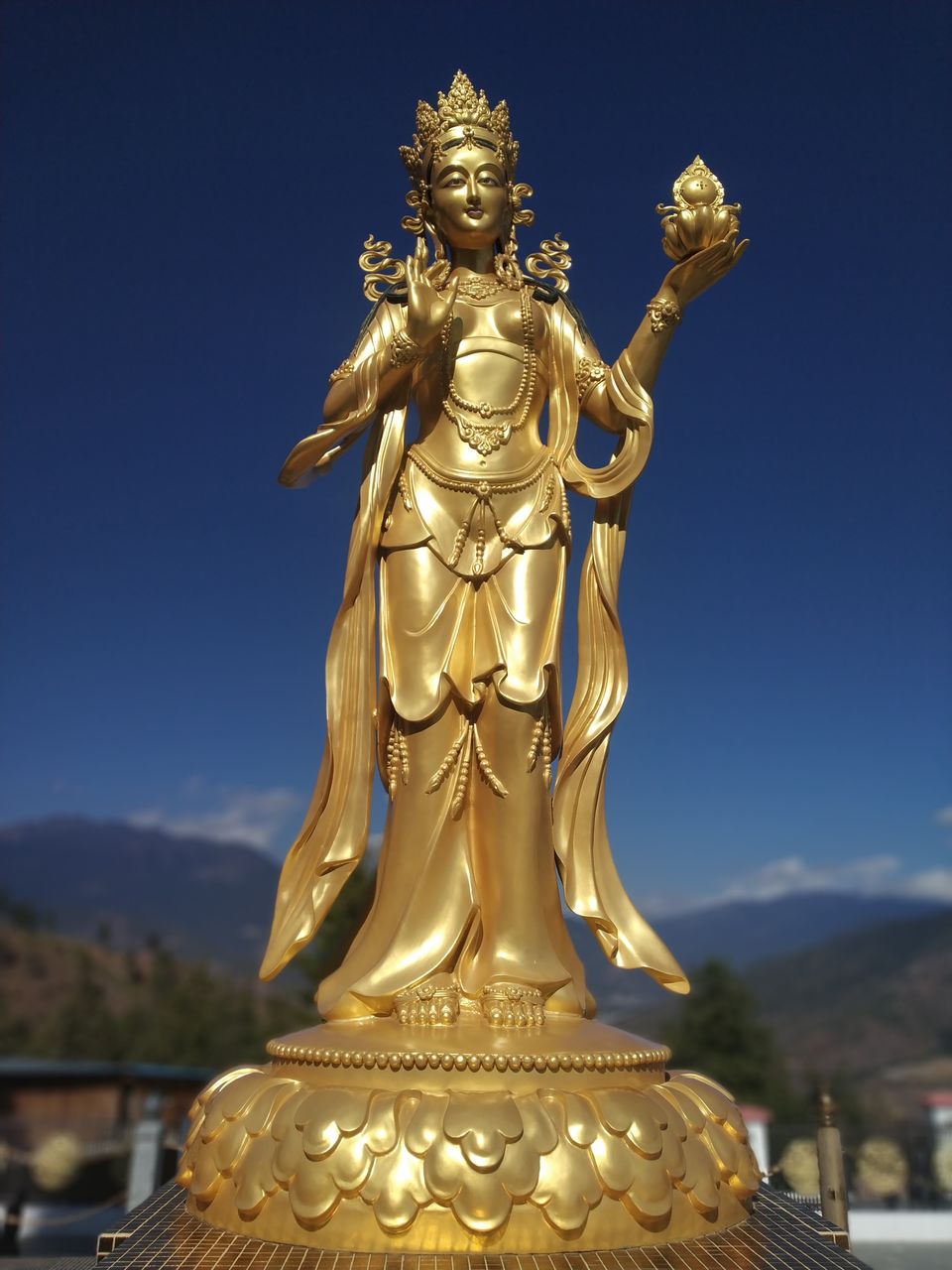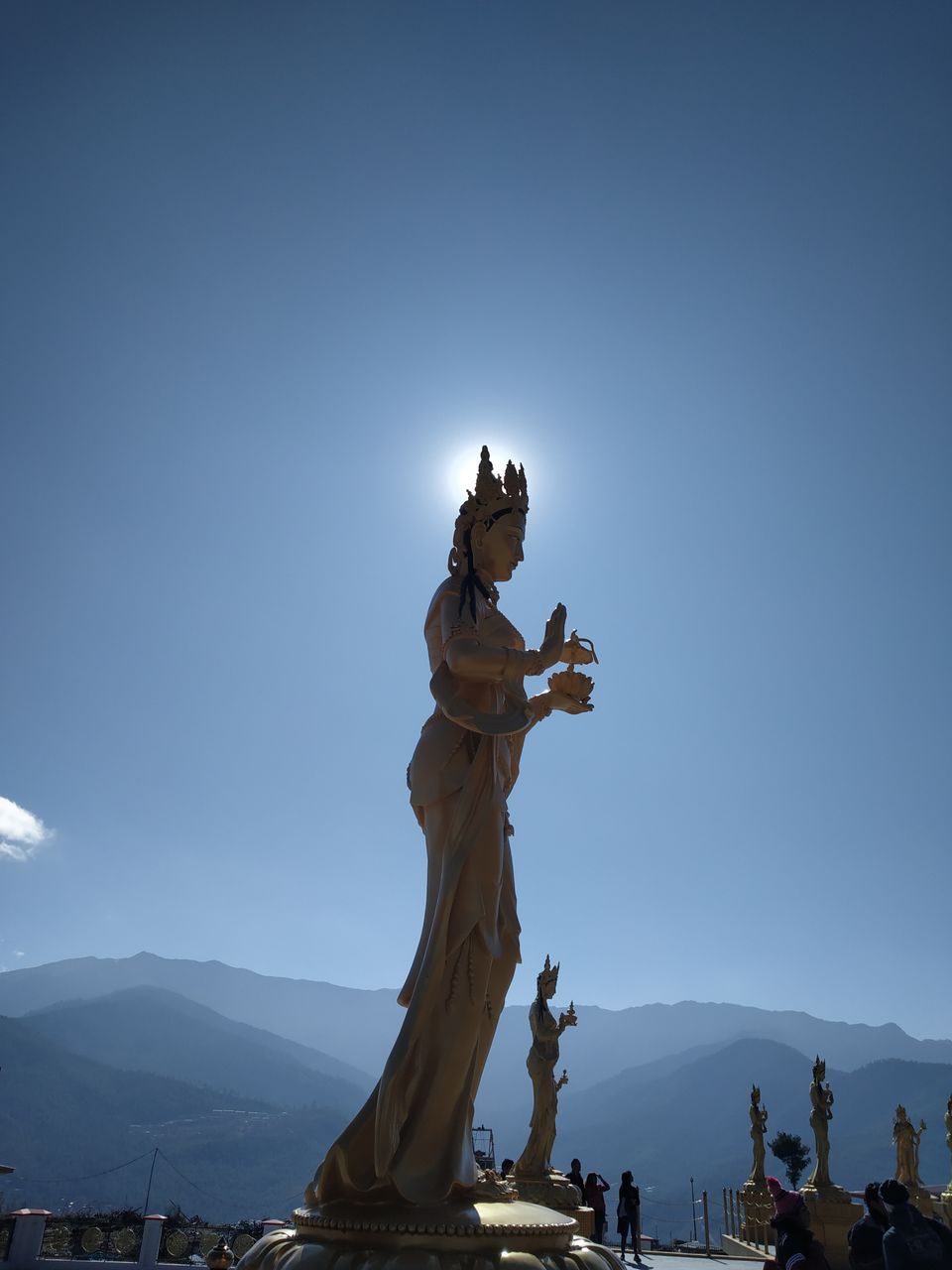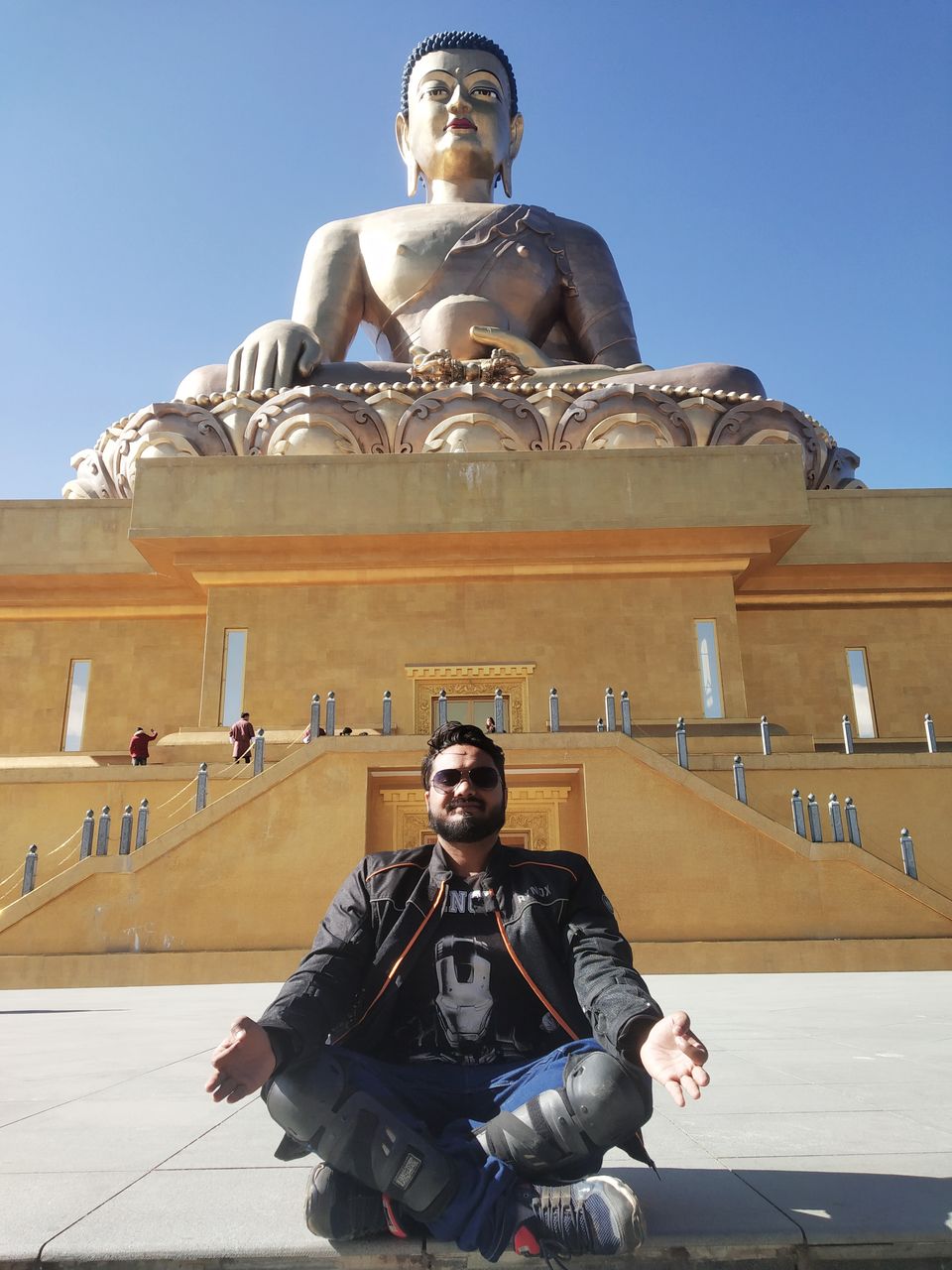 While driving in Thimphu we observed that people in bhutan follow traffic rules very strictly and they really show "After you" courtesy in trafiic, we cant even imagine such thing in India. There are no traffic lights only few busy junction have traffic police.
Tashichho Dzong -
We could only see this from a distance as at that time it was closed for tourist, It is open for pubilc only from 5 to 6:30 pm. It is 350 year old monastry plus government office. The King of Bhutan has office in same building. The architecture and landscape of this monastry is picturesque.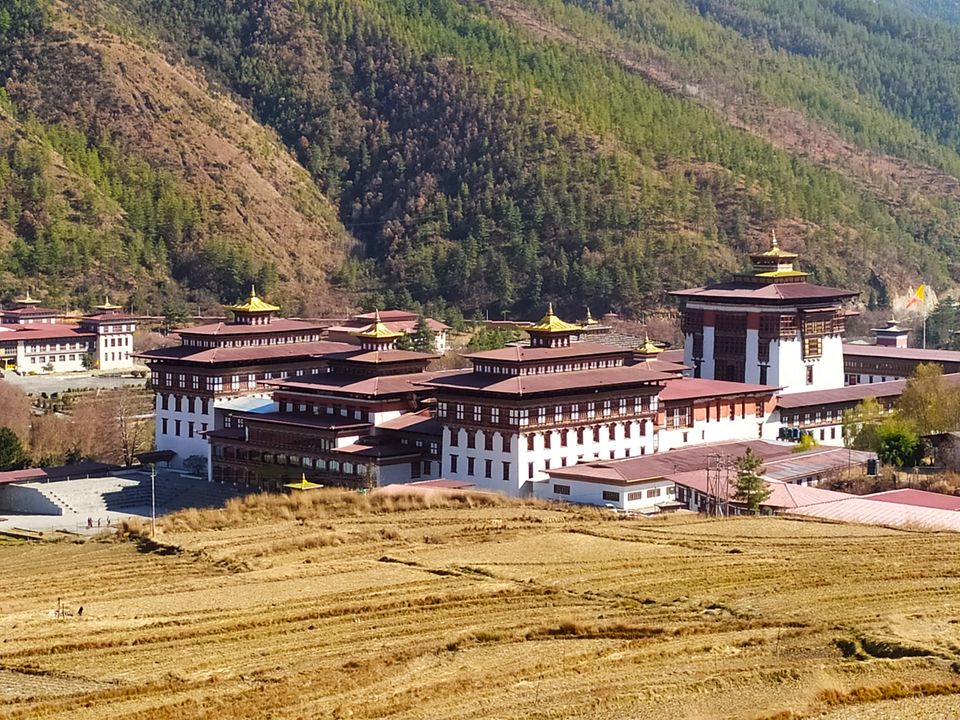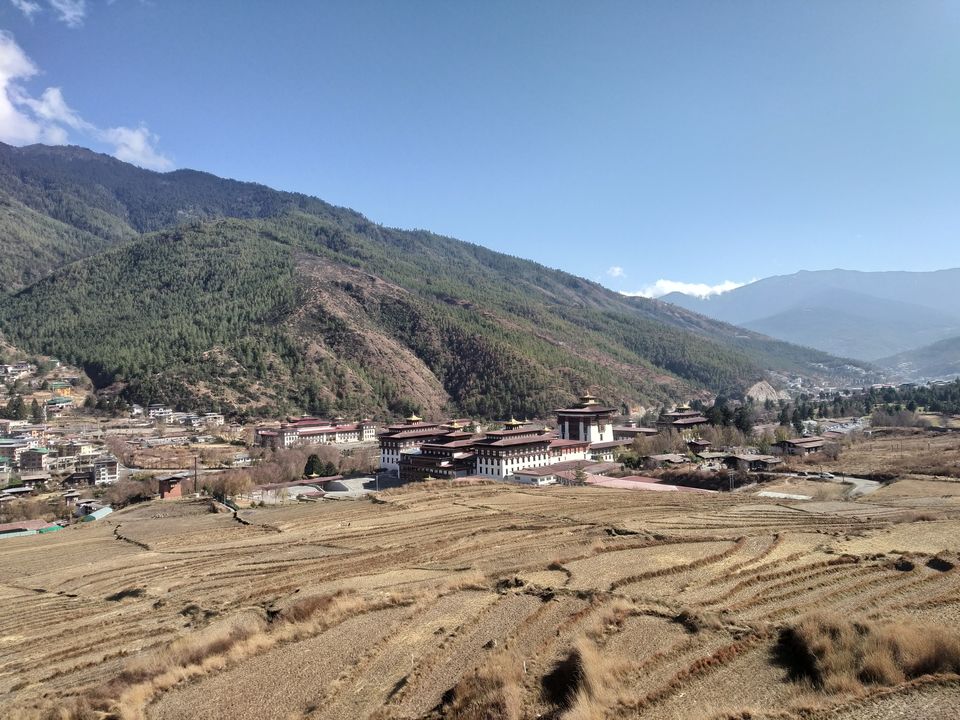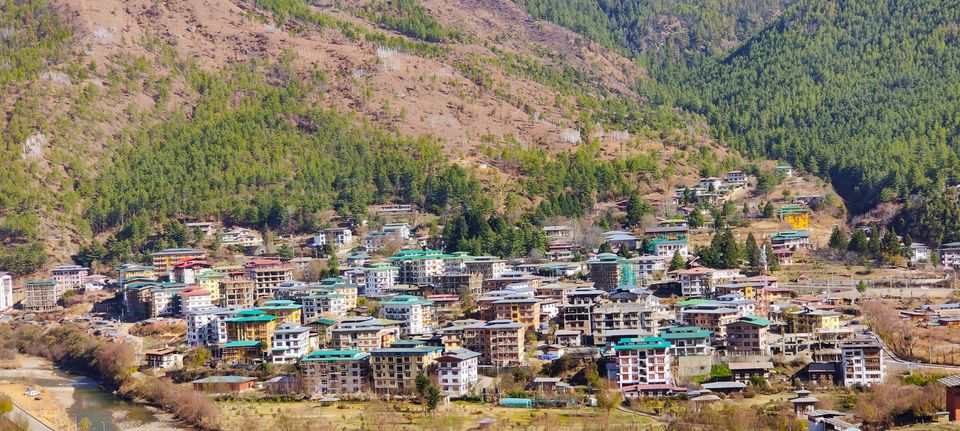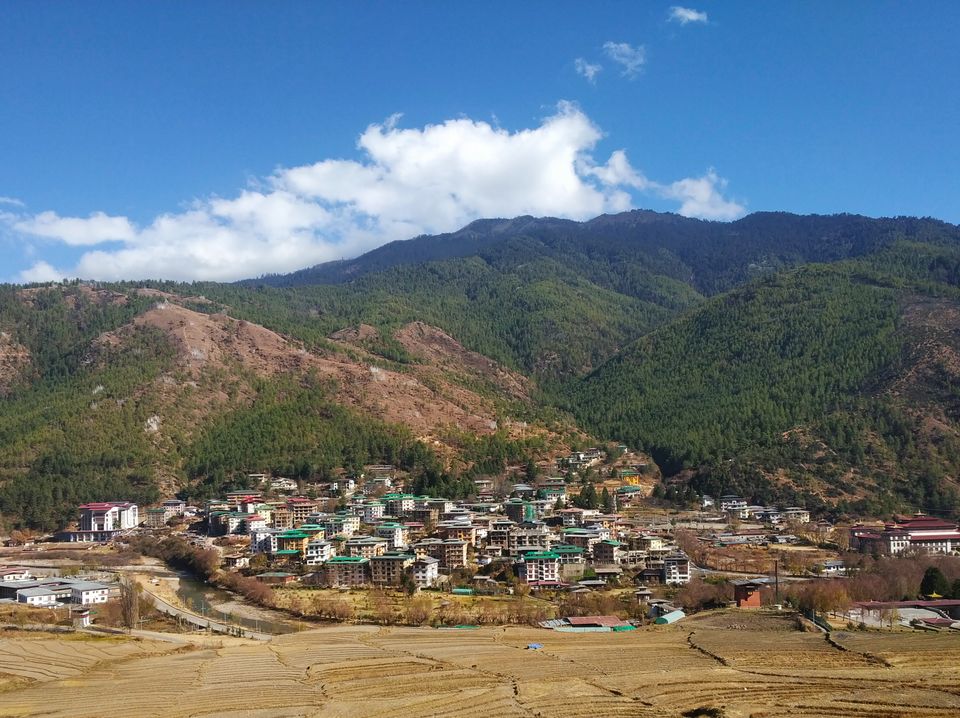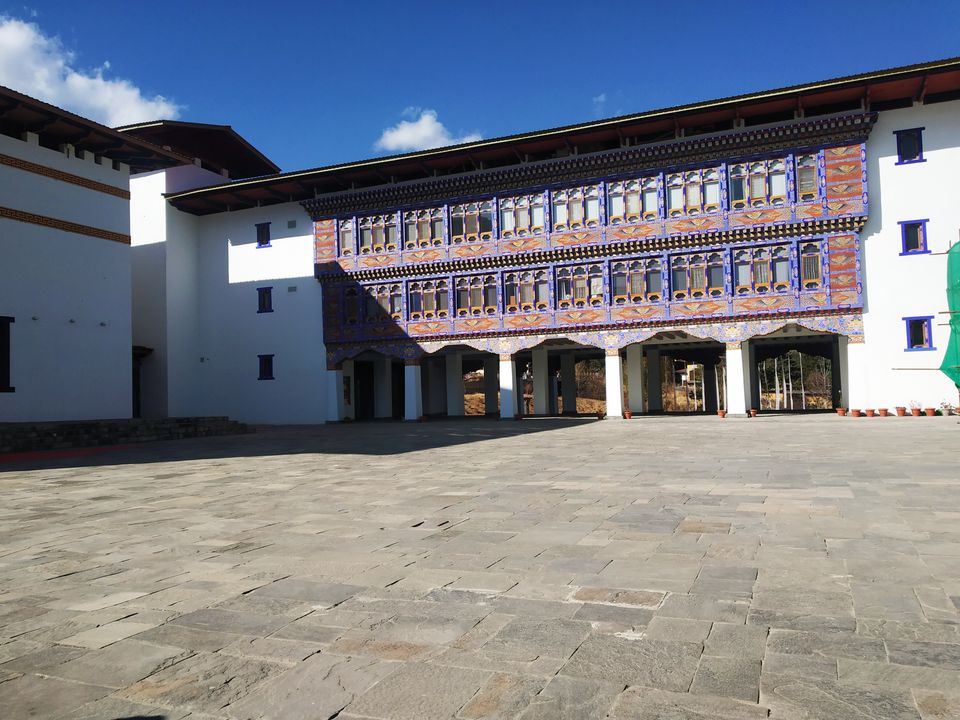 We went to RTO office of thimphu as one more permit is needs to be issued from here to visit interior areas of Punakha.
After getting permit and lunch we left for Phunaka at around 2 pm, Its around 90 km from here. We took our first stop at Dochula pass which is at around 1 hour distance from Thimphu.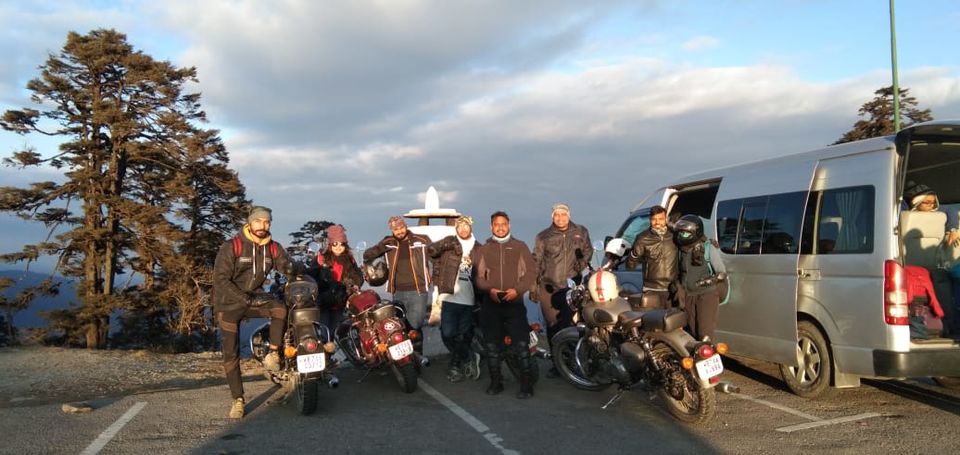 Dochula Pass -
This is our highest point of our trip at 10200 Ft also the pritiest one , this is part of himalayan range. This is a war memorial and there are 108 Chorten (Stupas) made in memory of soldiers. There is a serenity that follows you as you walk around these Chortens.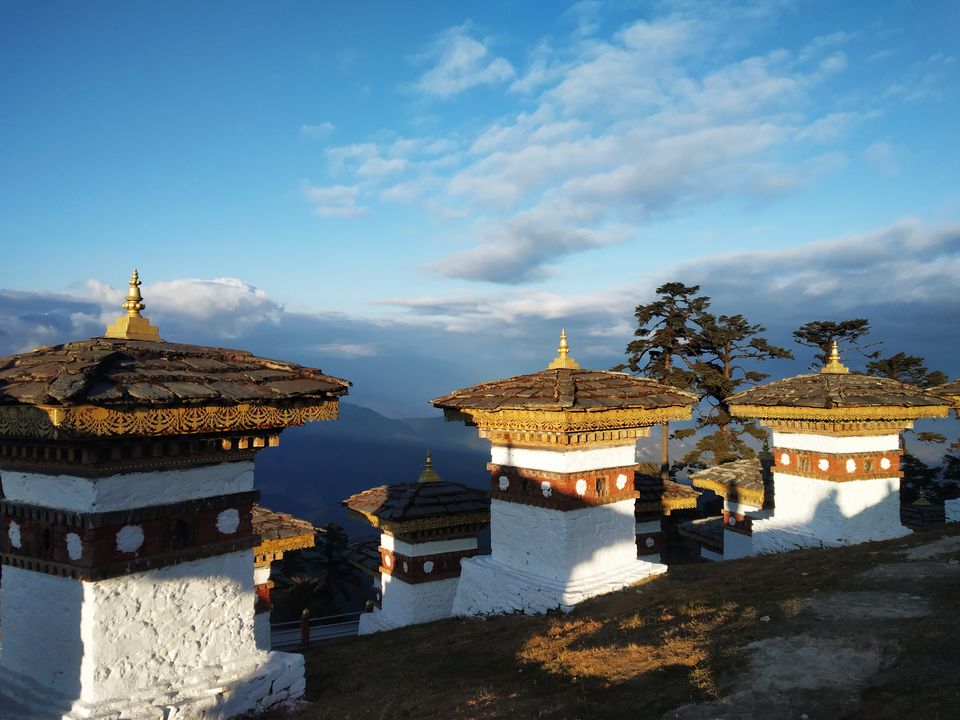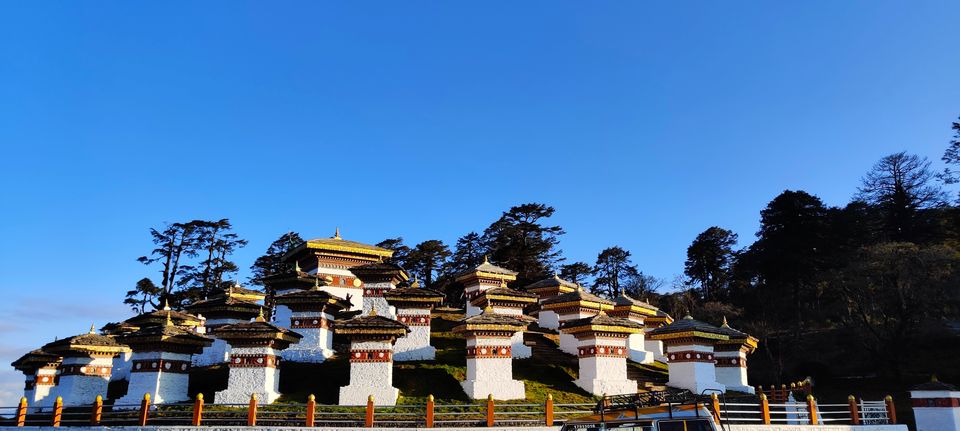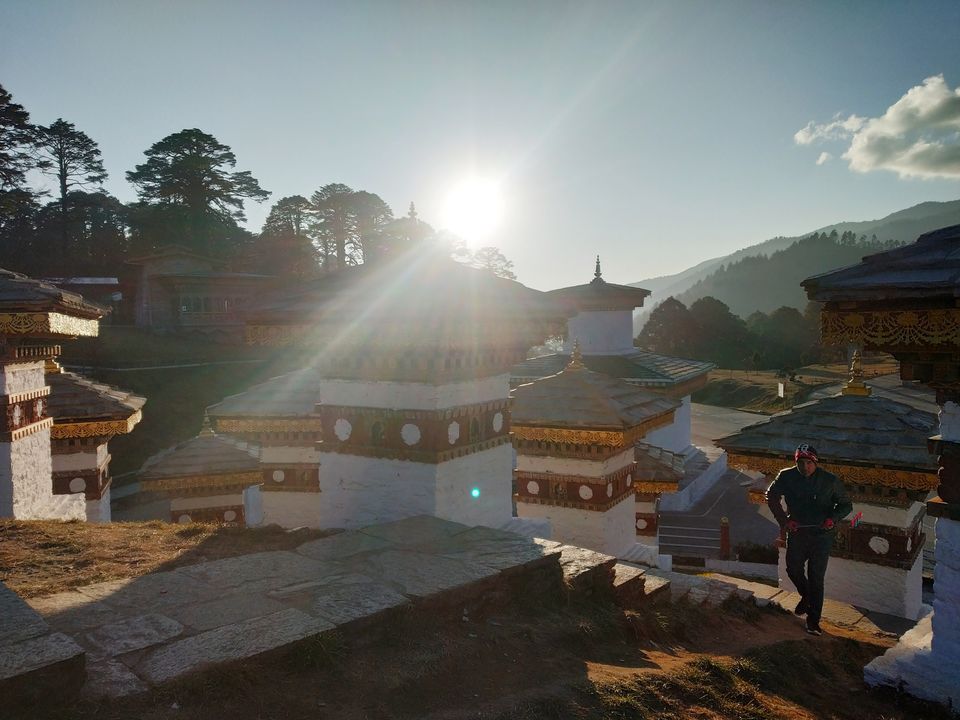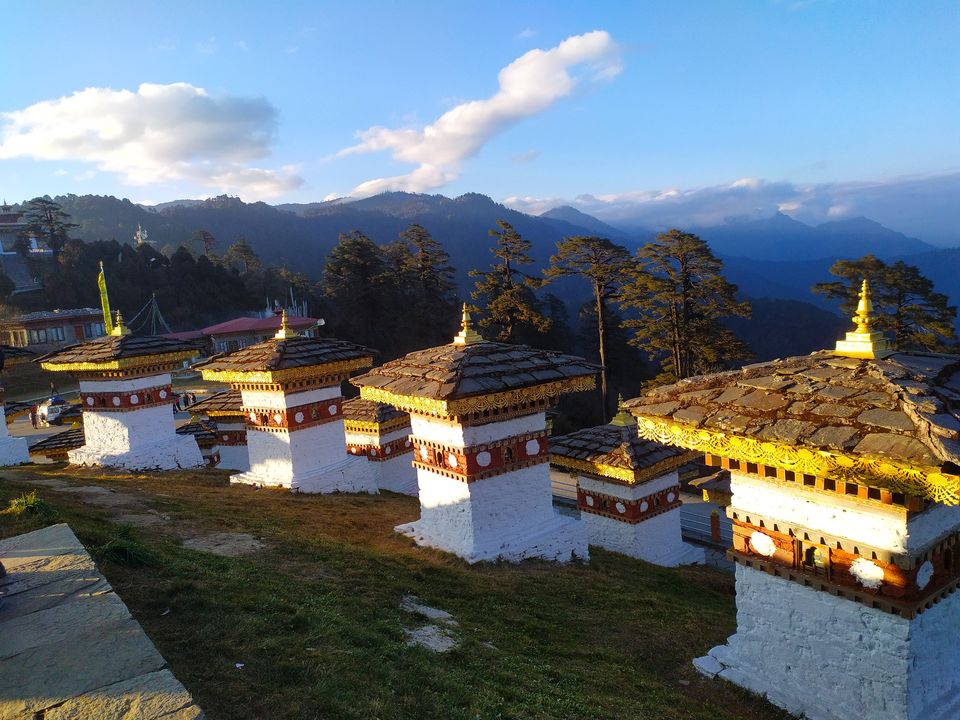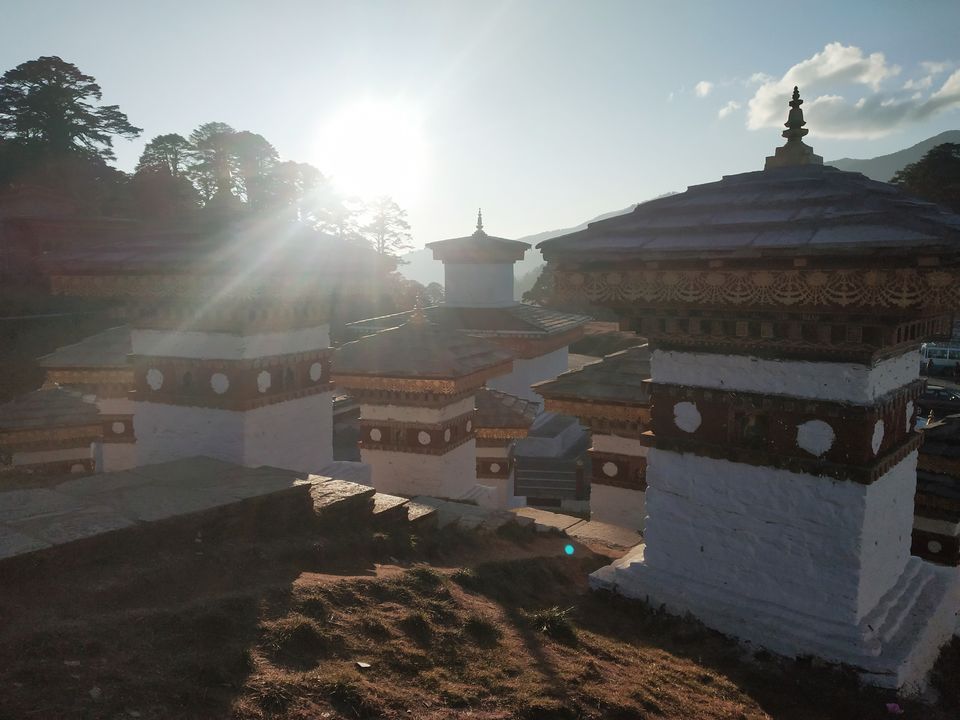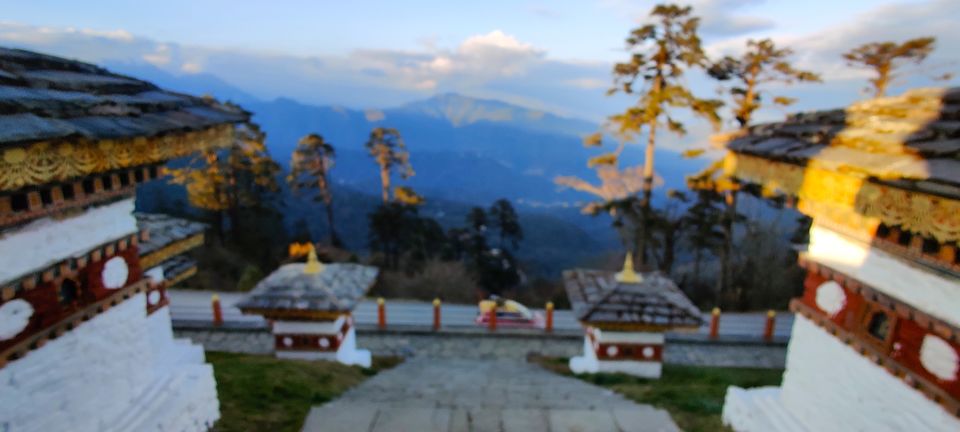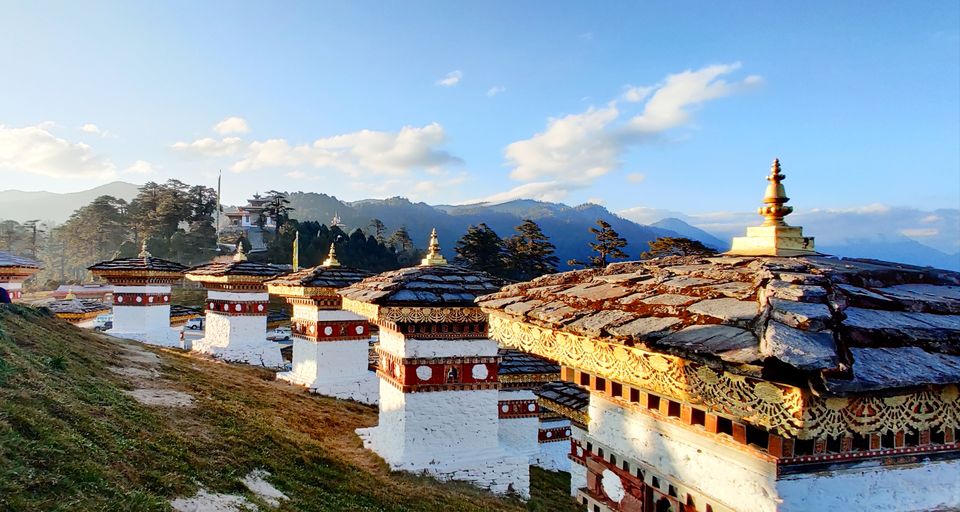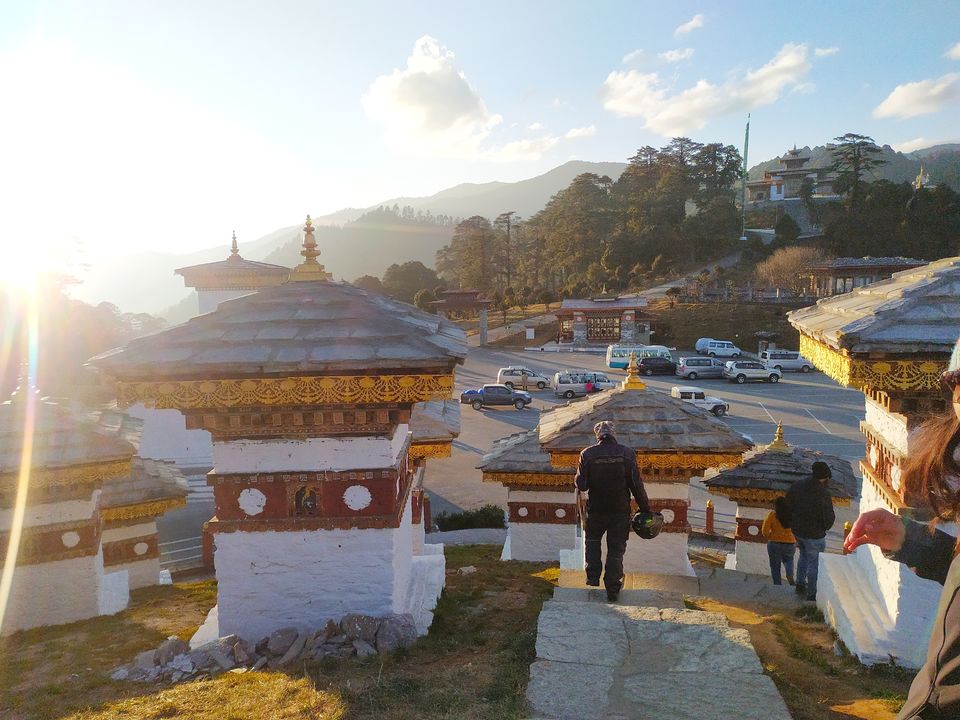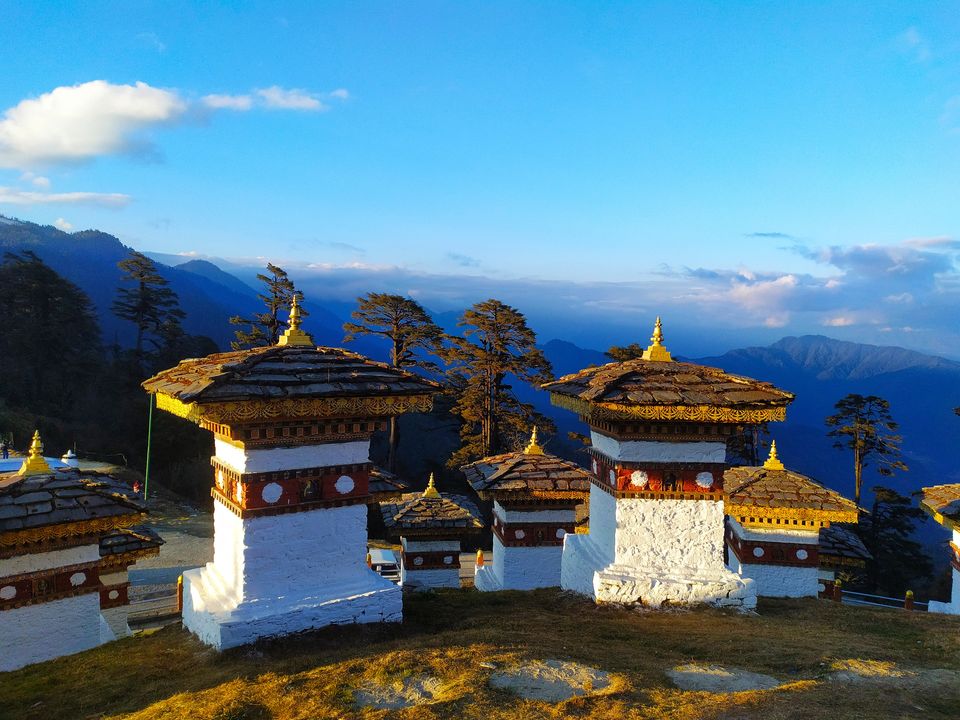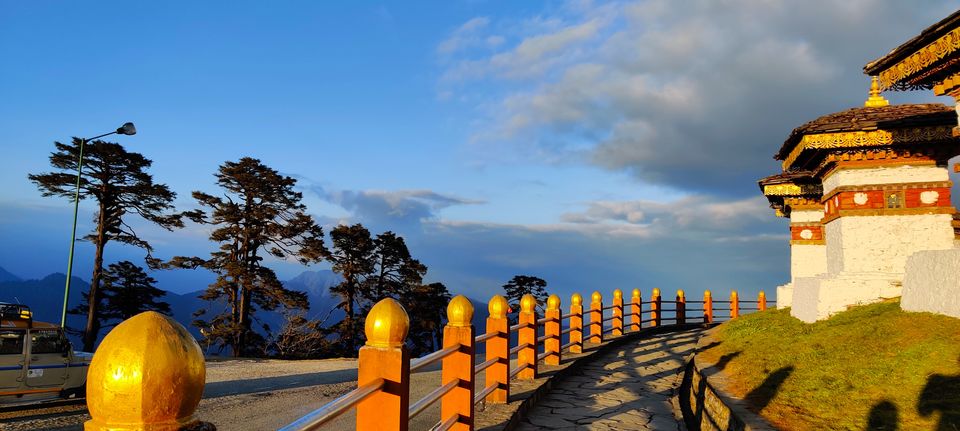 After spending around an hour here, we left for phunaka, we took minimum break from bikes as a result of plan rearrangement and poor planning.
This was our first night drive of trip, we reached at around 8 pm. Phunaka is the former capital of Bhutan until 1955.
Day 5 : Punakha to Paro via Dochula Pass (120 Kms) : 26 Dec 2019
Today we have very busy plan, we have to cover Punakha Dzong, Suspension bridge and Fertility temple then reach Paro before evening.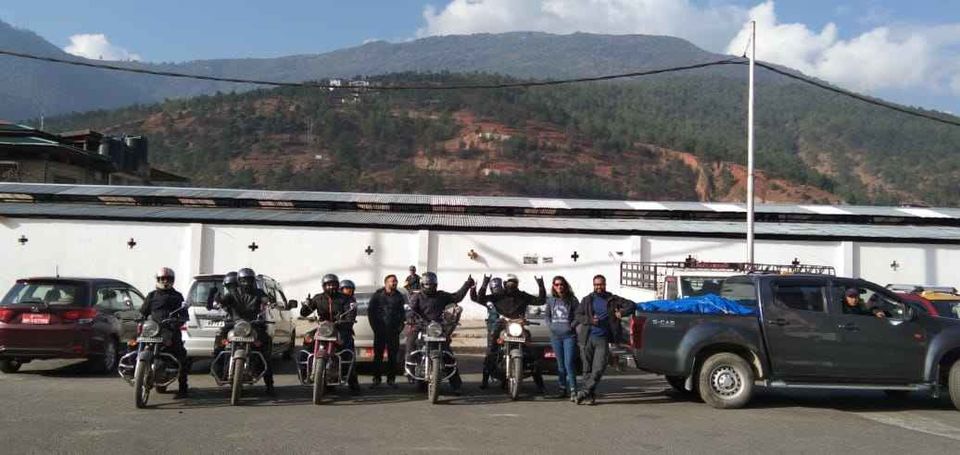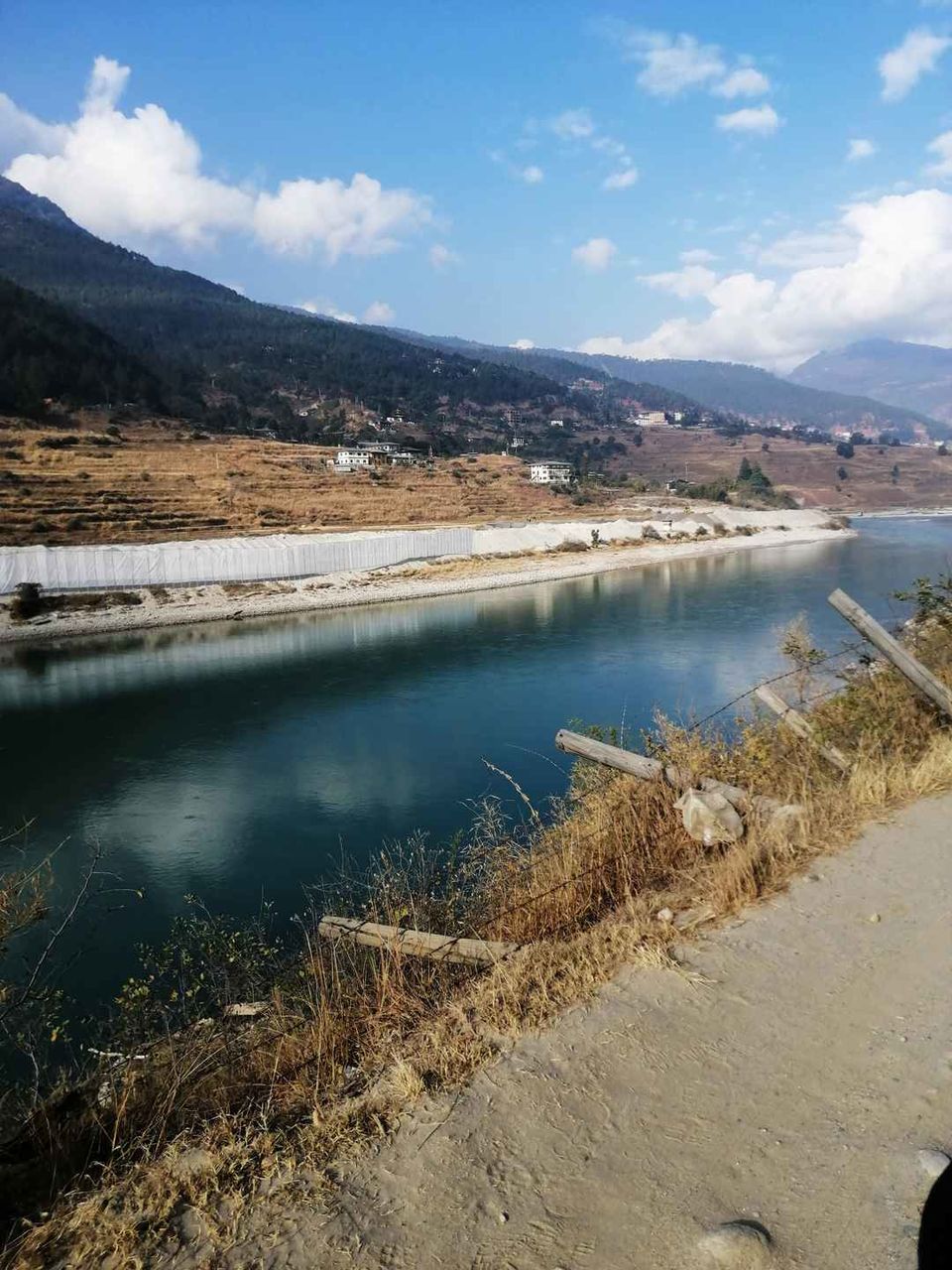 Suspension bridge
Its an amazing piece of engineering, this is one of the longest suspension bridges in Bhutan. around 520 foot long equipped with spectacular view of the river and valley, It's quite an old bridge but well maintained also surprisingly stable. When you stand on the bridge facing either way you get a divine view and pure air which we so much strive for our daily city life.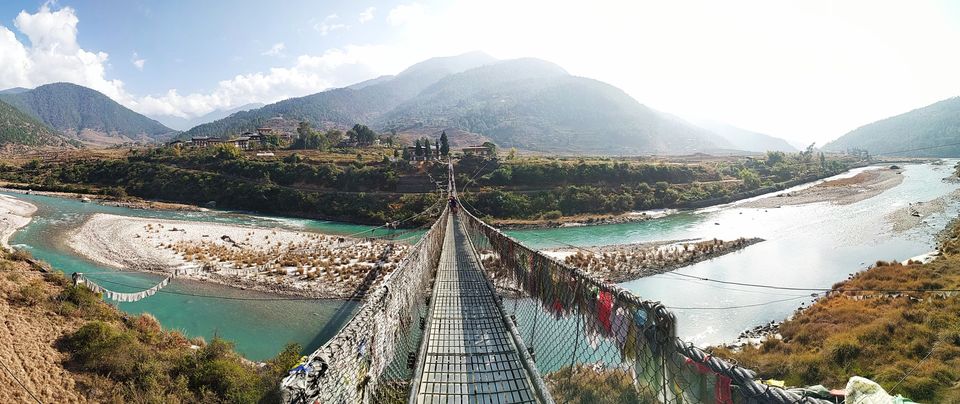 There is a small hike for half an hour from Dzonge gate to suspension bridge. with a nice view.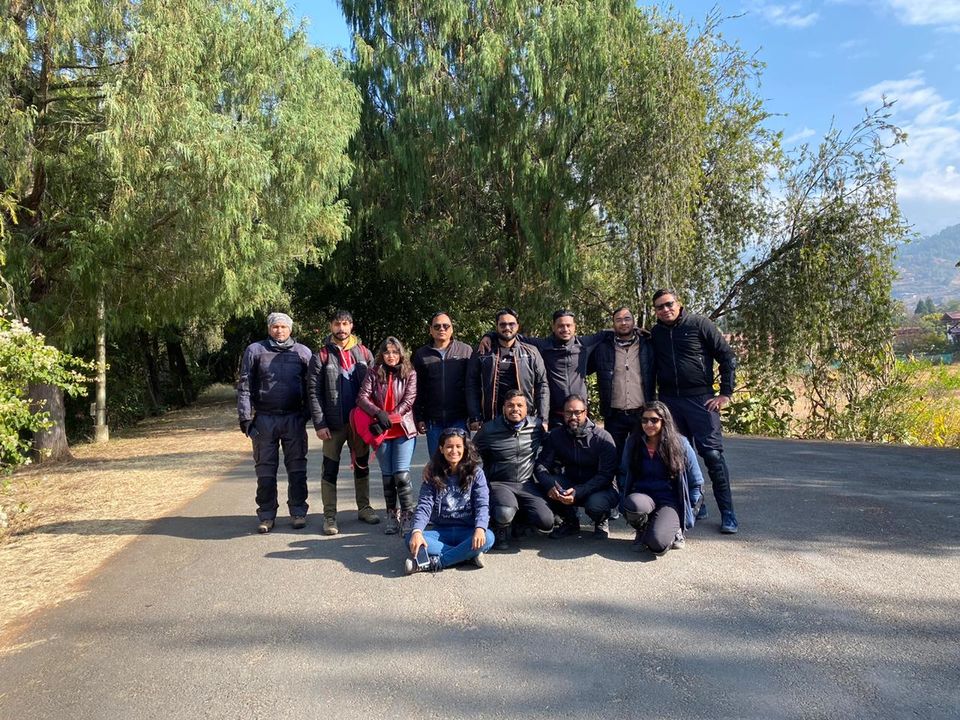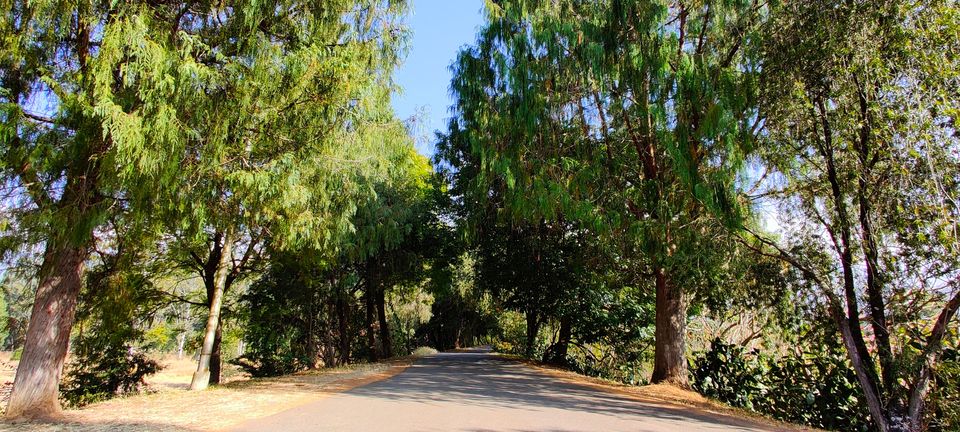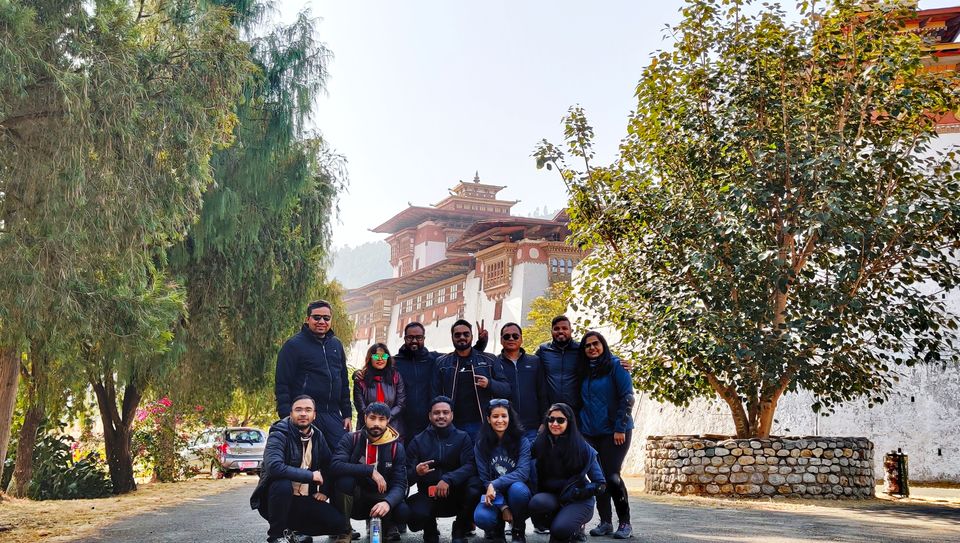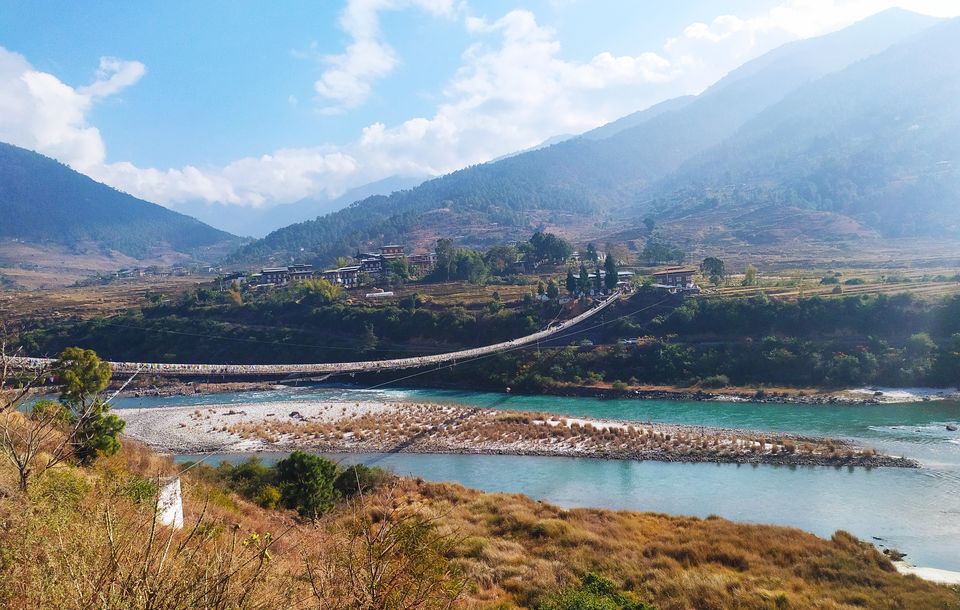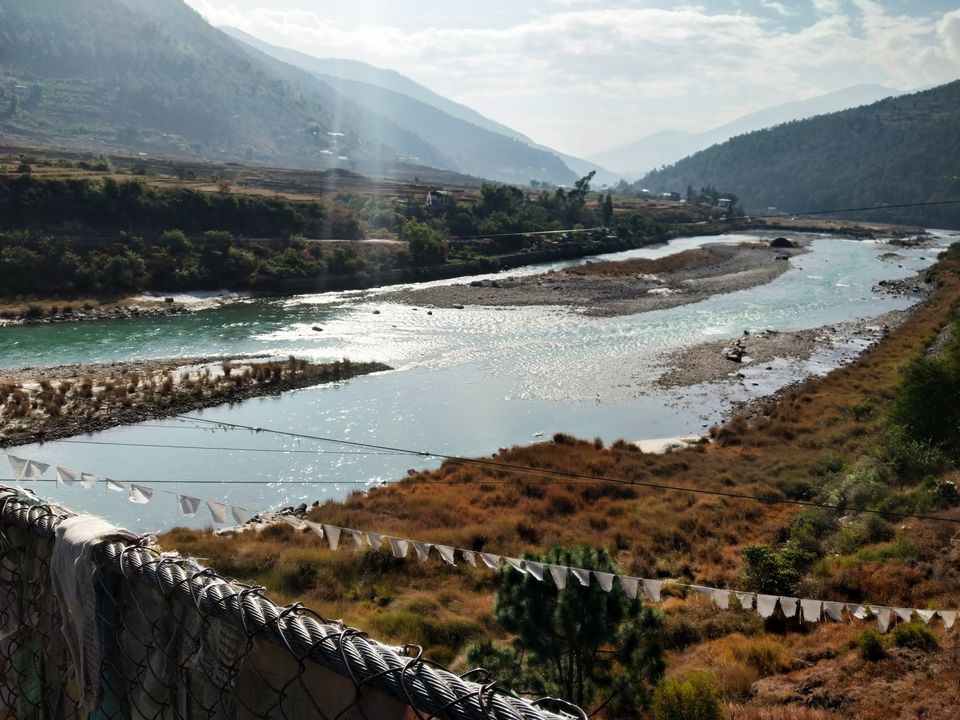 The view from the centre of the bridge is spectacular as you would see both sides of the river...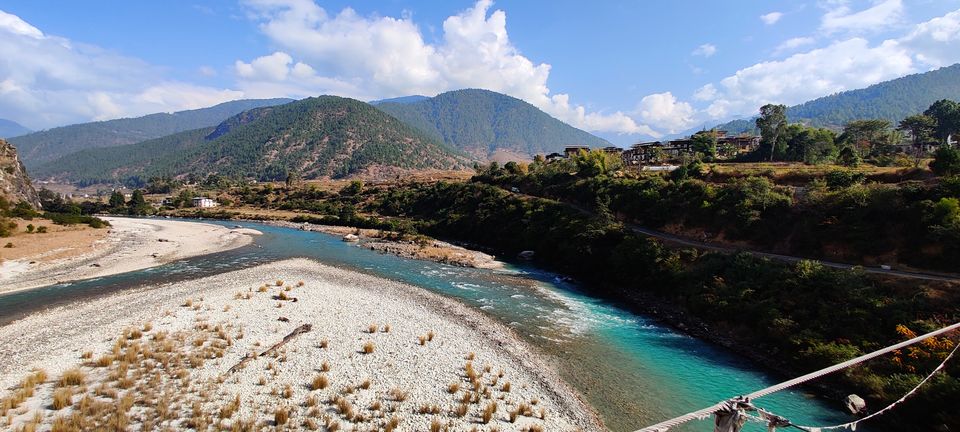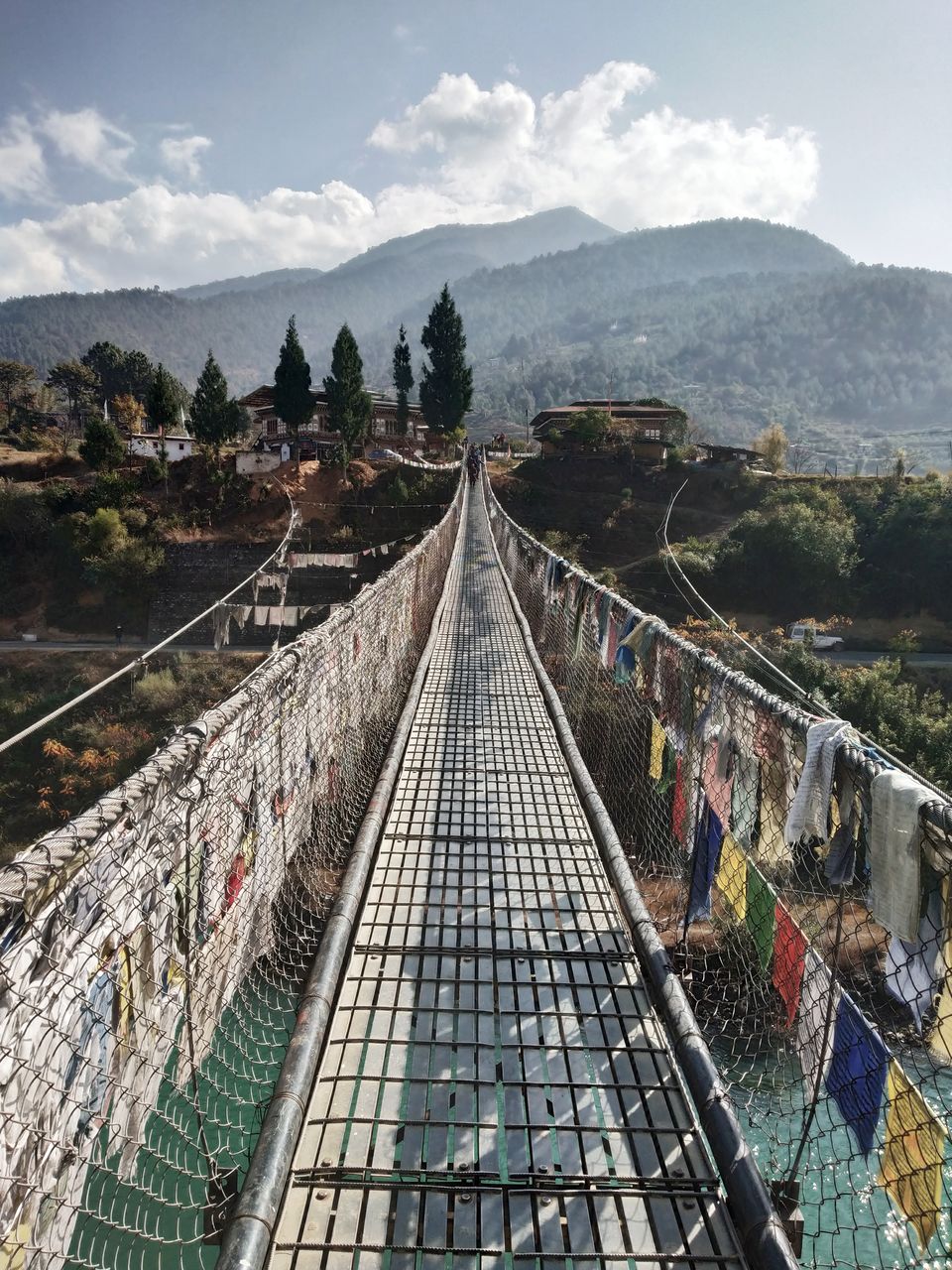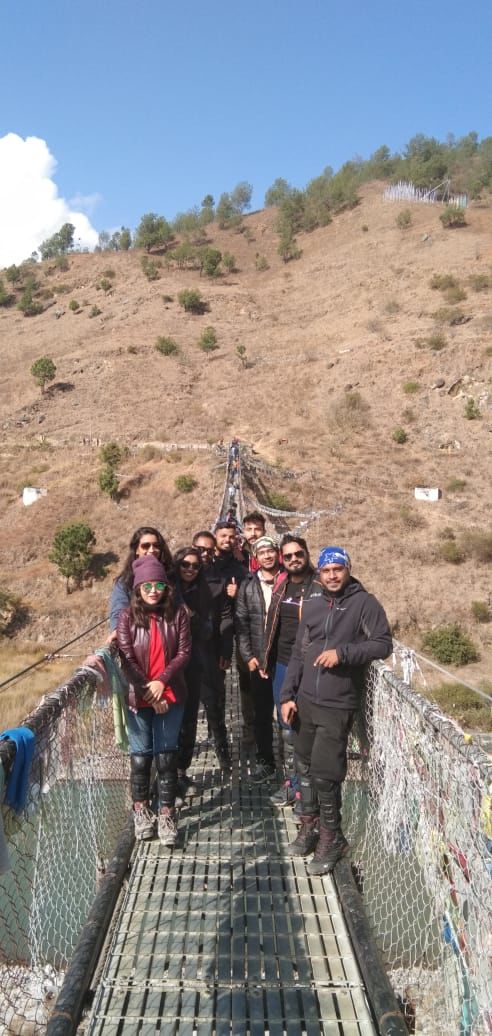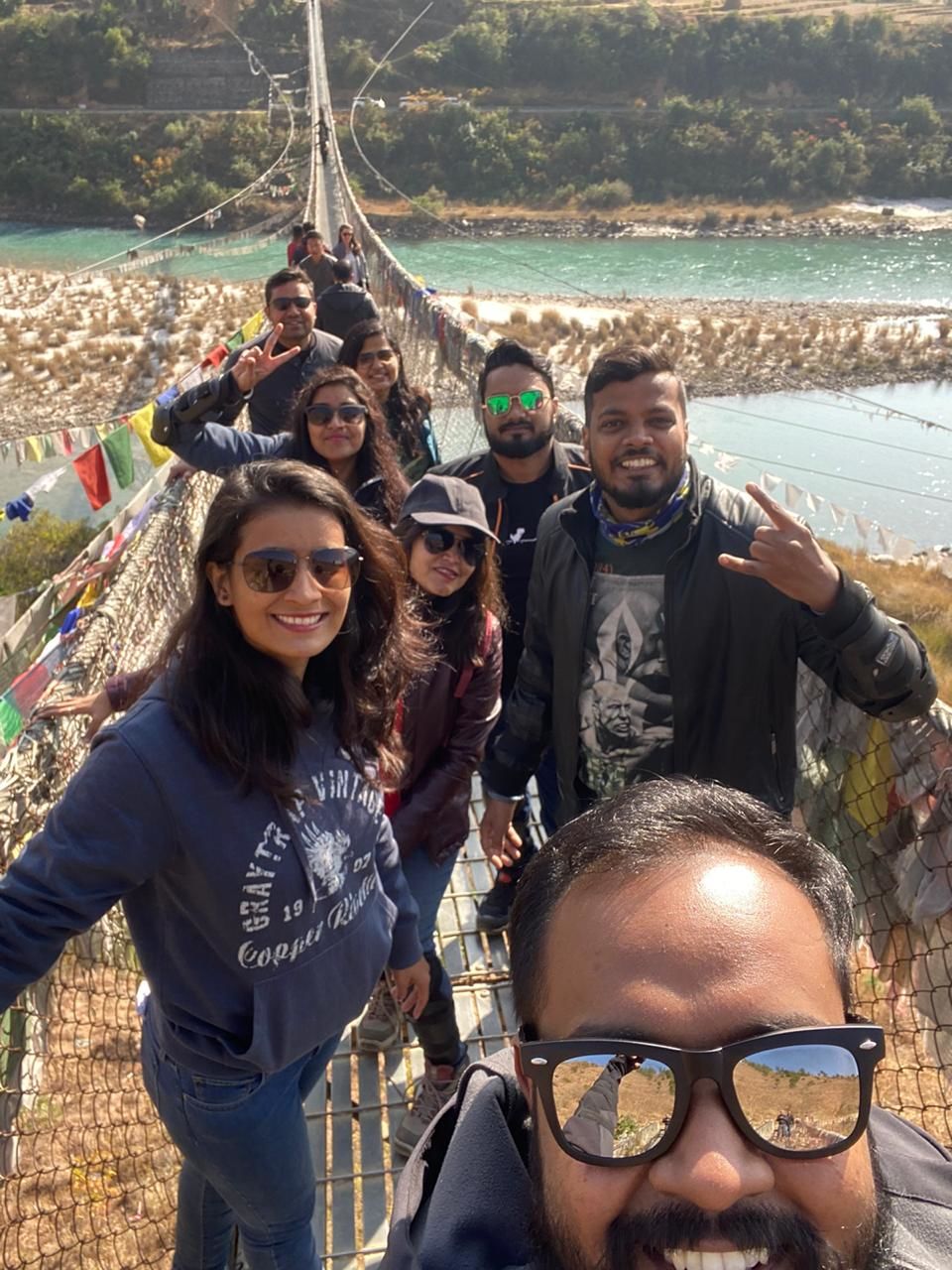 Kids are really cute here with big cheeks,having pink blush.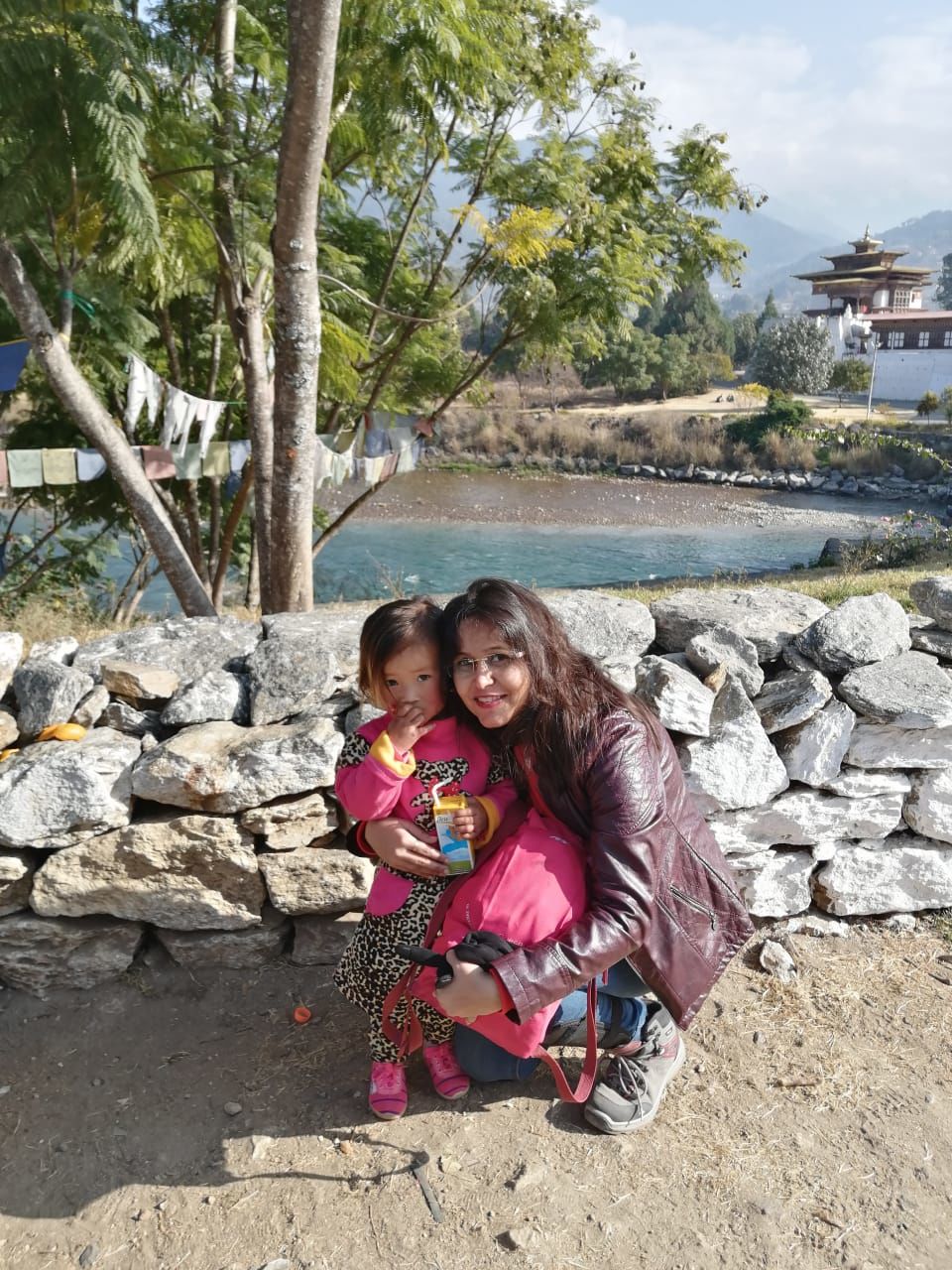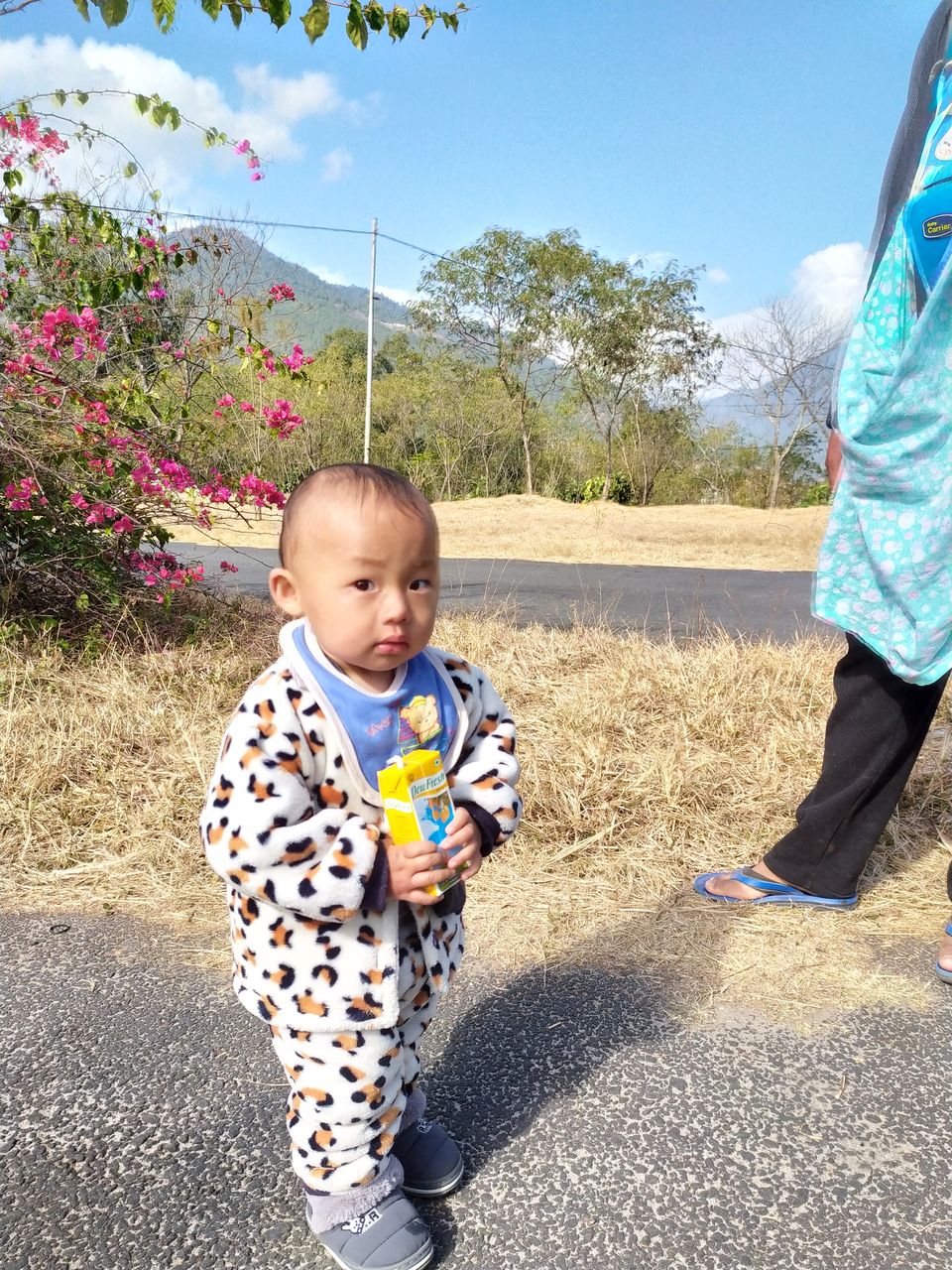 Few moments later, we managed to piss them off...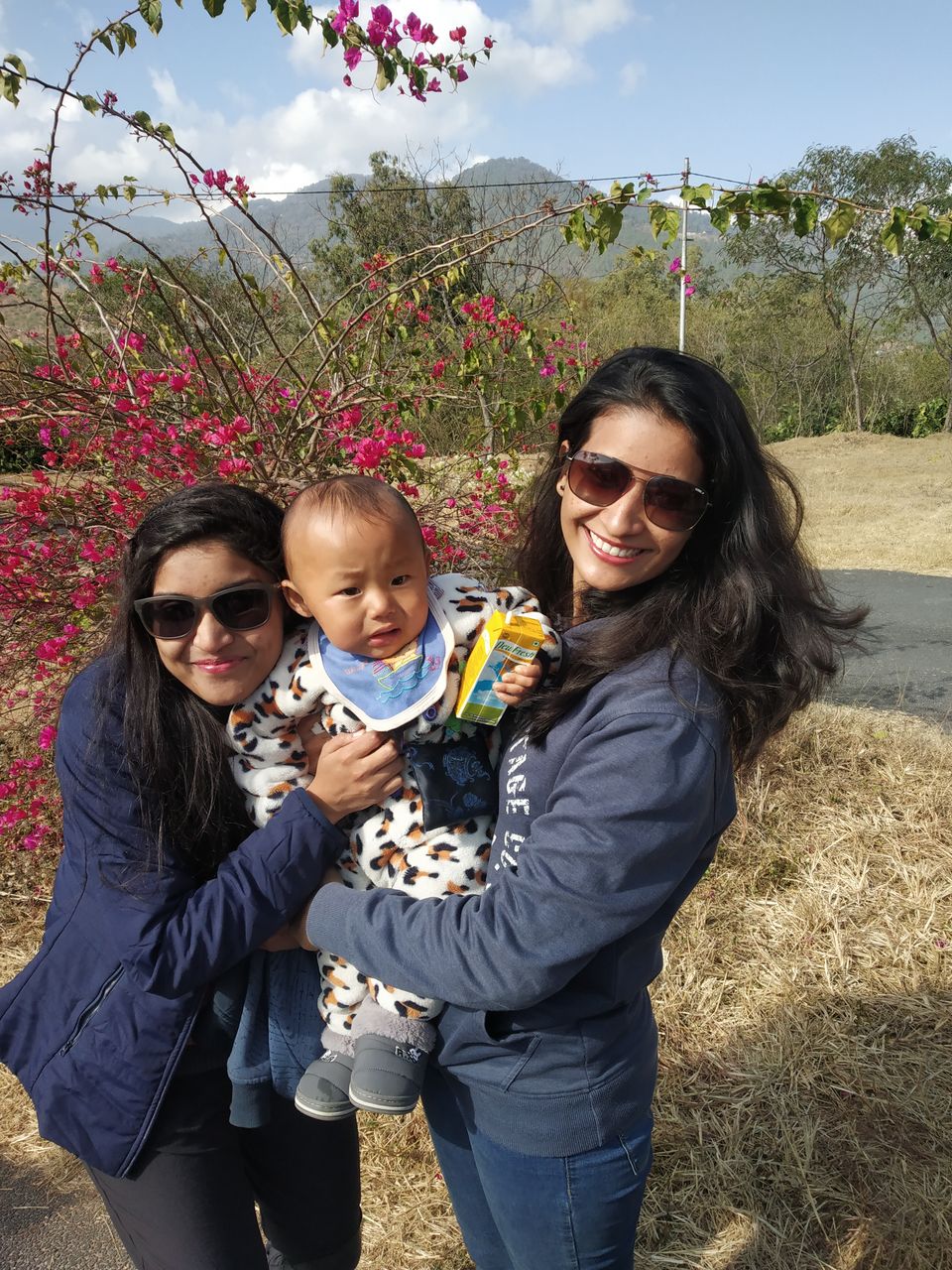 On the way met some people with traditional dresses...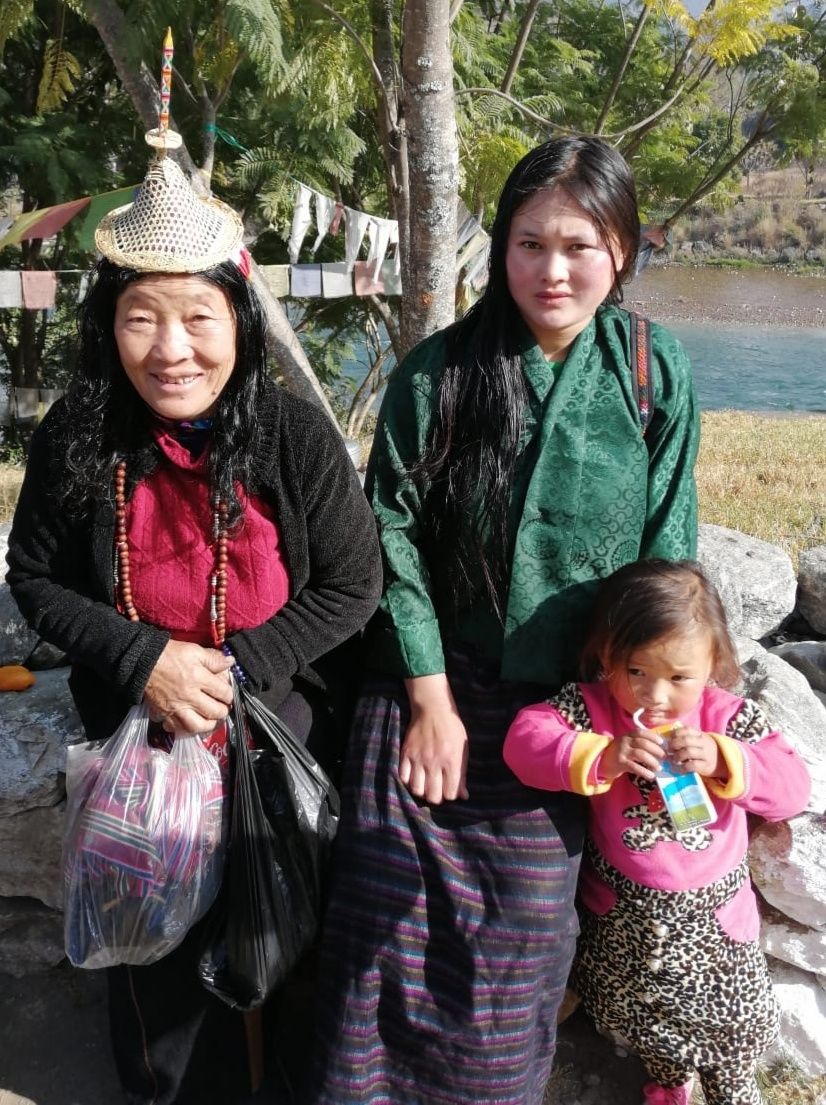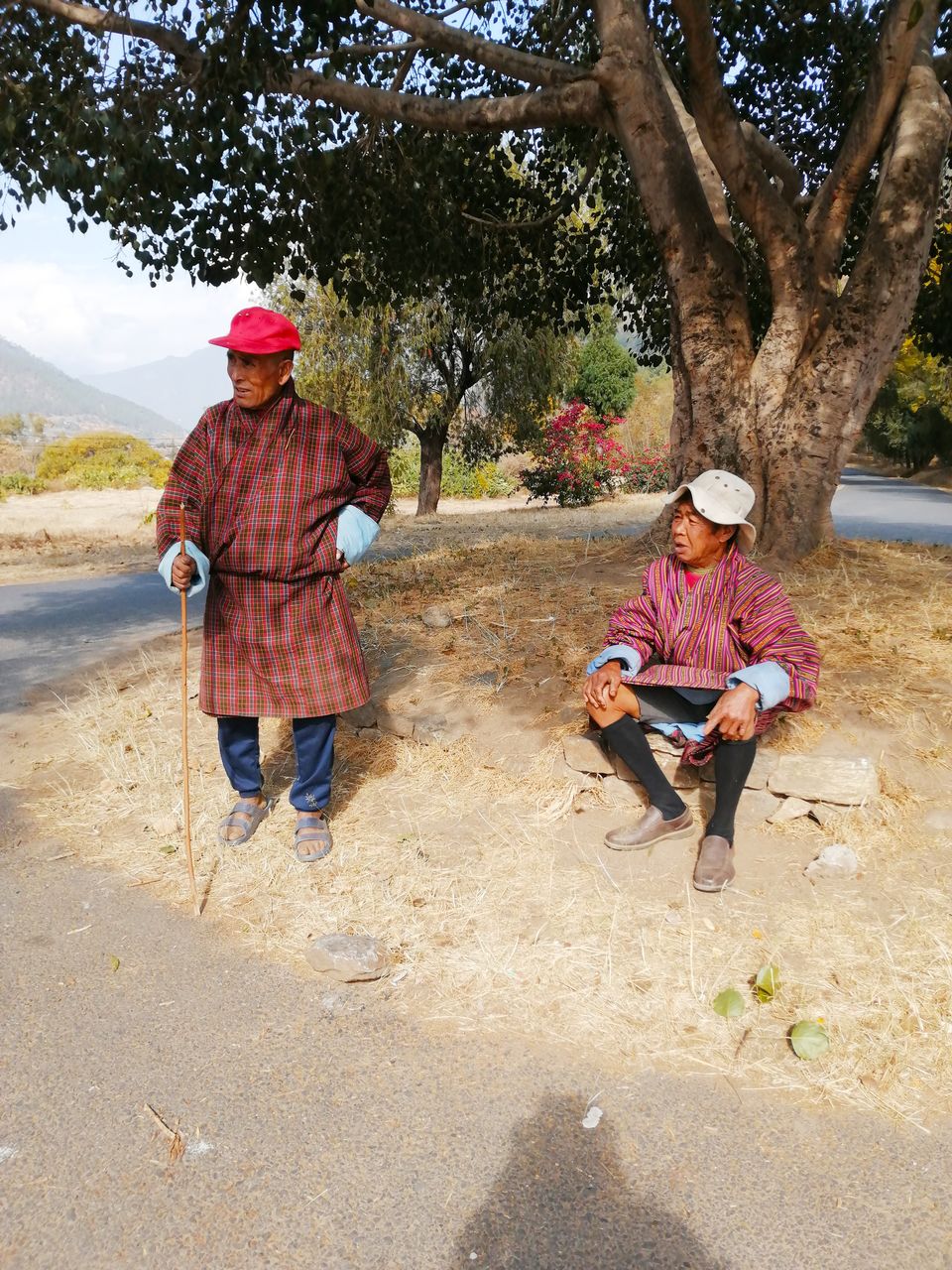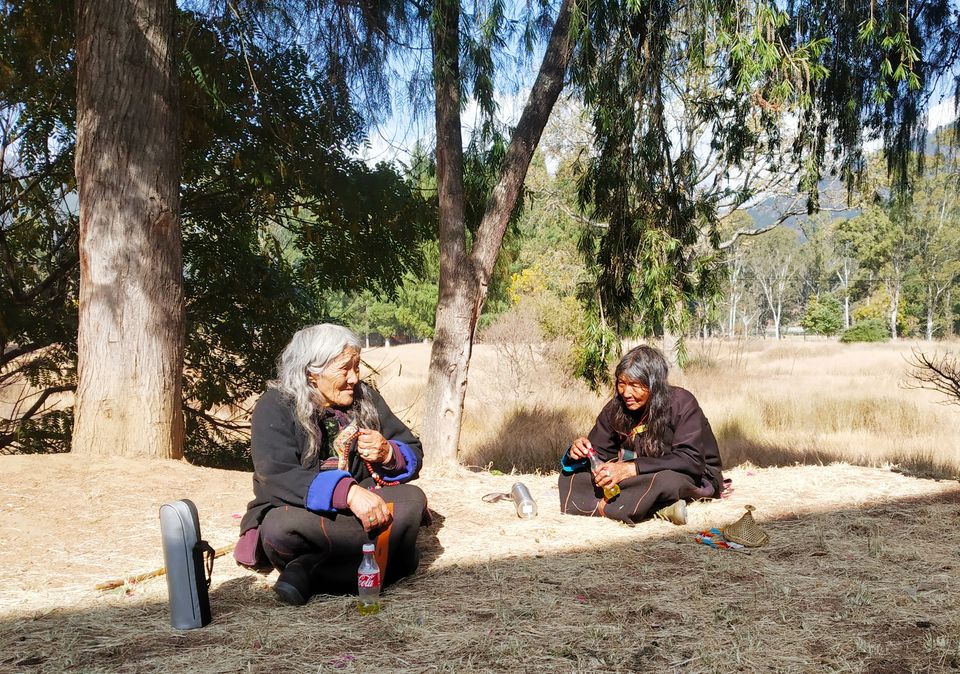 Punakha Dzong -
Also known as "Pungthang Dewa chhenbi Phodrang" meaning "The palace of great happiness or bliss" and thats true you get that calm & serene feel while visiting this dzonge. This dzonge is located between two rivers which are known as Pho Chhu (Male) and Mo Chhu (Female) river, Connected to main road with a magnificate wooden bridge. This is one of the biggest Dzonge I have visited and the beautiful one. They have one huge prayer hall with a tall statue of buddha around 50 feets, we did try for meditation for couple of minutes, It was really refreshing. Everything is kind of perfect in this dzonge.
There is an entry fee of Rs 300 per head and you should get a guide for dzonge tour.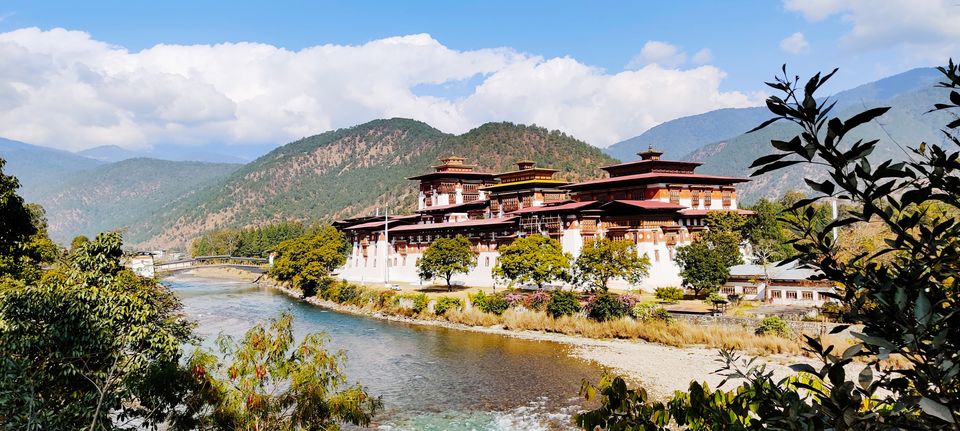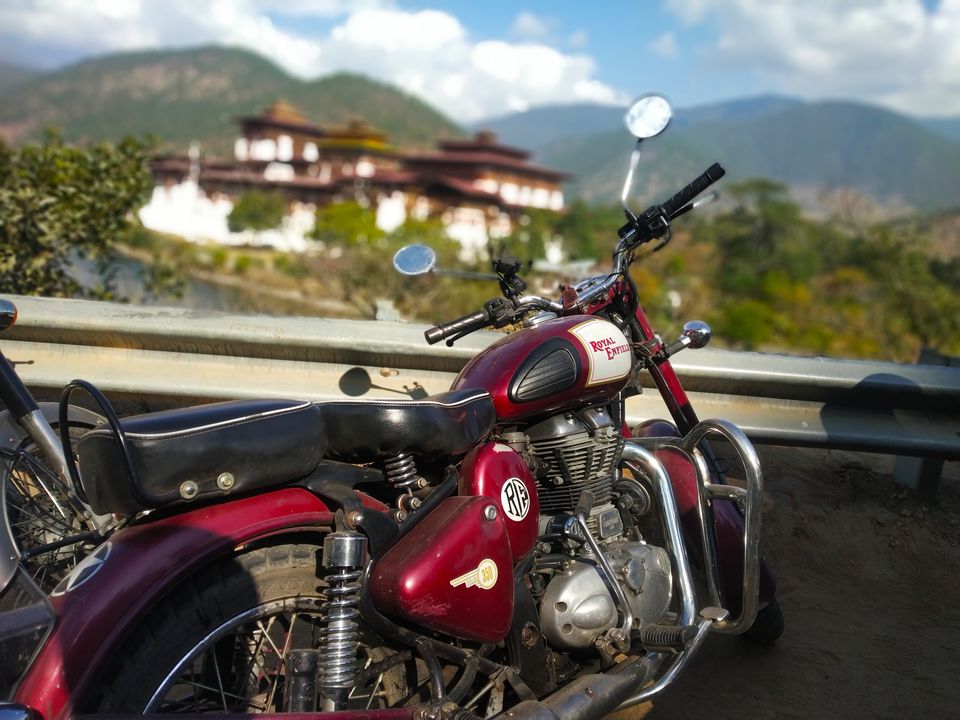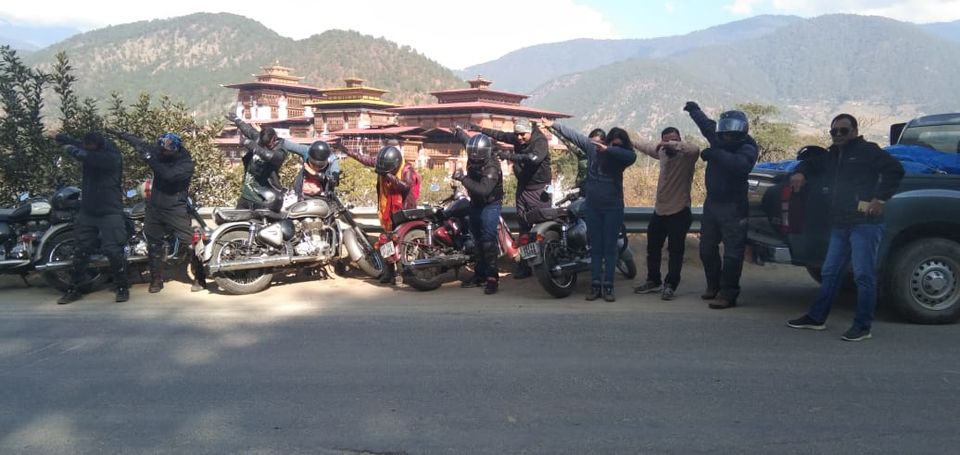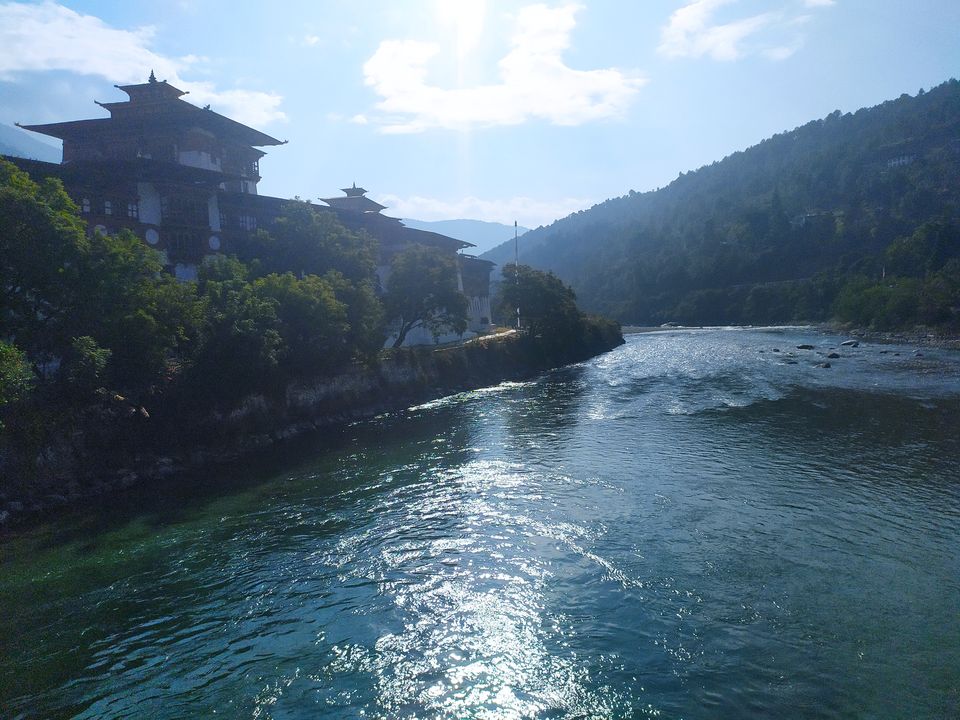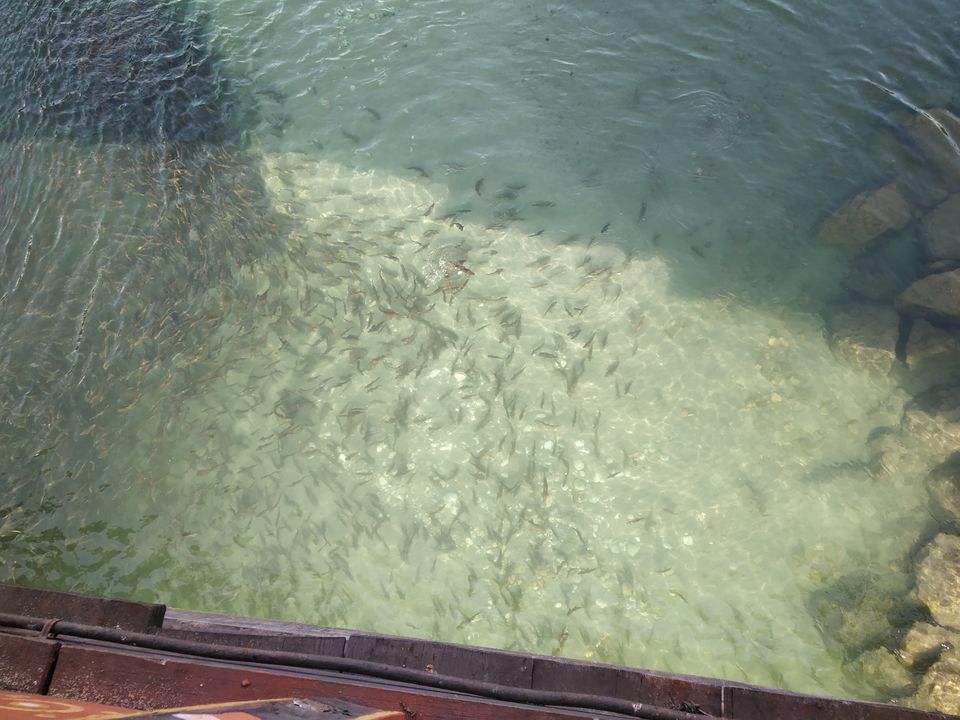 There are three parts of staicase to enter dzonge, the middle one with gold coating is reserved for the Royal Family members only.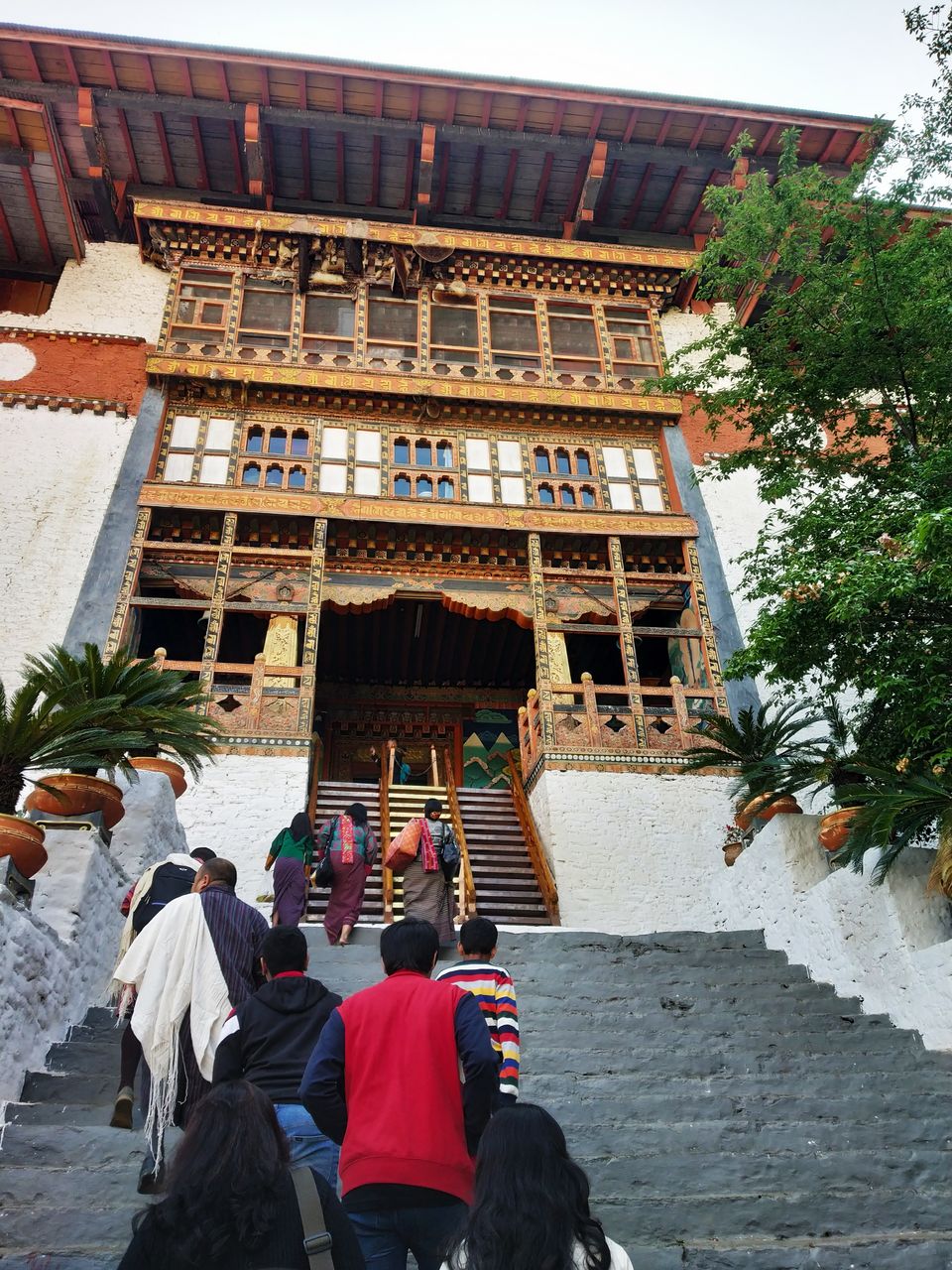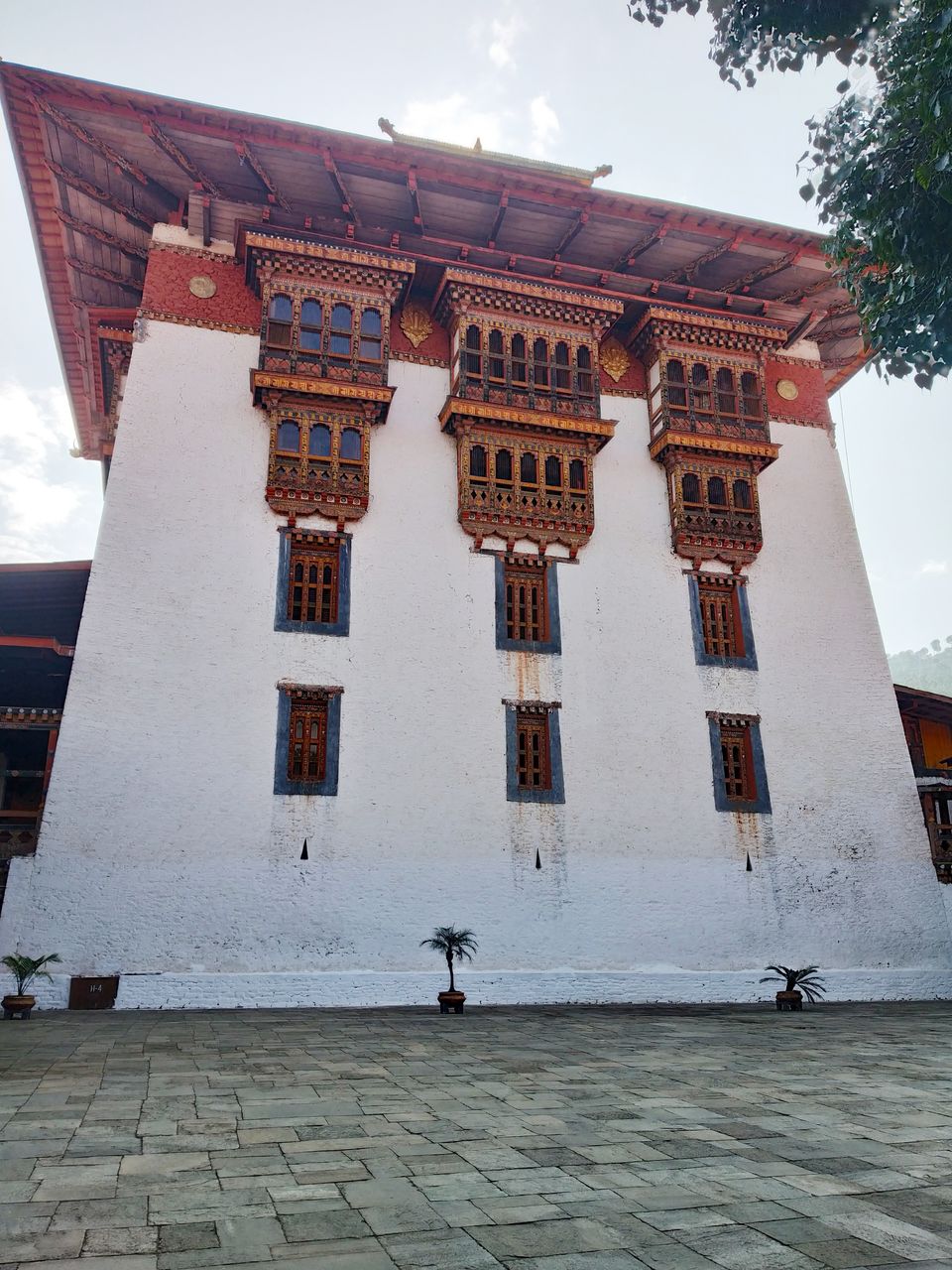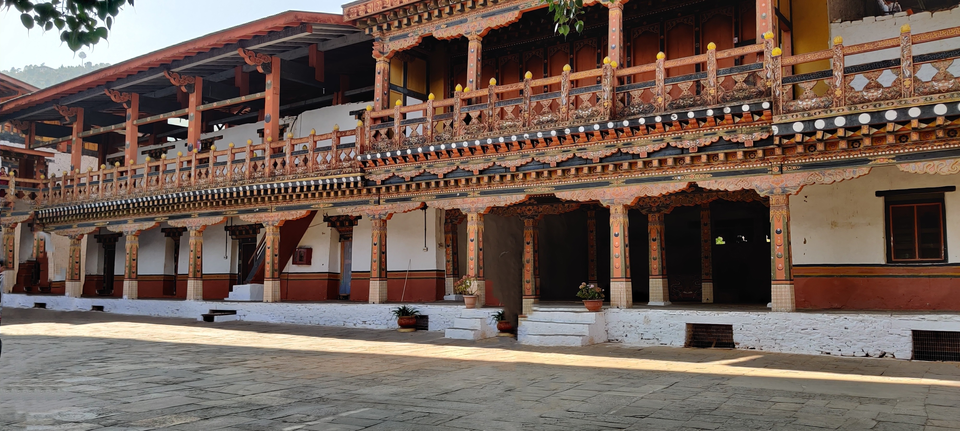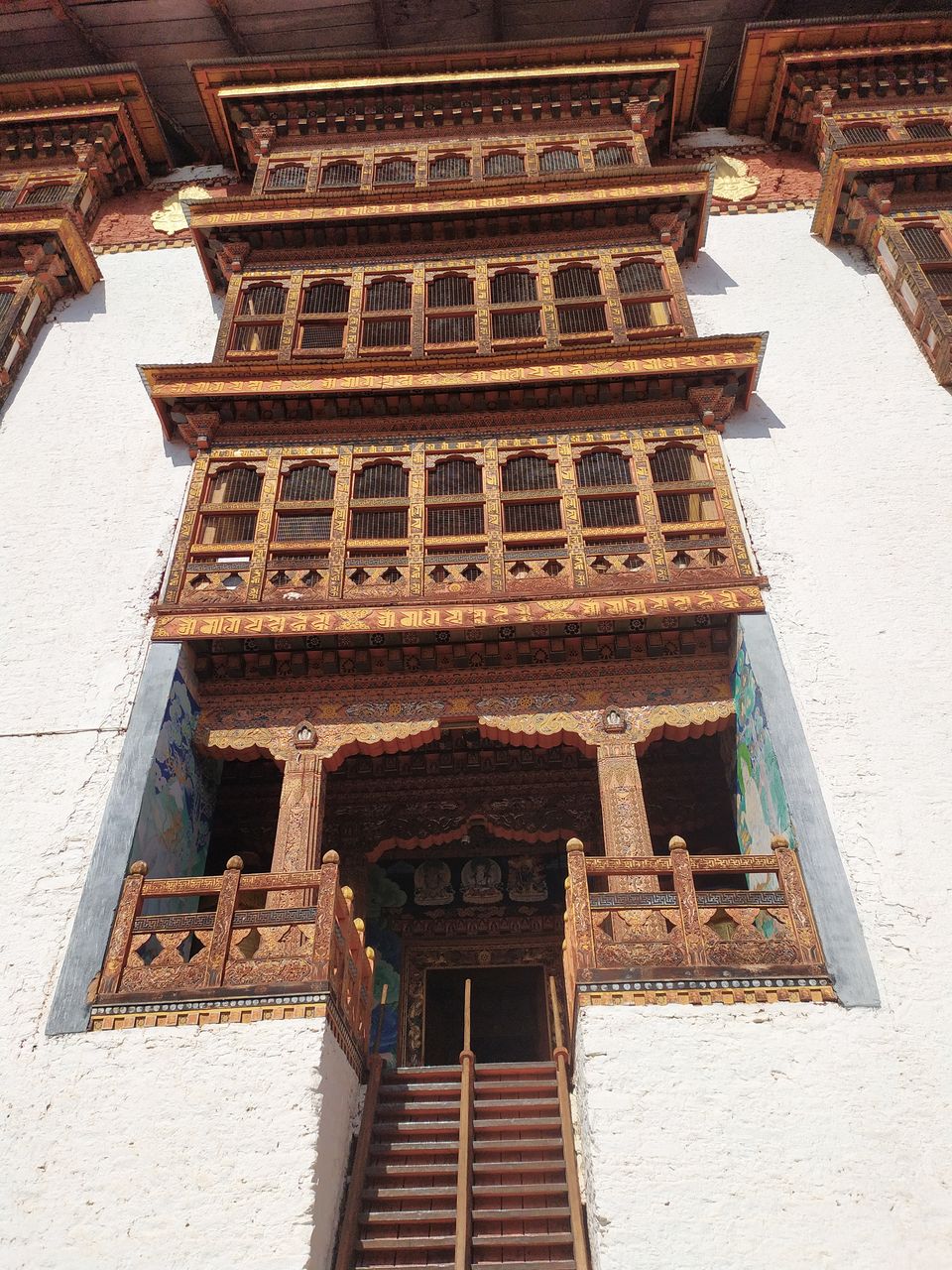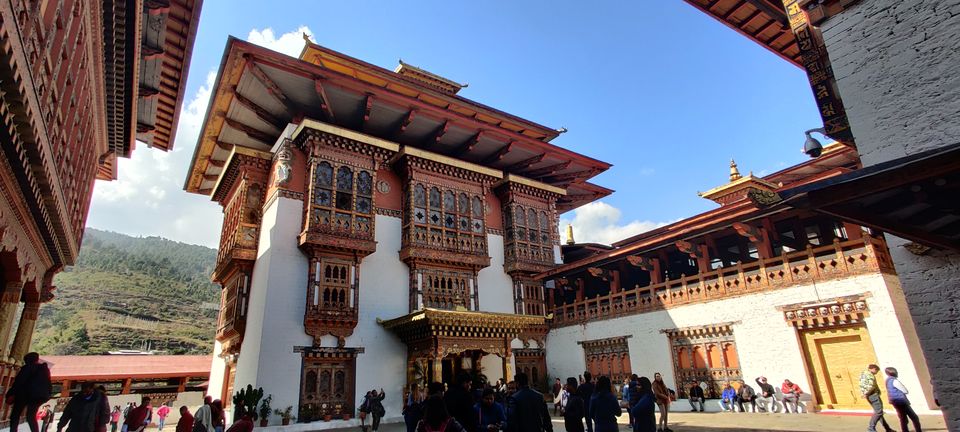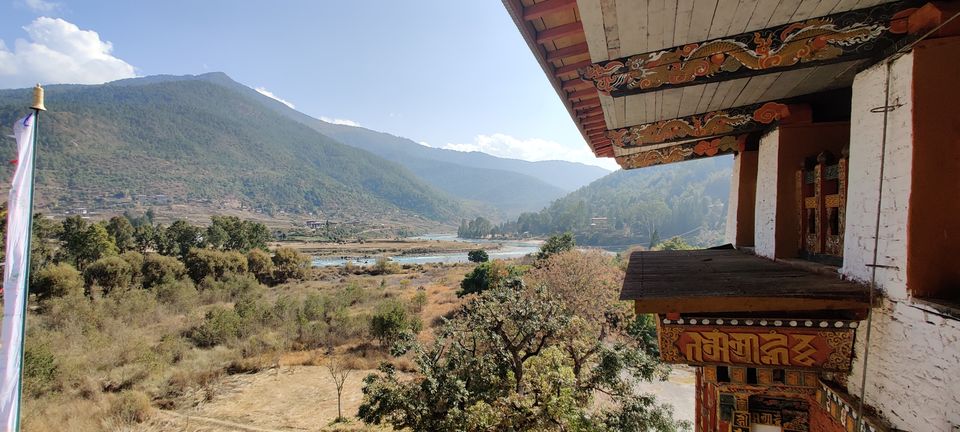 Chimi Lhakhang - Temple of Fertility
This temple is famous for inducing fertiliy in the couples who wish to be parents. Phullas (Penis) is worshiped here and believed as sign of good luck. The beauty of this temple is in its odd history, simplicity, and devotion from countless families seeking children.
There is small hike to the temple and on the way we saw many shops selling wooden phullas.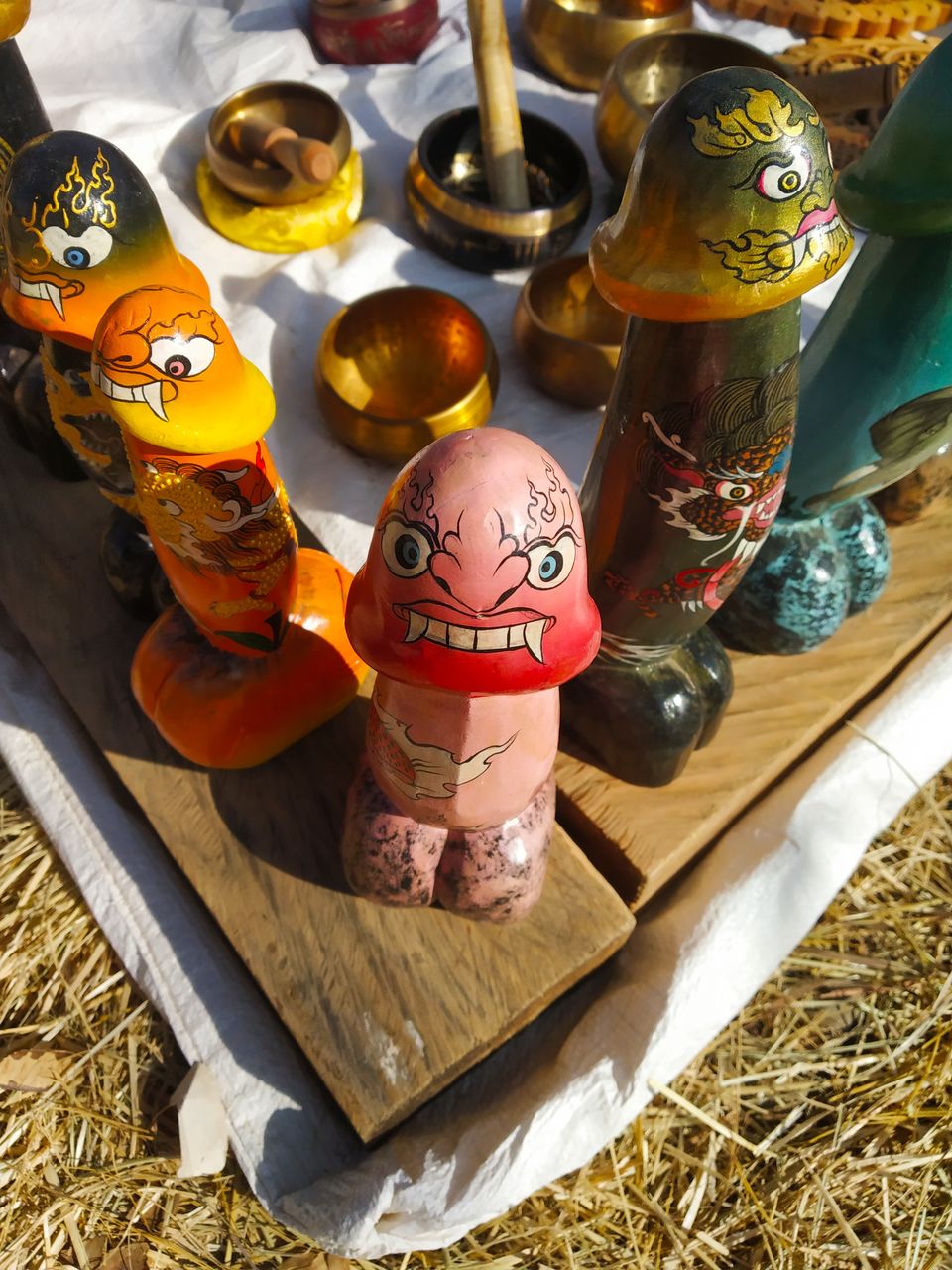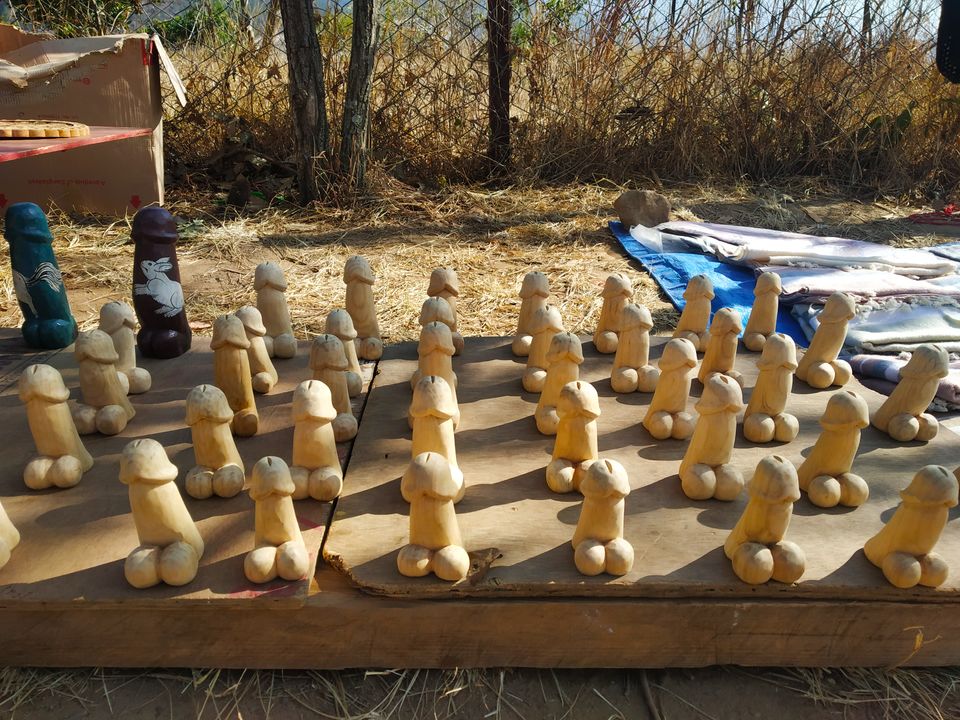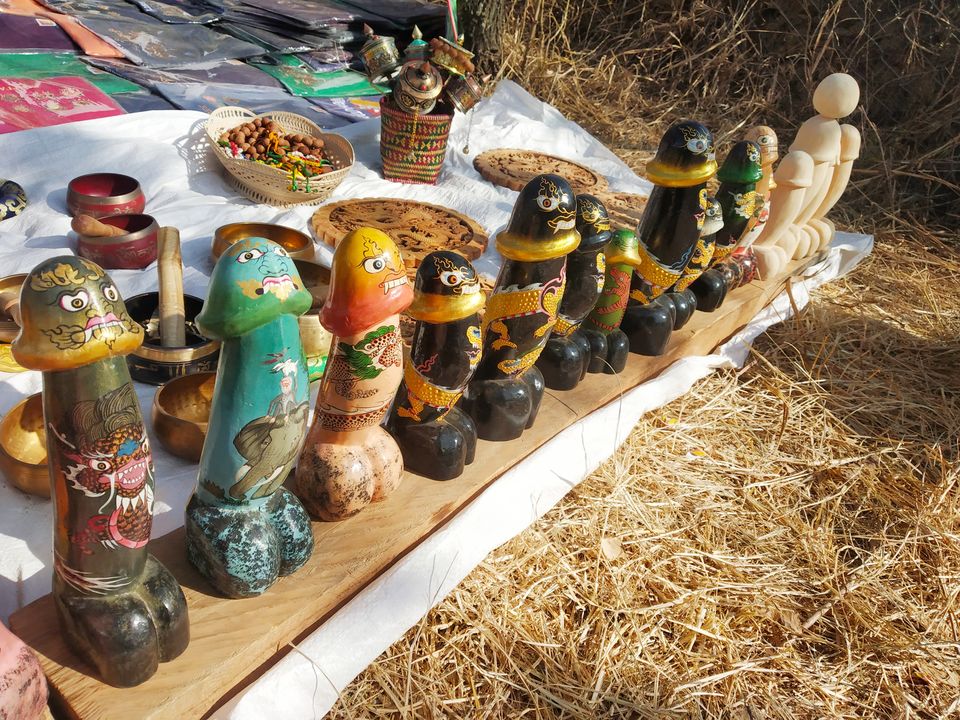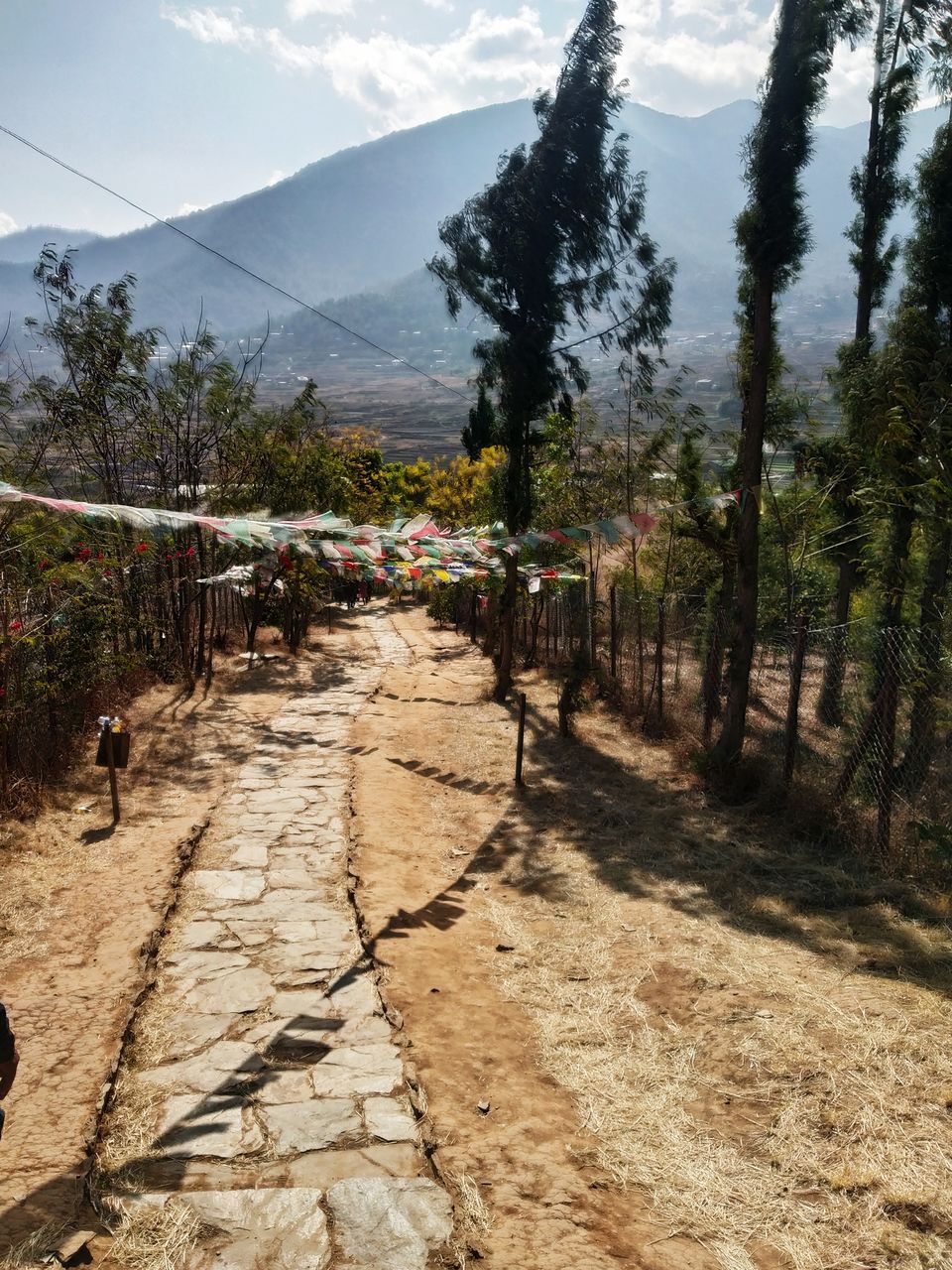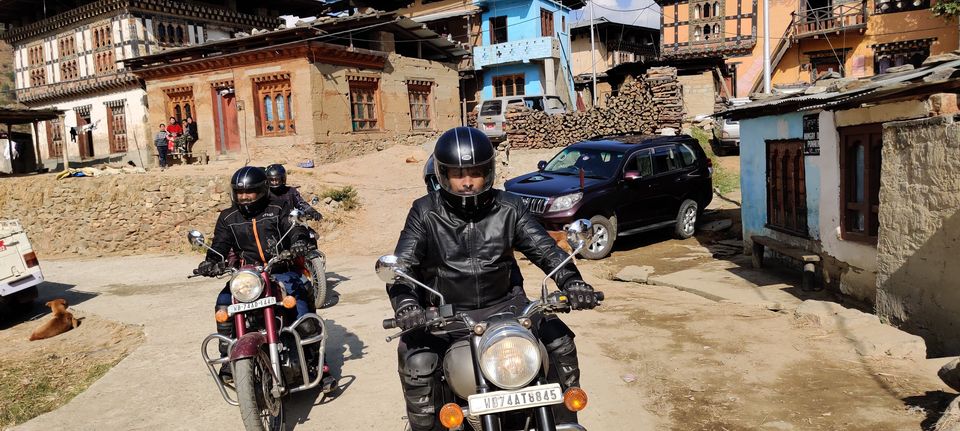 Enroute to Paro -
In afternoon we left for Paro, we Passed through Dochula Pass again.We reached Paro at around 5 pm as roads were in very good conditions.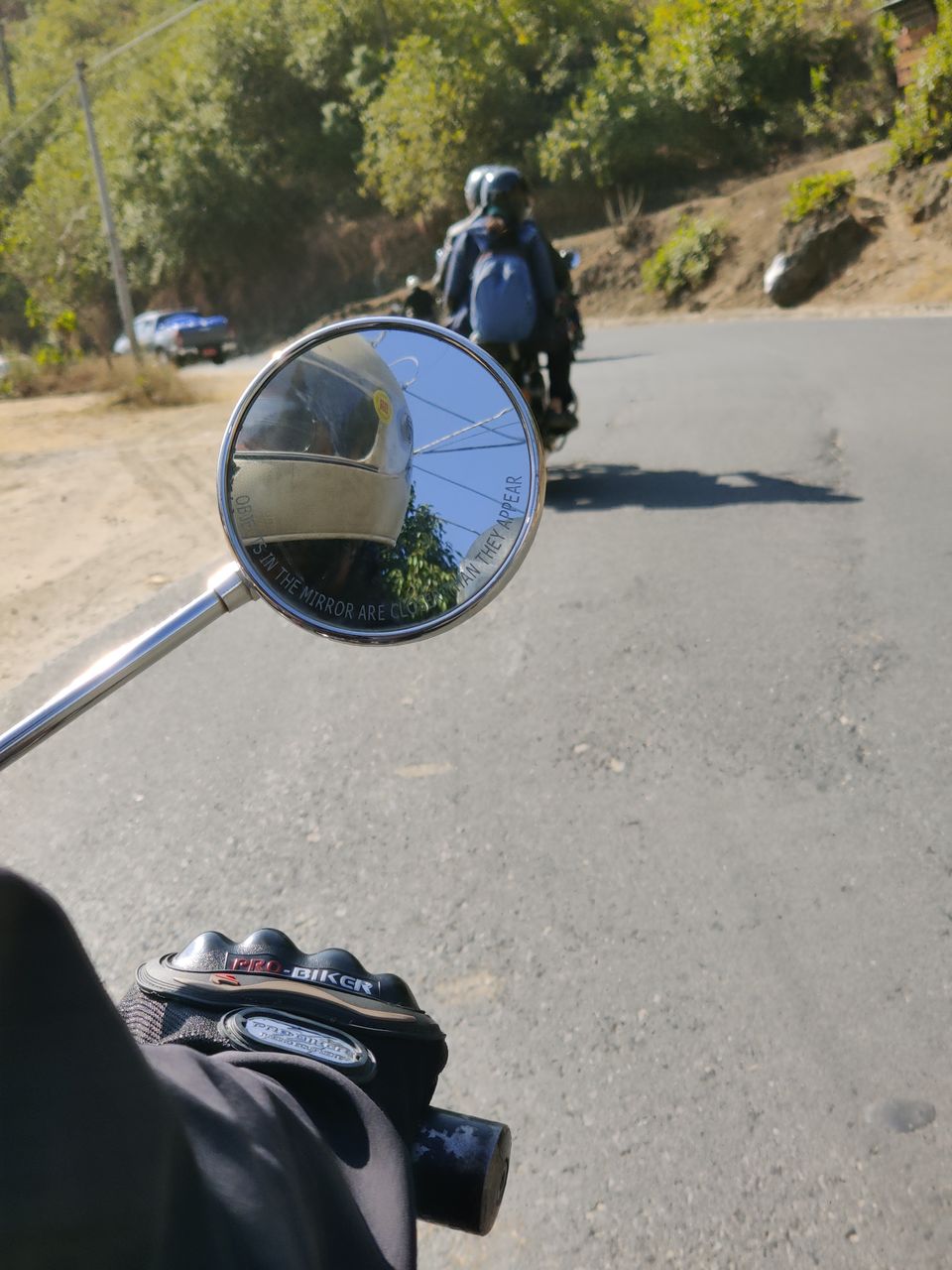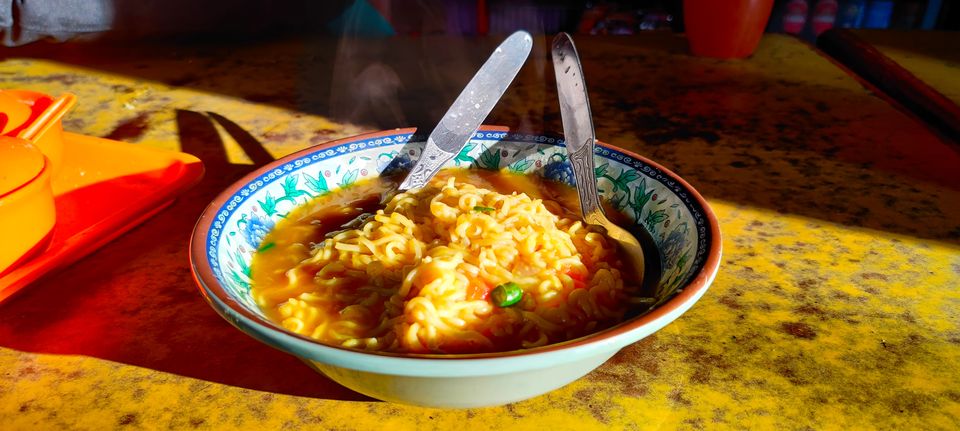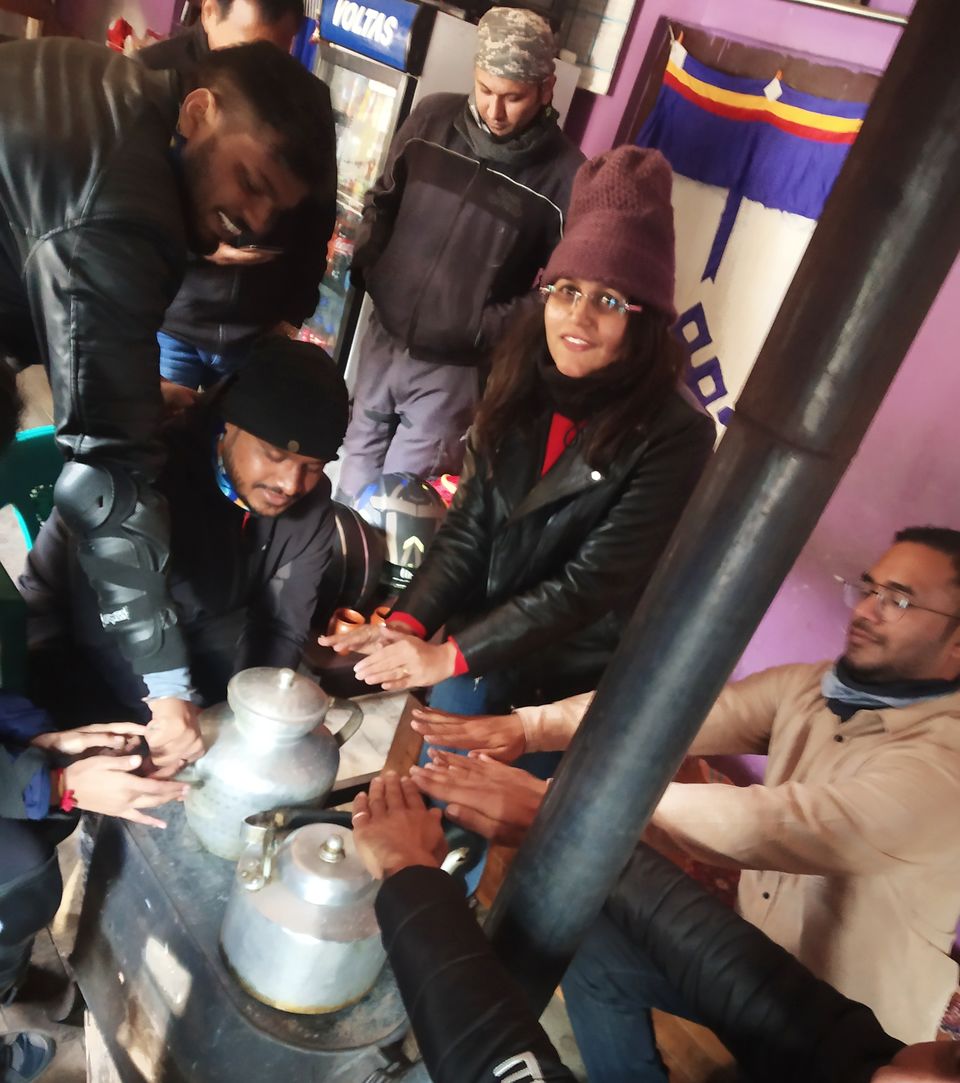 Day 6 : Paro-Tiger's Nest (Taktsang Monastery)-Paro : 27 Dec 2019
Tiger's Nest -
The Tiger's Nest is a sacred Buddhist Monastery, built around 300 years ago. This is an extraordinary place situated at 10,240 feet above sea level.
According to Legend Guru Rinpoche ( Padmasambhava ) flew from Tibet on the the back of a mystical tigress and landed on the steep cliff to meditate in a cave.
Entry fee to get in to monastry is 500 Rs per head
First Glimps of Tiger's nest monastry From base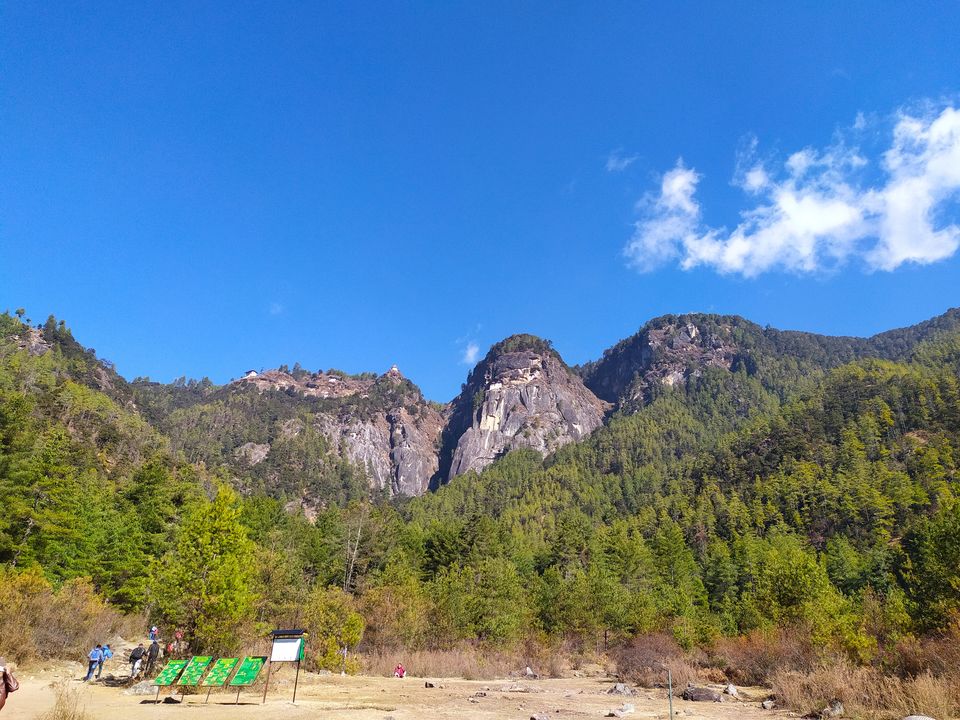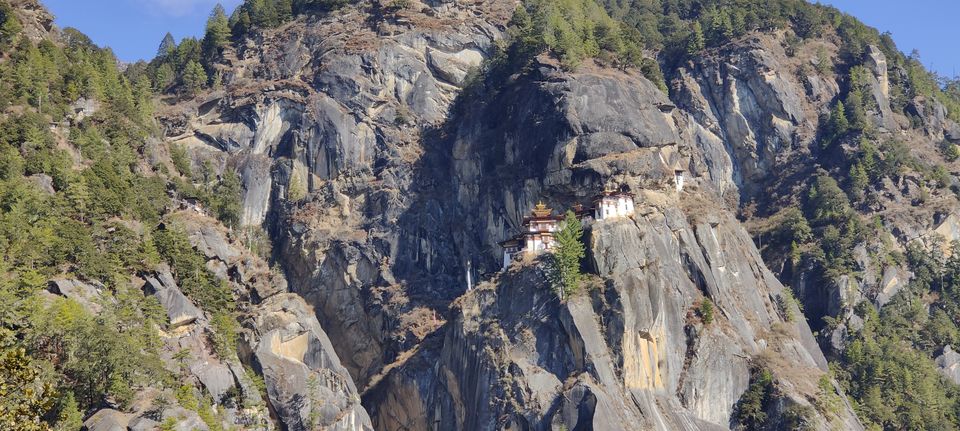 There is a hike of Around 7 km from base you can go either on foot or can hire horse, pack light, water is available only in midway and at the end of hike.
We started around 10 and it took around 4-5 hours to get to the top, plus one hour to visit the monastry. Its a dirt trail but not too steep.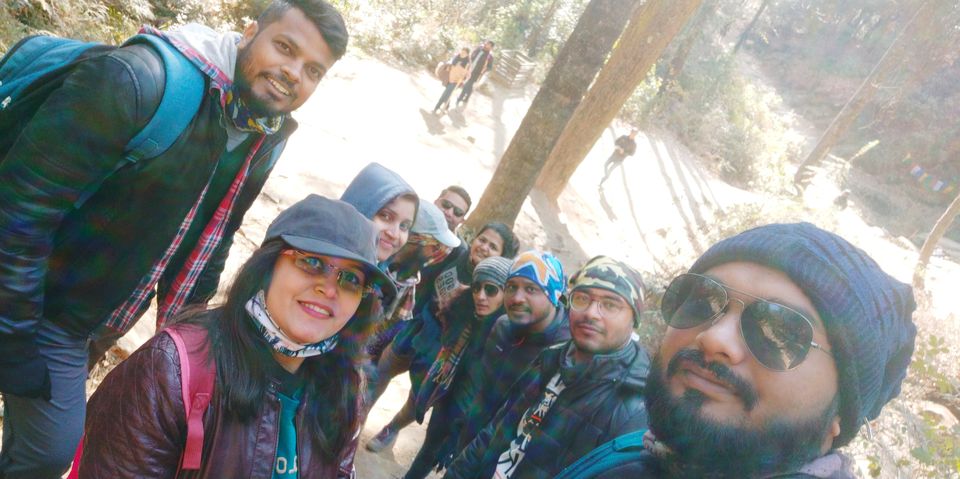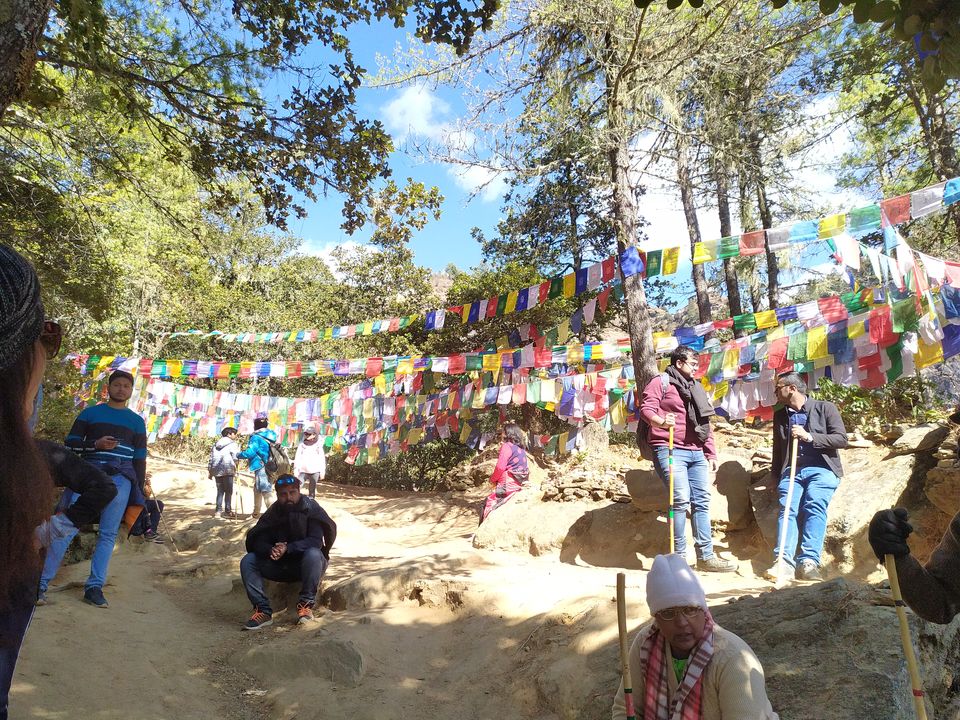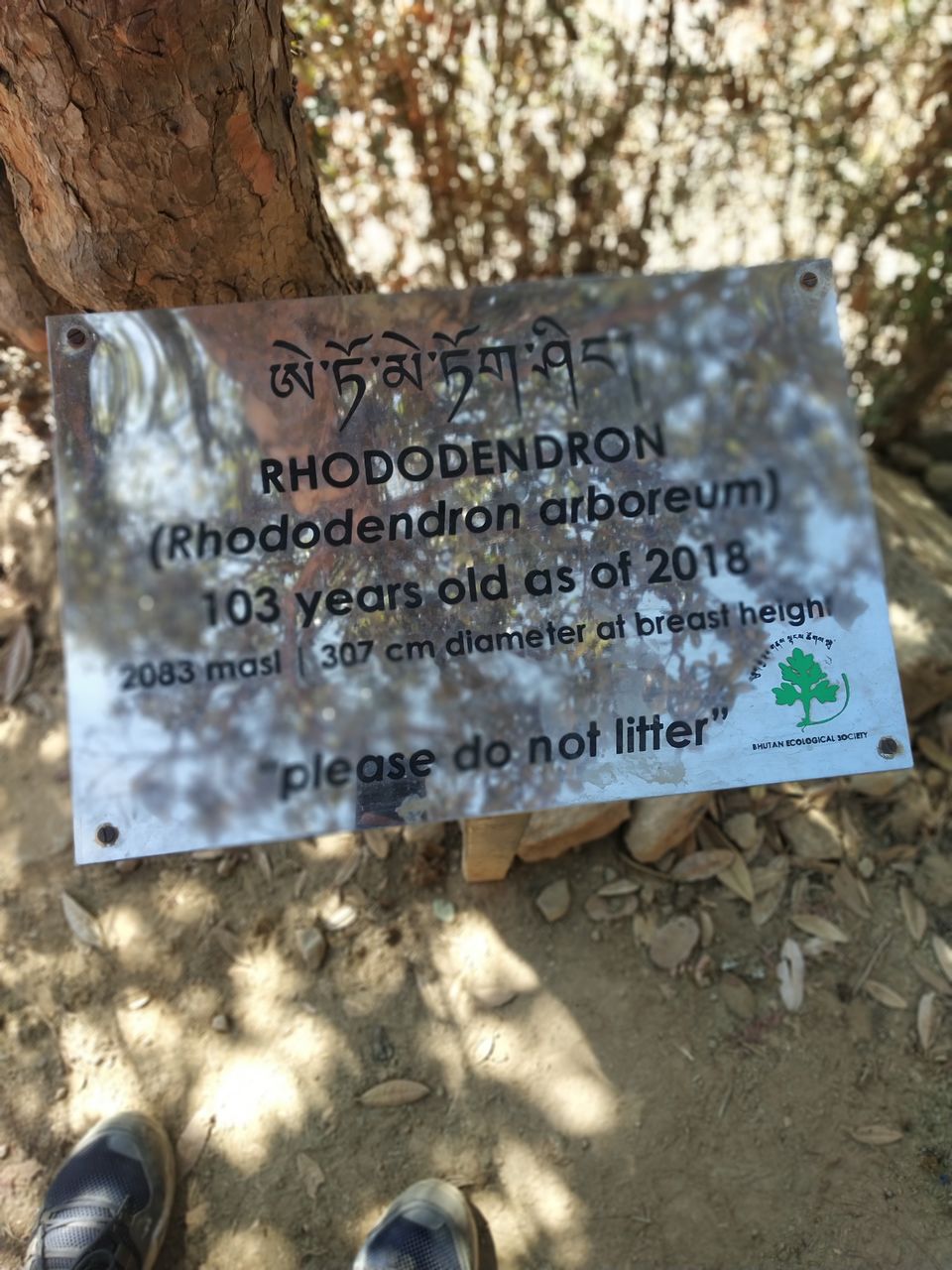 The scenery just keeps getting better...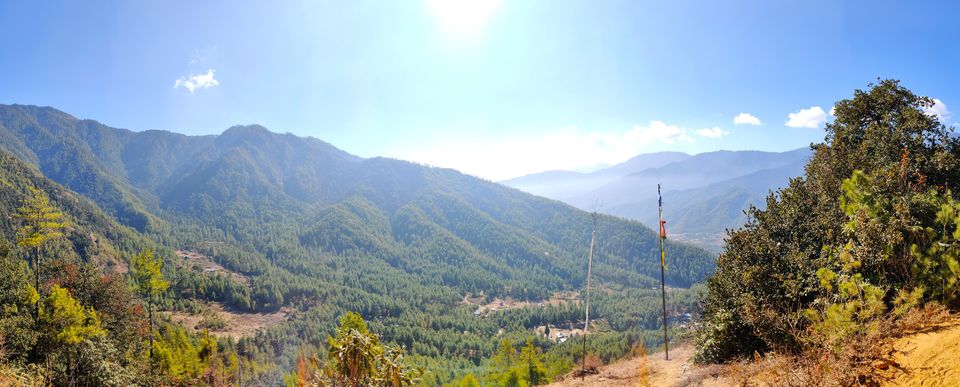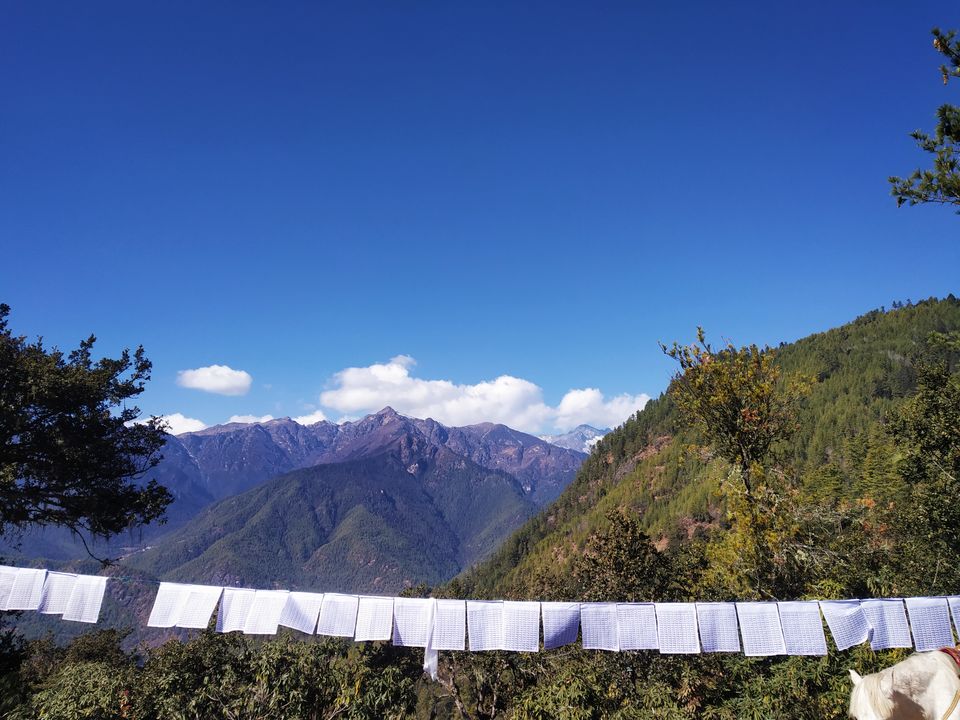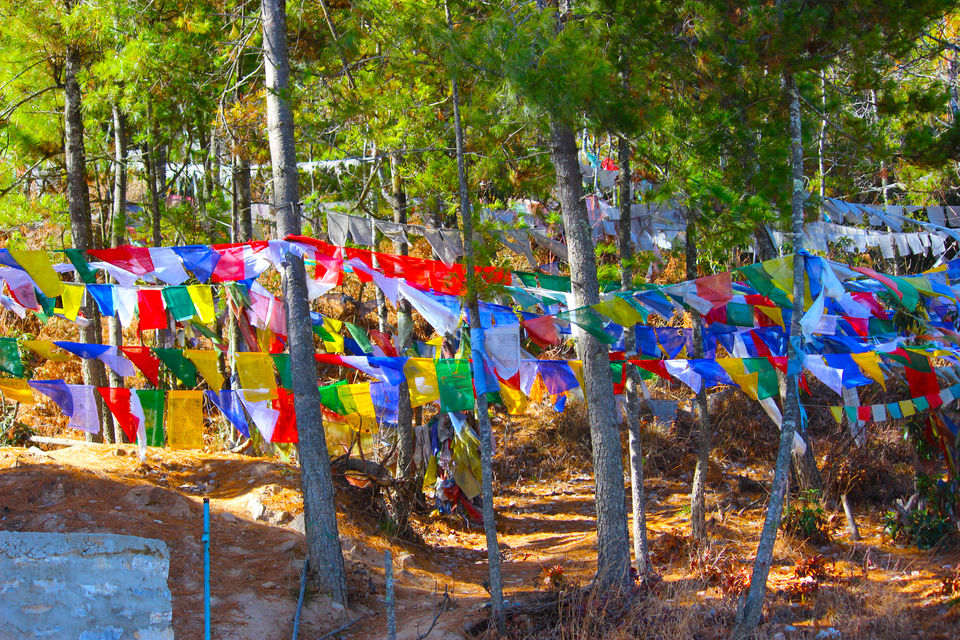 After few hours we could get some closer look...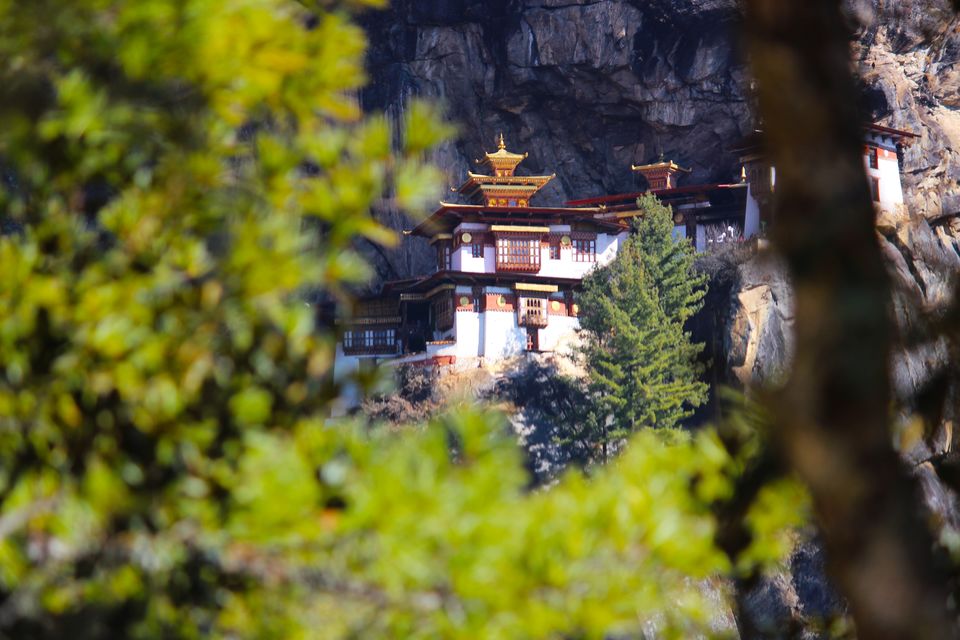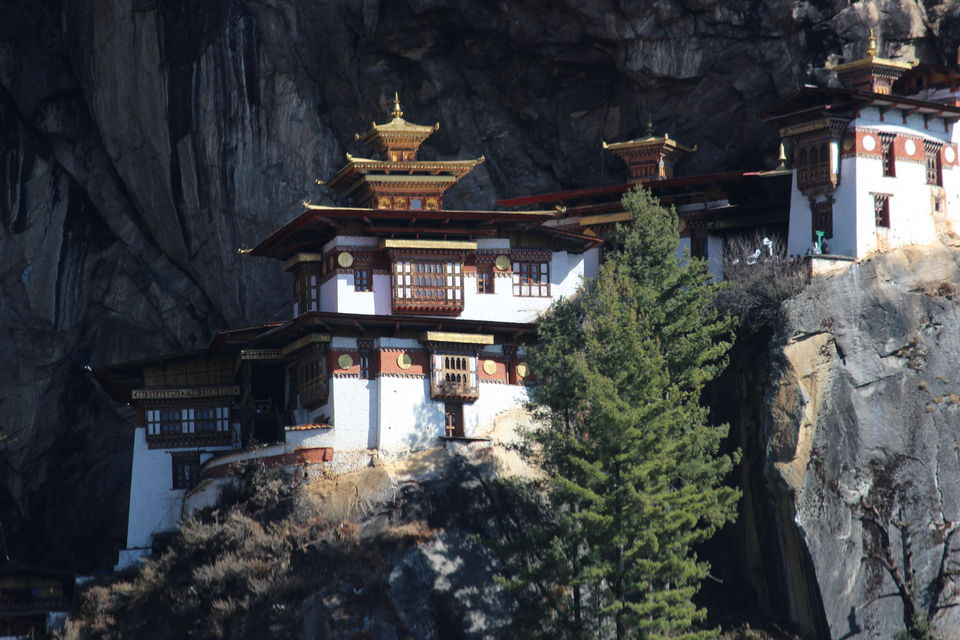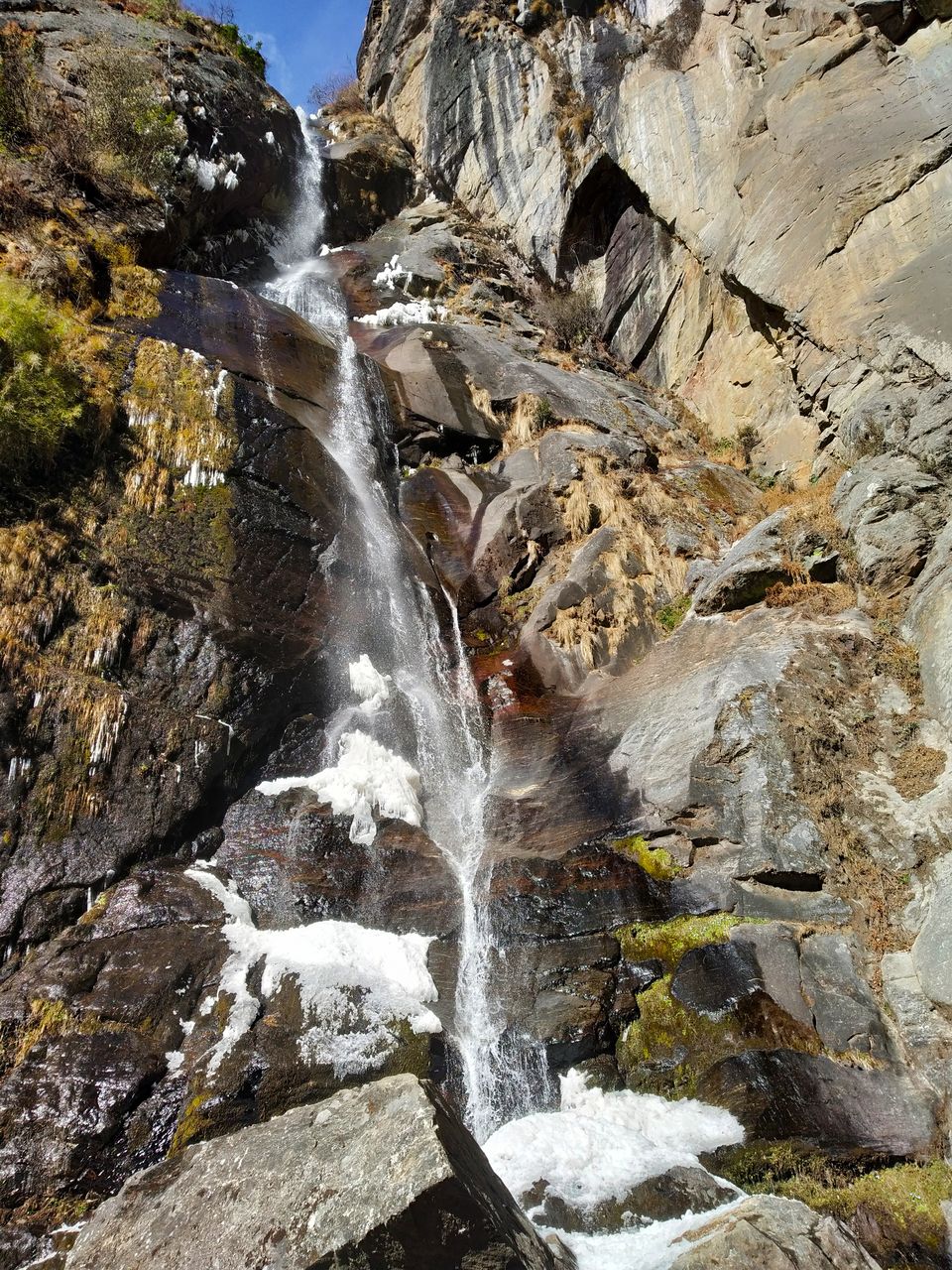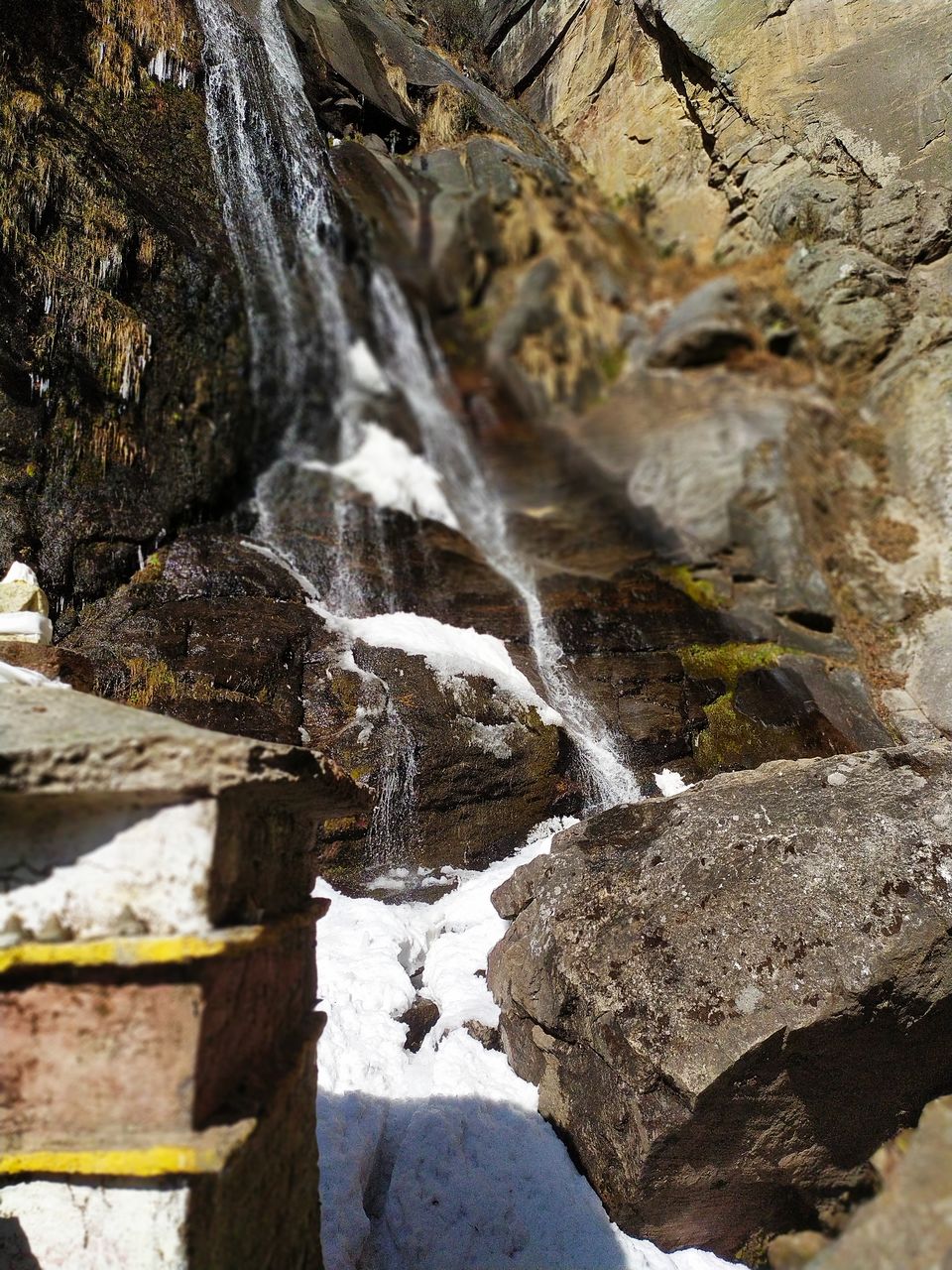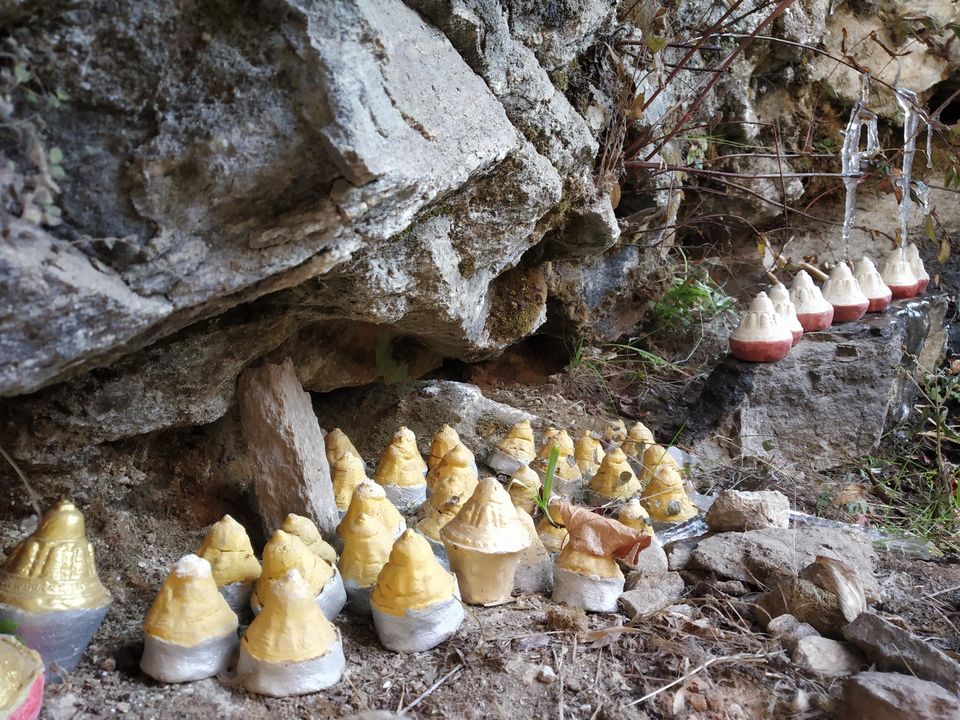 Finally we made it to the top, this is the best view of trip and may be lifetime. Before entry in monastry you will need to submit backpack, camera and shoes in the locker.
Actually thats the moment when you dont have camera for distraction you see the things clearly.
There are many temples inside monastry and caves in which daemon was killed. There is one big statue of of Guru Padmsambhava, with a story. When that statue was being brought to Tiger's nest , people were exhausted carrying it to the top via tough trail then statue speaked and tell them to leave the statue as it is on the midway. So when those people left the statue and went to the top, statue was already there waiting for them.. Voilaa.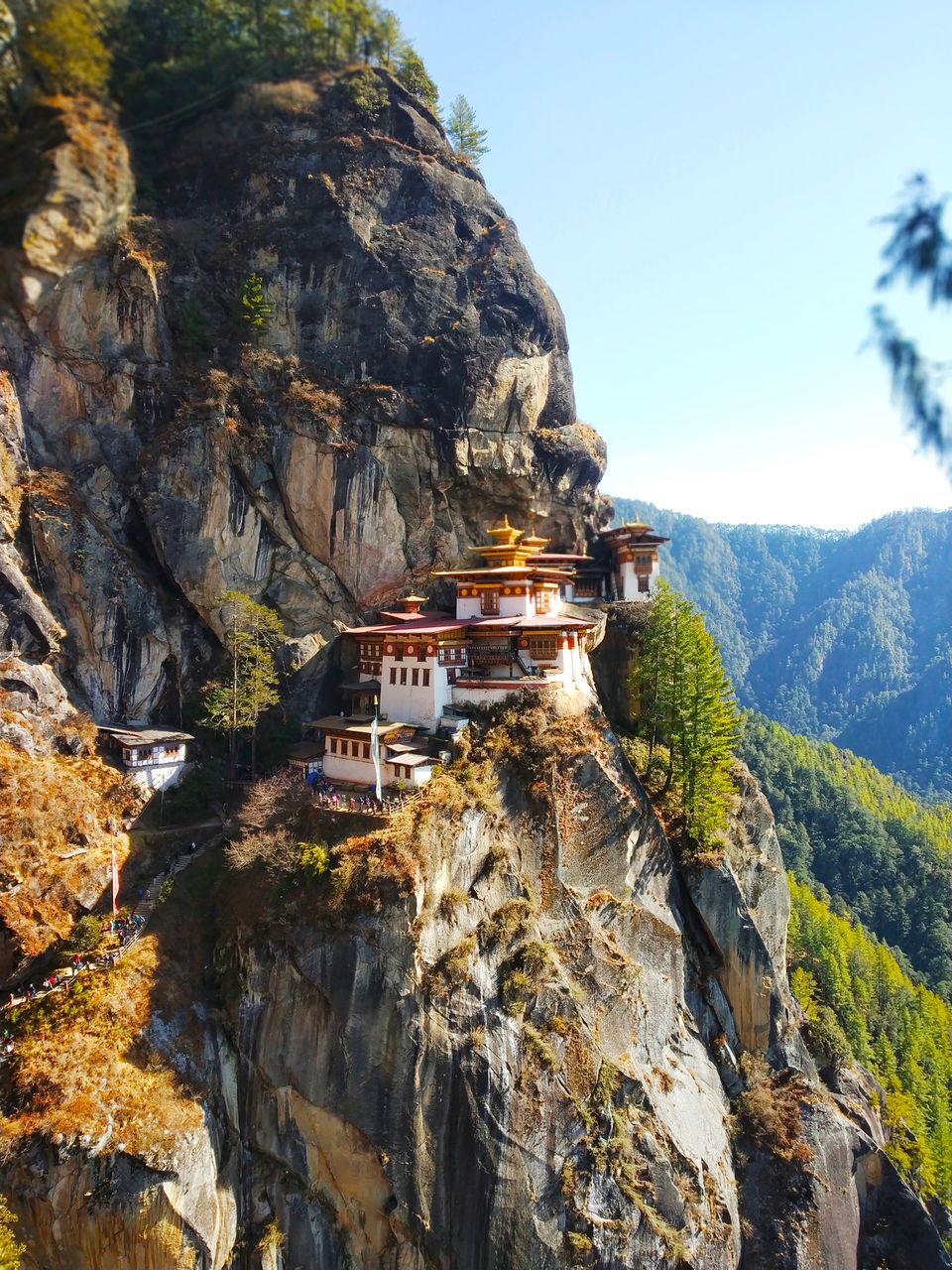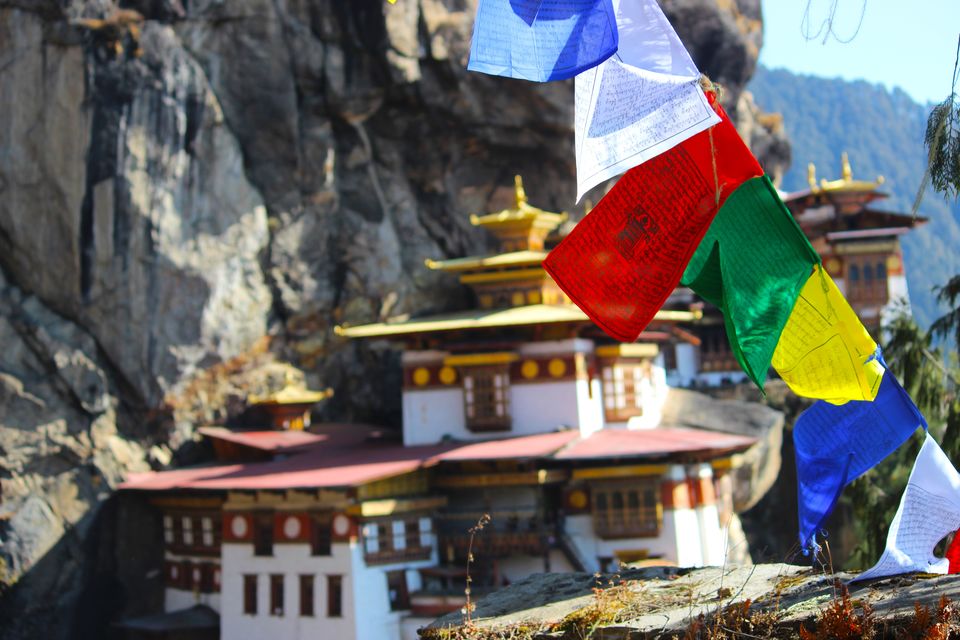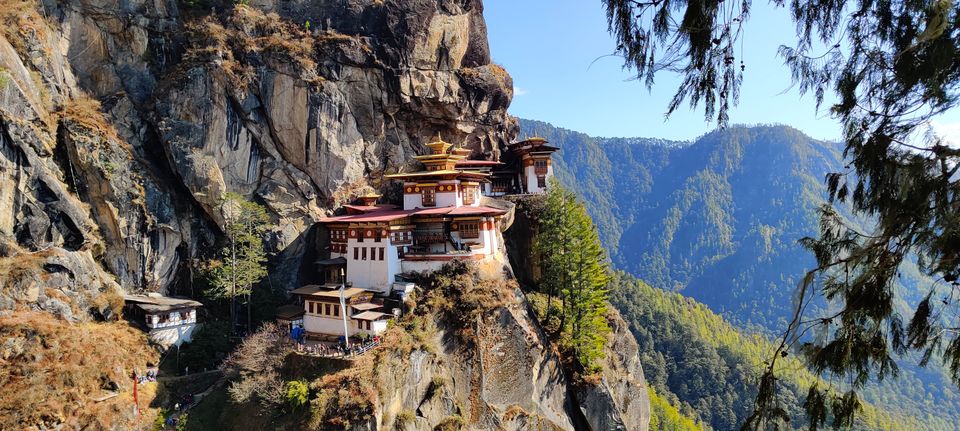 It didnt took much time while descending, it took around an hour for us to get back to the base.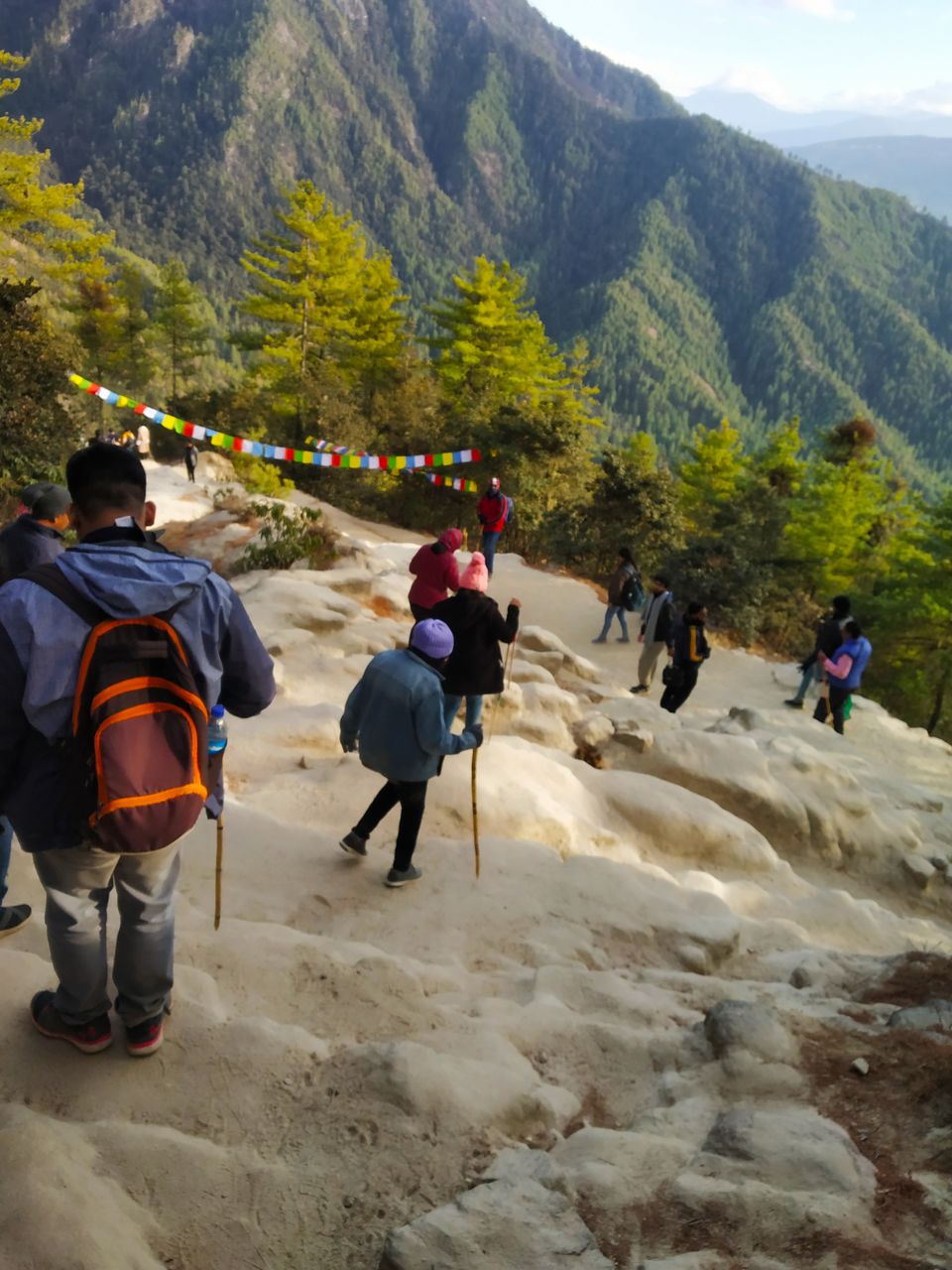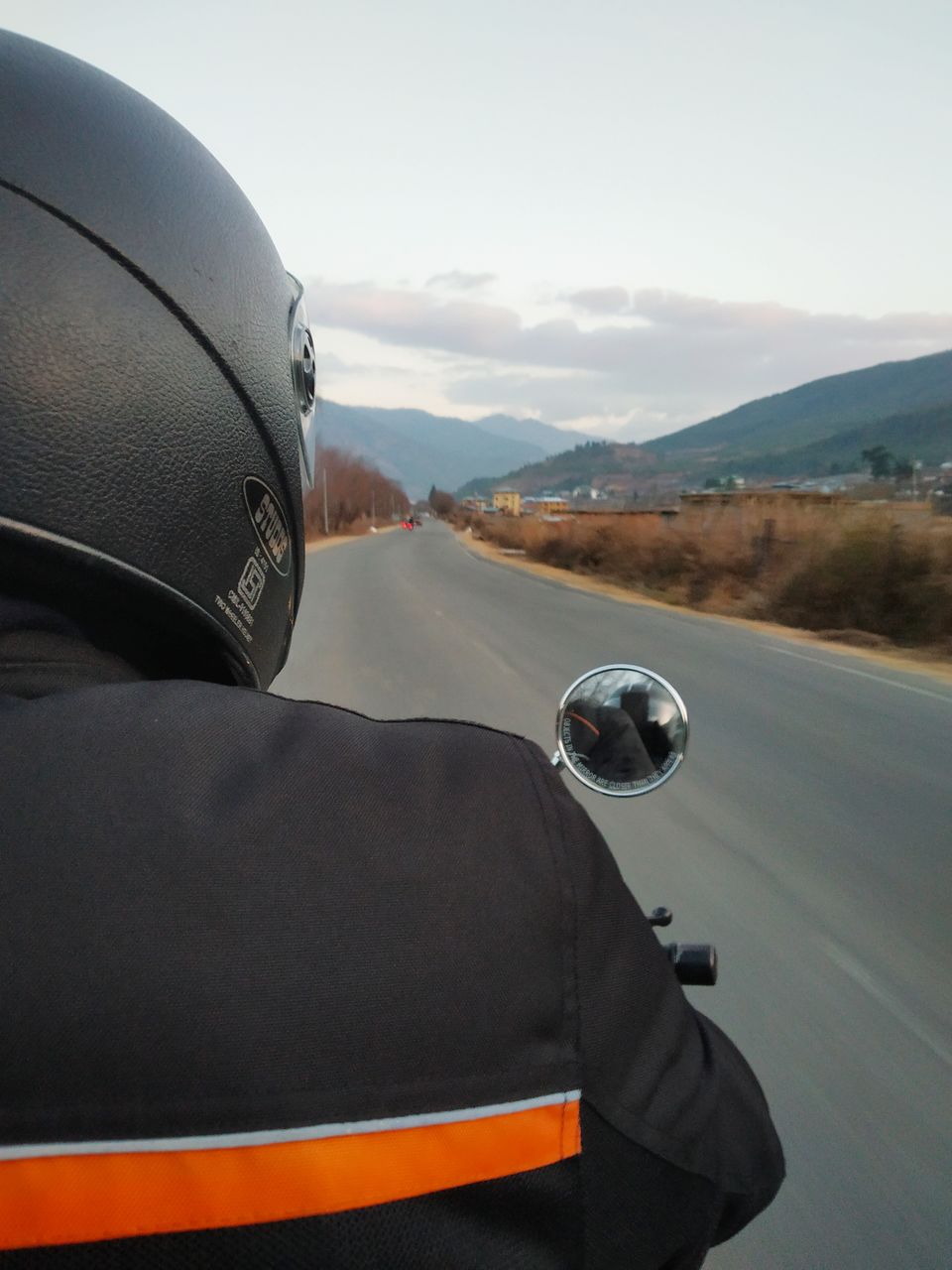 After all these adventure what more one can want, some good place to have nice coffee with friends, ohh there we go....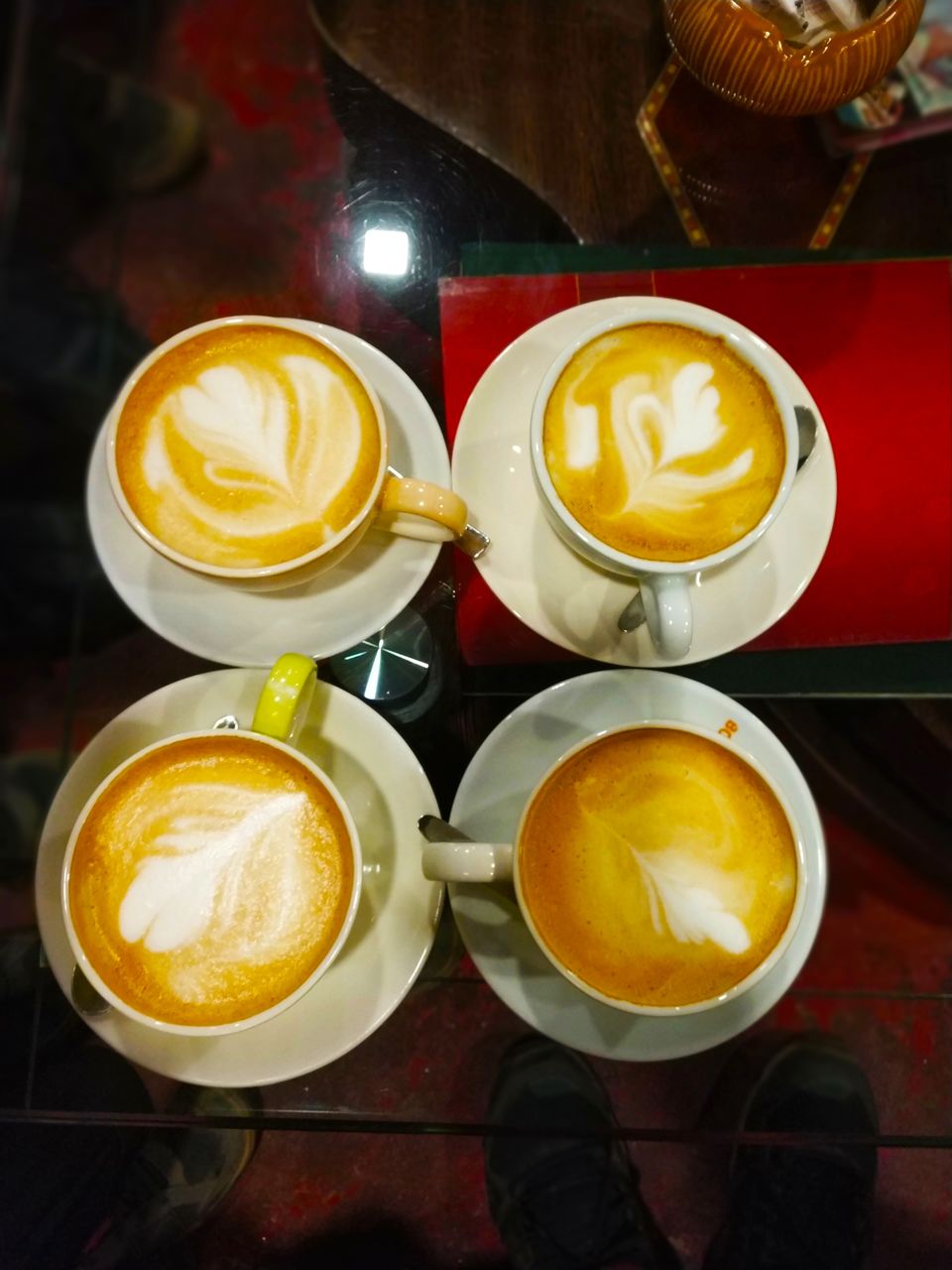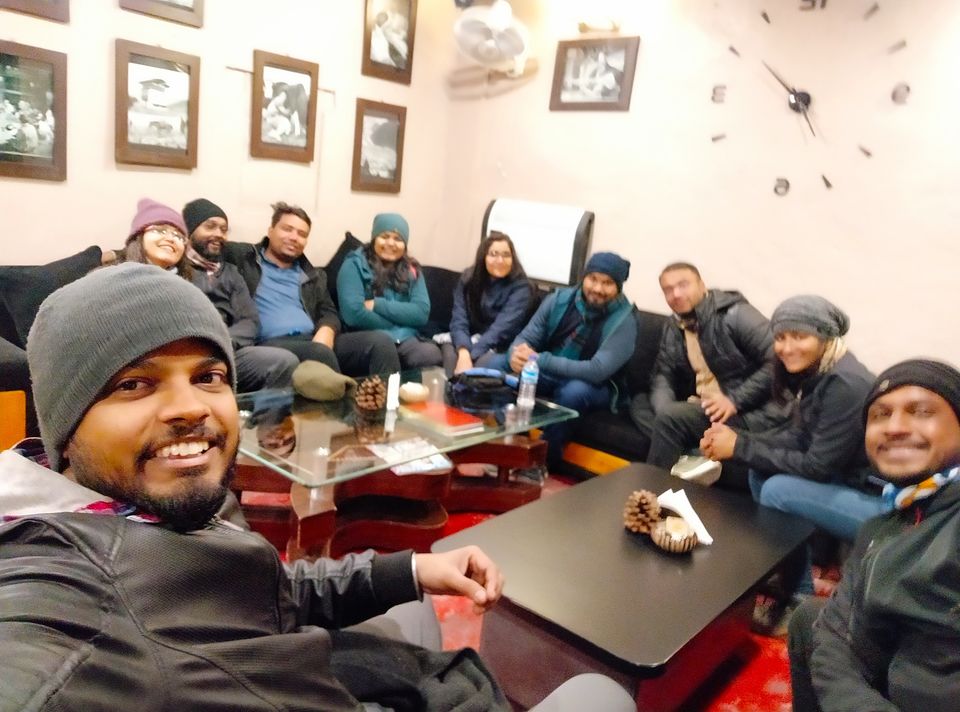 Day 7 : Paro-Siliguri (305 Kms) : 28 Dec 2019
Last day of bike ride, today we were gonna ride more than 300 km including hilly roads. It was around -10 degree last night we saw snow on bike seats early morning.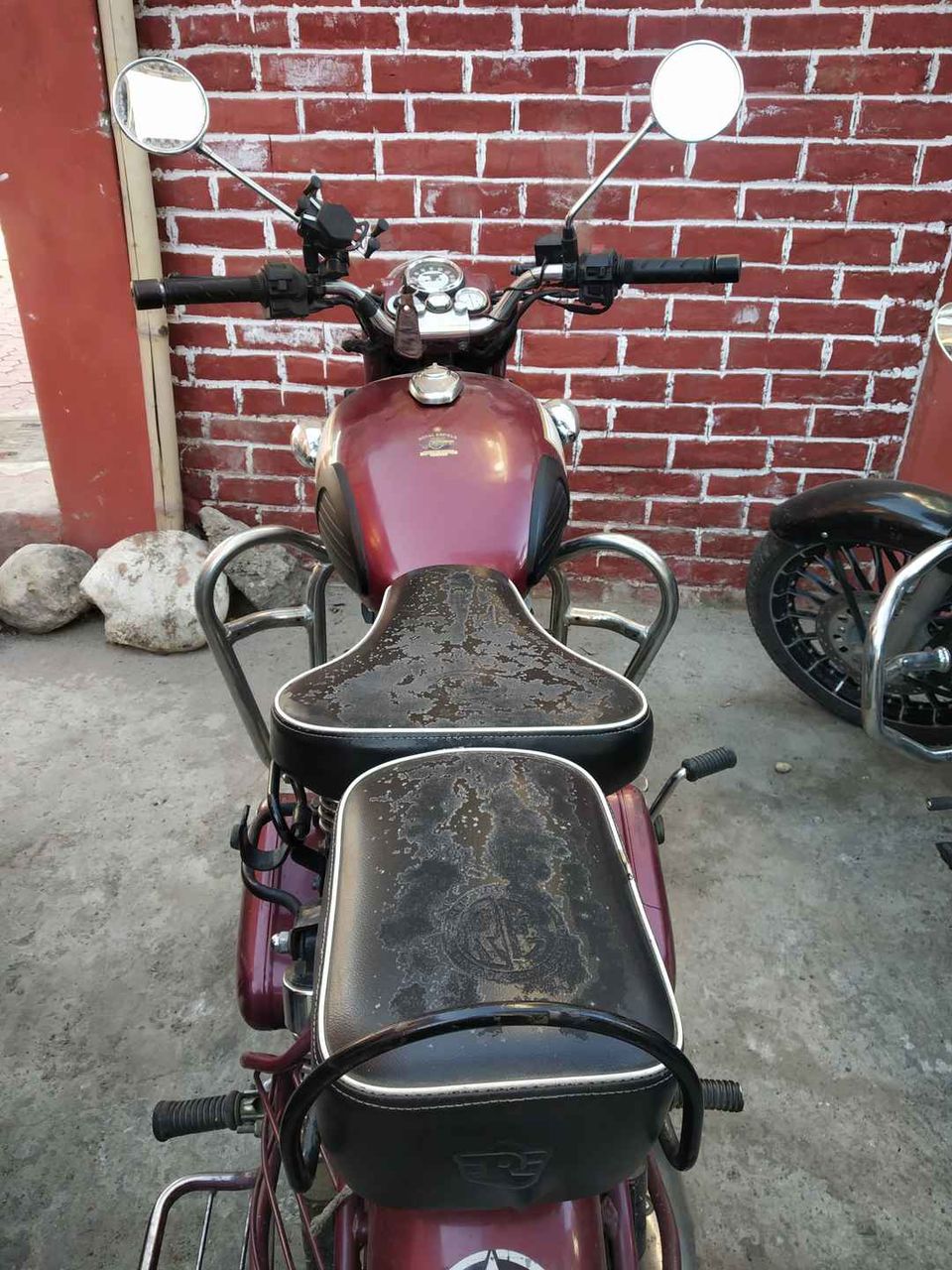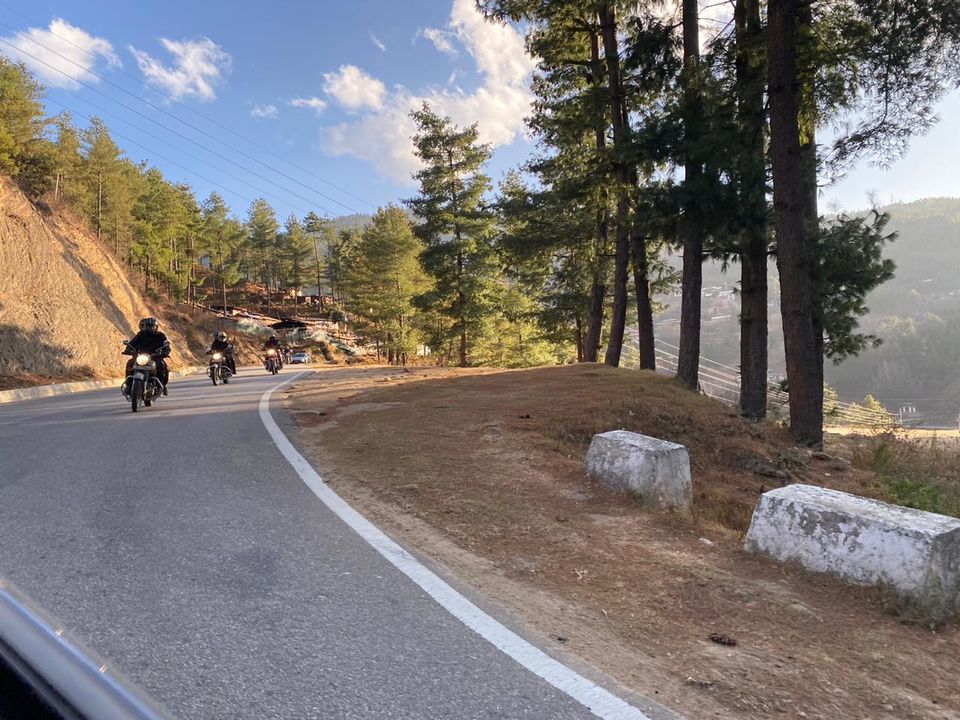 We reached at around 9 pm in siliguri, after more than 12 hours of riding today we were tired but equally excited after completion of our endevour. we celebrated our trip completion.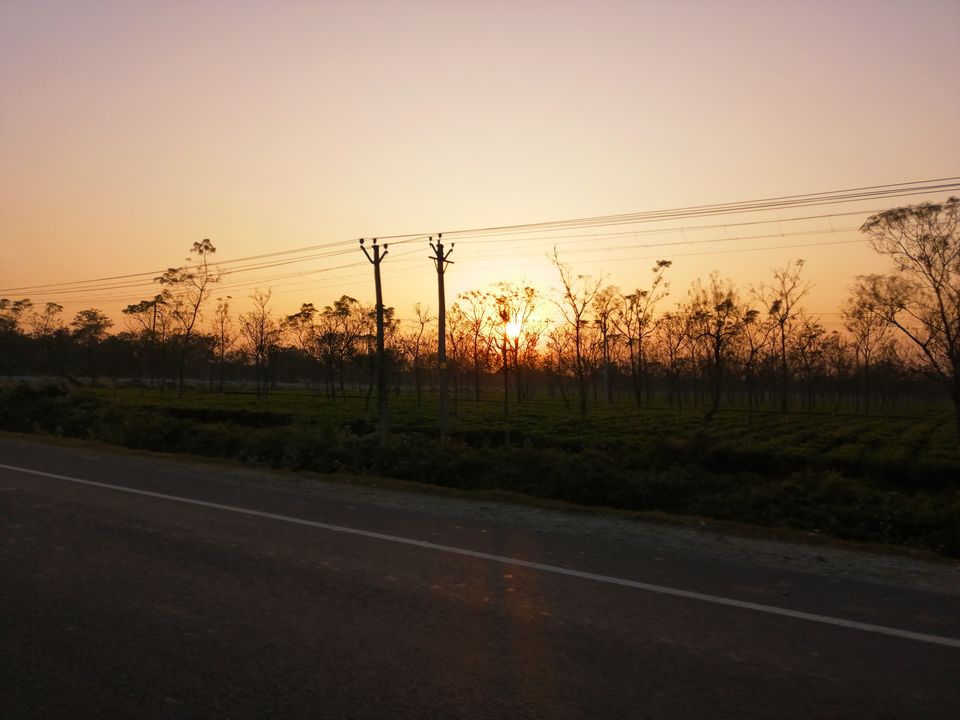 We were really happy to come back to hustle & bustle, Back to trafic, horn & pollution in short home, It was just a week, Although it felt like a month, we are gonna miss the discipline, chilled weather , silence and the peace which Bhutan has embarked in our mind.