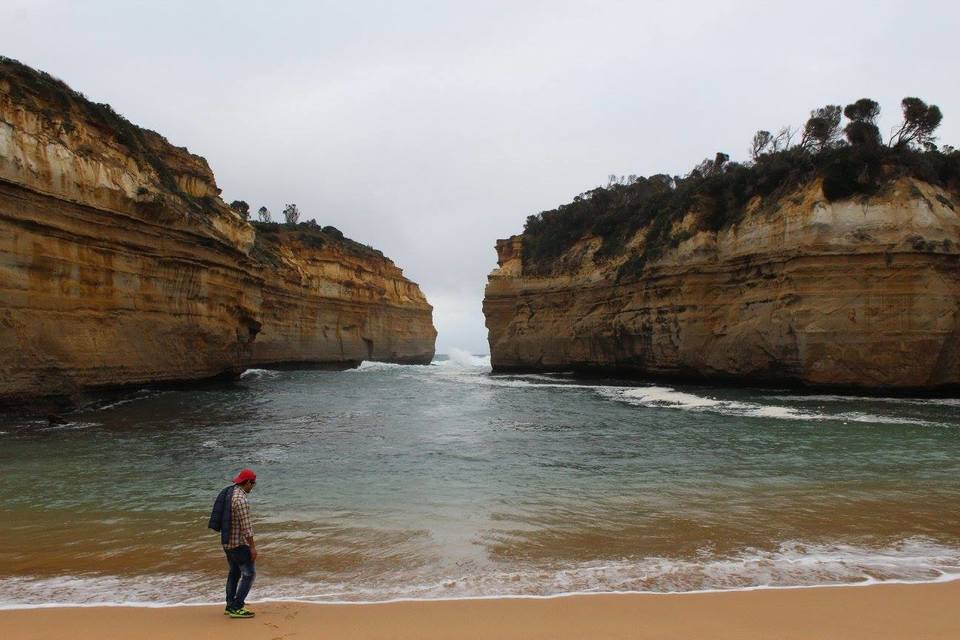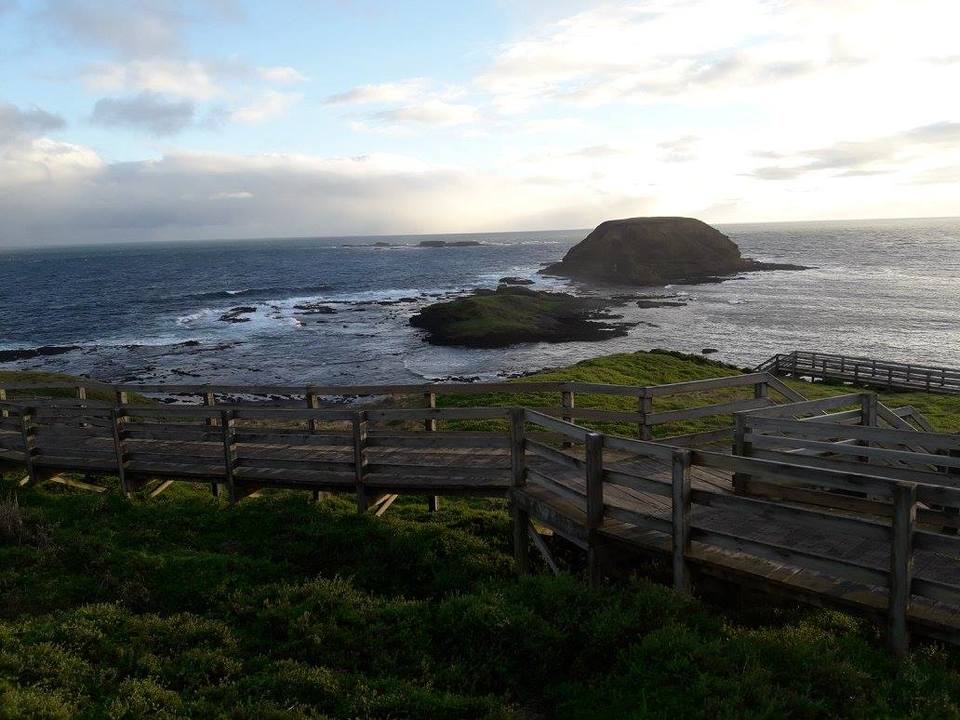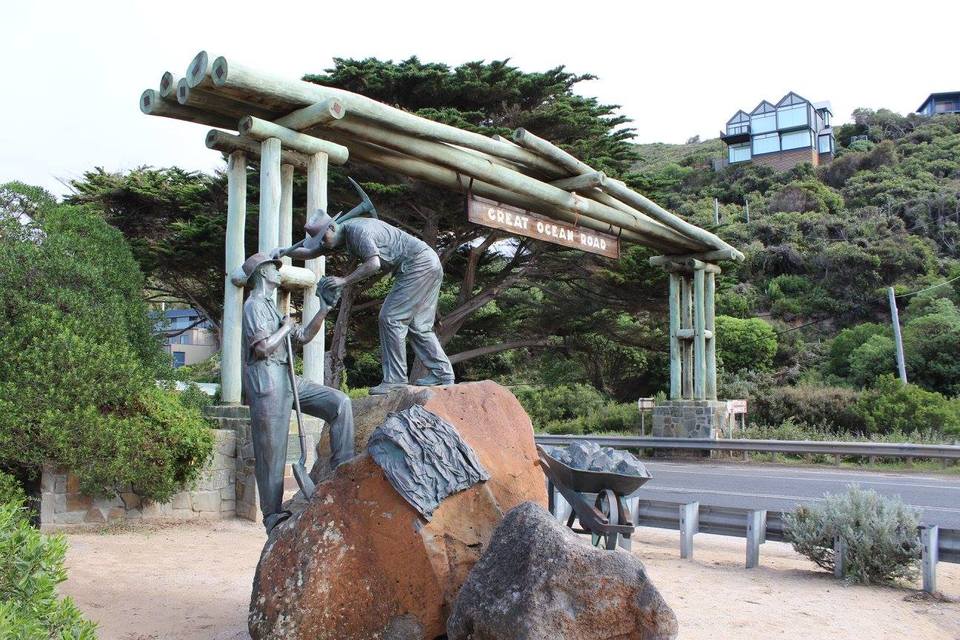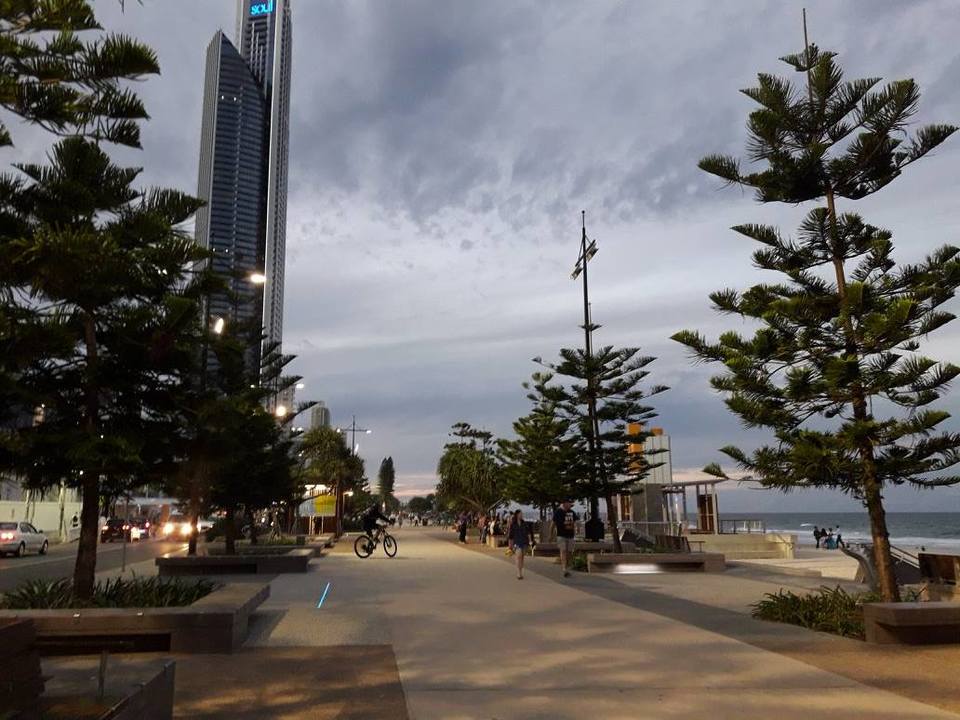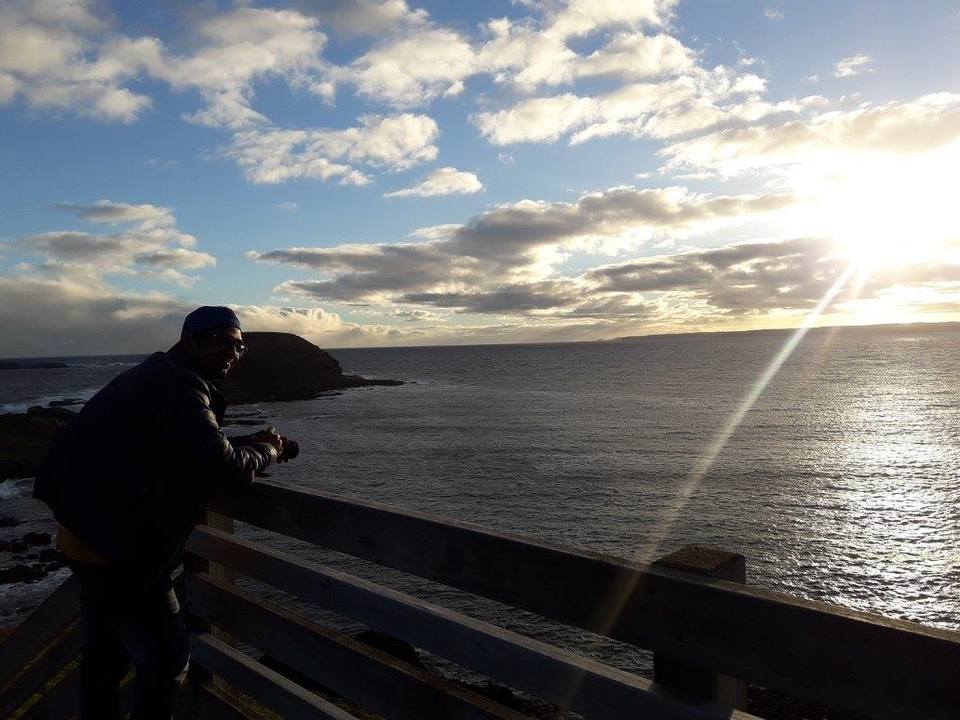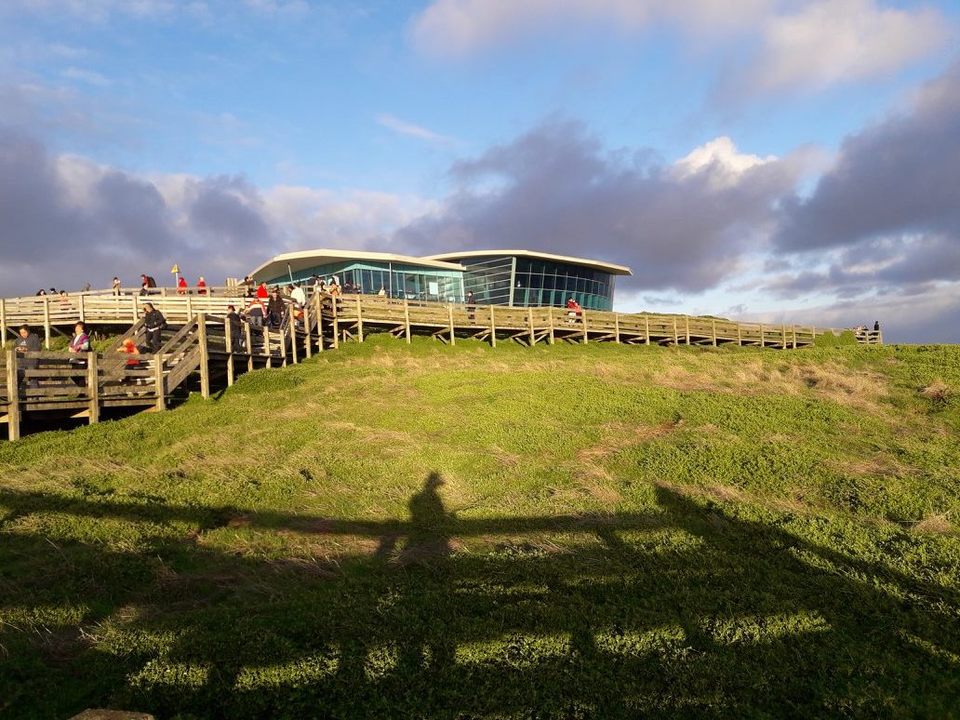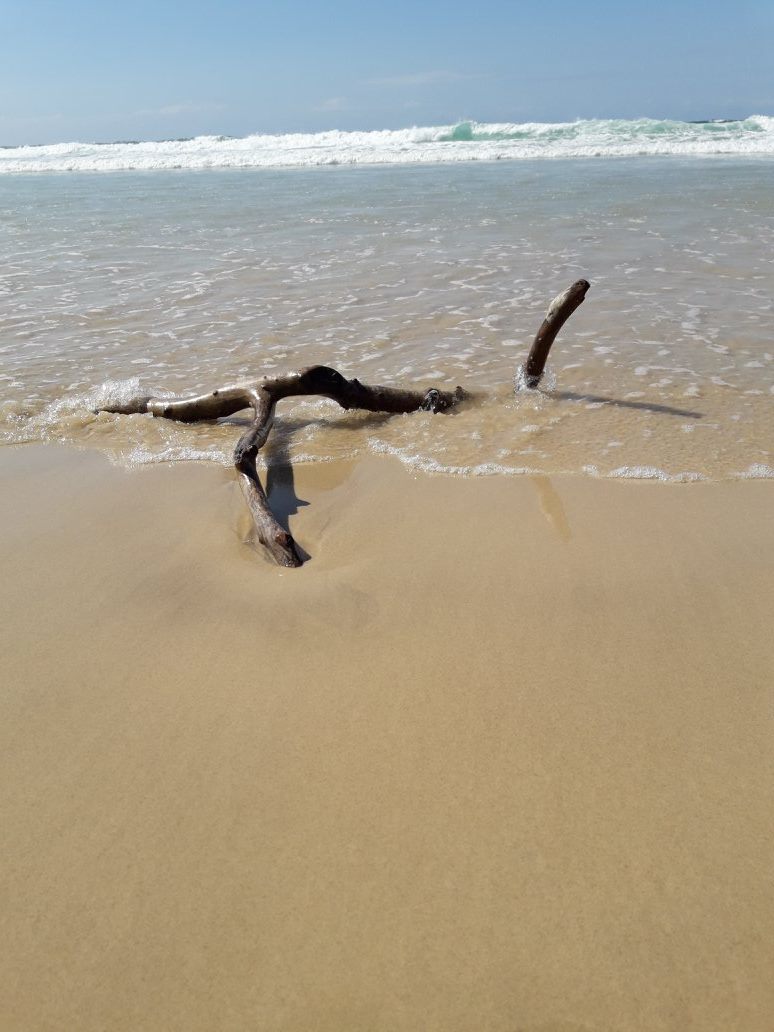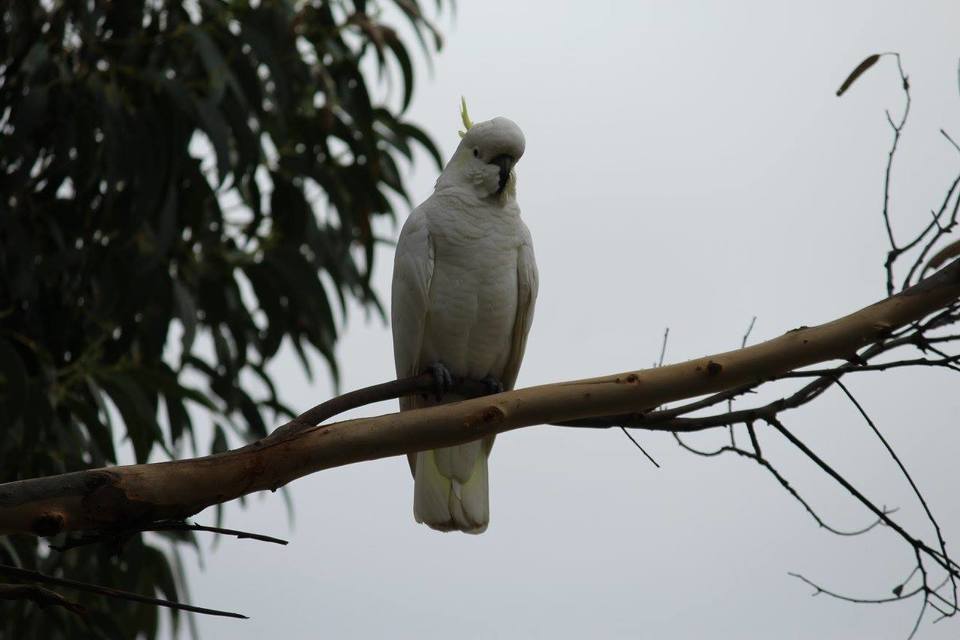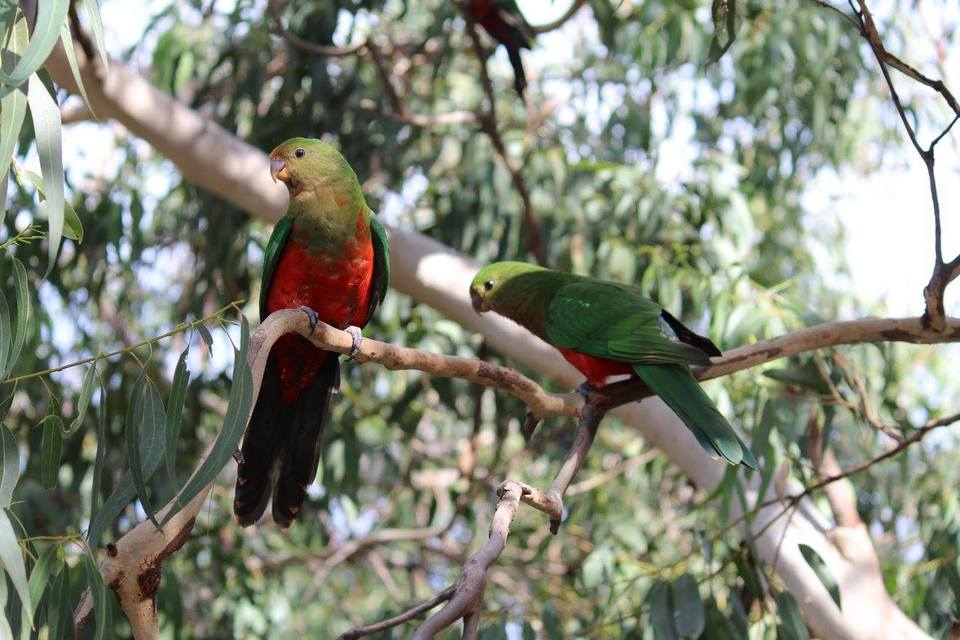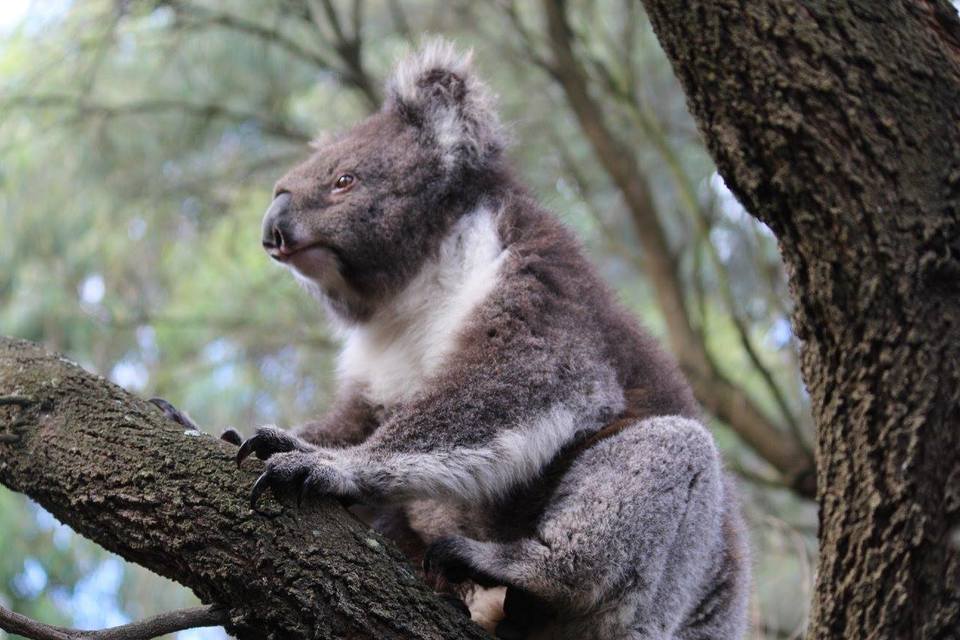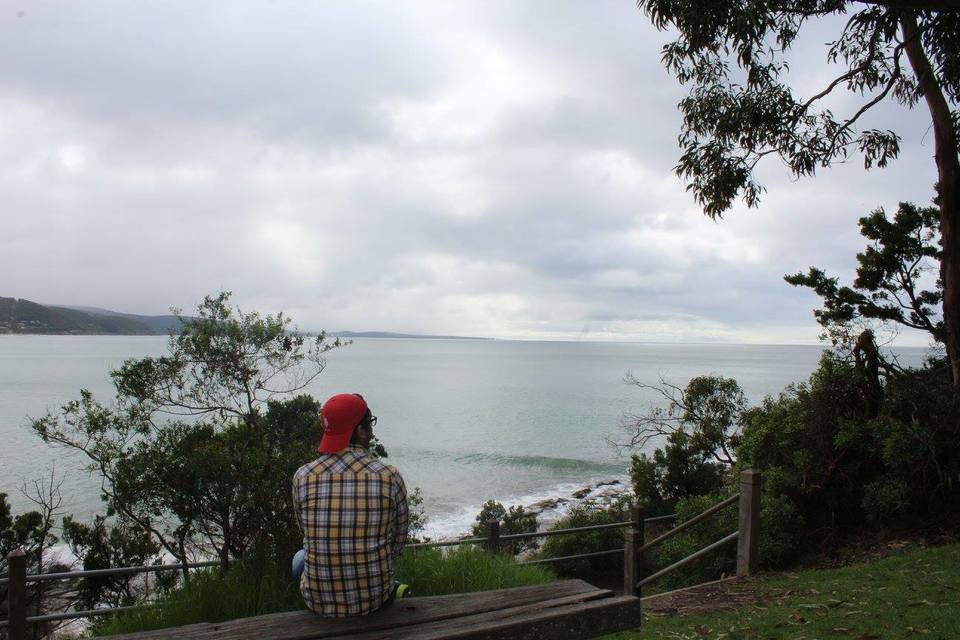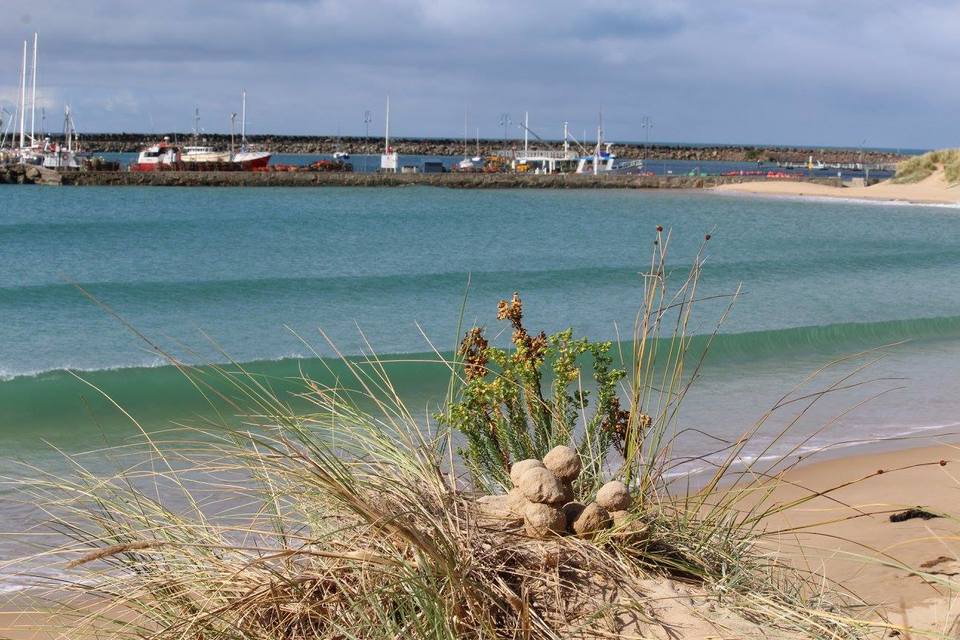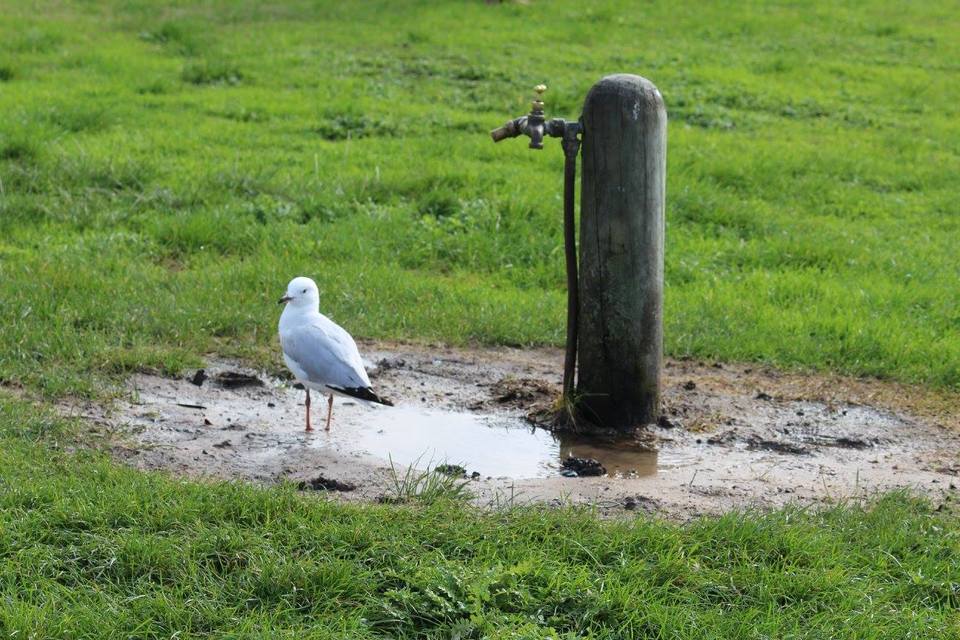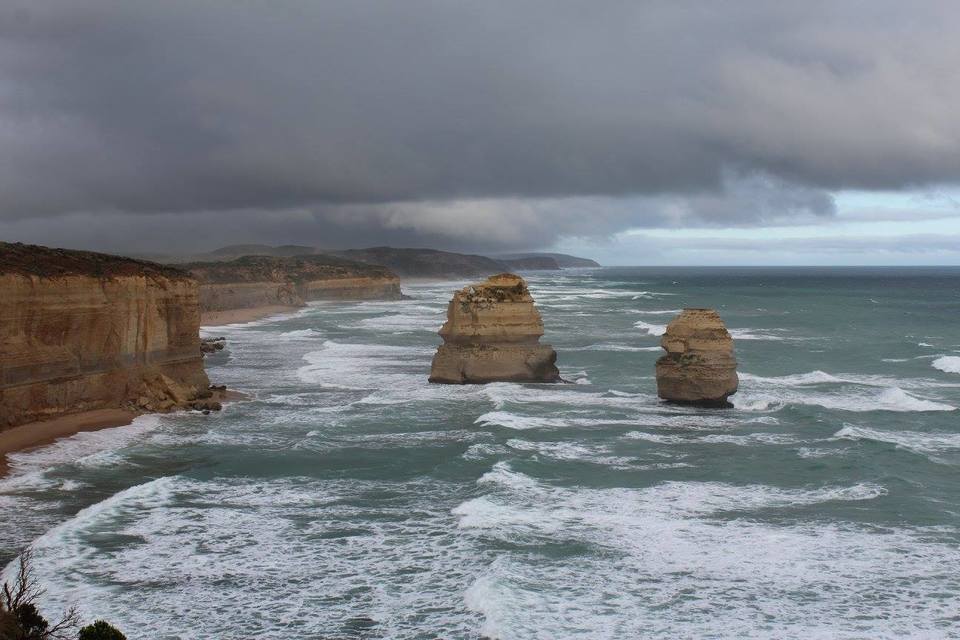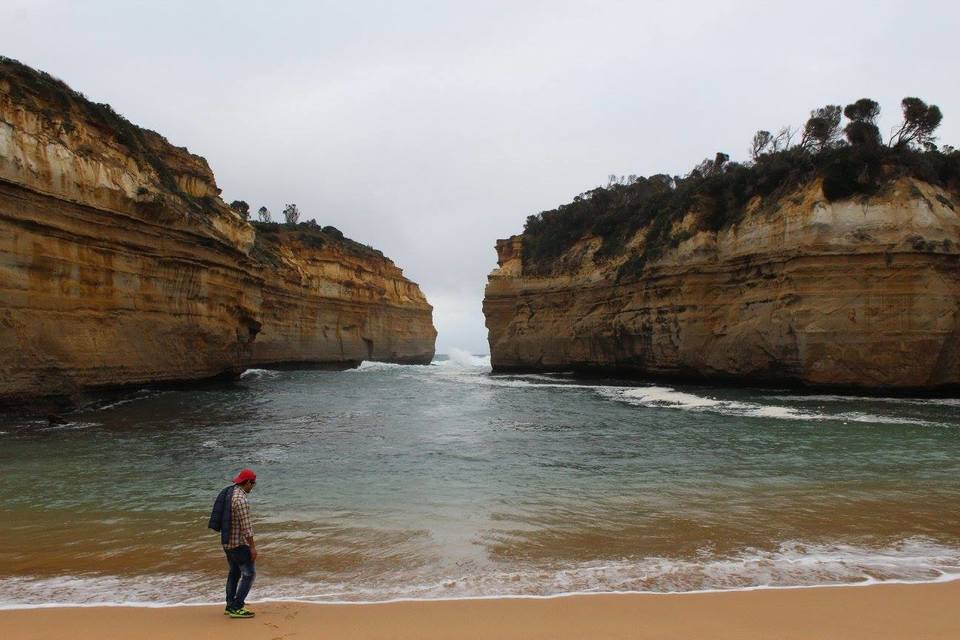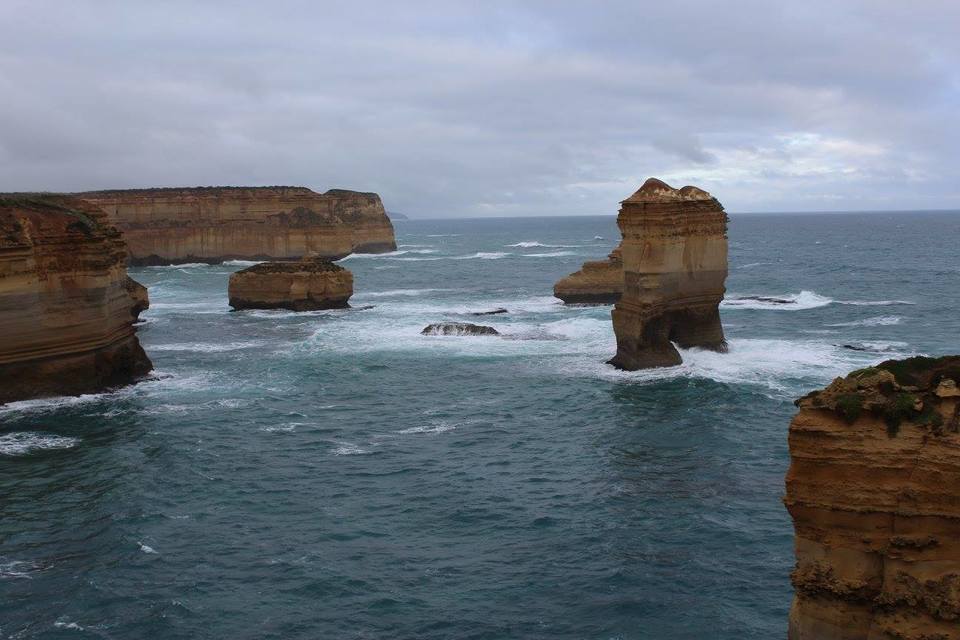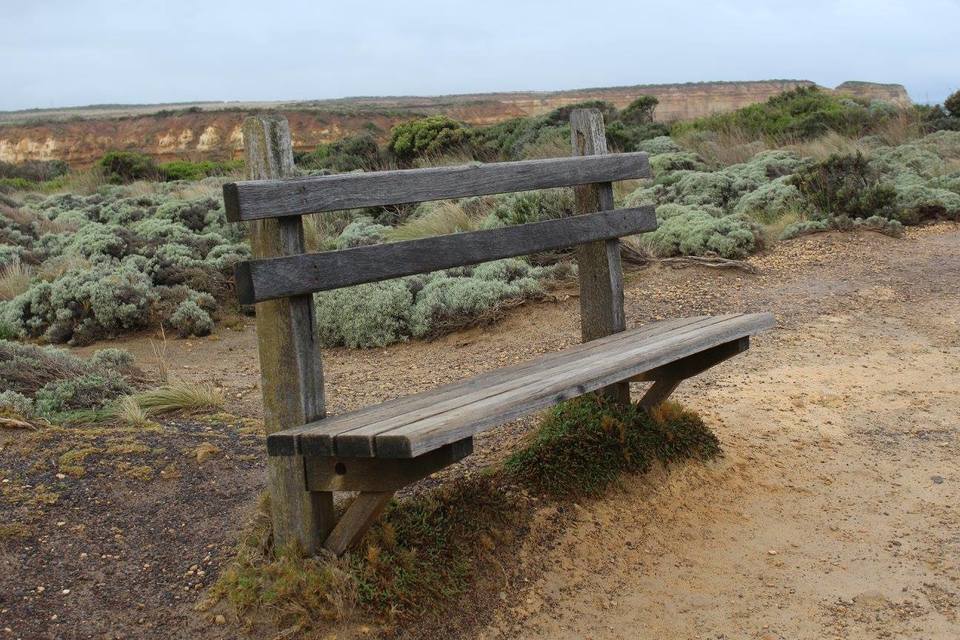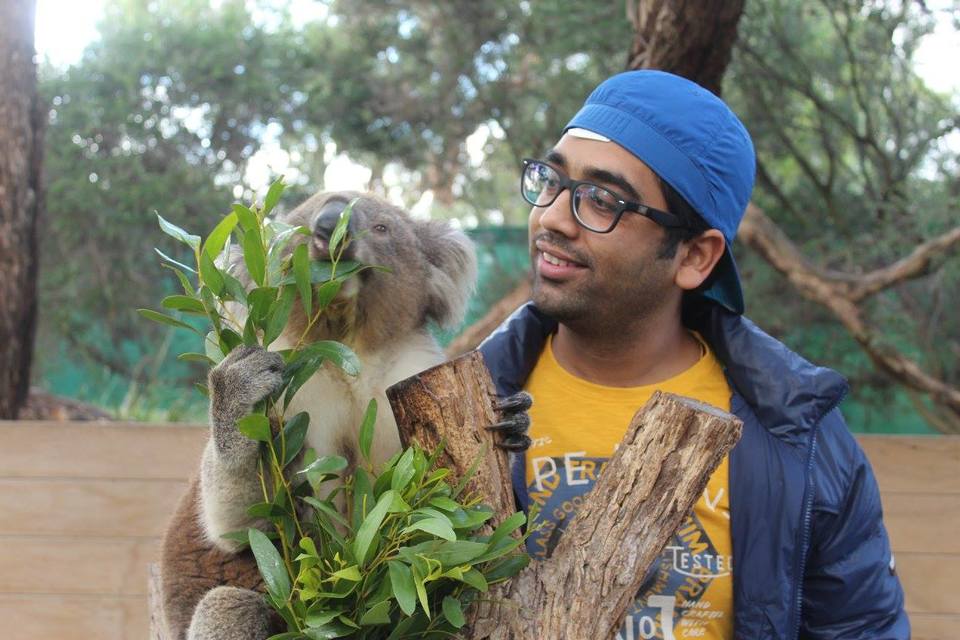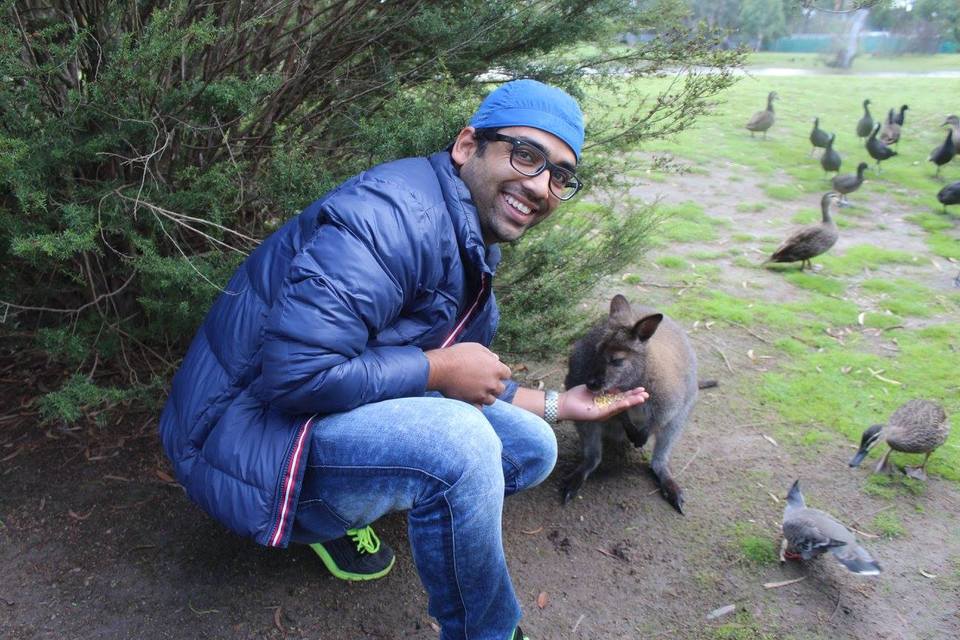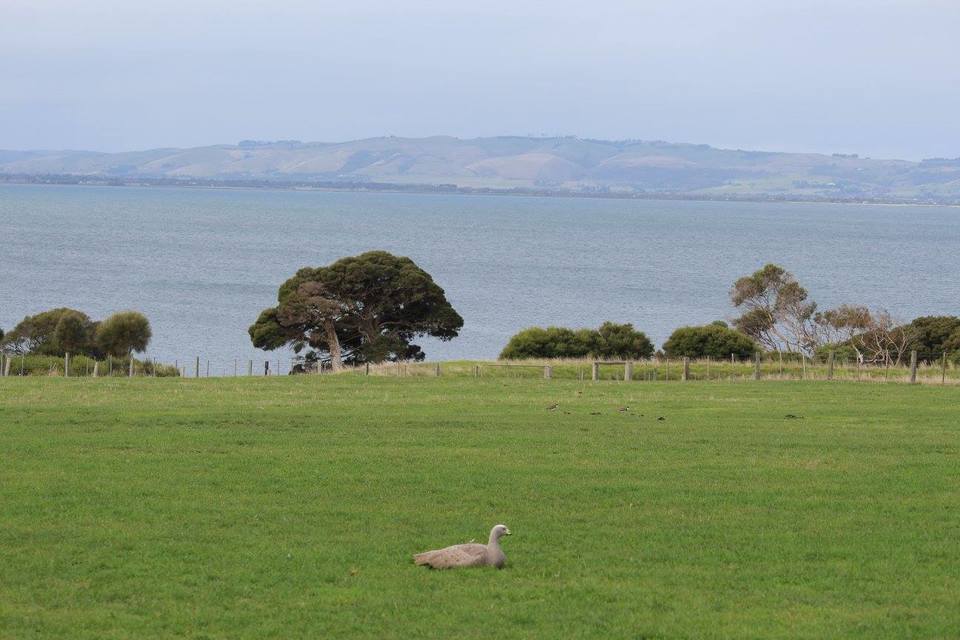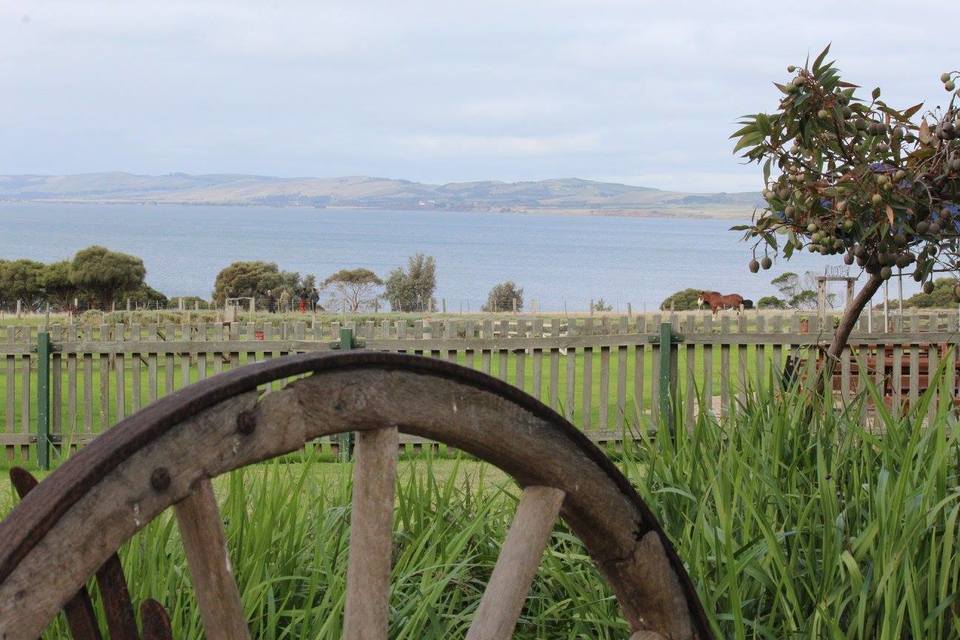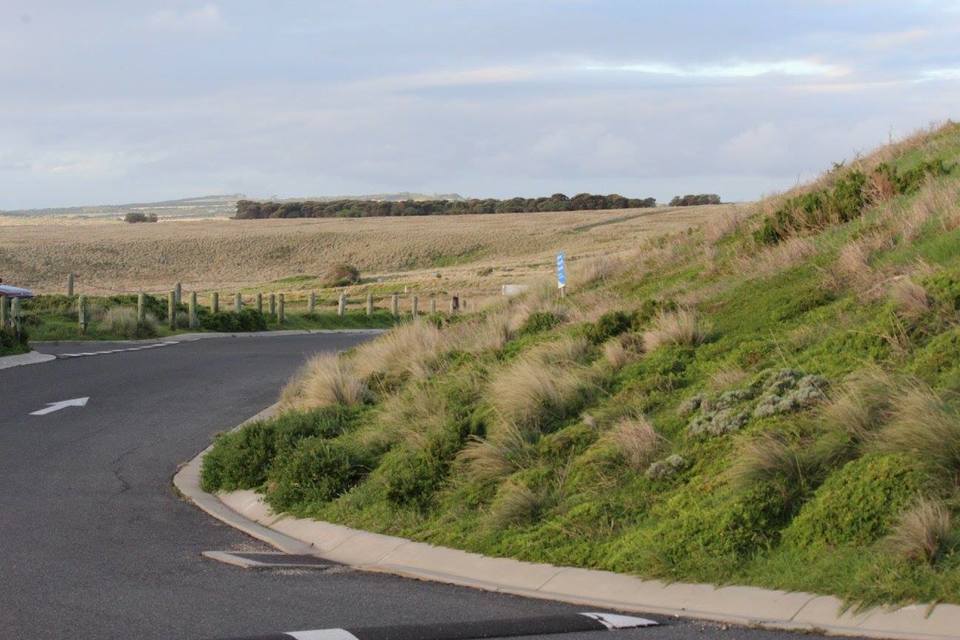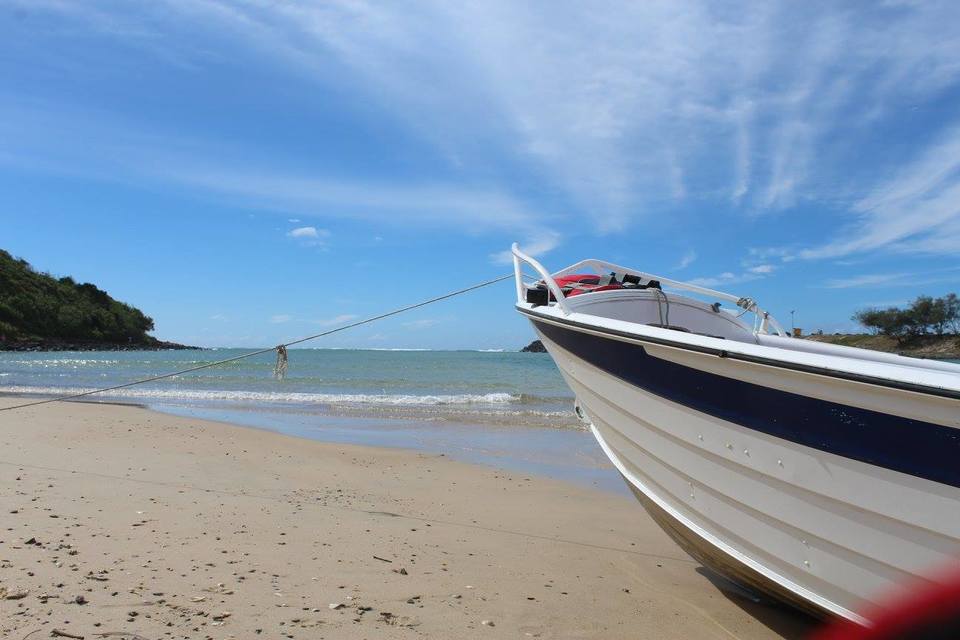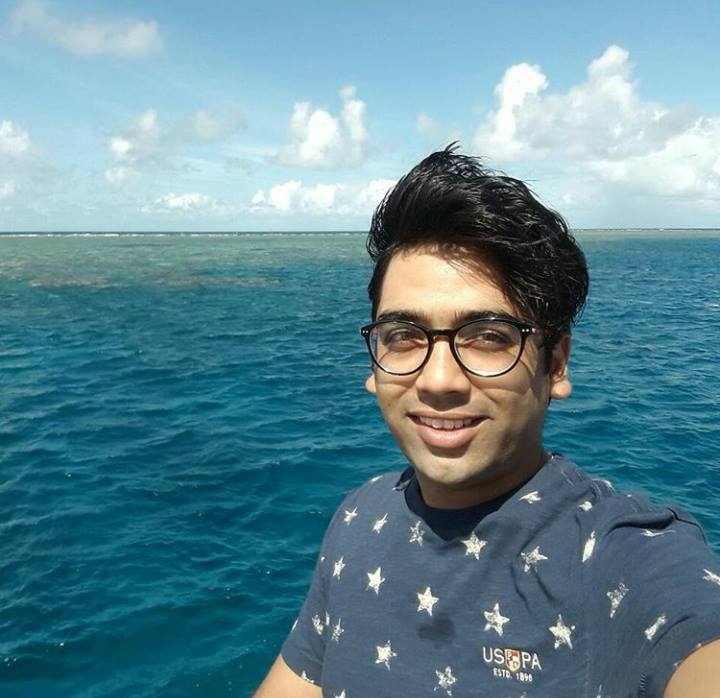 Itinerary:
Return ticket: Air Asia - Hyderabad- Kuala Lumpur- Sydney
Cost: 35,000 INR
5 days Sydney : Bounce Sydney
3 days Melbourne : Greenhouse Backpackers
3 days Gold coast : Down under hostels
3 days Cairns :Mad monkey backpackers
Intercity travel: Early morning flights(cheapest) by tiger air or jet star (low cost airlines in Australia)
Basic necessity: Internet to access Google Maps
Life is too short and precious to waste repeating same activity daily. Just ask a wanderlust and you will know about his amazing journey, stories and awesome experiences he/she had.
Though i travel a lot this is the most amazing trip i ever had. Excitement was at its peak and why not, it was my first solo trip and i had planned to accommodate myself in hostels. This was the best decision i had taken and would recommend everyone to take a solo trip if possible. Not only i became more confident but was able to make new friends, share their experiences and partied together.
Sydney: I fell in love with the city, it has everything I could ask for. Beautiful architecture, amazing zoo, diversified culture, lovely beaches and of course Indian food available at 24x7 shops 😊.
This was the first time I was staying in a hostel and instantly fell in love with backpacking culture.
In Australia there is a culture among Europeans to come and visit Australia for a year on working holiday visa where they start working, earn money and explore the city. Most of the people I met in hostels were on working holiday visa. This lifestyle is not as easy as it might seem. It's difficult to adjust at times and I have seen people sitting and crying in depression. Many a times they are out of money as well. Recently Australian government is thinking of offering working holiday visa to Indians as well, as there is a shortage of workers to work in fields.
Things to see in Sydney: Sydney opera house, harbour bridge, Sydney zoo, Bondi beach, the rocks, royal botanical garden, sea life aquarium, Manly beach, Sydney zoo and various pubs and nightclubs to explore.
For transportation I had used metros and Google maps were very helpful.
Our hostel has arranged activities everyday and it was fun, from nightclub hopping to walking city tour to activities in the hostel. Even the kitchen was good and everyone were cooking their own meal.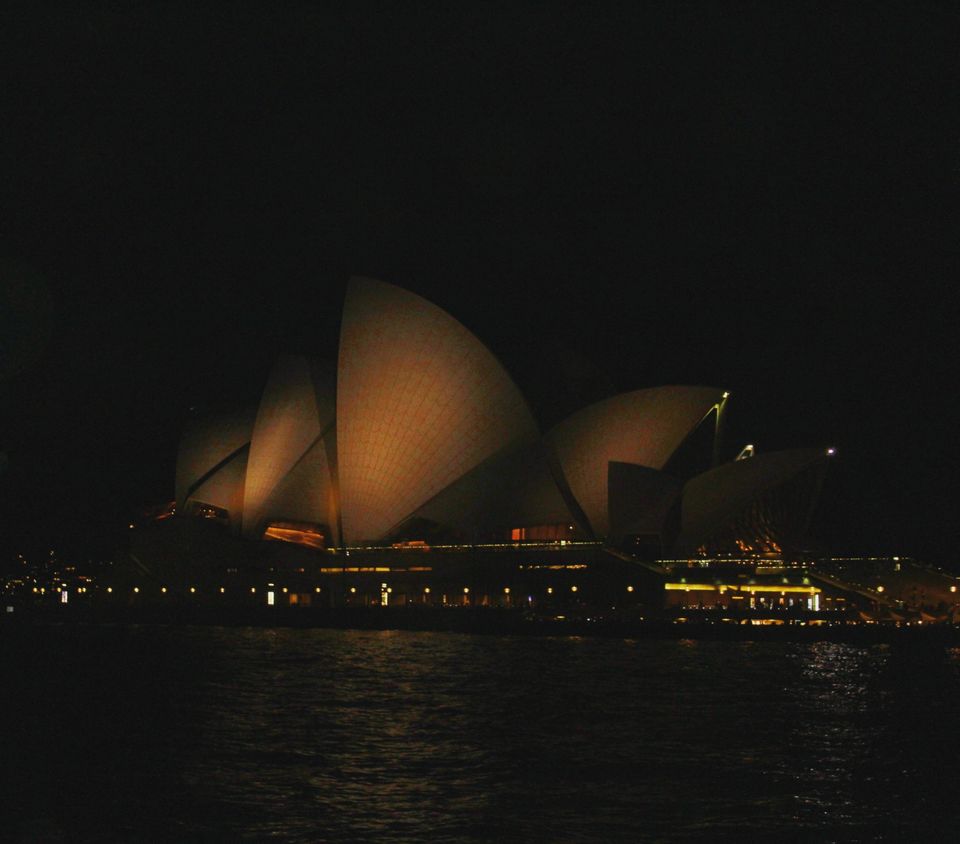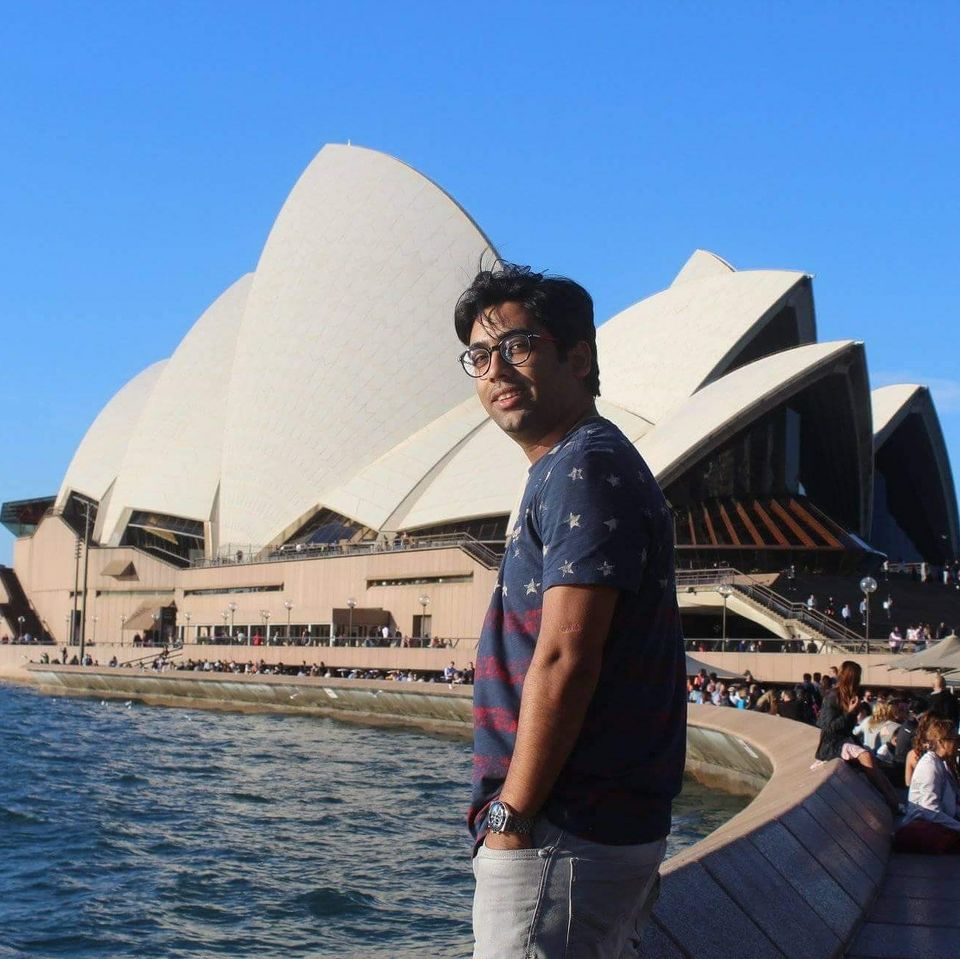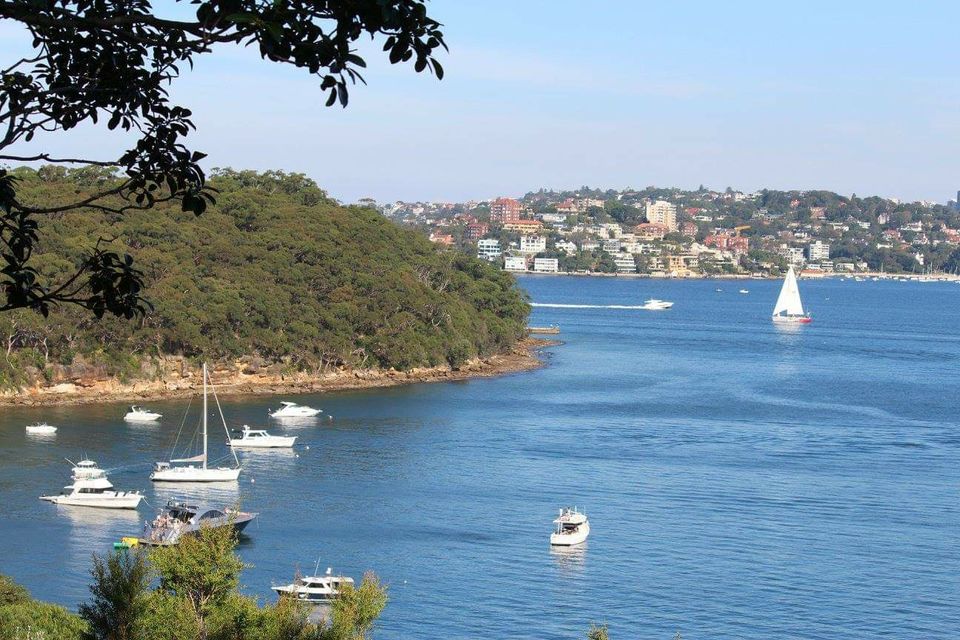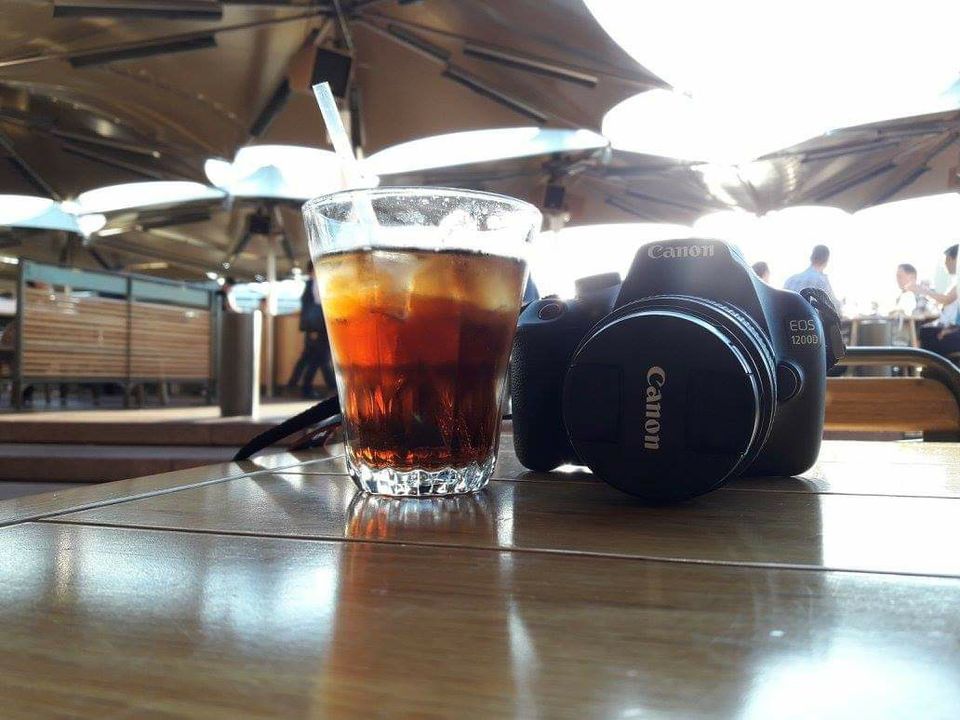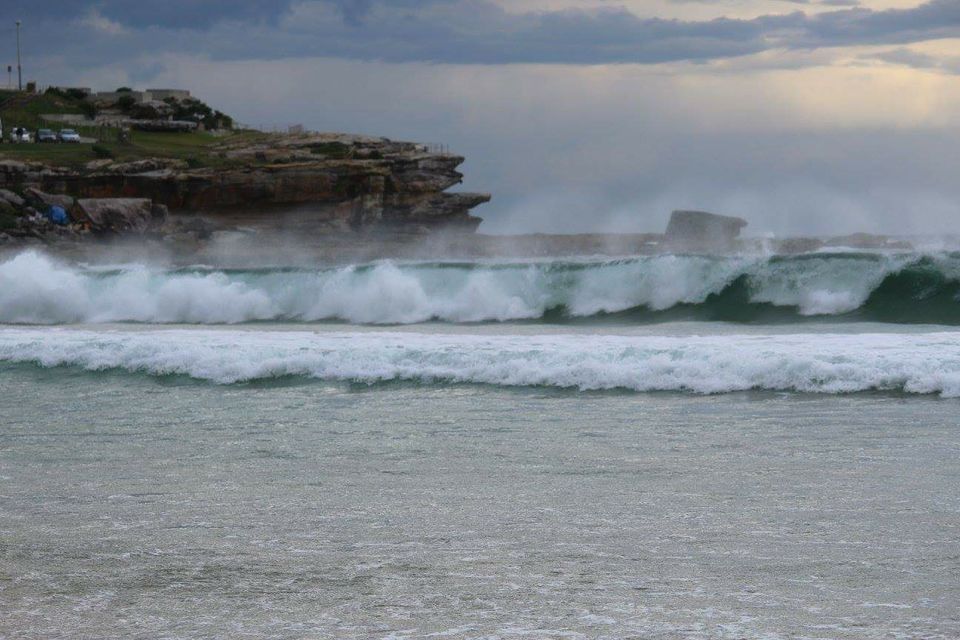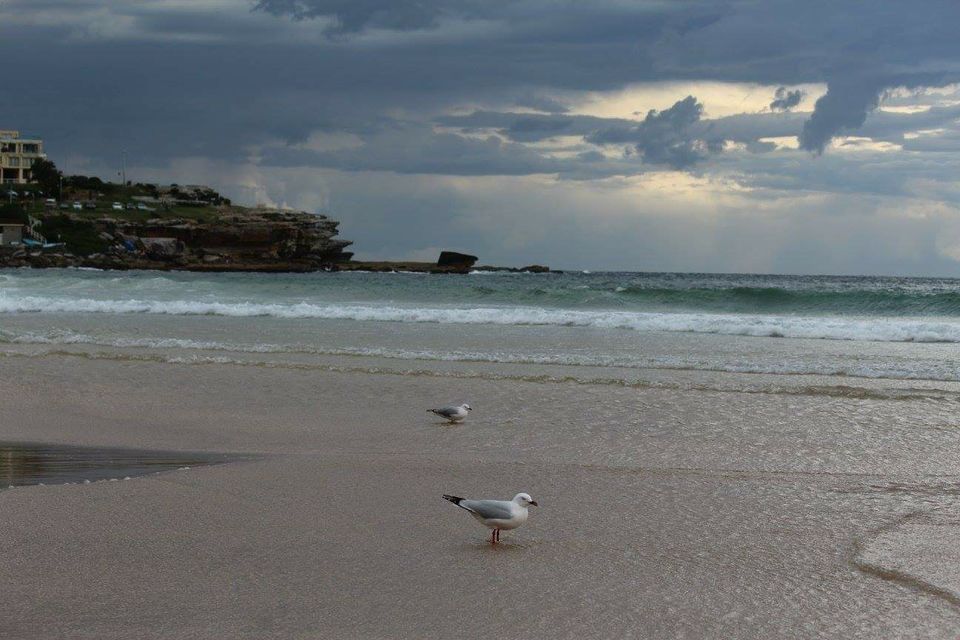 From Sydney I had went to Melbourne. I was staying in green house backpackers. It was just above the police station and in main market. Melbourne more felt like being in China or japan than Australia. Lots of Asian people around and market was full of Asian cuisines.
Places to see: day trip to great Ocean road, day trip to Phillip Island, central Melbourne walking tour, MCG, Artvo, Shrine of remembrance, Queen Victoria market.
Great Ocean trip was wonderful. Exploring 12 apostle's, one can even have a helicopter tour.
Phillips island tour was equally amazing, being so close to small penguins, seeing them in their natural habitat was wonderful. Though photography was not allowed, as flash would distract them from their route, seeing them walking so close was amazing and mesmerising.
And finding koala in their natural habitat was a different experience 😊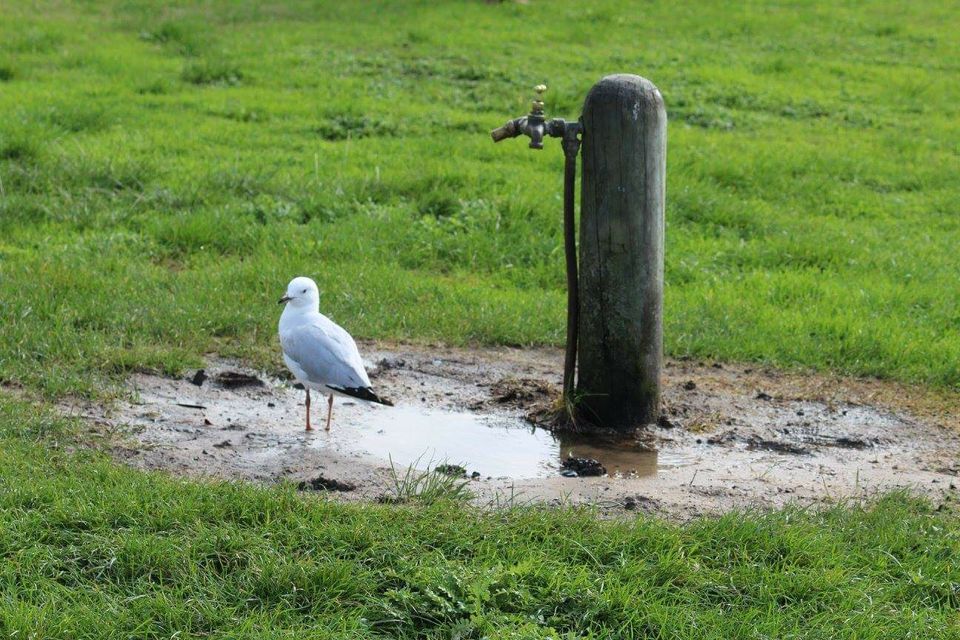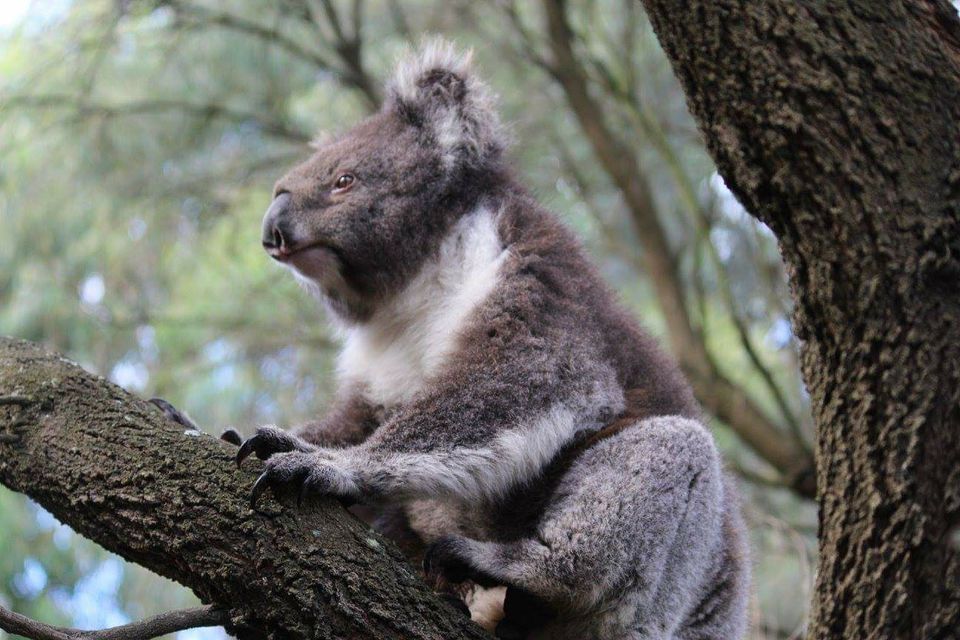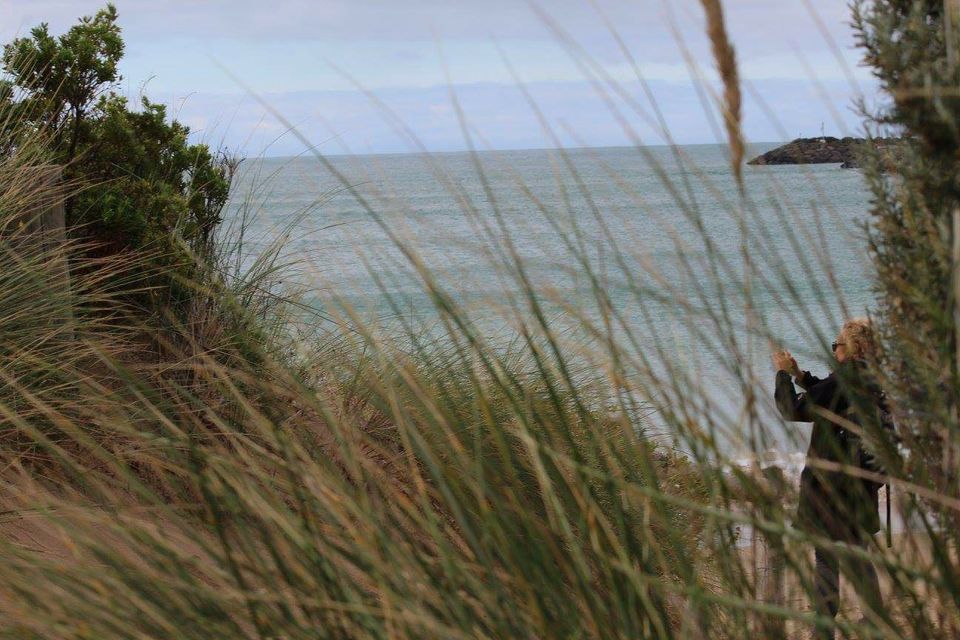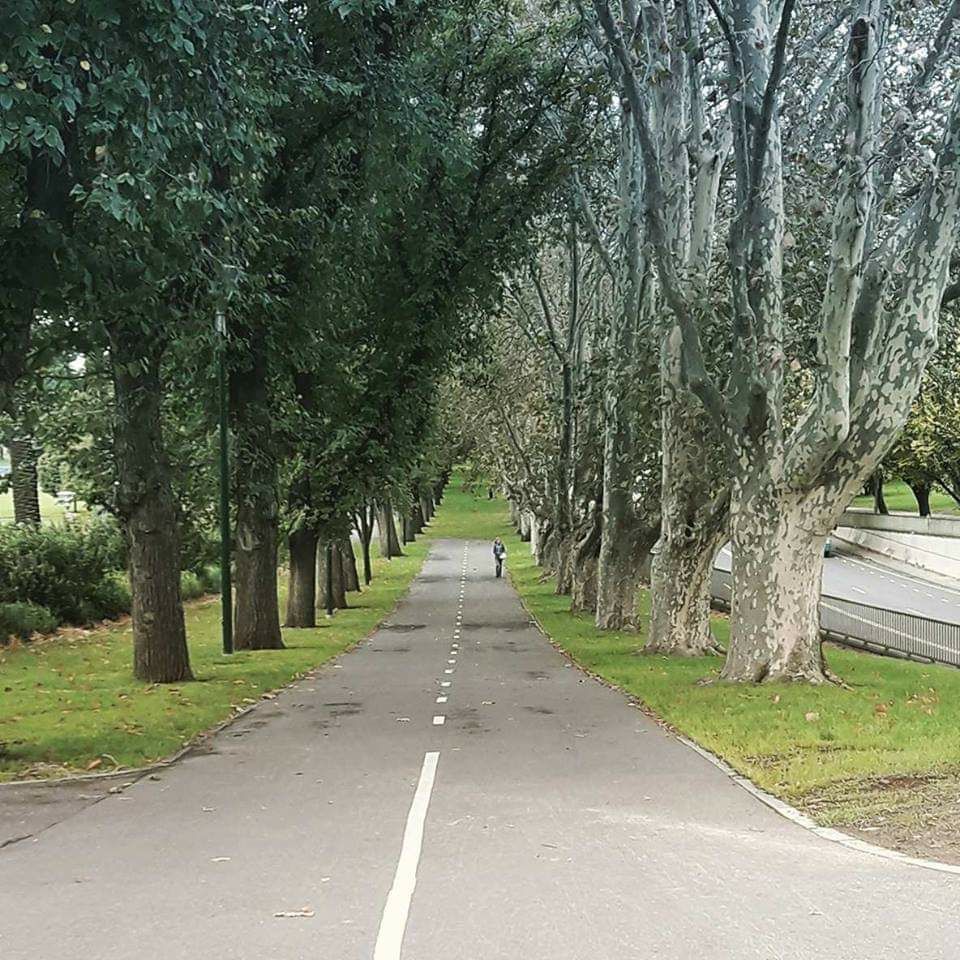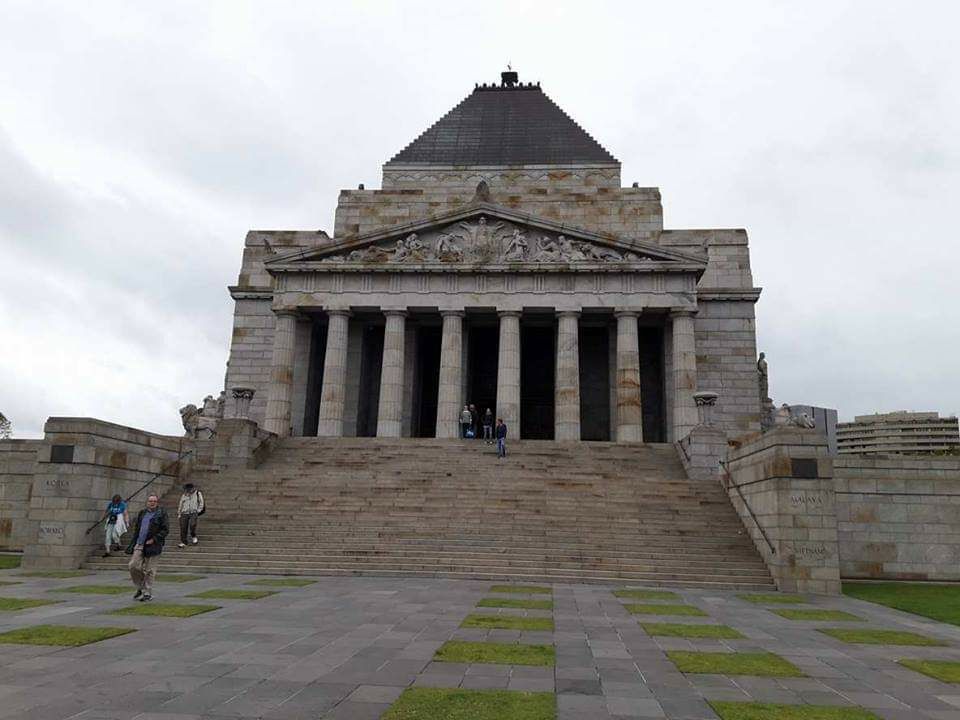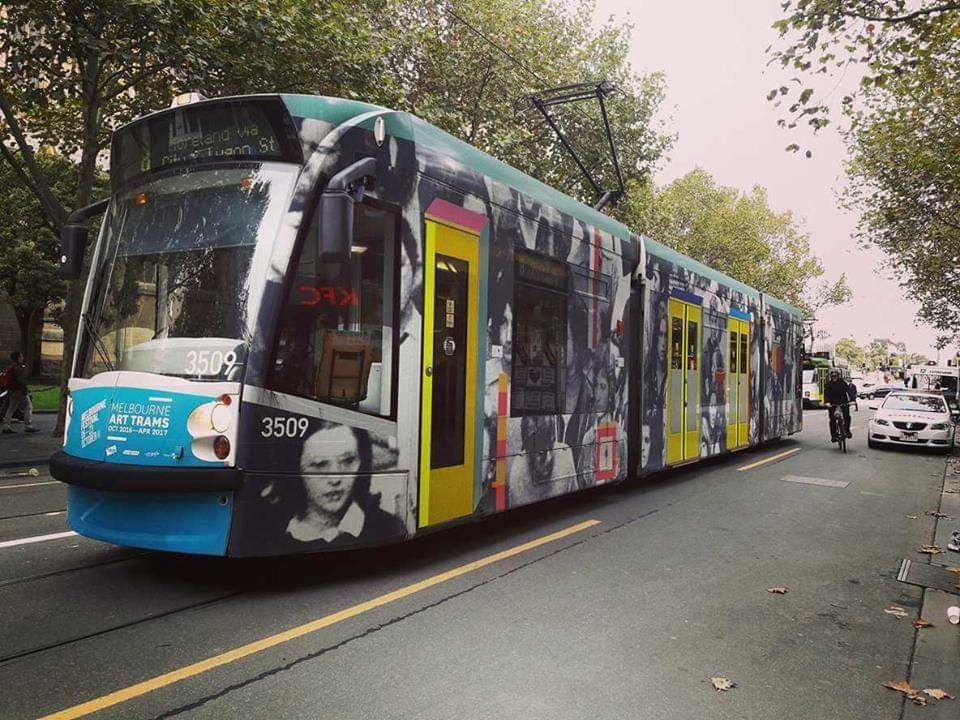 From Melbourne I had went to Gold coast. Here I had a different experience. Met many different people in my hostel. One of them was a drug dealer. He was amazing and friendly. He took us to his home, met his dogs, his friends and also saw how he used to deal.
He also showed us the hidden places where mostly locals enjoy their time. I was lucky enough to enjoy the free beach side concert.
Places to see: Dream world, surfers paradise beach, Warner Bros movie world, sky point observation deck, various beaches and national parks to explore.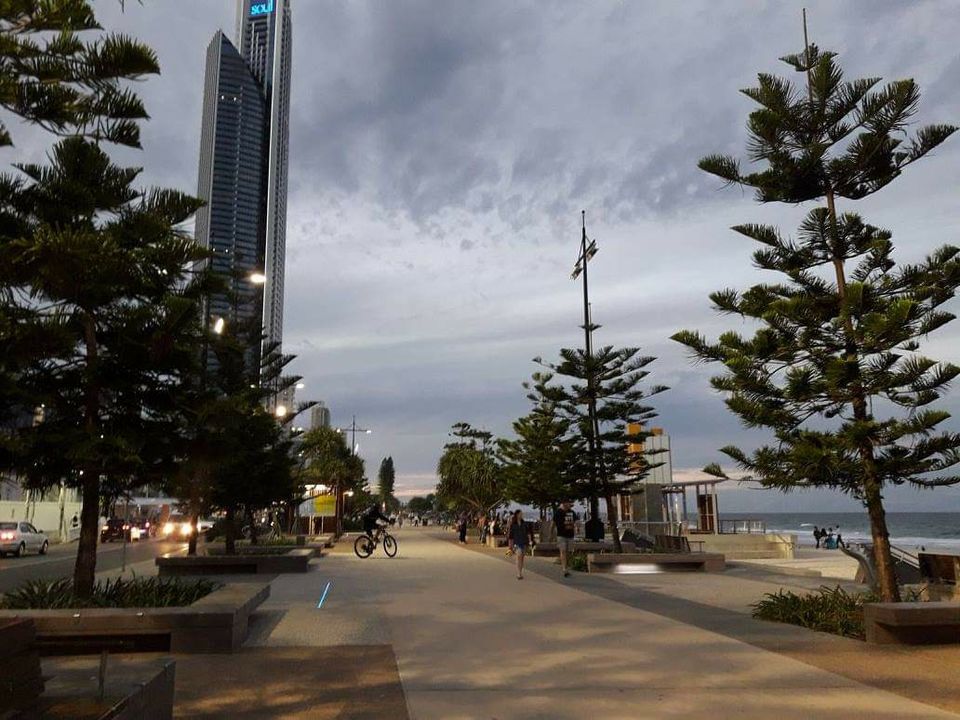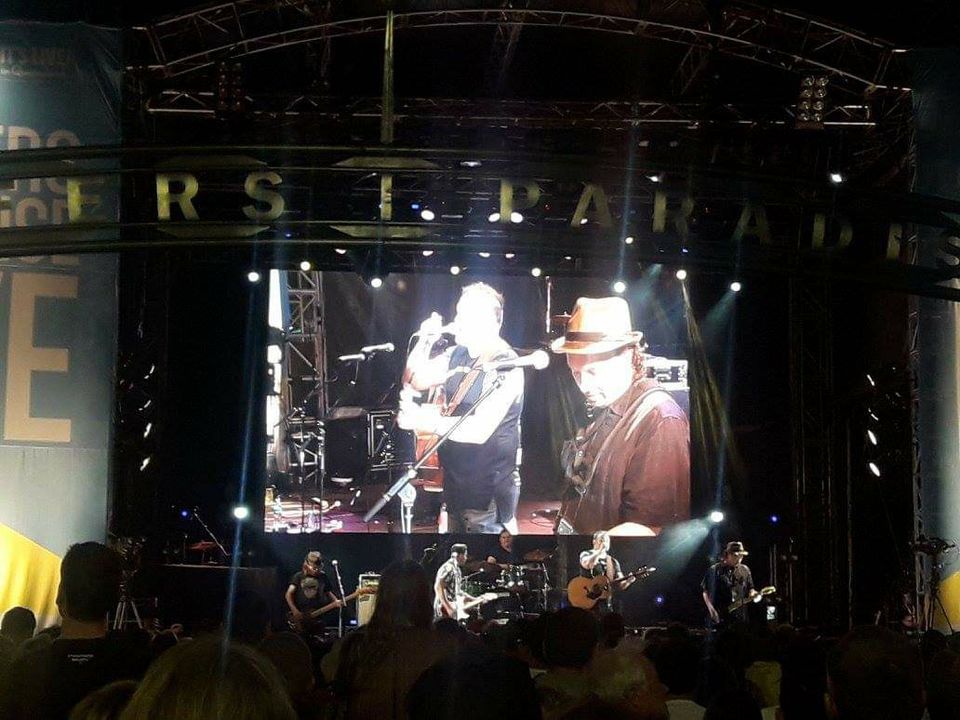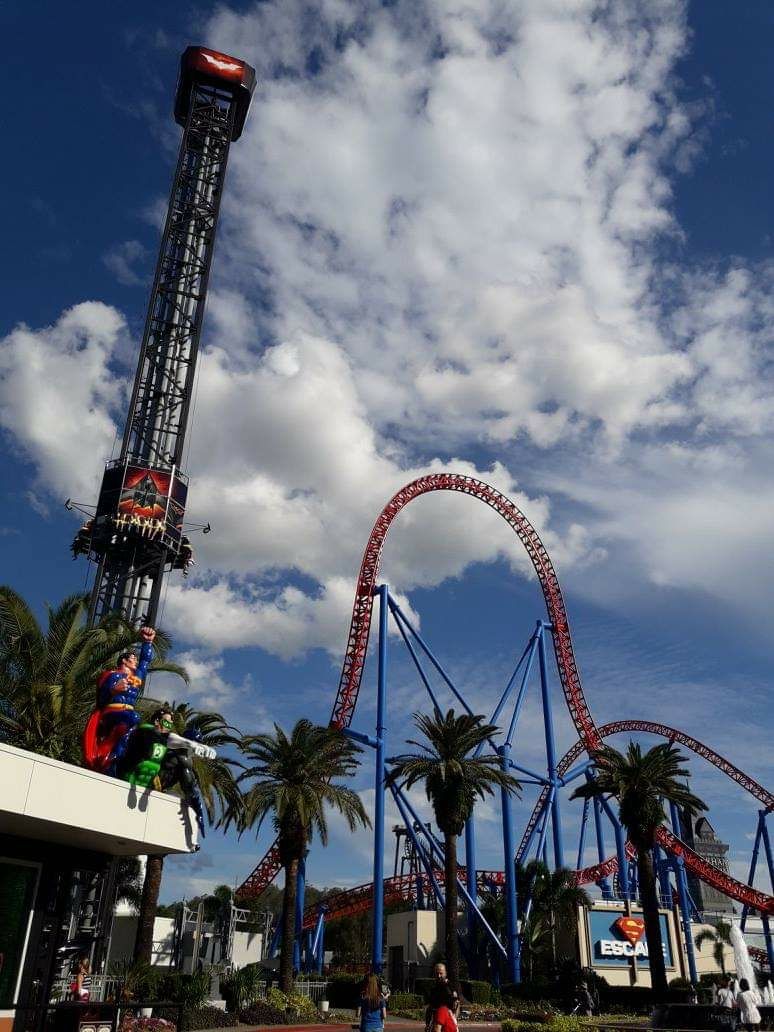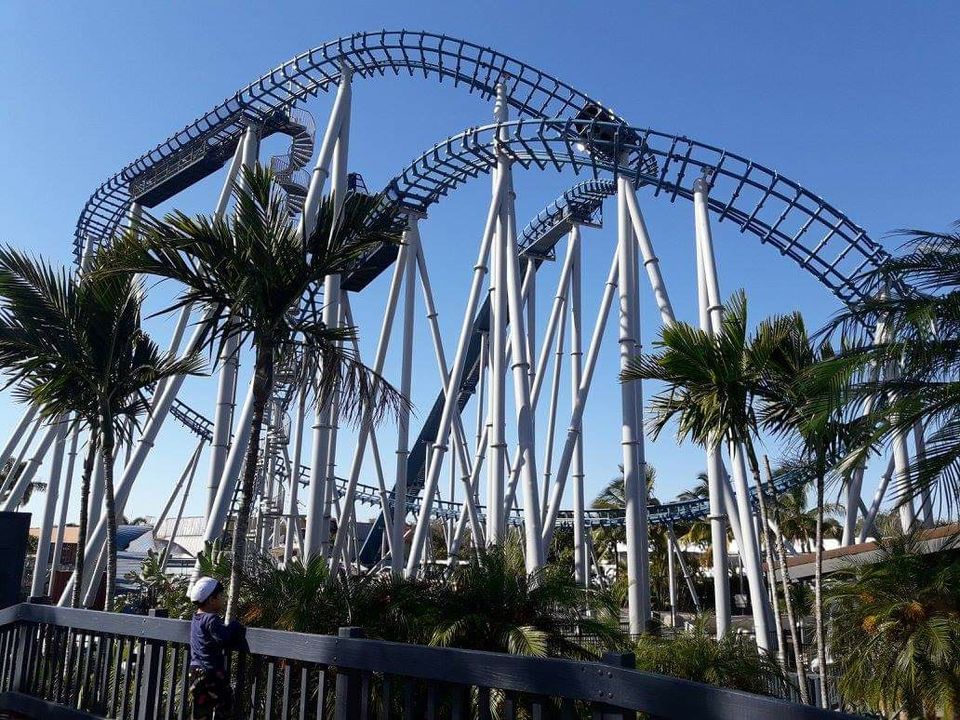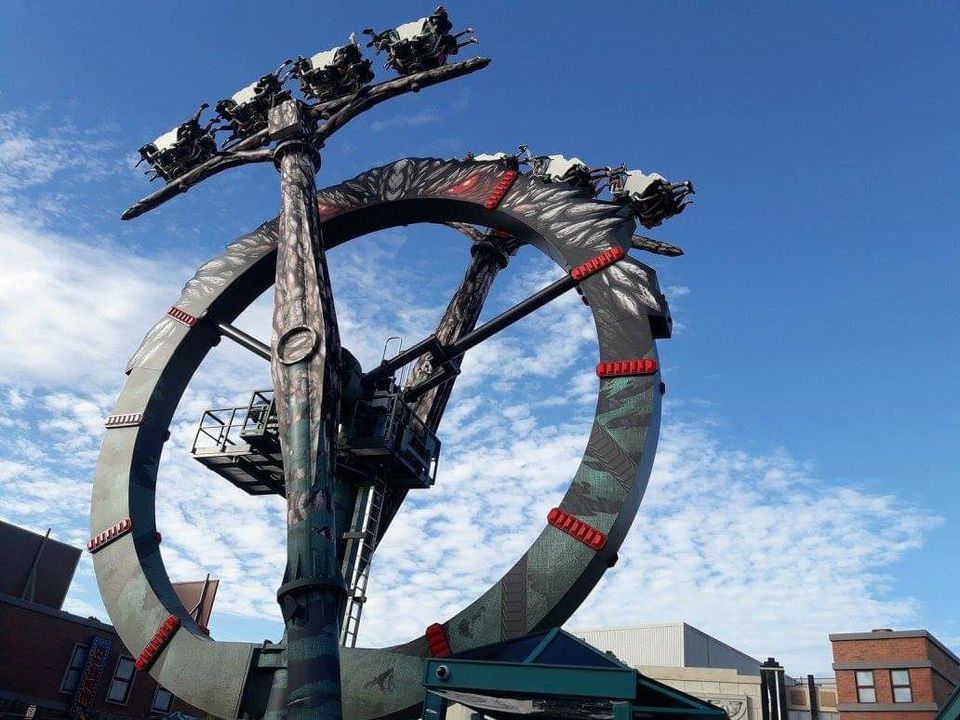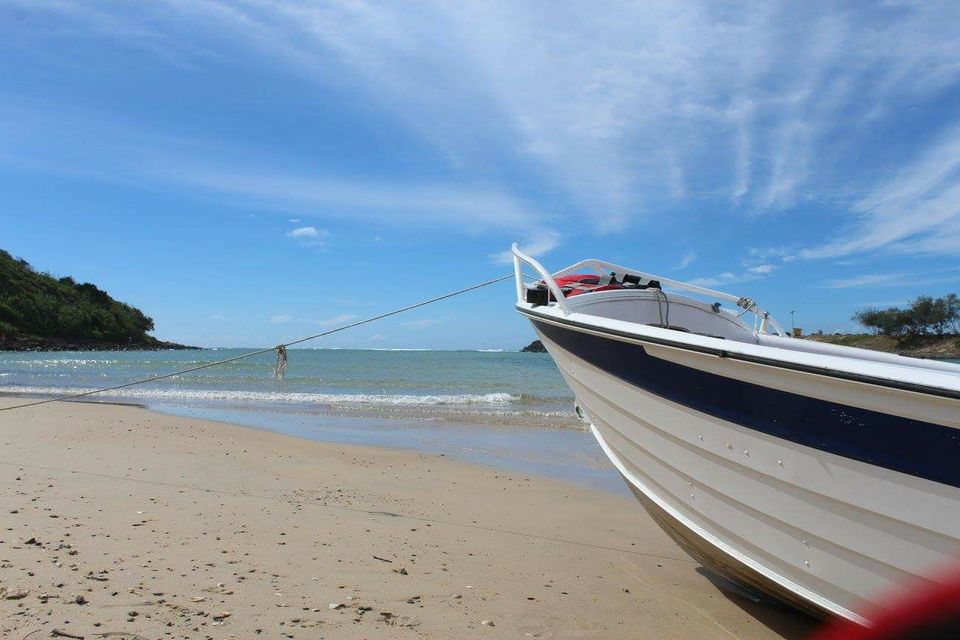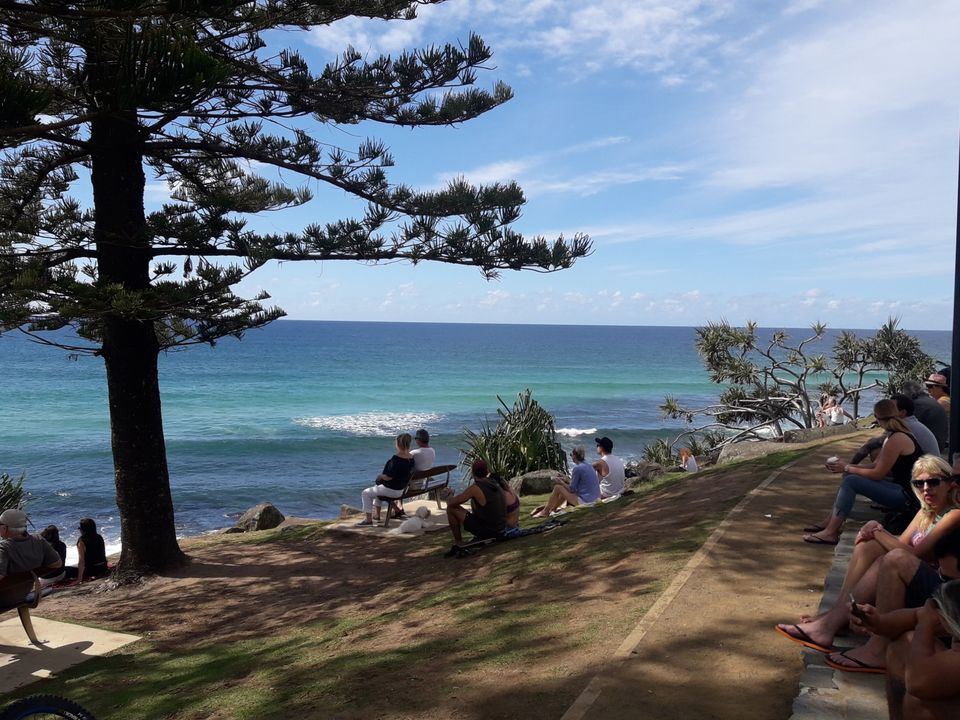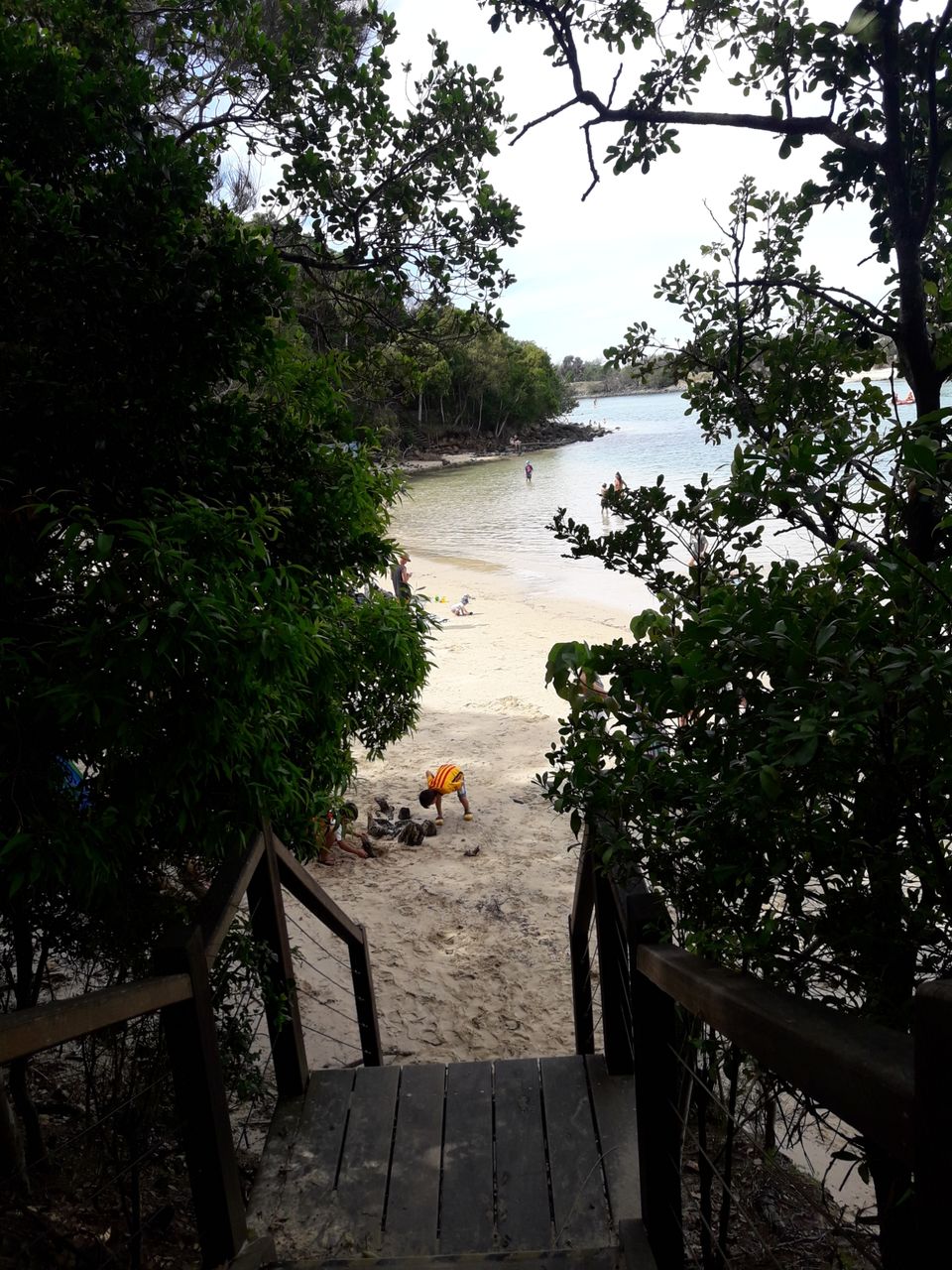 My last destination was cairns.
I had to explore Great barrier reef. It was truly one of the best experience I had. Apart from scuba diving, snorkeling was breathtaking. Seeing the underwater world from so close in their natural habitat was just out of this world.
Though I am not a good swimmer I always prefer to have life jacket with me. I was snorkeling alone and not with the group. One scary experience I had was when I came close to 5 meter big blue fish with sharp teeth. This fish was exactly 2 meter away from me. Opening his mouth and showing his sharp teeth. Both the sides there was rock and it was just 2 of us. I got so scared that I just turned and swam till I reach the ship😋.
The river rafting experience was good as well.
Apart from this amazing trip which had converted me in to a backpacker, Australian Embassy had issued me a multiple entry one year visa.
I had used this visa to gain visa free entry in various southeast asian countries.