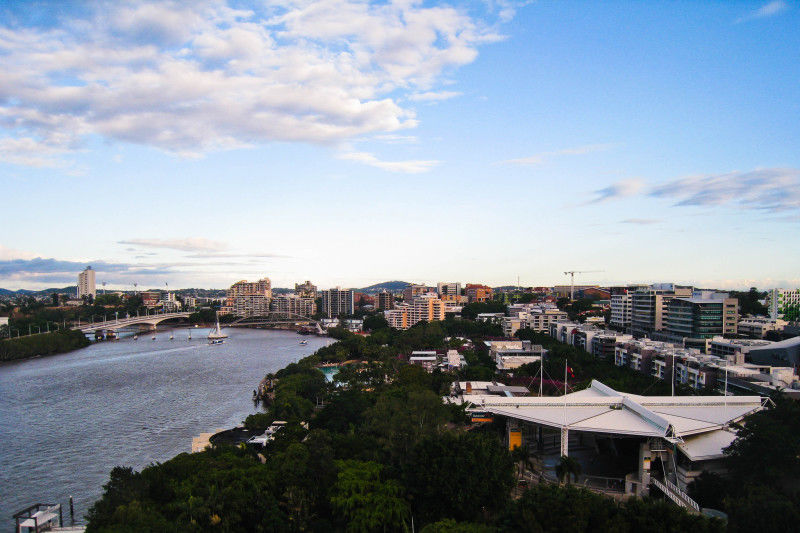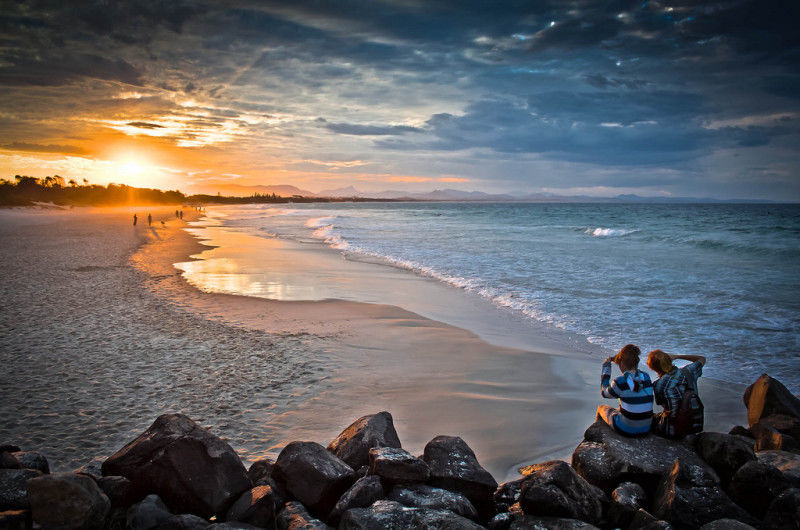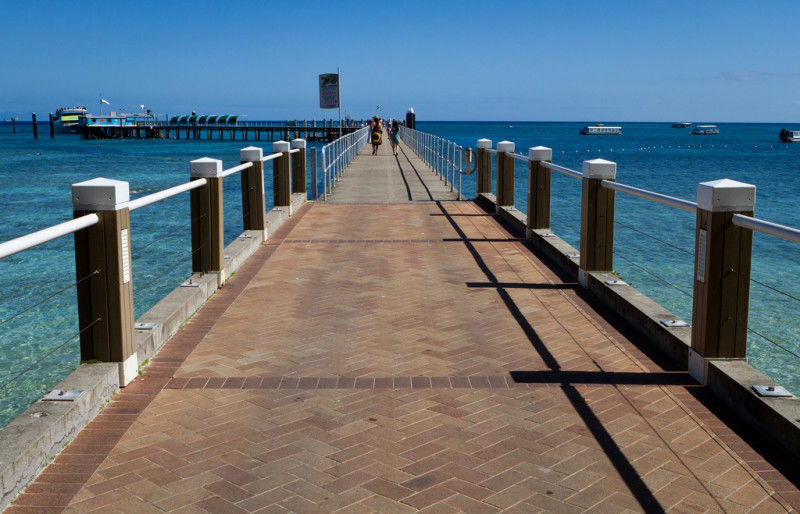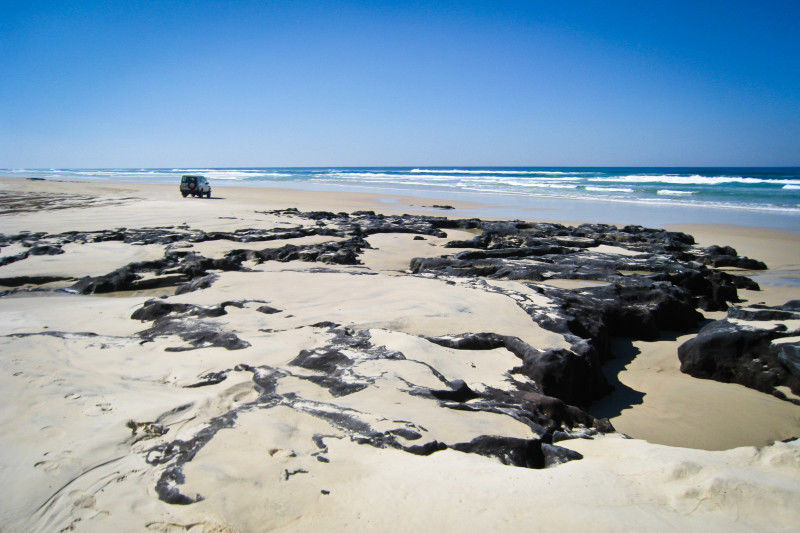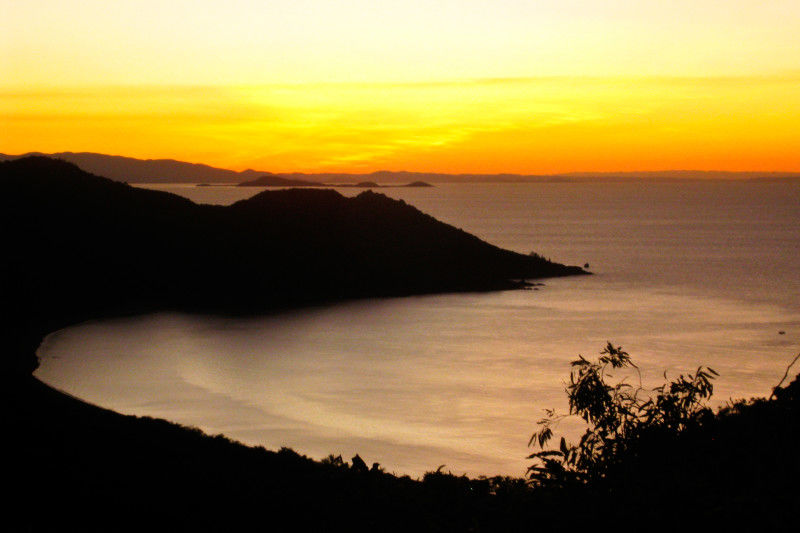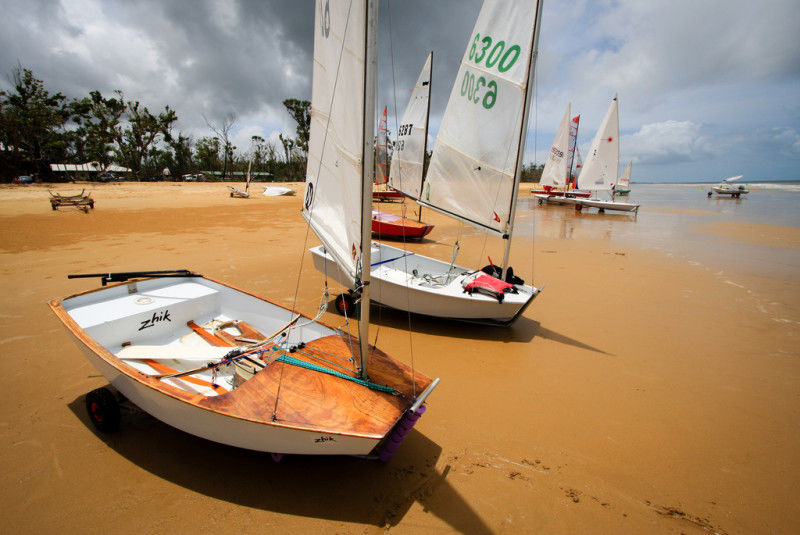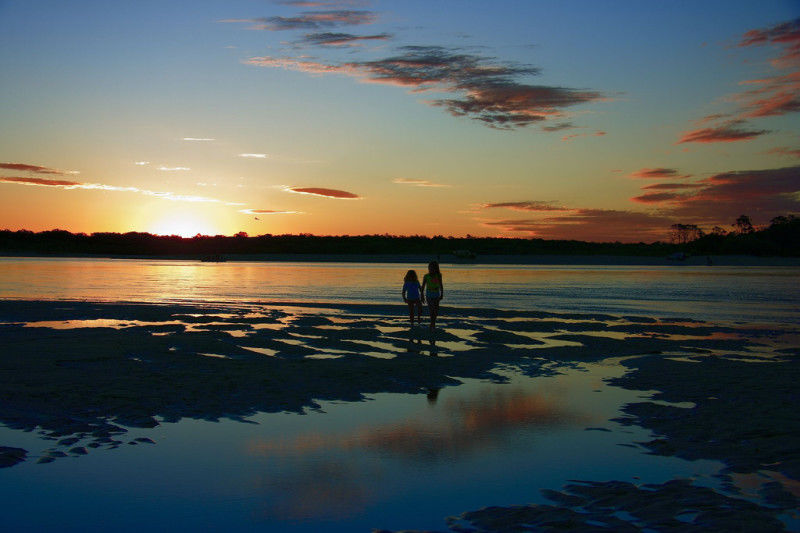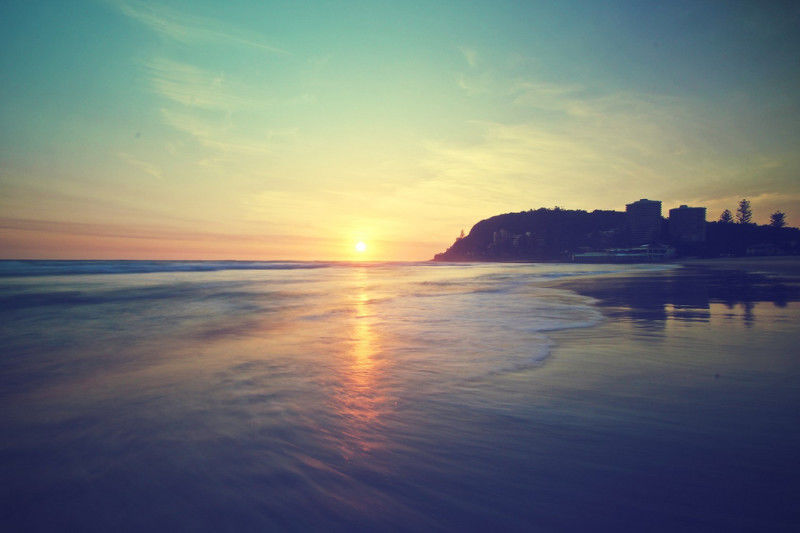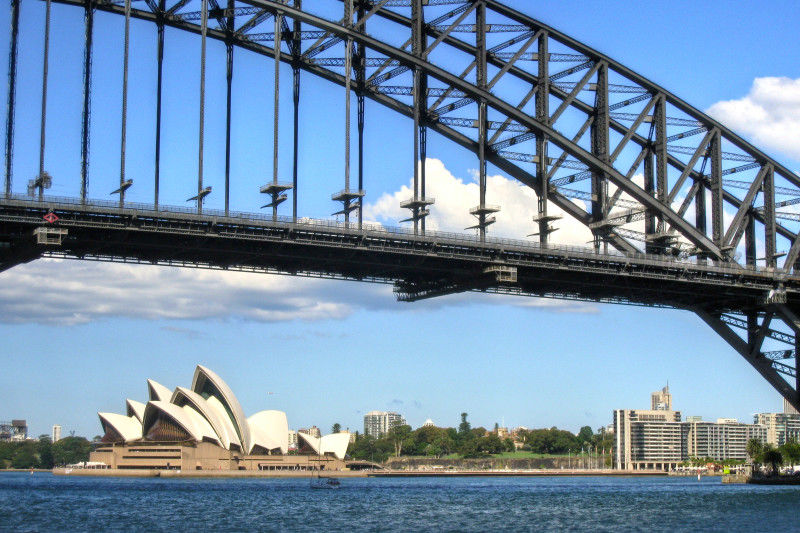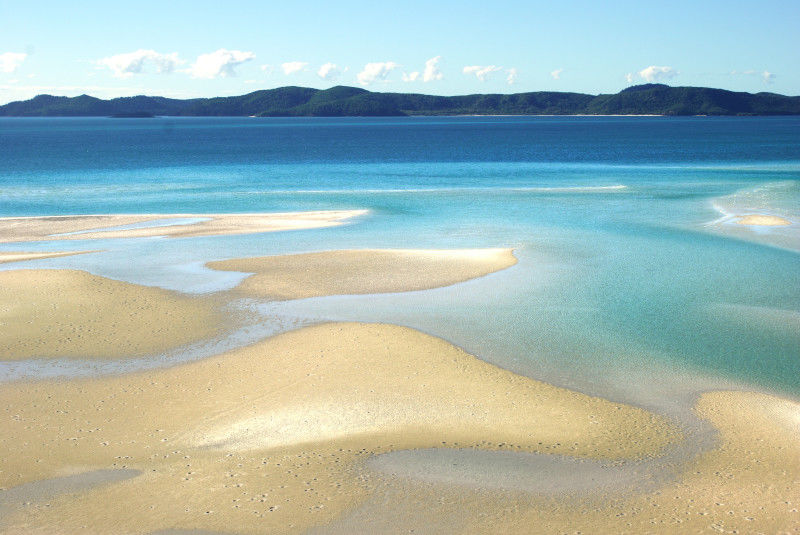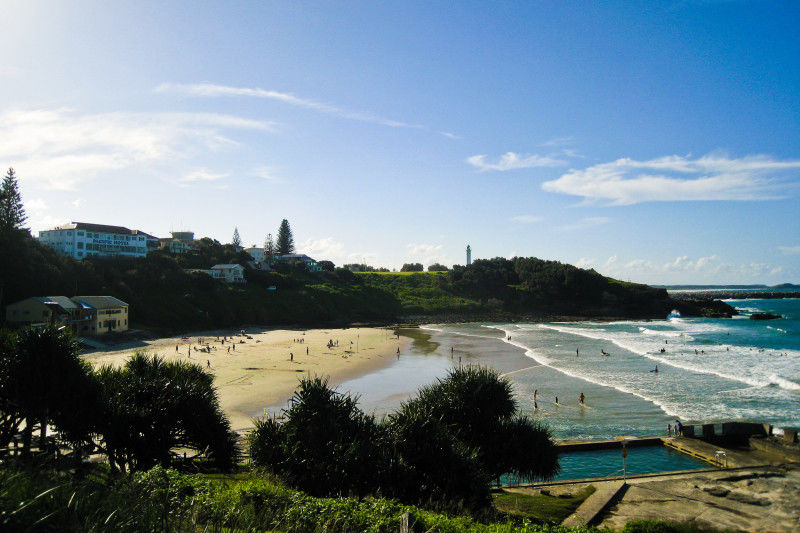 I've been almost everywhere along the east coast of Australia. This includes every place you should visit and every place nobody ever should. Over nine weeks I backpacked my way through 22 cities and towns from Sydney, NSW to Cairns, QLD. This means I only got to spend a few days in each place when, in fact, I could have spent more time in fewer places. The guide books I read had a way of making me feel like every stop on the east coast was worth a visit but, as it turns out, that's not entirely true. Don't get me wrong–I love Australia, but if you've got a limited amount of time, stick to the following cities!
1) Sydney
2) Yamba
3) Byron Bay
4) Surfer's Paradise
5) Brisbane
6) Noosa
7) Fraser Island
8) Whitsunday Islands
9) Magnetic Island
10) Mission Beach
11) Cairns
But prepare to party hard!
Originally published on Travel Freak.