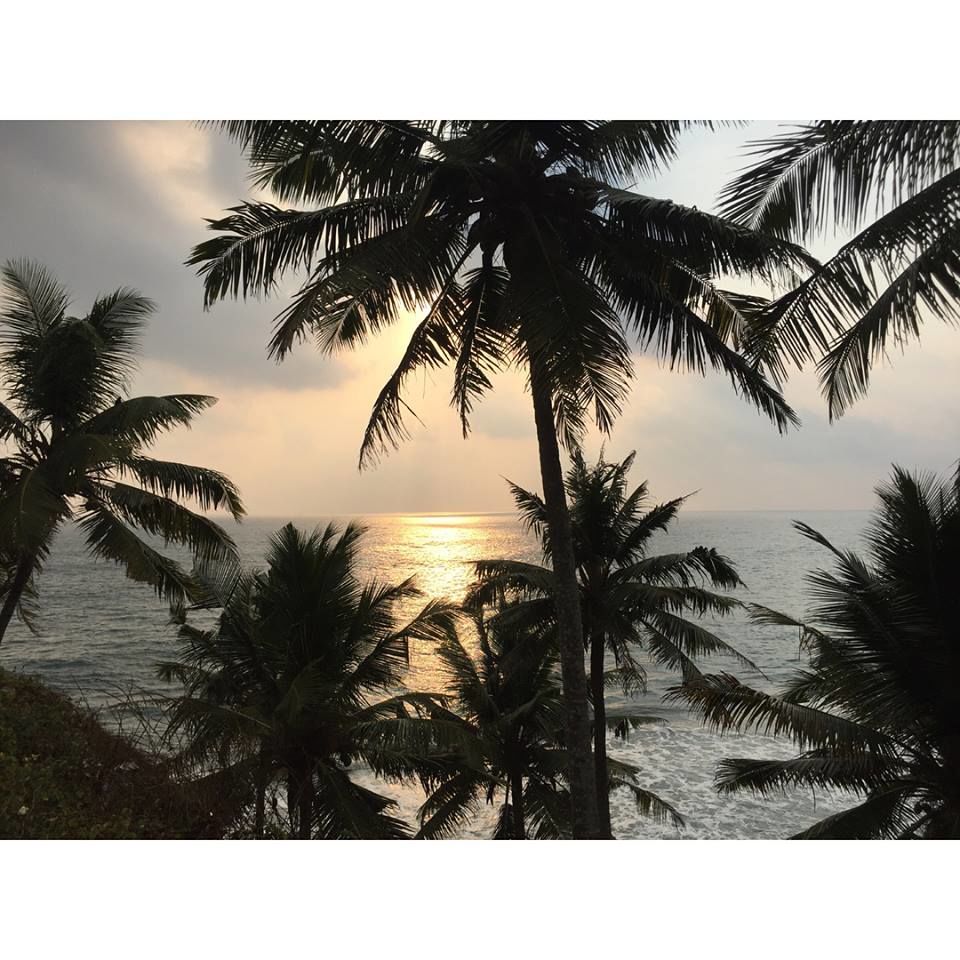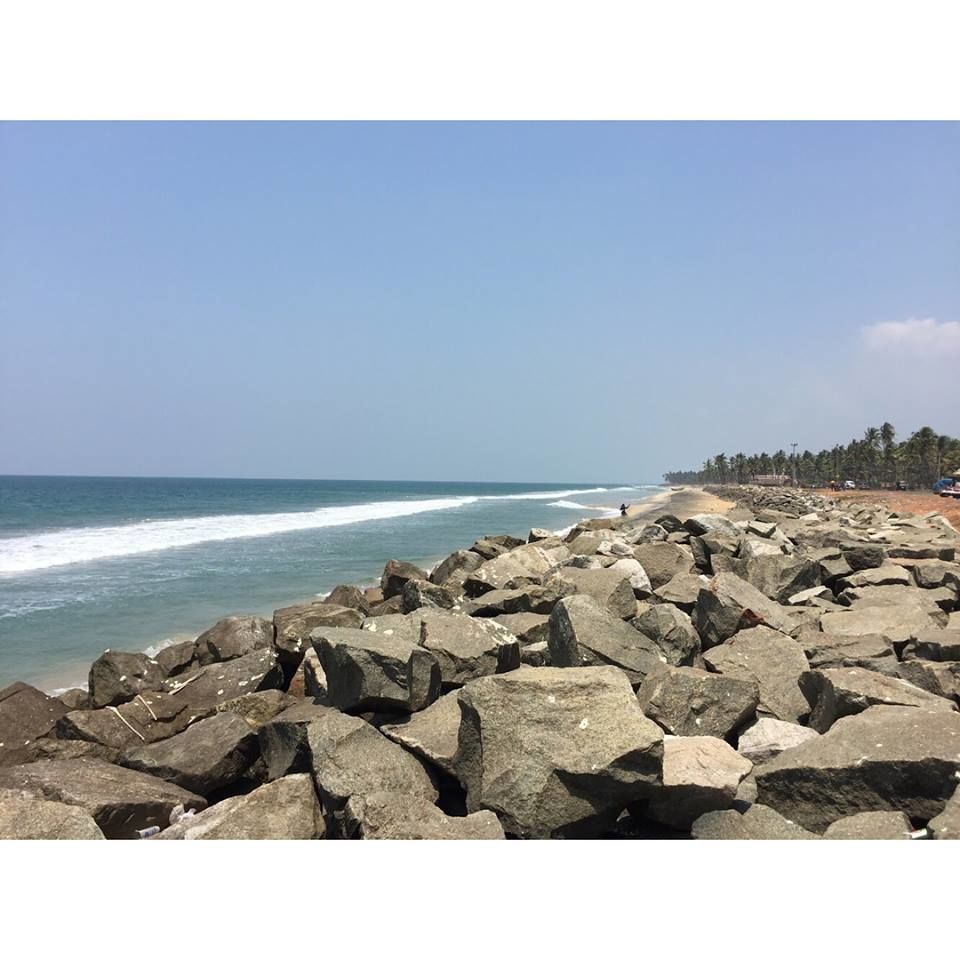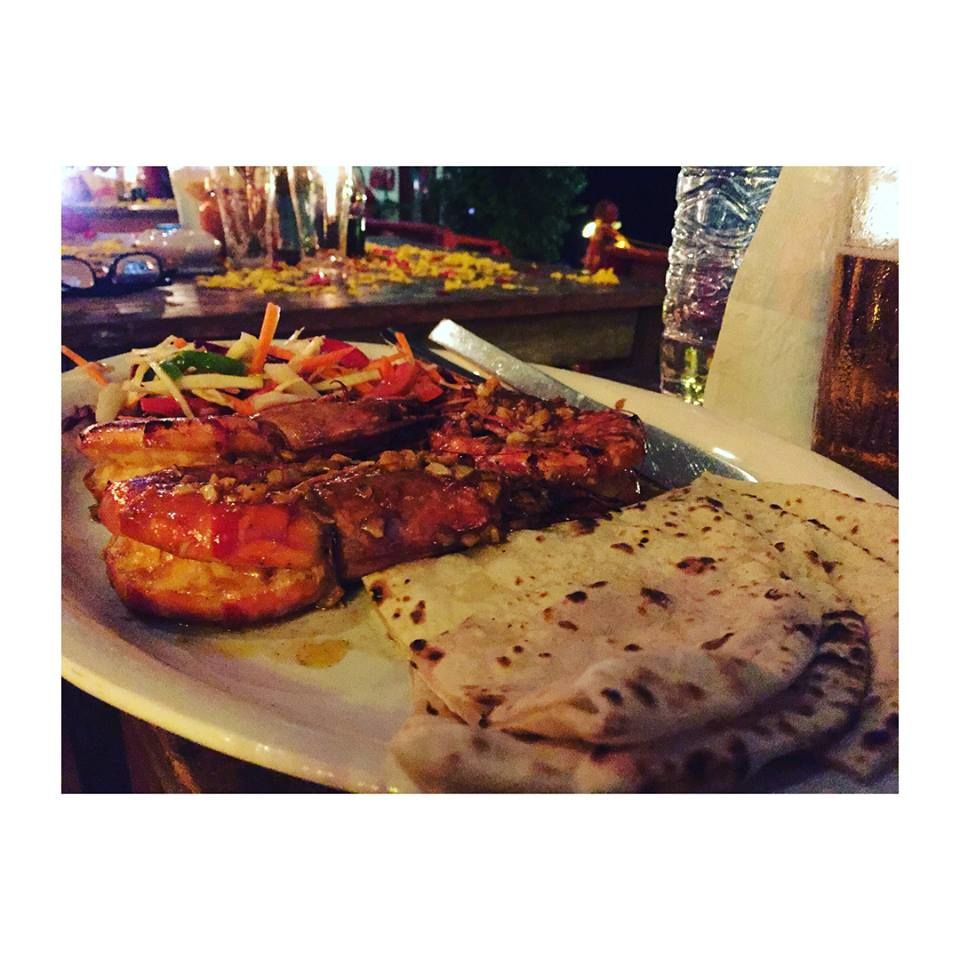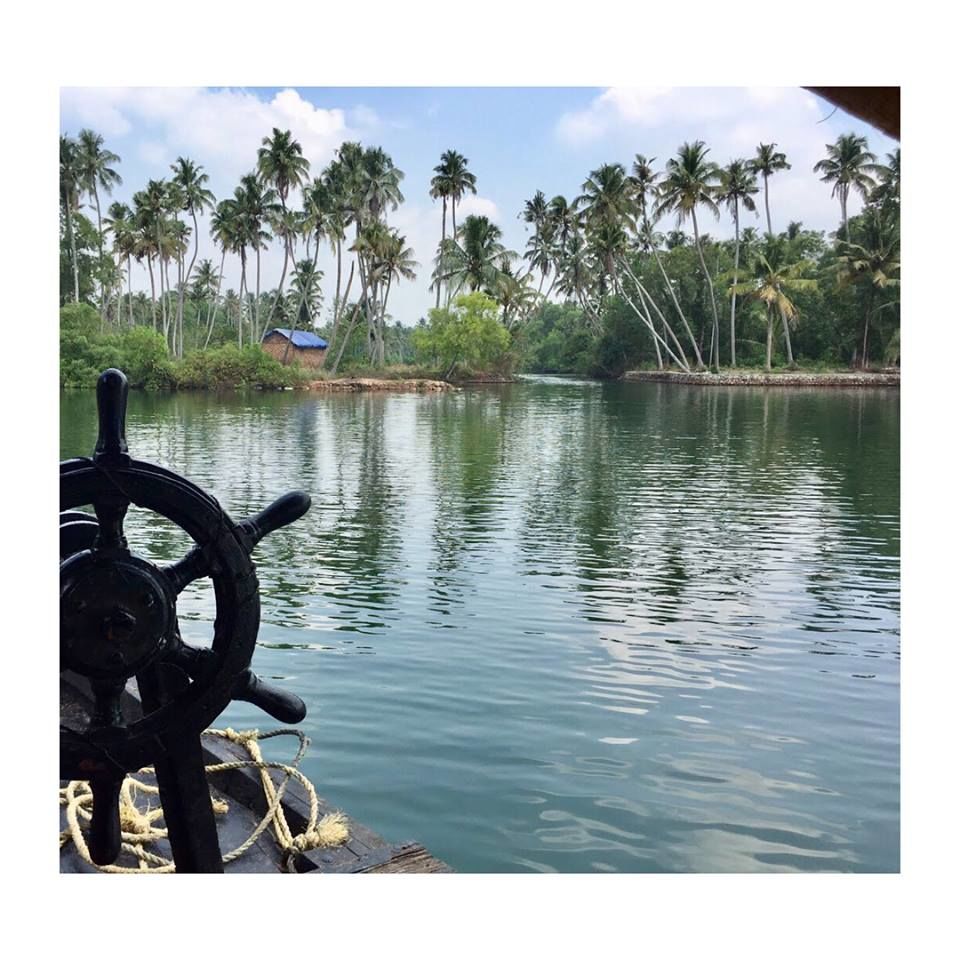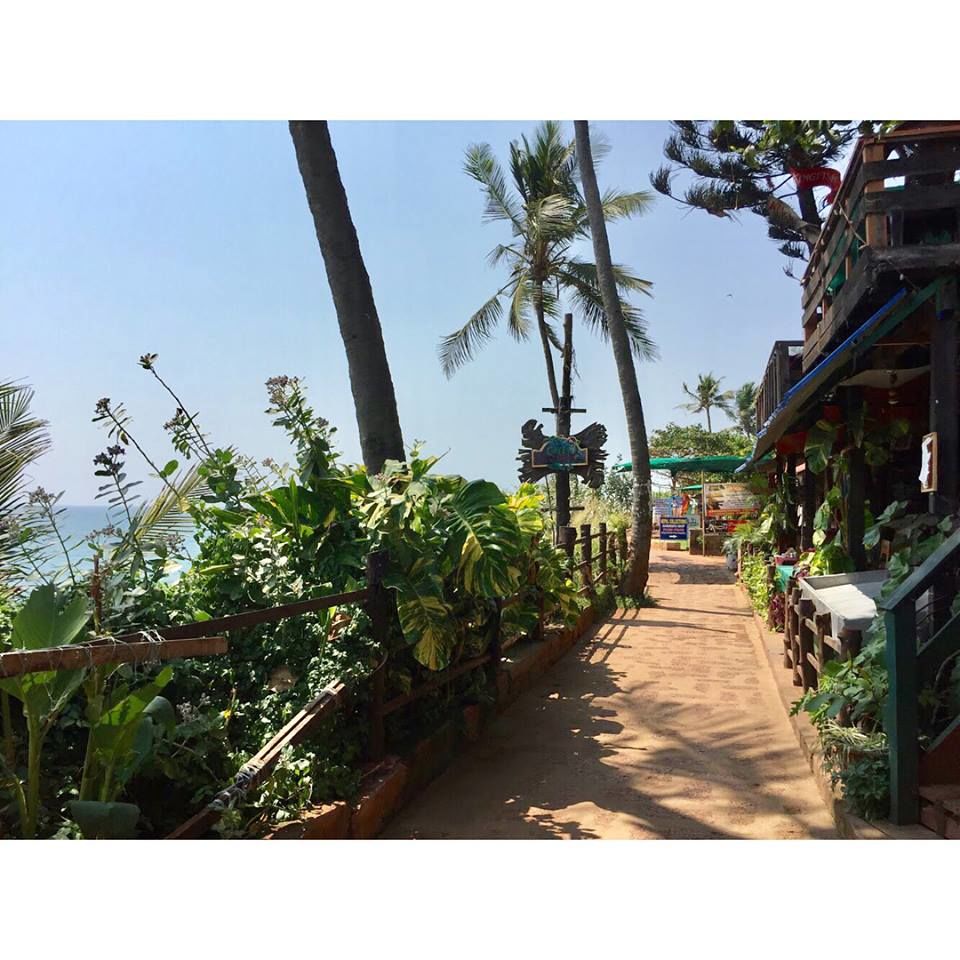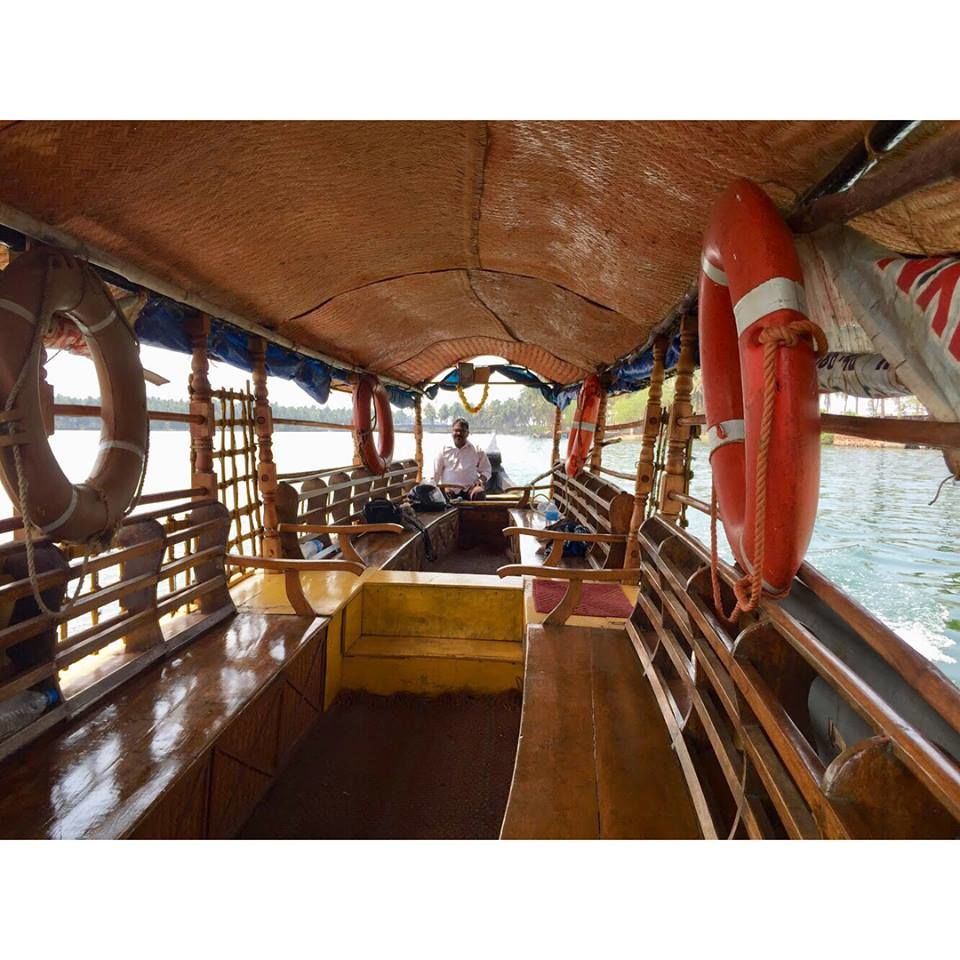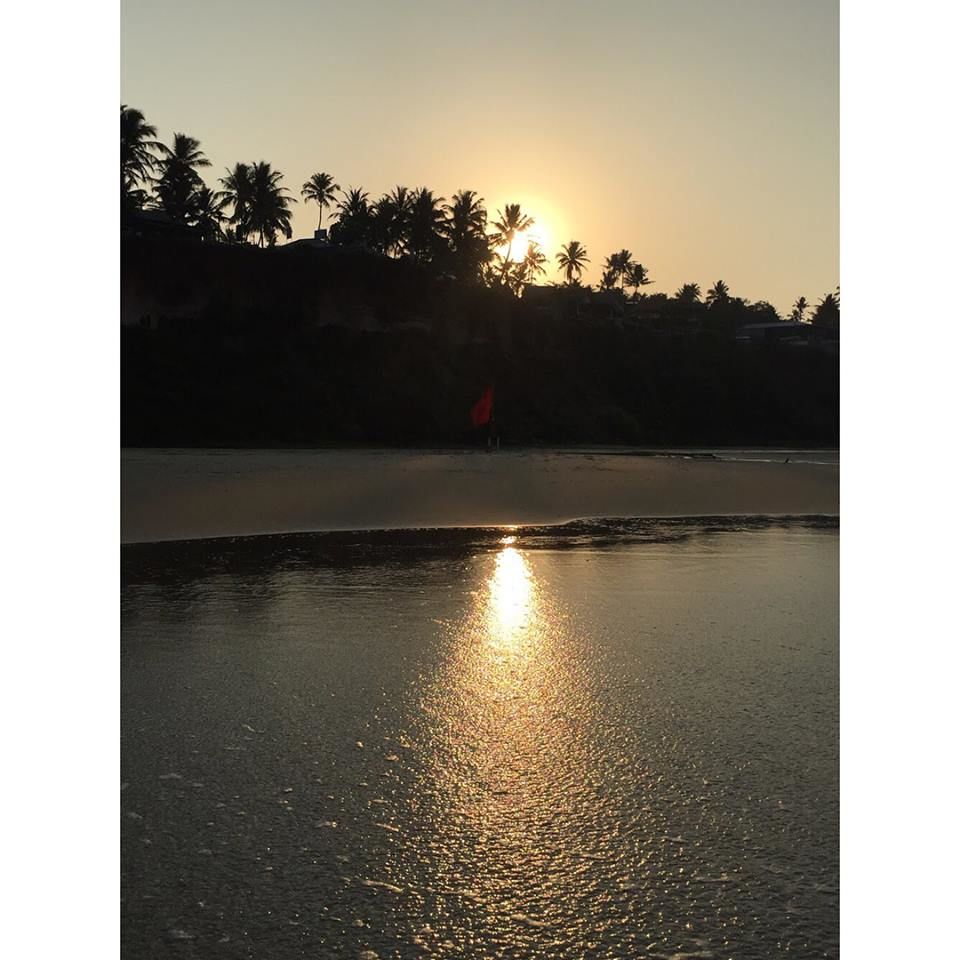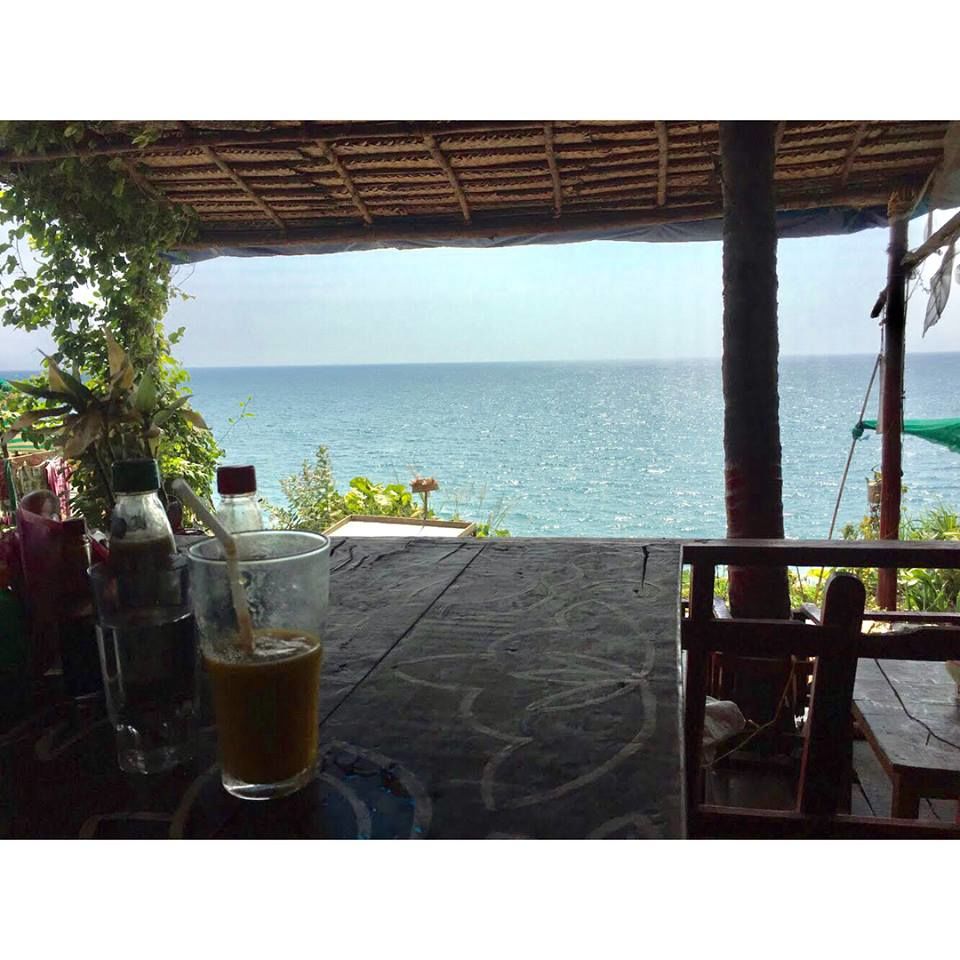 I have spent my college years reading a lot of travel blogs.. Especially the ones by solo female travelers.
WHY? Because the concept of a girl wandering alone was something brand new and exciting to me.. So 2 years back when I moved to Bangalore I felt it's time to try it for myself now and I planned a weekend trip to a small coastal town in Kerela known as Varkala.
I couldn't believe I was setting out on my first solo trip! I was super psyched. I don't know why, but this was the first time I was not struggling with travel anxiety, maybe this was the sign for how awesome the trip was going to be. ????
.
.
So this post is about things that I'have realized and learned from this trip.
.
.
COMMUNICATION - I'm an introvert, I never thought that I could be a part of an interesting conversation with random strangers, BUT then I realized that when you are traveling alone you will be surprising yourself a lot!.. Since I was staying in a backpacker hostel I was fortunate enough to meet people from all over the world and within a couple of hours I got invited for lunch and the next thing you know is that you are dining for lunch with people from two different continents, talking about different culture, political views, travel experiences and so much more.
.
.
SENSE OF RESPONSIBILITY - When you are the only person planning the trip and you know if anything goes wrong, you have to sort that out on your own, you're bound to come out of it as a more responsible person.
.
.
INDEPENDENCE - When traveling solo, you are not tied to anyone's plan or schedule. You have this freedom to decide where to go, what to eat and when to do it and this WAS THE BEST PART...I'm a morning person and sunrise lover..so I use to have an early morning walk on the beach with my favorite music plugged in, followed by a delicious breakfast on the cliff with an ocean view..godddddd it was so beautiful..????
.
.
Now it's been more than two years since I have started traveling solo and personally, it has made me more confident and open-minded. Today I'm using this space to share my experience with you and I hope I inspire you to travel more. ????