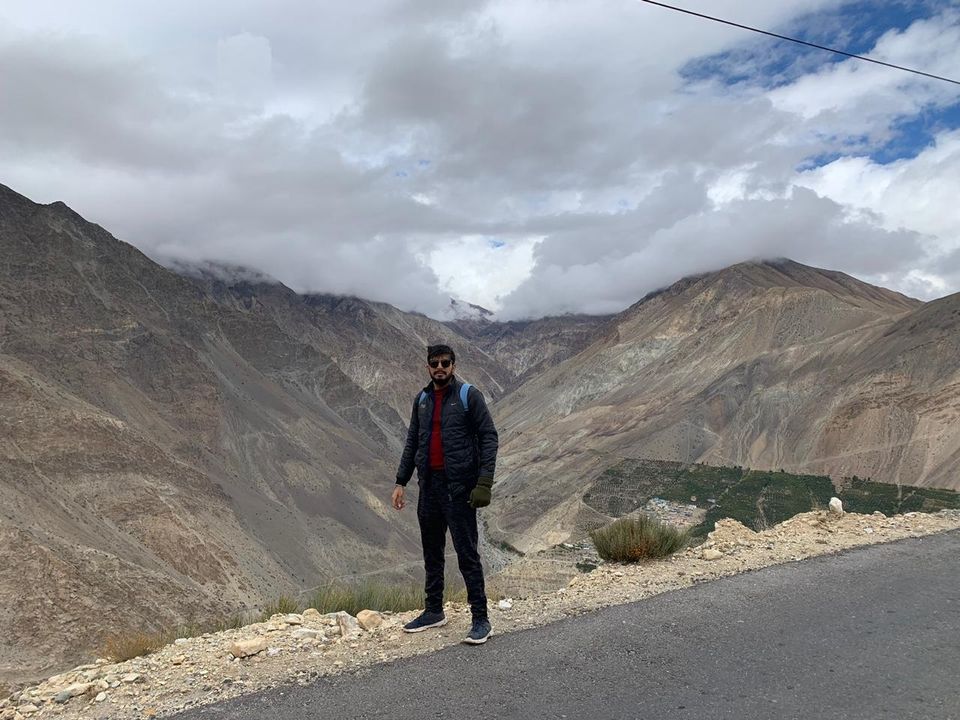 WHAT IS TRAVEL

Travel is movement from one place to another, i.e. in terms of today's world refreshing yourself in peace away from hustle and bustle of the city or taking some time for yourself from your professional world so that you come back more strongly is known as travel.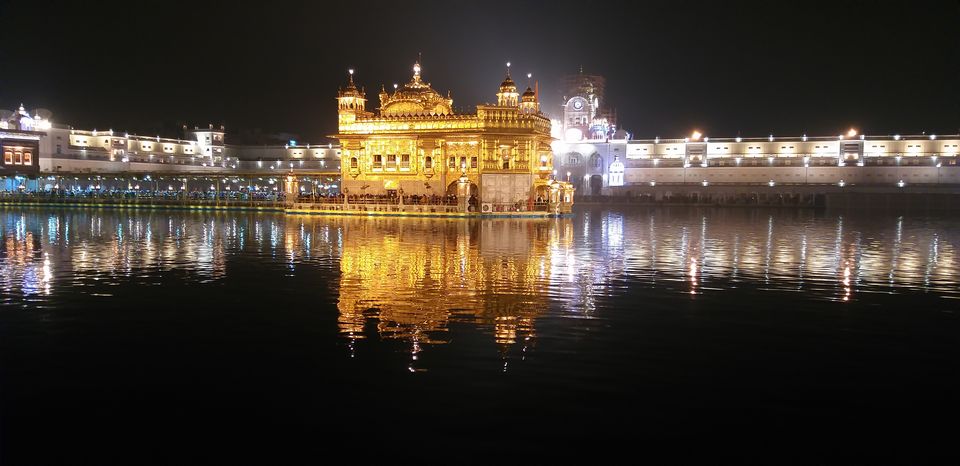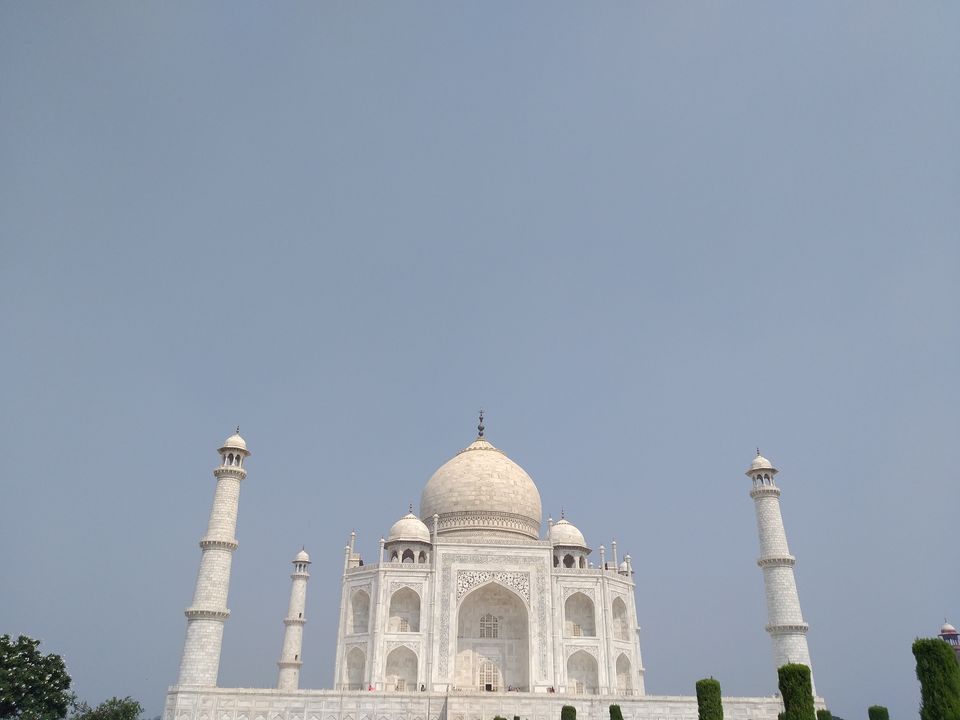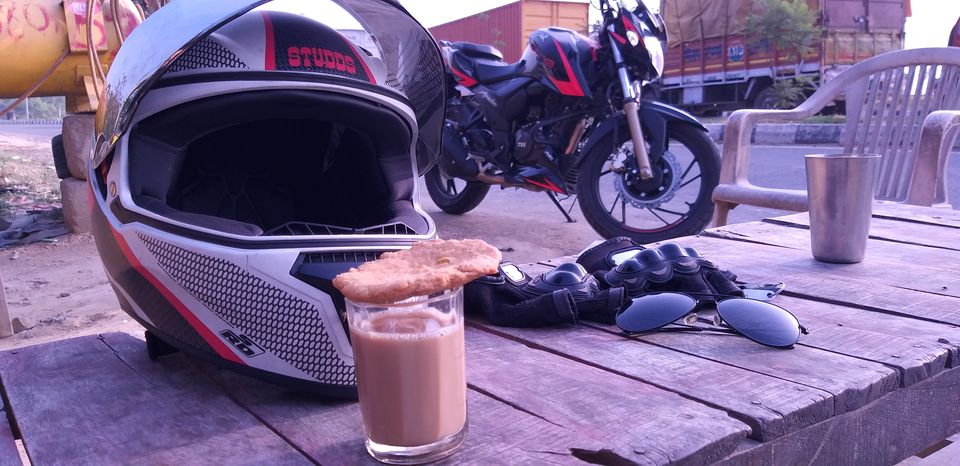 Travel is a huge part of personal growth especially at a young age. It grows you internally so well that slowly and steadily you develop so many qualities in you that will benefit you personally and professionally.
Qualities like:
• Creativity
• Patience
• Adaptability
• Research and Planning
• Networking
• Humbleness
• Self care
• Decisiveness
• Getting out of comfort zone
• Time management
• Always open mind
• Story telling
• Communication skills
• Inner satisfaction
• And many more...................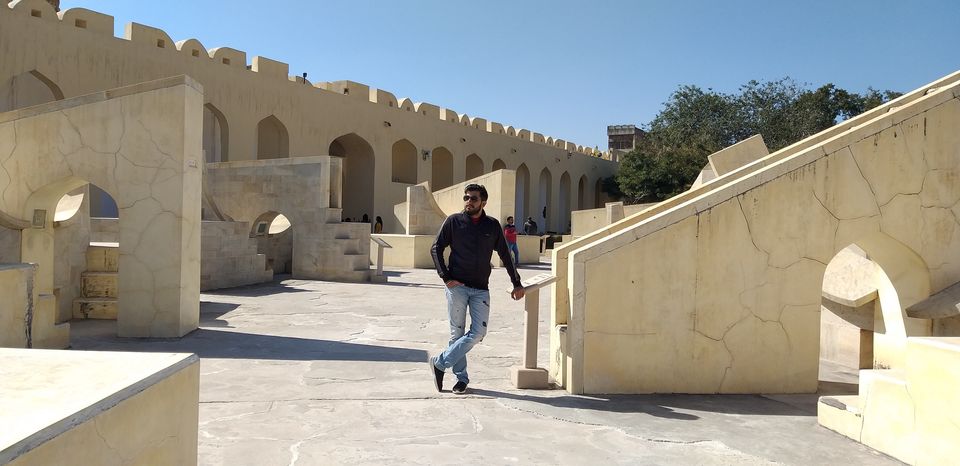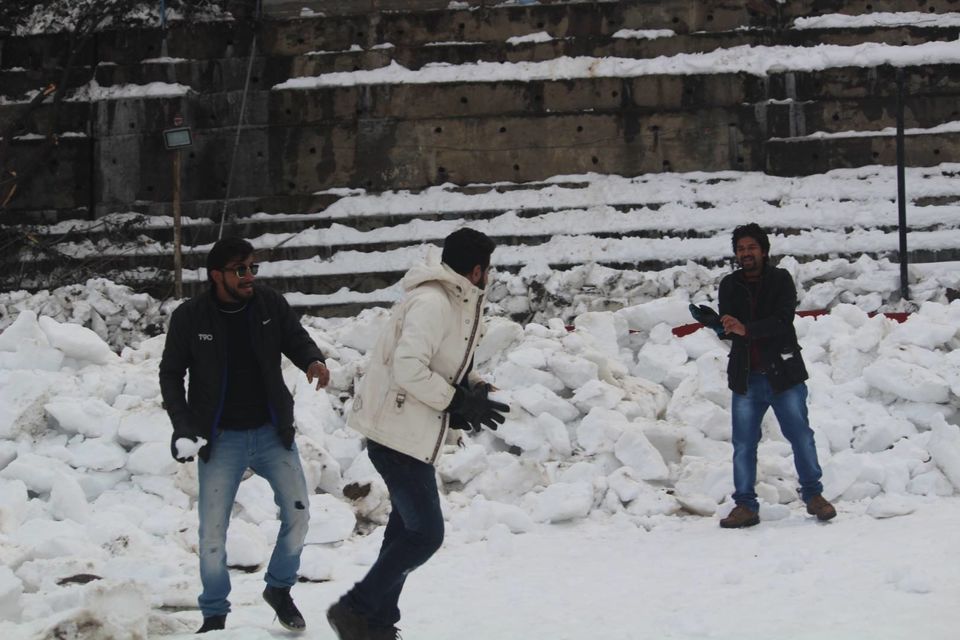 But who doesn't want to travel but due to some or other reasons people aren't able to travel every time. Also it's wrong whosoever says travel requires lots of money, yes it requires money but if done with proper planning and research you can cover places under your budget that's what I do. I just devote sometime on research(Blogs, Google and Youtube) before going to that place and see how can I fit this under my budget. I've traveled to around couple of places places and all my travels were always in budget and affordable for most.
I will tell you how I started travelling and how you can start travelling easily if something is stopping you from going outside.
After traveling to couple of places I realized that it is one of those things I love the most. Till 2016 I never went anywhere then I met with some guys in my b.tech 3rd year who were fond of travelling and with them my series of travel started. After sometime I realized that I never knew that I loved travel so much it makes me so happy from inside and automatically I started used to plan for next destination after one was over, also it never felt to me that I am wasting money on travel, unknowingly it's growing you from inside in many departments.
My first destination was ajmer which was closest to delhi so that's how I started my travel journey with a famous closest destination to my place, that's how you can start your travel if you are not able to travel due to some or the other reasons. You can find my first travel by clicking on ajmer.
My all travel expenses till date:
1. Ajmer- Rs.2200 ( with 1 person)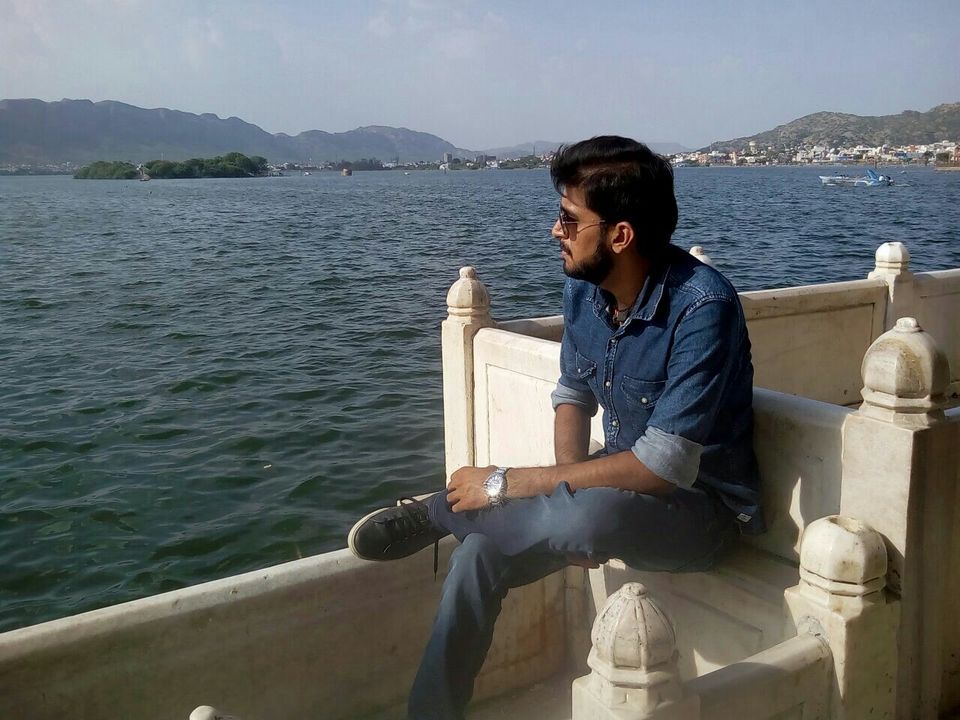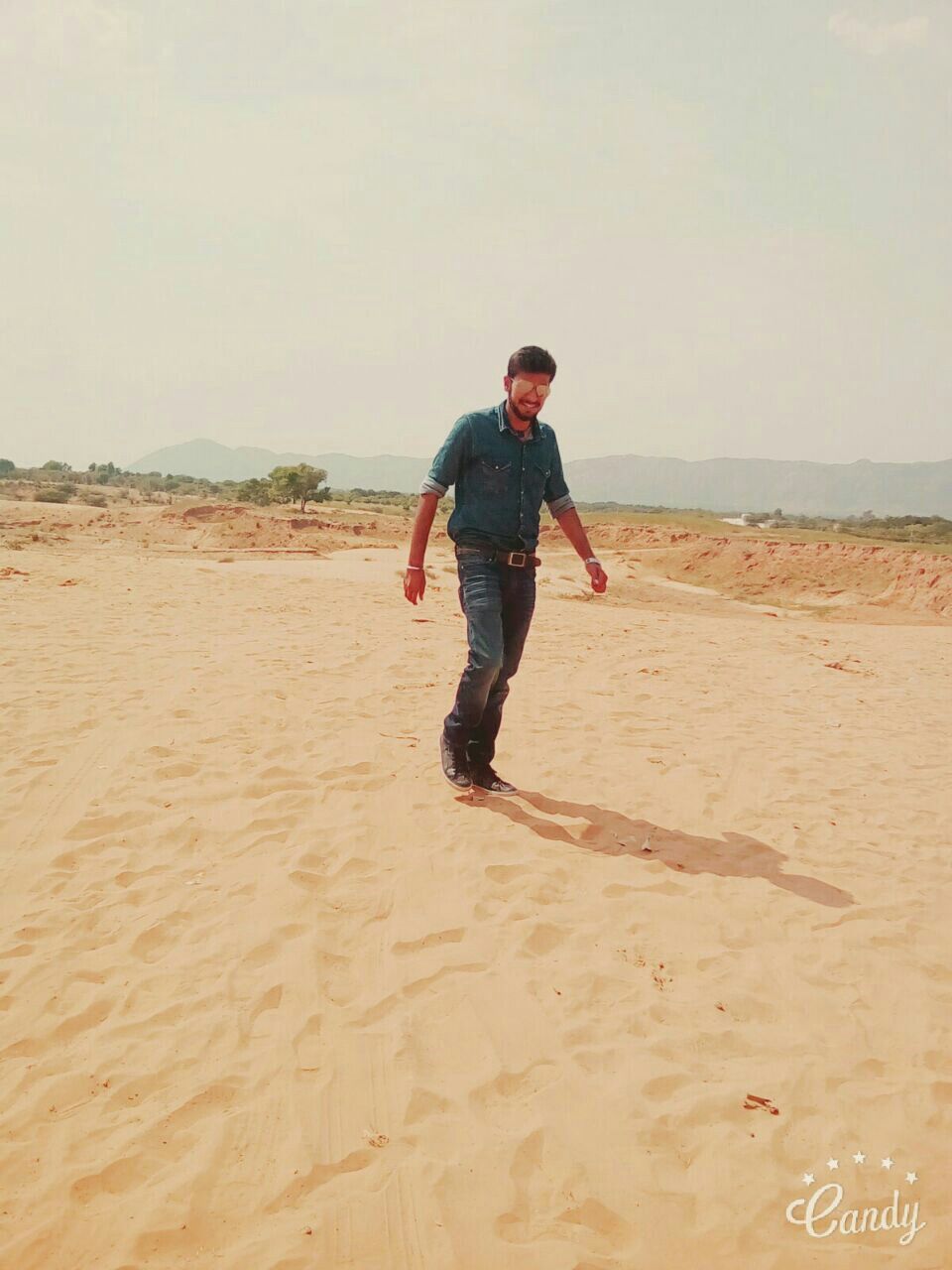 This was the first trip of my life to Ajmer and Pushkar. I went with one of my college friend for 2 days.
2. Manali- Rs.3500 ( with 3 others)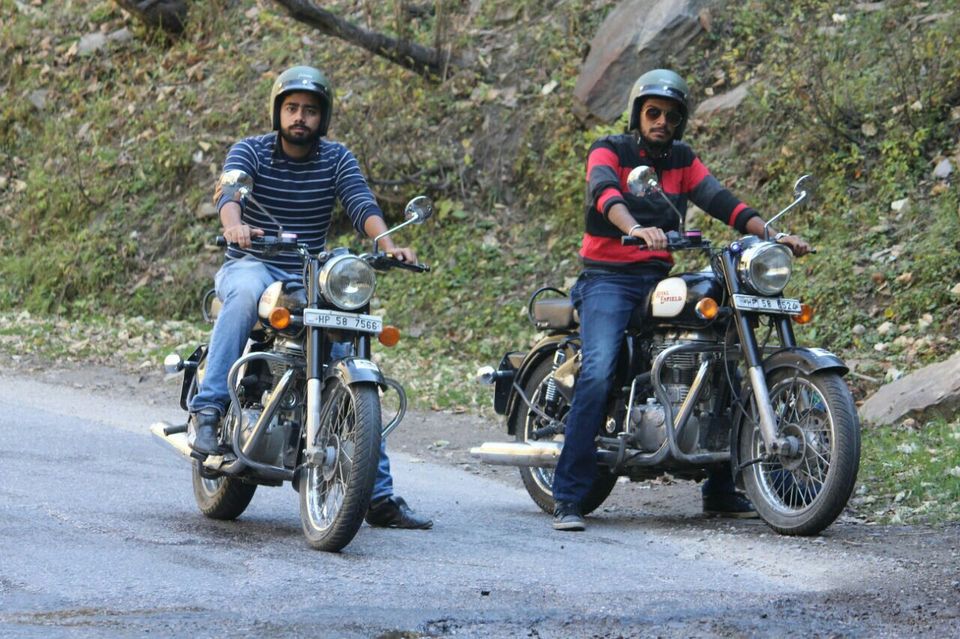 This trip was planned for 2 days with 3 others where 1 day we spent local in Manali and the other day we went to Rohtang pass.
3. Shimla- Rs.2000 ( with 5 others)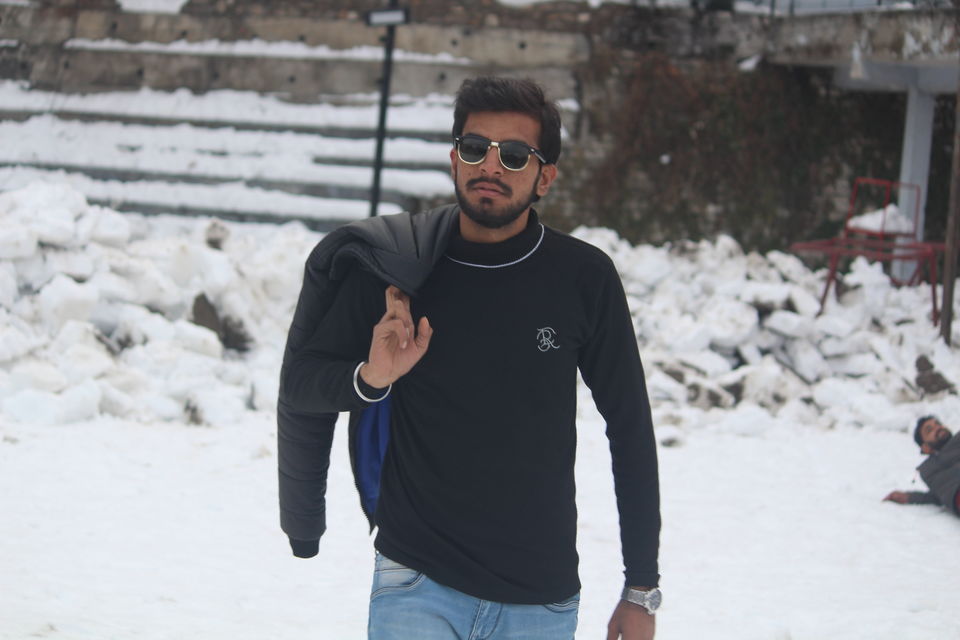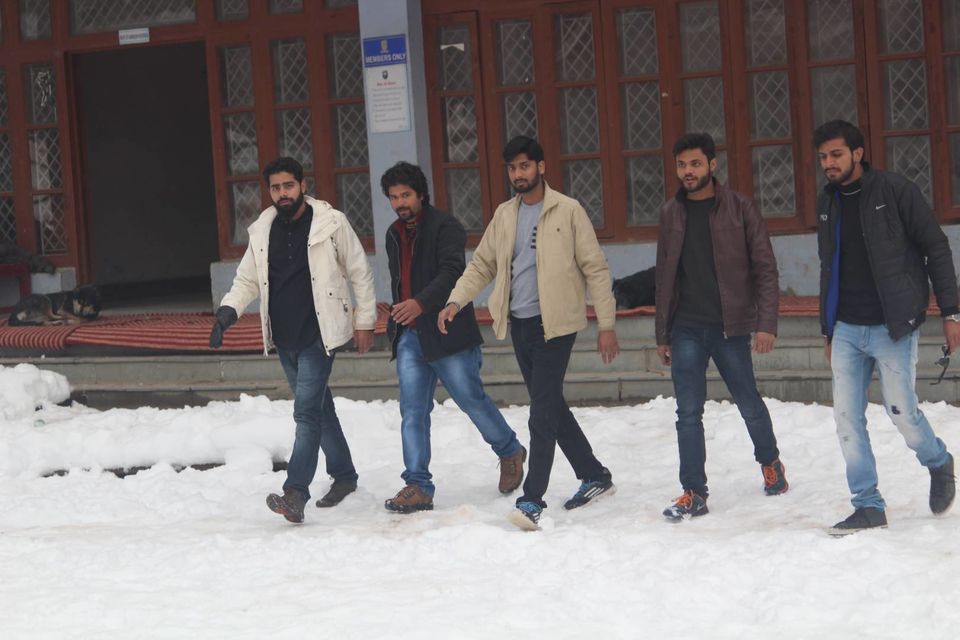 This was January 2017 where 6 college friends went to shimla by toy train for 2 days.
4. Goa- Rs.6000 ( with 4 others)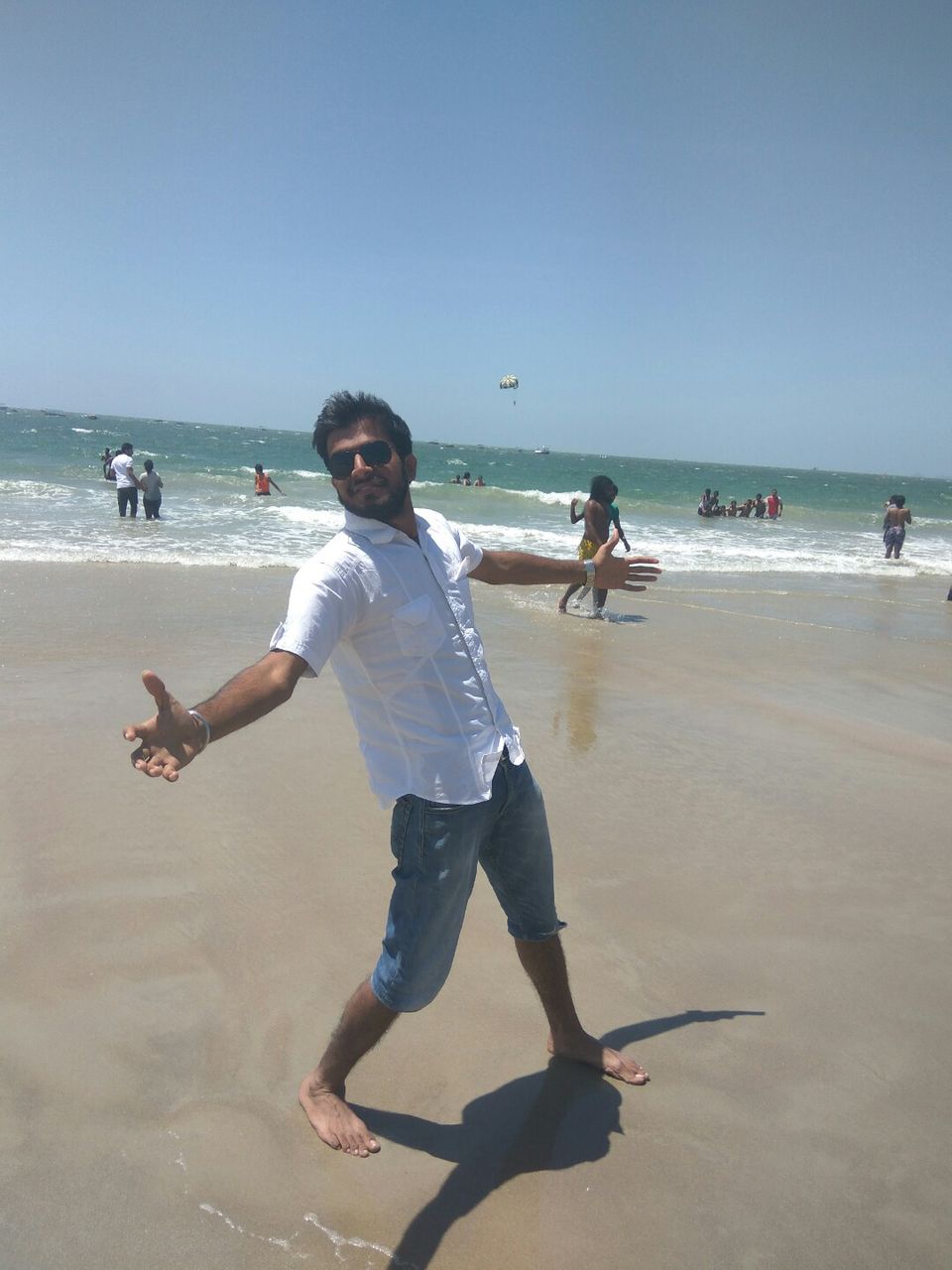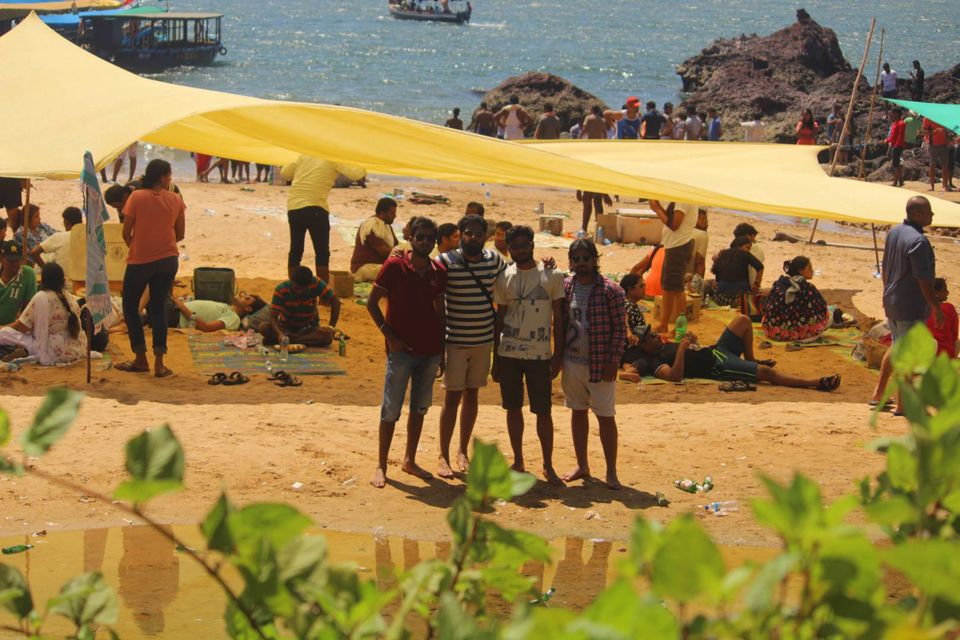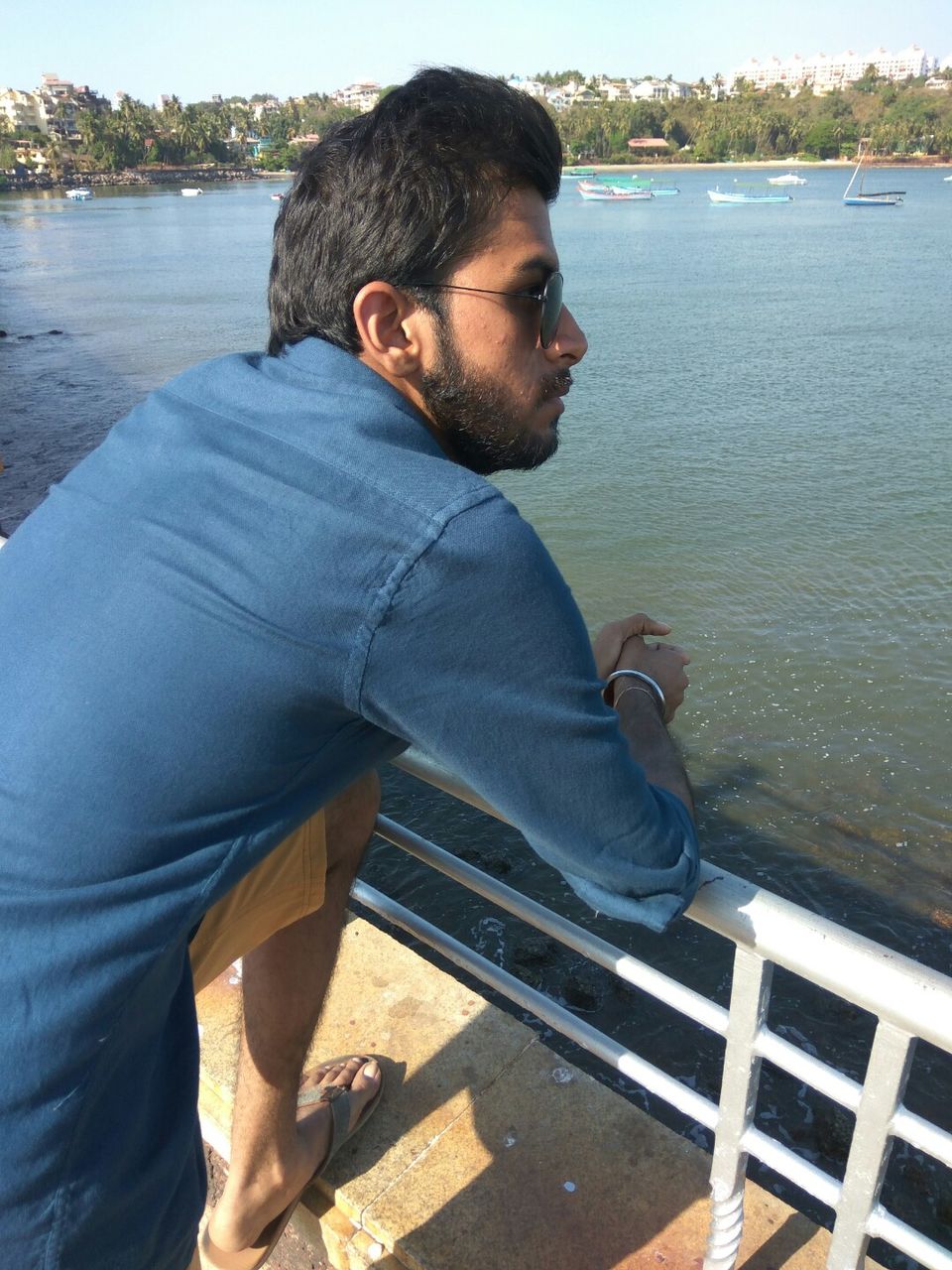 Goa was covered during holi 2017 where I left my college fest. Engineers hardly leave their college fest but it seemed like we were differeent and we planned trip to Goa by train for 4 nights and 5 days where 3 days were spent in train so it was long 7-8 days trip but seriously when you are 4-5 you enjoy a lot in train. Why by train? Because we were in college we didn't want to ask much money from our parents. This is why it was done in Rs.6000 with a cruise trip as well.
5. Mcleodganj+Khajjiar- Rs.2200 (with 9 others)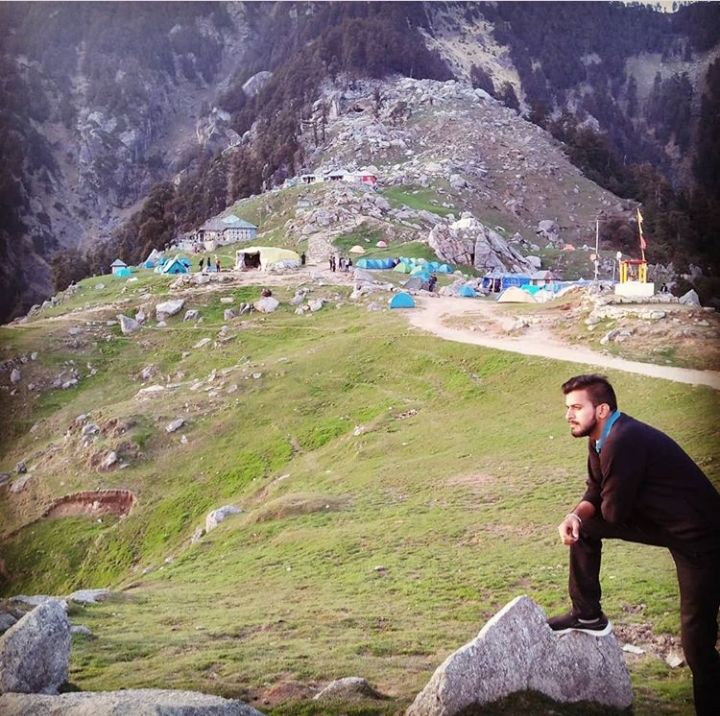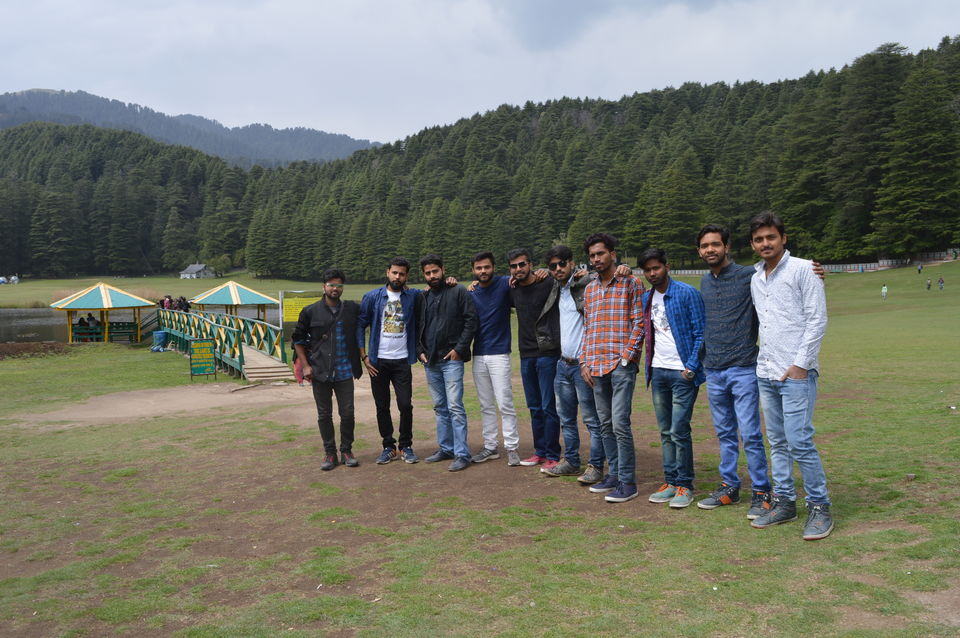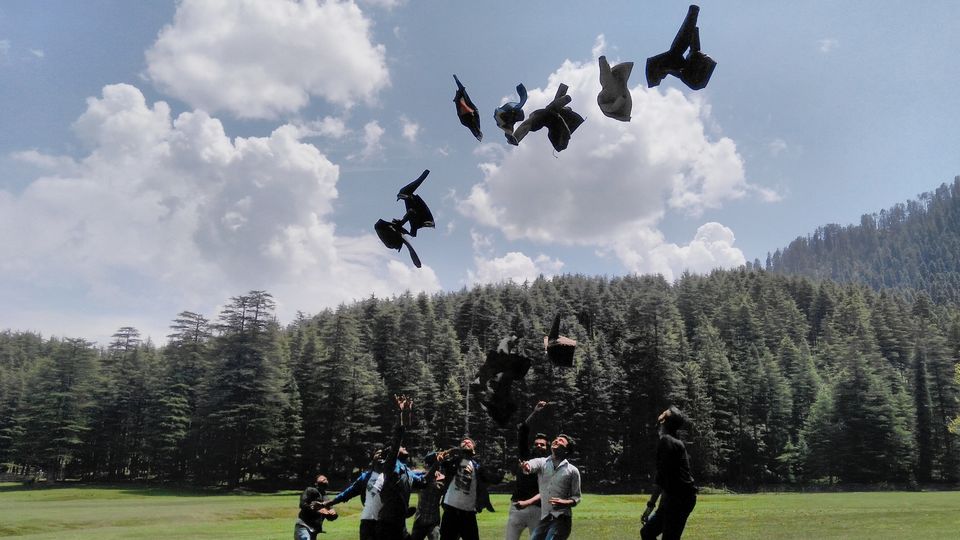 This was my last college trip during April 2018 where we were 10 planned for triund and khajjiar for 3 days.
6. Banaras- Rs.2000 ( with family)
Here some of my relatives live here so it was not much exciting it was a very normal trip.
Sorry but lost all pictures of banaras.....
7. Jaipur- Rs.3000 ( with 1 person)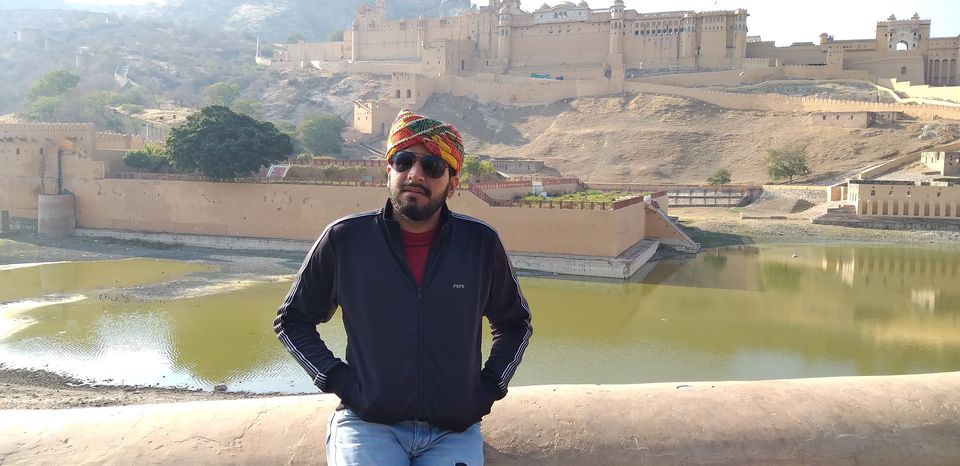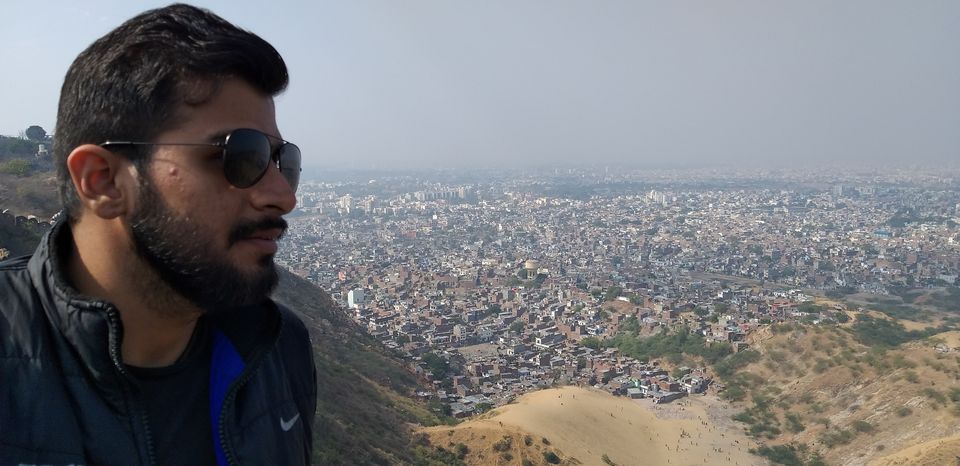 Went here with 1 friend for 2 days.
8. Udaipur- Rs.5000 ( with 1 person)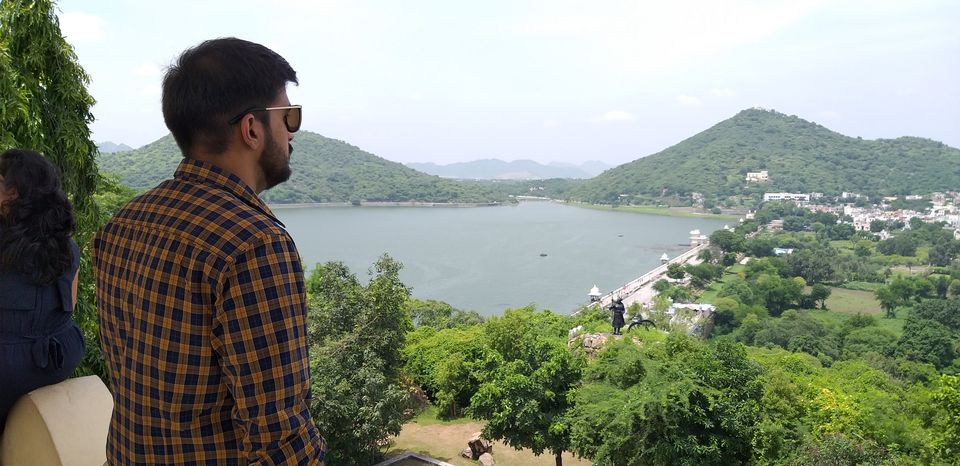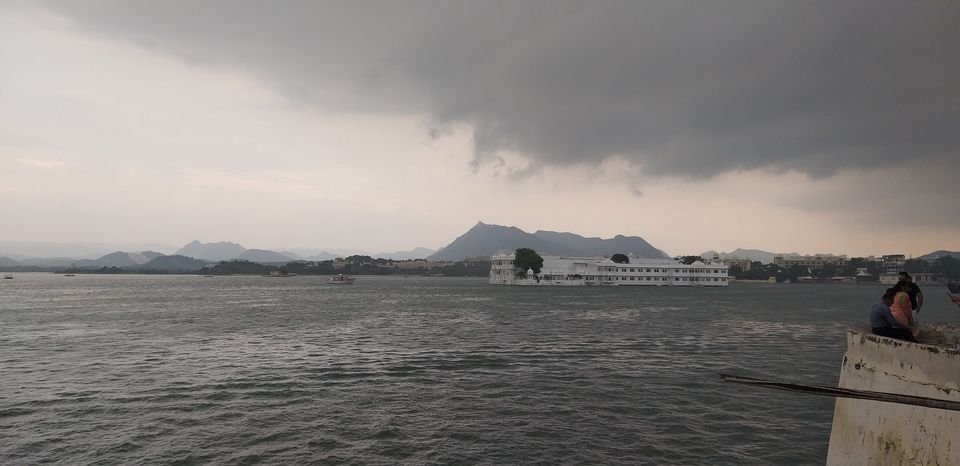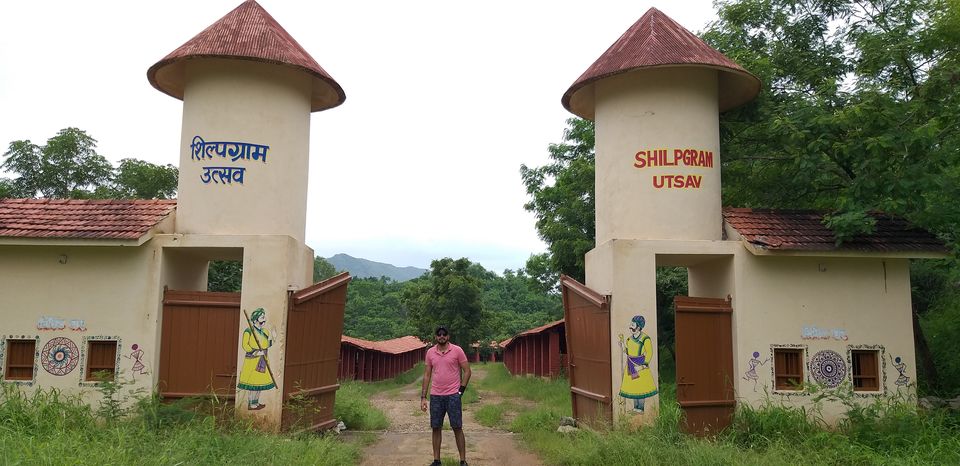 This was my most expensive trip till that date because here you have to pay entry ticket at most places but every spot here was totally worth.
9. Chail- Rs.3000 ( with 2 others)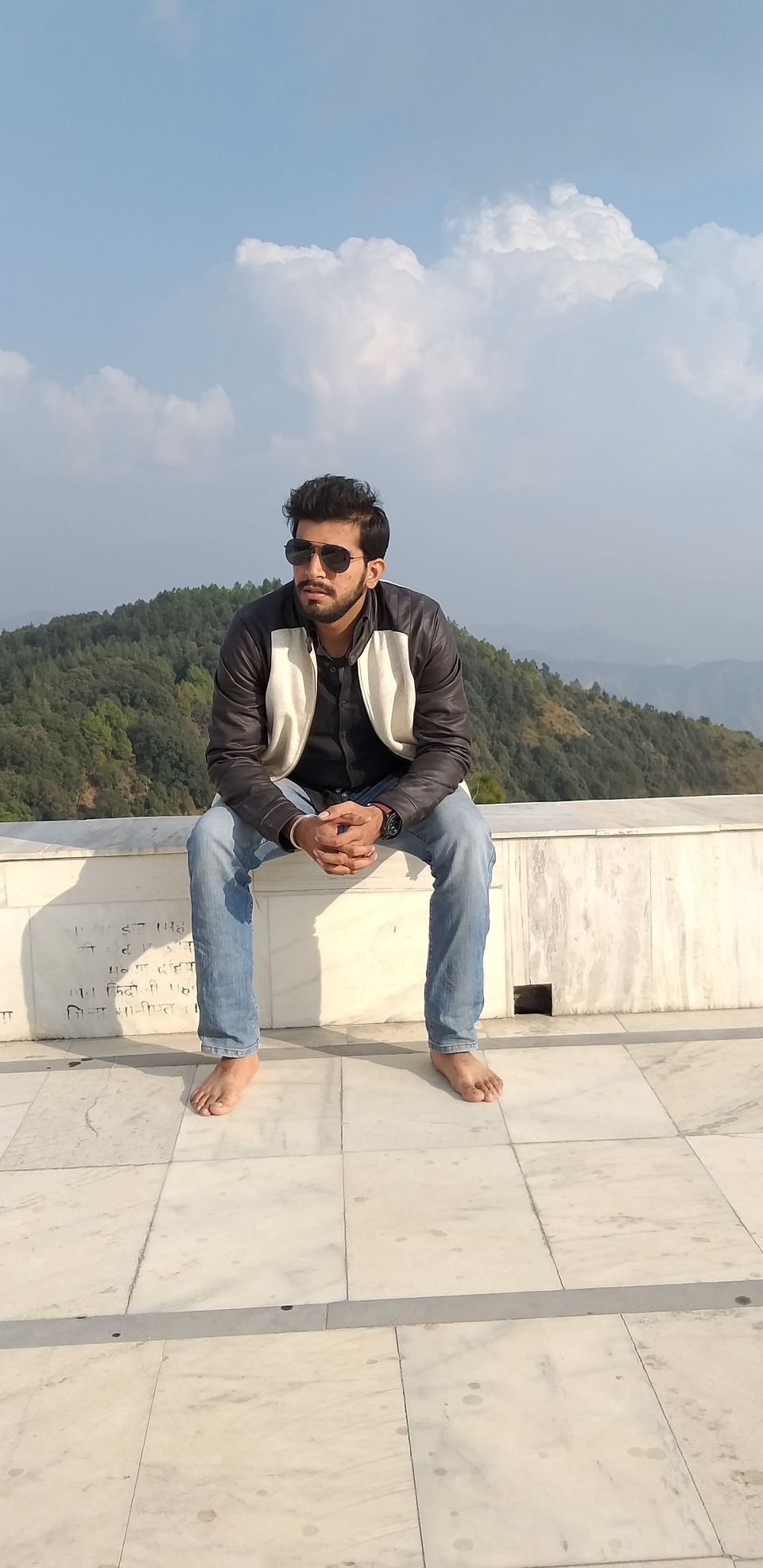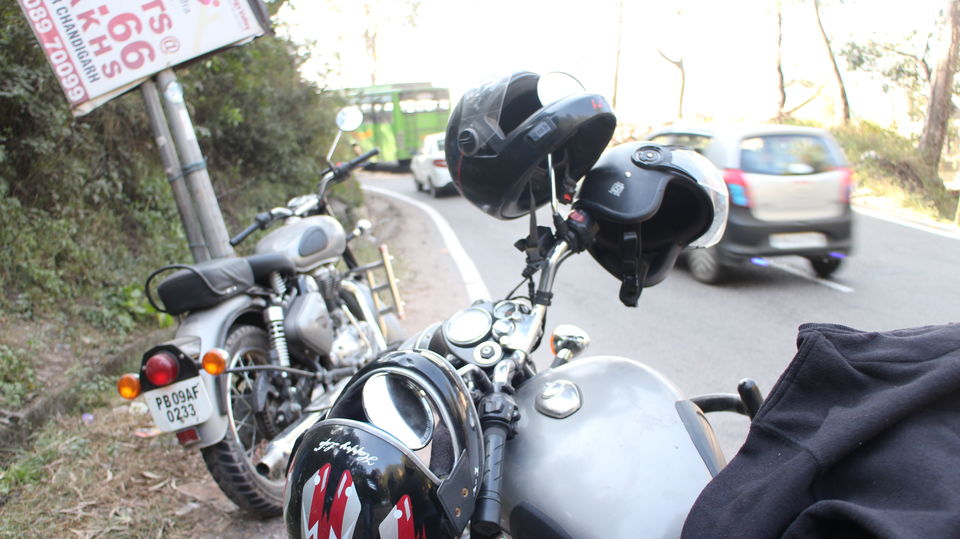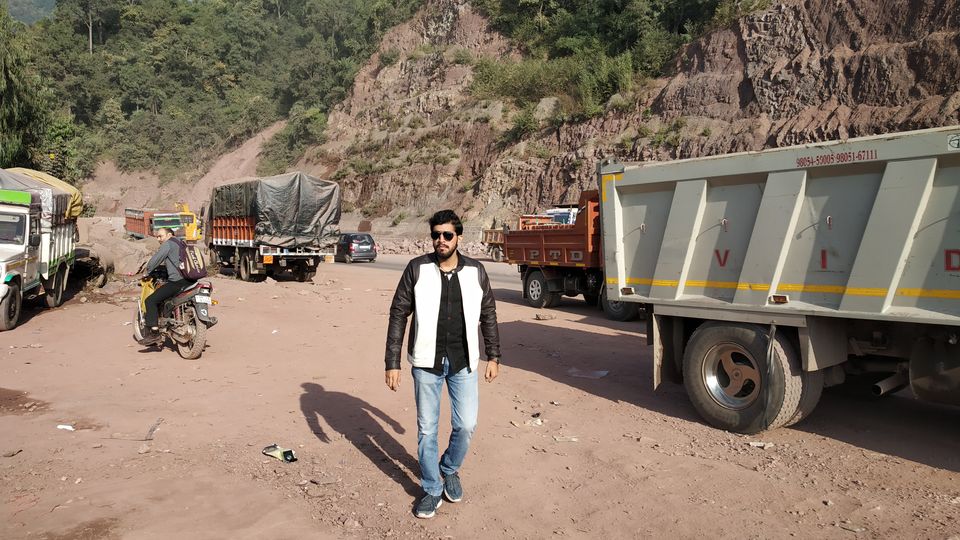 This was my first trip when I started earning where I went with my 2 office colleagues on bike ride from chandigarh to chail-shimla-chandigarh. We took bikes on rent from chandigarh.
10. Kasauli- Rs.3000 (solo trip on bike )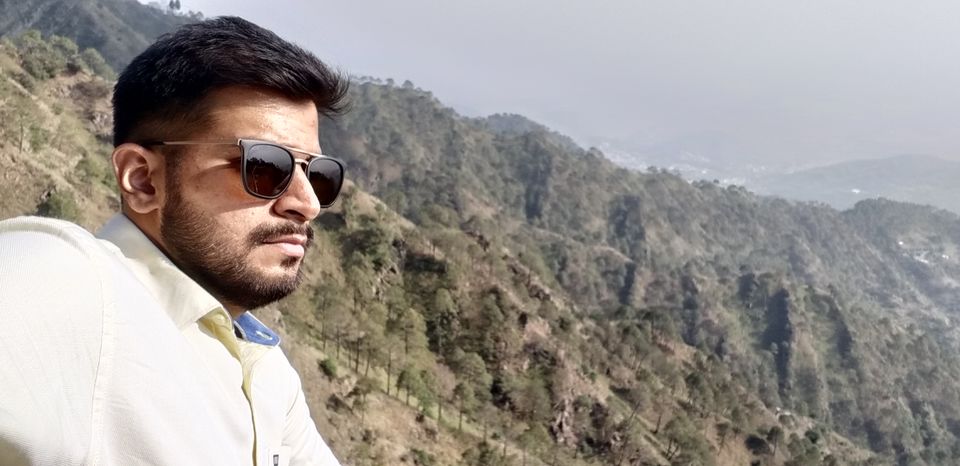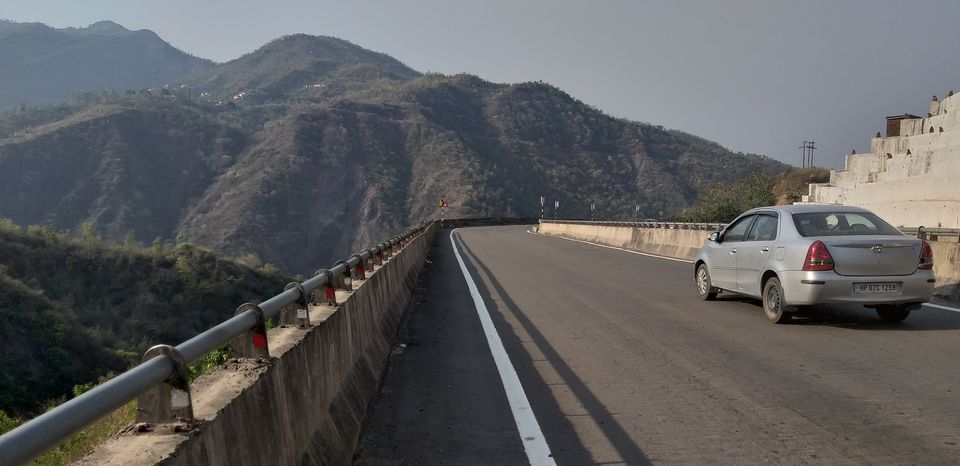 This was my first trip on my newest bike, it was planned only for 2 days as kasauli is a very small hill station.
11. Spiti Valley- Rs.12000 ( with 1 person on seperate bikes)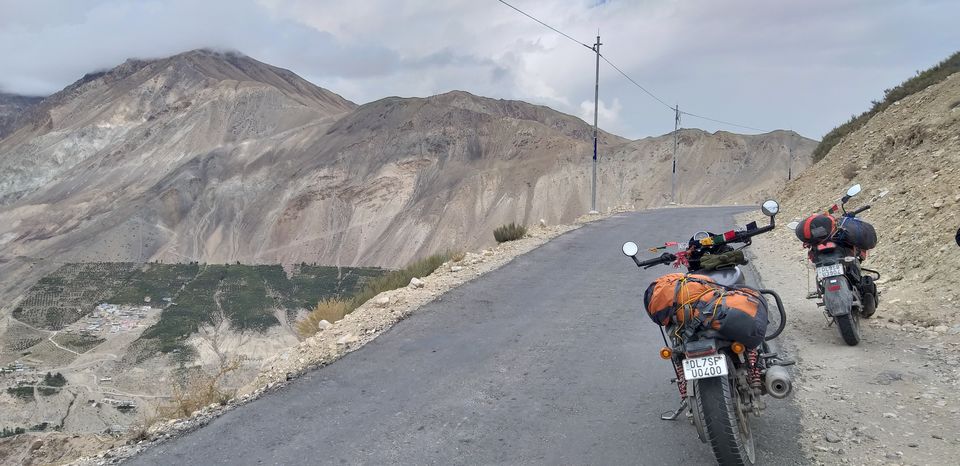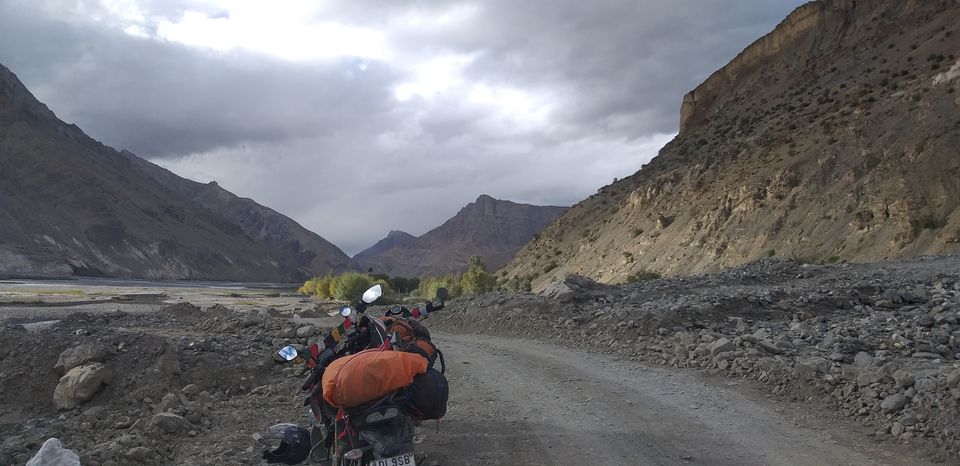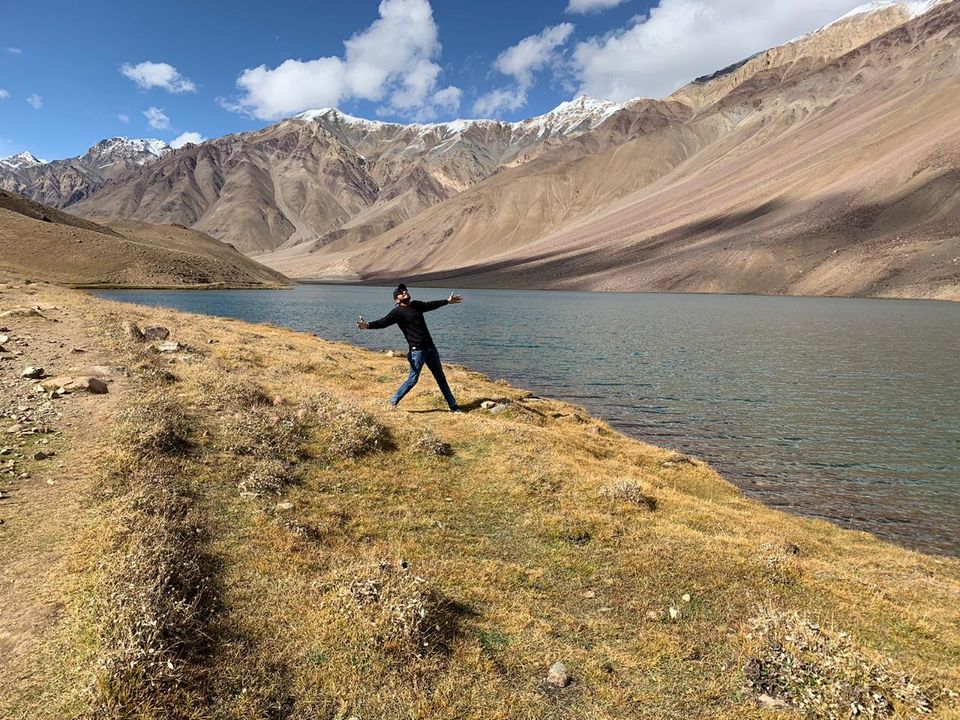 Wow!!!!!!!!!!!!
One of the bestest trips of my life till date. It was my dream trip since 2016. My Spiti Circuit was completed in 7 days from Delhi.
12. Agra- Rs.2000 ( with family)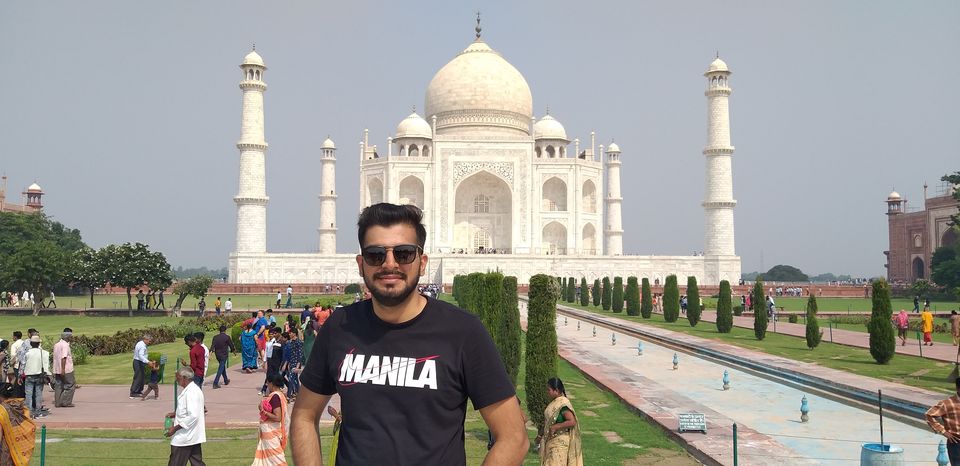 It was one day trip planned only for Taj Mahal.
13. Amritsar- Rs.1500 (Solo trip)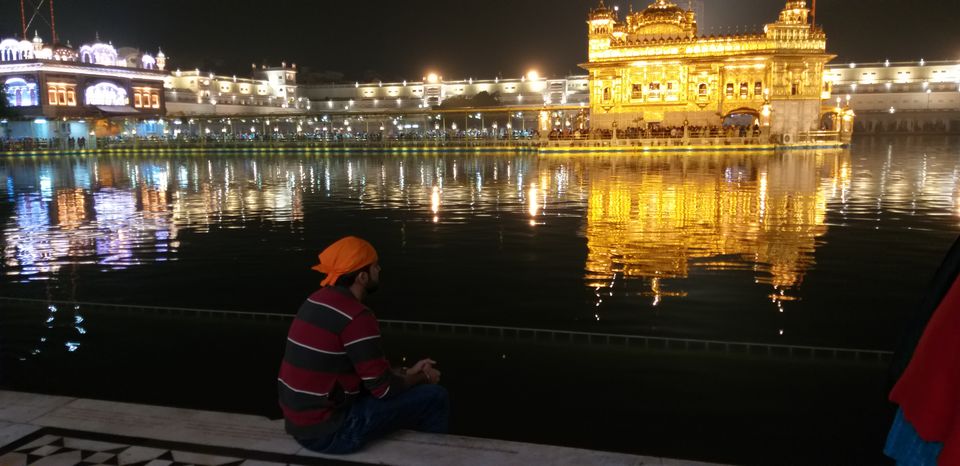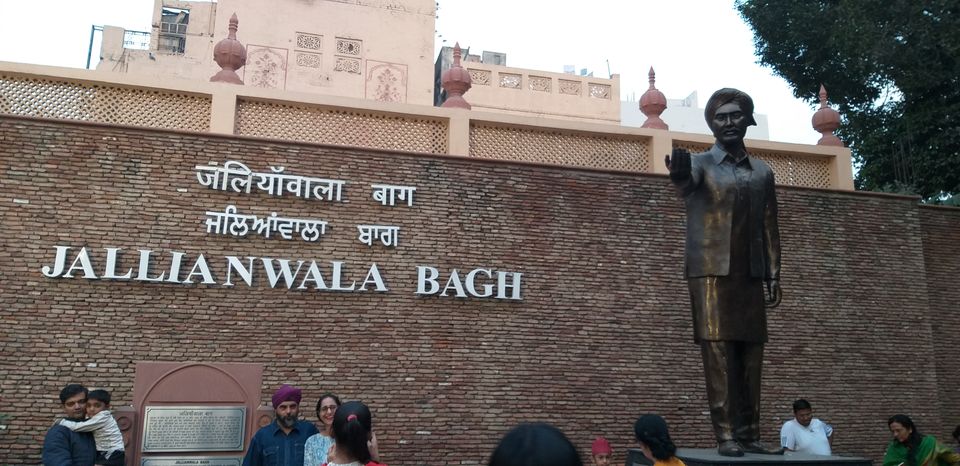 This was my first solo trip. I've been to Amritsar 3 times but everytime the peace it offers is different. I was back to delhi in 24 hours.
The above amount I say it as investment on myself since 3 years. During college time, I only started travel I couldn't travel much since I was not earning but now I try to travel frequently. My expenses were in budget because I traveled in groups in starting but now since I know how to plan I can make it budget even if I'm going with 1 or 2 people. But yes solo trips are the most expensive amongst all but that should be atleast once so that you know more about yourself.
**All costs given above are per person
**Also all the trips were taken from Delhi
Everyone trip was best in its kind. Some taught me happiness, some taught me loving yourself, some taught me planning, some taught that there is a huge difference between planning and execution, some taught laziness is your biggest enemy etc. But yes I'm 23 years old and I'm living my life not giving my all for the company I work. It's important to live life for yourself, some live by travel some by the other means. Now I can tell you that if I can travel then you can also travel.
Along with nice pictures it's important to guide people how they can travel that same place easily under budget. Because only pictures won't inspire all to travel. Detailed content/itinerary along with nice pictures can urge most to travel and grow themselves.
Let's start with how you can start your travel or how you can travel more:
• Just try to travel for the next 3 times either every month, every 2 months or every 3 months that depends on your schedule. Travel on weekends(for working people) and plan for 3-4 days only so that your work doesn't gets hampered.
• Look for the closest weekend gateways near you mainly under 500 km which can easily be covered in 3-4 days and you can enjoy/relax as well. There would be many just hit on the internet and you will find ample and start according to your interest i.e. whether you would love mountains, beeches, historical, lakes etc. Watch over youtube/google for the place where you are planning and see how people have visited basically look for itinerary that will save your cost and time. Start with closest places which are easy to reach because that will keep your interest alive.
• Once you have selected your place, research on internet about best places, stay options, commute options in the city, how many days it requires, best local food to try etc.
• Once you have done the research, start planning see with whom you want to go or you want to go alone that depends on you. Select your suitable dates and wait for the time to come. As your dates approach your excitement levels will be increasing dramatically.
• So, I believe that's how you can start your travel atleast for an year you will be filled with closest places near you. After travelling to 2-3 places you will feel like, now let's go here, let's go there you will be amazed to see your excitement levels.
• Travel with friends, family, solo and then see whether you are enjoing people's company or your own company.
• On your travel especially in the mountains start your day early and sleep early and take atleast 8 hours of sleep.
I hope this would have helped you how you can plan your next travels. But remember one thing some places will go good experiences and some places will give you bad experiences but atleast experience list will be keep increasing in your life and that depends on you how you are learning from them. It is said travel is also about experimenting. While visiting a place for the first time things will go wrong, time will also be wasted but don't panic it happens in the first time and after you reach home you will laugh on all those stupid which wasted your time there.
You will have ample number of reasons of not traveling but find that one reason that will urge you to do it. But those who travel will agree with me that travel is not easy you have to get out of your bed, travel in trains, buses sometimes roadways buses which are very uncomfortable but remember after you reach the destination all your tiredness will go and you will start enjoying. Get out of your comfort zone, don't be scared of travelling alone, don't be negative about it. Get up and plan your next travel.
Below I've given example of closest places, here I've taken Delhi as an example that will give you clear idea of destinations close to you.
For people living in Delhi they can start with easy closest places like:
Best places near Delhi under 500 km-
• Mountain lovers- Kasauli, Mussorie, Shimla, Dehradun, Rishikesh, Nainital, Chail etc.(Easy reach by buses)
• History Lovers- Agra, jaipur, Bikaner, Orcha, Neemrana fort etc.
• Pilgrim Attractions- Vrindavan, Mathura, Amritsar, Ajmer, Haridwar etc.
• National parks- Sariska, Jim corbett, Bharatpur sanctuary
And there are many more, plan according to your interests, if you are in confusion go back to your childhood and think which of these places used to excite most while watching on tv or while reading books, you will surely get your answer.
This article is not only about travel it's about doing whatever we love, some or the other things stop but when we you do and you share like this what I'm doing, will give you amazing feeling. In this Era of social media sharing is important, maybe it can inspire anyone to do what they want.
I hope this article you have bought some value to you. So get out of your comfort zone and move out because there has been said that don't make yourself ill for your company because they can easily find your replacement. Now the ball is in your hands.