The city so fascinatingly known as Bangkok is originally called what I typed above. Good Luck with pronouncing that. Ours was a complete family trip of four people, simply searching for a fun family getaway. My sister and I were more than excited about the Waterworld, on the complete contrast my father is a typical wildlife enthusiast, thirsty for a jungle safari.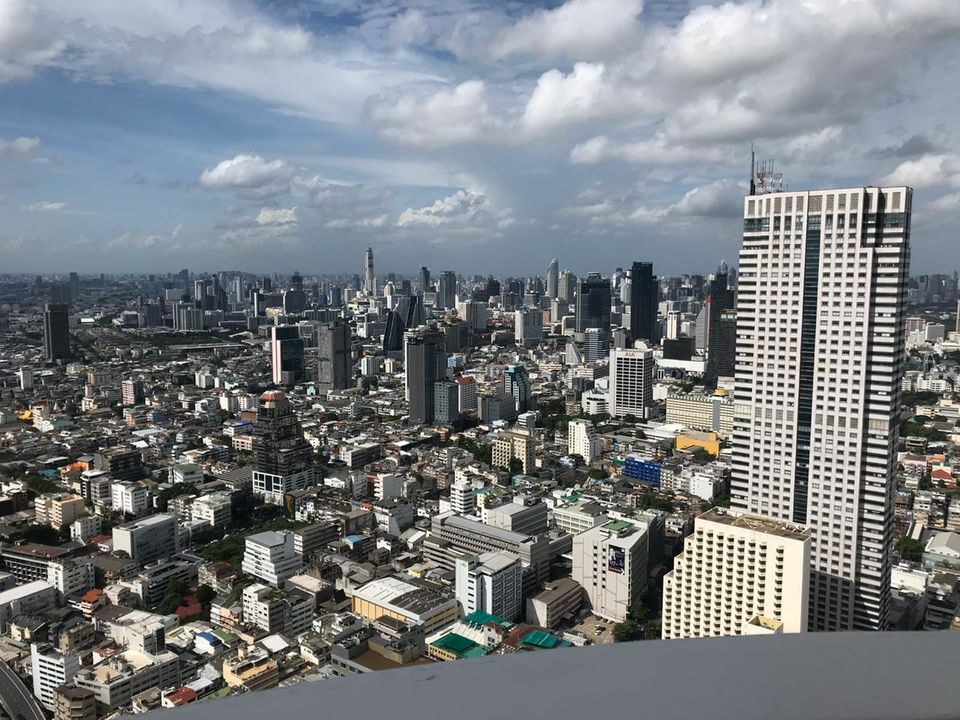 Upon reaching Suwarnabhumi, we were picked by a rather friendly cab driver to our hotel. 'I check Inn' was were our cab halted and honestly i couldn't love a name more. The property was fine quality. We were welcomed with a drink and given some time to freshen up before we commence further for our four nights five days holiday. It was nearly night time and we were being taken for a traditional dinner tour. A cruise rocked over Chao Phraya, upon our advancement it rocked silently over the cascades. I am not much of a writer but 'peaceful' is the word for it. Our dinner went well. The food and performances stripped our fatigue away.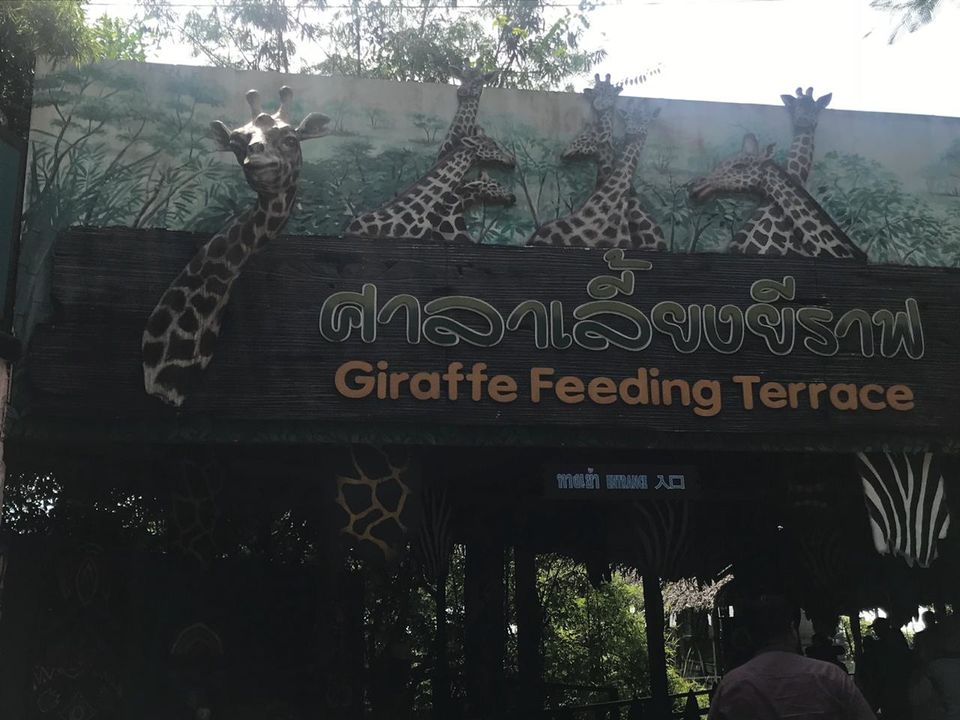 All charged and energized the next day We went for an exciting Safari. Here is a thing we are not a supporters of imprisonment of animals, The Bangkok safari is known for its ethical treatment to animals, henceforth it is a place must visit by any traveller or tourist alike. Here are some more pictures for you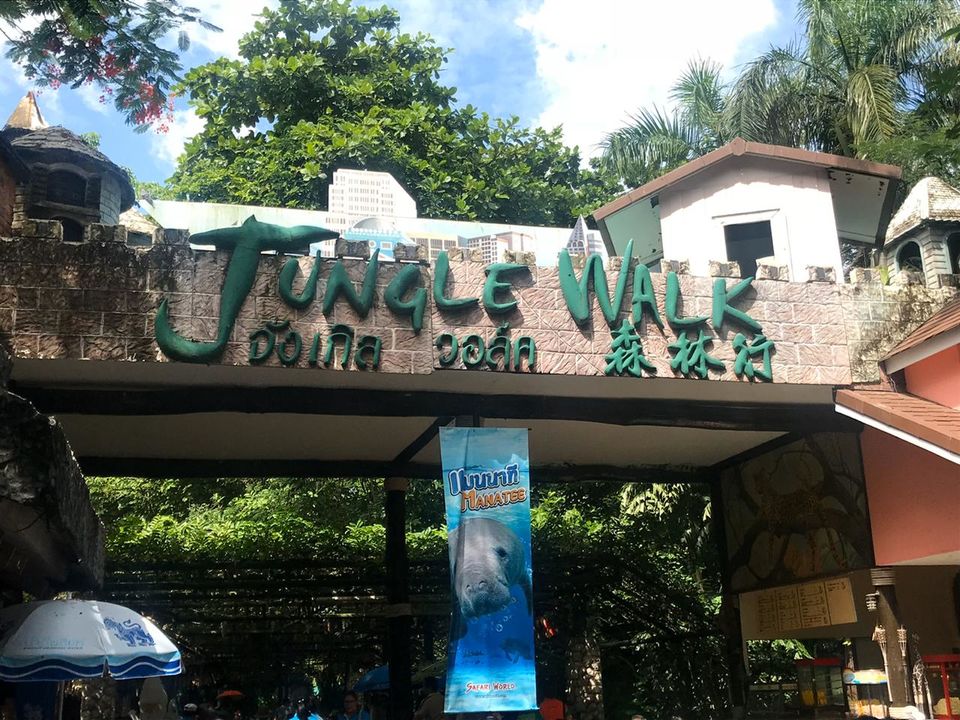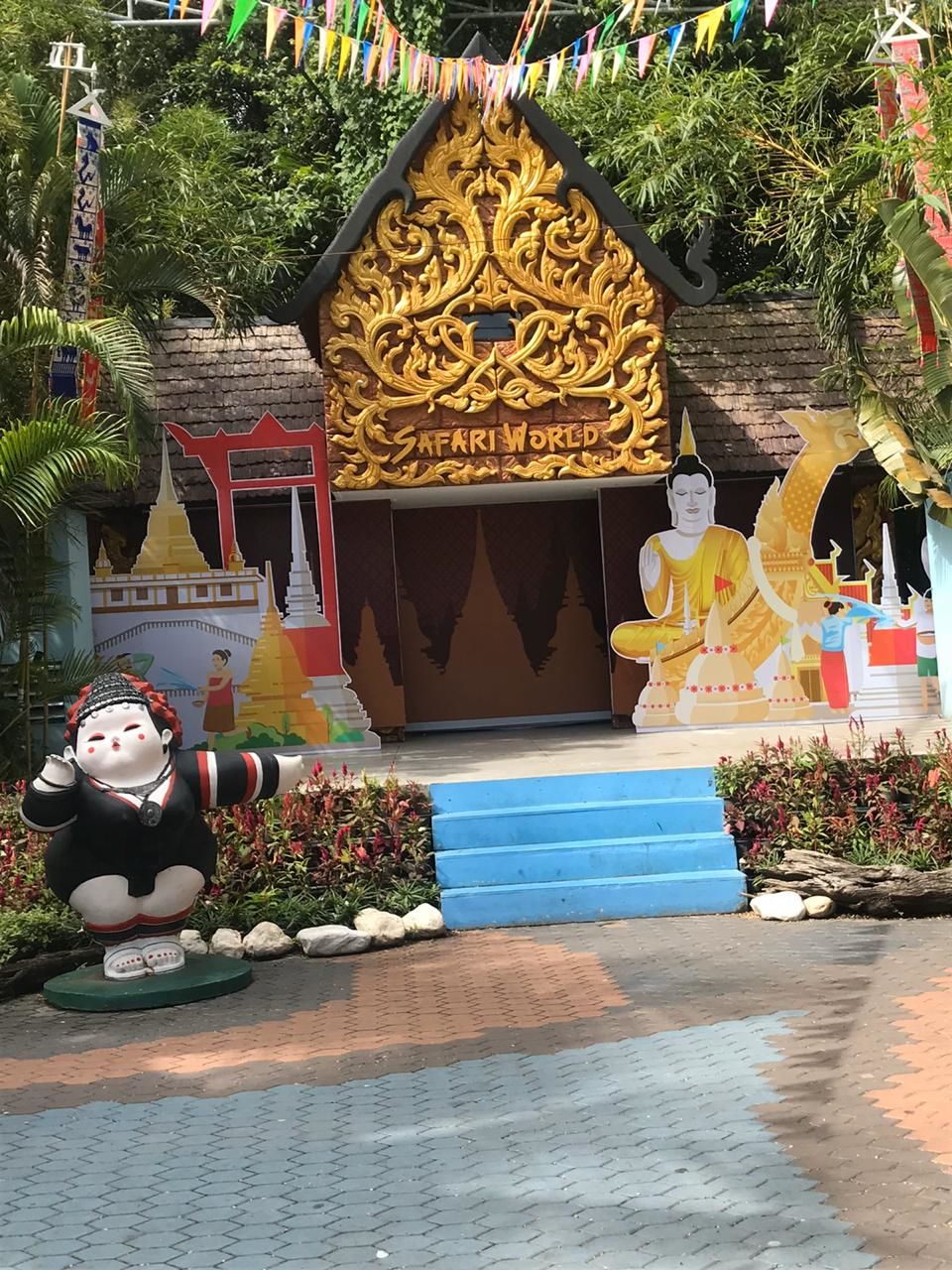 Next day onwards my sister and I could not keep my feet on the ground. Marine Park was our destination day three, needless to say it was wonderful. A tube surrounds you with the best of sea creatures around. For the first time I observed the sea has a sound, so wonderful that it is addictive. All the while I wanted to stop down and listen to it. As gleefully as I travelled the tunnel ended soon, a lot to my disappointment.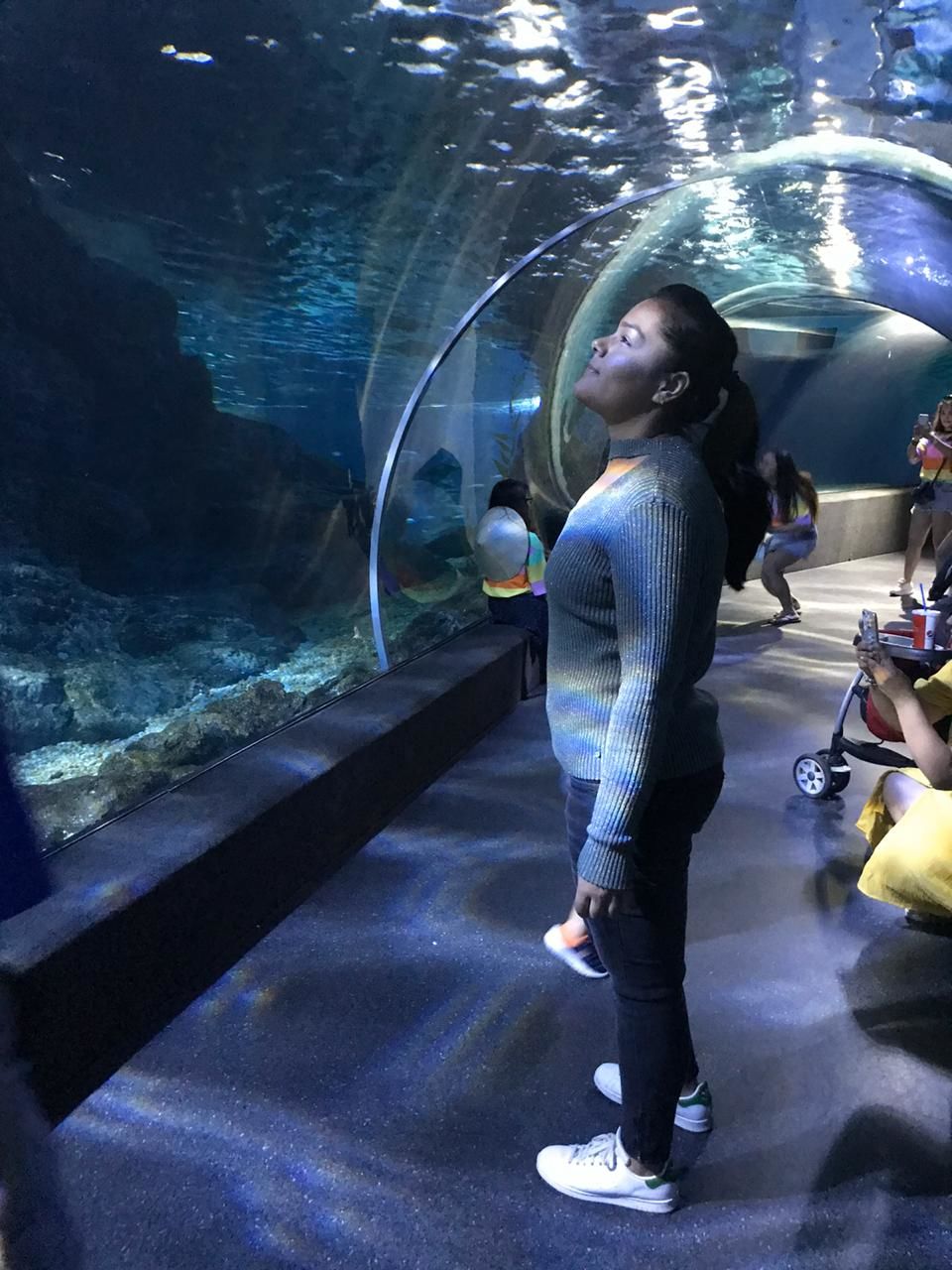 As we ended with the Marine Walk, we advanced to Madam Tussards Museum. As a big Harry Styles fan I was content to meet his doppelganger sitting along the couch.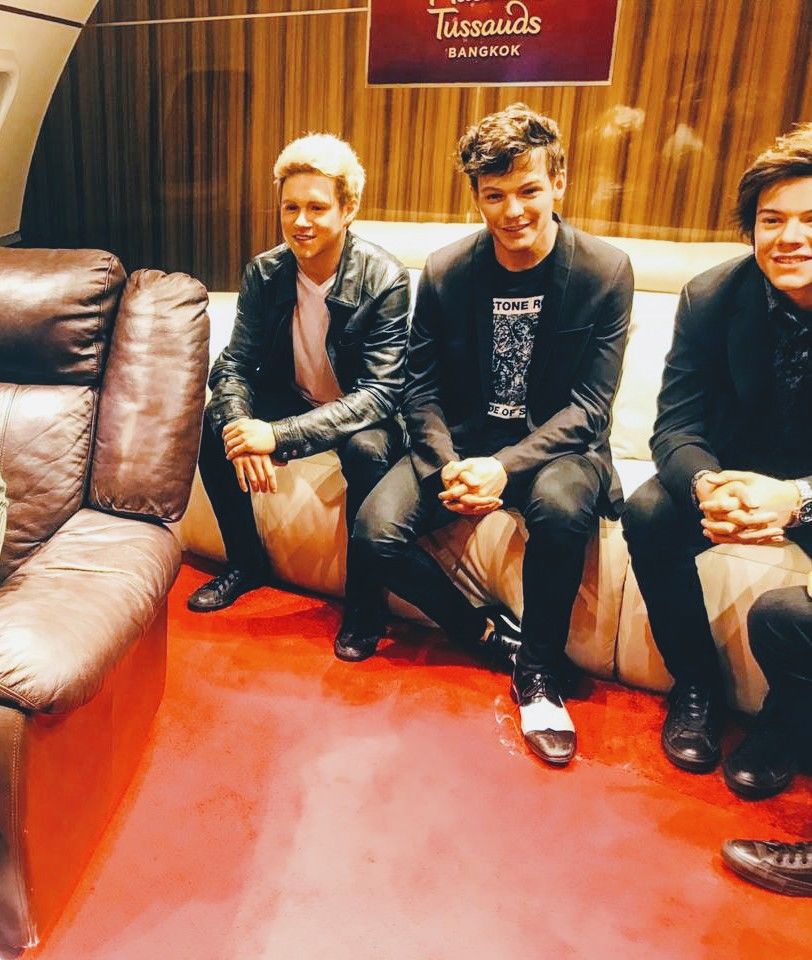 River City was our day four last stop, we were left absolutely to ourselves ( with our Yatranam tour operation guide on call of course!), My mum is a big shopping enthusiast and she absolutely loved it needless to say. We bought food items, souvenirs and lots of other miscellaneous items there.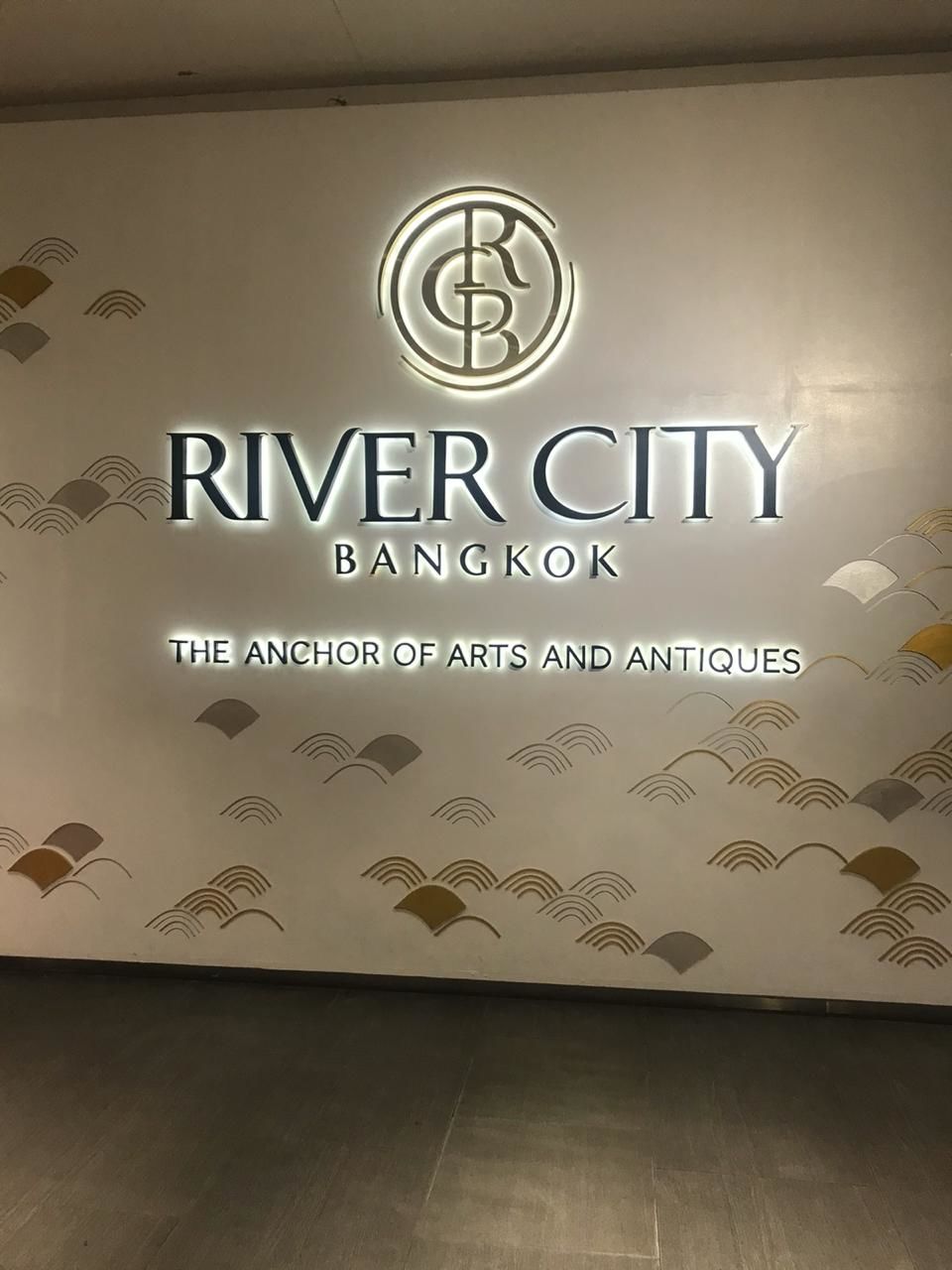 So as a non writer I managed to write up pretty much the gist of everything I experienced. Emphasizing on my favourite, all i would recommend as a traveller is Bangkok is way more than a bachelorette getaway. My holidays went amazingly well so will yours.