Last year i embarked on a 90 days journey which changed everything in my life.How i perceived about this world,How i imagined real happiness would be,How similar humans are beyond borders and many more questions which you never bother to ask yourself while being stuck in the life cycle of making money.I hate being philosophical but this is something which happens inevitably to you while you do something crazy like this.
Here are some memories from the road.
Iran - Friendliest country ever.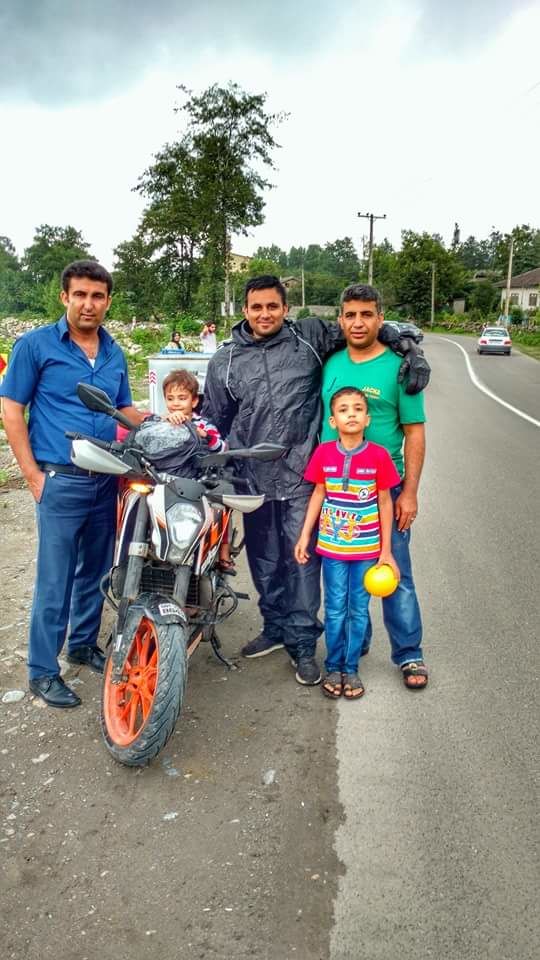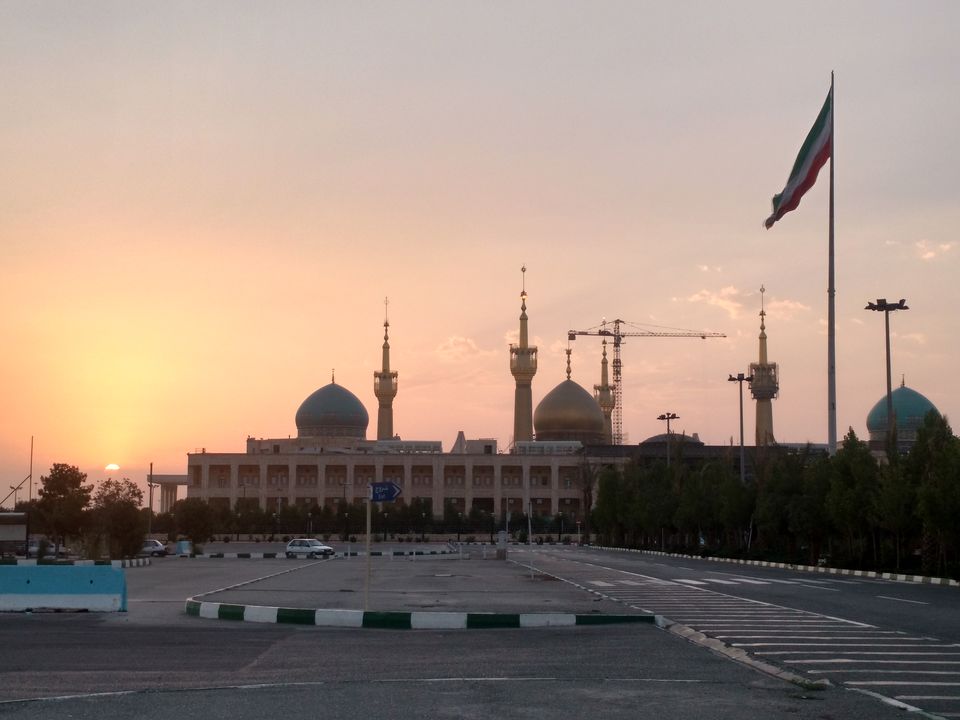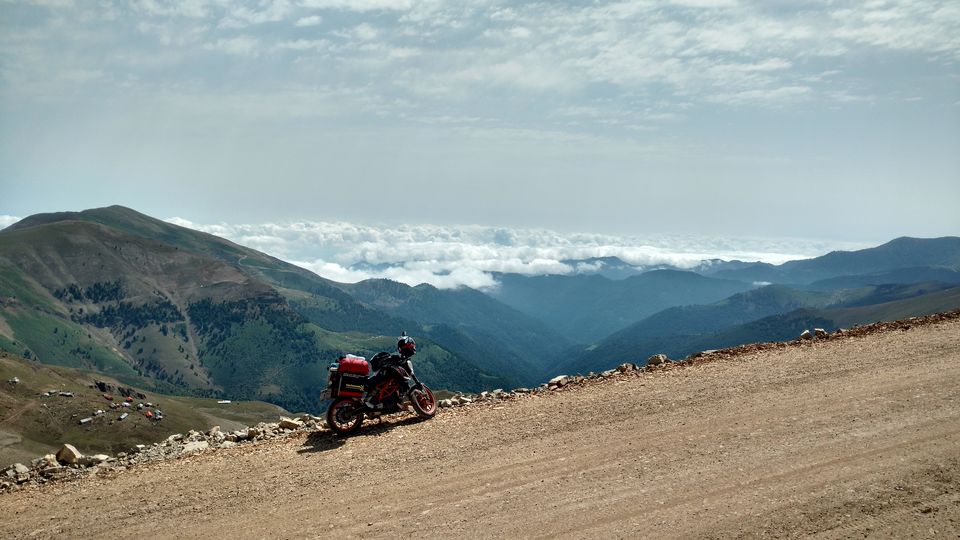 Turkey - Reached here on turbulent times,when the military coupe happened.Had to cross over to Europe as soon as possible.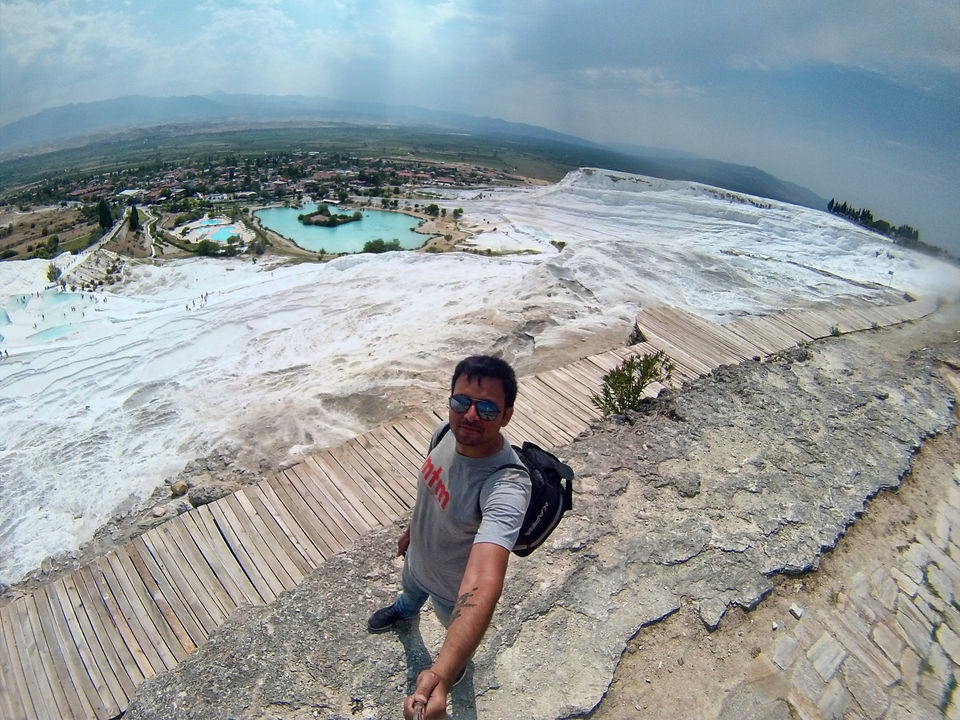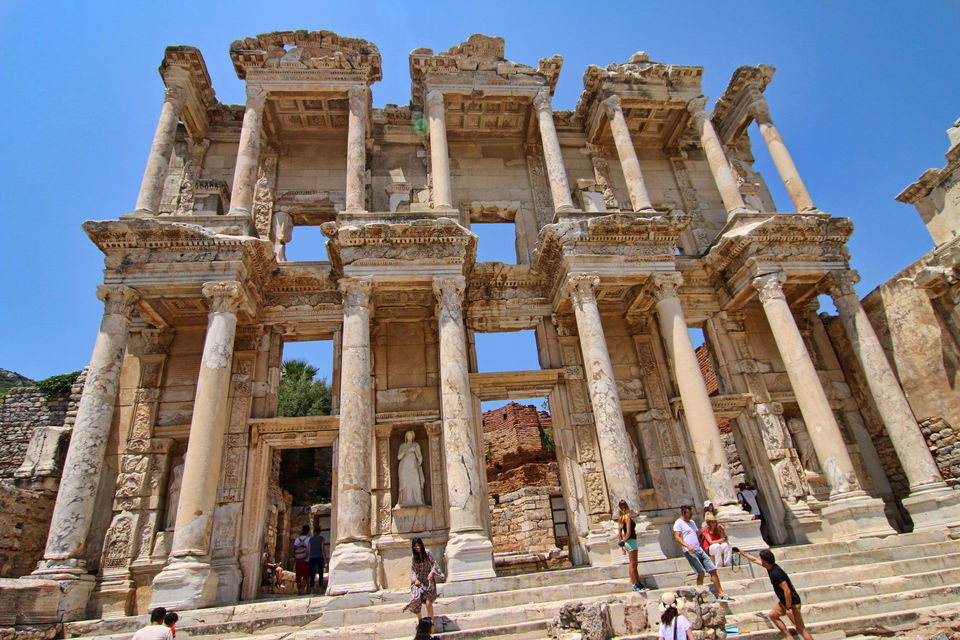 Greece - Once a great civilization,now in economic turmoil.Nevertheless,beautiful beaches and lot of history to soak in.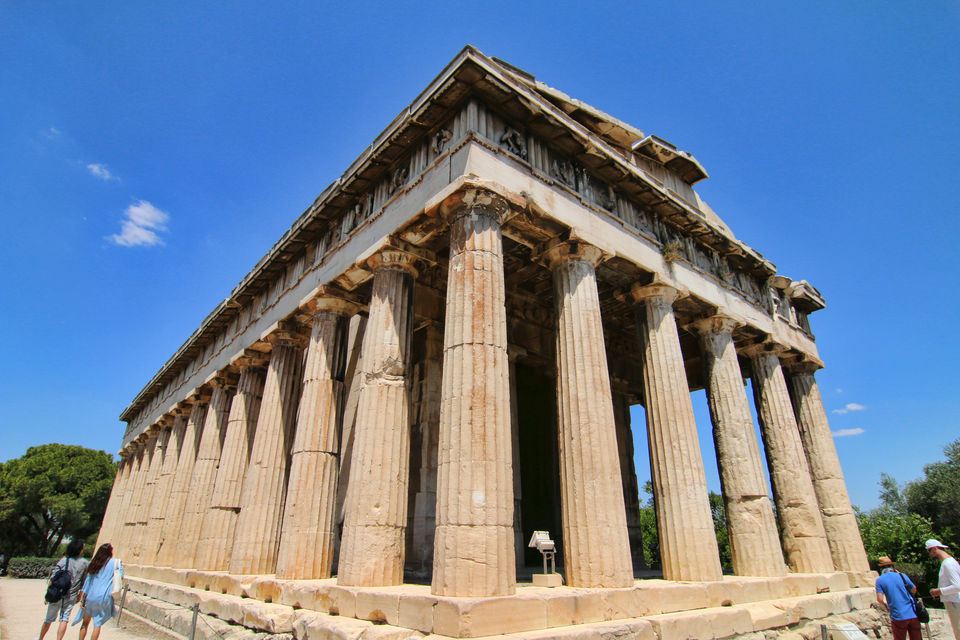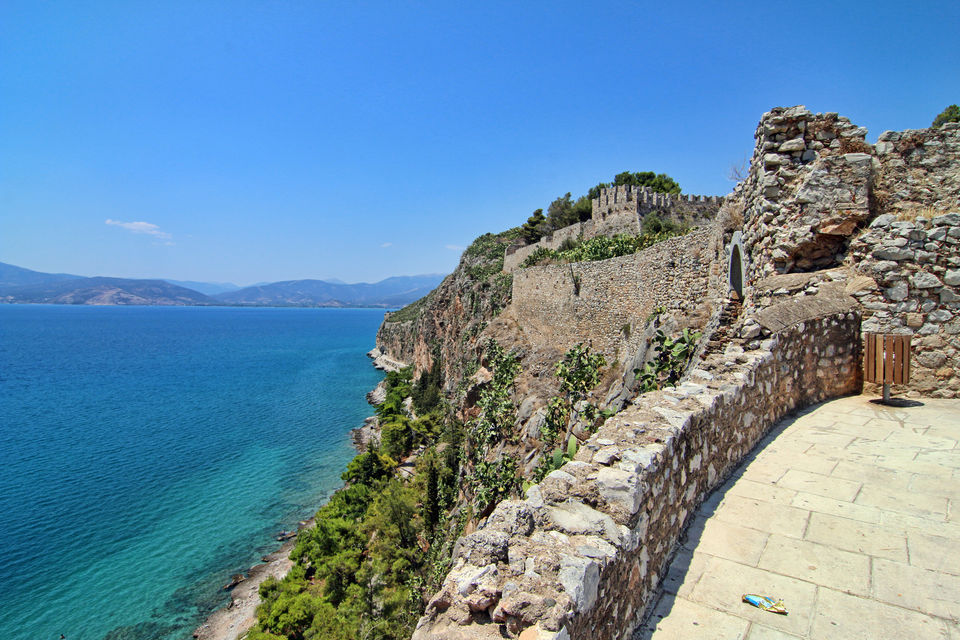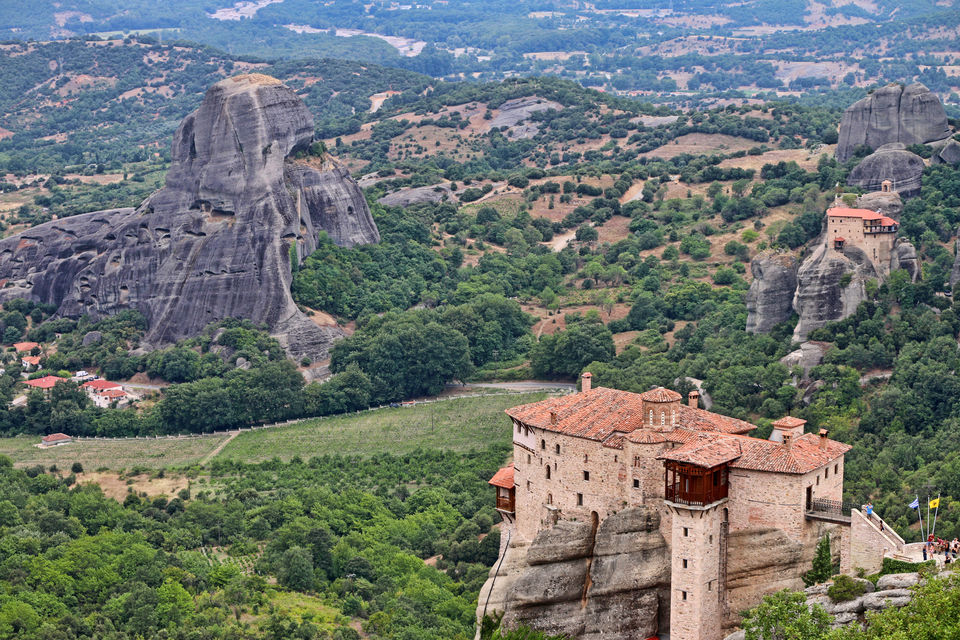 Albania - Pristine coastline like Greece,but much cheaper.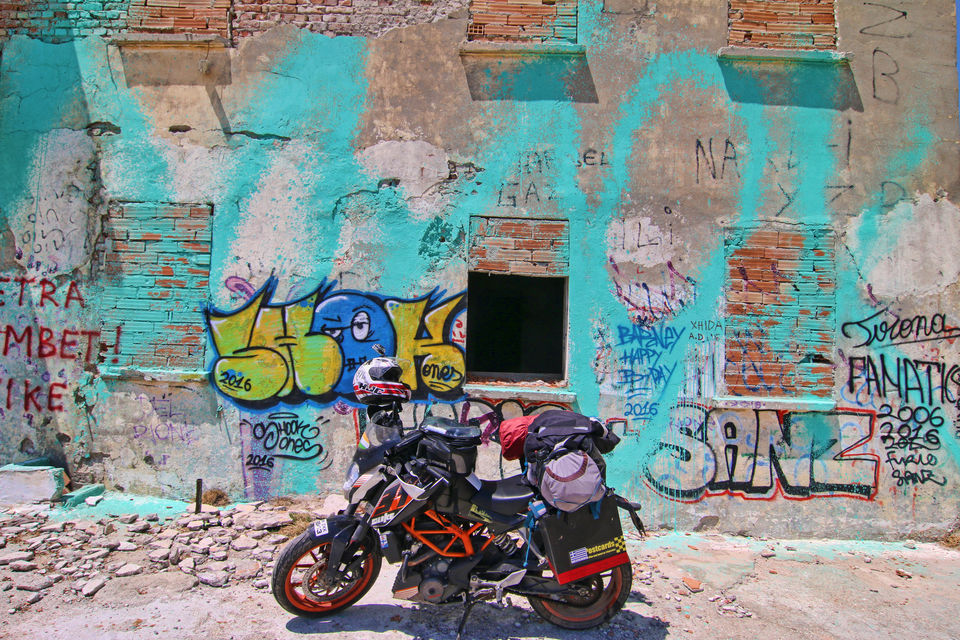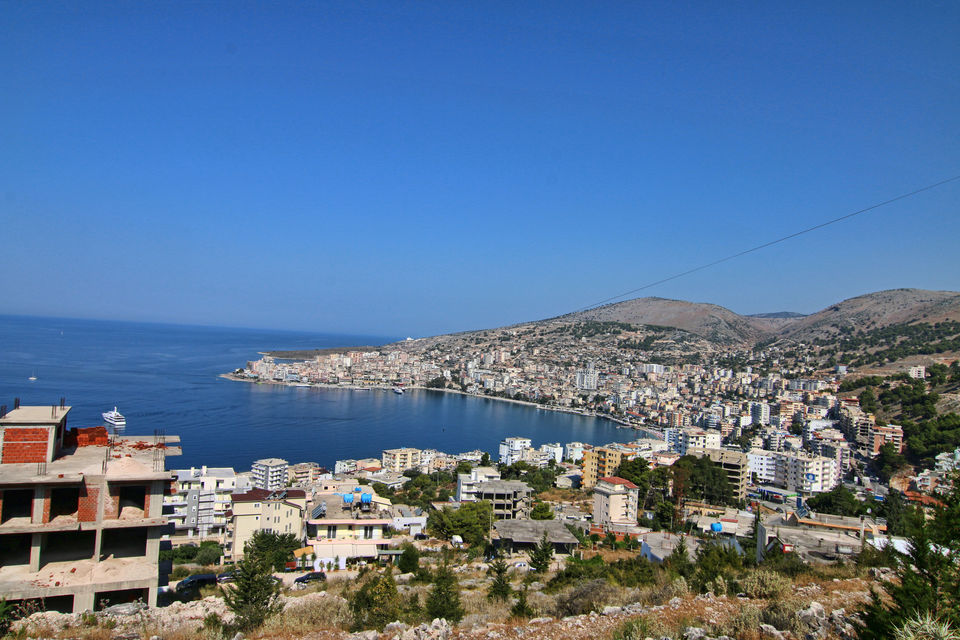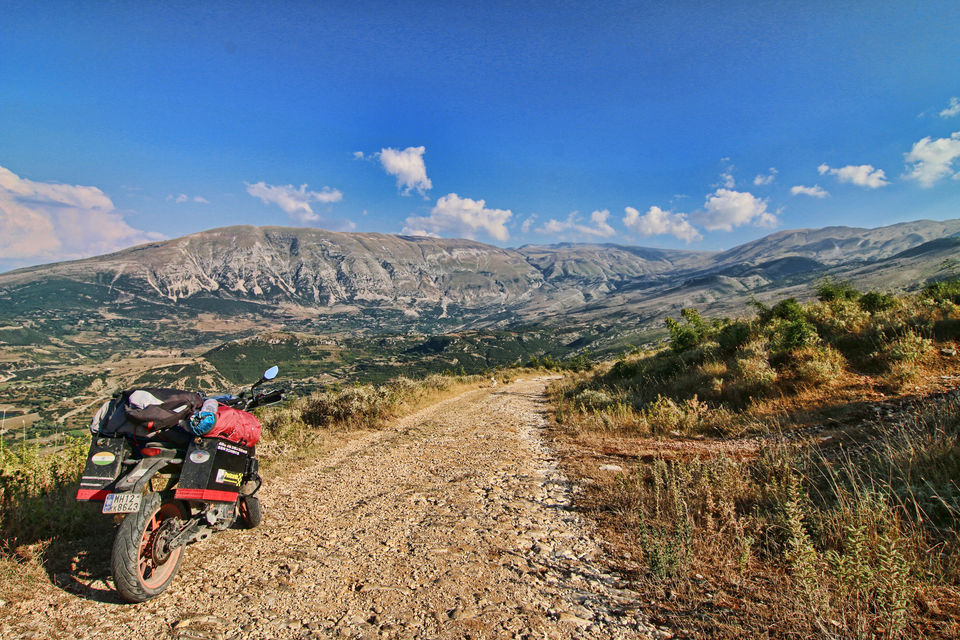 Macedonia - Birthplace of Alexander the great and Mother Teresa.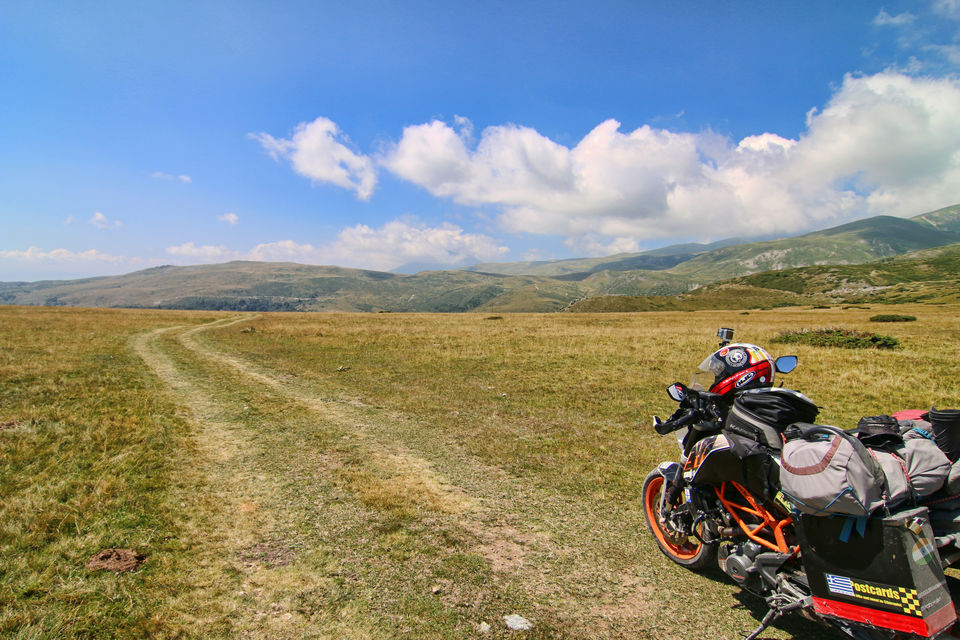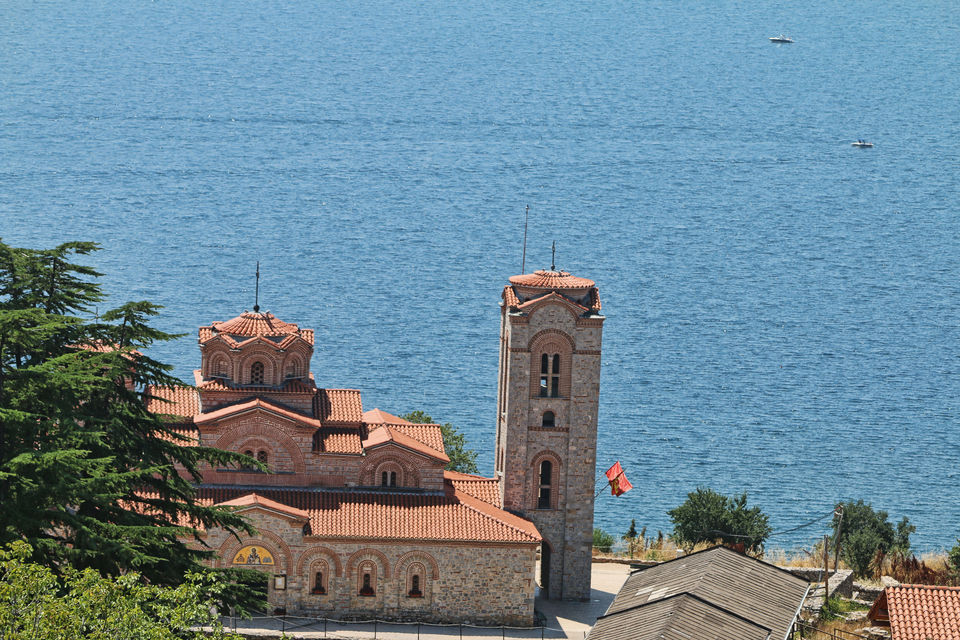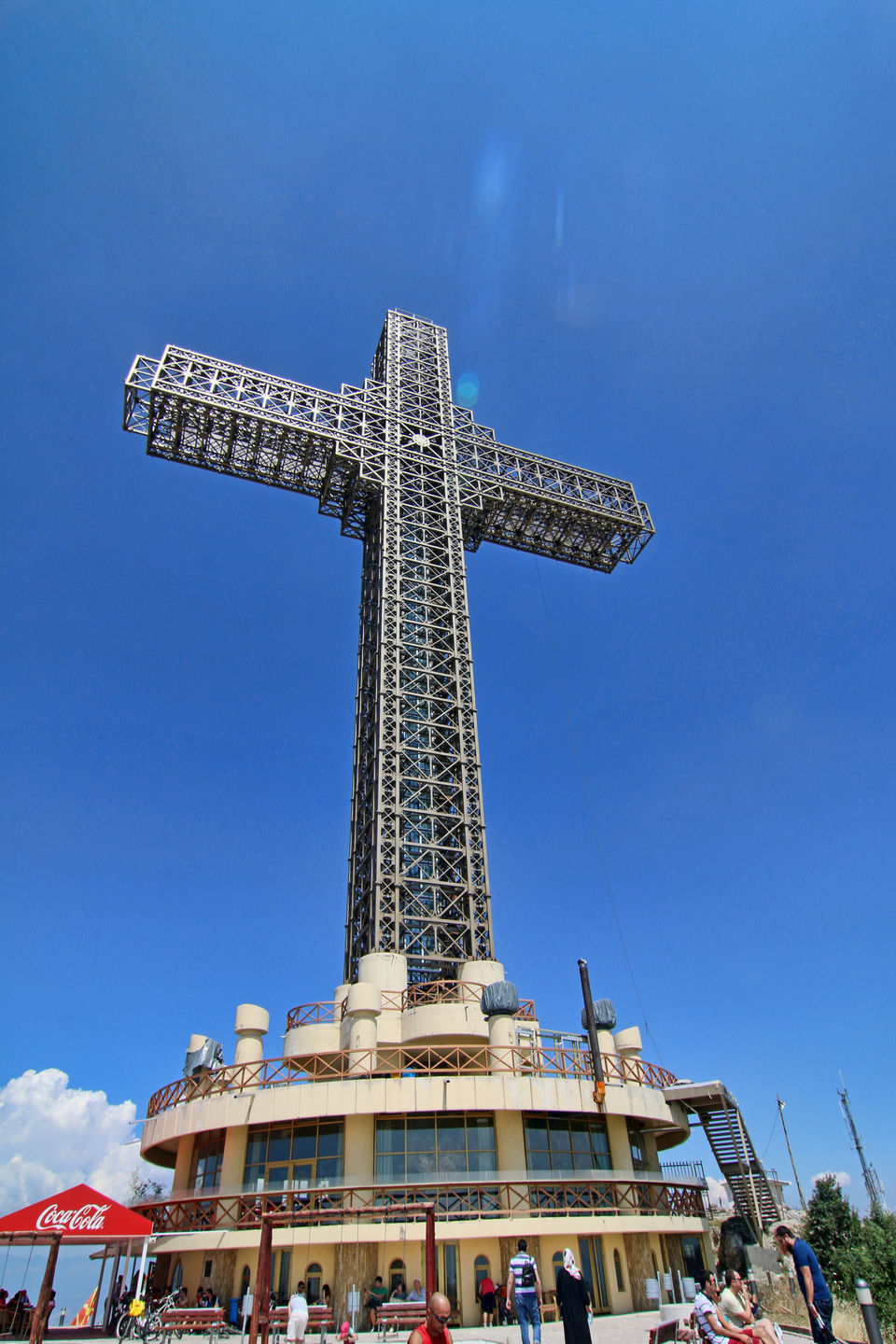 Kosovo - Smallest country i have been to,busy roads,busy borders and little less to see.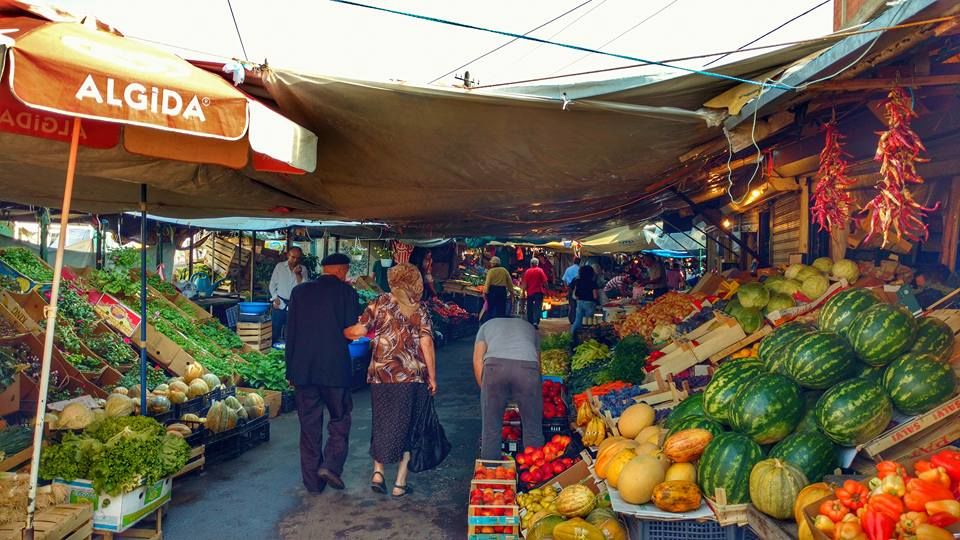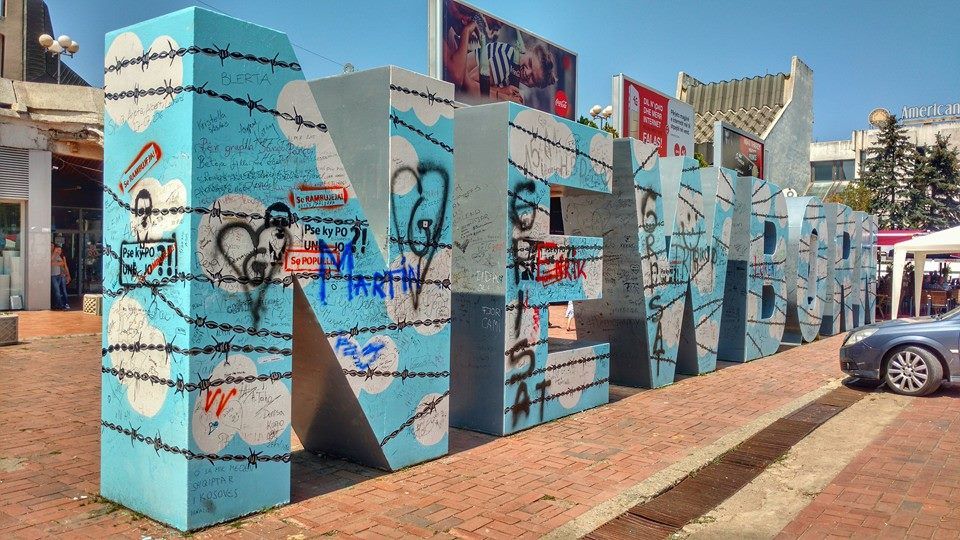 Montenegro - Blessed with natural beauty,this place is next beautiful thing after Norway and Scotland.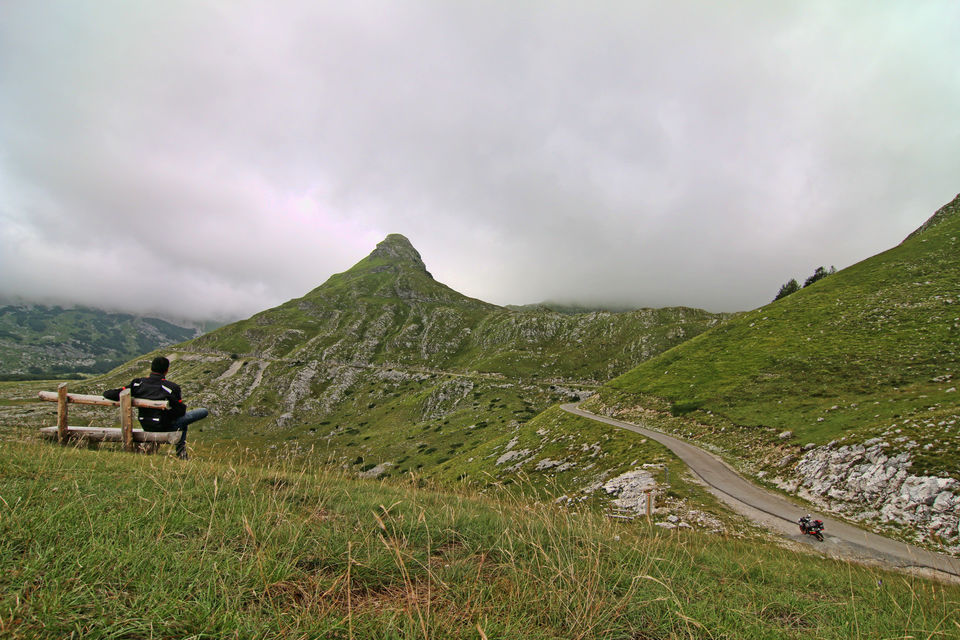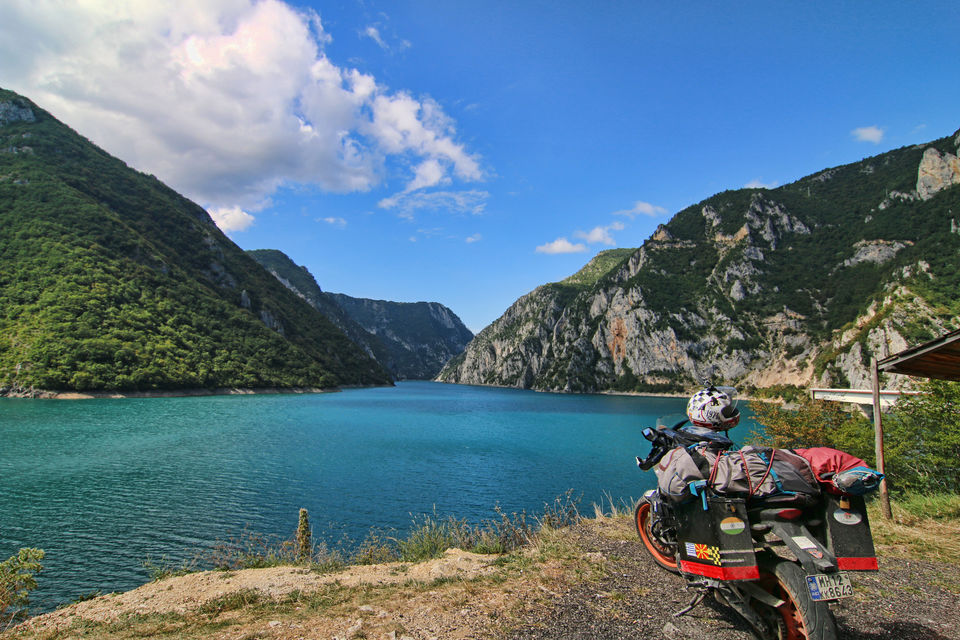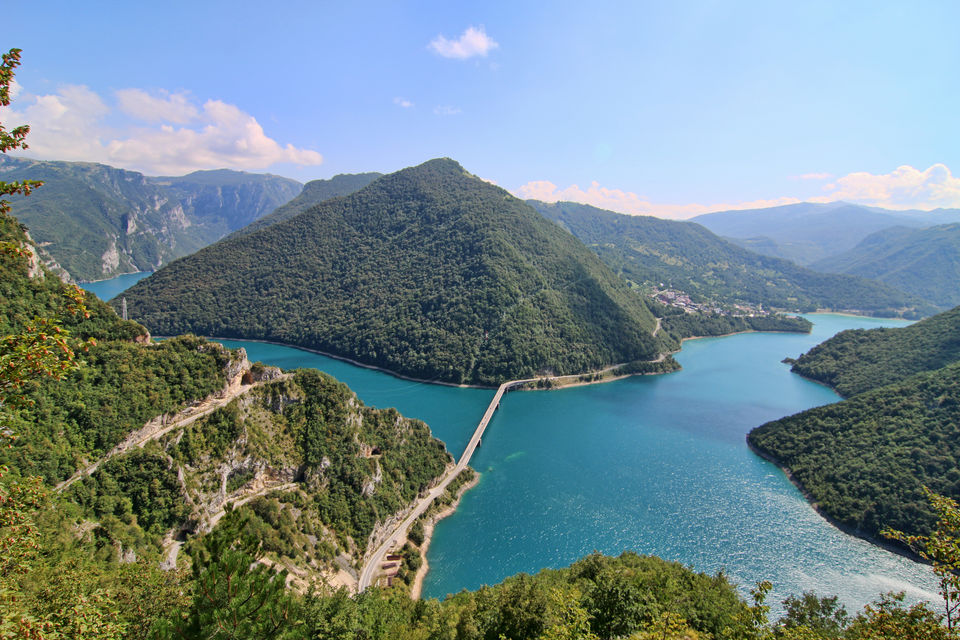 Croatia - With a long coastline in Adriatic sea,this eastern European country holds much more places to admire and exlpore.My favorite part was Dubrovnik,where game of thrones was filmed.Taking the Game of thrones tour is a must while you are here.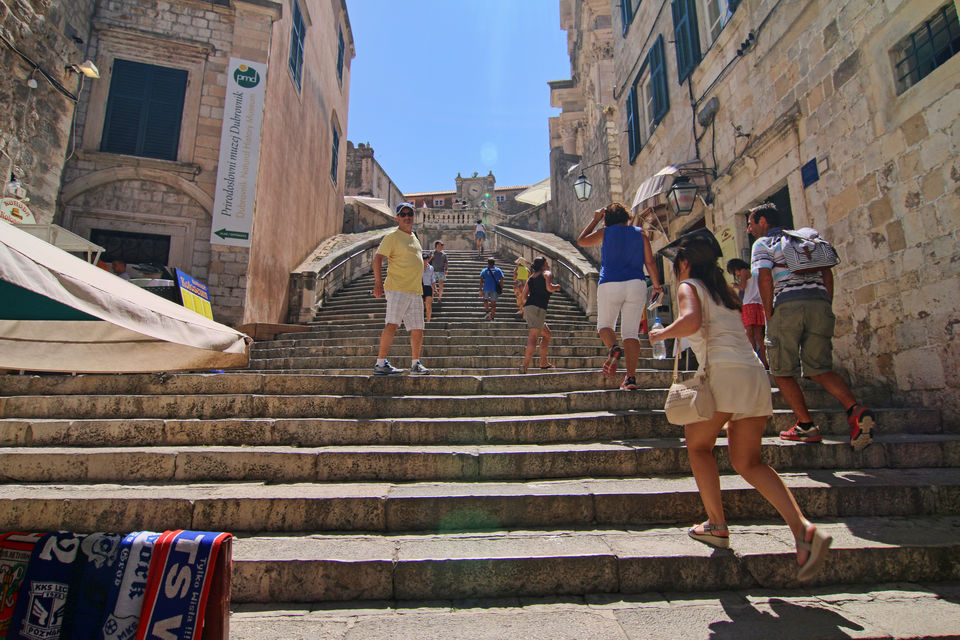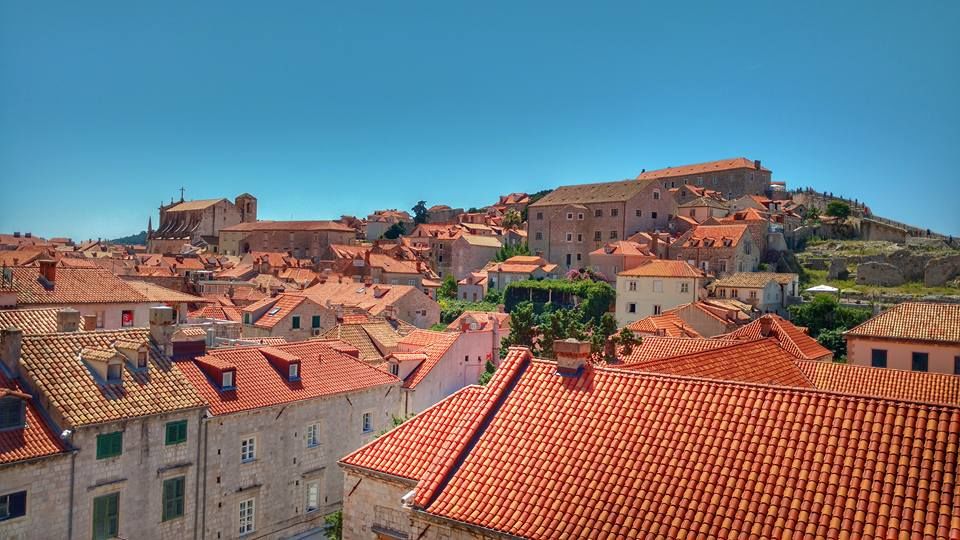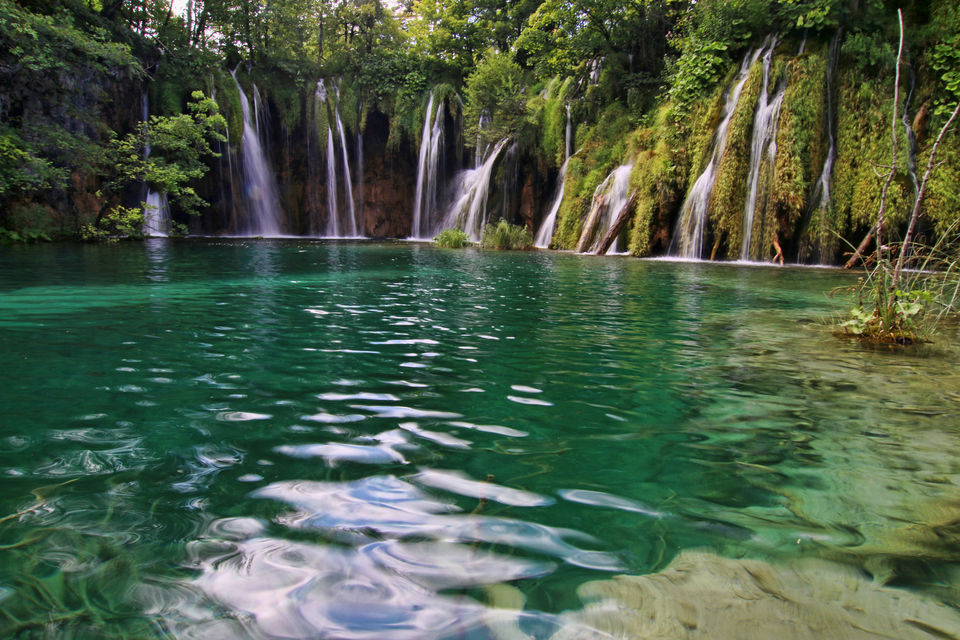 Bosnia & Herzegovina - One sentence about this country says all about it,It is full of crazy and fun people.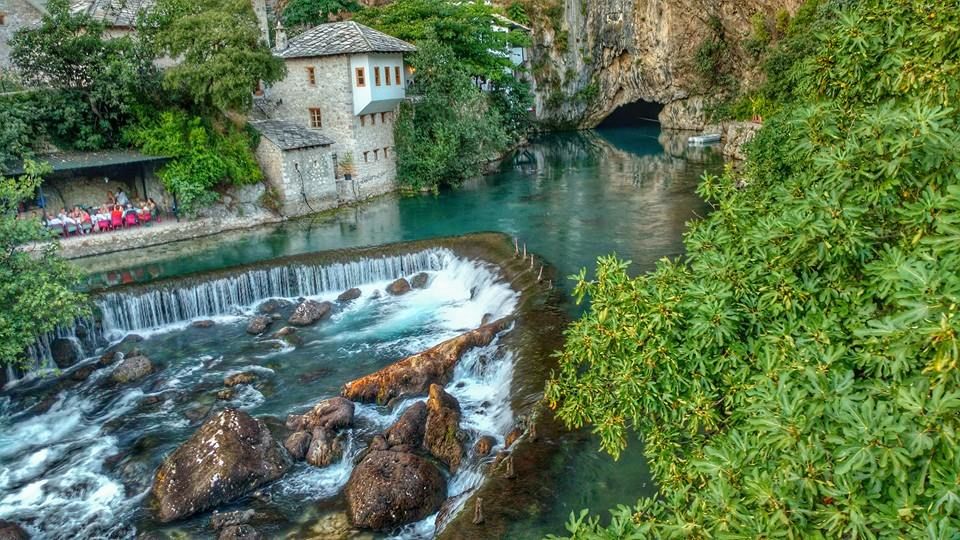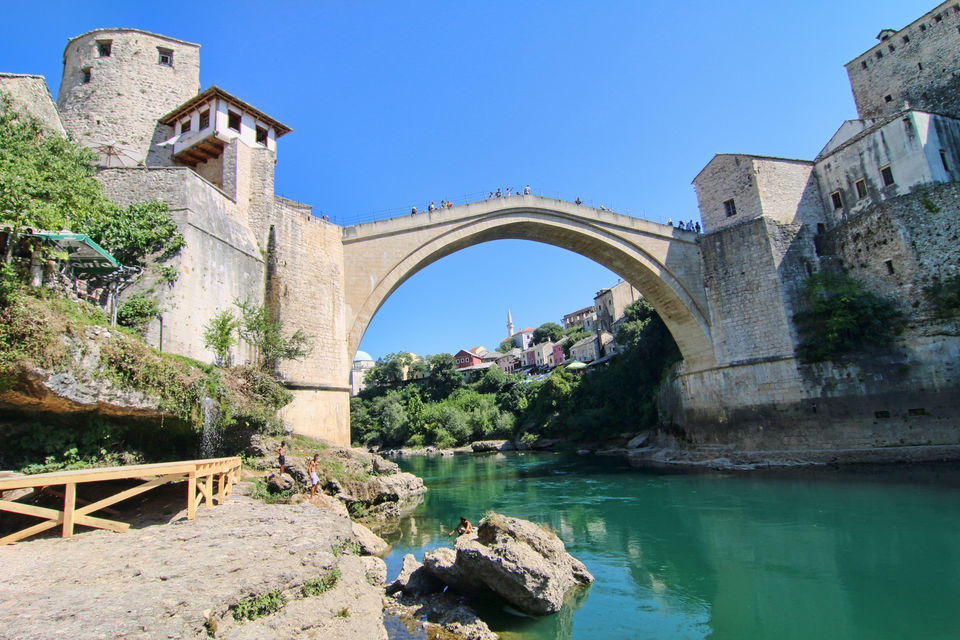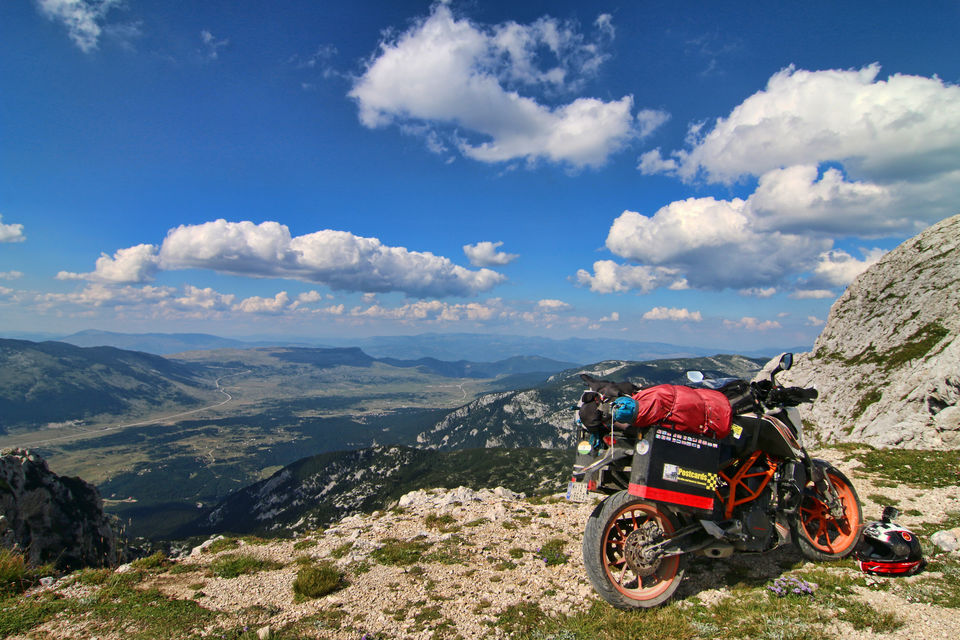 Slovenia - Twin sister of Slovakia.Small and earthly paradise of snow-capped peaks, turquoise-green rivers and Venetian-style coastline.As a biker,i was more inclined towards the Julian Alps in the North.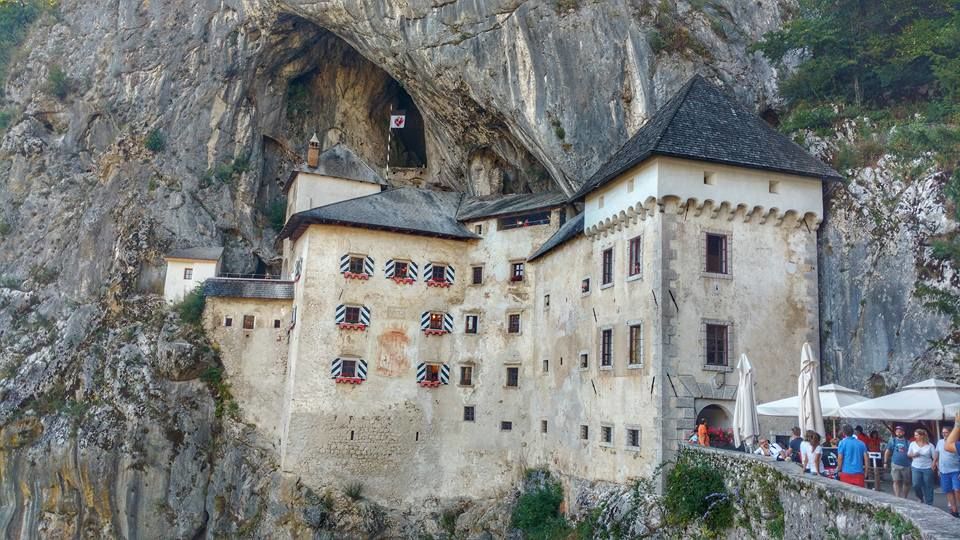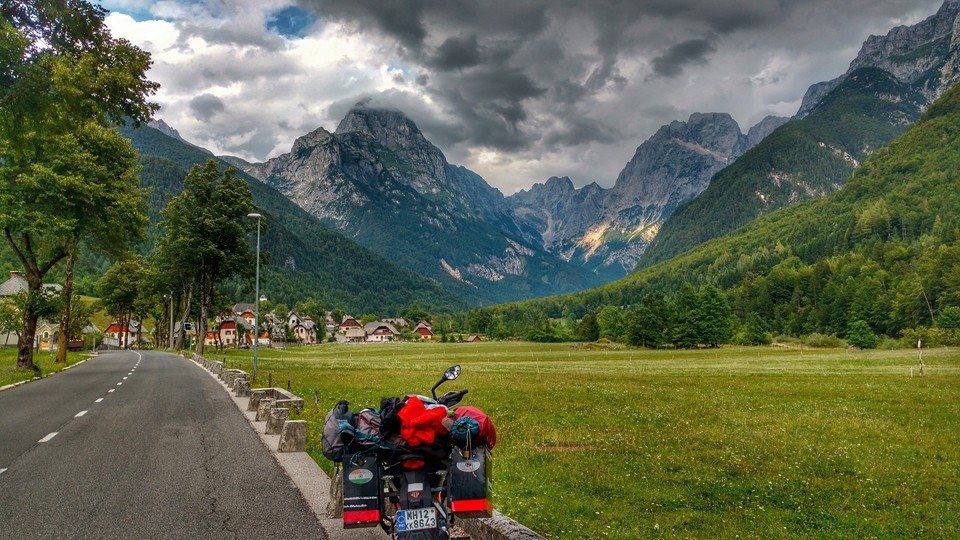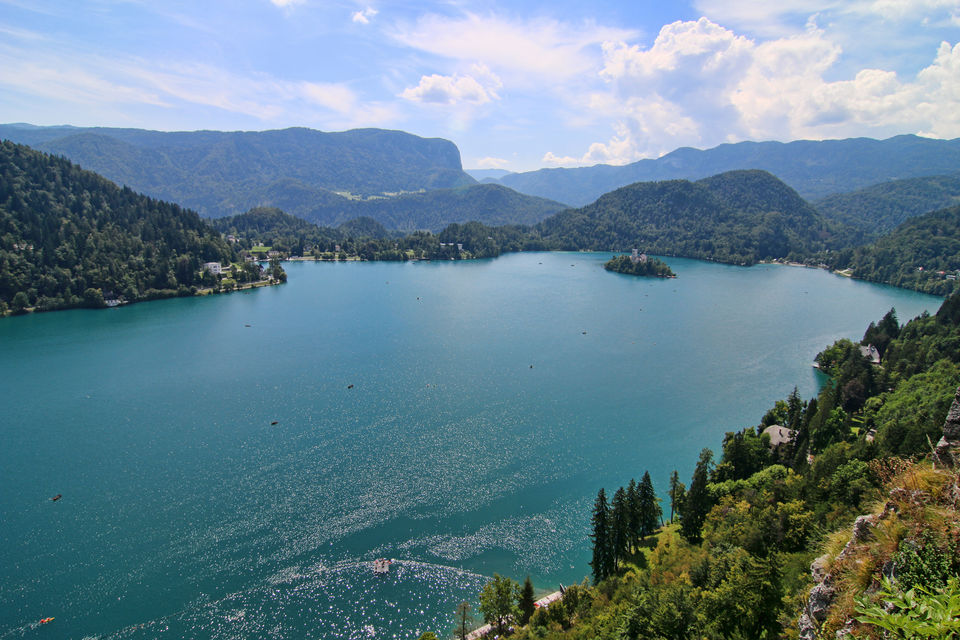 Italy - After Himalayas,the next thing I was fascinated about was the Dolomites and during my entire time in Italy i tried to make the most of Dolomites.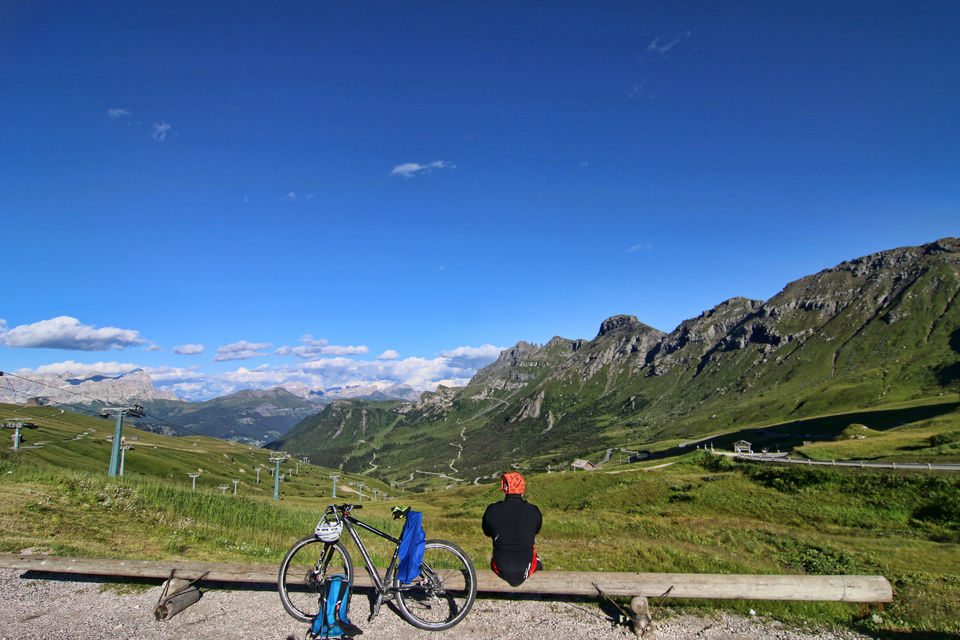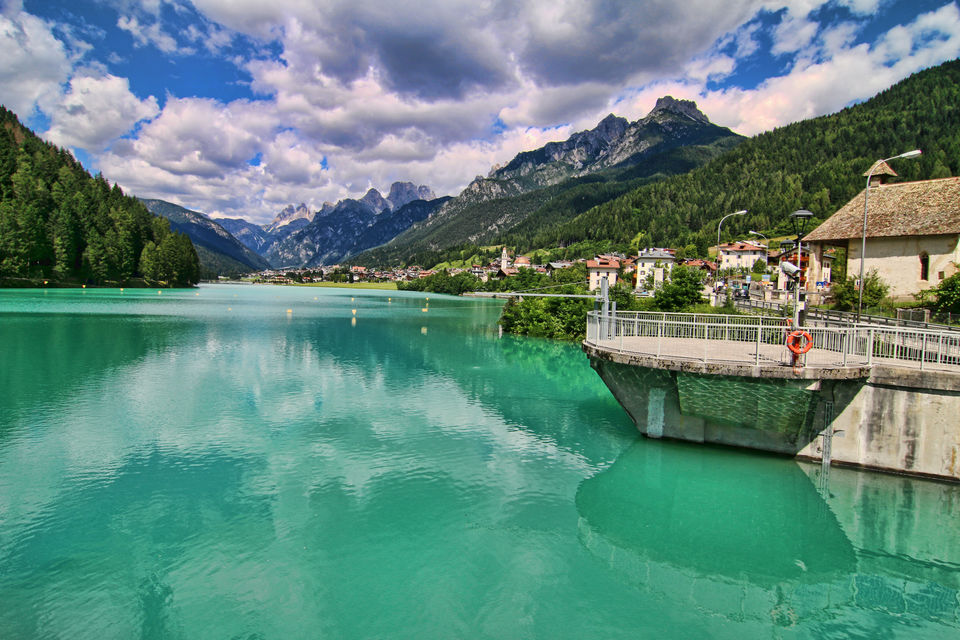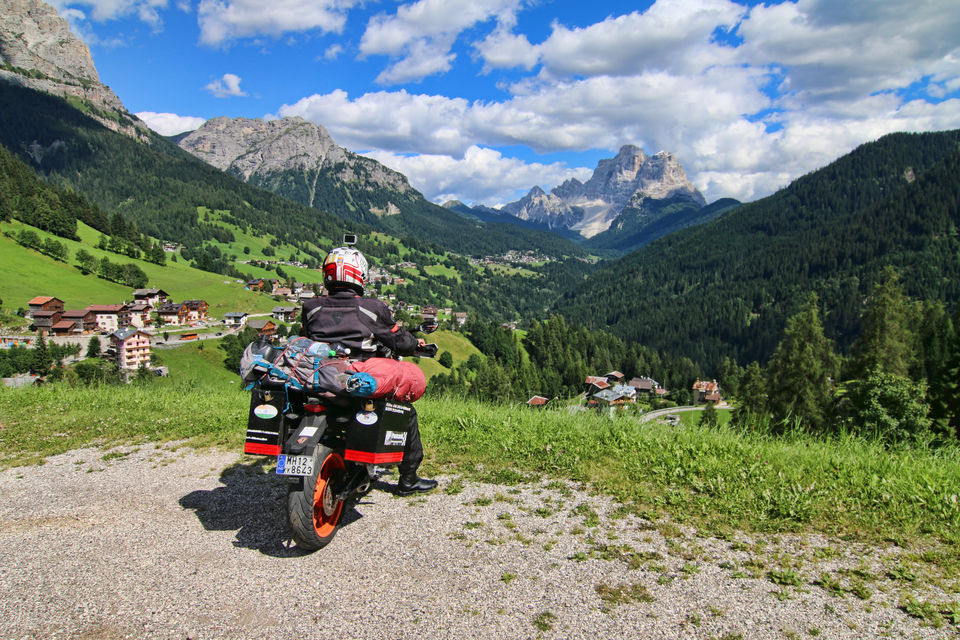 France - French Riviera,small historic towns,beautiful chateaus,expensive toll roads,french Pyrenees, WWII historic sites.France was full of experience.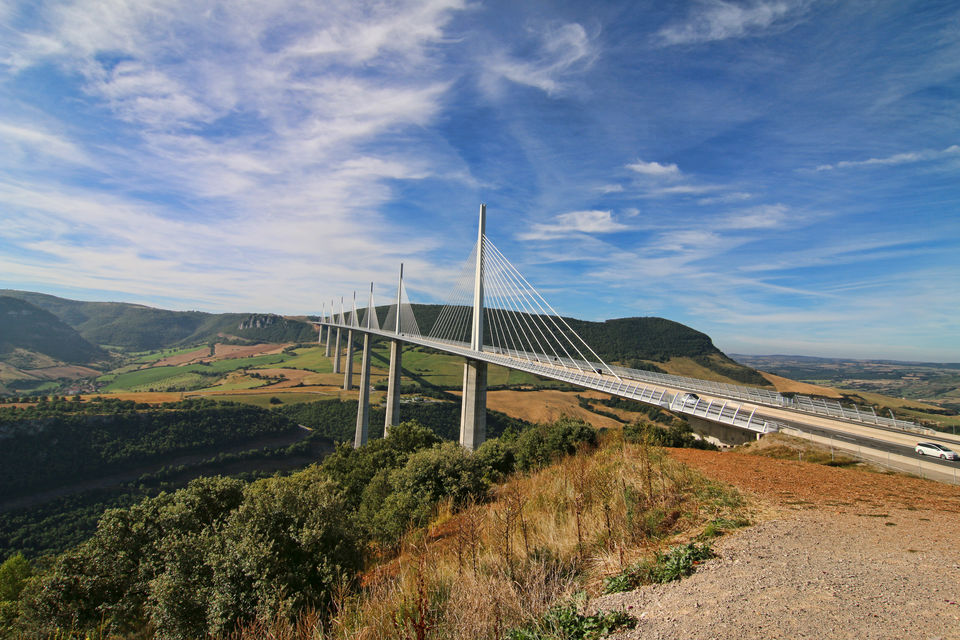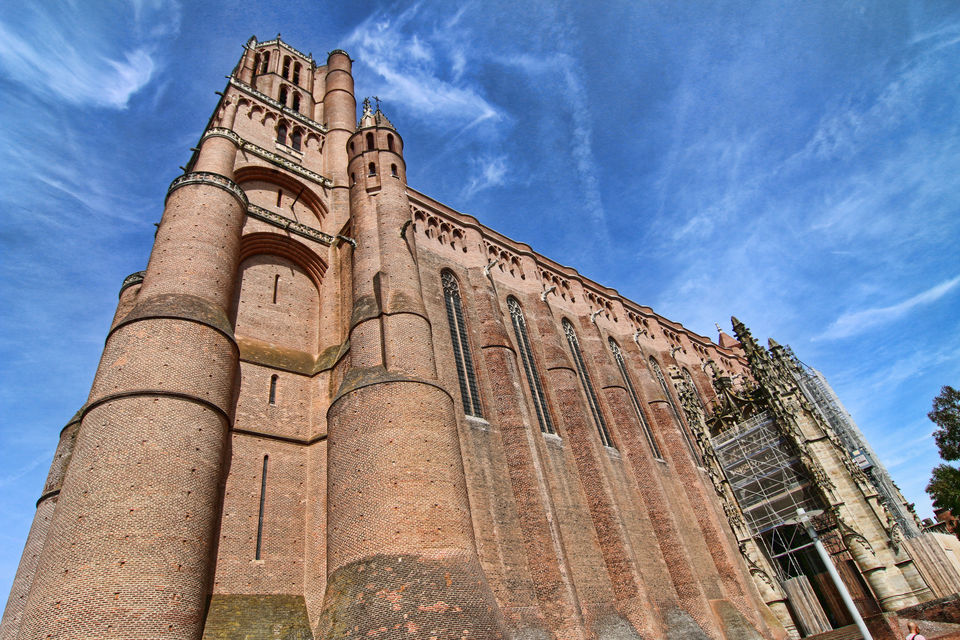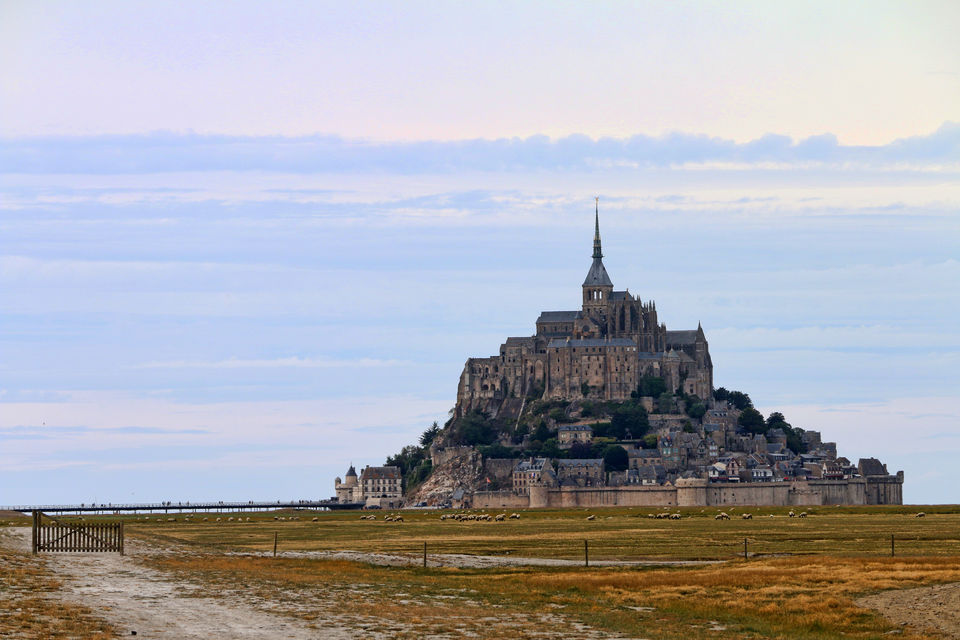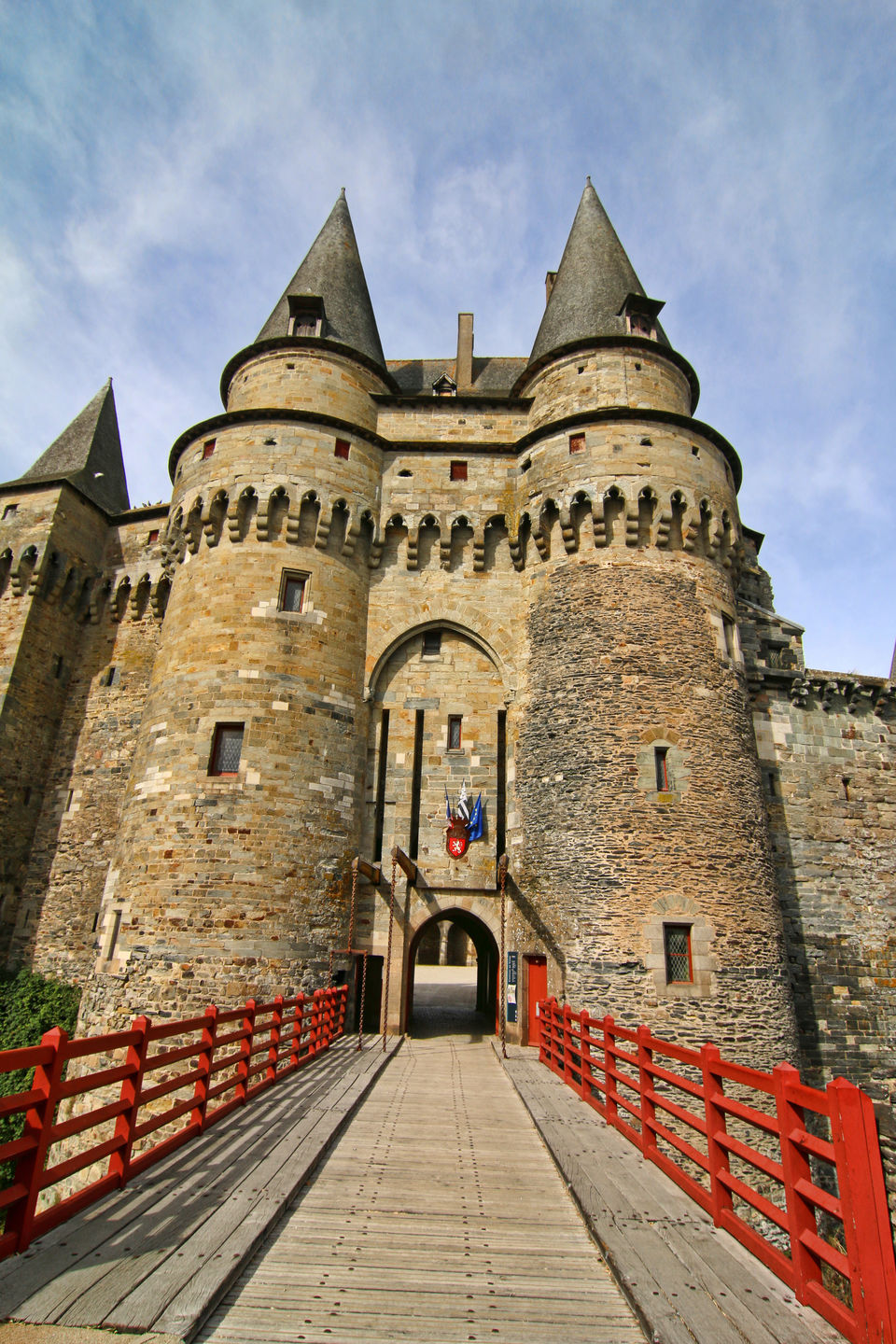 Spain - Finally some food which had some taste.Amazing network of roads, very well maintained.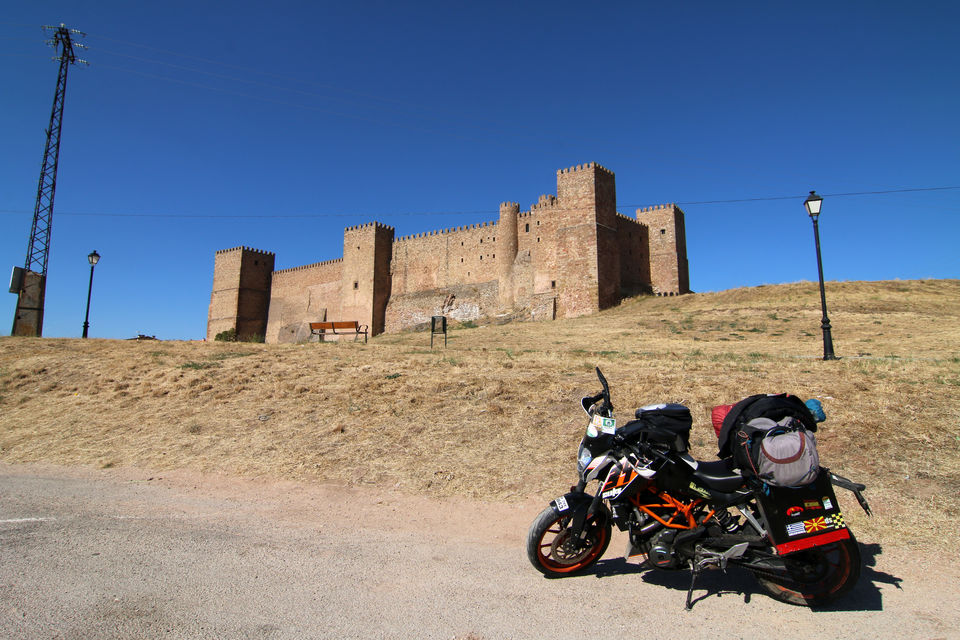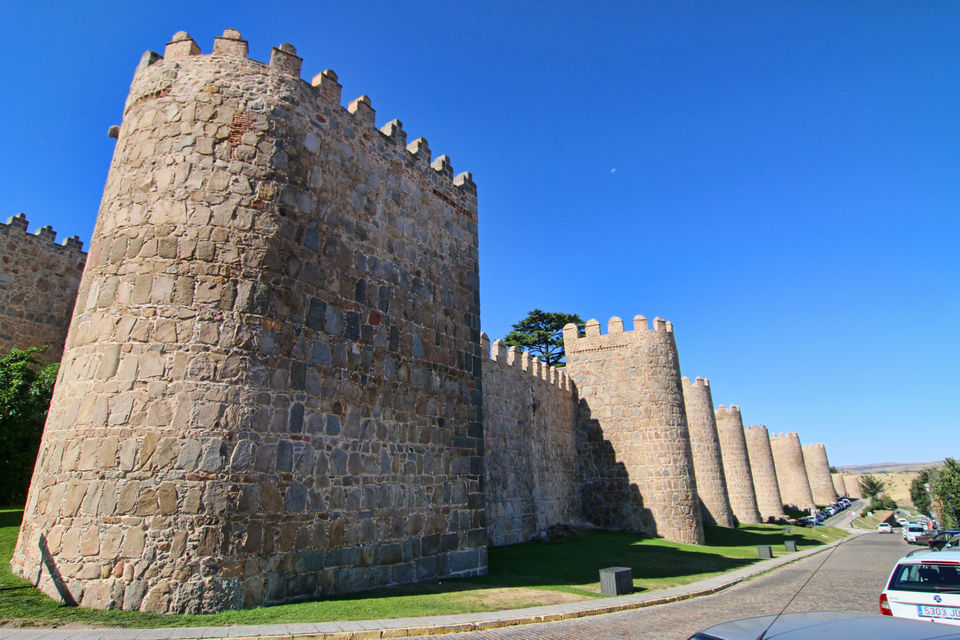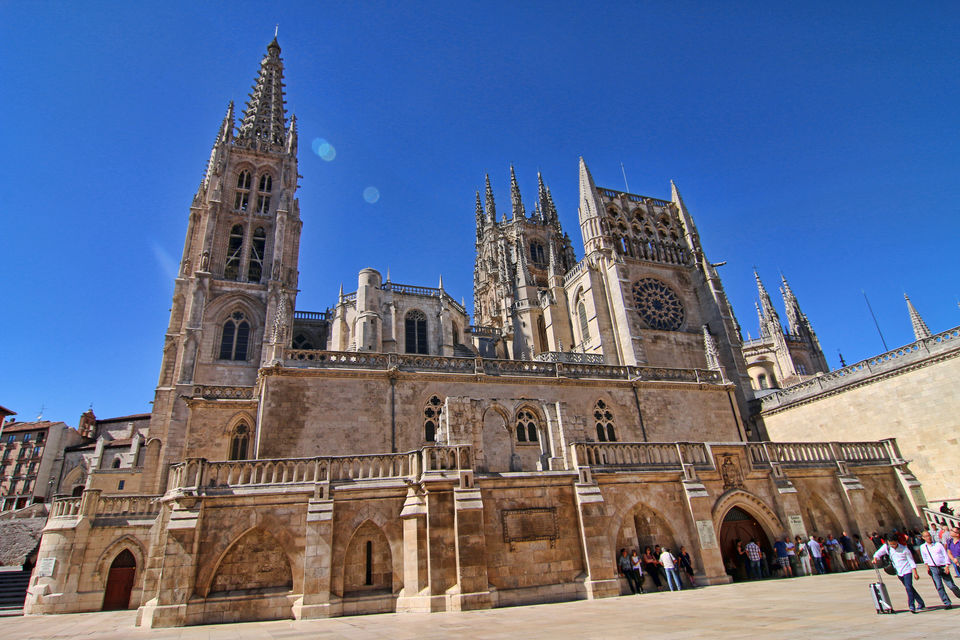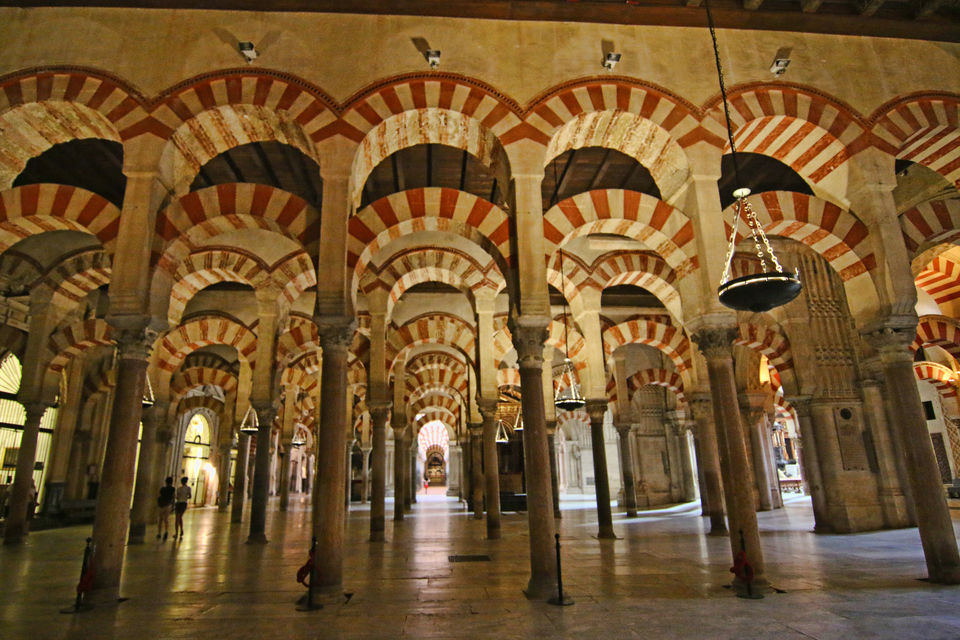 Portugal - Felt like home,met so many people who have been to India,mostly Goa.Lot of Indian restaurants makes you feel home,sad state of roads as compared to other European countries.Lisbon tops the list of the European capitals i have seen in terms of beauty,history and art.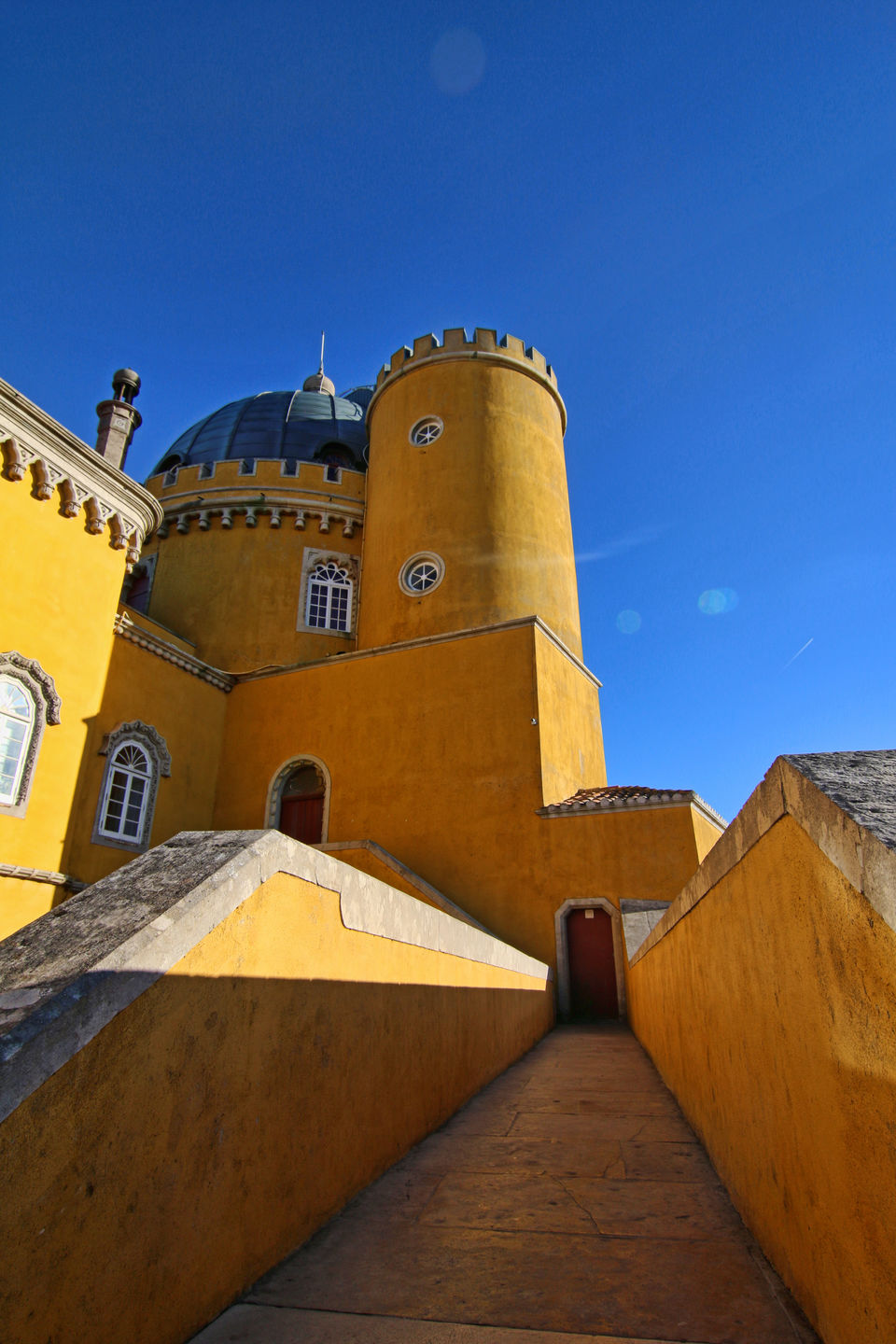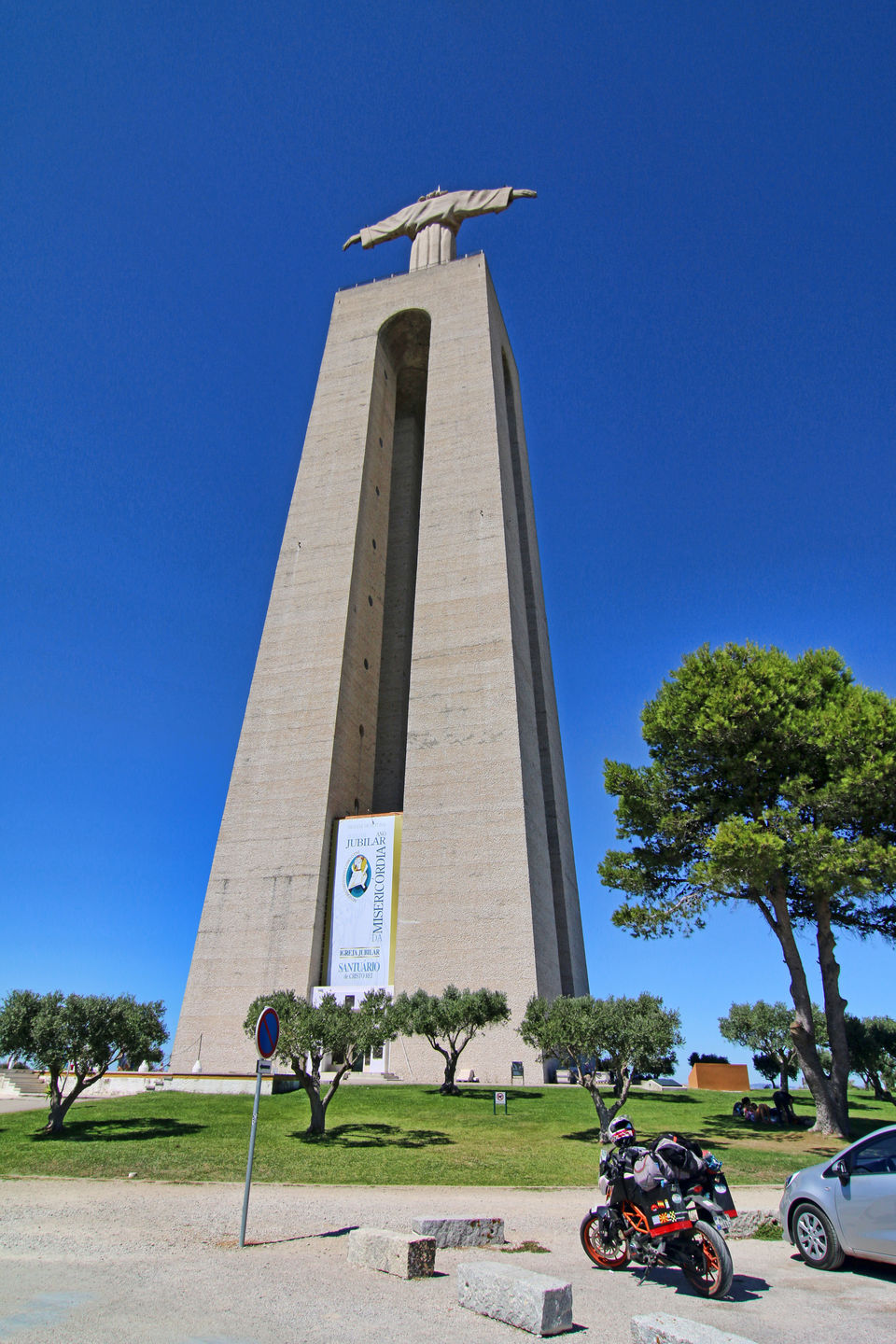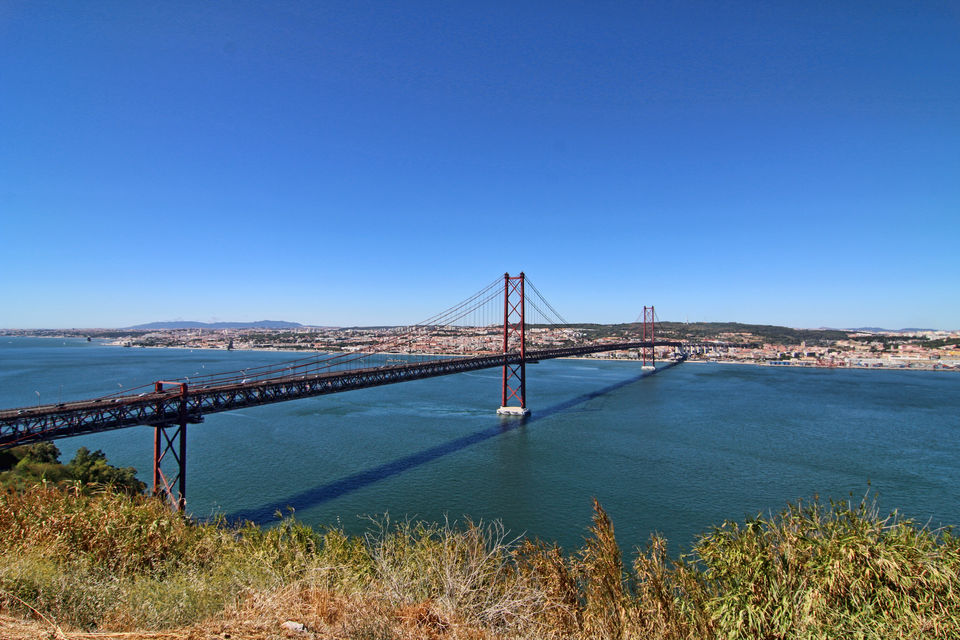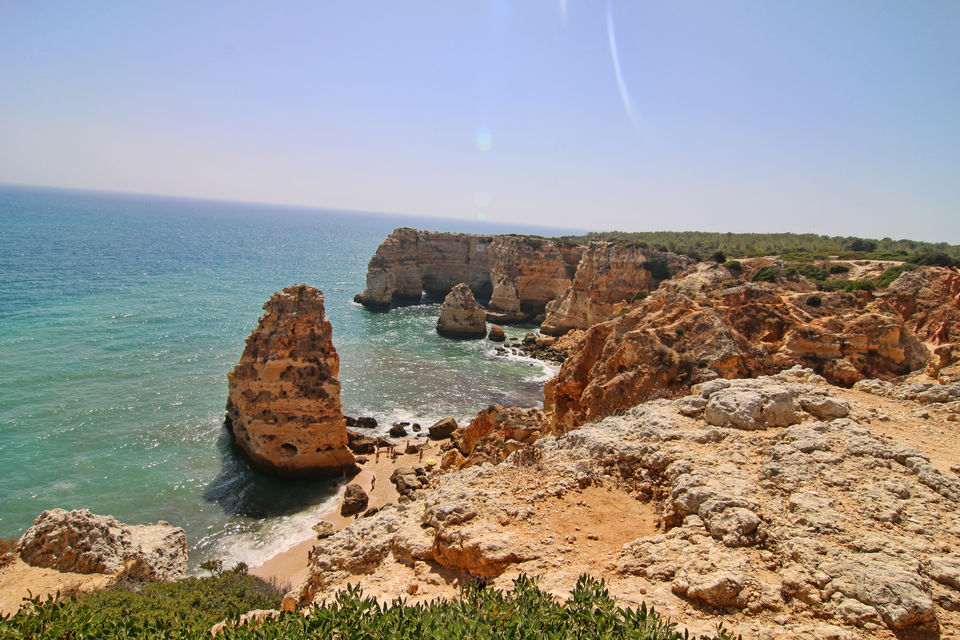 Belgium - I was here only for the beer,but i got more than that.Ghent is much more beautiful as compared to Brussels and Antwerp.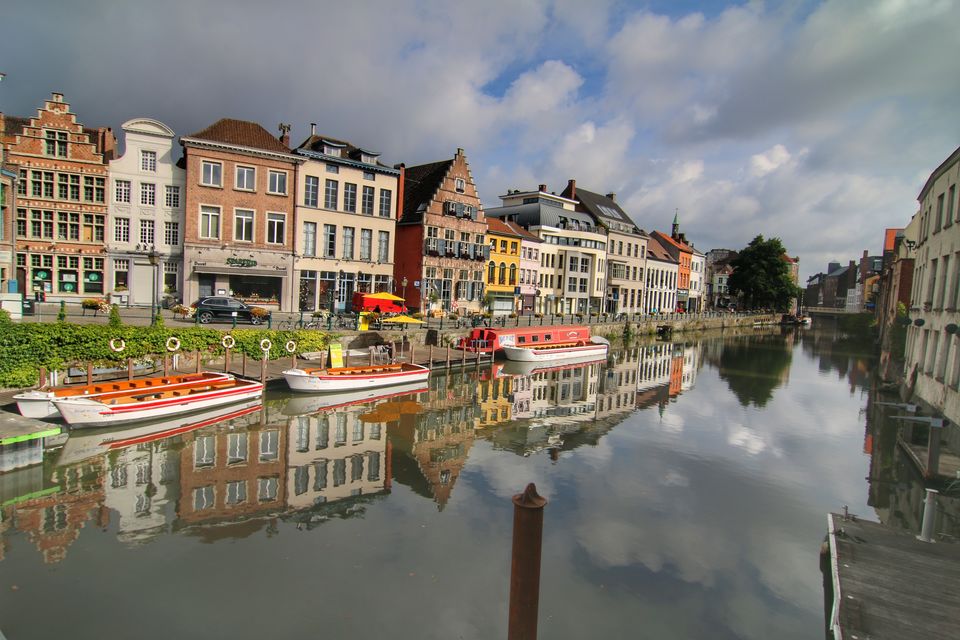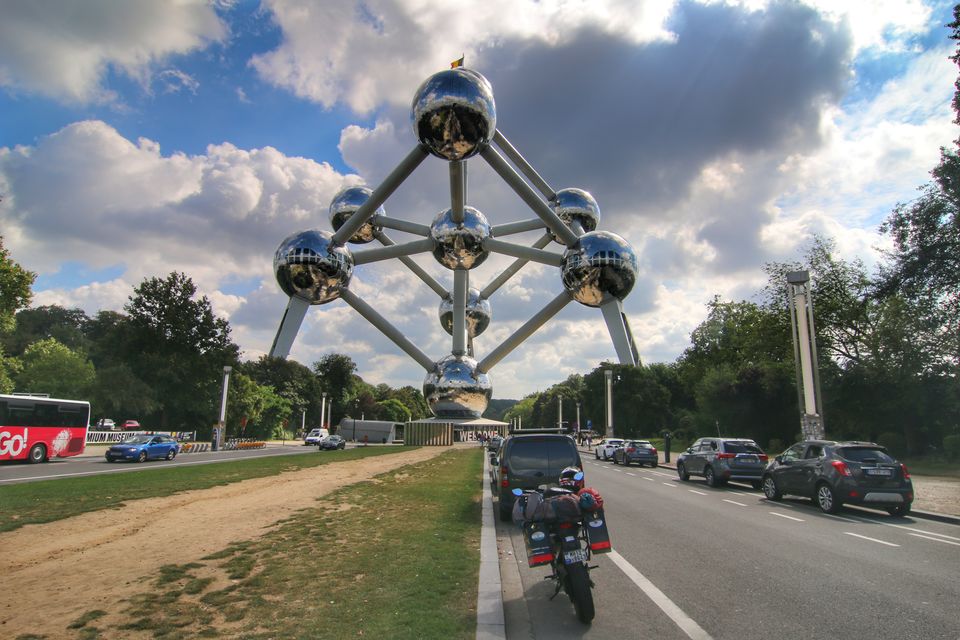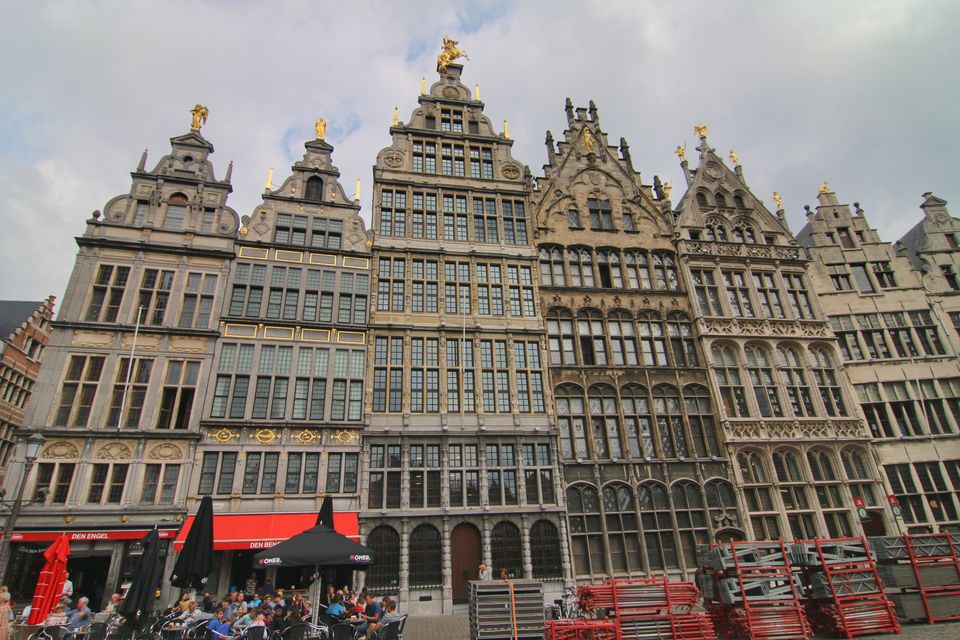 Netherlands - Best part of this is country is its Waterways and adorable windmills,I didn't spent much time here,came down here to meet a good friend and i was off to UK from Amsterdam by ferry.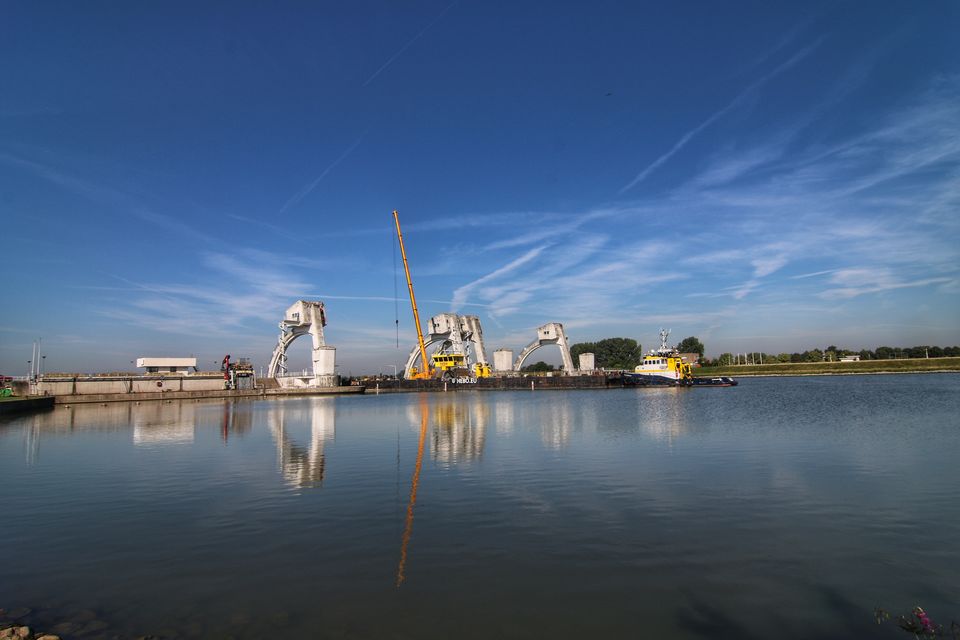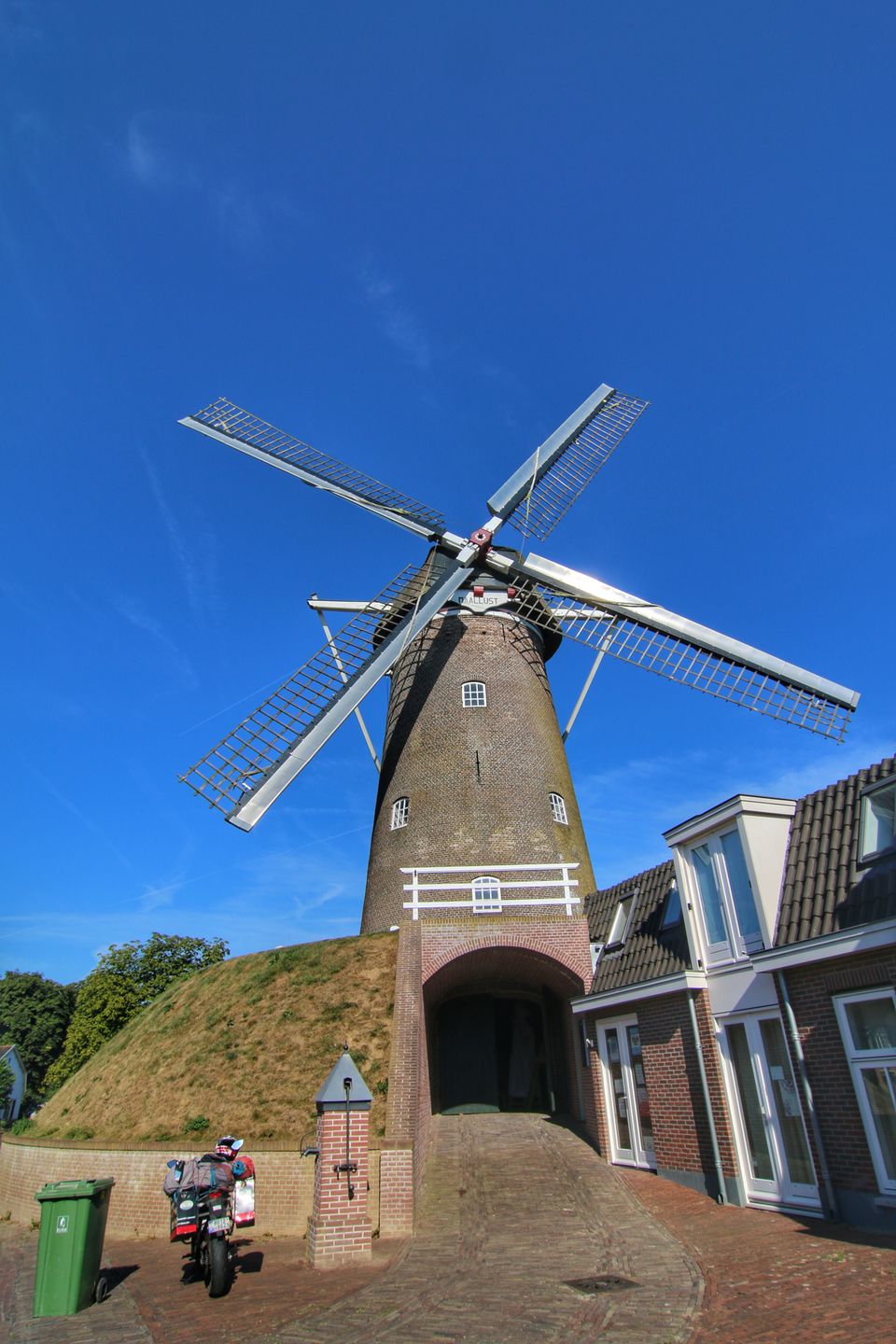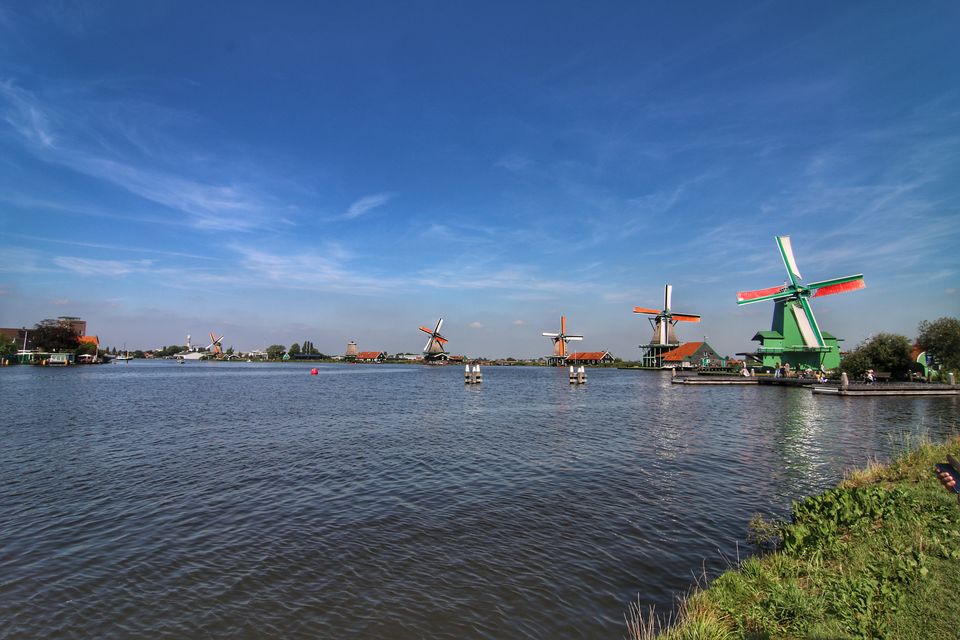 England - From English breakfast to the thick British accent.Stories of Delhi Belly to the familiar left hand drive,England felt familiar and connected.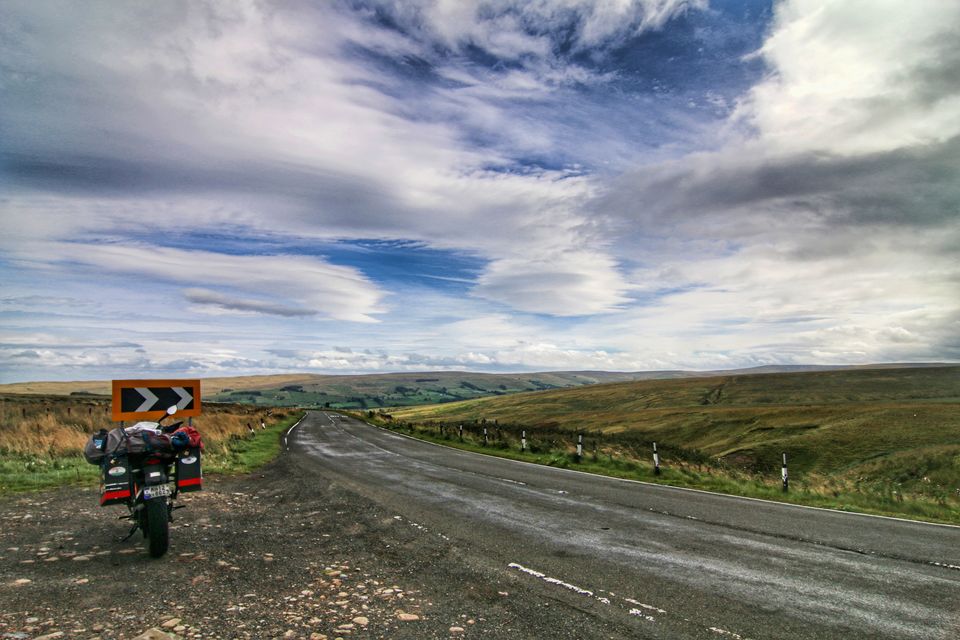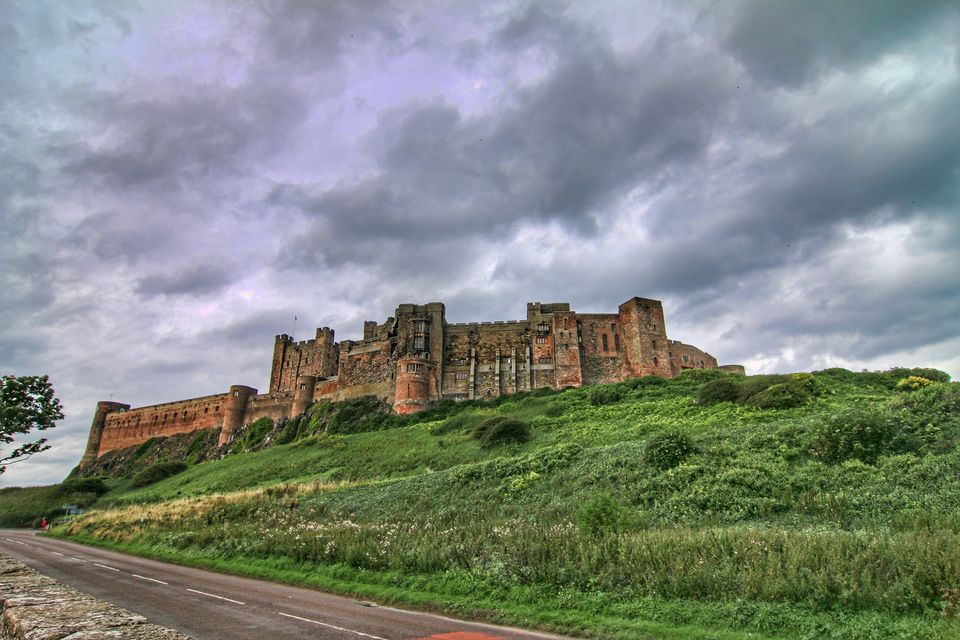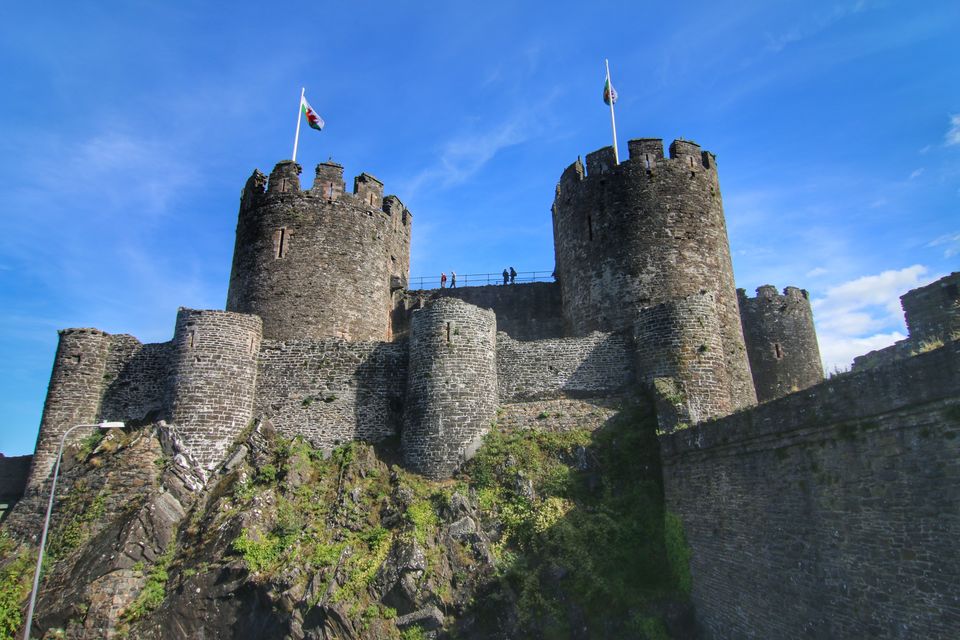 Scotland - Scottish Countryside and highlands are every adventurer's delight.This place is truly magical and blessed with alluring landscapes.Everything was so green,blue and beautiful that the landscapes became integral part of my dreams that keep on dancing in my imagination.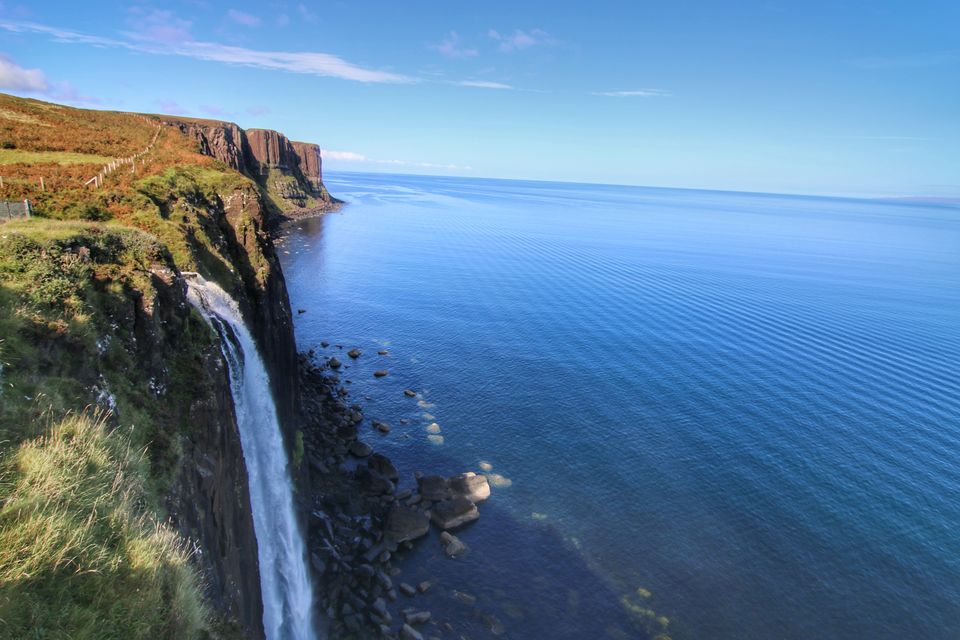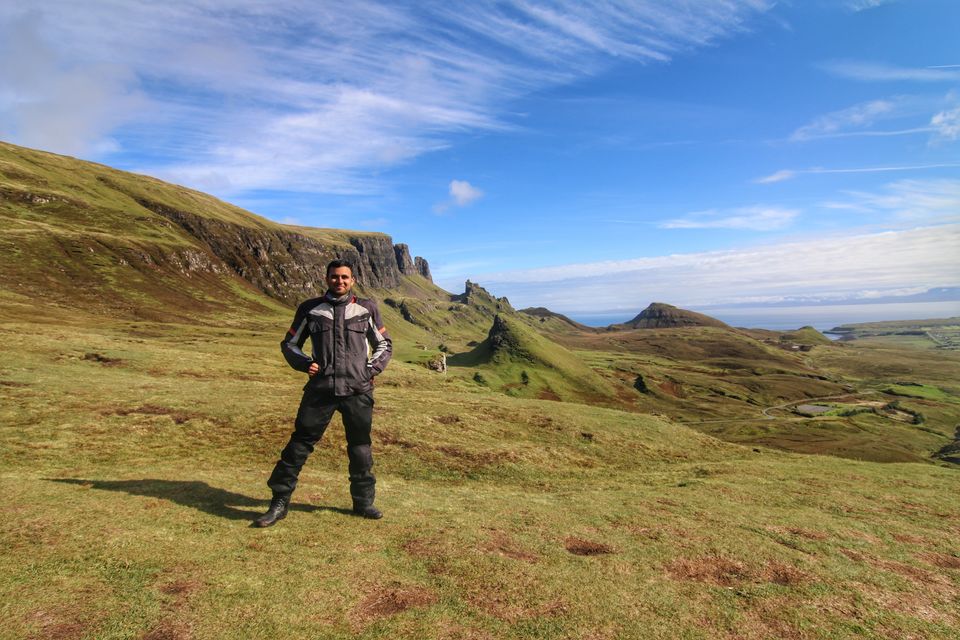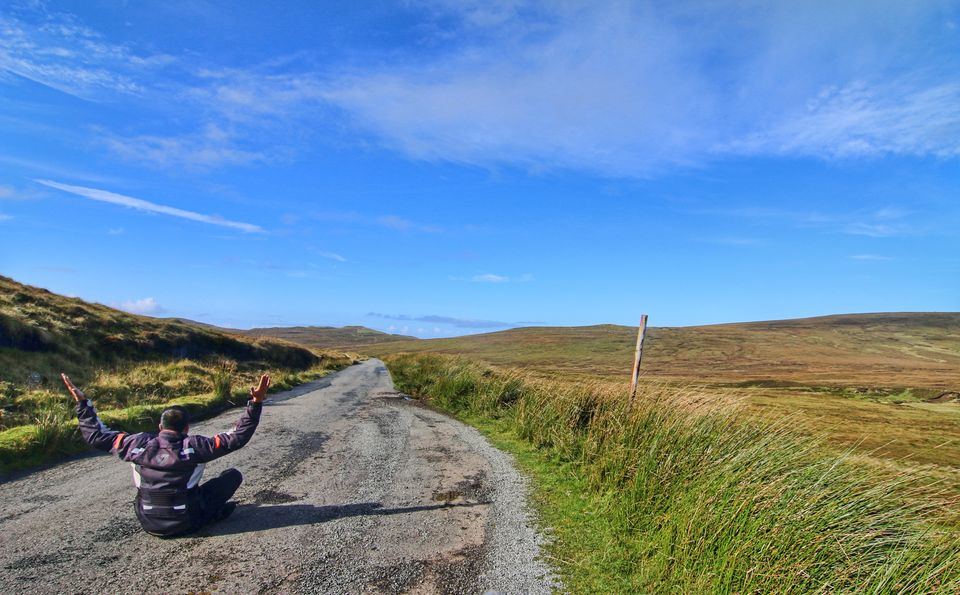 Northern Ireland -Small,yet filled with the natural wonders of the world.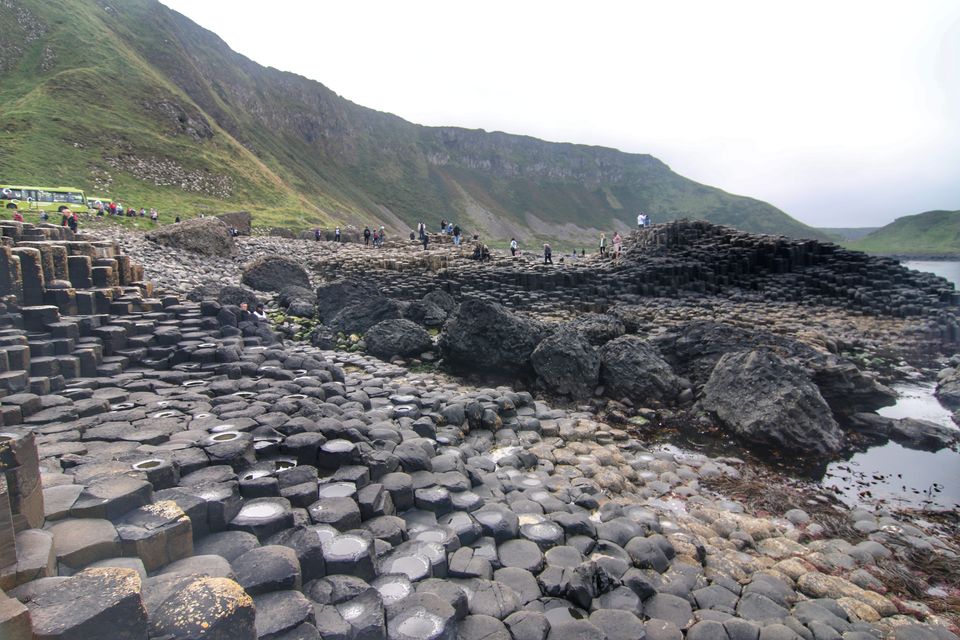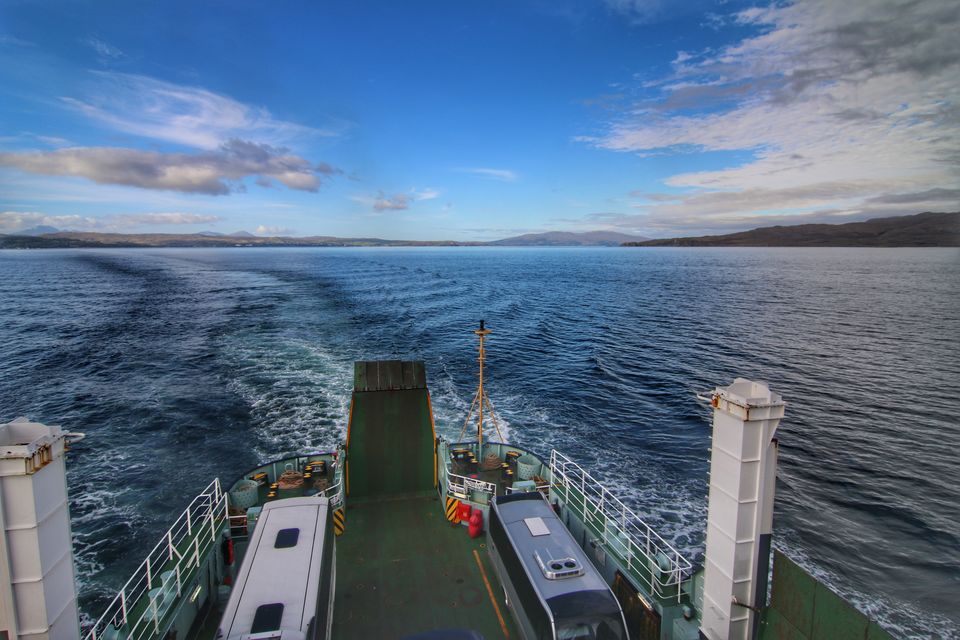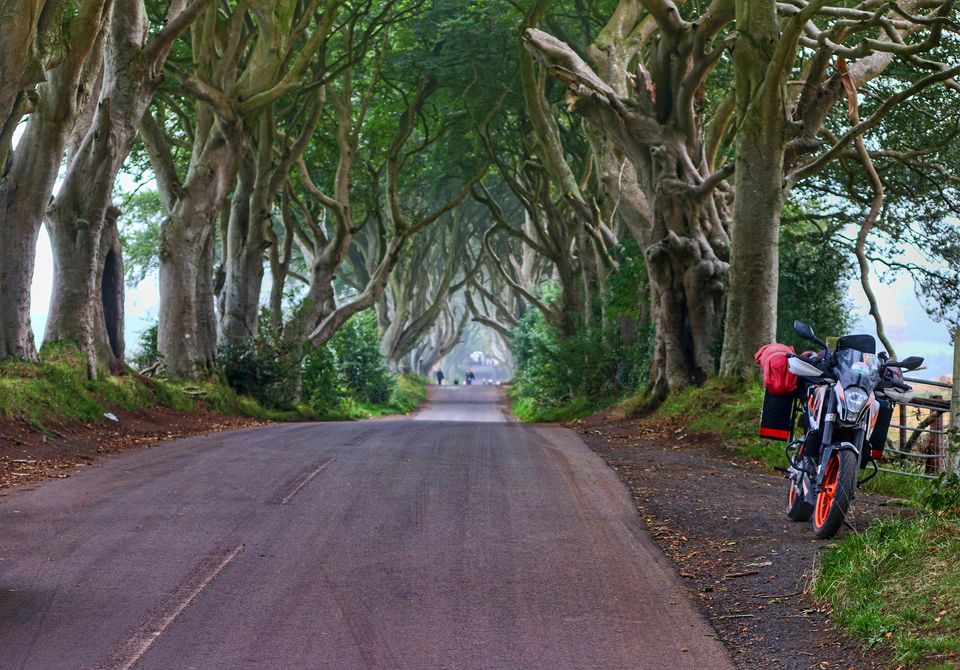 Republic Of Ireland - Other half of the Ireland which is equally enchanting.To my surprise currency in use was Euro and speed limits were delight for zooming quickly through the highways.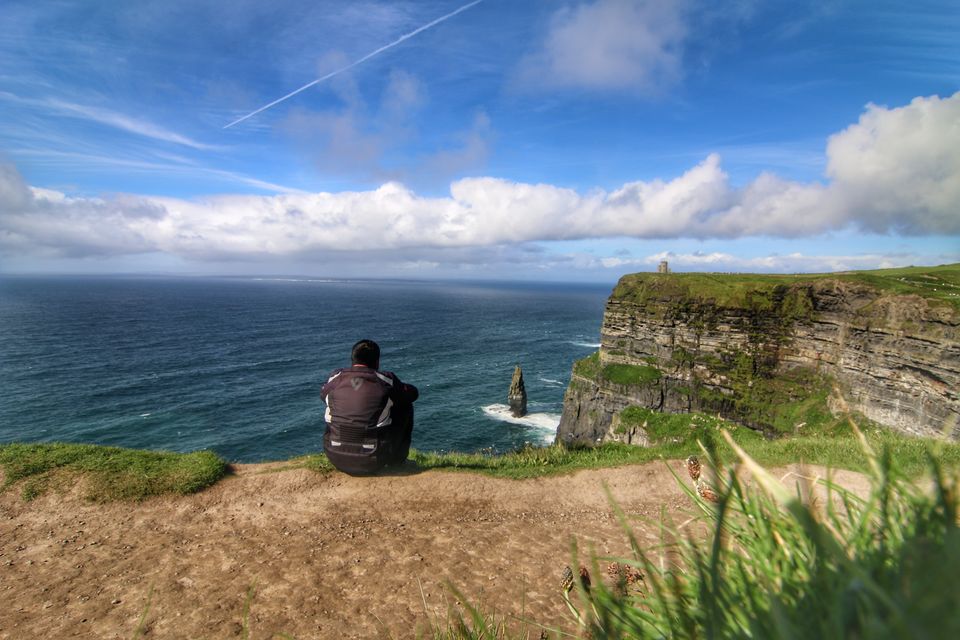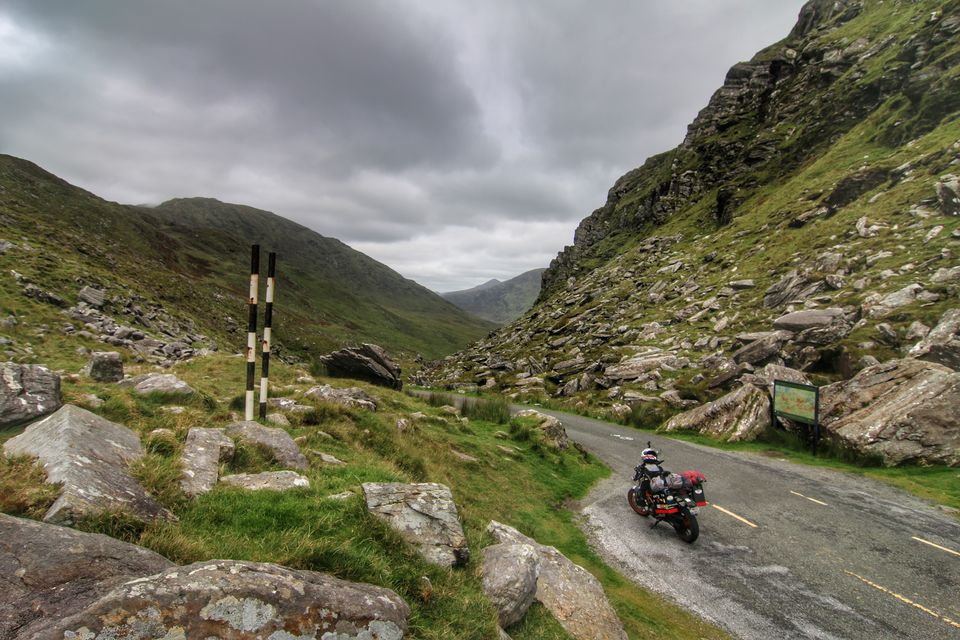 Isle Of Man - Mecca for motorcyclists,where gladiators of racing world fight for glory and self esteem.The holy IOMTT race takes place every year where thousands of bikers arrive from different parts of the world to witness the madness and become part of the history.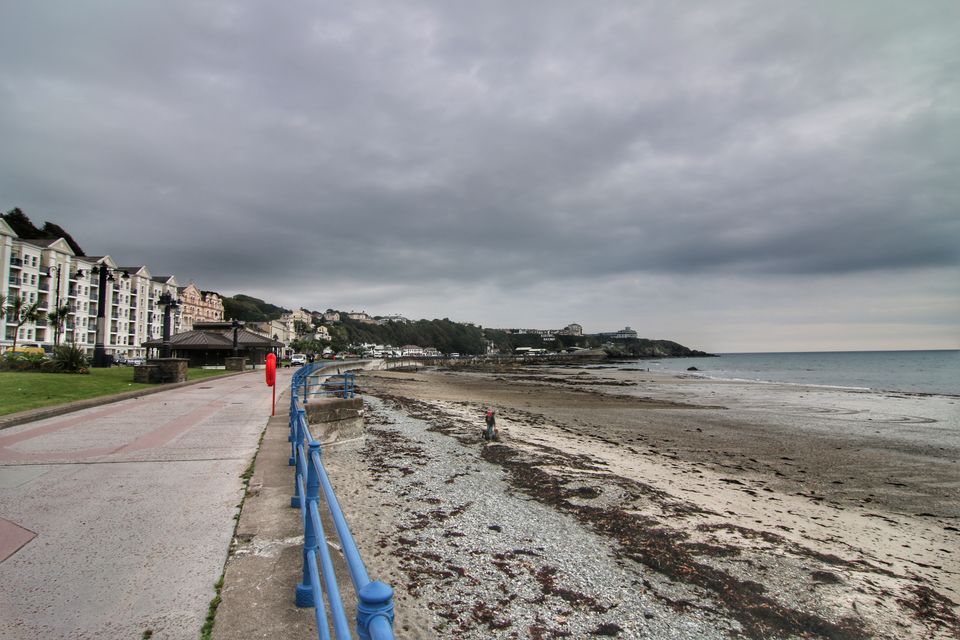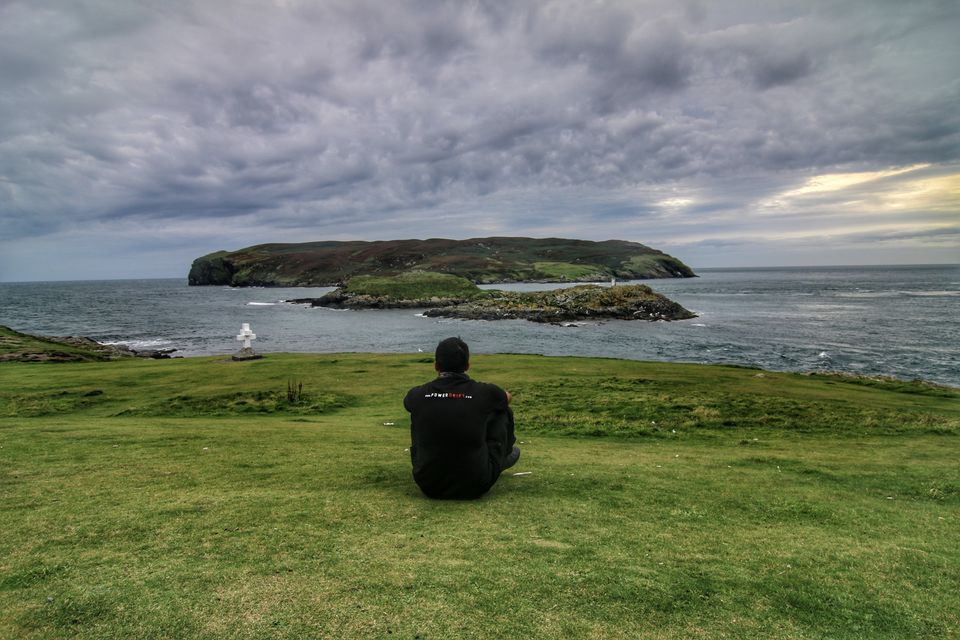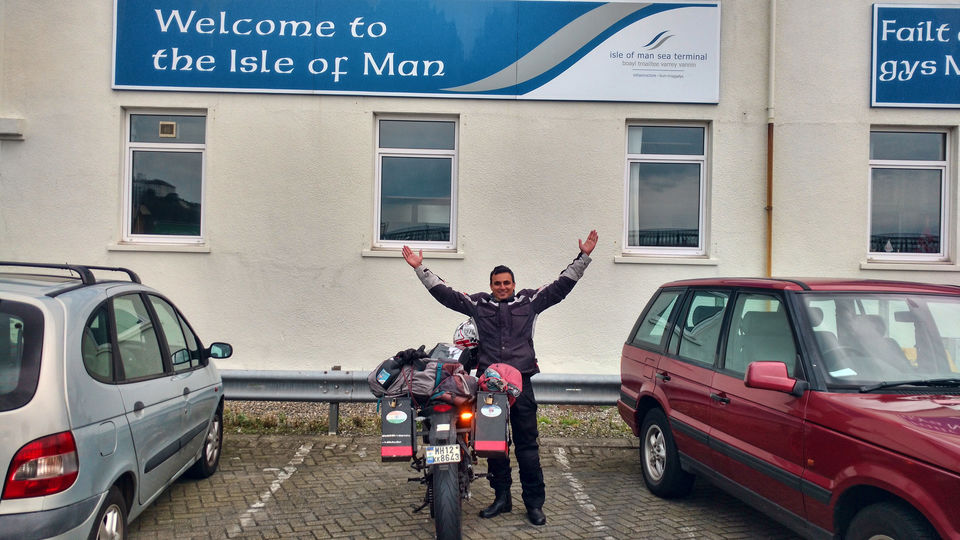 Complete album of the trip here - https://www.facebook.com/pg/Rohit.Upadhyay.Musafirhuyaron/photos/?tab=album&album_id=1018407891601397
Cheers
Biru