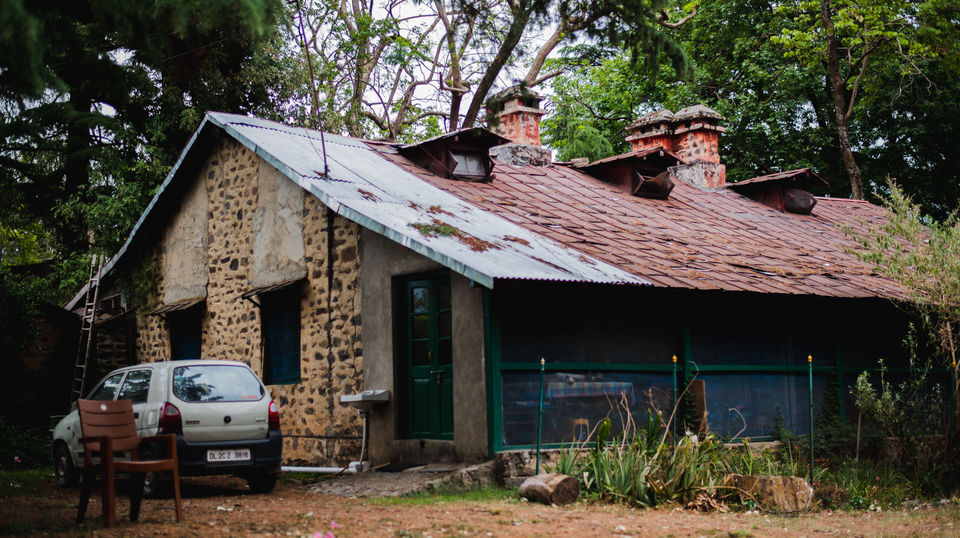 Bhimtal a beautiful hill station located at 1317 m is one of the most popular getaways located in the foothills of outer Himalayas. The main attraction is its Lake which is the largest one in the Nainital District. Today, due to increasing temperature and day to day stress, people form nearby cities flock to Bhimtal to relax, on weekends. It is generally crowded throughout the year, which has resulted in overcrowding. However, there are still few spots left where you can disconnect from all your problems for few days, away from the crowd, the noise and people. One such place is Peter's Place, which is not only an airbnb but also a butterfly research centre/museum.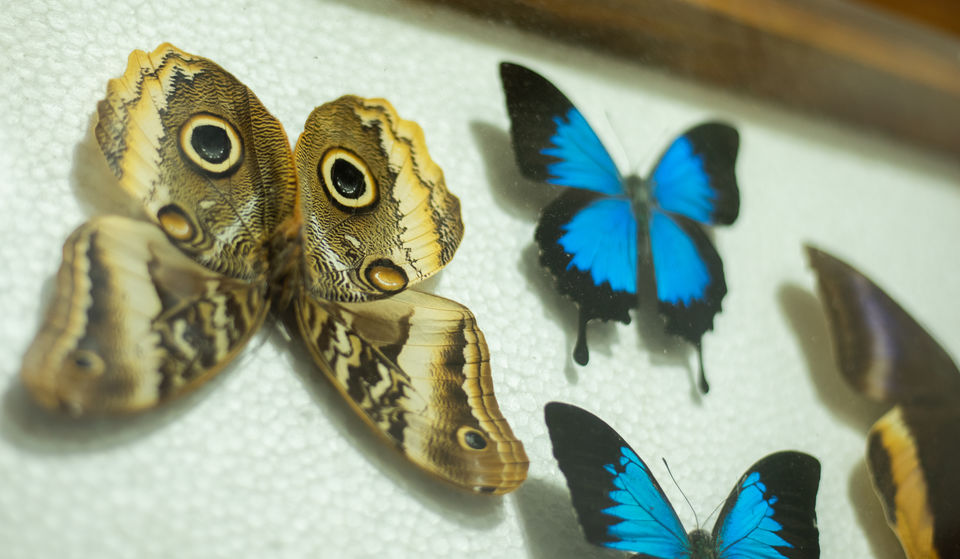 Owned by Peter Smetacek a lepidopterist (an entomologist who specializes in the collection and study of butterflies and moths) his residence is a beautiful bungalow surrounded by lush green forest which is often visited by deers, leopards and bears. The bungalow which was built in the 1860s, contains period furniture and also houses the fourth largest reference collection of butterflies and moths in India.
Which consists around 200+ varieties of butterflies and moth specimens including few exotic ones too. The best part of staying there is the host. Not only you can get to know more about the hidden world of butterflies and moths, you can talk about any topic from books, to politics, to environment etc. Talking about food, from breakfast to dinner and everything in between is prepared by Peter himself be it Indian or European cuisine whatever you wish. and let me tell you it is truly delicious. (Oh and the coffee, he makes some really amazing coffee).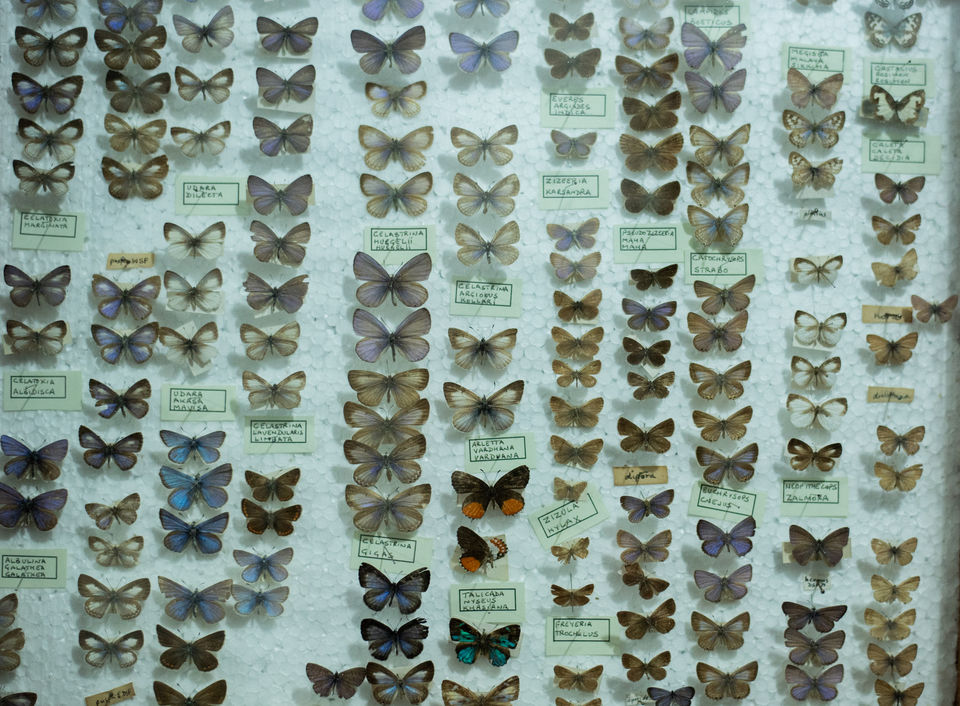 That said, do not expect anything more than good conversation, a cozy place to stay, food for the curious mind and calm. There is no t.v. for you to binge on daily soap or room service. So if you are someone who like to relax in luxury and loves being pampered then skip this place, it is not for you. But if you are some one who enjoys calmness of nature and sweet chirping sound of birds, starry nights, a good company and some time to spend with your self for introspection, then this is one place you should definitely visit.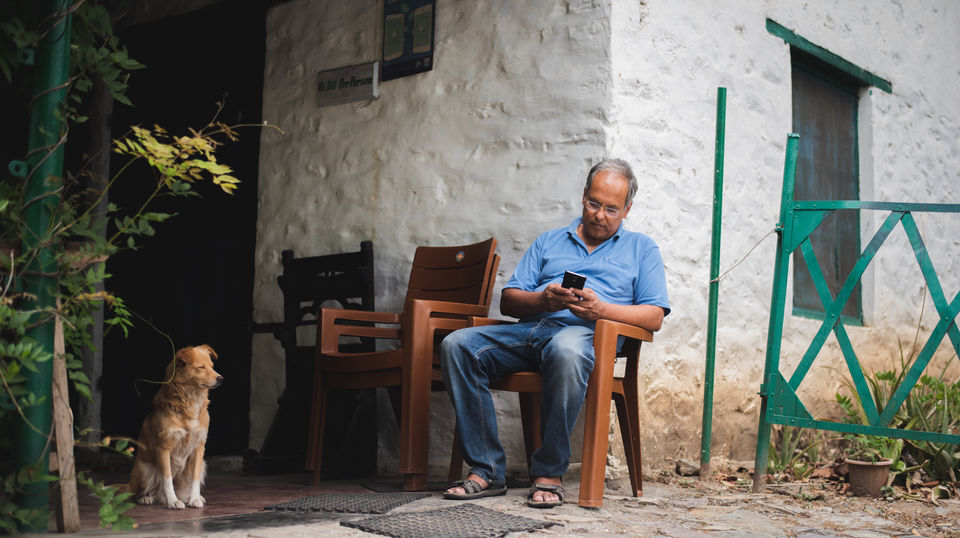 A rough estimate including stay and food
1. 1500-2500/ day for stay
2. 1500-2000/person for all three meals and unlimited coffee or whatever you prefer.
For more photos you can follow me on @sagarkapoor29