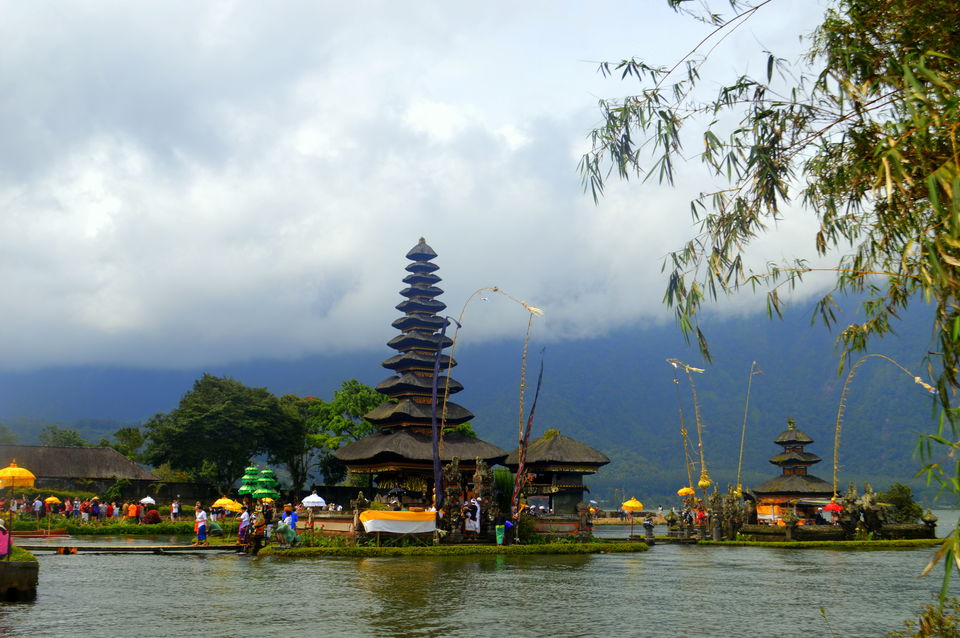 I went to Bali when I was thirty, along with three wonderful travel companions in their forties, fifties and sixties, from all over India. The trip was unimaginably beautiful and that should tell you how diverse and appealing to all demographics, this island actually is.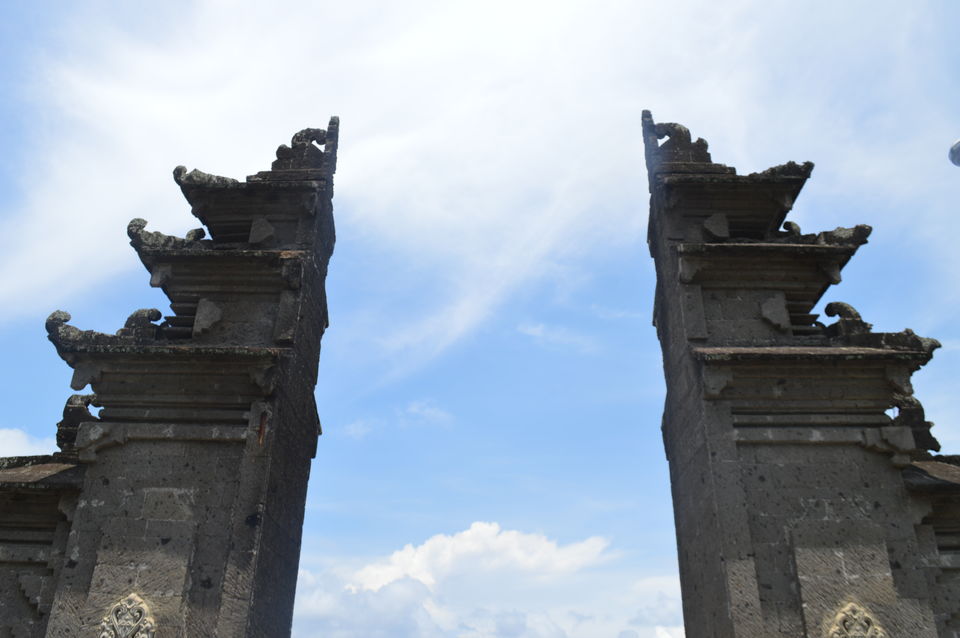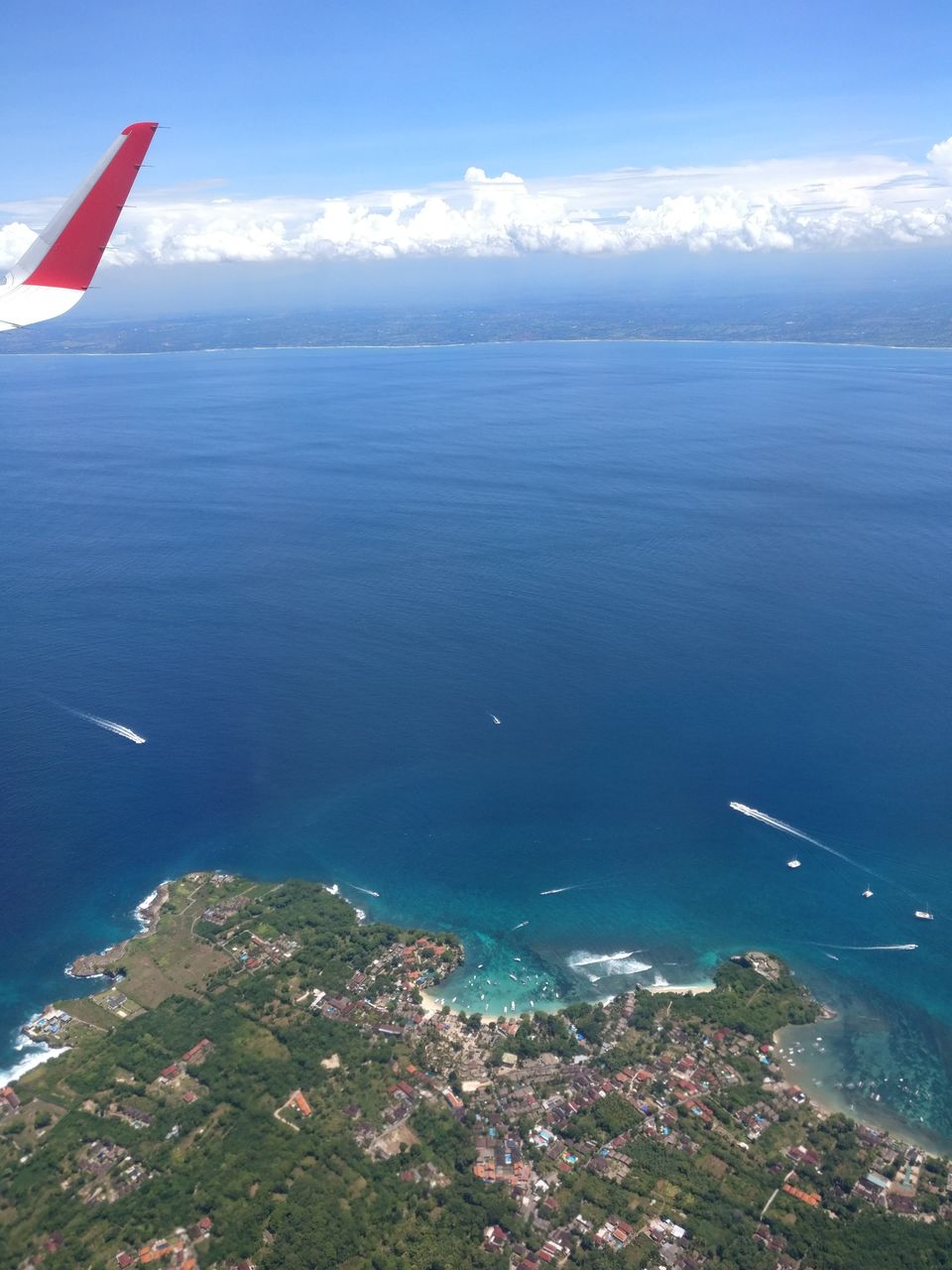 Bali, as is known for, is truly an island of Gods, culture and art. Spirituality is a way of life here and that can be seen in the faces and mannerisms of the simple folks who reside here. One of my fellow travelers had lived in Bali for ten long years and knew Balinese, their local language, which made us the receptors of even more warmth than tourists normally receive which is already an awful lot. Balinese architecture, traditionally designed gateways and sculptures of mythological figures add to the island's appeal.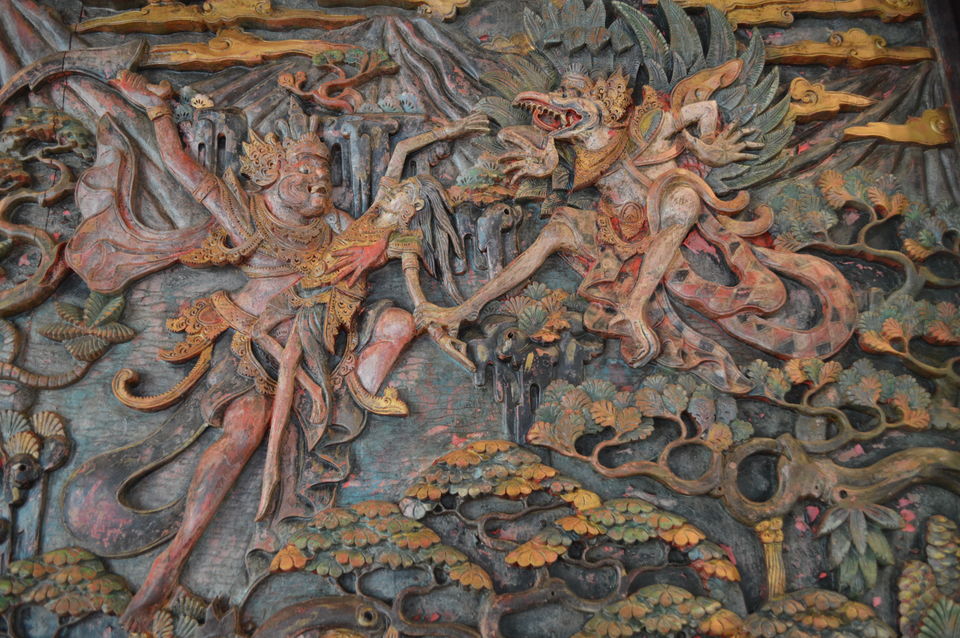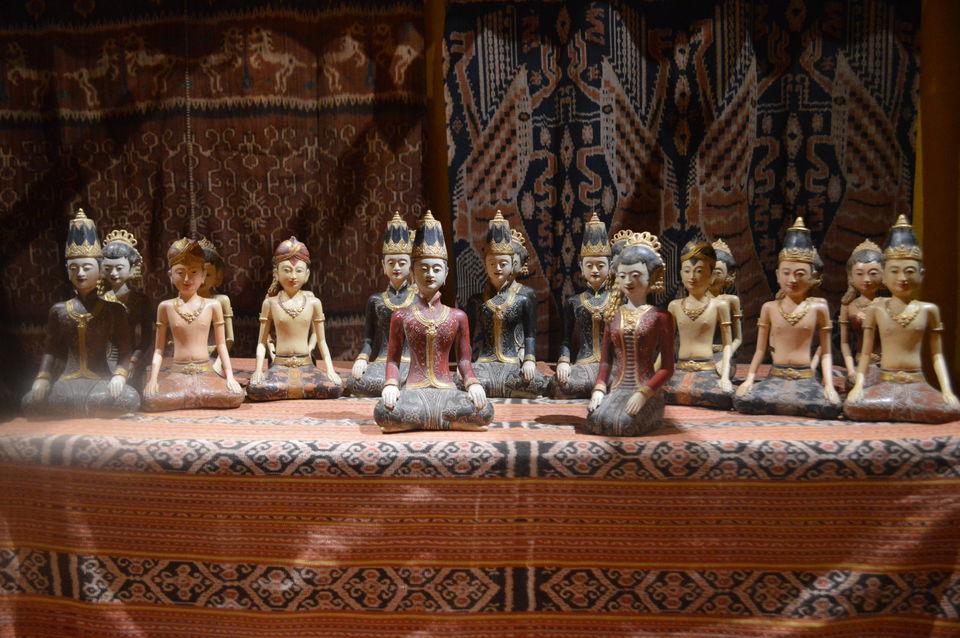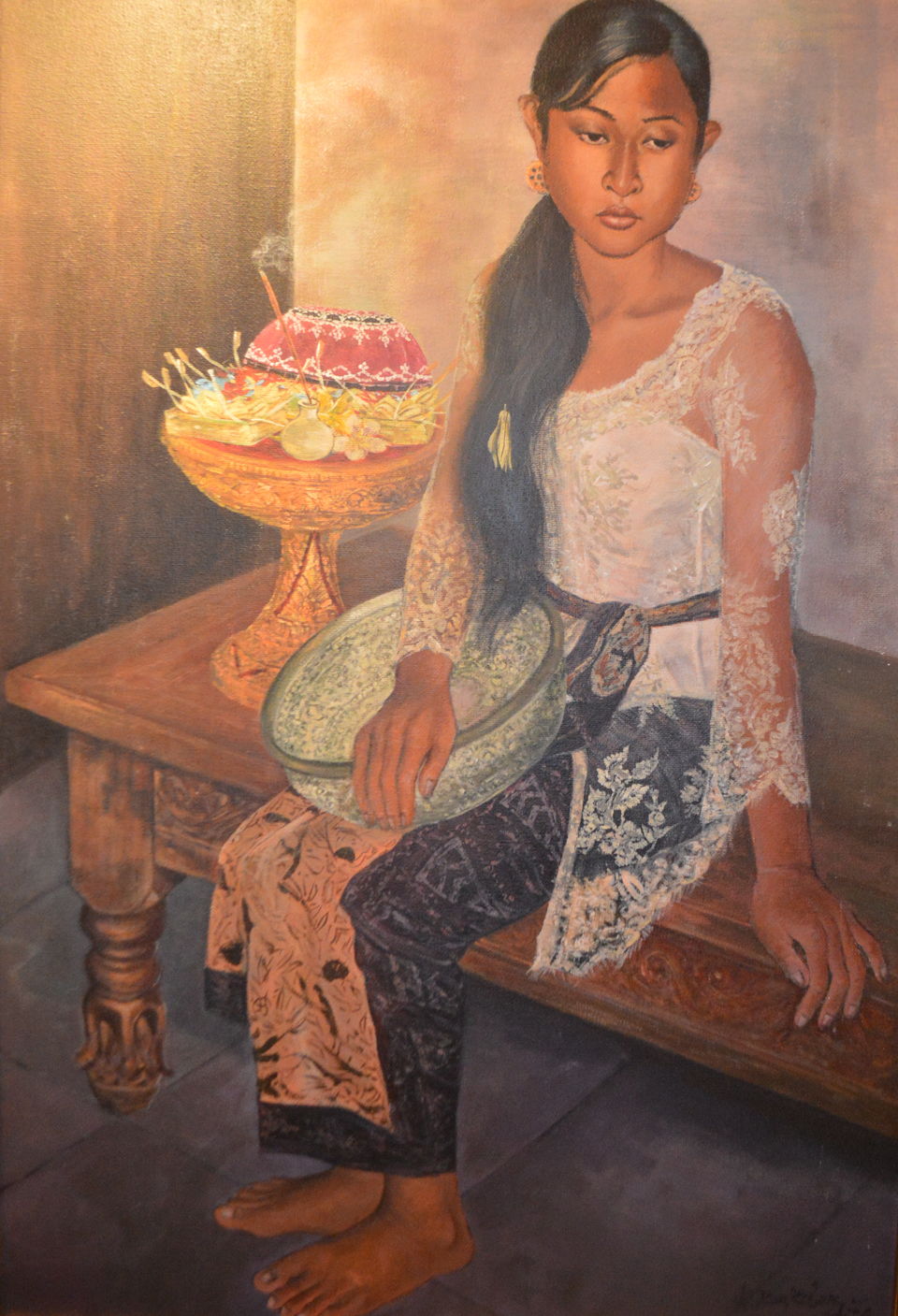 Although Indonesia is a country with Muslim majority, this small land is an exception. One often hears from Hindus that Hinduism is a way of life and not a religion; one can understand the meaning of this phrase by observing just a day in the life of the Balinese. In fact, the day after we were to leave Bali, the festival of 'Nyepi', a day of silence, which is Balinese new year, was to be celebrated wherein the entire land shuts down for 24 hours! There are no incoming or outgoing flights on these days. Shops, ATMs and streets remain empty as people are supposed to stay home with no lights. (with no electricity supply in some places) We were told that the day is dedicated completely to connect more deeply with God (Hyang Widhi Wasa) through prayer, fasting and meditation with an additional layer of introspection of the Self, to evaluate personal values such as love, truth, patience, kindness, and generosity. Now compare this with the grand and sparkling new year parties elsewhere across the world, when we hardly hear the voice of person near us, let alone the sound of our own mind! Their immense belief in tradition and the spiritual nature of these rituals makes one wonder how far people here would go to preserve their culture, and the answer to this question is the fact that local watchmen known as Pecalang (Nyepi Police) are deployed all over the Island on this day to ensure that rules are obeyed! I know, right?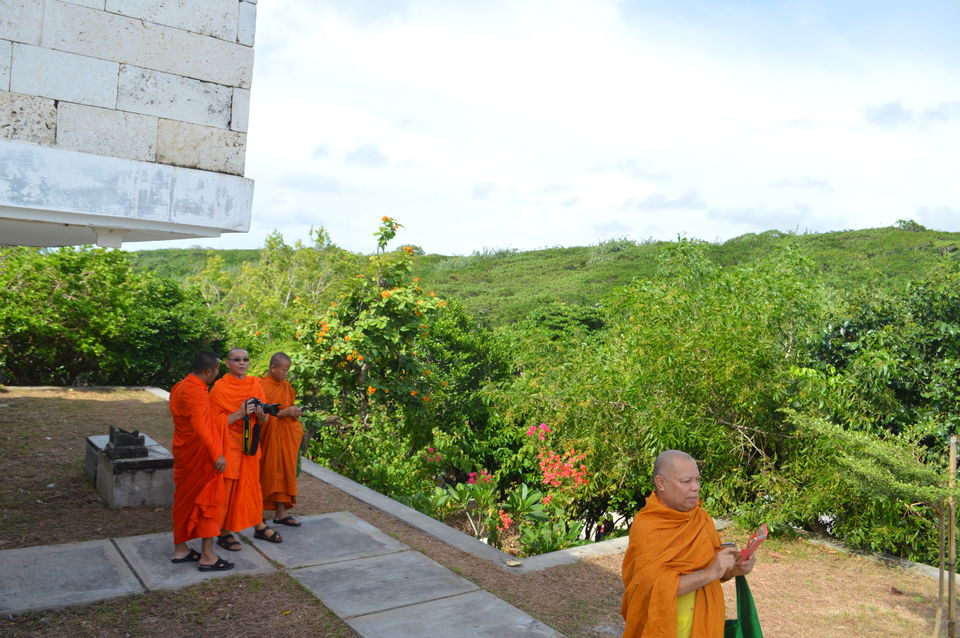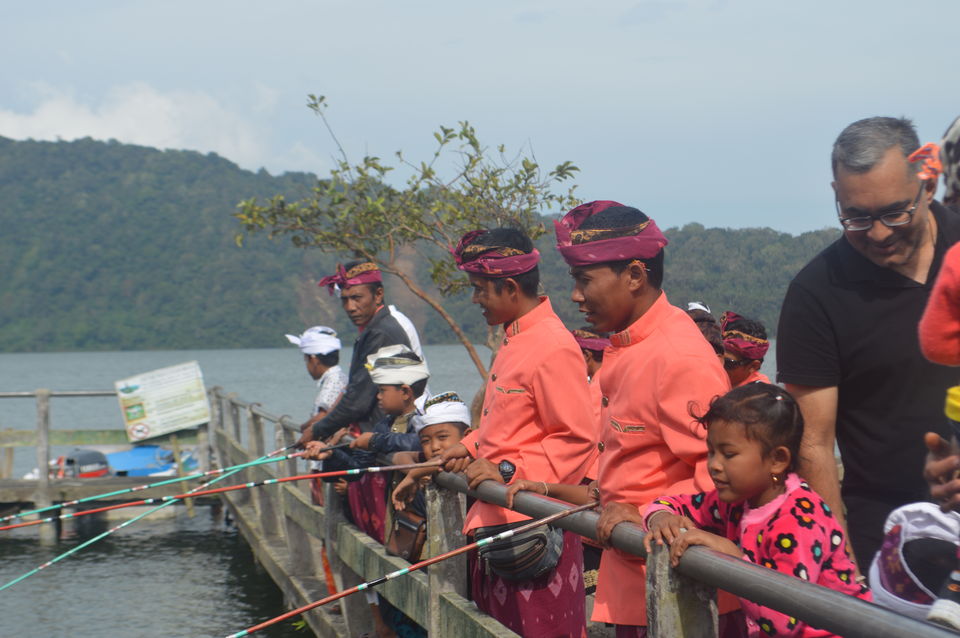 We took a flight from Bangalore,India to Denpasar Airport in Bali, Indonesia via Bangkok, Thailand and hence began the five day decamp to the nature loving land from the concrete jungle of silicon valley of India. The people and places here are so close to nature that the city noise, that is nowhere to be found, gets erased from even one's memory, within a day of living here. I met a woman from Denmark who had come for a trip of few days like me, but stayed back for 3 long months, working online to sustain. Wishing and praying that some day I find the courage and resources to do what she did, I wished her luck with her journey and went on with mine.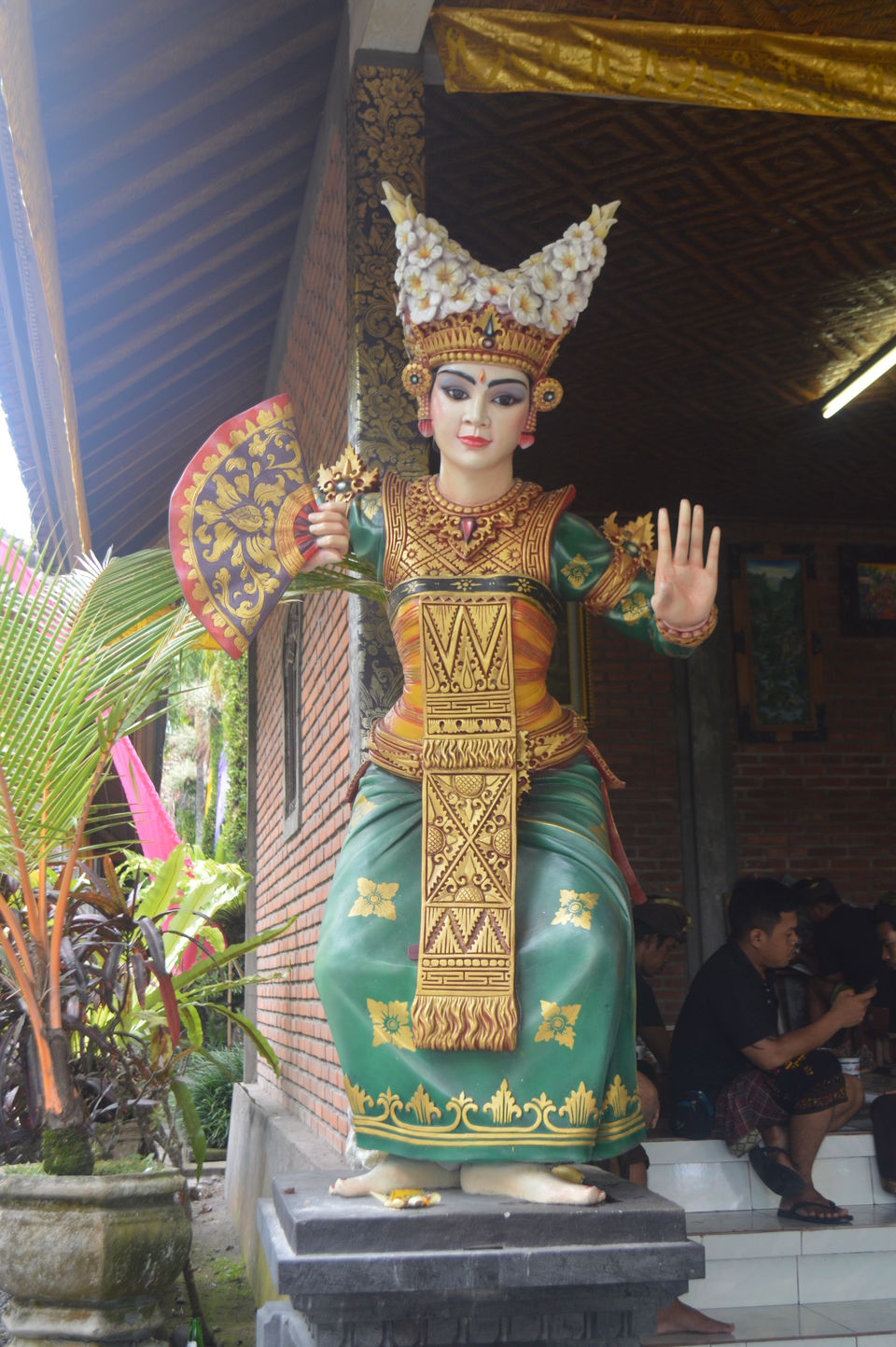 Out of the five days spent in Bali, we were in Sanur for two days and rest were spent in Ubud. Sanur is a coastal town in the south eastern part of Bali and attracts a lot of tourists given the beautiful beaches and well known cultural hot-spots nearby. On the first day out from Sanur, we went to Pura Tanah Lot. (Pura means temple) This is one of the many sea temples, the spiritual pillars of Bali, along the Balinese coast and claimed to be built during the 16th century. To reach this temple from the parking ground, you walk along a road with shops on either side selling Balinese artwork, musical instruments, clothes, variety of food. Only things i bought here were a sarong and a sash. (pieces of cloth like scarves) Some temples in Bali have a dress code which is actually part of temple etiquette; this included us wrapping around a sarong and tying the sash to tighten this rustled up skirt. Tripping on this skirt and regaining balance every few steps, I walked up to the temple just to be told that due to rising sea level we would not be able to cross the path leading up to the temple rock. So we took pictures of this iconic tourist place, spent some time at the beach and headed back to the cozy Laghawa resort where we had booked a cottage, crossing a St Patrick's day celebration in one of the pubs with the local band singing the Irish band U2's number 'Beautiful day' in this part of Indonesia. That was the end of day one.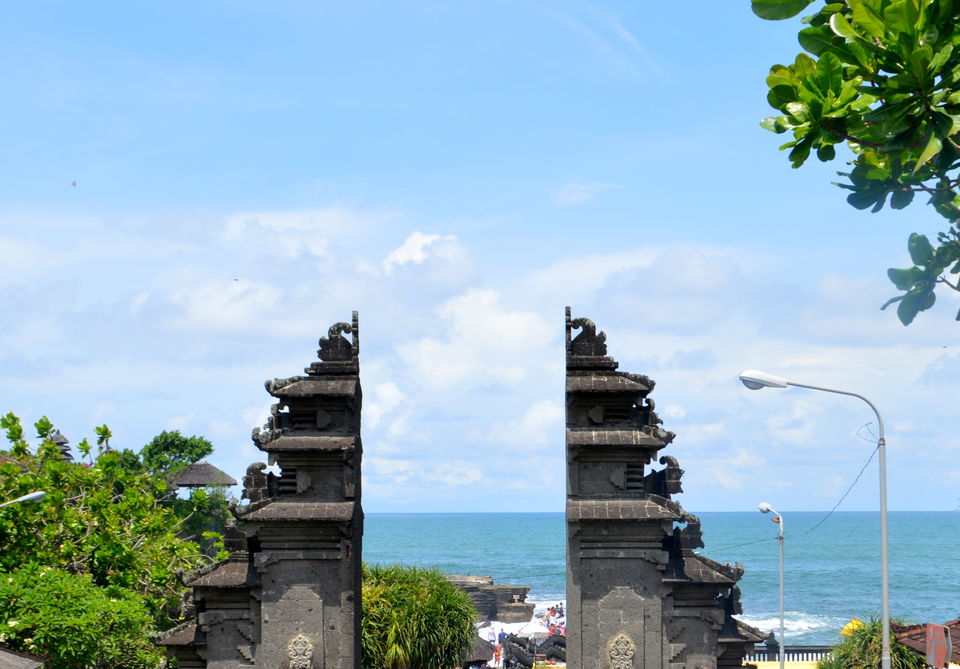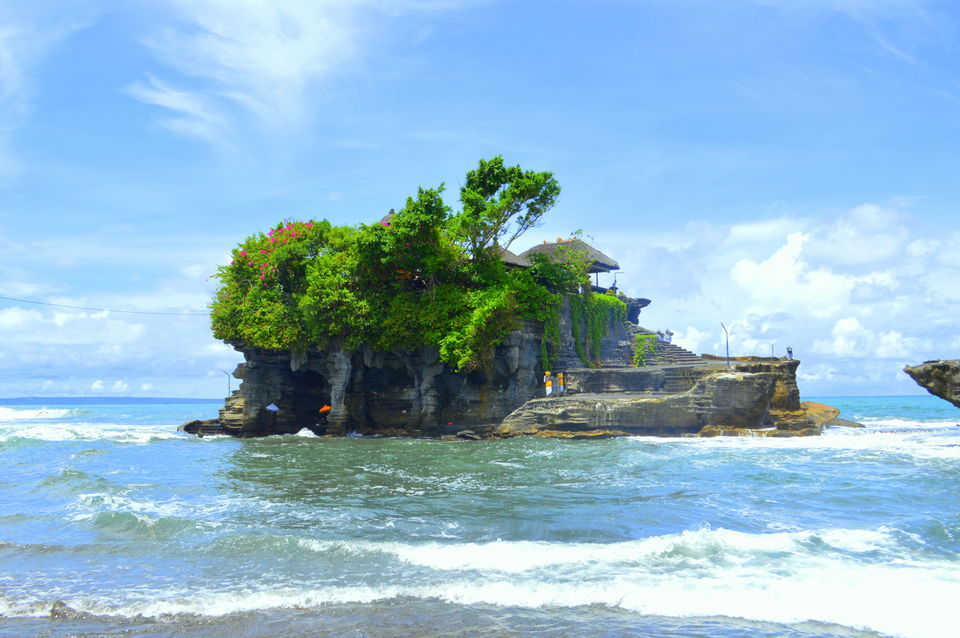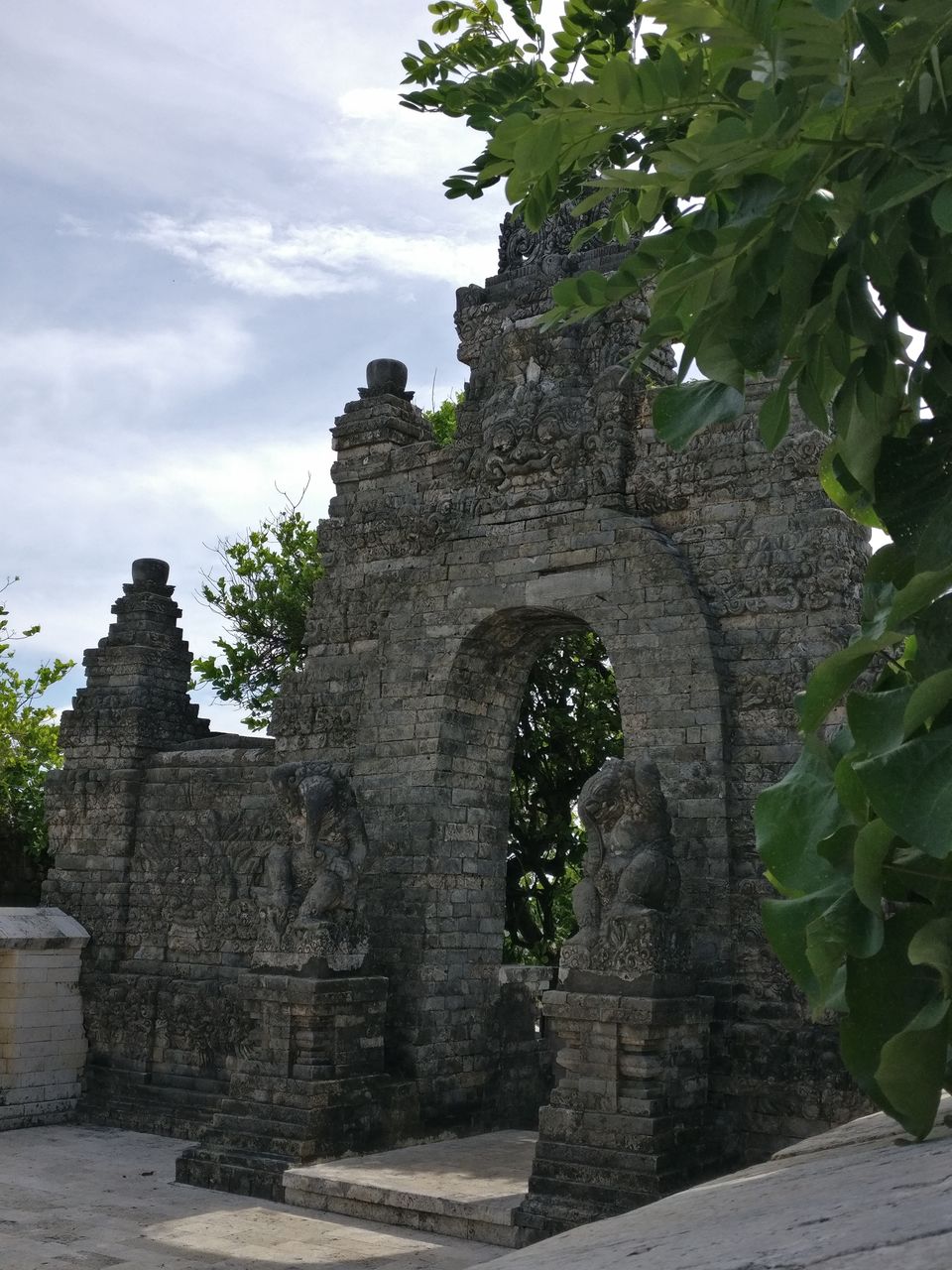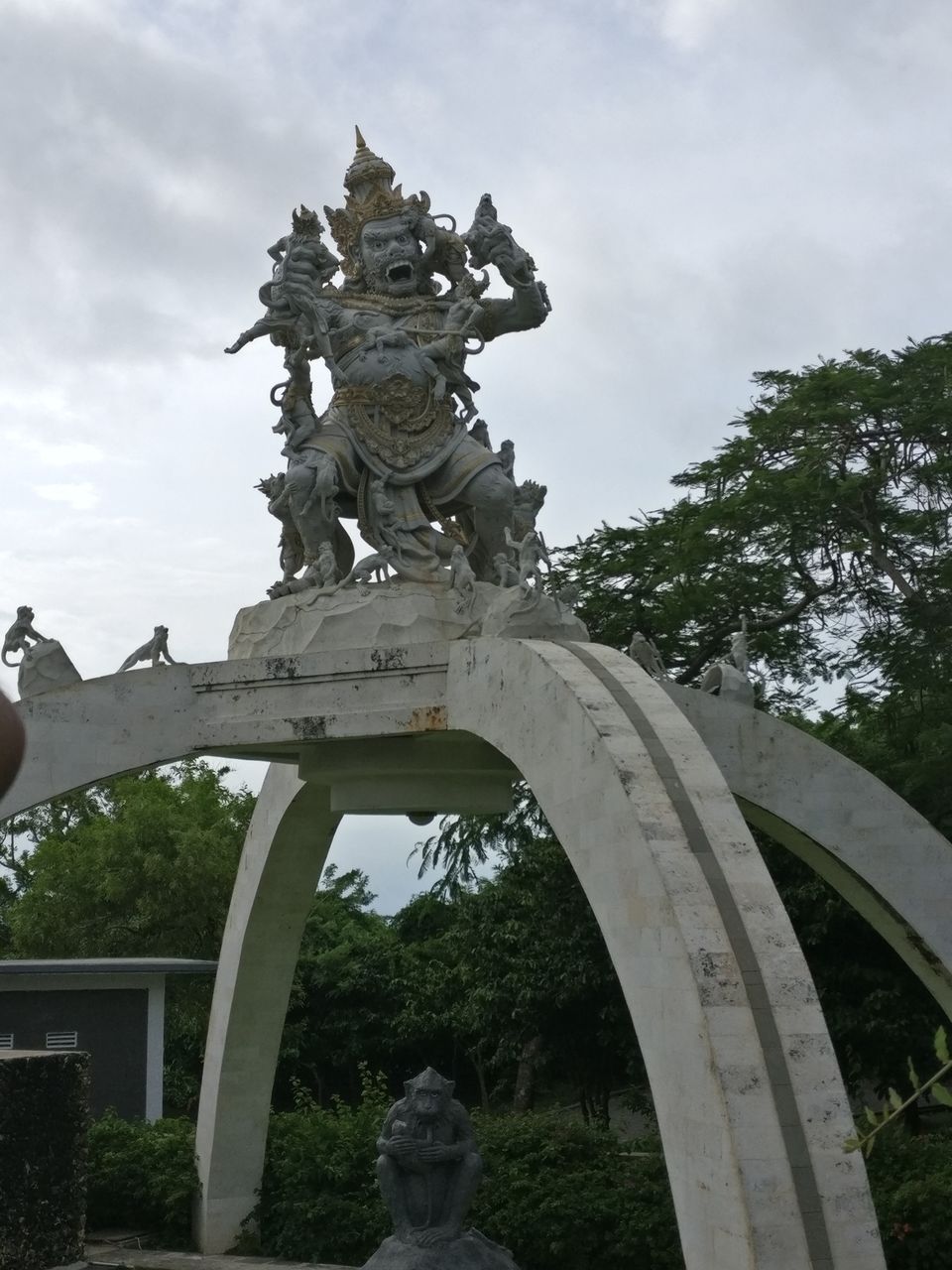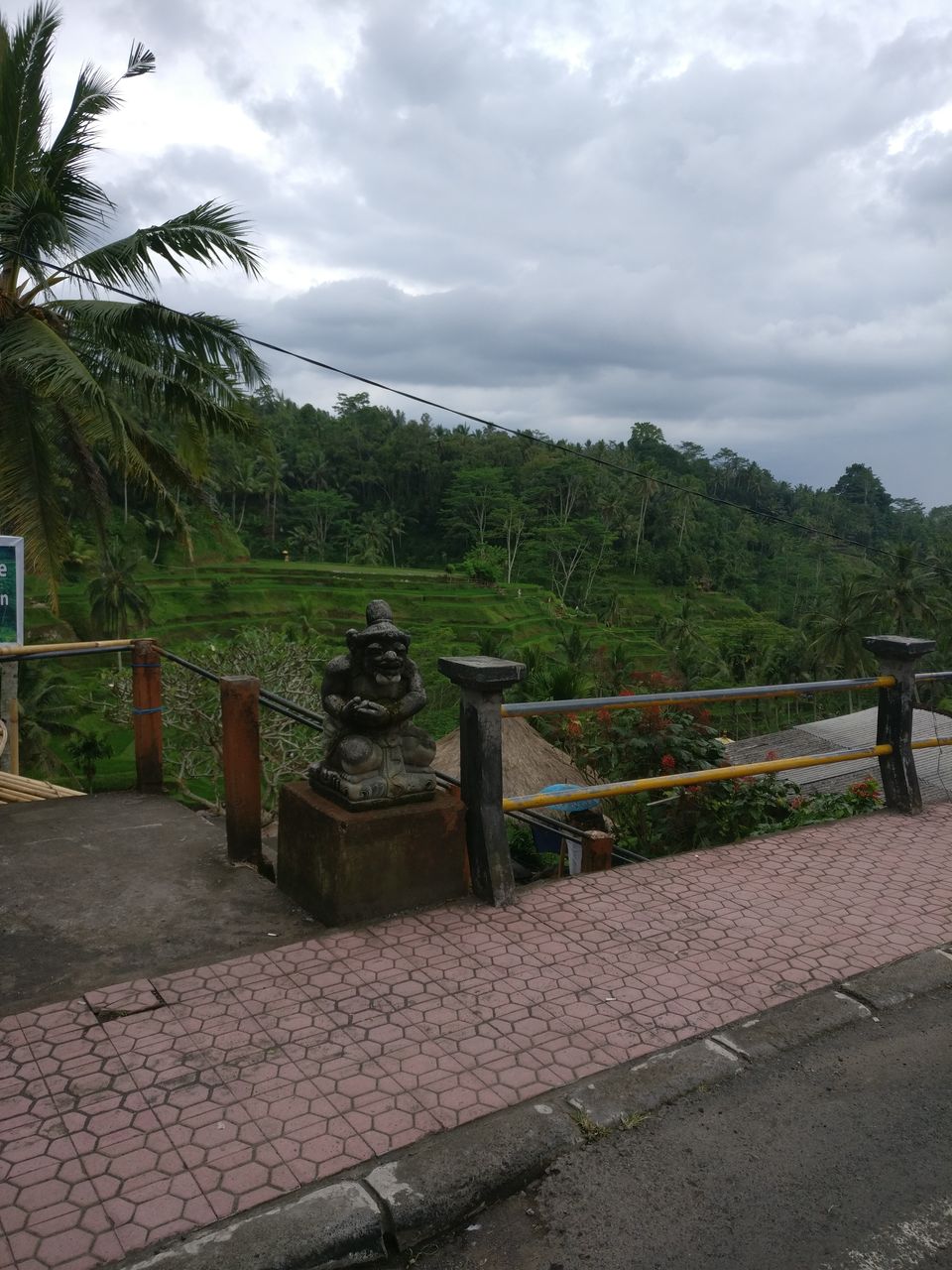 Day two was a drive down to beautiful Uluwatu that is a major surf destination and borders the Indian Ocean to the south. We took the route through Pandawa beach for a quick peek at the beach. As it is already established, Bali is as much a land of temples and religion as it is of lovely beaches, so a temple in Uluwatu is where we went next, Pura luhur Uluwatu – perched on a sea cliff with a forest full of monkeys, on the other side. A heritage of the 10th century, this temple is known to be instigated by a majapahit monk as per the inscriptions found herein. Balinese Hindus believe that the three divine powers of Brahma, Vishnu, and Shiva become one here. That belief results in making Uluwatu Temple a place of worship of Shiva Rudra, the Balinese Hindu deity of all elements and aspects of life in the universe. People visit here for the view of the ocean at sunset and daily kecak dance performances.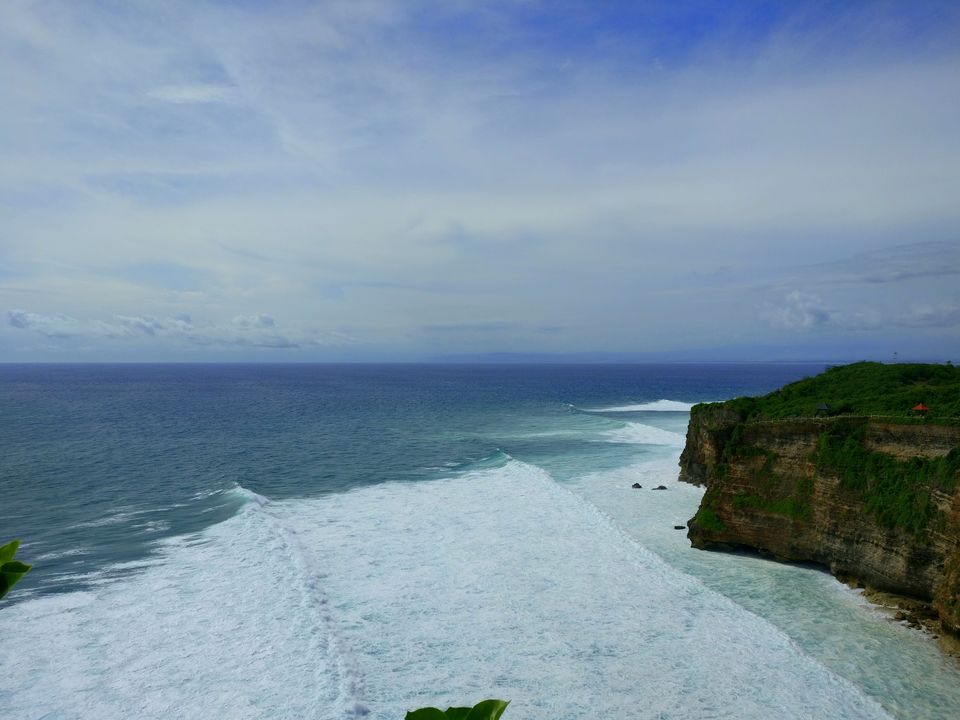 On the way back from Uluwatu we made a halt at a cultural park called Mandala Garuda Wisnu Kencana(GWK) that covers a large area and is actually just a 10-15 min drive from Ngurah Rai International Airport. (Denpasar International Airport) There is a 23 metre statue of the hindu God Vishnu and his mount, Garuda. When we reached there, it had started to rain and the view of the city from this highest place in southern Bali and the GWK statues looked surreal. Luckily for us, there was a Pendet dance performance being shot at the lotus pond area here and we spent rest of the evening enjoying the performance on freshly mown grass. Slowly night fell and we tore ourselves from grass plain surrounded by huge stone pillars and headed back home not wanting to go back to bed; and I do not remember not wanting to sleep away to glory at any point in the recent past so that should tell you a lot.
After above places in and around Sanur, where we left a part of our heart, we started for the exciting drive to Ubud, a cultural hub, home to markets with many of the local artists' work, pubs, restaurants and tourists flocking from all over the world. One can spend days, even months in this artistic, creative and serene city surrounded by rice fields and this is demonstrated by the growing expat community found here. After the famous movie Eat, Pray, Love was aired, this became the perfect romantic getaway with or without a partner to come and seek spiritual awakening of the kind that only mystic lands like these propel. When we came to Ubud, preparation was in full swing for the upcoming Bali Spirit festival that attracts thousands of travelers from all over, through Yoga, dance and healing world music. This not-to-be-missed festival boasts of interactive workshops & seminars, yoga classes and vibrant night music concerts and such, set among the picturesque rice-fields of Ubud.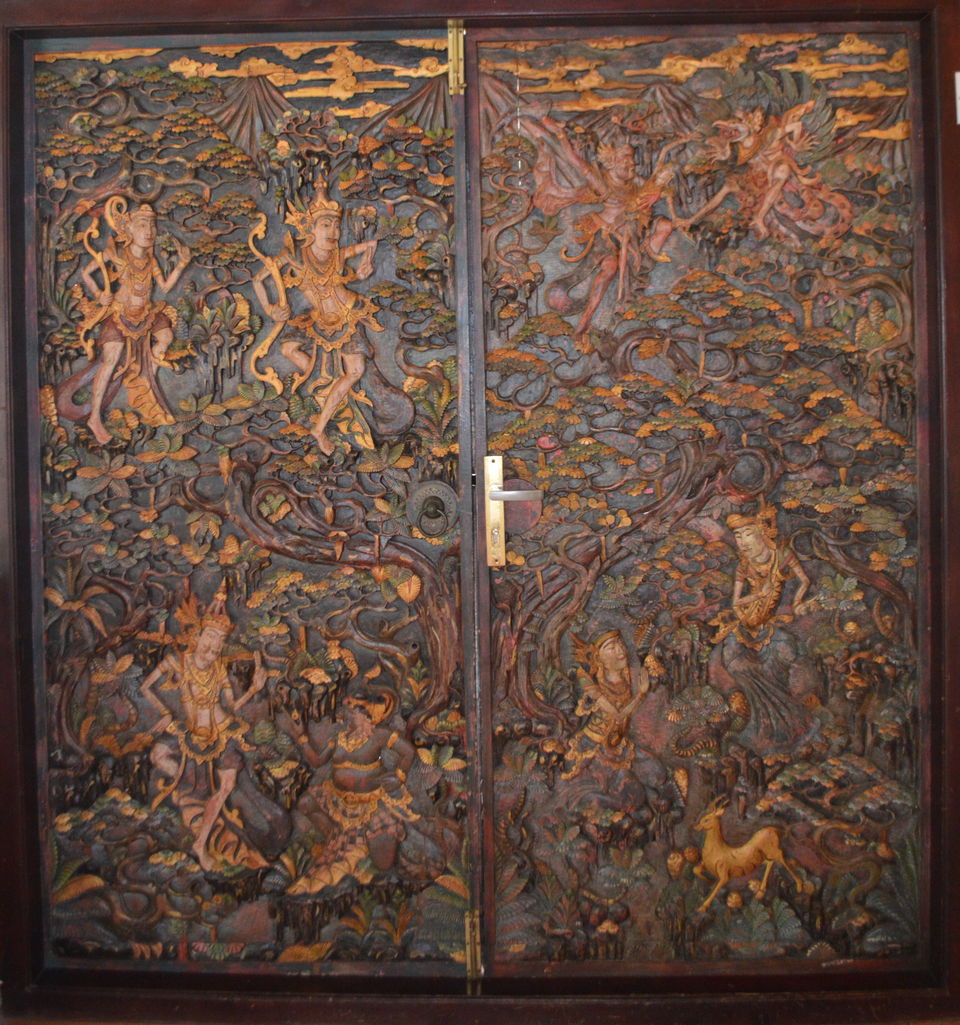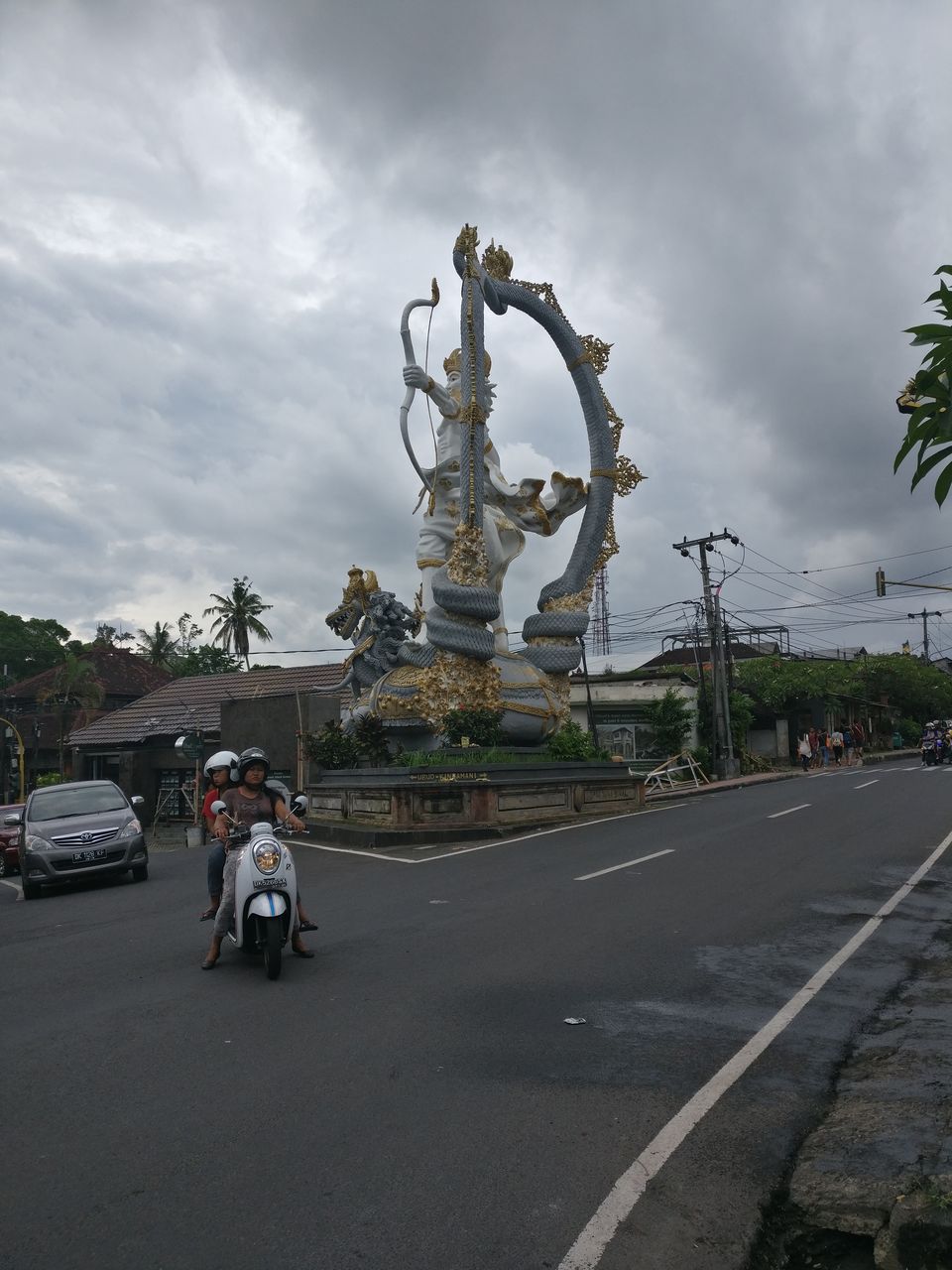 We stayed in an excellent resort called Tanah Merah and stayed the first day in the resort itself and there is a reason for this lazy day; the resort was a museum in itself!. The owner of this place is a danish oral surgeon Dr Peter Bloch who came to Indonesia more than 45 years ago and saw the poverty that existed in rural areas; people who could not afford a visit in the clinic for something like a toothache which in his words is 'the worst kind of pain'. He then set up a mobile dental clinic on a boat and made stops in remote villages offering his services to those who needed it and is quite popular there as the 'jungle dentist' to this day. He now built and lives in this beautiful resort which has more than 15 unique cottages built alongside the pentanu river. The cottage that I lived in, had an infinity pool with the view of forest and also boasted of famous personalities having lived here during their visits. Built with fascinating doorways, several paintings and art objects are placed in the rooms and these are just few of his entire collection of antiques and art pertaining to Bali preserved here in a huge museum underground. Every morning, I woke up on a beautiful canopy bed, to chirping birds, flowing river mild sunlight from amidst the clouds entering the room. Even writing about the place makes me desperately want to go back there.
There is no such concept as an unproductive day in Bali because it is an inward journey that Bali takes you through and this kind of happiness is not something you experience even if you had the money enough for three generations ahead of you.
After walking along the marketplace buying souvenirs that included dream catchers and artistic showpieces for friends and relatives back home, we decided to head to Kintamani. Kintamani is well known for the volcanic range that surrounds the beautiful Batur Caldera lake. Mount Batur is an active volcano located at the center of two concentric calderas north west of Mount Agung on the island. Ones with a penchant for adventure can go on one day treks to Mt Batur organized by locals. The day we went here, it was cloudy and mildly rainy which is my favorite kind of weather but it marred the view of the lake, although after several cups of coffee at this place Lakeview & restaurant, we finally saw the beautiful lake lying still amidst the soaring mountains.
On the way back we stopped at this lovely orchard called 'Wedang Sari Agro Wisata', growing all kinds of vegetables and fruits that was later used to flavour tea and coffee sold here. Yes, they also served the Kopi Luwak, a type of coffee famous for the uncommon method of making it. Contrary to popular belief, kopi luwak coffee – the most expensive coffee in the world – is not the name of a coffee species but refers to the Indonesian word for coffee "Kopi" and the name of the civet "Luwak" which is central to this coffee production process.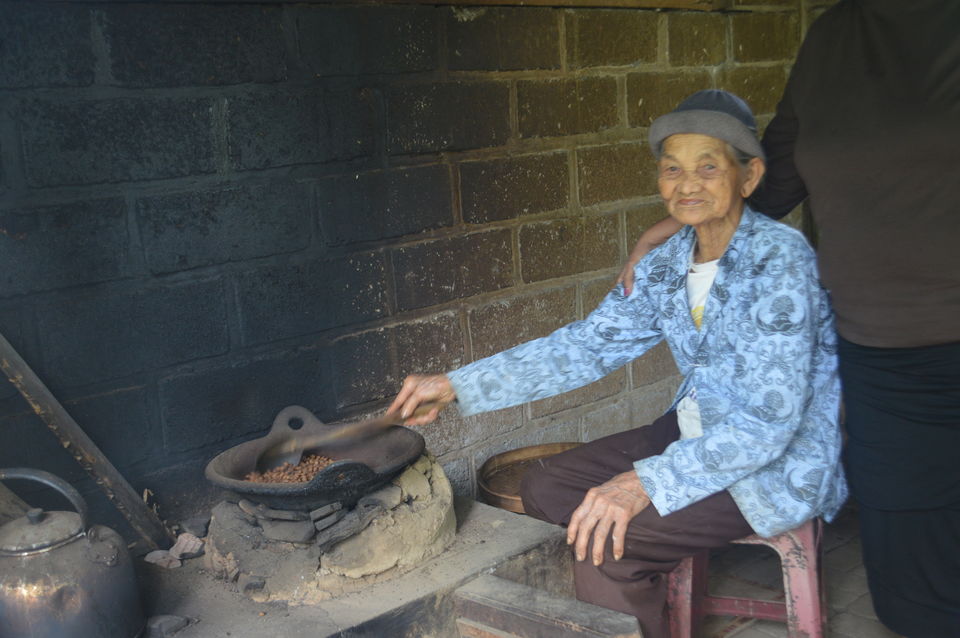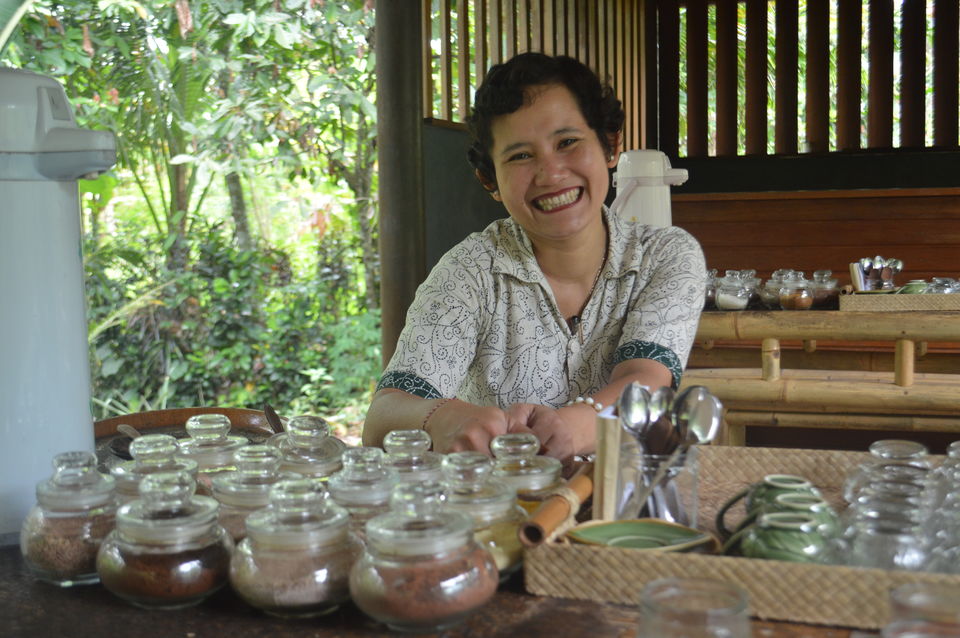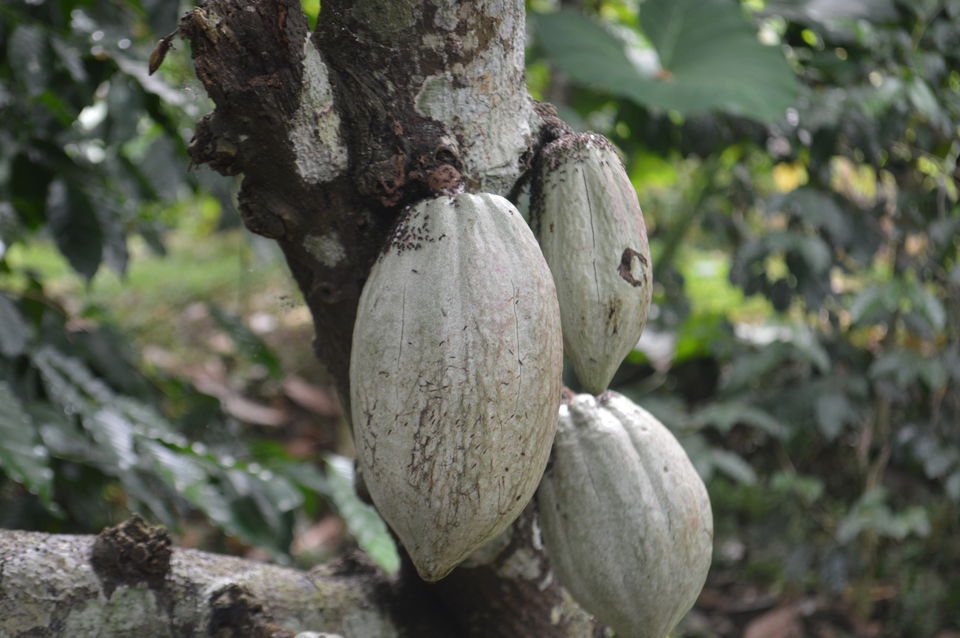 Civet cats are made to eat and swallow the coffee cherries and the excreted beans of now dramatically improved flavor (due to the digestive process in these cats) are then cleaned and used to make coffee which is less bitter, has high aroma and smooth taste. And no, I could not bring myself to taste it and sipped a mint tea made by a lovely girl using the machine, instead.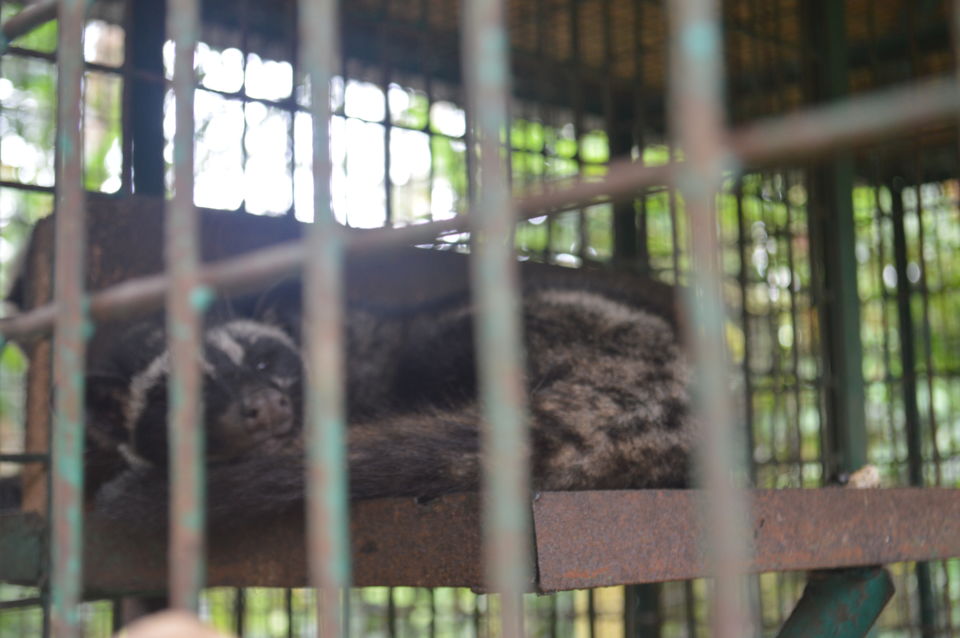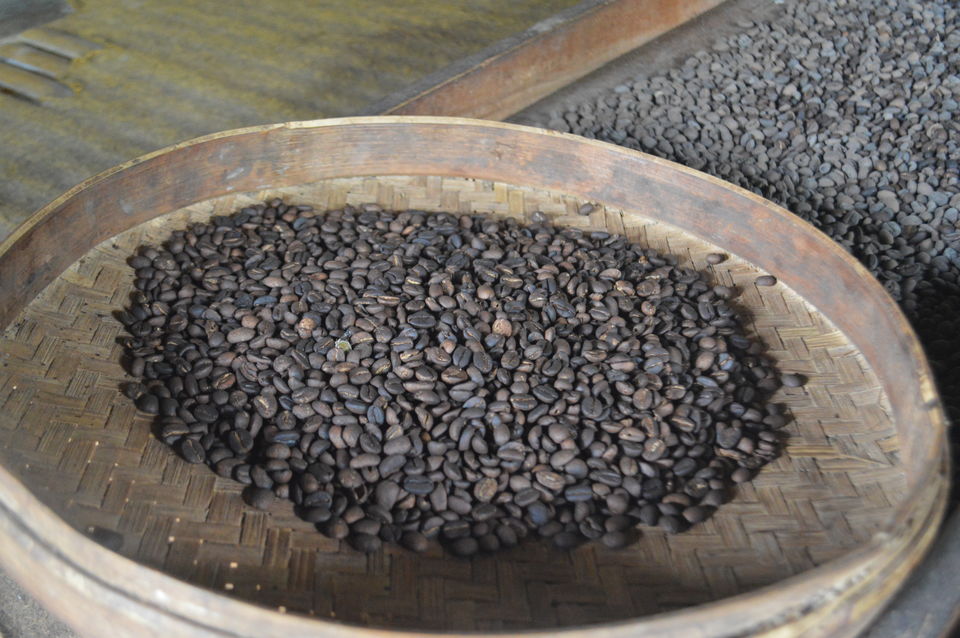 On the last day of our time in Ubud and in Bali, overall, we went on a drive to Bedugul in the north-center region of Bali. If the name doesn't ring a bell, a picture will because this is the most advertised picture used in Bali travel stories. Pura Ulun Danu Bratan water temple and the Bali Botanic Garden are the subjects for the iconic pictures that make rounds in travel industry when one talks about Bali. It lives up to the hype, being a mountain lake area that enjoys a hill station weather as it is located 4900 feet above sea level. We went around boating in the lake Bratan surrounded by bamboos and mountains. It reminded my fellow travelers of Lake Geneva in Switzerland and strangely reminded me of Lake Lomond in Scotland, maybe due to the weather and the surrounding mountains.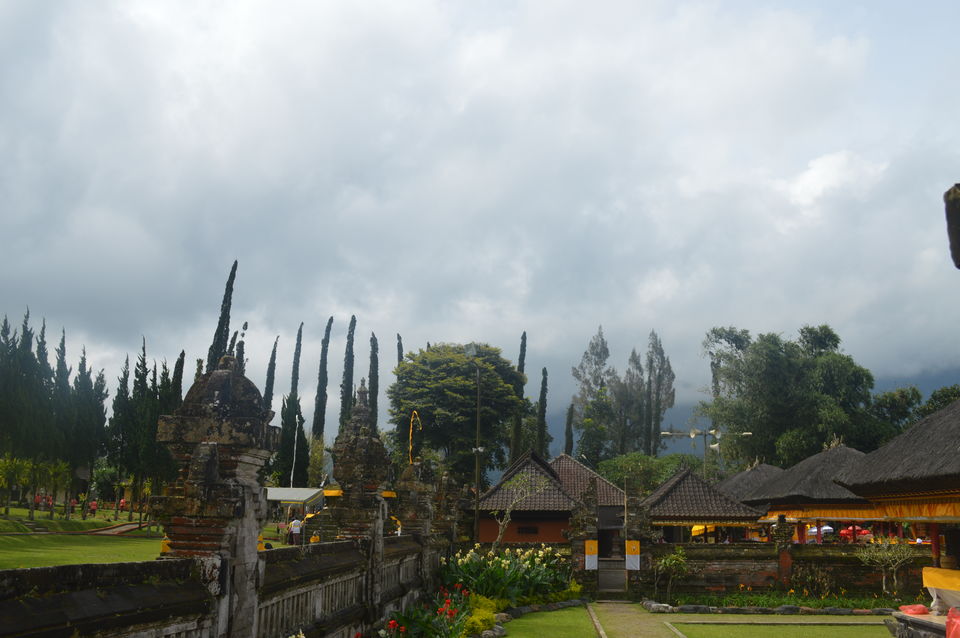 We then drove back to Tanah Merah to pack our bags with a heavy heart, which is ironic if you think about it, because having left parts of your heart in different parts of the island, one would expect to feel lighter! Smiling to myself as I thought about this, taking one last look at the resort and hoping to return someday, I boarded the taxi to catch a flight that was to drop us back at Bangalore via a layover in Kuala Lumpur.