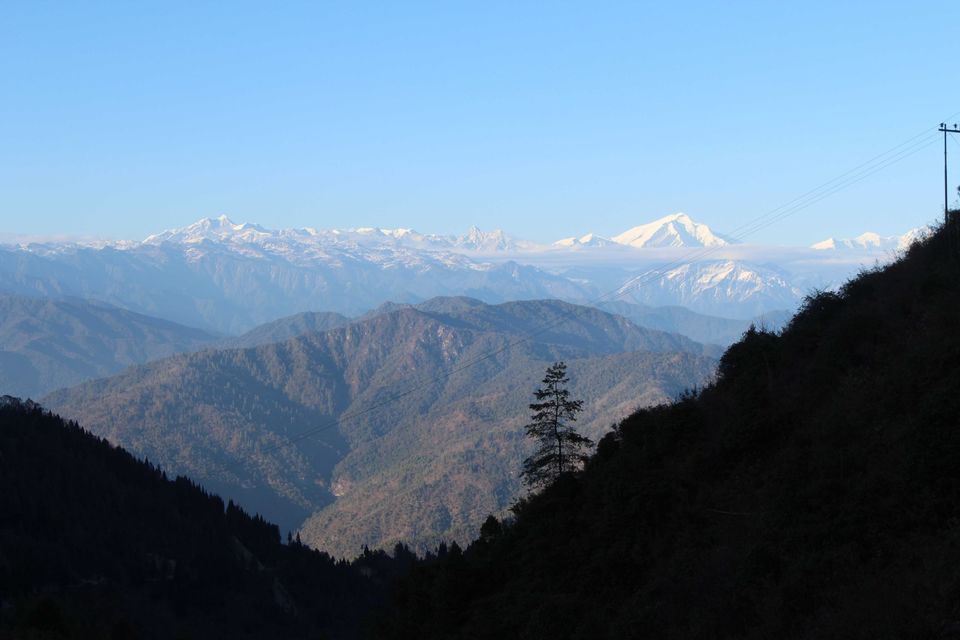 The quieter and quantier of the tiny valley villages that Arunachal Pradesh has to offer will have a different surprise awaiting you at every turn of the ghat.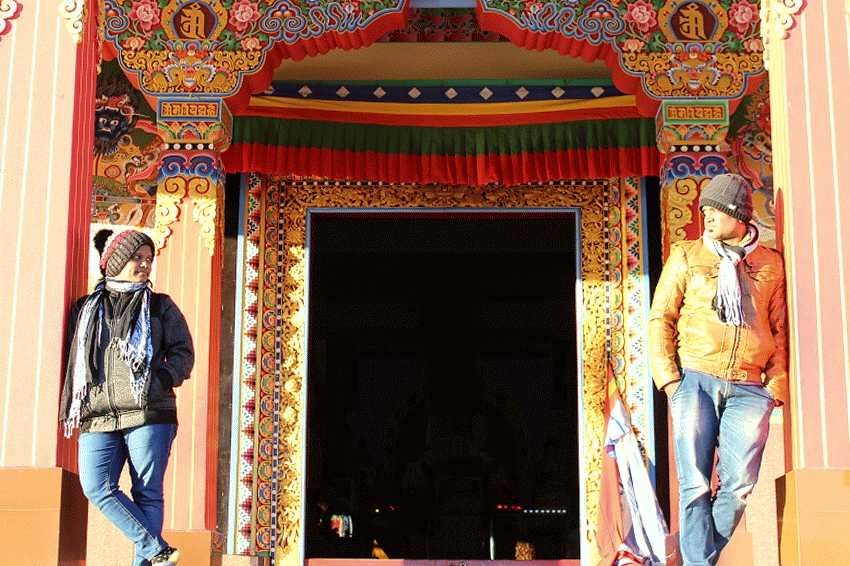 Bombila is the headquarters of the Kameng district and provides unrestricted views of the Eastern Himalayas. Panoramic views are plentiful with viewing points pretty much everywhere you look. Lush green environment and snow clad peaks, the ideal setting for a trek through one of most beautiful village ever.
With a population of hardly 7000, this destination couldn't have more friendlier people.
It lies between tezpur and tawang and is an ideal spot to get acclimatized to the altitude and cold that tawang serves up.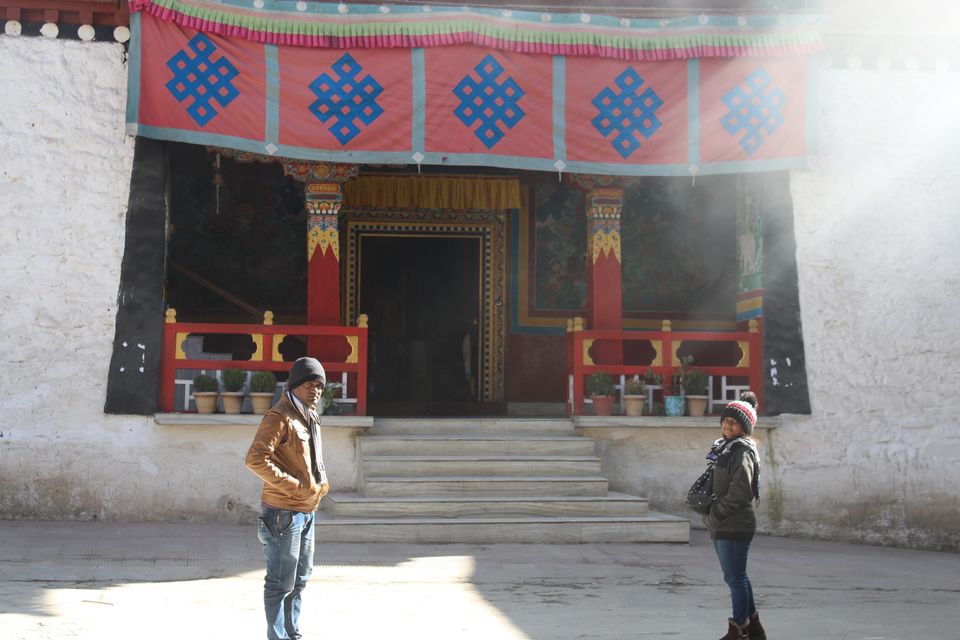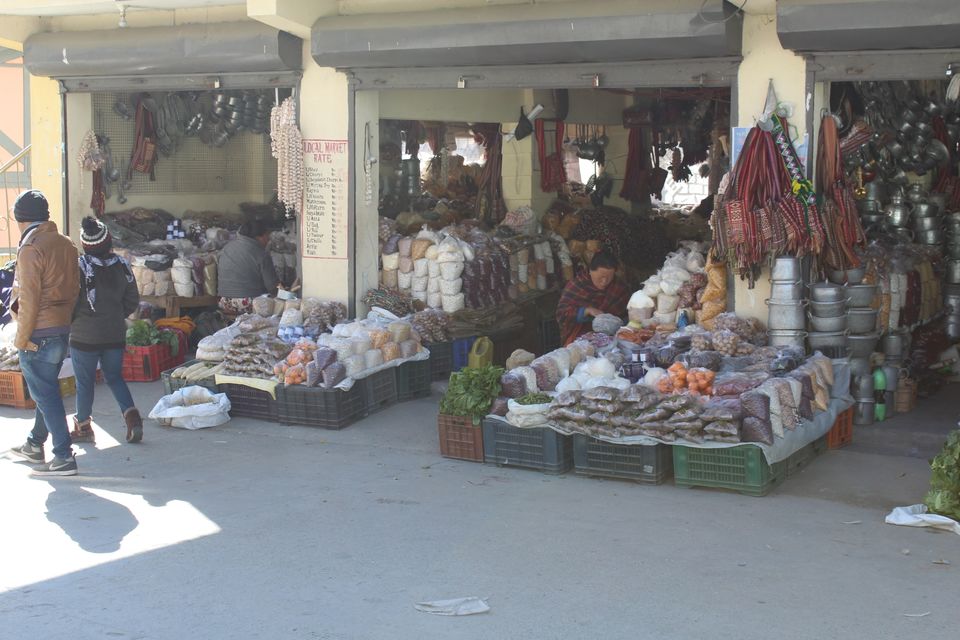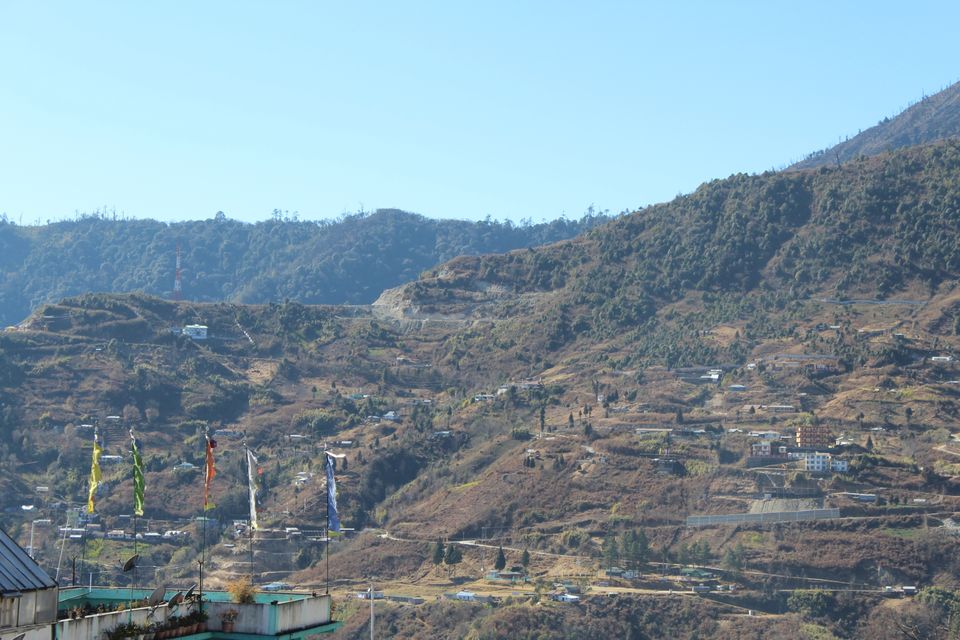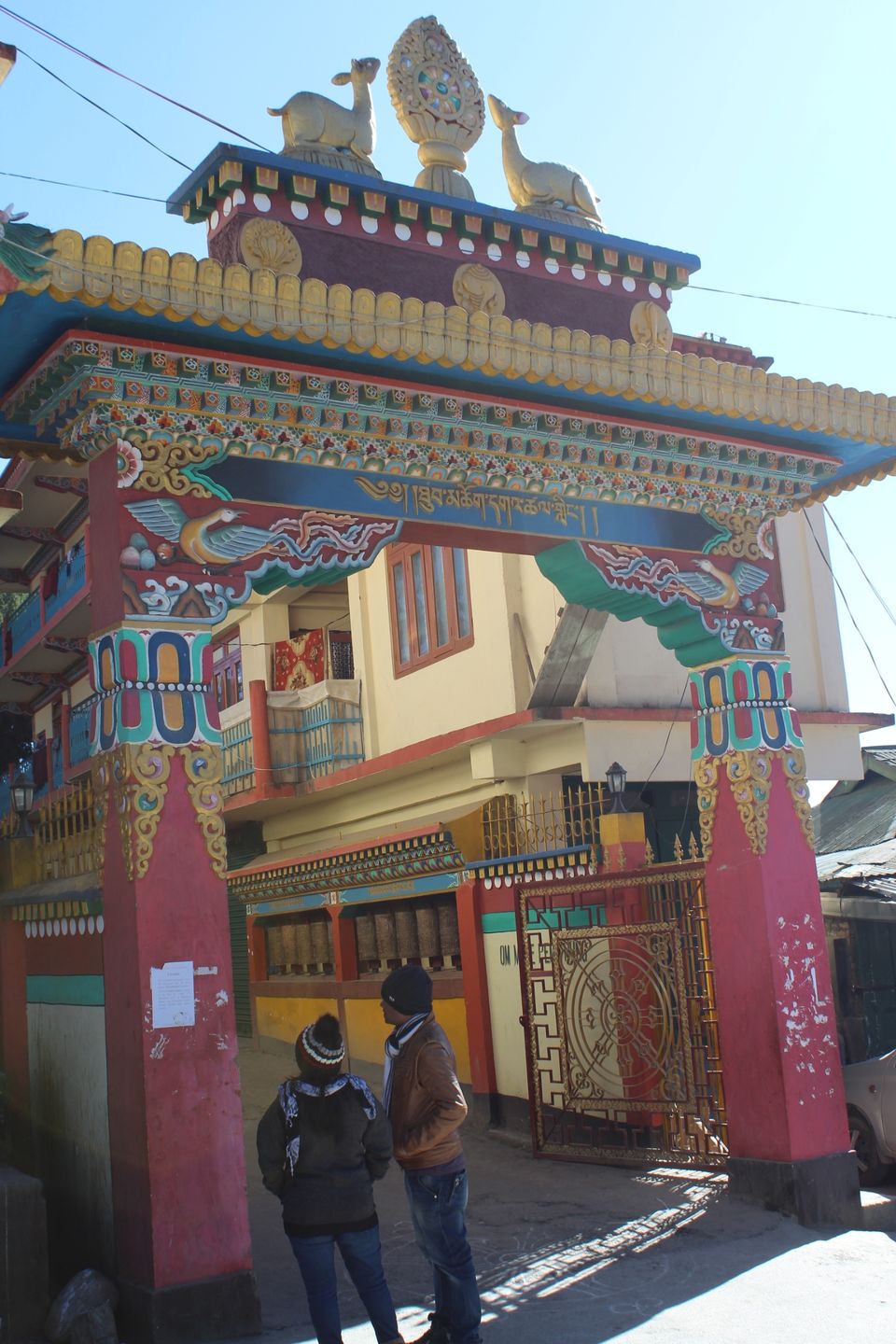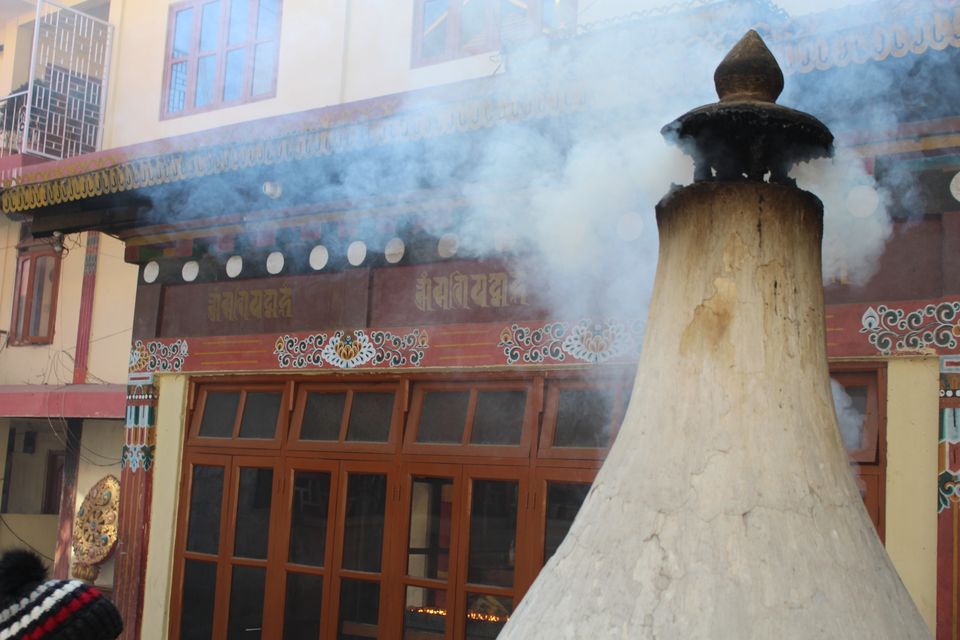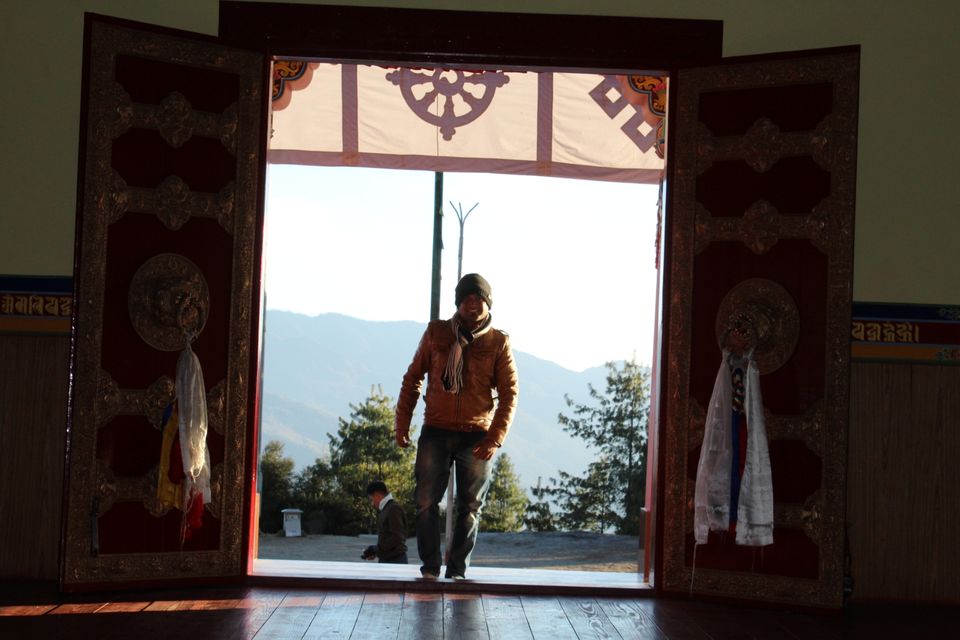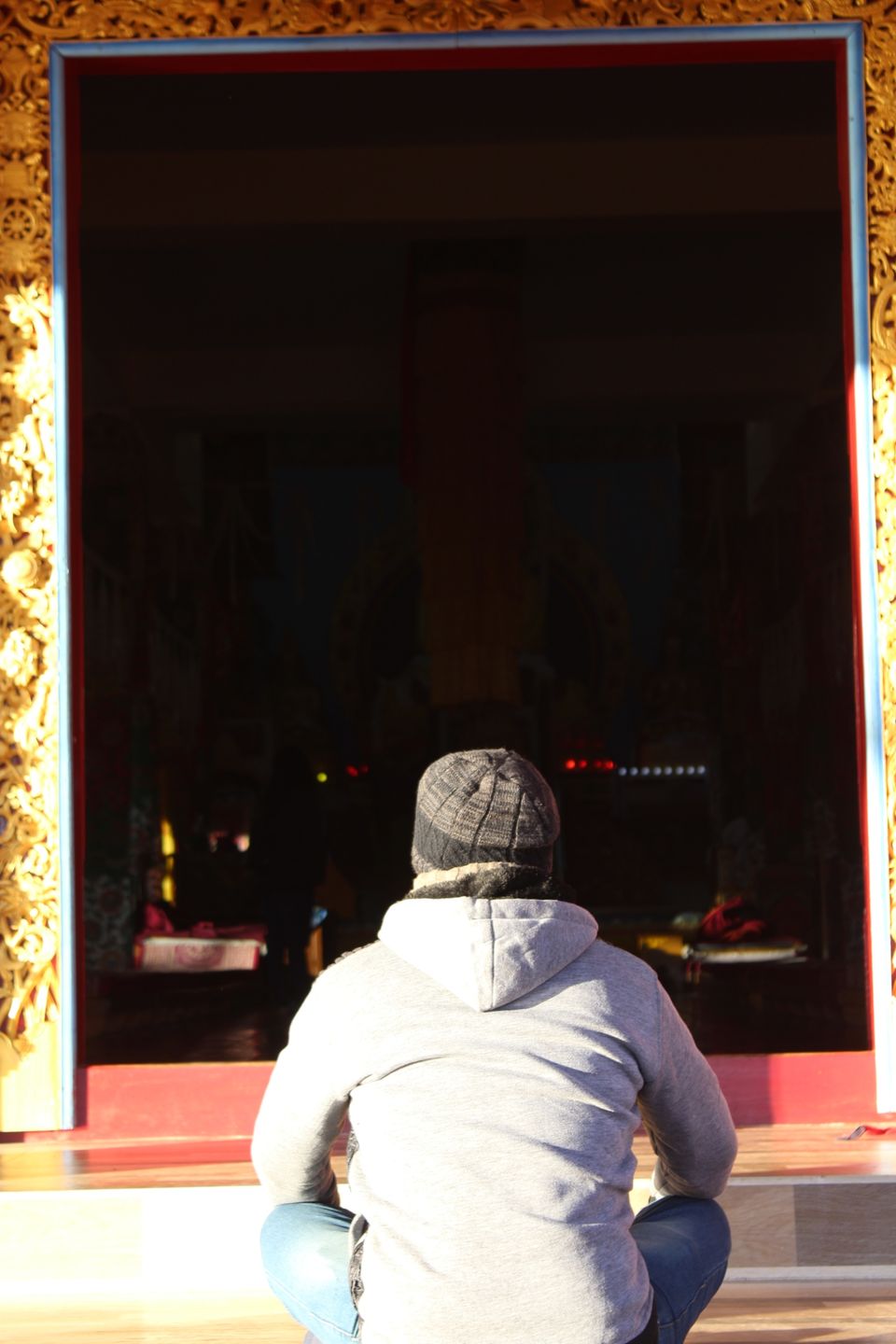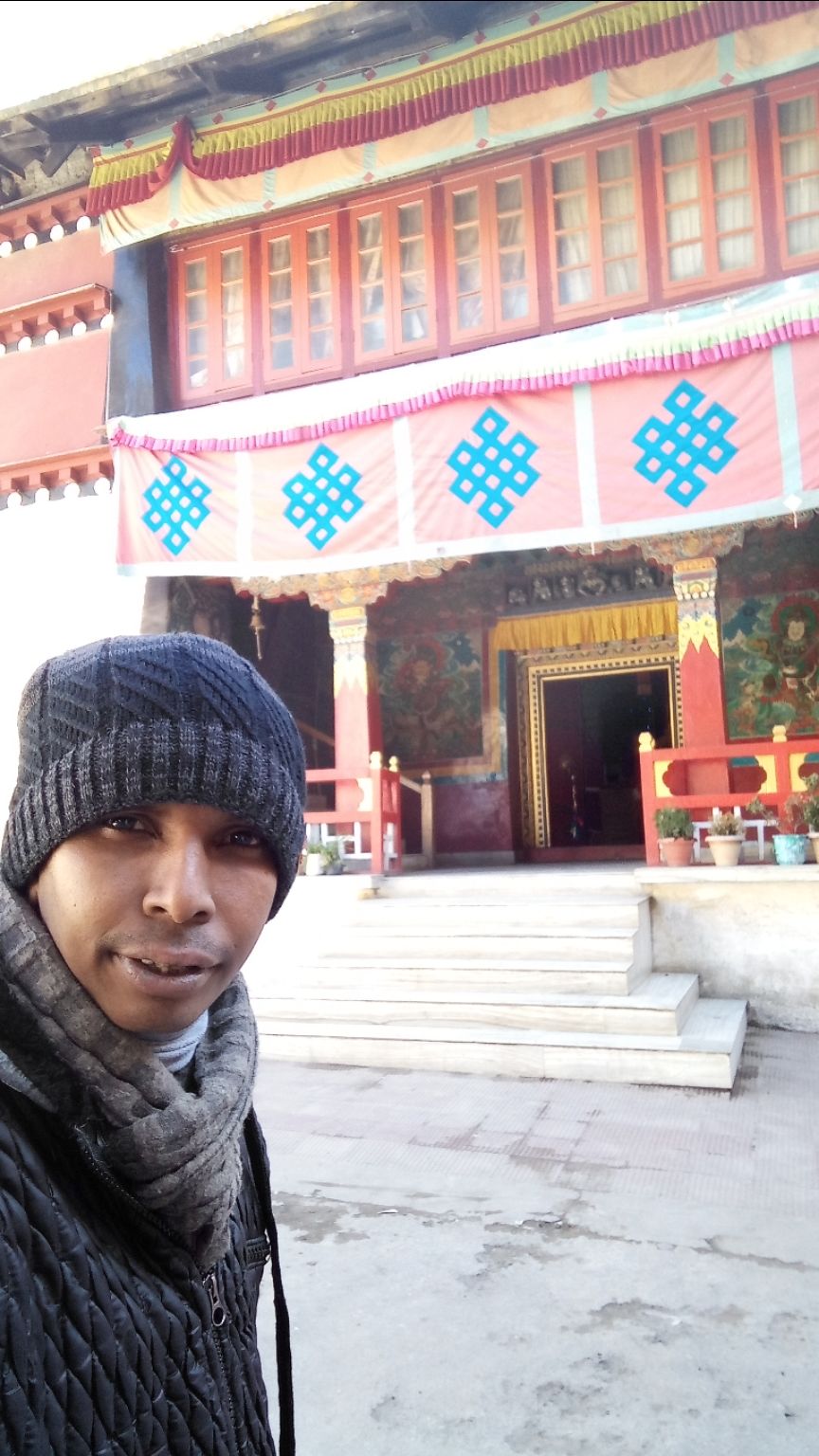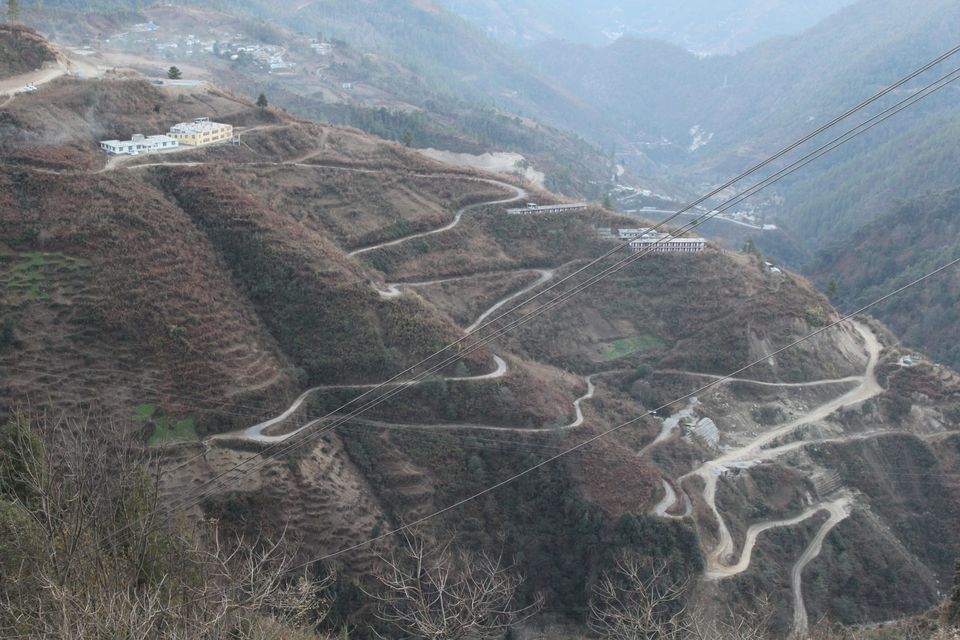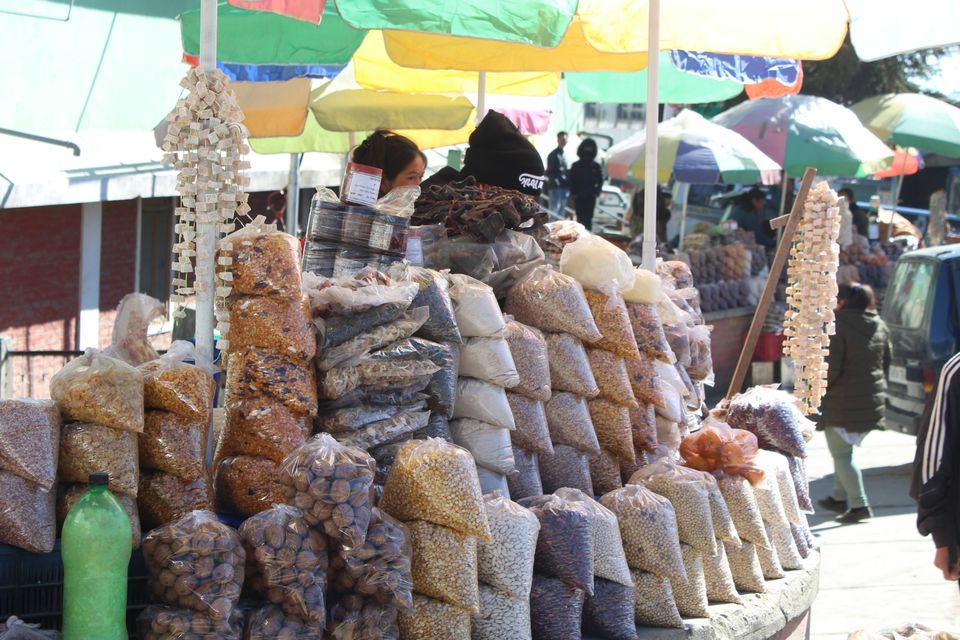 The upper monastery is much bigger than the lower monastery. The village area and local market is a must visit. The viewing point atop the radio tower is a hub for stargazing and camping.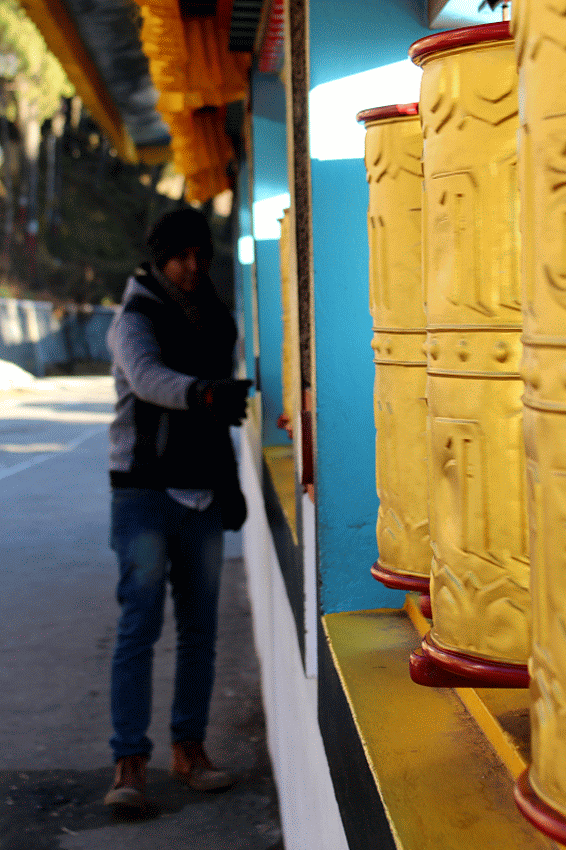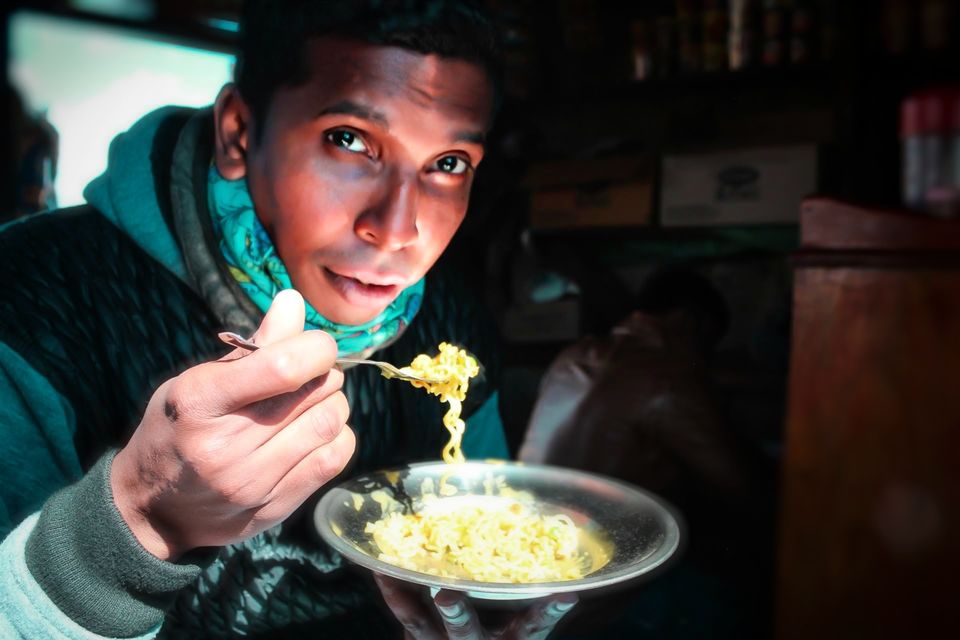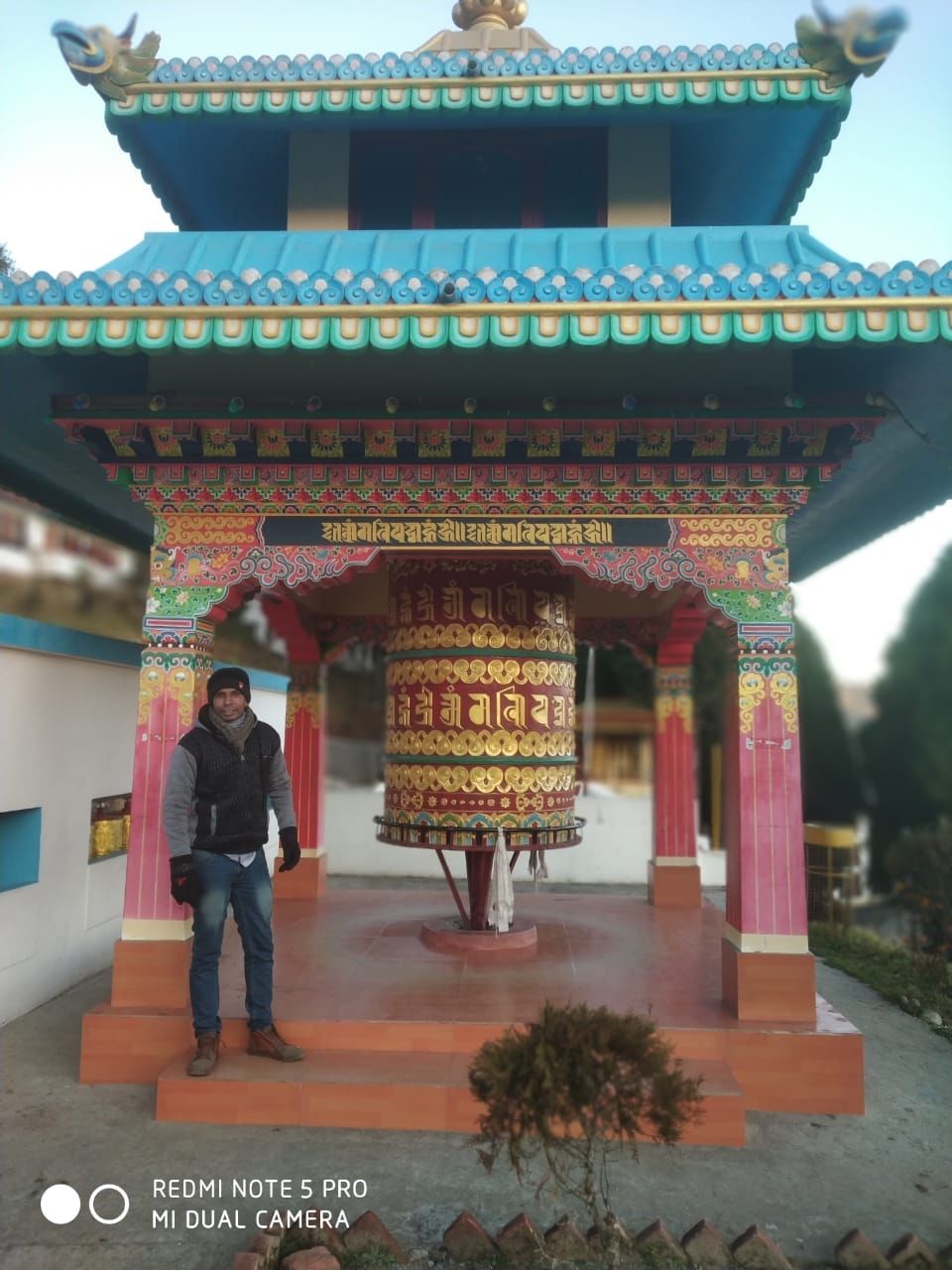 There are just 3 hotels and 7 bed and breakfast options.
The cost of an overnight stay for a couple is quite inexpensive at 1200/-
Food is authentic Tibetan and scrumptious. A thaal costs around 200/-
You need an inner line permit to enter Arunachal Pradesh. The cost of which is around 400/-.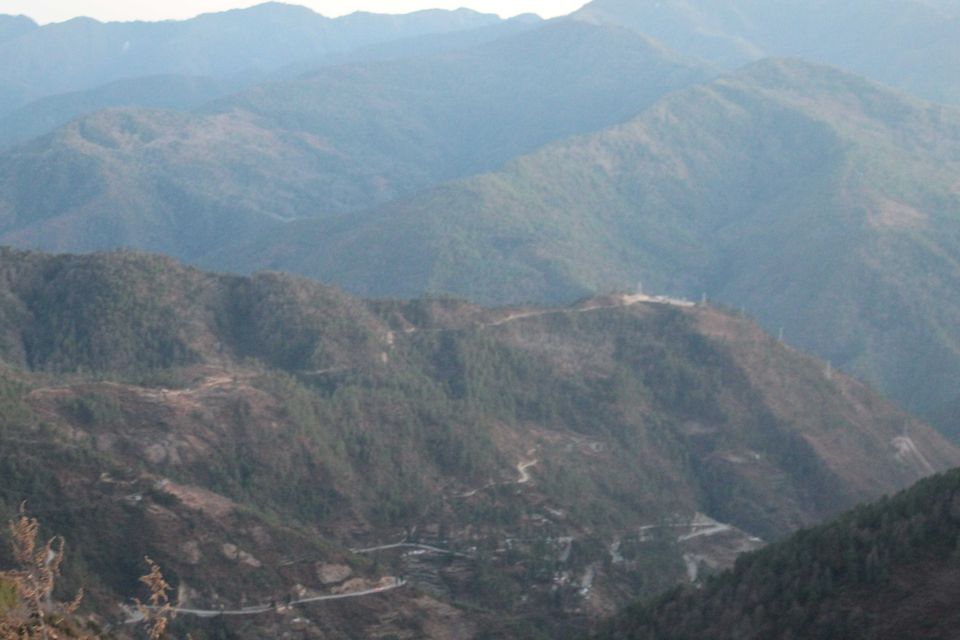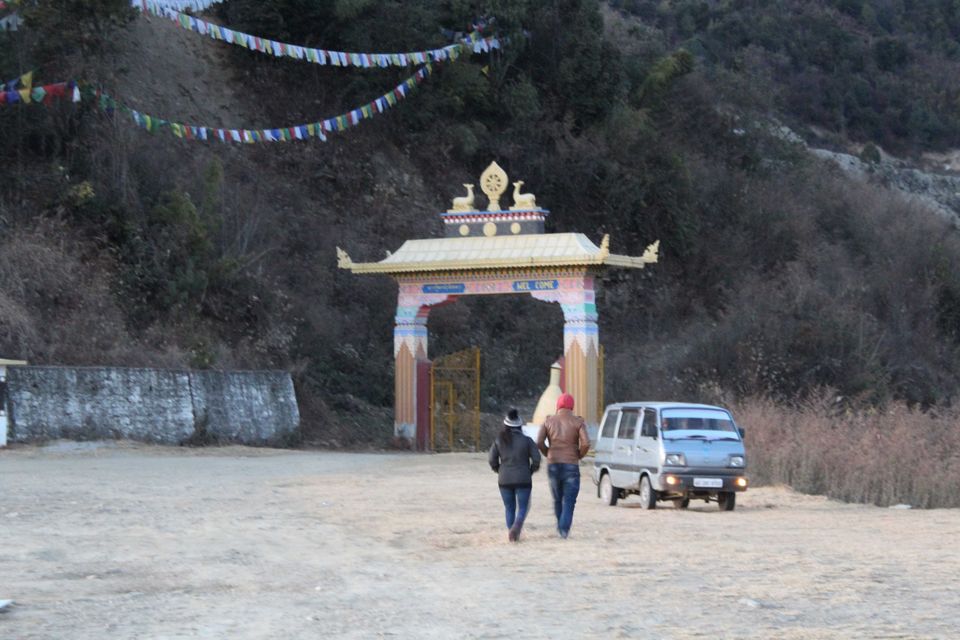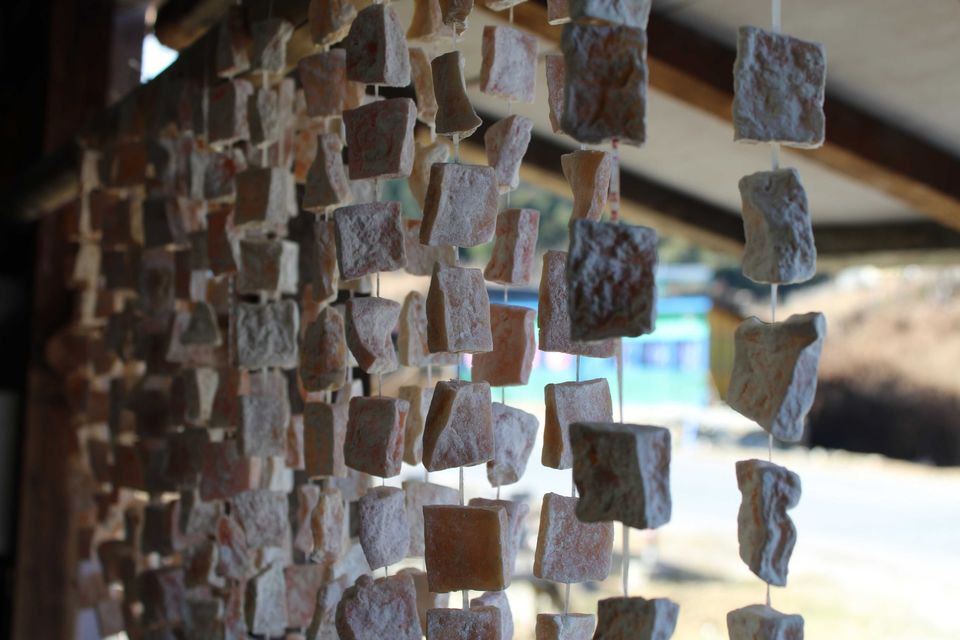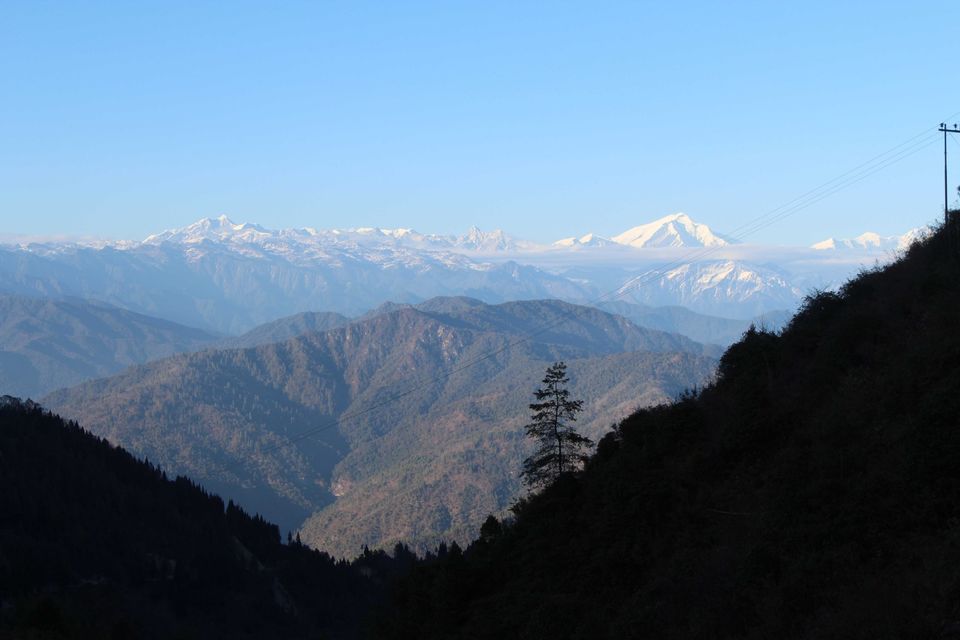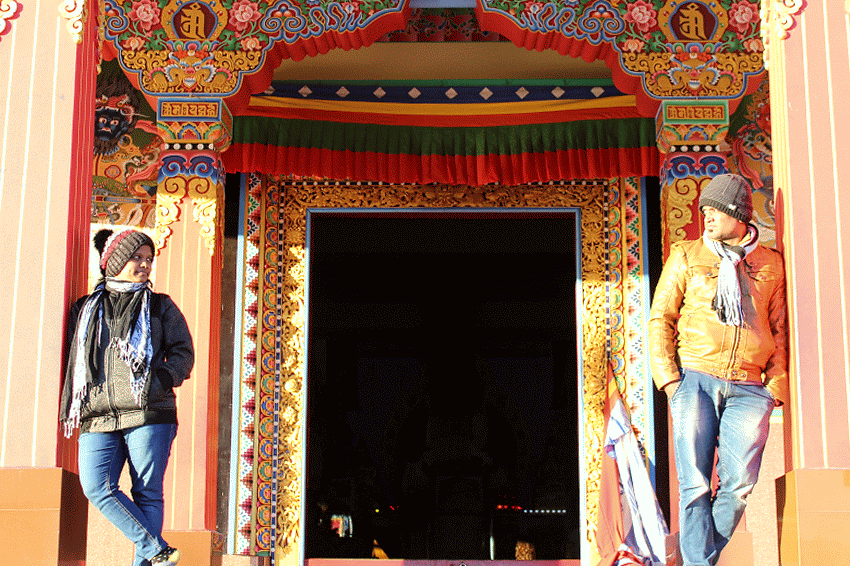 24 hours are enough to explore this beautiful pitstop before heading to Tawang.