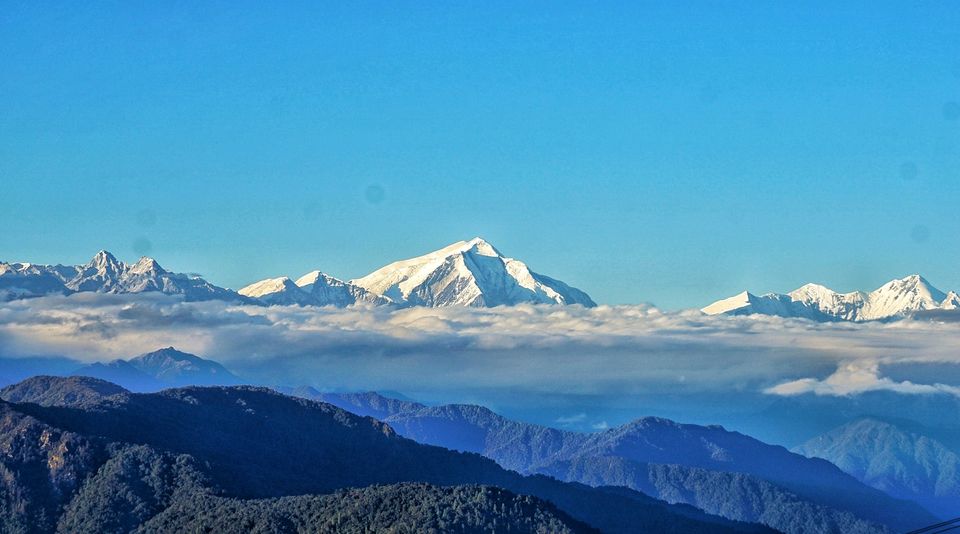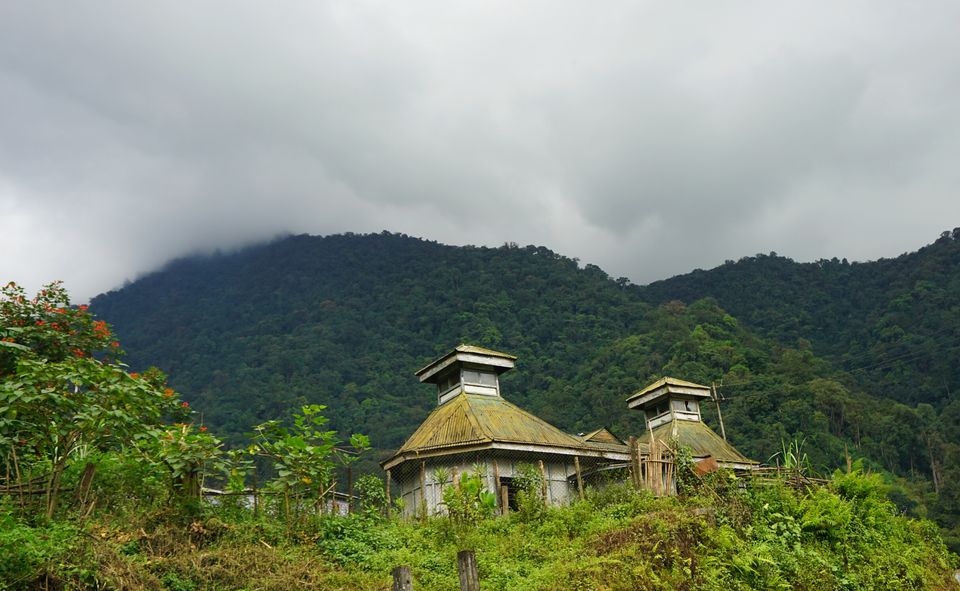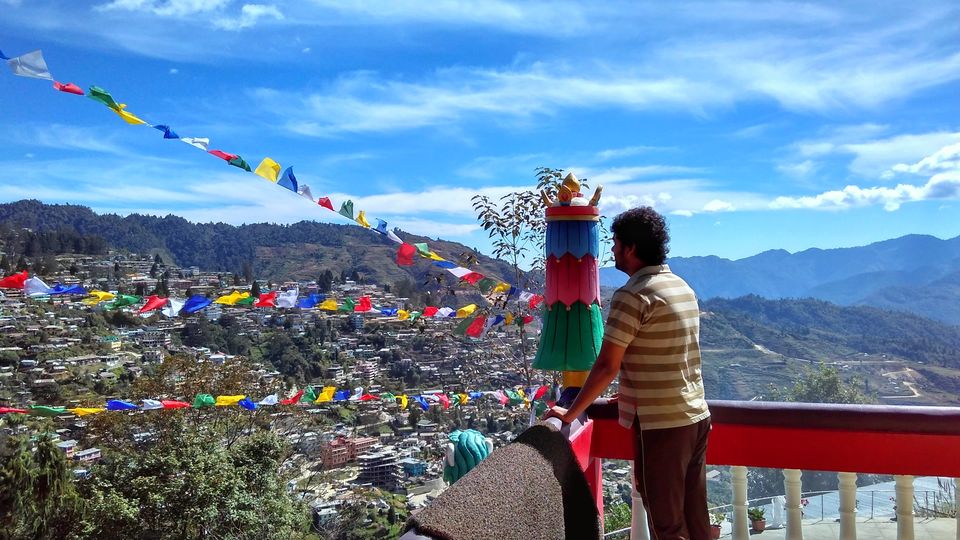 As a travel enthusiast, almost obsessed with the beauty of Northeast India, I always try to explore this area for untouched landscapes, zig-zagging brooks; sunrises and sunsets that look like they're straight out of a painting. However, until recently, I wasn't able to explore the beautiful State of Arunachal Pradesh. But that changed when I got a chance to visit Bomdila during the much-talked about Buddha Mahostava festival. It was almost like a dream come true.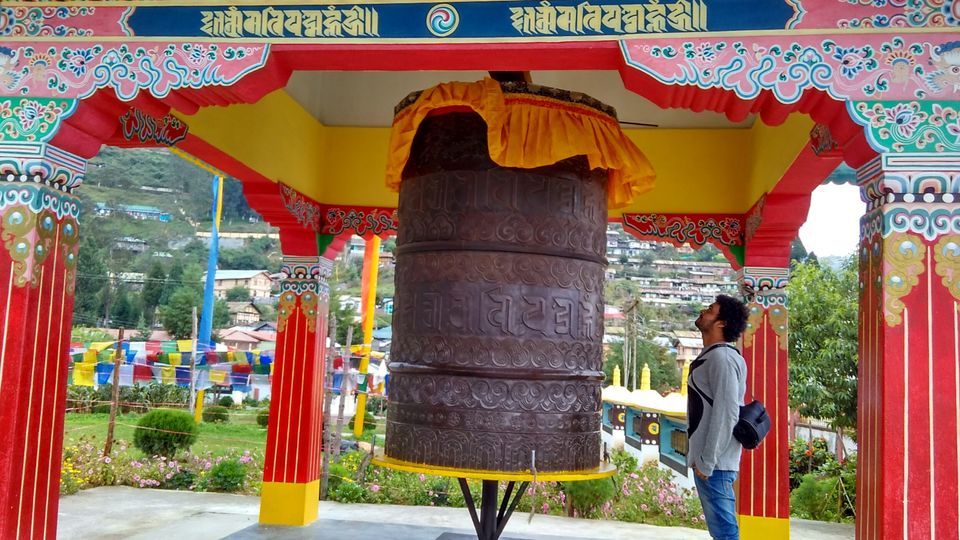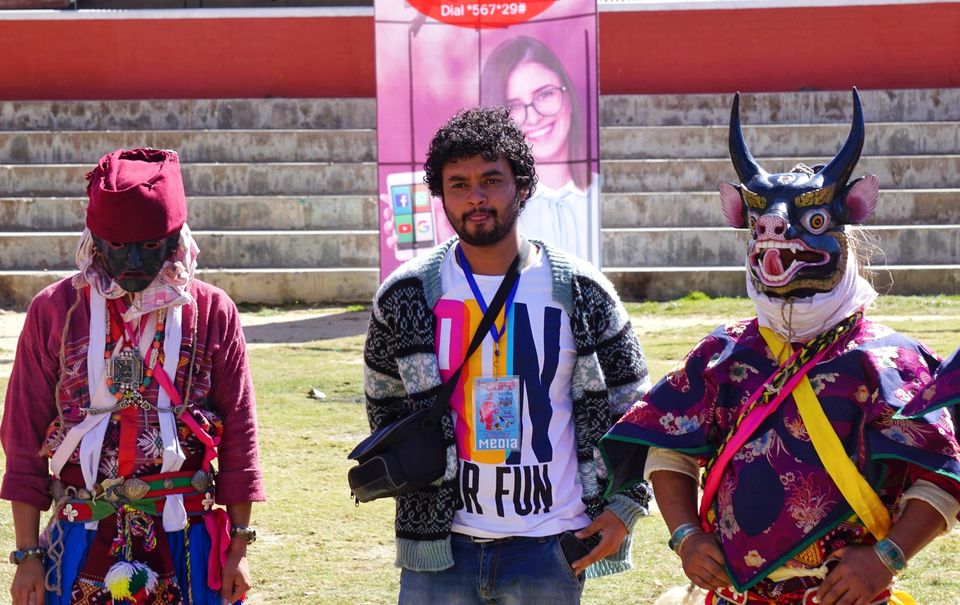 Bomdila is situated at a height of about 8000 feet and has a beautiful landscape surrounded by snow-clad mountains of the Himalayan Range. The best time to visit this charming little town is between April and October. With its pleasantly chilly climate, affable people and beautiful apple orchards, Bomdila, which is the headquarters of the West Kameng district, has a lot to offer.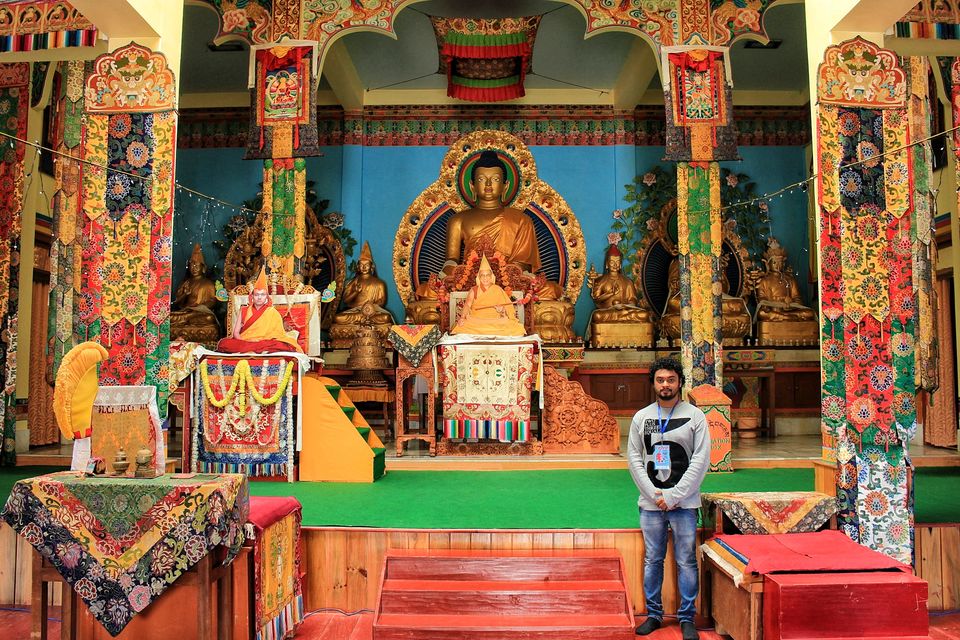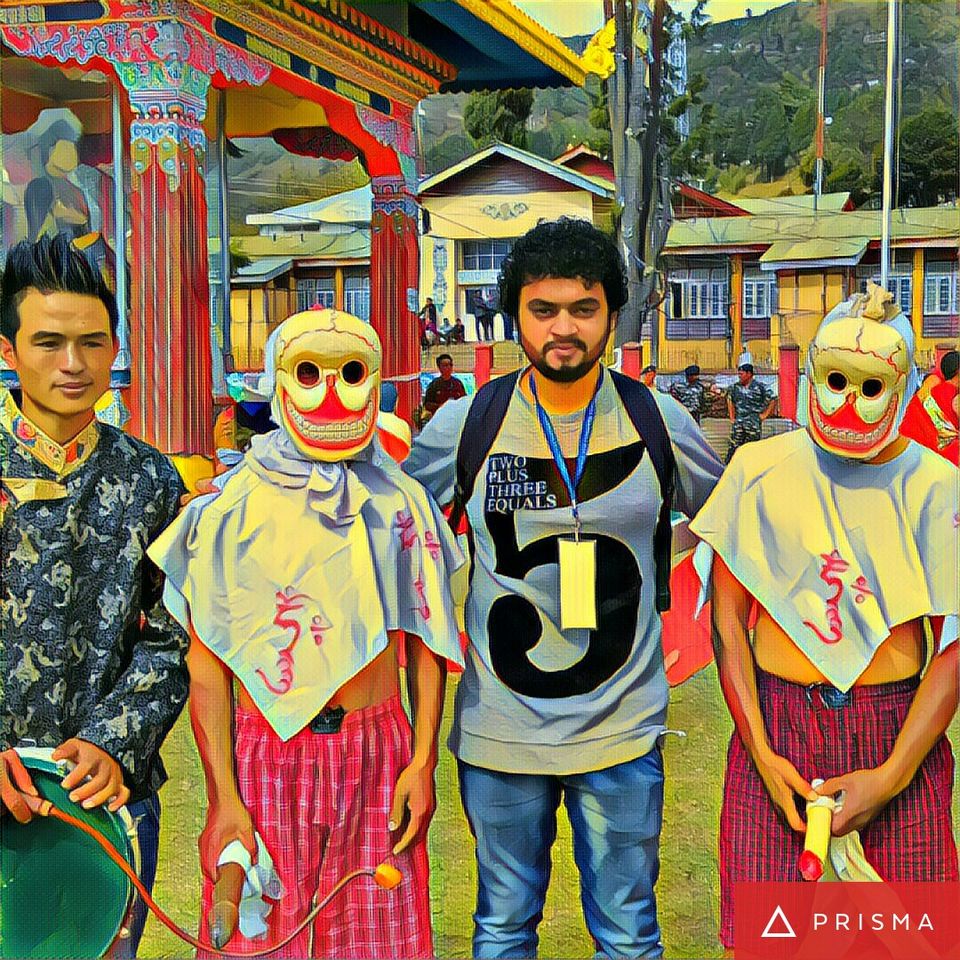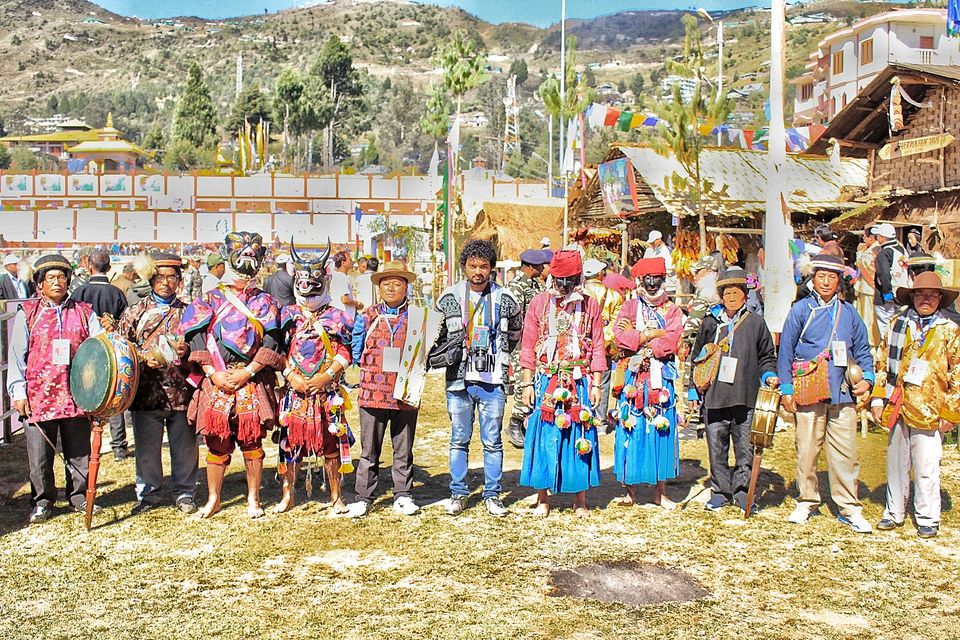 The Buddhist monastery of Bomdila, a repository of culture, is the primary attraction of the area. It has a tourist lodge, a craft centre displaying local crafts and a shopping centre where visitors get to know and experience a little of the Himalayan Buddhist life.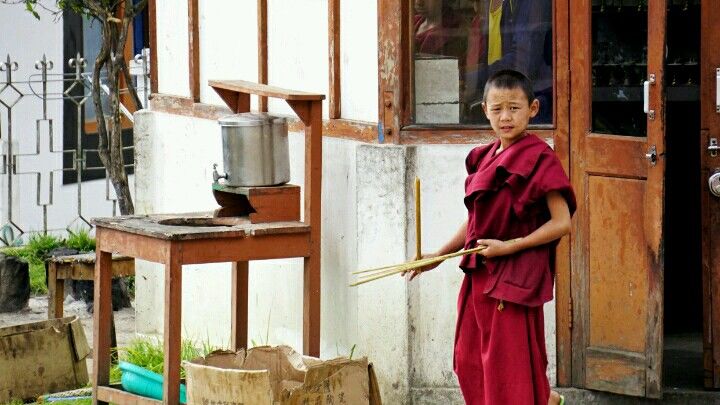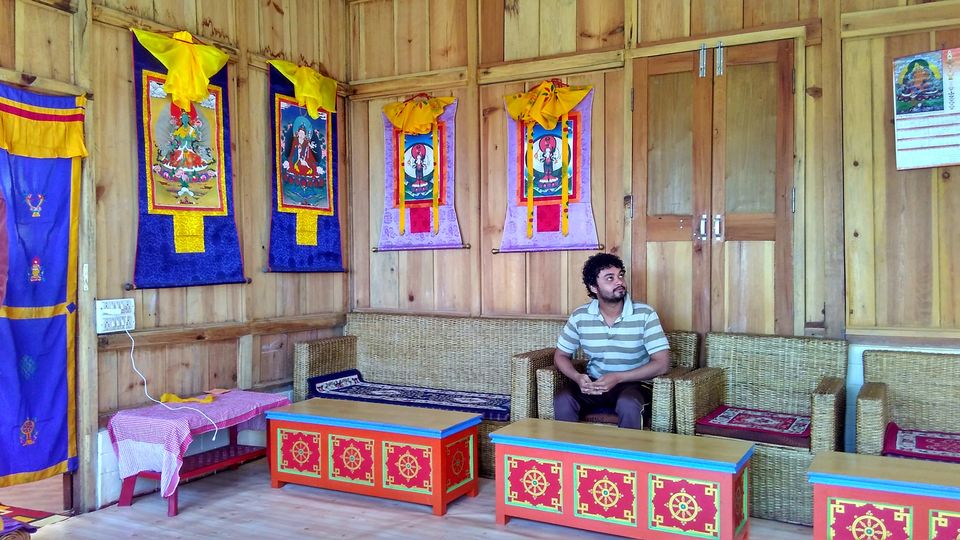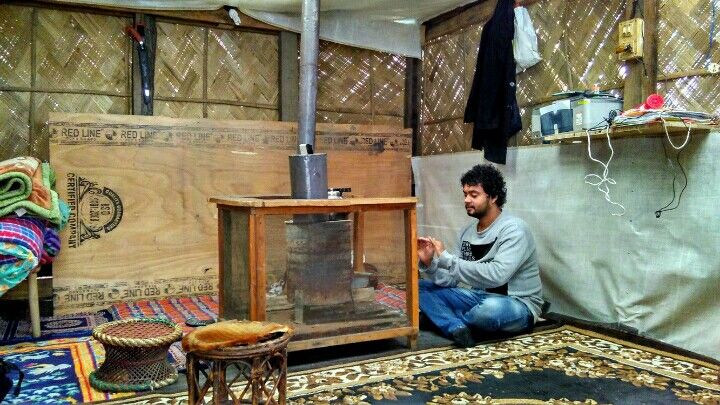 During your visit, some of the best places to go sightseeing are Dirang valley and the famed Sela Pass (13,700 ft MSL) through which you can reach Tawang, which is about a 6-hour drive from Bomdila.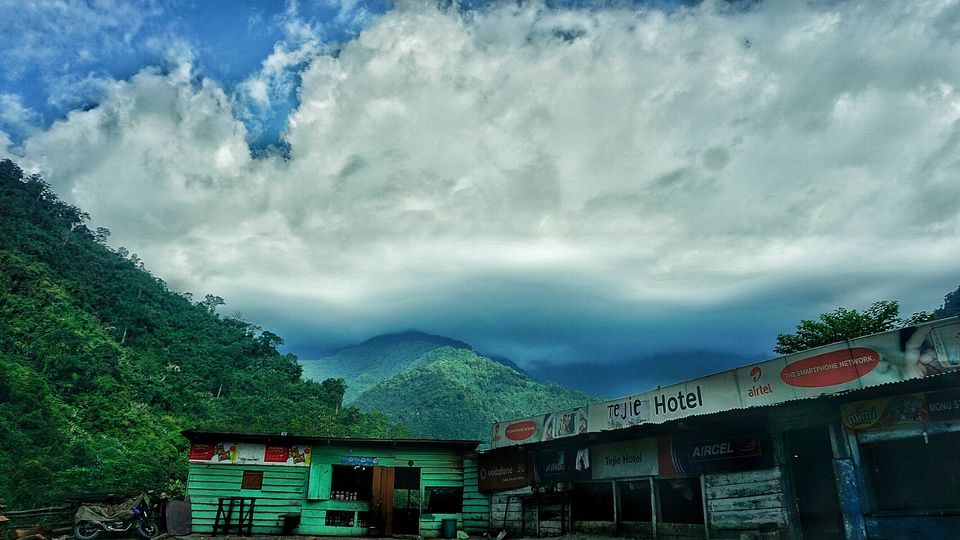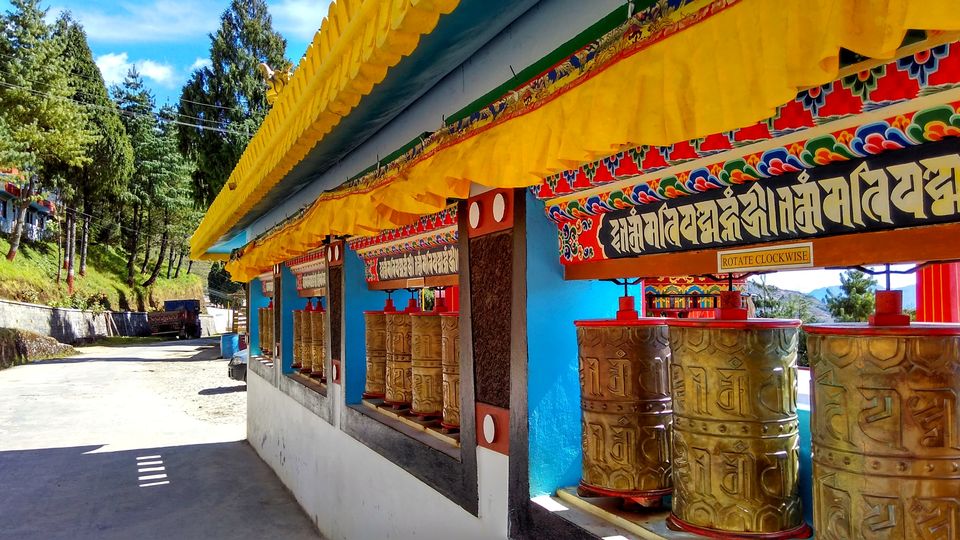 Apart from that, you should also make a point to visit the National Research Centre on Yak at Dirang. It houses a yak farm with more than 150 yaks of different varieties. The Orchid Research and Development Station at Tippi and two other orchid conservation sanctuaries located at Sessa and Dirang are also worth visiting.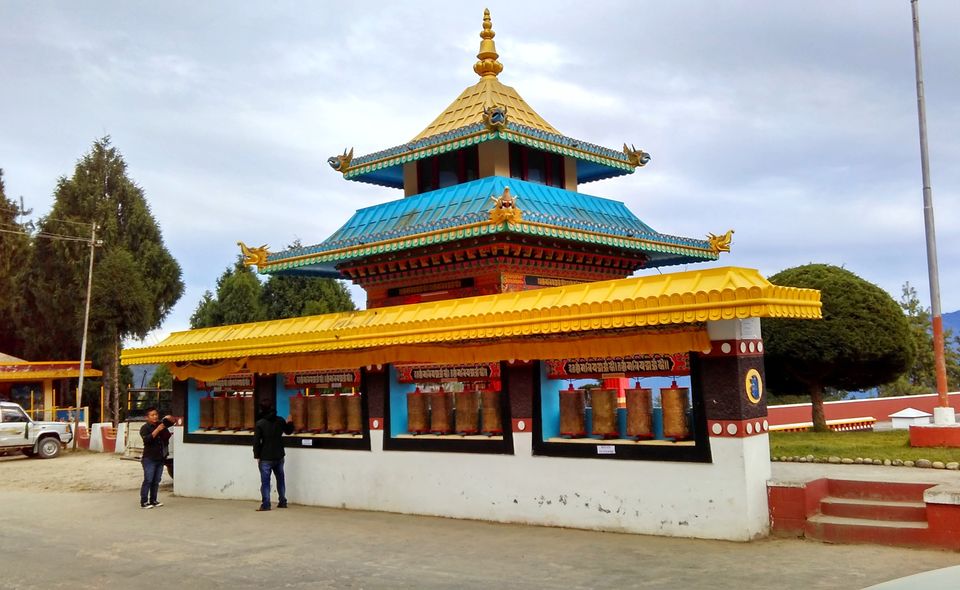 How to Reach
You can take a bus or sumo from Guwahati to travel to Bomdila It takes around eight hours to reach the place. A bus-ride will cost around Rs 420 and sumo will cost you Rs 600. The nearest Airport to Bomdila is located at Tezpur, Assam, from where you can travel either by car or a bus.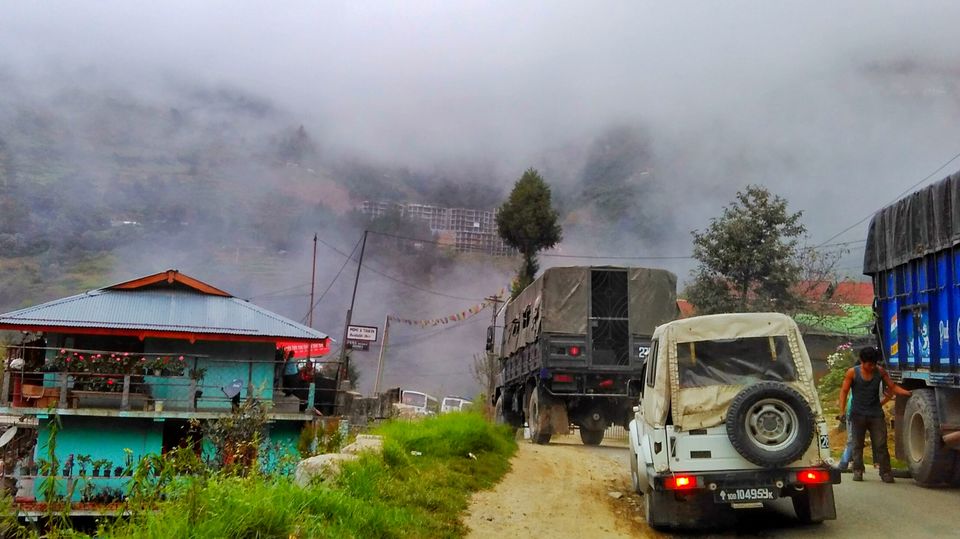 Essentials
One essential thing that you will need when visiting Arunachal Pradesh is an ILP, which is short for Inner Line Permit. You also need an ILP to visit other Northeastern states like Mizoram, Manipur, Nagaland.
You can get ILP made at Arunachal House Rukmini Gaon, Guwahati and ATDC Office Paltan Bazaar at Rs 30 per person.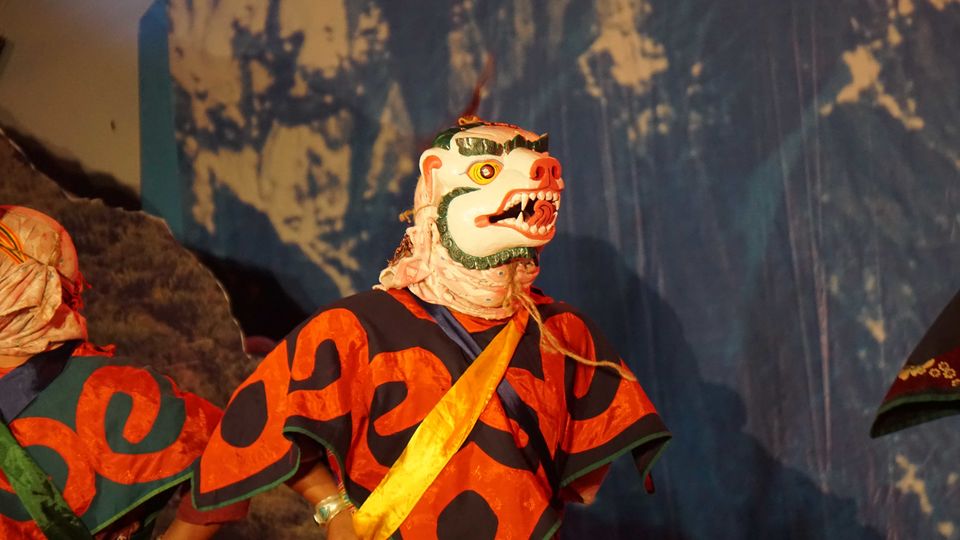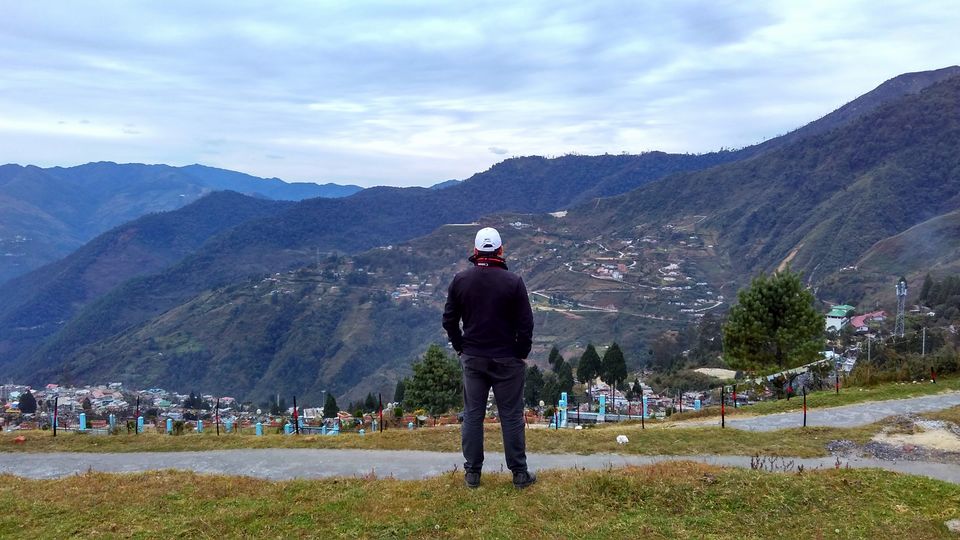 Where to Stay
You can stay at the Circuit House. There are a good number of cheap hostels and tourist lodges for visitors. Hotel Siphiyang Pho, located near the DC office is a good option for travelers. Some other hotels that you can look at are Hotel La and Hotel Sweet.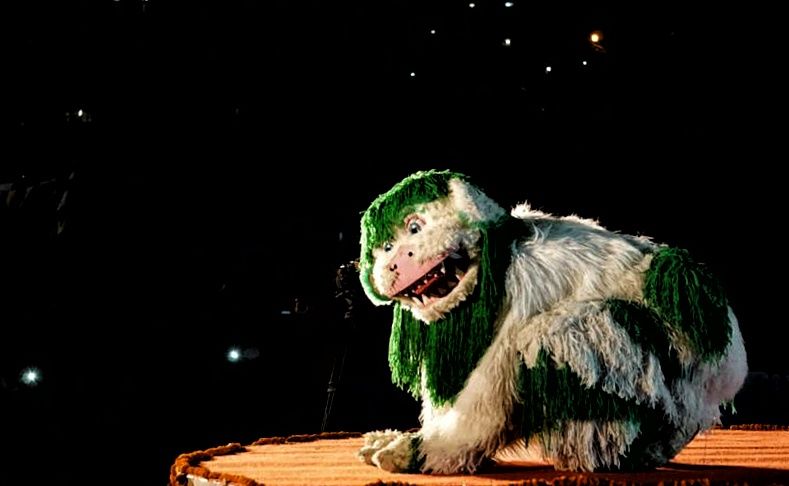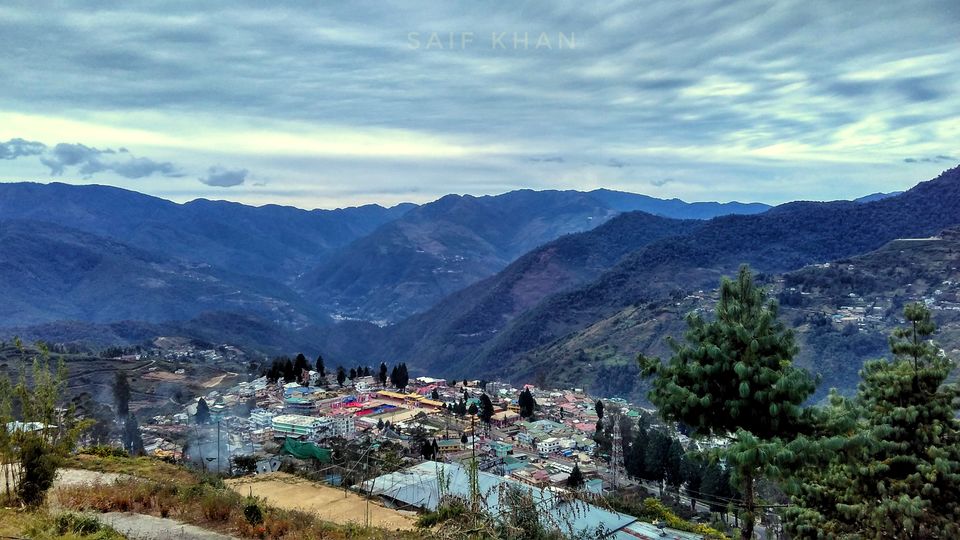 Long story short, you won't regret a visit to this place. When it comes to places, reading gives you information but the journey and visit give you an experience! So check this place out!
Get connected with me :
Instagram - https://www.instagram.com/therockerkhan/
Facebook - https://www.instagram.com/therockerkhan/
Twitter - https://twitter.com/therockerkhan
Google+ - plus.google.com/101580660618657655918