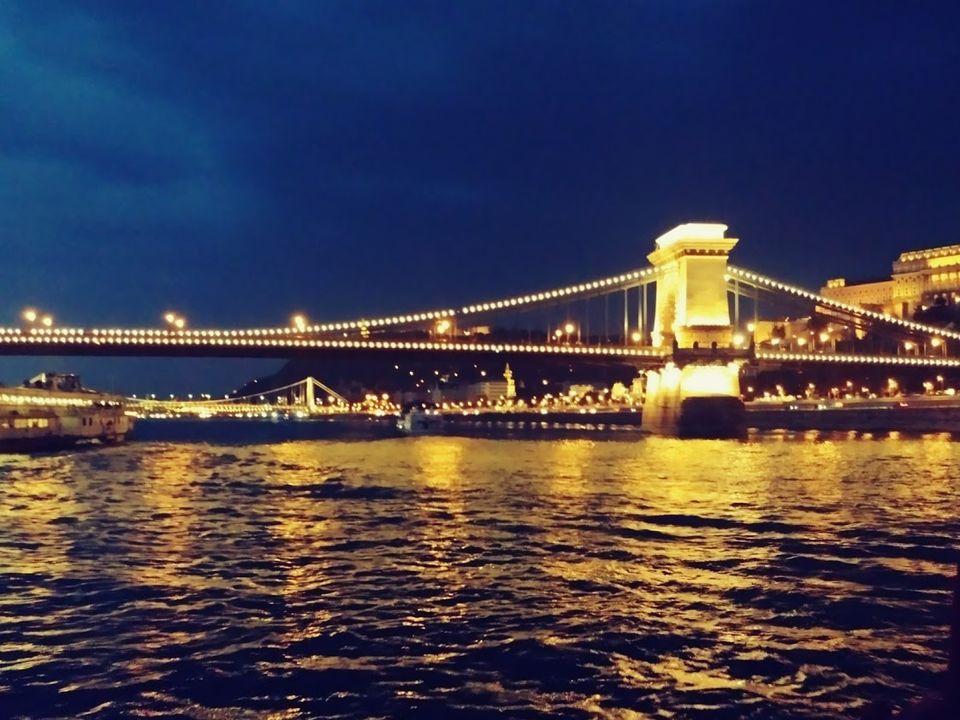 I landed in Budapest late in the afternoon with about 60 hours in hand. Intending to enjoy a taste of the Danube, I booked a river cruise on Viator.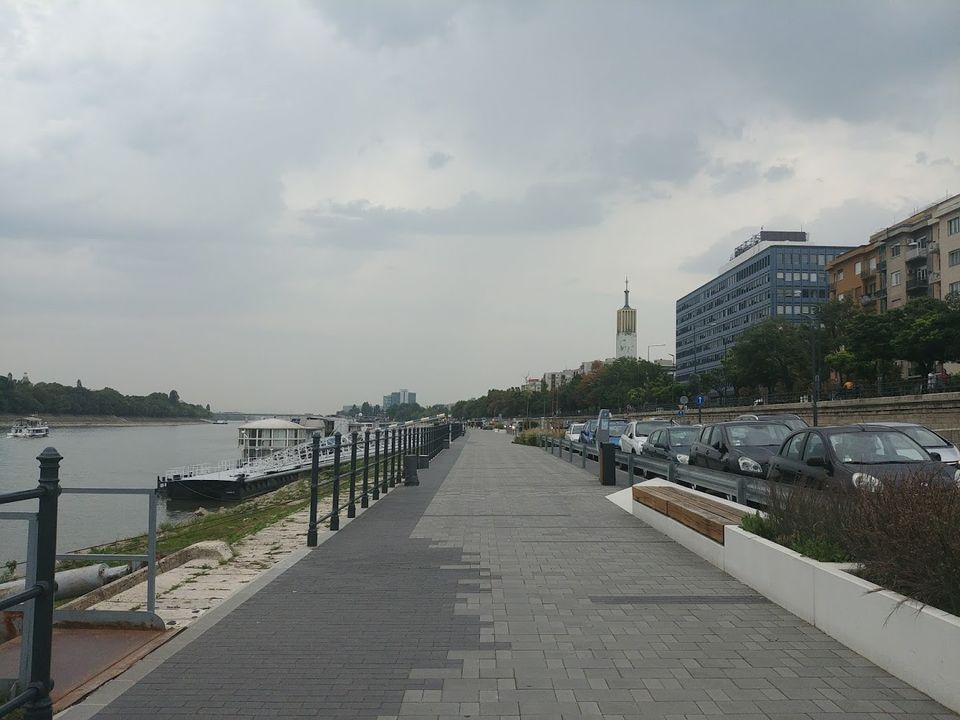 The cruise was scheduled to begin from Dock 42 of Portum Lines at about 6.30pm. I reached the dock an hour before schedule and treated myself to a nice walk.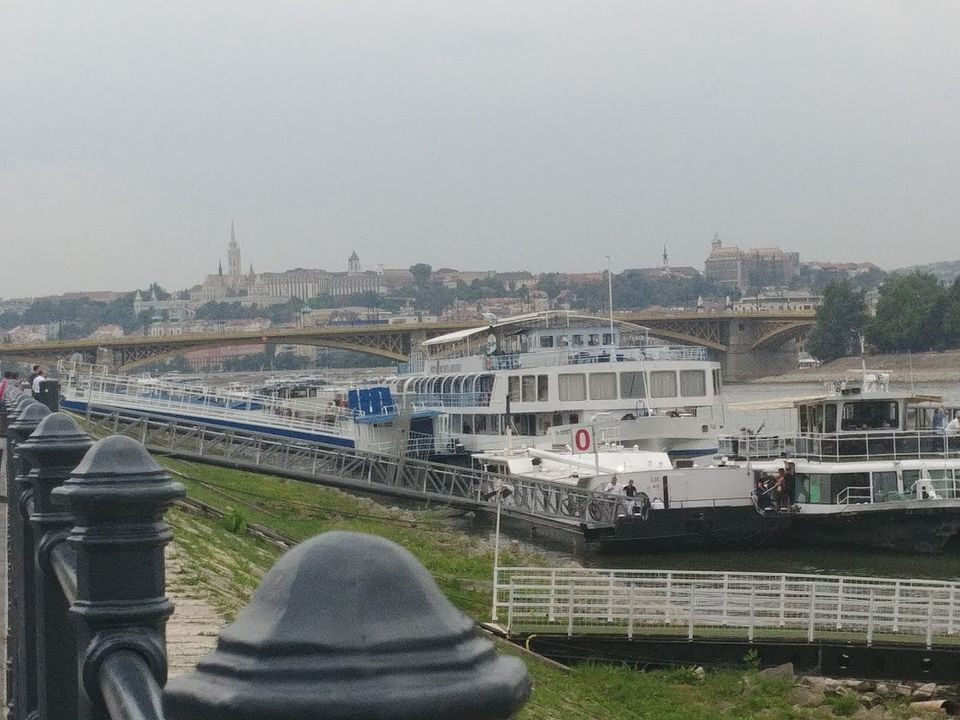 If you are booking through Viator, it would be advisable to keep with you a printout of the booking details (just in case). My ferry for the evening was named Fanny (I did have a good laugh about it as I boarded).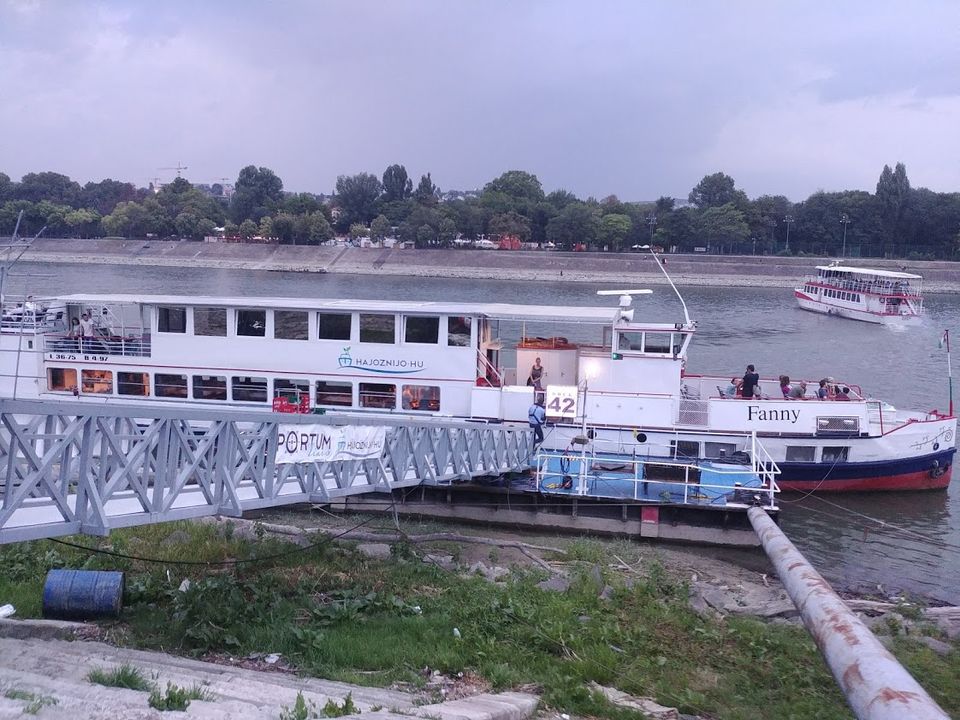 Picking up a glass of orange juice I settled into my seat at the bow of the boat while enjoying the glory of the setting sun.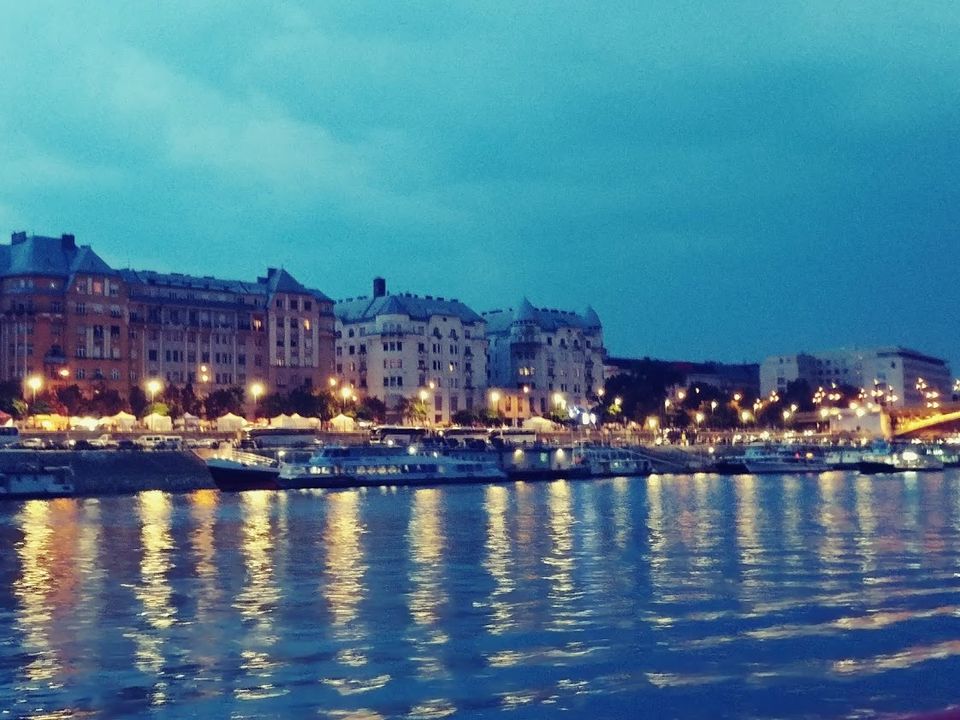 I found the sunset cruises to be better than the late afternoon or night cruises - in addition to catching a glimpse of the panorama during the day time, one gets to experience the magical twilight and watch the city come to life as the darkness envelopes the skies.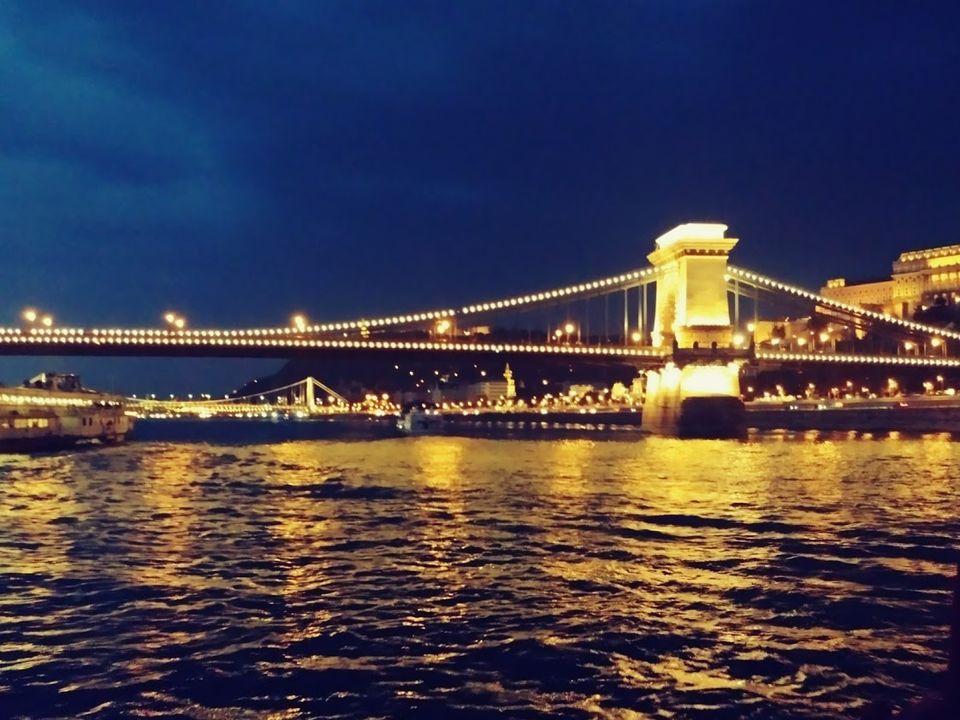 There are a number of attractions on either sides of the Danube river. The bridges connecting the Buda and Pest halves of the city look just stunning once they are lit up.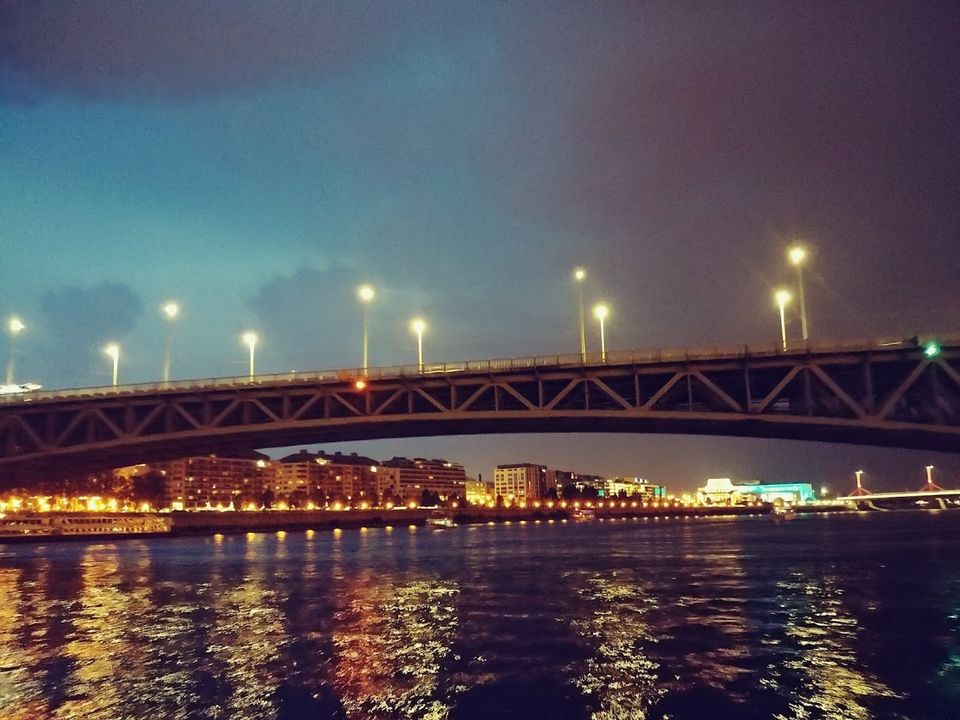 On the Buda side, one can catch a glimpse of the Liberty Statue at the Gellert Hill. The Hungarian Parliament building is on the Pest side and is a treat to watch at night.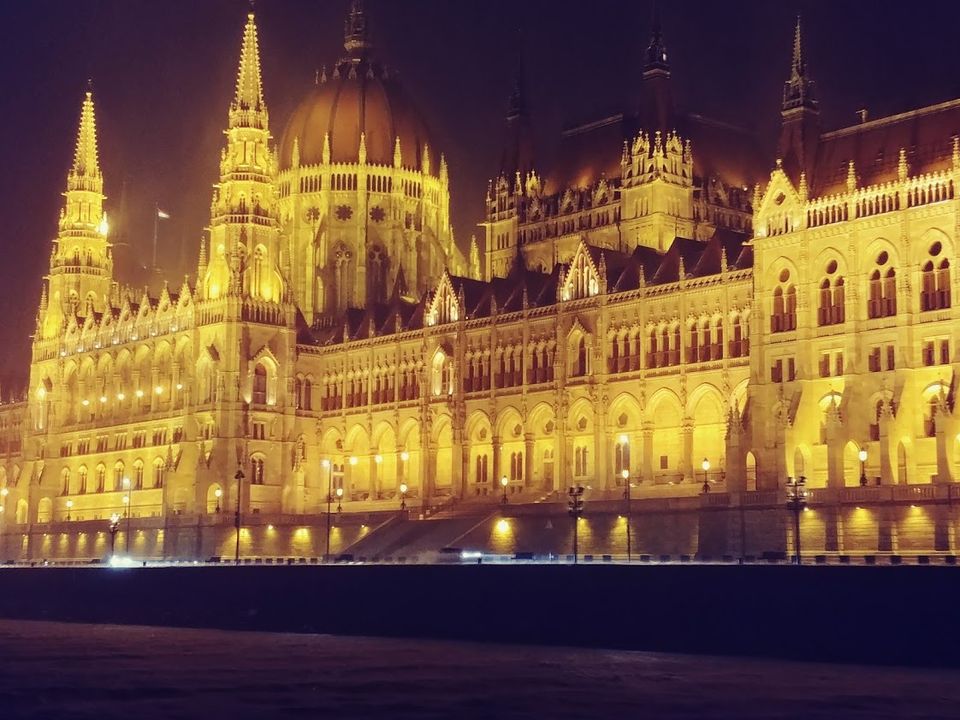 In my case, the hour I spent in the boat turned out to be an experience of a lifetime - it started off as a breezy evening and metamorphosed into a spectacular stormy night. Bolts of lightning were followed by a roaring thunder contrasted the dark skies. I felt adrenaline rushing through my veins as the strong rains made the Danube current rougher.
In case you are planning a trip to Budapest in the near future, do ensure that you include the river cruise as a part of your itinerary. Also, ensure that you carry a raincoat or an umbrella along - the weather is unpredictable at times.
On a personal note, I found that the camera does absolutely no justice to the evening - in fact, I would suggest ditching it entirely and enjoying the experience with your eyes!
If you liked reading this post, do check out my blog. If you are planning a trip to Europe sometime soon, do reach out to me - I would be more than happy to help plan out your trip :)