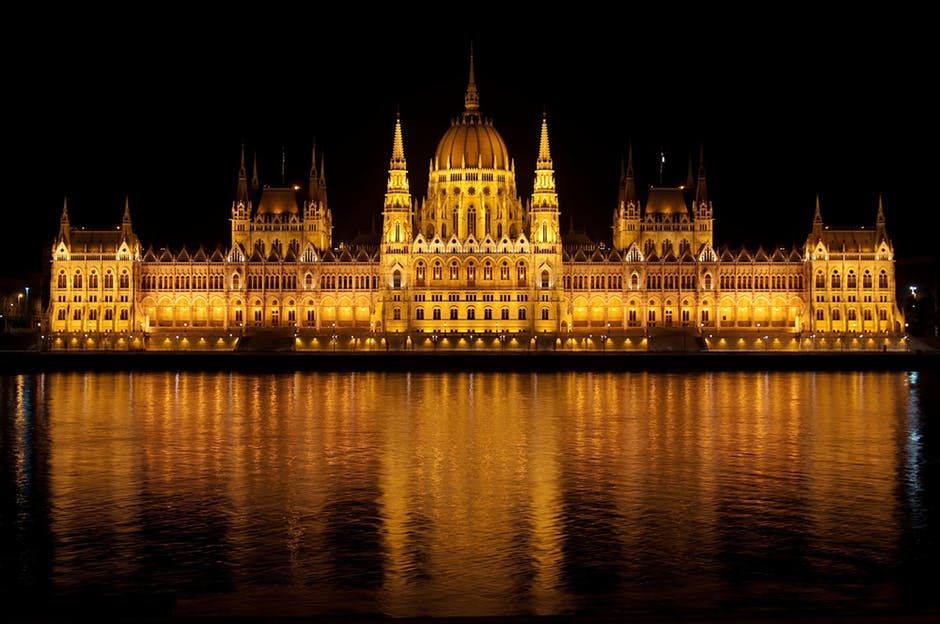 Budapest is often described as "Little Paris of Central Europe".
Budapest is packed with incredible history, culture, food and lively nightlife! I spent 3 days in Budapest and envisaged that Budapest does not fall short on entertainment.
The City is split into "Buda" and "Pest", divided by the Danube River. It is advisable to start exploring the city on the "Buda side" and thereafter walk to the "'Pest side", by crossing one of the city's most beautiful bridges, known as Chain bridge.
The itinerary that was created by me was a blend of historic places, culture, food and bars. I designed my itinerary, which included little bit of everything.
Day 1: Explore Buda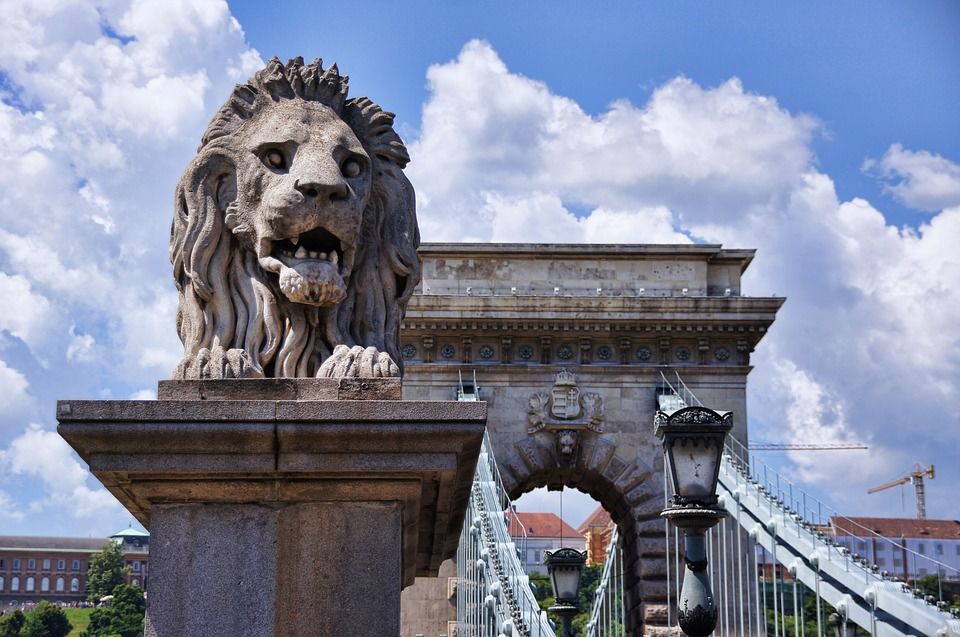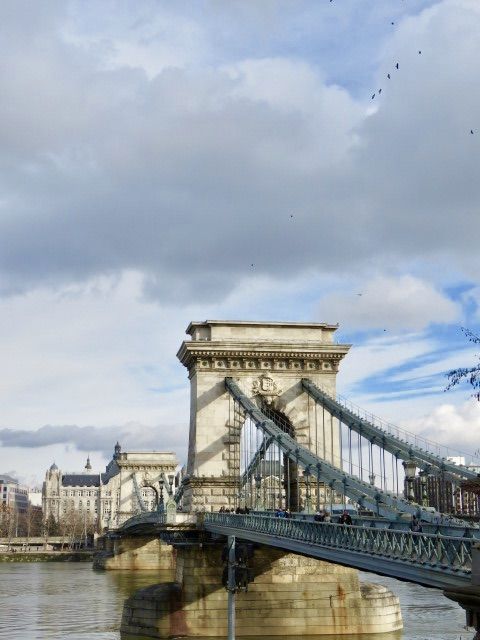 "Castle District" of Budapest encompasses popular places like Buda Castle, Hungarian National Museum, Fisherman's Bastion, Hospital in Rock, Royal Palace and Matthais Church.
1. Buda Castle (The Royal Palace)
This is the castle that is easily visible from everywhere in Budapest. Set on atop castle hill, this castle offers commanding views over Budapest and Danube River. You may opt to take funicular railway or climb the stairs to reach atop the hill.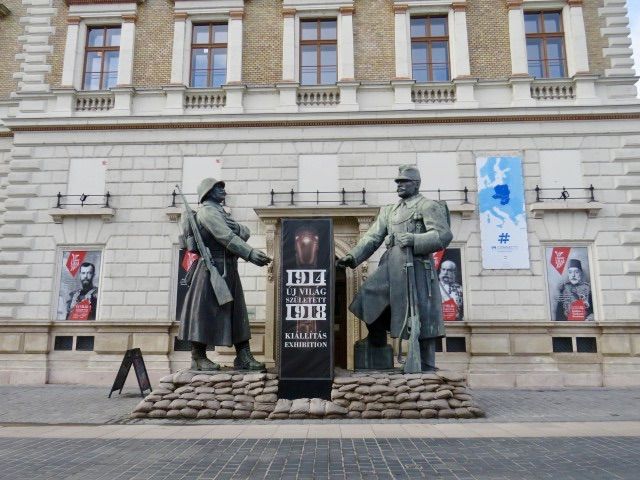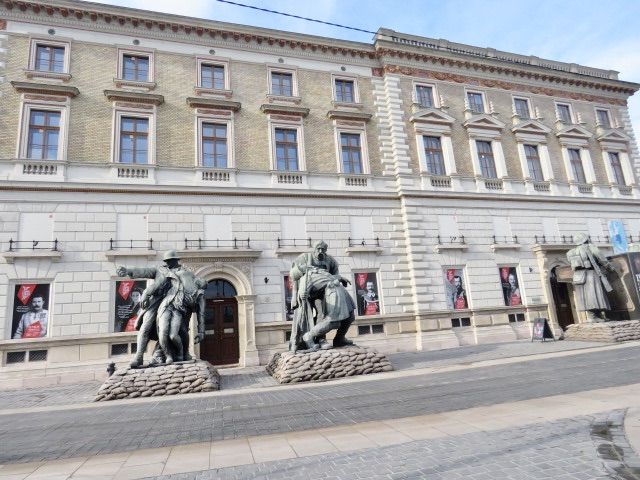 Tips:
➢ Private Cars are not allowed to enter the zone. The options are public transport, taxi or walking.
➢ One can also opt for Buda Castle 2 hour walking tour. This tour includes Buda Castle attractions, Fisherman's Bastion and Matthias Church. The timings are from 2pm to 4 pm.
2. The Hungarian National Gallery
The building of National Gallery is located inside Buda Castle. If you are interested in collectibles (Hungarian art as well as international masterpieces) of 19th and 20th Century, this is the place for you!
Built in 13th Century, it is one of the finest churches in Budapest. It is located atop the Buda Castle hill and known for its spectacular architecture. Matthias Church holds significant religious weight in Budapest.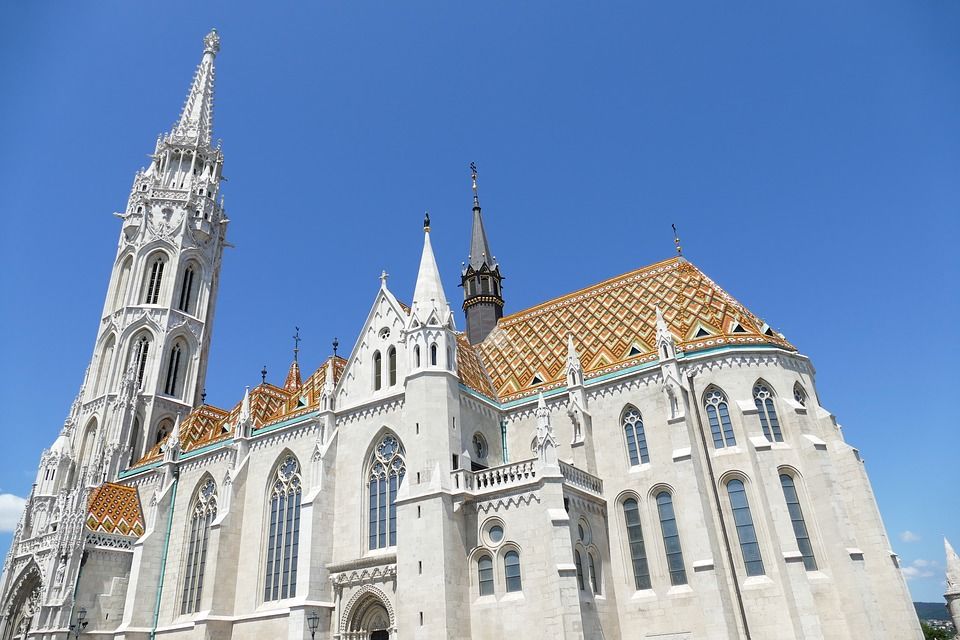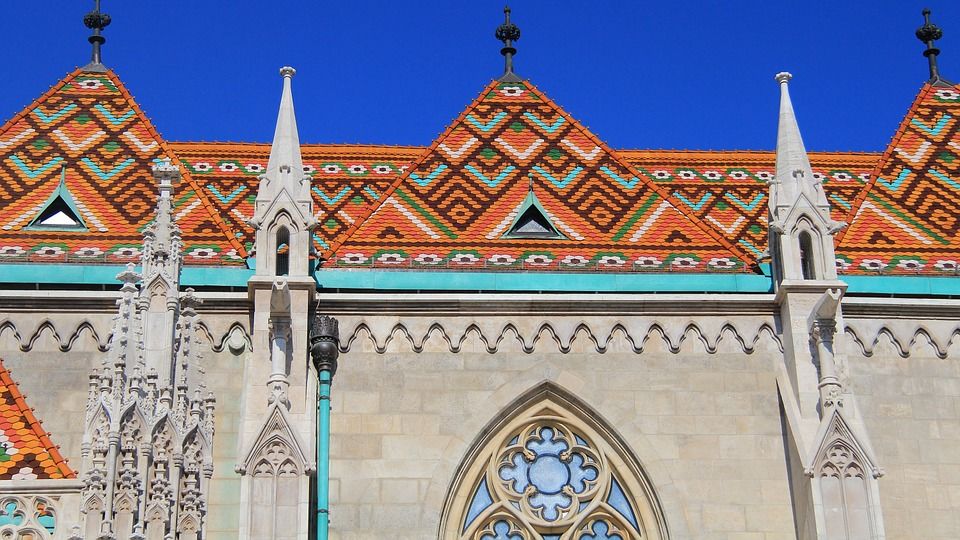 Tip
➢There is an entrance fee to visit the church which includes entry to Museum as well. However, entry to Chapel is free of charge and is open all day.
4. Fisherman's Bastian
Fisherman's Bastian is without a doubt, one of the landmarks in Budapest. Known for its lookout terraces, it is notable tourist destination.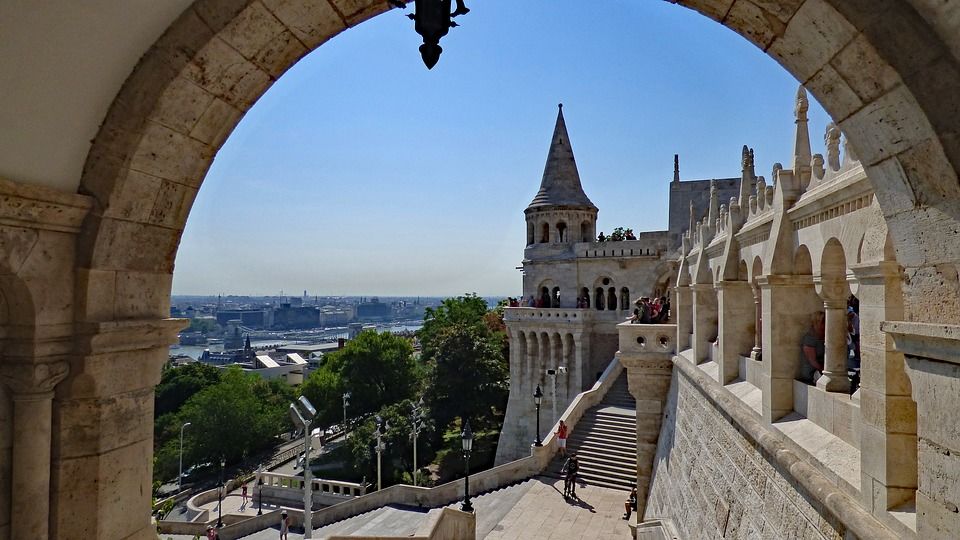 Tips:
➢The entrance fees for Fisherman's Bastion depends on which part of Fisherman's Bastion you want to visit. Many of its balconies and 7 towers are free to enter. Ticket price is 1000 HUF per Adult (full price).
➢The best way to enter into free parts of Fisherman's Bastion is to walk from the Matthias Church. Walk to the balconies for the amazing views. You can enjoy Fisherman's Bastion for free in case you do not want to go to the top of it.
5. Hike to Gillert Hill
The hill was named after Saint Gellert. He was killed and was thrown down the hill. Climbing atop will lead you to Gellart Monument. Apart from view point, it houses tourist attractions like Citadella, Liberty Monument and Cave Church.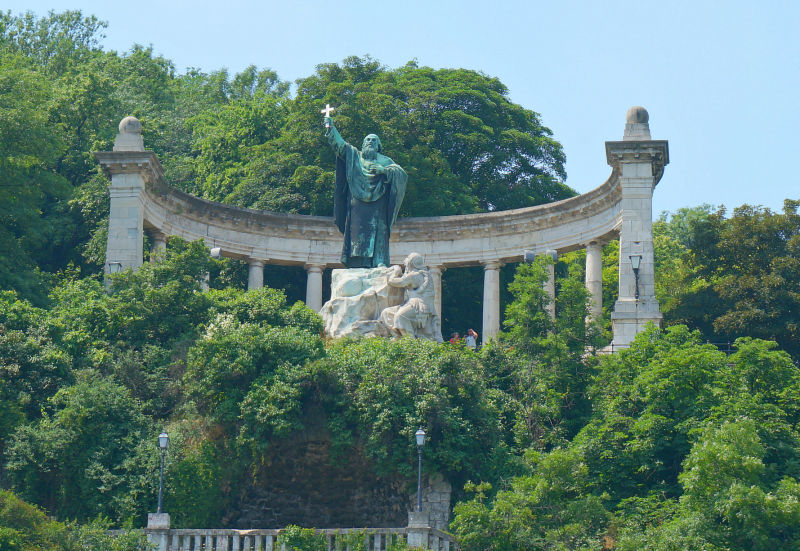 Tips
➢ If you are short of time or do not wish to walk, you can take a bus to the top.
➢ Keeping in mind the limited time I had, I did not go to the top as I was more keen to explore cafes and restaurants around. It is a personal choice, so you may want to decide accordingly.
6. Dinner Cruise at on the Danube River
If time permits today, enjoy cruising River Danube. The duration of cruise ranges from 1 hour to 4 hours, depending on what you opt for.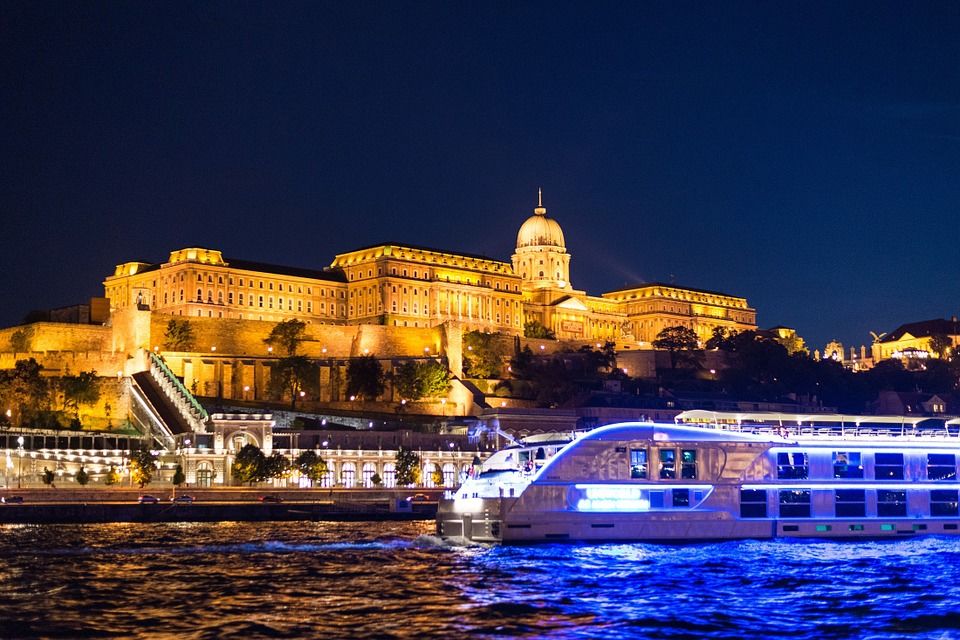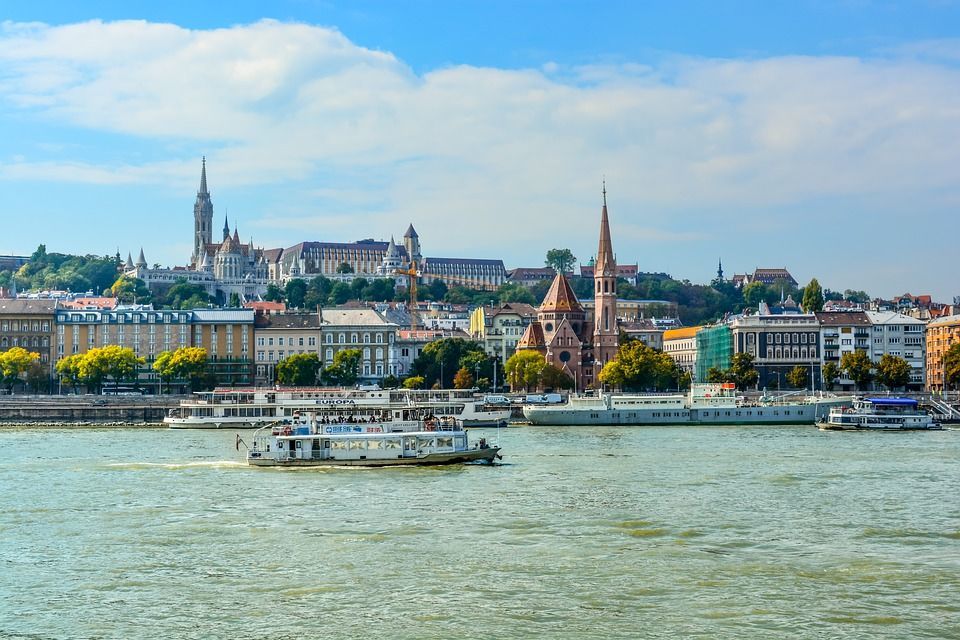 Tip:
➢Opt for an evening cruise to witness illuminated Danube river, which is spectacular.
➢ In case you do not wish to go for cruise, you can go for an evening stroll along Danube. The best way to enjoy Budapest is at night.
Day 2: Explore Pest
1. St Stephens Basilica
The biggest cathedral of Budapest, built between 1851- 1905, St Stephen's Basilica stands 96m tall like the Hungarian Parliament.
If you are an enthusiastic personality (and fit as well!), go ahead and climb to the top to appreciate panoramic views of Budapest.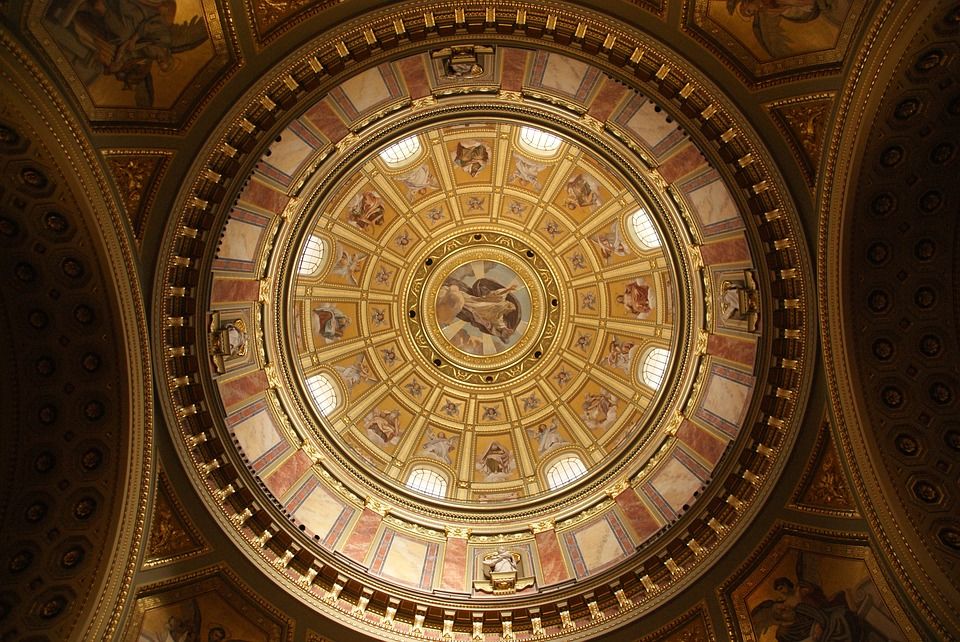 Located in the city Centre, this public square is a major square in Budapest. Famous for its iconic statues, it holds its rank in World Heritage Site. The square sits between the buildings of 2 museums and is considered as a cultural mecca. A walk to this square is must to soak some Hungarian history.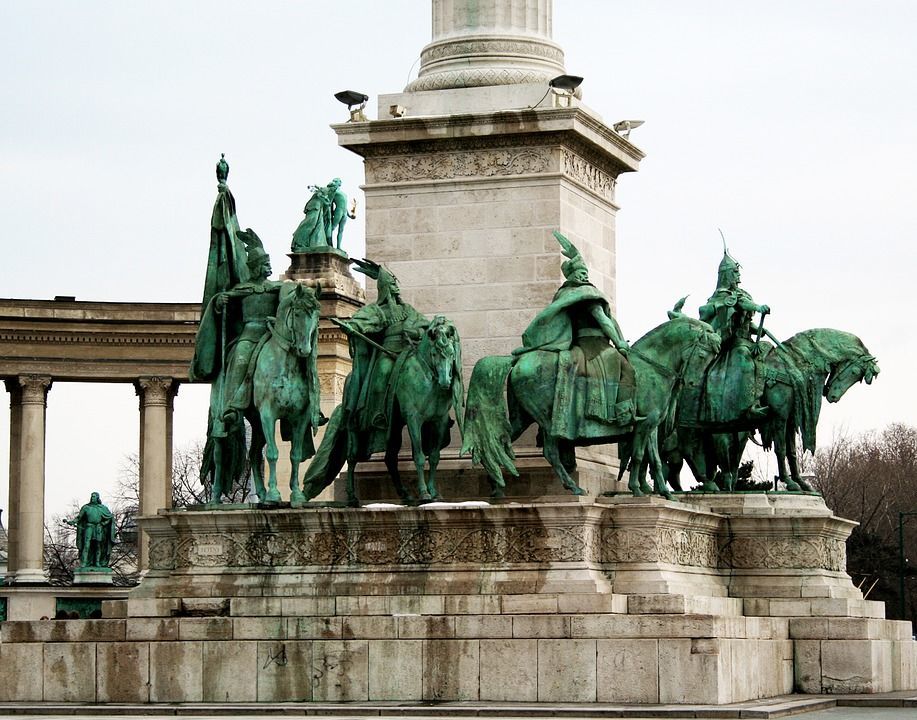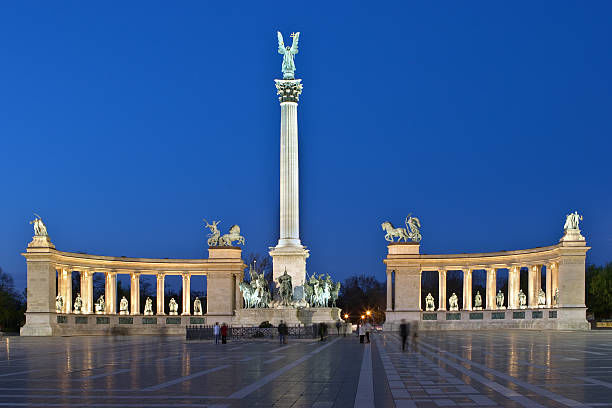 3. The Hungarian State Opera House
Opened in 1884, is the masterpiece and one of the greatest architects of all times. The building is being renovated until 2019 and therefore I could not visit inside the Opera House.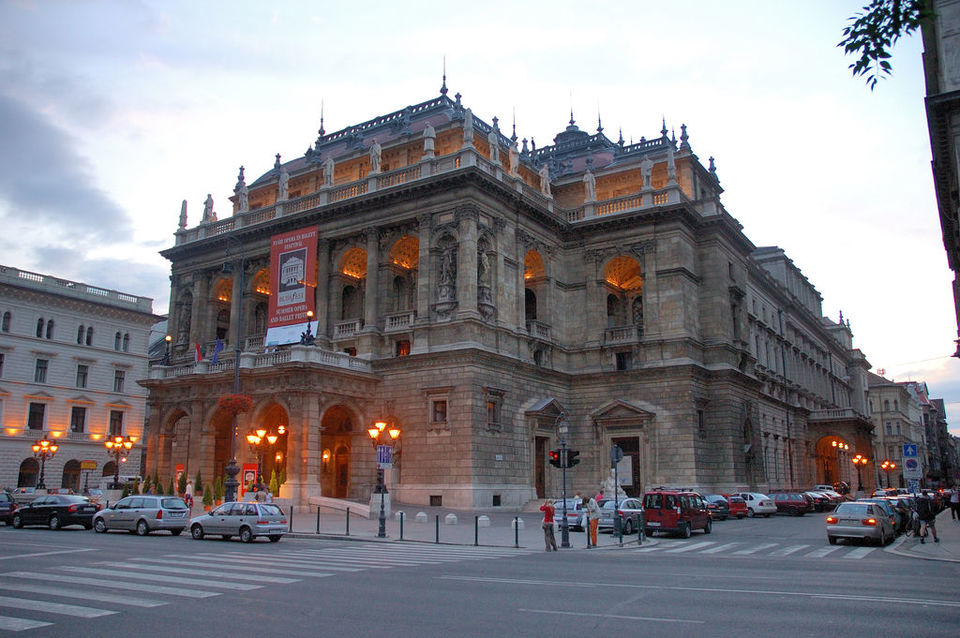 4. The Shoes on the Danube Bank
This is one of the most moving memorials that can be found in Budapest. Trail of iron footwear depicts history about those thousands who were executed along this riverbank during World War II.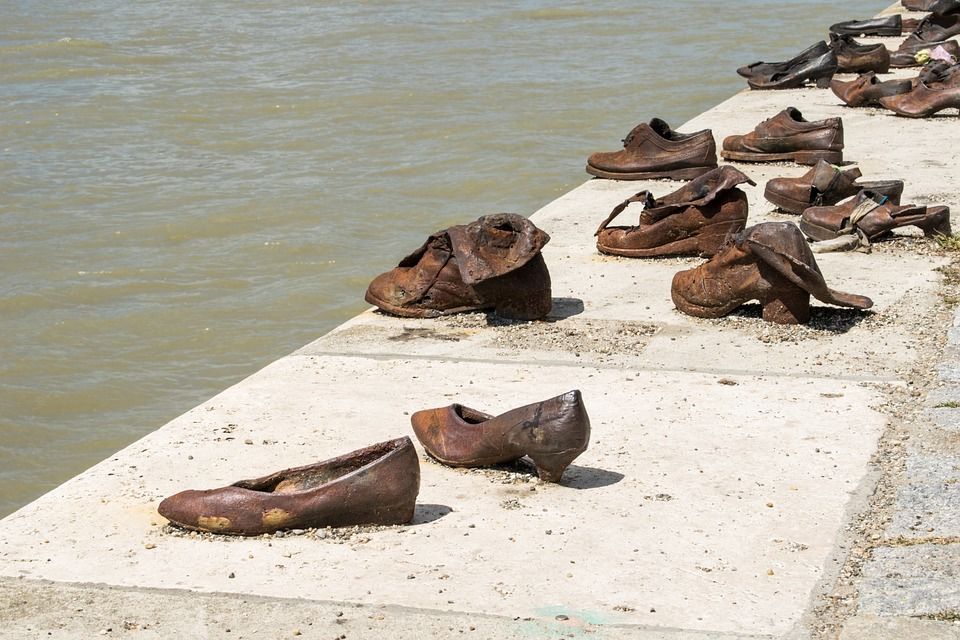 5. The Hungarian Parliament
The third largest parliament in the world, this popular landmark is photographer's muse. The Parliament holds the seat of the National Assembly of Hungary. It does not need any further introduction!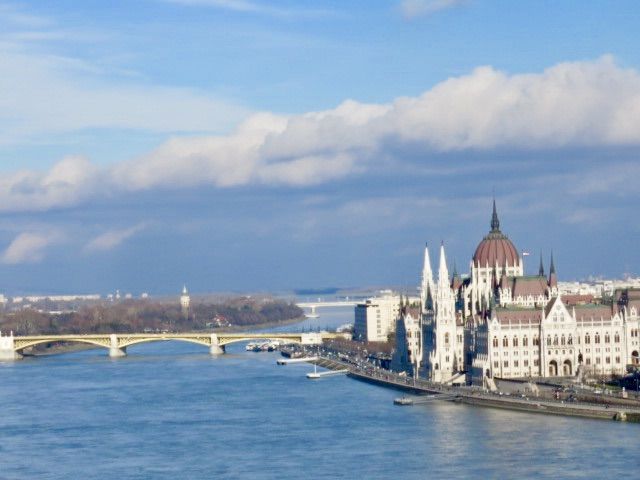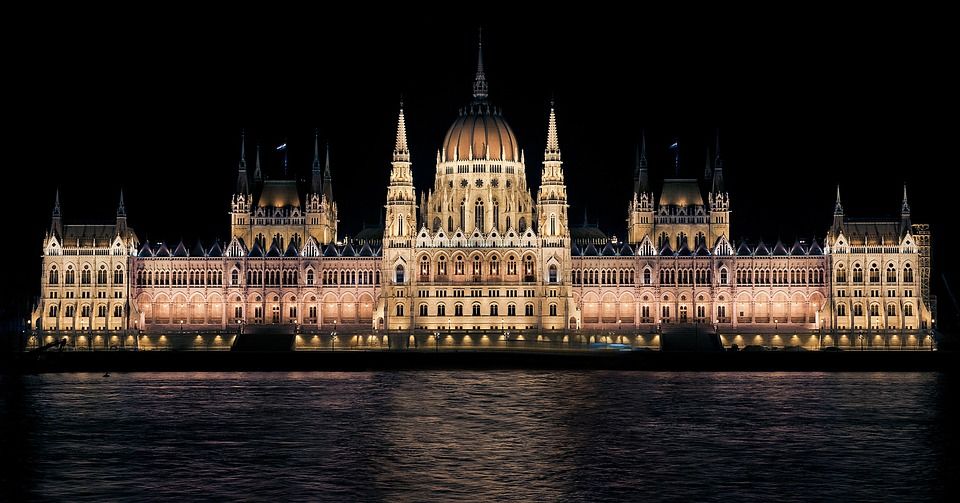 Tips:
➢The best view of the Parliament can be seen at night. Do not miss that.
➢Parliament tour takes about 45 minutes and I suggest an advance booking for the same during peak season (March to May; September to December). There is no need to book in advance during off-season.
➢If you are a coffee fanatic, you must visit Espresso Embassywhich about 800 meters from the Parliament.
6. Hangout at Gozsdu Courtyard
This is a popular local hangout where you will find multiple restaurants, pubs and bars. The moment you enter the courtyard, you will feel like stepping into a festival.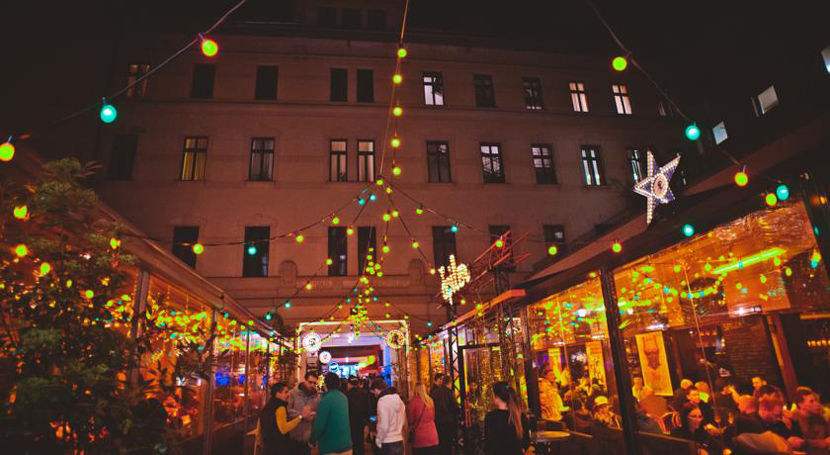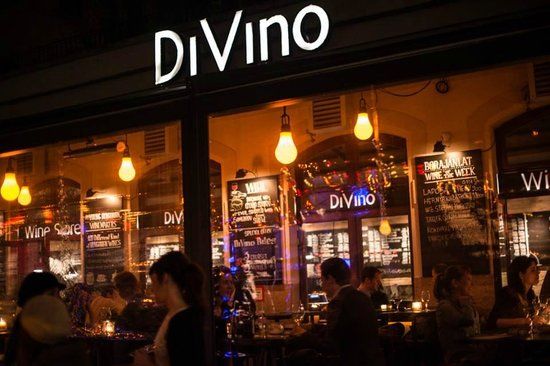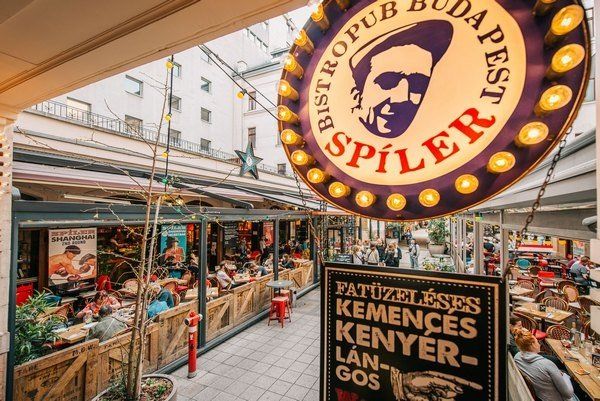 Tips
➢Its located in the centre, so it is easy to reach.
➢I was in Budapest for 3 days and there wasn't a single evening on which I did not visit the cafes and bars in Gozsdu courtyard! Worthy to explore.
Day 3 – Thermal Bath, Cafes and Ruin Bars
1. Thermal Baths
It is a beautiful morning and you cannot leave Budapest without experiencing the world-famous natural thermal baths. Dedicate 2 to 3 hours to City of Thermal Baths.
I chose to visit Szechenyi Thermal Bath, the most popular and known to hold title for the largest medicinal bath in Europe. It has lavish 15 thermal baths and 3 swimming pools supplied by thermal springs.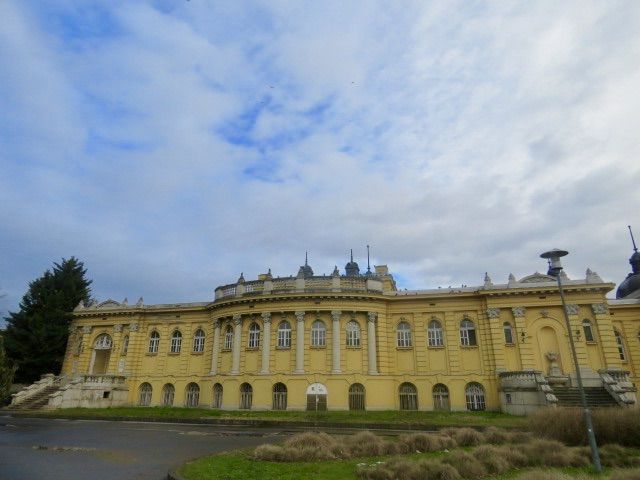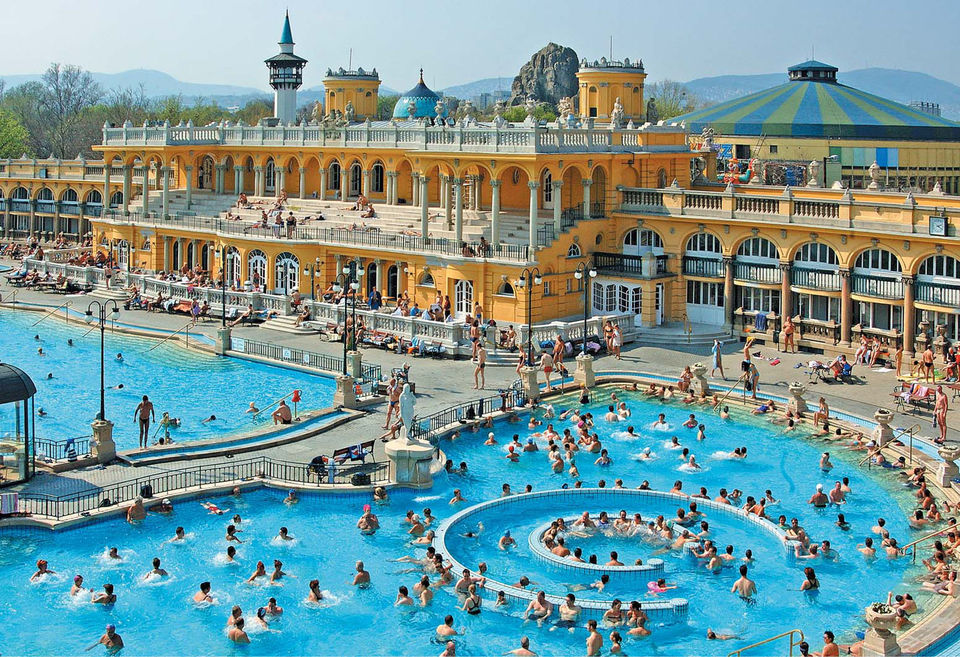 Tips:
➢If you are averse to the idea of being in a busy pool, avoid going in the late afternoons and evenings.
➢If you are keen to visit multiple thermal baths, then visit Kiraly Baths, the oldest of its kind in Budapest, traditional in nature and known for Turkish baths. The other popular thermal bath is the Gellert Bath, which is located inside Hotel Gellért. It provides swimming pool surrounded by flawless style and design.
➢I would strongly recommend you to visit thermal bath at "Széchenyi" if you have the appetite of only 1 thermal bath, just like I had.
2. Cafe, Restaurants and Confectionaries
Writing this section made me realise that I may have to write a separate blog on "Budapest Food guide"! There is so much to eat and drink in Budapest. Nevertheless, I have tried to list down few of them.
Kacsa Restaurant:
If you are up for some traditional Hungarian food. They have good wine collection from their Hungarian cellar and live gypsy music to set your mood.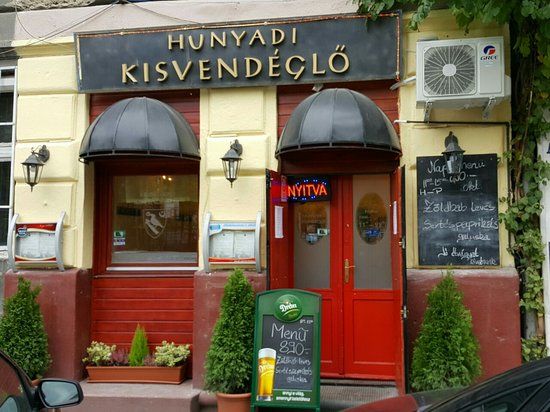 Budavari Retasvar
If you like strudel, the traditional Hungarian pastry, look nowhere else and visit this place. It is a very small and an inexpensive place (shop) which sells the best strudel in Budapest!
3. Ruin Bars
Before I came to Budapest, I had heard so much about ruin bars and I wondered why are they called 'ruin bars'. I got my answer when I visited few of them. Built in old VII District neighborhood, ruin bars have been in rage past 10 years. Ruin bars have mismatched furniture, buildings are left in run-down condition.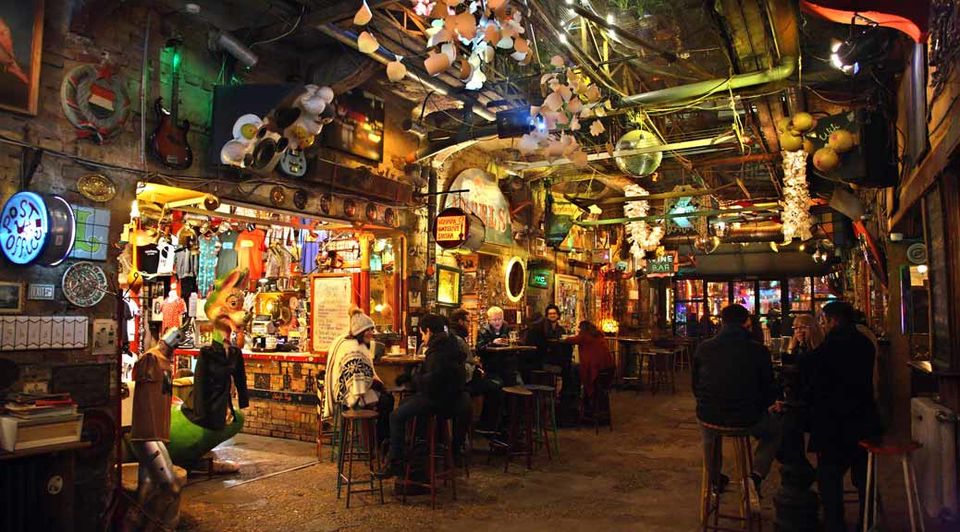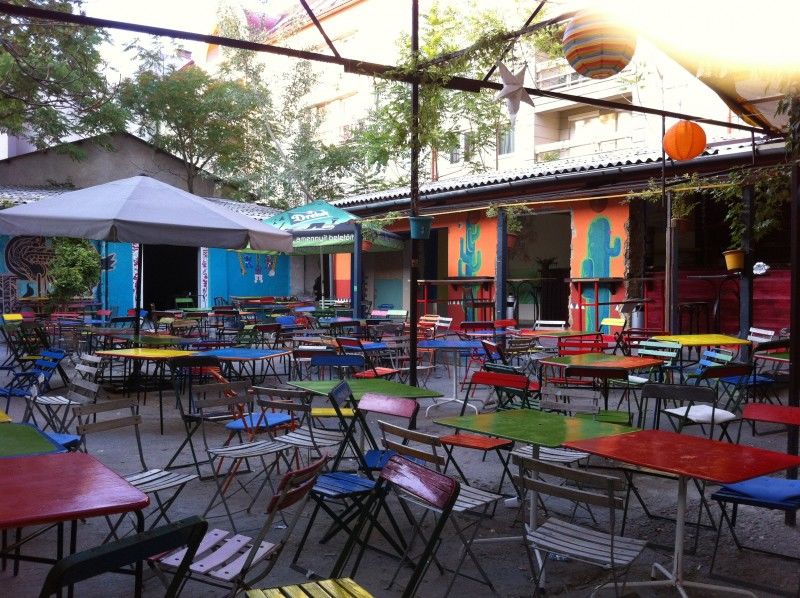 Tip:
➢If time is a constraint and you can only visit 1 or 2 ruin bars then visit Szimpla Kert and Ellato Kert.
Whether you are a nature lover, art lover or a party lover; on a low budget or luxury escape, Budapest embraces everyone and knows how to keep its guests happy! ☺