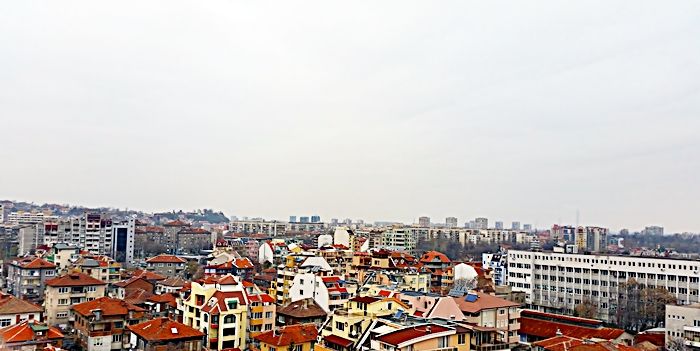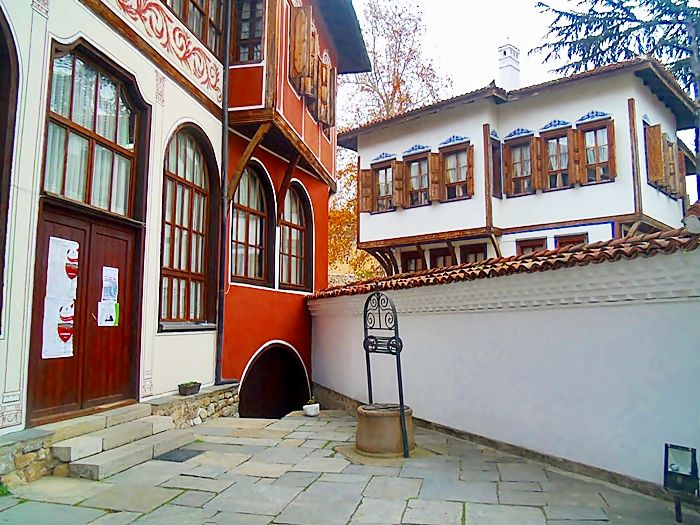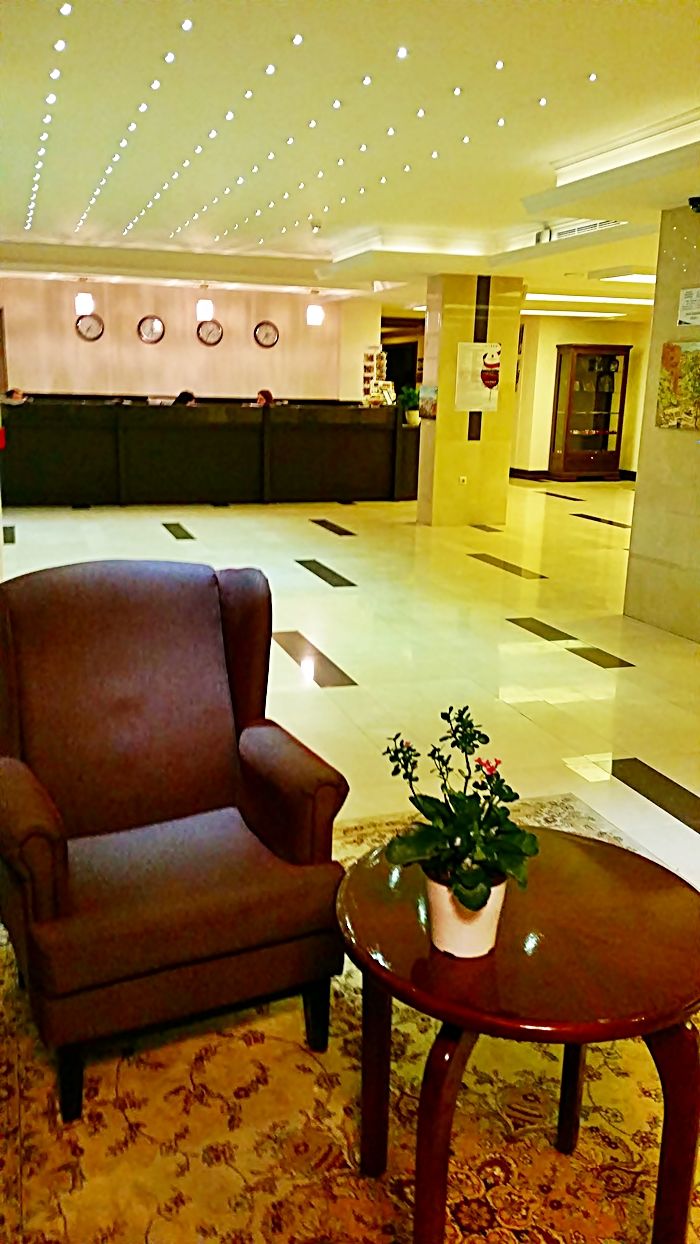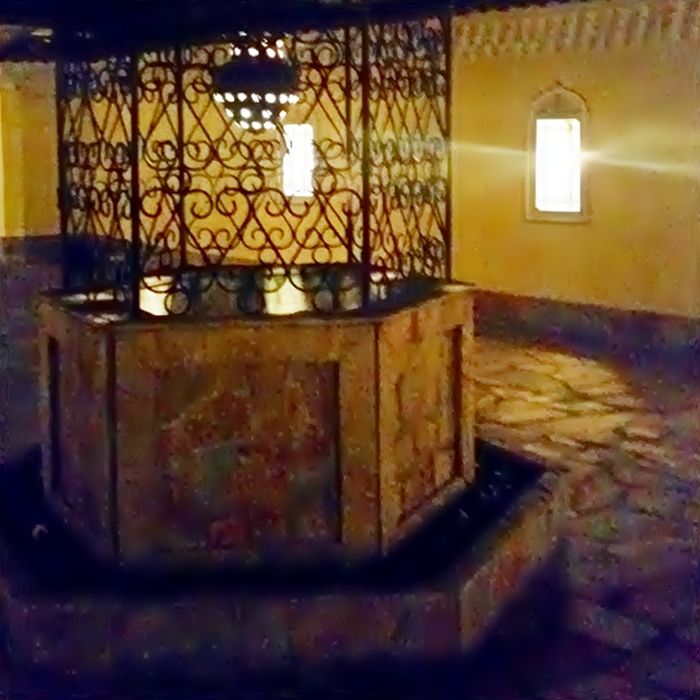 Plovdiv, a unique Balkan beauty
The city
It's the second most populated city of Bulgaria, built at both banks of the Maritsa River. Plovdiv bears in its arms lots of archaeological sites, 30 of which have been categorized as extremely important ones. The visitor has a chance to visit the ancient theater, the Ottoman baths, the medieval wall, churches and the Old Town – preserved since the period of the National Renaissance, a full trip in time to the culture and traditions of the area!
The ancient theater
The ancient theater of the city is probably the most well-known archaeological site in Bulgaria. It was built in the beginning of the second century A.D. during Emperor Traianos years.
The Old Town of Plodviv
Lots of narrow, paved streets guide the visitor to well preserved mansions, museums, churches and picturesque corners of unique beauty. All buildings share the traditional architectural style and the visitor will enjoy a short trip in time while walking on these narrow streets, a trip in the Balkan traditions that are still alive at the heart of Plovdiv's Old Town.  
It's one of the very best restaurants in Plovdiv. Located right in the heart of the Old Town it offers excellent dishes.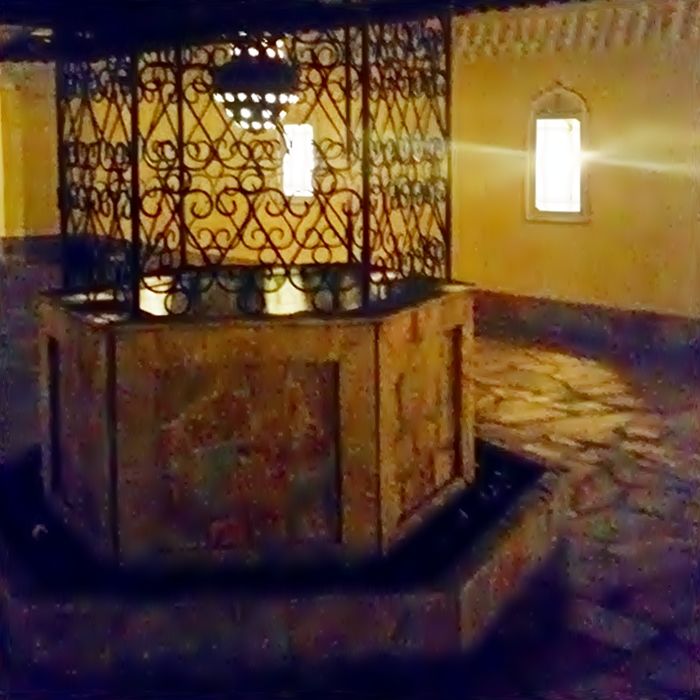 It's a four stars hotel, around 4 kilometers away from the Old Town, with beautiful rooms and great services. It's a large hotel that will cover all your needs. Restaurant, cafeteria, bar, conference halls and Spa too, are all available.