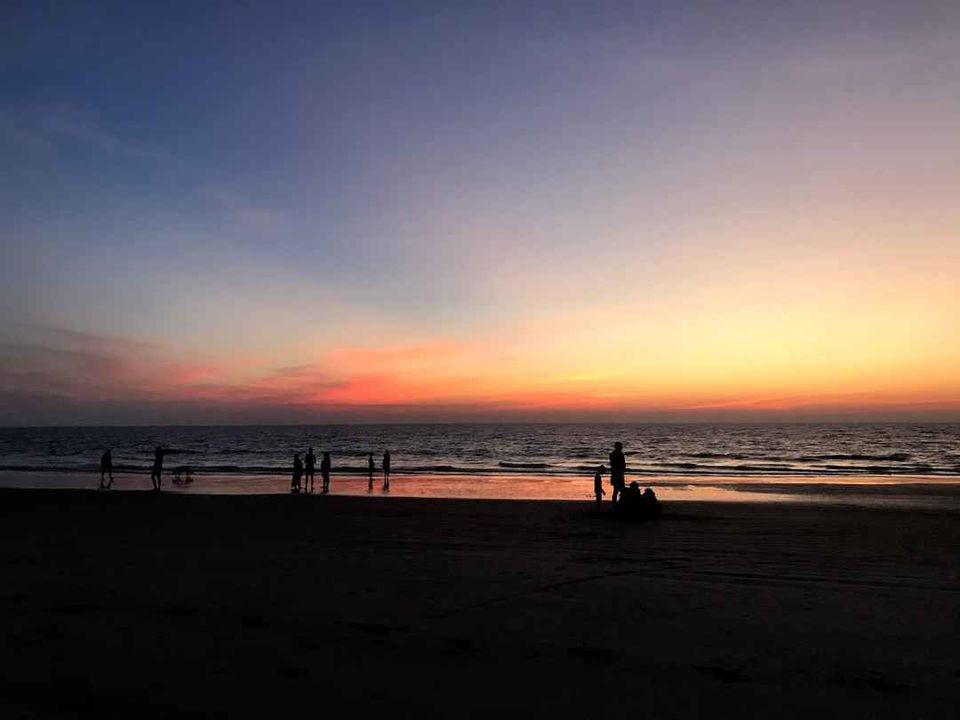 A gush of fresh air kissed my face, as if to welcome me; as I stepped out of Goa's Dabolim airport. There something about the air in Goa; it gives you a sudden kick and simply rejuvenates you.
The year 2020 has not been good for travel due to the Covid-19 pandemic. The virus, followed by the national lockdown, had paralyzed the travel and tourism industry. And sadly, the blow was such, that the industry is yet to recover.
As most destinations slowly started opening up for tourists around mid-September; I was curious to get out of my locked home after nearly 7 months; and travel to shed the fear of Covid.
Since, north Goa is known for being a little too crowed, so I headed to south Goa to find solace and much needed rejuvenation.
Soulful and serene, south Goa offers you beautiful clean sandy beaches, churches and temples, showcasing the Portuguese culture, lush greenery and exotic seafood.
The travel from Dabolim airport to south Goa is an adventure in itself as you pass by lush green landscapes, mounting coconut trees overlooking you, churches and traditional Goanese homes. As I headed towards my stay at a beach resort near Varca beach, my driver Kapil Naik enlightened me on how south Goa is different from north and how people like them are struggling to cope up with mounting losses due to the pandemic. "Sir! You will see lot of churches around in south Goa since the christian population is more out here. Here it is very quite and peaceful. The Church of Our Lady of the Rosary is very famous and beautiful. You must visit."
After nearly an hour, the cab screeched to a halt. I had finally reached my resort. The sound of crashing waves from a distance, was inviting me to hit the beach, soak under the sun and spend my 3 nights, 4 days in south Goa in leisure.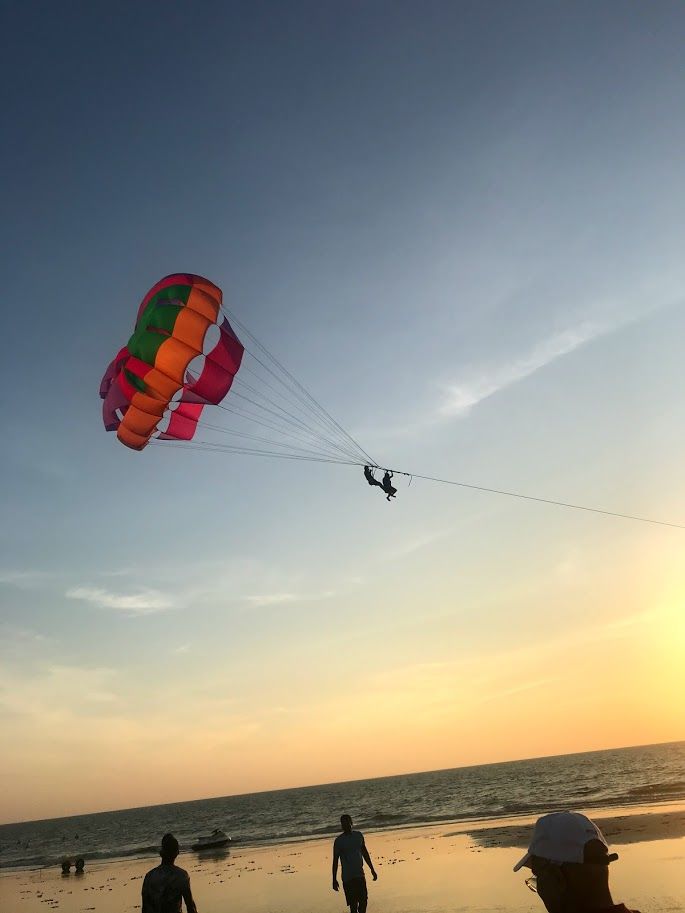 MY 3NIGHTS-4 DAYS ITINERARY IN SOUTH GOA
DAY 1: Reach your hotel by early afternoon and explore the nearby beach and surroundings and try some local cuisine. And just relax.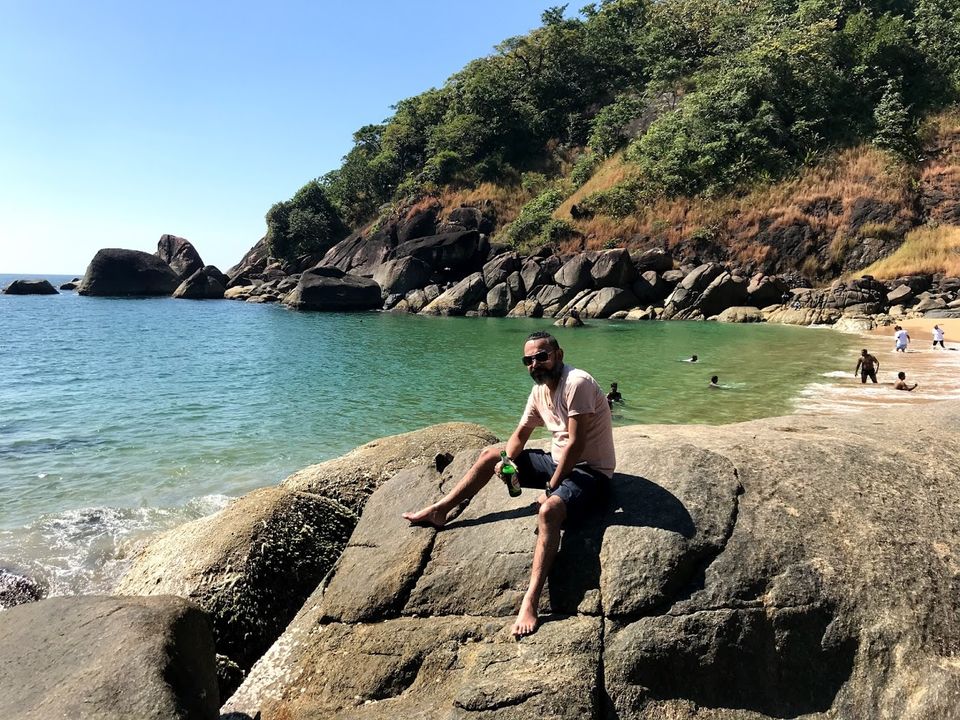 DAY 2: Wake up early and hit the beach to witness the sunrise. the moment will surely lift you up. After breakfast, you can head to Palolem Beach (if you are not staying near the area), known for its golden sand and scenic views. From the beach, you can take a 1 hour boat ride to the isolated butterfly beach and honeymoon beach, on the way you can even spot dolphins! The ride will cost you approx Rs 2800, if you are not sharing it with others. After exploring the beaches, you can relax, eat at a shack on the beach, shop at the nearby market and then you can head to the Cabo de Rama Fort, which boasts of rich history. The fort is the location of the Church of Santo Antonio and you can enjoy majestic views of the surroundings from this church. Don't miss the sunset. Also, do try watersport activities at Varca. You can try out parasailing and jet ski at Peles Water Sports at Varca beach.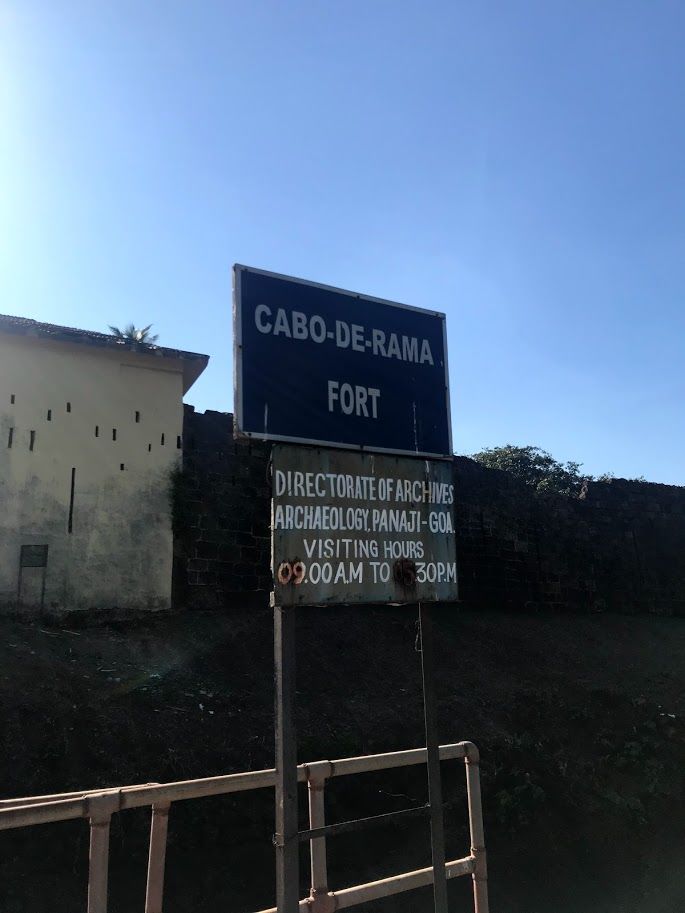 DAY 3: Since, it will be your last day, you can visit the famous churches and the famous Boothnath temple. The temple is dedicated to Lord Shiva and is located atop the Chandranath Hill. If you want to try some traditional food, you can go to Martins Corner in Betalbatim. Here you can try the prawn balchao/ chicken xacuti with some hot steamed rice and beer. Other than Martins, you can also visit the Fisherman's Warf at Cavelossim. Here you can try the lobsters and stuffed crab. Later, if you still have time, you can visit Dona Paula and visit the Singham(movie) point and catch the beautiful sun set.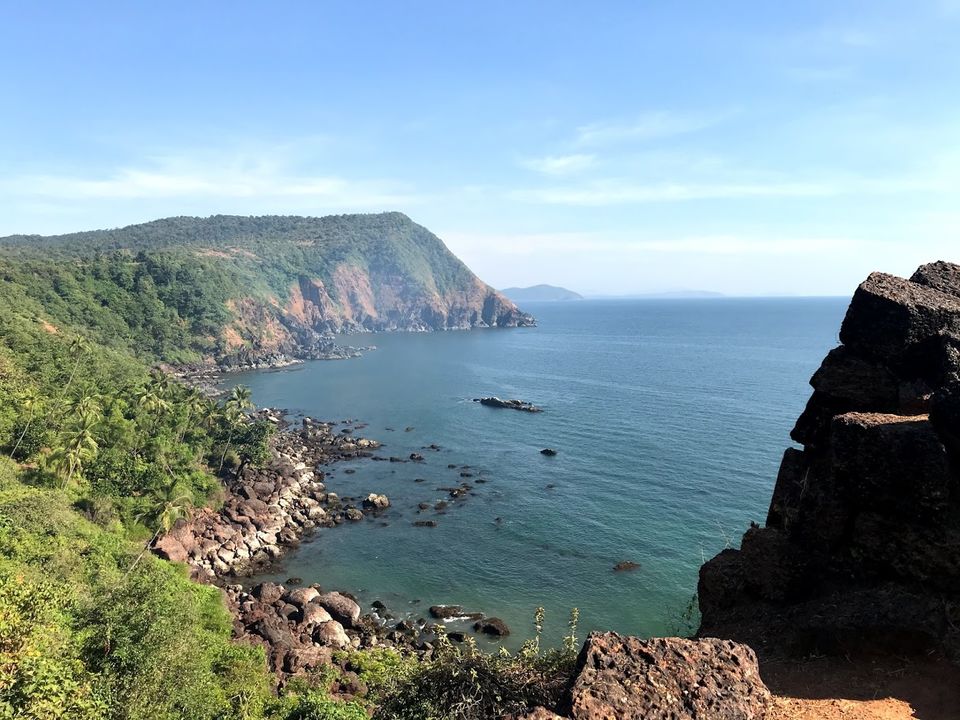 DAY 4: If your flight is in the evening, you can relax at the beach or you can visit the Big Foot Museum at Loutolim. The open-air museum recreates Goan rural life as it was a hundred years ago. Get to the airport with sweet memories.