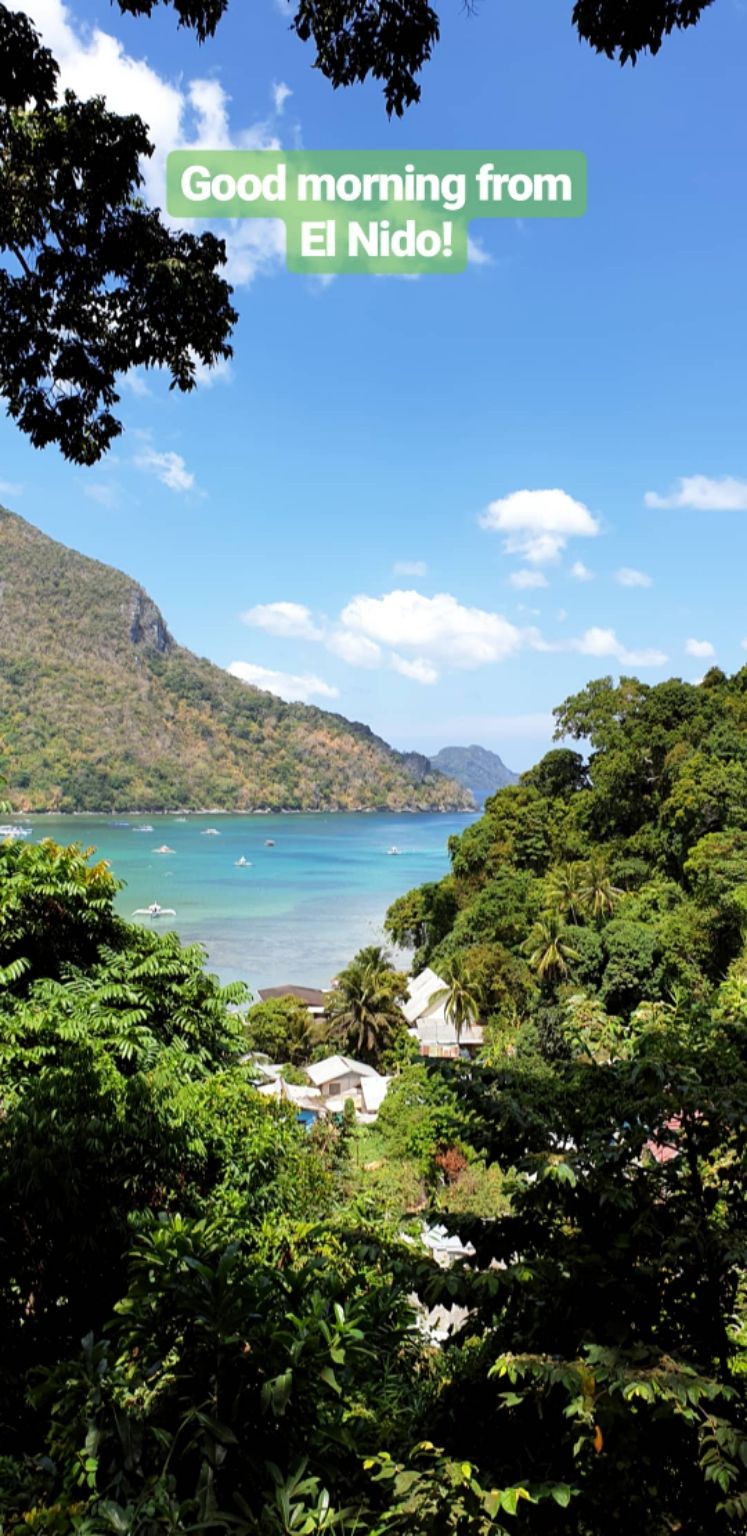 Get ready to be taken on a tropical journey through the most beautiful destination that I have come across in all my three years of travel. The most magical country I have ever visited. This right here is the Philippines. Having spent at least 20 days I have seen and done a lot of things here, and here are the five reasons why I ditched Europe for the Philippines.
1. Cost in Philippines
I'm from Mumbai, India which is quite an expensive city. But when I traveled to the Philippines, I realized that a lot of things were cheap. Be it the domestic air travel, food or drinks. A lot of things were affordable and accessible even in a small town like Moalboal, Cebu. Indians might not completely agree to this as other cities in India are relatively cheaper as compared to Mumbai but Philippines is much cheaper than Europe.
2. Filipinos
Filipinos are the warmest people that I have ever met. The people in the Philippines are friendly, extremely friendly, so friendly that post a nice conversation they are willing invite you over for dinner, fiestas, share their food, drinks or even host you without you ever asking them. It happened to me a multiple times and the hardest part was to reject their invitations or offerings by them because it happens so often. Now that you know, you should embrace the kindness of the Filipinos with open arms.
3. No Communication Barrier
You might have heard your friends complain about how difficult it was to commute in France, Italy or Spain, as the locals didn't know how to speak English. Well, Filipinos speak English pretty fluently. I don't remember one bike, cab, boat or bus ride where I didn't indulge in a conversation with the local Filipinos. They could understand me and I could understand them and hence no trip was boring. I have faced issues in Thailand and Africa where the locals just can't communicate in English and Google translator is seldom available due to bad internet.
4. Scuba Diving
I'm a Scuba Diver and Philippines was a dream come true. The Philippines has thousands of dive sites. These are spread out mostly around the Luzon and Visayas regions. Whatever your dive experience, you are sure to be spoilt for choice, be it underwater diversity or shipwrecks, the Philippines has it. Palawan has long been considered one of the best and cheapest places to gain an advanced certification. A variety of WWII warships and planes lie at depths of 66 feet (20 meters) and more. Divers interested in pelagic should make a point of heading to the central Visayas. In Malapascua, visitors can see the skittish thresher sharks. While Oslob has a resident population of whale sharks. The biodiversity doesn't end there. Pescador Island in Moalboal, Balicasag and Apo Island are world-class dive sites rich in marine life such as schools of jacks, sardine balls, rays and the occasional sharks.
5. Beaches
Just like desserts, I kept this one for the end. If bathing in sun laying on white powdery sand or chilling in crystal clear sea waters is your kind of vacation, then what better place would you find than the Philippines! This country comprises of more than 7000 islands. This means that one could easily spend 19 years of her life on a new island and a new beach every day. Be it the Kalanggaman island, El Nido, Honda Bay or any of the beaches, one will surely be gifted with different kind of beach experience. With many of these beaches making it to the list of top beaches in the world with competition from some of the best like Maya Bay and Railay beach from Thailand, you sure will be talking about it for a long long time.
Other than these there are other points like safety, food, culture etc which prompted me to go here. Well, if Tripoto allowed me I would have spoken about 10 more reasons why I chose the Philippines over any country in Europe but that's for another blog.
Frequent Searches Leading To This Page:-
Europe tour packages for couples, best Europe packages, European tour packages with airfare, European cruise packages, guided tours of Europe, Europe group tour packages, holiday destinations Europe