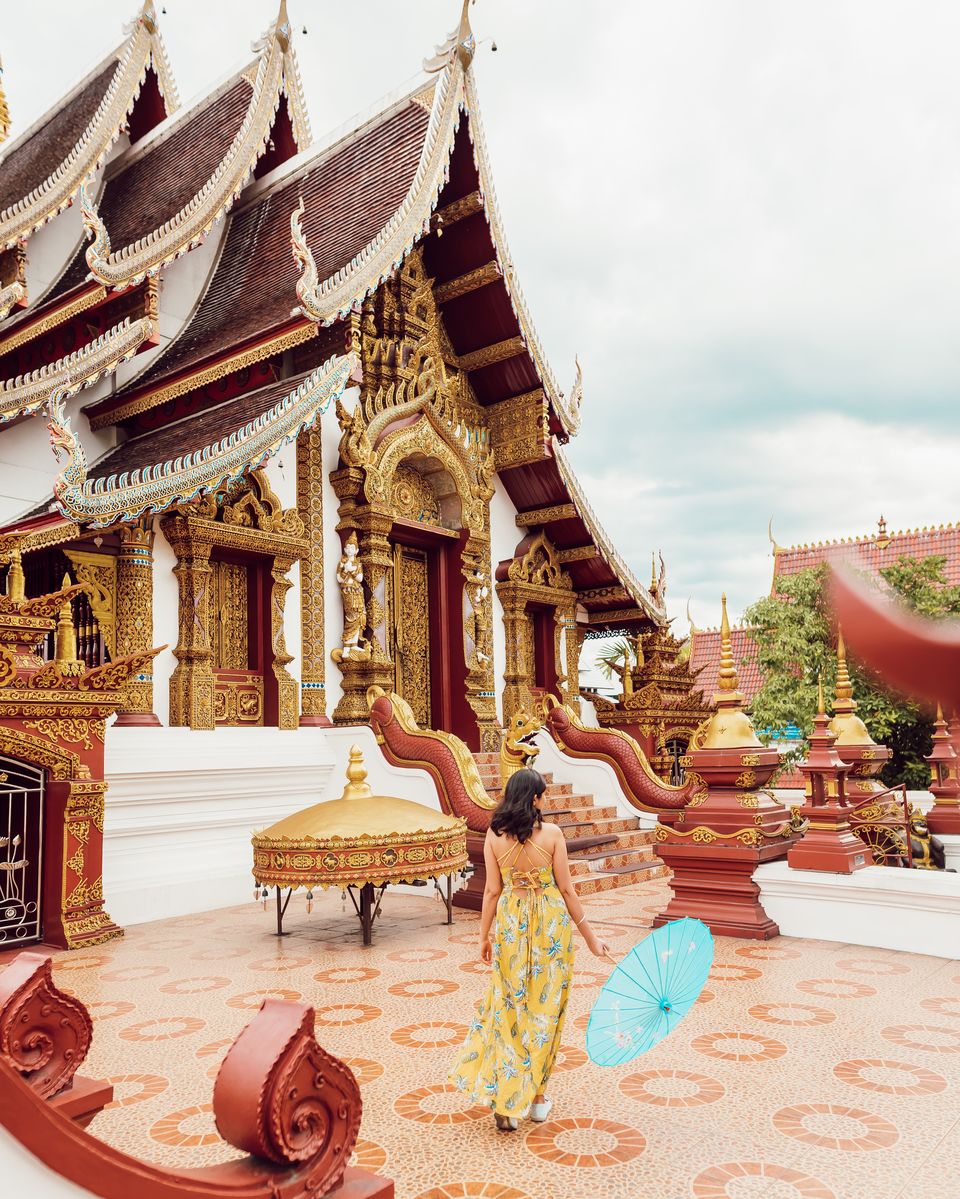 With over 300 temples dotted in and around Chiang Mai, Chiang Mai serves as a spiritual centre of Thailand. Though it is not possible to visit each and every gorgeous temple, but here are some of my favourite picks for you.
Wat Sri Suphan
Popularly known as "Silver Temple" although it is actually made of aluminium and is covered by silver in few places. Unfortunately, women are. Oṭ allowed to enter inside this temple.
Timings : 6 am - 9 pm
Entry Fee : Free (50 Baht to enter near the ubosot)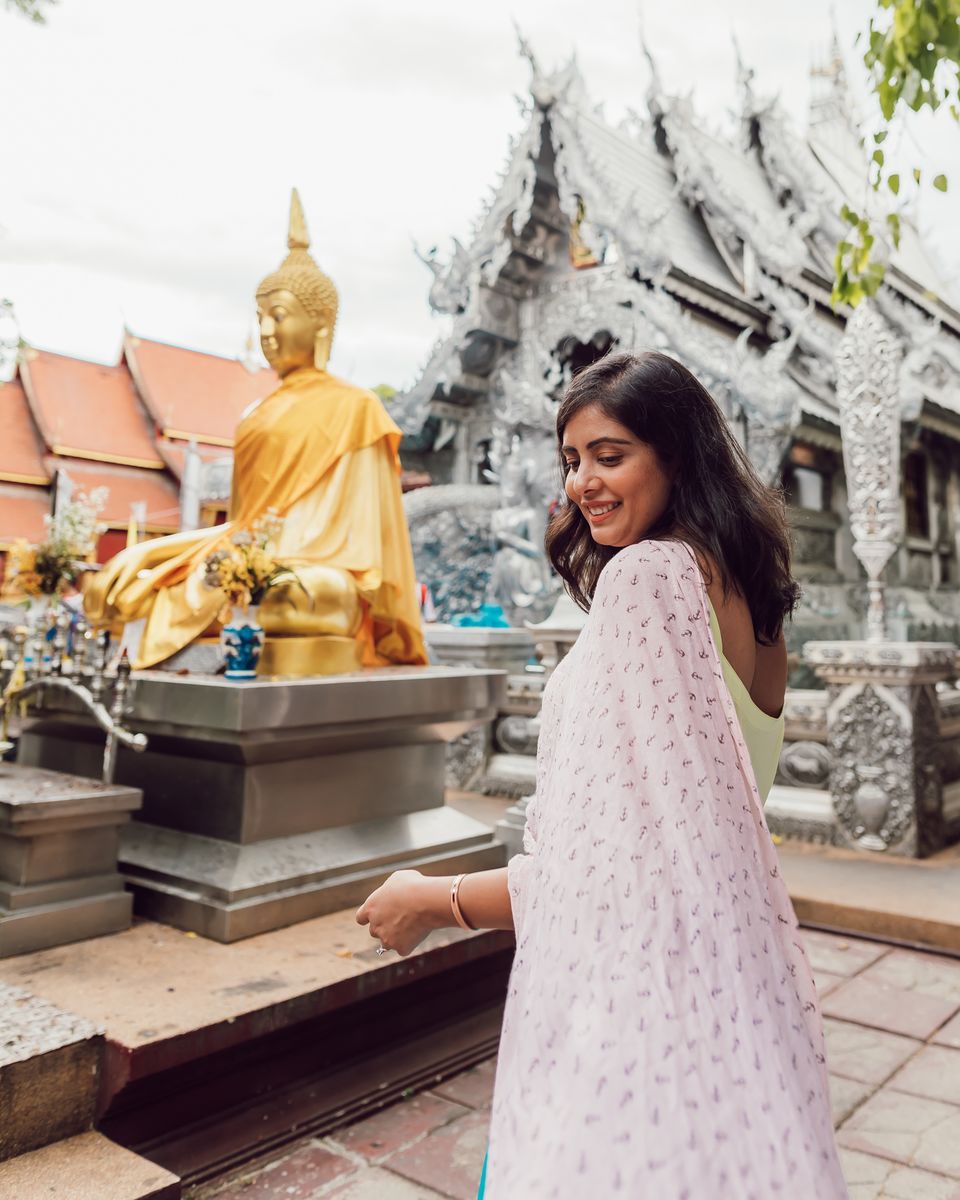 Wat Phra Singh (Gold temple)
Most revered and celebrated temple of Chiang Mai. It is also one of the most visited temples in Chiang Mai.
Timings : 9 am to 6 pm
Entry Fee : 20 Baht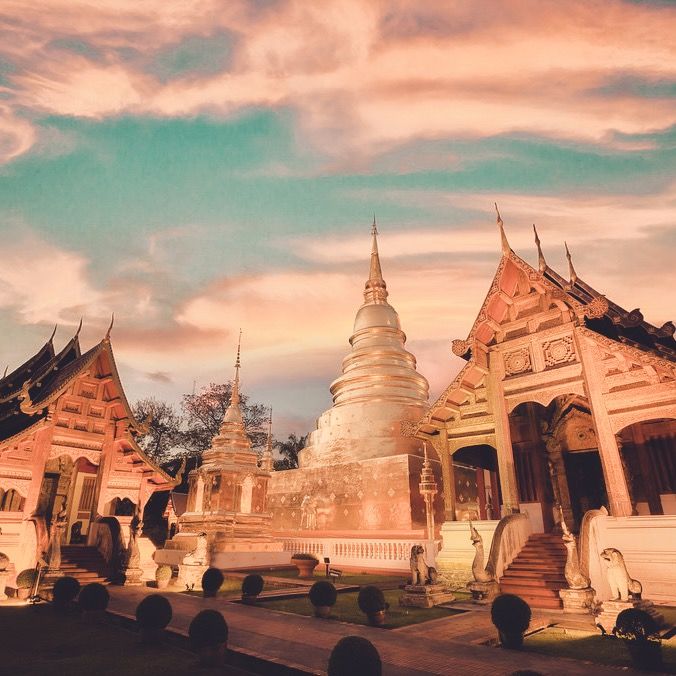 Wat Phra That Doi Suthep
The most fascinating thing about this temple is it's location. Set on a mountain, amidst Doi Suthep National Park it is surrounded by waterfalls and offers amazing viewpoints along the way.
Timings : 6 am - 9 pm
Entry Fee : 100 Baht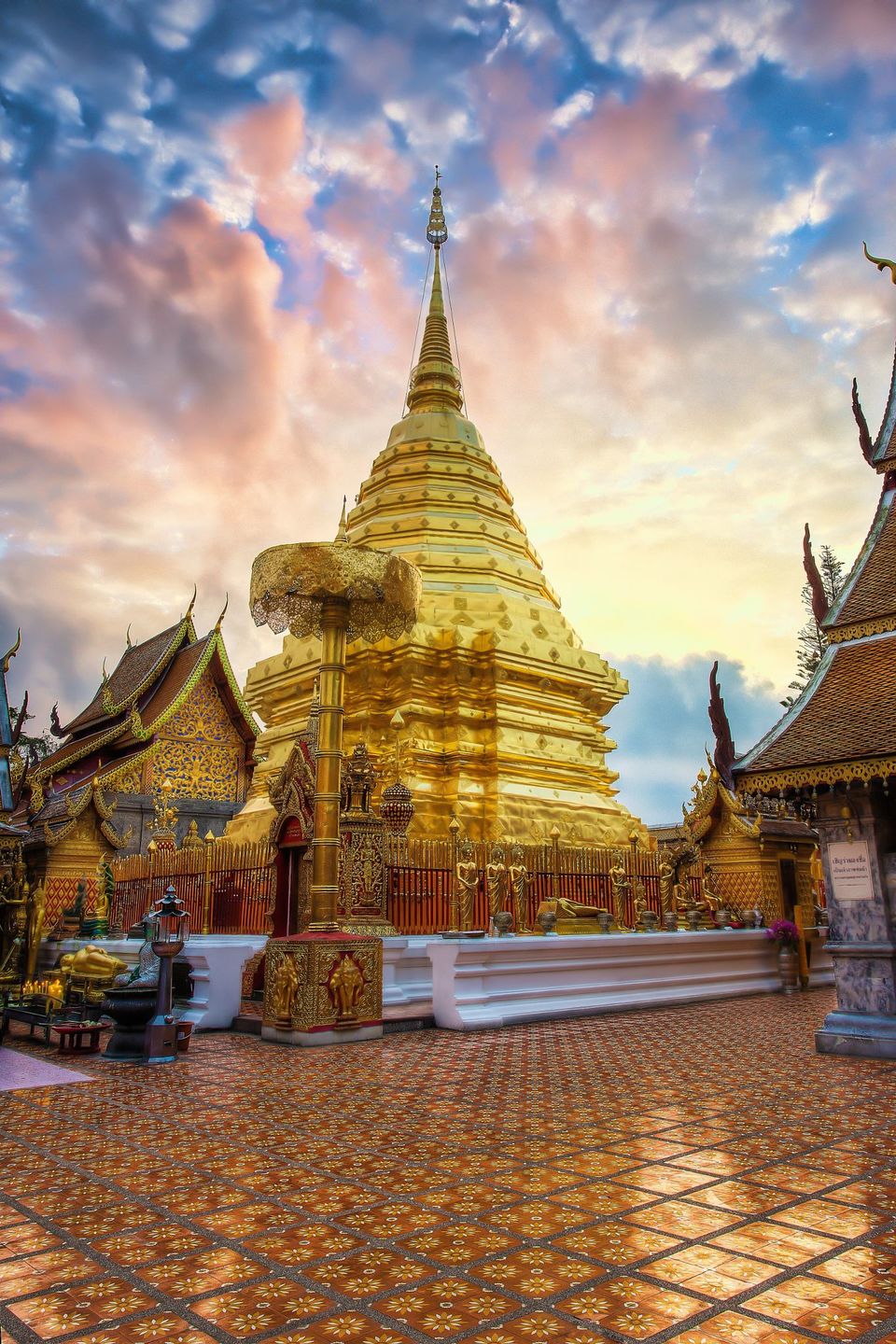 Wat Suan Dok

This temple has a picturesque collection of white chedis, the tallest one being 48 meters high. This temple also house a 'shoulder relic' of Lord Buddha.
Timings : 6 am to 9 pm
Entry Fee : Free
Wat Lok Molee
This temple is off a busy street, just outside the gates of old city. This temple has a large chedi which houses ashes of several great Thai Kings.
Timings : 5 am to 5 pm
Entry Fee : Free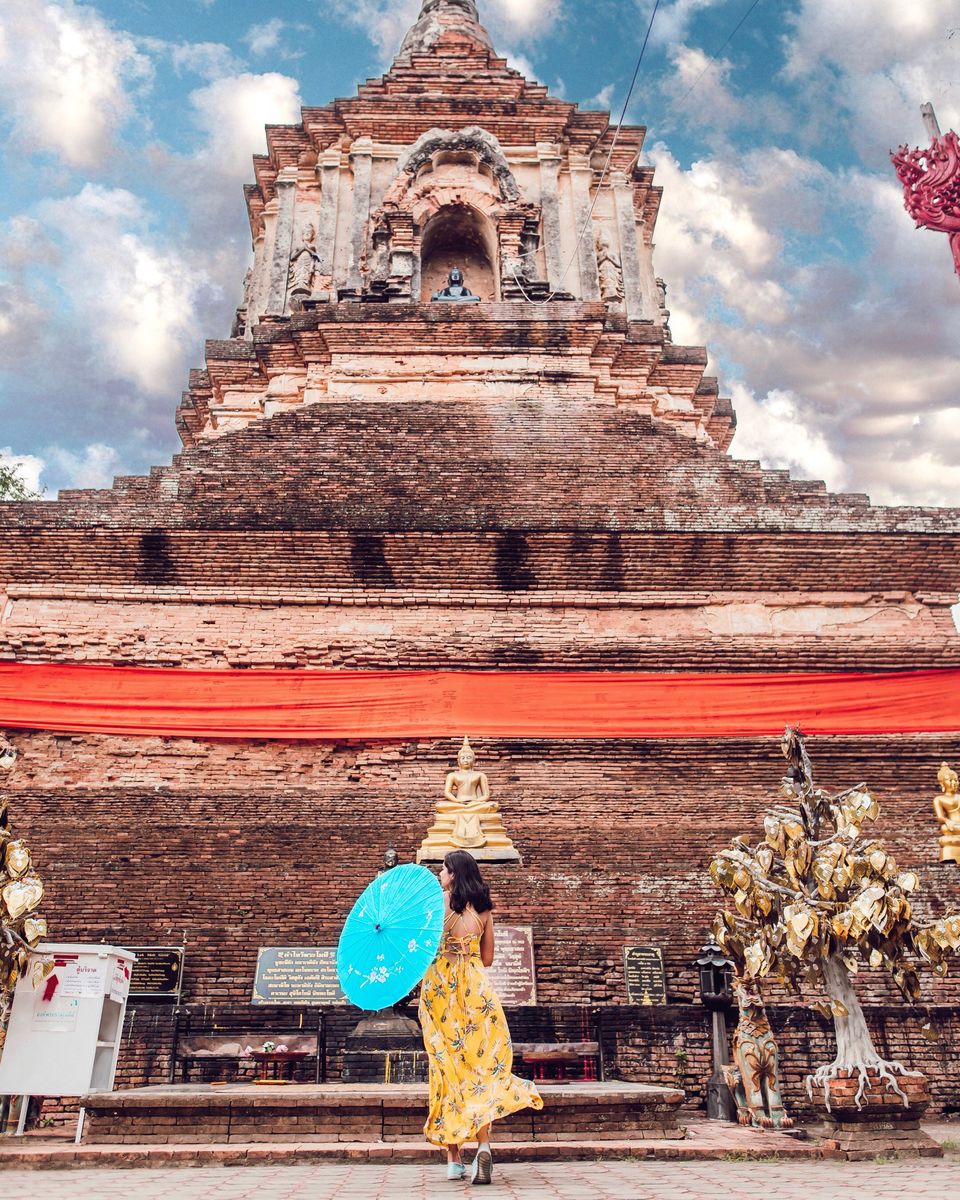 Wat Rajamontean
This temple is just across the road from Wat Lok Molee. It has a large status of Lord Buddha facing the street.
Timings : 9 am to 6 pm
Entry Fee : Free