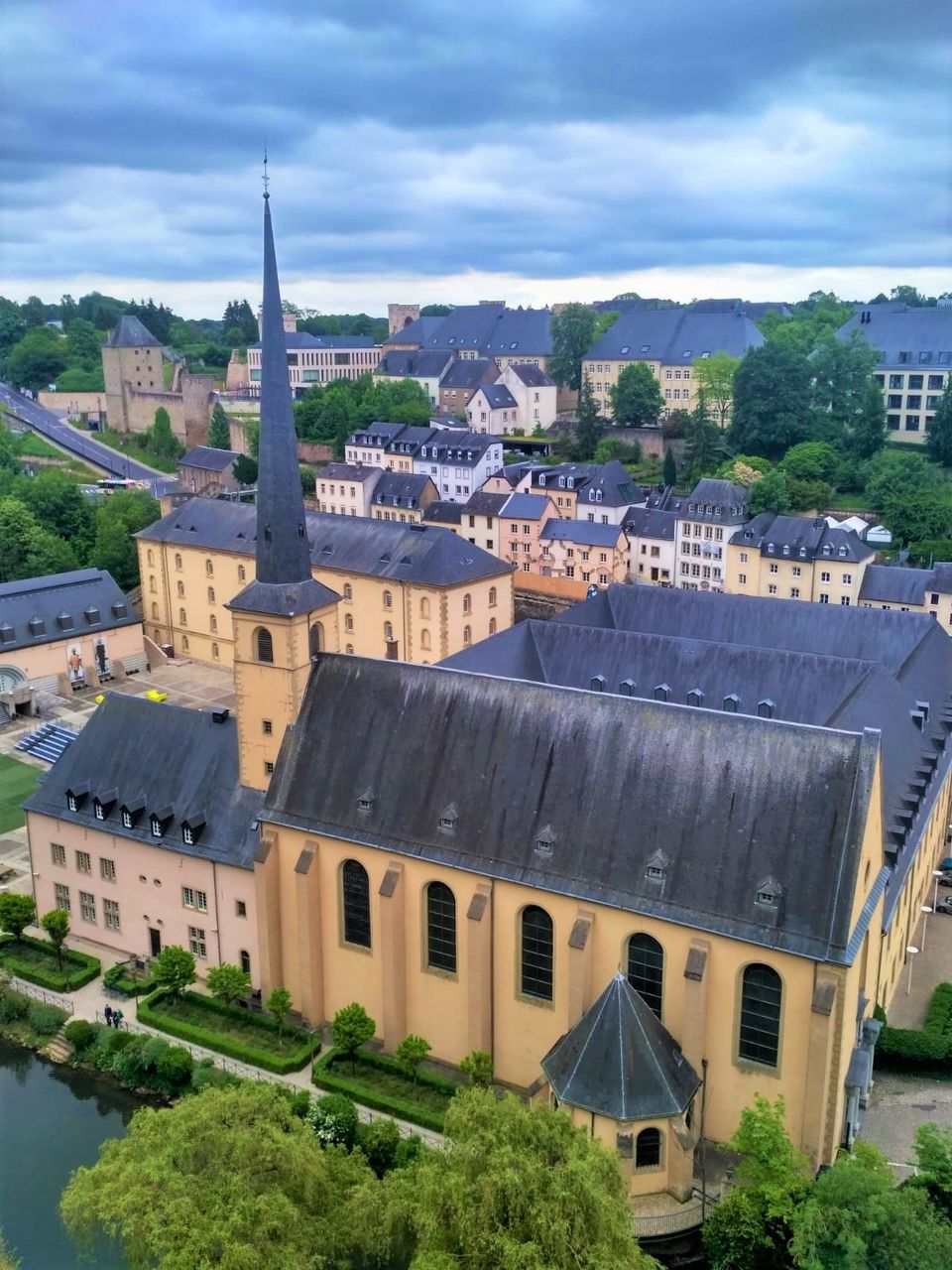 Luxembourg bordering Germany, Belgium and France is often overlooked as a tourist spot.
Nevertheless, when you have just a weekend to spare and a need to soak energy from nature to rejuvenate yourself, then the best way would be taking a trip to Luxembourg. Like India, it also has a mixture of different cultures and languages. Here the locals speak French, German and their own language, Luxembourgish. From all the countries I have visited in Europe, I felt Luxembourg being the most tourist-friendly destination. It has great friendly locals and in addition, the following perks:
• Free public transports on Saturdays
• Cheaper transportation
• Some of the museums offer free visits on Thursdays after a certain time
• Lush forest trails for hiking and biking
• Free water and sanitary facilities at public places
Everybody has their interpretation of spending time in a vacation but I like museums and places of cultural interests where you get to know the history of a country, story of its people and formation of its landmark. If you too are like me with a thirst to know, a place from its foundation then do allow yourself to divulge in the following spots of Luxembourg.
1) Casemates Du Bock: We all hear and study about World Wars, but to feel the impact of it we need proof of visuals or records. One such example is this longest underground passage which was also been part of a bomb shelter in both the World Wars. From the passages, you can get the glimpse of many beautiful landscapes of Luxembourg decorating the arched bridge with the country's name and flag colours. You can tour the tunnels, check out old cannons, a 47 m deep well used for water supply and the cold chills that makes you aware of the times then. Take the Pétrusse express from outside of here, an audio tour to experience the past of Luxembourg (or former Gibraltar of North) while riding past the historical sites of the old fortress.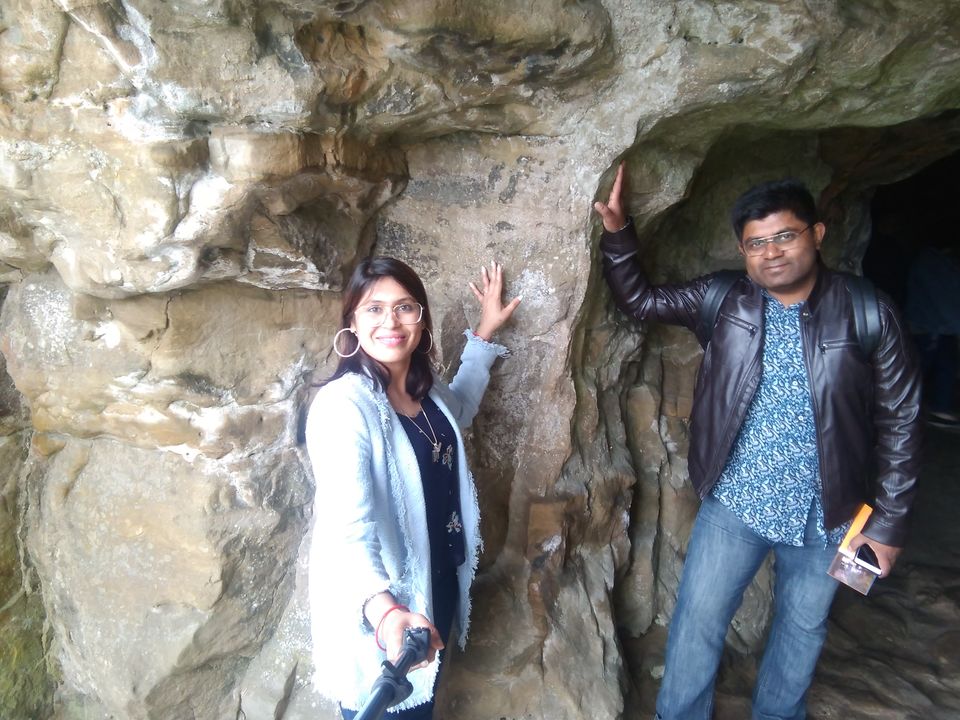 Pro Tip: Do check out the Grund, an old Gothic quarter overlooking beautiful Alzette river.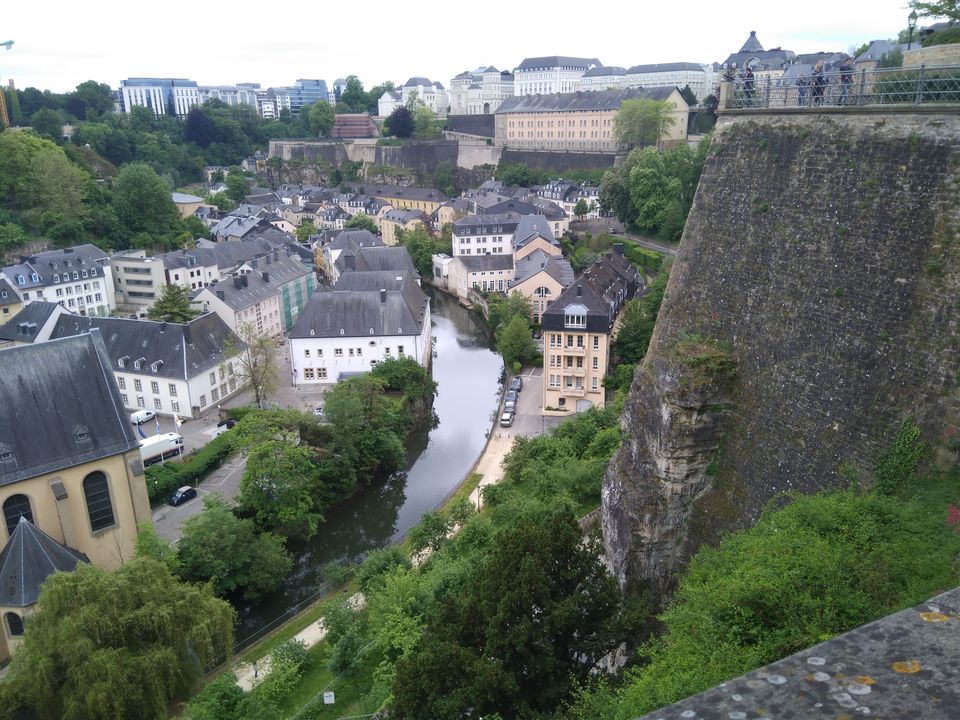 2) Musée national d'histoire et d'art Luxembourg: For me, visiting any place without knowing its history is very much acceptable but returning without knowing is a crime. But why miss a chance to turn a few pages from the history if it is letting you? This museum's collections are devoted to archaeology, fine arts (like European paintings, sculpture and photography), popular arts from Renaissance to current times, medals and coins. Such elaborate displays can only enrich you, please spend time to explore it. Take back some postcards or coins as souvenirs.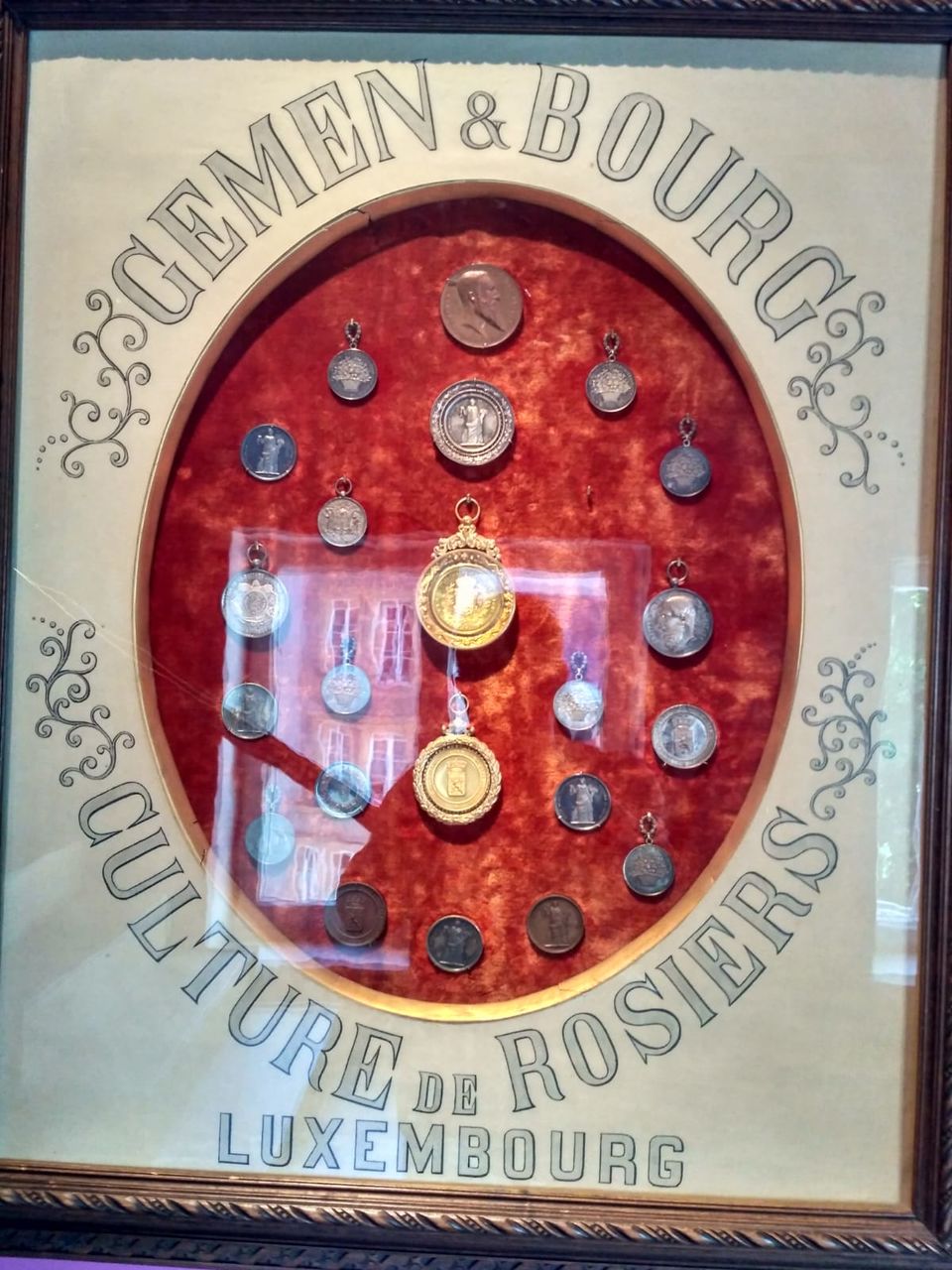 3) Luxembourg City Museum: In the neighbourhood, you can also check out this city museum whose tagline says "History Comes Alive" and I must say it's true. It is the preserver of the cultural and historical heritage of the country. The collections here tell the tales of unknown aspects of city's history to the visitors. It includes city plans (made over the years), engravings, everyday life objects of past, textile evolution and many more.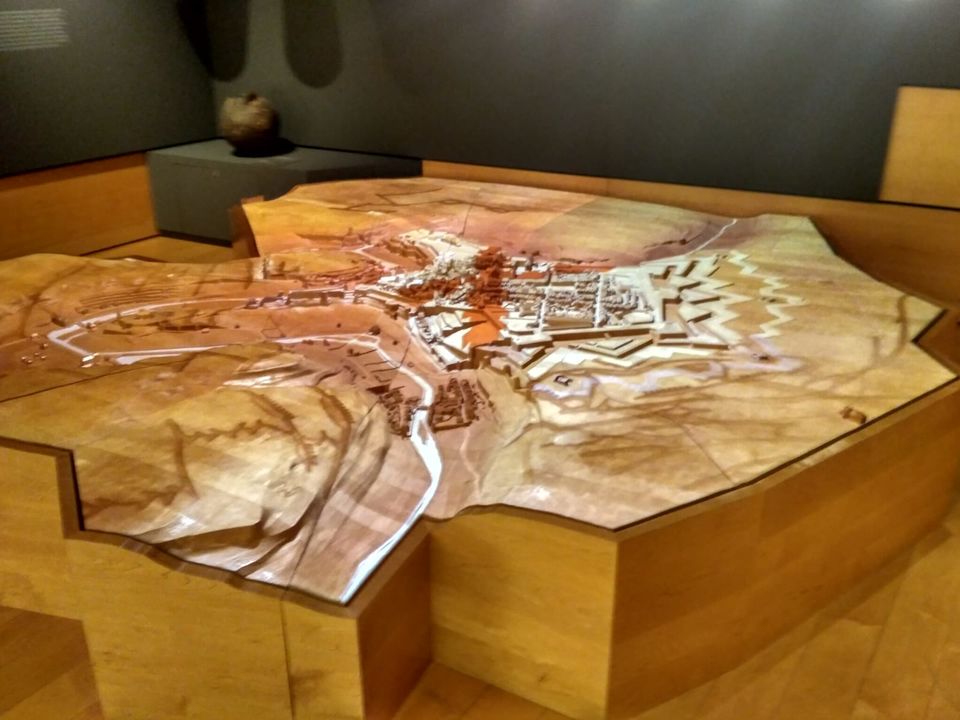 Pro tip: Want to save without compromising visit then do plan for Thursday evening between 6:00 pm – 8:00 pm, when the entry is free. (Unless it's a public holiday then the museum closes by 6:00 pm)
4) Grand Ducal Palace: How common is it that you visit the Grand Duchy and do not check out the residence of Grand Duke? Never right, I thought so! Then how could I have missed it from the list then? Majestically built this palace is not only beautiful from inside but from outside as well. Luxurious décor, grand architecture and beautiful story of its creation is a treat in every sense.
5) Notre-Dame Cathedral: The only one of its kind in Luxembourg. Displaying Gothic architecture this beautiful church is a must-see. Visit and find out what I missed to express here.
6) Grand Duke Jean Museum of Modern Art: The description is in the name itself. Many temporary exhibitions have displayed works of various artists and designers all over Europe. A great place to understand art closely.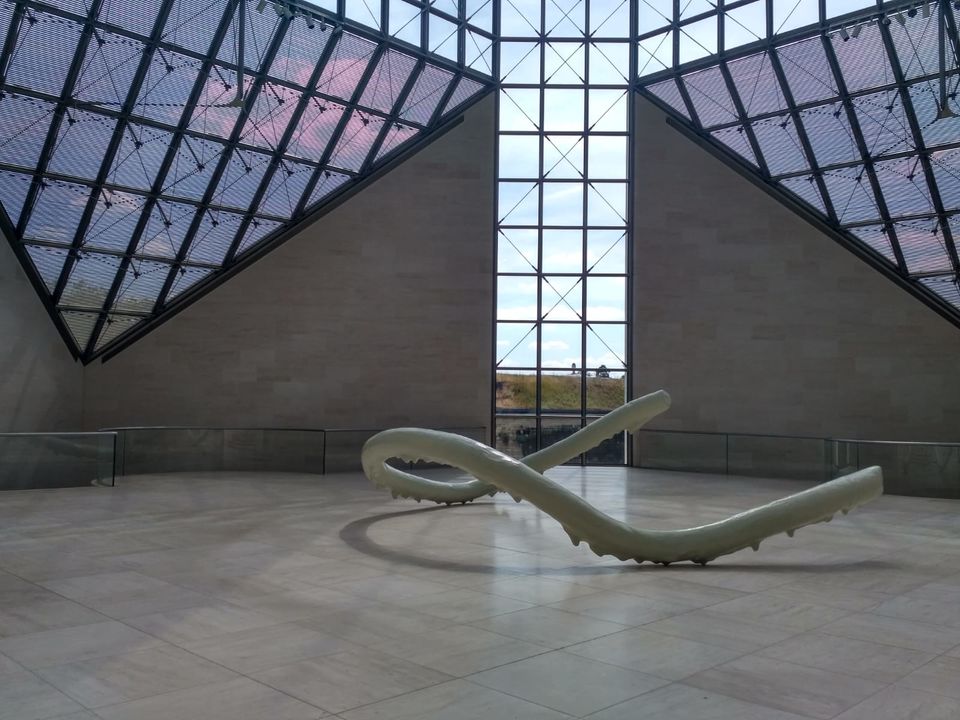 All the above-mentioned places are close to the city centre. You can visit these places from anywhere by simply arriving at the bus station named "Badanstalt".
The nearby shopping centre also hosting many local musical performances, marathon, food courts, unique art suitable for souvenirs and memorabilia. I had devoted one whole day just for shopping. Other than the city center, you can also check out Auchan Shopping Mall for rigorous shopping.
For nature lovers, Luxembourg is a must-visit. Dense forest, cool weather, long biking trails are spread all over the country. You can stay anywhere in the country and still get a chance to ride down those forests and explore them. Feel the serenity of it.
I must say please do not plan out everything, go out there and get inspired to adventures and new discoveries. When you do that, do come back to here and share with me your experiences!
Pro Tip: Visit the Butterfly garden and Biodiversum if you want to see the authentic gifts of what Luxembourg has to give you. Though I had planned I missed these. So, if you had time to visit these then please do share your experience in the comment section. I would love to add them to my article and mention your name and experience there.