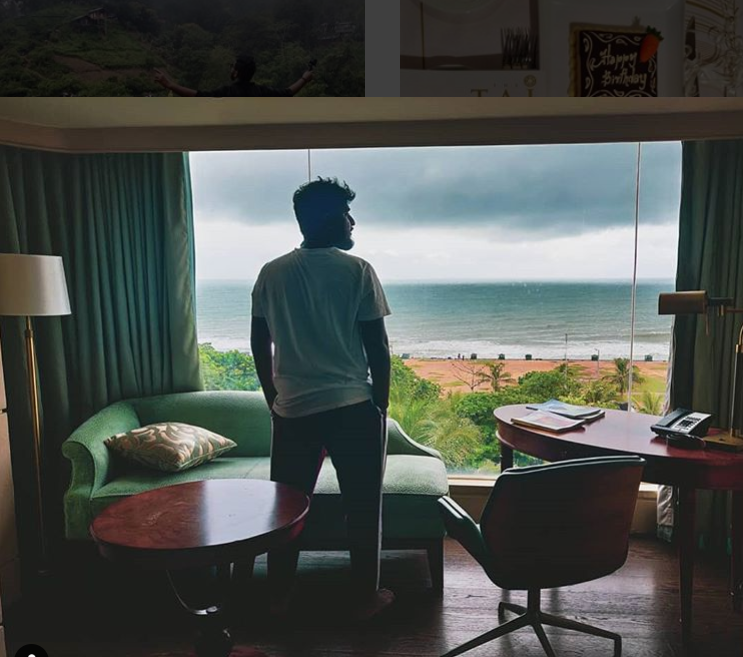 Galle is a city in the far south of Sri Lanka, famous for its old town and its UNESCO World Heritage Status..
Sri Lanka's oldest lighthouse, an iconic beacon of galle fort is so picturesque with it's surrounding palms
I loved the vibe in Galle. It's unique city that's perfect for exploring on foot. A historic area full of museums, cafes, boutiques, grand mansions with the old time European feel
You can have wonderful experience of traditional Sri Lankan curries with rice All for just Lkr 1200 unlimited buffet lunch at Roof top restaurant, Galle.