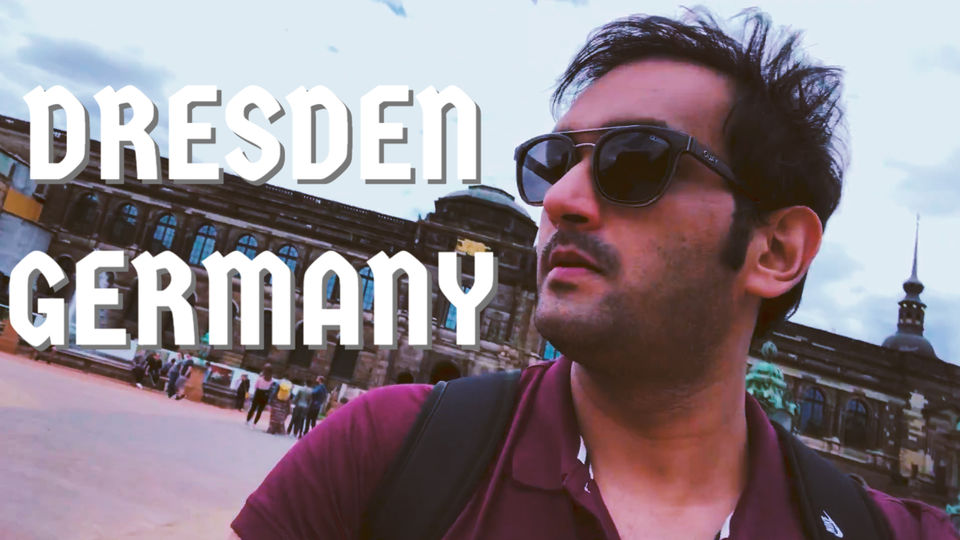 Few weeks ago, I made a day trip to the this beautiful city in Germany called Dresden. The city is capital of the eastern German state of Saxony and about 200 kms from Berlin city.
The city is distinguished by the celebrated art museums and classic architecture which was destroyed in the World War II and rebuilt gradually. If you look at the buildings you wont believe that some of them are built just 20 years back.
The city has a really cool vibe and offers some great food too. Do visit if you are in Germany,
Do read about this city https://en.wikipedia.org/wiki/Dresden
I hope you like it. Use headphones to enjoy this great track with the flow of the video.
Note - This is my first video so the shots are not very perfect, but I am learning and will improve with every vlog.