When the lockdown due to Covid eased a bit in Germany in June mid 2020, we decided to hire a car and visit my friends in Friedrichshafen and if possible do some day trips around. My deputation in Germany was over and soon I knew that I have to return back to India once we get flight and there were a lot of repatration flights launched from India to Germany this month. By the time I am writing this blog, I am already in India. We came back with Vande mataram mission flight :-)
Friedrichshafen is a city on the northern shoreline of Lake Constance (the Bodensee) in Southern Germany, near the borders of both Switzerland and Austria.
Most important tourist places here are Zeppelin Museum, Uferpromenade Friedrichshafen(view point), Buchhornbrunnen (fountain), couple of other museums. City centre is right next to the lake and very nice place to walk around and chill out.
More than a tourist place, I see it as a city nice to live in. Happy for my friends :-)
We spent time in city centre, enjoyed motor boat ride and most importance enjoyed the time with friends :-)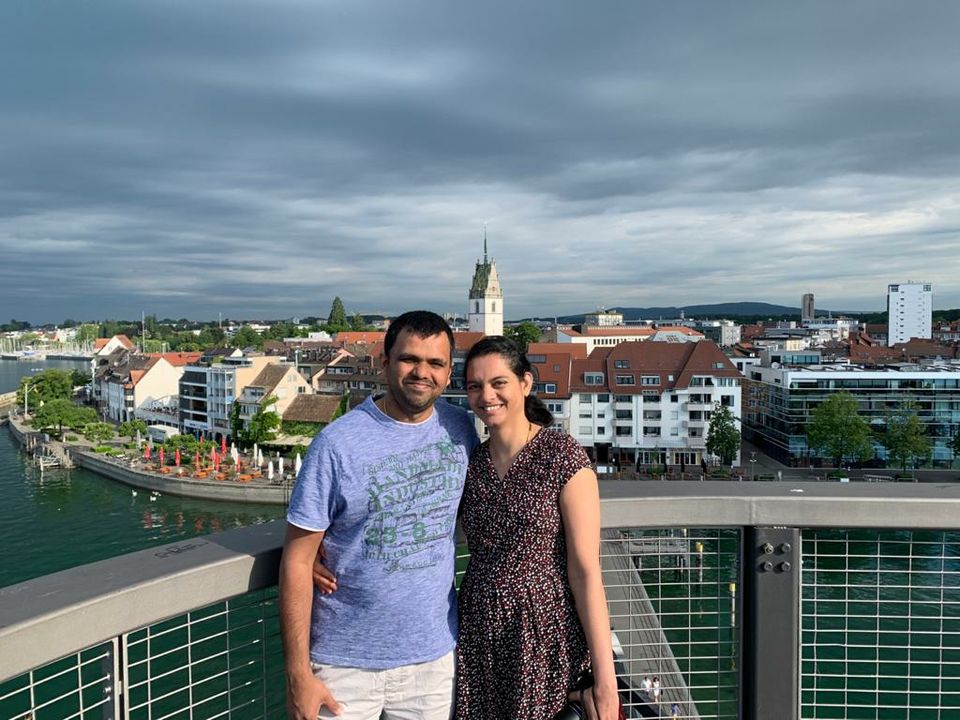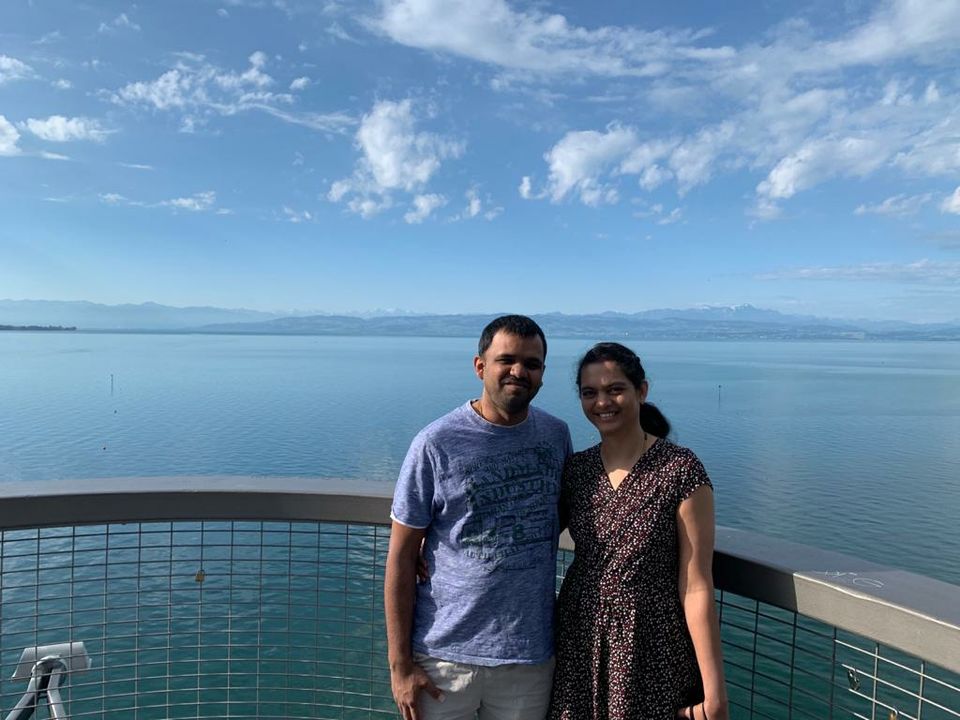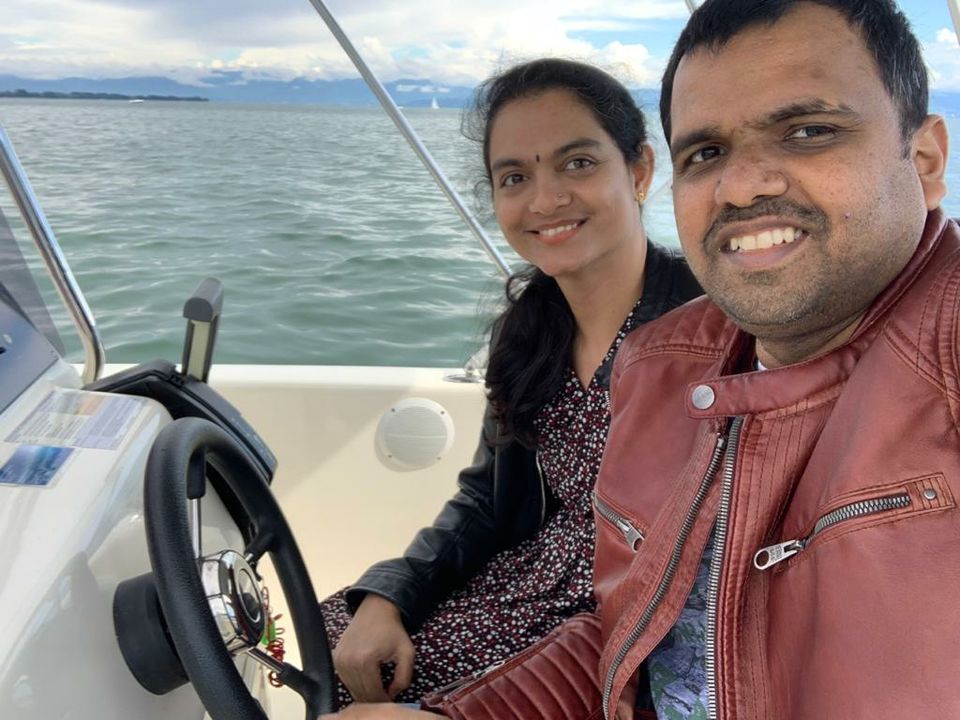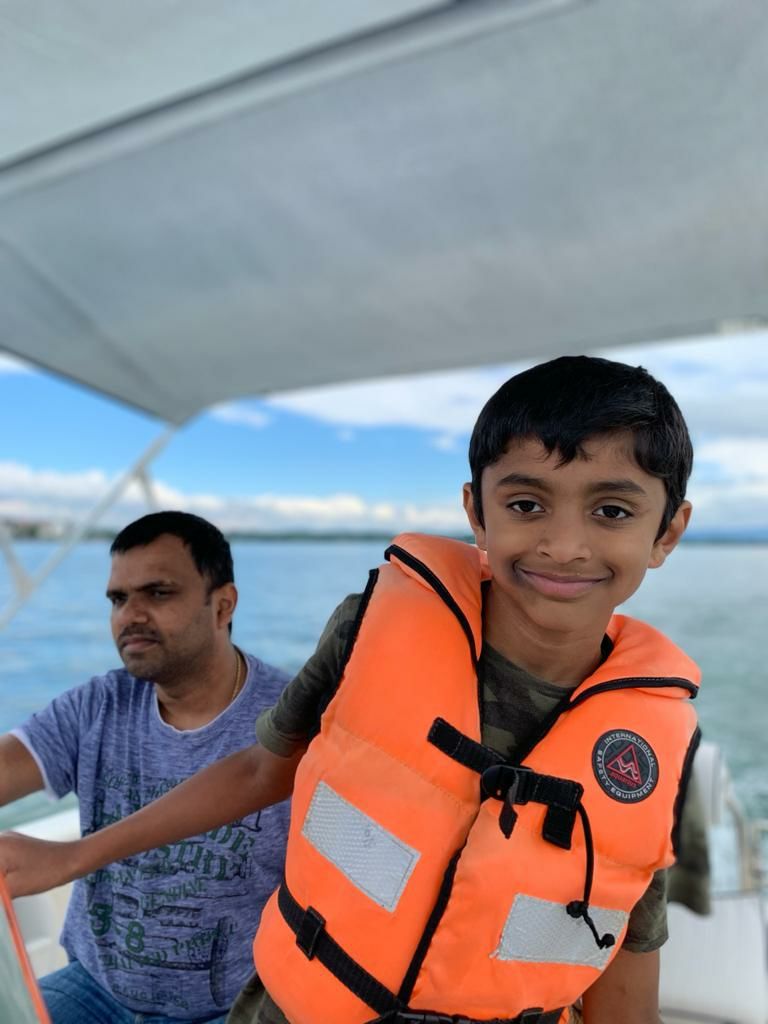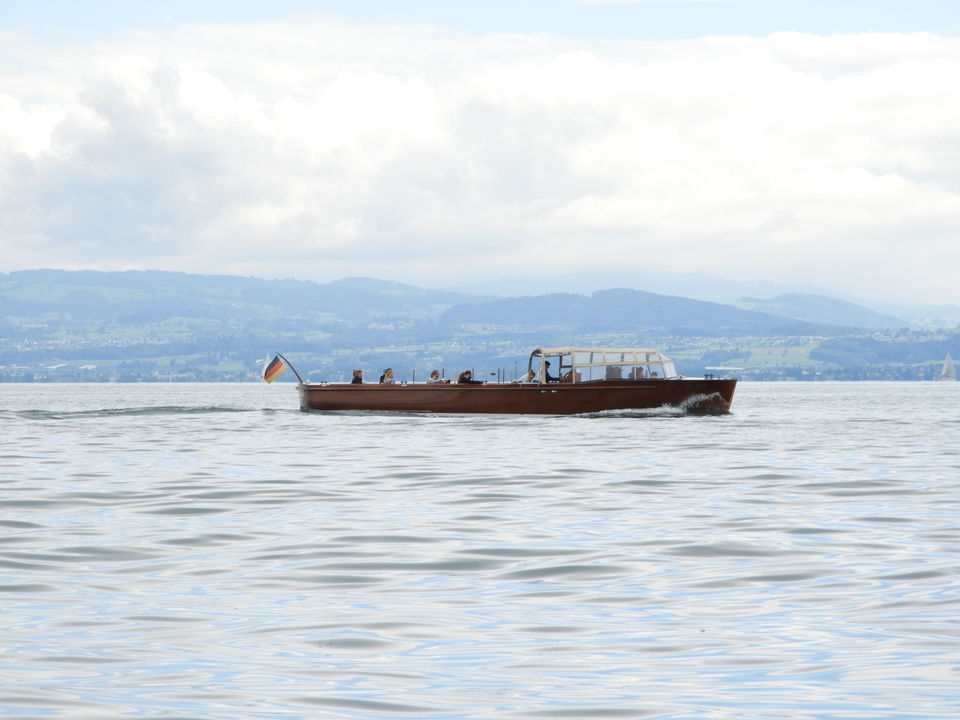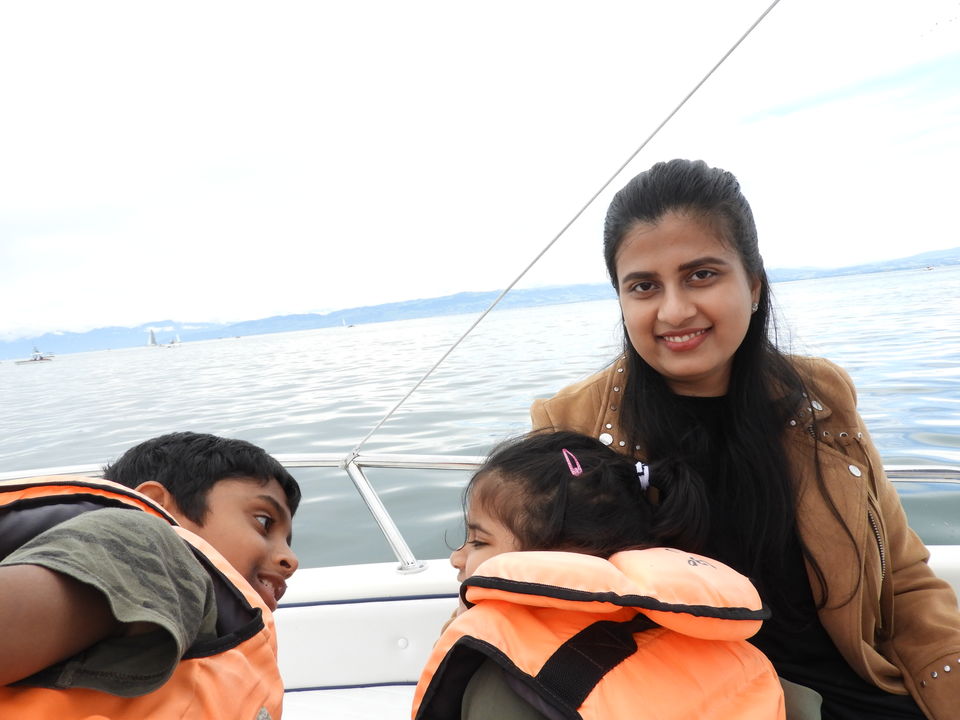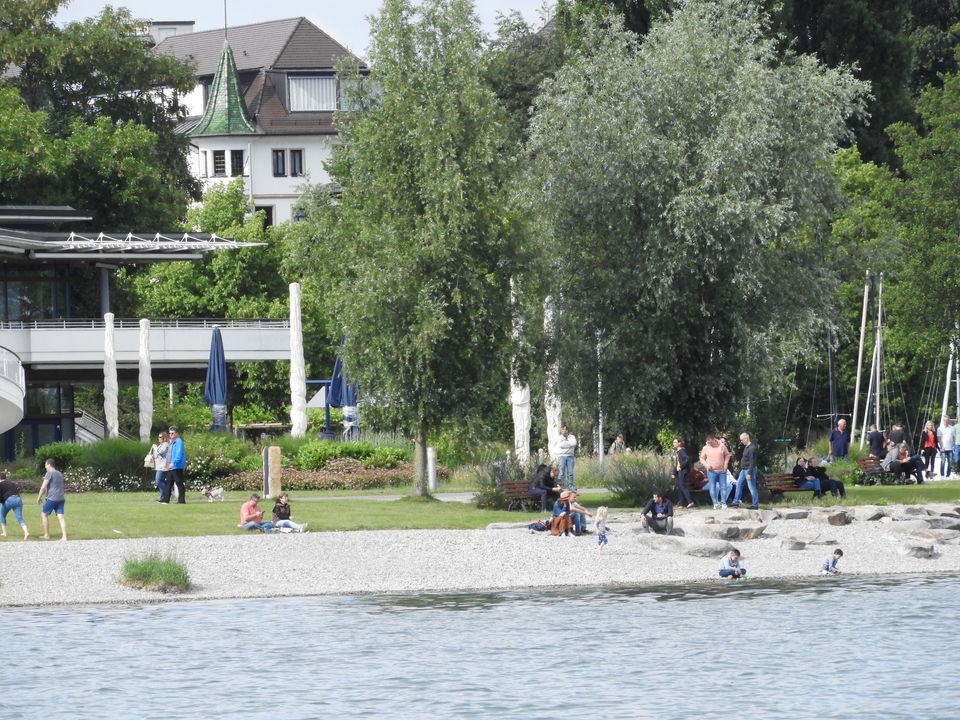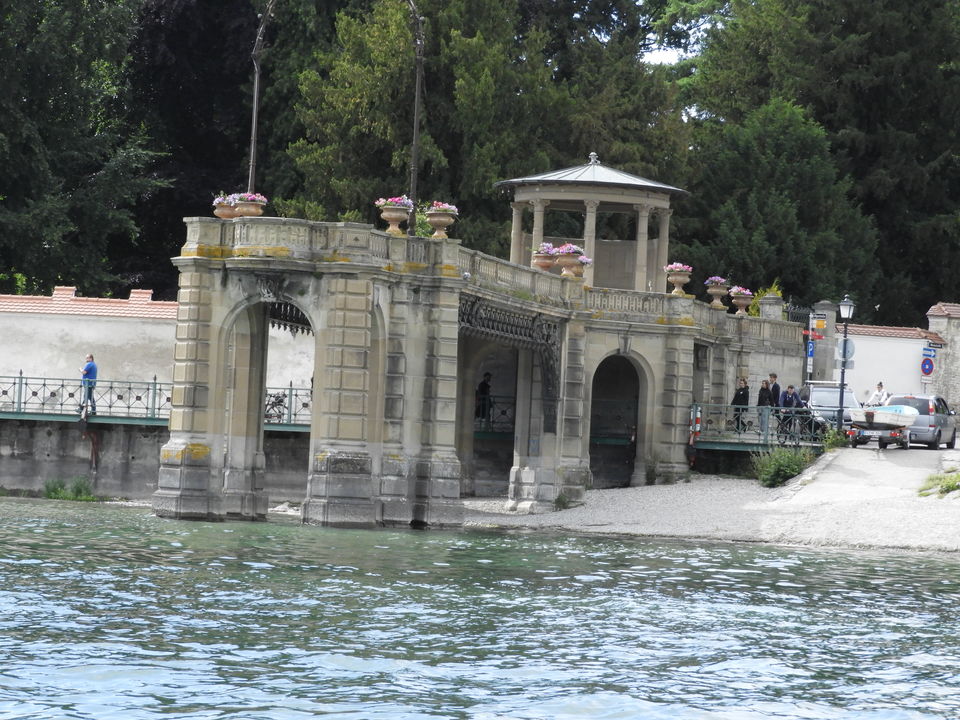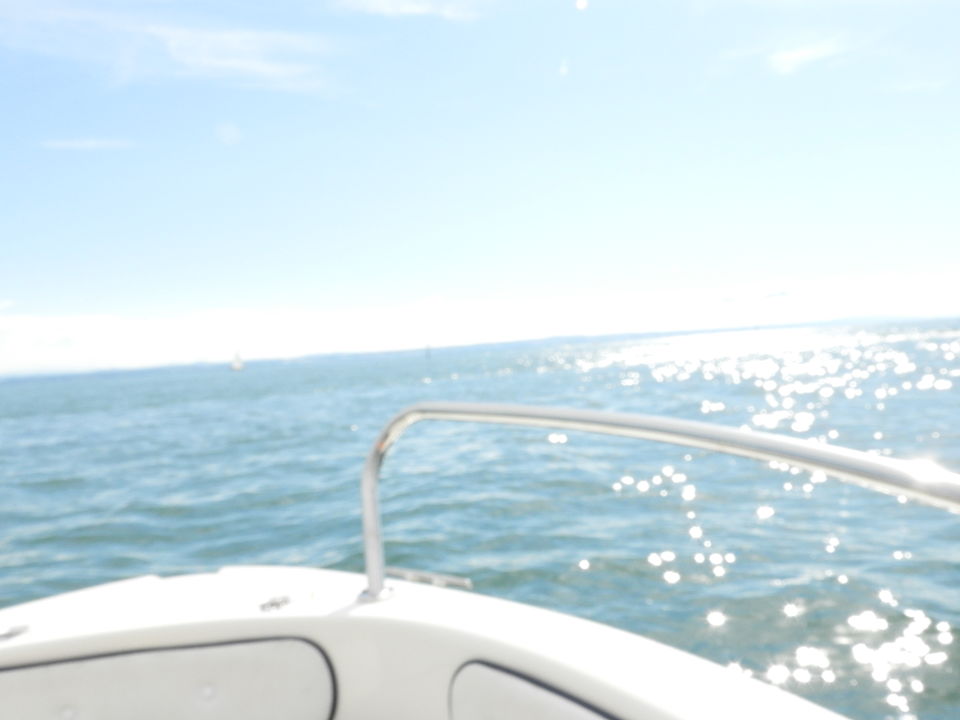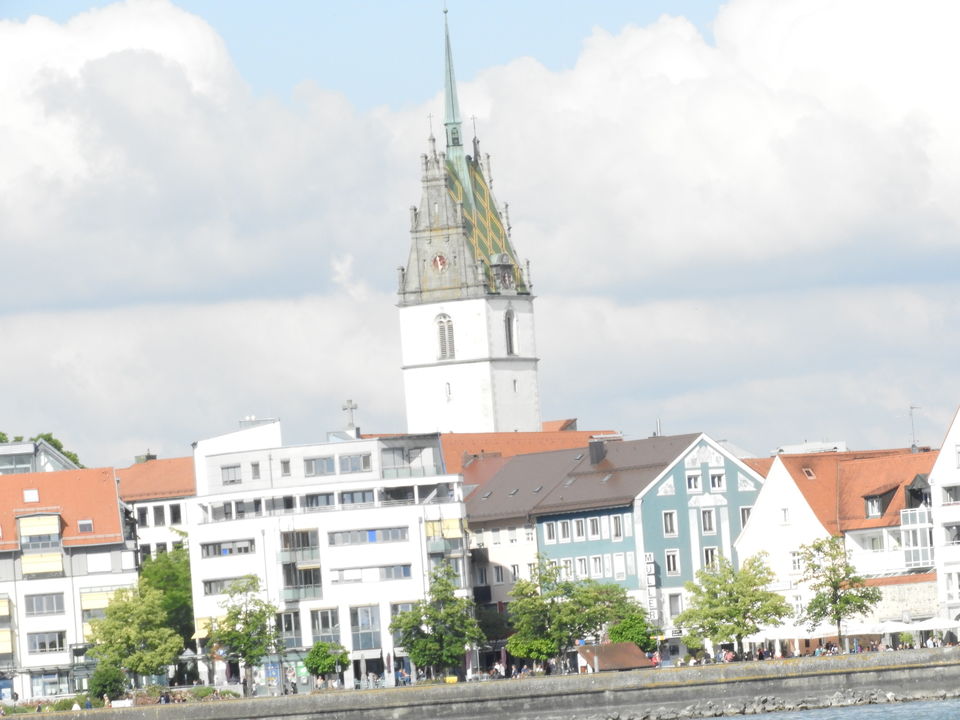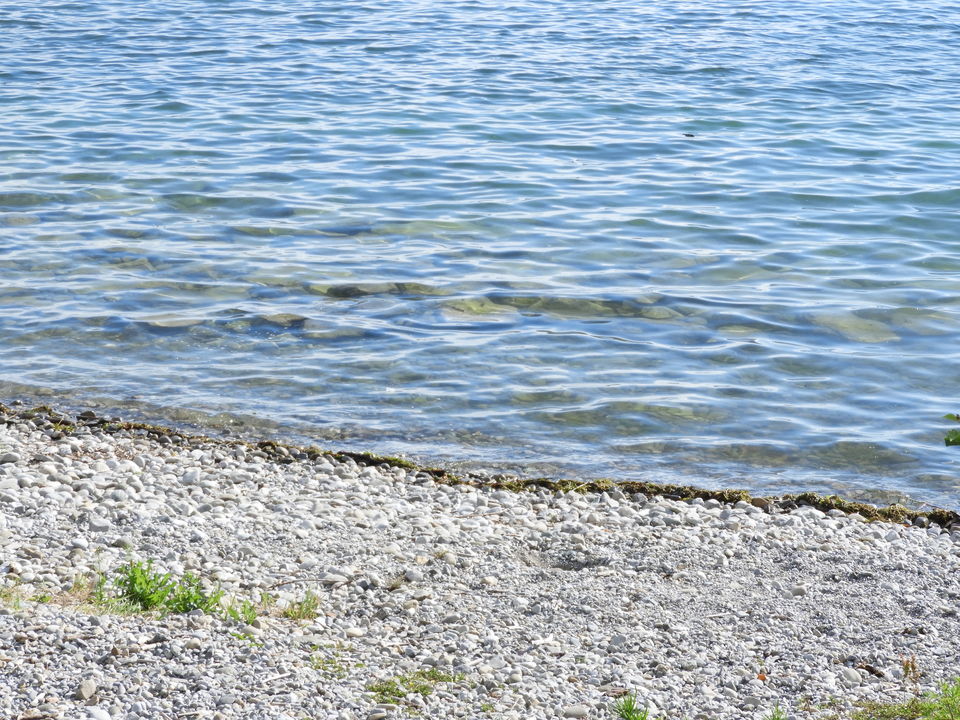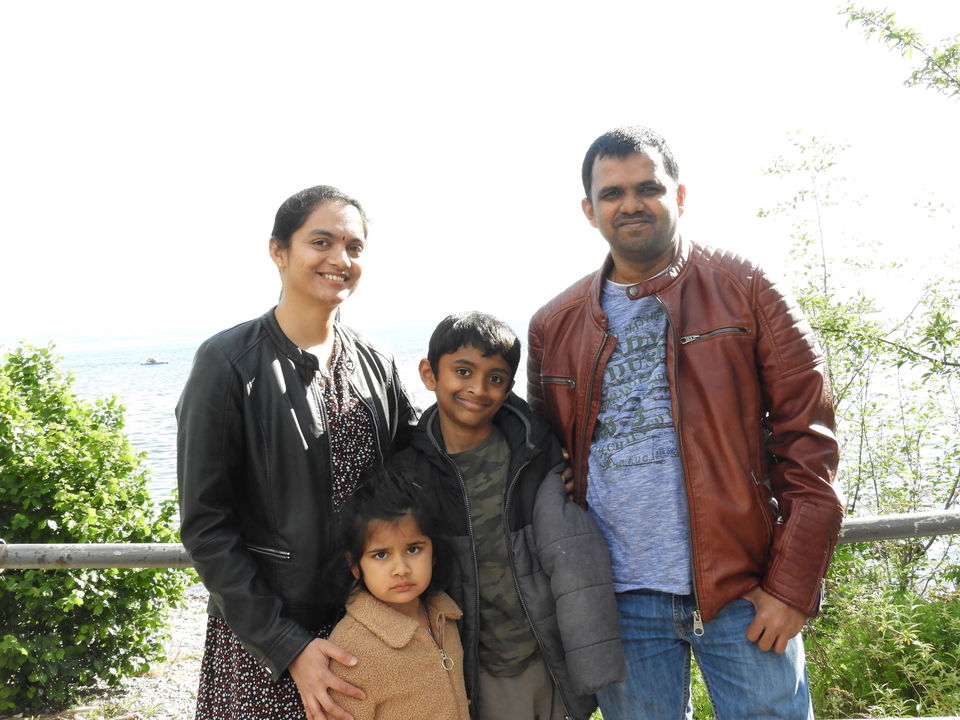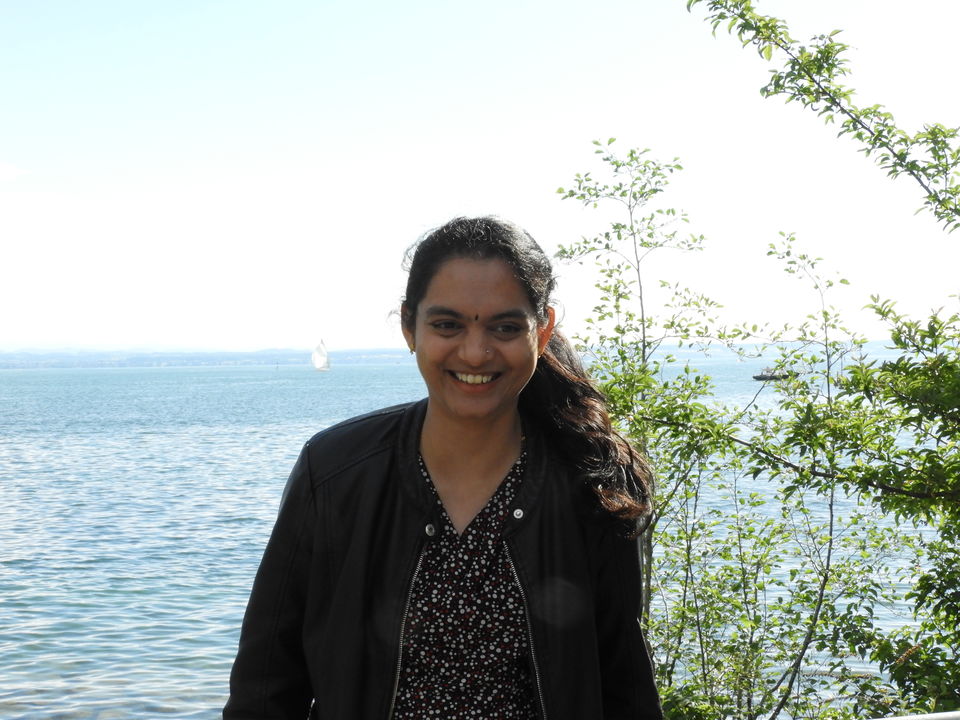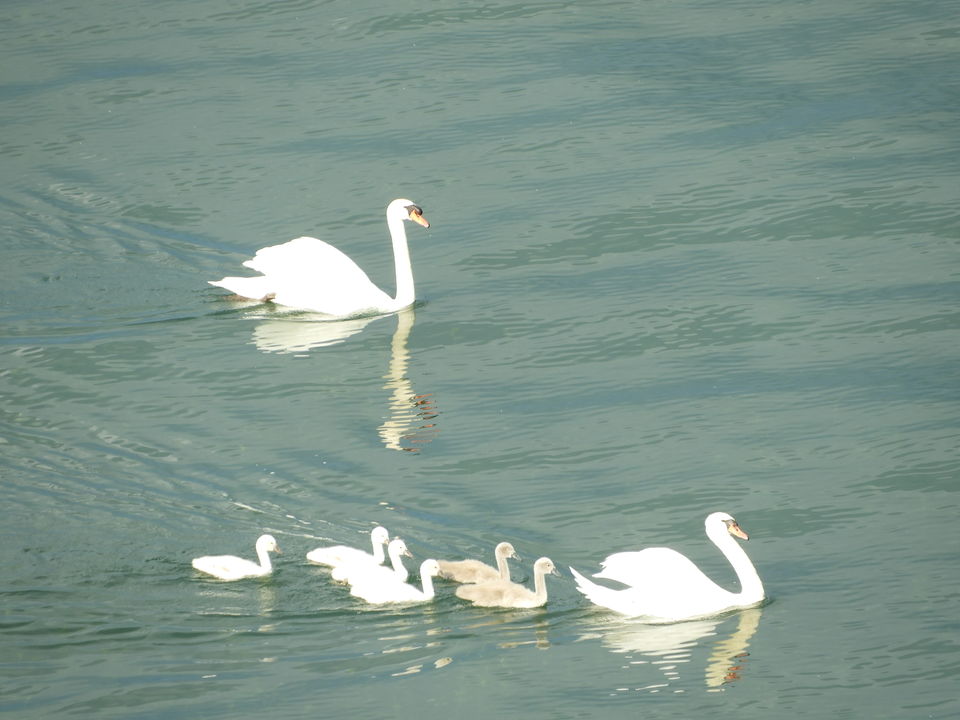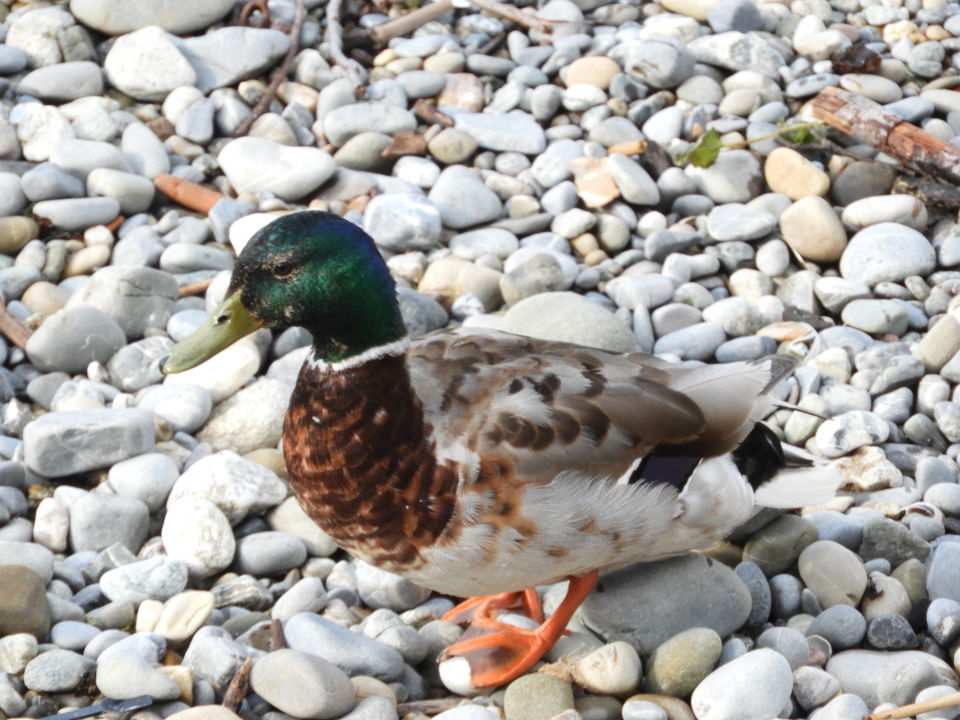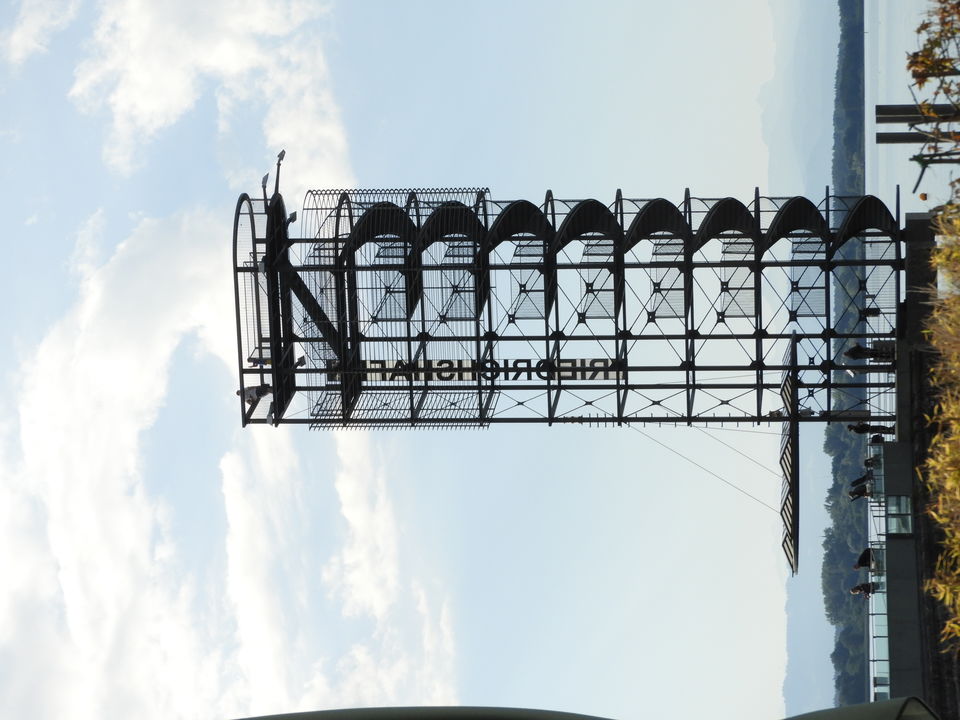 From Friedrichshafen, we went to Eistobel as day trip. It is one of the most beautiful geotopes in Bavaria. Rushing waterfalls and deep whirlpools, huge blocks of rock and huge rock faces: a visit to the Eistobel Gorge between Oberstaufen and Isny ​​is unforgettable. A well-secured path leads through the three and a half kilometer long nature reserve. Rare animal and plant species , geological history to touch and a fairytale world made of snow and ice - there is a lot to discover.
One tip is to use the GPS location from website. We had used the one from Car navigation which was wrong and then it took additional 30 - 40 mins to reach the entrance.
We enjoyed the walk in nature and learnt some photography from friend. We went only till the first waterfall, had packed lunch and returned back.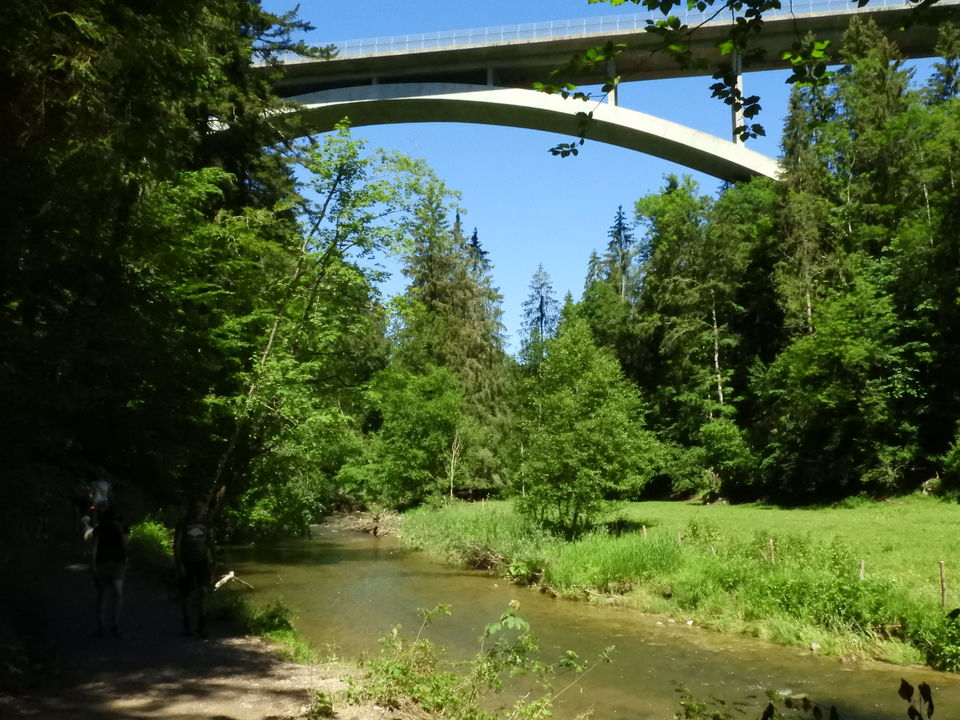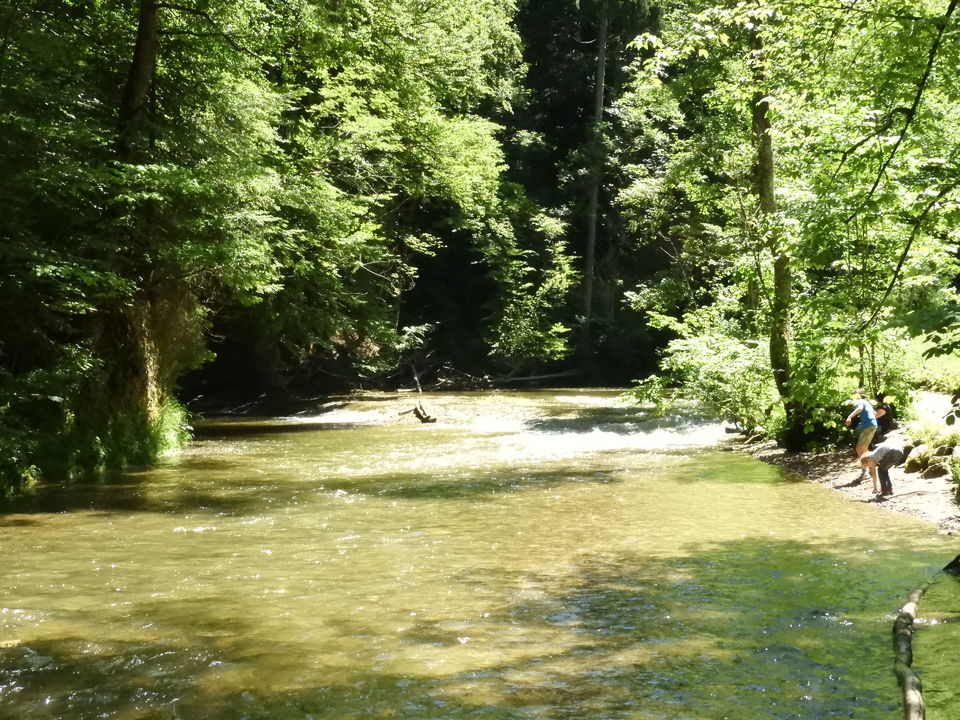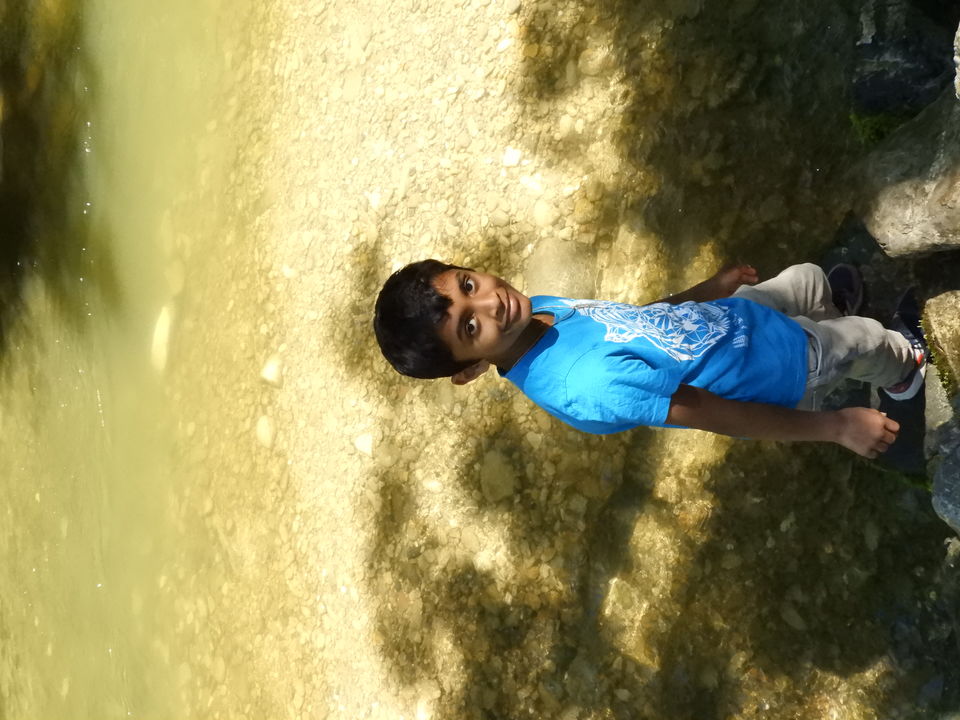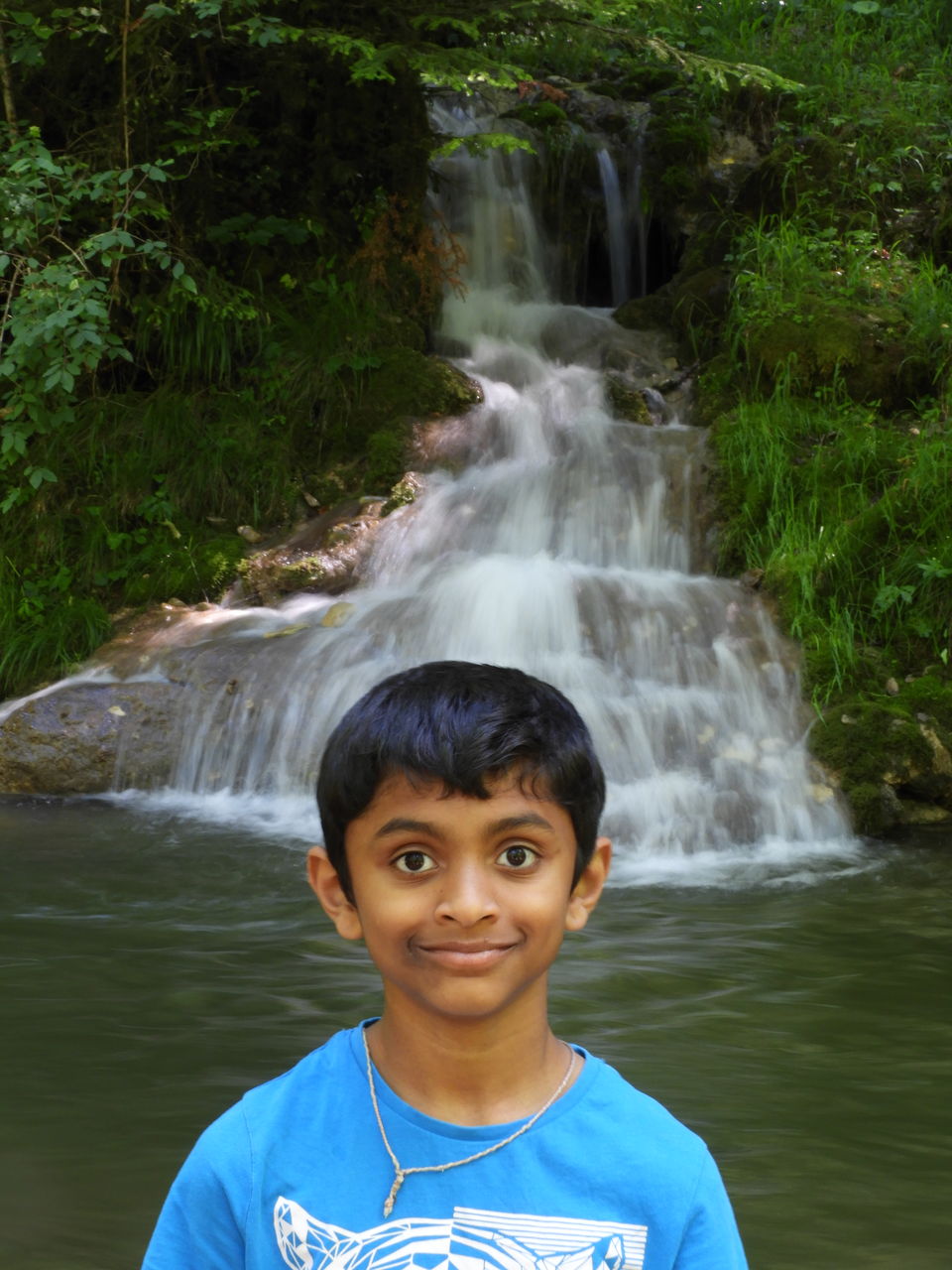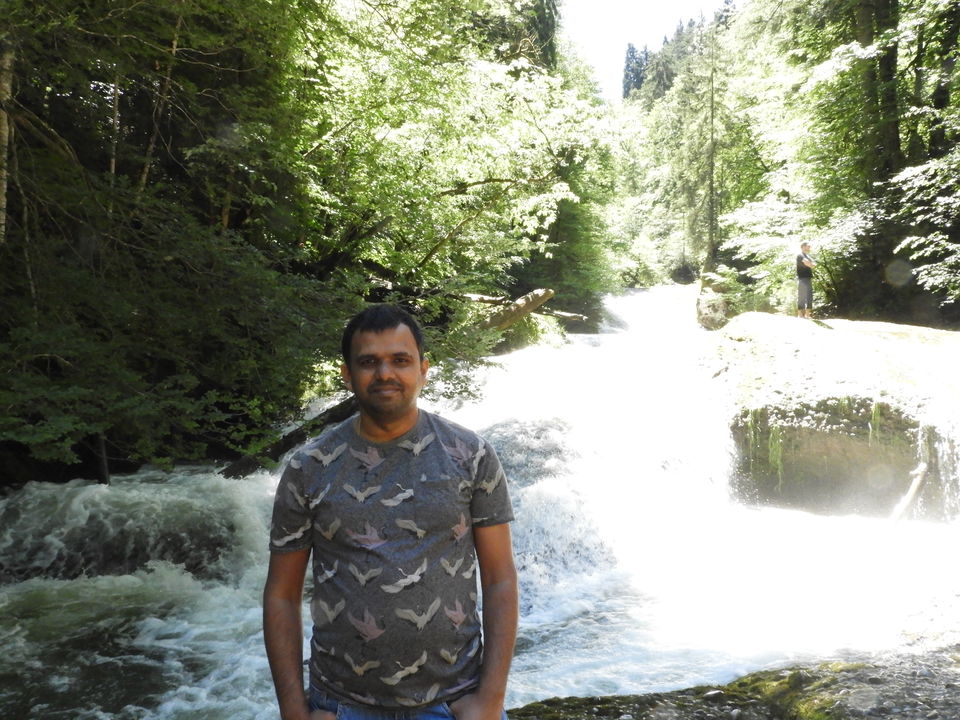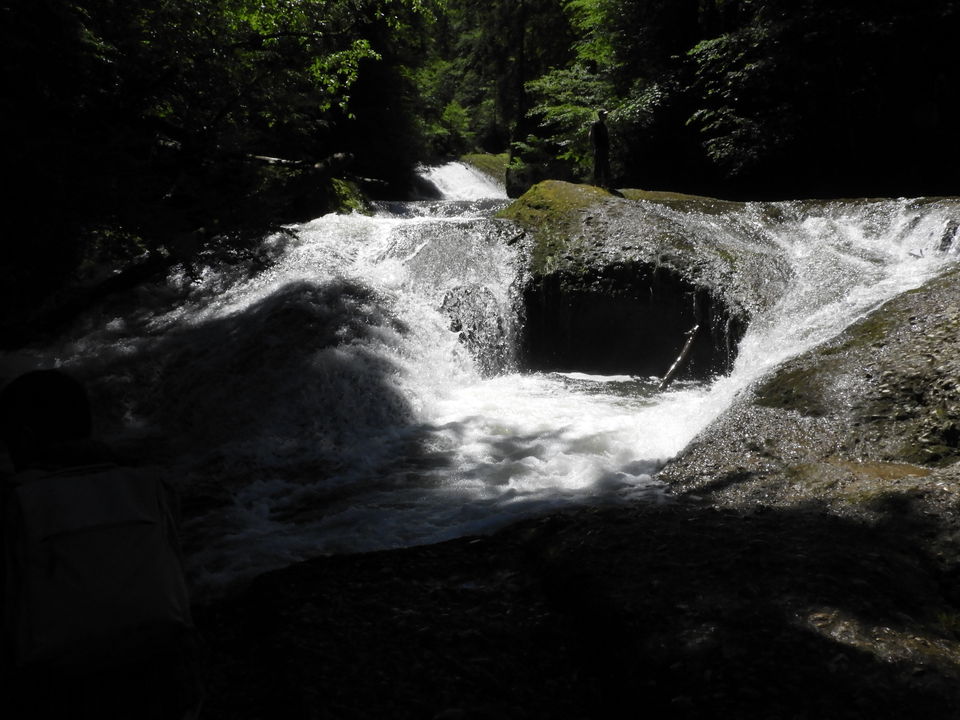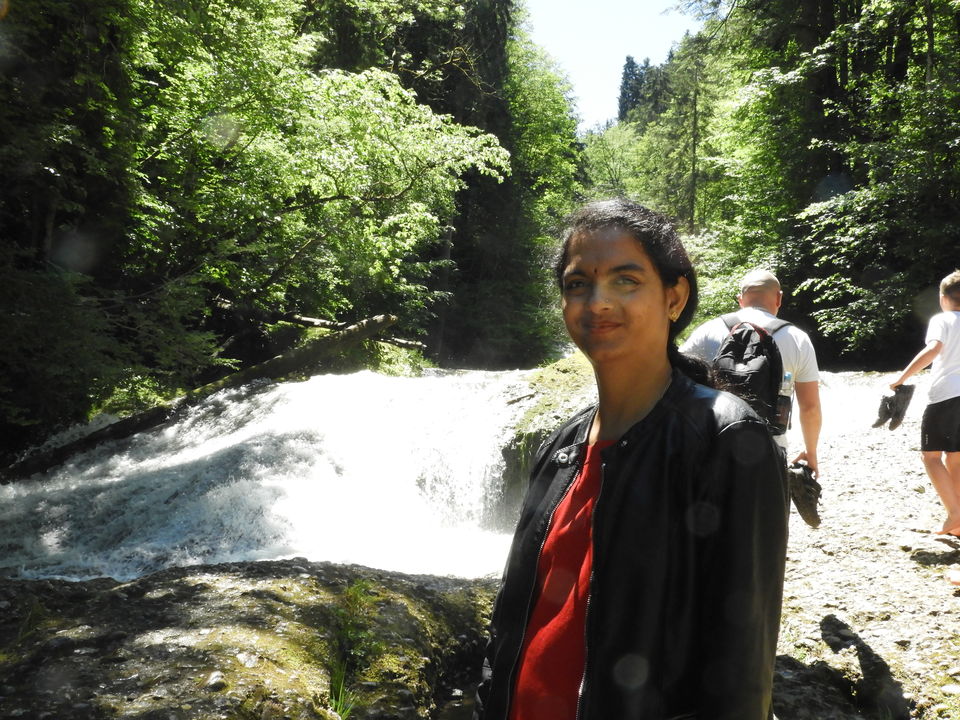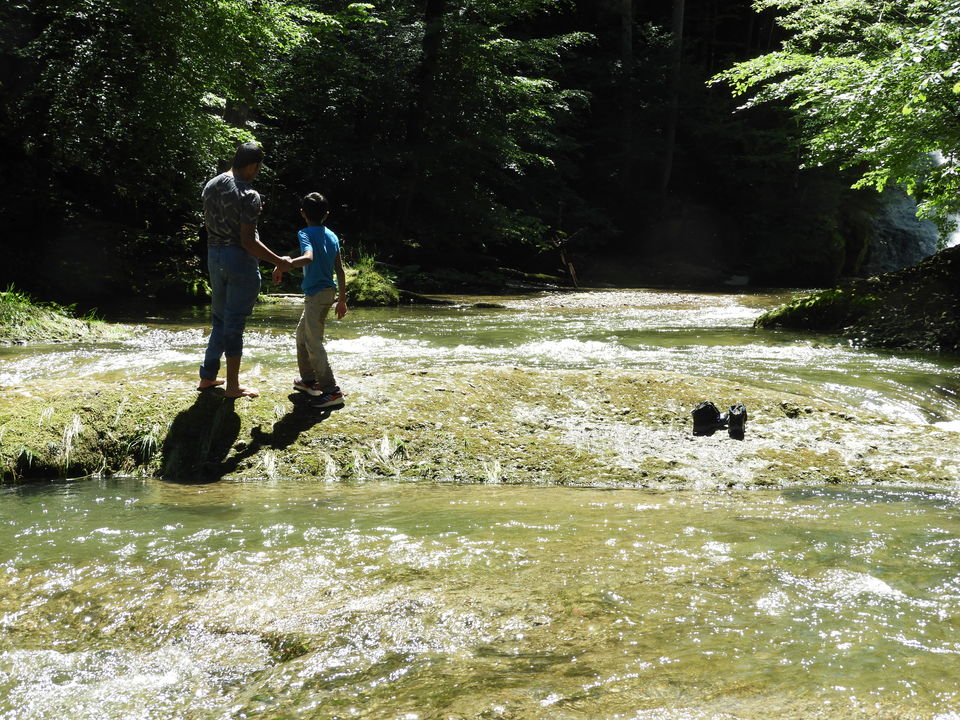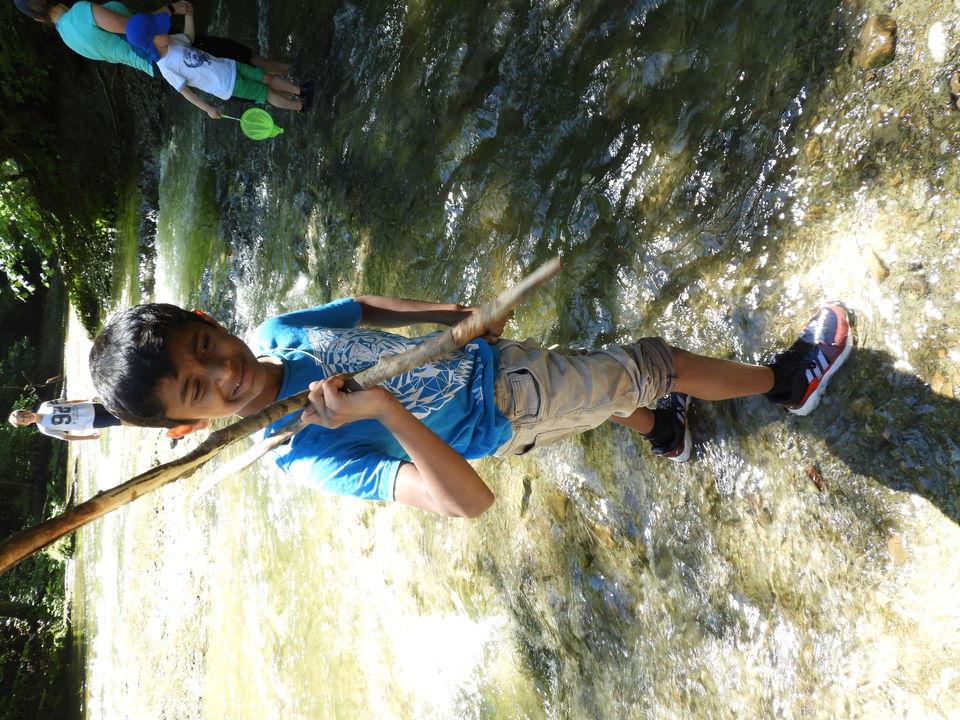 I want to thank my friends for the lovely time and wish all the best for their furture stay in Germany.