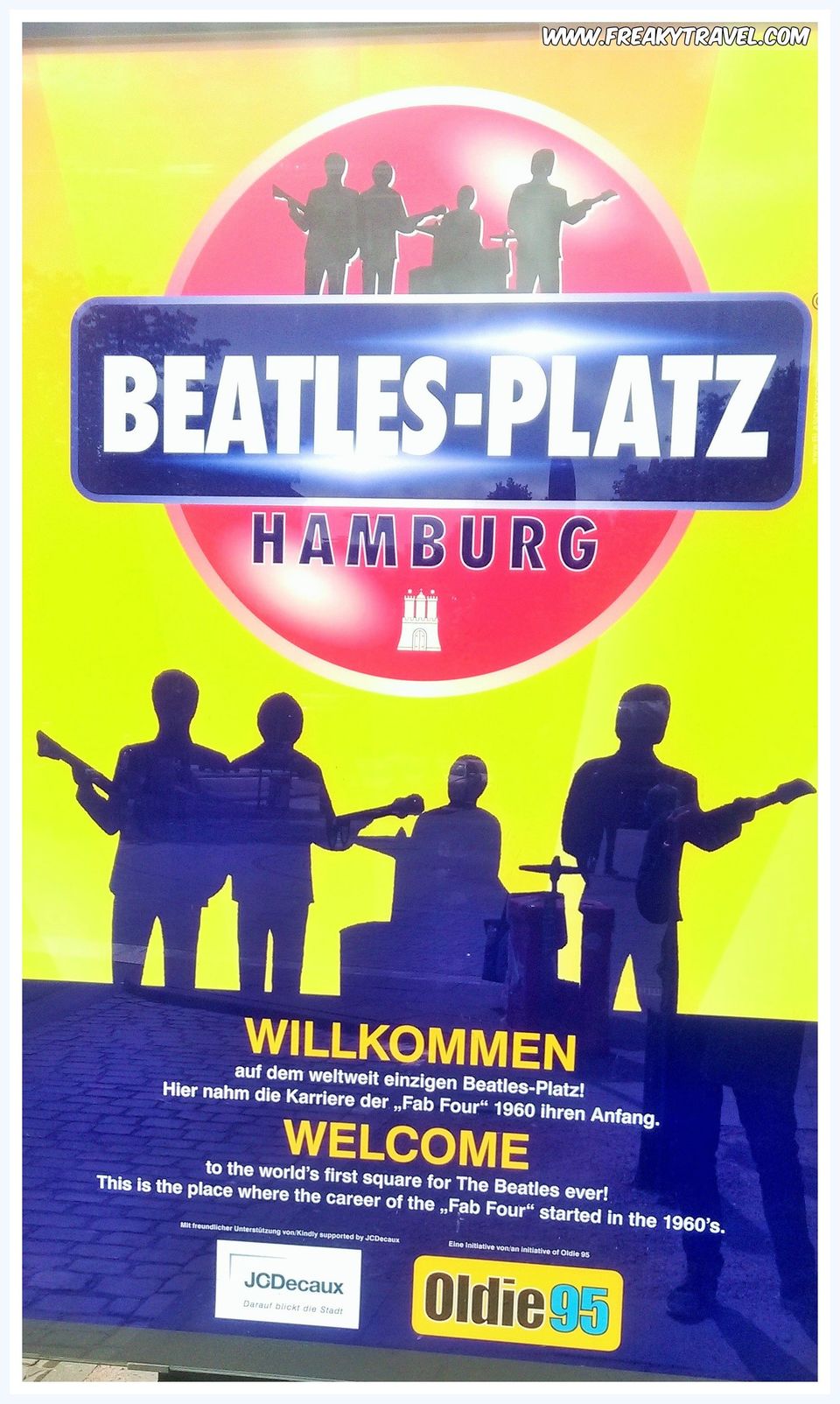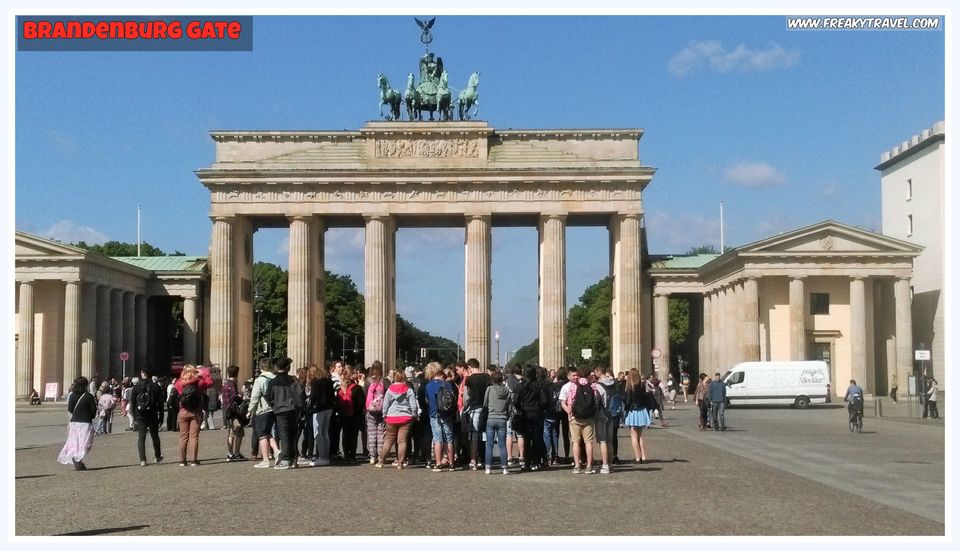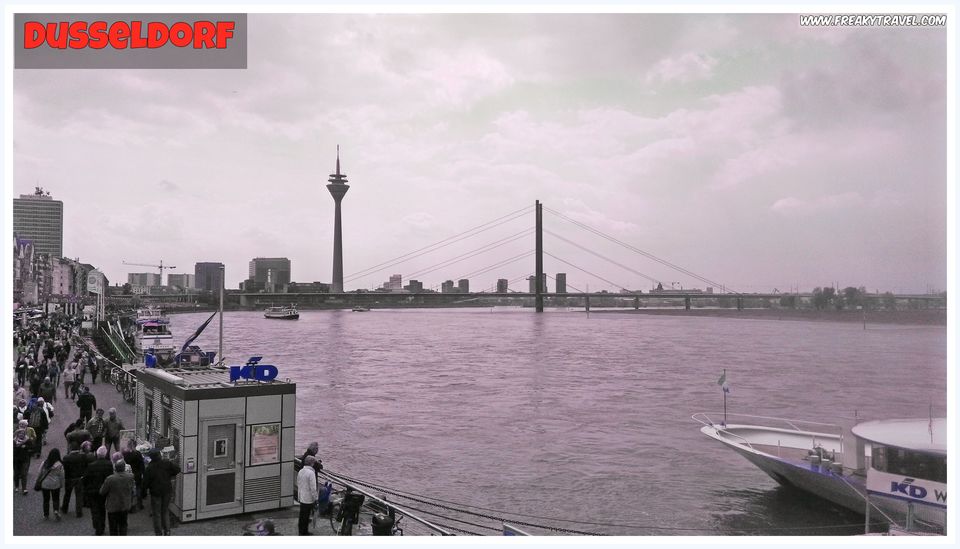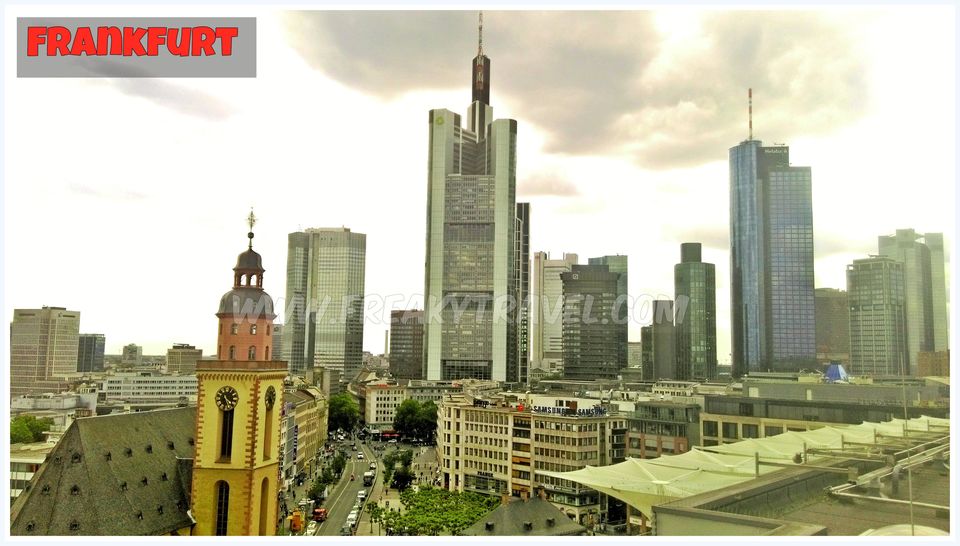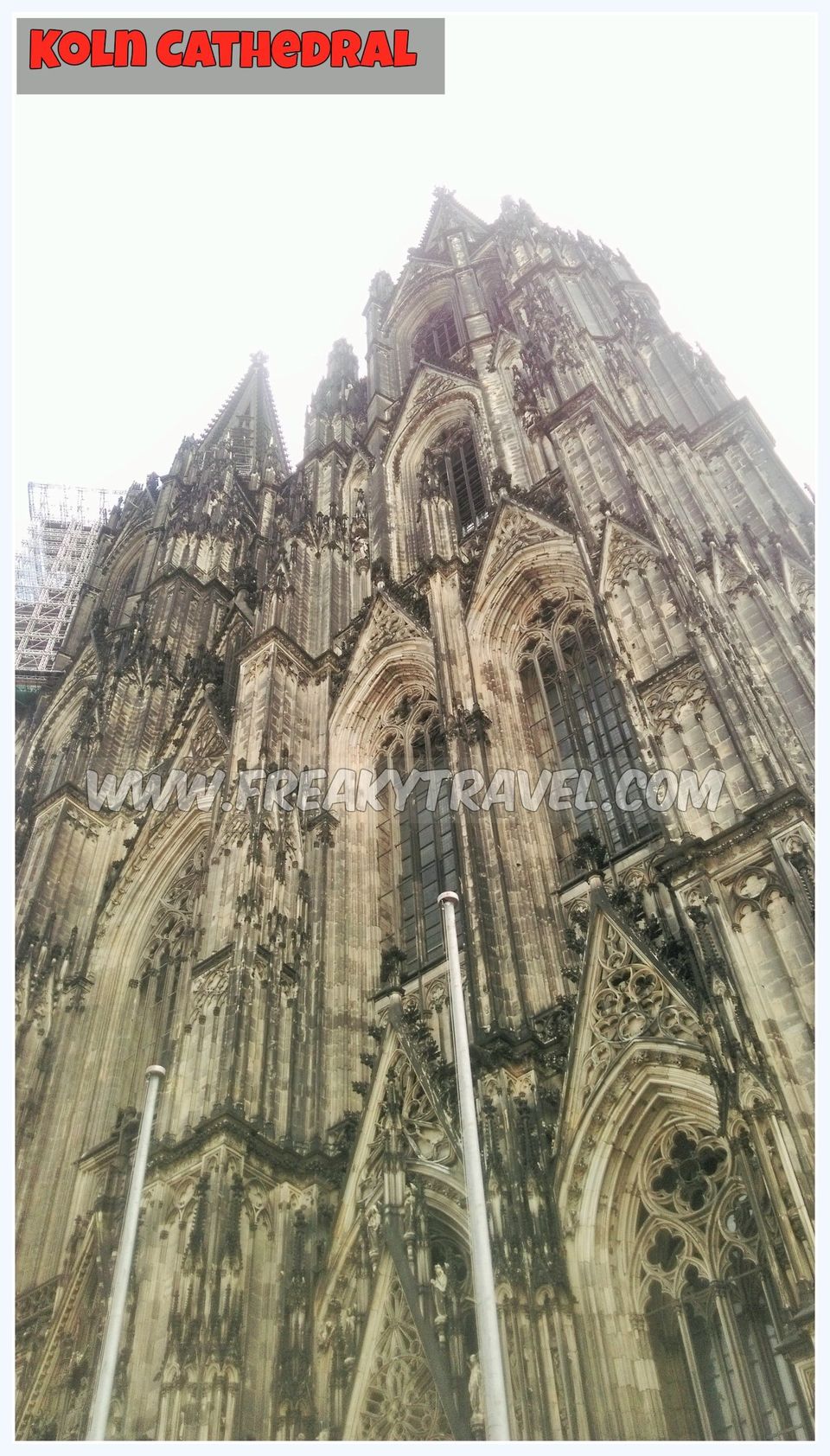 Germany is located in the heart of Europe. It has direct links to almost all the cities of Europe. Only ten days of my trip were left. It was the last leg. I planned to see Berlin, Hamburg, Koln, Dusseldorf, Mannheim and Frankfurt.
Berlin
I thought 3 days would be sufficient. But NO!! Ten days are required only to see Berlin. Yes, Berlin has two parts: East Berlin and West Berlin. Earlier, you would need a separate visa if you wished to go to East Berlin, but now the scenario has changed. If you enjoy history then I can assure you will fall in love with Berlin and you would stay here permanently. Yes, many people have done that. You cannot see Berlin by yourself. The walking tour is the best option to experience Berlin. There are many different kinds of tour that travel companies do on a daily basis. Berlin has so many great museums! You need two to three days at the minimum to see the best museums in Berlin. It is as well renowned for its food and nightlife. But before all that buy Berlin Welcome Card. It will cost you around 20 Euros with some validity. In this card you can use public transport as much as you desire. You will receive at least 25% discount on all the museums and shopping. It's really worth the buy. I could not explore the whole city because of lack of time, but I will definitely come back again soon.
Hamburg
Three hours by road from Berlin. It has the 2ND Largest and is the busiest port of Europe. Hamburg is famous for two things- One is the port and the other is the Red Light district. The Reeperbahn is the red light district of Hamburg and the port also is only 1 km from here. For music lovers, this is the place because Beatles used to play on the streets of Hamburg during the 1960's which is now called as the Beatles Platz. It's a great place to host a party. You just have to be little cautious while walking on the streets of the Reeperbahn. Two nights are more than adequate to visit Hamburg.
Koln/Cologne
Seven hours by road. It was raining and the view was amazing outside. Koln is Germany's fourth largest city. It is located on both the sides of the Rhine River. The city famous Cologne Cathedral is the seat of the Catholic Archbishop of Cologne.
I spent three nights in Cologne. One day I went to Dusseldorf. It is thirty mins by train. Amazing quiet city. It is famous for having the longest bar in the world. Actually, not one bar, it comprises of almost 100 bars on the same street called as Altstadt. Dusseldorf Tower is a must visit. If you love to drink, then this is the place.
Cologne Cathedral is a must visit. The construction started in 1200 and finished in 1800 (Approximately). It was the World's tallest structure till 1884. There are 532 steps which will take you to the observation deck, about 97 meters.
Cologne was the most heavily bombed cities in Germany during World War II. The result of which the population reduced by 95%.
It's a great place for shopping. The food is amazing and it's very cheap.
Frankfurt
The last leg of my trip. Yes only 2 nights left. I was happy and sad as well. Happy because finally I was going to meet a friend with whom I have been talking for the last 8 months and sad because the trip was going to an end.
Frankfurt is situated on the banks of River Main. Fifth largest city of Germany and home to the European Central bank. People usually tend to think that Frankfurt is the City of Skyscrapers but it is nothing as such. Thanks for the free walking tour.
Reality of Frankfurt
It is the most dangerous city in Germany. Also called as the City of Drugs and Prostitution, giving a total business of about 550 million Euros annually. Yes, it's true!! Girls who are involved in this business are basically from Eastern part of Europe, charging from 20 to 60 Euros. The setup is same as it was in Hamburg. But the best part, it's not prevailed throughout the city. It's only legal in the area around the Central station, which comprises of 6 small lanes.
Germany is the kind of place where I met varying kind of people, which comprised of both good and bad people. But I made some amazing friends here so I will definitely come around to explore more of its history and citizenry.