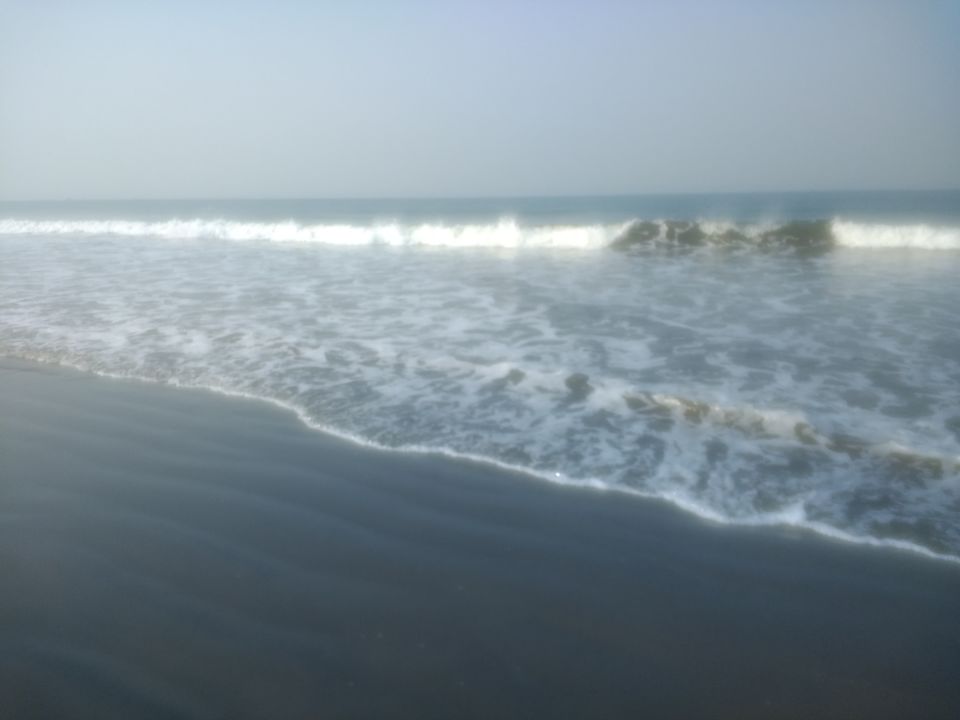 Love north Goa but getting a bit tired of the crowds, parties and general hustle and bustle of the popular beaches? Head to the little village of Siolim for a restorative, rejuvenating holiday. Located on the banks of the Chapora river, Siolim is green and picturesque–a perfect getaway to eat, drink and just relax.
And if you get restless, there's plenty to do here too!
Things to Do and See
1. Enjoy yourself by the Chapora River
Siolim is located right next to the small but pretty river. You can go swimming, boating or fishing here. In low tide during summers when the water levels are only waist high, you can try to walk through the river right up to Morjim beach!
There's tiny island in the middle of the river which is a nesting place for crocodiles!
2. Visit Chapora Fort
Well-known fact about this fort—this is where the iconic song 'Dil Chahta Hai' was shot. Lesser known fact—the word Chapora comes from 'Shah pur' which is named after the ruler Adil Shah. The Chapora Fort is located on top of a hill and basically consists of some ruins of the peripheral wall of the fort. Sit on the wall peacefully with friends to get a fantastic view of the sea, of Vagator, Morjim, Siolim and, of course, the river.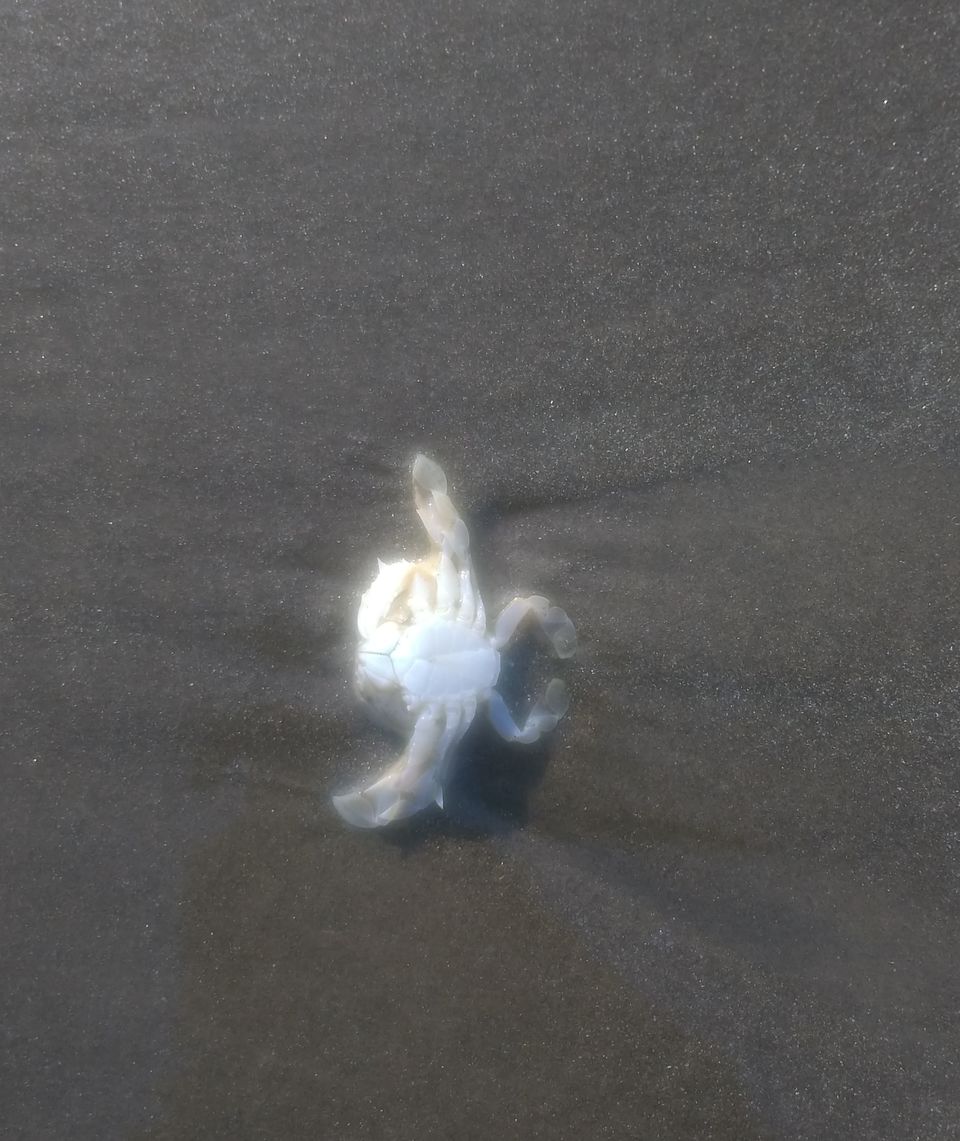 3. Morjim Beach
Morjim is located across the river from Siolim. It's a clean beach where a lot of families come with little children. As you stroll on the beach, you will see lots of people doing yoga or exercises, people chilling by the shops and drinking beer, or children building sand castles. Spot tiny hermit crabs scurrying into tiny holes on the beach. See the point where the river meets the sea. The iconic eatery Burger Factory is located on this beach.
4. Vagator Beach
Vagator is really beautiful. Equally clean and family friendly, though probably a little more crowded than Morjim.
5. Churches
A trip to Goa is incomplete without visiting a church. And while Old Goa is where all the big, important churches are located, you will find small churches and chapels in every nook and cranny of the state. In Siolim, it's worth visiting the almost-250-years-old Asagao Church, built in 1770. Go here for Sunday mass.
6. Watch the sun set from God's Own Place
This is a small cafe and eatery with an elevated platform located near Chapora river, with a fantastic view. Relax here with coffee or some Korean food and watch the sun rise or set.
7. Eating and drinking: there are several good eateries catering to a variety of tastes here. Apart from God's Own Place, I have not 1, not 2 but 6 other recommendations!
Rare Republic: A Spanish eatery which has a quaint clothes shop attached to it.
Gunpowder: The iconic restaurant serving South Indian cuisine has moved from Delhi to Goa! Right next to this restaurant is the equally iconic shop People's Tree in Asagao.
Ciao Bella: Go here for authentic Italian food.
Vinayak's: Visit this place for cheap but great tasting local Goan food.
Sanaka: A Japanese restaurant which is well known for good food in Anjuna (a 15 minutes' drive from Siolim).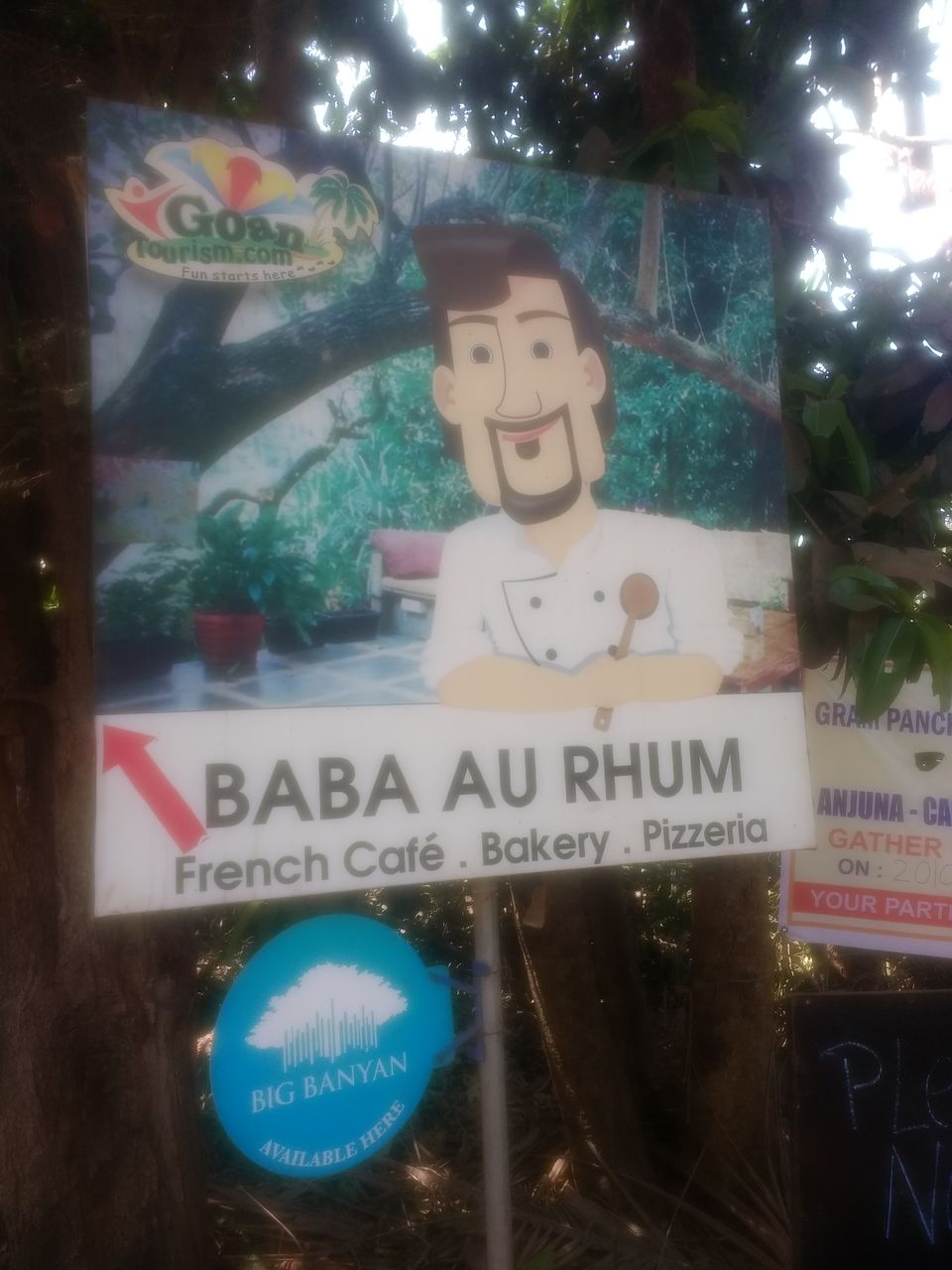 Baba Au Rhum: A Franco-Italian restaurant which serves the best fillet mignon and meatballs! This is located in Anjuna too.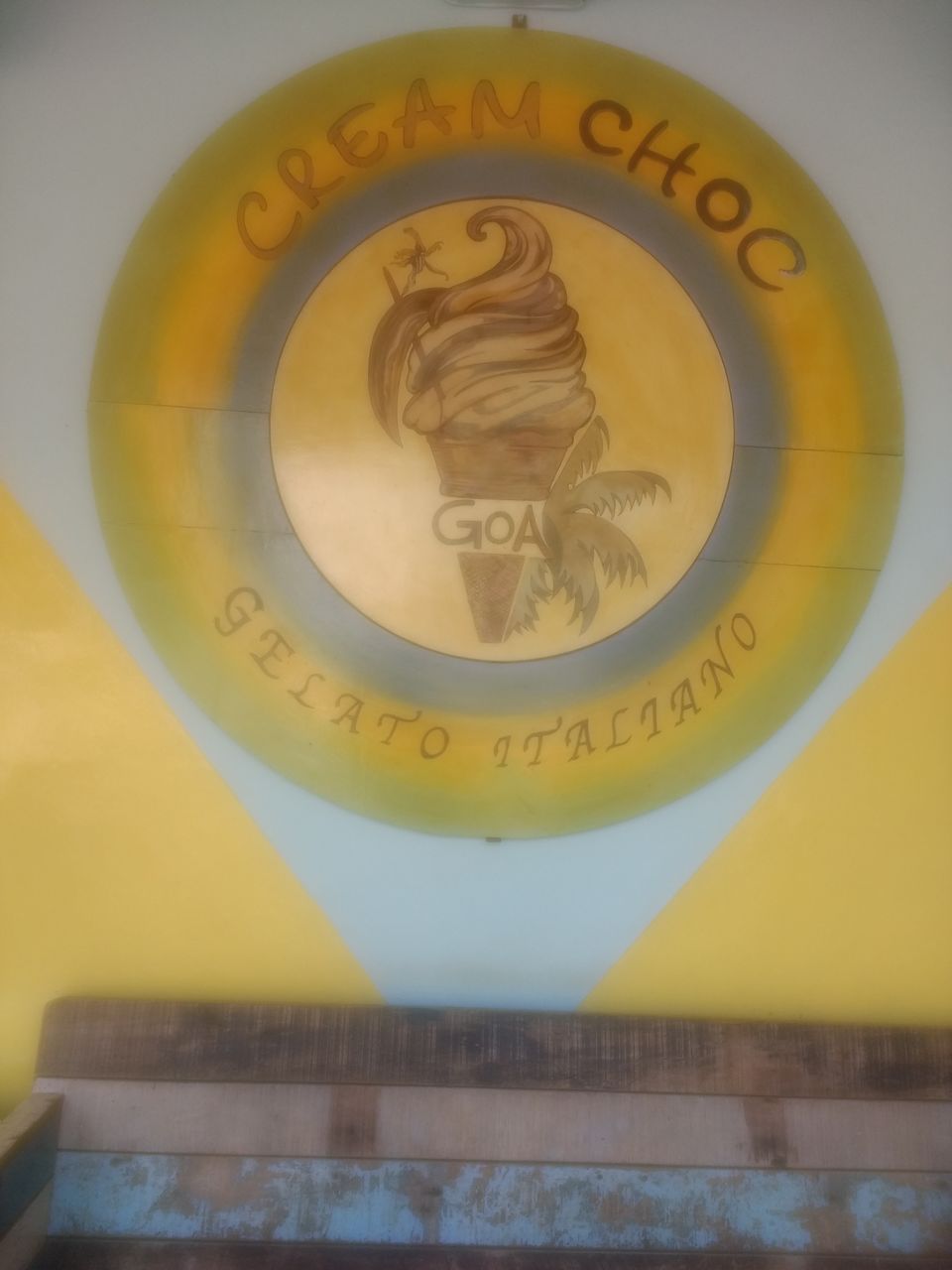 Cream Choc Gelato Italiano: the best Italian gelato you would have ever tasted! Try their caramel and sea salt one…though Belgian chocolate is always good.
8. Shopping: Now, you would want to take something home from your trip right. I have just the recommendations for it.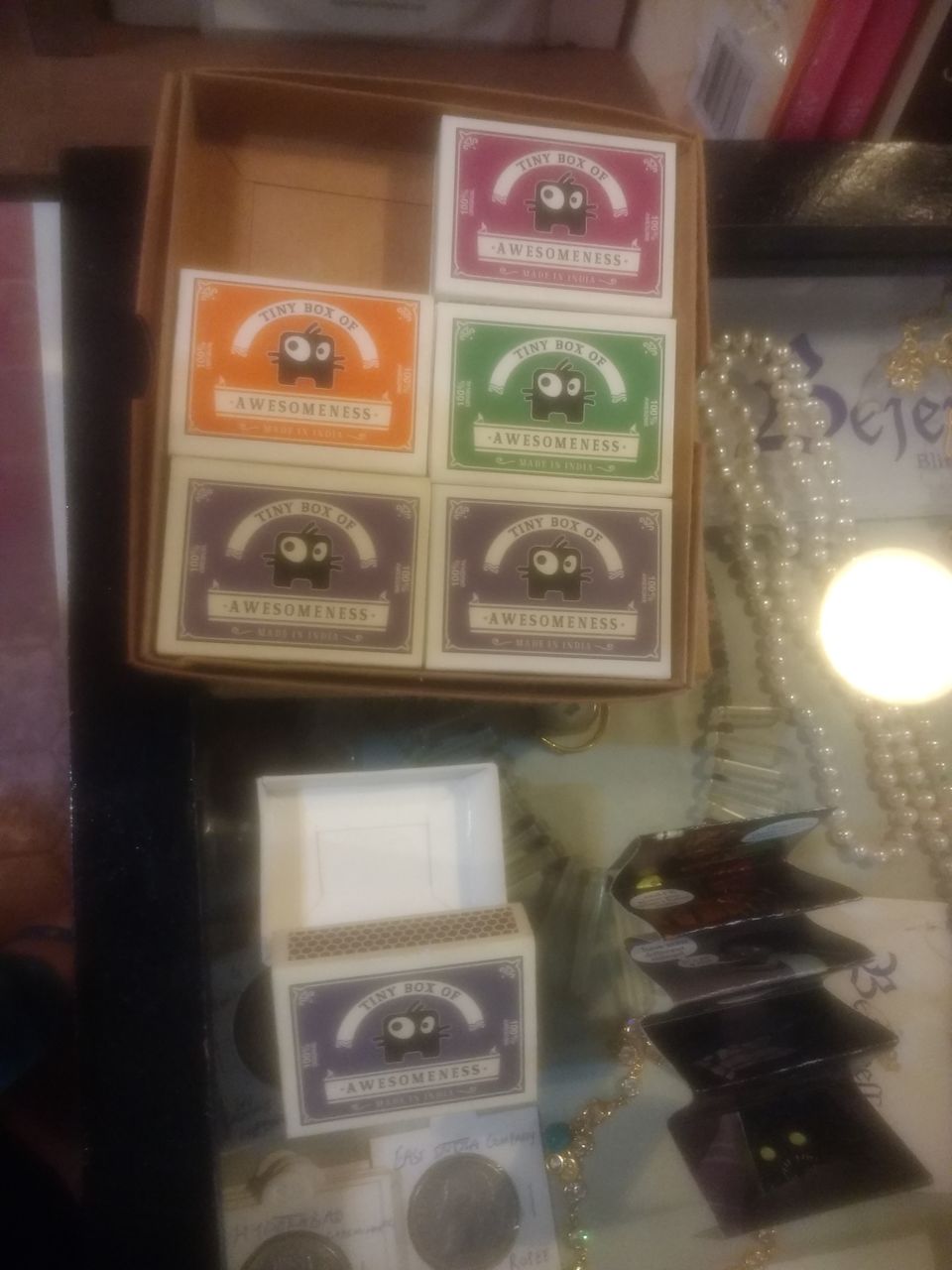 People Tree: While you must have seen branches of this shop in Delhi, the one in Asagao is huge! You will find everything from clothes, shoes, quaint jewellery, accessories, books and chocolates here.
Rangeela: A fashion and lifestyle shop in Asagao.
So give Siolim a chance — you'll not be disappointed!
My Trip to Siolim
I went to Siolim during the long weekend around Holi. I went to most of the places I mentioned above! I also visited Candolim and Old Goa.
Candolim Beach
I went to a wonderful restaurant called Chocolatti.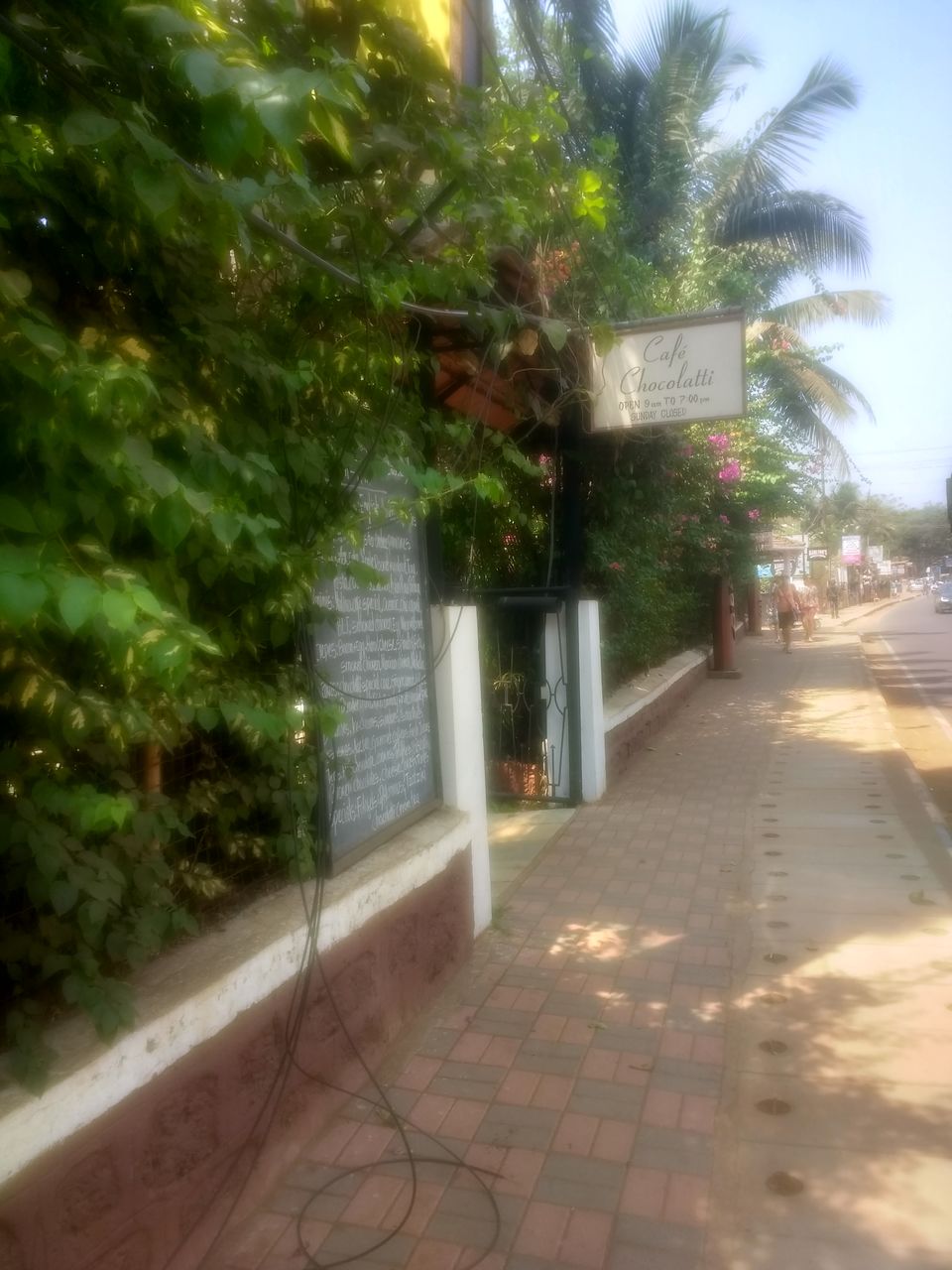 Café Chocolatti
They have the best sandwiches, waffles and desserts. I had bacon and cheese waffles there. Also, they have amazing cookies and chocolate truffles to take back home for friends and family.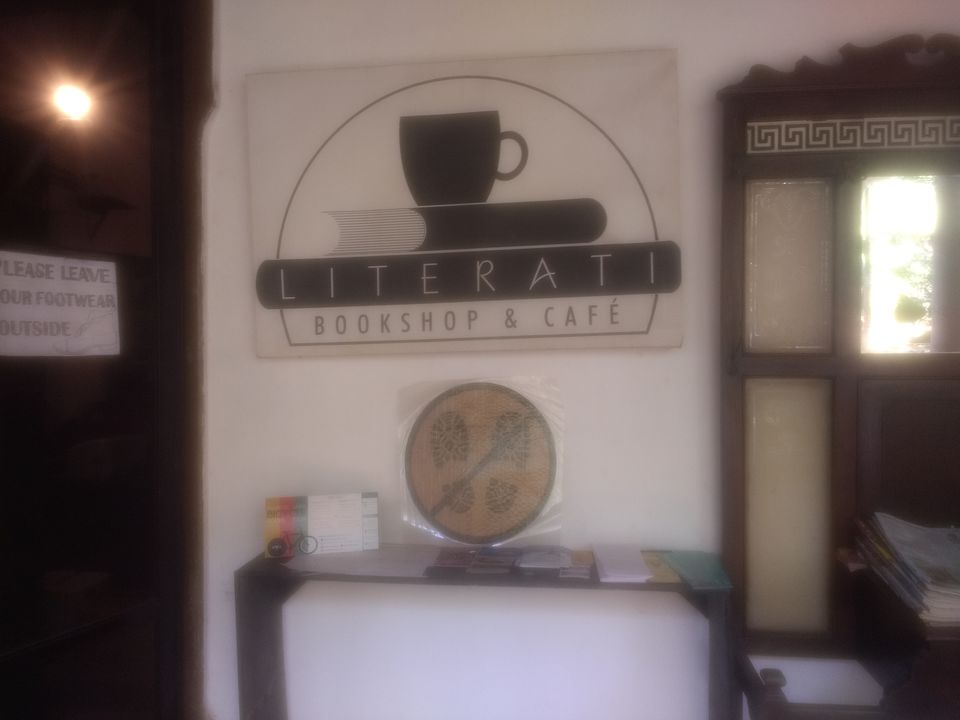 Literatti Bookshop and Cafe
A lovely little bookshop run from a house tucked away in a corner of Candolim. They have a wonderful, homely atmosphere.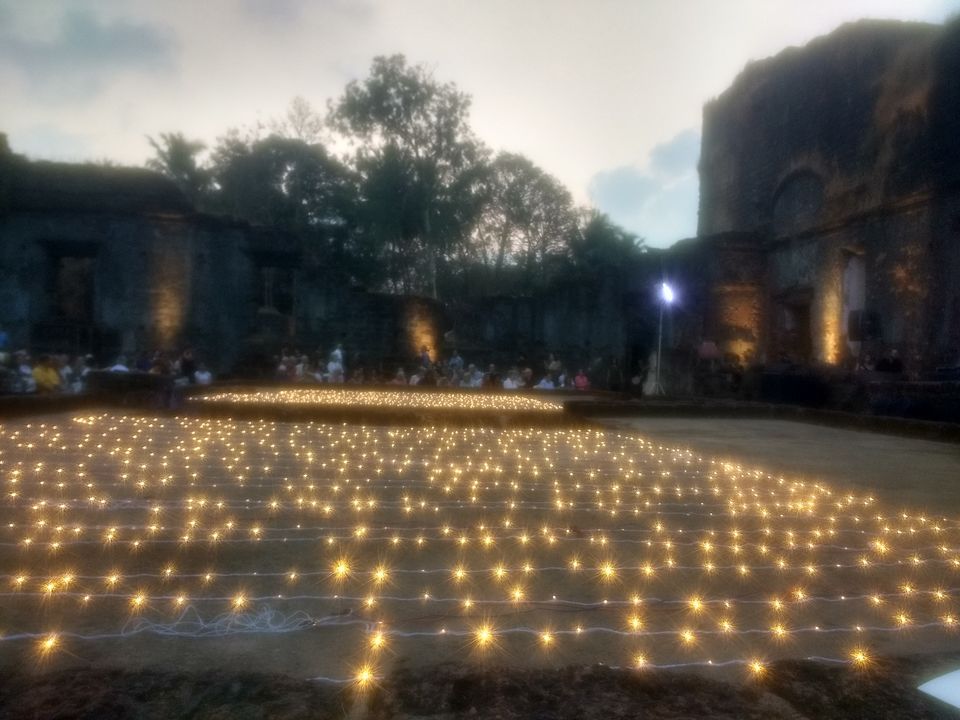 I attended a music festival in Old Goa called the Ketevan Sacred Music Festival. This was held in various churches in Old Goa and was just beautiful.
I heard Fado, traditional Goan-Portuguese music for the first time, and it was beautiful. (Hear Sonia Shirsat's magical voice here on youtube.)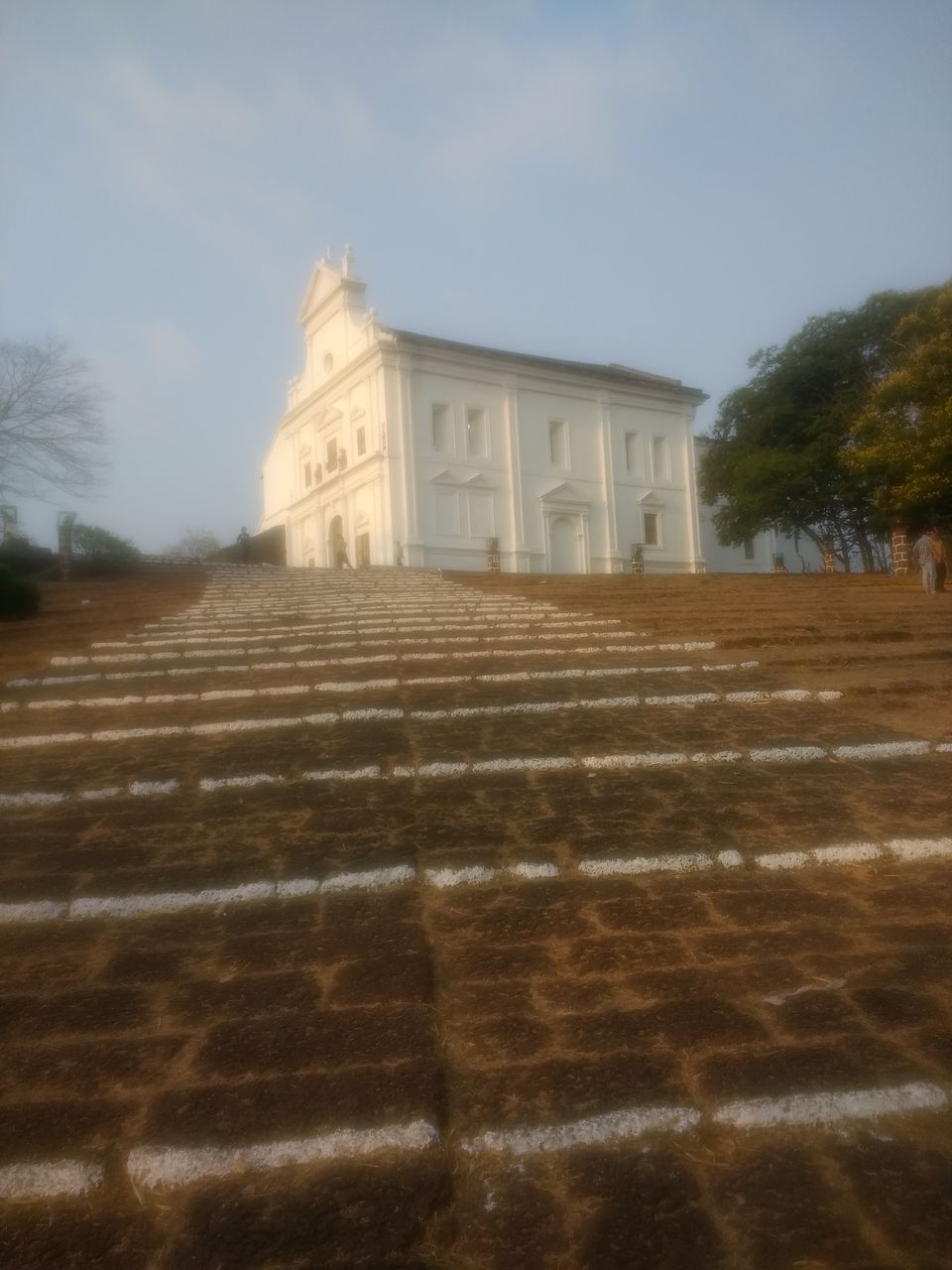 I also visited a church called Our Lady of the Mount, which was hidden on top of a hill in Old Goa. The place had a spectacular view of Goa.
Panjim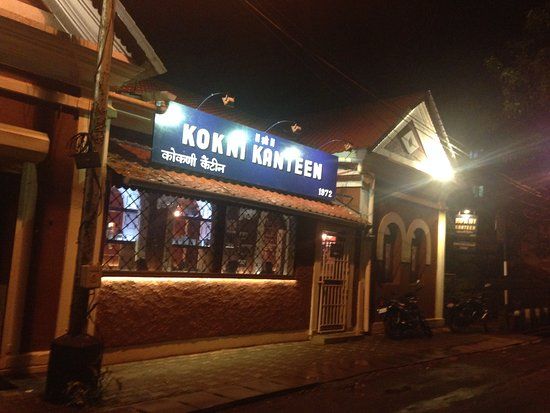 We ended the day with some yummy Konkani food at the well known restaurant,Kokni Kanteen, in Panjim. The butter garlic calamari there was to die for!
Frequent Searches Leading To This Page:-
north goa beaches vs south goa beaches, top south goa beaches, goa travel packages from delhi, places to visit in goa in 2 days with family, goa things to do in north goa, goa things to do in south goa