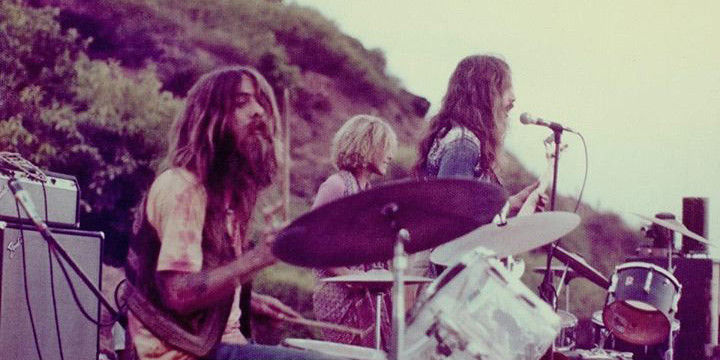 Goa did not become Goa just overnight and without any concrete reason. As much as the travel agents and the taxi drivers would like to tell you that the only reason Russians come to Goa is because it is a cheap retreat for them. No, that is just not true. There has to be a better understandable reason advocating why Russians only frequent Goa and not other, even cheaper, alternatives. And, after I delved further, I found out a far more credible and interesting story – The extremely liberal hippie culture of this place. Hence were born the Goa hippies.
The history of the hippies in Goa
1970s was the time when the hippies had taken fully-grown wings and started migrating to freer pastures in order to attain what they were eternally looking for – salvation. The nirvana of the spirit & the mind. And, Goa, which was the least Indian out of all Indian states proved to be a heaven to them. The Goans were open to all cultures and even the usually parochial Indian government conveniently decided to pay no heed to this organic influx of firangs because it only meant a self-sustaining Goa due to tourism amidst the country's otherwise economic turmoil.
This was precisely the time which gave birth to a new subform of music called the 'Goa Trance' by the Goa hippies. The counter-culture flowed giving birth to non-conformism and freedom of expression. Anjuna Beach was at the helm of it, and the now infamous rave parties exploded; and are yet to get curbed. Thankfully.
Here are 15 photos of Goa hippies from the '70s era that can give you goosebumps on what the normal fare in the state looked like.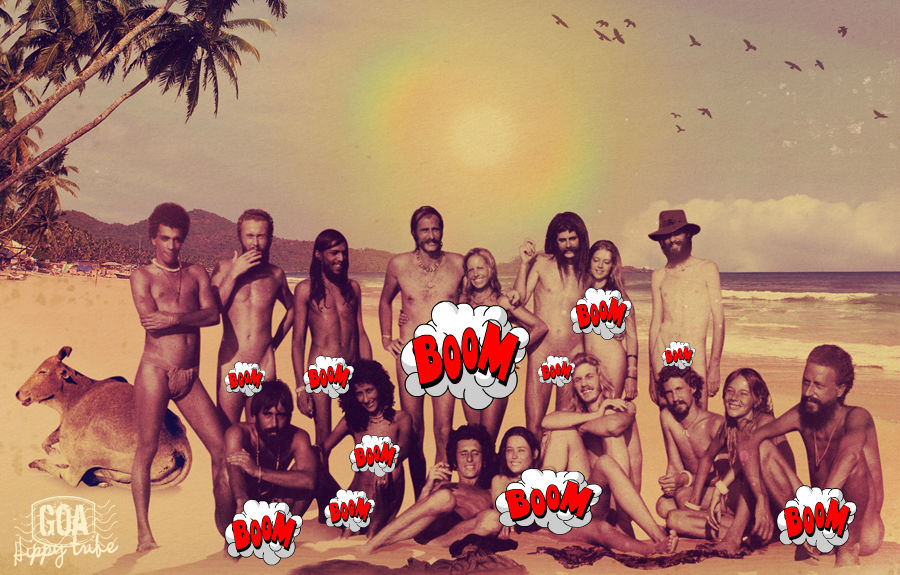 1.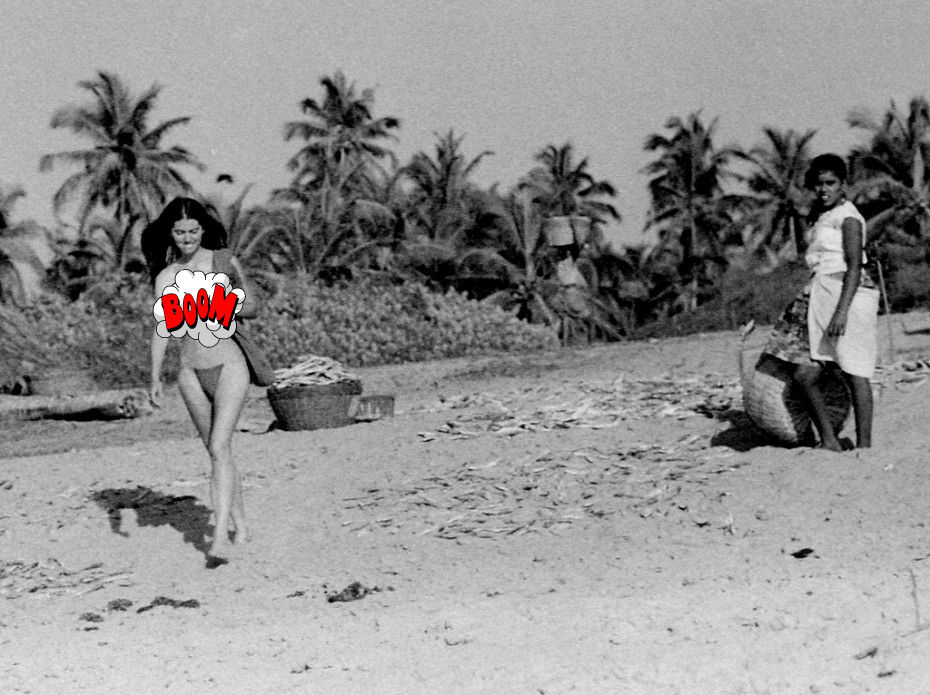 2.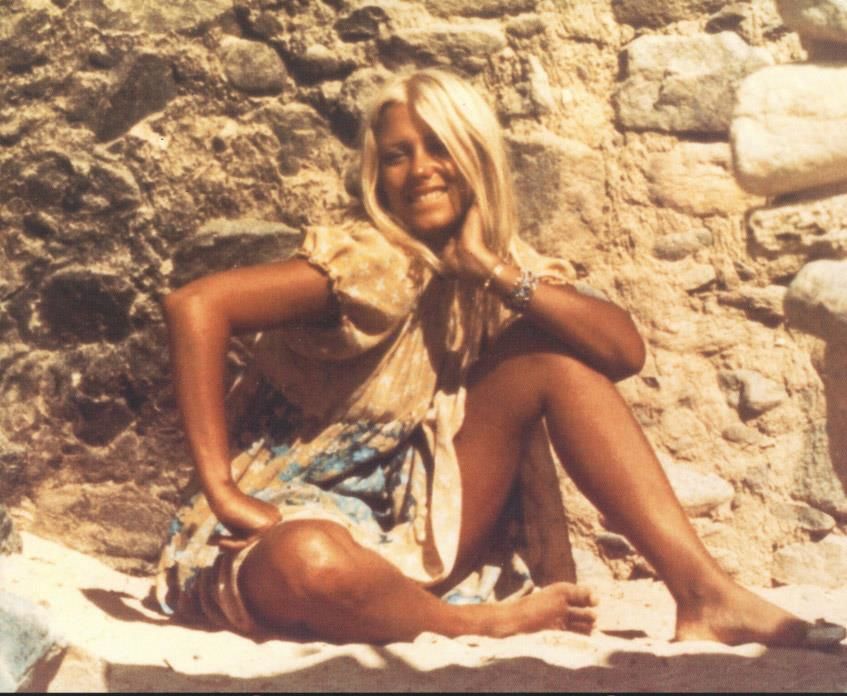 3.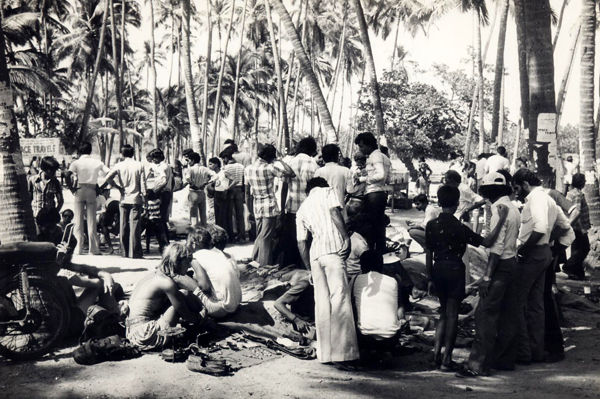 4.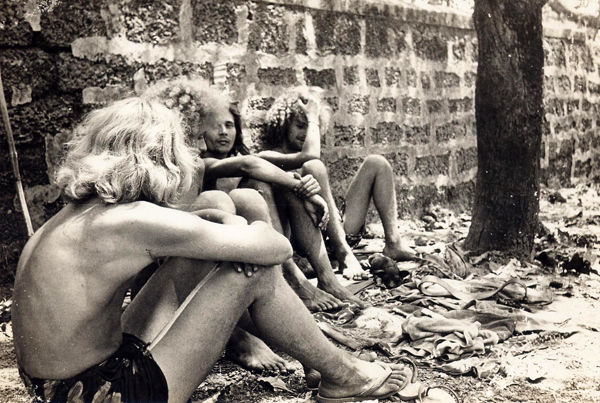 5.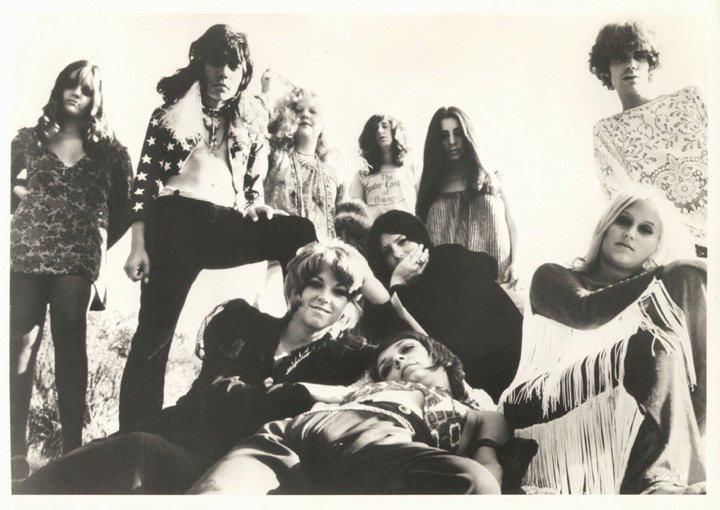 6.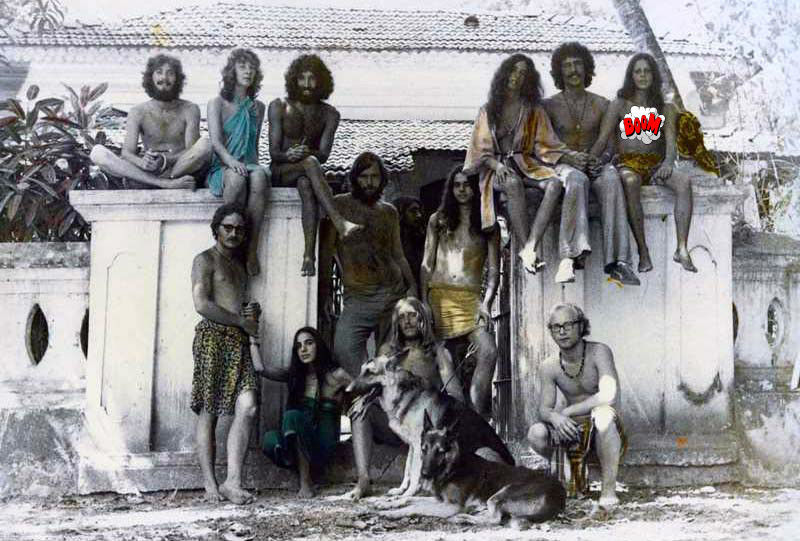 7.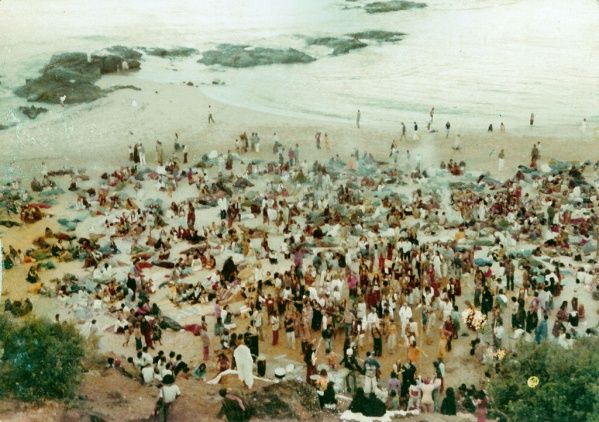 8.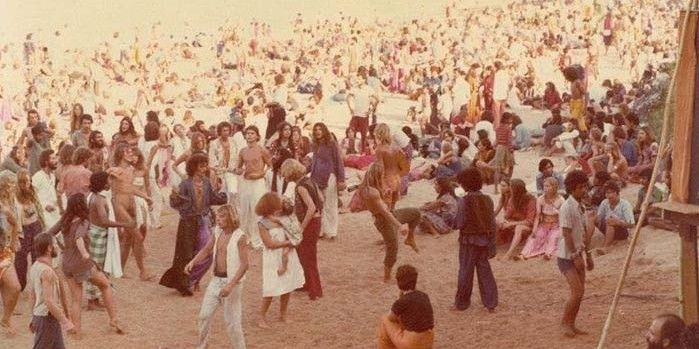 9.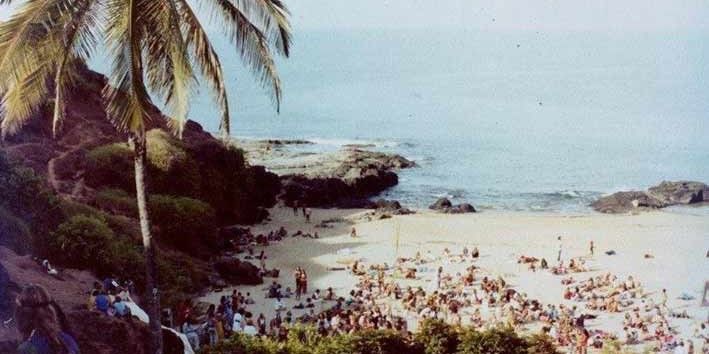 10.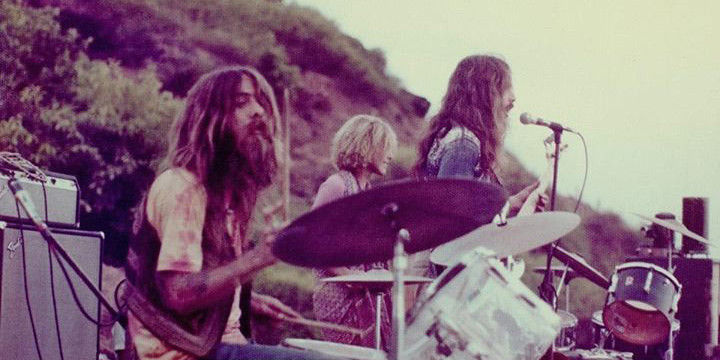 11.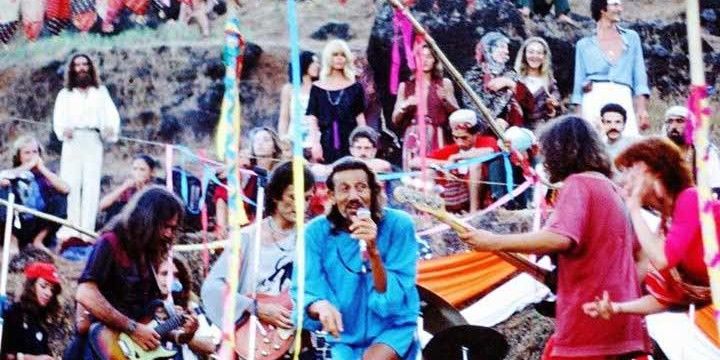 13.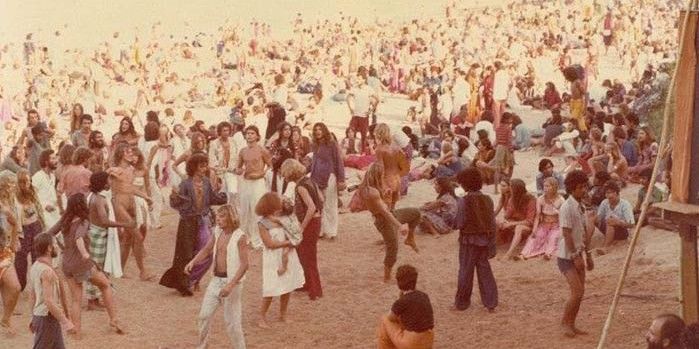 14.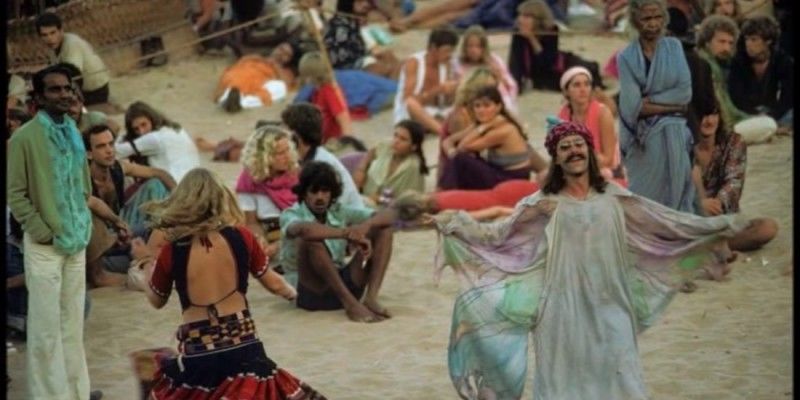 15.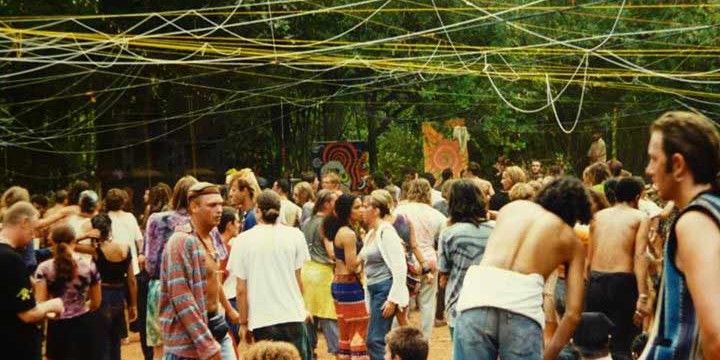 Goa hippies' image credits: www.daijiworld.com, www.magnumphotos.com
Do you wish to rediscover this land of the happy Goa hippies? The beachside paradise is waiting for you.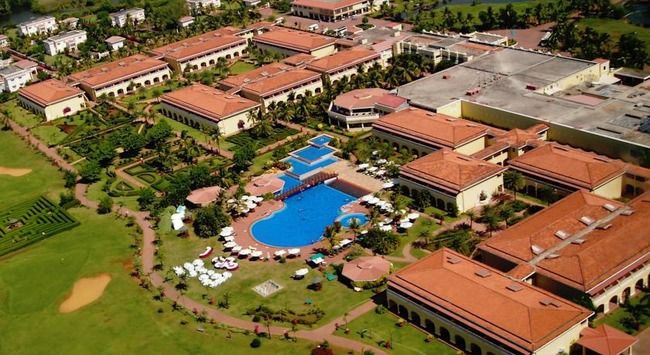 Frequent Searches Leading To This Page:-
Goa hippies beach, hippies beach in Goa, hippie beaches in south Goa