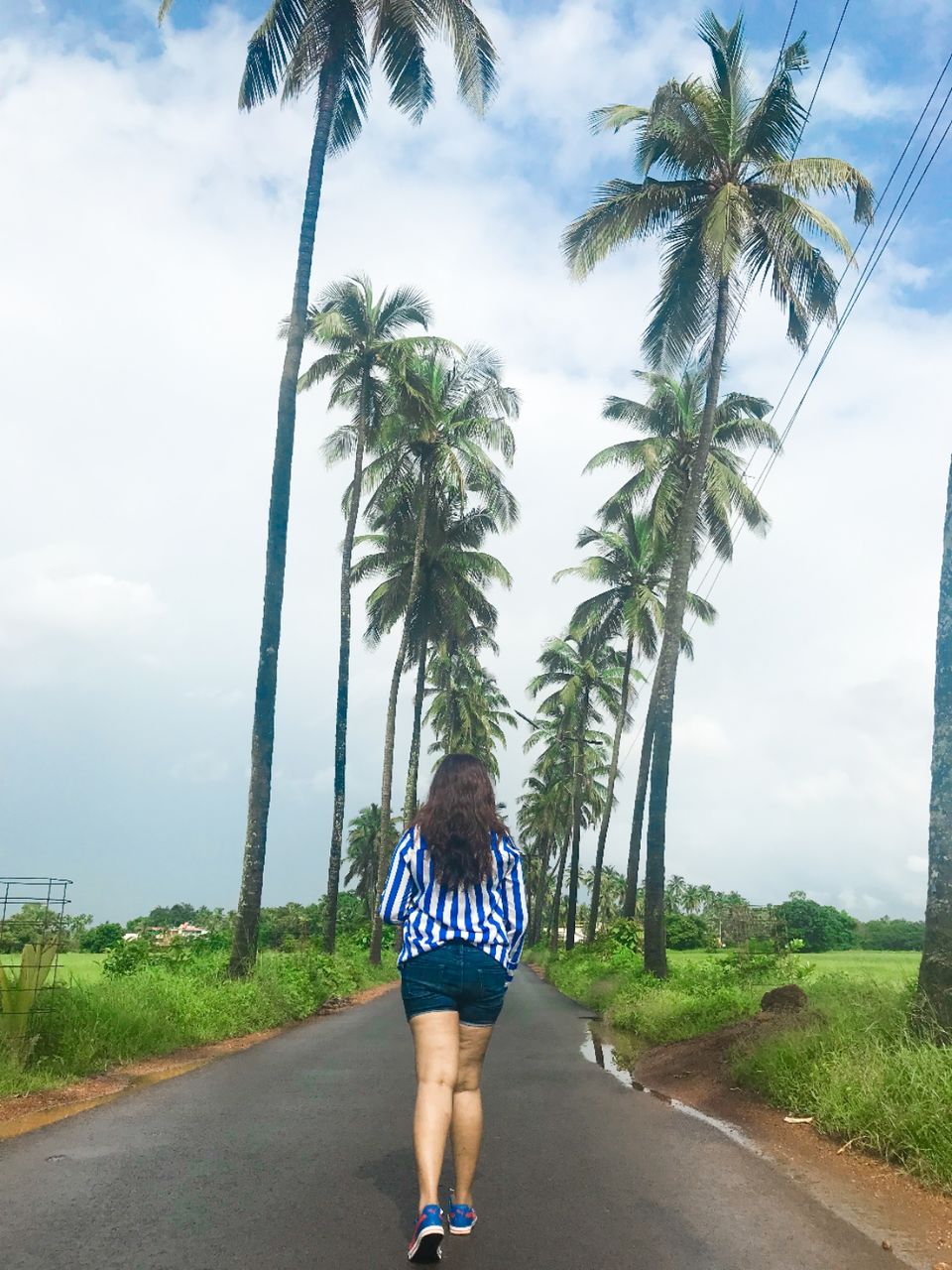 It was during the last monsoon when I had numerous leaves left in my kitty and I didn't want them to go waste. Therefore, I decided to make the most of it. The globetrotters in my circle came up with varied travel ideas. Consequently, a string of options conglomerated. Eventually, just one holiday destination echoed and all of us agreed to it, strongly. Guess what! It was Goa – a vacation spot, you can't think of averting.
Goa is a wholesome escapade offering everything like sightseeing, water sports, and parties. It's a land of beaches; a little paradise located on the south western coast of India, stretching along the Arabian Sea.
We packed our bags and booked flight tickets on a whim, just two days before the travel. Our trip was quite frugal and didn't make our pockets feel light considering we were cruising in the monsoon season.
Note: Travel period from March to September is regarded as a non-peak season.
Monsoon is the most nonchalant time to explore Goa. We experienced showers intermittently post landing. It was a two hours and forty minutes flight from Delhi; instantly, we headed to our hotel in Panaji once we landed. After an evening stroll and a light dinner, we retired to bed.