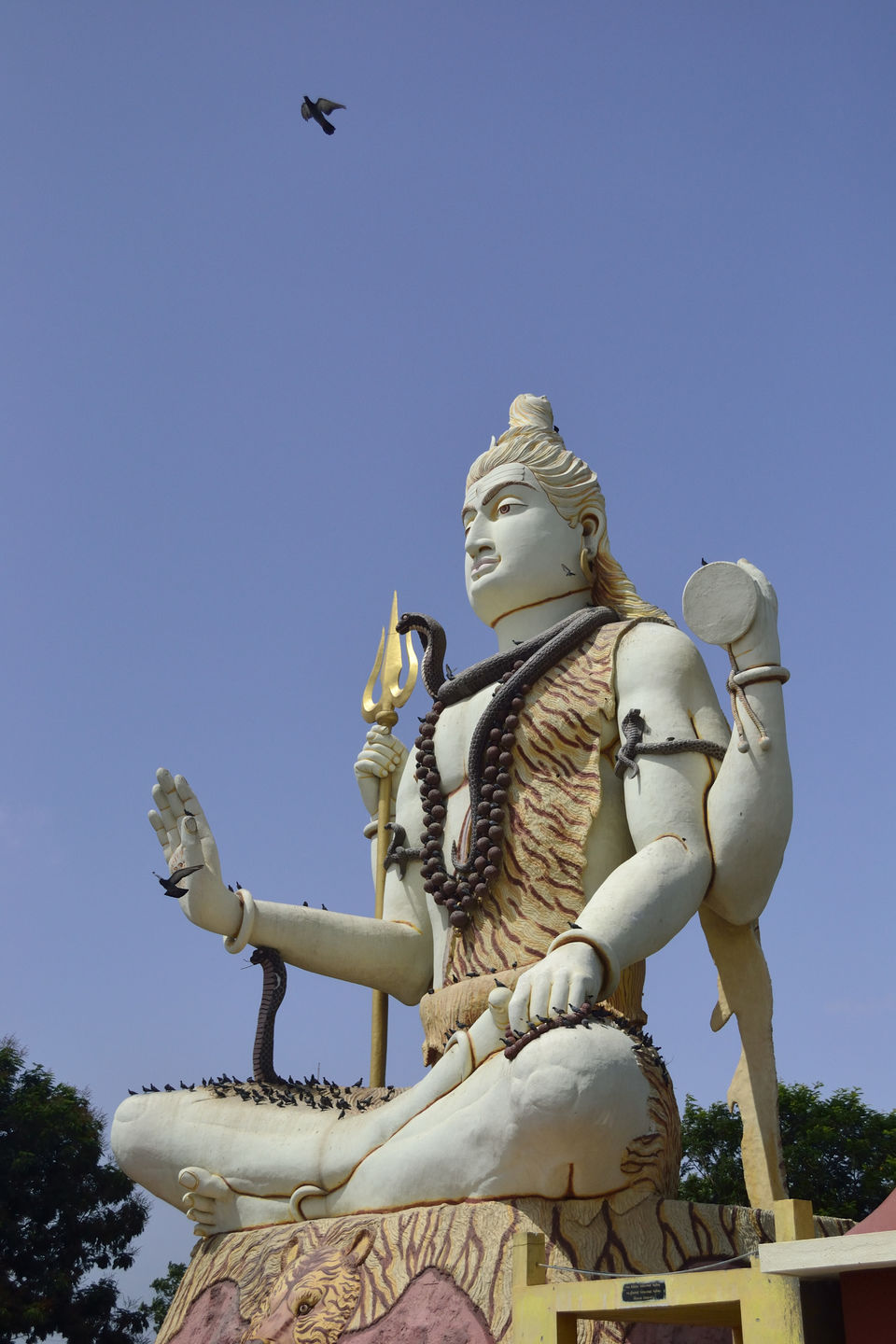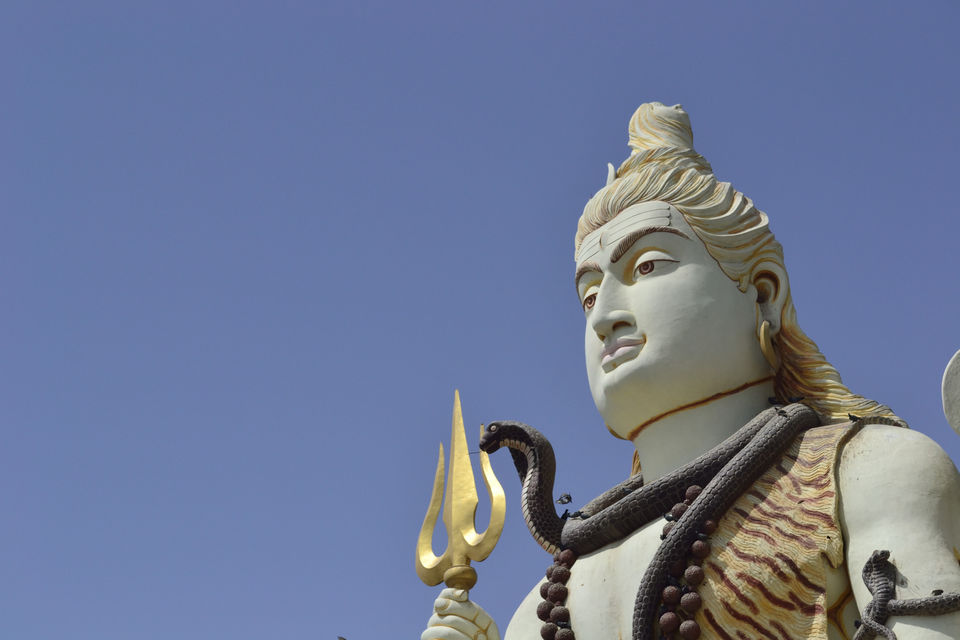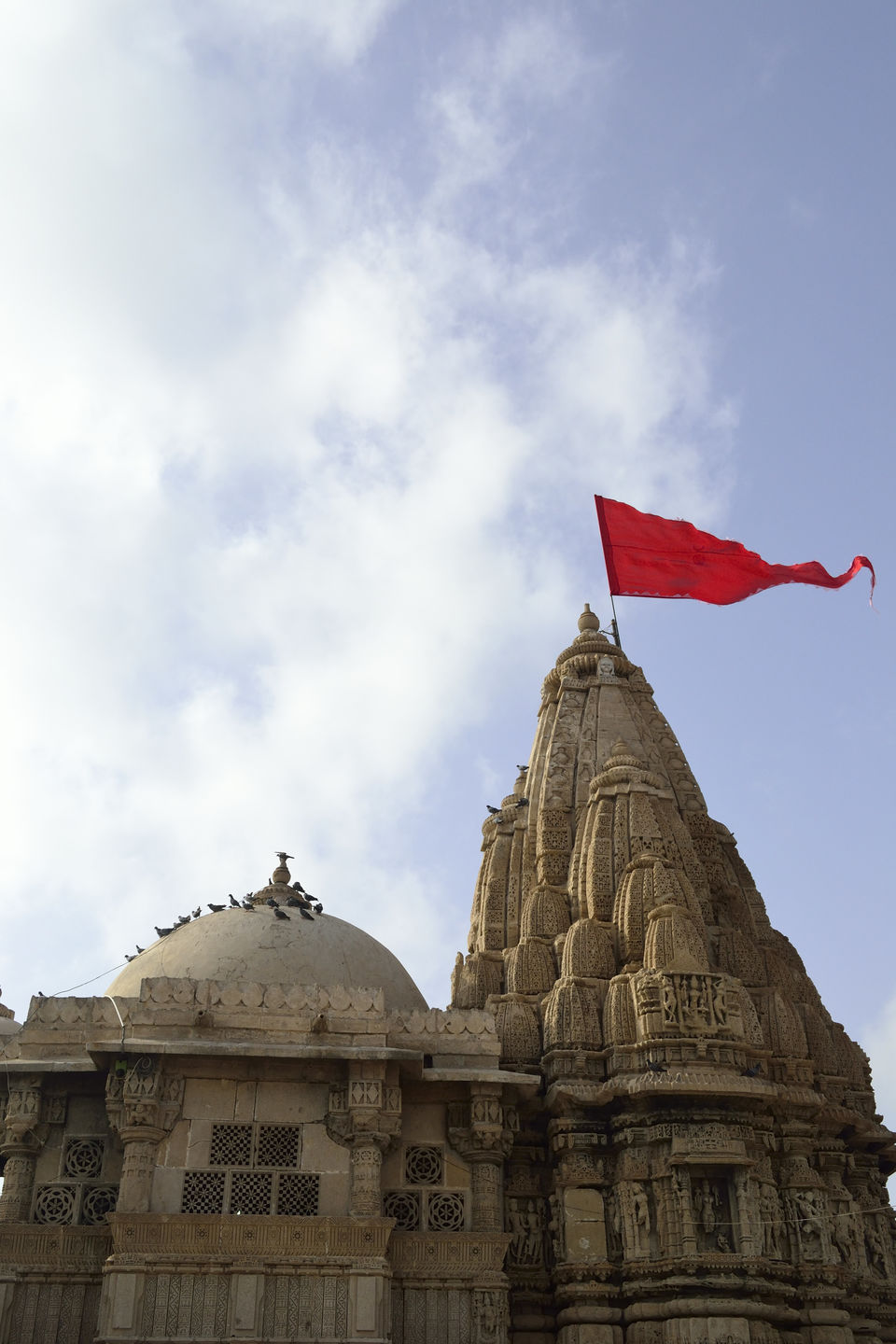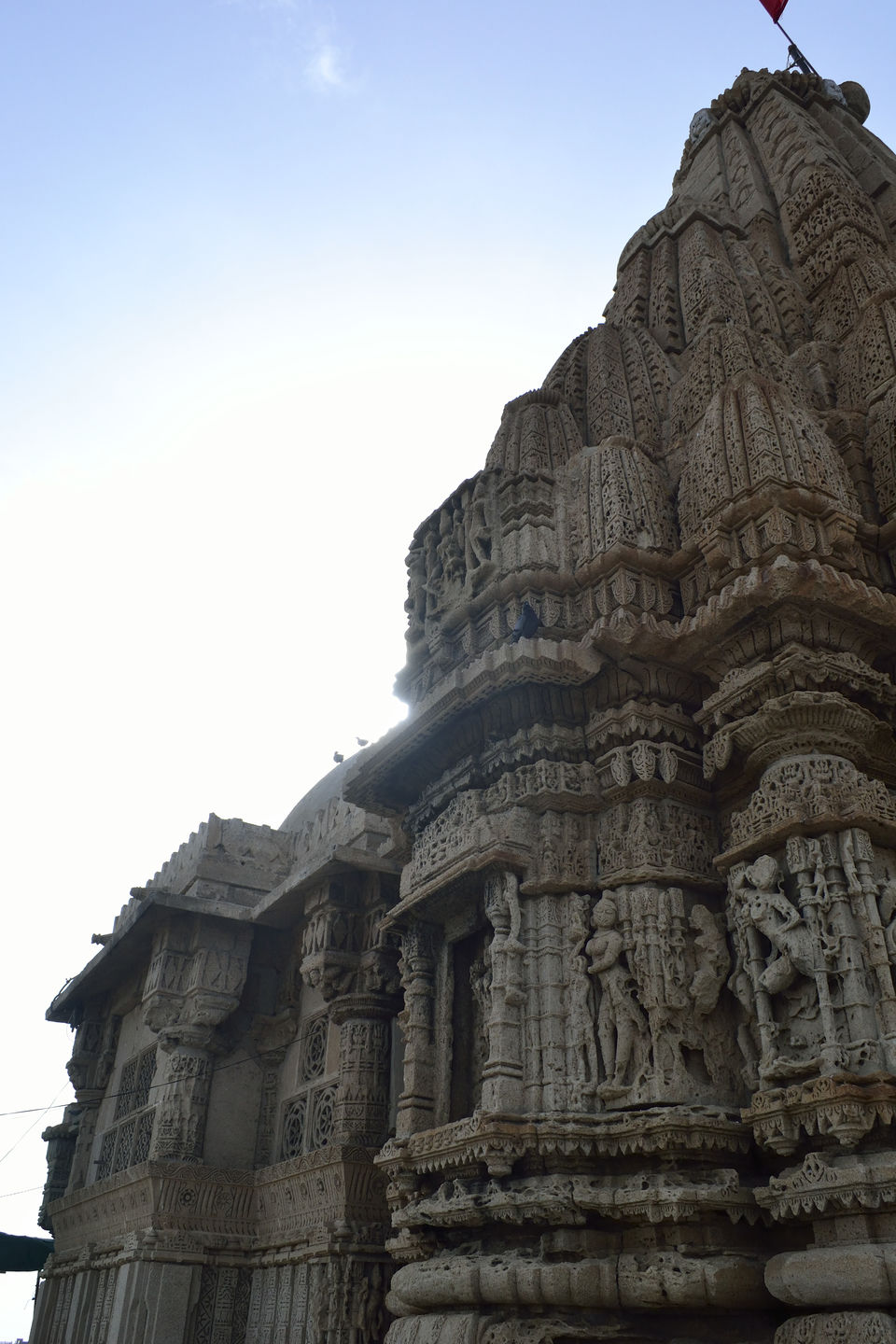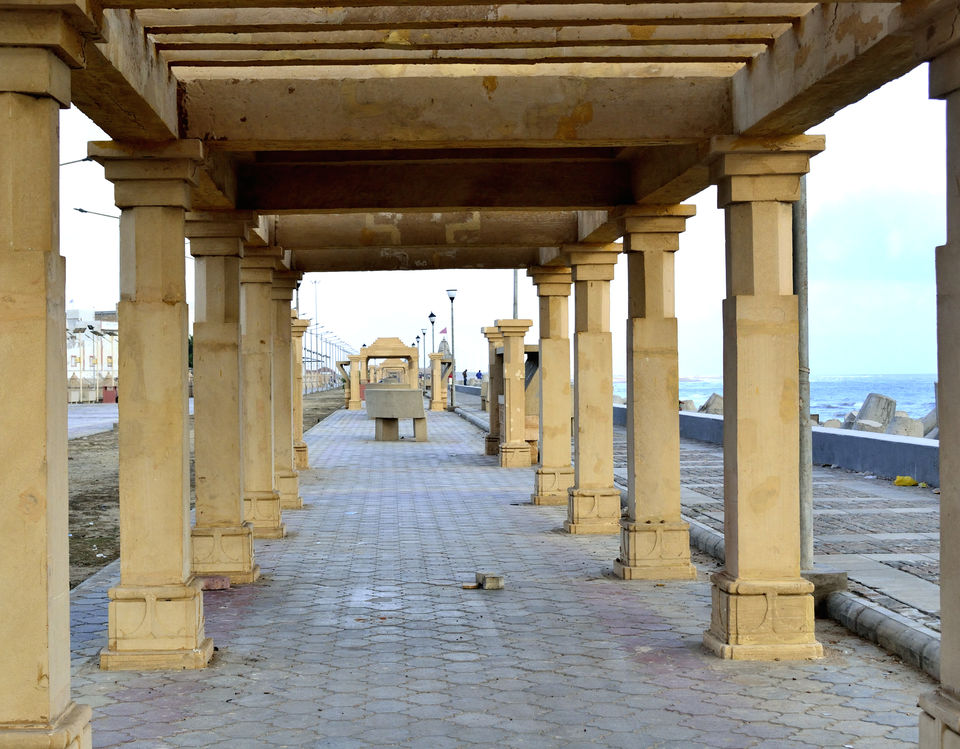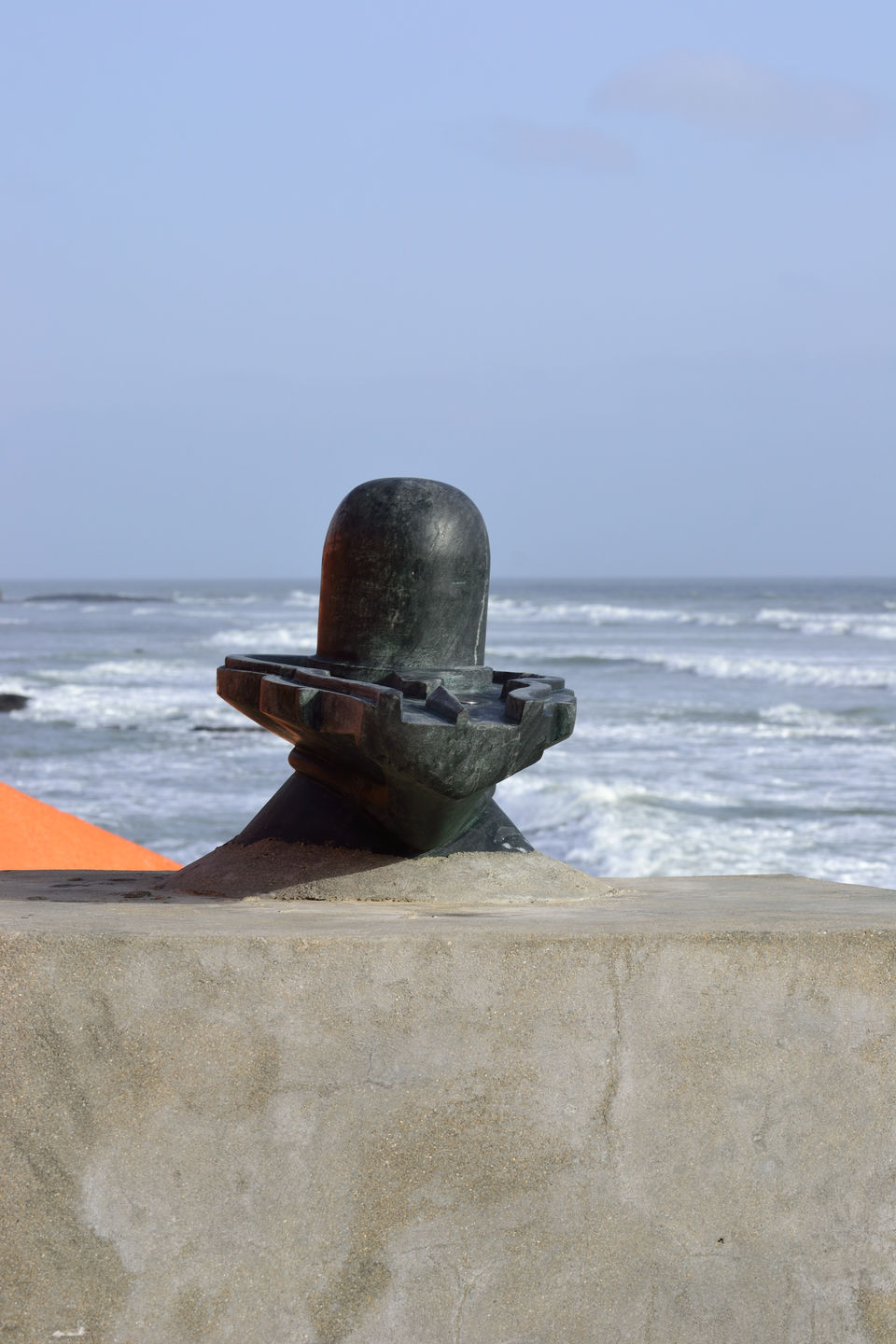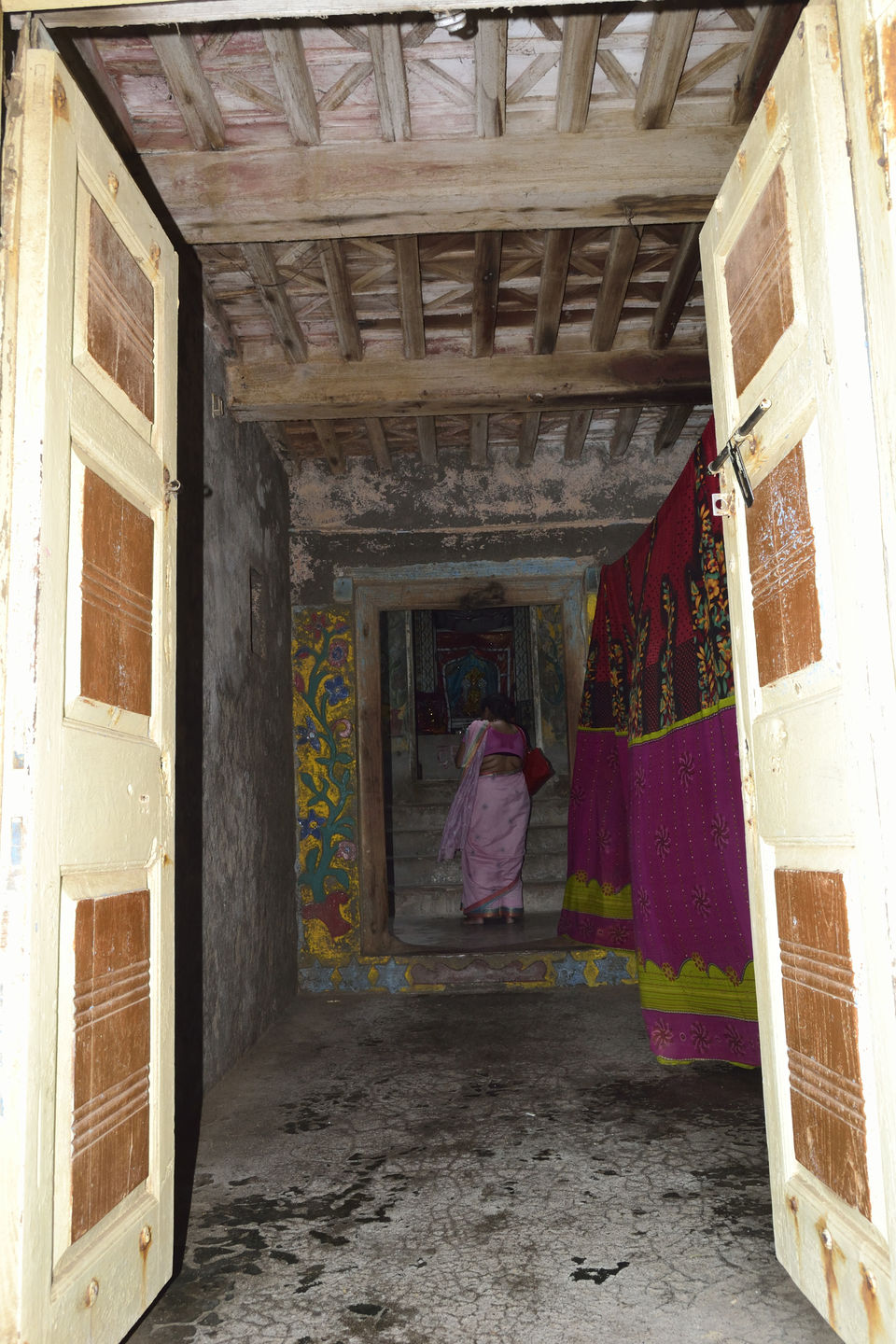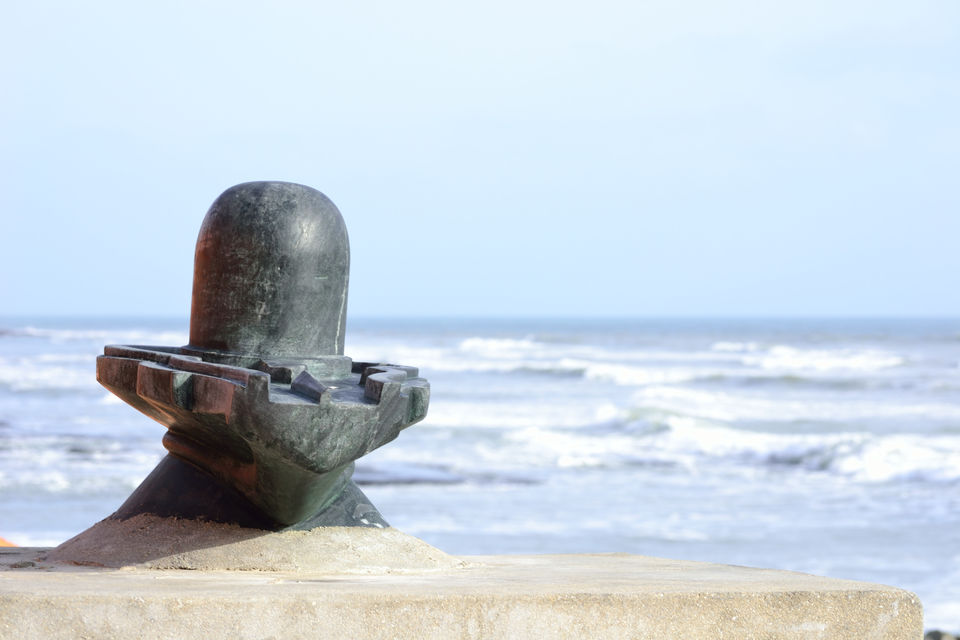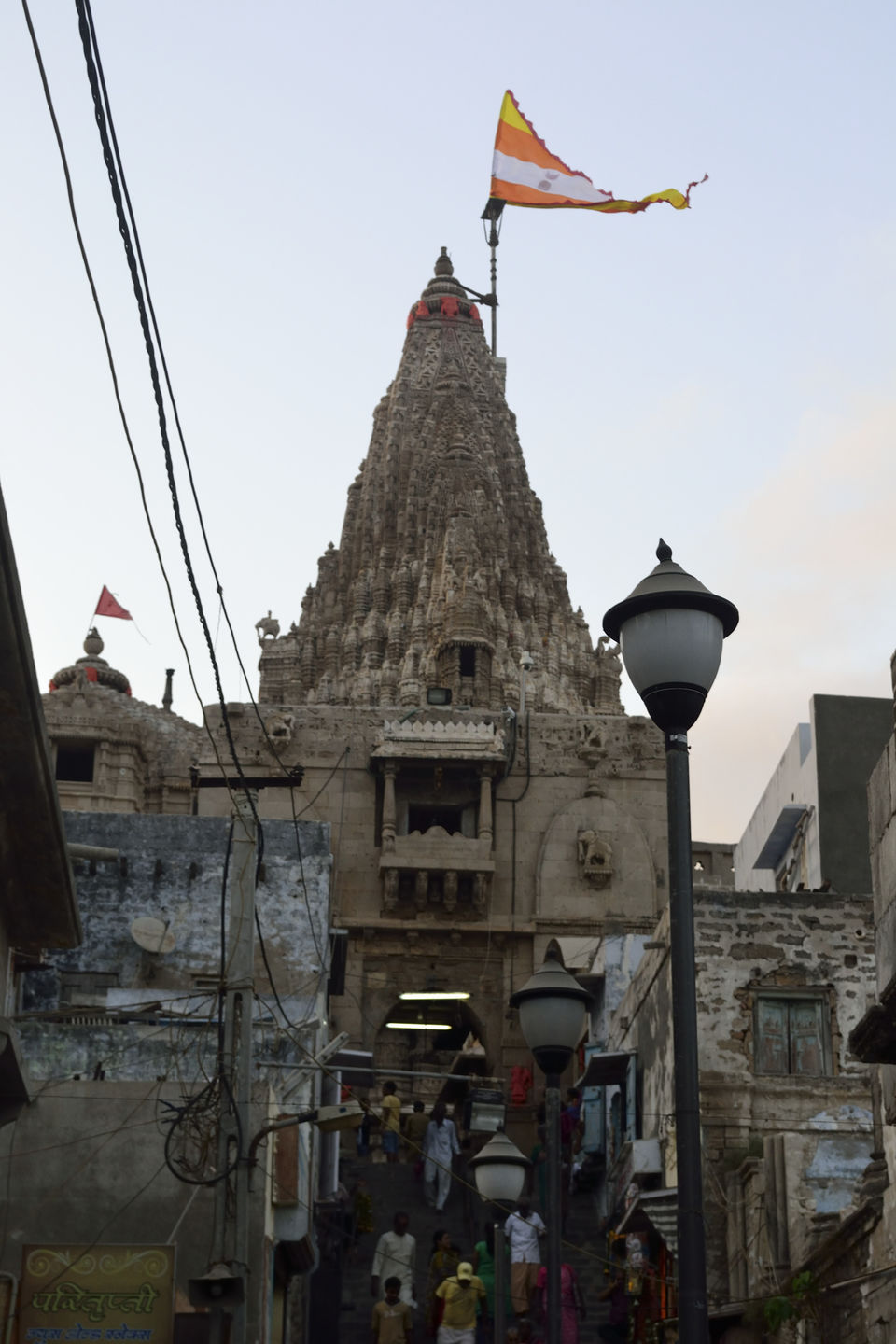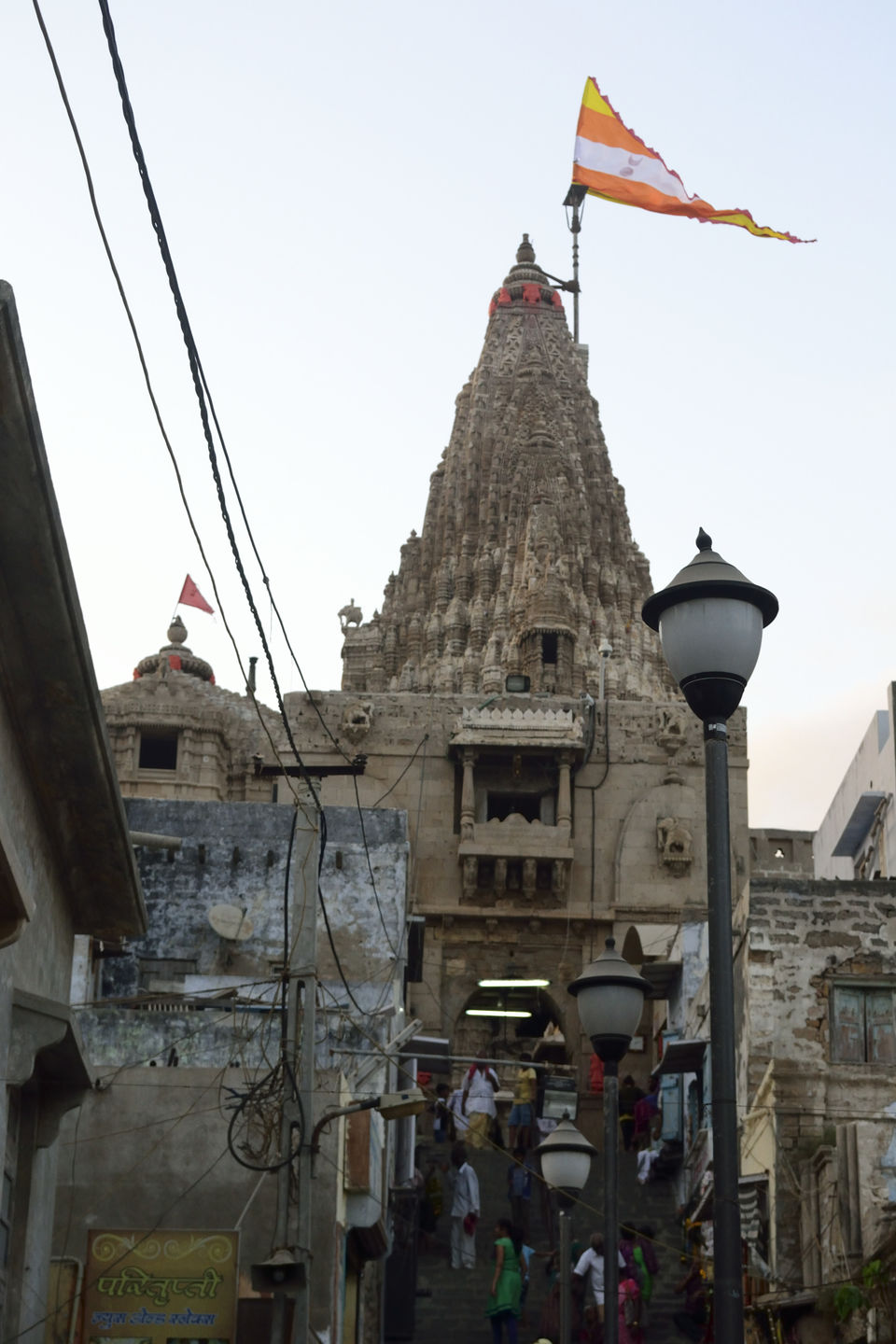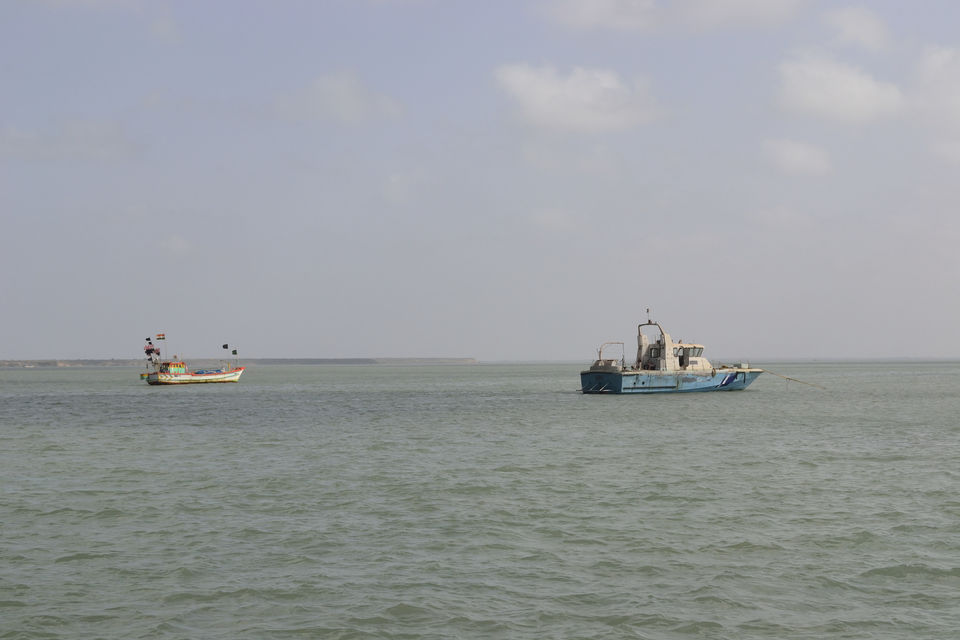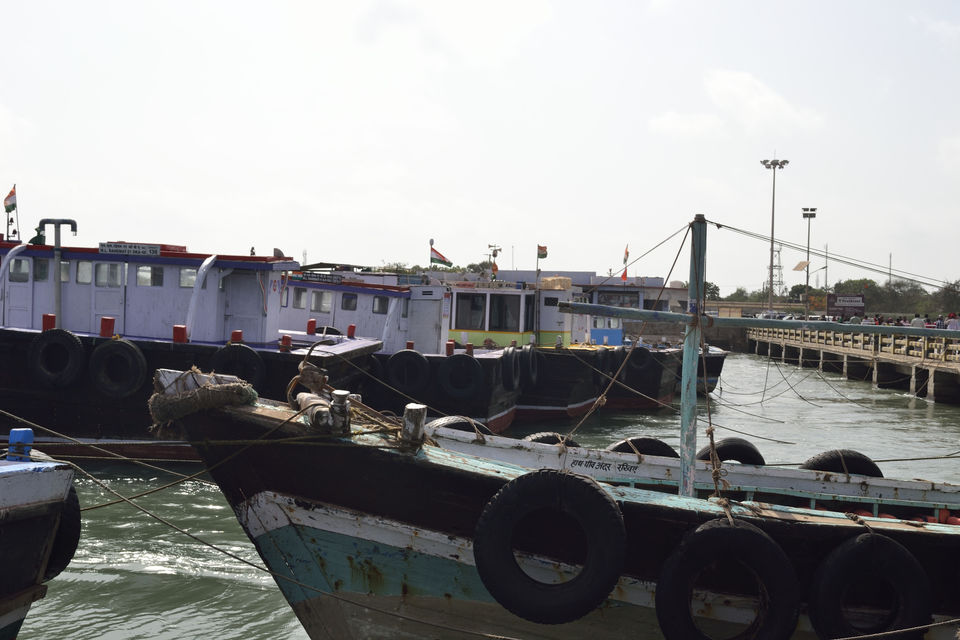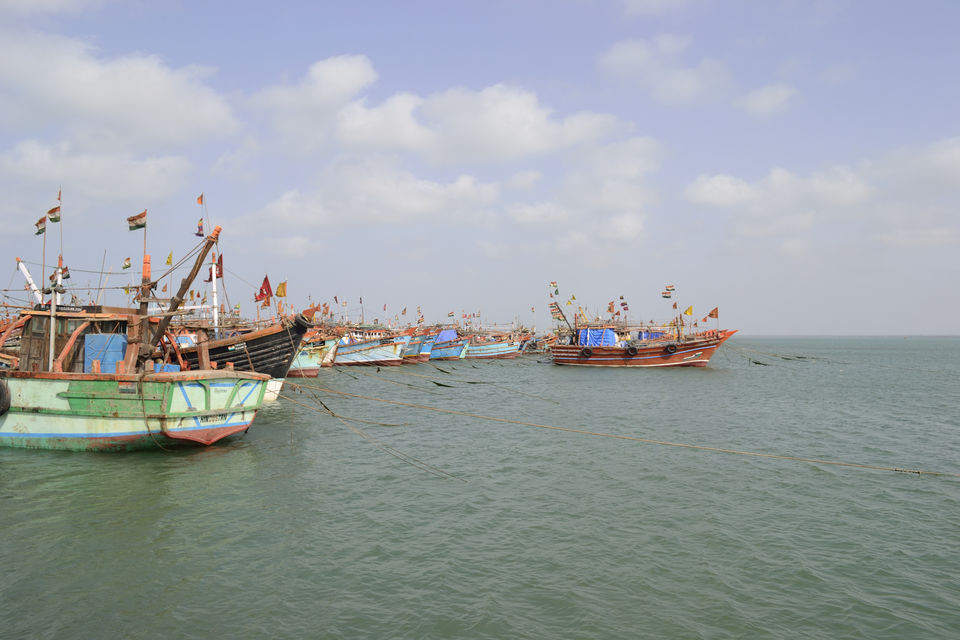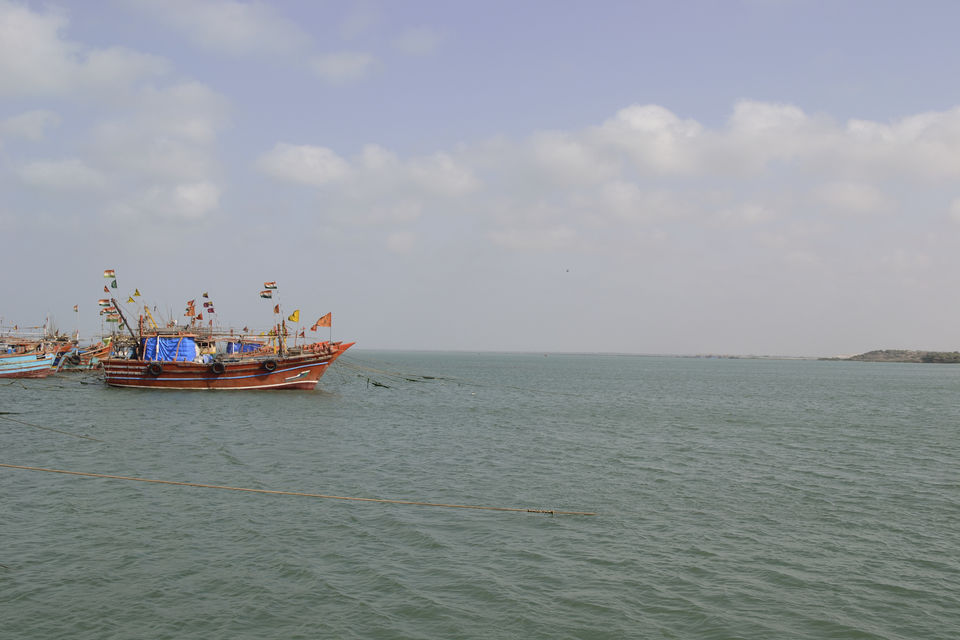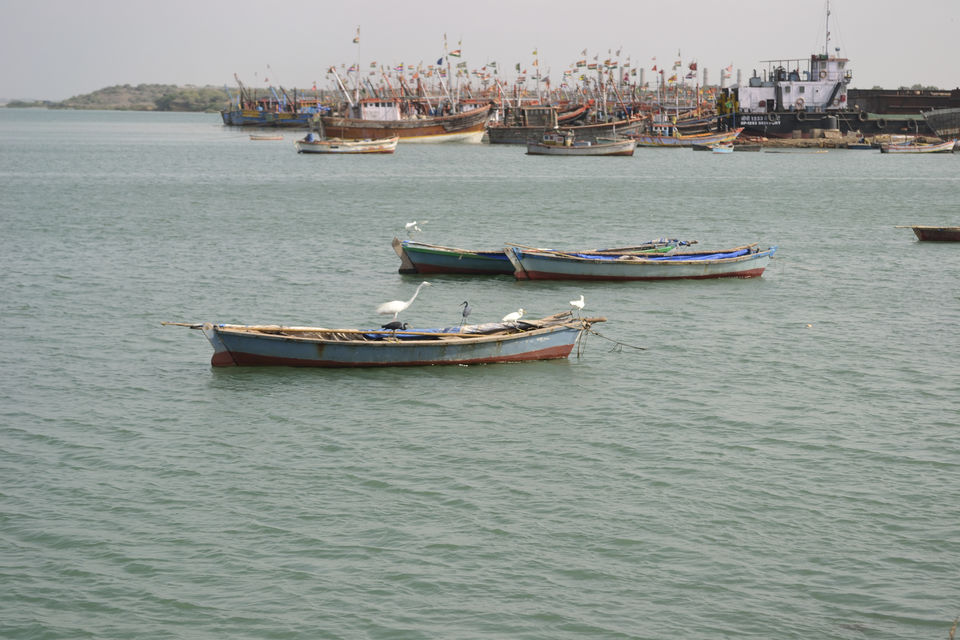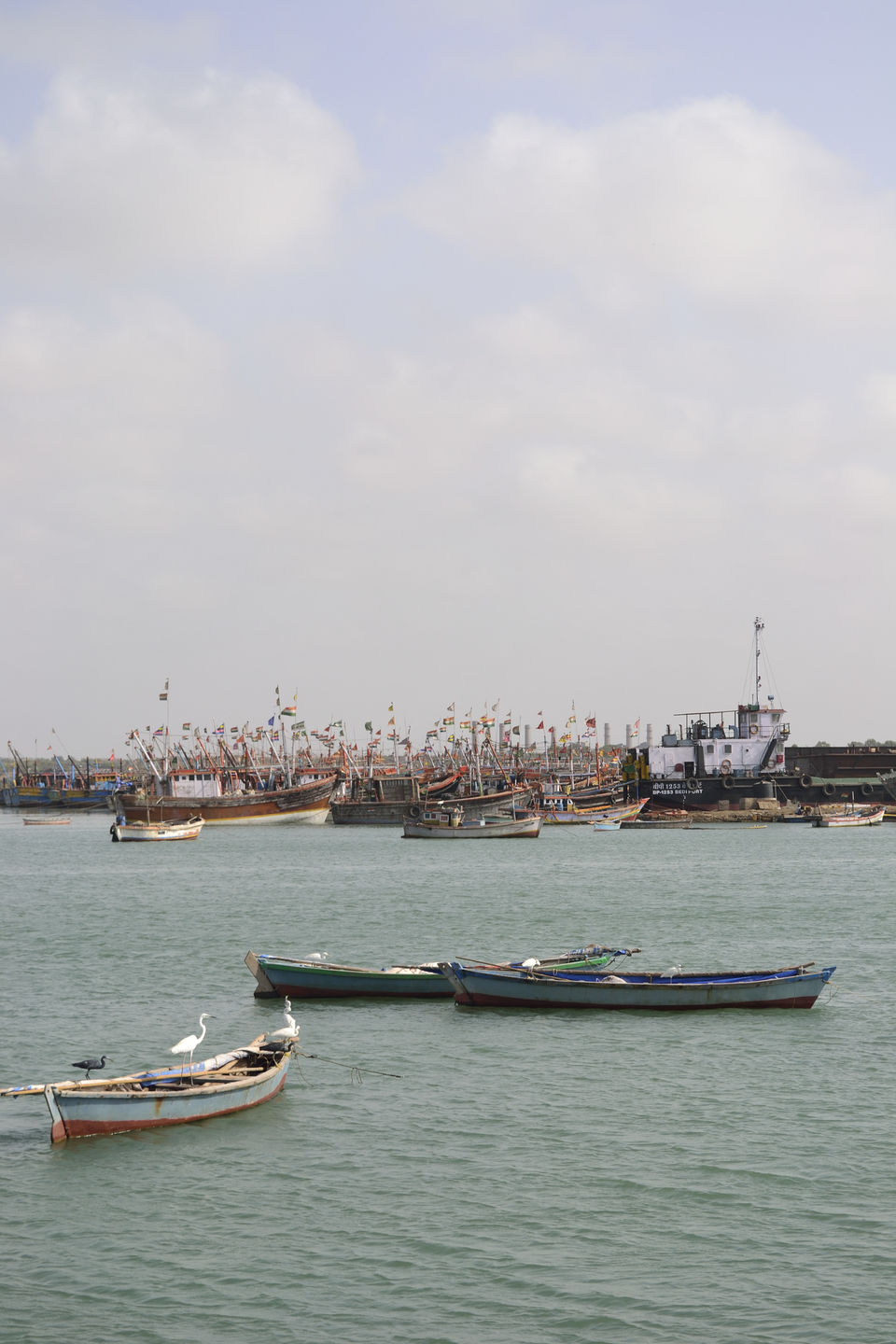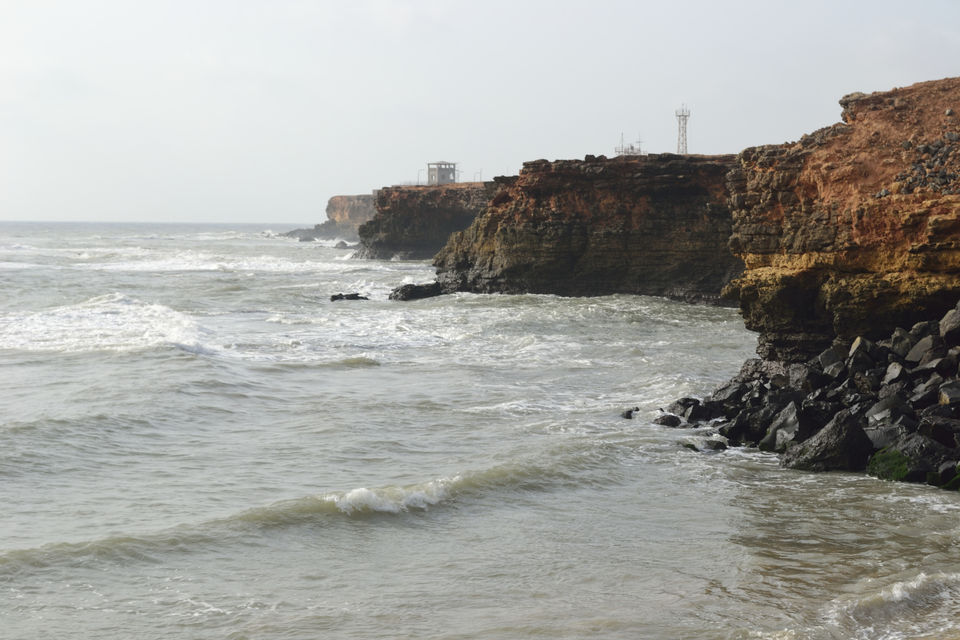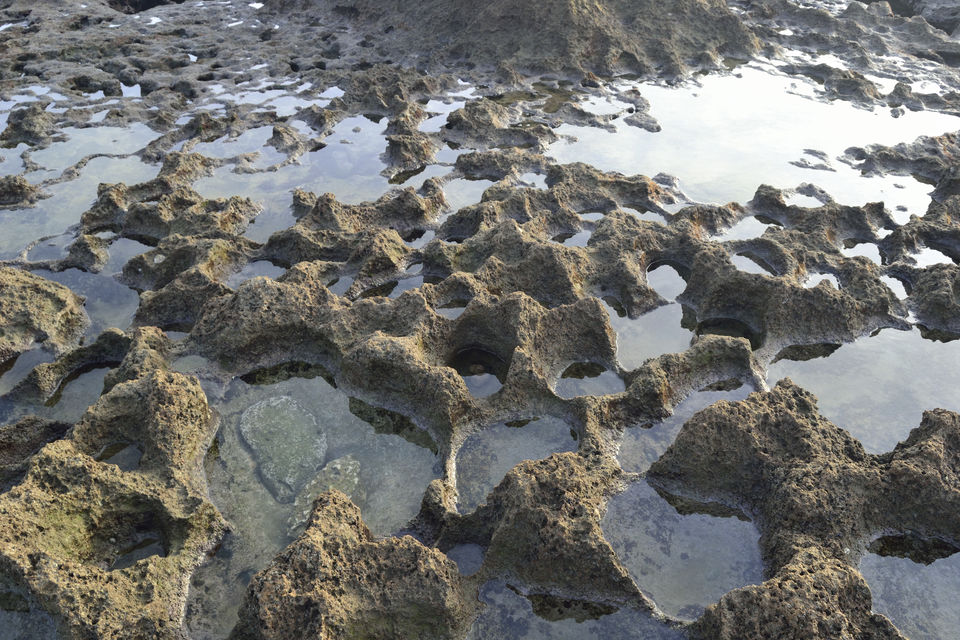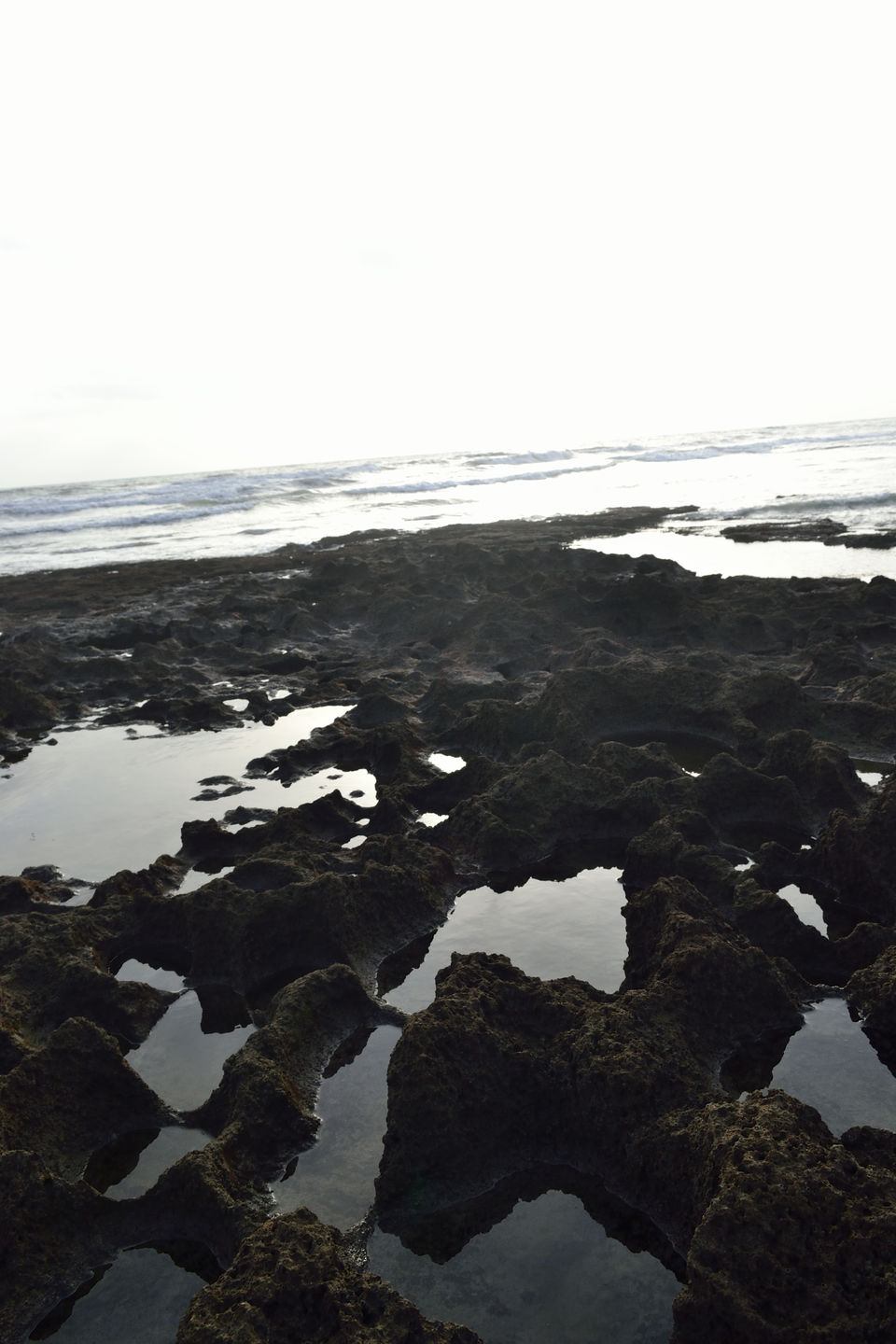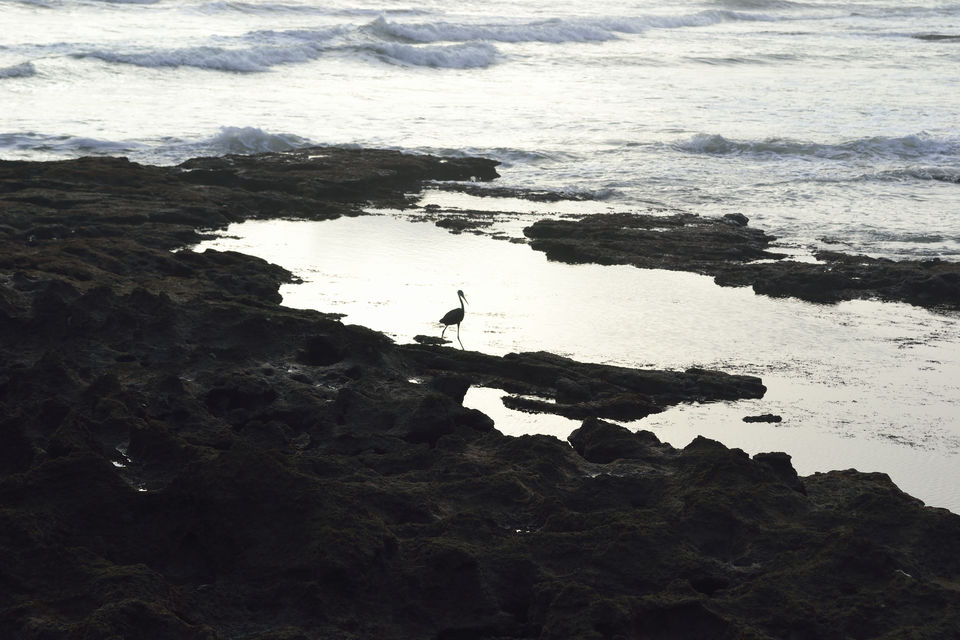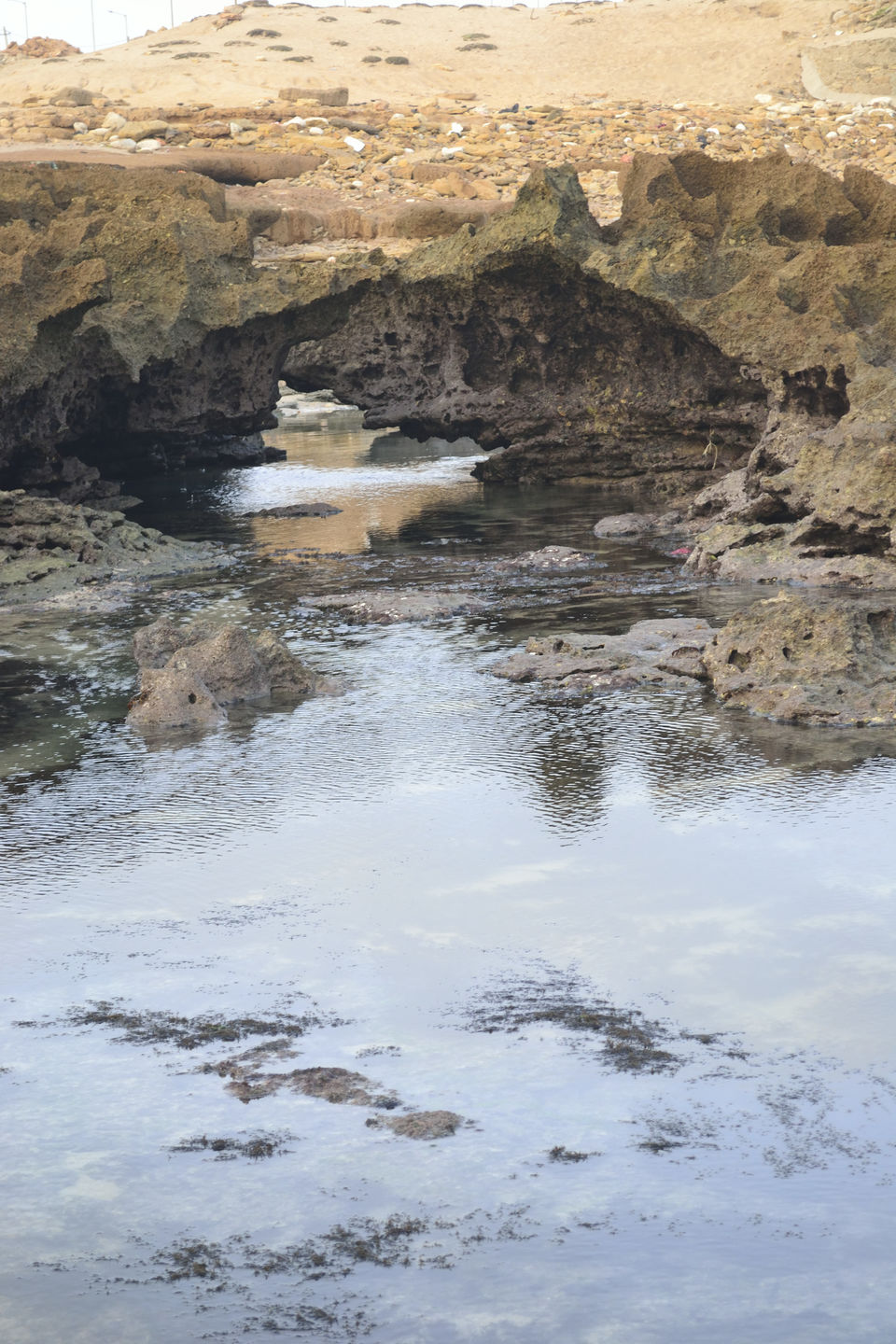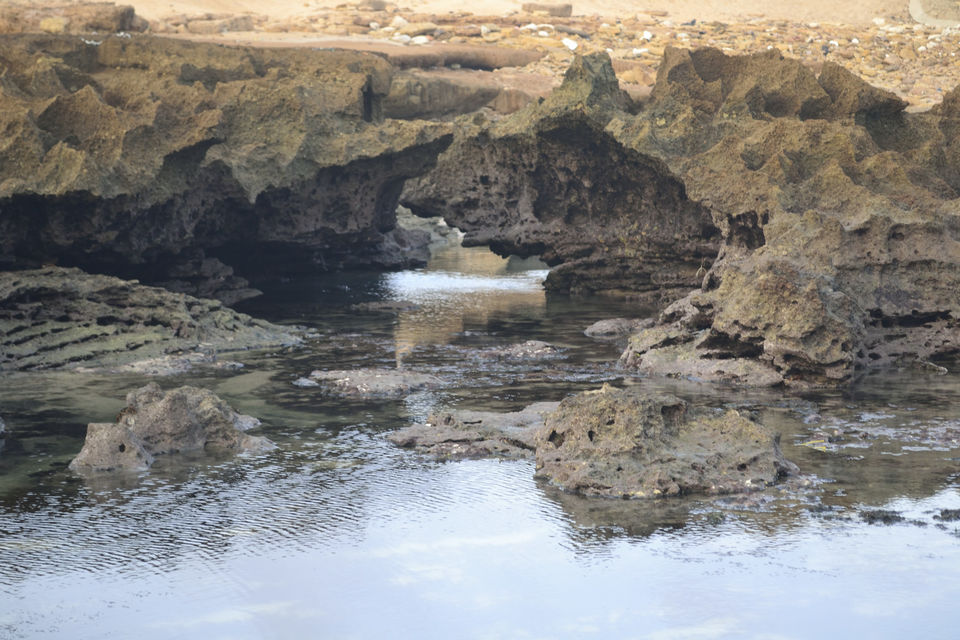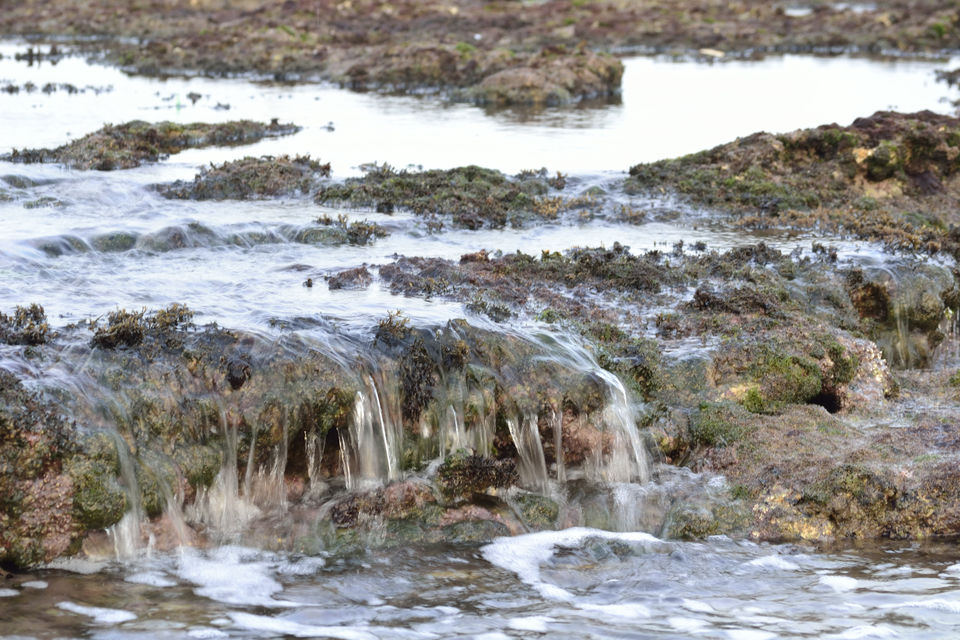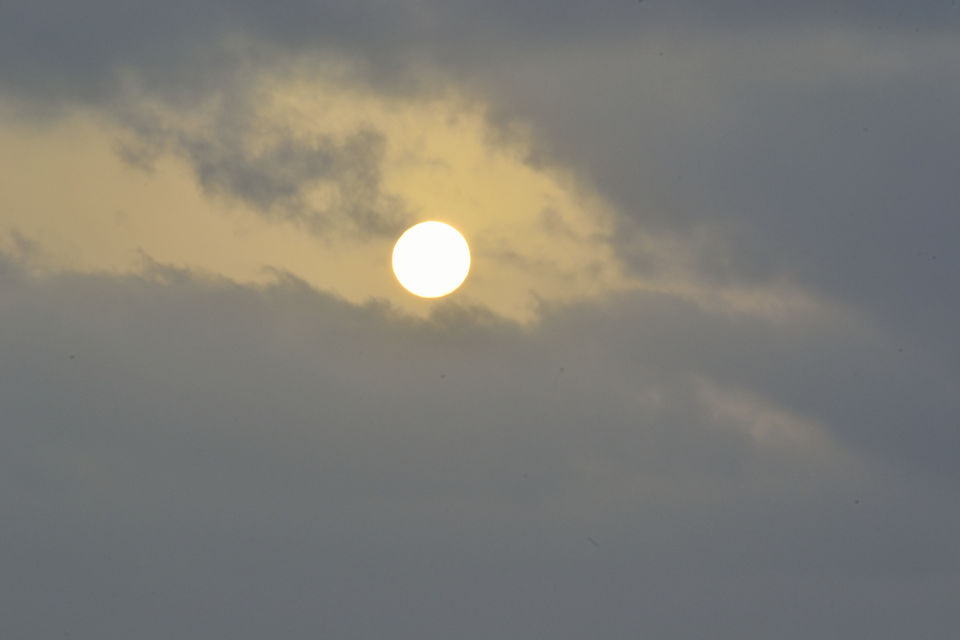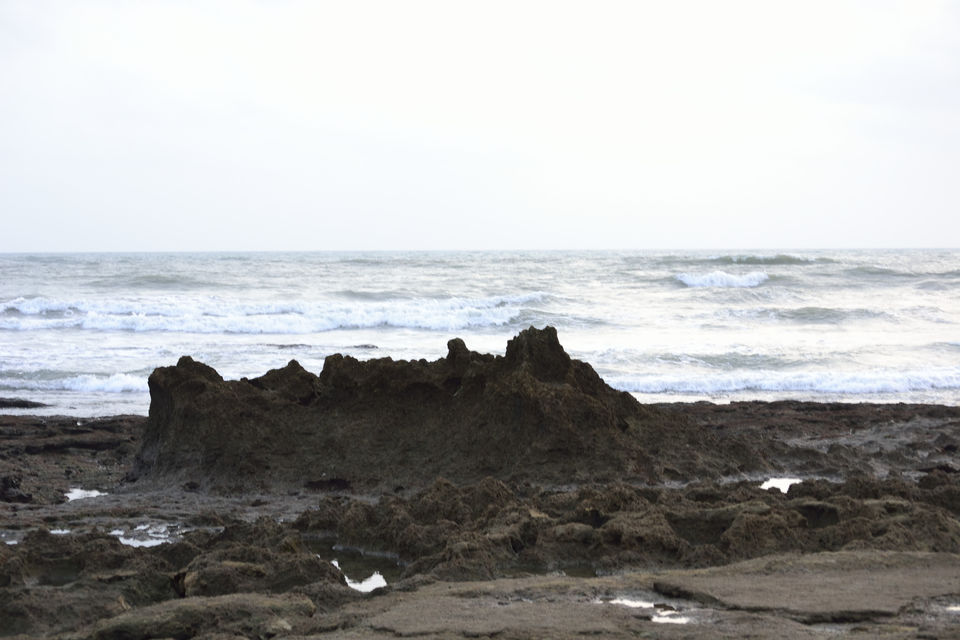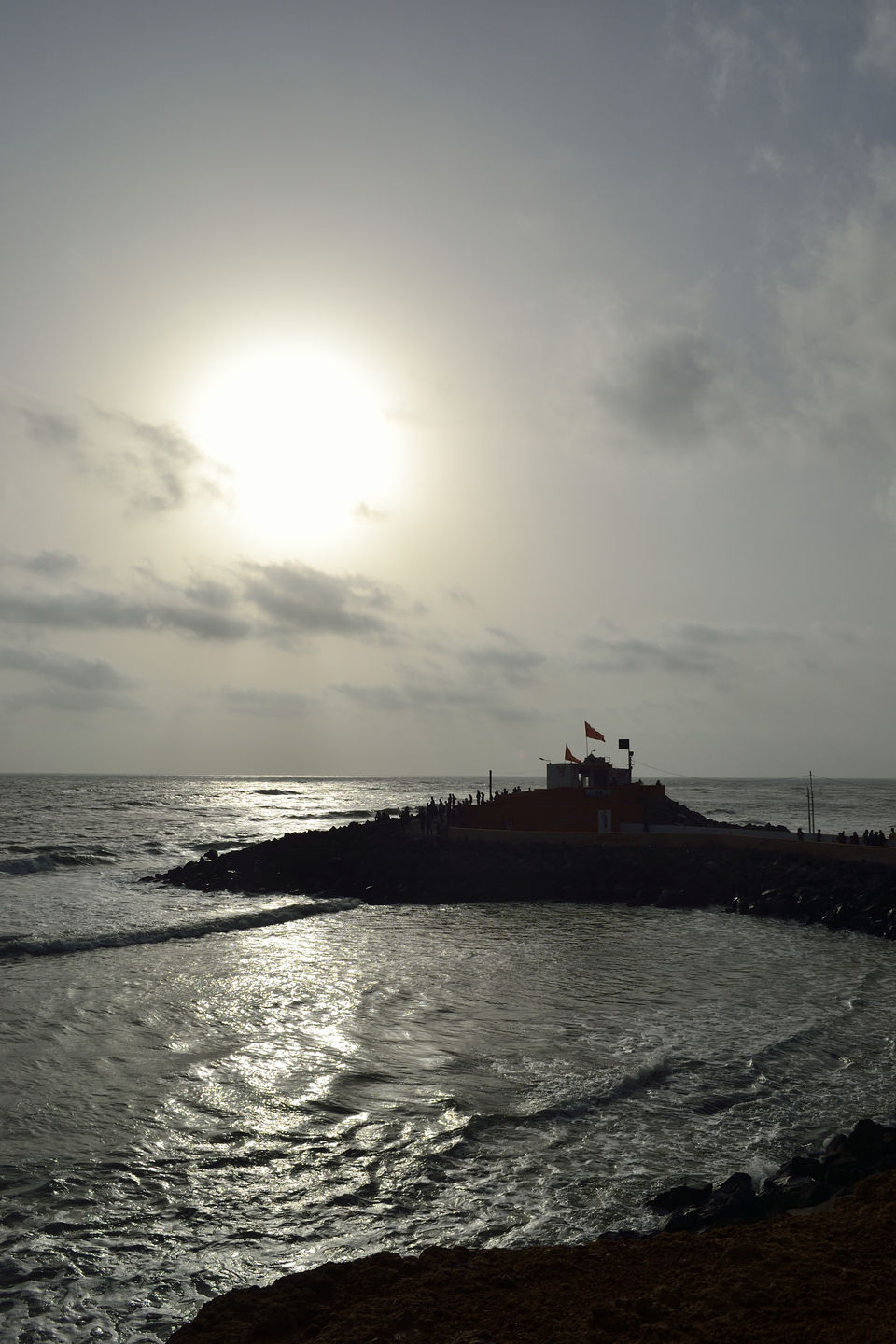 Dwarka in itself induces spirituality in any Hindu heart... the land of Shri Krishna. However, a visit down the lanes of this old town will ensure you are offered more than you have heard of. The whole of the town with its numerous temples and shrines does not cross a diameter of 40 kilometers but has history, culture and mythology embedded in every other turn the road takes.The town has numerous historic posts and buildings some renovated, some under maintenance. But the real catch is the contrast of the dark rocks and the vast blue sea. It is an amazing experience to witness the red flag atop the Hindu shrine of Dwarkadhish fleeting in the wind with the clear blue backdrop of the sky and the sea. But beyond the big attraction of the Dwarkadhish temple, there is much more to explore. The confluence of Gomti with the sea at the Gomti ghat, the Shrine of Mira bai and the floating rock of Sri Ram, the sea temple of Bhadkeshwar, the Nageshwar Jyotirlinga, the Gopi Talav, the Rukmini temple and many more. Each of them have their own capturing and interesting snippets to hold your breath.
Being a lover of the ocean, I could not miss the various landscapes made by the blue waters around the shore. Rocks, ridges, bridges, flora what not. The view of the sun melting into the waters is captivating from the sunset point which is India's last sun down for any day, as Dwarka is the west most point of the country. The trip had been a fulfilling one and I learned a little more of the world around me.
The blend rich culture and nature right at the doorstep.