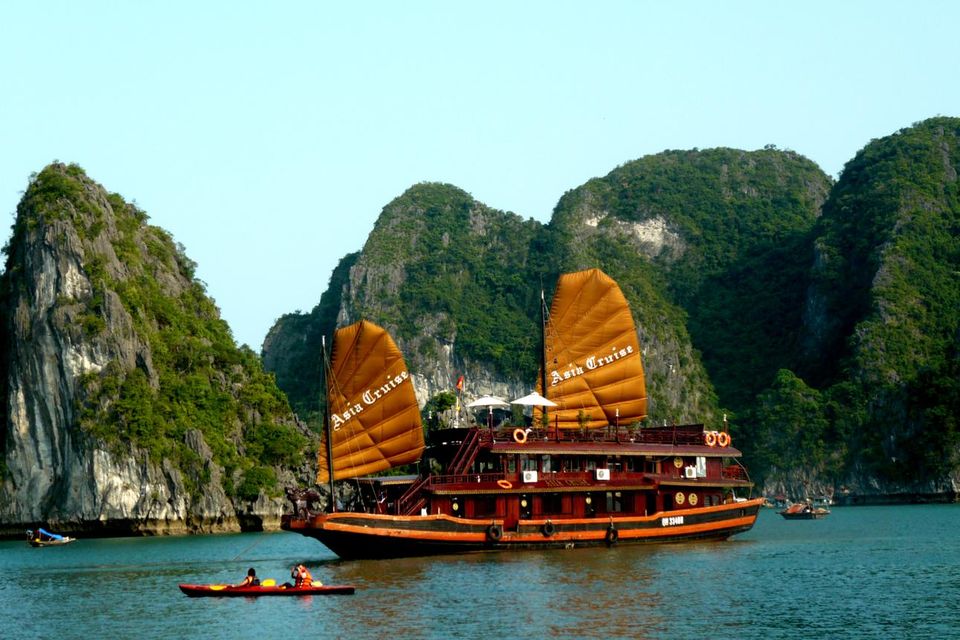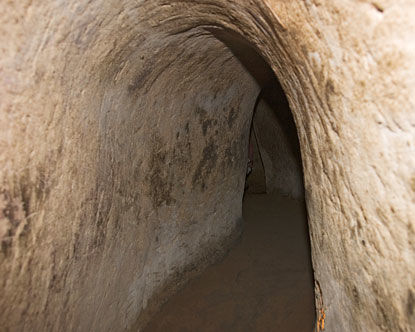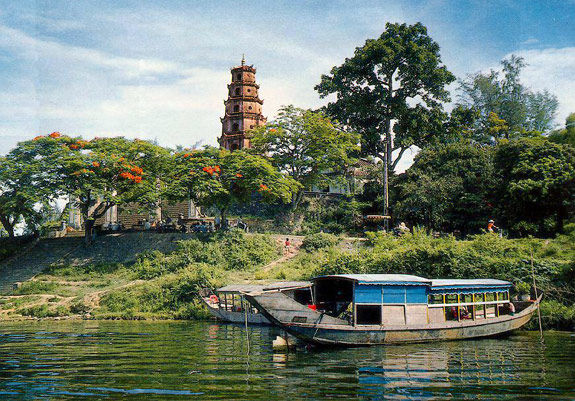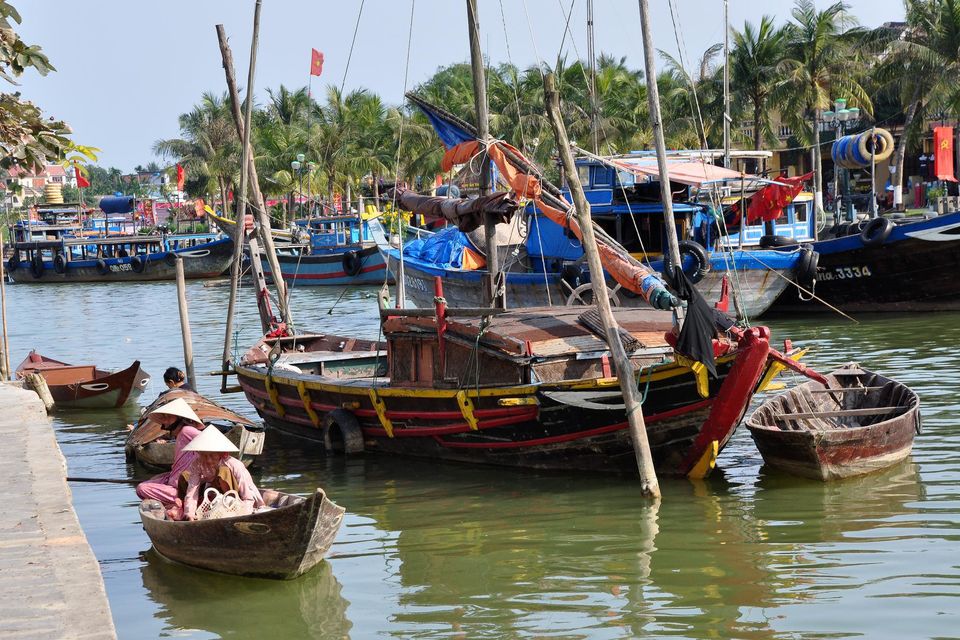 Vietnam has had a tough past. Its history has been filled with bloodshed and war. Vietnam today is a reflection of its glorious and struggle-filled past and a celebration of its freedom and development of the present. Although it has been taken over by invaders over the years, Vietnam managed to keep its local culture alive while absorbing wholeheartedly the foreign cultures. Today, Vietnam stands proud in South East Asia as the 8th most populous country and a place that contains the richness of culture, history and natural beauty. Everything thing in one. That is Vietnam.
Vietnam invites all kinds of travelers. Budget travelers, backpackers, luxury travelers, solo travelers, tourists on an exotic vacation. Everyone is intrigued by the culture and the vibrancy of this place.Vietnam is heavily influenced by the Chinese as it was invaded four times by China in the past. Taoism and Confucianism are major factors that affect the culture here and can be seen in the various monuments here. Apart from that the Buddhism plays a great role in the heritage.
Vietnam has emerged as a popular tourist destination along with other countries like Laos and Cambodia in South East Asia. Vietnam cannot be ignored, especially when it comes to history as it harbors some of the most magnificent UNESCO heritage sites. Since early 2000's tourists have been flocking here with an intact curiosity and exploring the country with awe. This trip to Vietnam includes the main attractions that you can't miss as well as some of the other smaller spots that most might miss, but are equally relevant and important.
Departure dates: 04 March 2014, 18 March 2014
Rates: Per person on twin share basis, in USD (Valid for Indian nationals)
Superior: $ 1140 Single Supp.: $685
Deluxe: $1465 Single Supp.: $935
Price Includes:
Accommodation including meals as specified in the program
Entrance fees and boat fees
Transfers and tours
Vietnam visa approval (stamp abroad, stamp fee excluded), non-refundable if assistance is not needed
Service charges, room tax and baggage handling
Price Excludes:
Airfares & Taxes
Visas & Surcharge
Domestic air tickets
Vietnamese visa stamping fee (single visa entry)
Compulsory dinner supplements
Personal insurance
Expenditure of a personal nature such as drinks, souvenirs and laundry, etc.
Other services not mentioned in the program
Government Service Tax