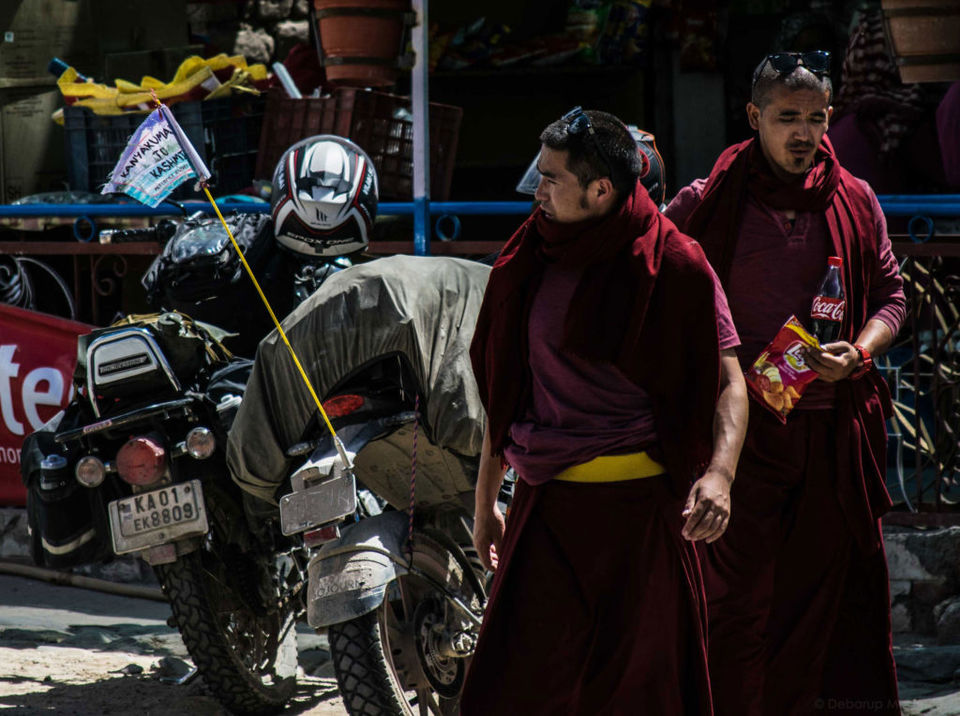 The month was July in 2016. I was super excited for my first Ladakh trip. The preparation was going on since January. I was ready with the tour arrangements, photographic gears with my DSLR Nikon D5300 and I started my journey on 2nd July, 2016.
We had a great trip in Ladakh that month. It was 12 days trip. We went there by road from Delhi to Manali, then , , Nubra Valley, Tso Moriri and many other places.
Now my initial plan was to capture the eternal natural beauties of Ladakh, light and shades over the mountains, the roads, the landscapes of Ladakh. Also I wanted to do a Ladakh Time Lapse video and I did that, here you can find the Time Lapse Video of Ladakh. OK, so as my primary interest was landscape photography, I never thought about People / Portrait photography in Leh, Ladakh. But I don't know why I couldn't skip the moments when I have encountered with any Local Ladakh Peoples, Local Ladakhi man or woman or a old and young lama from monastery. They are very special and they never felt any hesitation in front of the camera. So, I clicked over 100 candid moments at there.
Here are my favorite 35 photos of Ladakh Peoples.
One of these photos has been selected at International Photography Awards 2016 in Honorable Mention category and the photo is the first one in below photo gallery.
I have given a name to this album and its called - "Julley" People of Ladakh. It was a magical moment when every time we exchanged the word "julley" with the Ladakhi peoples. Julley means "How are you" or "nice to meet you" or "you're welcome". You can also use the word "Julley" when you want to say "Hello" or "Goodbye" or "Thank You" to a local Ladakhi.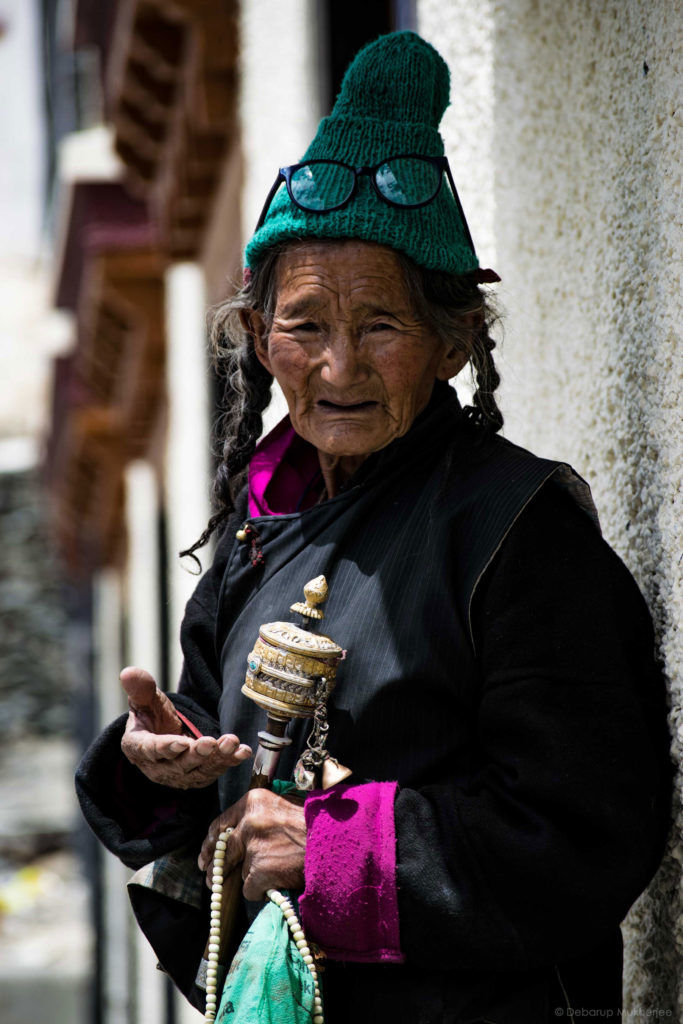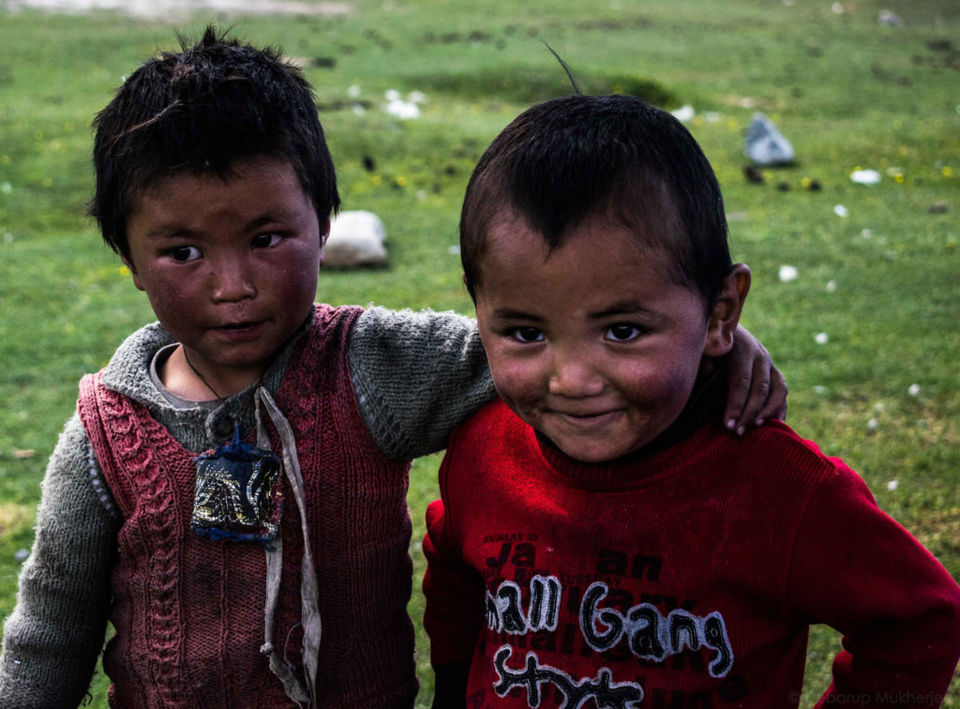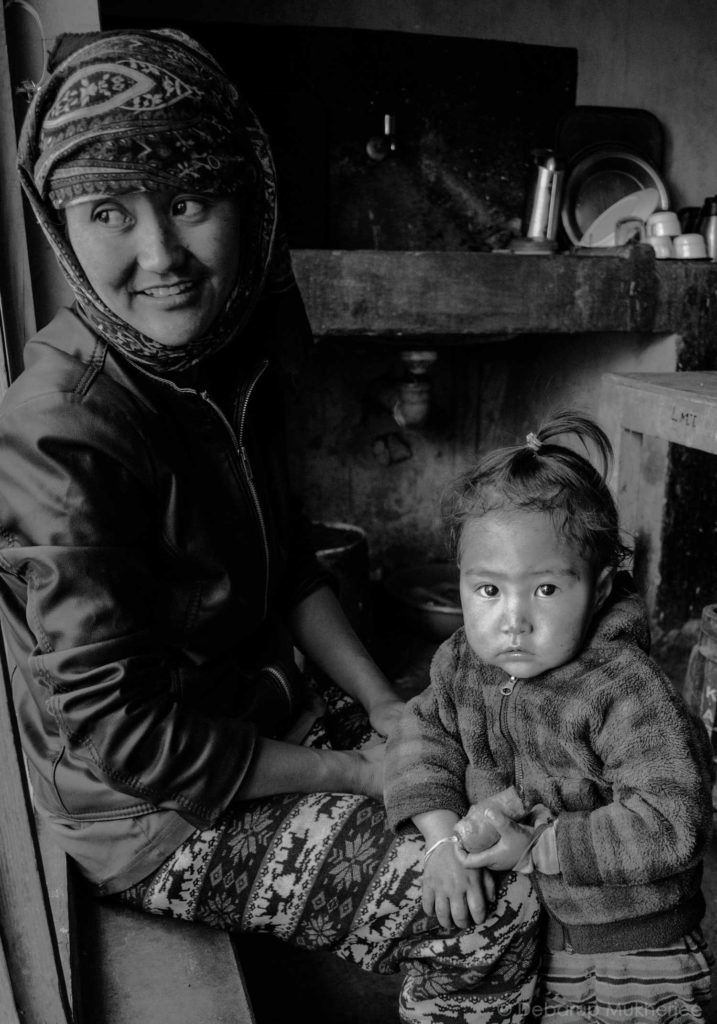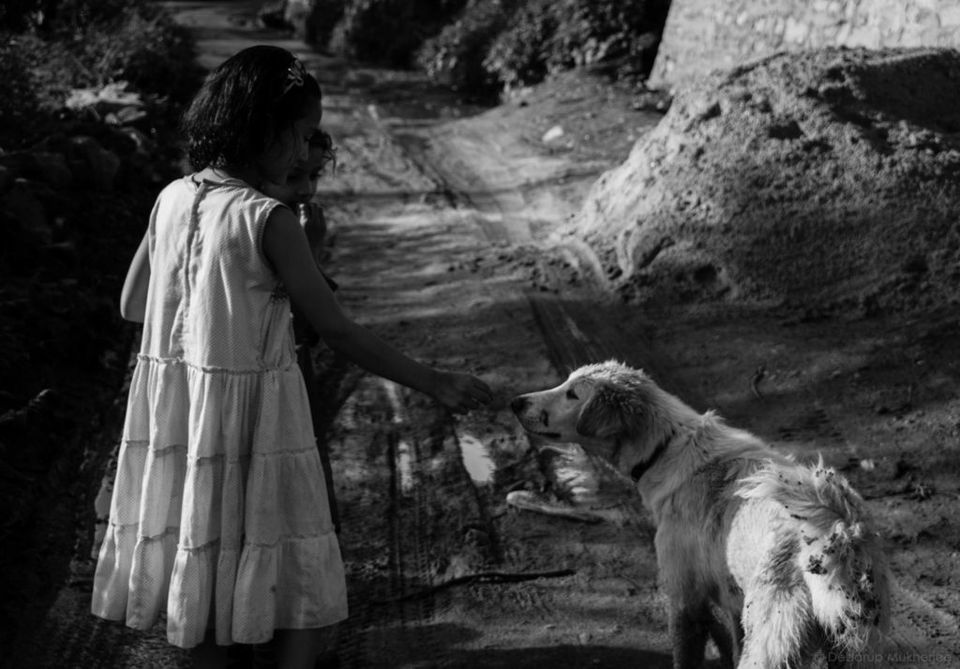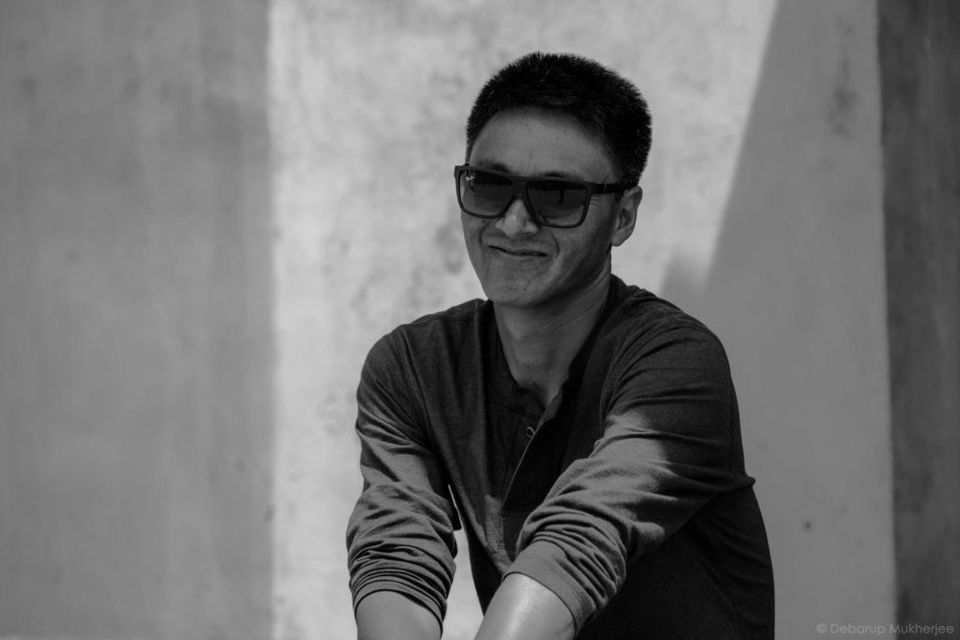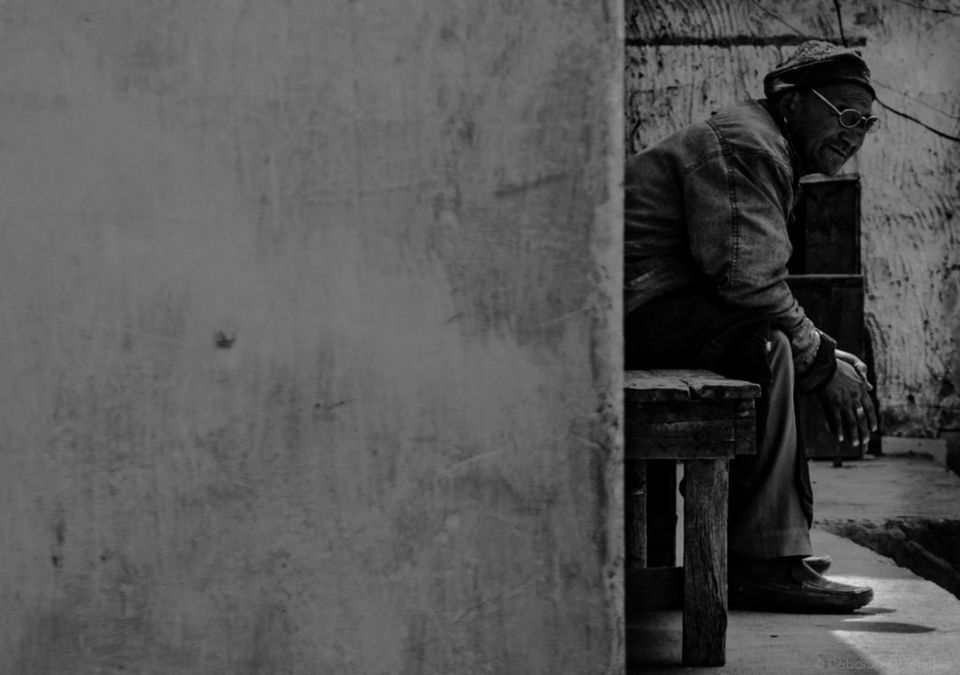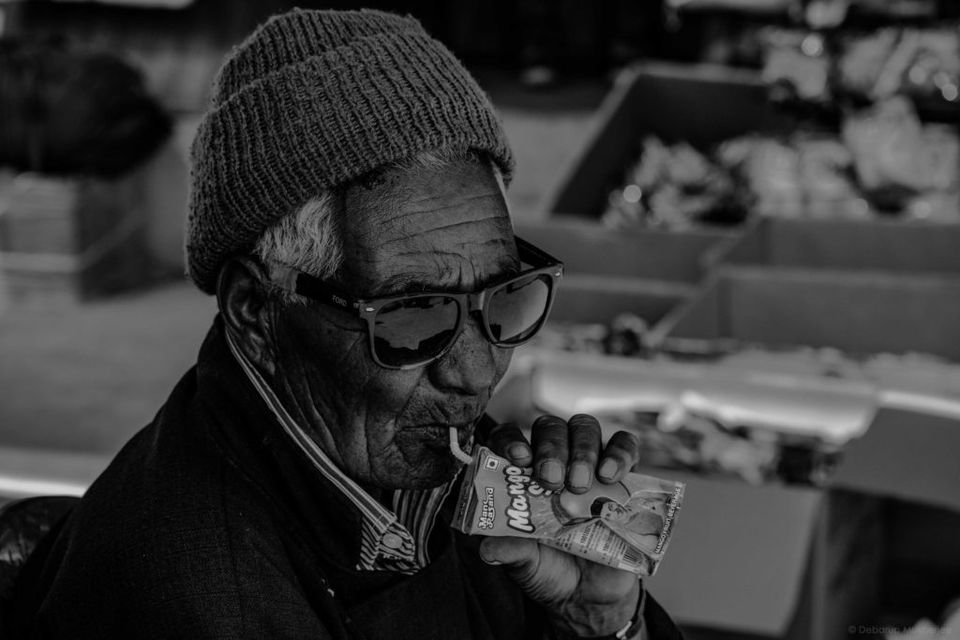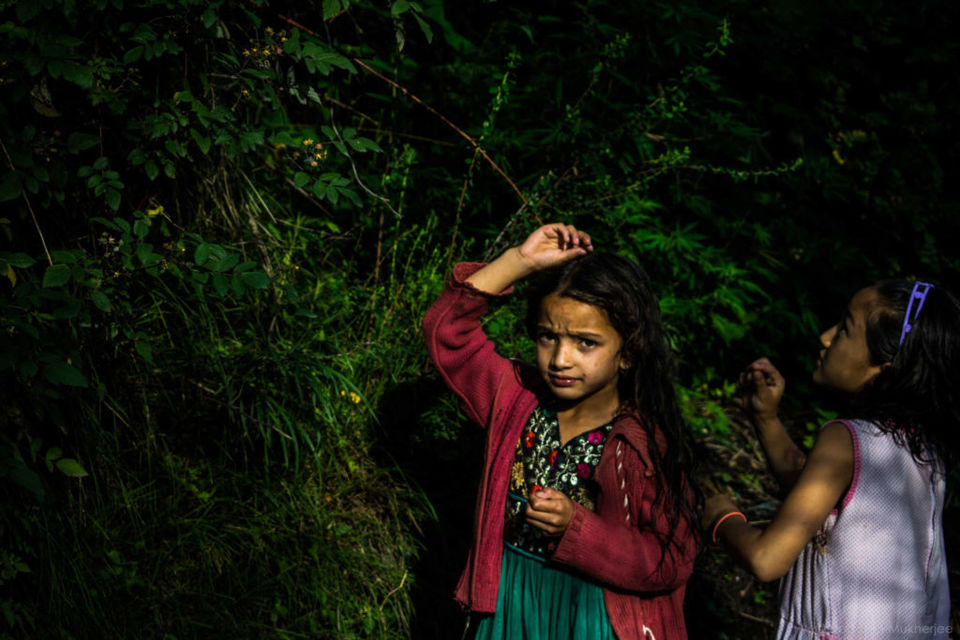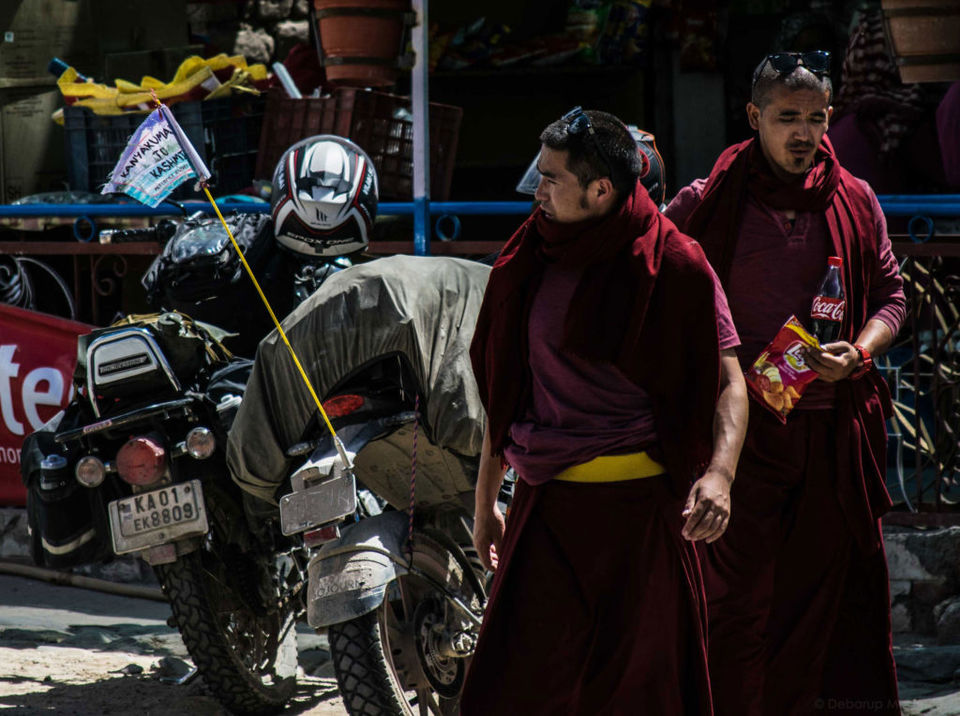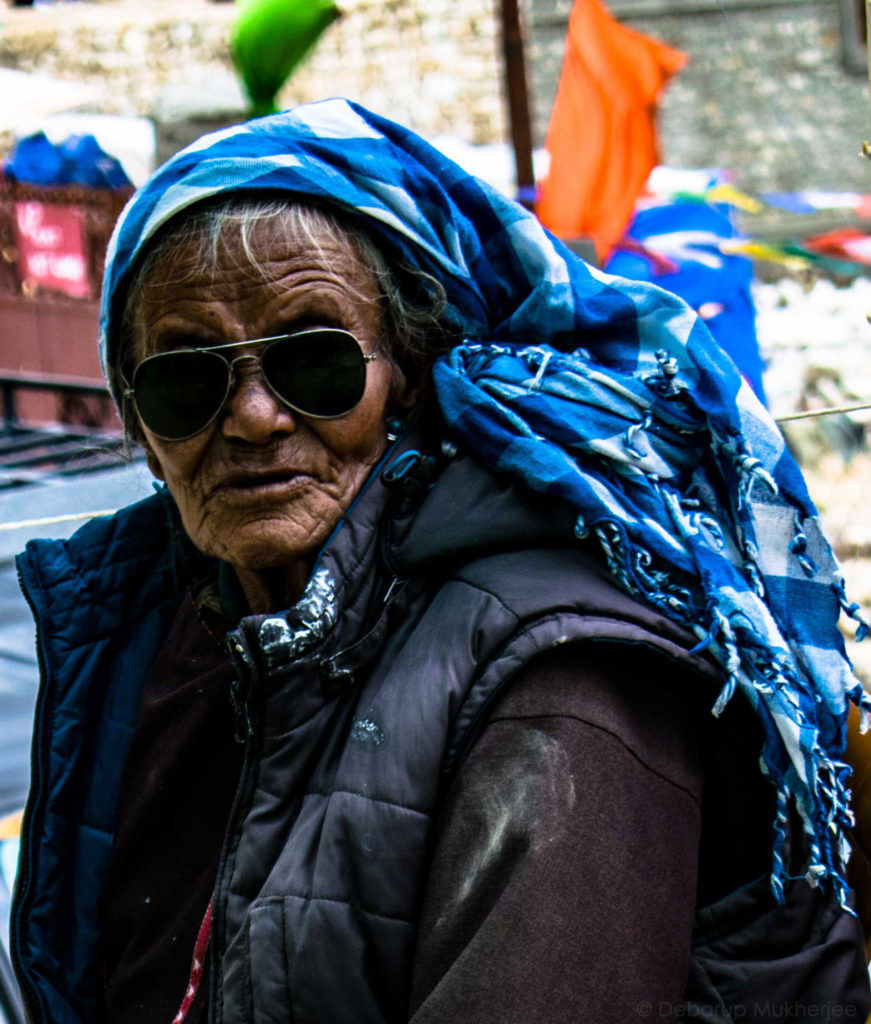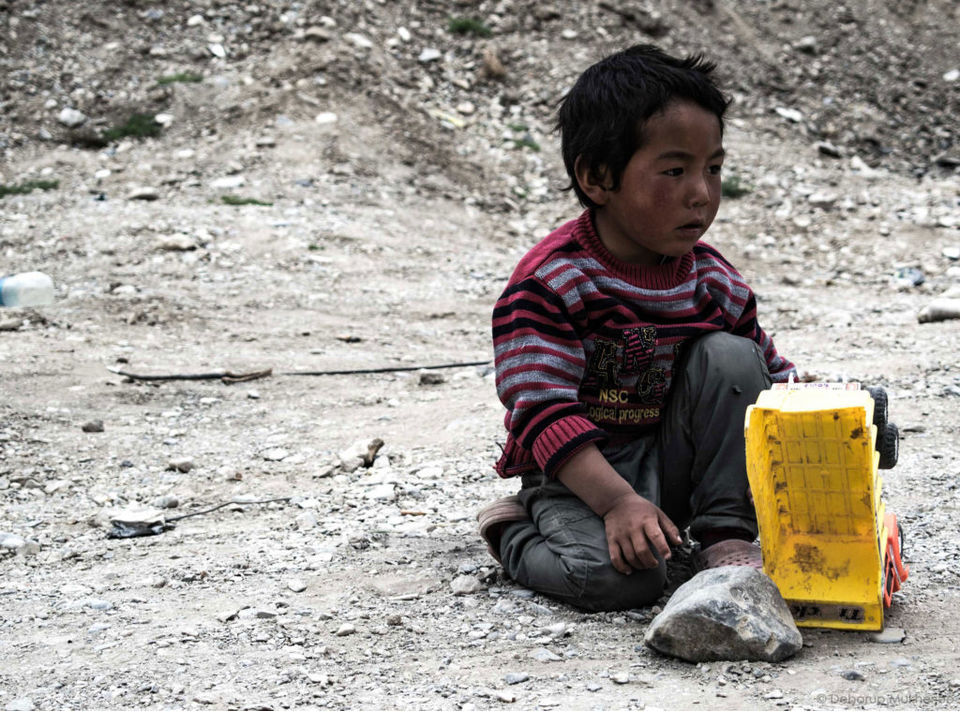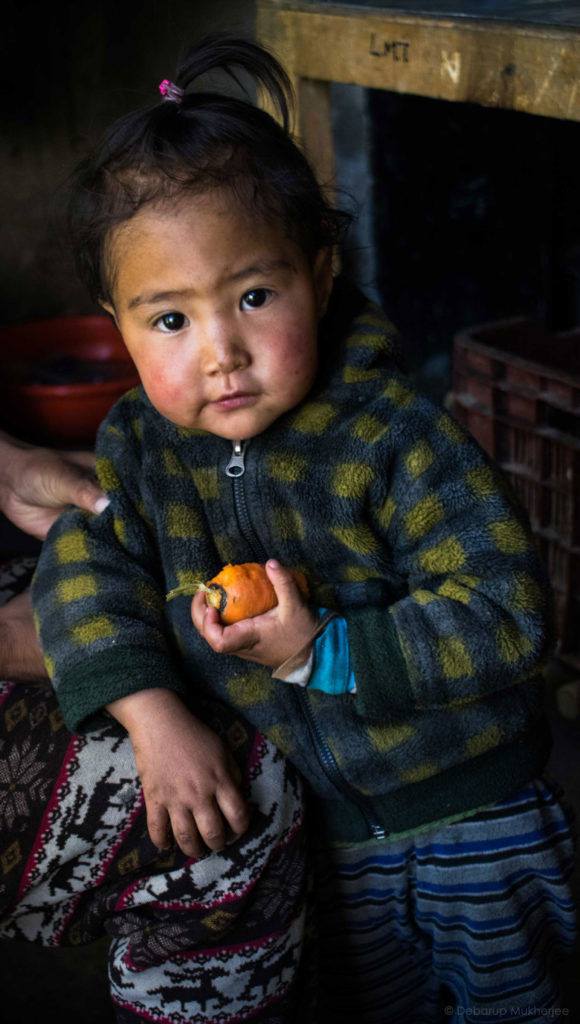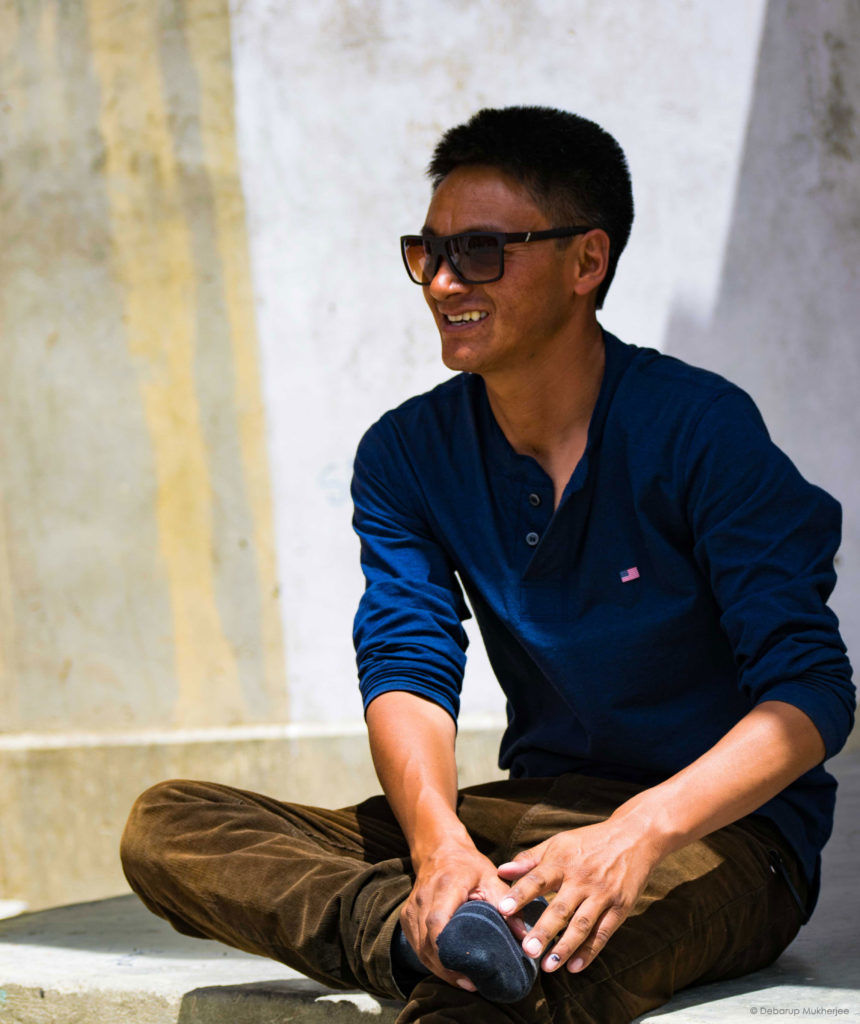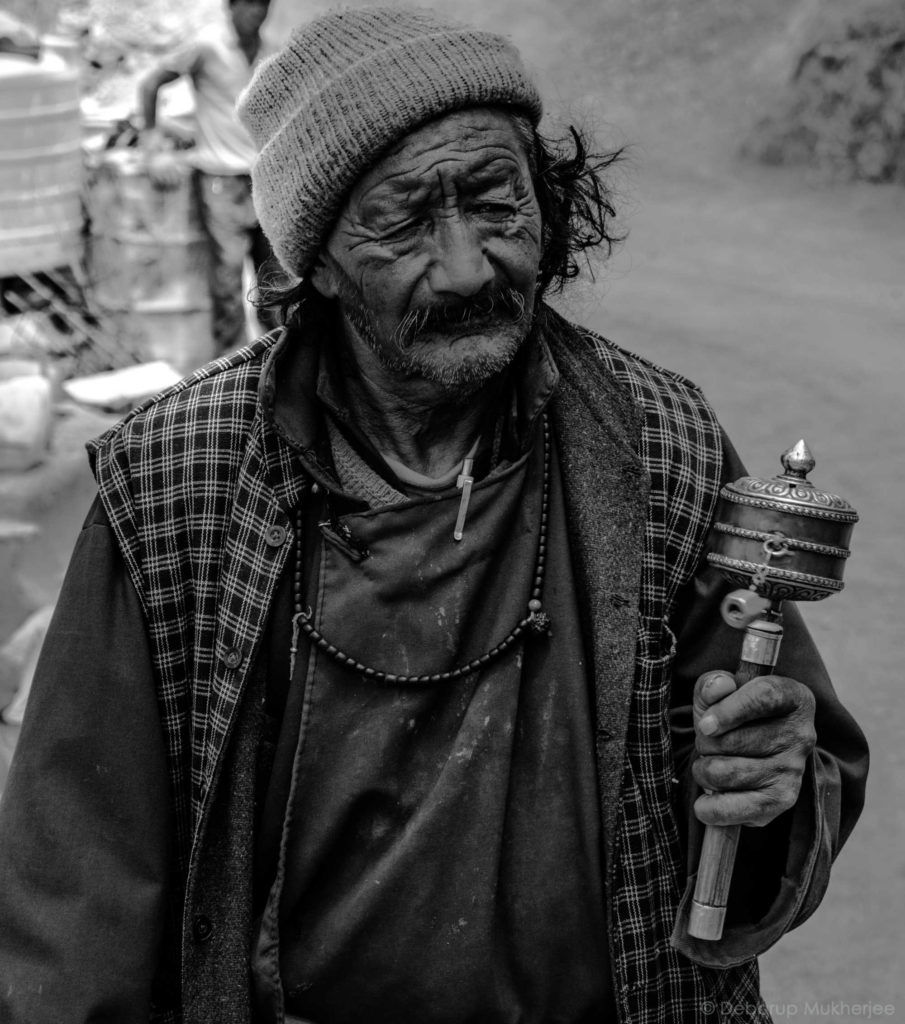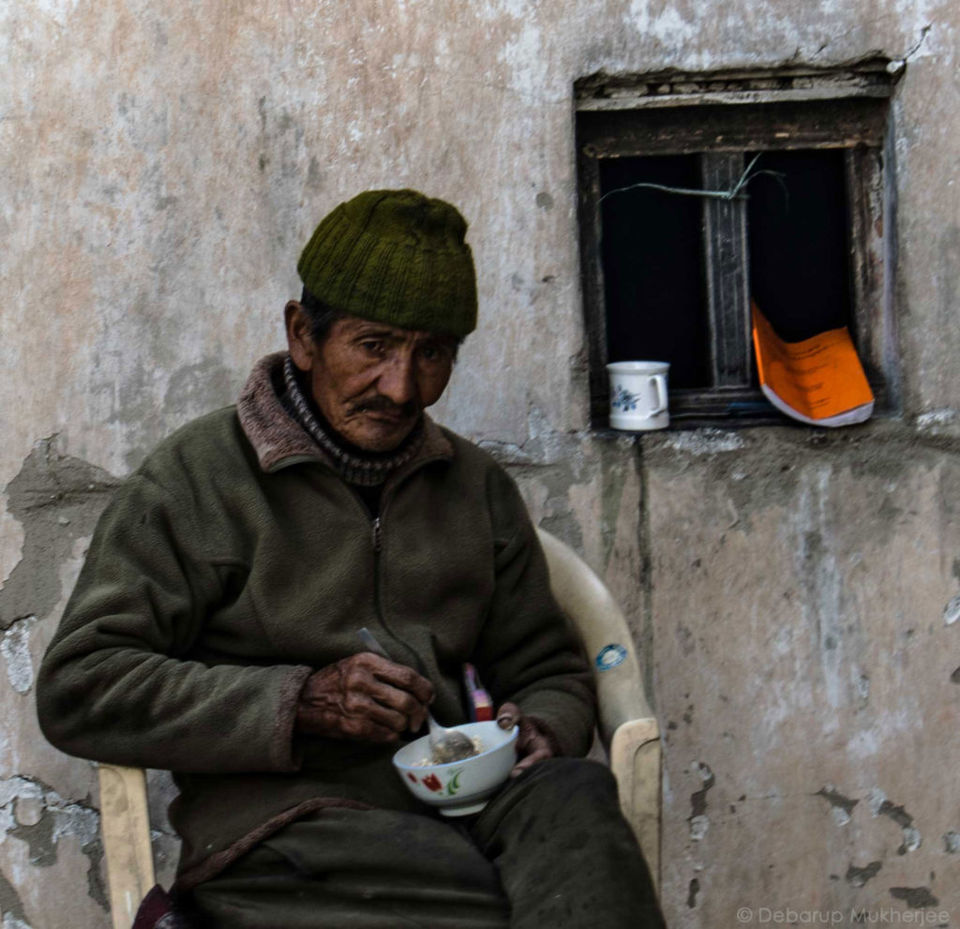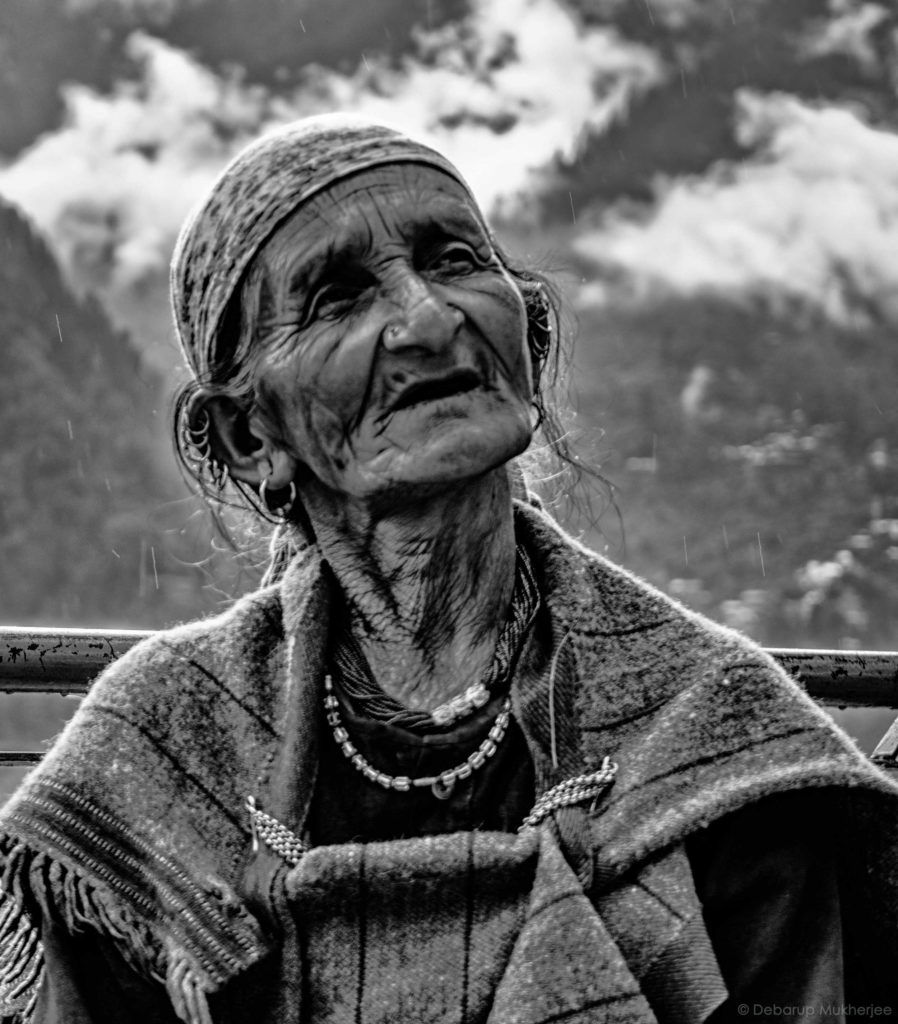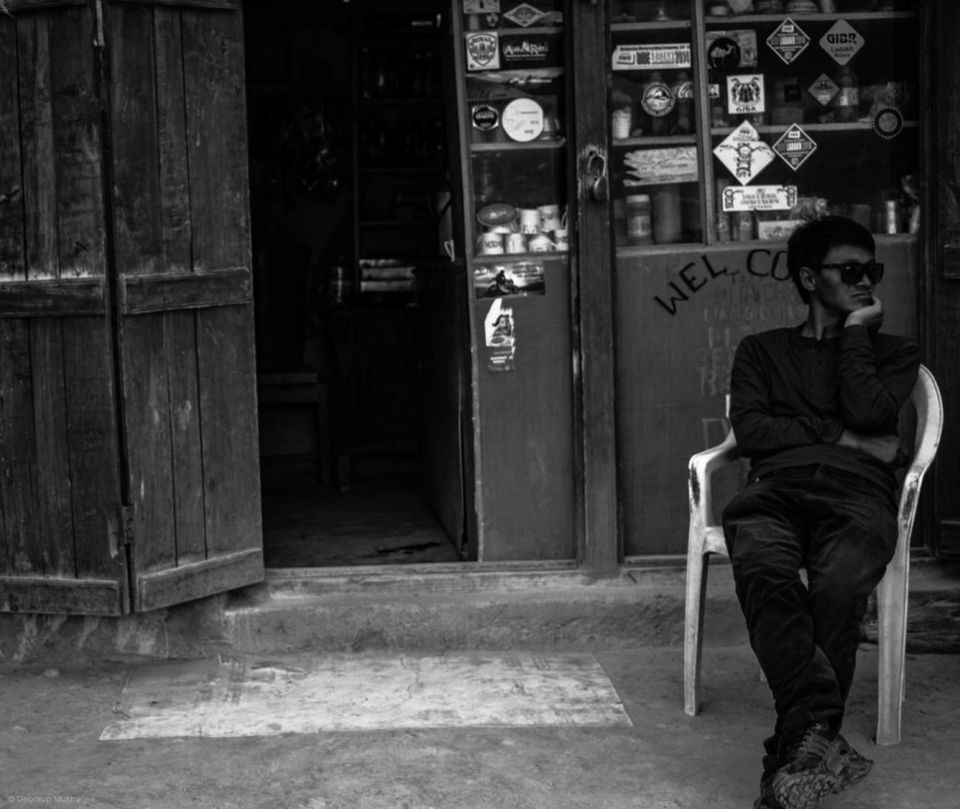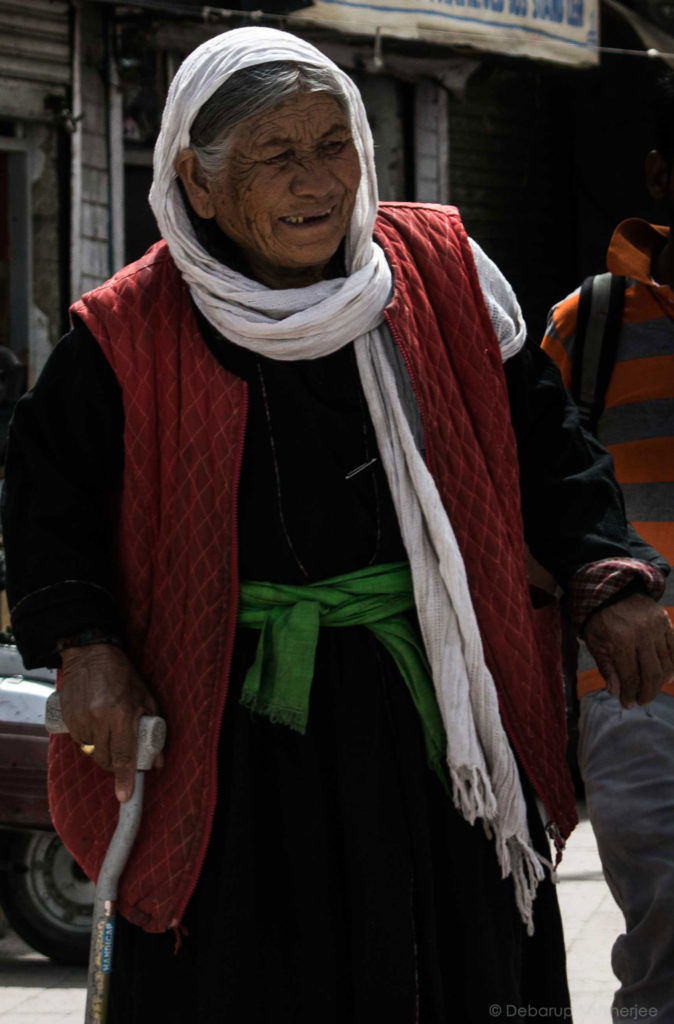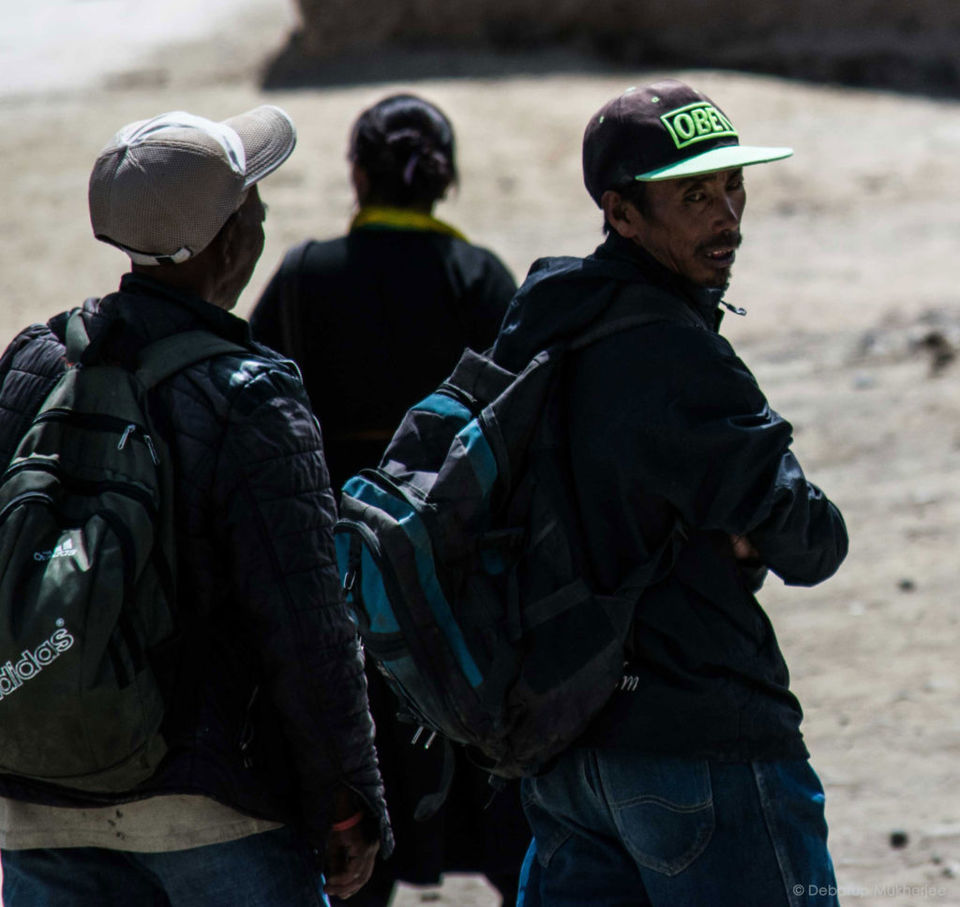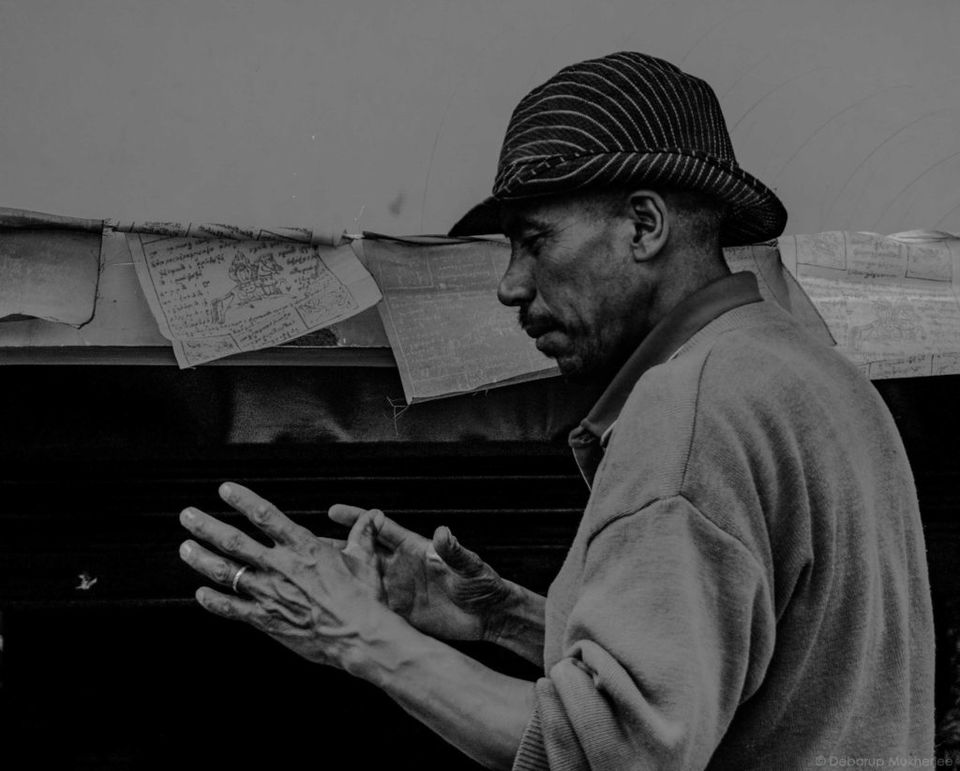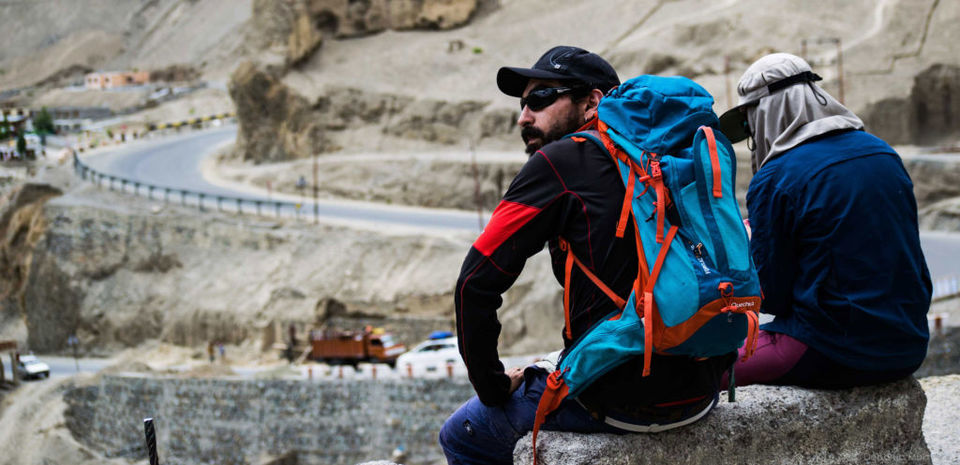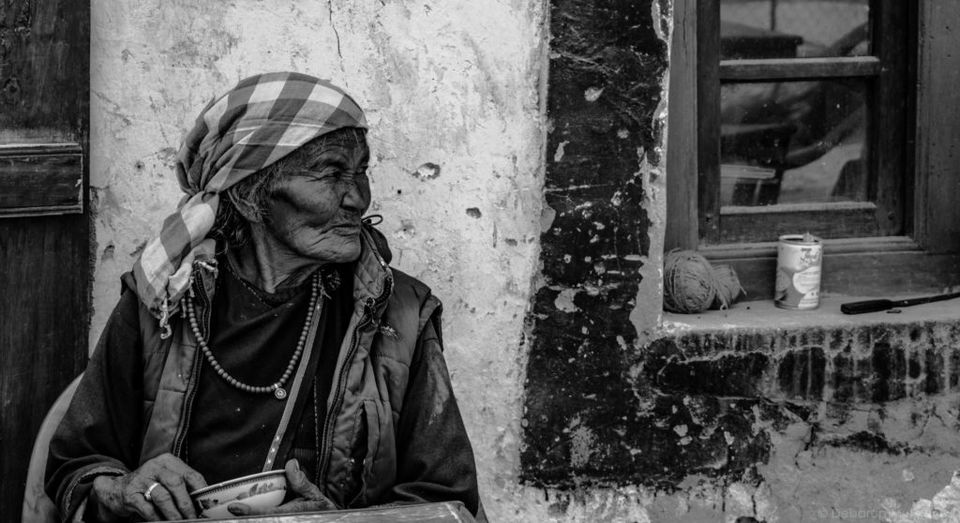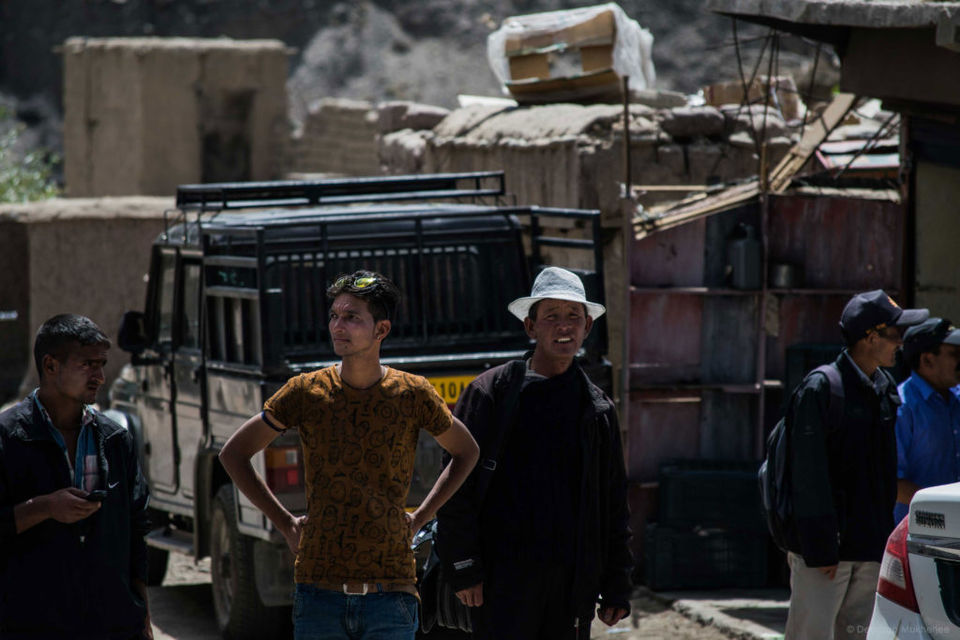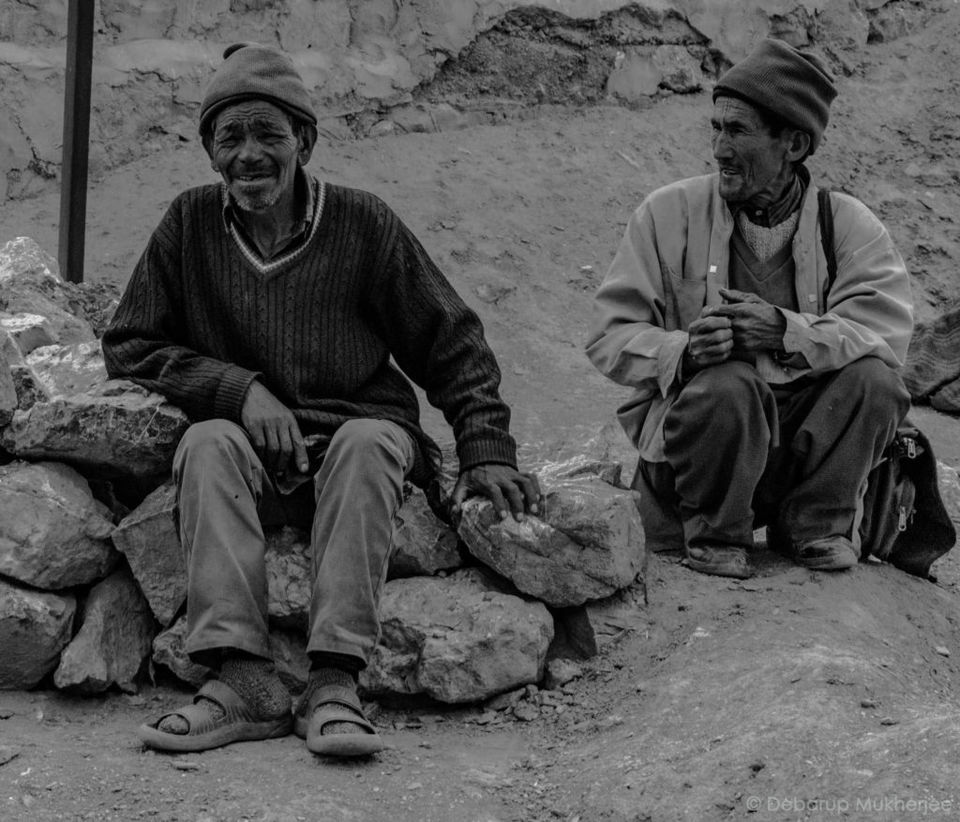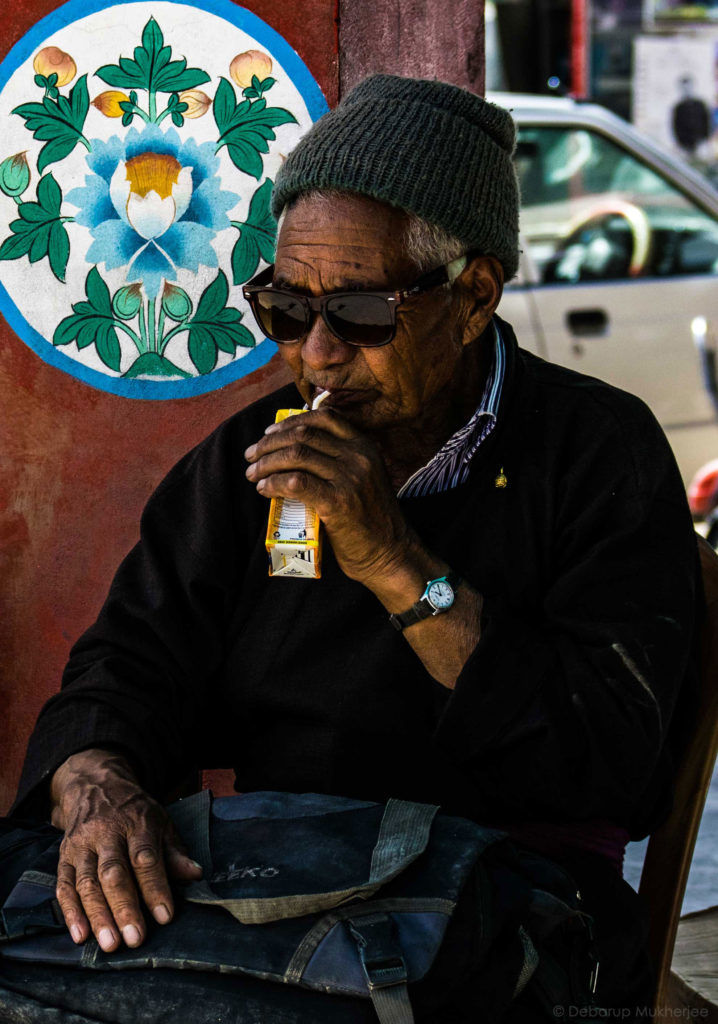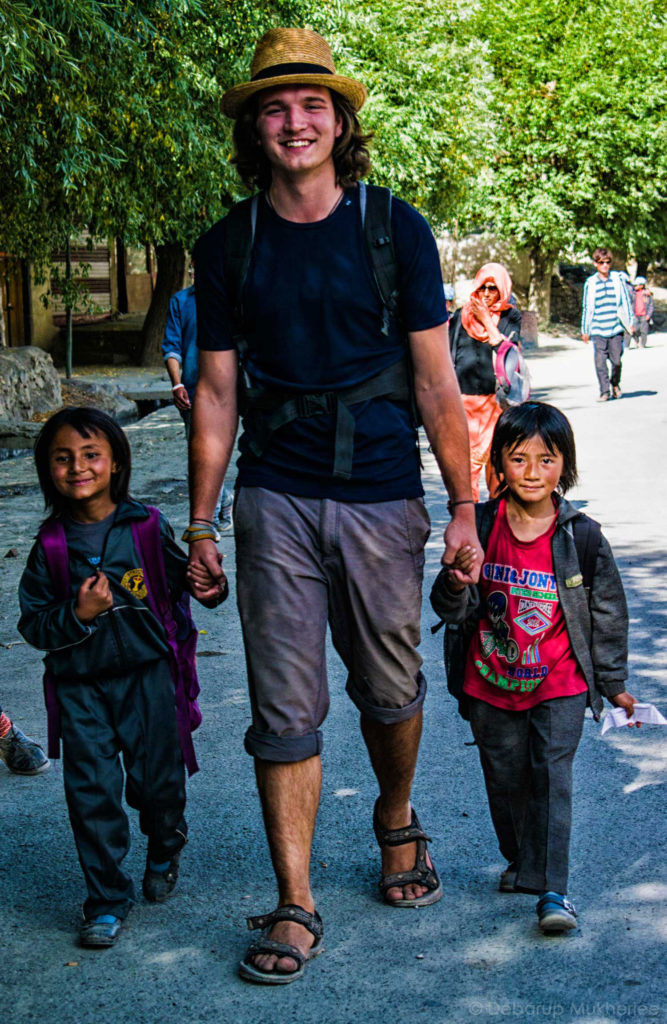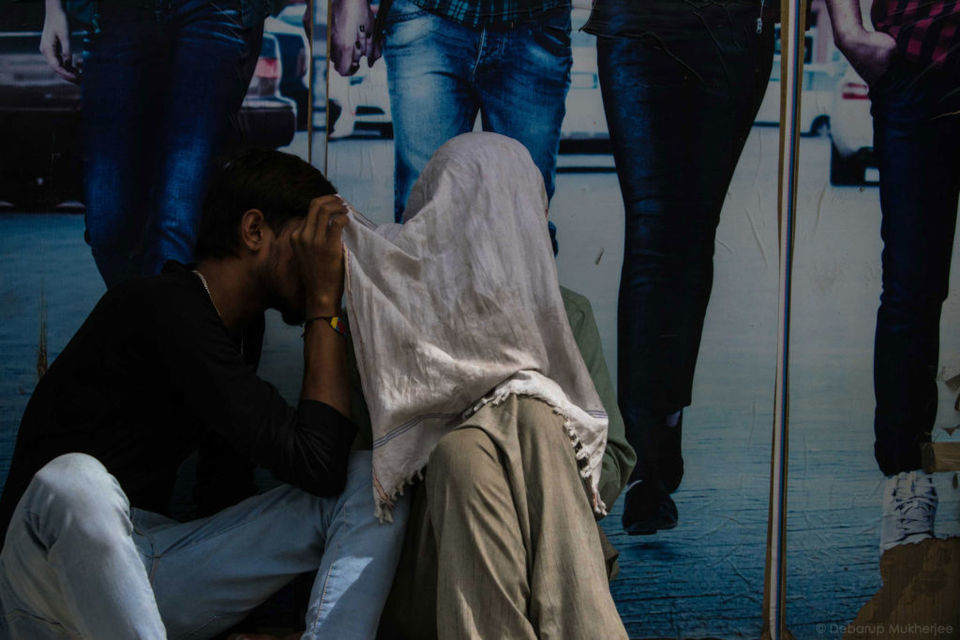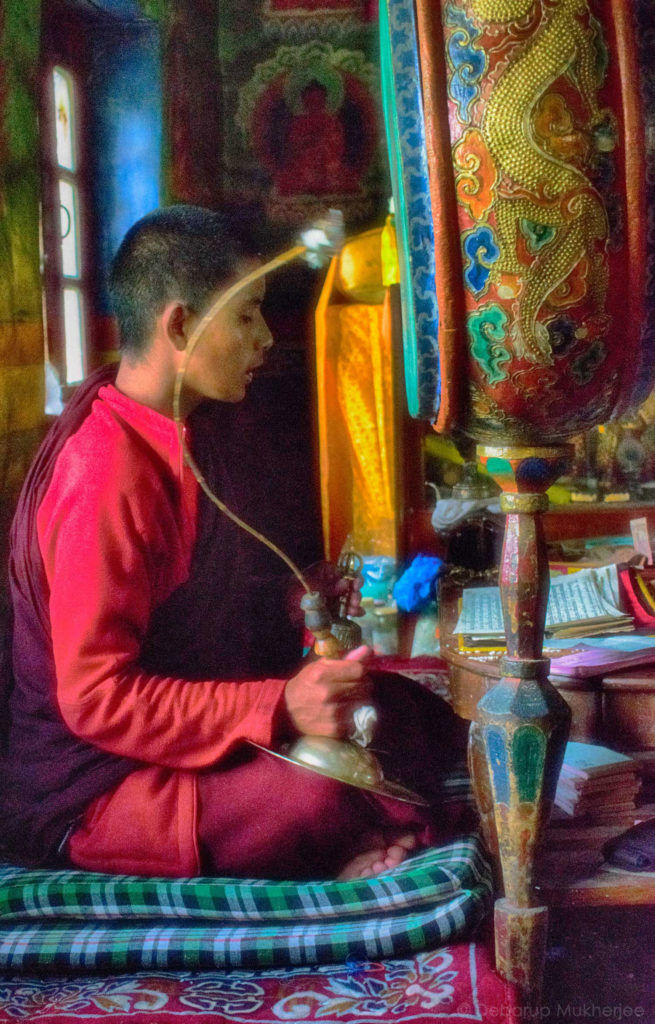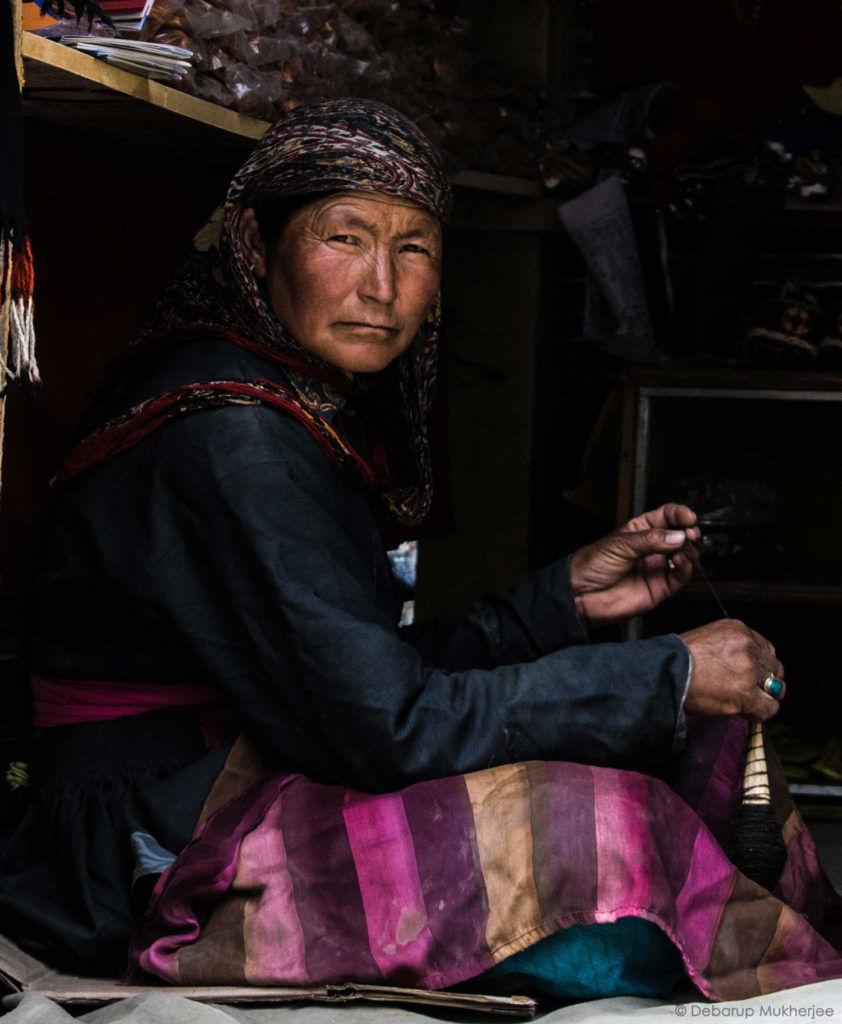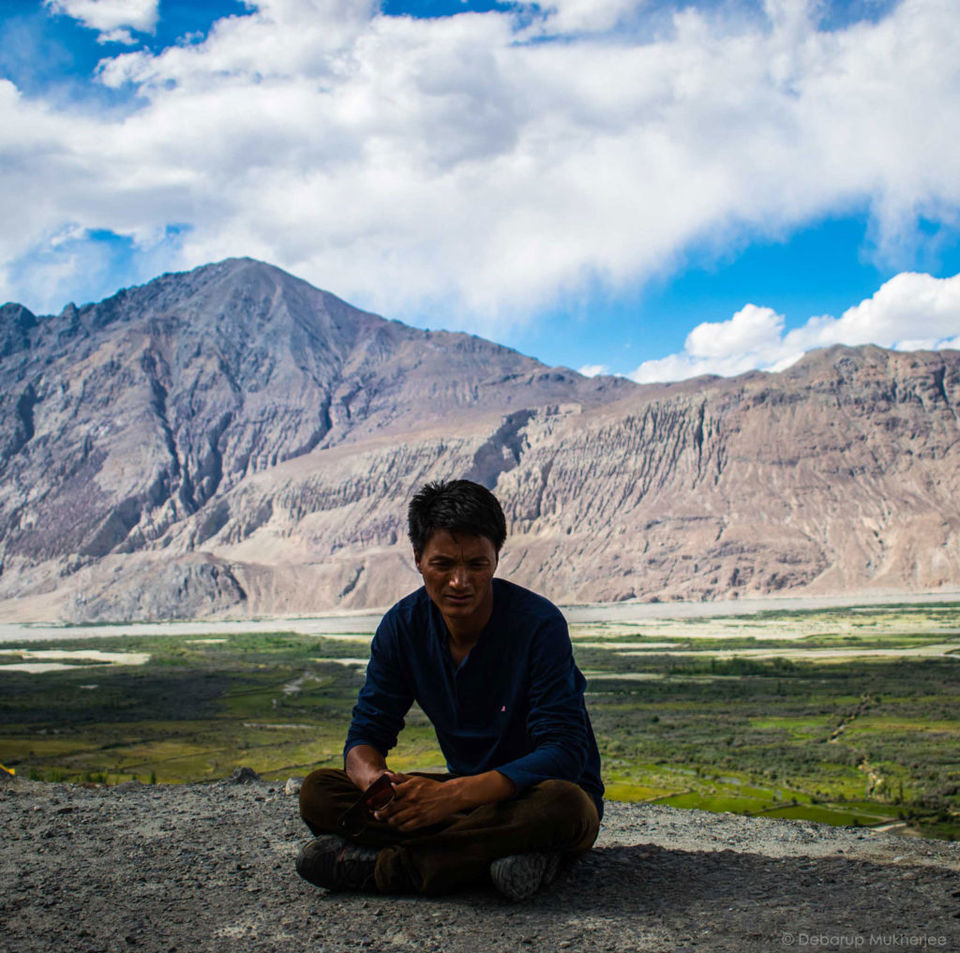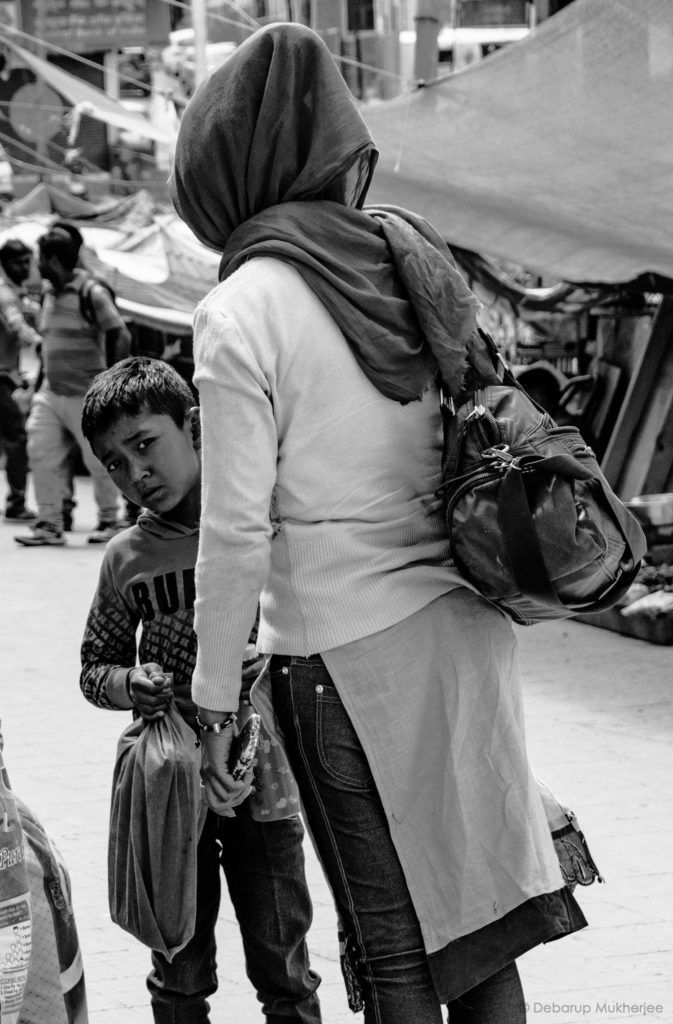 Hope you like it. Please do like, share and comment.