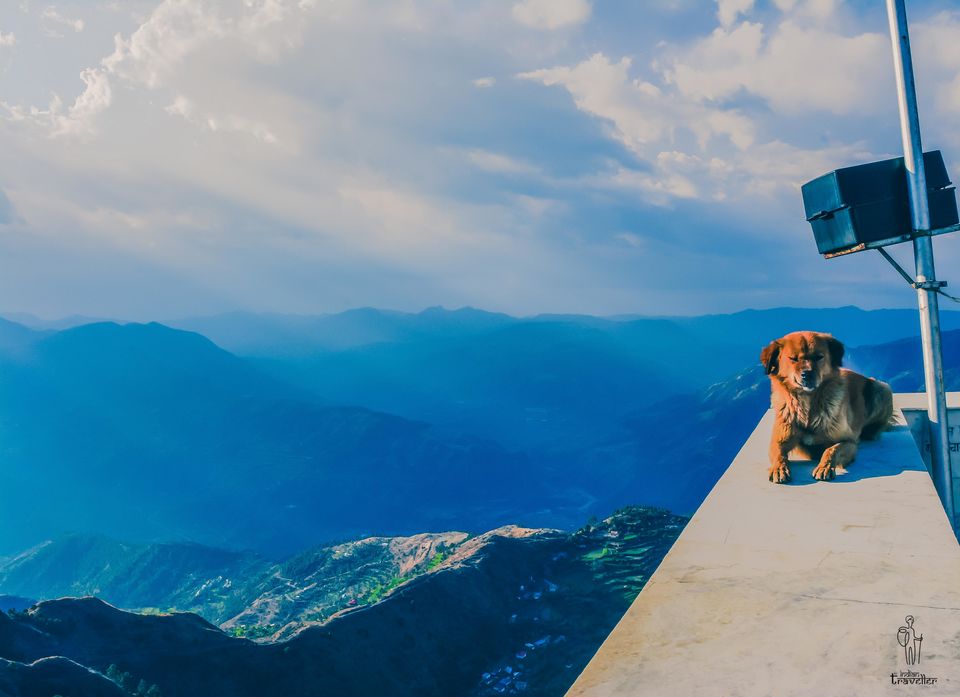 It was another of those Thursday evenings when you have a long weekend ahead after a hectic work-week and you want to go out somewhere. I was working in Bikaner that time and there was no place nearby to spend a good peaceful weekend. I have always been a last-minute-plan person and that day too, I decided to leave home in the next one hour, to an undecided place.
The entire place is breathtaking, the view is splendid and you feel your spirits lifting. Afternoon is the time for prayers and I two of the monks standing on the terrace of the monastery and blowing the Shankhs. The beat of the drums and the chants from inside the monastery mesmerised me completely and I savoured every minute of my stay there.
I already have plans to go to this place again and stay in the monastery and spend time with young monks and school children. Since I couldn't find a room there, I left for Chail the same evening and it took me an hour and a half to reach Chail from Dolanji.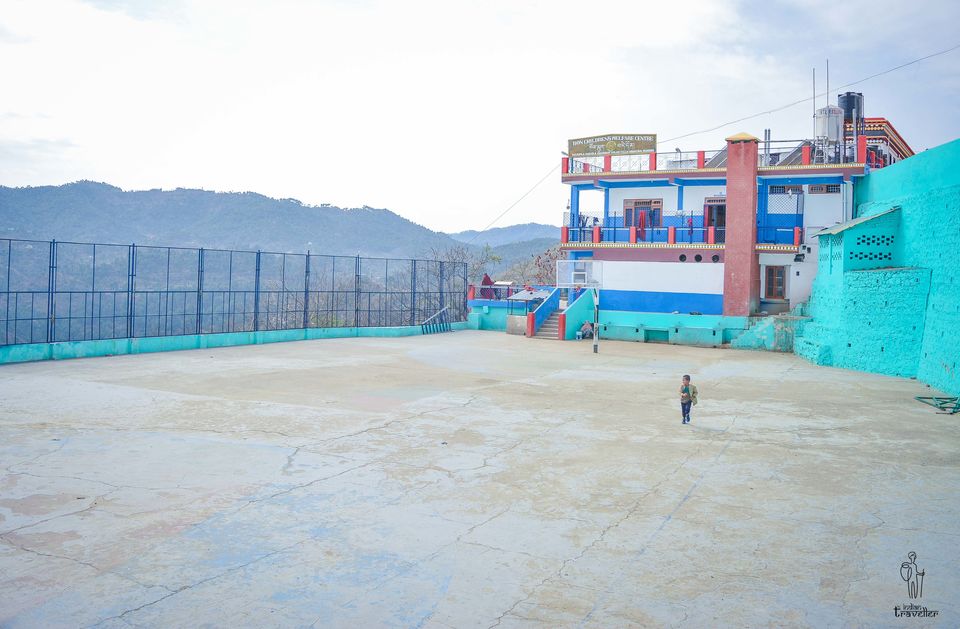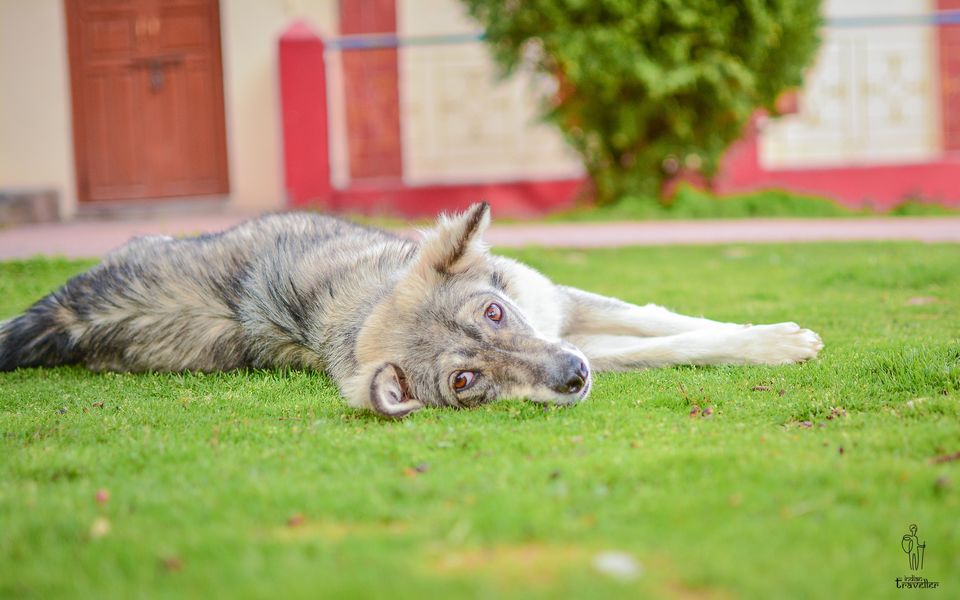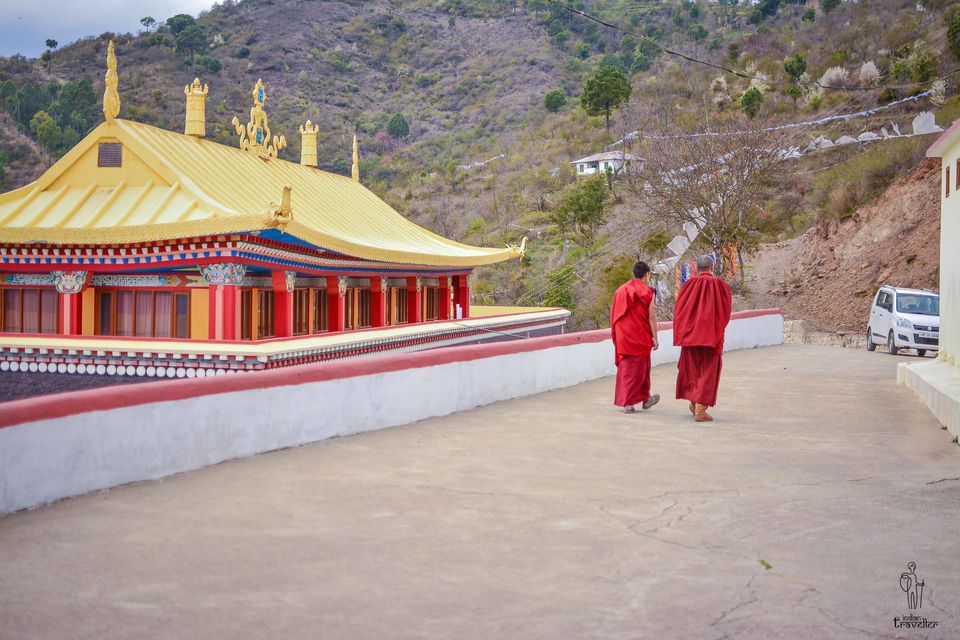 After the visit to Kali Ki Tibba temple, I went to other places in Chail. Few other places to visit in Chail are the Palace, the cricket ground (once the highest cricket ground in World), Chail Gurudwara and Sidh baba ka Mandir.
I happened to click a few pictures while I was exploring the town and walking around to find a good place to have lunch somewhere.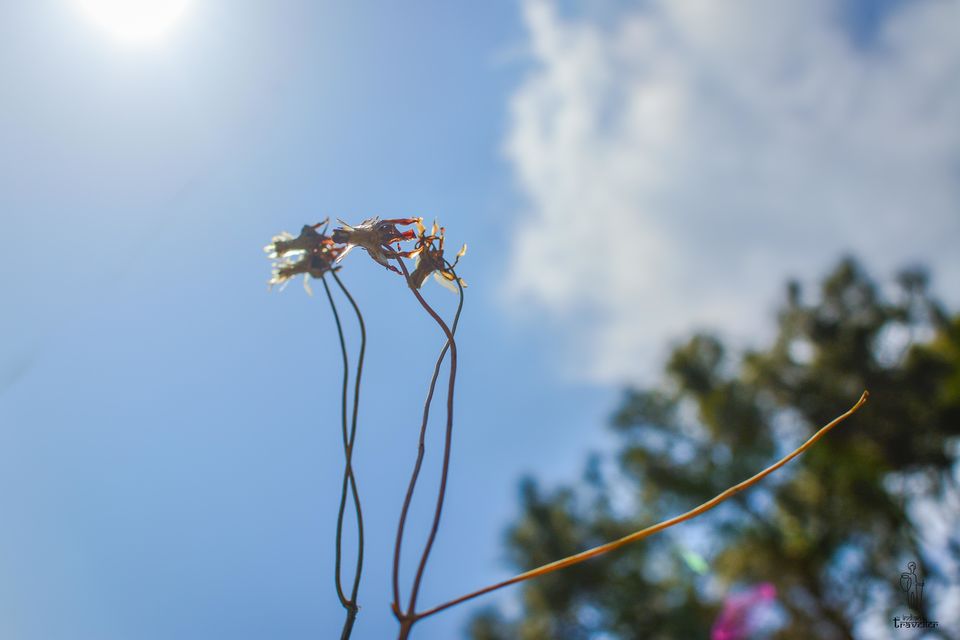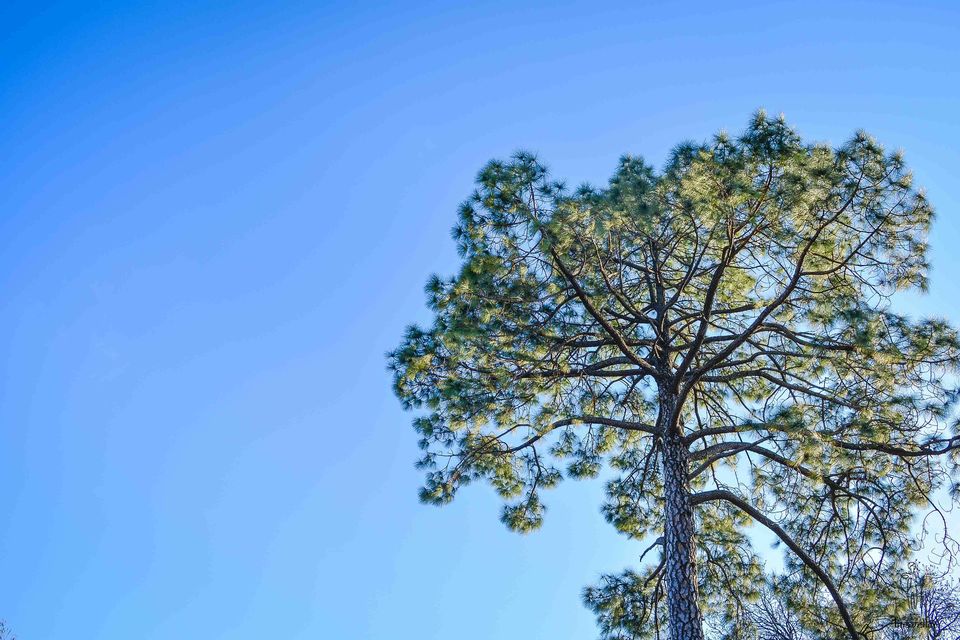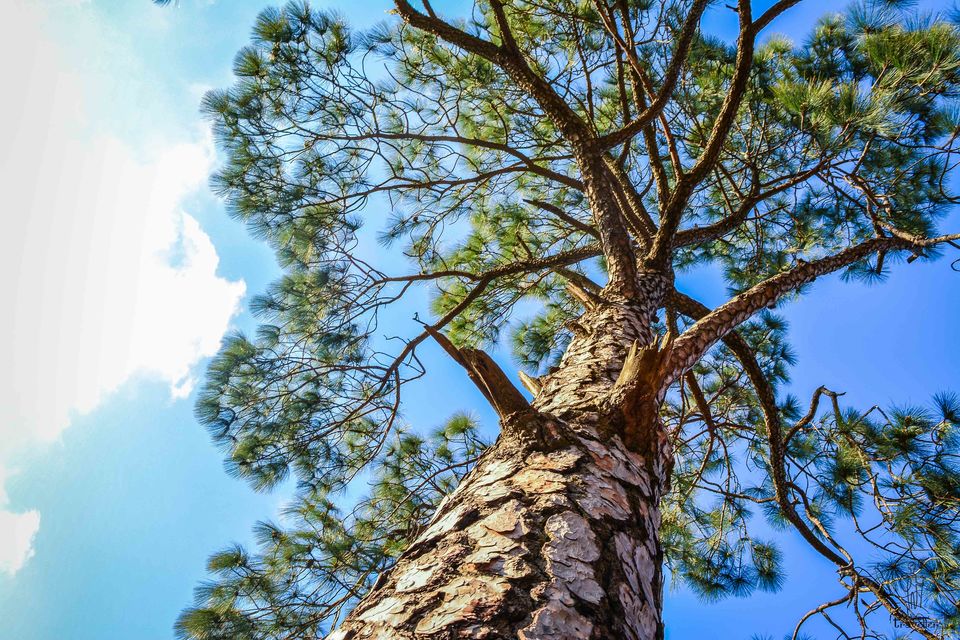 Places to Stay in Chail
From spending inns to 3-star inns, the convenience alternatives are abundant. I personally stayed in a budget hotel booked though one of the online portals and the place was right between the market and was quite decent for the amount I paid.
The Chail Palace is a prominent decision among sightseers. A multi-food eatery with a rich bar, the place offers great accommodation alongside an illustrious vibe. Situated at Shimla Hills, Hotel Monaal can likewise be considered by those on a financial plan. The Grand Sunset Hotel is another mainstream decision among guests. It's near the Palace and the cricket ground.
Shopping In Chail
Woolen pieces of clothing, gems and jams/jams are mostly sold in Chail. Kinnauri suppressors, Pashmina shawls, gloves, tops, sweaters, scarves, legitimate floor coverings and other home stylistic layout things can be purchased as a keepsake on a visit to Chail.
After catching the first train going towards north from Bikaner and a random bus leaving for Himachal from ISBT Delhi the next morning, I reached Solan around at around 11. During my bus journey, I was searching for places to go near Shimla/Solan and it was then I read about this place called Dolanji Monastery and Chail ( a small town 45 Km from Solan). The fact that both of these places are really less crowded and are quite peaceful, I sealed this plan and left from Solan for Dolanji.
From Solan, you can either take taxis directly for Dolanji or for cheaper option, take a bus to Kandaghat and then take a taxi from there.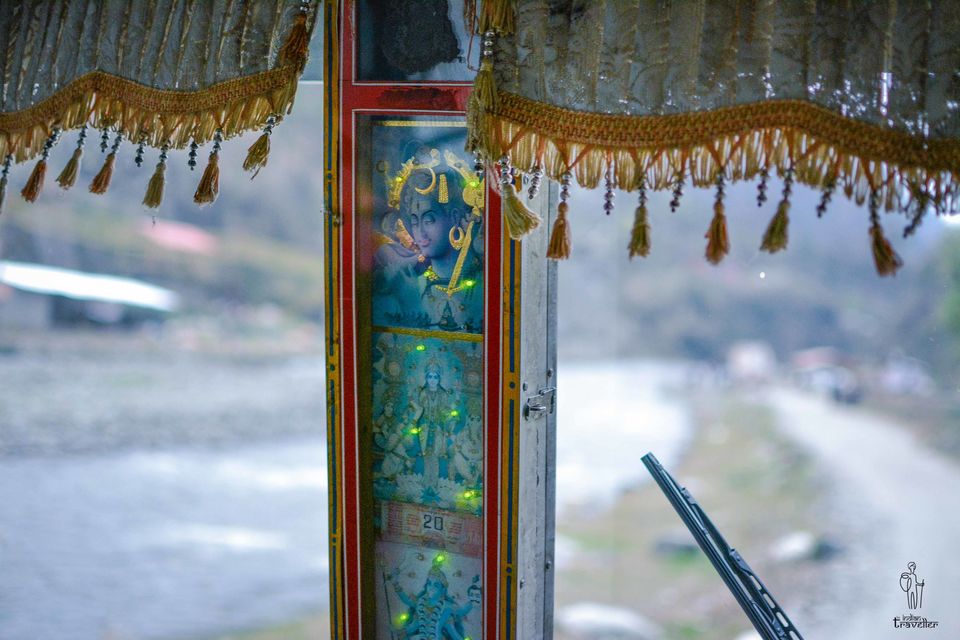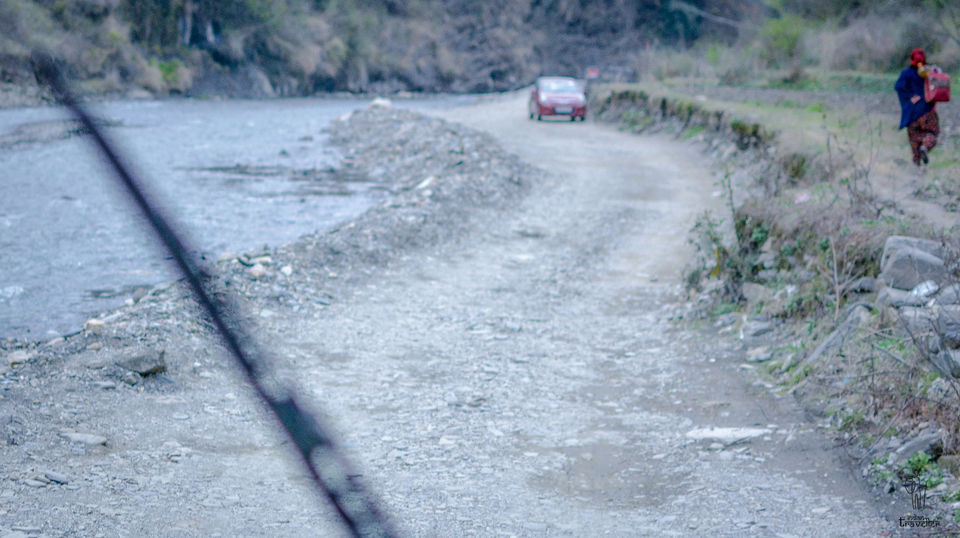 Bon or Menri Monastery, Dolanji
I always wanted to stay in a monastery for a night and while searching on internet, I found this Monastery by chance and was amazed at what I saw after reaching there. They have a guest house right next to the monastery where I was planning to stay but was unlucky to find that none of the rooms were vacant and I had to make other plans that evening.
This place is not just a Monastery, it is a township in itself with a school, medical assistance, restaurant etc all in place. I went to the orphanage also and I met kids there. They feel really nice talking to outsiders and playing with them. They were showing me their football skills in the playing area and I was busy clicking their pictures.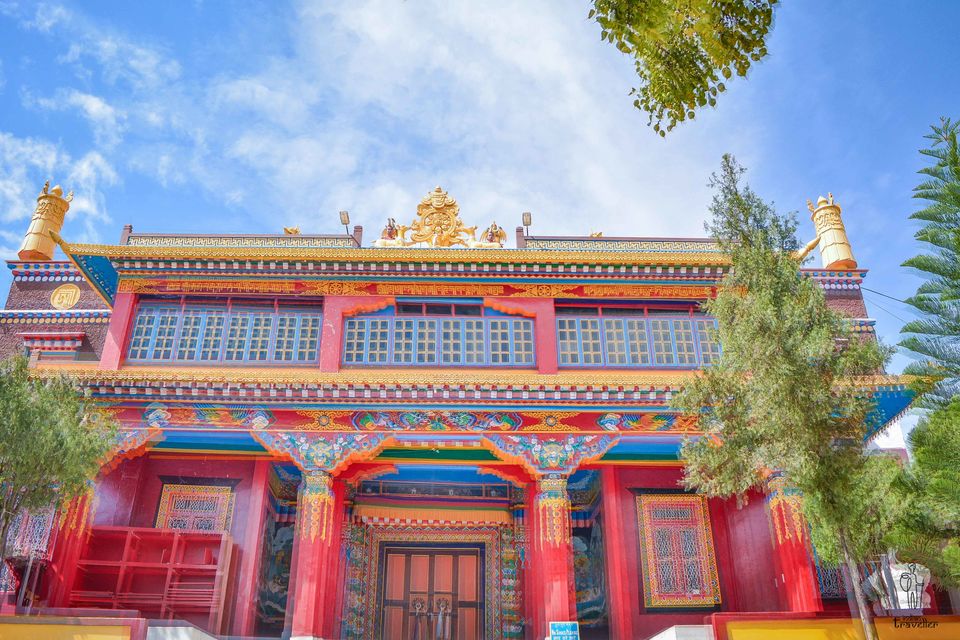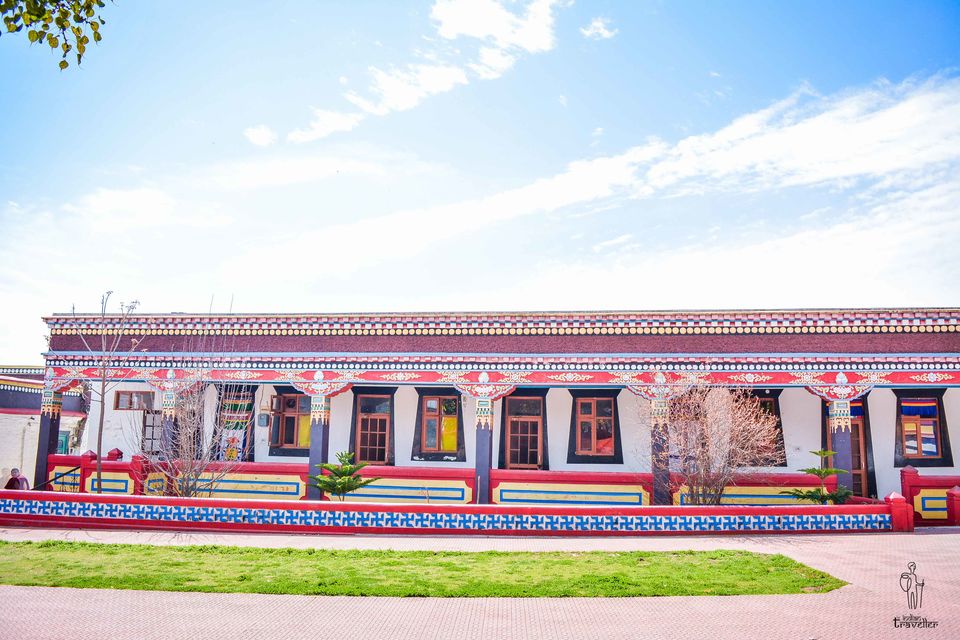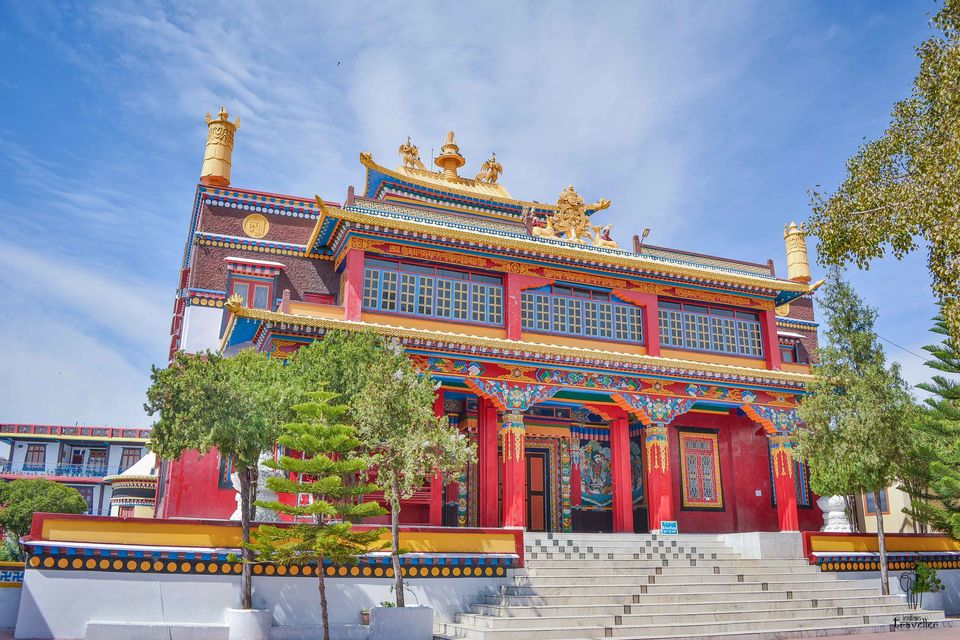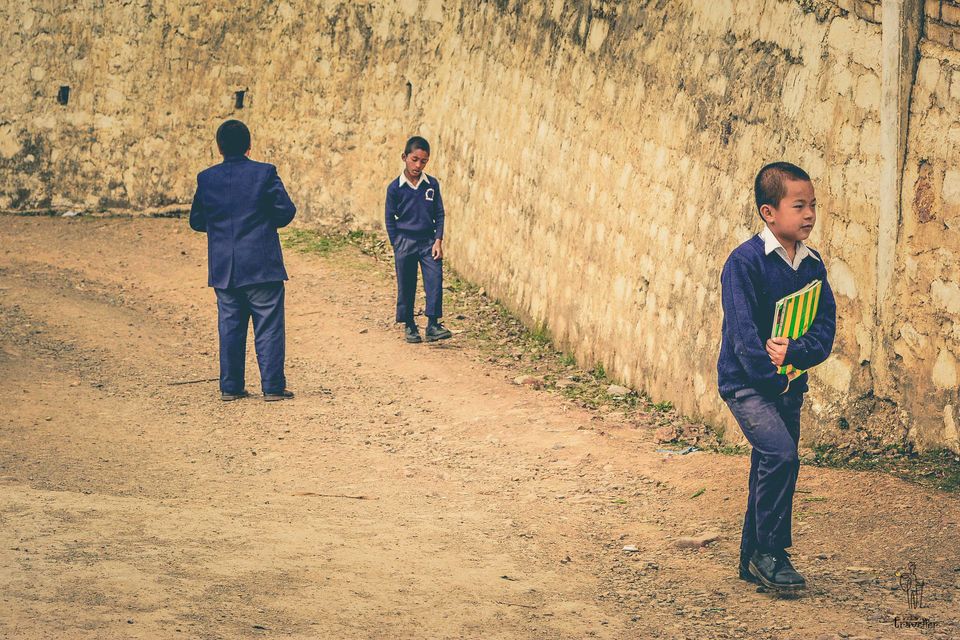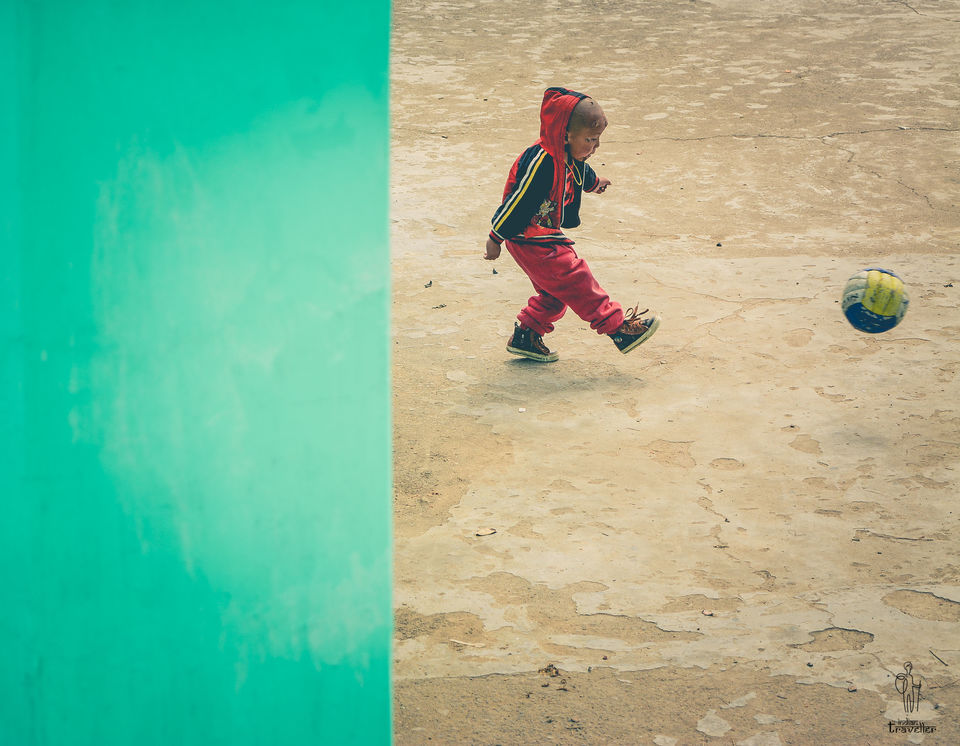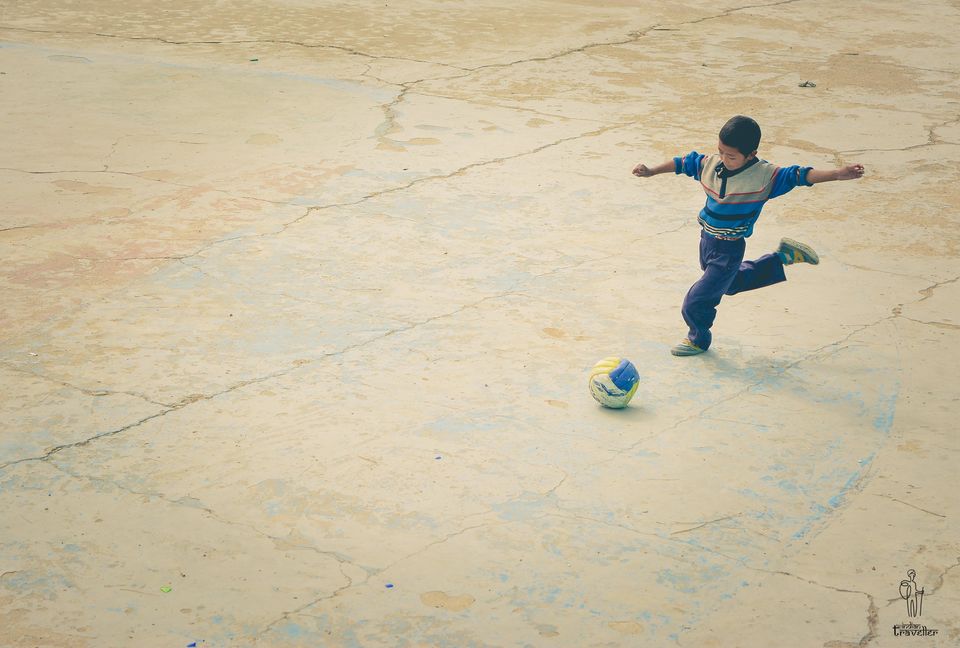 It was already dark when I reached Chail, so I decided to have some snacks at a near by Dhaba and went back to my hotel to sleep. I had plans of waking up early and visiting this place called 'Kali Ka Tibba', a 6 km hike from Chail town.
Let me tell you something about this place. So, Chail is a happily isolated and peaceful hill station situated at around 45 km from Solan and 40 km from Shimla. You can either reach here via Kandaghat from Solan or via Kufri from Shimla. Surrounded by greenery, this place ensures a marvellous retreat from the chaotic and mundane city life. Situated at a height of 2250 m above sea level, Chail is nothing short of a paradise for hikers and nature lovers. If you are totally exhausted by the demanding city life, this beautiful hill station could prove to be a great escape route for you.
I got up at 5.15 AM the next morning and went to Kali Ka Tibba temple. It was a beautiful hike from Chail and the best part was getting accompanied by a dog for my complete to and fro hike. Passing through dense pine forests, oakwood trees and enjoying the first rays of sun on my way, this is one go the best walks I ever had. You can read about the walk and my trip with Sheru(the dog) in one of my short stories , A Walk To Remember.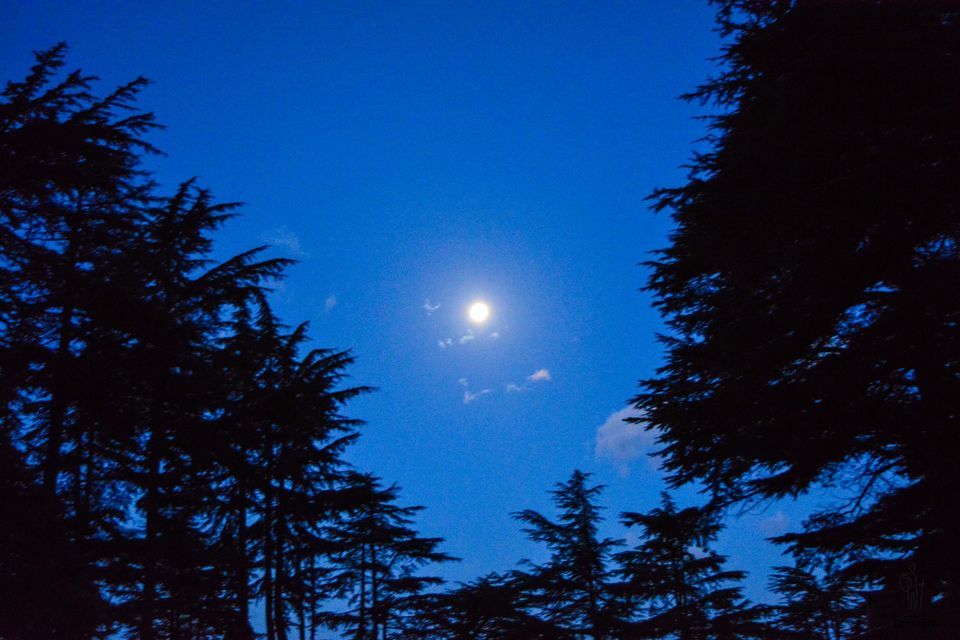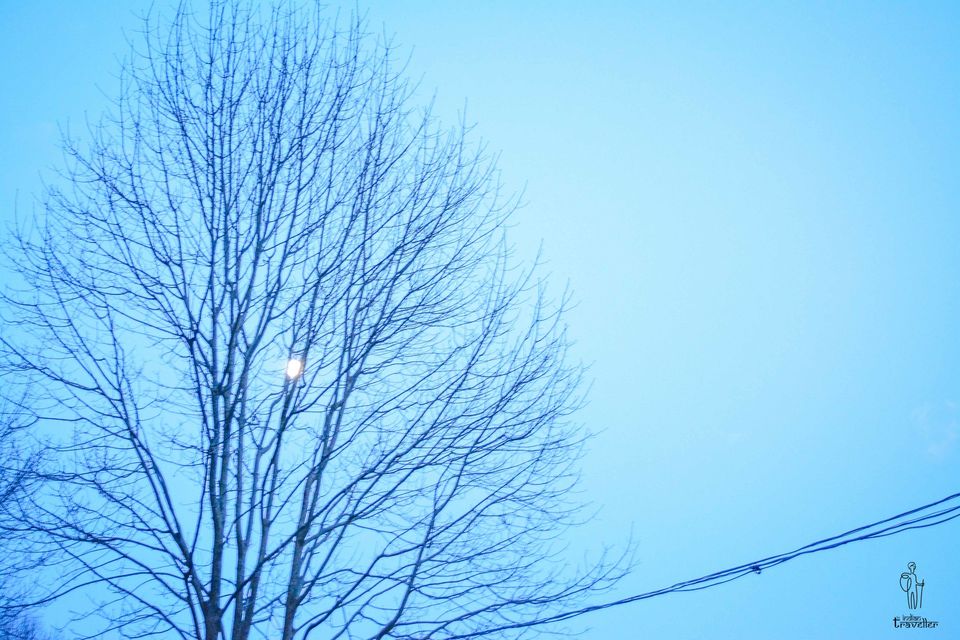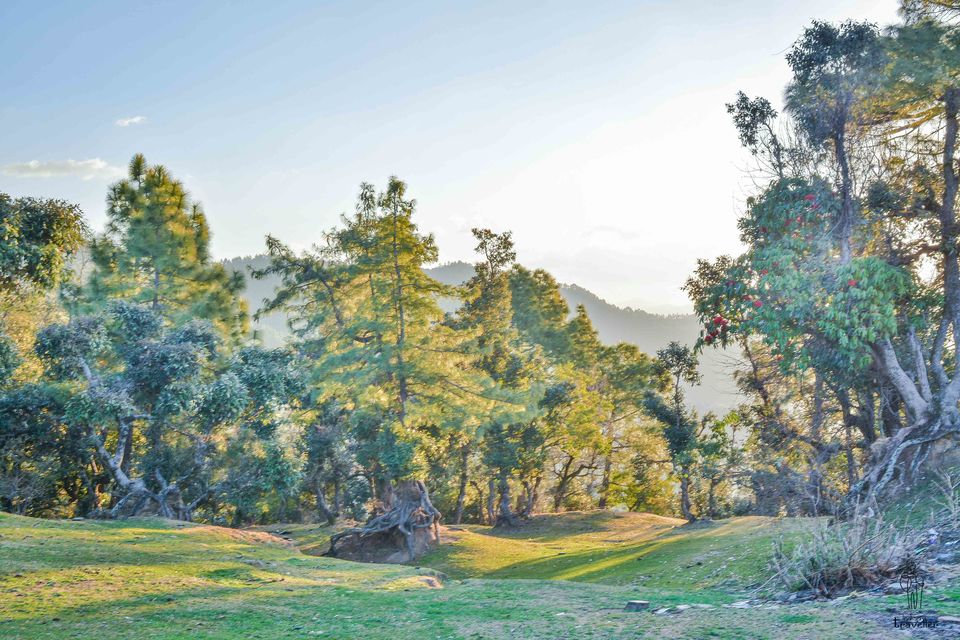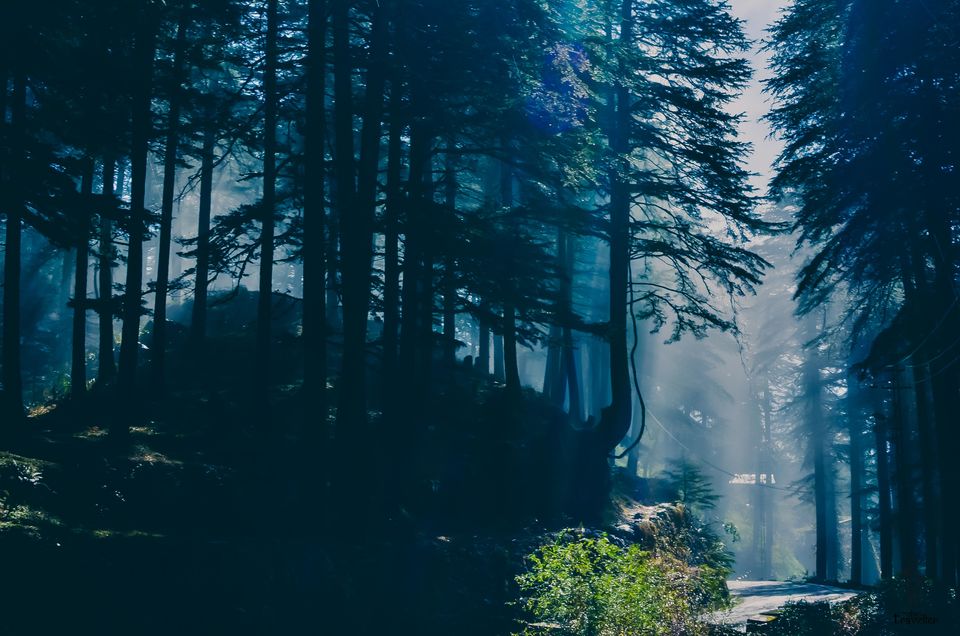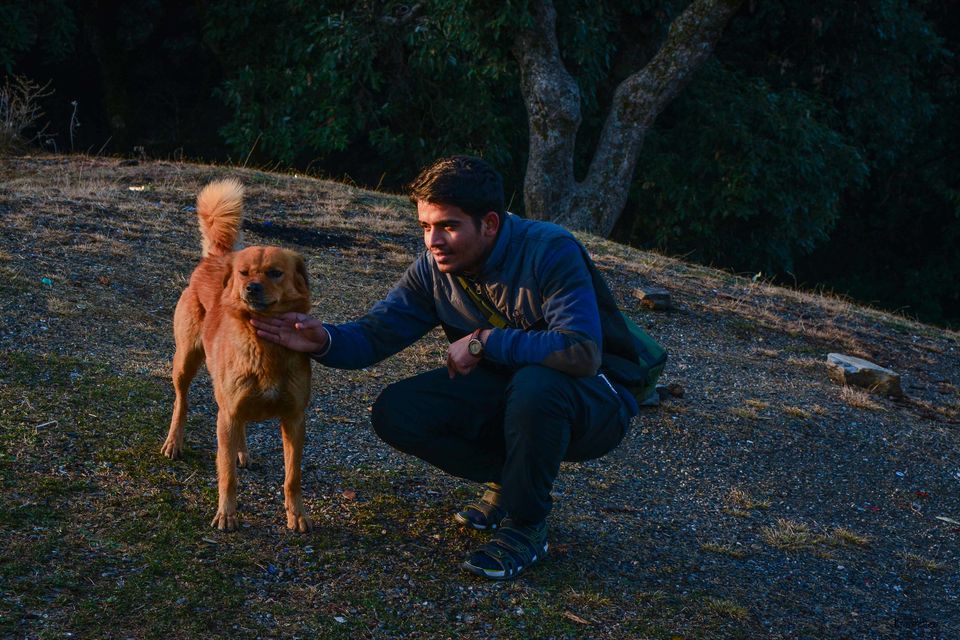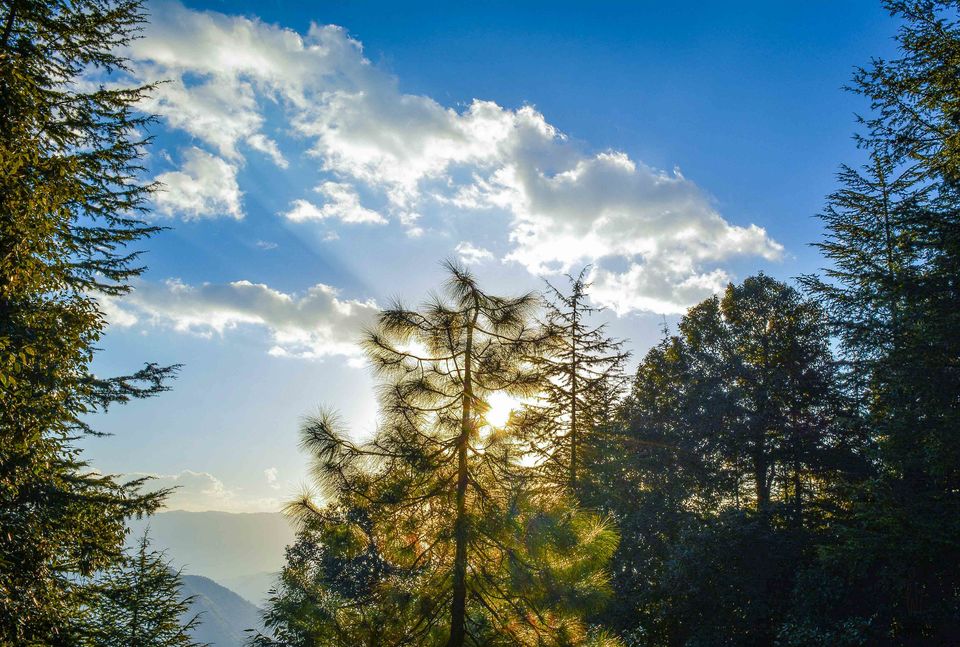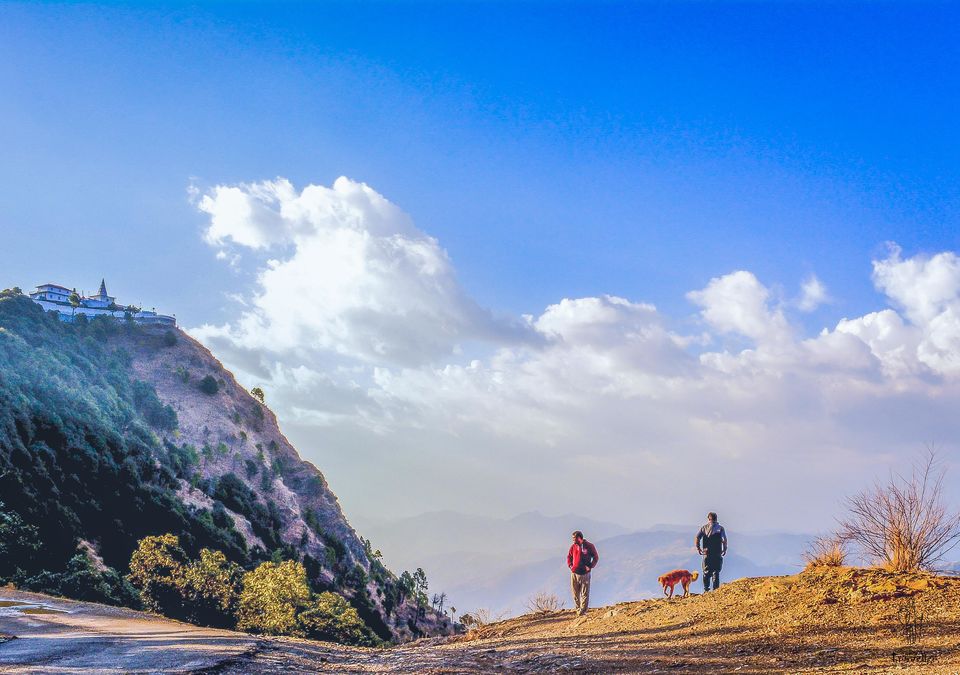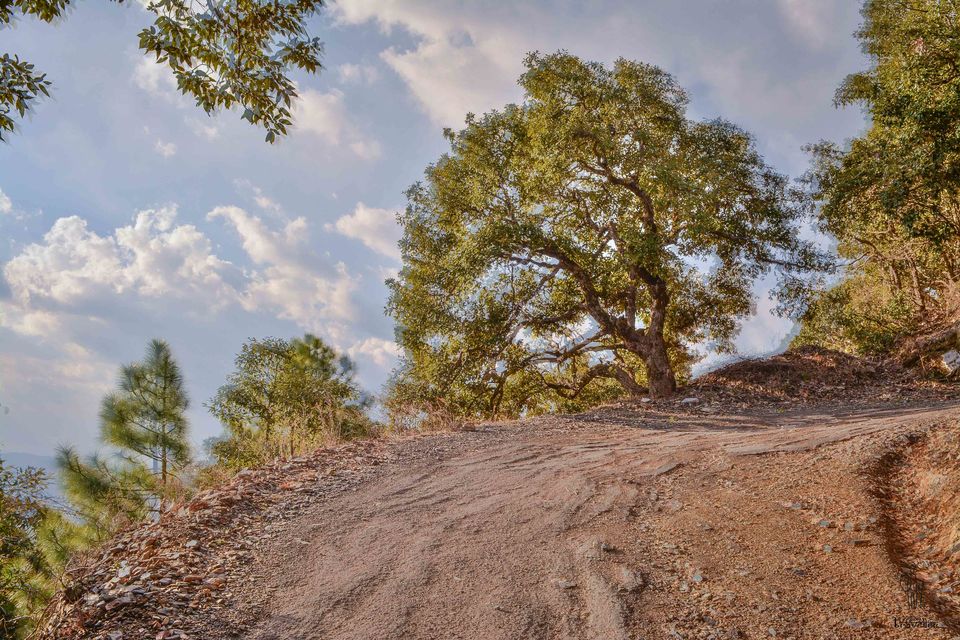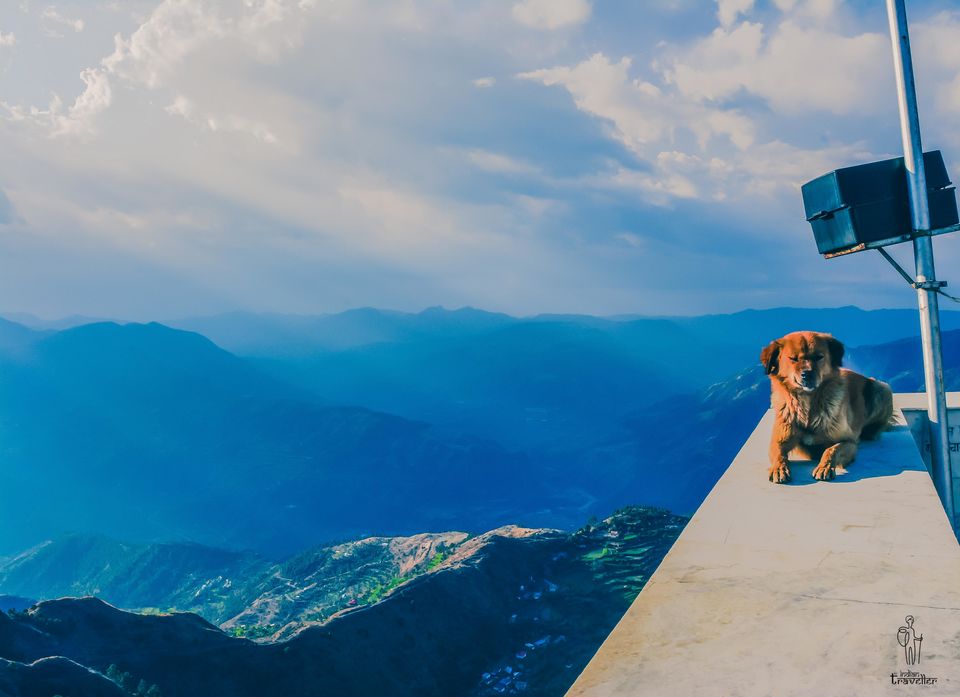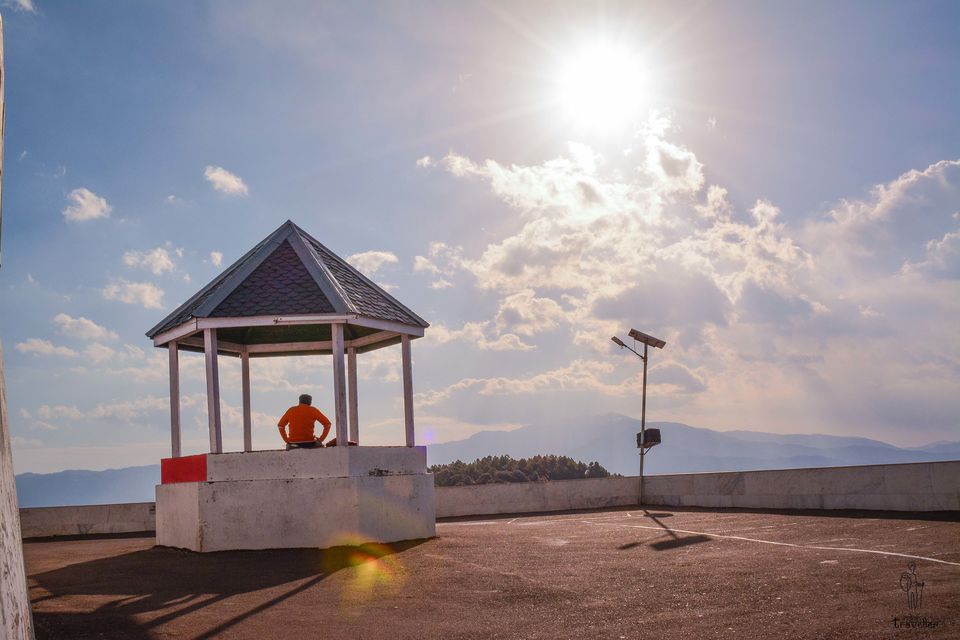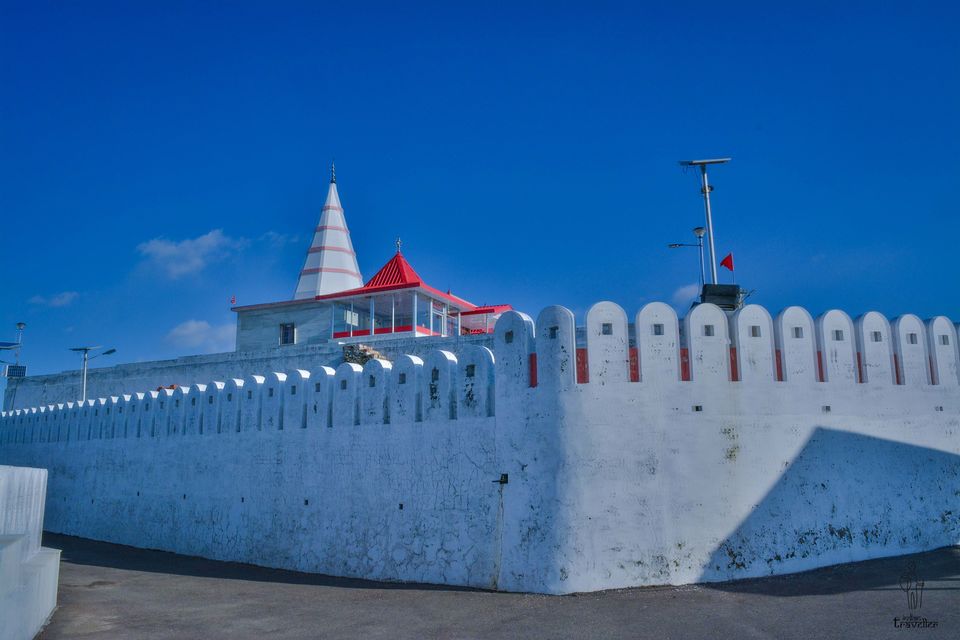 Chail Cricket Ground:
The cricket ground in Chail has made it to the Guinness World Records. It's the world's most astounding cricket ground situated at a height of more than 7500 ft above ocean level. The armed force keeps up the range, so visitor visits are limited inside the ground. It's likewise utilized as a polo ground amid school relaxes by understudies over yonder. For visitors, the place is justified regardless of a visit for the cool wind and the stunning perspective.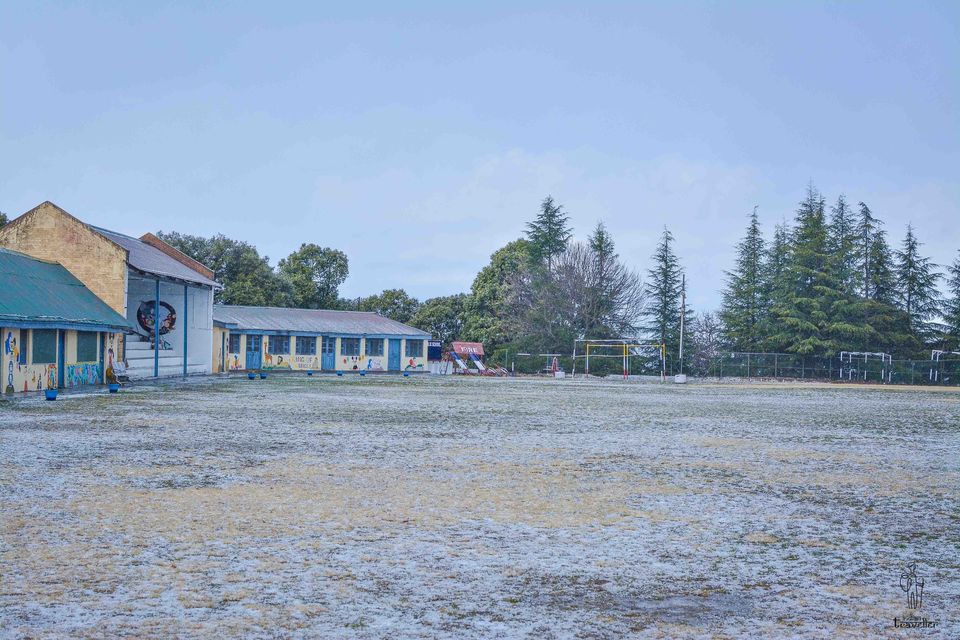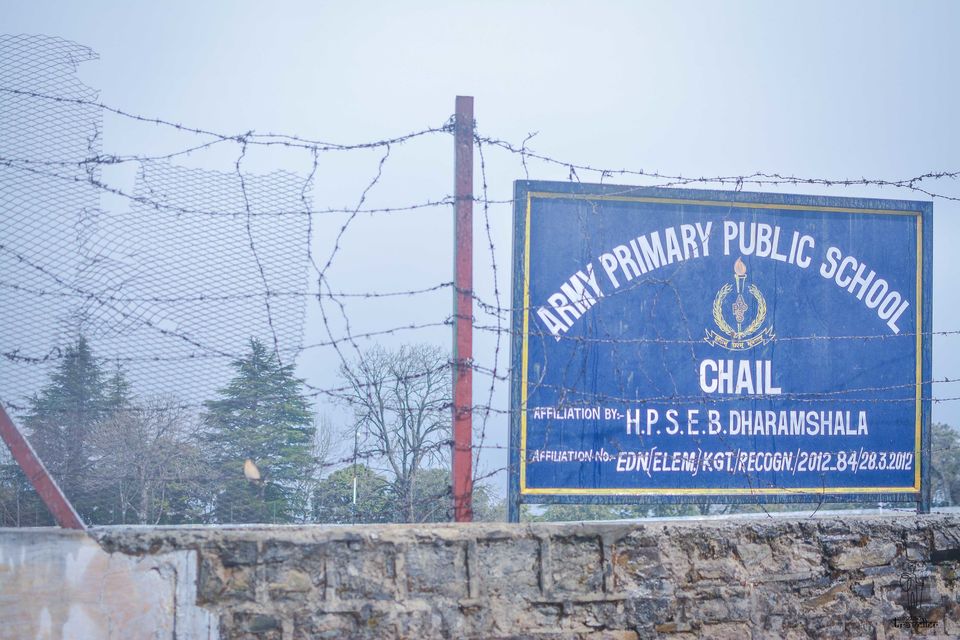 Chail Palace:
Spread crosswise over 75 sections of land and situated in a prime area, this royal residence is a standout amongst the most celebrated attractions of Chail. Worked in the eighteenth century by the Maharaja of Patiala, the Chail Palace is a structural ponder. As far back as it's transformation into a legacy inn, it has given travelers a chance to remain in rooms of the Kings and the Queens. It's an extraordinary place to see and to remain on a visit to Chail.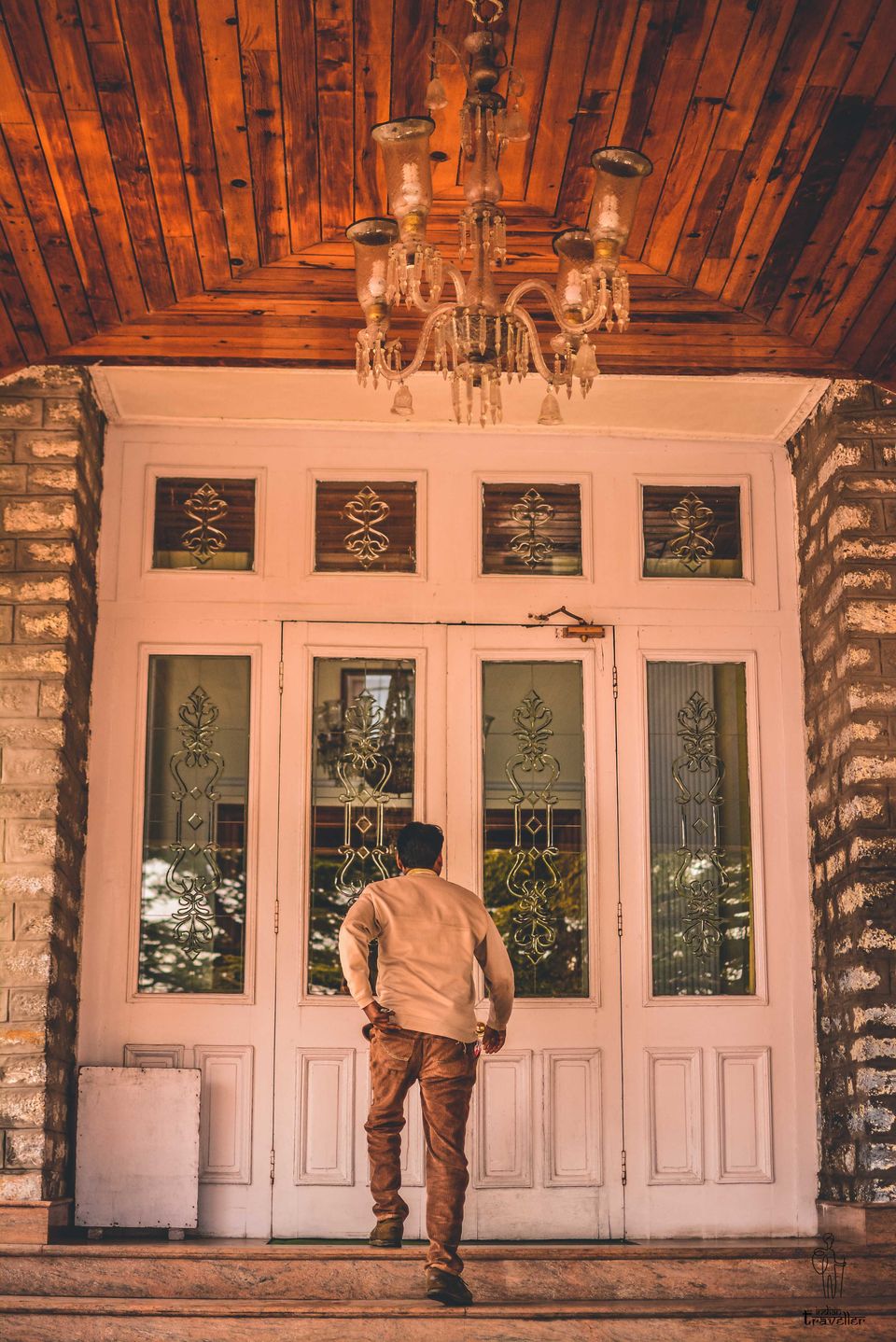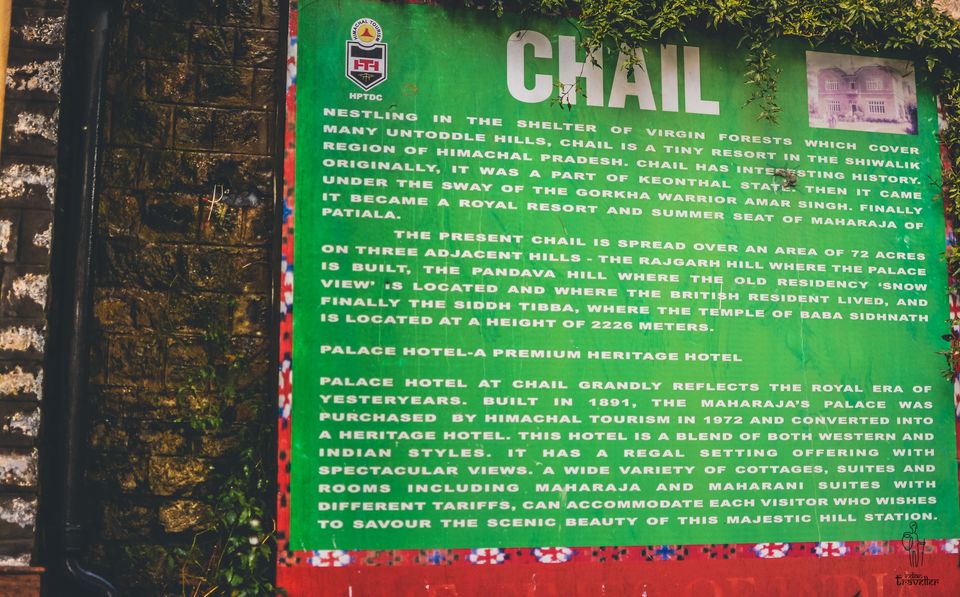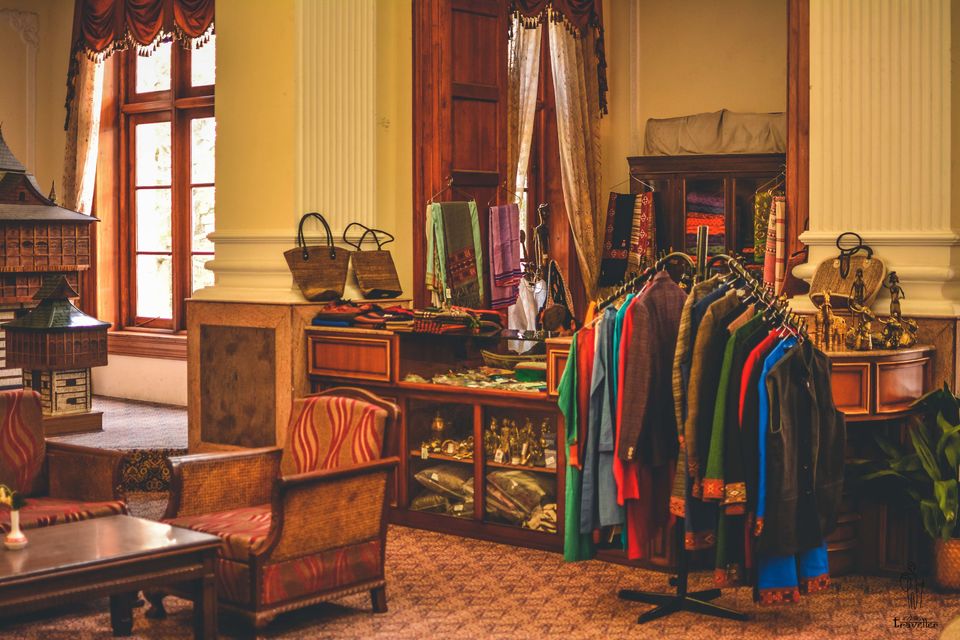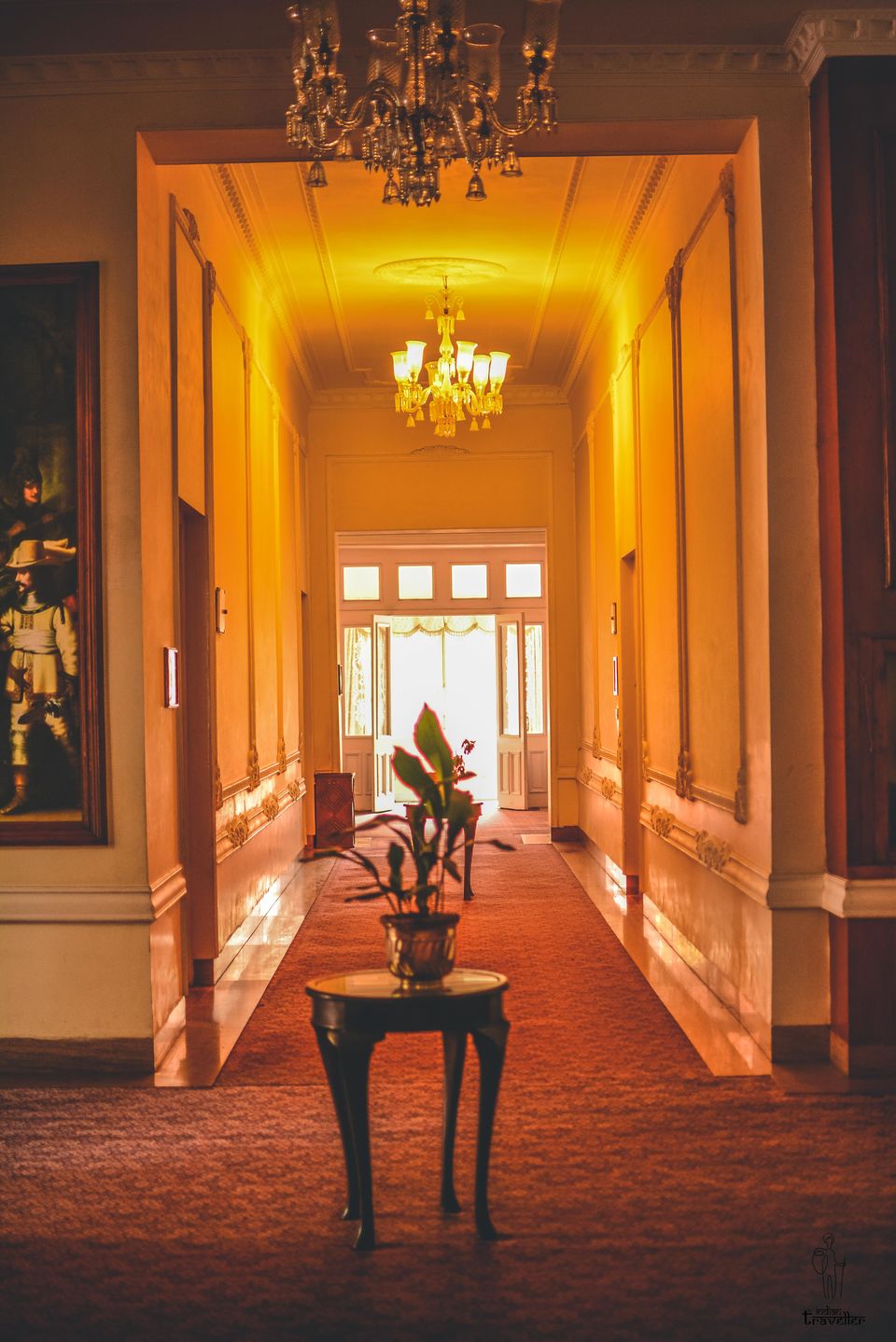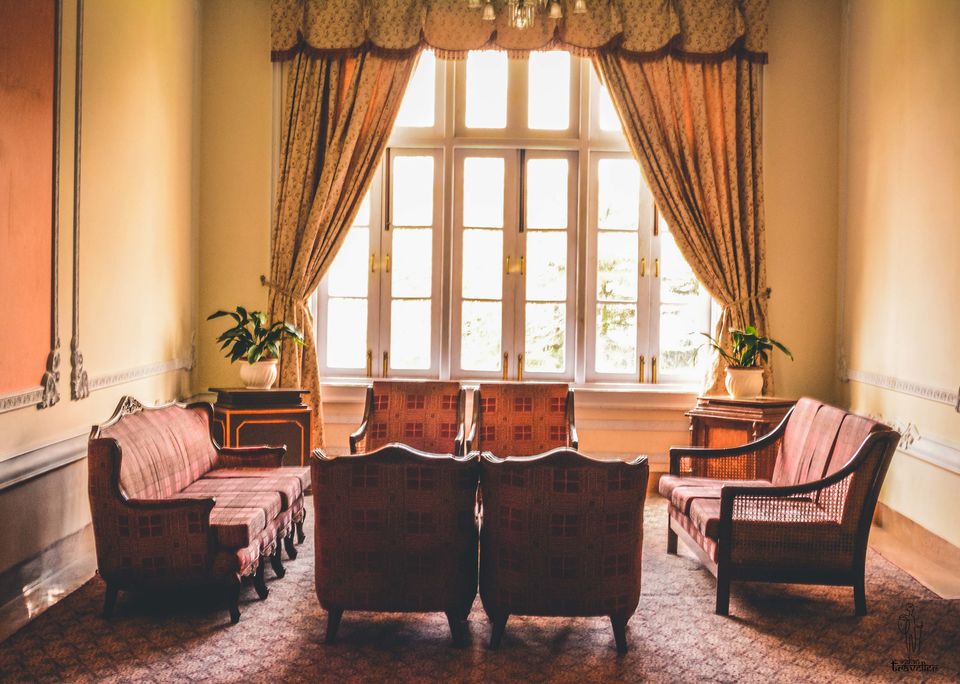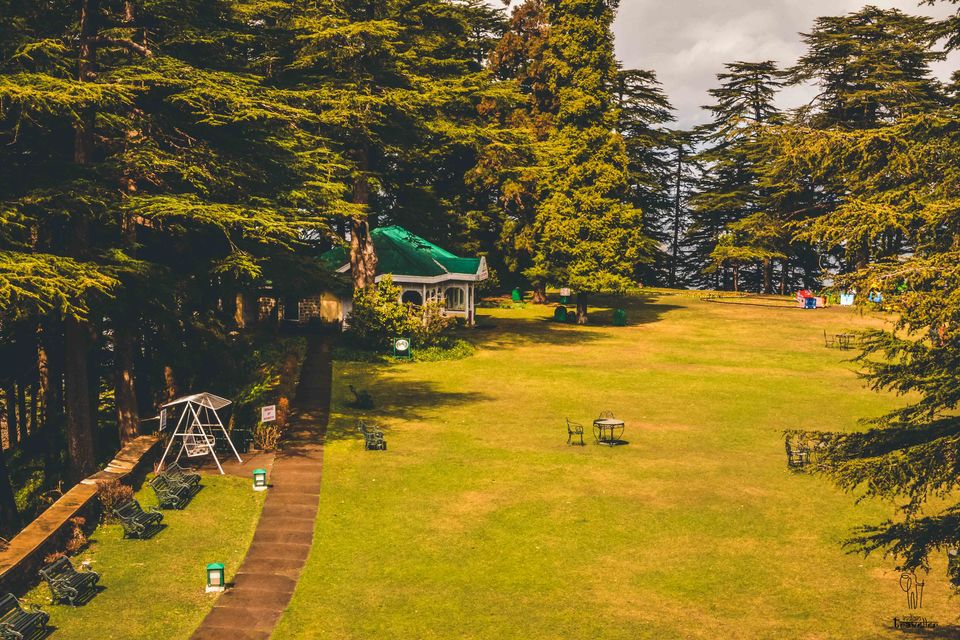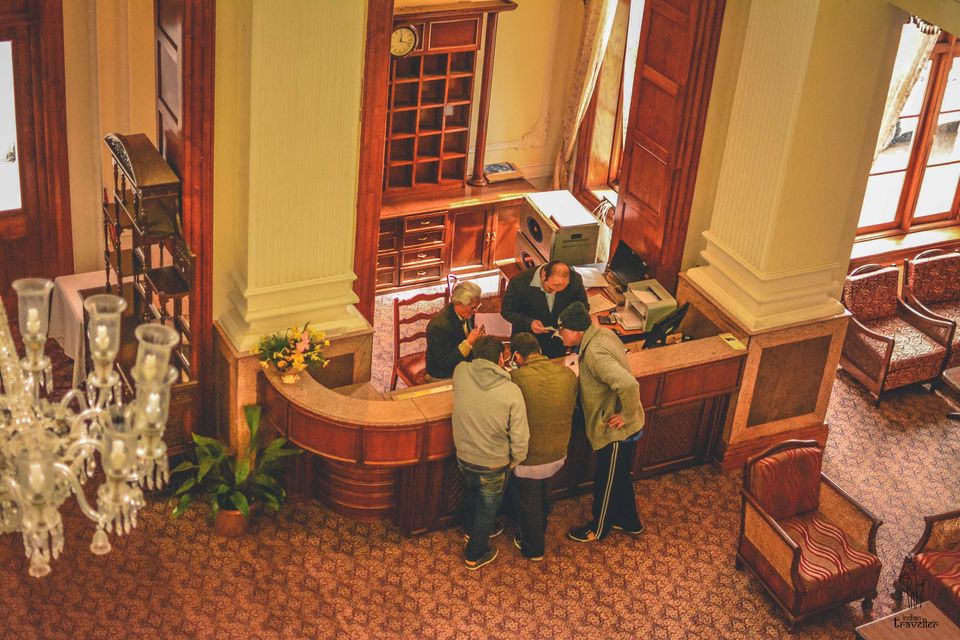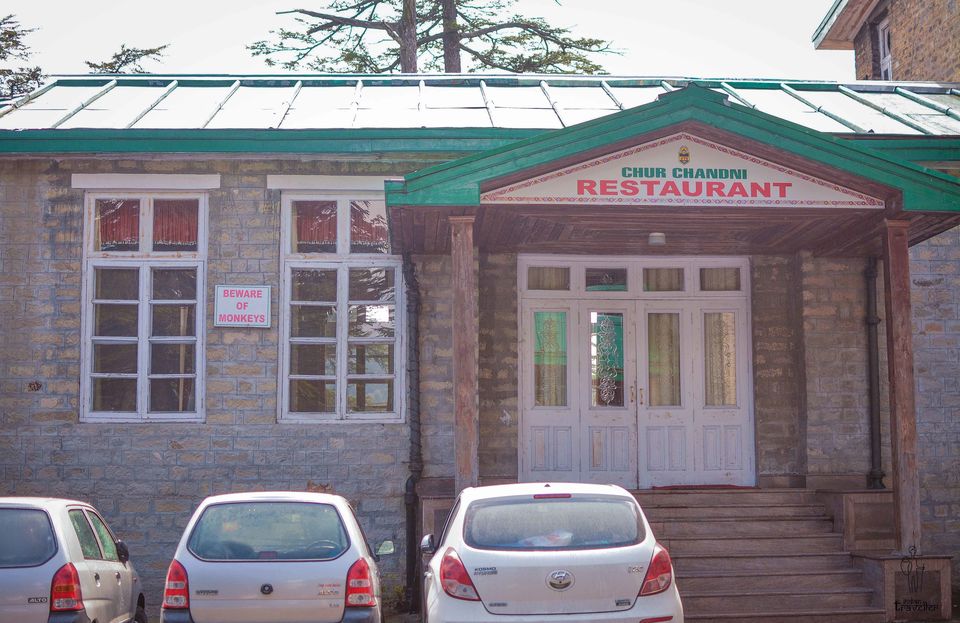 Frequent Searches Leading To This Page:-
himachal pradesh trekking packages, himachal pradesh tour packages cost, himachal pradesh adventure tour packages, full himachal tour packages, himachal tourism tour packages