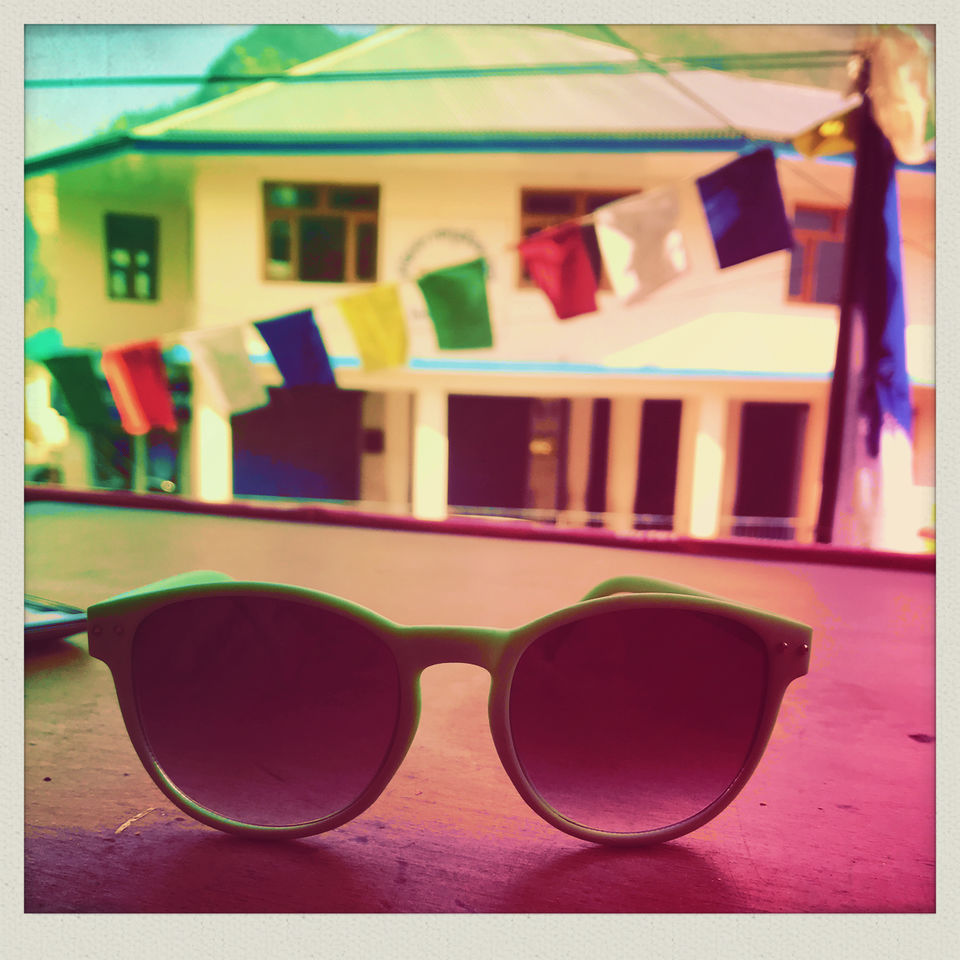 Night 1
We took an overnight volvo bus from kashmiri gate in Delhi to Narkanda, Himachal Pradesh.
Day 2
We reached Narkanda early morning around 7 am. Then we started looking for a place to stay but realised that we were not that tired and wanted to go more ahead. Then we enquired about the buses and got to know that a bus will come and will reach sangla by noon. So we made the decision to take that bus. Had breakfast in a cafe as there was time in the bus to come.
Boarded the bus around 10 am and reached sangla around 5:30pm. Checked in, had bath and had momos in the market.
Day 3
Had breakfast and went to the bus stand. There we got to know about shared taxi's so we took one till Rakchham. We spent quite some time in the village but we knew that chitkul is not that far from here so we decided to go ahead.
We took the HRTC bus till Chitkul, we reached there in 1.5 hrs approx. So its pto you how much time you want to spend in between or reach the destination. we took 2 days. One of the best place to stay is Zostel, also there are many homestays.
You can see our journey in the video below, also share and subscribe if like the content. Enjoy.