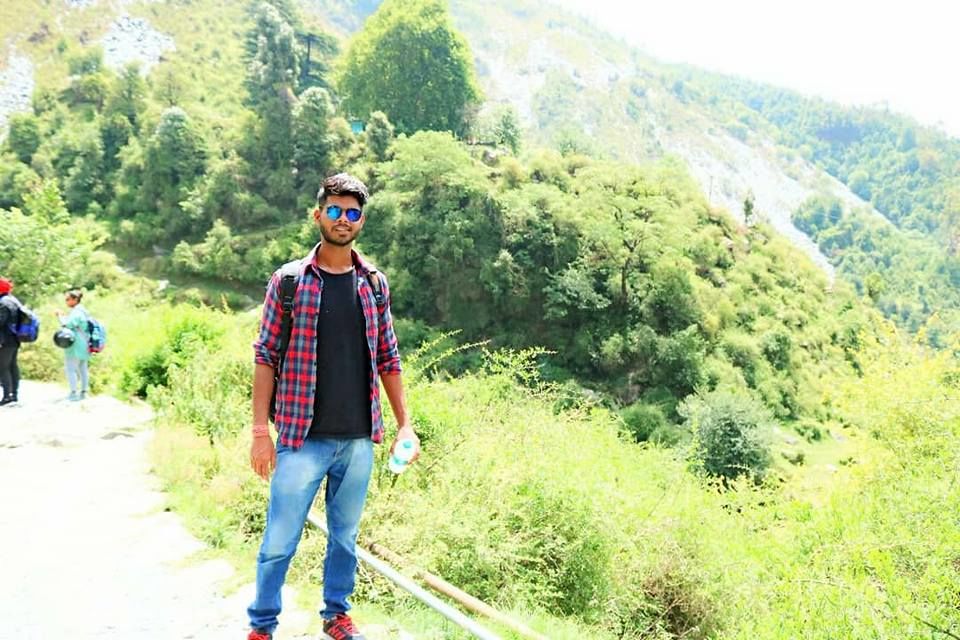 "Go where you feel most alive"
in my case i feel most alive when i'm somewhere in the mountains.This time i decided to landed in mcleodganj which is located in Himachal Pradesh.
I started this journey from Delhi on 11th of May that was Friday Night with one of my friend who is also fond of Travelling.We had already booked our bus tickets to our destinations to avoid unnecessary problems.Tickets cost almost Rs. 740 each person.approx 9:10 PM bus started and it takes almost 10 Hours to reach Dharamshala (city in the state of Himachal Pradesh).Here we've to change another bus due to some problem in our current bus.but we don't have to pay extra fare for this one. After 1 hour we finally reached to Mcleodganj Bus stand that was surrounded by big and beautiful mountains.
Day 1, Saturday
After getting down from bus we had some breakfast at bus stand then started to find a good hotels.I don't pre book hotels because i really don't gonna know which location i'll be stay .So i prefer to choose hotel after reaching and researching.Most of the hotel rooms was either full or wasn't in our budget but After visiting 4-5 hotels we finally found one whose price was Rs. 1500 but we ended the deal in Rs. 1200 (Proud Moment :D).By the way i always do bargaining and its cool !!
Now as we got hotel so we take bath and had some food then we decided to go to Triund Trek and i've also written a post about it which you can read here :
Best Mountain Trip from Delhi to Triund Trek in Rs. 2400
so 1st day we just visited Triund and spend whole day there and decided to explore local mcleodganj on next day.
Day 2, Sunday
In Mcleodganj we just planned to explore 3-4 places which was not so far and also good to see.This day first of all we did checkout from our hotel because we're going back to delhi in the night then we selected bhagsu to visit first.It is almost 6.5km away from main city.So we took a cab which cost us Rs. 100.Here in bhagsu you can visit 2-3 places which are Bhagsu Nag Temple,Bhagsu Waterfall & Shiva Cafe.
Bhagsu Nag Temple is first place where you can have the visions of temple. Here is a water pool too where you can take bath and relax your body.This place is totally surrounded by high mountains and you won't find any flat land.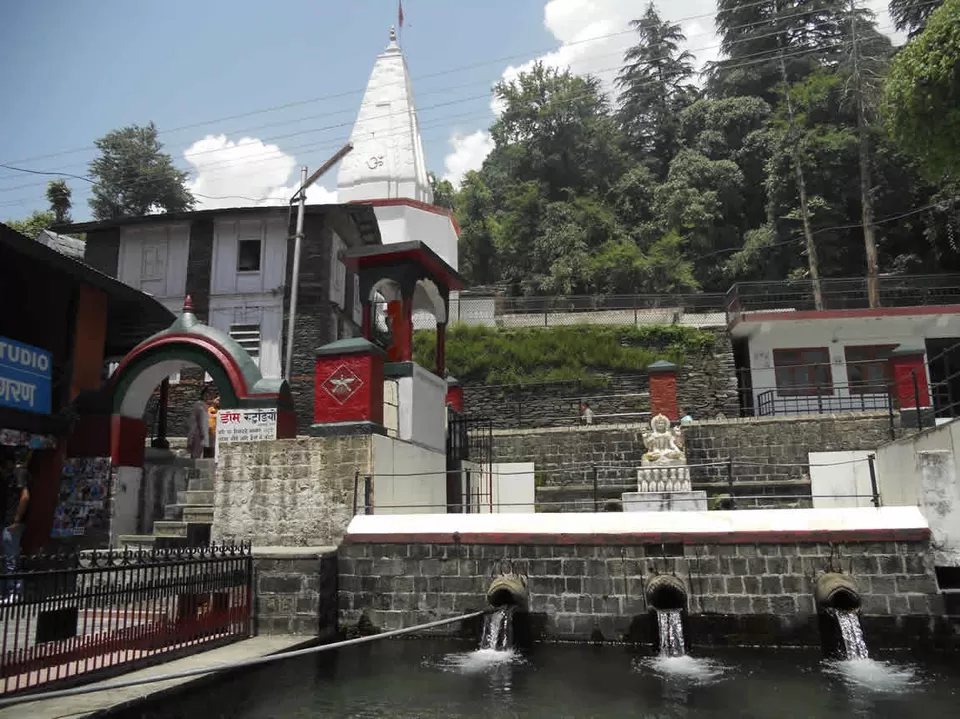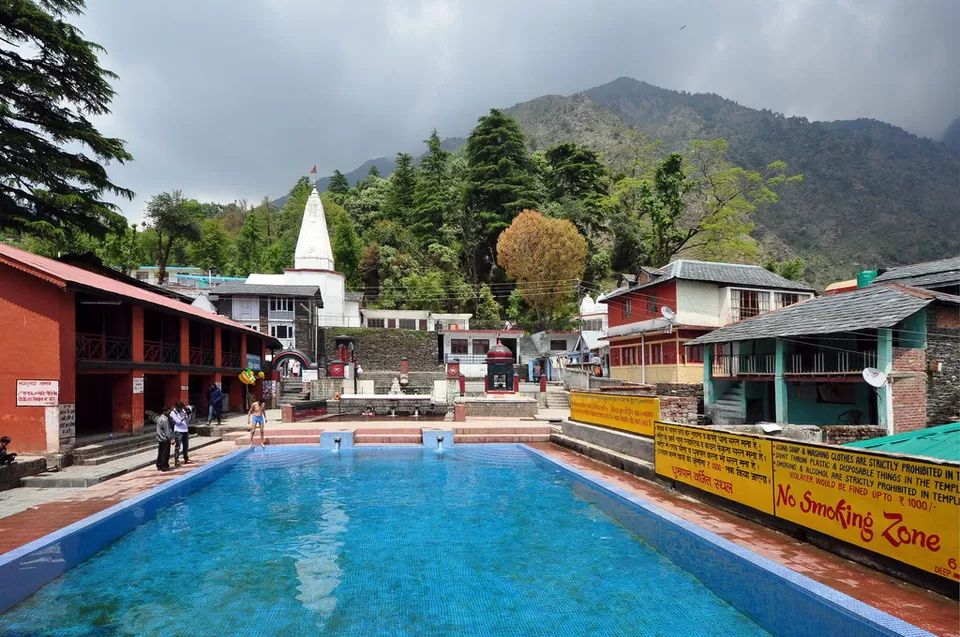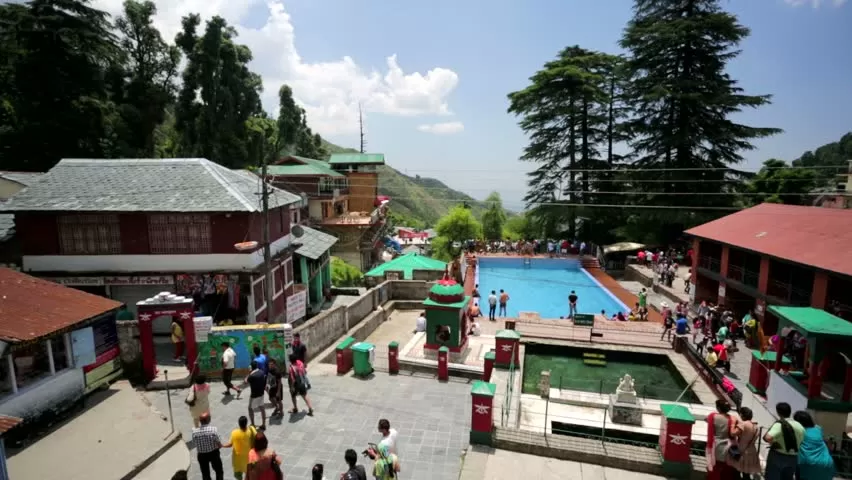 After this you have to go threw a narrow road to see Bhagsu Waterfall. You can't drive a bike or car here even bicycles are not allowed.You have to walk approx 1.5km to get best view but the way to it is just awesome.you will see the real beauty of nature.Totally worth in rainy season.If you want to reach to the top then you have to do hiking of 2-3 km where you can have waterfall bath.Because "The Best View Comes After The Hardest Climbs".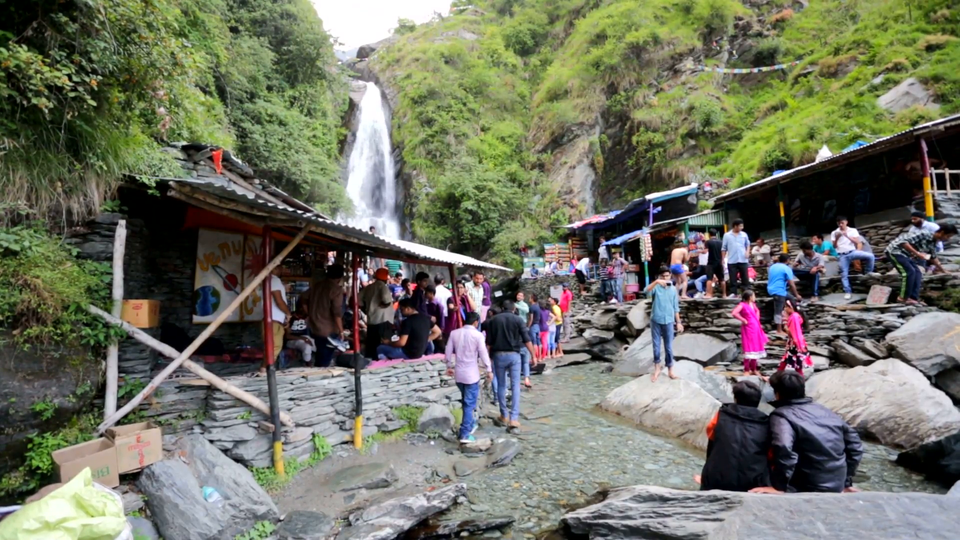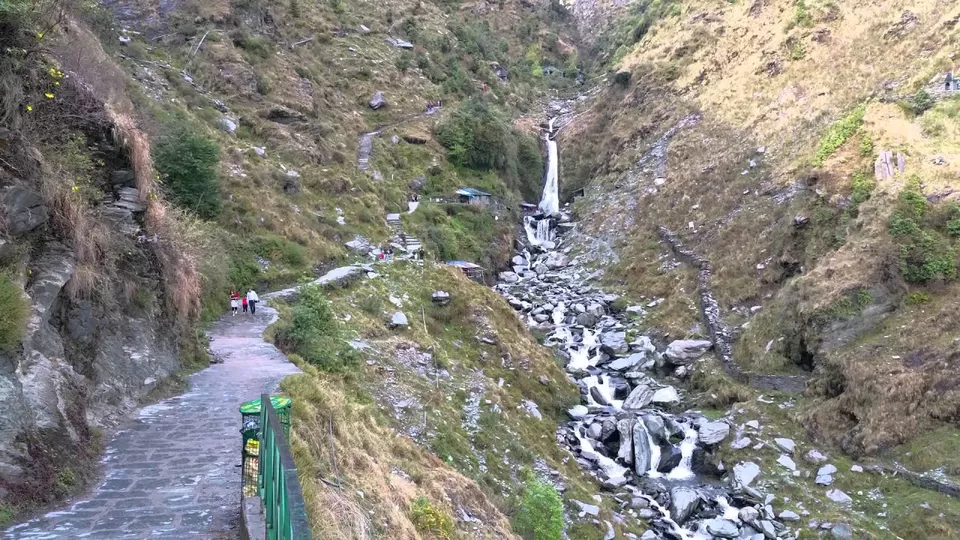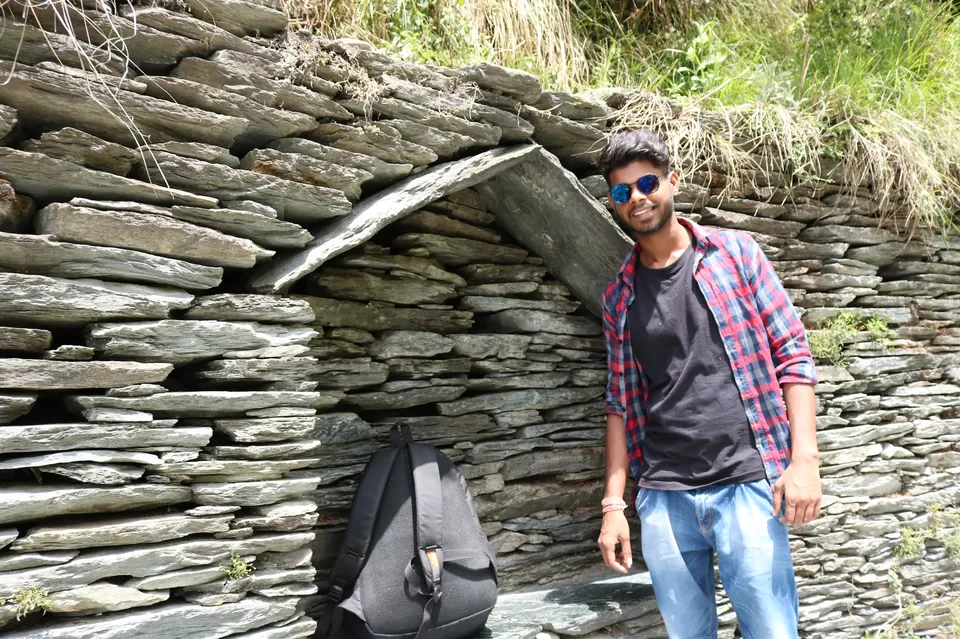 3rd Place is a small cafe called "Shiva Cafe" located in the mountains on same way that we were on.you just have to climb few more steps.This one is one of the best Cafe there.You can order food and just enjoy the waterfall,Mountains,click pictures & company of your friends.Thats all we need in our life :)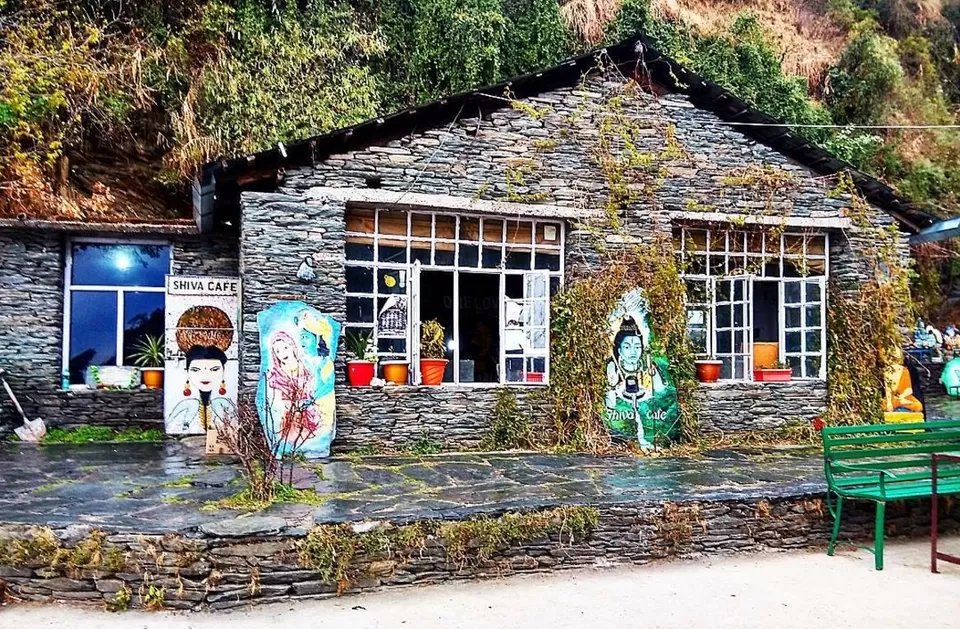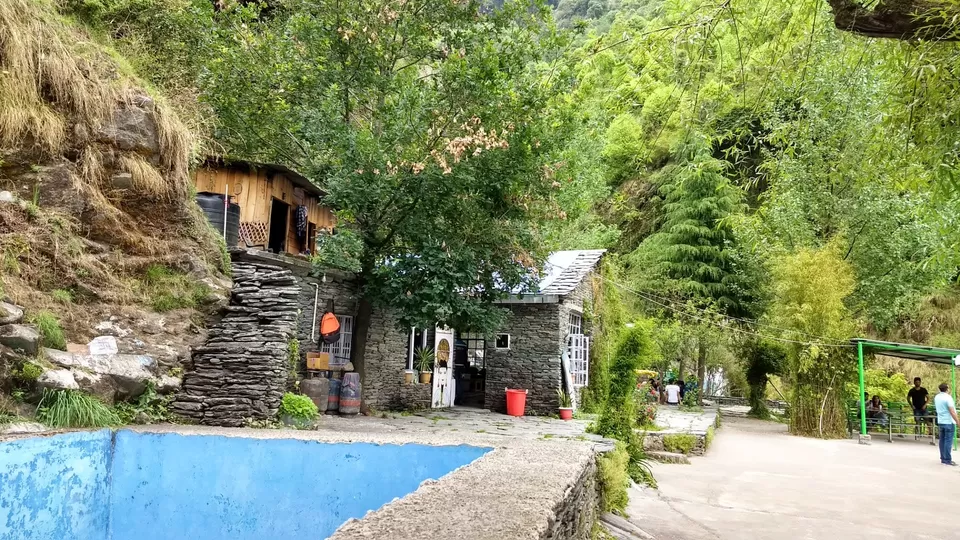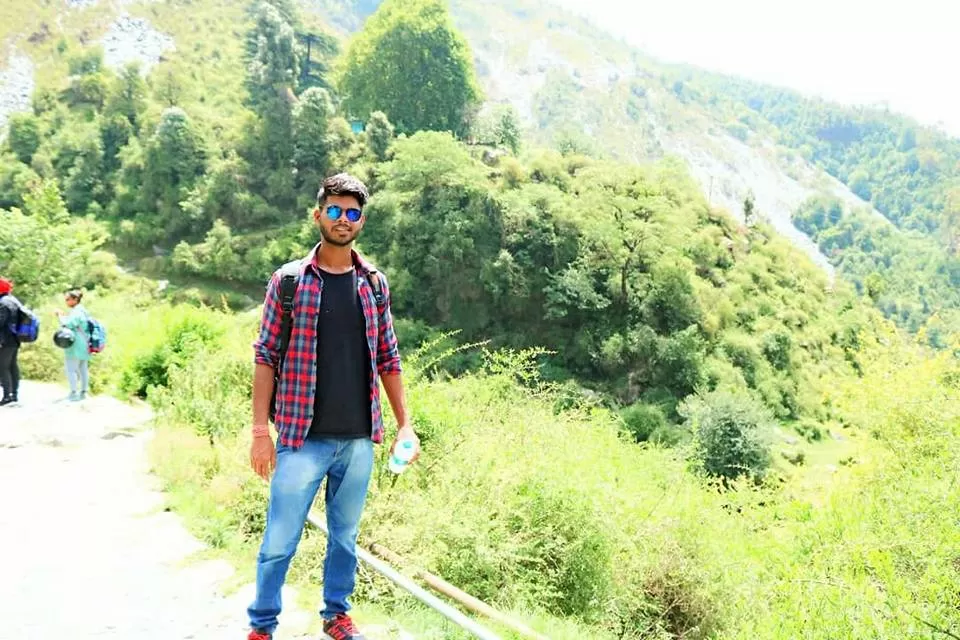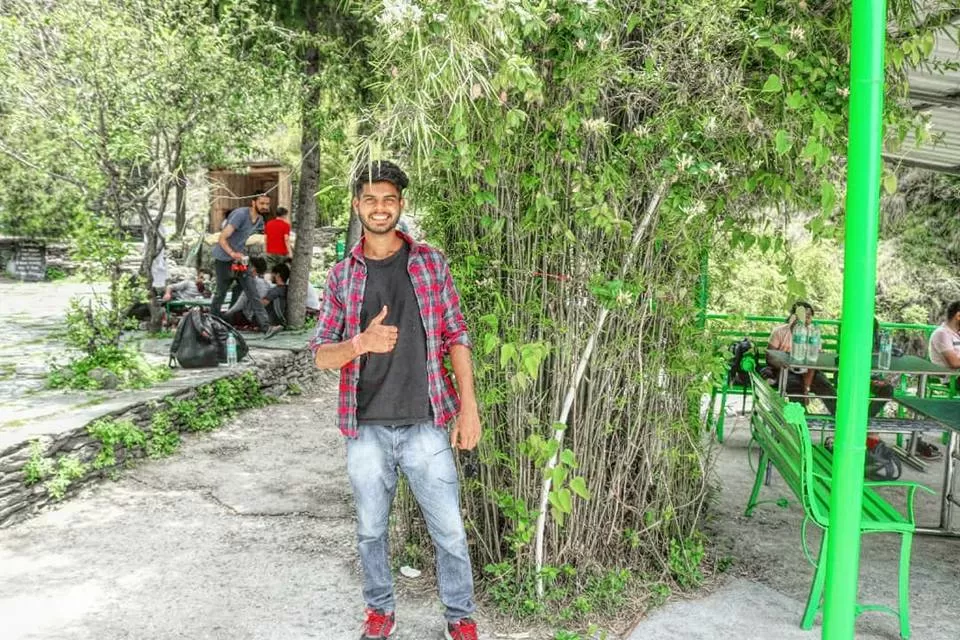 it was 1PM and 3 hours since we were there.we decided to get down and selected "Tibet Museum" as our next place to visit.
The Tibet Museum is the official museum of the Central Tibetan Administration's Department of Information and International Relations and is located near the main temple of the 14th Dalai Lama, Tsuglag Khang.
Entry is Free and The museum is full of Pictures which shows scarifies of Tibetan People for their land and life.As per records museum was Established in 1998 and there are approx 30,000 pictures.Pictures displayed here show us the history,culture while raising awareness of the occupation of Tibet and the ongoing human rights abuses committed by China.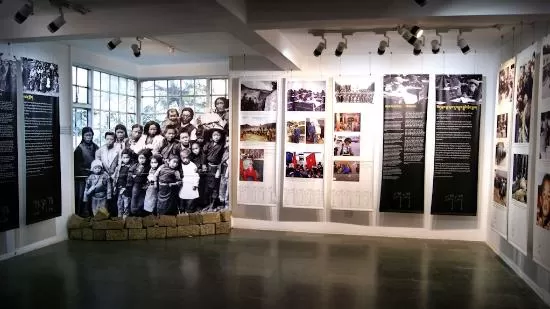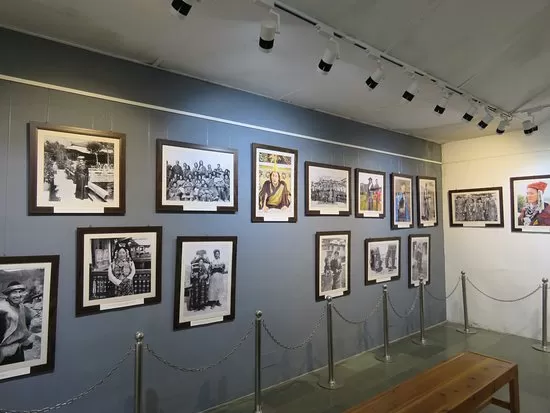 Near this museum there is a temple called 'Dalai Lama's Main Temple' which have a big golden idol of Mahatma Buddha.This Temple have a big prayer hall,best security management and peace.overall it was a very peaceful place and many people were worshiping here.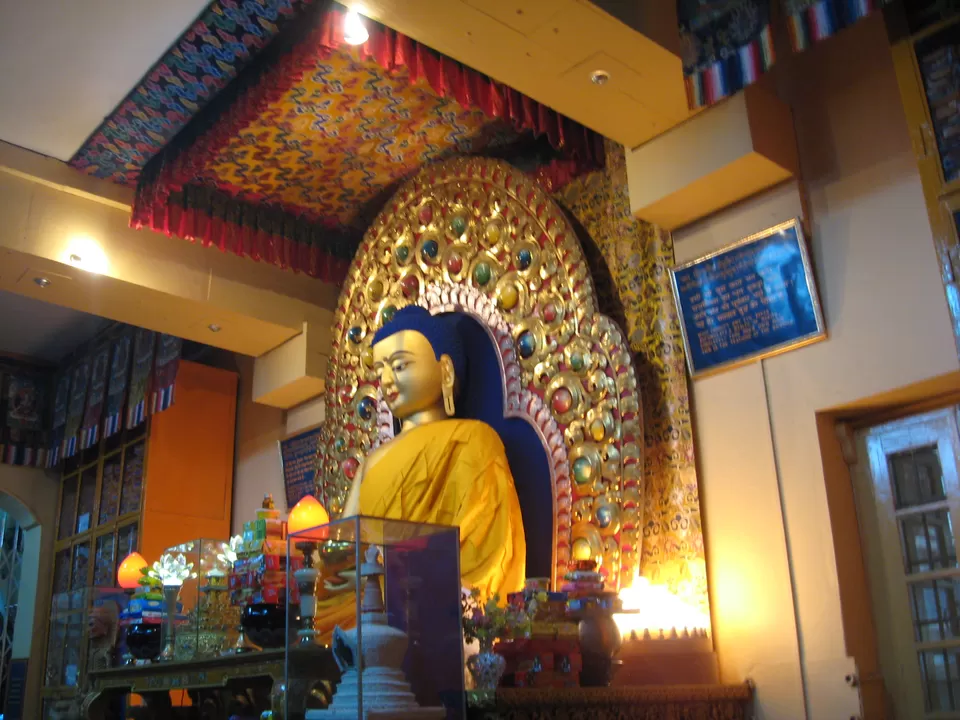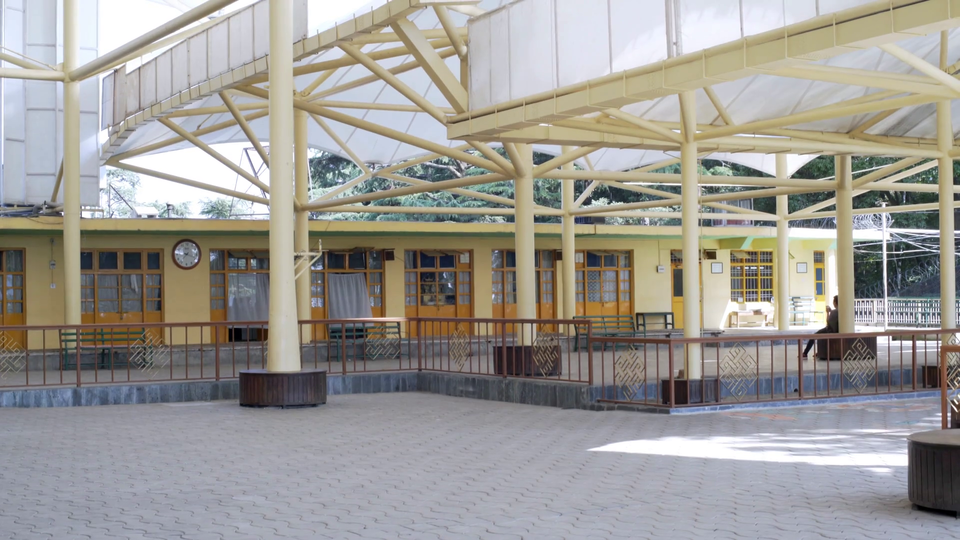 its approx 5PM now and then we decided to go to the oldest church of mcleodganj which is "St. John in the Wilderness" dedicated to John the Baptist built in 1852 on the way to McLeodGanj, at Forsyth Gunj. Church is 1 km away from Mcleodganj market you can either took an auto or can walk, but we decided to walk.This church has two main gates and main building is in the middle of a big beautiful garden.The church is known for its Belgian stained-glass windows donated by Lady Elgin (Mary Louisa Lambton), wife of Lord Elgin.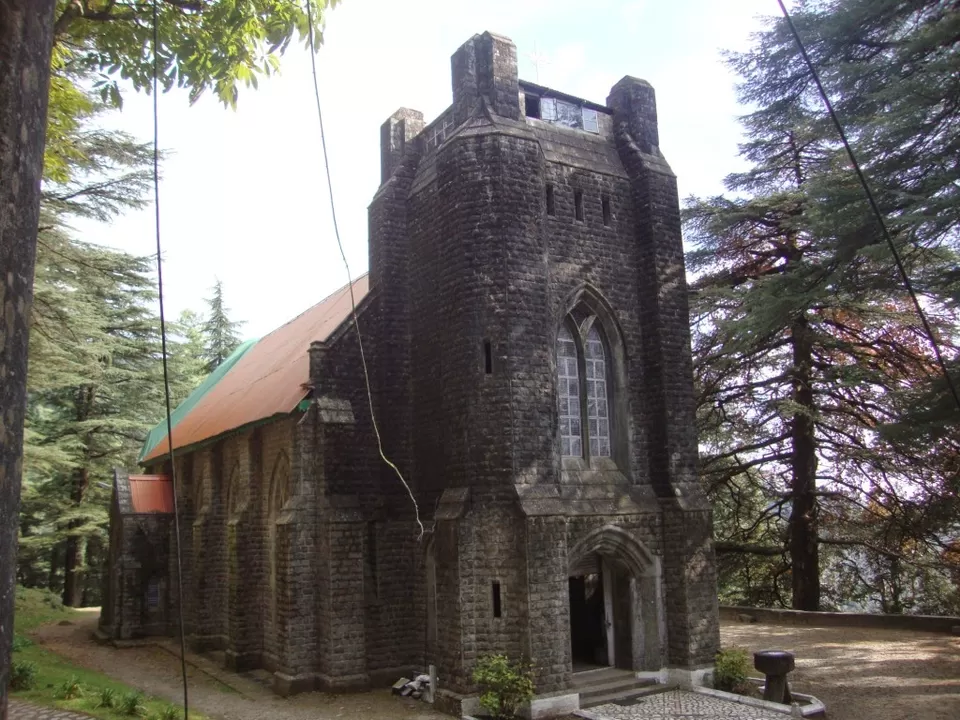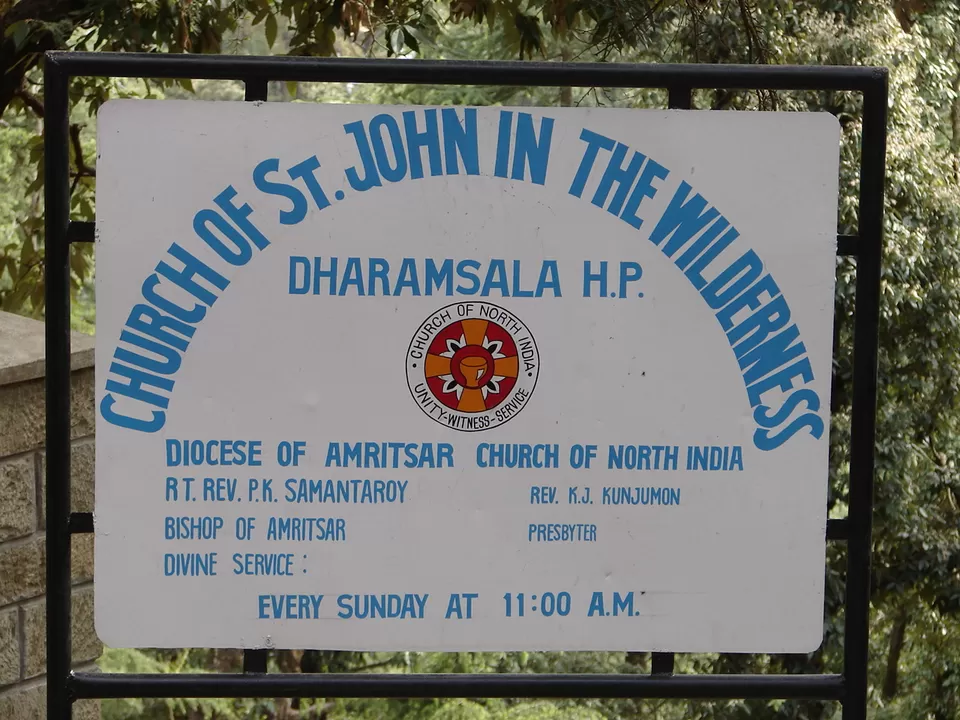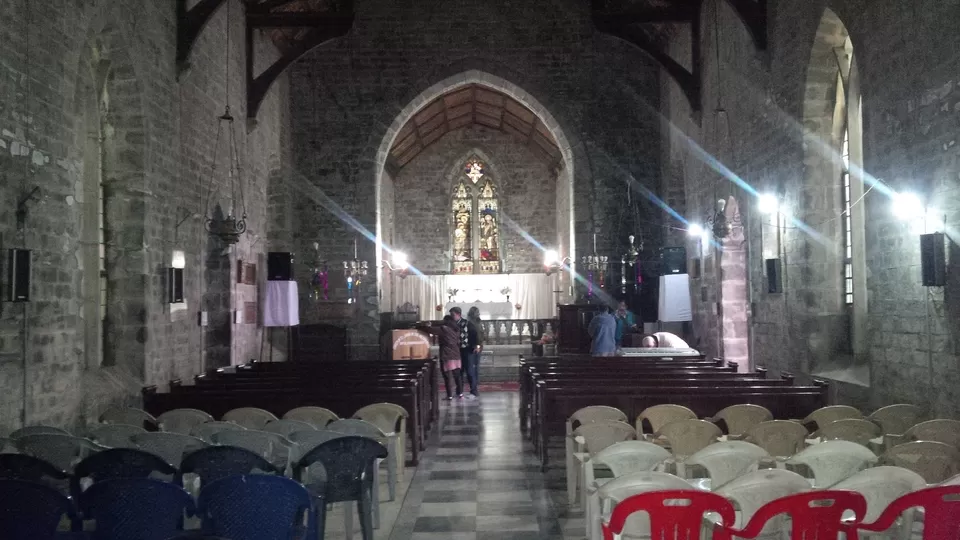 Church's structure is so strong that it even survived the 1905 Kangra earthquake, which killed close to 19,800 people, injured thousands in the Kangra area, and destroyed most buildings.we felt good to witness this church and spent some peaceful time here.
so we're done with our trip and came back to Mcleodganj Bus Stand from where w go to delhi.Next day morning we came back to our regular life but with some best and new memories !!
You can also watch my vlog below :