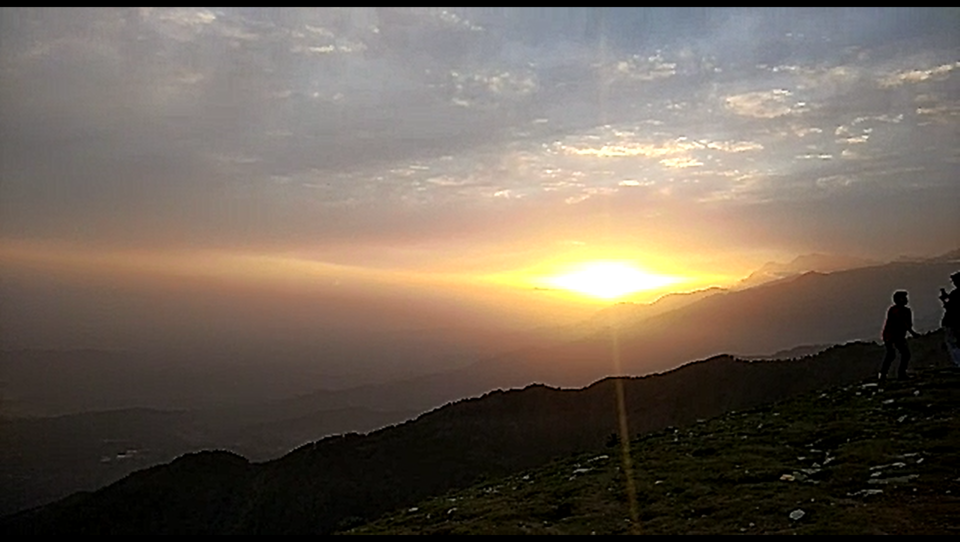 This is my first blog so kindly ignore the mistakes and appreciate the feeling :P as we say bhavnao ko samjho.
Lets begin with this,I was at Delhi for an interview at Maruti Suzuki India limited. I had a gap of 2 days for my interview.As we all know about the pollution problems of Delhi I wanted to go to a calm and eco friendly place.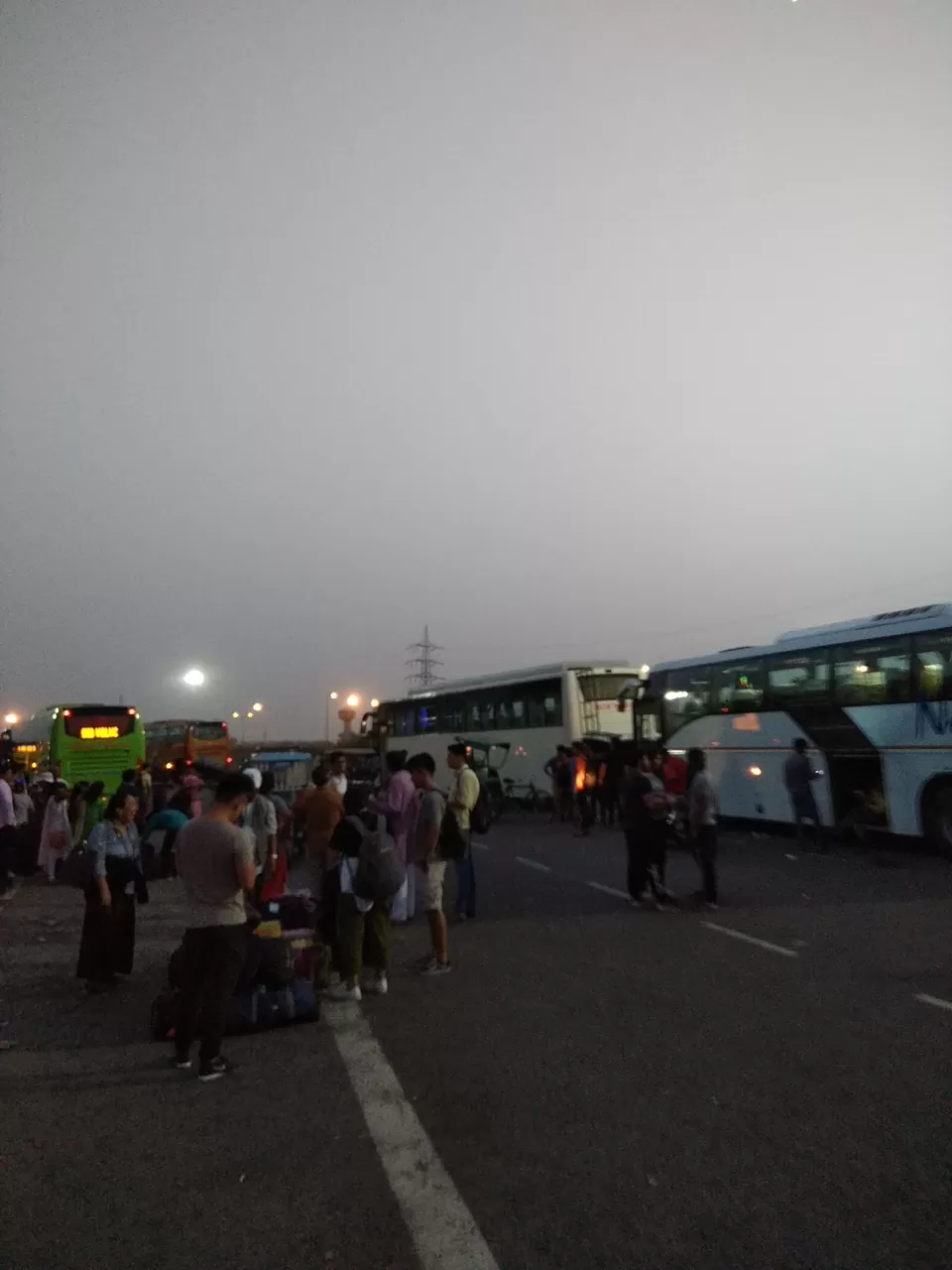 I had a gap of 2 hr so I visited "june 16 café" for having a hot coffee. I checked in early at zostel i.e by 11.00am.
My stay.
As I already mentioned it was my first solo trip. I had no idea about where to stay ,what to do alone etc. Then I came across a place called zostel-bir(walkable from bus stand).I booked a bed for 1 day i.e check in at 12 noon and check out at 10am the next day (22 hrs). The cost of bed was Rs 400 per person per day.
Trek to upper BIR
At zostel I found 2 people who were trekking to upper bir. Well to be precise So we need to trek from middle of the plantations to reach the upper BIR where we can find the local schools , veteran hospitals etc.The trek was for about 10km.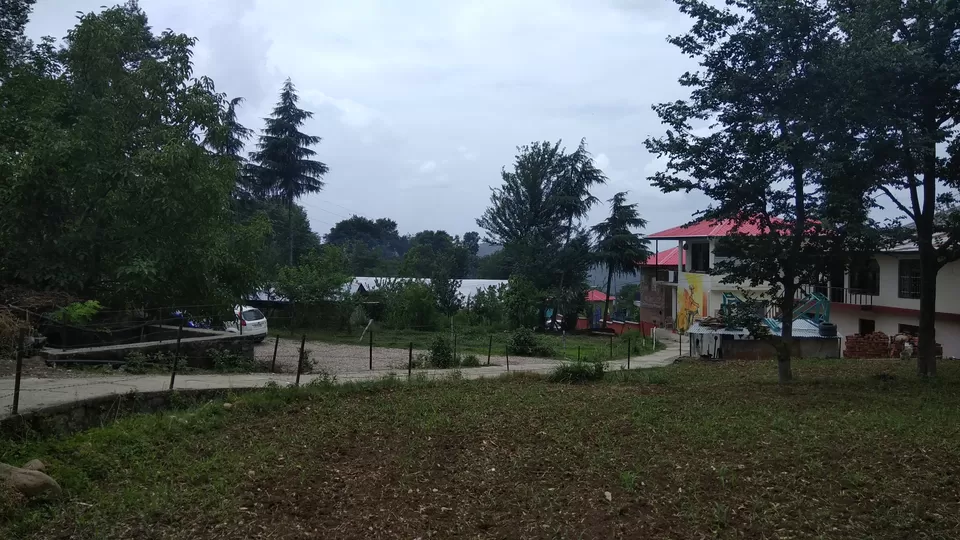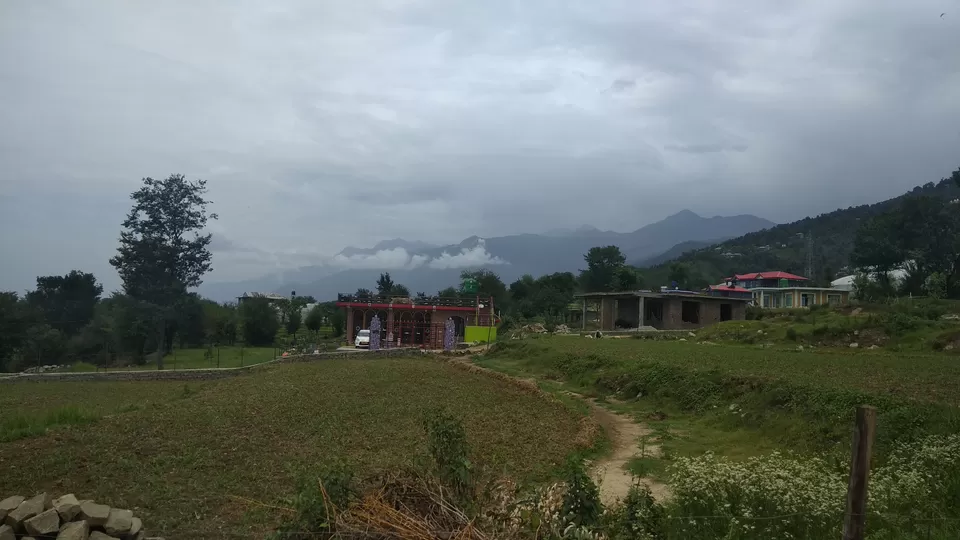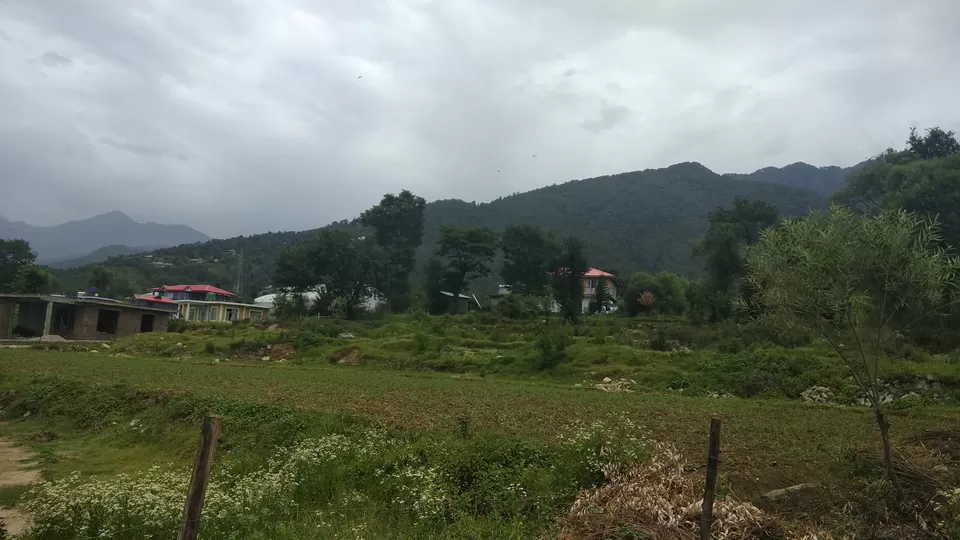 After the trek i came back to zostel by 4.00pm .My slot for paragliding was booked at 6.00pm by the zostel staff .It was my first adventure ride . So I was really excited and yaaa definitely scared. We drove by a jeep to Billing, the top most point, where we had to take off for the paragliding.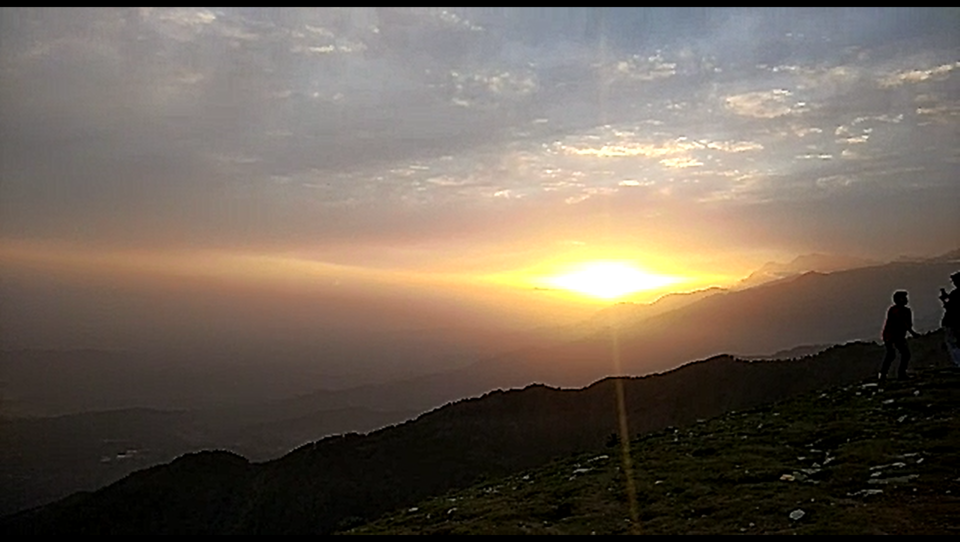 Your bargaining skills are going to be used a lot.The cost of paragliding depends on how we bargain. Since I was staying at a zostel ,the staff over there was very cooperative. They arranged the vehicle which would take me to billing: The take off site for paragliding which is 15km from BIR. I was charged Rs 2000 for paragliding and additional Rs500 for the video through go pro. I would highly suggest everyone to take the package including videography as it is a lifetime experience. The ride was for about 20-25 min. The guide was well trained and experienced. The ride was safe considering all the standards of safety.
I landed at 7.00pm and later had chow mein and pasta (Rs 300). BIR is famous for Chow mein (Tibetan food). I returned to zostel by 8.00pm.
DAY 2 : BIR- BILLING
I had to check out the zostel by 10.00am. Later there were many monasteries and also a deer park institute.
First I went to deer park institute located in BIR Tibetan colony. Deer park institute is a nice place to spend 15-30 minutes just walking around and admiring the calmness of the place. There isn't much to do but you can enjoy sitting here and looking at the gliders in the air, read the painted stones. You can walk to this place if you are staying anywhere on Bir road.
There was a lady from deer park who was from America. She was professor of animal psychology . She shared her few experiences which she had with animals. Also she wanted to take her cat to the veteran doctor . so we just walked along till the upper BIR and it was really a great experience.We had elaichi chai and maggi. Being an American she was addicted to elaichi chai. That's what an Indian flavored tea can do.
After my lunch I visited Choukling monastery. This is one of the most popular monasteries in Bir and houses a grand and huge stupa as well as an enthralling statue of Padmasambhava. This monastery is located in the Bir Tibetan colony.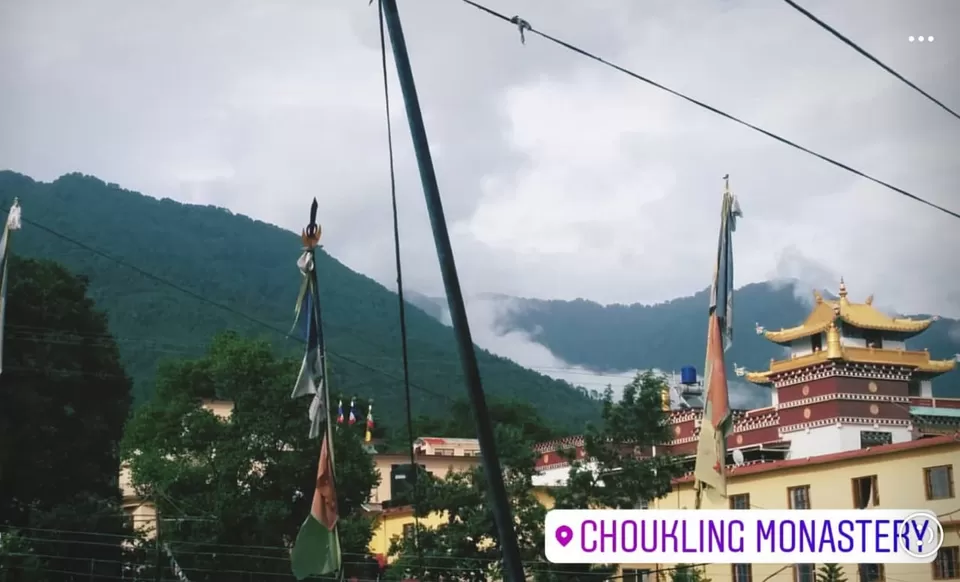 I had a return bus to delhi at 5.30pm. The bus was again of northern travels. Had a comfortable ride after a wonderful experience. I reached delhi at 6.00am the next day. Cost of the ticket was around Rs 1300.
Huh so finally i completed my first blog. Hope you guys liked it. And trust me BIR - it is the highly underrated . Just pack your bags and take a tour to BIR and try Paragliding . It will be an unforgettable experience. I hope you guys liked my blog .
And apart from this adventure sport, it also the way for some amazing hike like Rajgundha (its a 2 hour hike) and treks like Bara bhangal. And if you are looking for more fun and adventure head to Mcleodganj, which is an overnight journey(10 hours) from Bir. And you can go for these beautiful treks like Indrahar pass , Kareri lake trek and other adventure activities.
Happy reading! Stay tuned for more.
There were places such as dharamshala ,Dalhousie ,mcleodganj. But these places have all become commercial.That's when I came to know about this place , BIR –billing ,near Palampur district, Himachal Pradesh (the land of gods).
This place is also a hub for paragliding.For everyone's info it is world's 2nd largest paragliding site.So I got super excited and decided to spend my weekend at bir. Coming to bir, Mostly referred as "Paragliding Capital of India". But then that's not all it has. It has lots of Buddhist monasteries, and it is a great place for meditation lovers.
Bus from Delhi to BIR.
It all began from Delhi. I took a bus (AC Volvo sleeper by northern travels) to bir. There is a reason to mention VOLVO. I would suggest people who are used motion sickness please travel by a Volvo bus . There are many other options i.e go to palampur by train and then by bus etc etc…. but the preferred method is by bus as it makes ur journey comfortable and you can have a sound sleep. So I took the bus from Majnu ka tilla (DELHI) at 8.30pm and reached BIR by 8.30 am the next day. Ticket cost : Rs1100