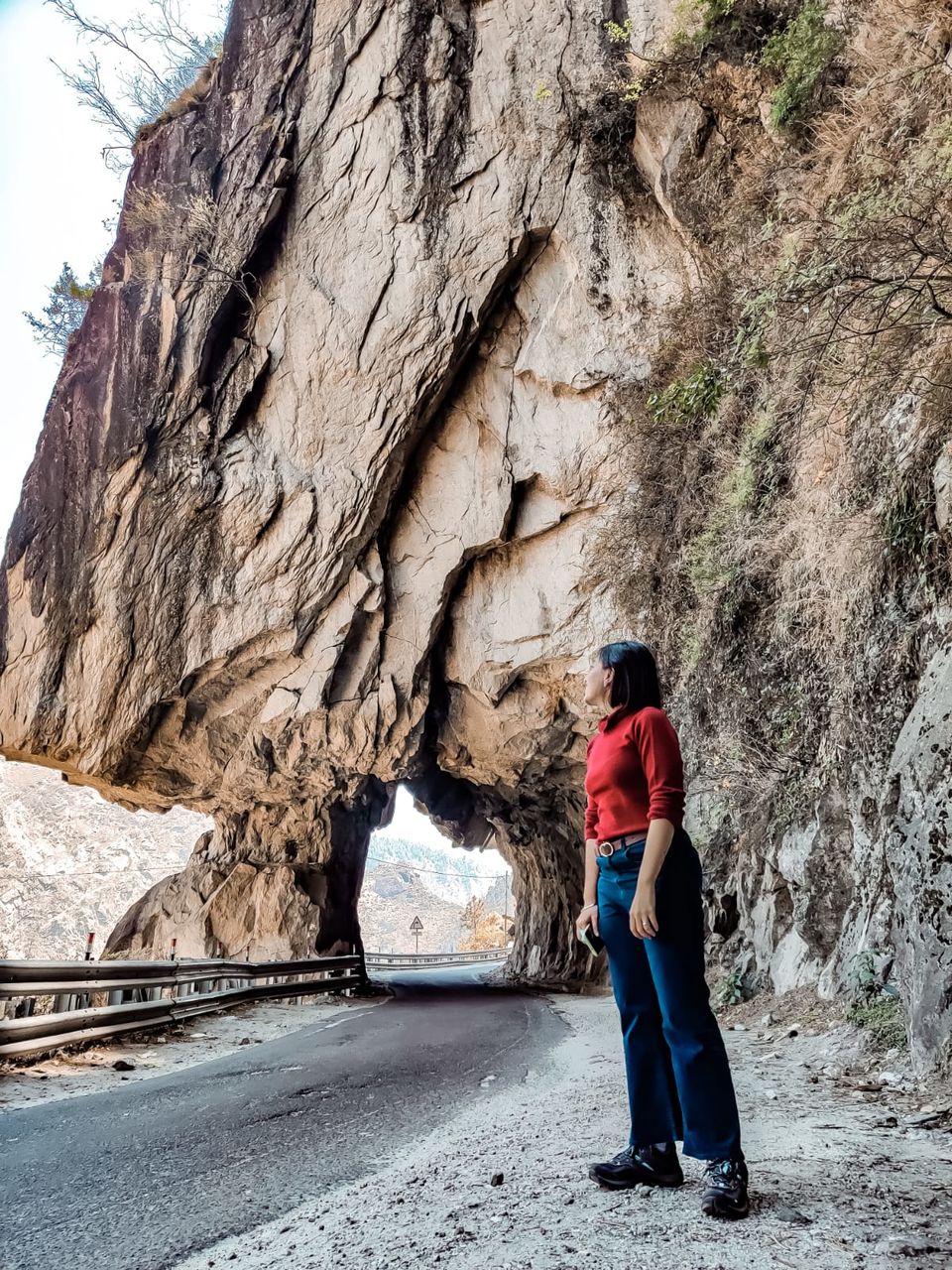 A 100-m stretch of the iconic Shimla-Kinnaur highway connects the mainland with strategic regions along the Chinese border. Quite recently, the highway was blocked near Kinnaur Gate following a massive landslide. Several travelers witnessed this horrific incident that occurred at an extremely beautiful spot.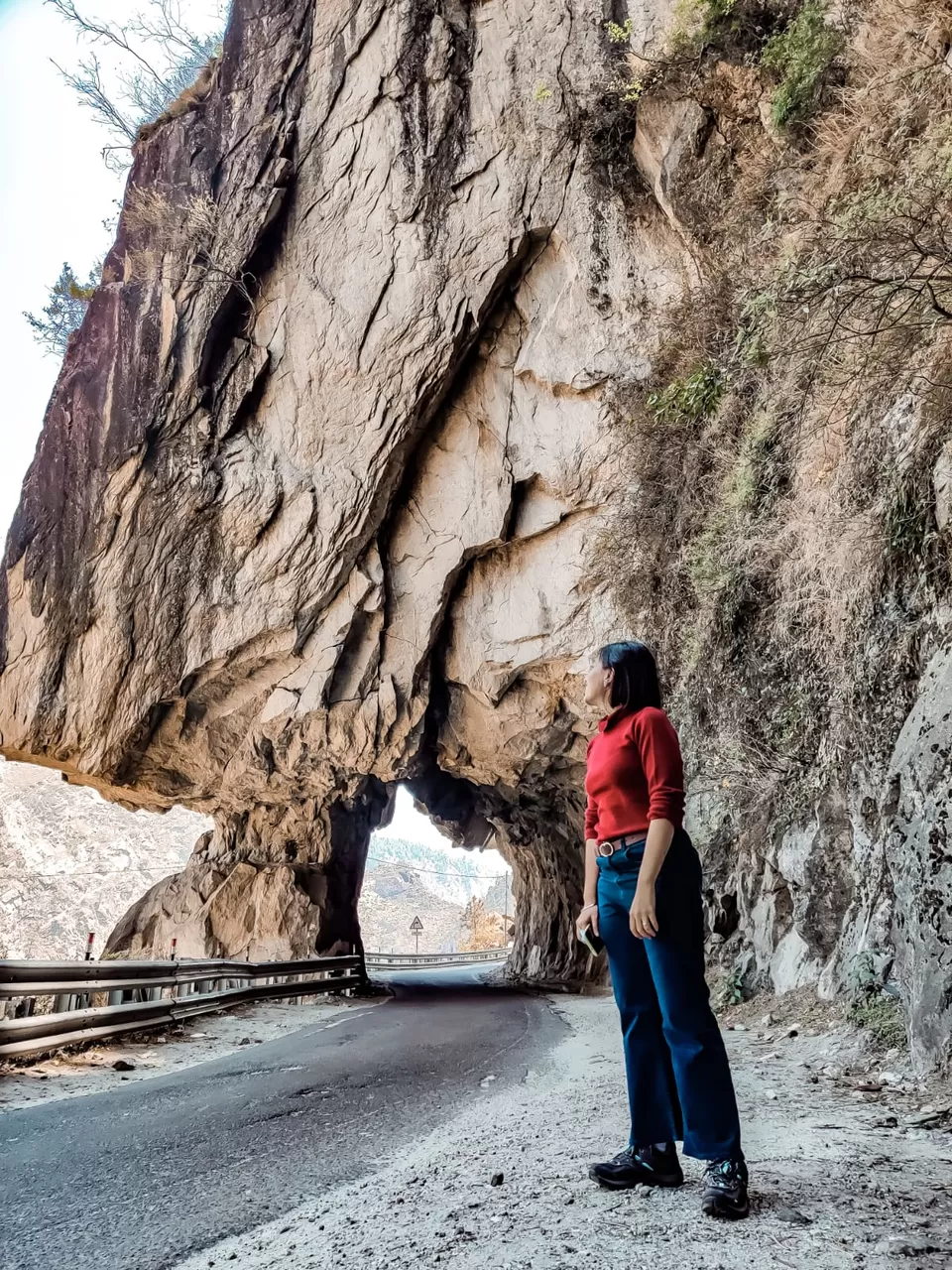 What Exactly Happened in Shimla on Sept 15?
So, according to sources, a massive landslide occurred which eventually blocked the Shimla-Kinnaur highway and caused a lot of destruction. Fortunately, no casualty was reported as there was no tourist or any vehicle on the stretch when the incident happened.
According to Yadvinder, a portion of the hill crumbled at night around 9:30am. The authorities are finding it difficult to clear the roads, as machines were unable to clear big rocks.
A Sincere Request to the Travelers
Do keep yourselves informed about the current happenings. The situation at the hills seems a bit intense. Also, very recently, the local Meteorological office had issued a yellow warning of a thunderstorm and lightning in the districts of Mandi, Shimla, Una, Chamba, Kangra, Solan and Sirmaur.
Follow Tripoto on Telegram to get early access to top travel stories every day.
Share your stories on Tripoto's Clubhouse channel!