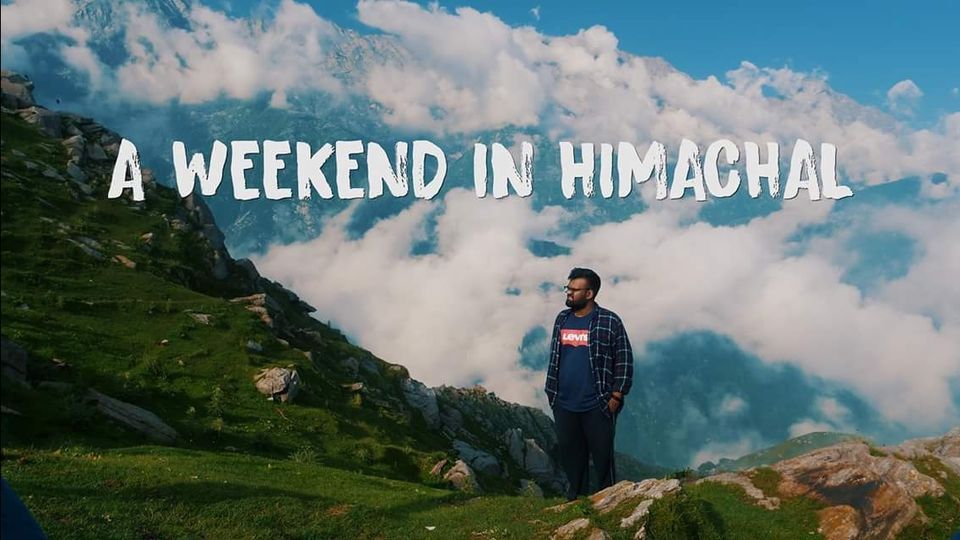 My first trekking experience in video expression. Let me know how do you find this vlog :)
Arrived at Shiv Shakti Lodge at 6 AM, overnight travel from Chandigarh. Shiv Shakti is the nearest accommodation to the trek base.
.
Took a nap, freshened up and had breakfast at Shiv Shakti. Started Trek at 11:00 AM.
.
The trek was steep and difficult in between (at least for me as it was my first trek). Had refreshments at the shops on the way, and small breaks when tired.
.
Reached Triund Top at 5:00PM and headed to my camp. It was breathtaking and completely worth the trek.
.
Had dinner at camps and stayed overnight on the Triund Top and stargazed till 3:00AM.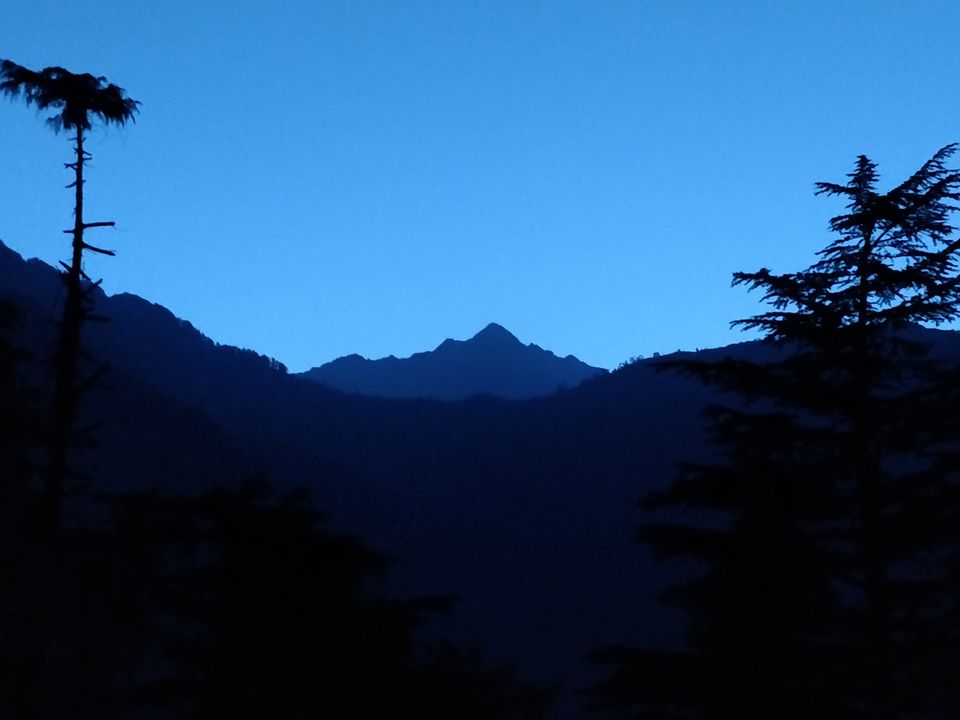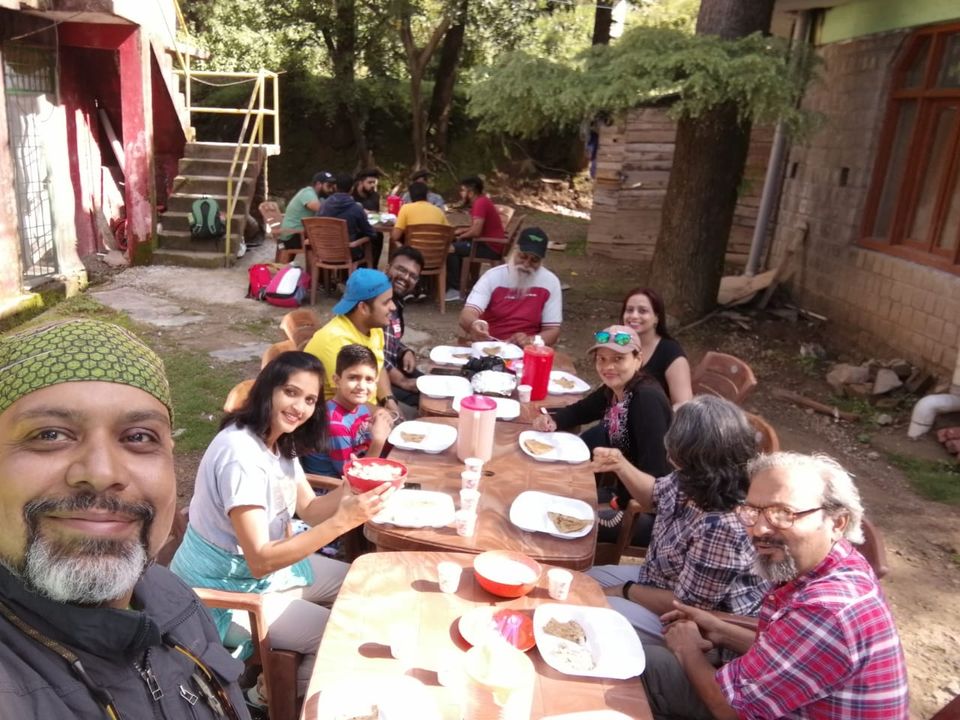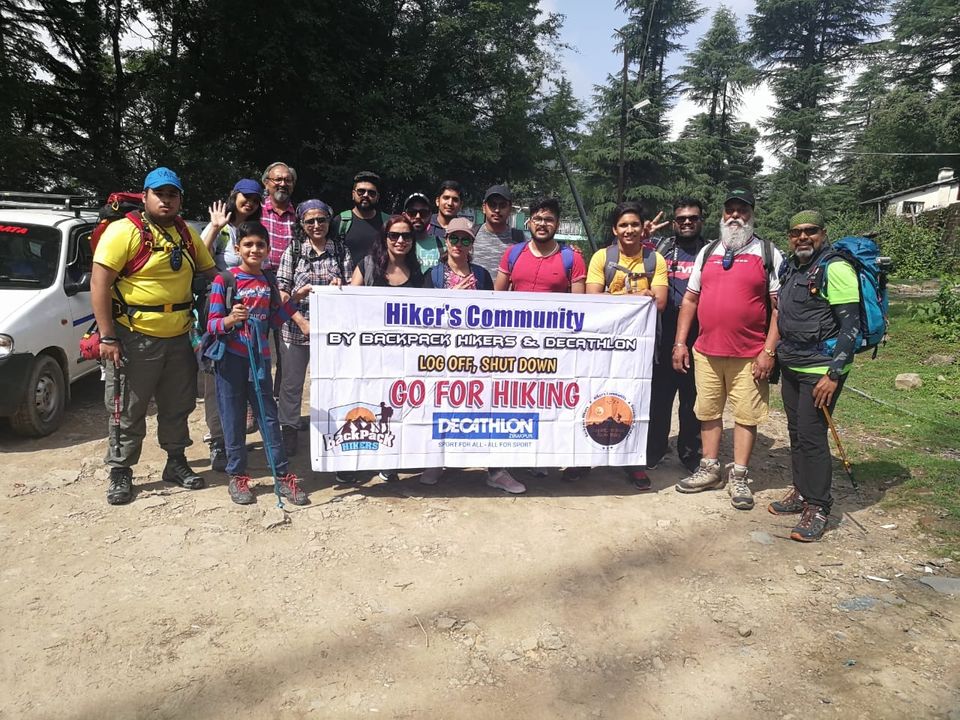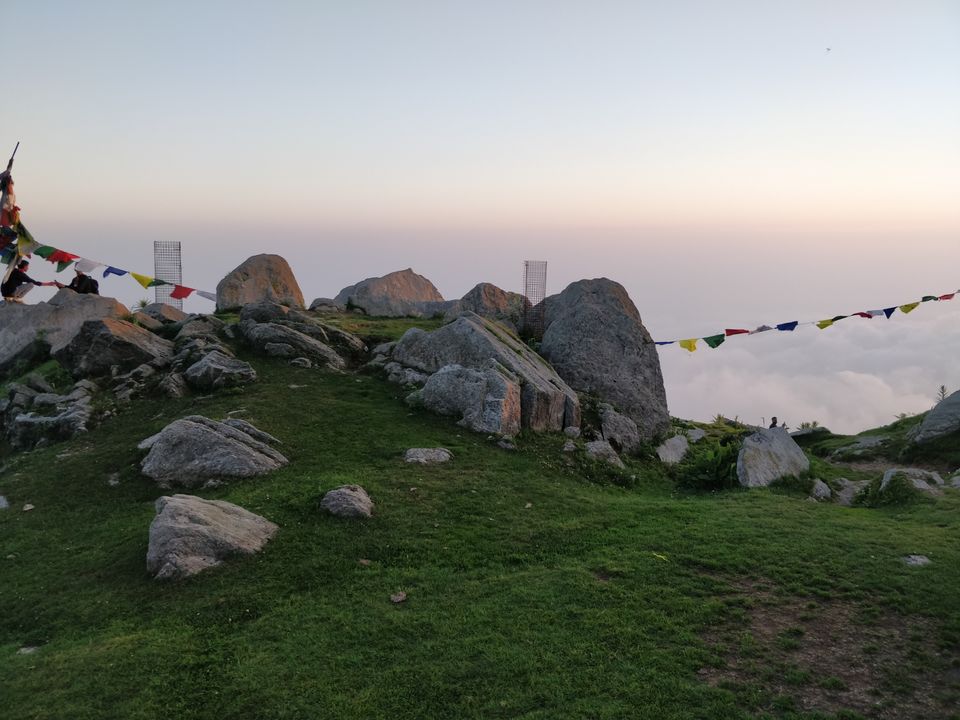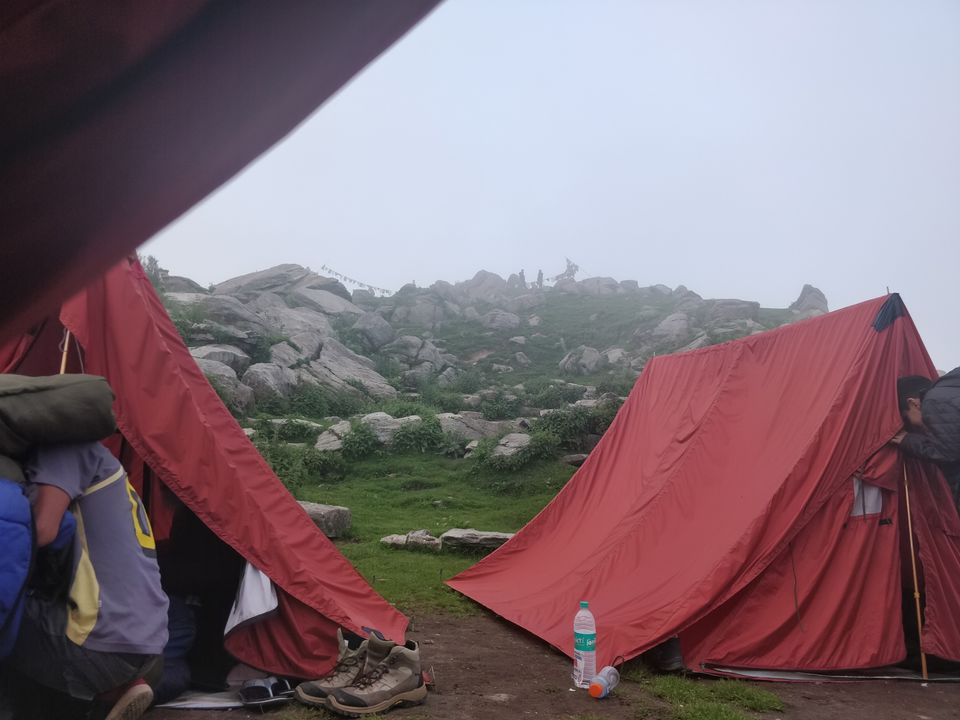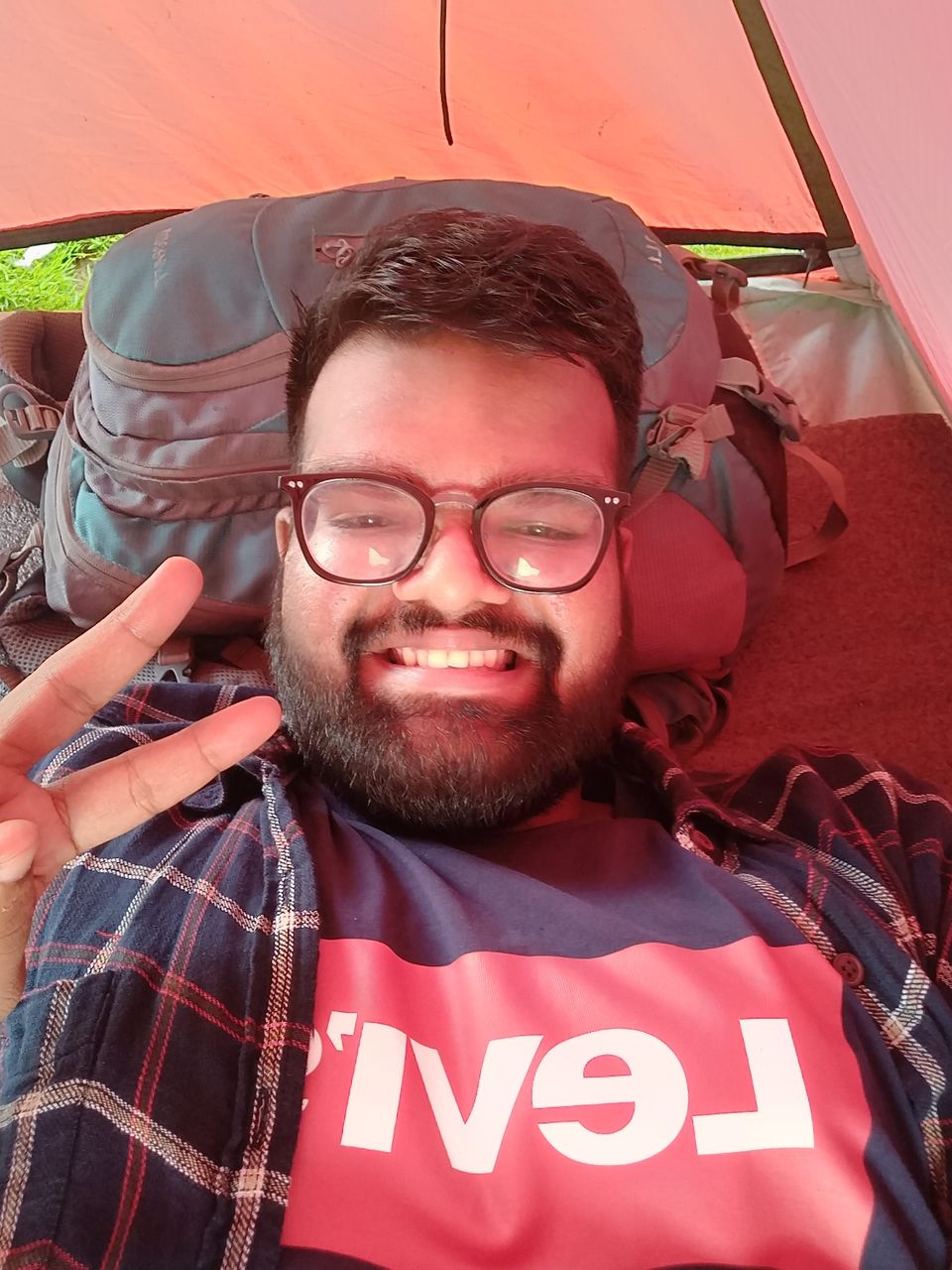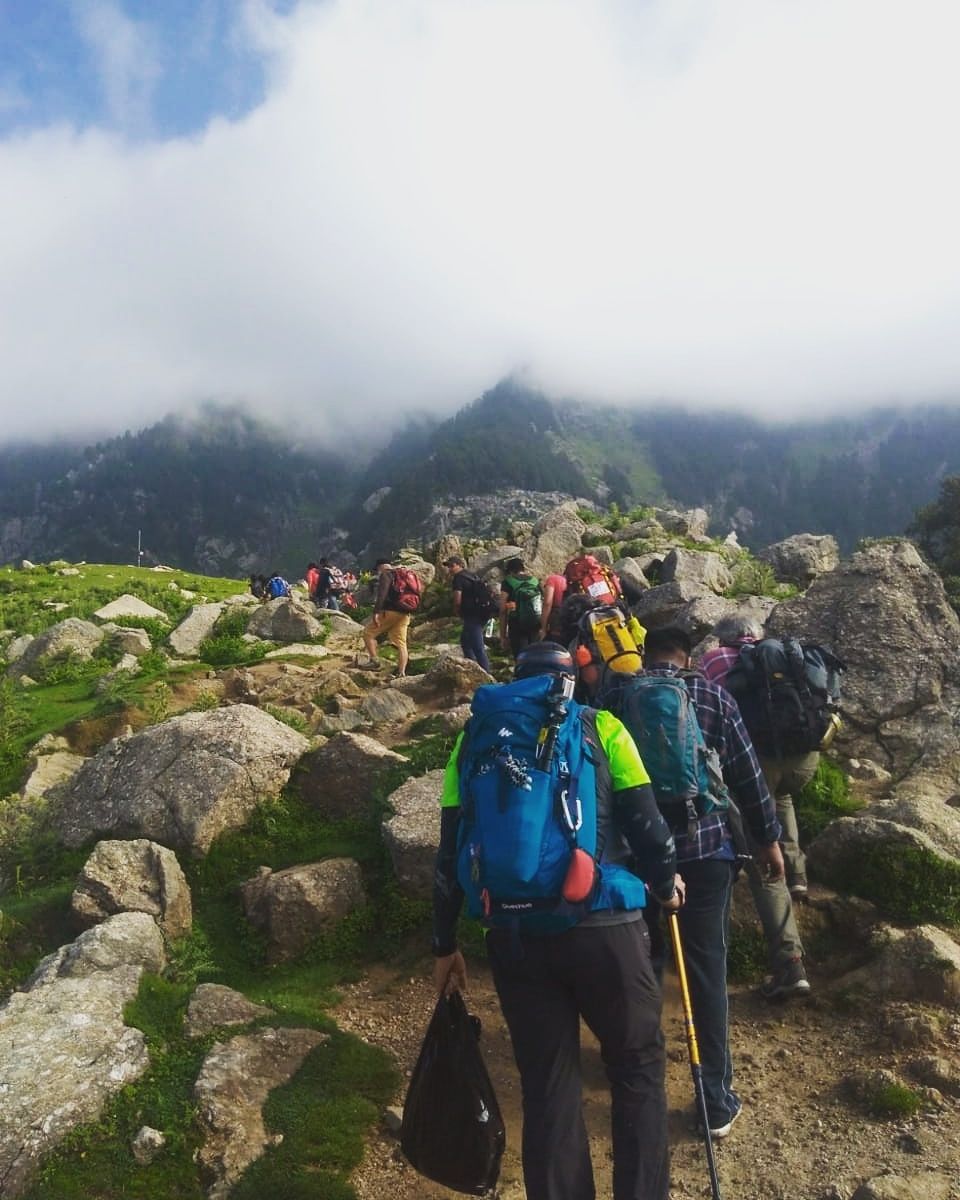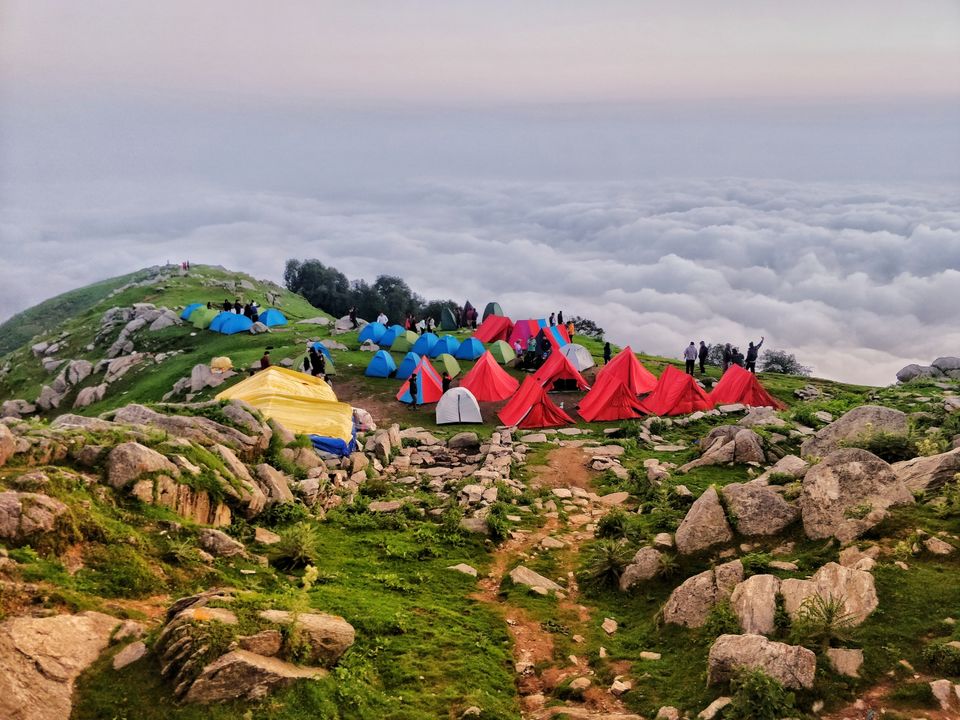 Woke up by the nature's morning orchestra at 6:00AM. Had breakfast and interacted with other campers. Took a group photograph on the top.
.
Started the descend part of the trek by 8:00AM. Descend was as difficult for me as stepping on the rocks and boulders was a new experience.
.
Took breaks in between to have refreshments at small shops on the trek. Had opportunity to drink natural mountain water from a spring near the midpoint. Met another group from Chandigarh and ate delicious Maggi at Midpoint.
.
Reached base by 1:00PM and freshened up at Shiv Shakti, had a Chai there it was good. Headed out to Main Mcleodganj.
.
Hanged out at Mcleodganj Main Square, had a beer celebration after the trek and amazing lunch at Cafe Mcllo right in the centre of market. By 3:00PM everybody else in the group left.
.
Planned to stay overnight there and met a few Buddhist monks and had an amazing conversation about life. Had evening snack at Jimmy's Bakery right in the Mcleodganj Main Square, it was one hell of a culinary experience.
.
Checked in to Hostel Lavie in Upper Bhagsu by 5:00PM. Went into relaxing nap on the comfy bed in no time. Met amazing people from Britain, Canada and Japan.
.
Had delicious dinner at the restaurant just adjacent to Hostel Lavie by 8:00PM. It was raining and it was one of the best chilling experiences, listened to music till midnight and slept.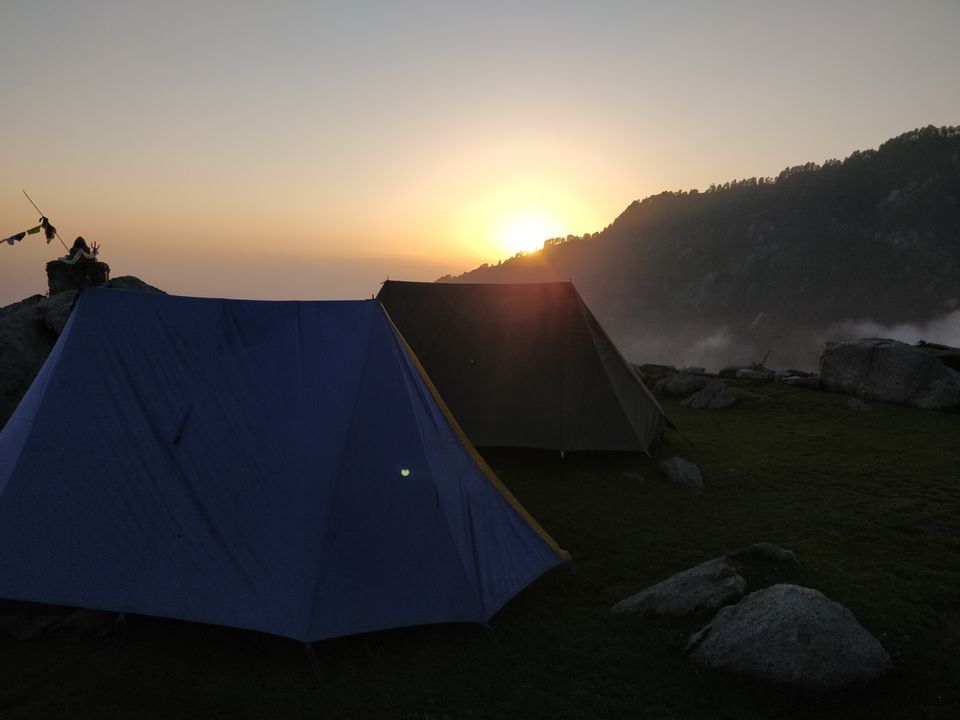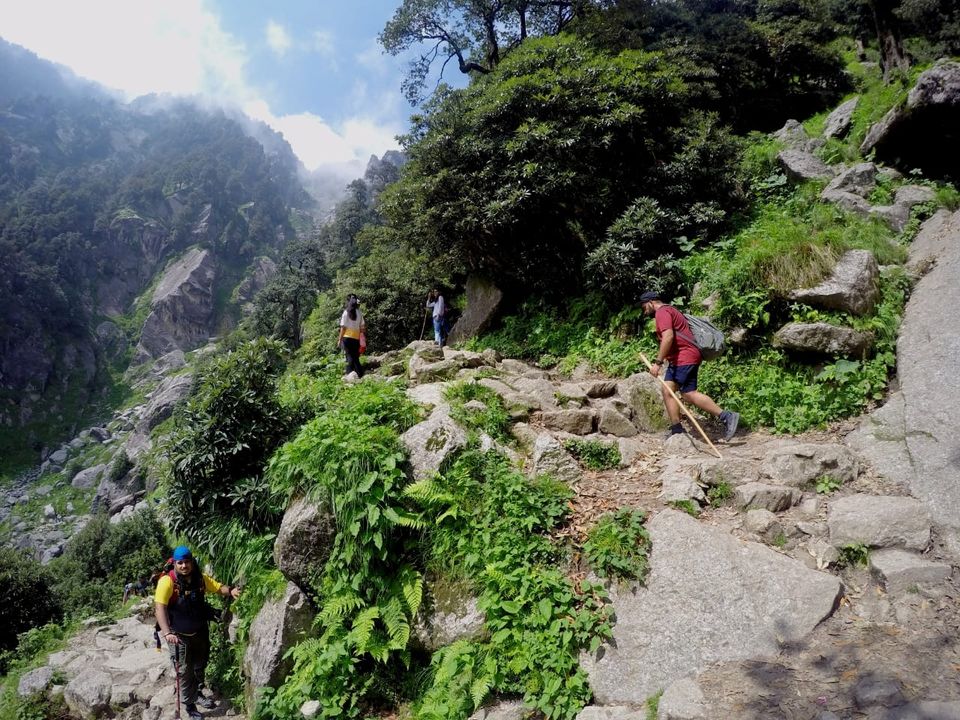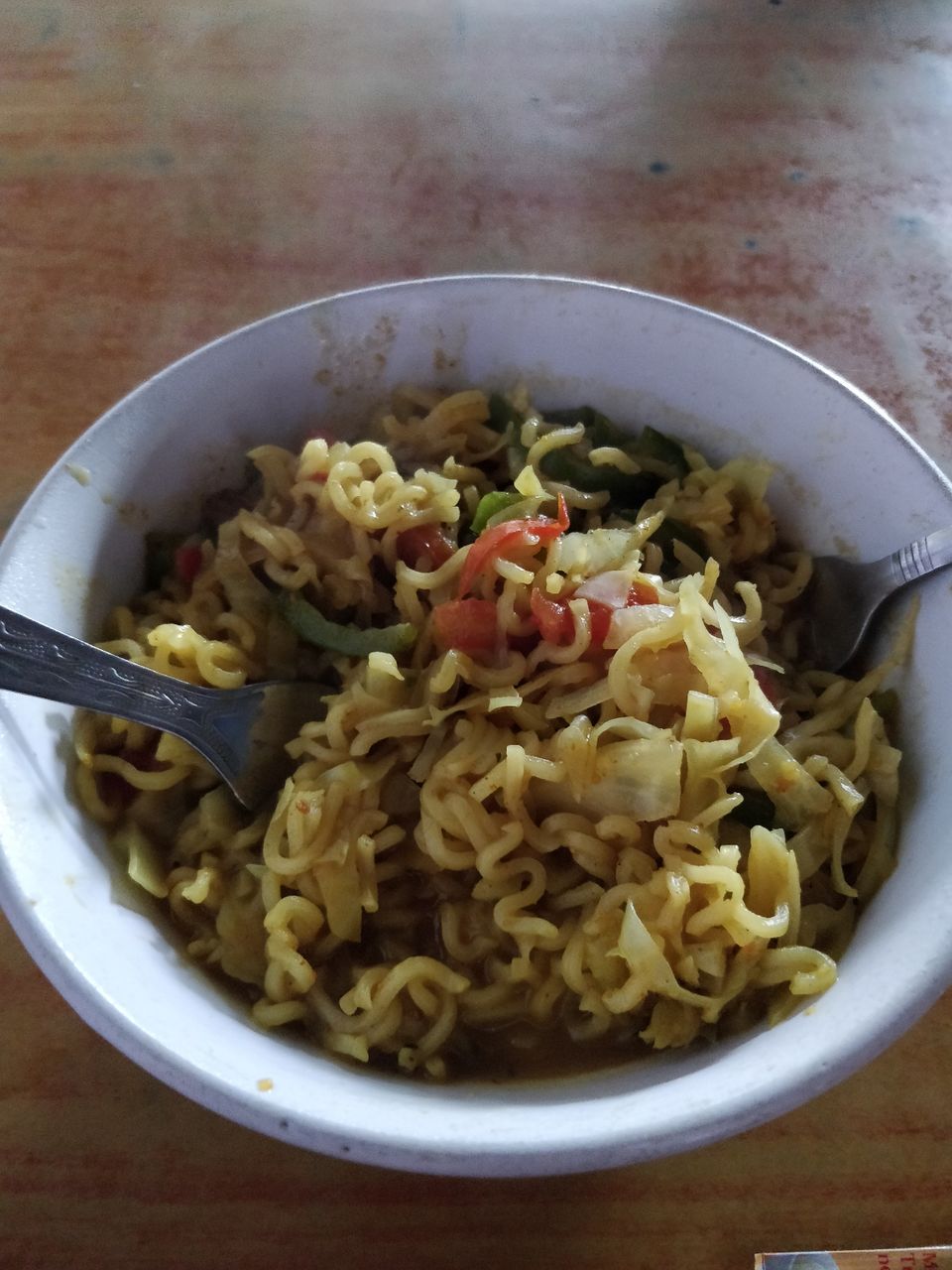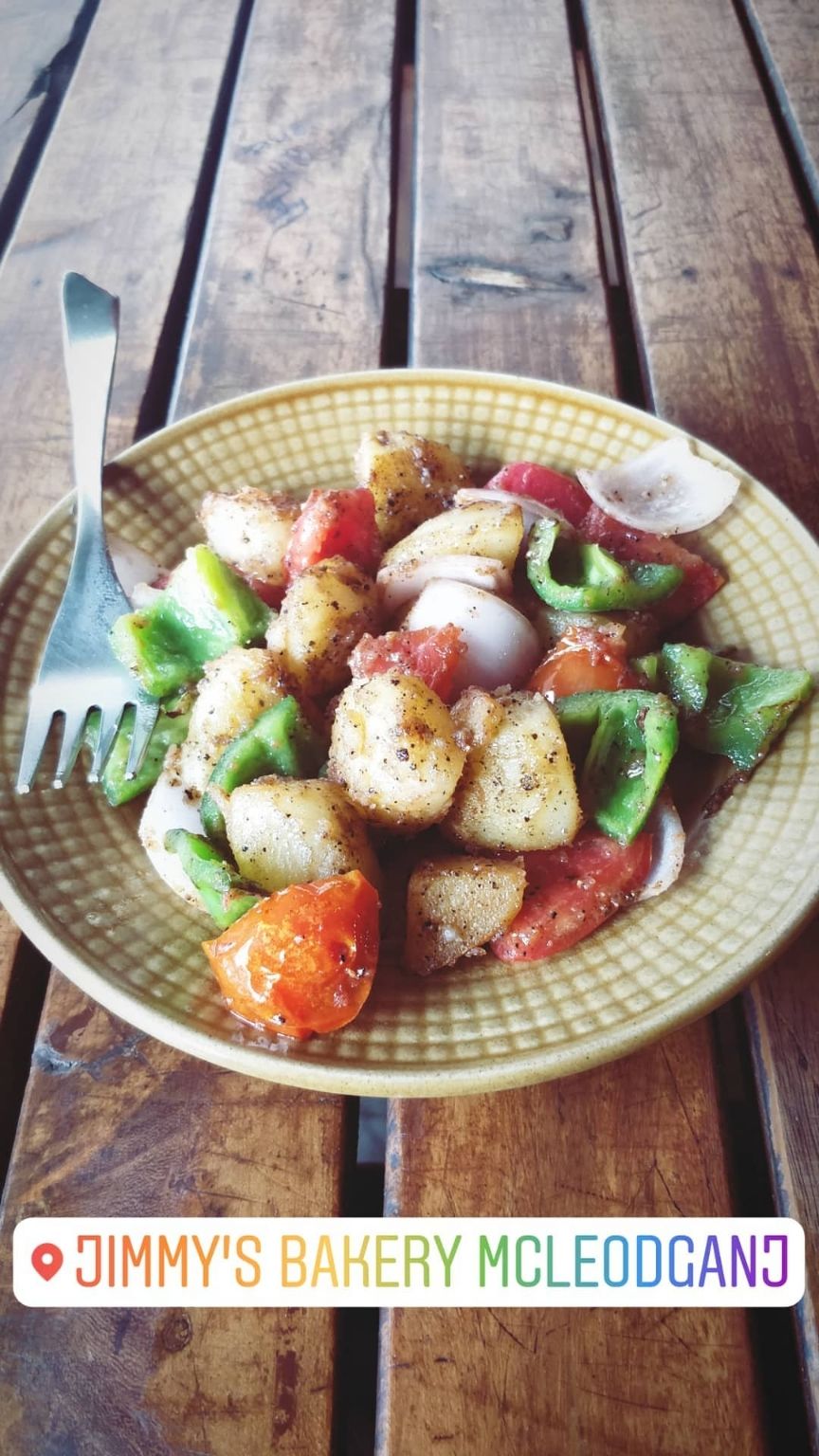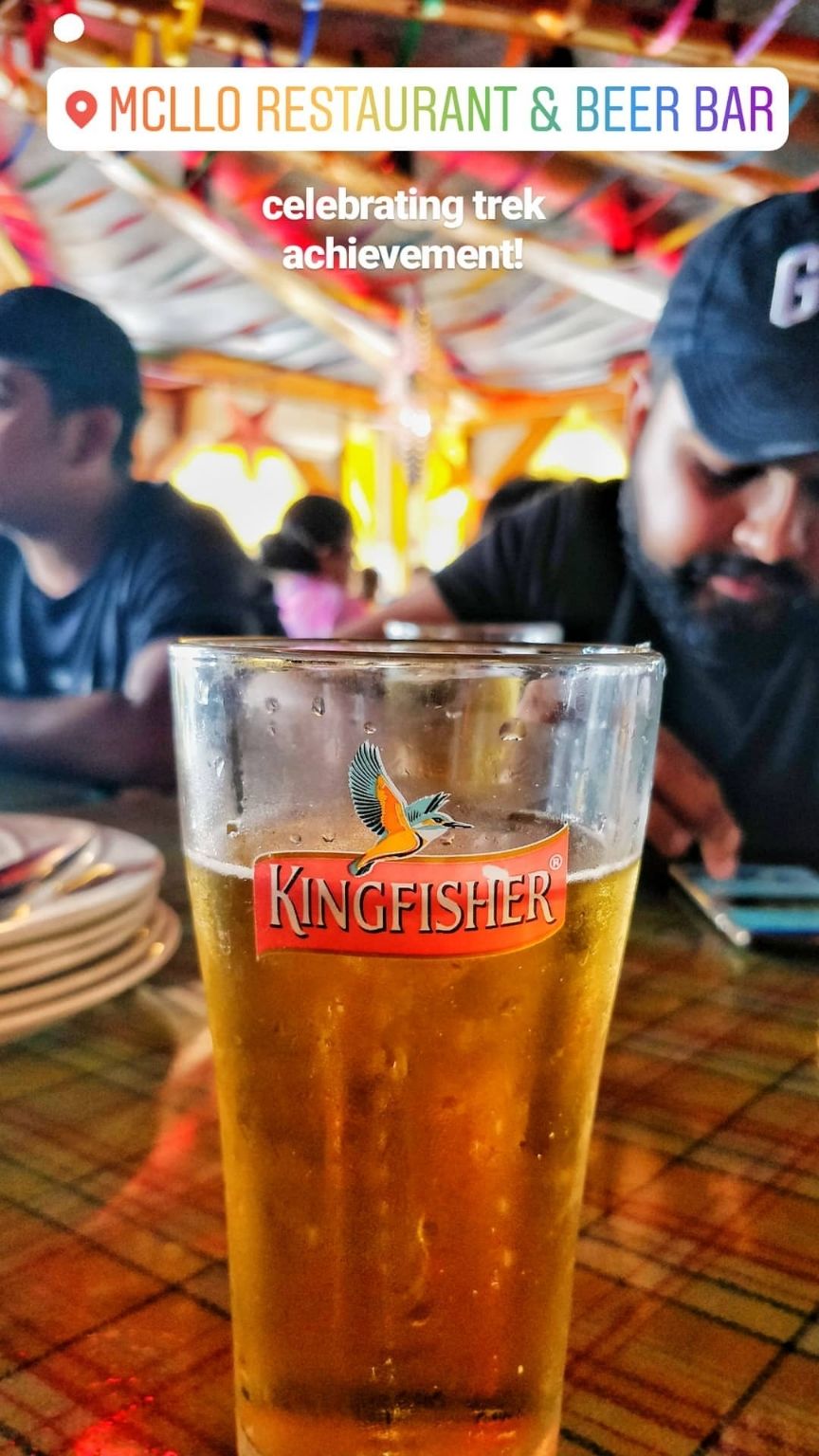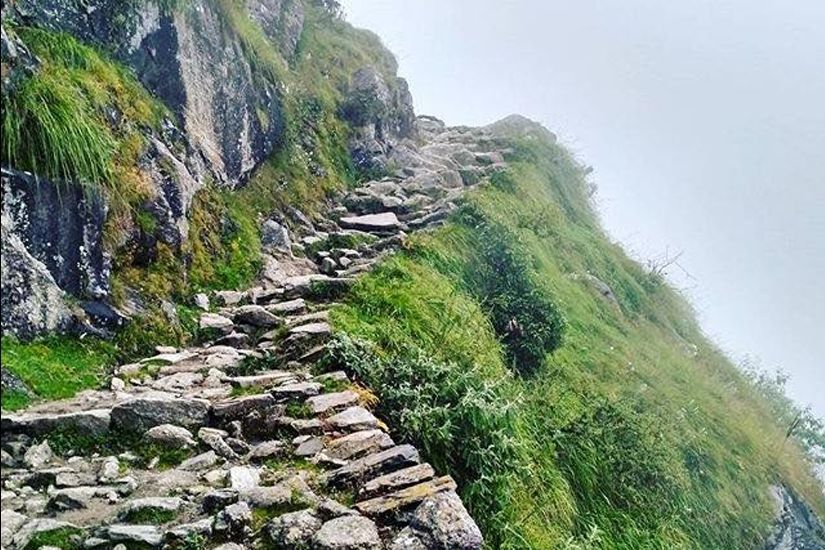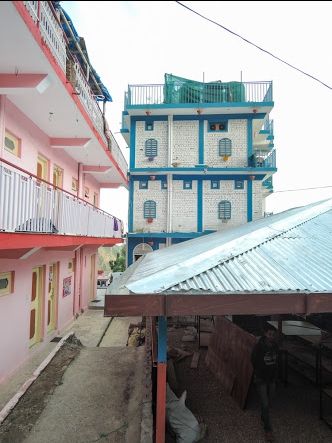 Woke up at 7:00AM, took a hot shower, had breakfast at the HostelLavie Restaurant. They served me yummy pranthas with chai for free which was unexpected and then I left hostel to visit Dalai Lama Temple.
.
After spending some time with monks in the temple, left for Chandigarh from Dharamsala Bus Stand. There are many local cabbies who will charge about ₹200 for travelling locally to nearby places. Left Dharamshala by 12:00PM. There are some good volvos kudos to HPRTC.
ADVICE
1. Prepare yourself physically for a week before planning this trek.
2. The camping at top might stopped after I visited for few weeks. Check with local administration before planning your trip.
3. Carry food/gatorades/water bottles if you want to save some money as they charge twice the cost due to difficult logistics.
4. Wear some good shoes with strong sole and not the soft sole. Buy a trekking pole if you don't have, it helps especially in descend.
That's it for this time.
Adios :)