In my solo adventure to Honnavar, I found myself exploring the vast backwaters of south India. This blog shares highlights from my experience in this paradise on Earth.
I have always been a solo traveler but this was my first time in south India. I have heard so much about Honnavar and the backwaters that I couldn't wait to explore this place on my own. It did not disappoint!
Honnavar is a small town in Karnataka and is well known for its backwaters. It was once the capital of Uttara Kannada district and has been a prominent center of trade since the ancient times.
Honnavar derives its name from Honnu, which means grinding stone. It is also known for its rich Hindu culture and heritage. As per the legend, even Lord Rama came to this place on his way to Lanka to rescue his wife Sita from Ravana.
Time to visit
There are many places worth visiting in Honnavar such as serene backwaters, small islands and waterfalls. The best time to visit this place would be during monsoon season when you get to see an amazing rainbow over the misty hills.
Where to stay
The hotels in this region offer a range of options depending on what you're looking for in your stay - from budget-friendly rooms to luxury suites with breathtaking views.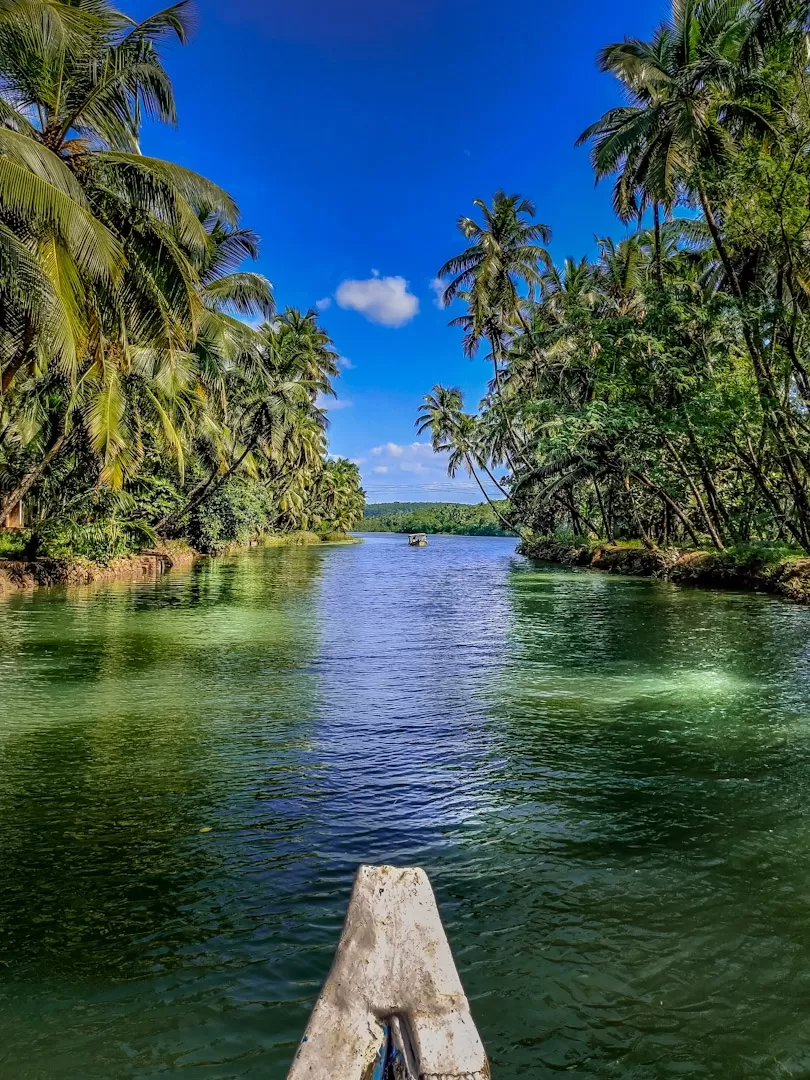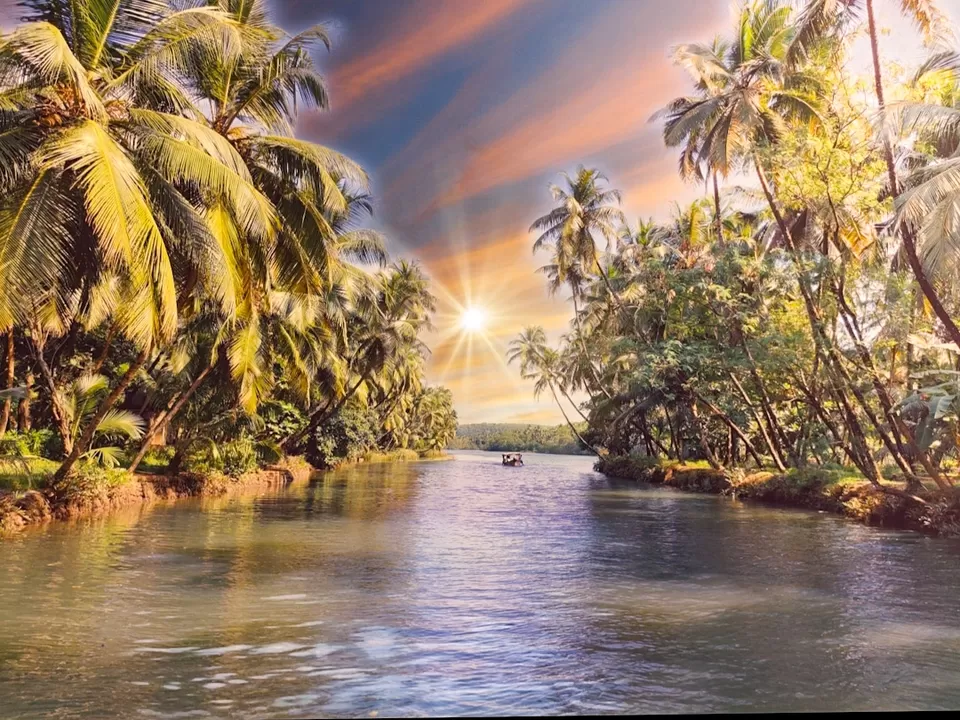 So I started my journey from Gokarna, we were 3 friends who rented scooty and started journey towards honnavar. Climate was pleasant and distance was 70 km, so you consider its a full day trip. It's on the highway so roads were good and we reached there in 2 hours.
We had a boating in backwaters they will charge 1000 inr per boat and will take you to all backwaters and you can see mangroves forest there. It's a beautiful secluded place so it's fun for all type of people.
At last I can say that Honnavar is a sleepy town that has backwaters, mangroves and local food. If you're looking for some peace and quiet, this is the place for you. It's away from the crowds and loud noises of big cities but close enough for those who want to explore it as well.