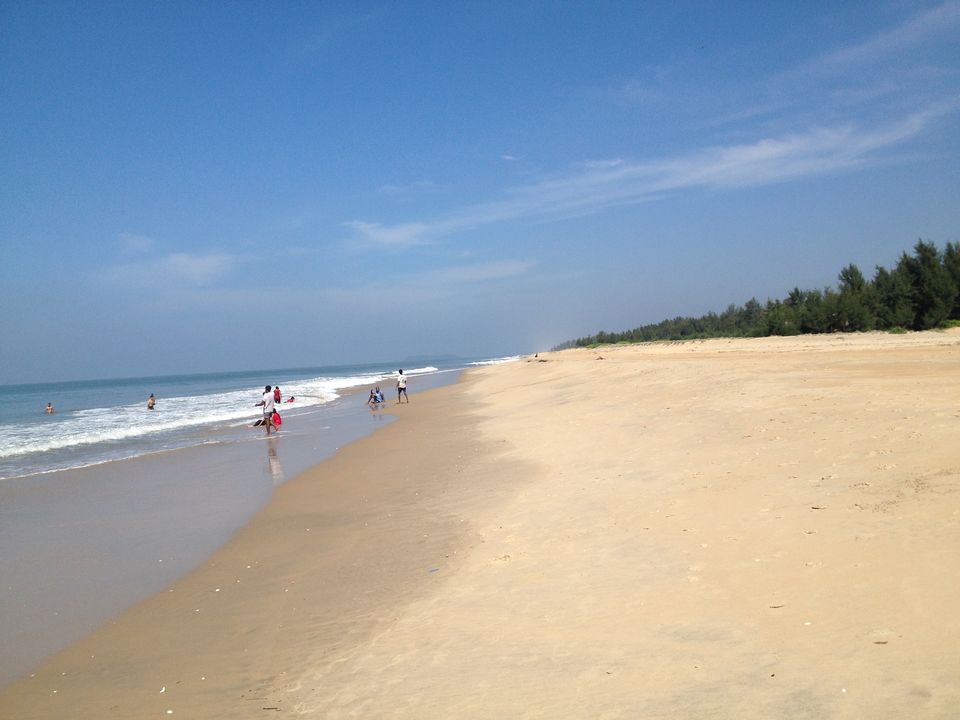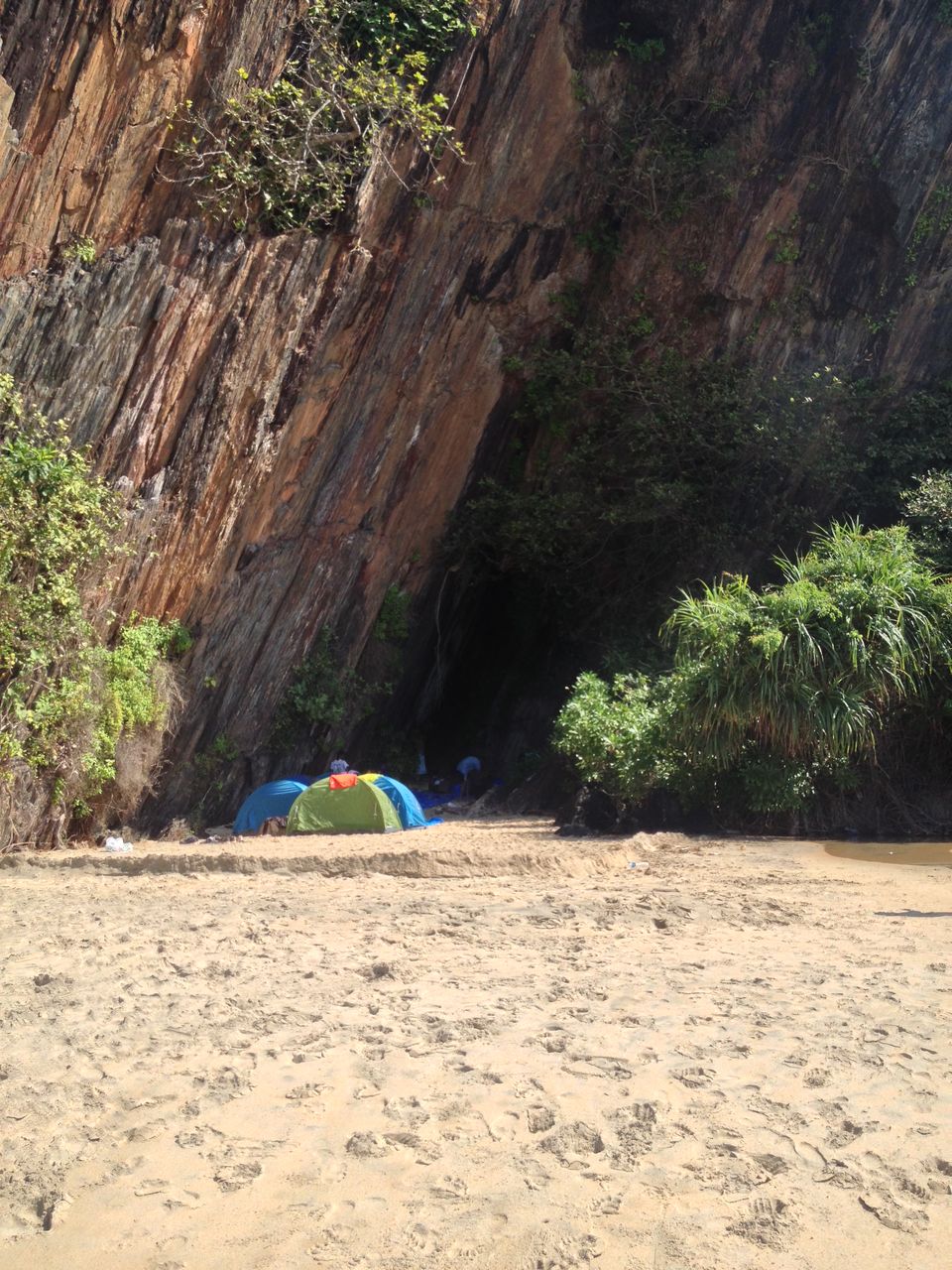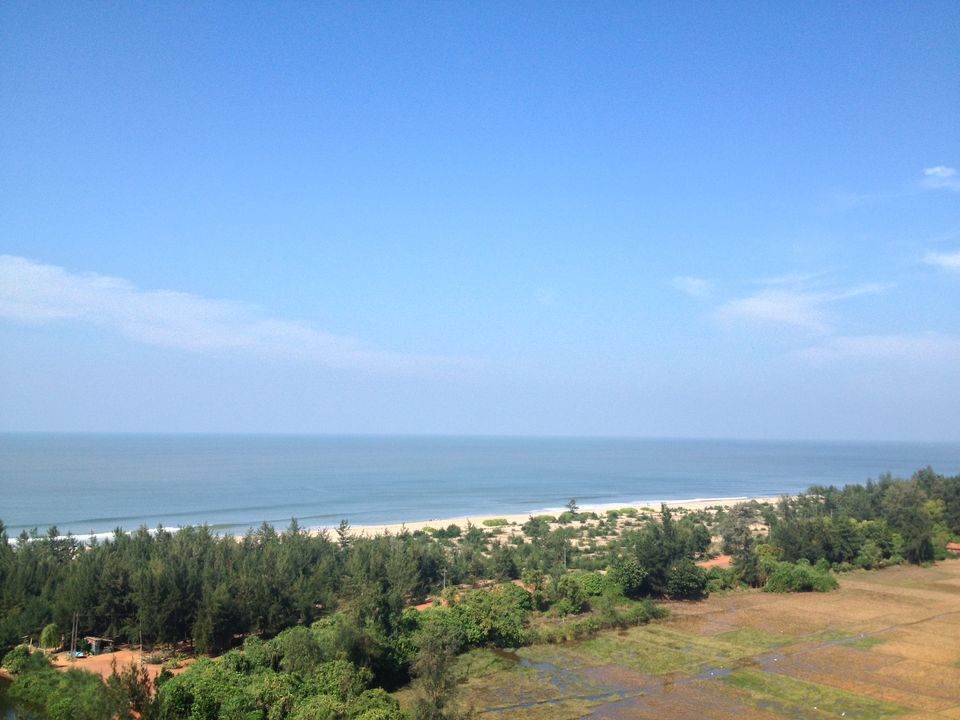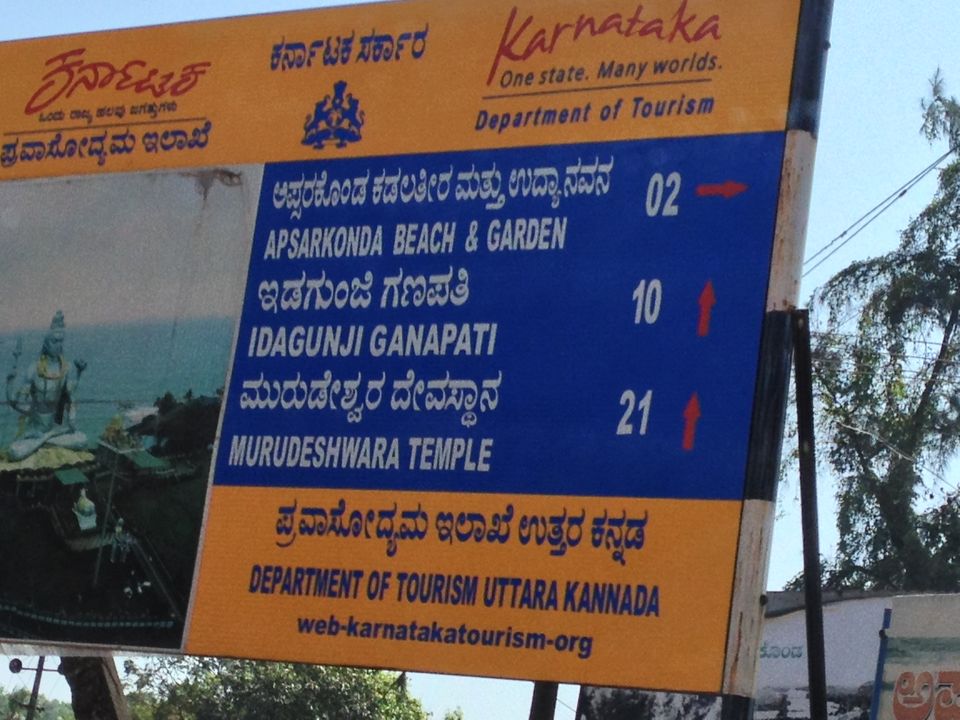 Hi, Fellow Traveller's
This place is less known for travelers and must see location who loves to enjoy there beach vacation.
Apsarakonda beach it's located near to Honnavar, Honnavar is a part town of Uttara Kannada district.
For hiking lovers, Hiking can be done to beach from Apsarakonda Temple is moderate.
Apsarakonda Beach (Kalalau Trial of India as I Can say) is beautifully covered with Natural Greenary and rocks around here. You can camp a day at the rocks (looks like caves) if you're a seafood lover you can contact the local fisherman they will make arrangements for food at Night camping.
The beach is clean and safe to play in Water (swimming or other activities can be done)
Most importantly you will feel you're at Foreign destination
Cost for per person: 3000 INR (Included Food/ Stay/ Travel)
Transportation: Public (Bus/ Train/ Taxi)
Duration: 2 days