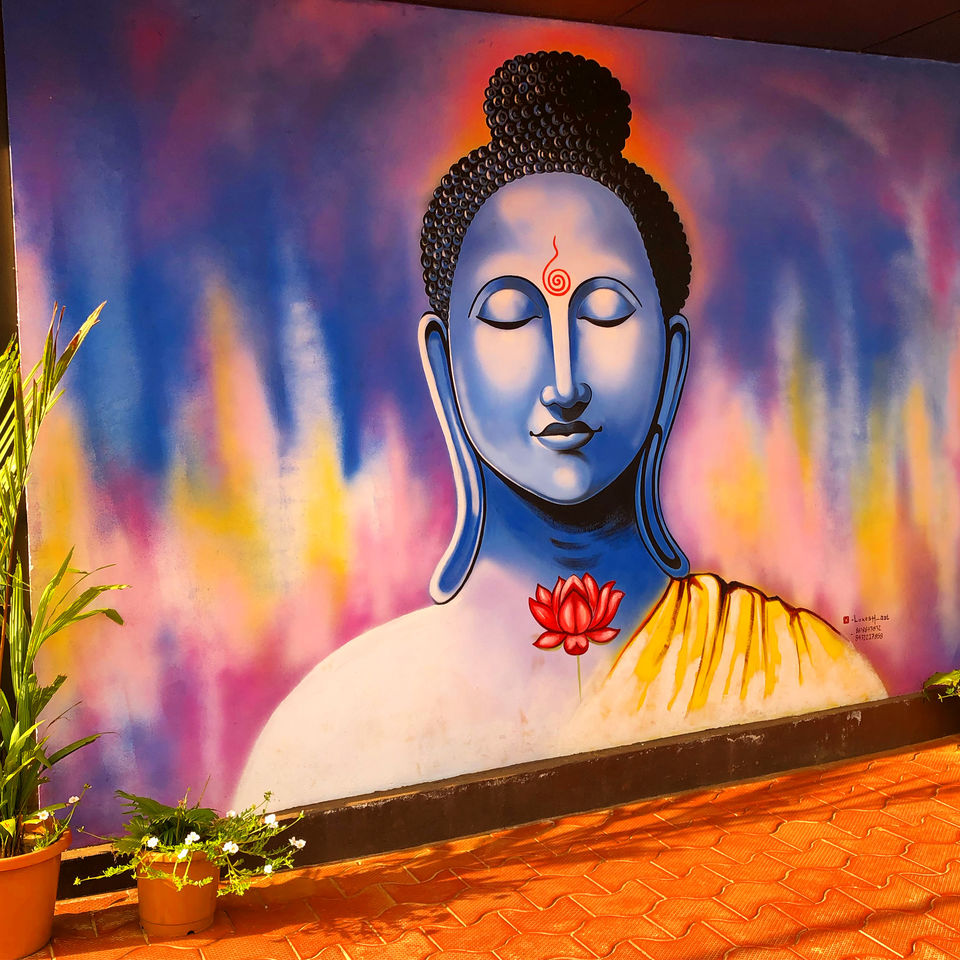 Honnavar is surely a small town, but it is no lesser than any city as one can almost get anything needed. That was the first time I have ever visited this Untouched heaven and many of my friends told me that it is a small place with limited resources but I found kind of an opposite vibe soon after I landed at this place after travelling around 18 hours from Hyderabad on roads in a bus. Speaking of roads, they are well connected with highways and all the roadways inside the town are also decently maintained. So, during my stay, I haven't felt that it is just a small town at all.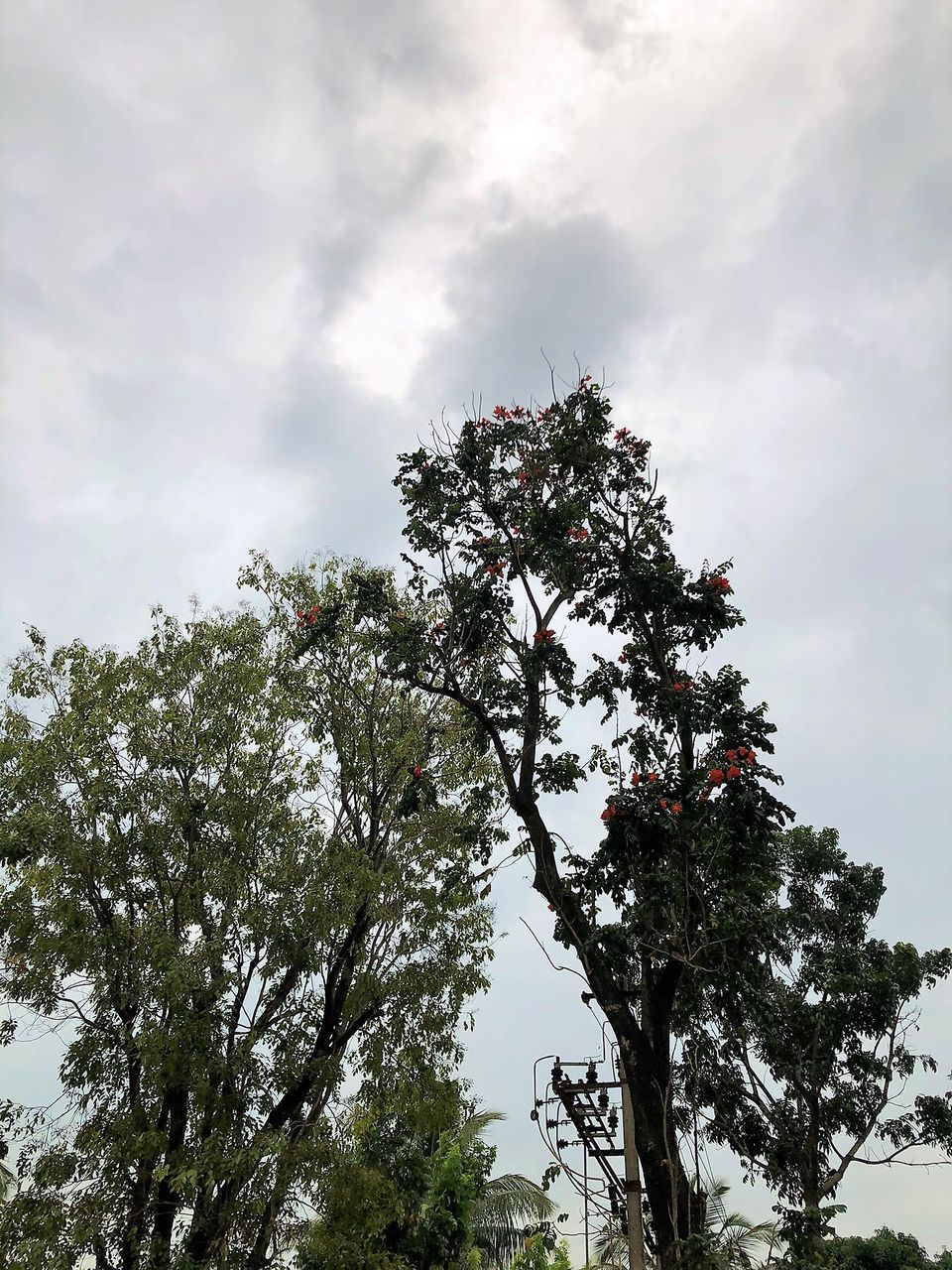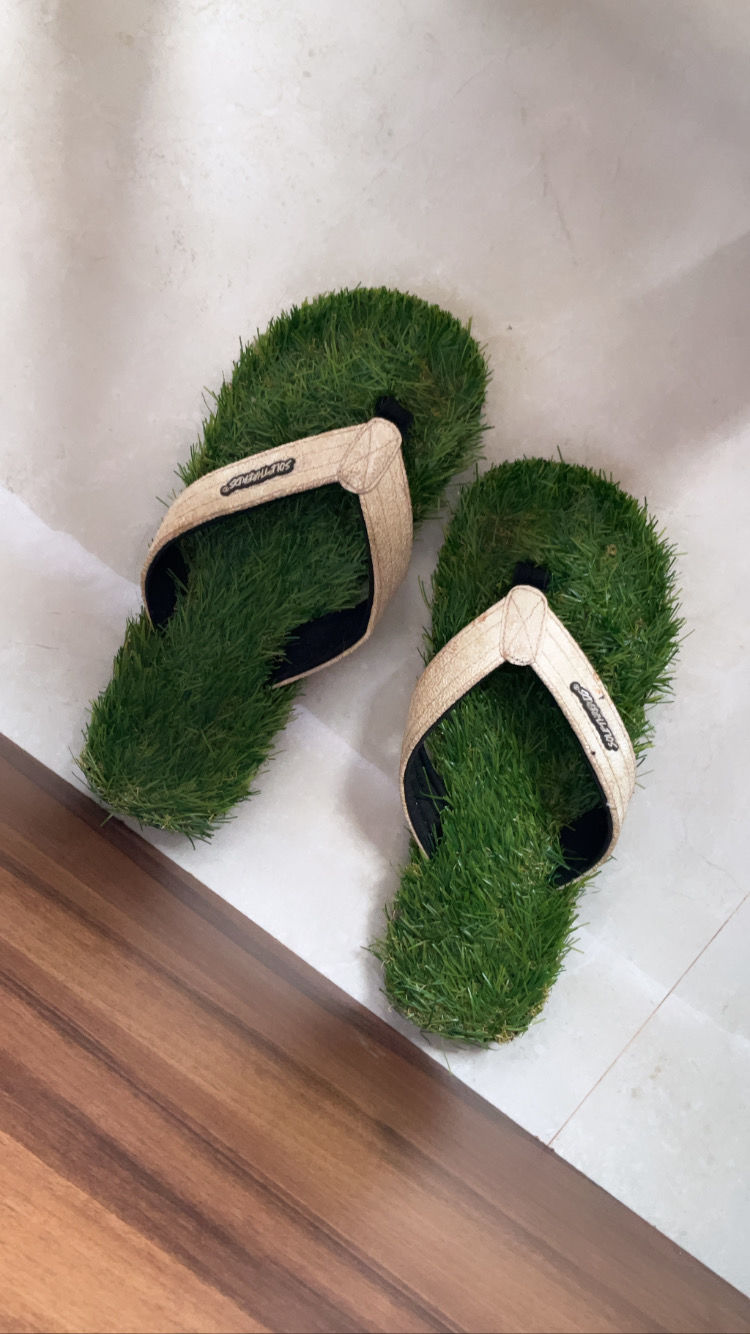 The main reason is that I haven't expected I would enjoy such a lovely and cosy in that town. Because I was kind of influenced by others' views regarding the place. Maybe they might have felt I would expect a typical metropolitan vibe but indeed it was way more peaceful than any metropolitan city because of its abundance of natural sources and good-hearted people who wholeheartedly welcomes their visitors. The main reason behind my visit was the typical GSB Konkani wedding of two of my best pals. And I was one of those people who thoroughly enjoyed all the Konkani vibes including the food because it is spice-less and delicious for my taste buds.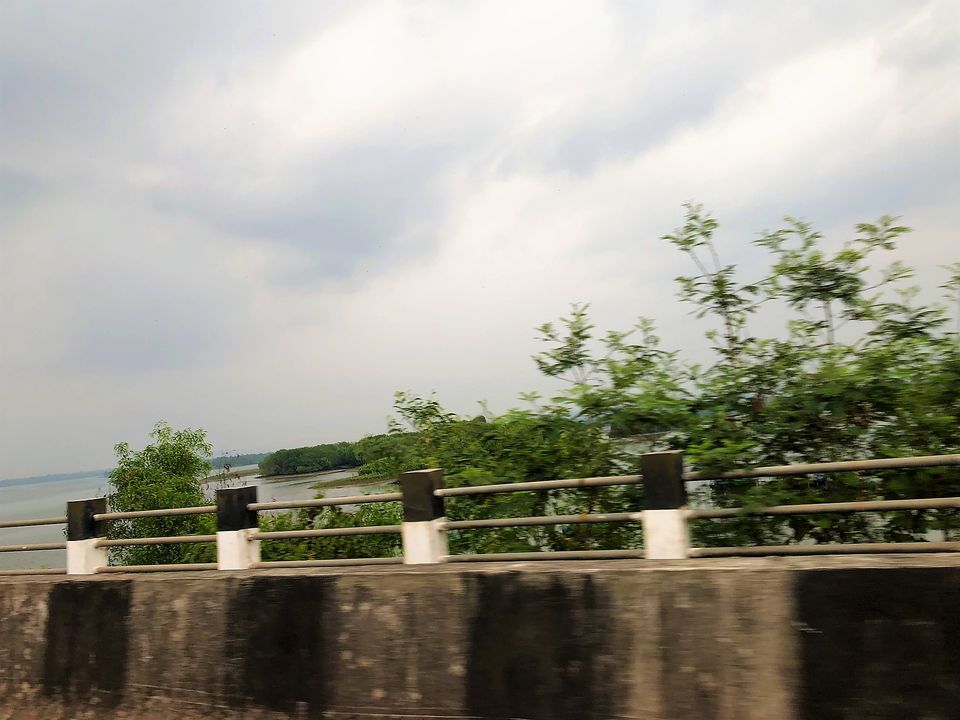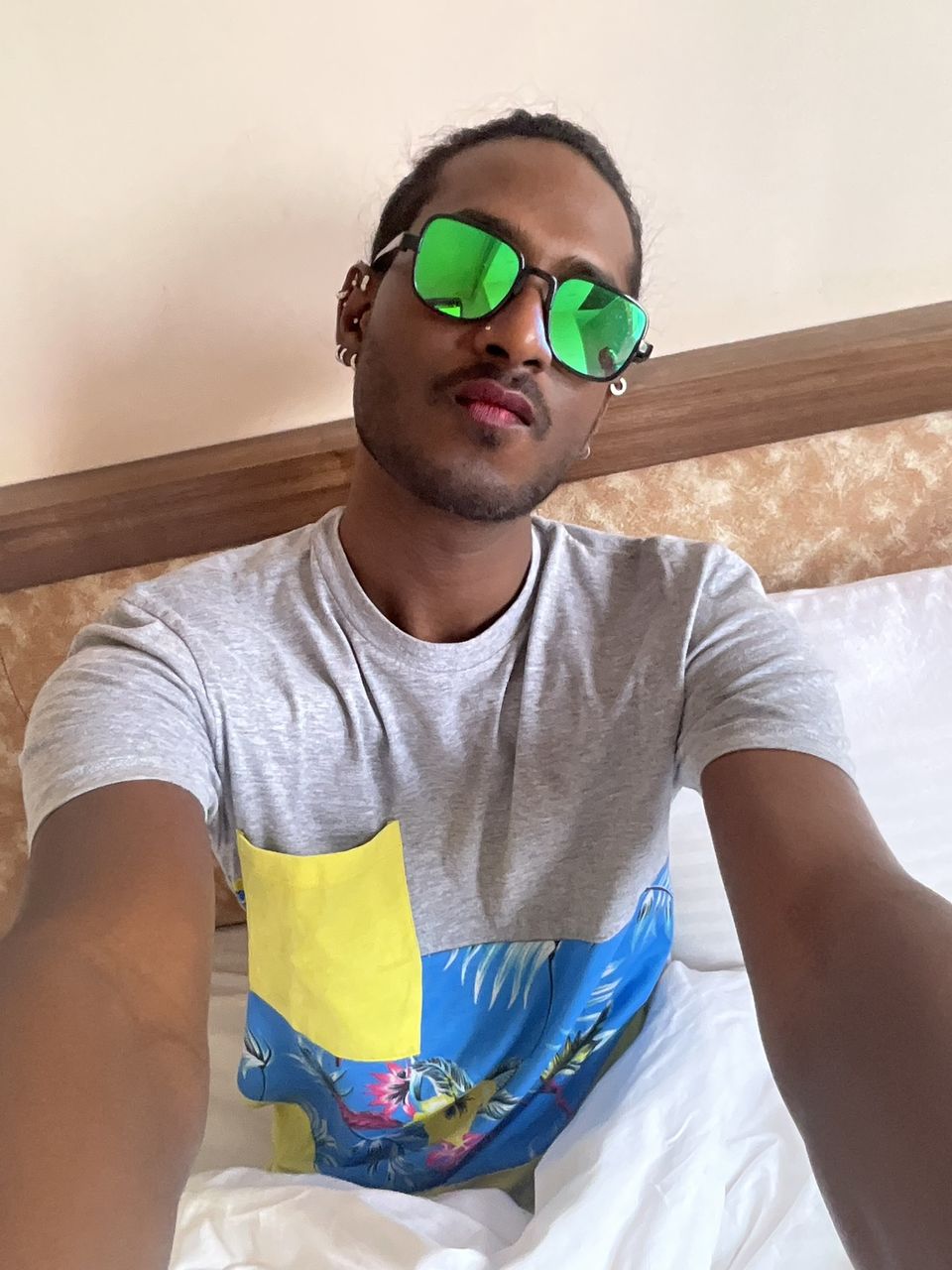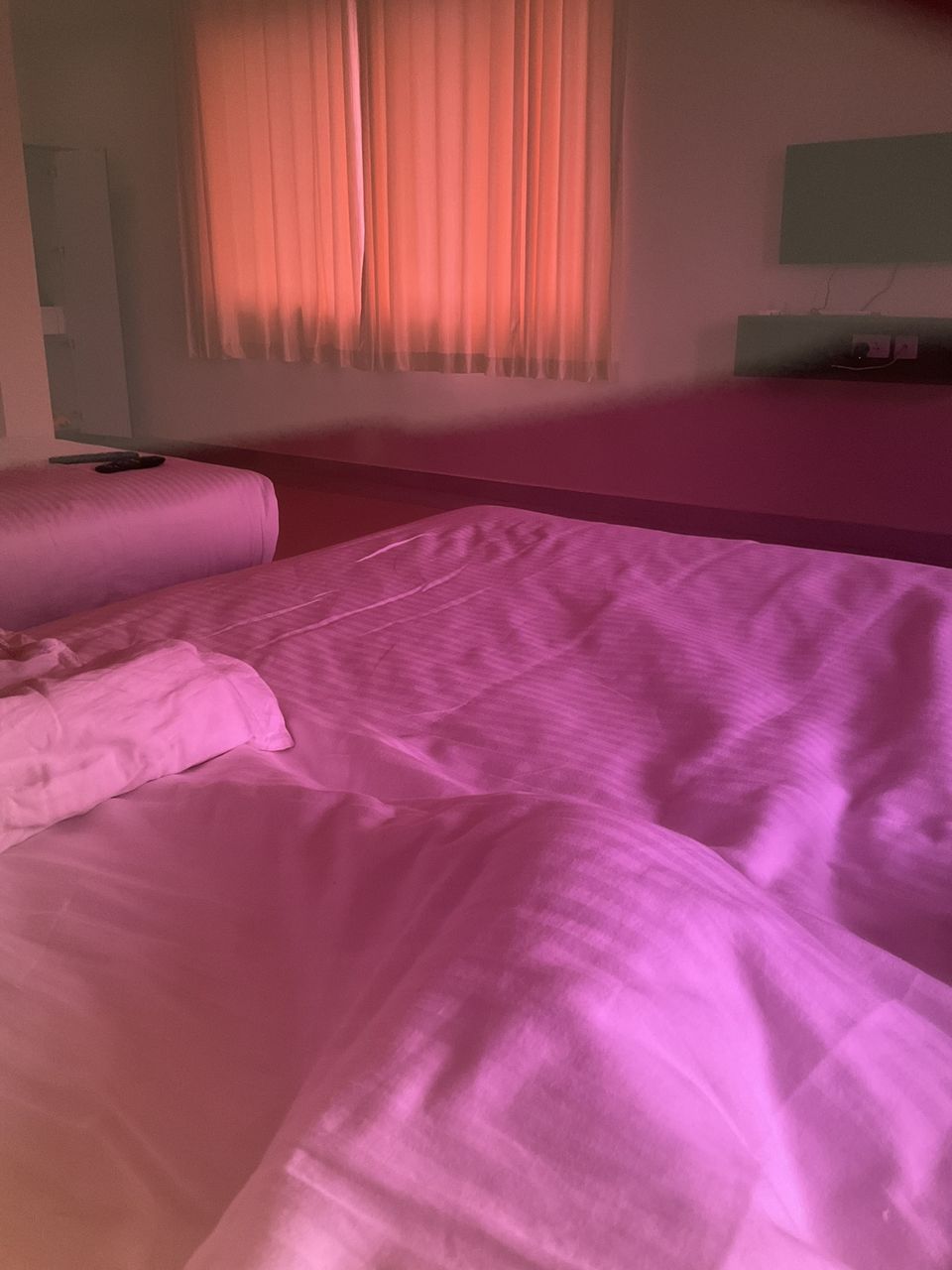 Soon after I visited, one of my localite pals who owns a huge vegetable shop and who almost knows everyone in the town, came to pick me up from the bus stop to take me to a brand-new place that was recently launched in Honnavar. And it's called Lavender Elite. Trust me, I haven't expected such kind of stay over there because it was scenic, sophisticated and satisfying to the core. Even though it is a little away from the main town, the view from the hotel always stays intact in my mind.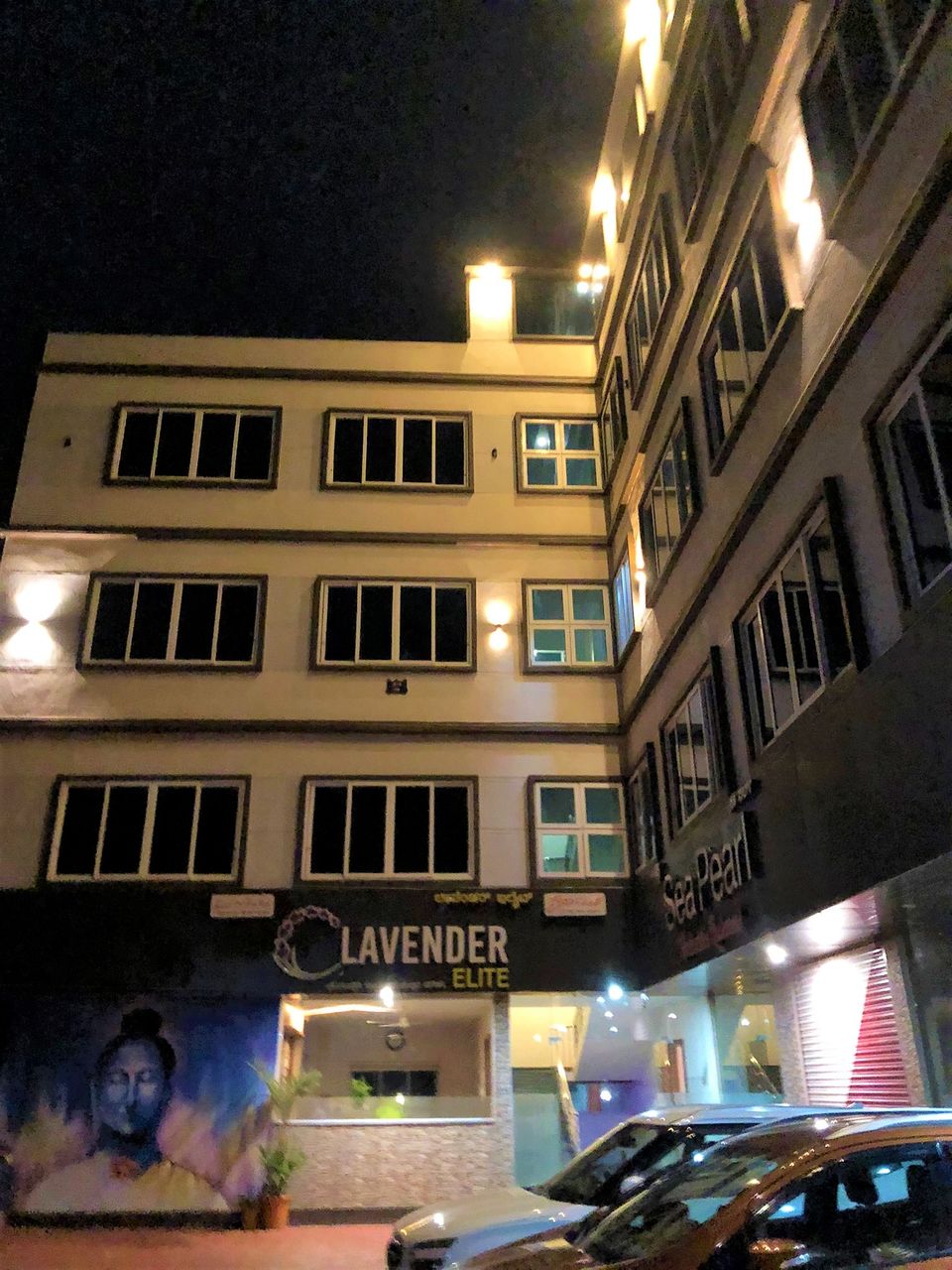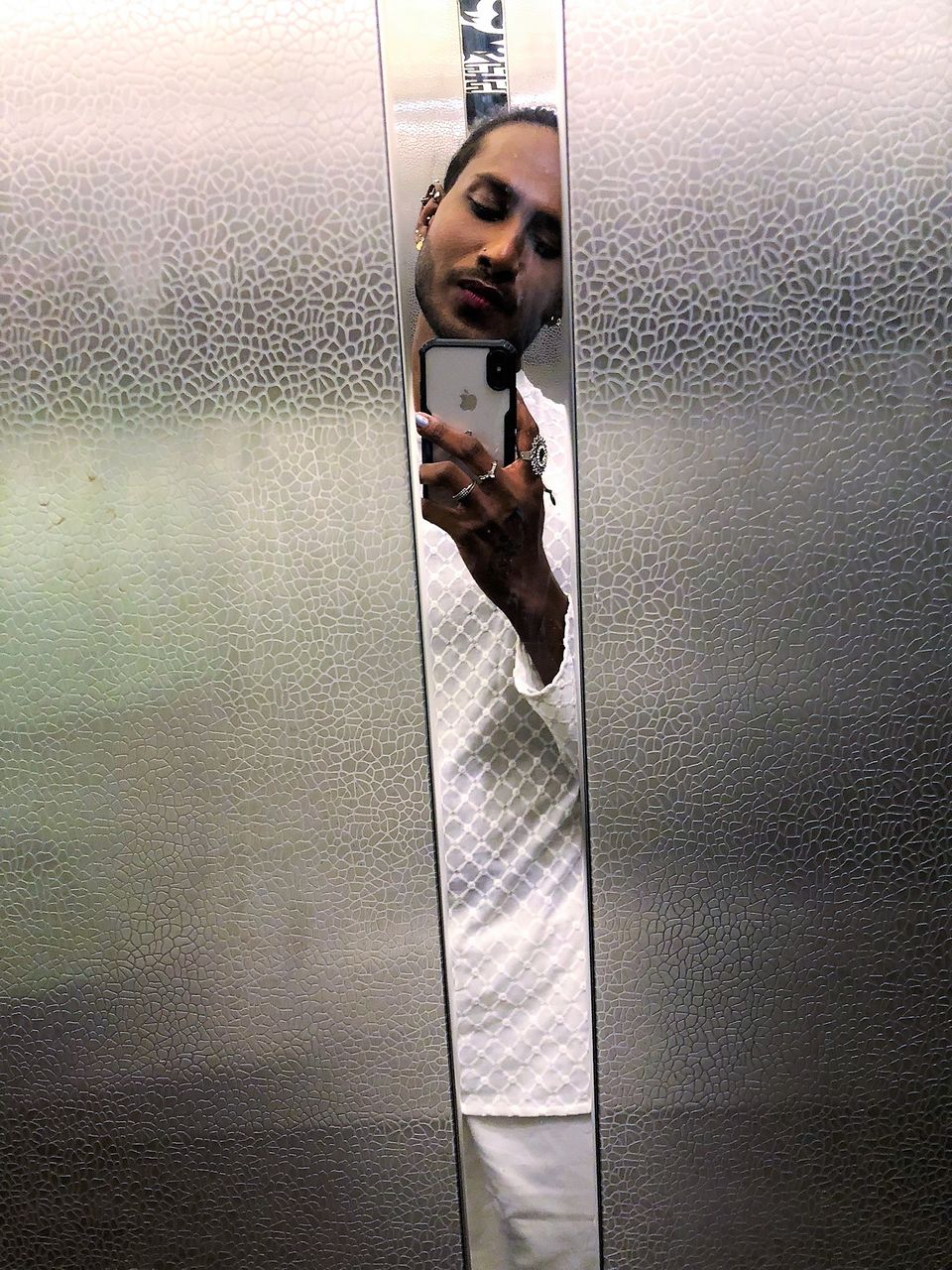 The serene painting of meditating Buddha on the entrance wall of this hotel easily attracts visitors for sure. Also, the place around is so peaceful as it is situated amidst greenery on one side of the large extended highway. Thankfully I was the first one to check into our booked rooms so that I could peacefully embrace the whole scenic view and freshen up consequently. It was a spacious room with three beds, a lovely corner with a table, all the basic amenities and sophisticated technology. Imagine who would expect to have such a stay when people around me put that typical idea of small-town in my brain. I was surprised and appreciated the vibe instantly.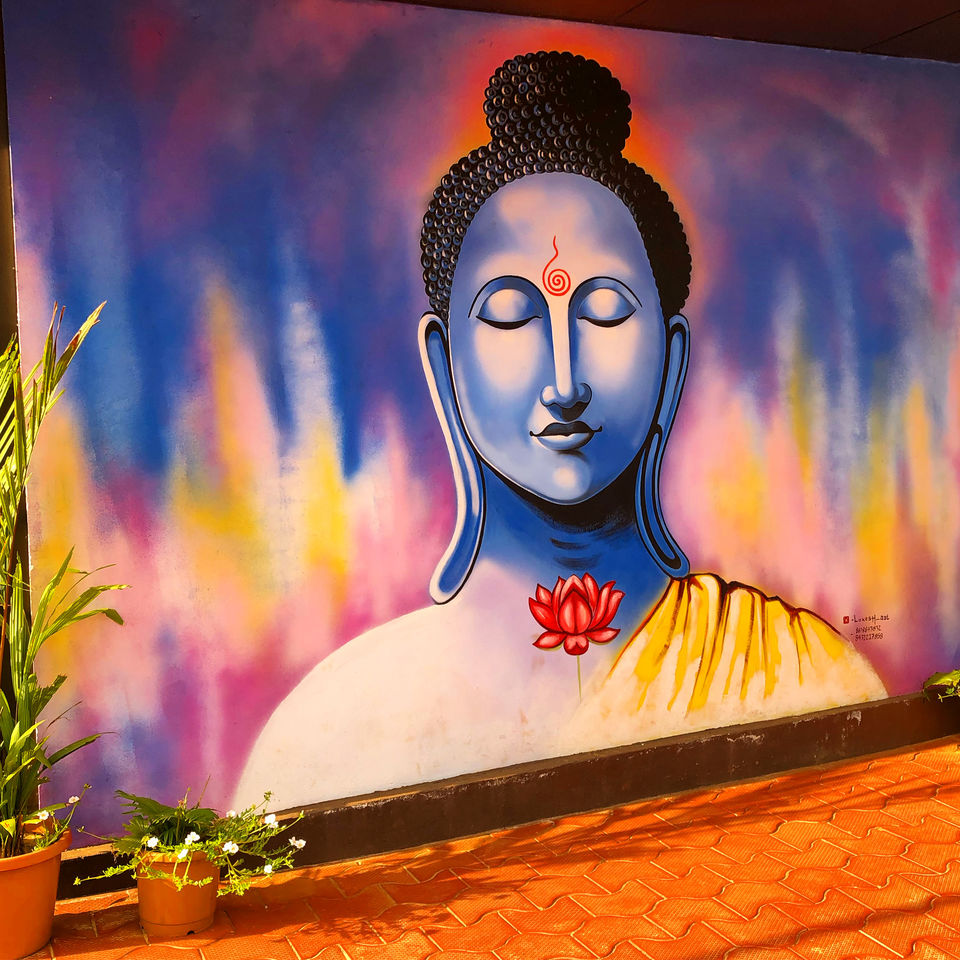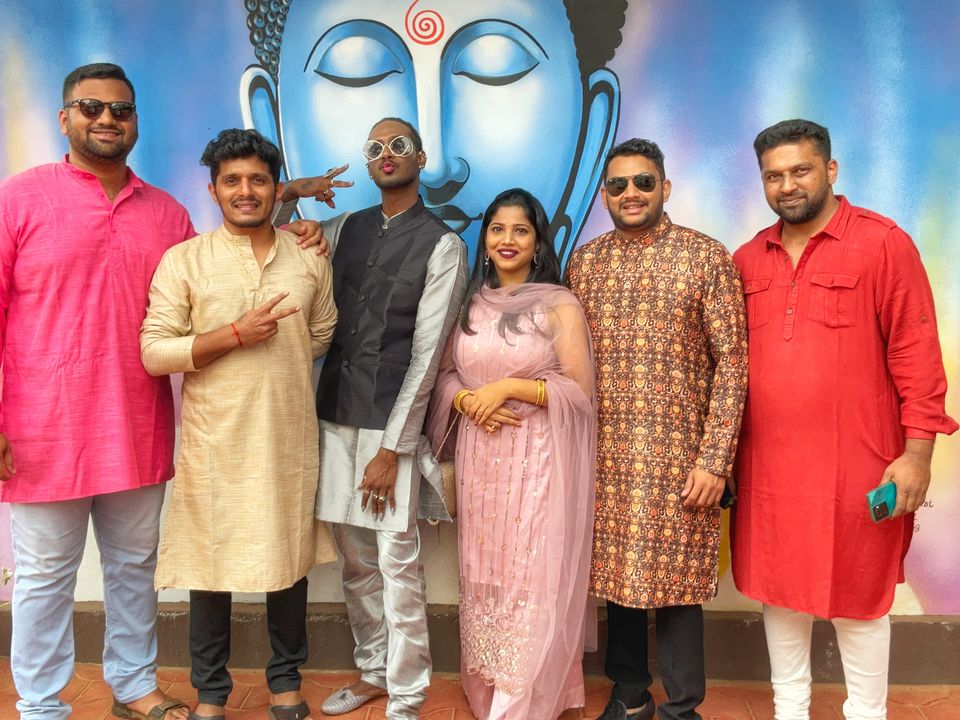 And then my pals joined after I had spent my quality time all alone in that room by capturing every angle in and around the hotel. They also have cosy couple rooms and I could explore them too as a couple was also among us. Those two days of my stay went pretty fast because I was surrounded by my people, my closest pals and all the fun times we have over drinks, food, fashion and conversations. The way how we rushed decking ourselves up so that we couldn't miss the main ritual on the wedding day after checking out was straight-out a filmy scene where a bunch of friends mess up attending their best friend's wedding.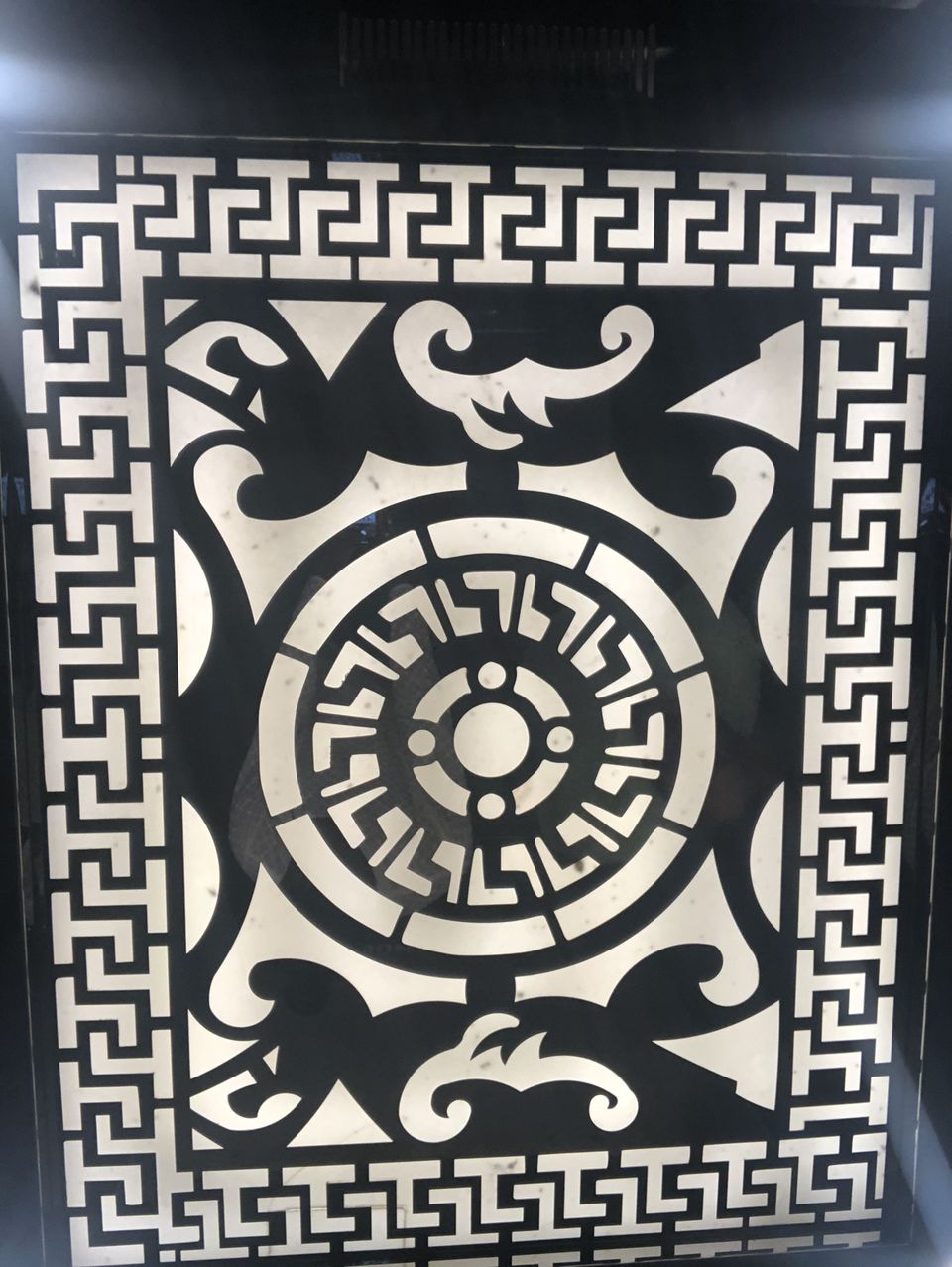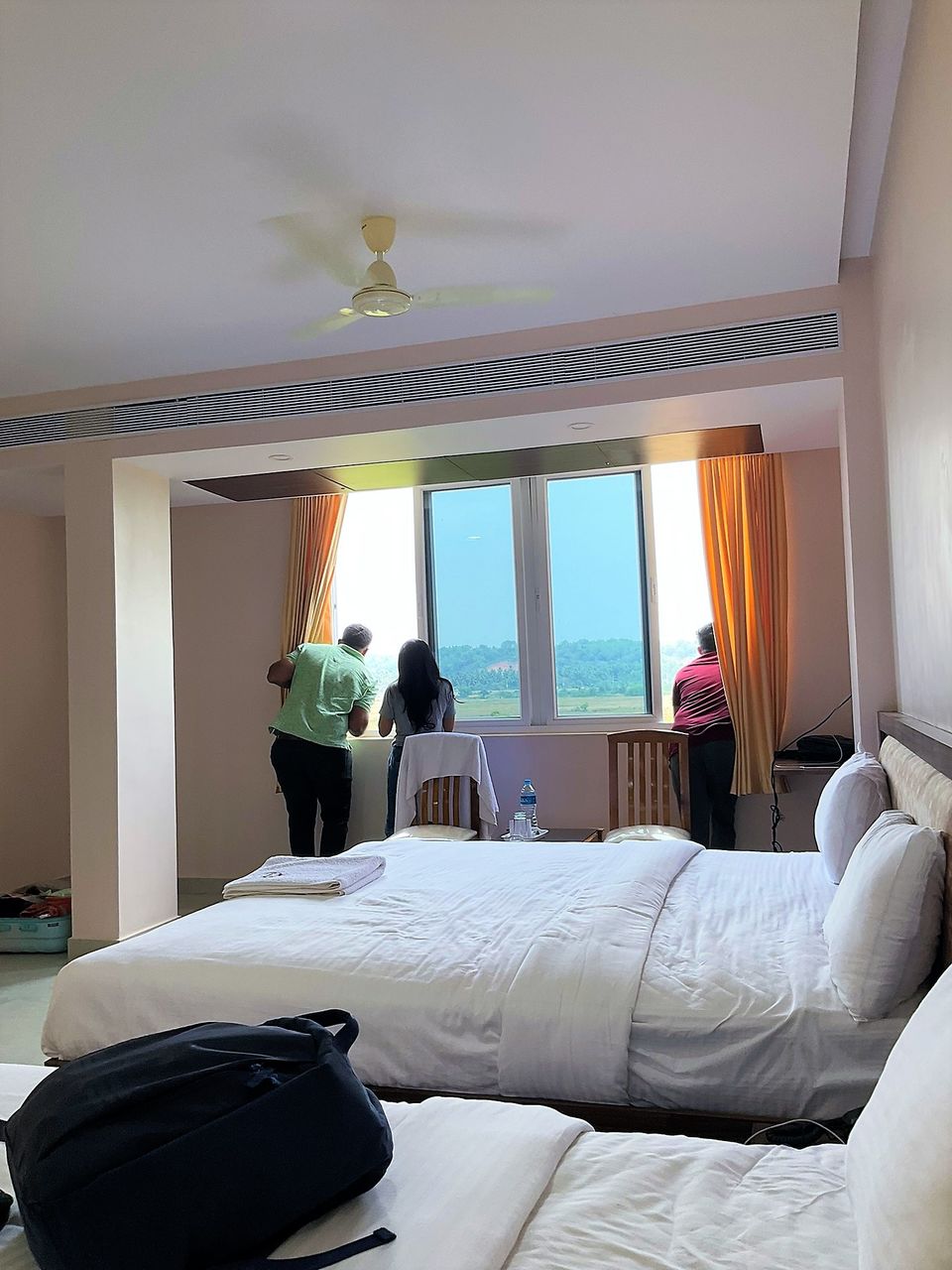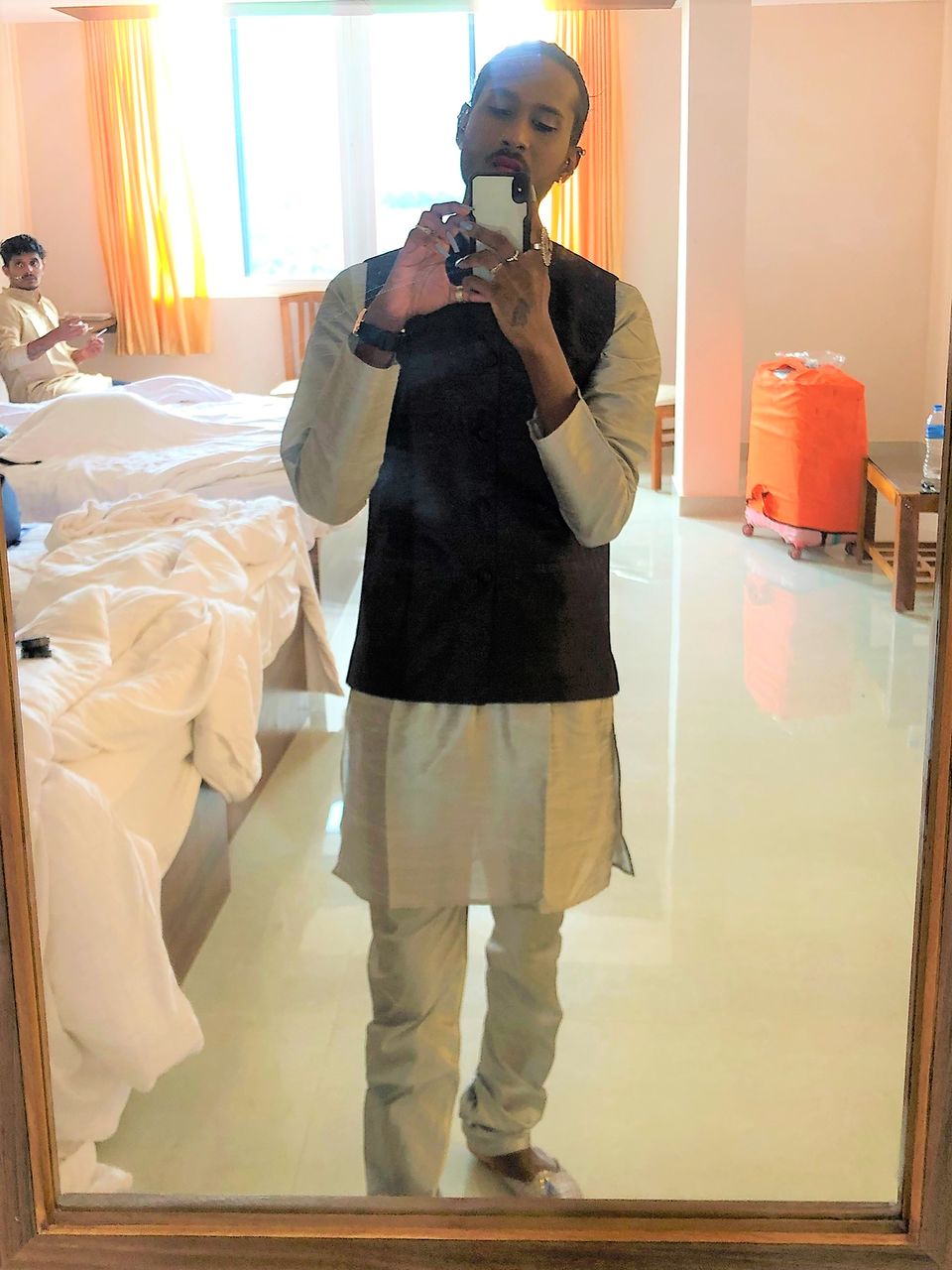 The moods from the windows were fabulous as we could almost see the panoramic view of the whole Honnavar including the railway station. That one scene where I was standing at the window watching birds in the sky, grass blades moving because of the warm breeze, the train approaching the station, the sun setting with the blanket of white clouds, also while listening to some soothing music, eating watermelon pieces was my favourite and I think I would never forget that particular moment as it gave me utmost peace. This was the stay we haven't planned for.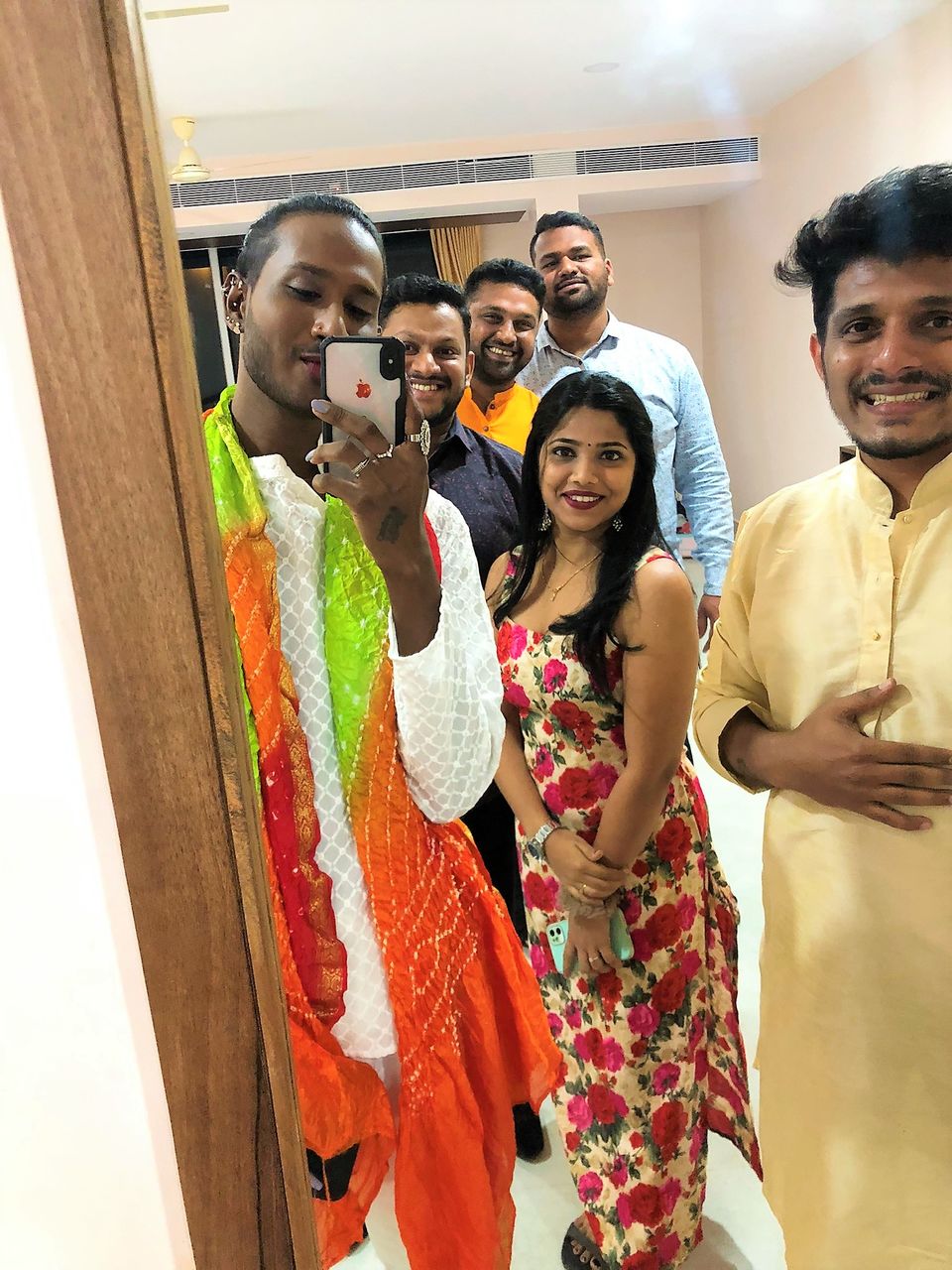 But there comes the stay we rooted for, at one place which is pretty famous as it is situated connected to the town. It is Sagar Residency. All the wedding guests including the family members and relatives of the groom also boarded there. The bride belongs to this beautiful Honnavar town. So, we got to witness all the main spots with the help of the localite. Don't you think it is a boon for any traveller? On the first day in the late evening, I visited this place for lunch with my pals. And we have ordered yummy and tummy-filling food from this place. It is a hotel that accommodates and also serves amazing Uttara Karnataka recipes. As always I ordered veg food but my pals were all about the fish thalis. Seafood is ultimately famous here and whoever travels to Honnavar, surely taste these recipes of fish, crab and prawns to feel the foodgasms.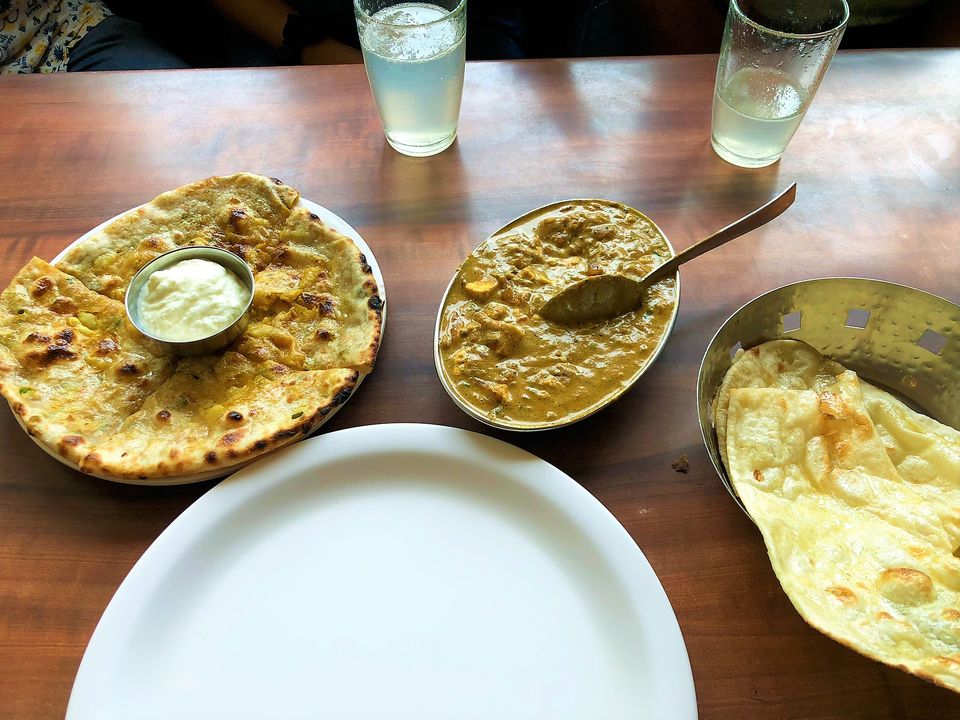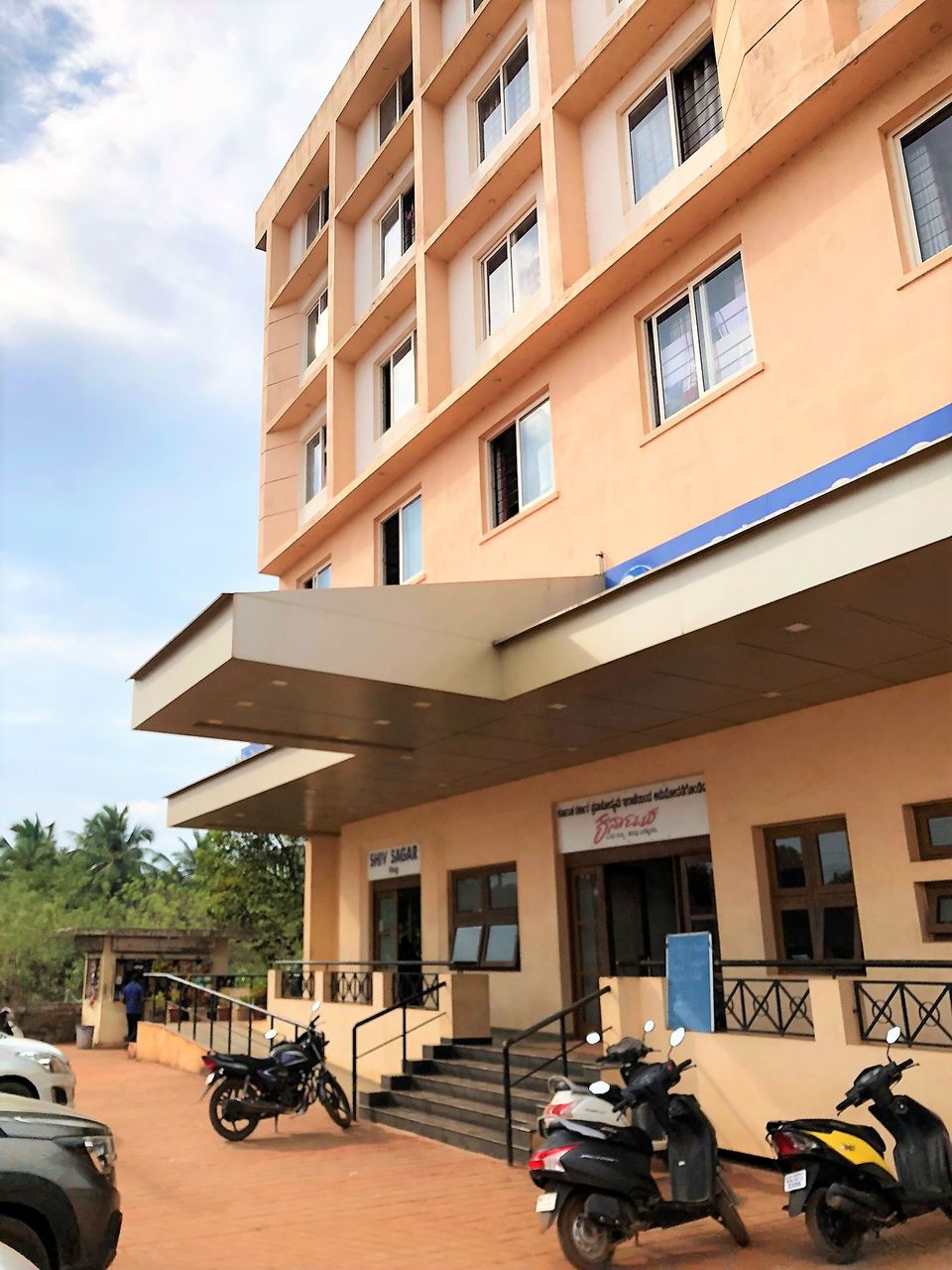 It was a fun time especially when I got to meet all my pals at one place and have delicious food. After that, we left this place and bought some booze to start our hangout sessions at our hotel Lavender Elite. On the first day, we attended the Sangeeth and danced our hearts out to fill the friendly charm around. Late at night, driving on those calm roads from one hotel to the other for various works was a chance to remember the routes in my mind. And as usual, we haven't slept the whole night.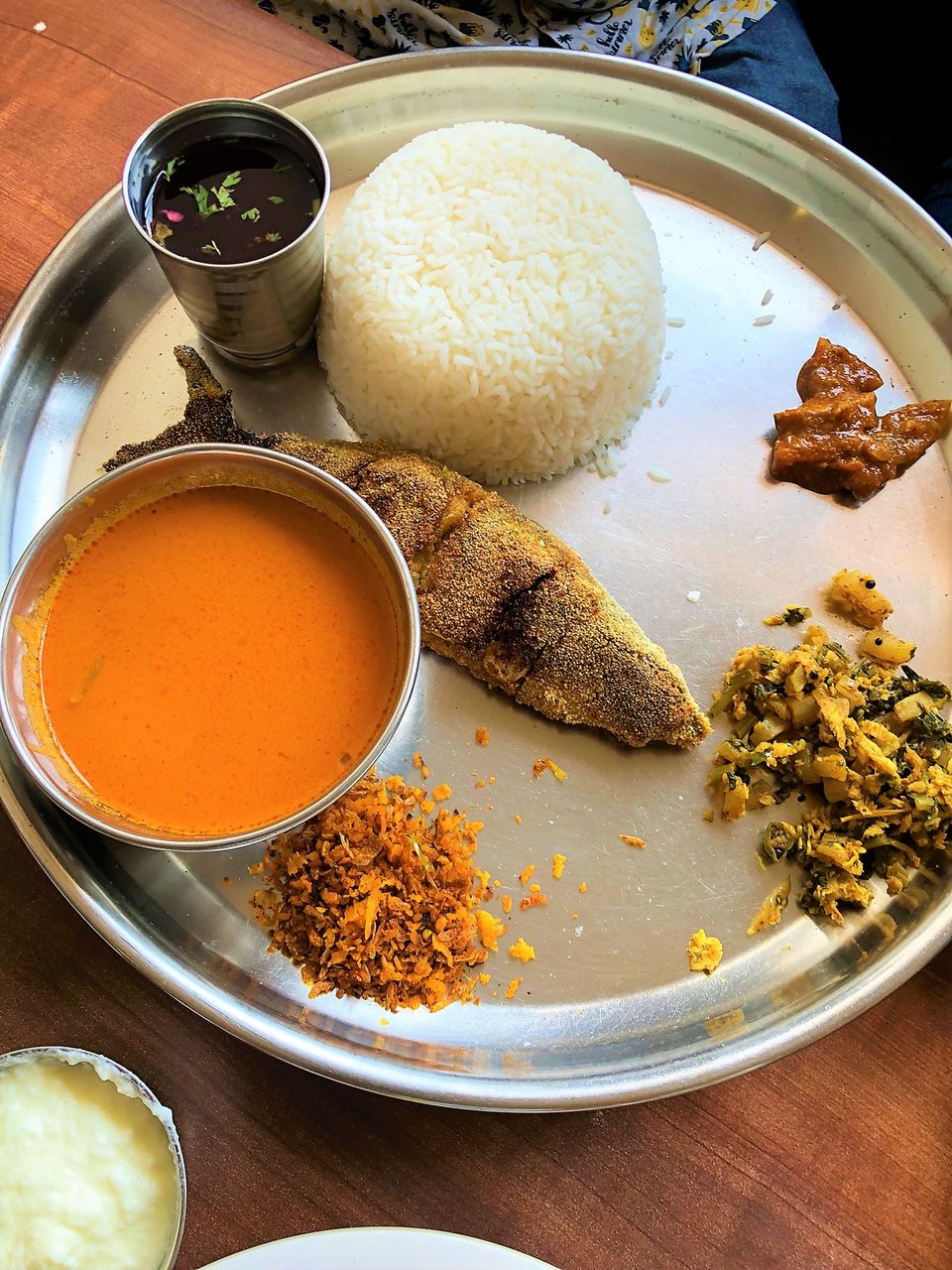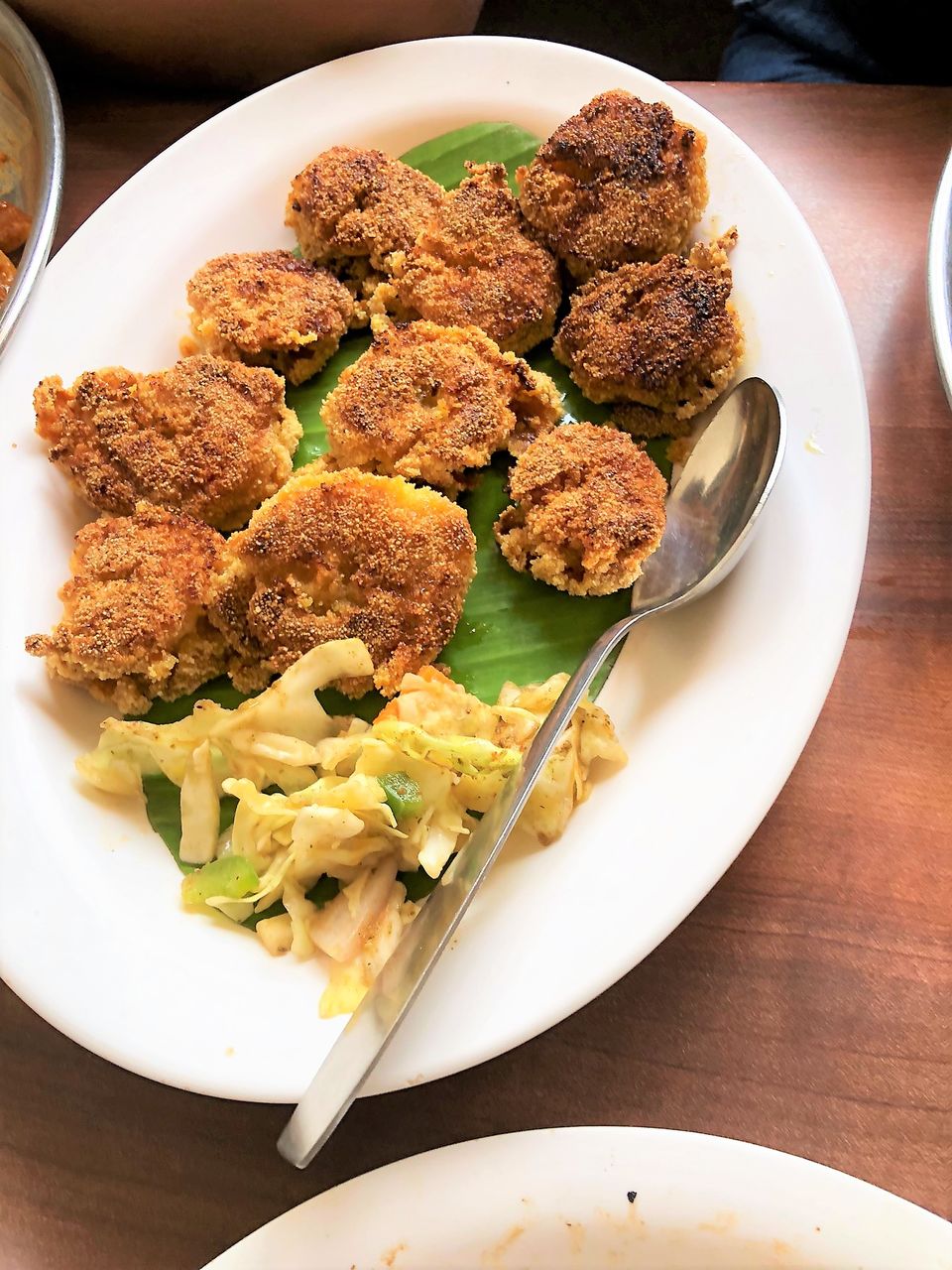 The next day we all decked up pretty late but somehow managed to attend the wedding at the right time so that we could show our faces to the bride and groom later without carrying the guilt of missing their lovely day. We all had the wedding lunch together savouring all the typical Konkani Brahmin recipes over laughs and embracing each other's presence. It's always good to attend a wedding in a new place with our pals because it gives us a chance to explore any unknown place as if we know it by heart.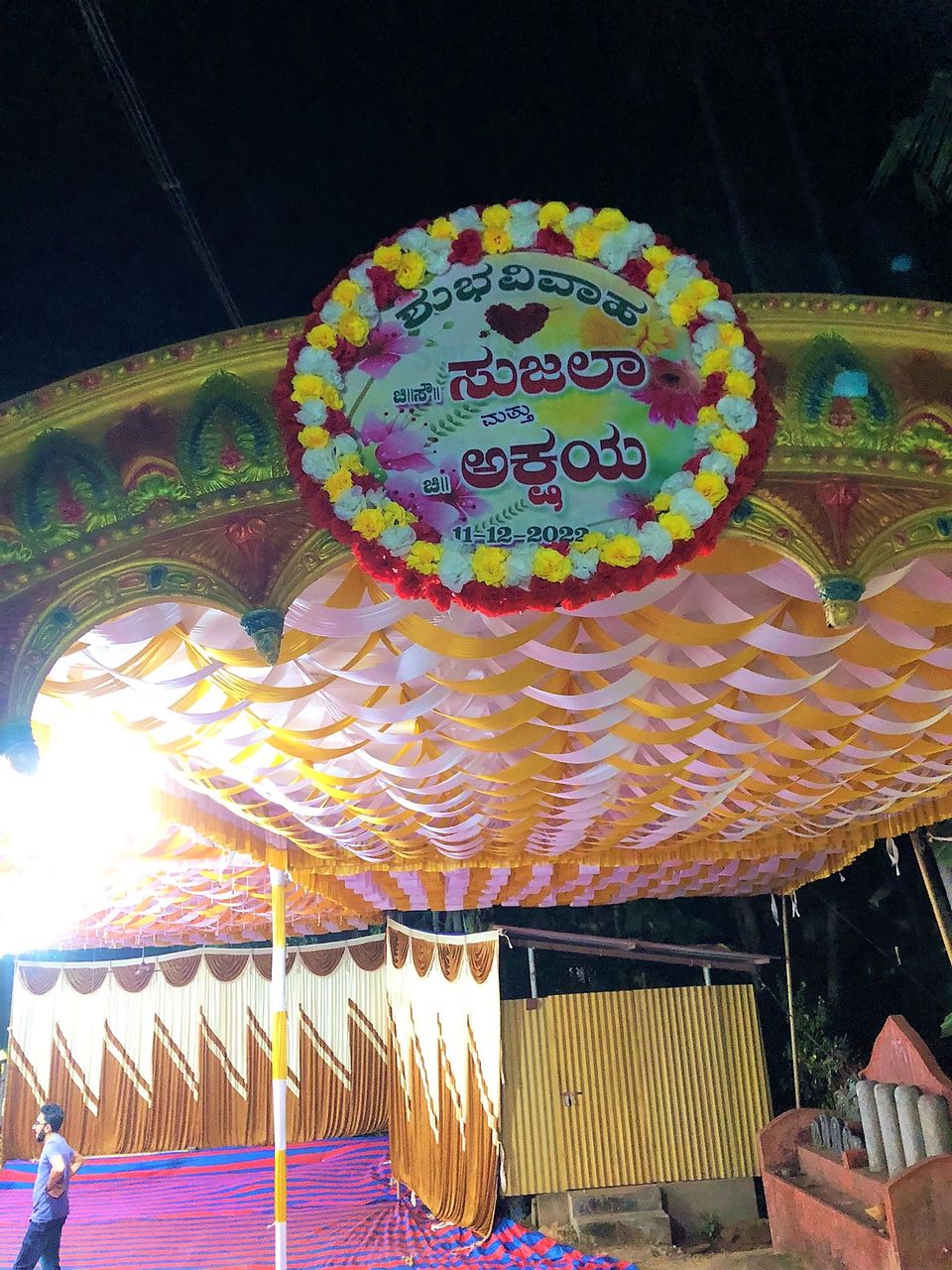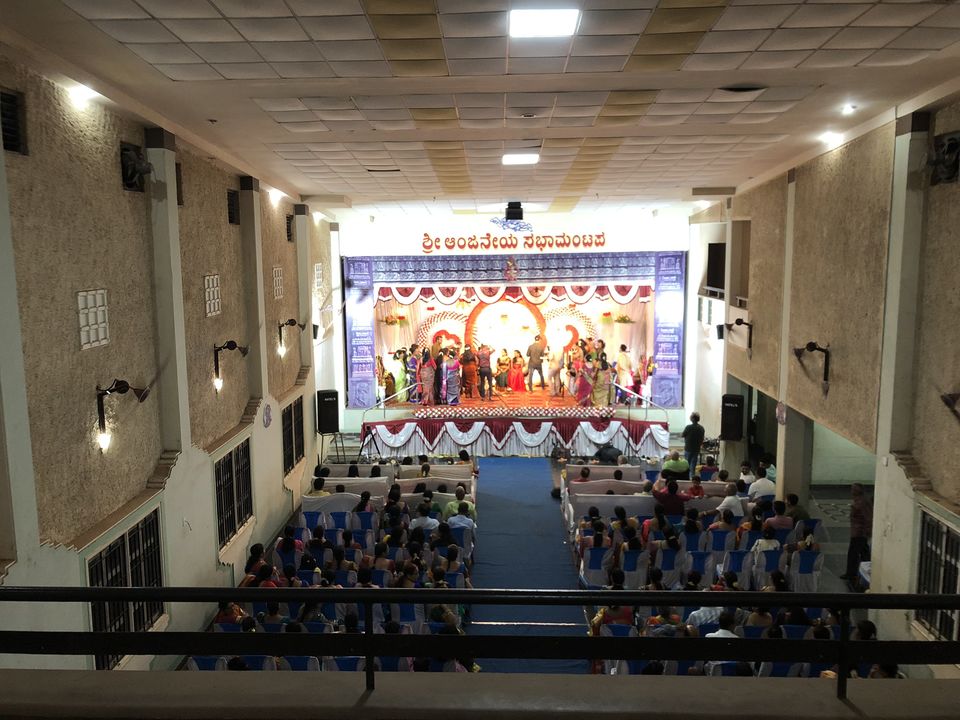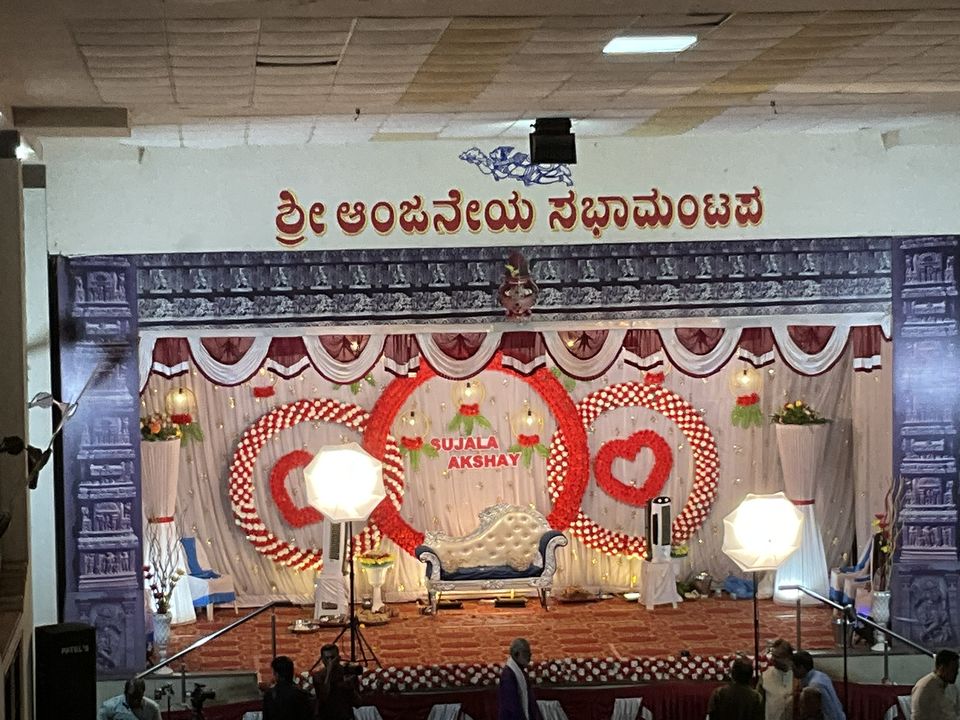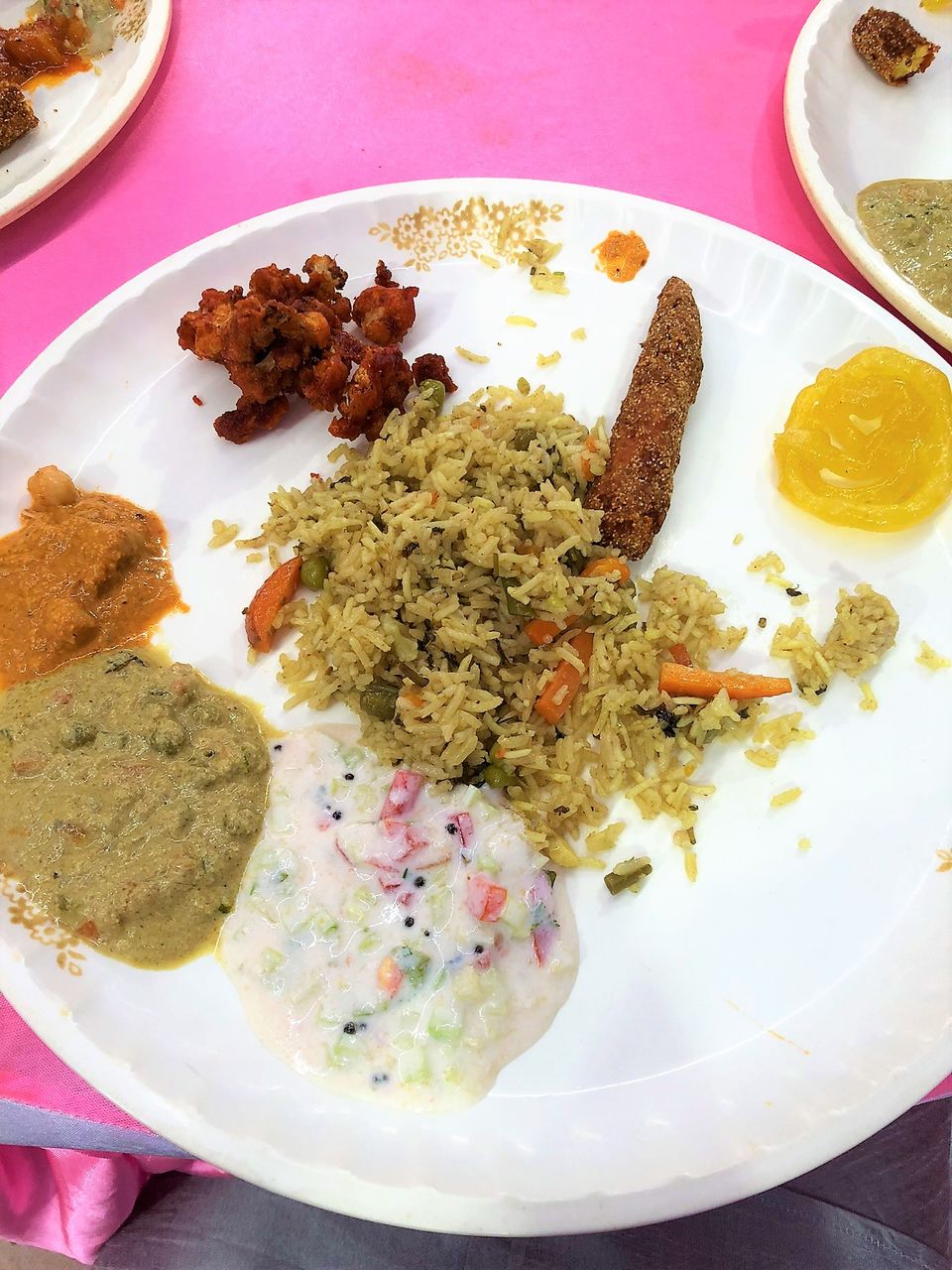 The wedding happened at Sri Anjaneya Sabhamandir as it is one of the known halls in Honnavar and almost all the events happen here, especially the events belonging to the people from Honnavar. So, half the time we spent here was during the Sangeeth on the first day and all the wedding rituals on the second day. In between while shuffling in our cars from hotel to hotel, and hotel to the wedding hall, we could explore the bits and pieces of the town and its local culture. One can witness the Konkani crowd much here and people speak multiple languages like Kannada, Tulu and Konkani.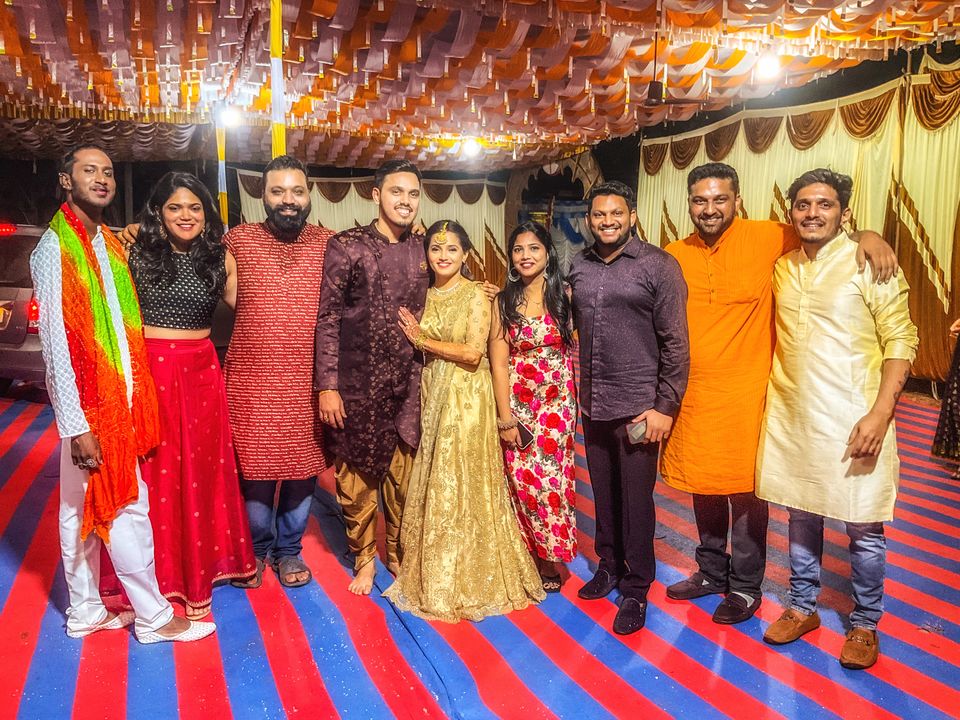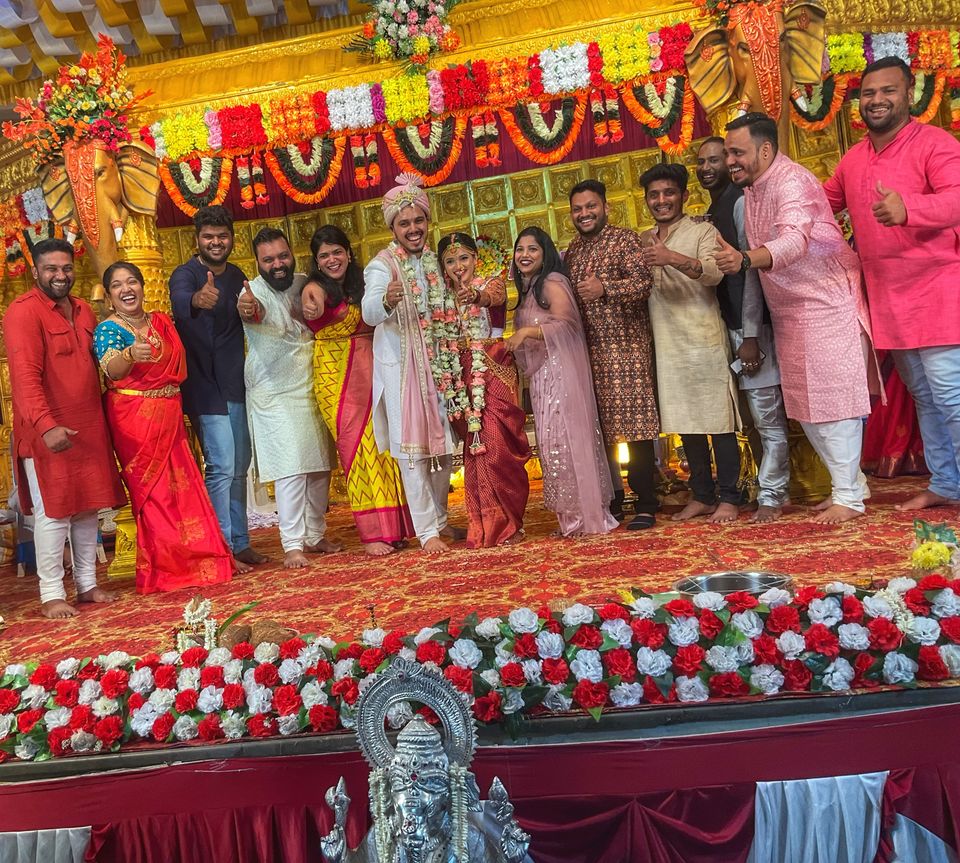 The nearest places to Honnavar are Murudeshwar and Gokarna. One can find famous shiva temples, beaches and beautiful resorts at all these places. Regrettably, we couldn't explore those places as we had to go back to Mangalore to attend the next day's Satyanarayana pooja ritual. Hence, after the wedding, we all had to disperse and start soon to reach Mangalore by that night. All together even though our stay was short, I happily bagged some good memories from this place.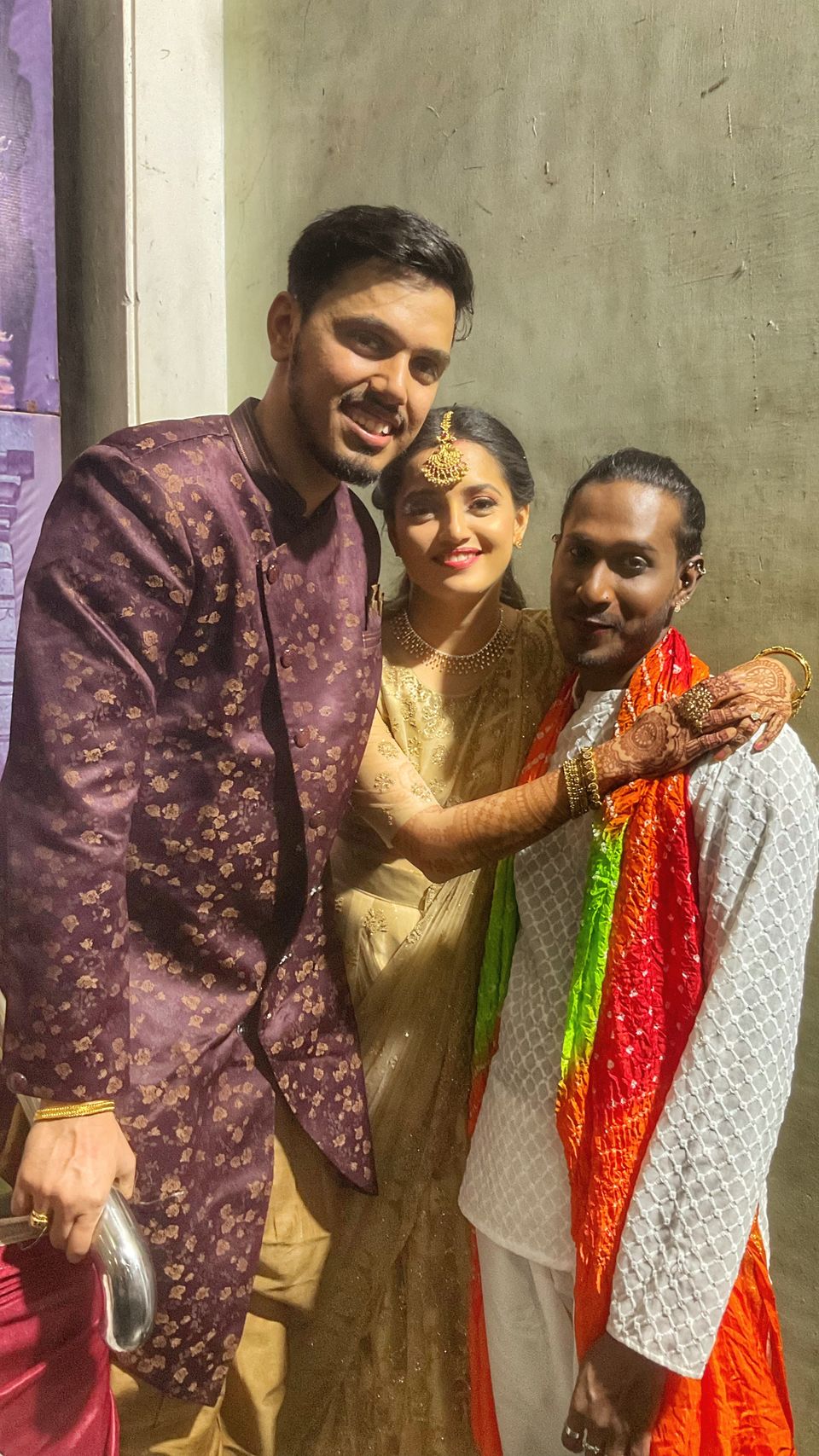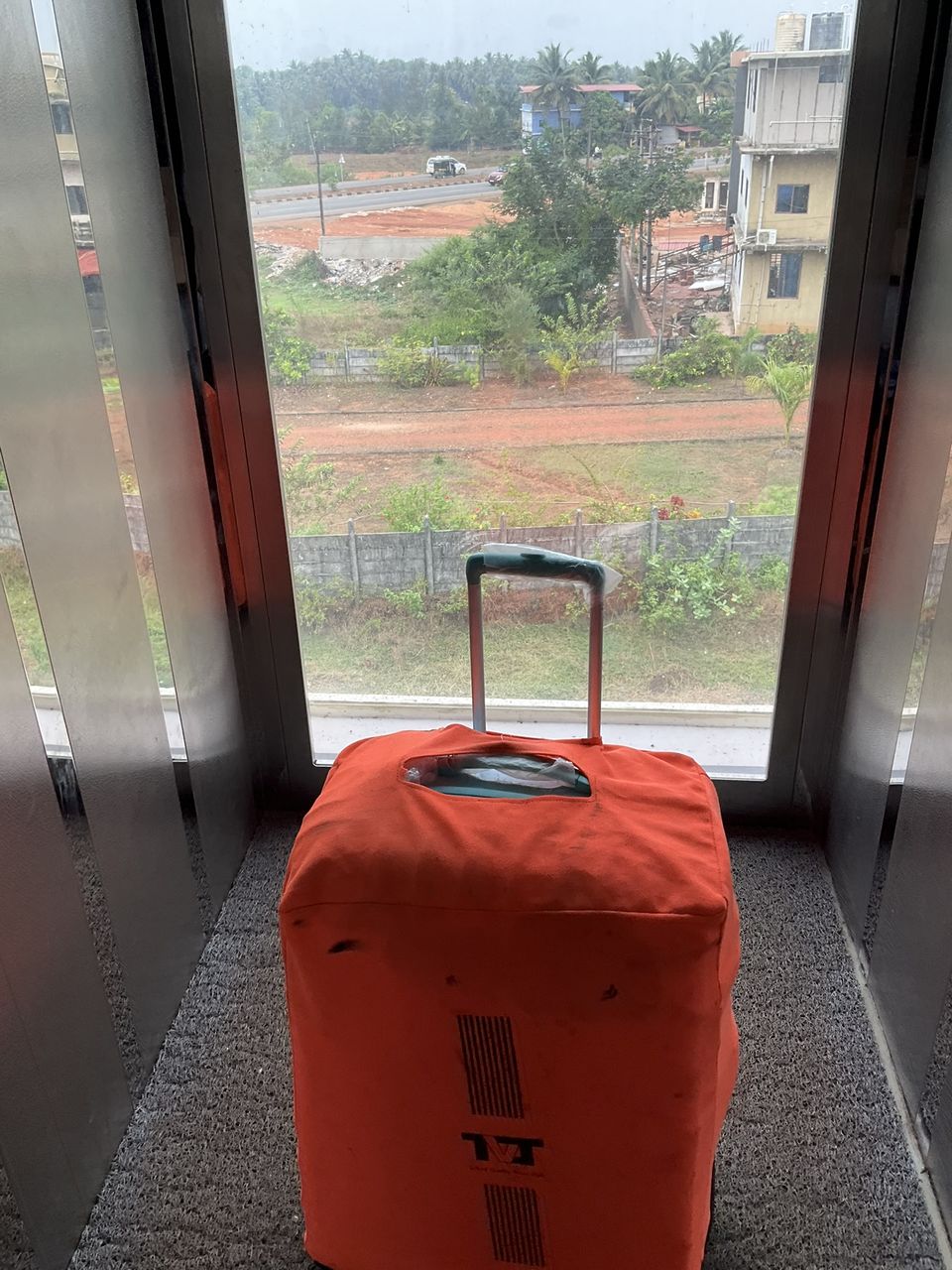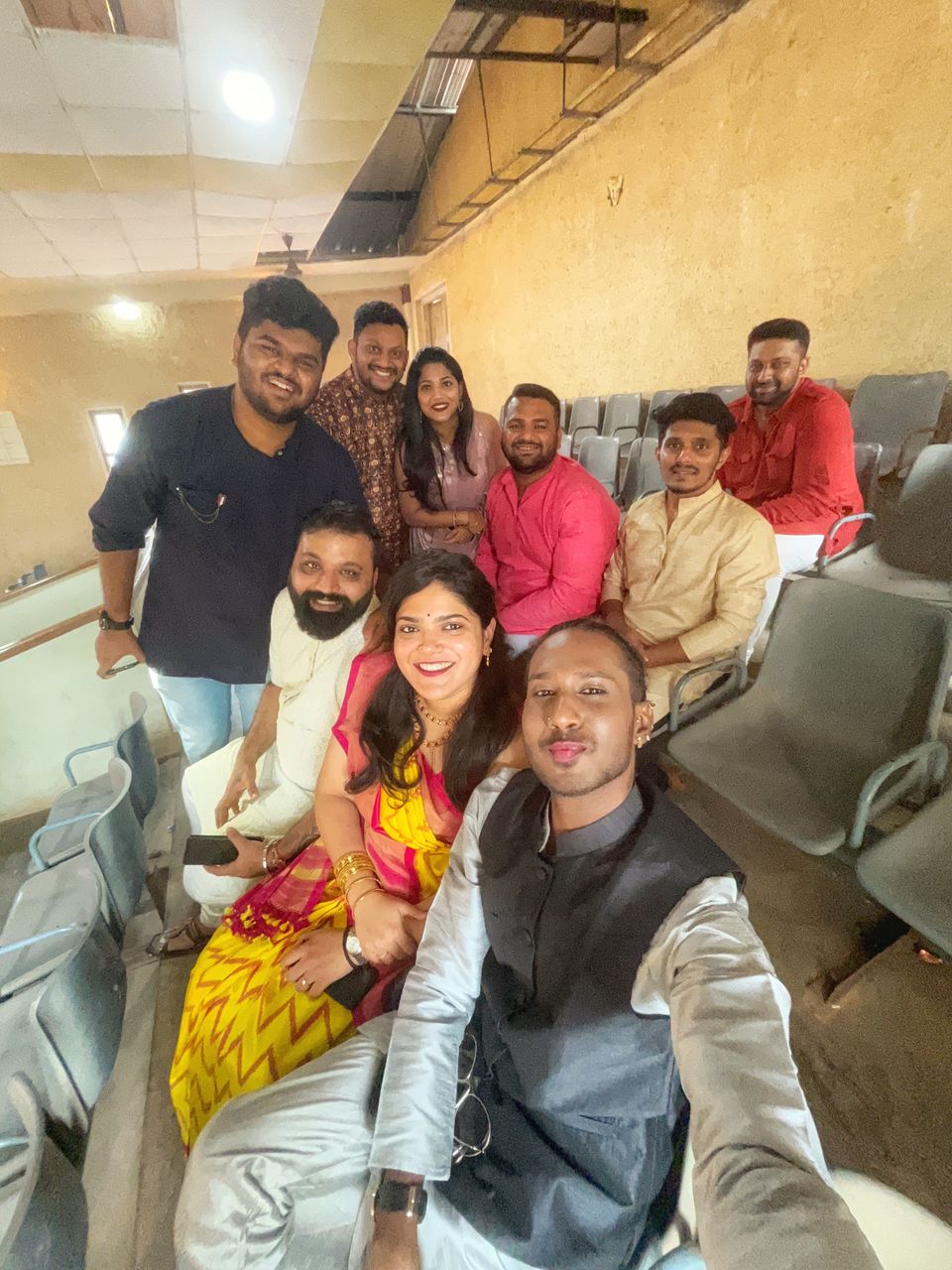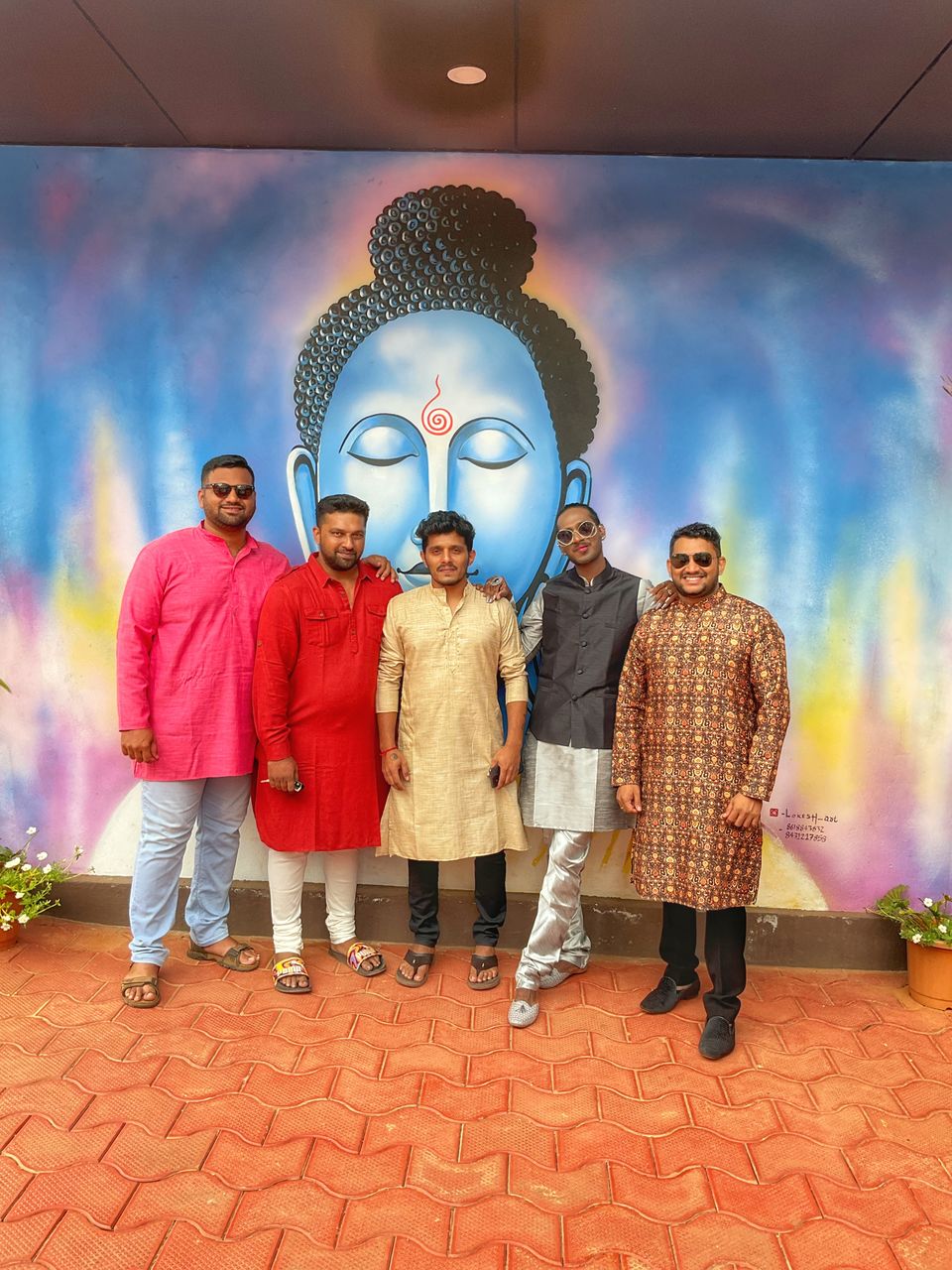 And yes, before leaving this untouched heaven, we all visited the famous Sri Karikaana Parameshwari temple which is on the hilltop of the western ghats near Honnavar. You can read about it in my recent blog.
The Untouched heaven has many natural wonders and I'm sure I will explore each one of them in the coming years.