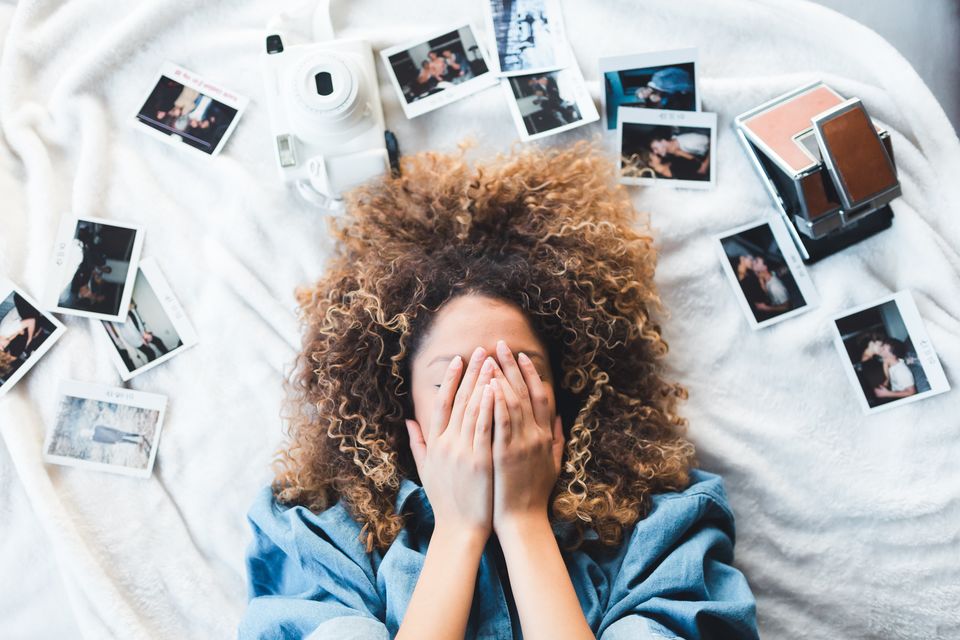 A traveller's Instagram is essentially a sublime montage of jaw-dropping landscapes and archetypes of travel photography from across the globe. The pictures vary few and far between the captivating casts, creeds and contrasts that are the underlying ethos of a town, city or island. And chronicling them in their own unique way – be it the editing style or the hashtags, this up-and-coming tribe of travel influencers on Instagram will have you packing your bags this instant.
To curate that major dose of wanderlust, we took it upon us to enlist our favourite Indian women on Instagram. We also asked the ladies as to who their favourite female Instagrammer was and what made them halt in the middle of a street to capture that perfect picture.
We suggest, follow us on Instagram (if you haven't already) and then, sit with a diary or planner as these breathtaking frames might have you rethinking your next picture, as well as your next travel plan.