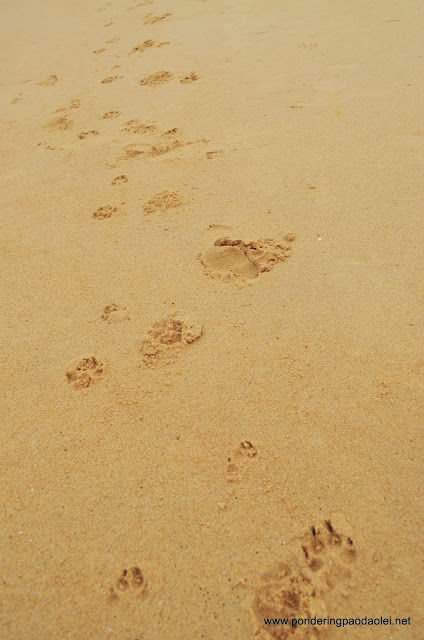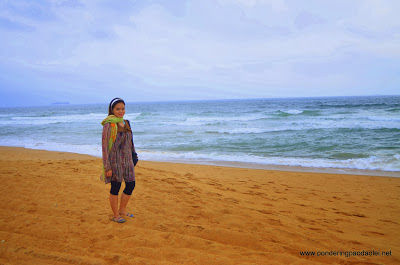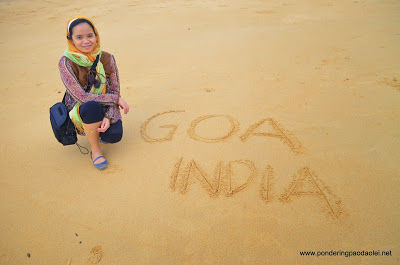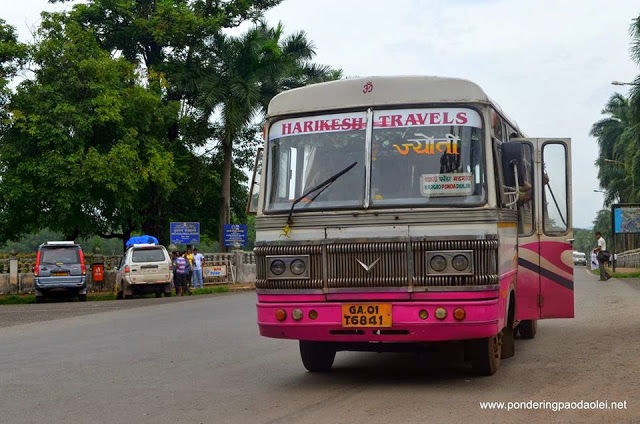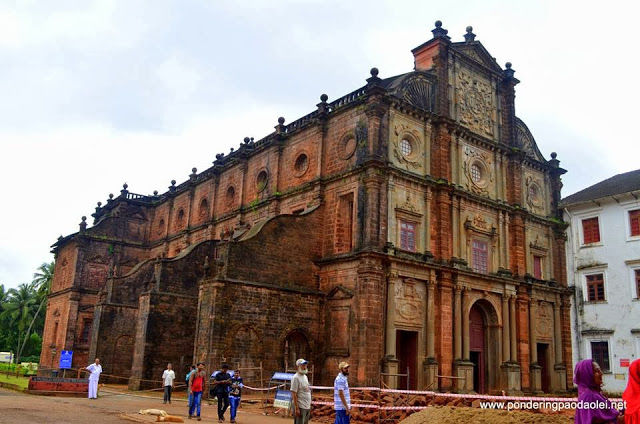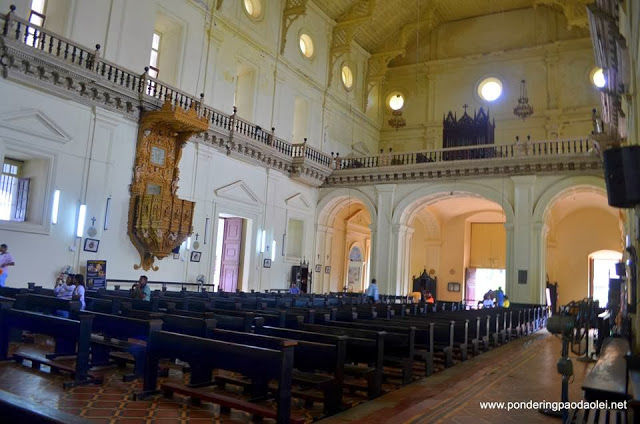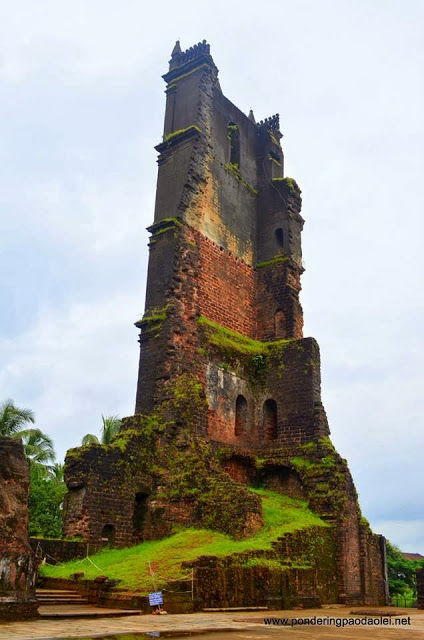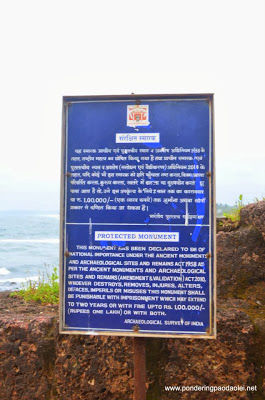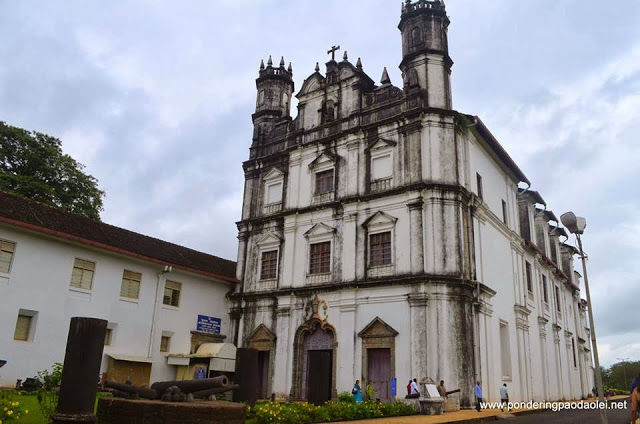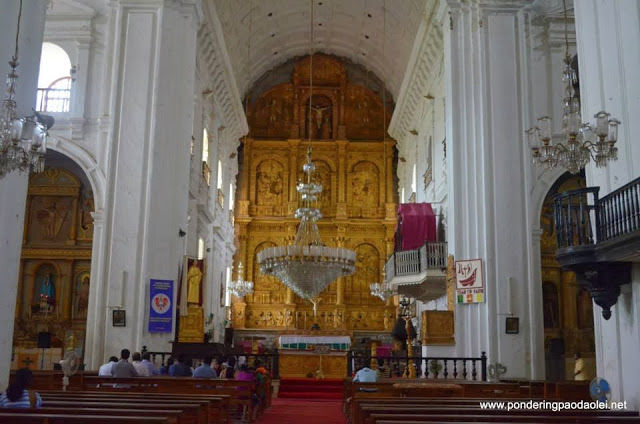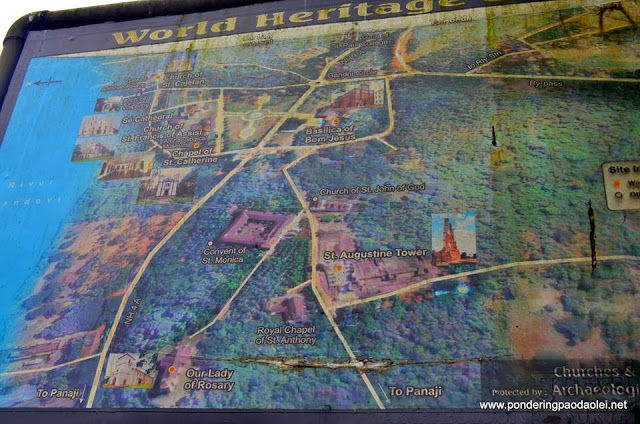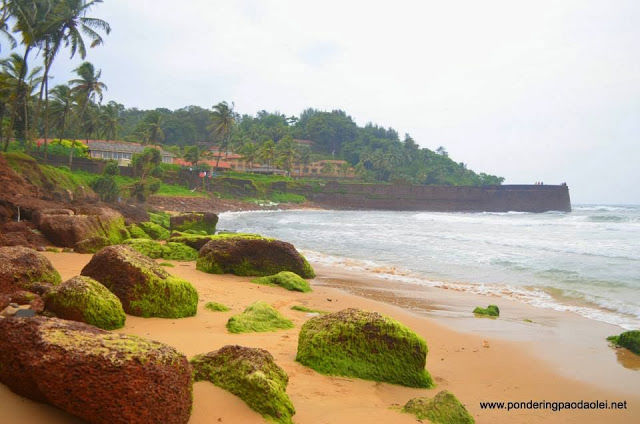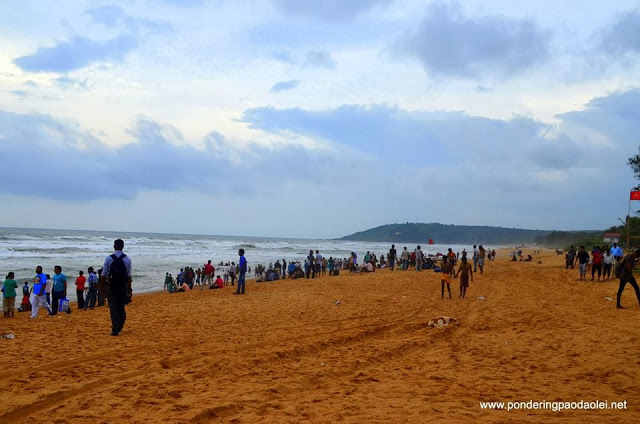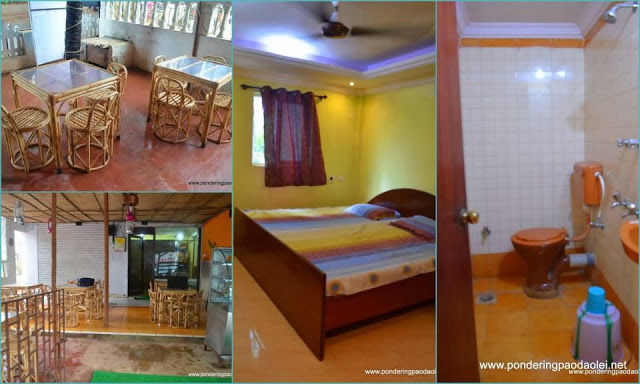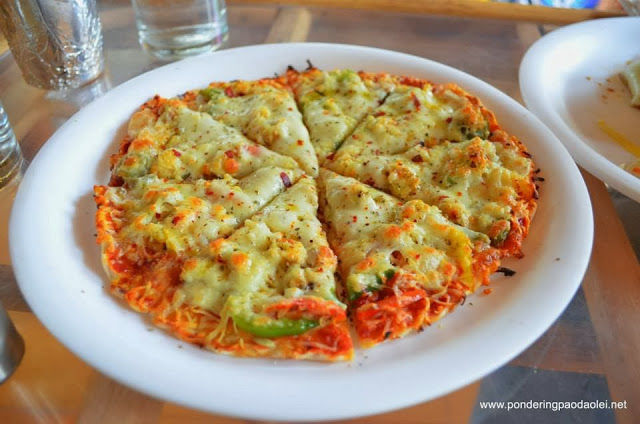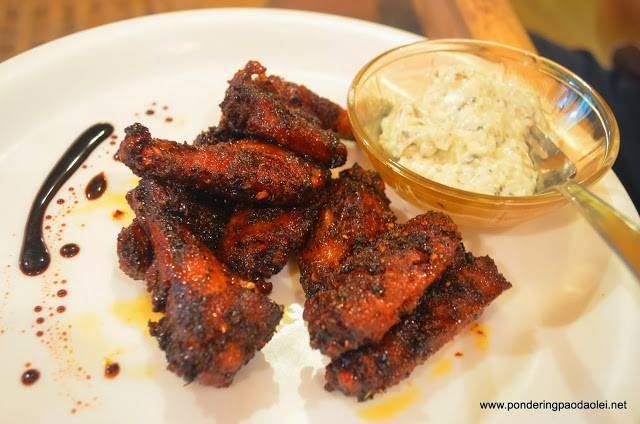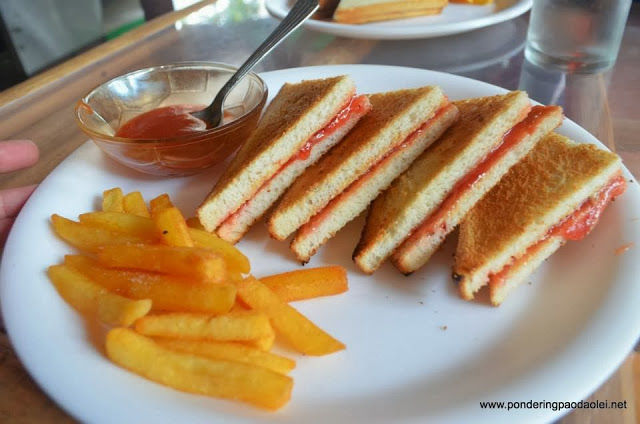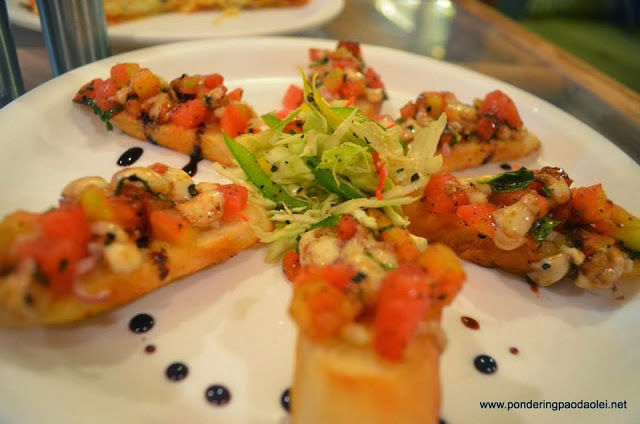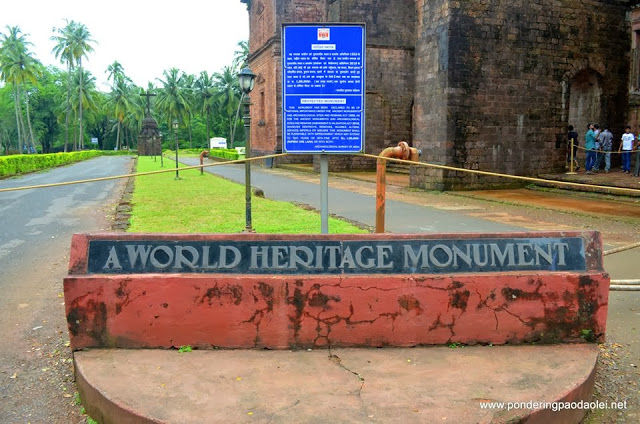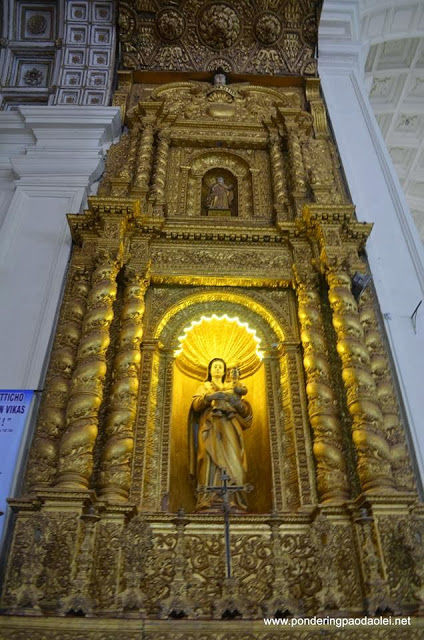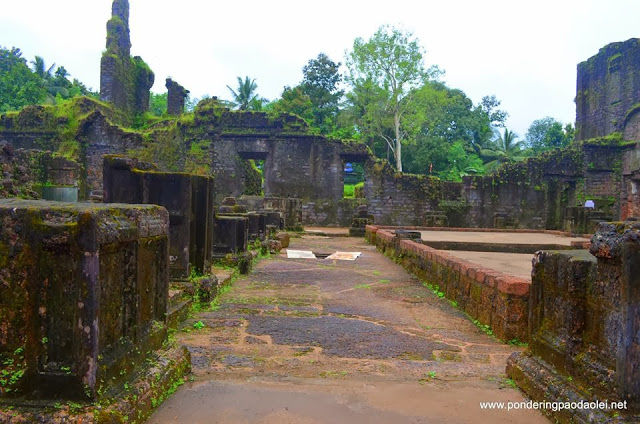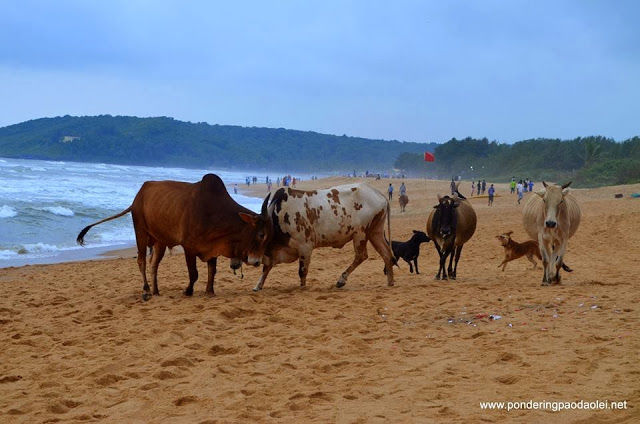 My journey to India was full of memories that would last a lifetime. India is such a big country and so diverse that to summarise the experiences of the various cities in one place is a daunting task. Look at it this way, it is like a bunch of countries thrown together and woven into a big palace known as India. I was lucky enough to visit Delhi, Jaipur, Goa, Bangalore, Mumbai, Udaipur, Varanasi and Kolkata. Every city was unique. Since every city opened a doorway into a different culture,vibe,colours and lifestyle, it would be apt to devote one page each to one state I visited. Today I choose to share my journey to Goa with you.On our second day in India we reached Goa at noon by bus. Our host , Sand Castle guest house(I'd leave a link at the end of this article for you to know this little secret place) instructed us to take a taxi from the terminal. From there we alighted in front of Novotel Resort and finally reached our home for the next two days. We rested for a few hours after having lunch and headed on to the nearly deserted Candolim beach which was just a five-minute walk from our hostel. We walked its entire stretch and I fell in love at the end of day since the historic Aguada Fort greeted me. I watched, mesmerized as the crashing waves of the Arabian Sea spontaneously kissed its feet. This fort was constructed in the early 1600s and served as a guide for sea vessels coming from Europe.It was a slow afternoon and we did not realize that it us took more than an hour of walking before we reached the fort. Walking along the beach calmed my nerves. Marx and I wondered if we were really in India. The place reminds me the provinces in my home country. People are generally nice and friendly. The moon was quickly rising and so we began our walk back to the inn.
The following day we woke up at around eight and realized we were behind schedule. We left the inn at past ten and reached Panjim bus terminal at exactly 11 in the morning. We were supposed to visit Dudhsagar Falls located in the outskirts of Goa but we found out it was roughly a three-hour ride. Time again did not agree with us and so just went straight to romantic Old Goa.We rode in an Old Goa bound ordinary bus and paid INR 12 each. The roads leading to the old town was surrounded by tributaries. We spent time in the Chapel of St. Catherine, Se Cathedral, Church of St. Francis of Assisi, Basilica Bom Jesus and a couple of their adjacent musuems. We also posed beside the Convent of St. Monica and admired for a long time the Church of St. Augustine Ruins.The churches of Goa are gigantic and magnanimous. They remind me of the centuries-old houses of worship in the Philippines. We visited some and was tongue-tied at the hollow space they all occupy.
Old Goa is a historical city in the Northern district which served as the seat of Portuguese India from 15th to 18th century. It is a UNESCO World Heritage Site and is just about ten kilometers from capital Panjim. The grandest church (in my opinion), Basilica Bom Jesus was under construction during our visit. Pilgrims, church-goers, locals and foreign tourists alike flock to this seemingly most popular church in Old Goa.The Church of St. Augustine Ruins is a huge complex standing in quieter part of Old Goa. Not many tourists flocked here during our visit. I was curious if fire cost its destruction but it read that it was purposefully deserted when the Portuguese government in India put a ban on them and they abandoned the church and the convent.We bid goodbye to the past and went back to present, finding ourselves at the crowdy and rowdy Calangute Beach. This was not included in our sights to see but I saw a symbol for another fort in the tourist map located on this side. Unfortunately, the said fort was not reachable from our point but we still ended up enjoying the last few hours of our second day. Only a handful of foreigners were there while throngs of locals were congregating on this loud sea shore. It was just nice to people watch that time
A whole day may not be enough to explore and fully appreciate the richness of history and culture nestled in this charming old settlement. Old Goa greatly reminds me of our very own heritage towns. I admire the government's tremendous effort in preserving part of their nation's pride. From the way they implement the rules to the way how visitors appreciate its significance. Old Goa truly made an impact on me. Definitely, its ghost of old world beauty will haunt me until I am back home.