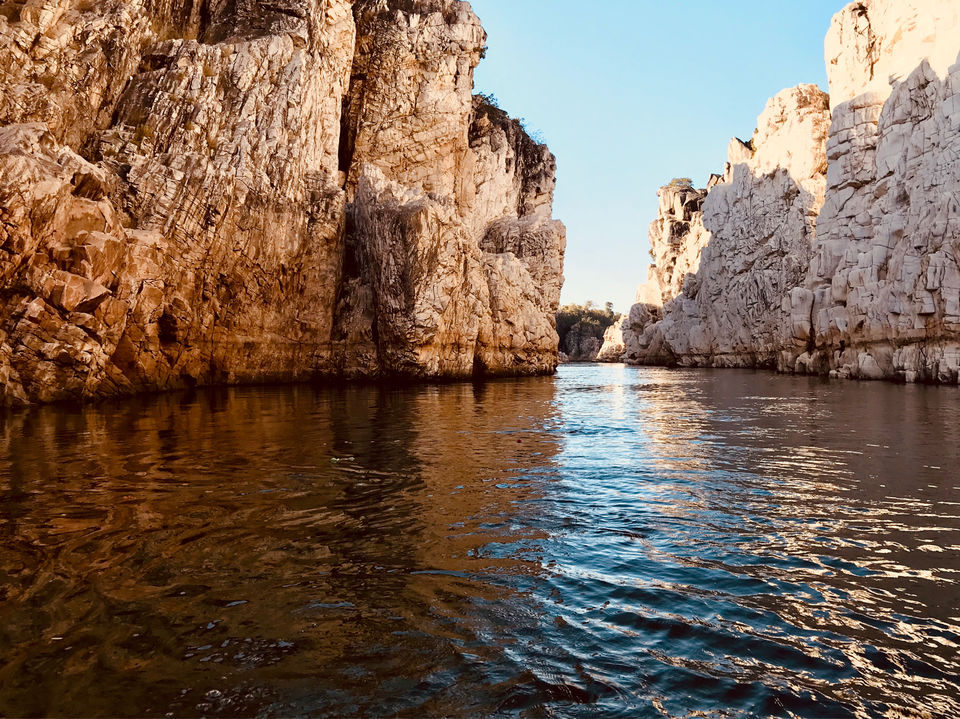 Travelling isn't just a word, it is a feeling, a rush, a passion and a life changing experience.
Taking back a plethora of memories from the city of Jabalpur, somewhere I could recollect them again through these pictures. Here are some of the most fascinating photos from the massive marble rocks in Bhedaghat.
Also, check out Udaipur's unknown gem, Badi Lake!
Follow me on Instagram: @thetriprr