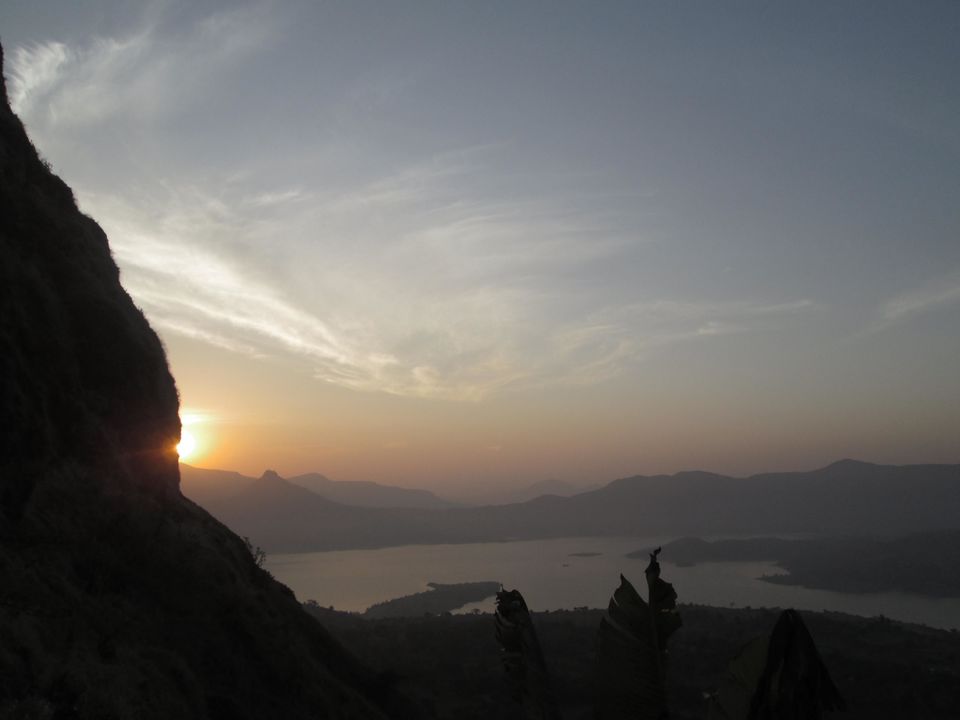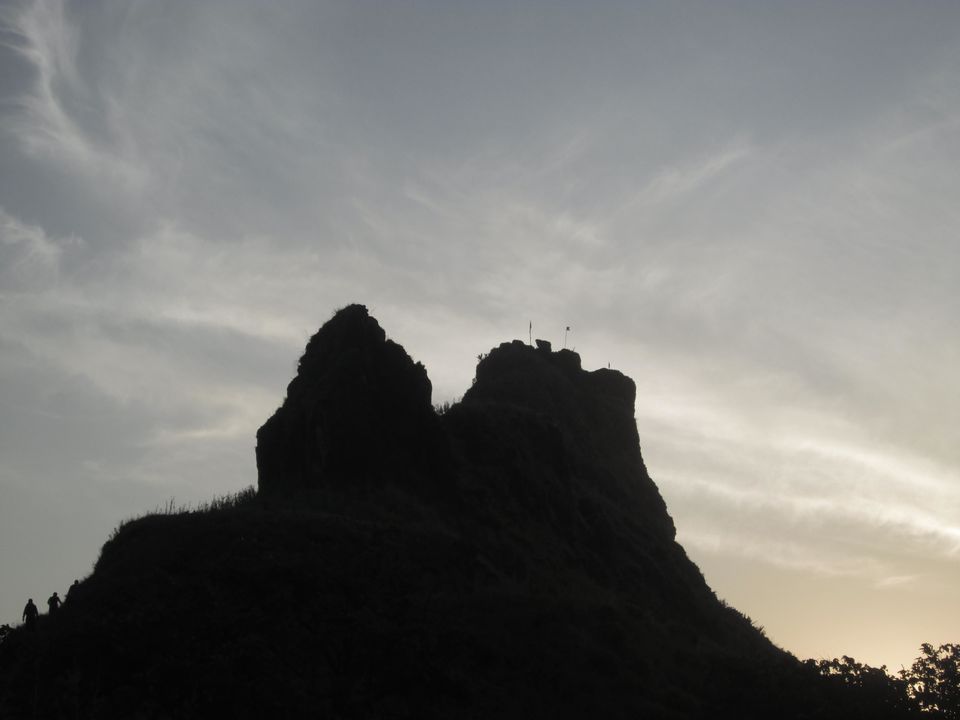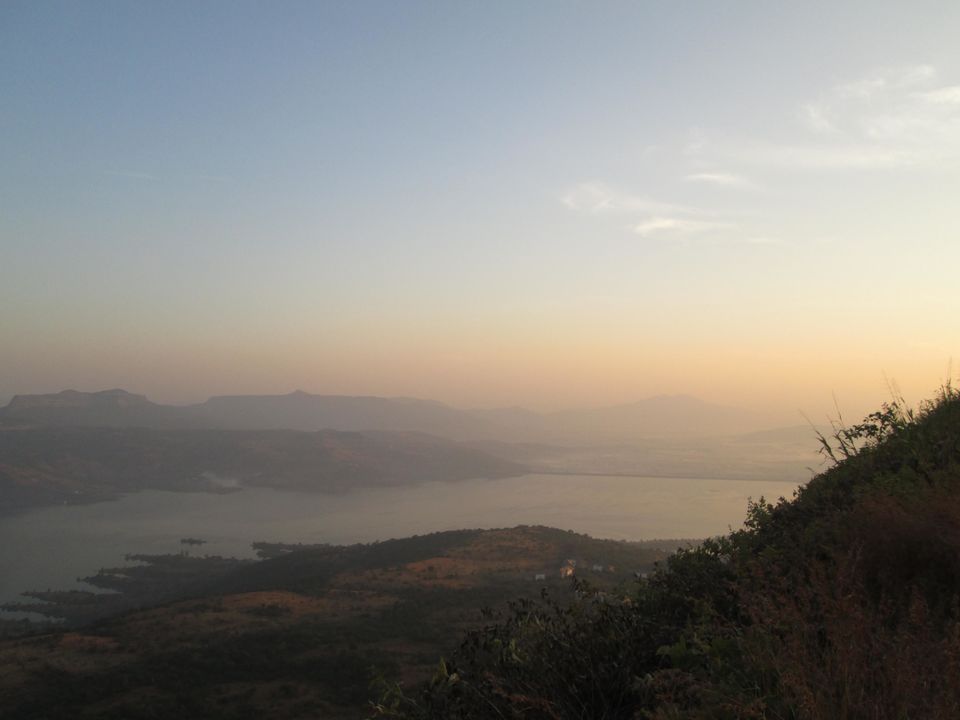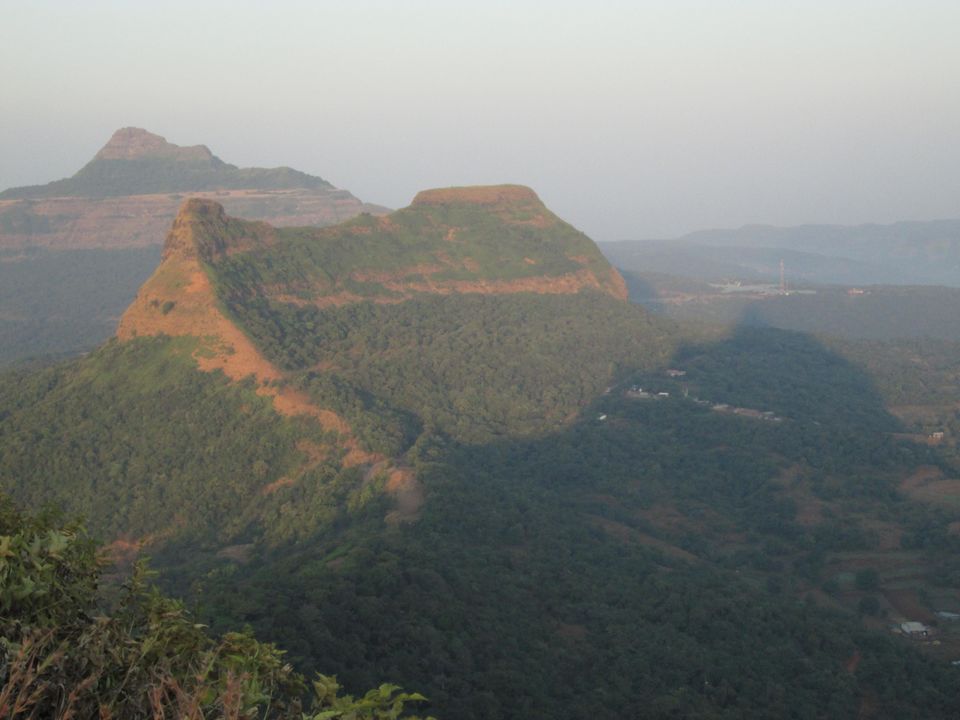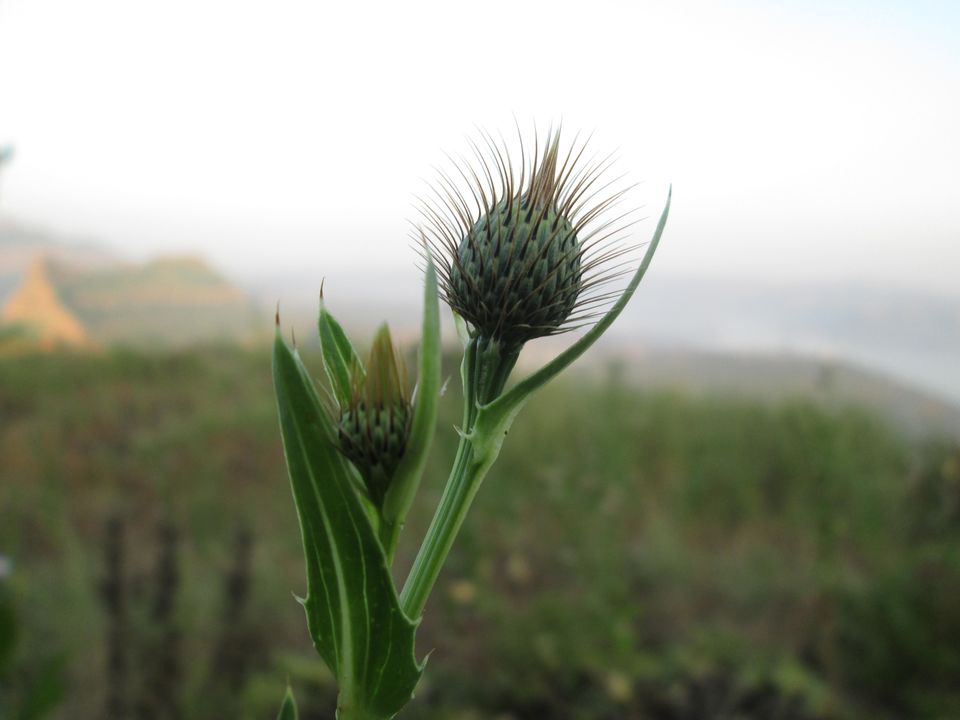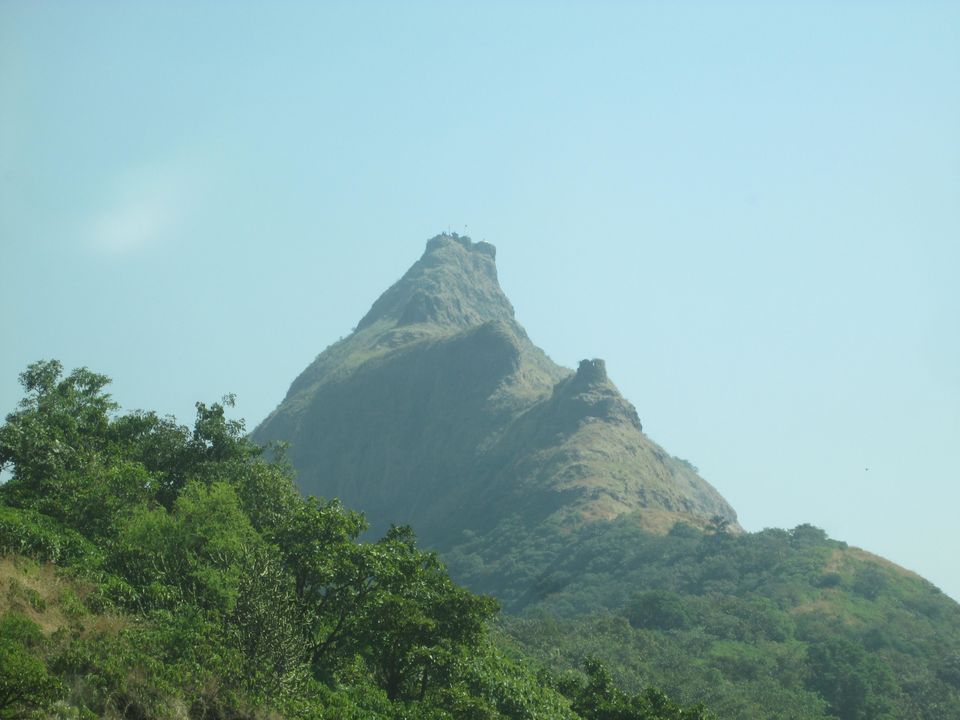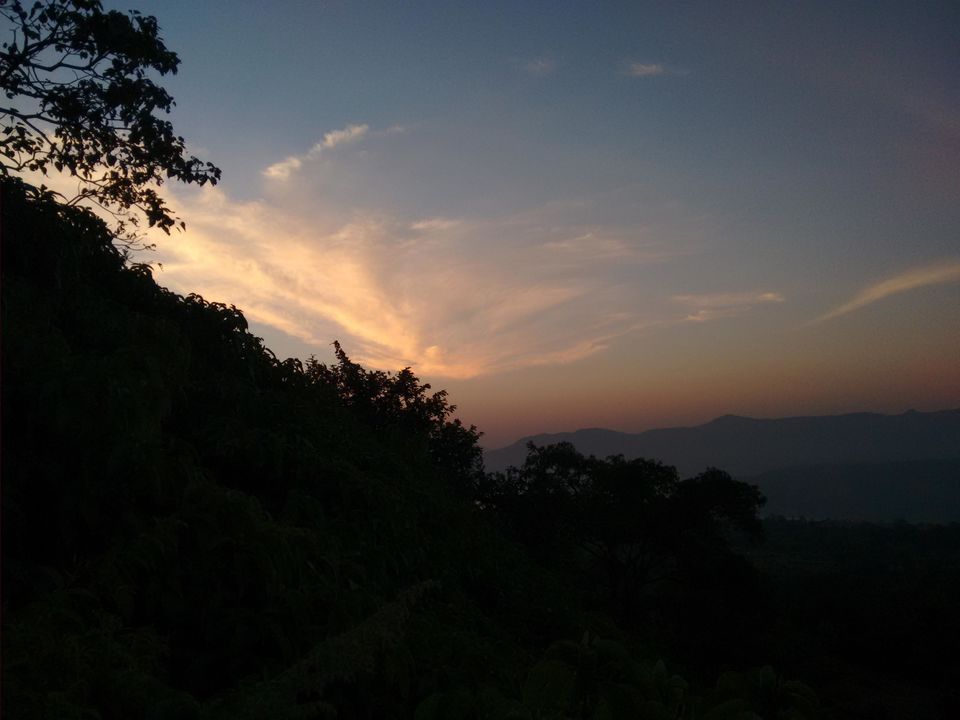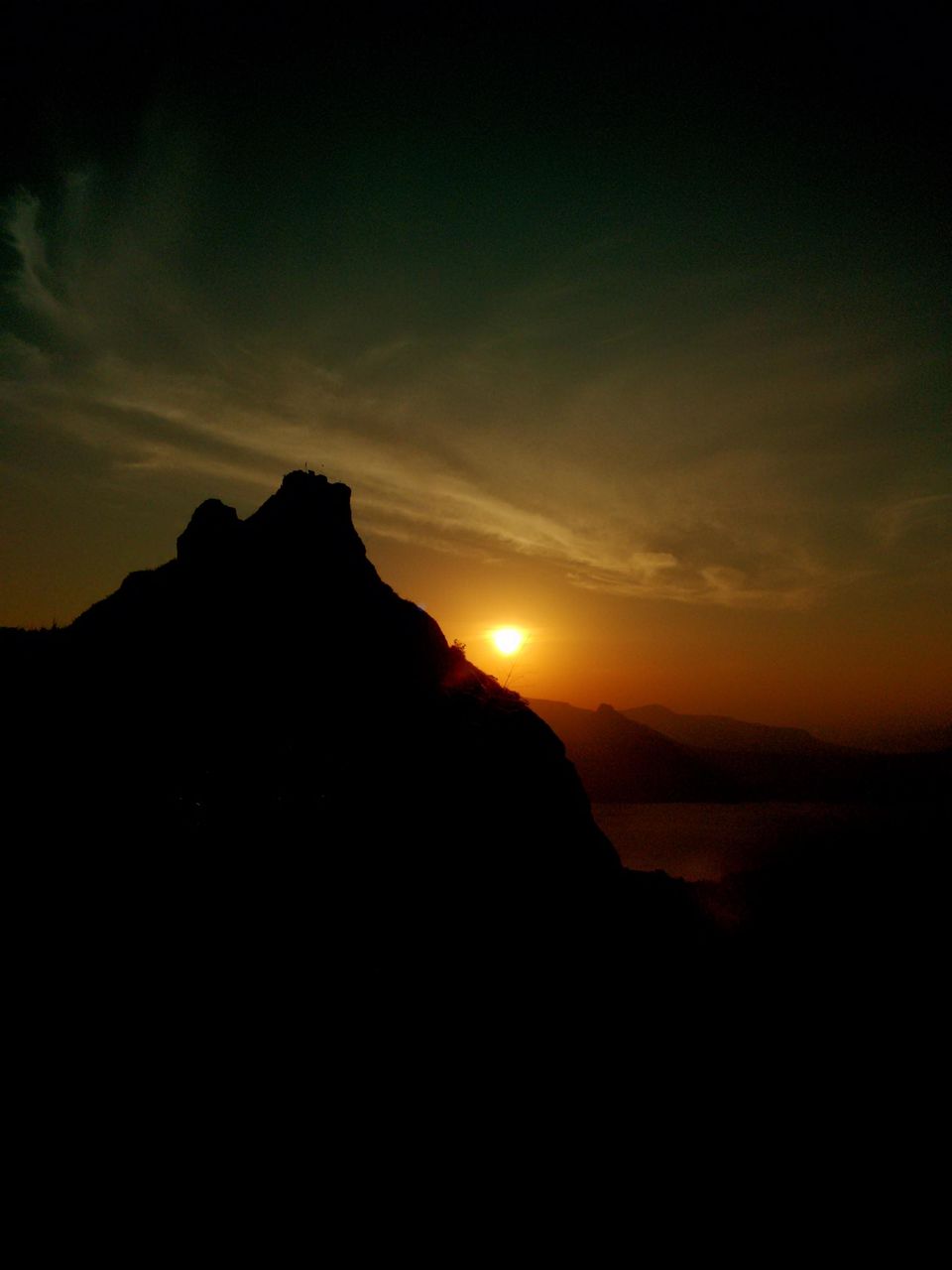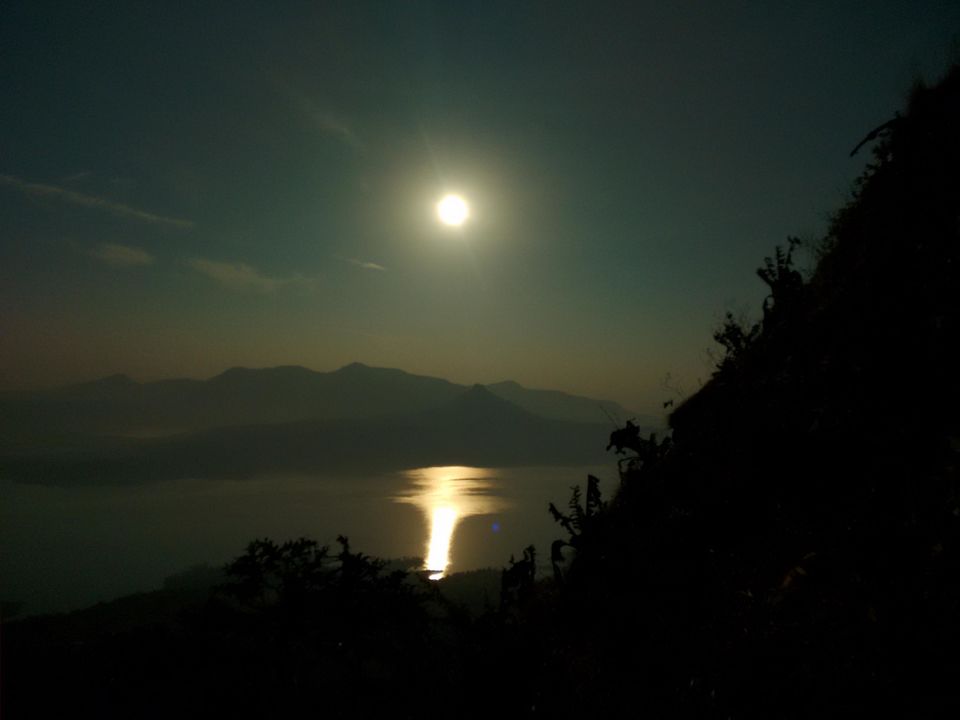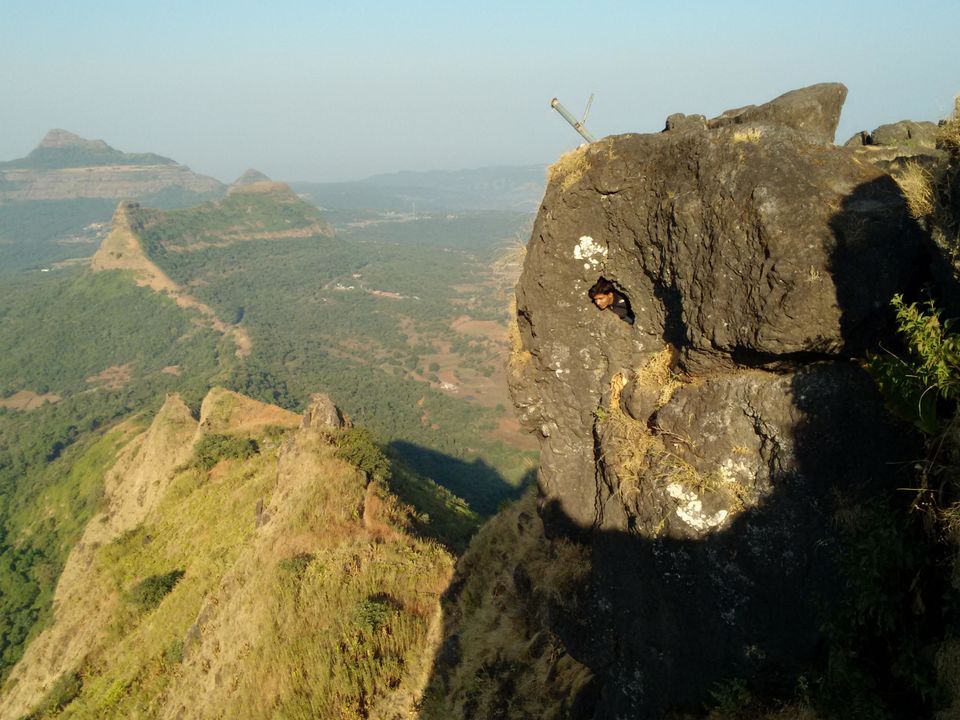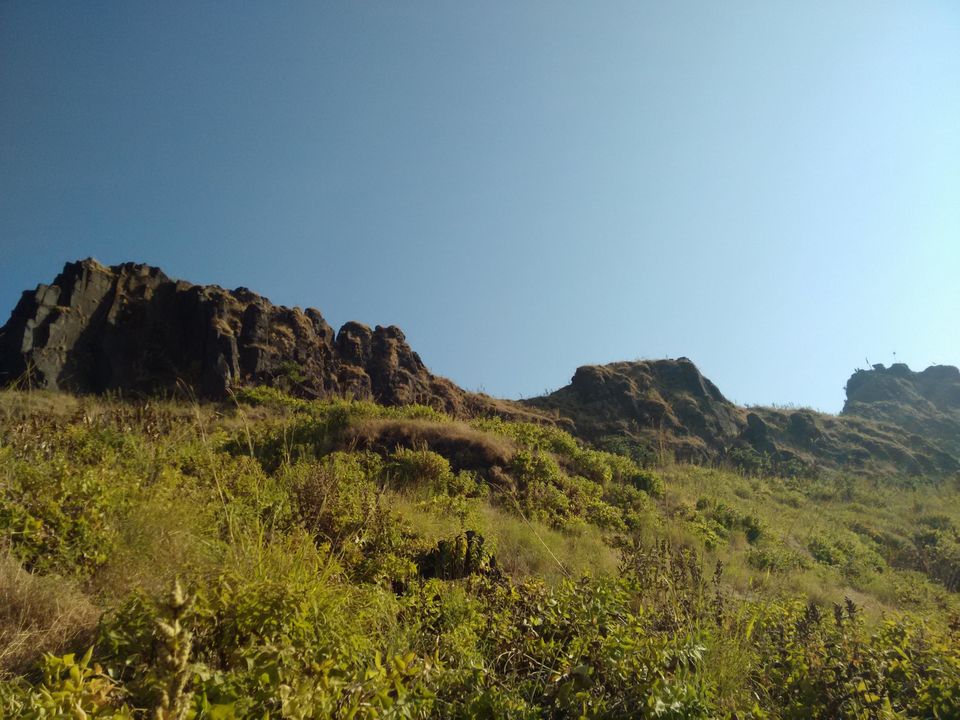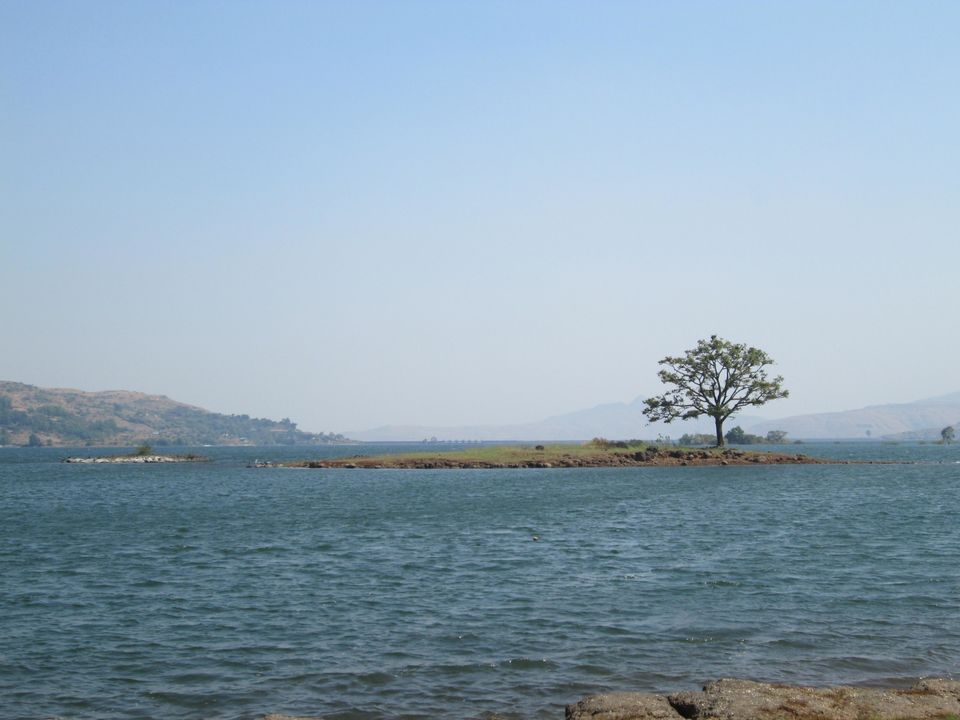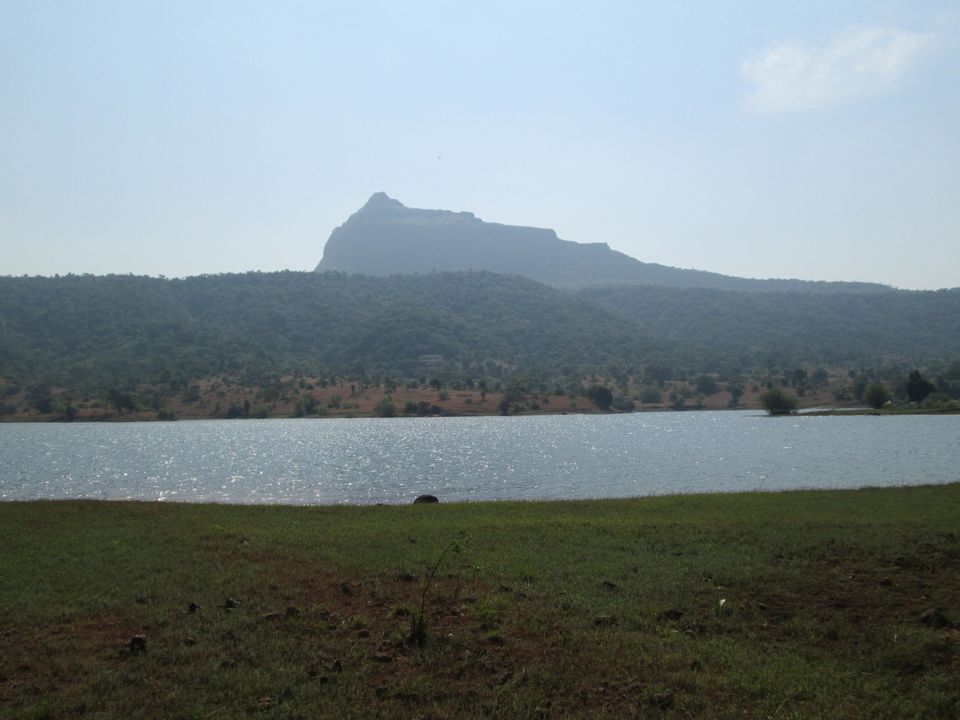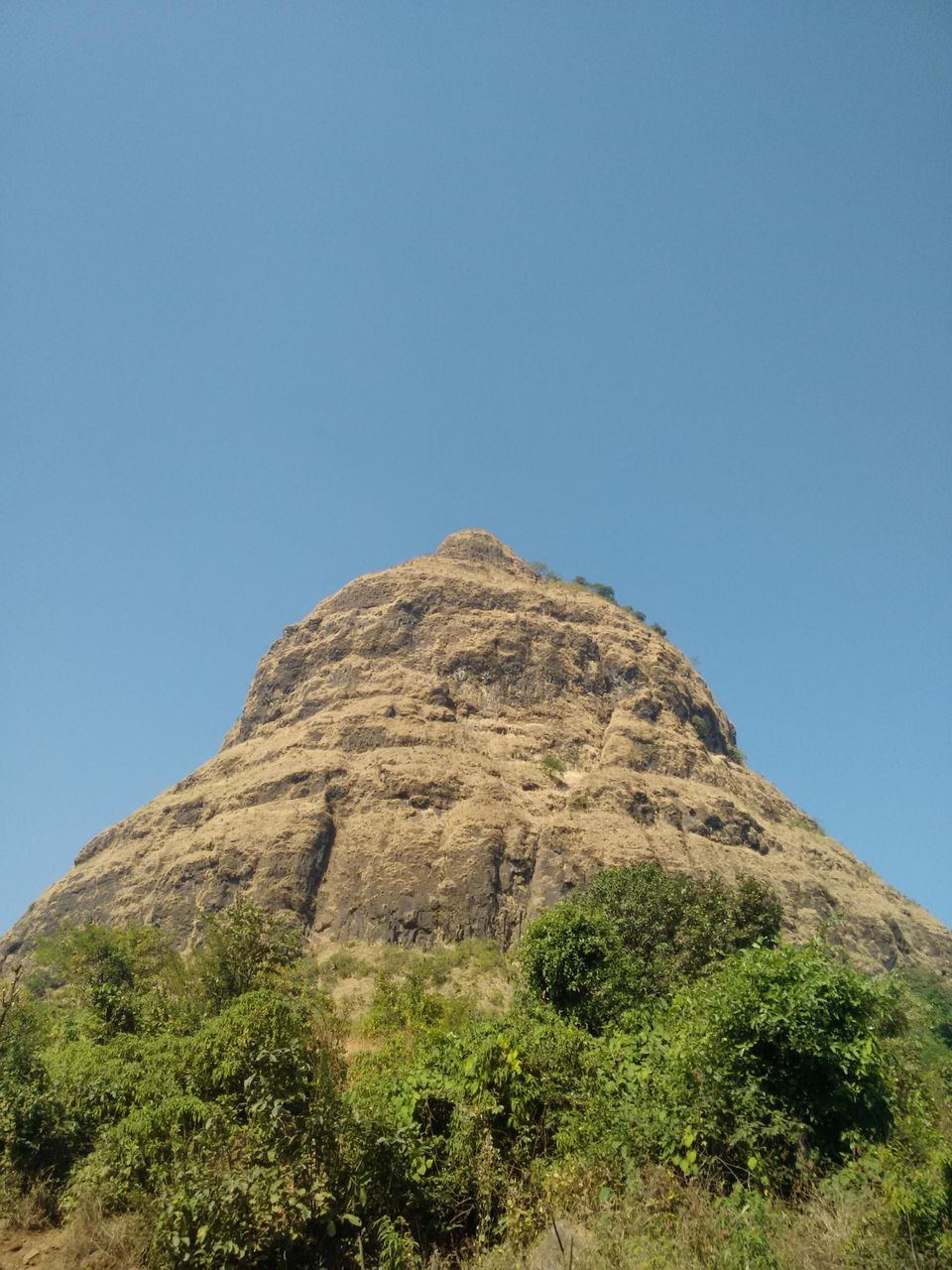 Offering much-needed solitude and some peace and quiet, the Pavana Lake is not a crowded place like Lonavala. It is essentially an artificial lake brought into existence due to the Pavana dam. Standing at a short distance away from Pawna is Tung Fort. Its shape and structure suggest that its main function was as a watchtower guarding the road to Pune city.
Itinerary:
Day 1
06:00am - Report outside Pritam Hotel.
06:15am - Departure from Dadar,
Mumbai
via Private Transport. Breakfast enroute.
10:00am - Reach Base Village of Tung Fort and start the ascend.
12:00pm - Reach the top. Lunch at the top with gorgeous views of the lake. Relax & explore around.
02:00pm - Start descend to reach the base by 4pm
05:00pm - Reach the campsite and greet the Pawna Lake! That's going to be our campsite for the night. Pitch your own tent overlooking the lake and the sunset.
06:30pm - Begin with some activities and music!
09:00pm - Dinner by the lake shore
10:00pm - Campfire and conversations by the night.
Day 2:
06:00am: Wake up for the sunrise
07:00am: Warm-up and some more activities
08:30am: Get served with warm breakfast.
10:00am: Bid goodbye to Pawna!
02:00pm: Reach Bombay (tentatively)
Cost: Rs. 2,050/- per person
Inclusions:
Trek to Tung Fort
Private transport from Mumbai to Mumbai
Breakfast on both the days, Dinner on Day 1
Stay at the campsite
Campfire and activities
Exclusions:
Meals during travel
Lunch on Day 1
Personal expenses
Insurance of any kind
Medical hospitalization, evacuation and related expenses
Any item not covered under "inclusions"
Note:
1. Participants have to carry their ow lunch on Day 1
2. Incase you want to opt for tents and sleeping bags, they are available on rent subject to availability. Costing is as follows:
2 people tent: Rs. 450/-
3 people tent: Rs. 600/-
1 Sleeping Bag: Rs. 250/-