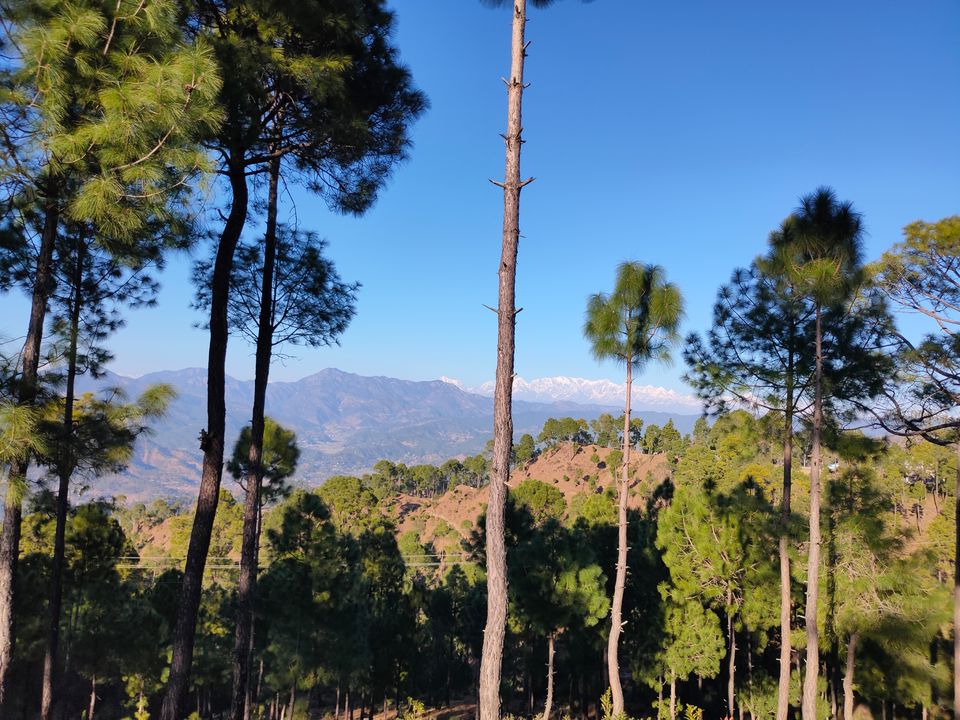 From Delhi (Anand vihar ), we took bus at 11 pm to Haldwani. Haldwani is approx 266 km from Anand vihar. It took us approx 5.5 hours to reach Haldwani. We almost reach by 4:30 in the morning.
From Haldwani we took a cab on the sharing basis to Dhanachauli. The shared cab price was only Rs 100 for one person. The distance from Haldwani to Dhanachauli is approximately 62kms. It took us 2:15 hours to reach Dhanachauli.
From dhanachauli, we took shared cab to bhatelia which was approx 8 KMS from Dhanachauli. The shared cab price was Rs 20 for one person .
From bhatelia , we took shared cab to Mukteshwar which was 4kms from bhatelia with cab price Rs 20.
We will suggest to take a direct shared cab from haldwani to Mukteshwar with approx Rs 250 each or the bus that starts at 7:00 am or even can hire a personal cab with approx 1500 Rs.
At Mukteshwar, we did a little trek to reach to chauli ki jali.
This is one of the best place for the one searching for peace , nature and adventure. The view of himalayas from chali ki jali is mesmerizing .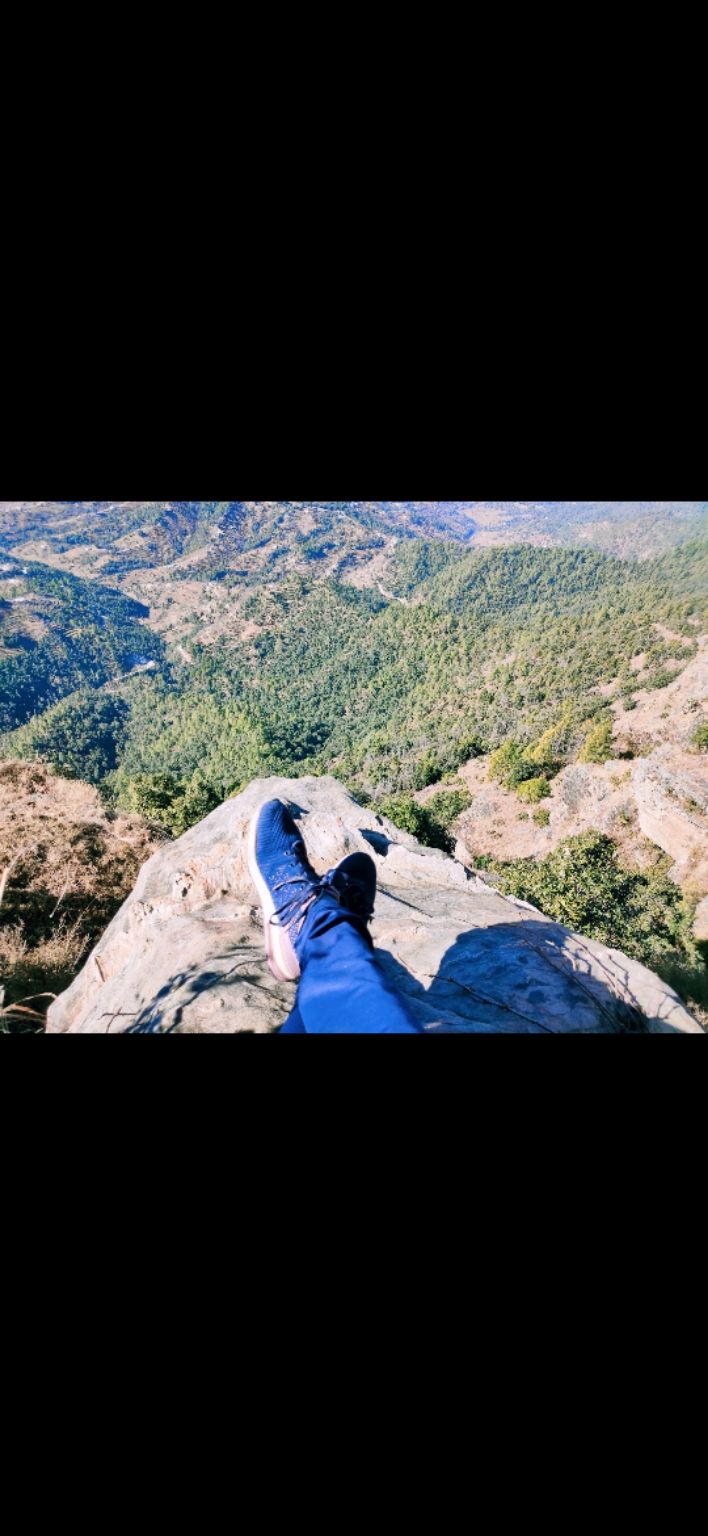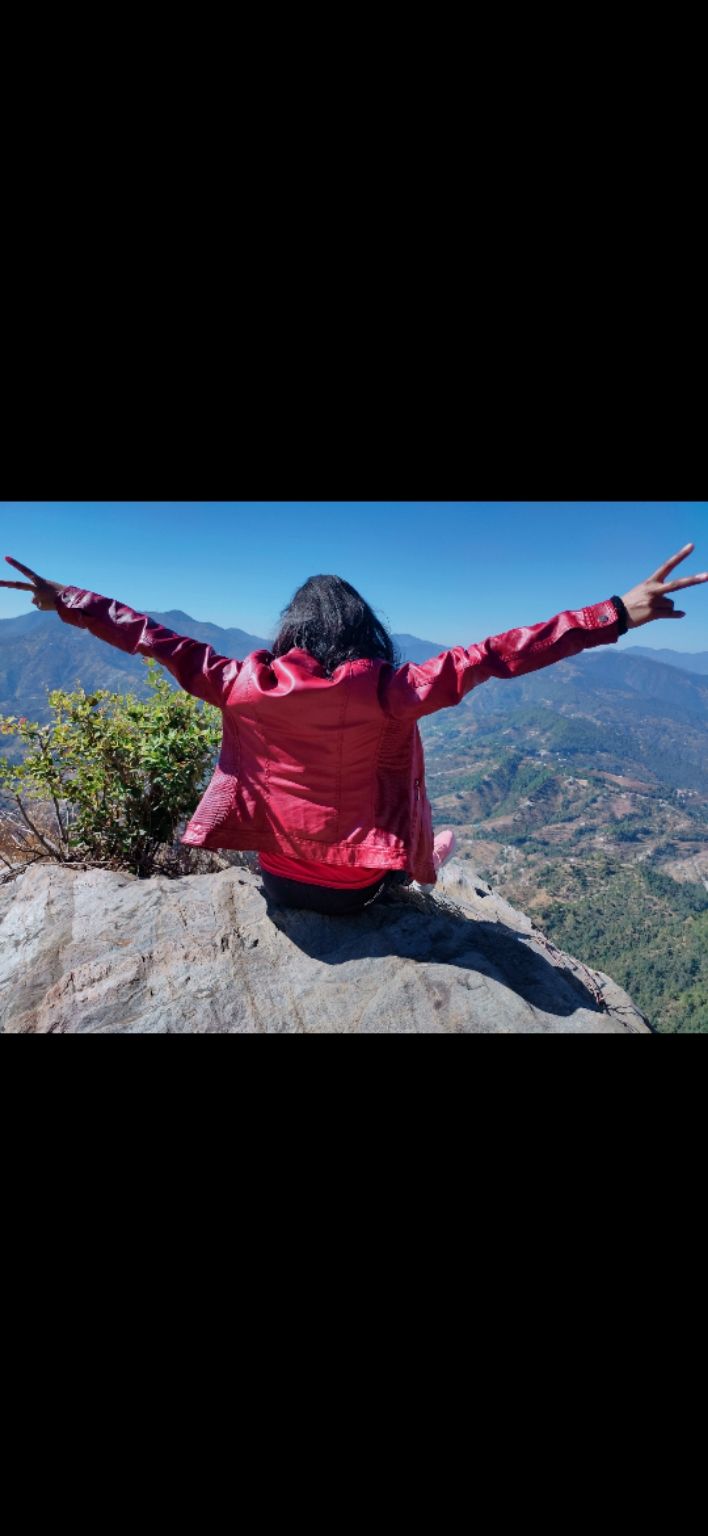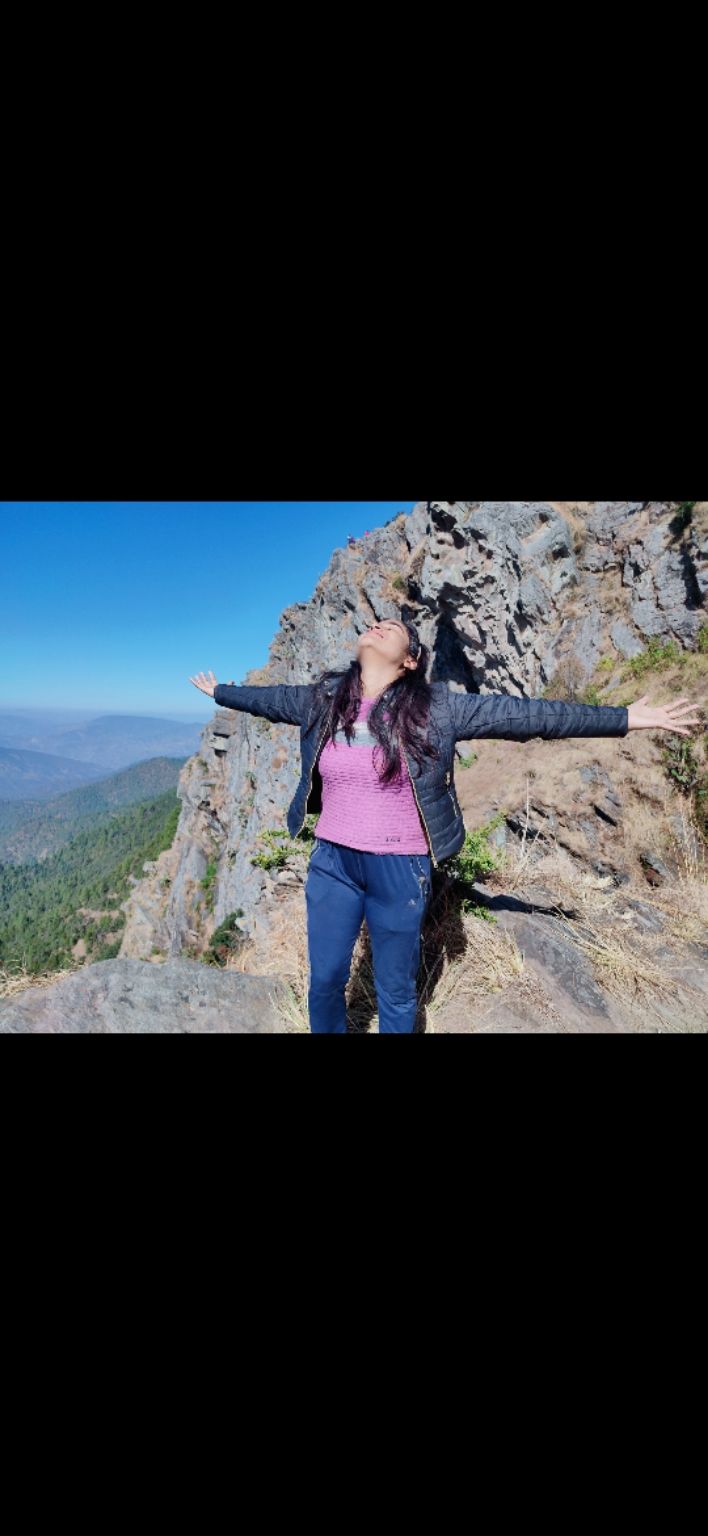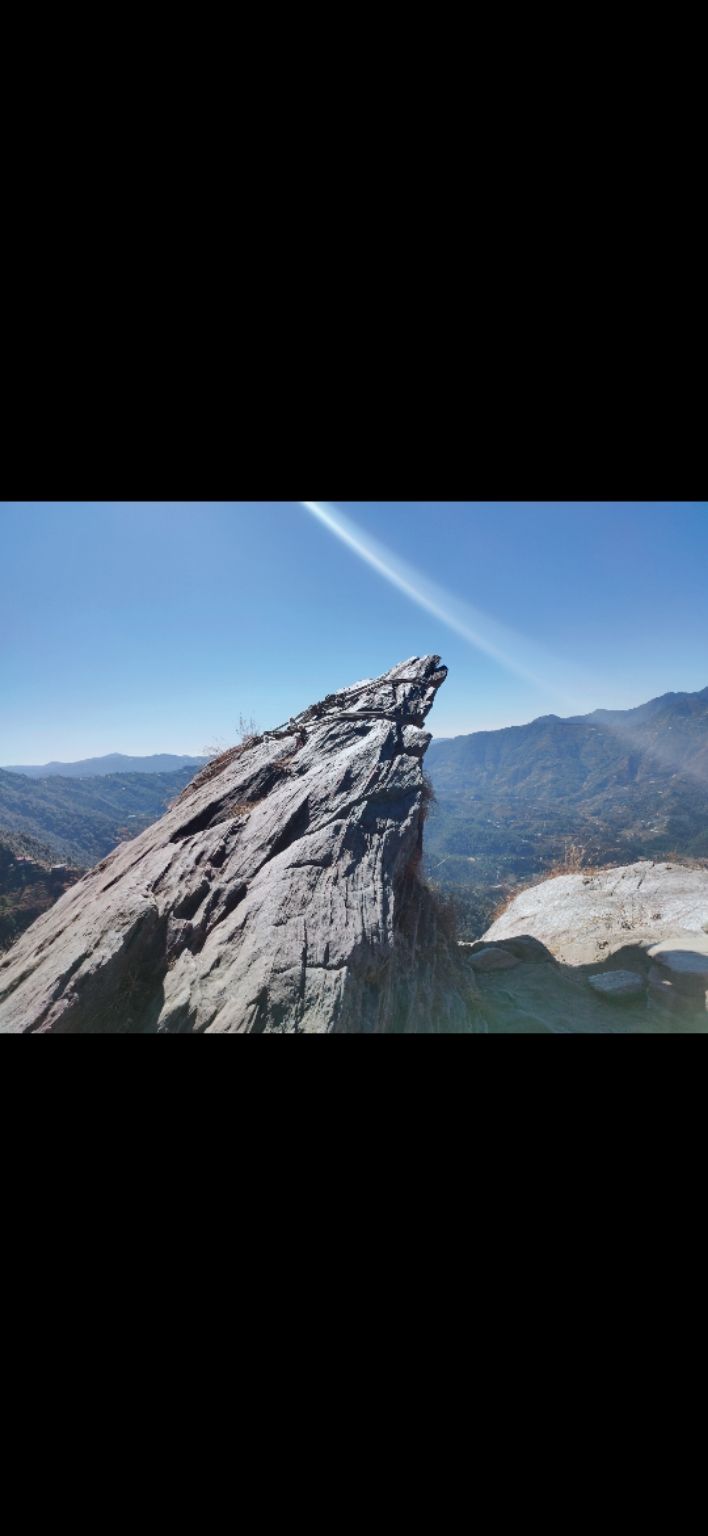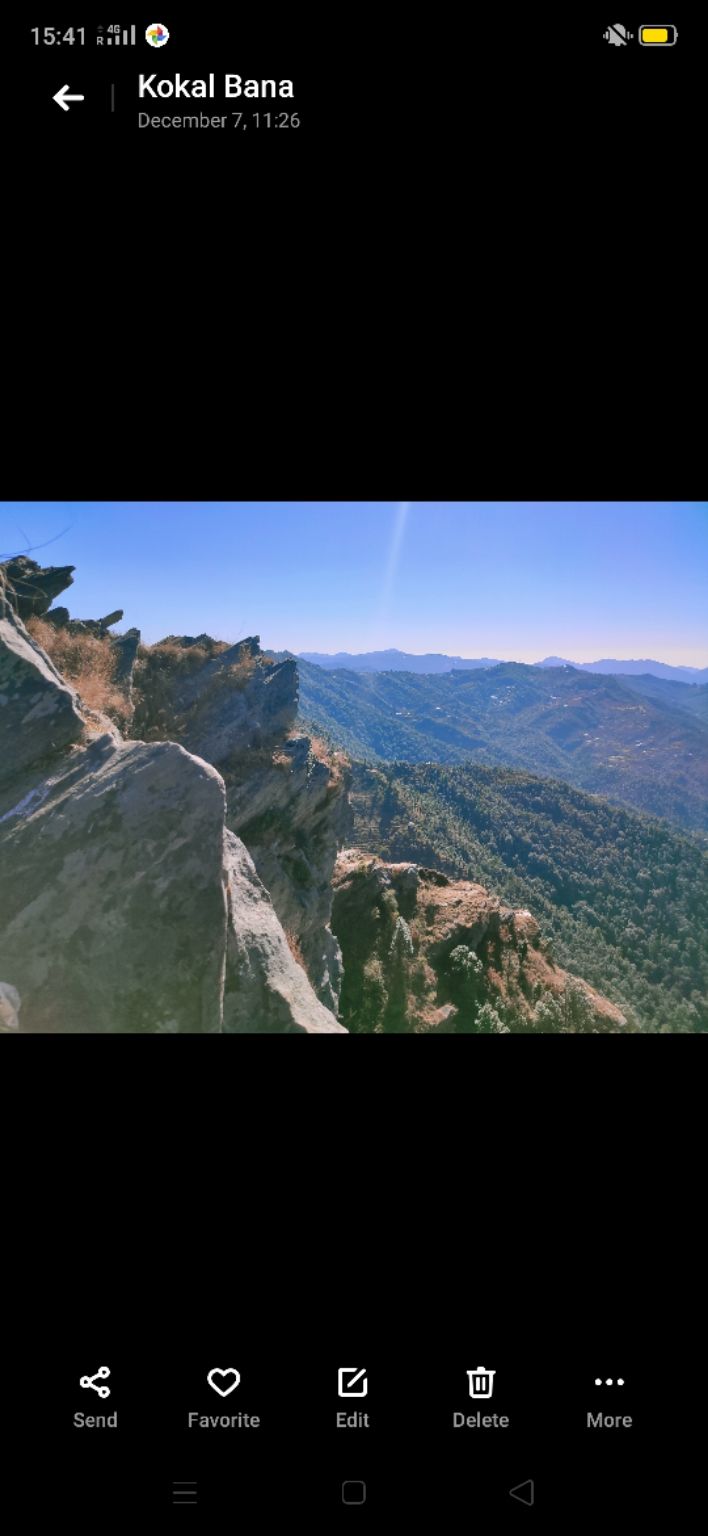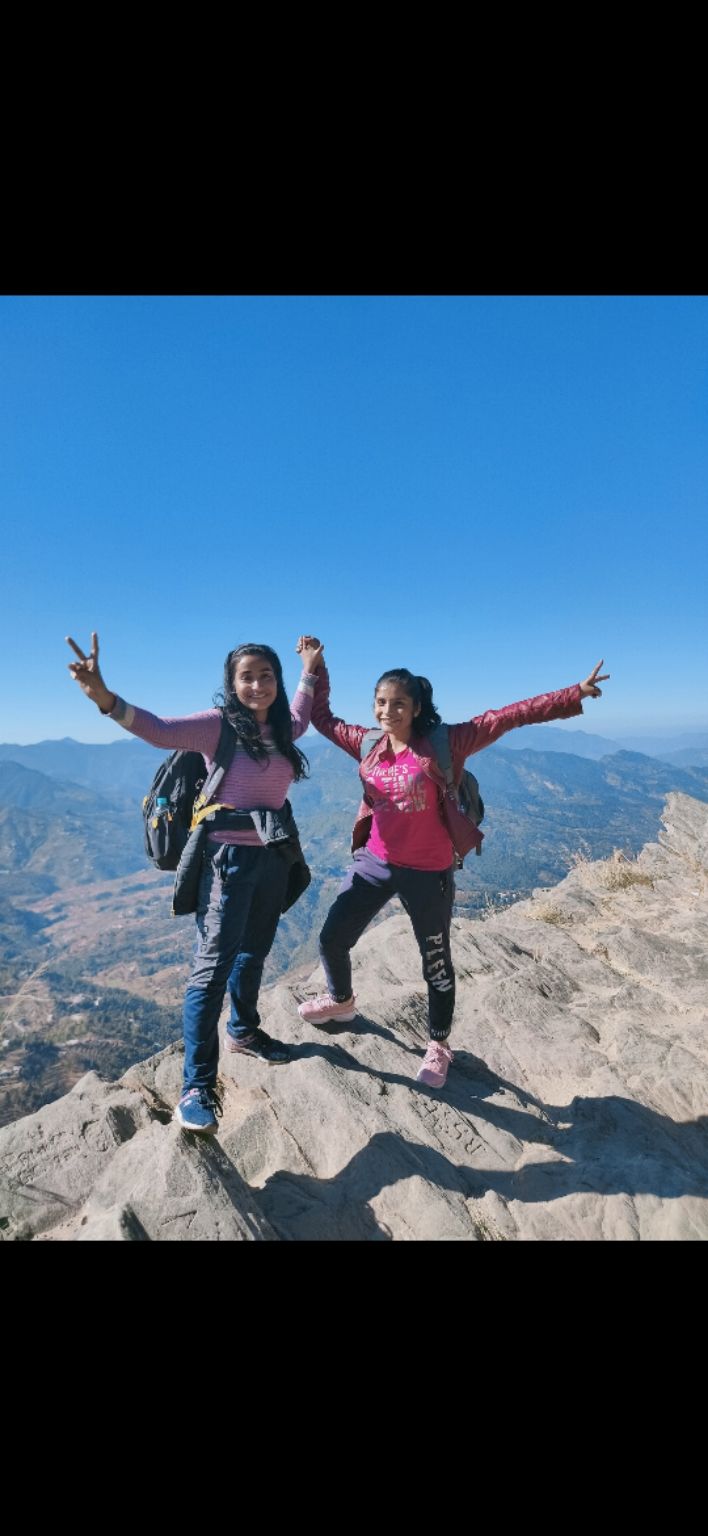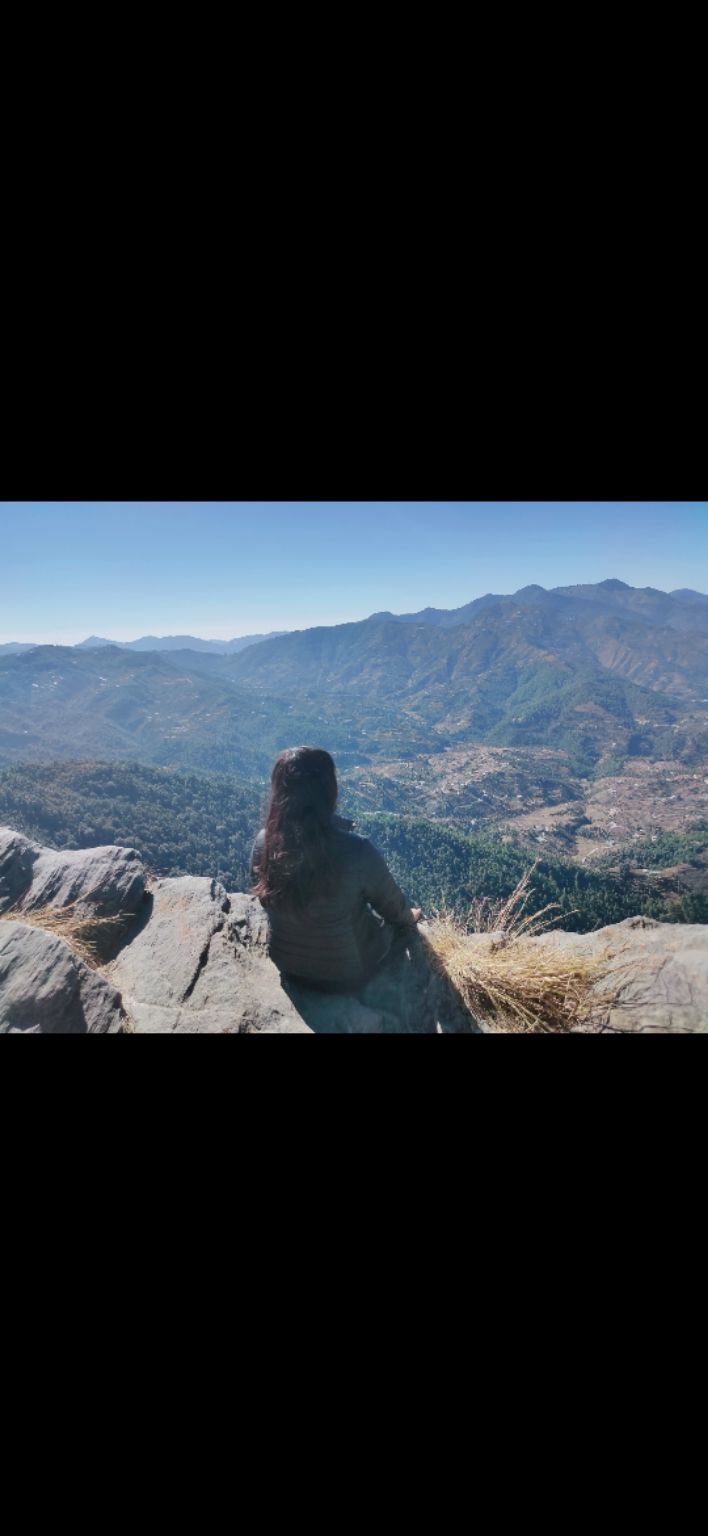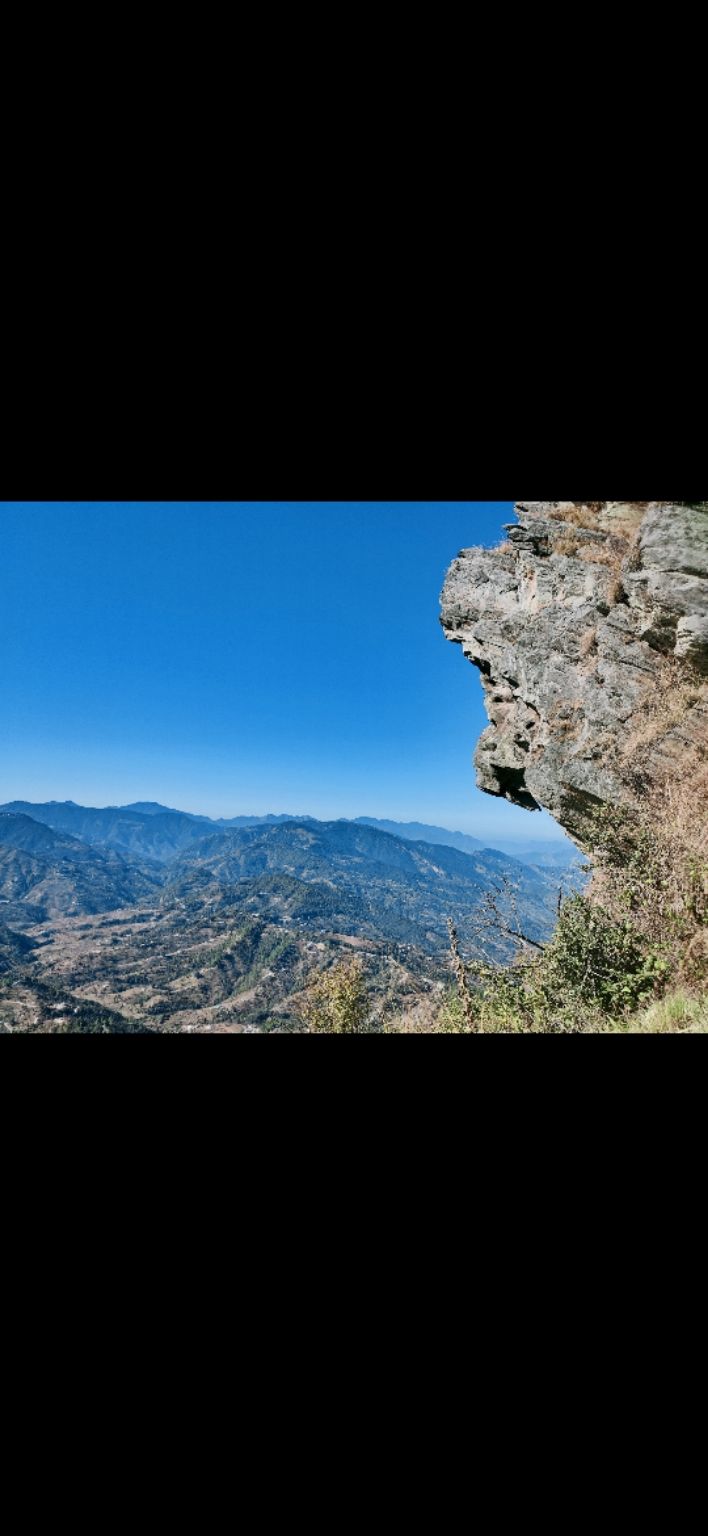 Chauli ki jali to Mukteshwar temple
We tracked for almost 1kms in the woods from chauli ki jali to Mukteshwar temple . Mukteshwar temple is an ancient Hindu temple dedicated to Lord Shiva .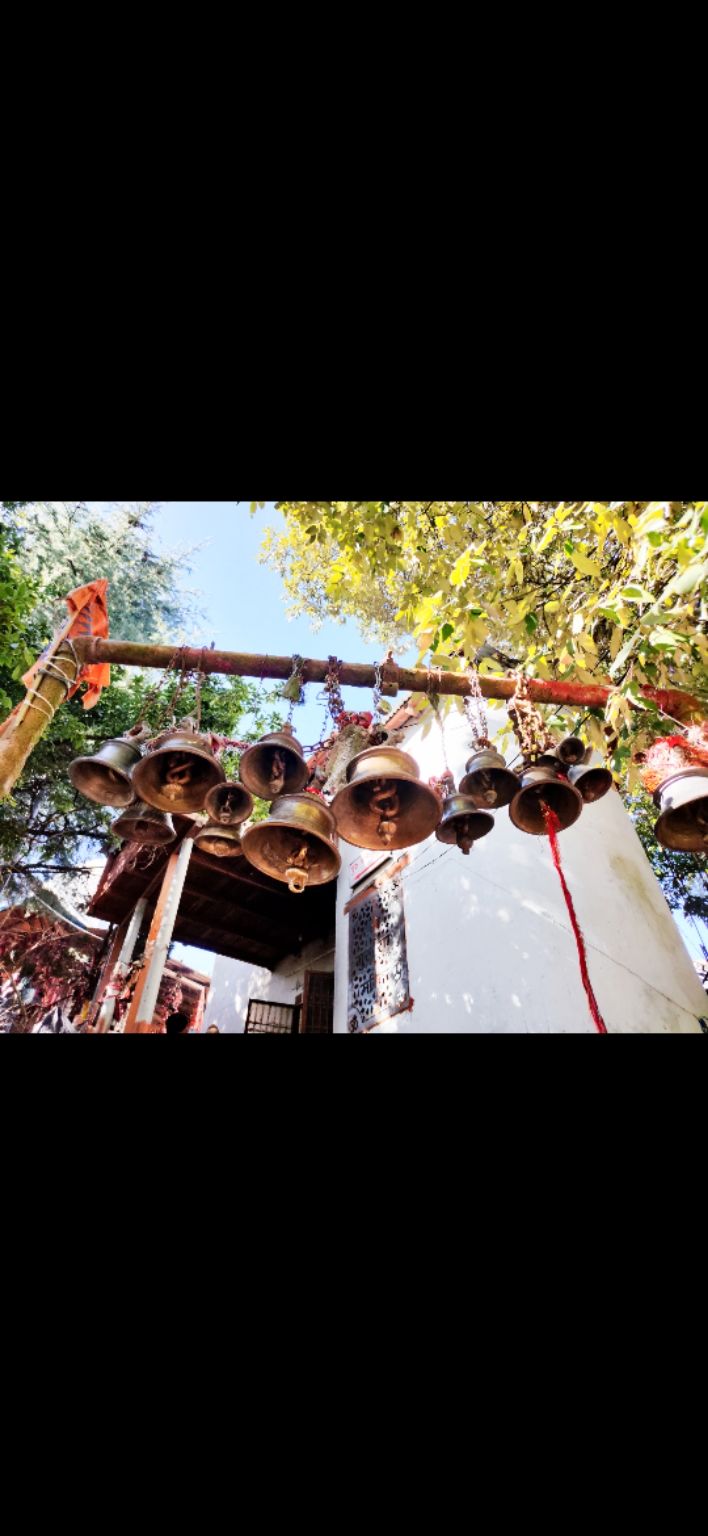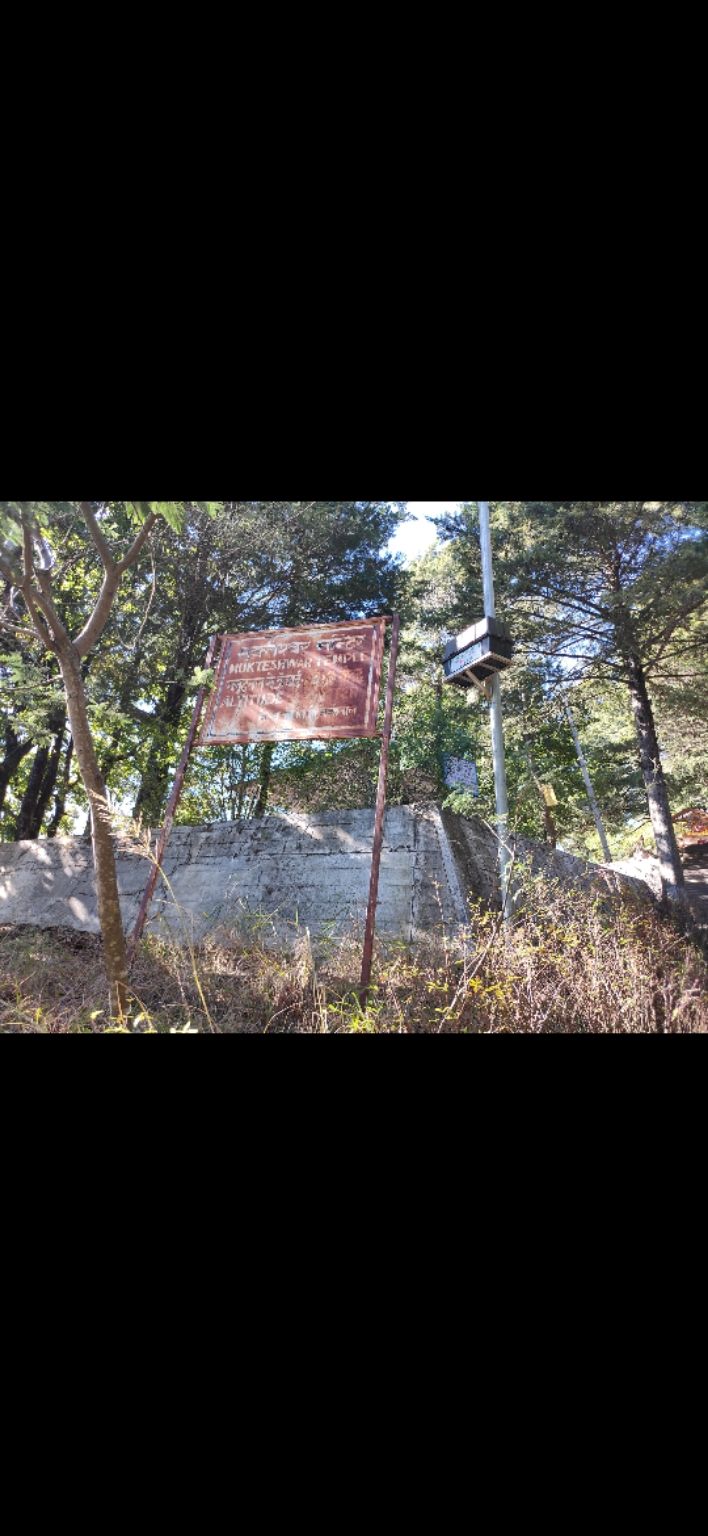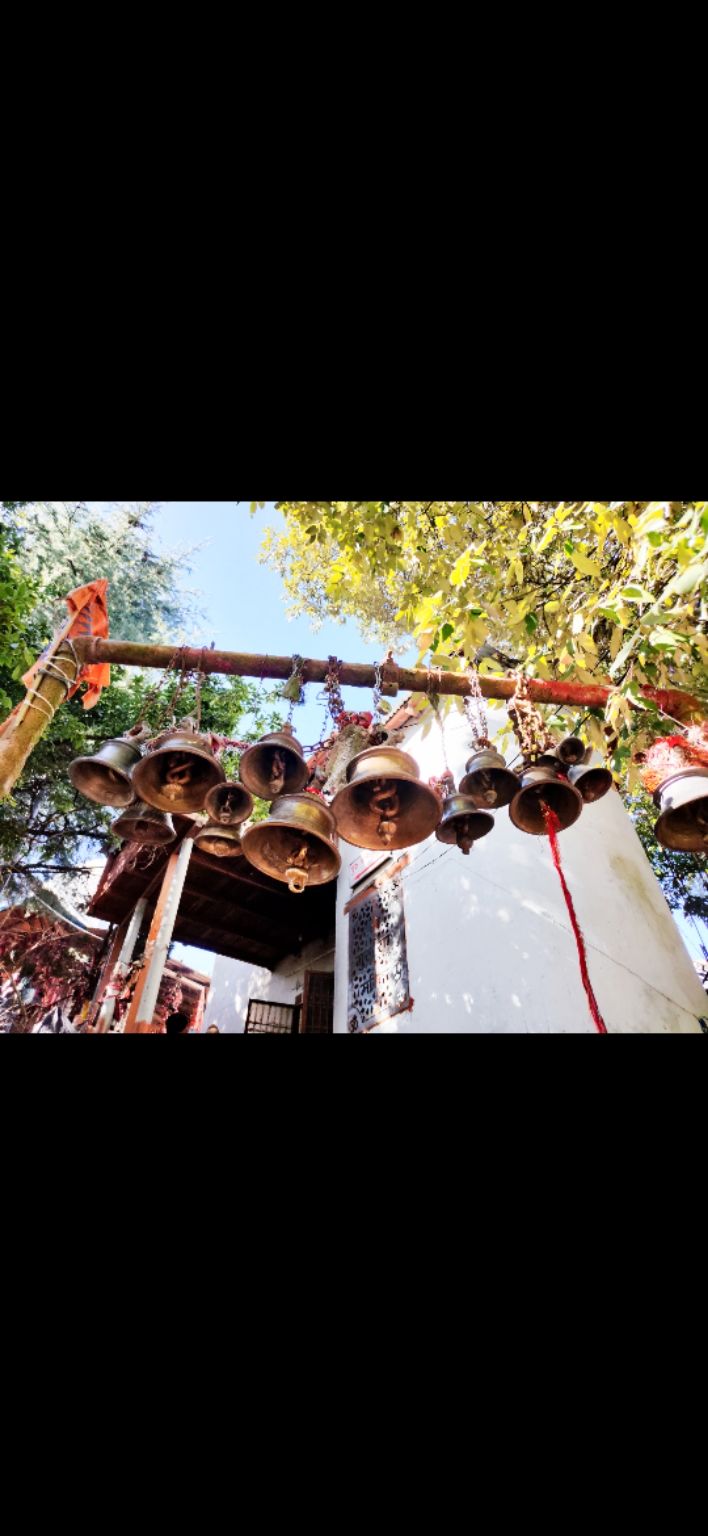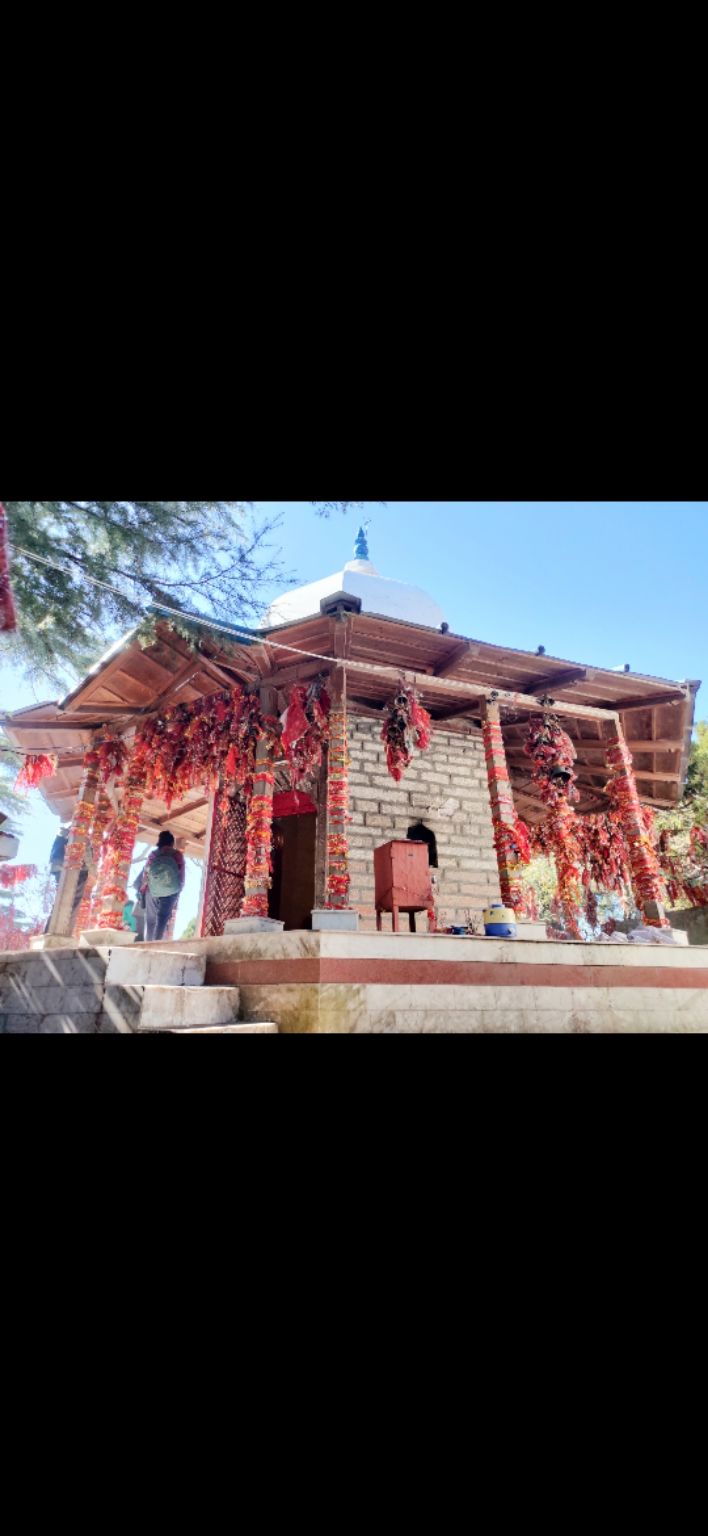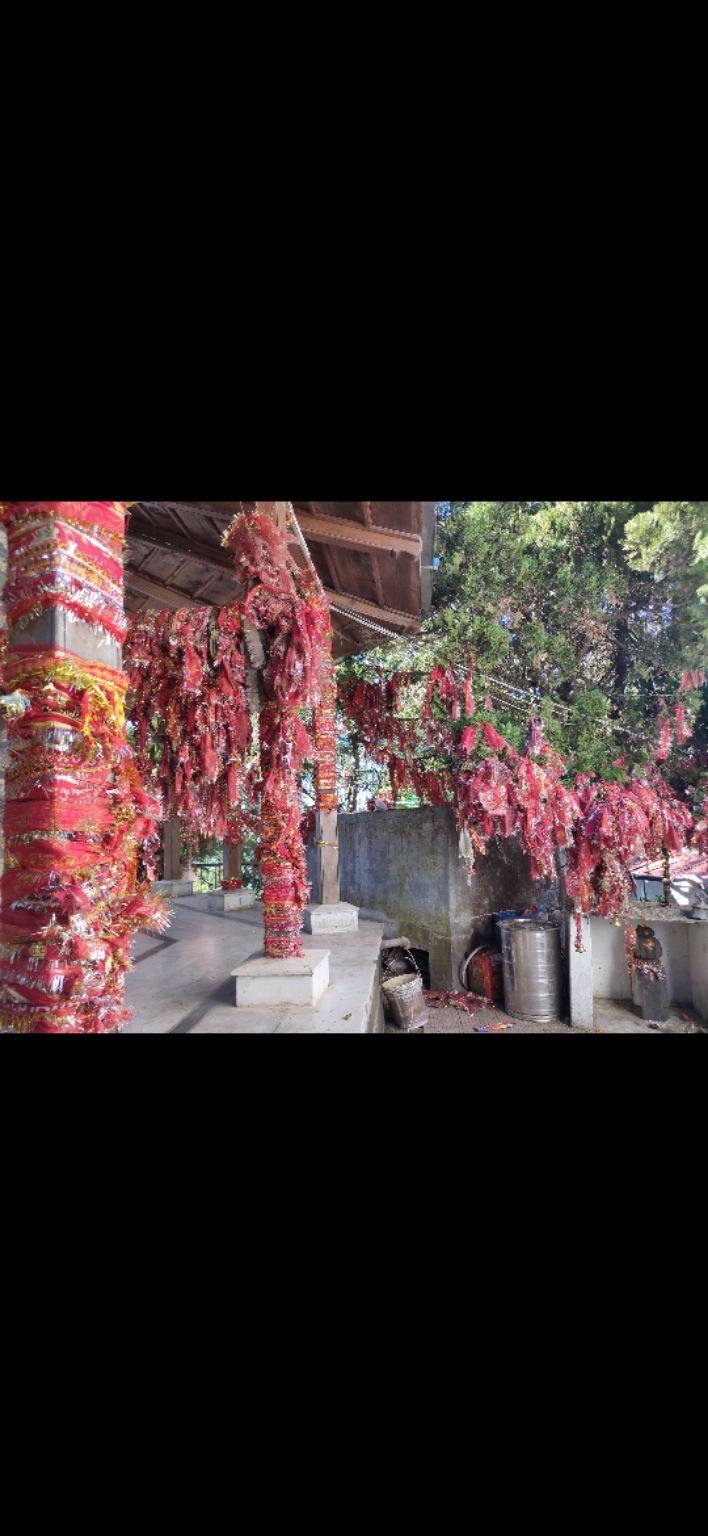 Zero point, Mukteshwar
The Himalayan view from the zero point was amazing.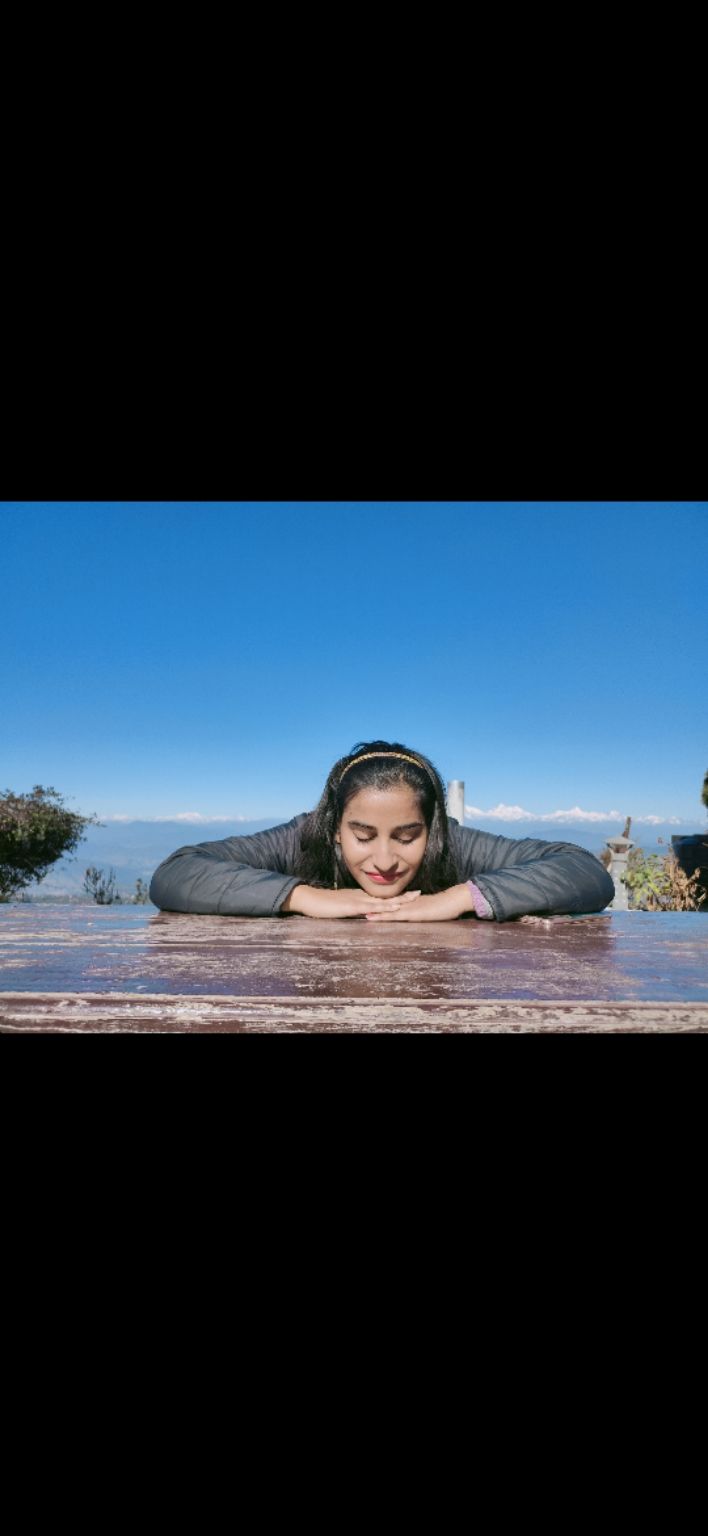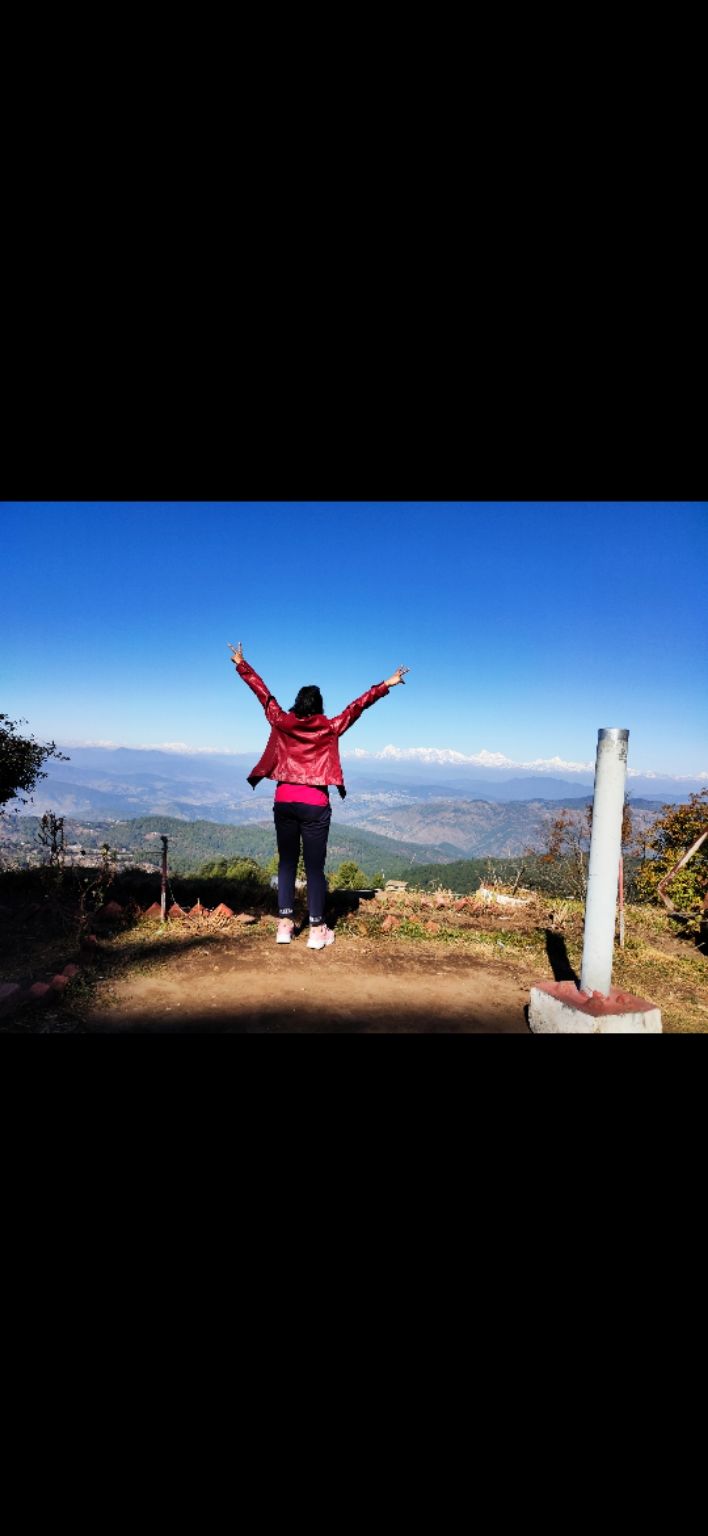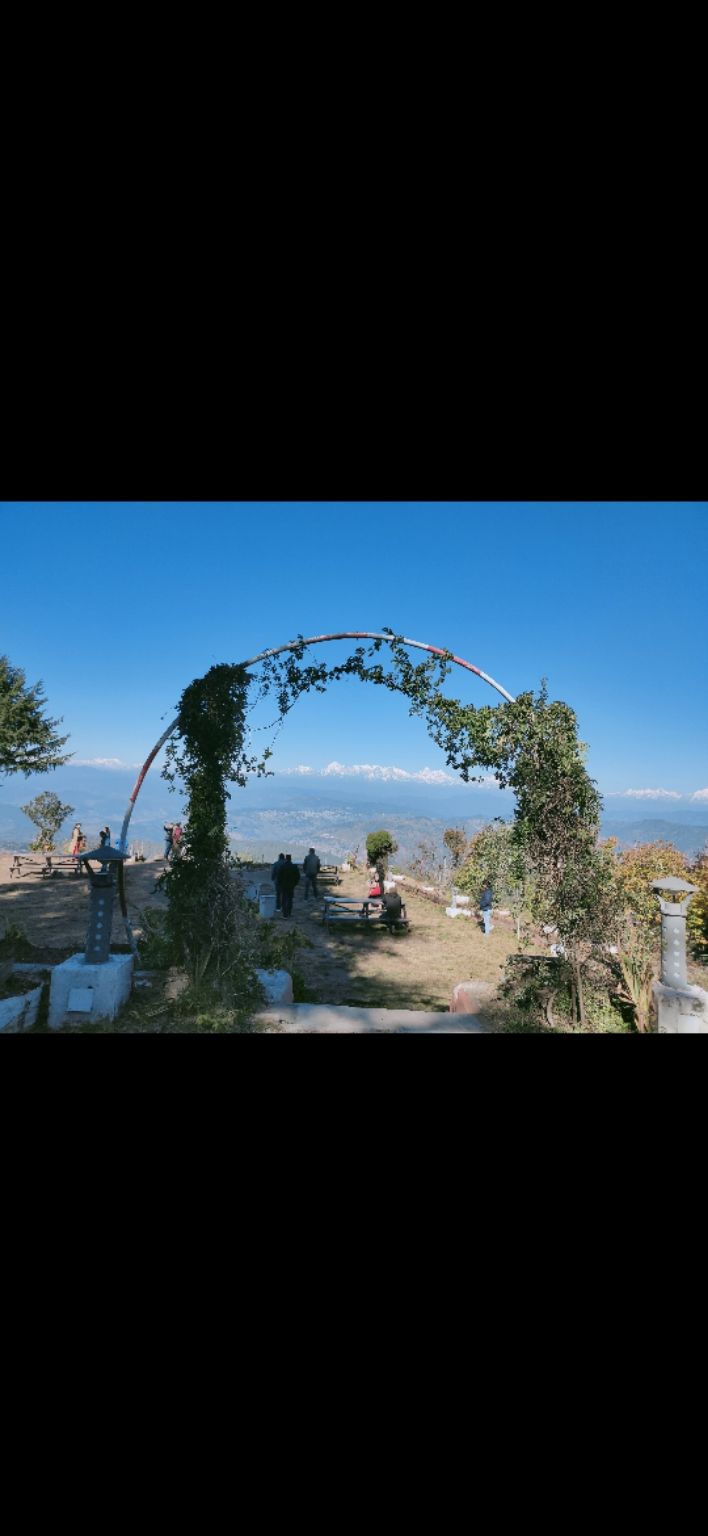 Choco-House chocolate shop
This chocolate shop has different types of chocolates. The one visiting in Mukteshwar must visit this chocolate shop and buy some chocolates from this shop. This is the only shop in the region which sells hand made center filled European chocolates, brownies and fudges.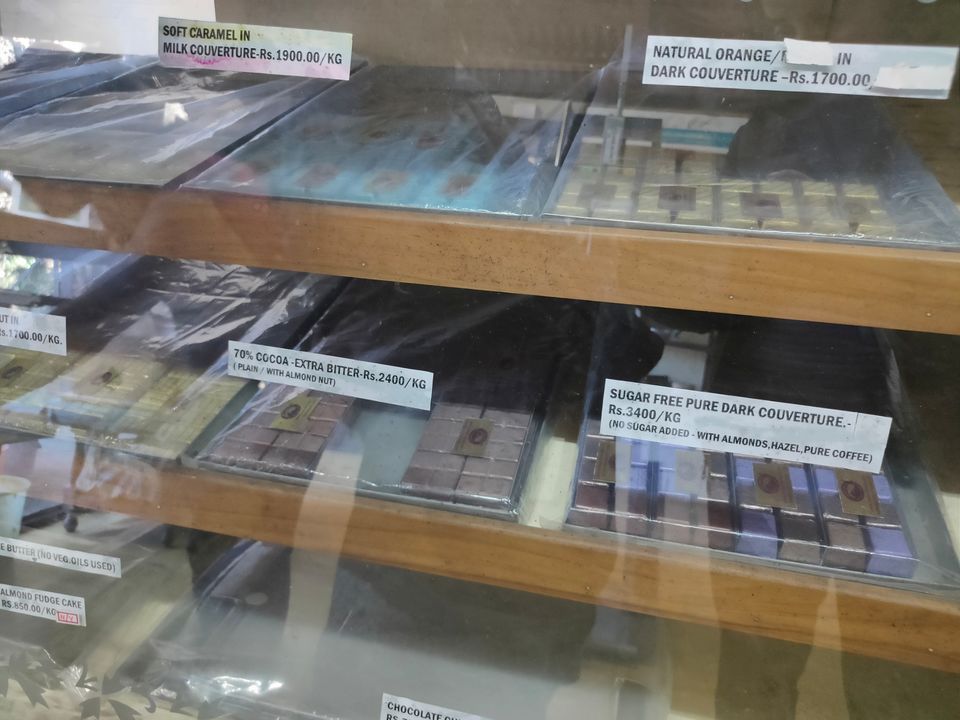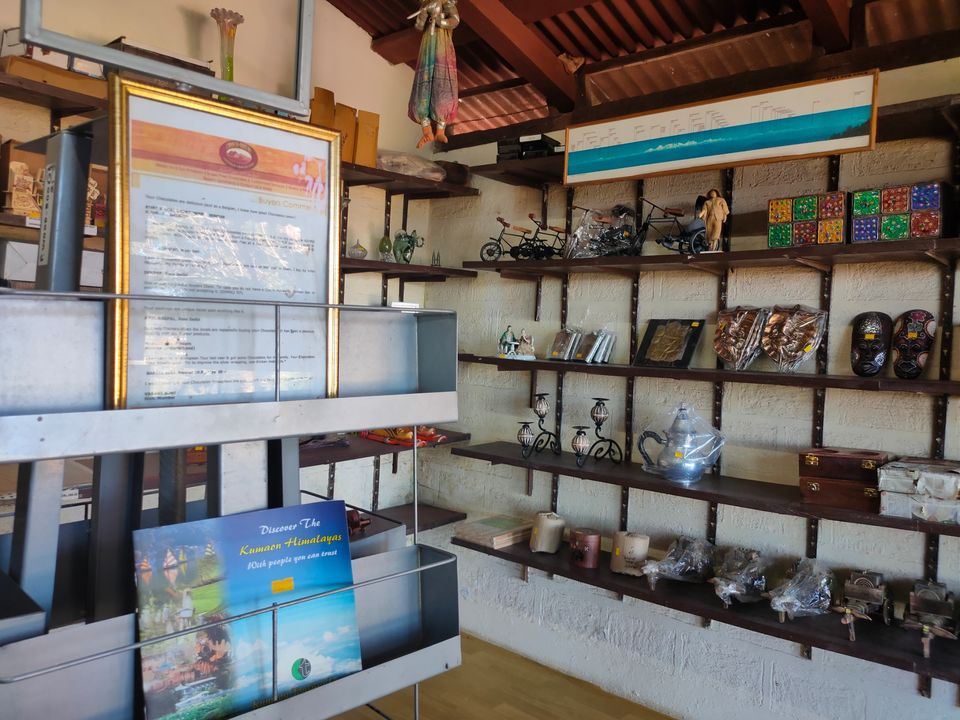 Doll Museum
This doll Museum has an entry ticket of Rs 40. This doll Museum is worth seeing. The dolls in the museum are very creativily made. There were some dolls which look exactly like a real new born baby with amazing face expressions.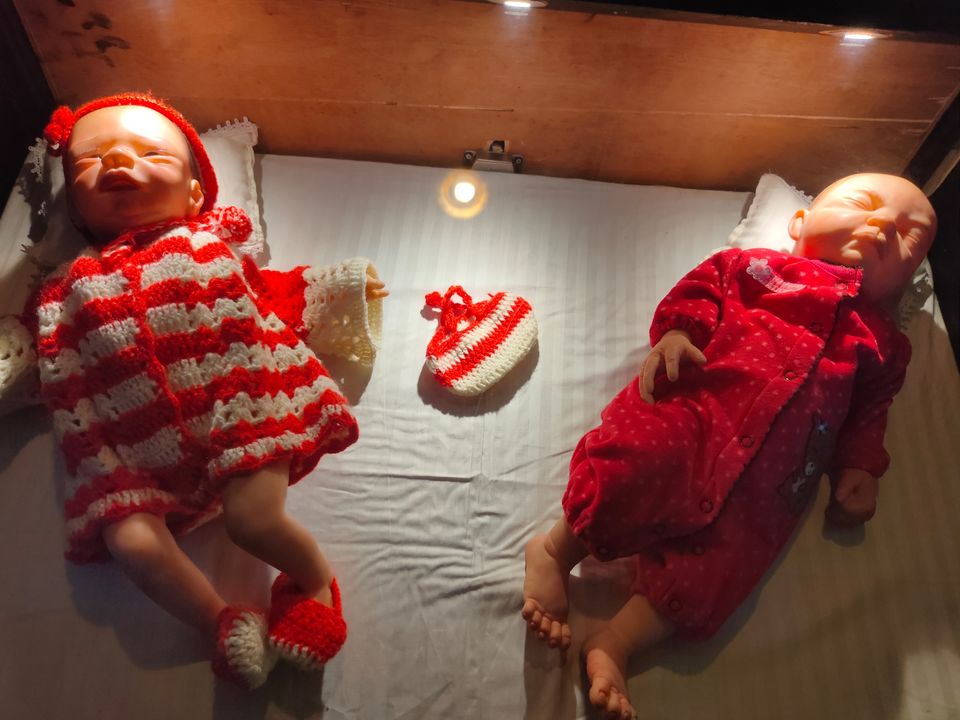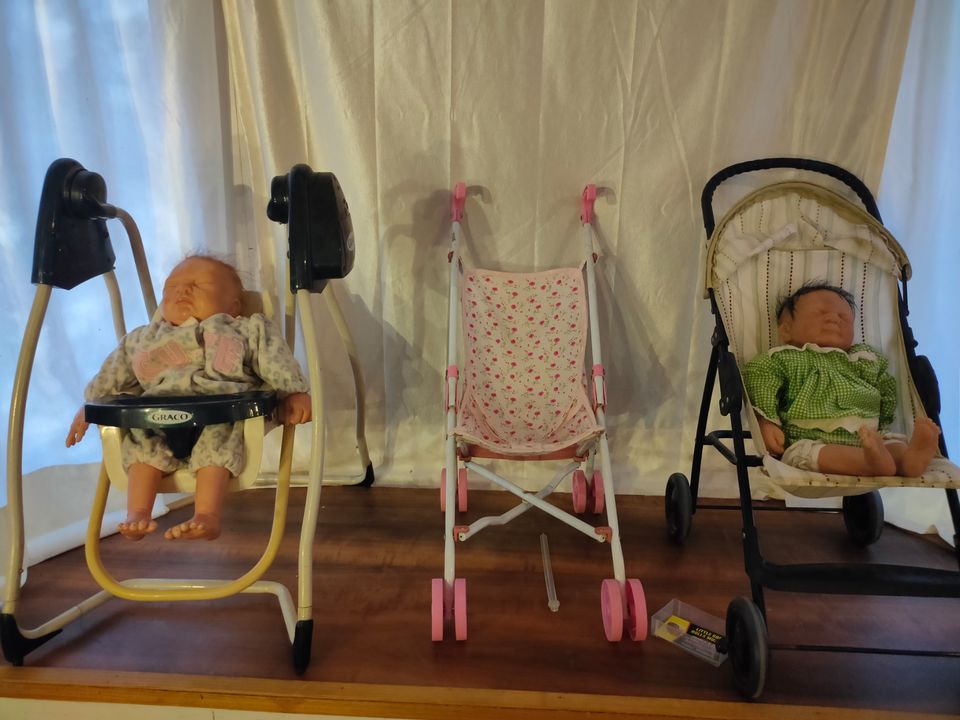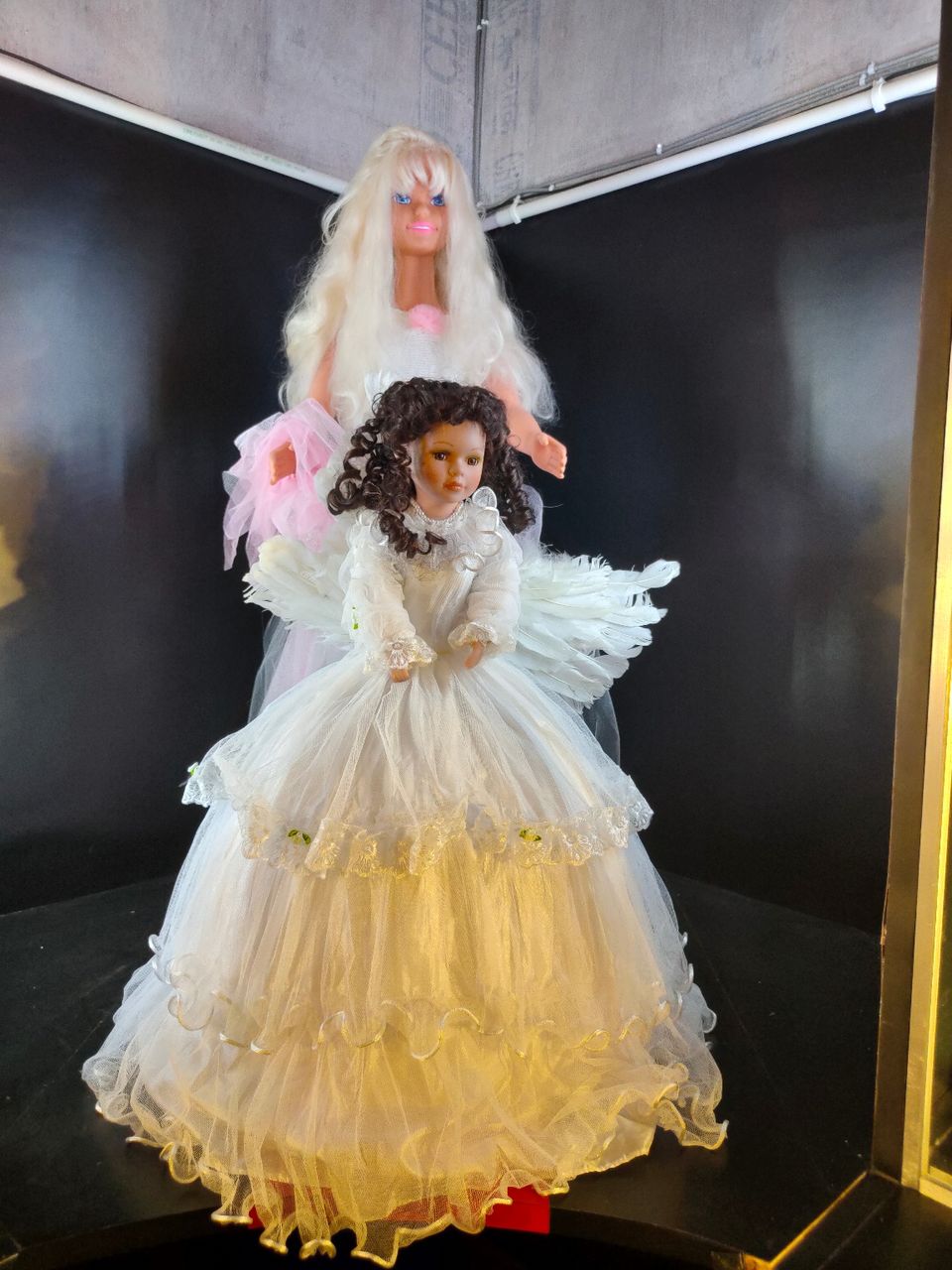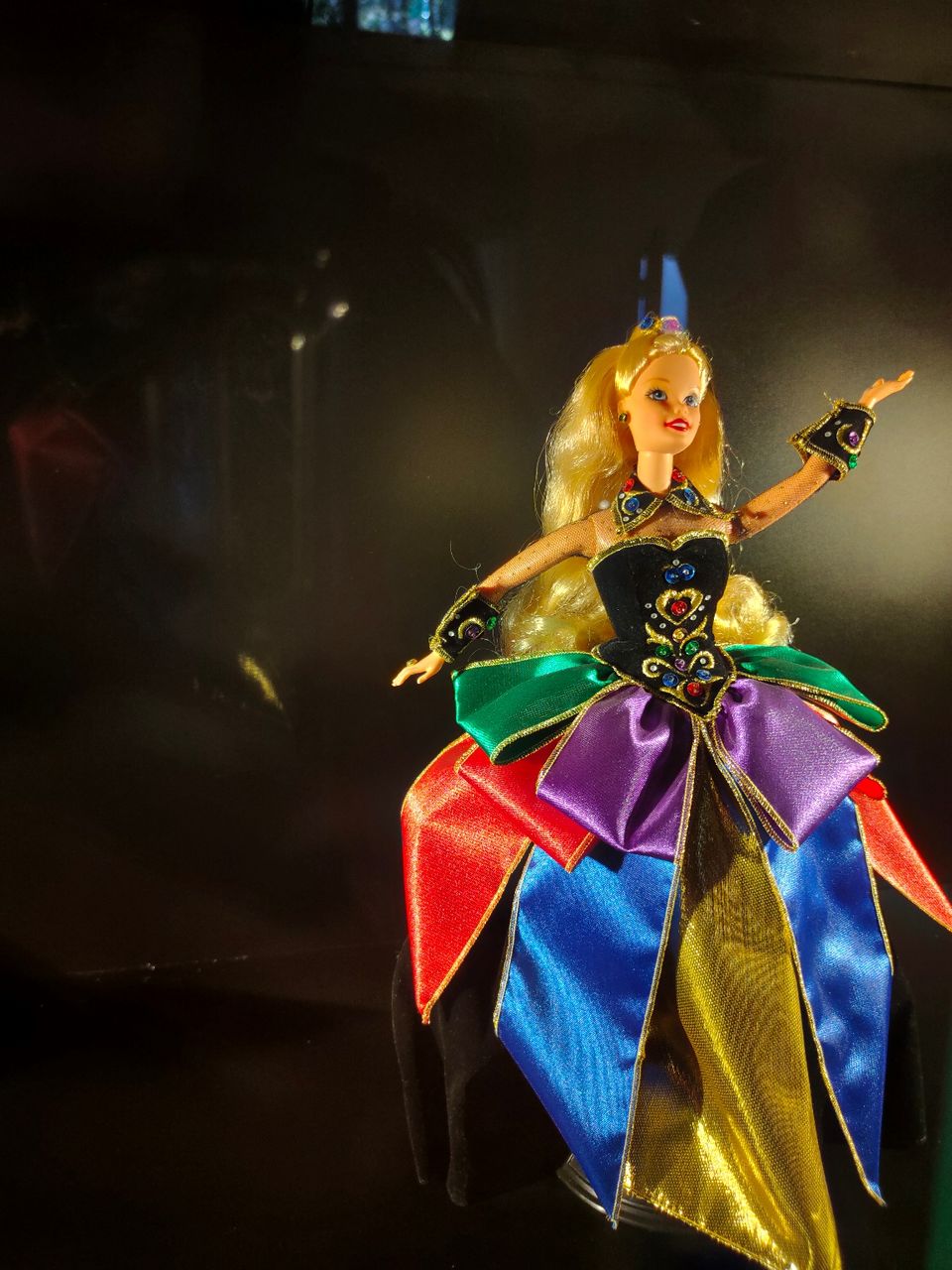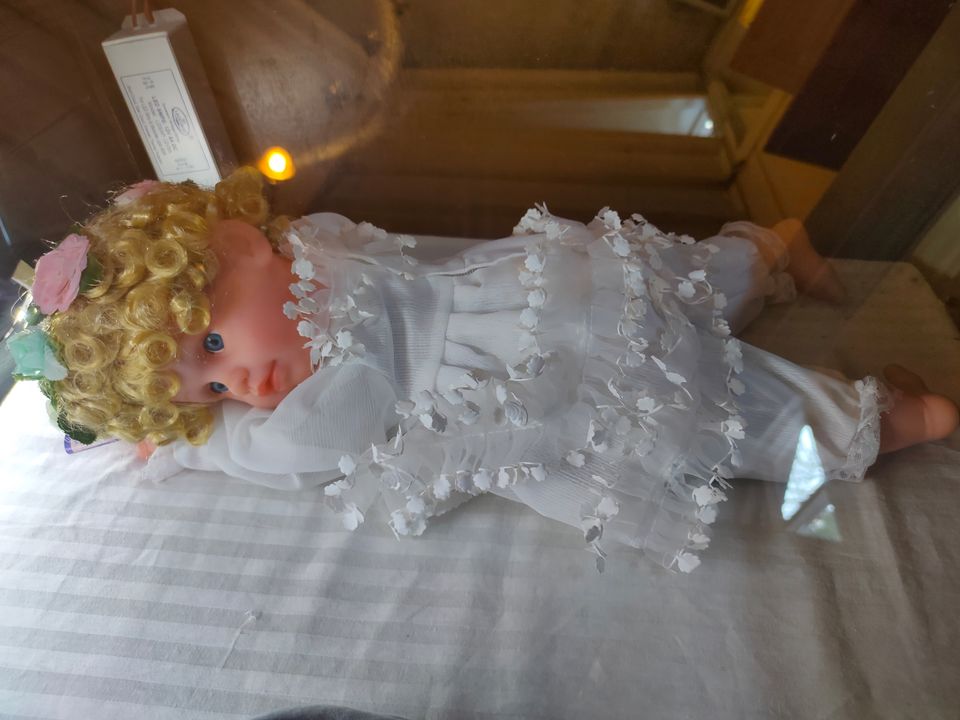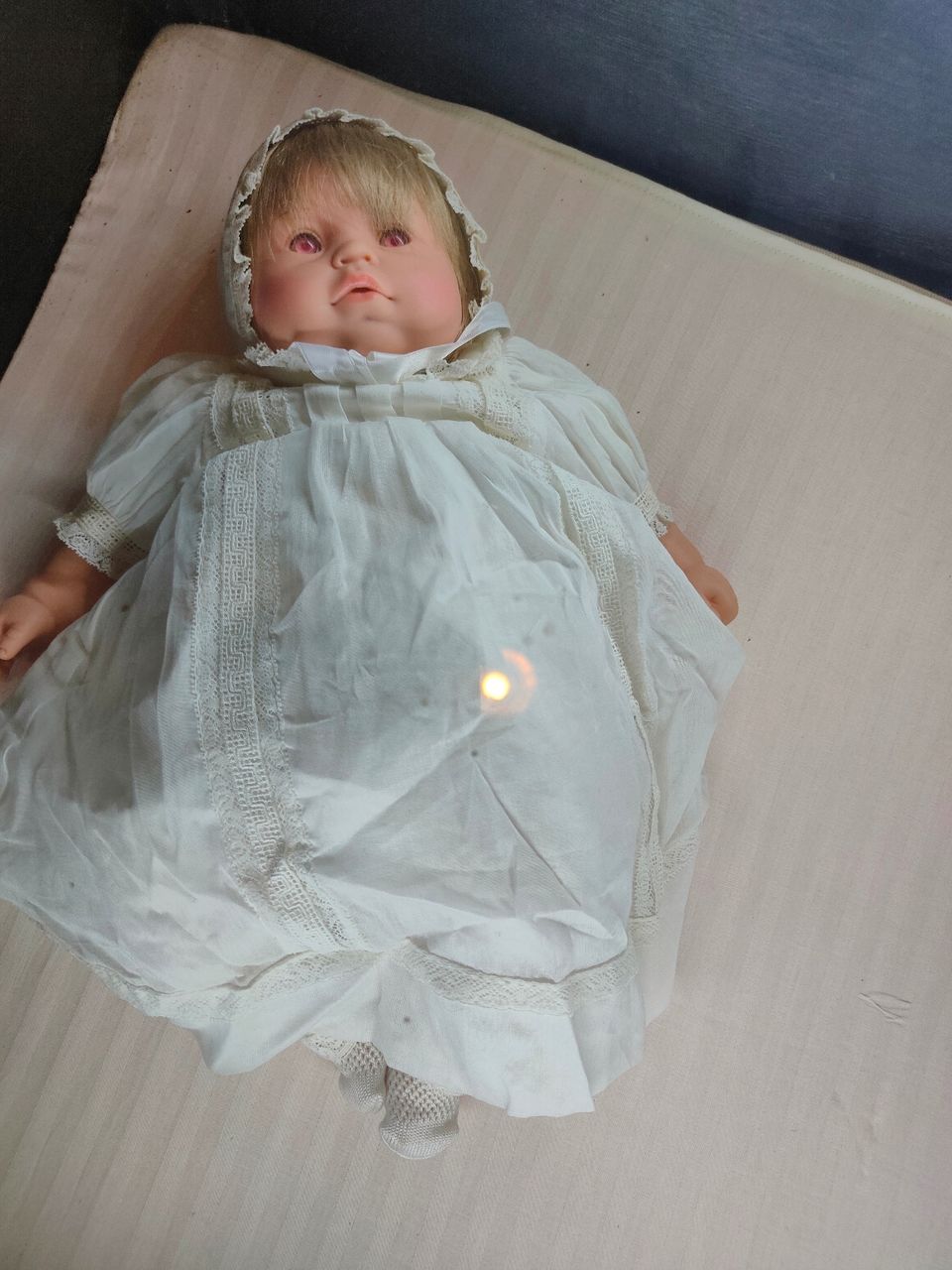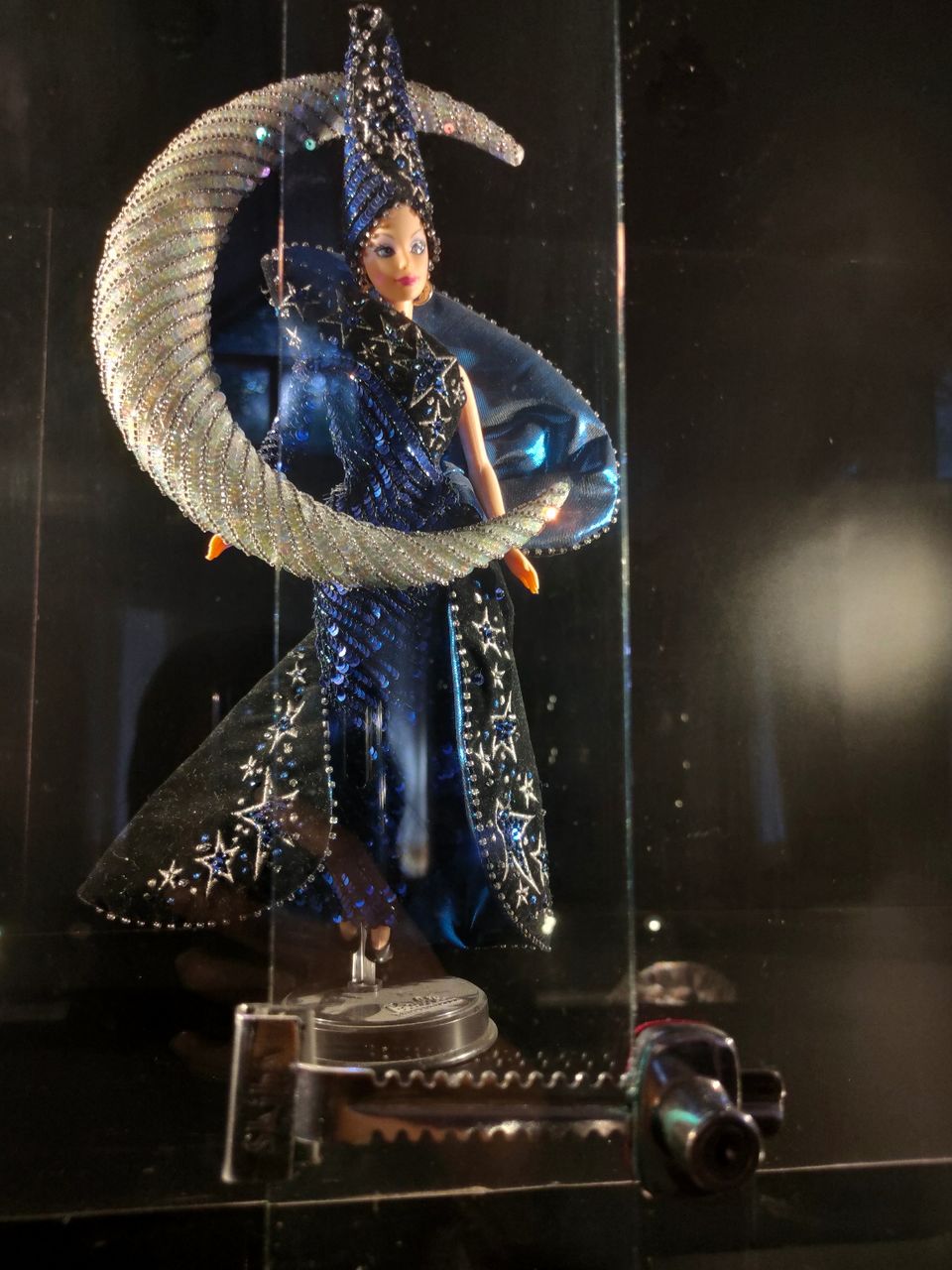 At around 4 p.m. in the evening , we took a cab on the sharing basis from Bathelia to Bhawali. The cab took 1.5 hours to travel from Bathelia to Bhawali. The fare for the cab was Rs 70. From Bhawali we took cab on a sharing basis to Ranikhet with a fare of Rs 100. It took us 1.5 hours to reach ranikhet. We stayed in the ranikhet market area near Gandhi Chownk (sadar Bazar).We took a room in the hotel Alka and spent our night in the hotel.
We hired a personal cab for Rs 1000 to view some of the famous points in Ranikhet.
If one doesn't want to hire a cab, they can visit these places via shared cab too. But we won't recommend as it takes half an hour to an hour or more to fill the seats and it's time consuming.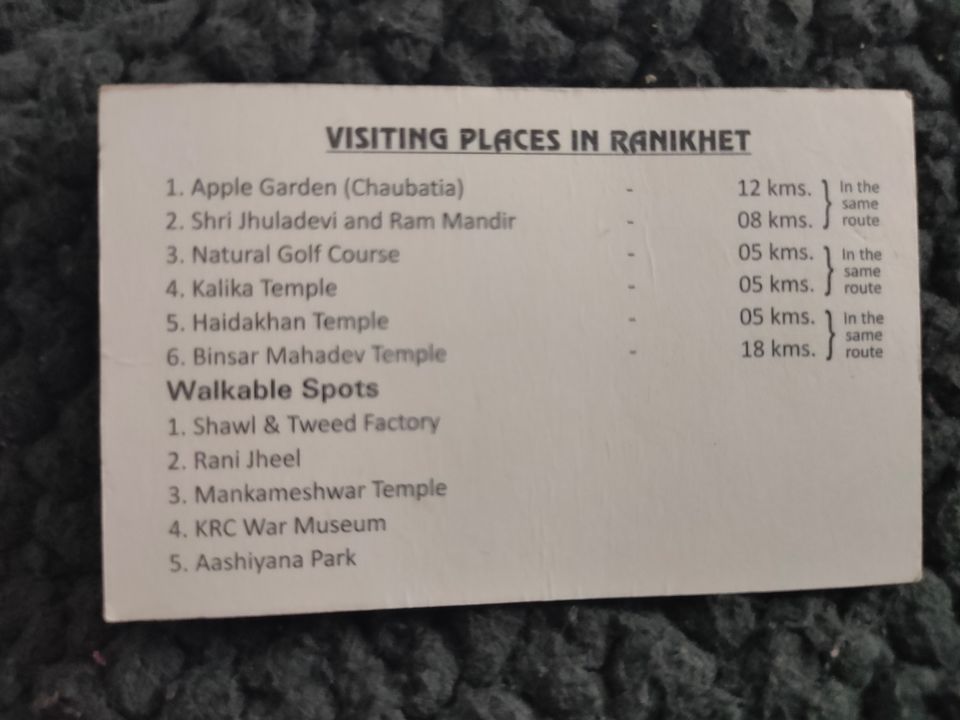 It took us 5-6 hours to visit all the famous places of Ranikhet .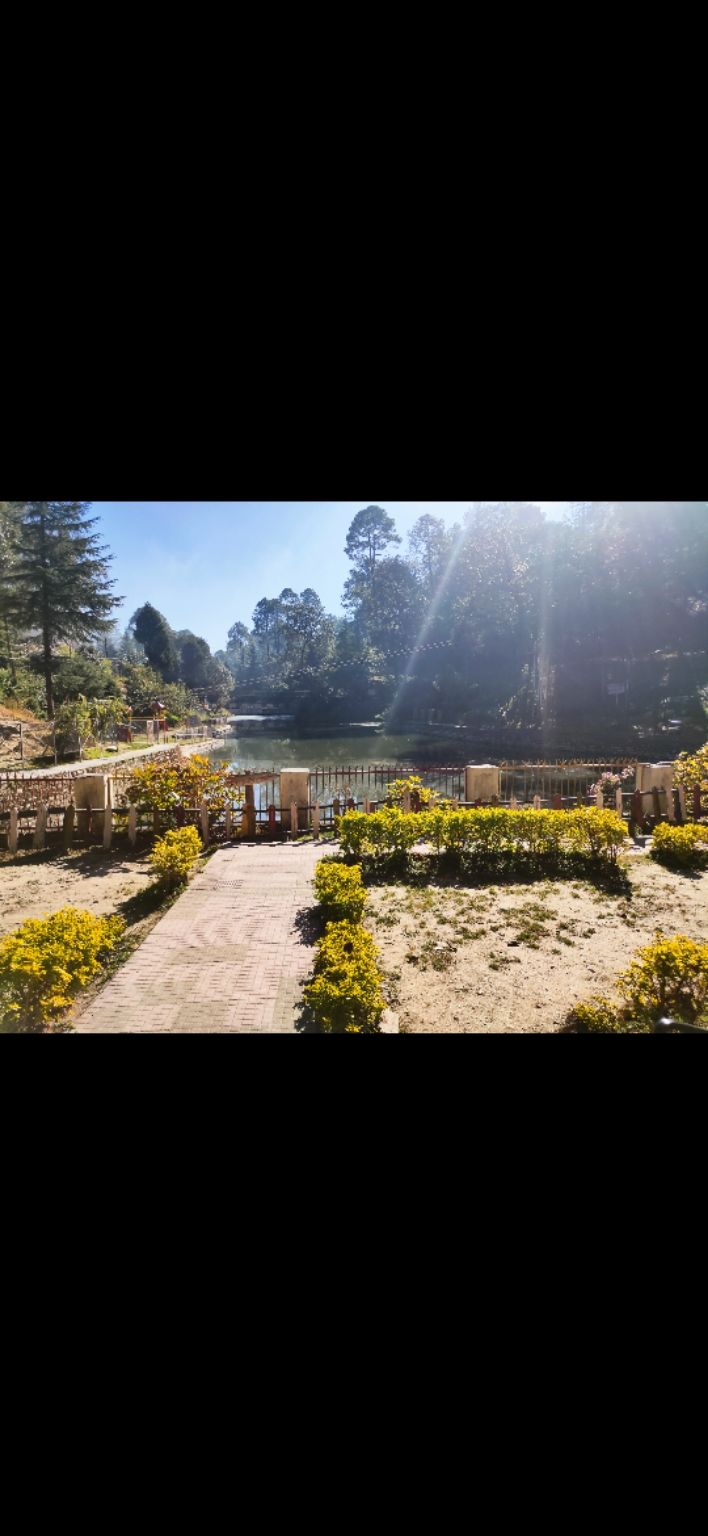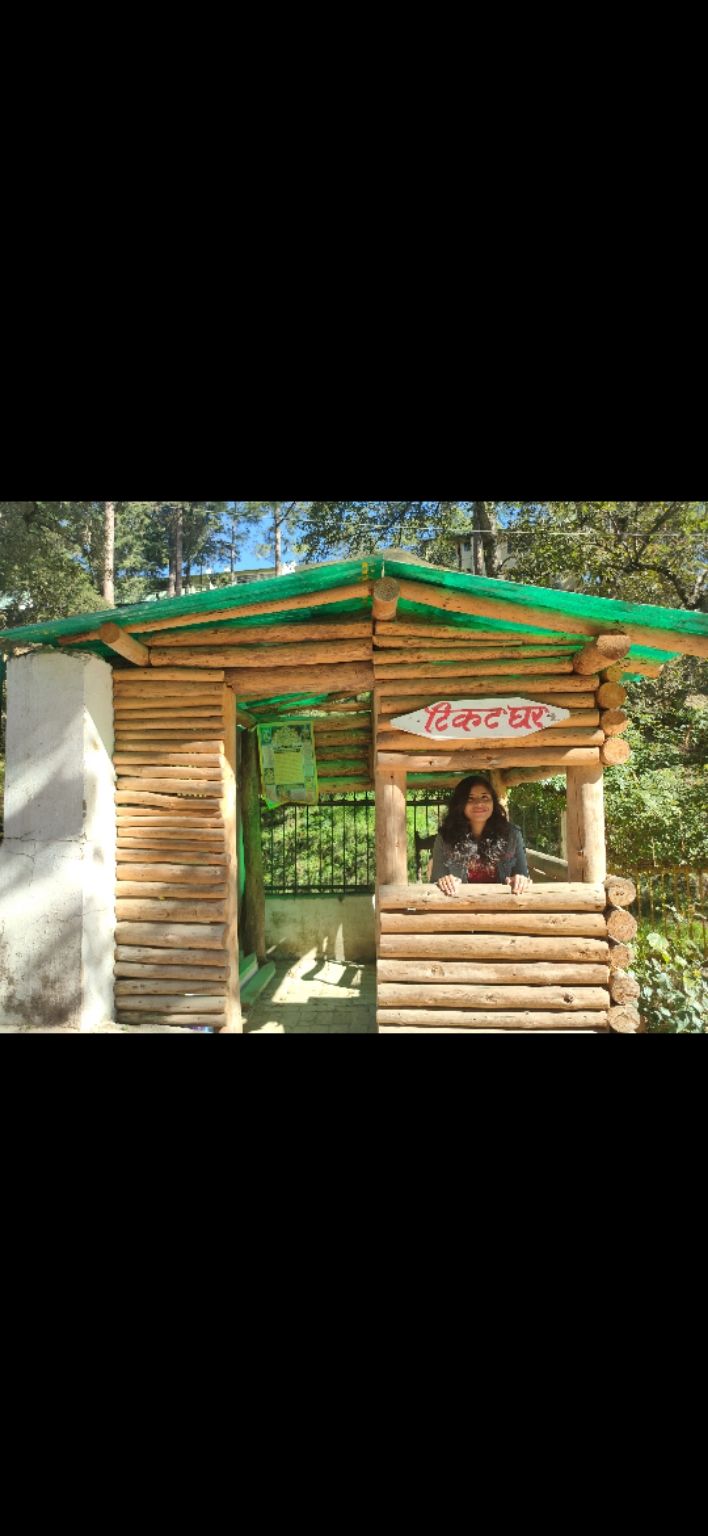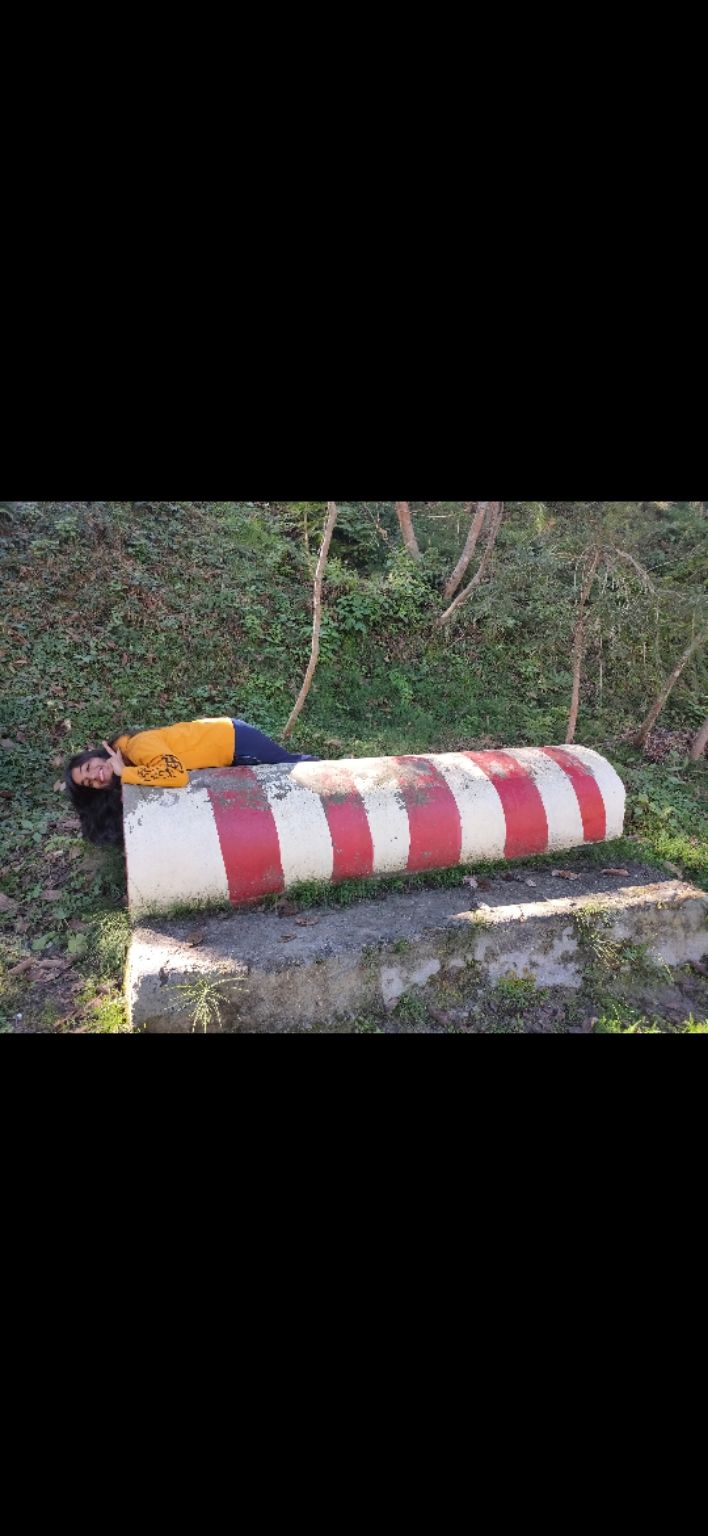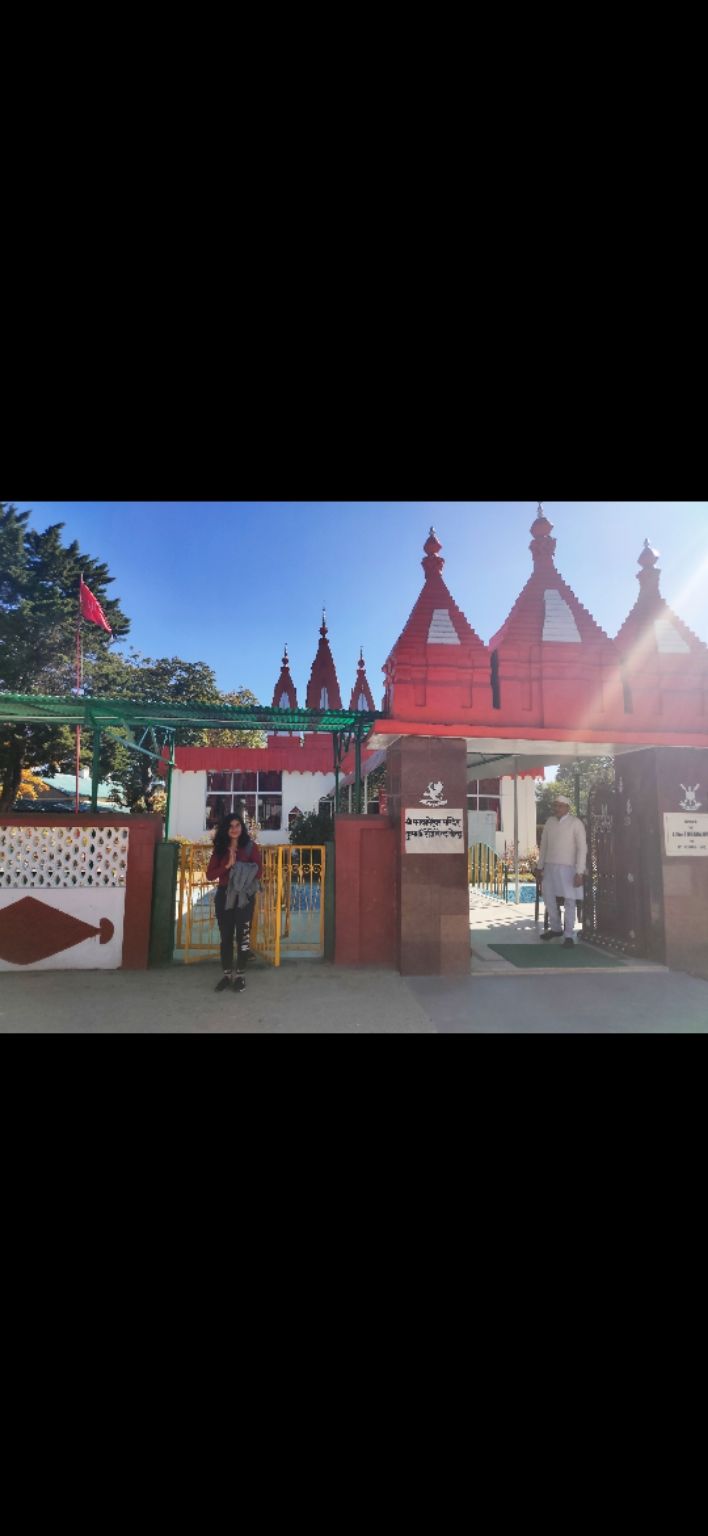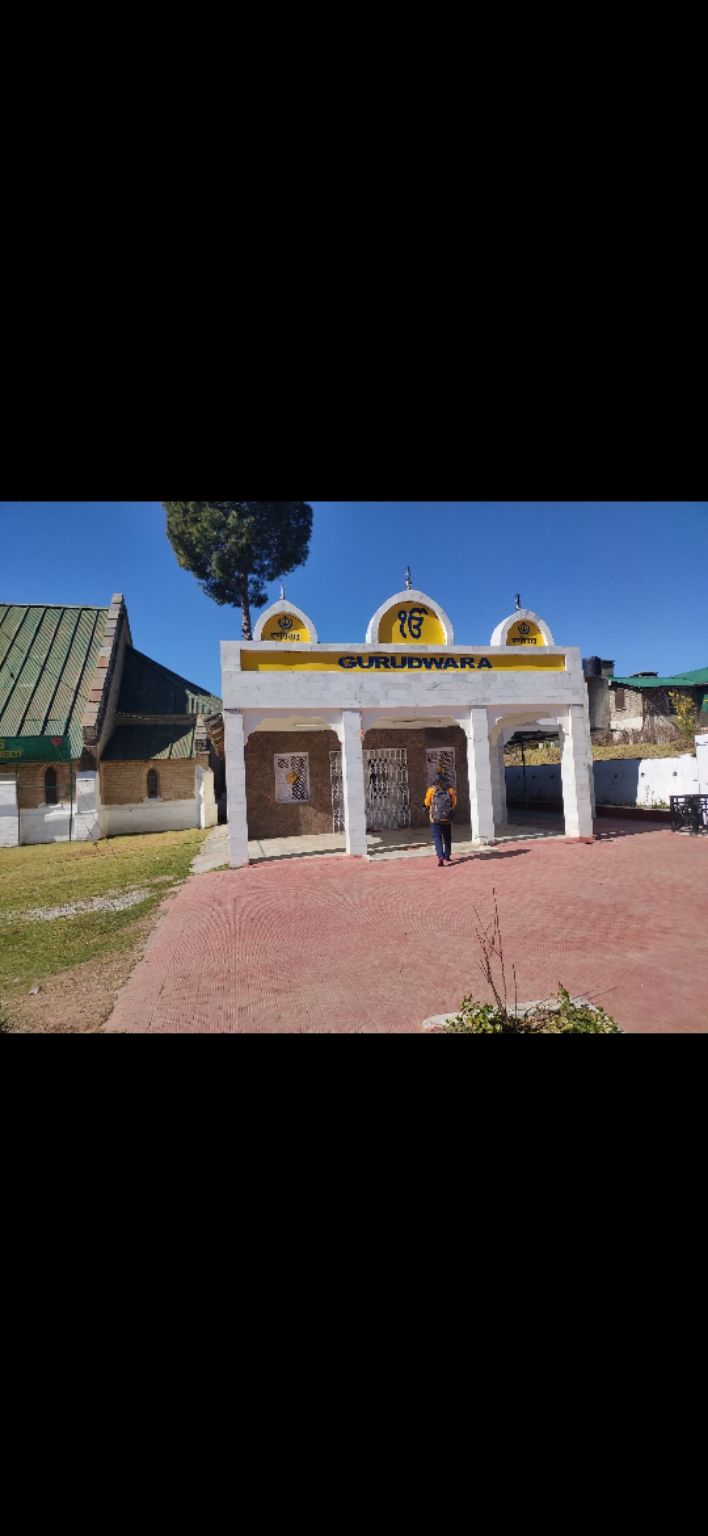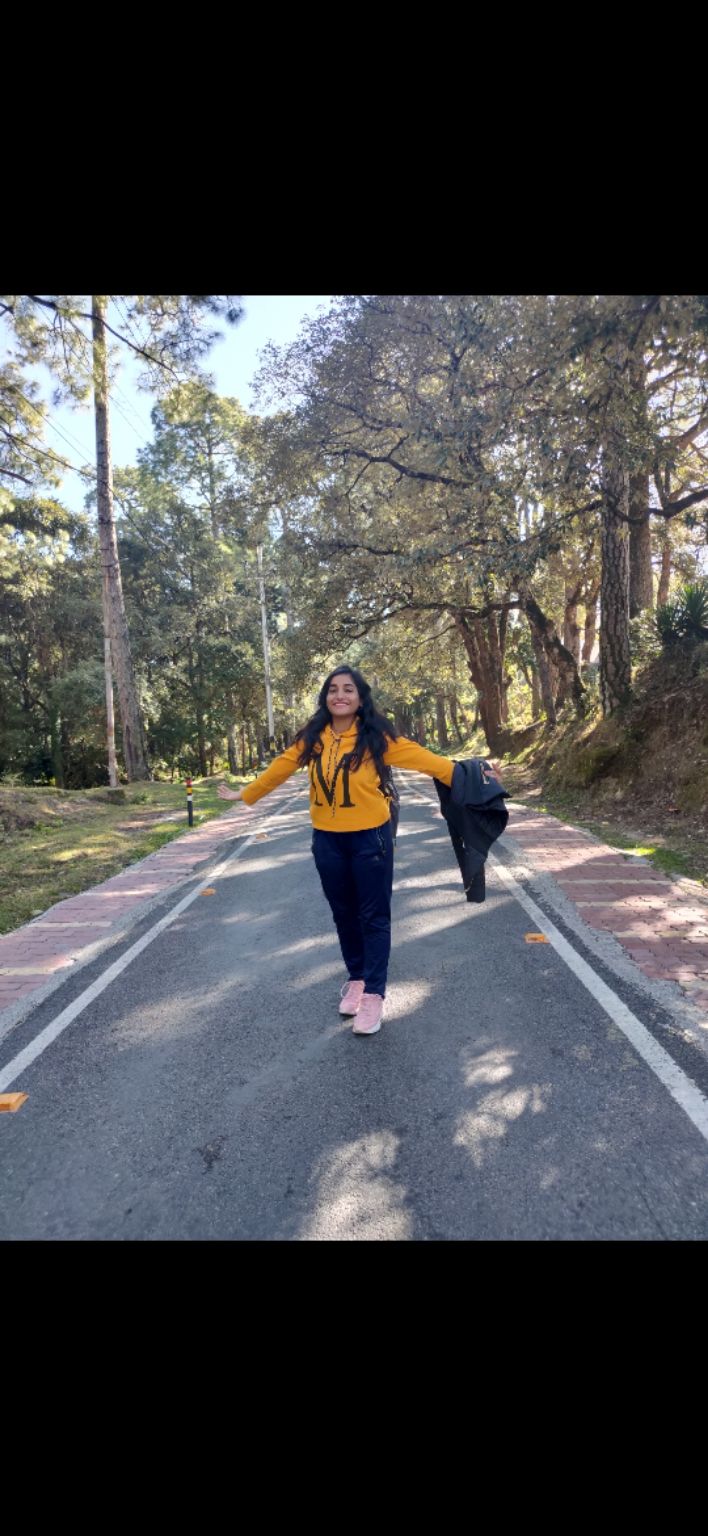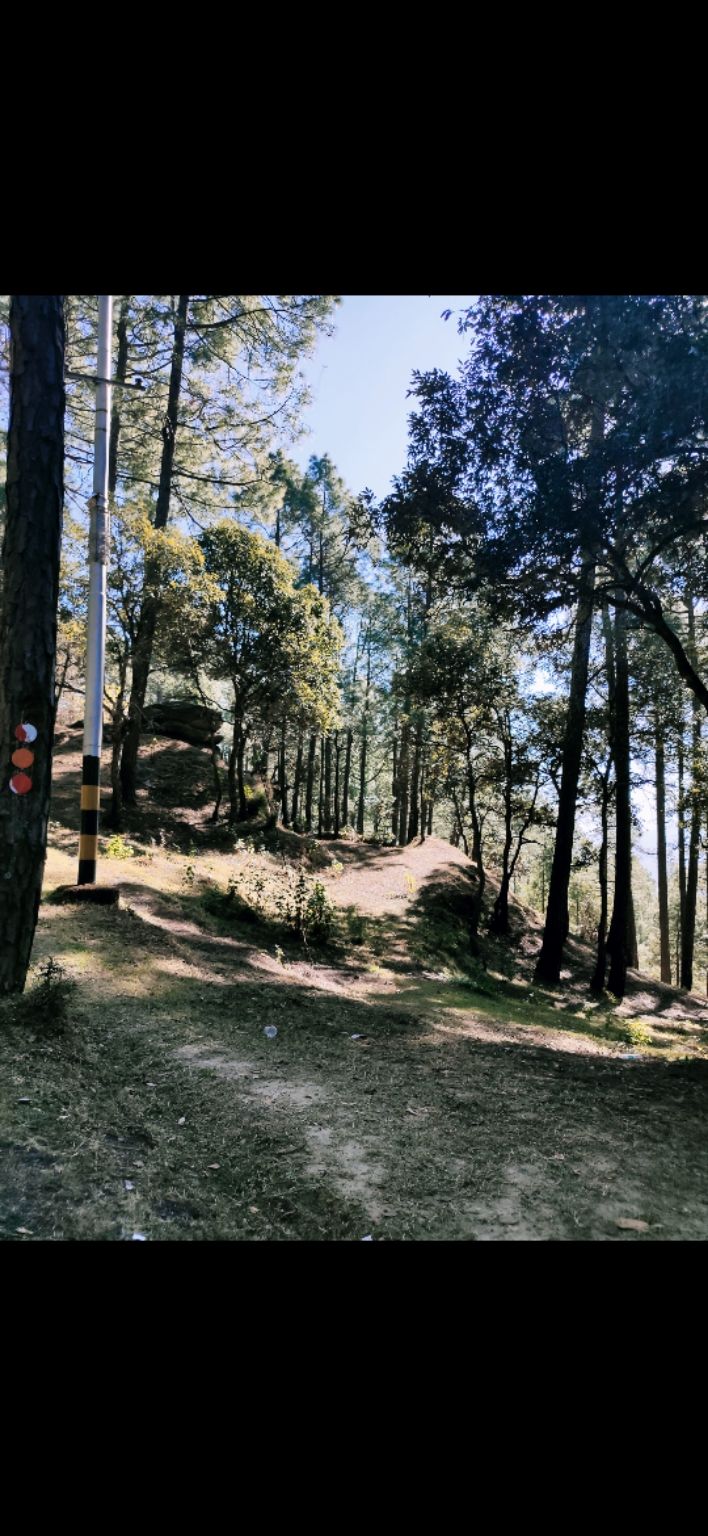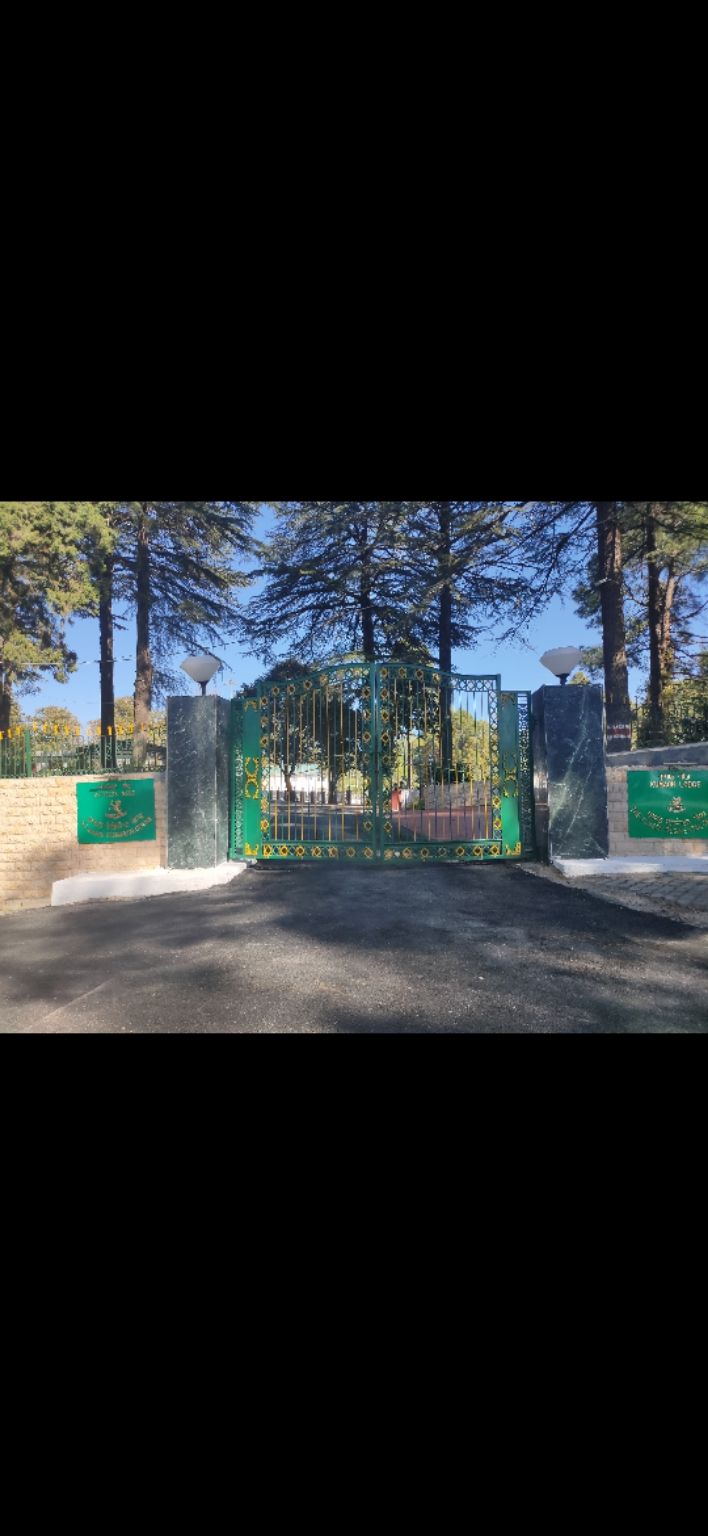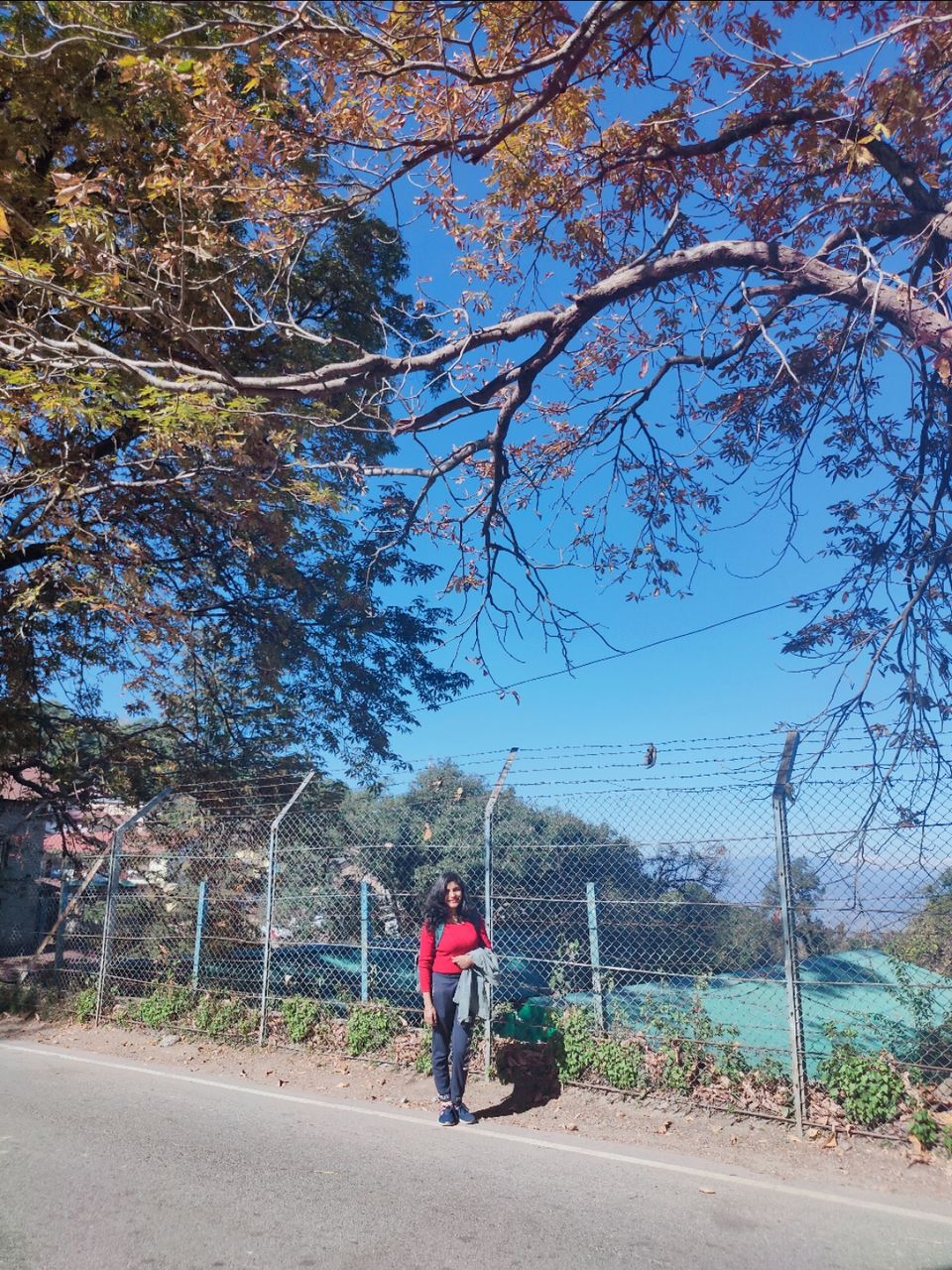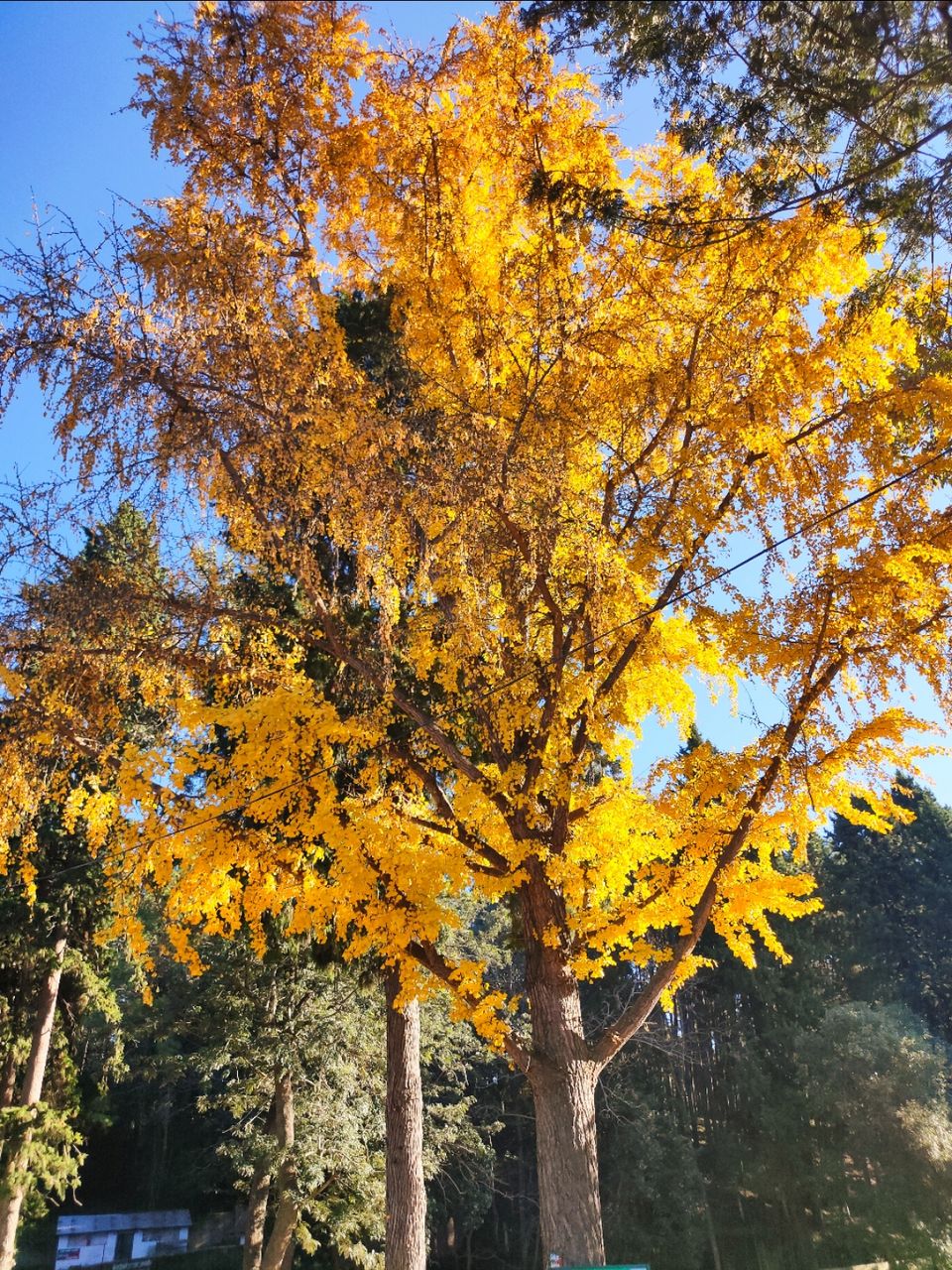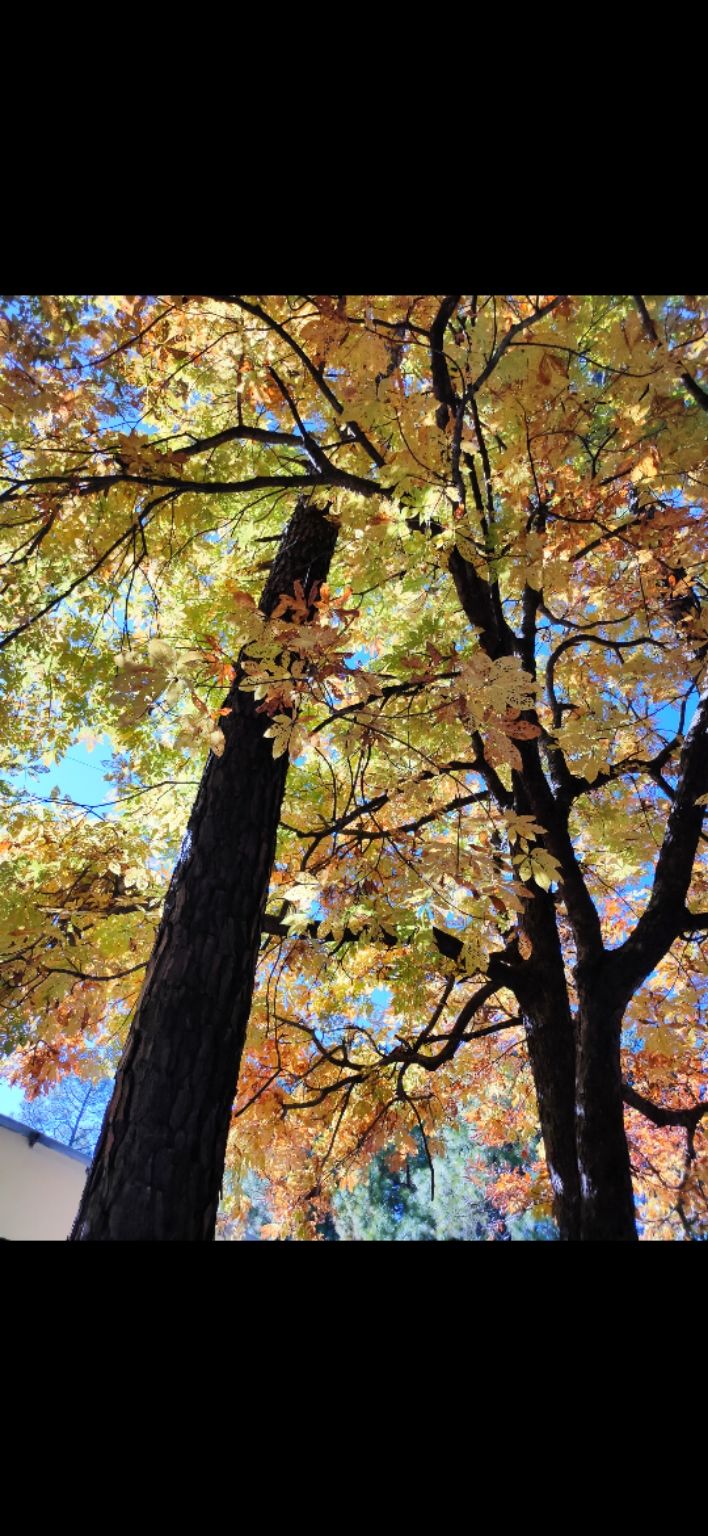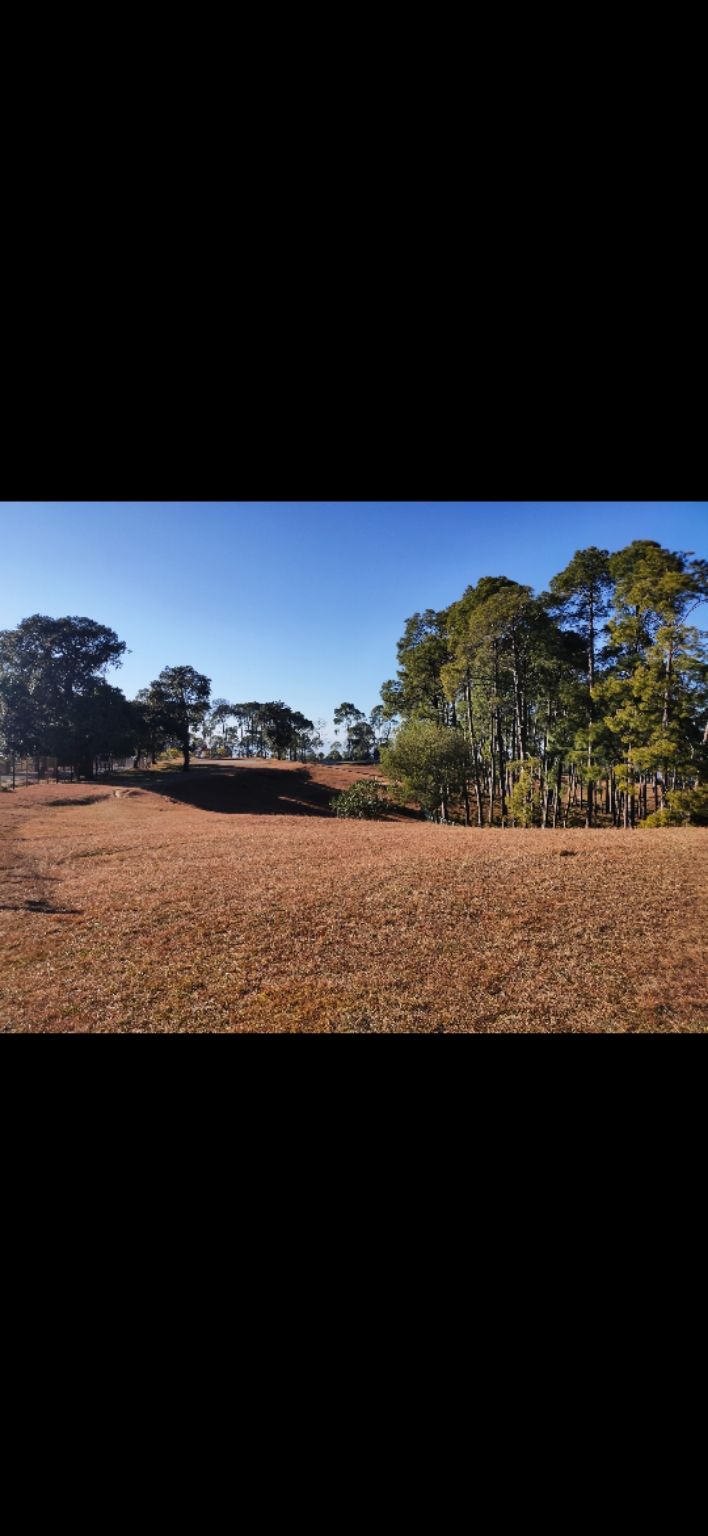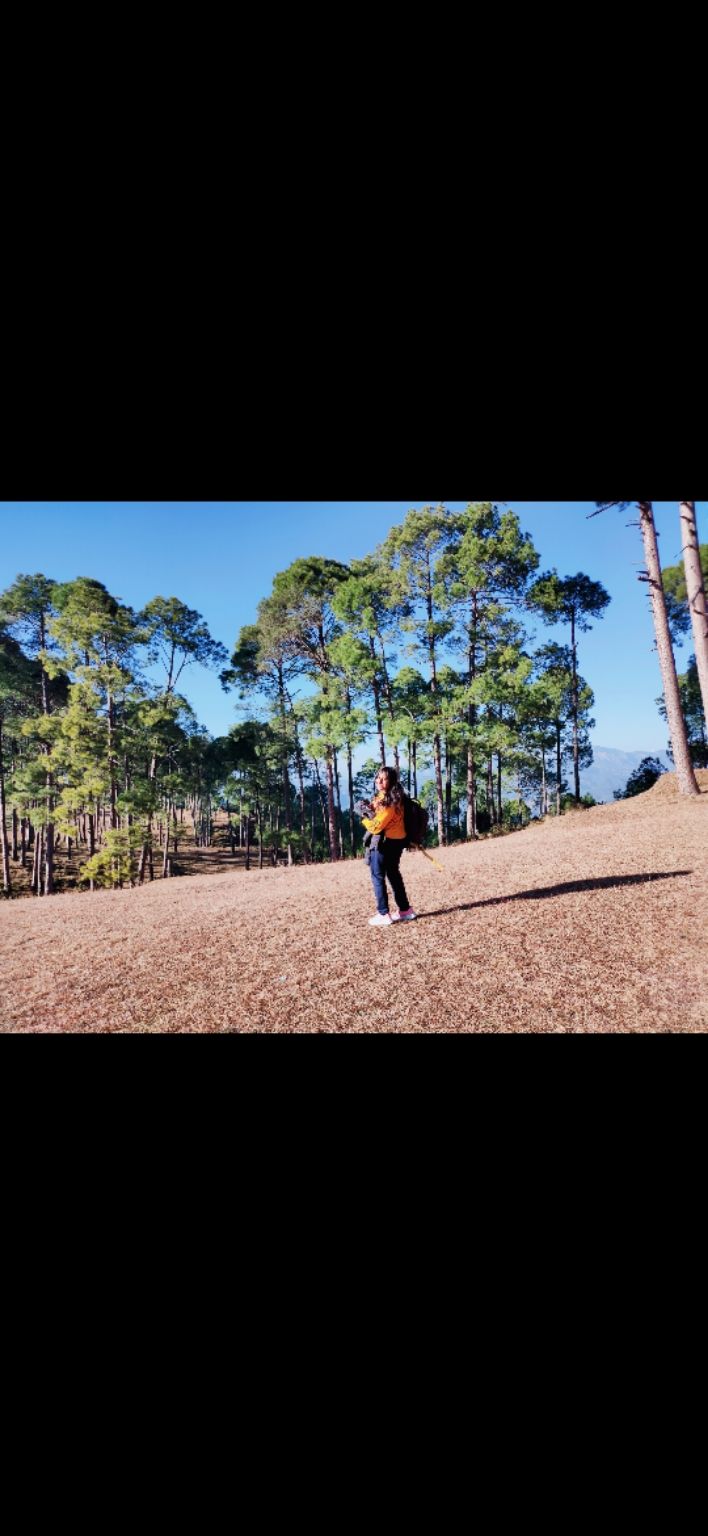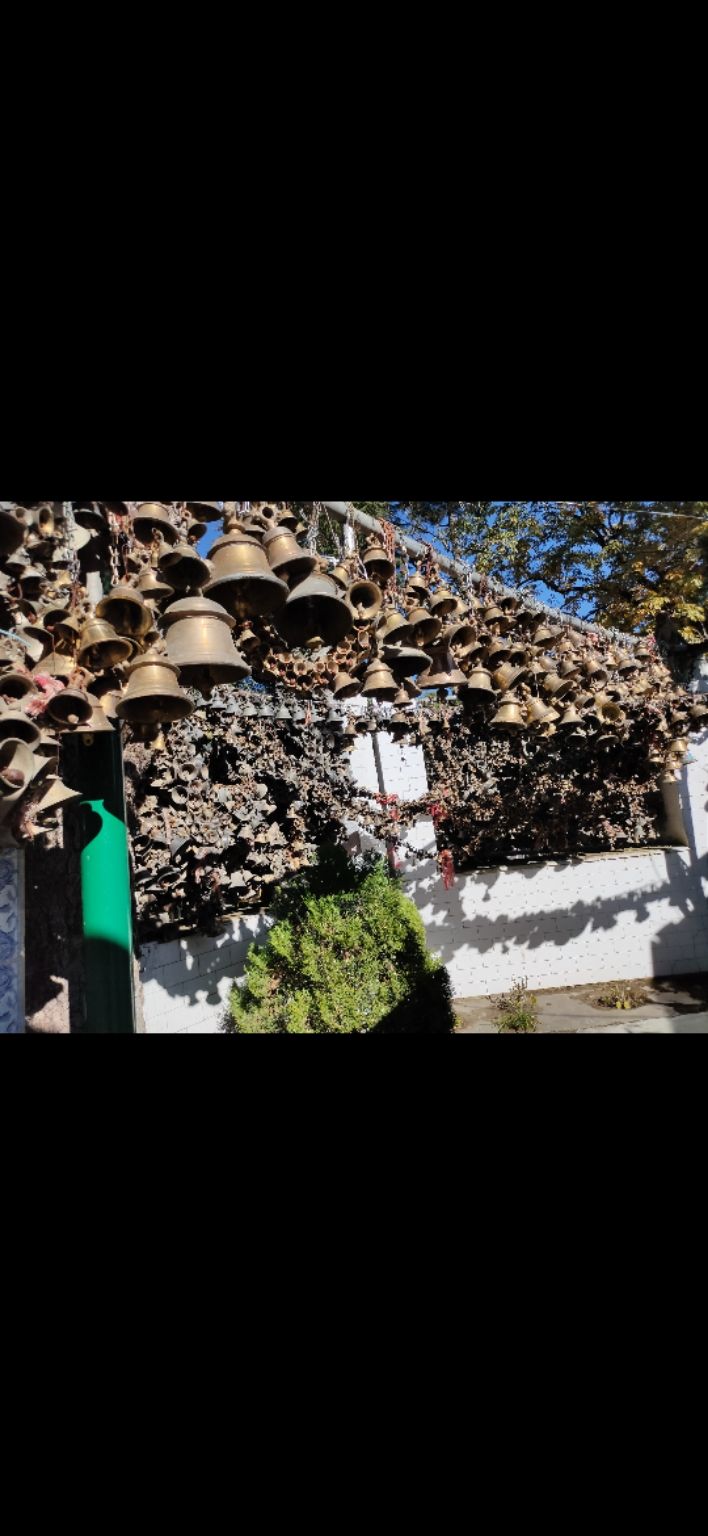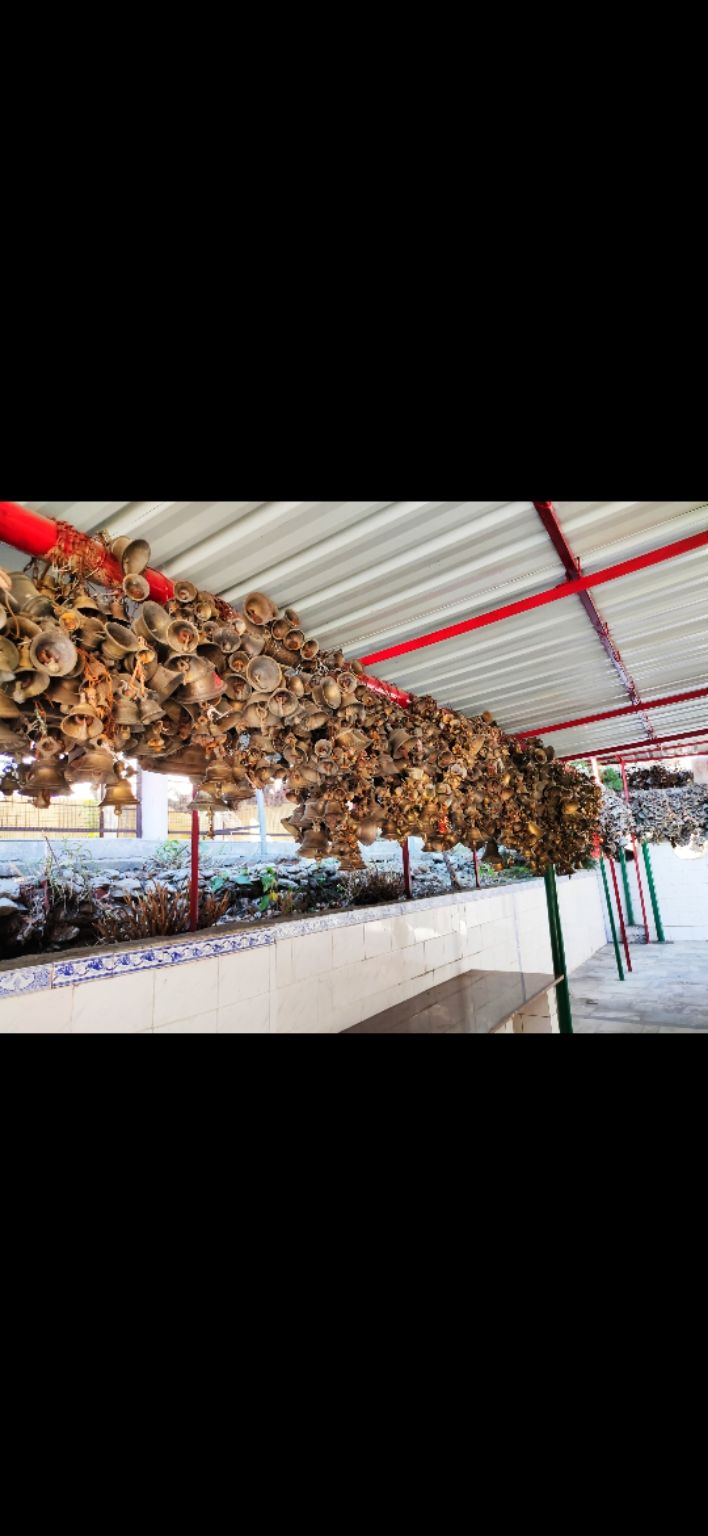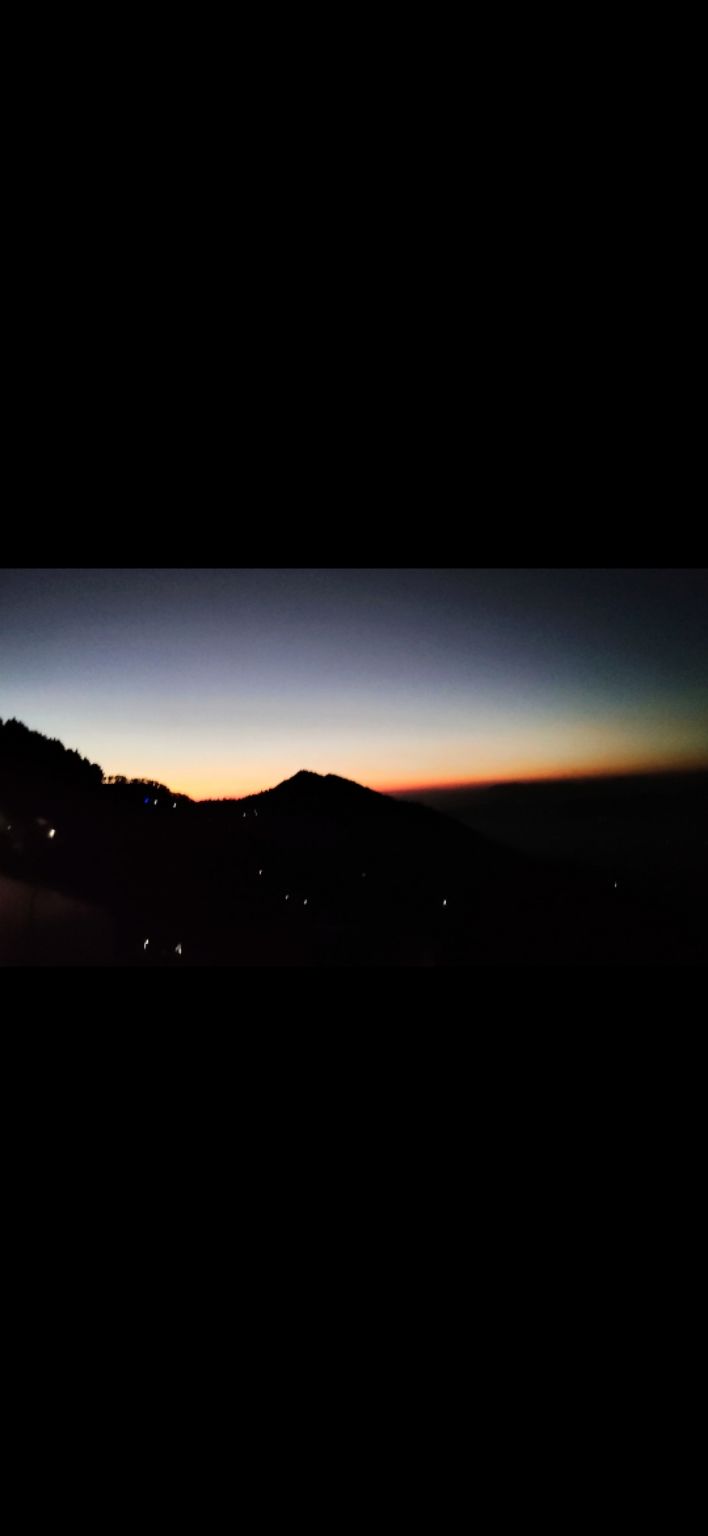 We took the bus from the bus stop of Ranikhet to Anand vihar at 5 p.m.in the evening . We reached Delhi max by 2 am next day.
The whole trip was quite peaceful and enjoyable. People were so helpful there. It feels good to be around good people.